The Northern Rosella (Platycercus venustus), also known as Brown's Parakeet or Smutty Rosella (Huh?), is found in Australia's Top End. It is found in open savannah country throughout the Gulf of Carpentaria and Arnhem Land to the Kimberley.
It was first described by German naturalist Heinrich Kuhl.  The specific epithet is derived from the Latin venustus "charming, lovely or graceful".  (That's more like it!)
This lovely, graceful bird was seen near the Katherine Hot Springs innocently having dinner and not acting smutty in the least!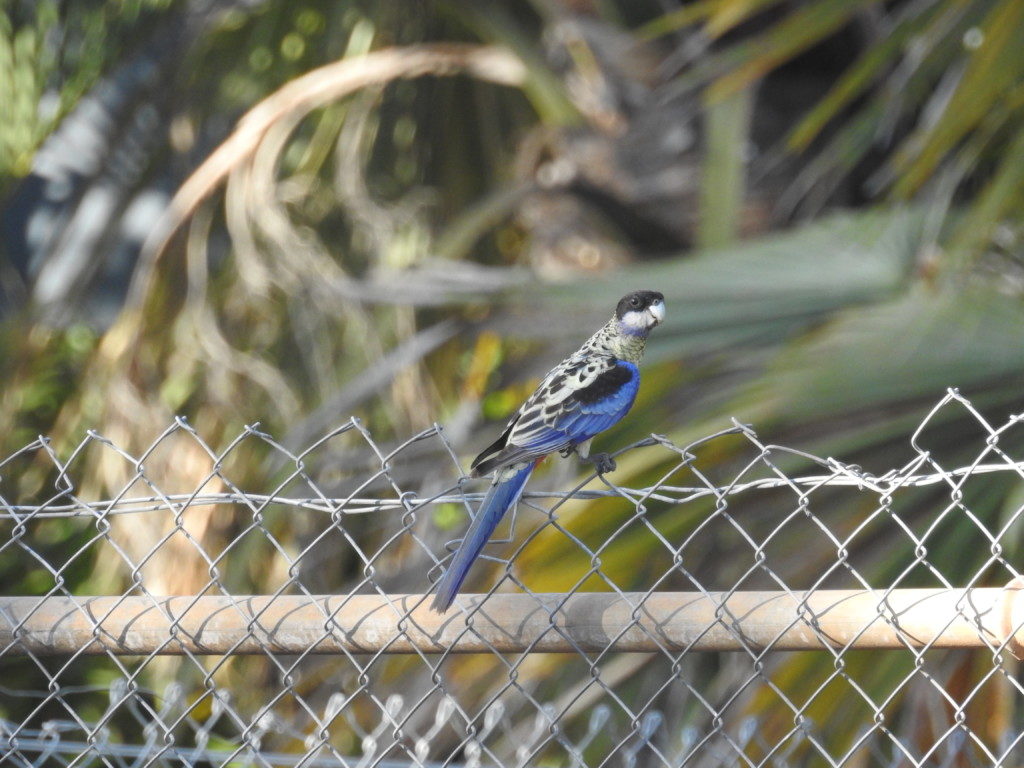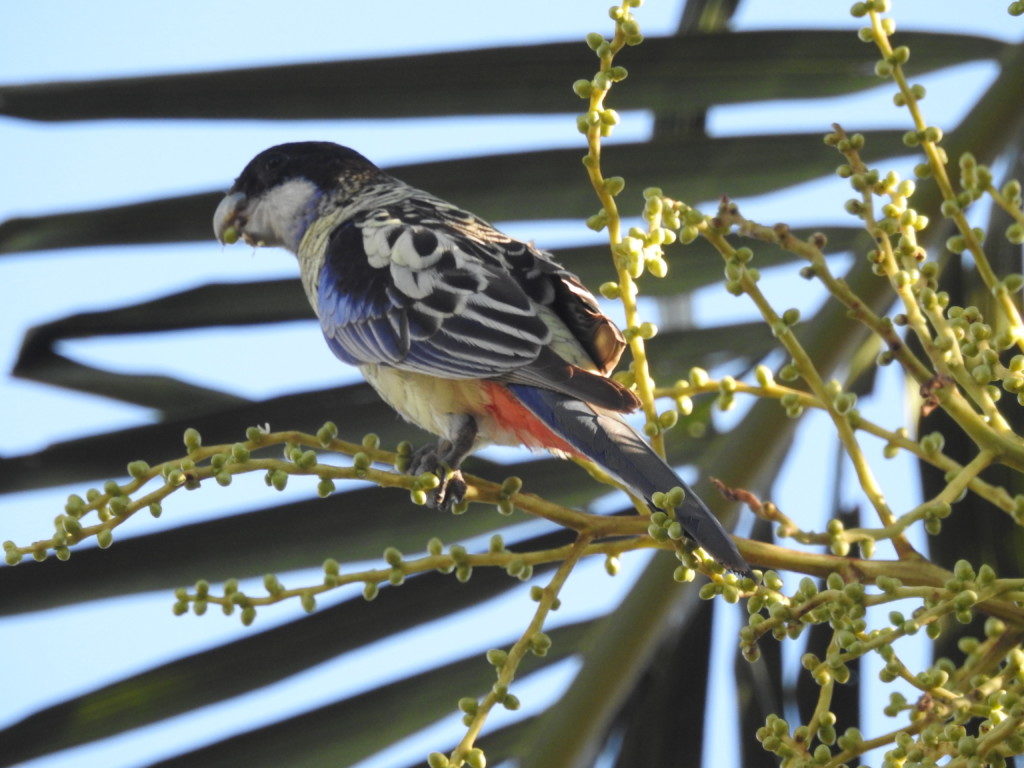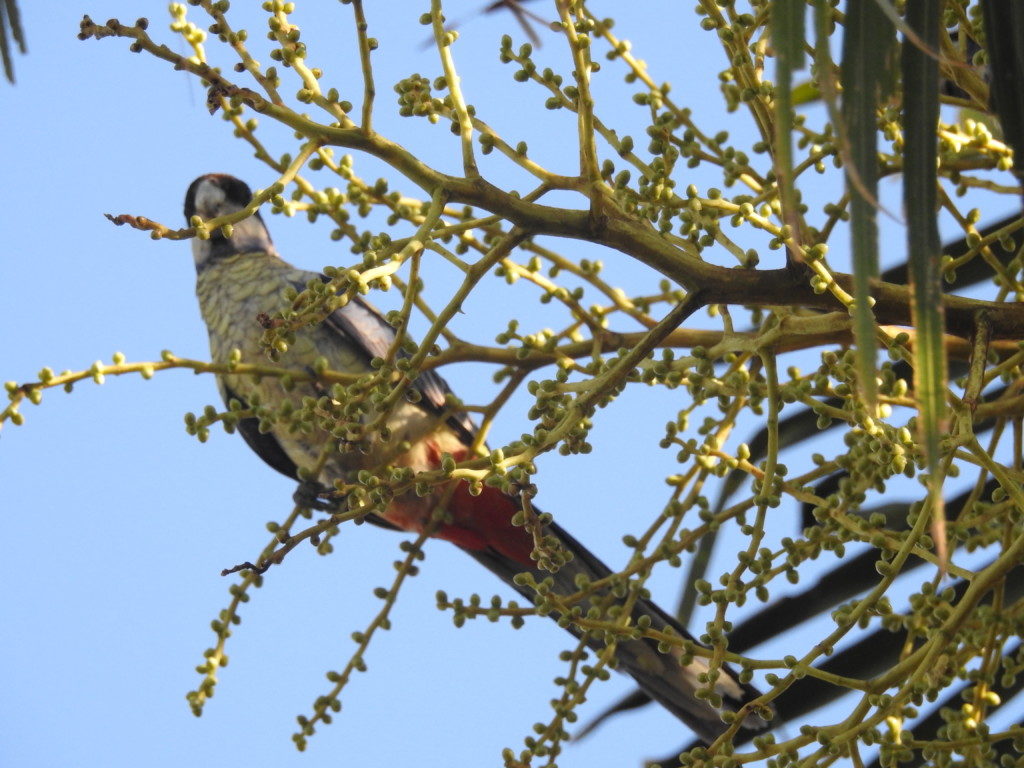 They have a large range from the Kimberley in WA across the Northern Territory's Top End to far north-west Queensland.  I saw one quite well in Katherine and some others streaking past at Copperfield Dam near Pine Creek.  They are also seen regularly in some parts of Kakadu.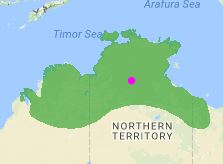 LEARN MORE ABOUT NORTHERN ROSELLAS
VIDEOS
Surprisingly, there isn't much on wild birds but I did find this short clip of a pair foraging in the grass.