The Red-vented Cockatoo (Cacatua haematuropygia) sometimes called the Philippine Cockatoo, Katala or Kalangay, is a critically endangered species of cockatoo that is endemic to the Philippines.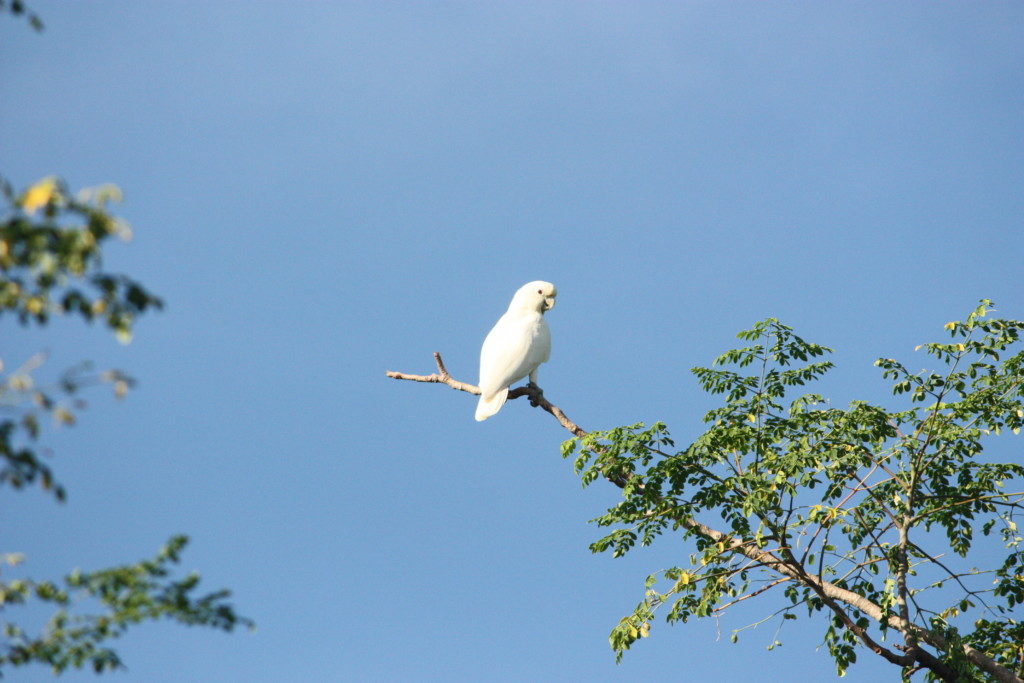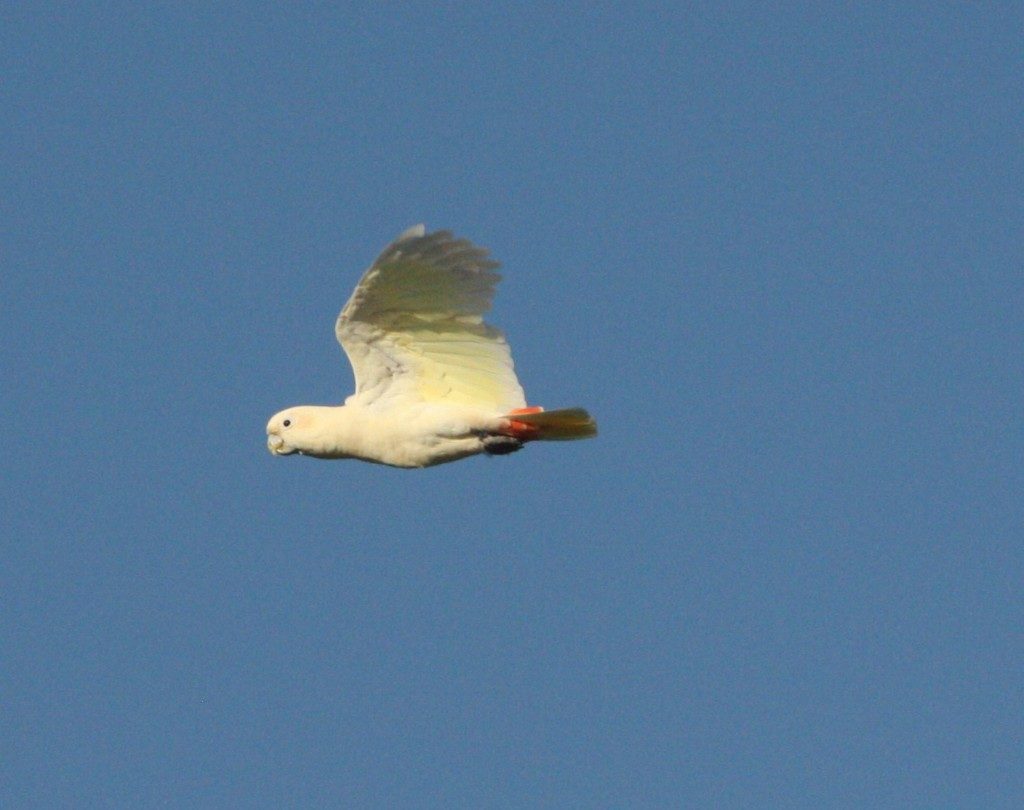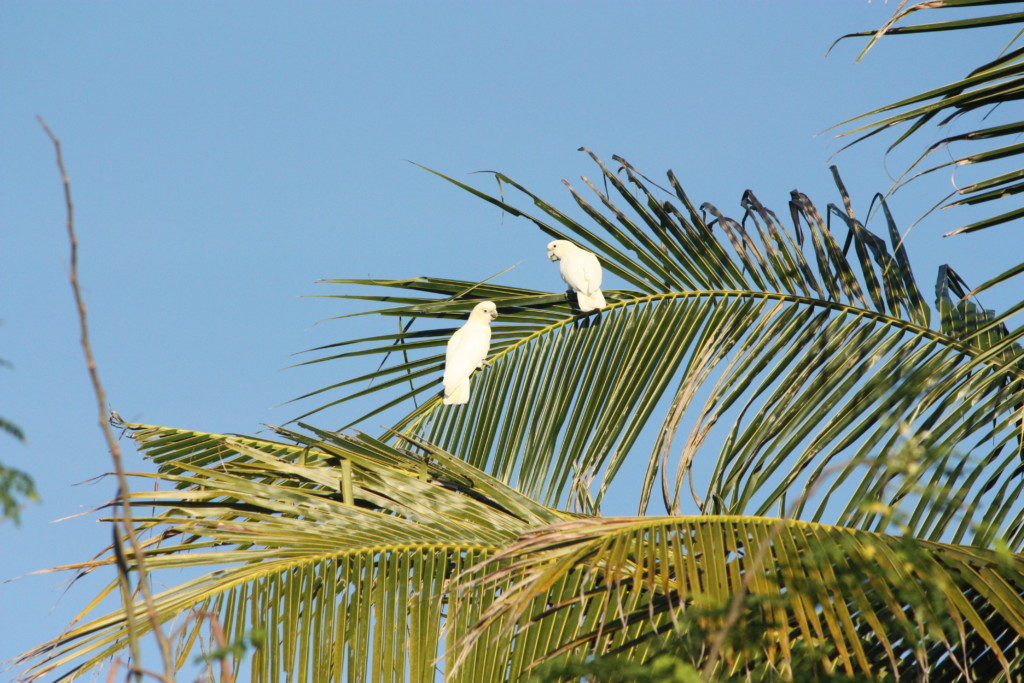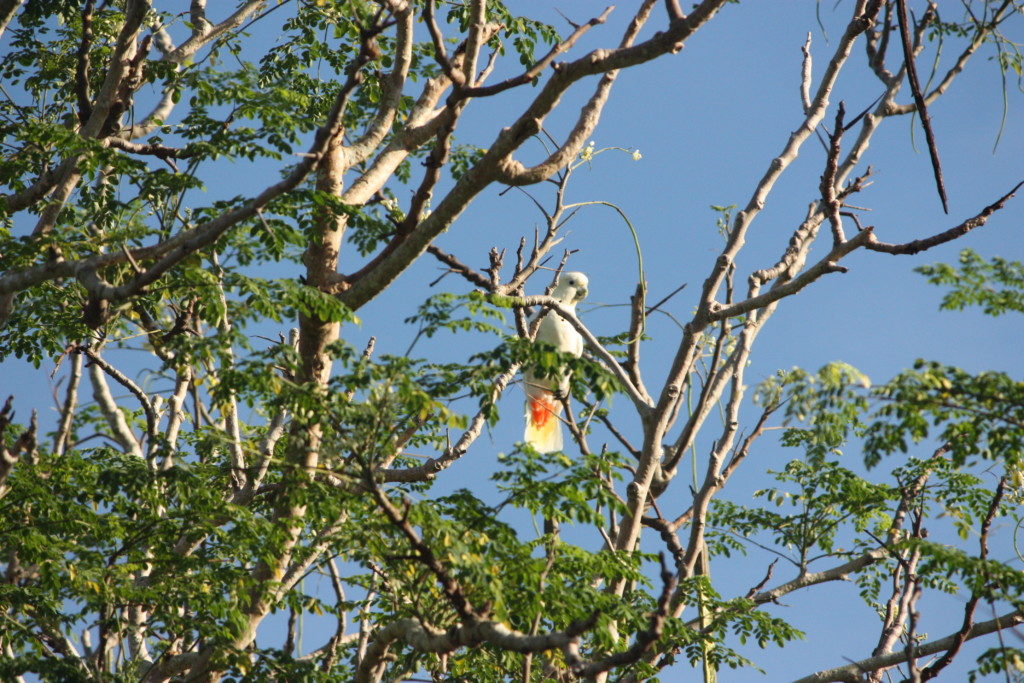 Although they were once found all over the Philippines, their range is now extremely limited and these are the rarest cockatoos in the world.  The best place to see them is on Rasa Island, Palawan.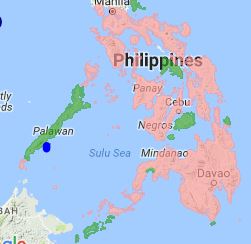 LEARN MORE ABOUT PHILIPPINE COCKATOOS
VIDEOS
This is a professionally filmed and edited video made for the Loro Parque Foundation by Peter Odekerken in March 2013.
And my own low-budget home-made version.