I always love to go shopping at local markets, especially ones where the crafts people are on hand selling their own creations.  So we took a taxi for a negotiated fare outside the Intercontinental to the Kabwata Cultural Village including about 30 minutes waiting time.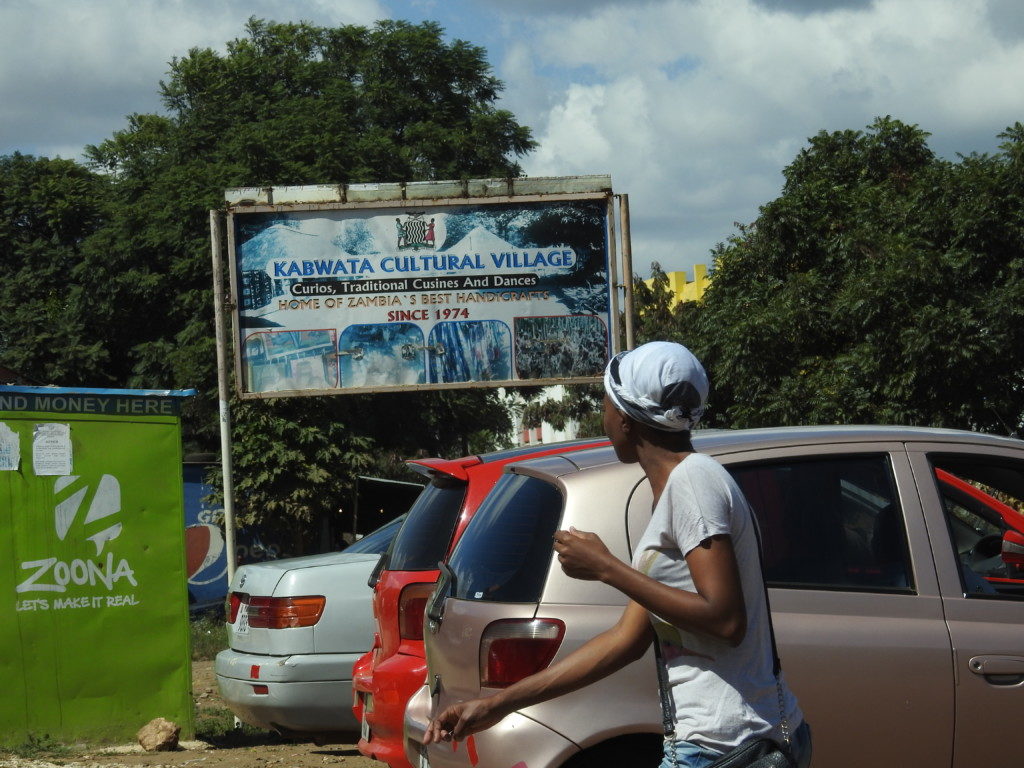 It's basically a group of huts around an open area where cars can park.  Each hut is occupied by one or more crafts people selling their wares.  Some sellers have open air stalls.  Bargaining is essential, aim for roughly half what they quote up front.  We weren't after big ticket items so I wasn't as ruthless a bargainer as I had been back in the day but we came away with some cool stuff!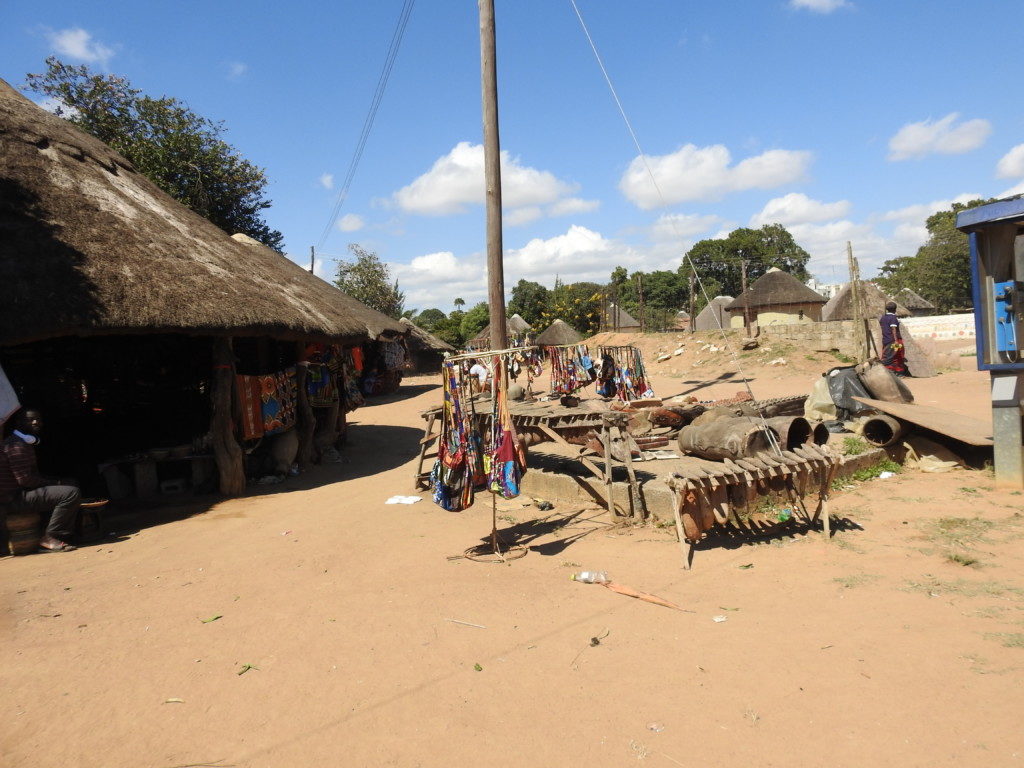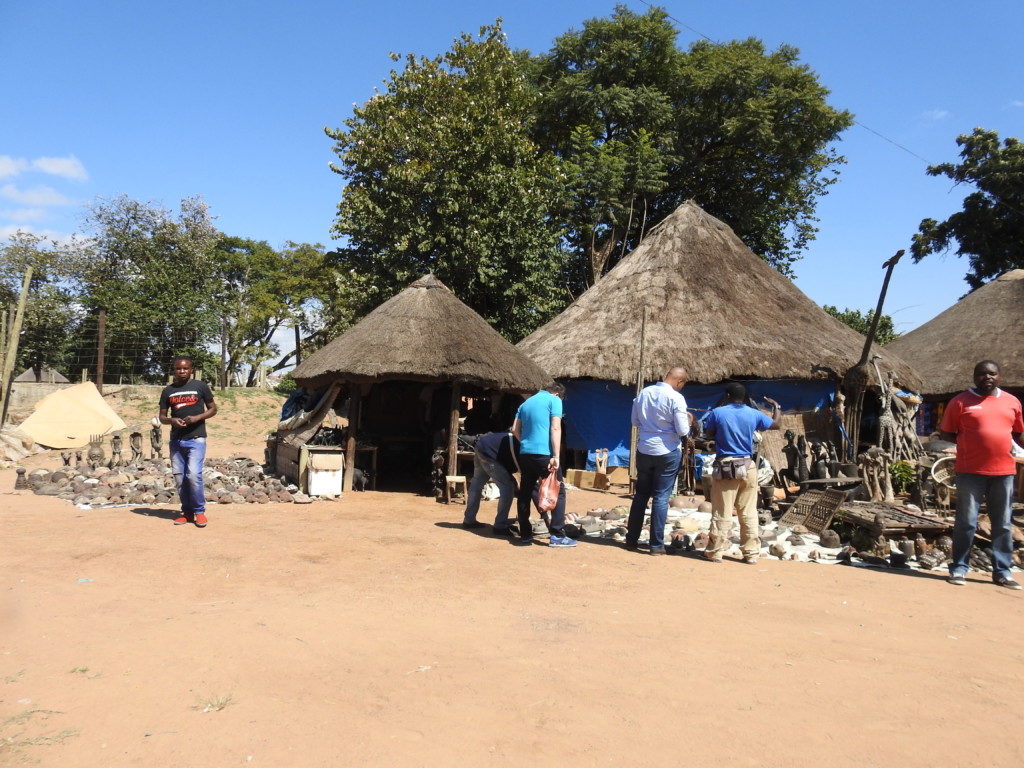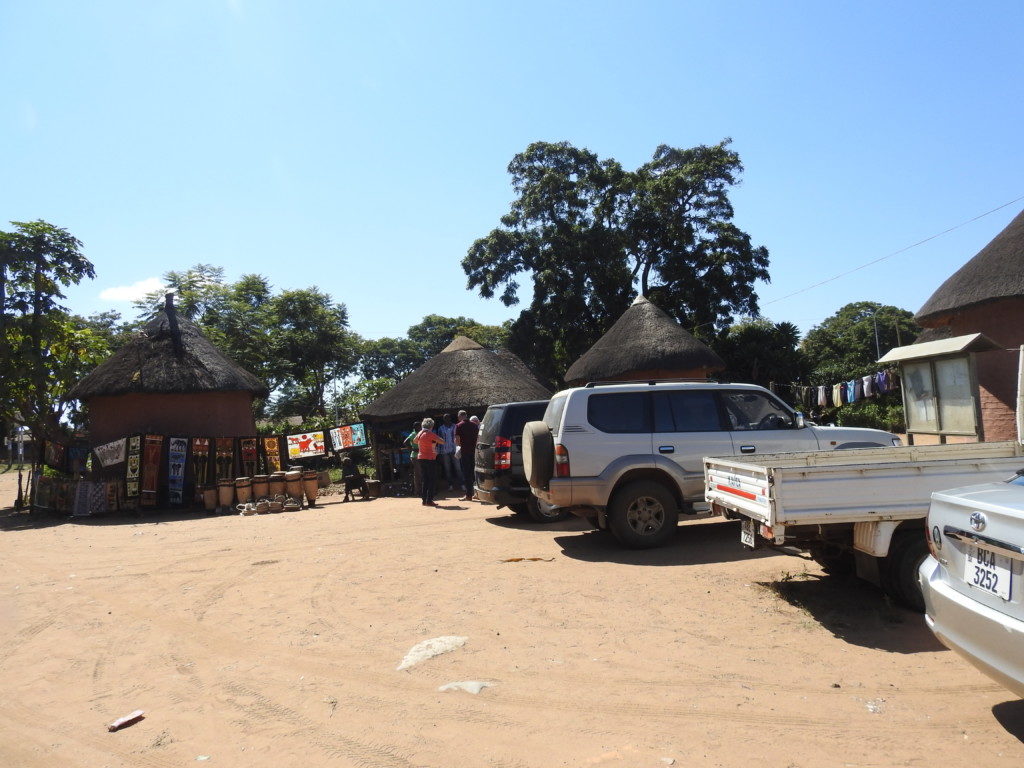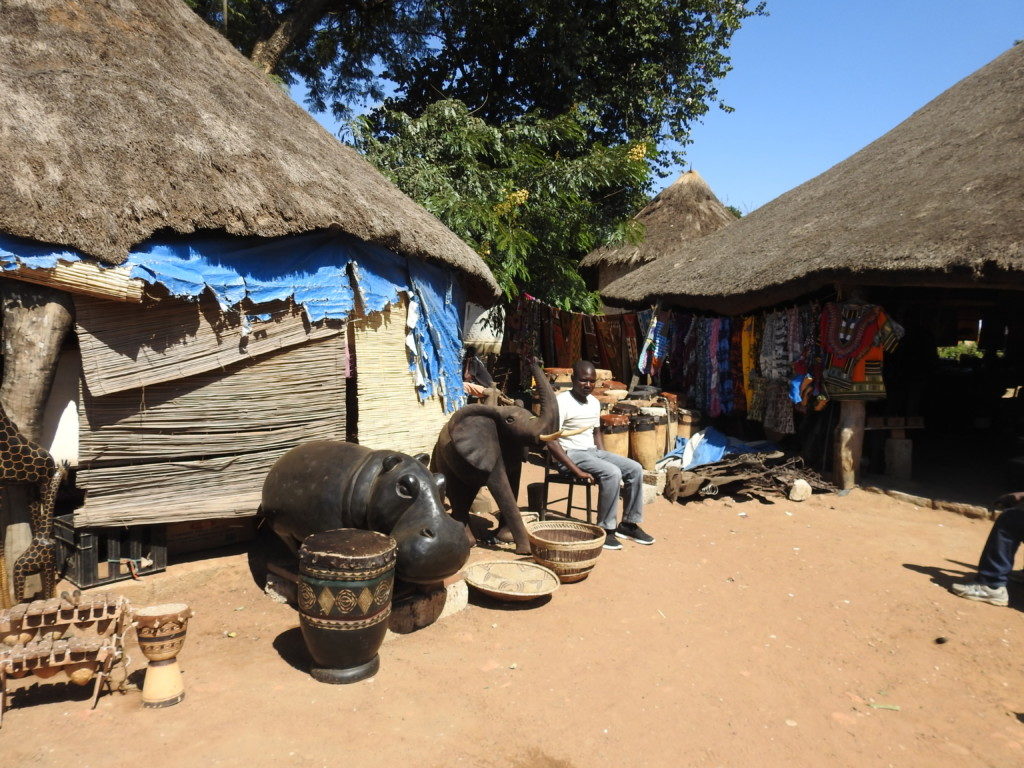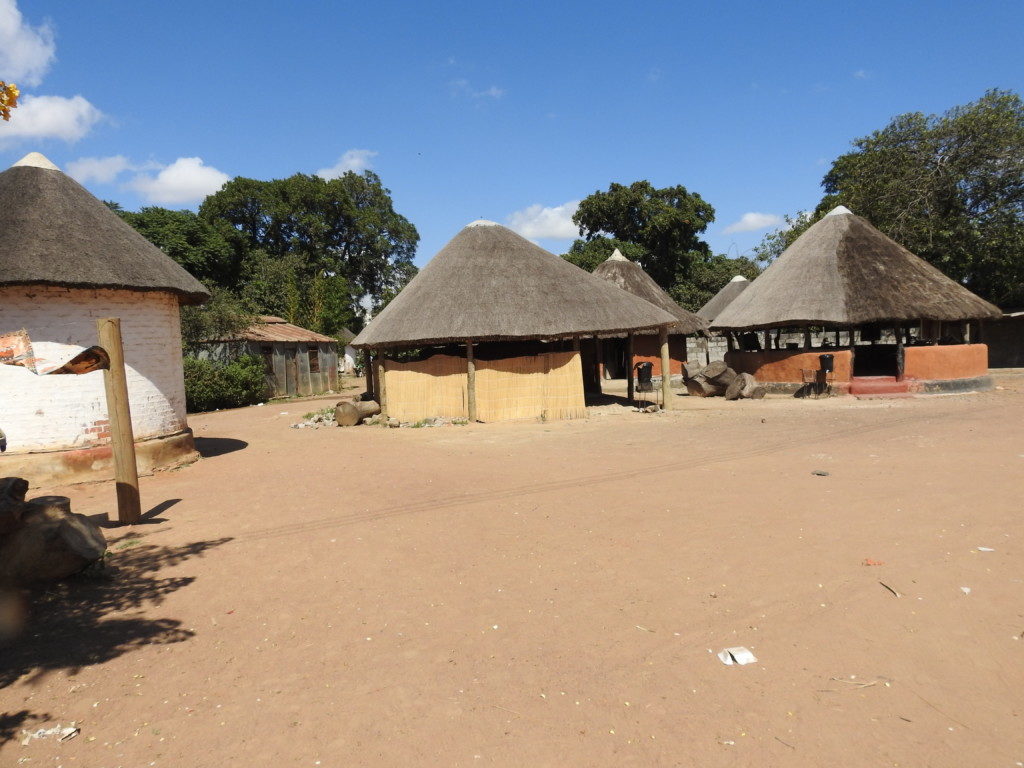 This hut was like a women's co-op or something, they had nice stuff!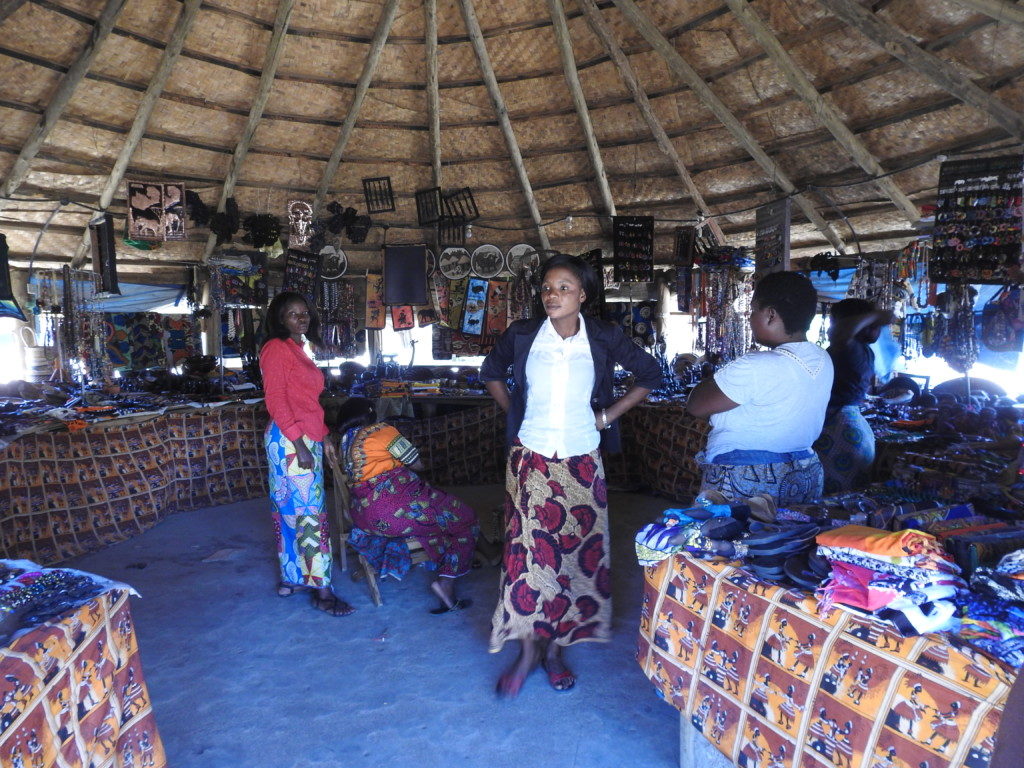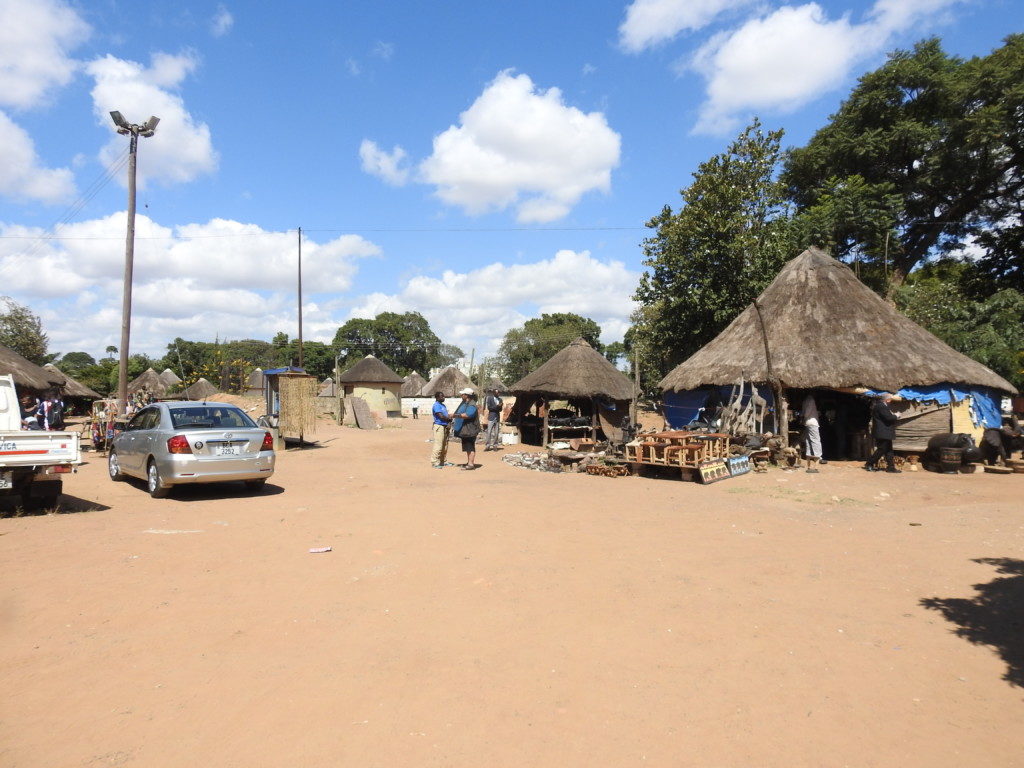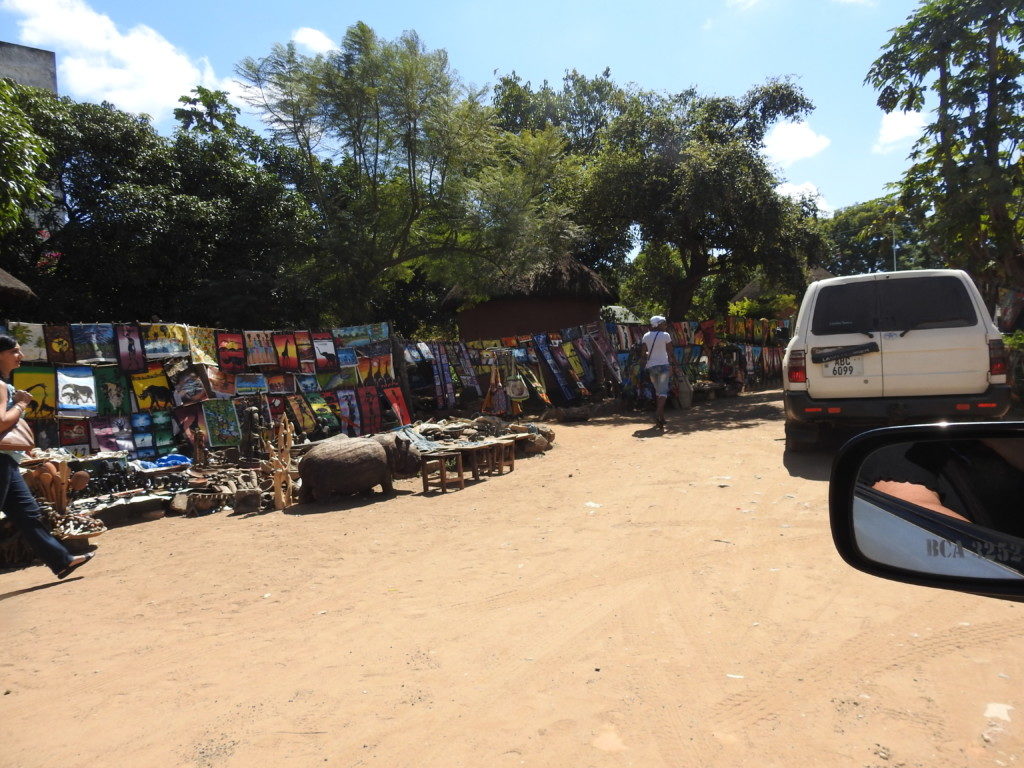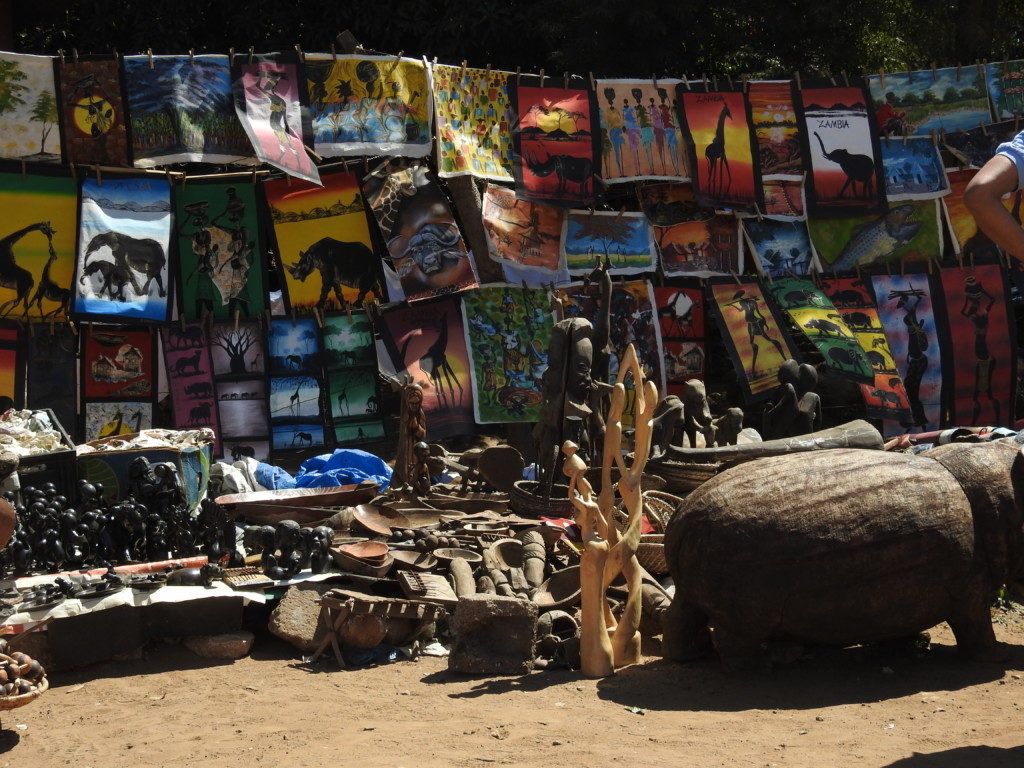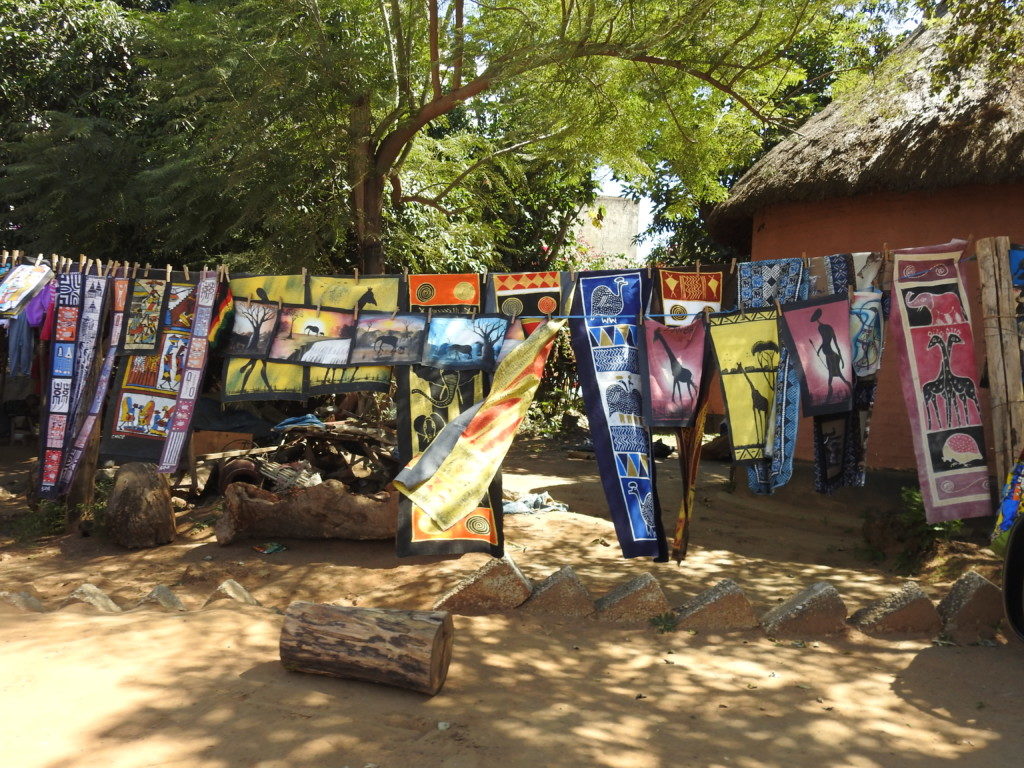 Interesting signs on the way home.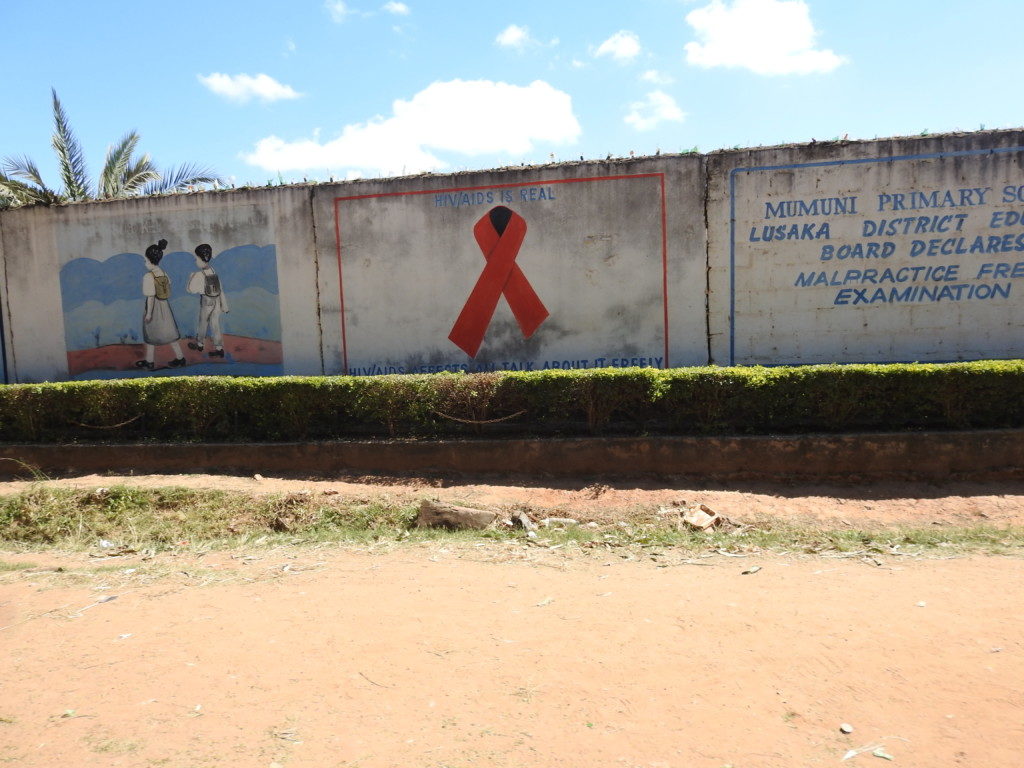 Lusaka Secretariat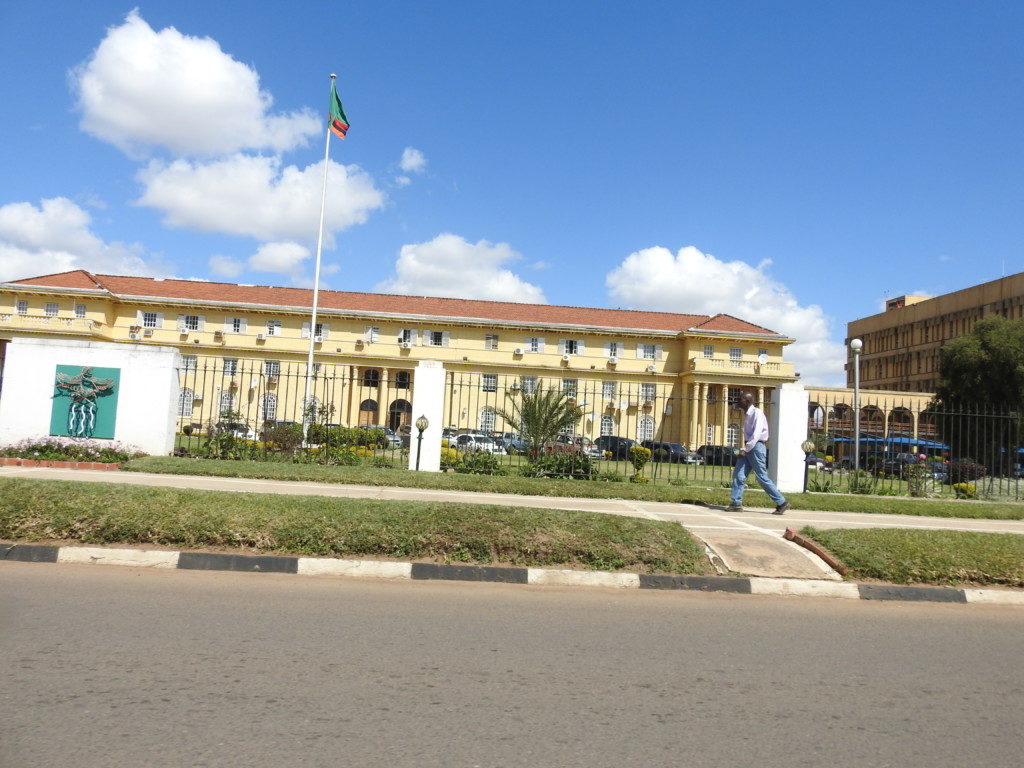 Whatever this was, I missed the shot, but that tree just looks so funny with the white trunk!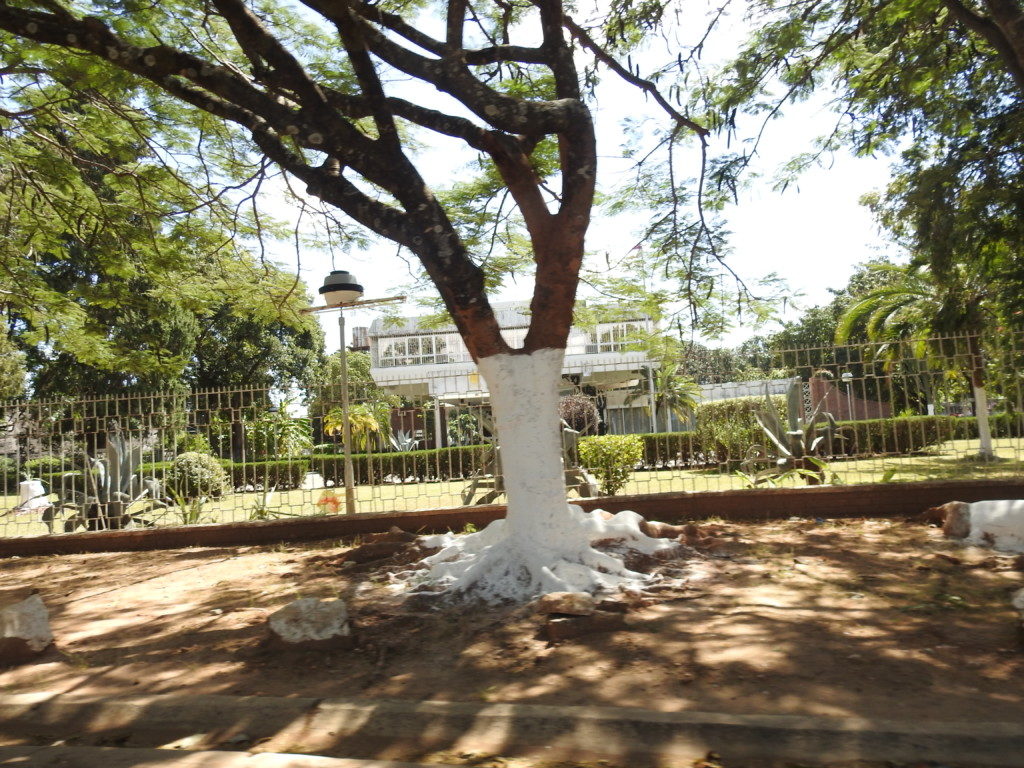 The taxi dropped us back  at the hotel and it was time to pack up and go to the airport.  Little did we know the trouble was yet to come……………….