The Bare-faced (or Brown-faced) Go-away-bird (Corythaixoides personatus) is a species of bird in the family Musophagidae which is native to the eastern Afrotropics. It is named for its distinctive and uniquely bare, black face. Although the genus is named for the g'way call of its near relation, the grey go-away-bird; this bird seemed friendlier and didn't tell us to "go'way"!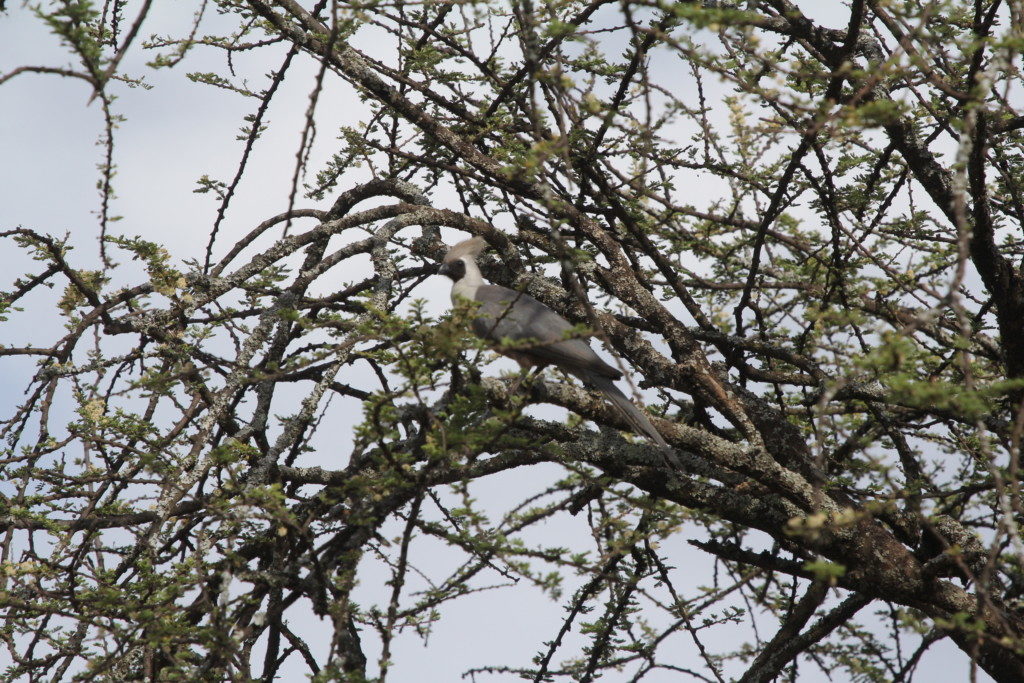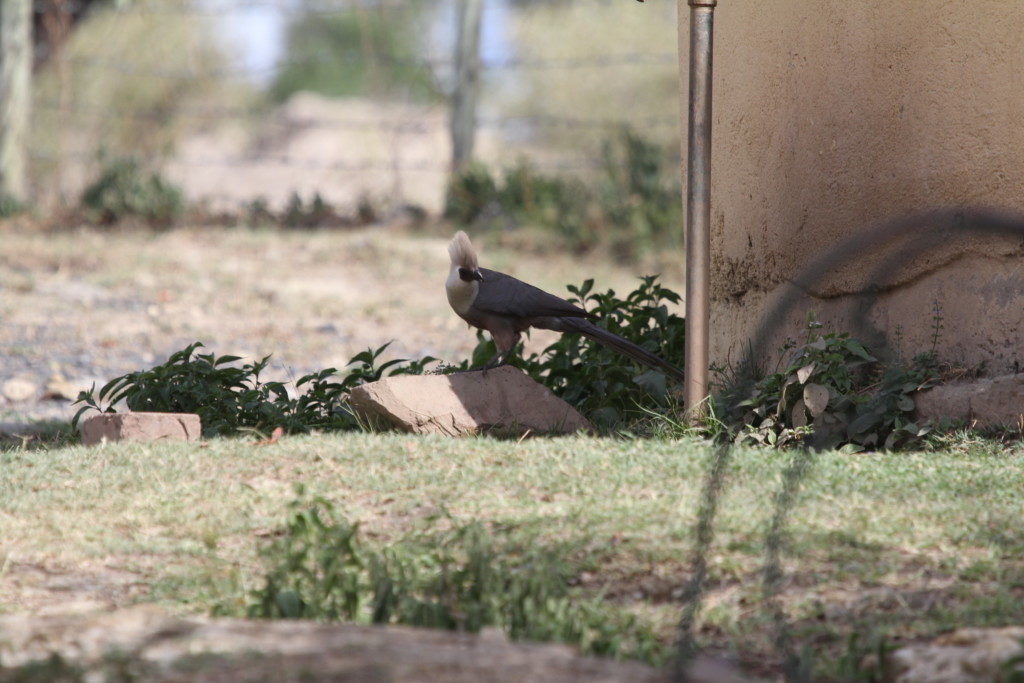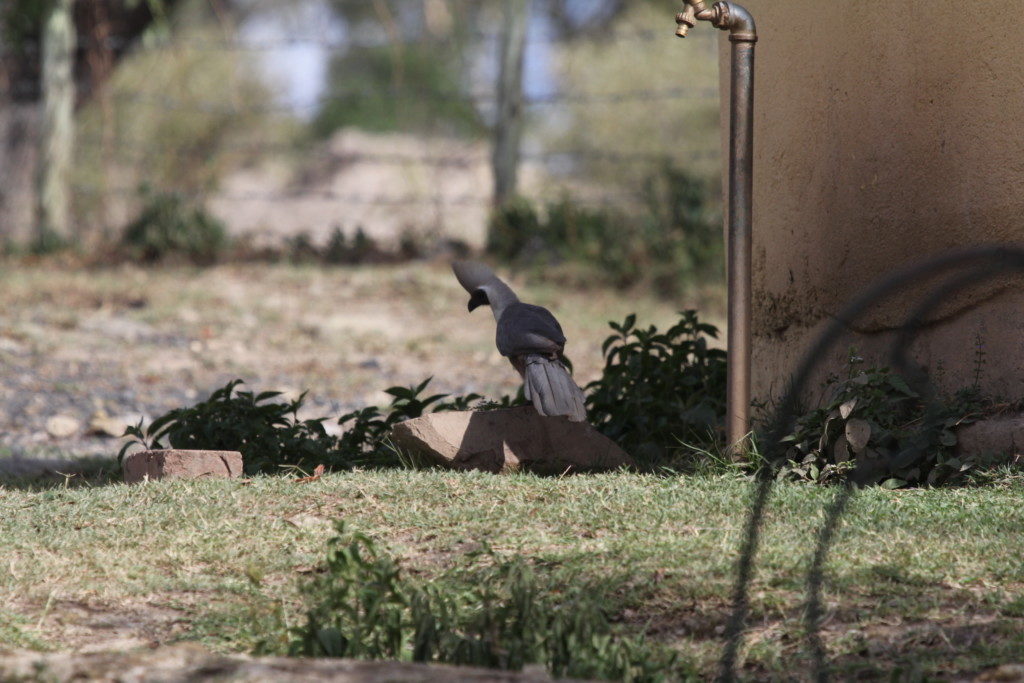 They are endemic to a small area of Ethiopia so I considered myself very lucky to see them near the Hara Langano Lodge.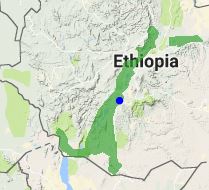 LEARN MORE ABOUT BARE-FACED GO-AWAY BIRDS
VIDEOS
Hardly anything on Youtube for these guys!
The call
Soundless clip of foraging.
At least you can learn to draw one!