After being dropped at the Puerto Princesa bus station, we found a jeepney-bus headed to Sabang.  Sabang is a village/beach area that is very popular with backpackers and people visiting the Underground River. This trip was done in Sept 2010 so it won't be as detailed as my usual reports.
Jeepneys go when full but they are super cheap.  It was less than $10 per person iirc.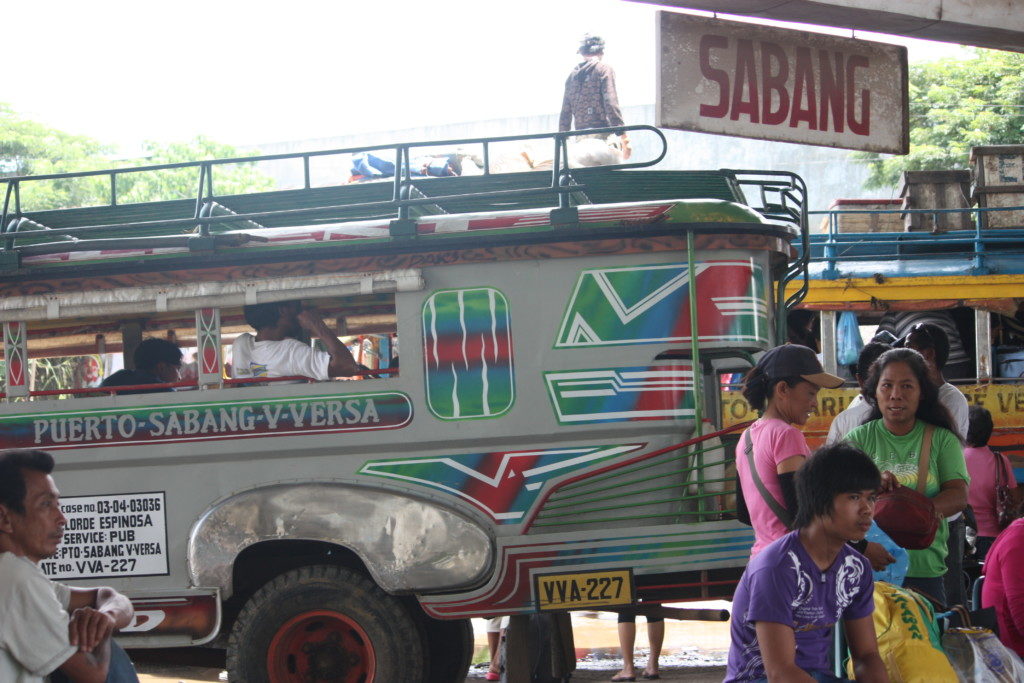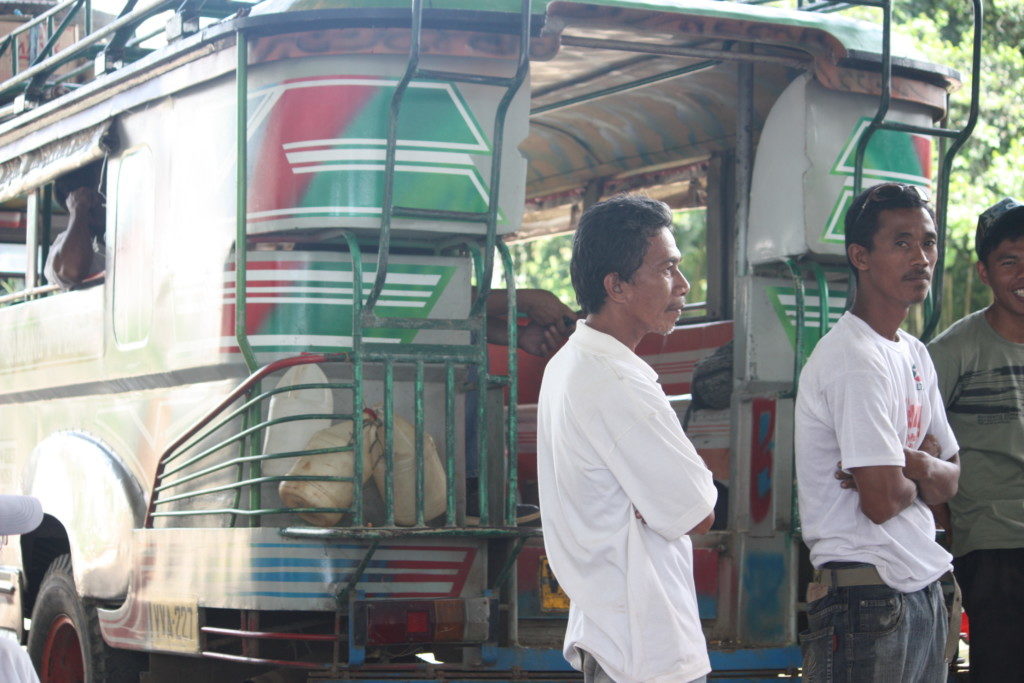 We had intended to stay at Bambua Nature Cottages just out of the main Sabang area but it was closed.  I don't know if it was seasonal or the family just went away for something.  Recent Trip Advisor reports show it's still open and a good place for birders.
Anyway, we walked down to the beach and found Green Verde Resort.  They have a good restaurant and nice little nipa huts for budget travelers.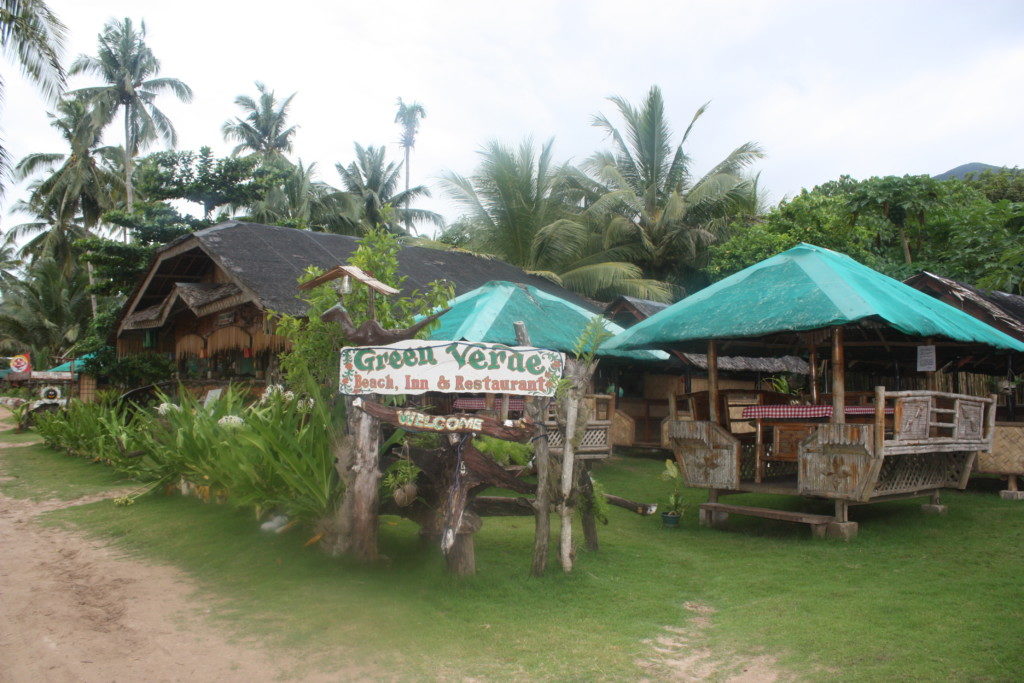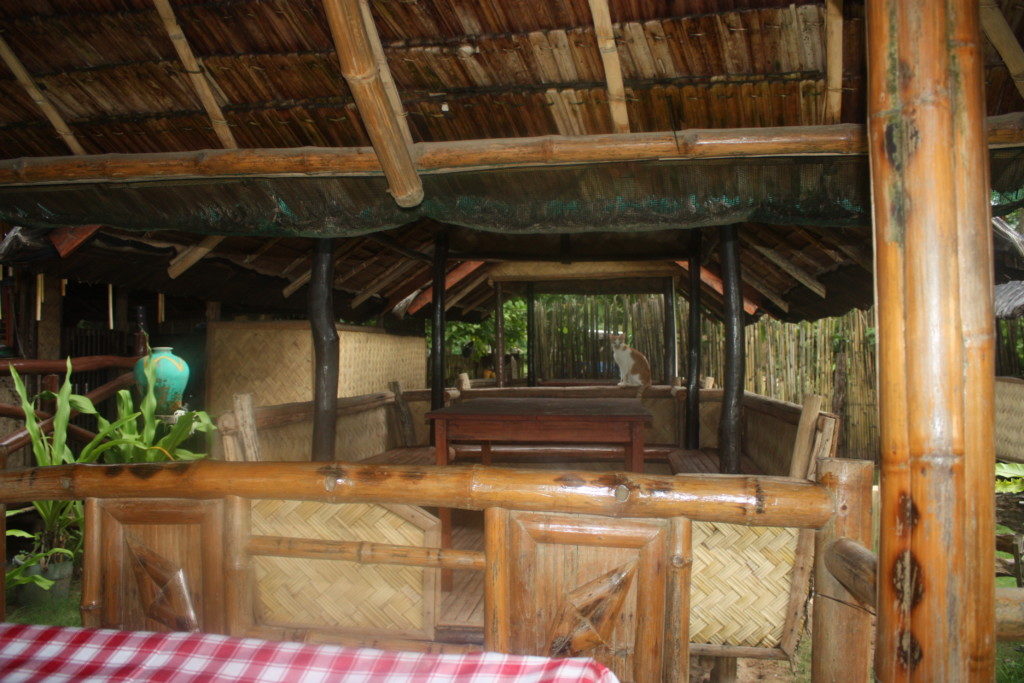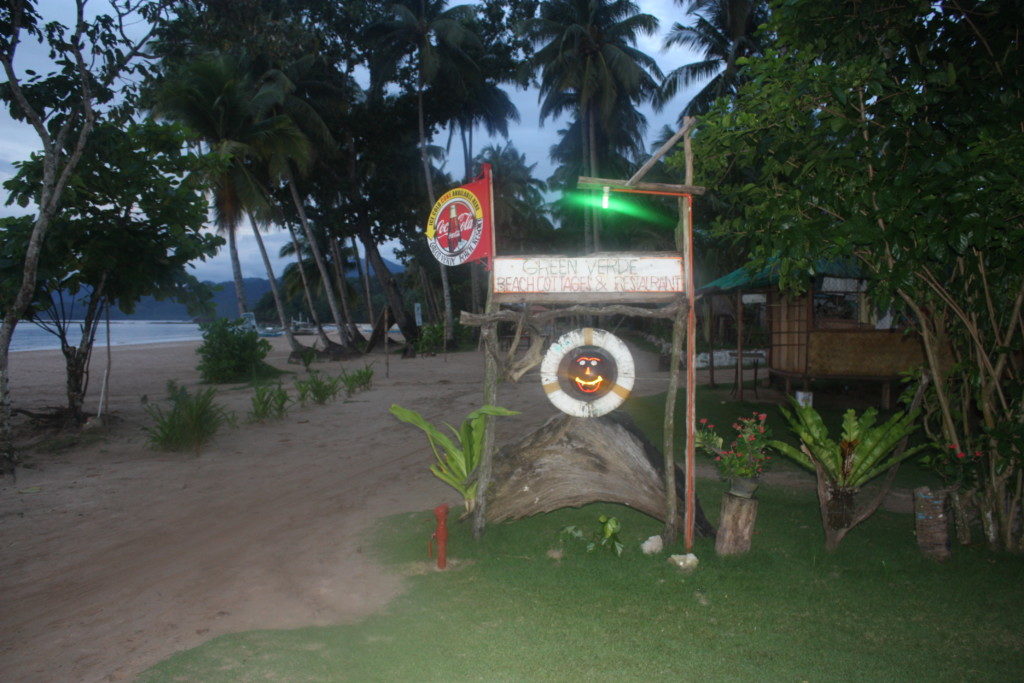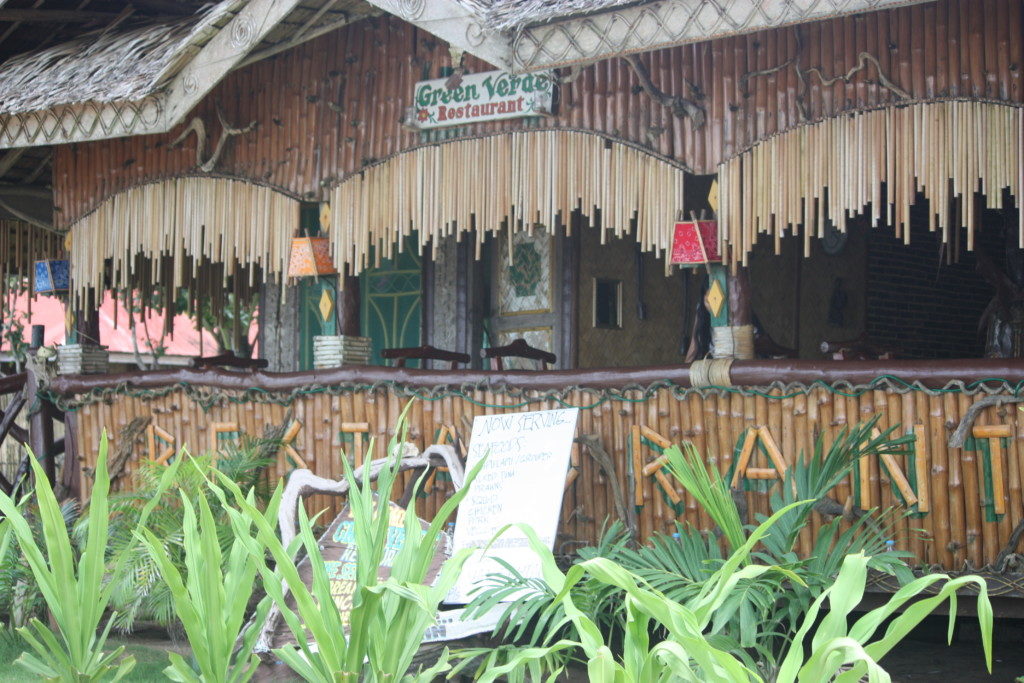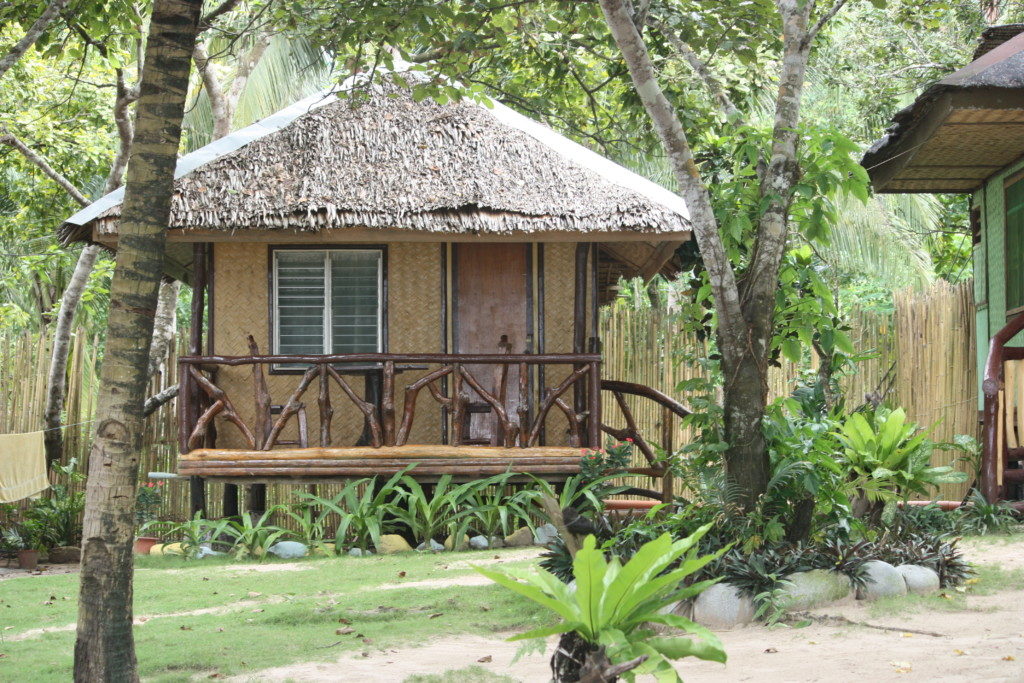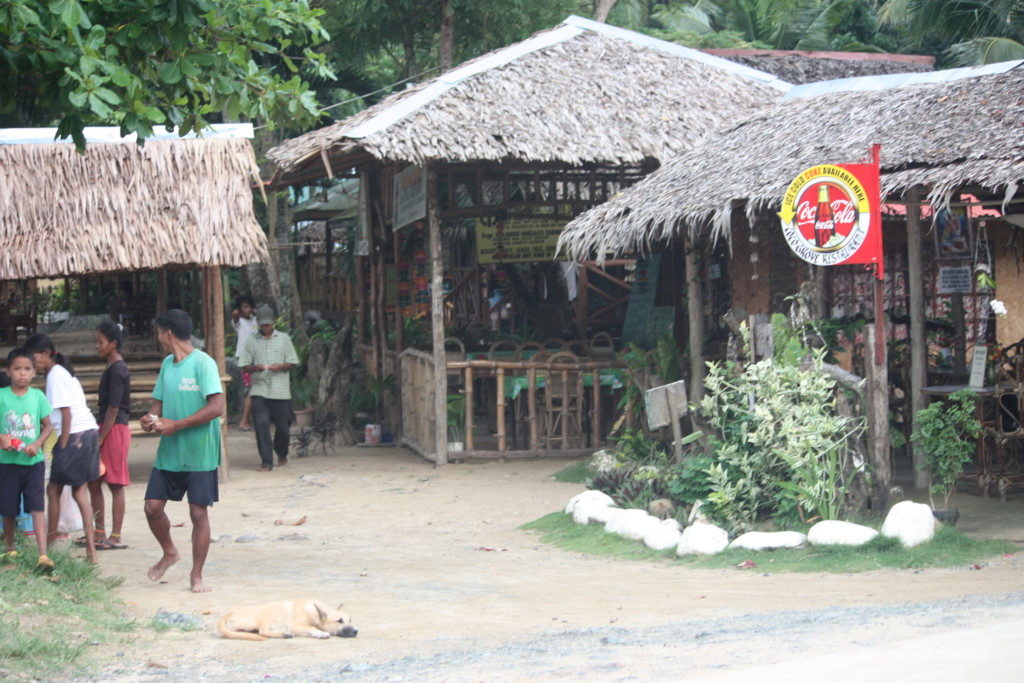 Across the road was a massage cabana on the beach, just what we needed!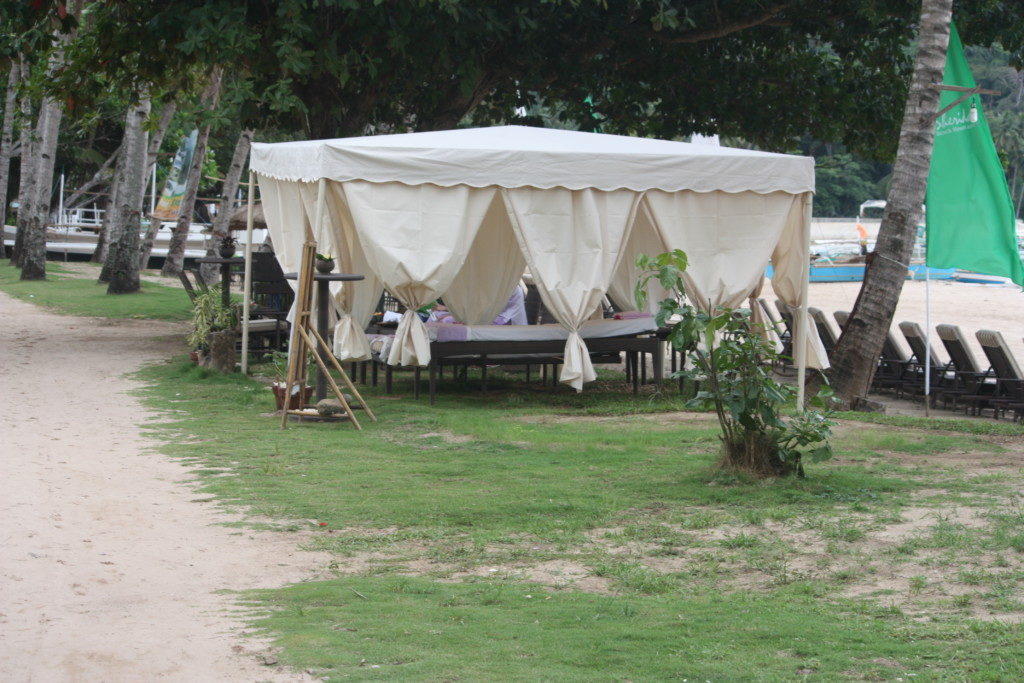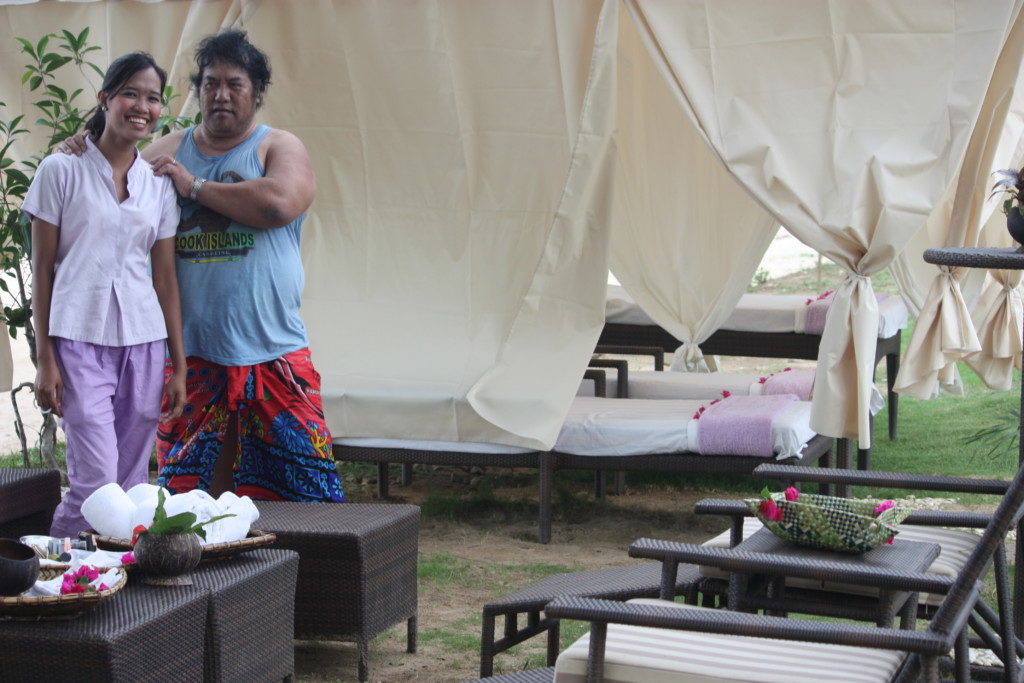 The whole town is easily walkable, nice place to chill out!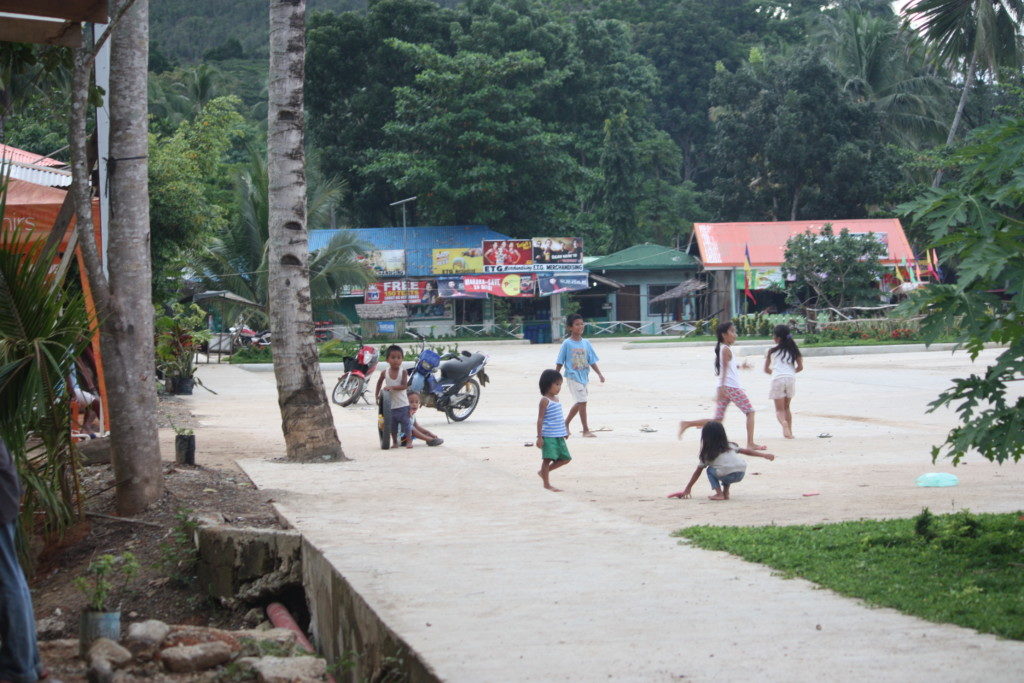 I felt so sorry for this mynah bird in the horrible cage.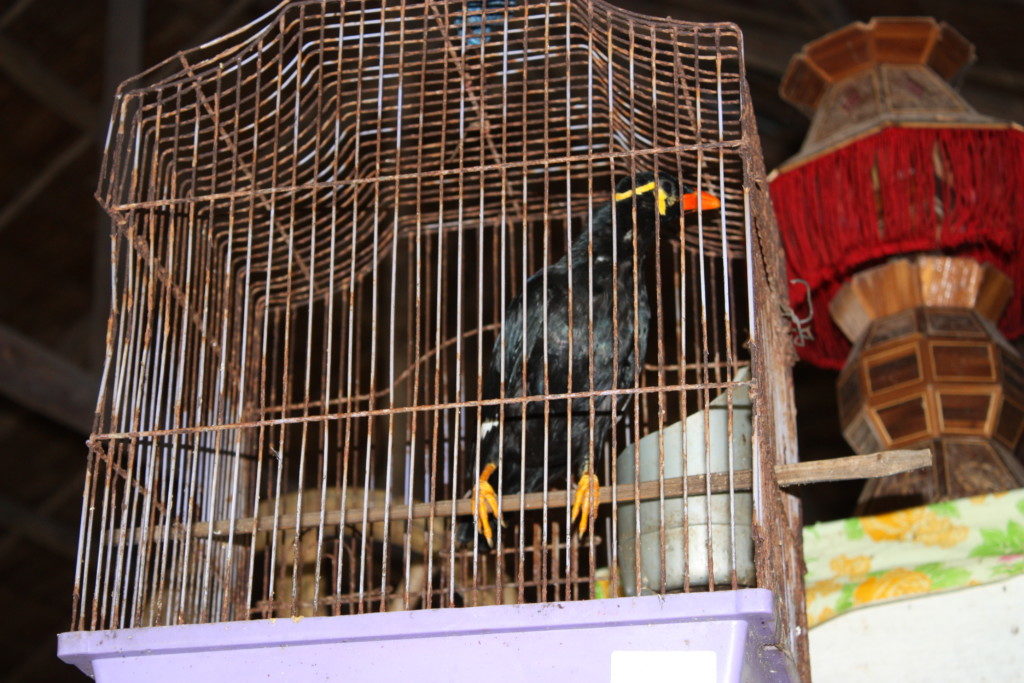 Monkey watching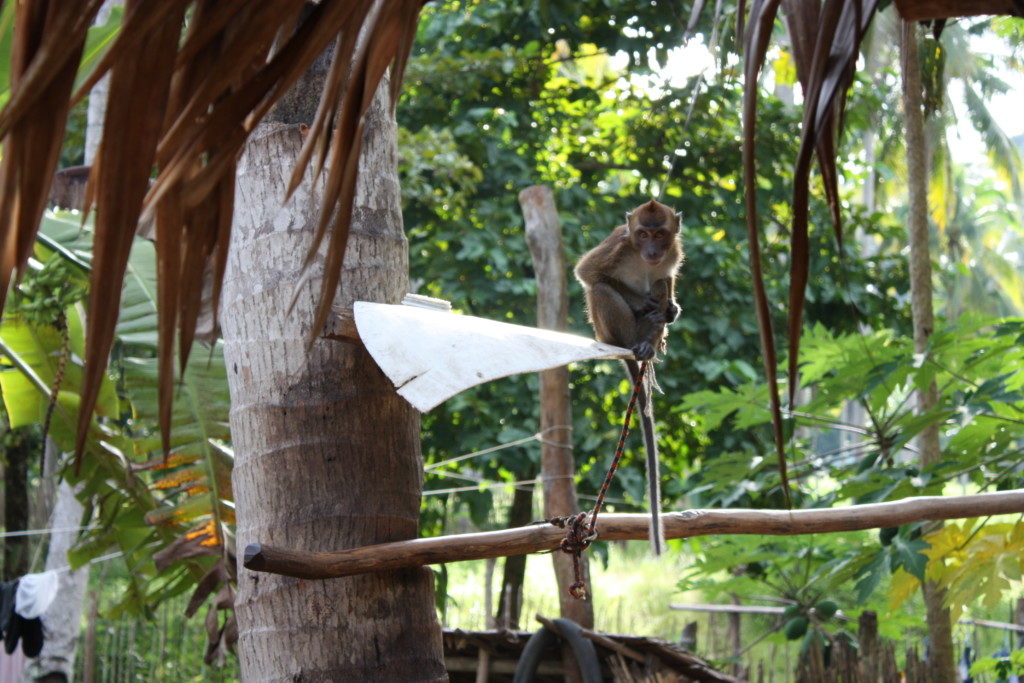 Lizard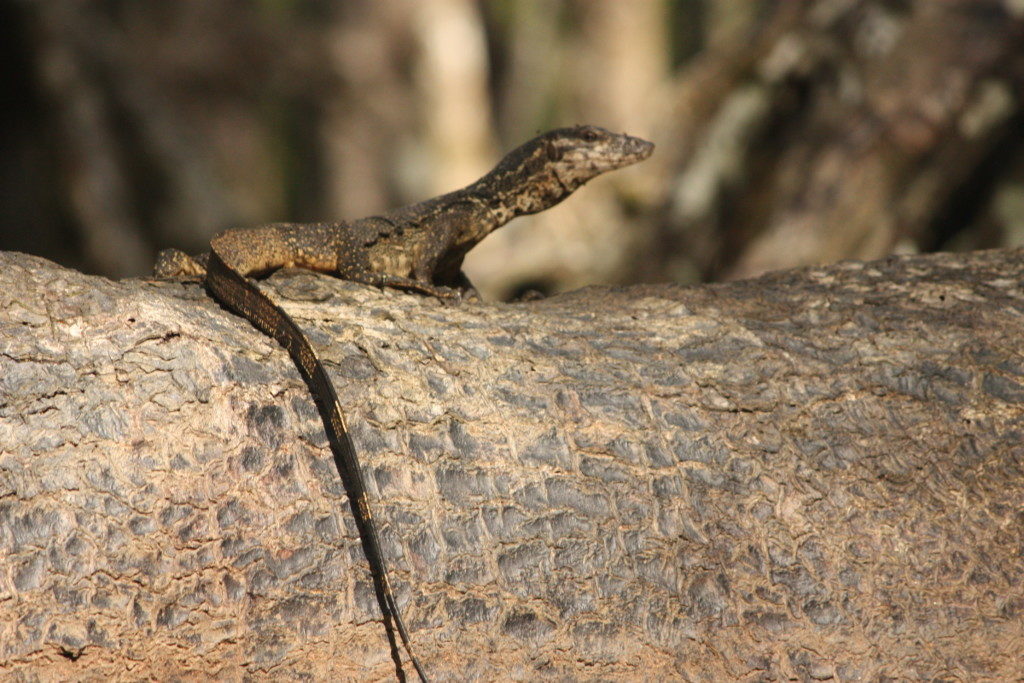 Ox cart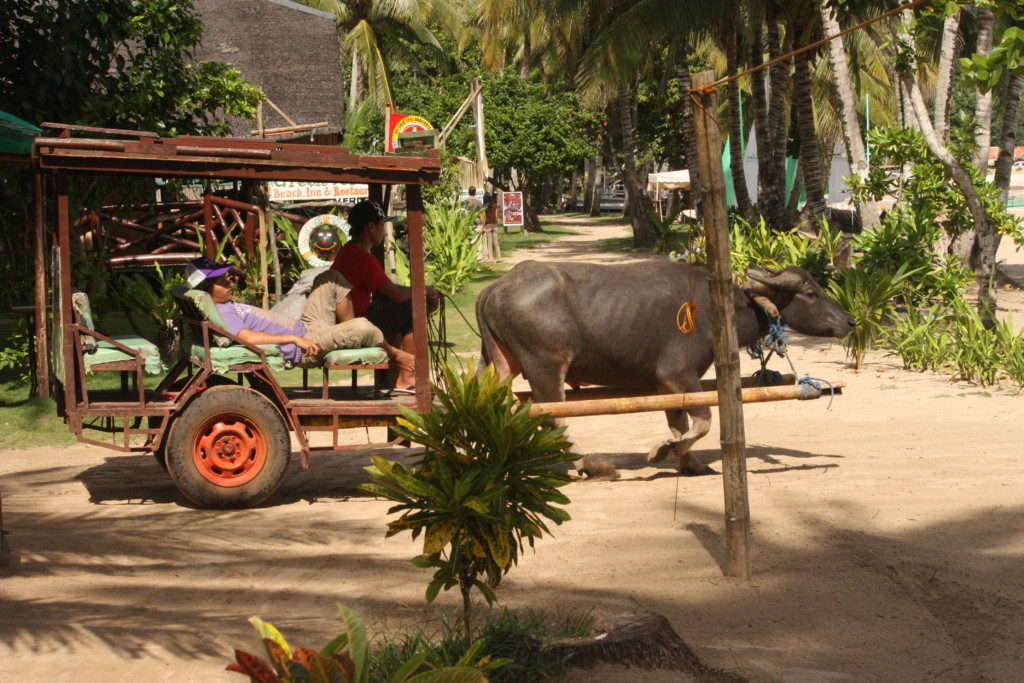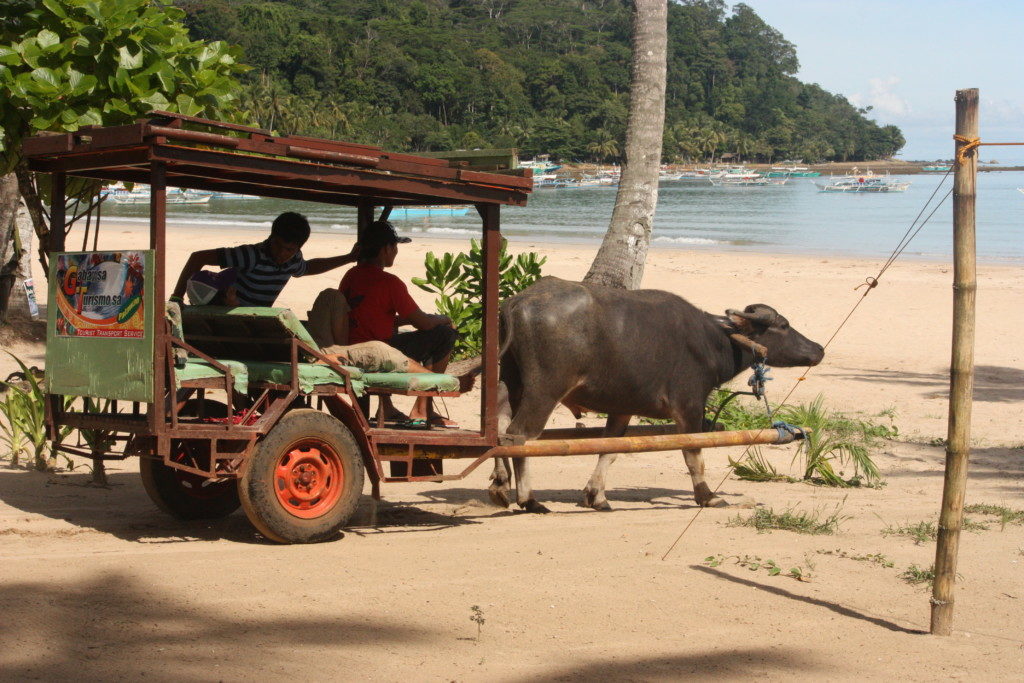 Fishing & snorkeling is available here though we didn't do it.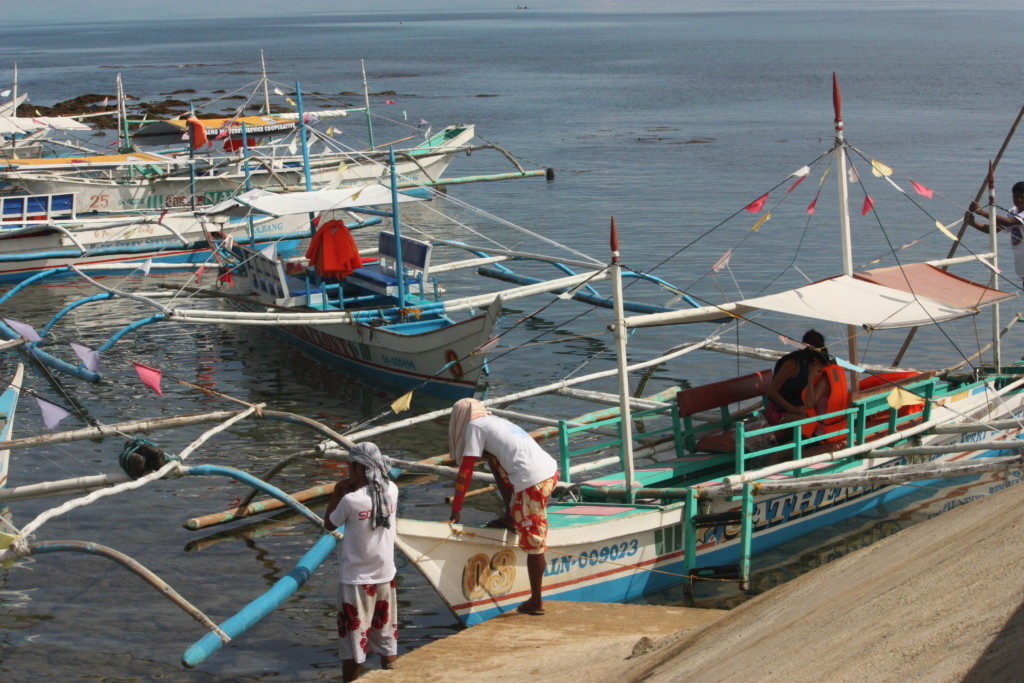 The Underground River is the main attraction here.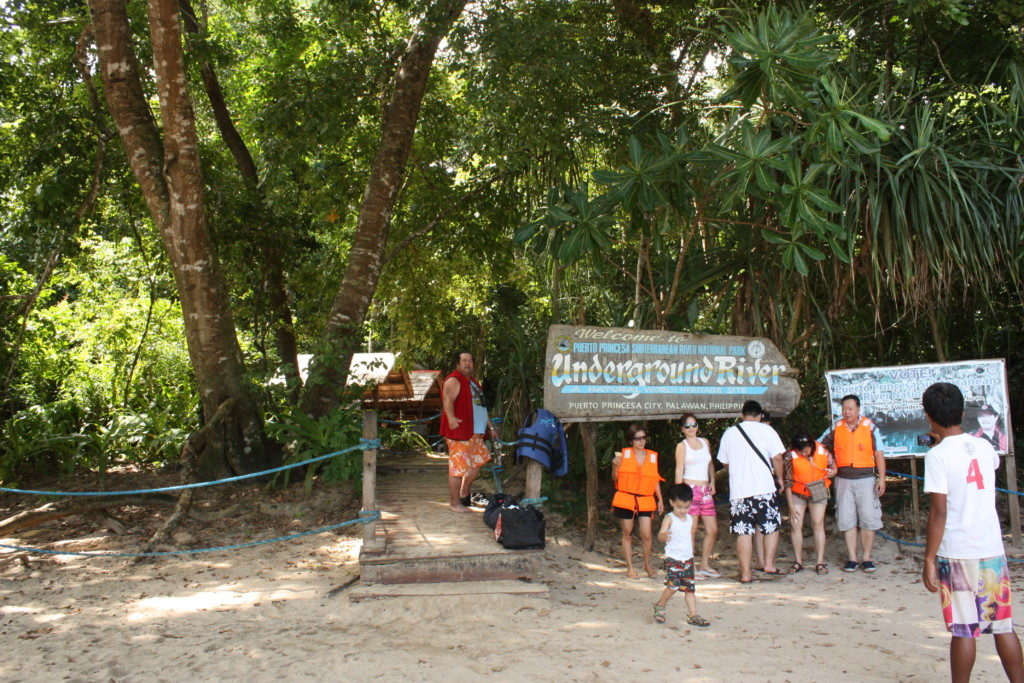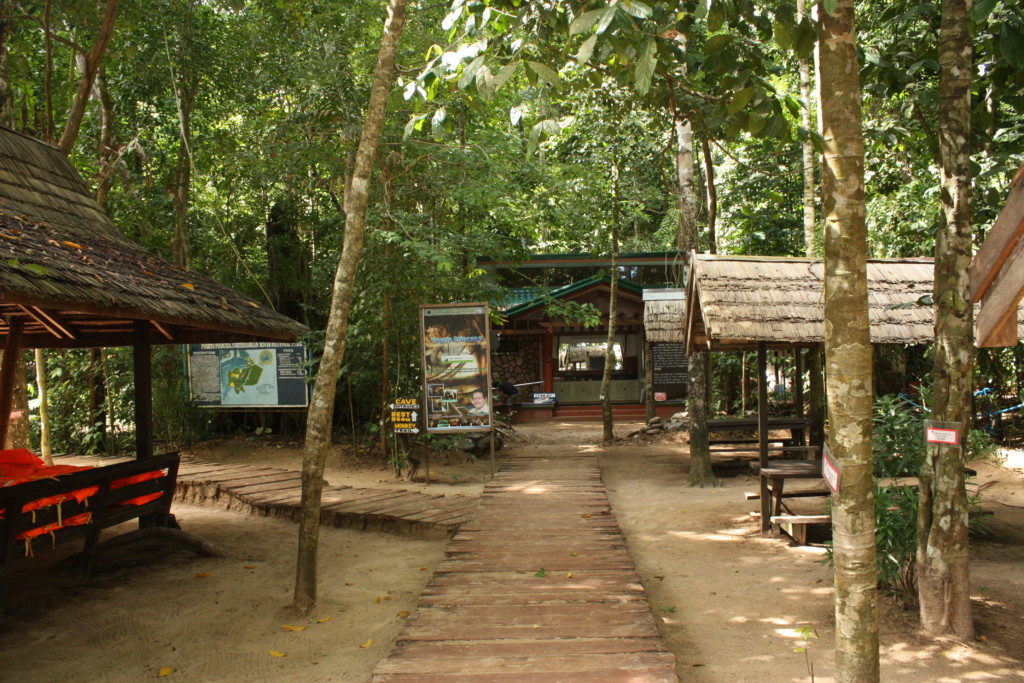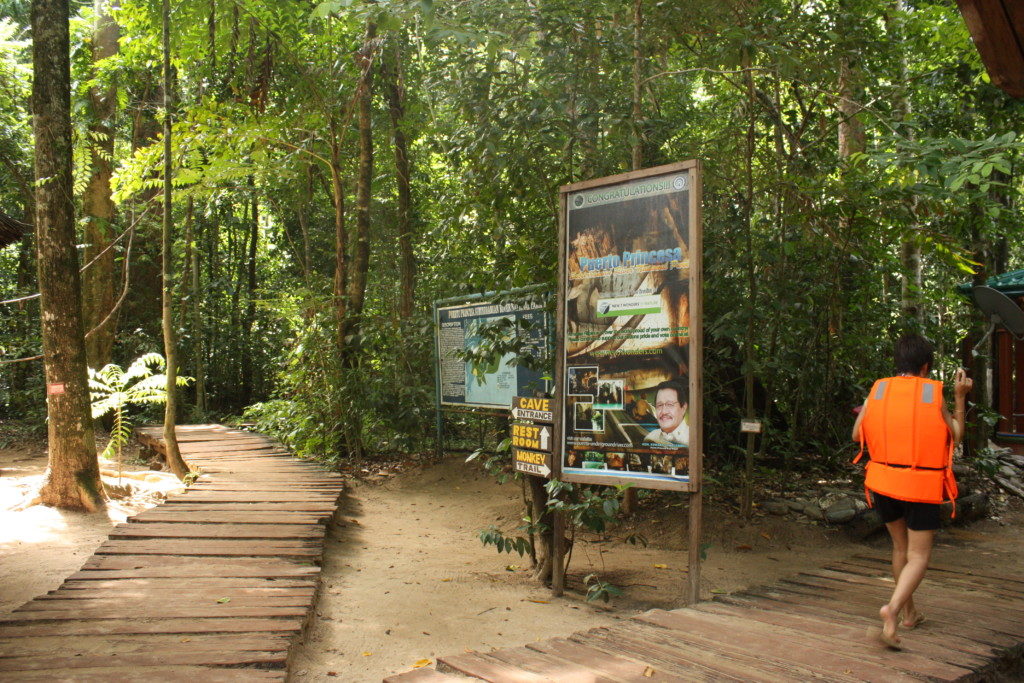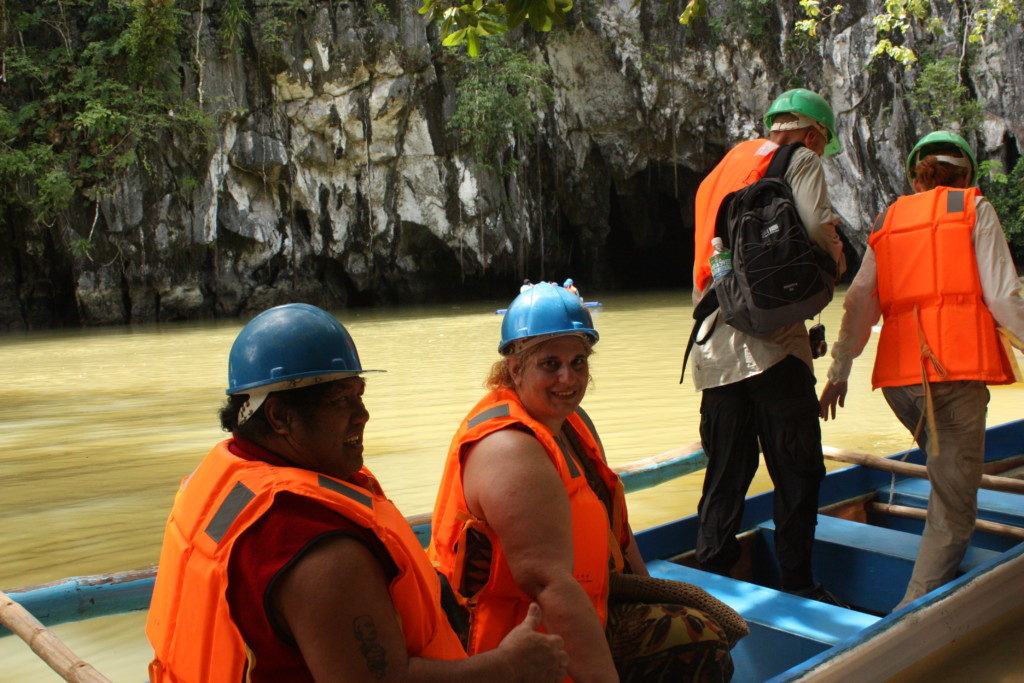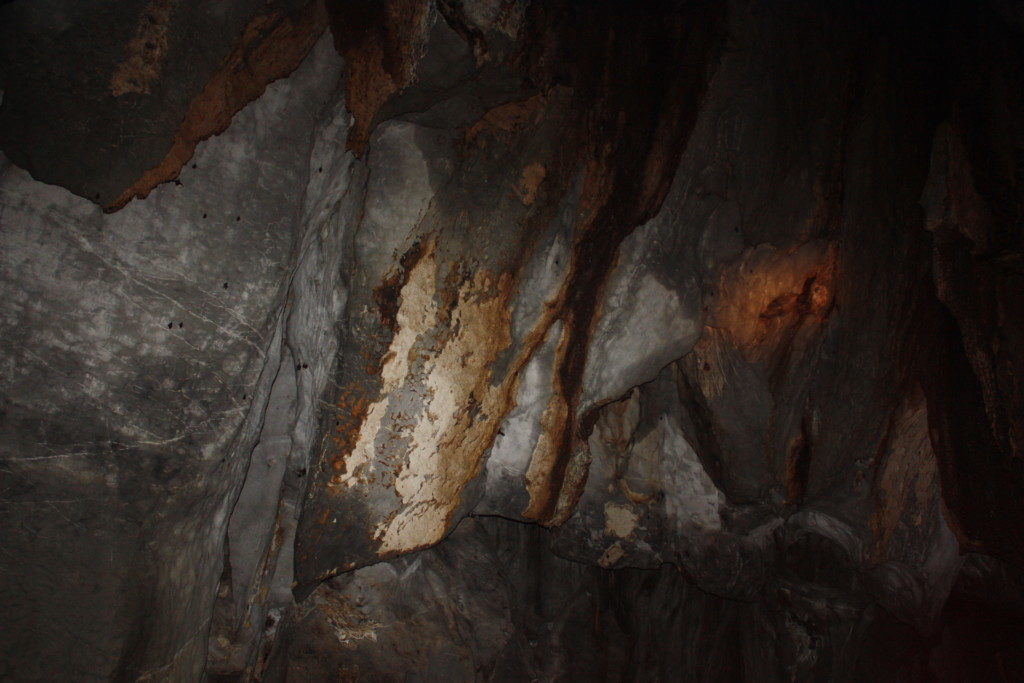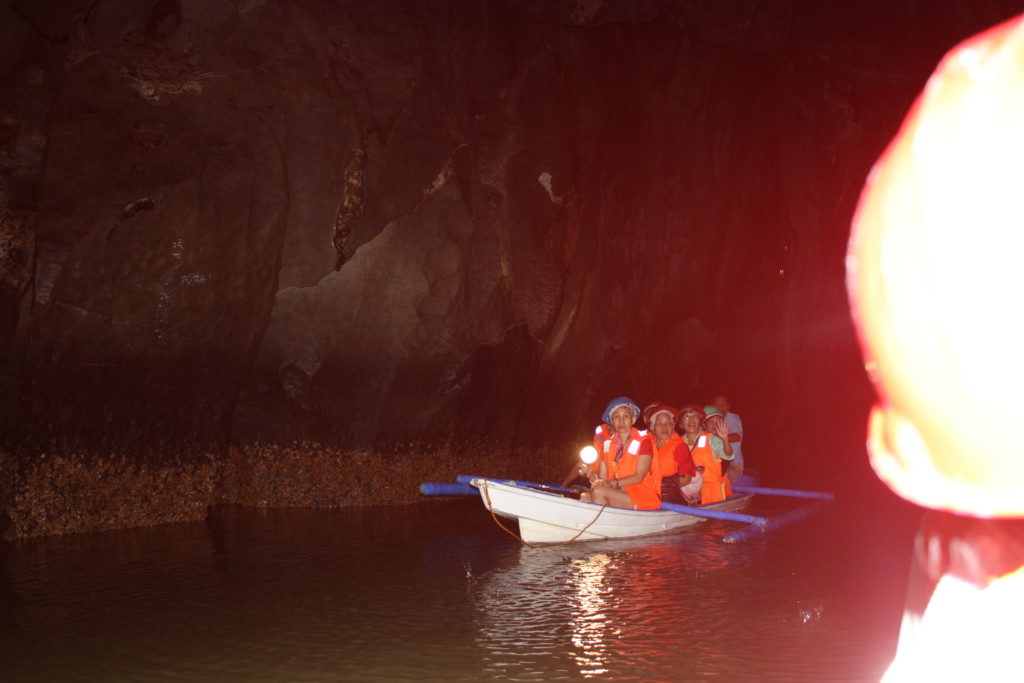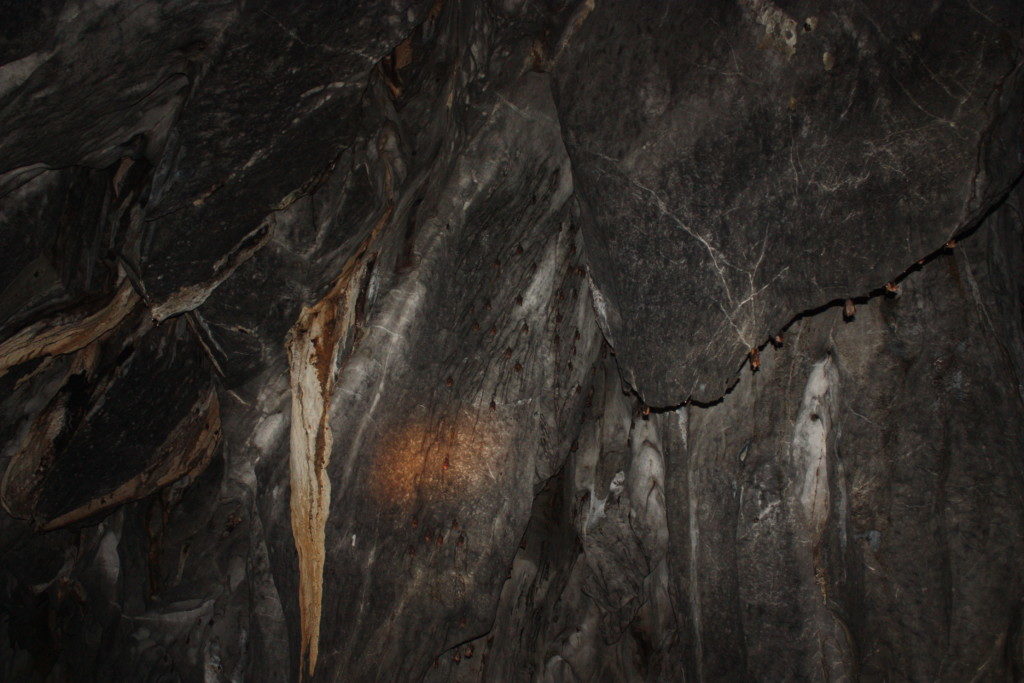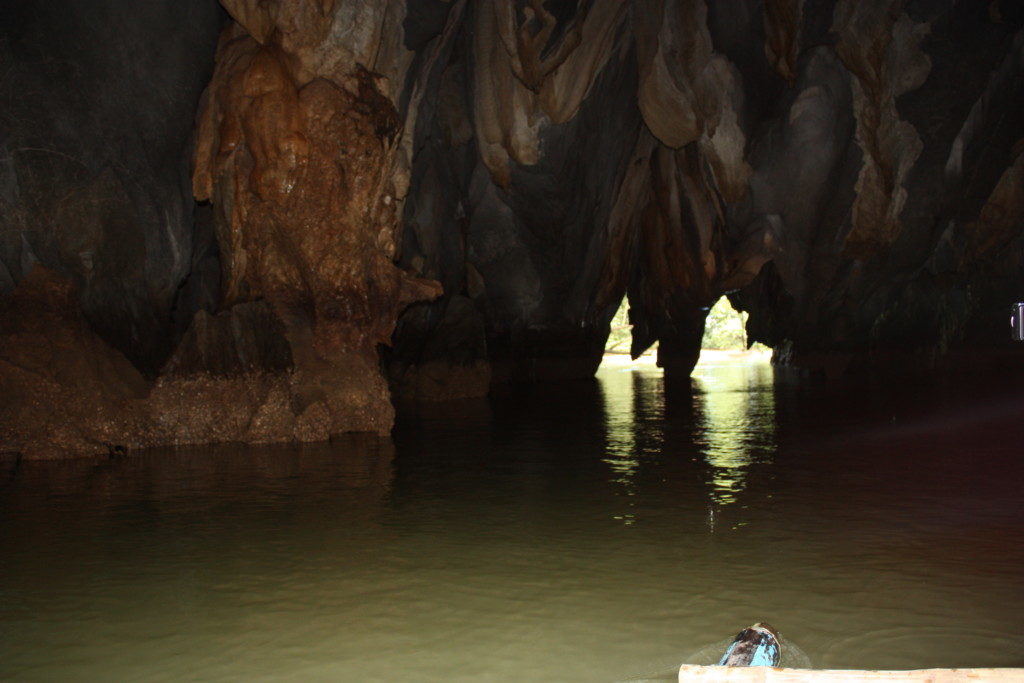 There's some hiking trails but very little light for birding.  We were hoping for Racket-tail Parrots and Blue-naped Parrots.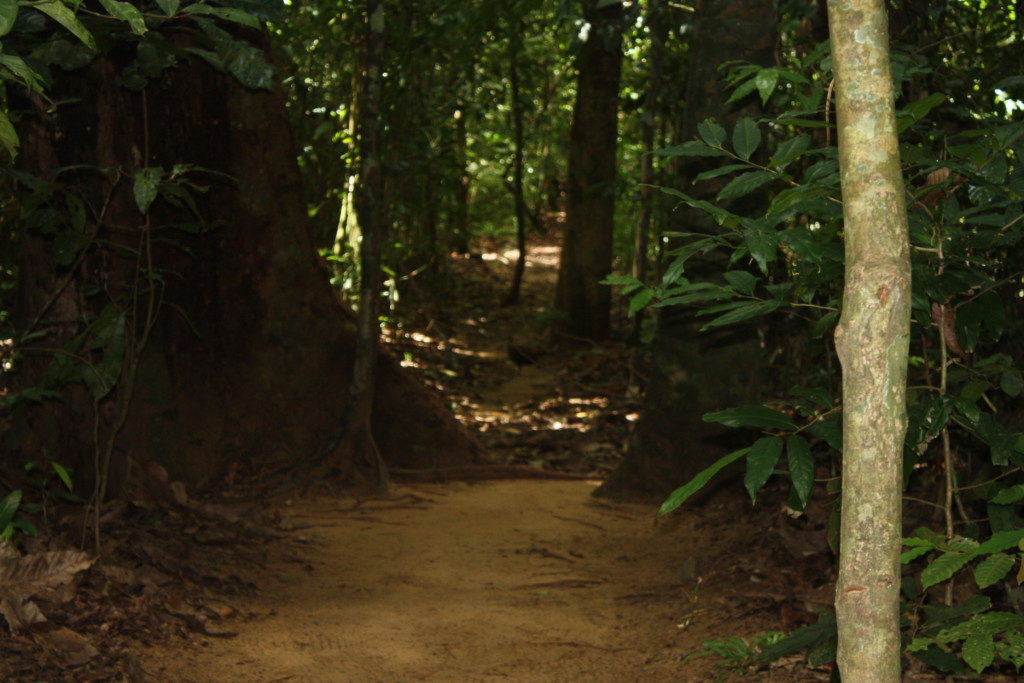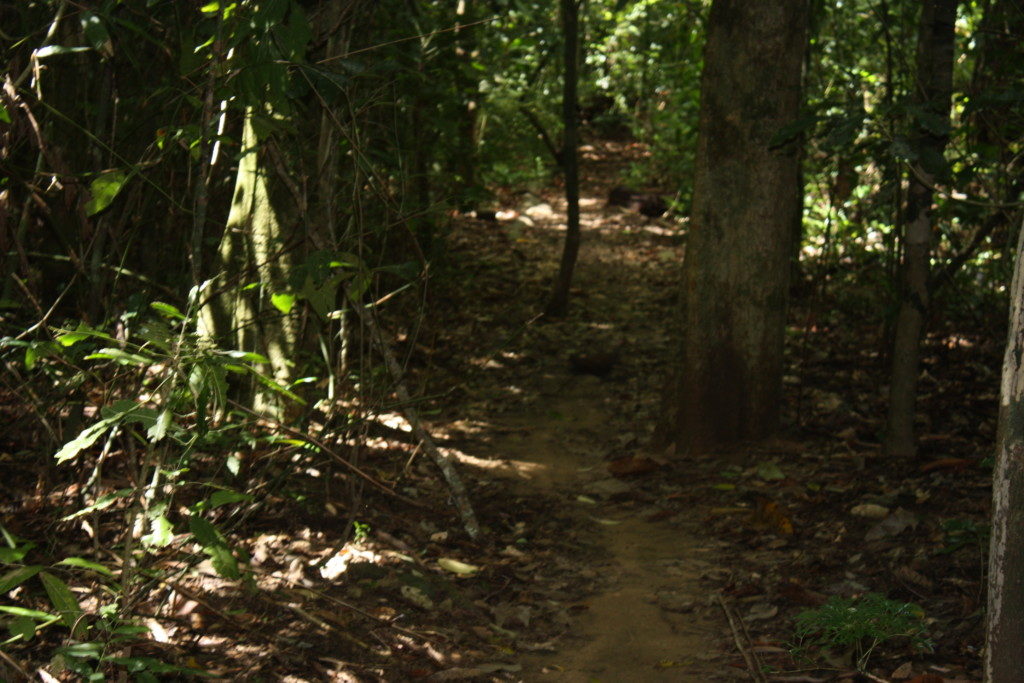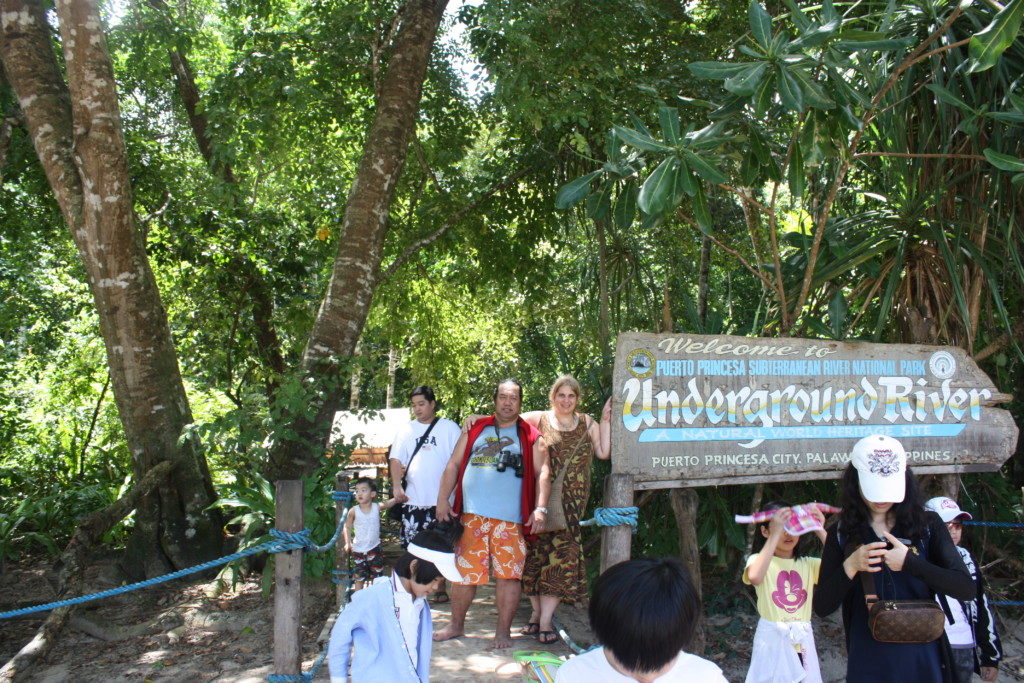 There are other small boats you can take for birding on the river.  We took one of these and the guide identified some Blue-naped Parrots streaking overhead.