One of the best things about staying at Mary River Wilderness Retreat is the chance to hire a buggy to go birding on their vast trail system.  Ideally you should do this early in the morning but since we only had one night, we did the afternoon buggy run.  Surprisingly we were the only ones out there that afternoon.
Hiring a buggy (golf cart) is reasonably priced at $20 first hour and $10 each following hour.  You need at least 2 hours to explore the trails properly.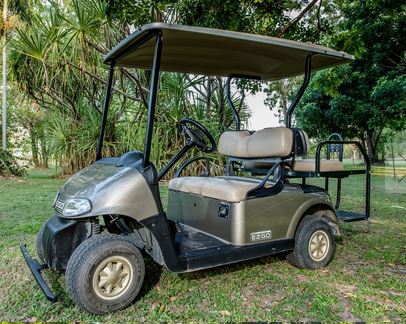 So we set off, I was driving and had my camera and binoculars next to me and my husband was sitting in the back so hopefully we had eyes on all the birds.  A few wallabies watched with trepidation as we entered the trail system.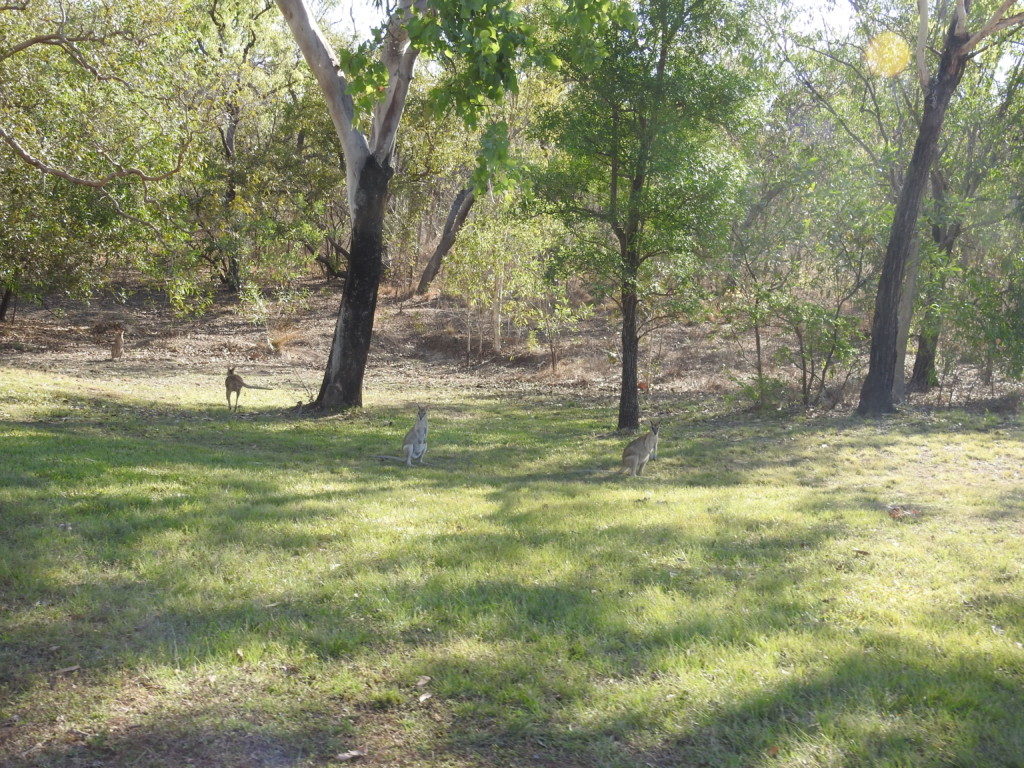 I heard about a bowerbird bower so got directions from the receptionist but somehow I still managed to get lost.  There are signs but they get a bit confusing further down.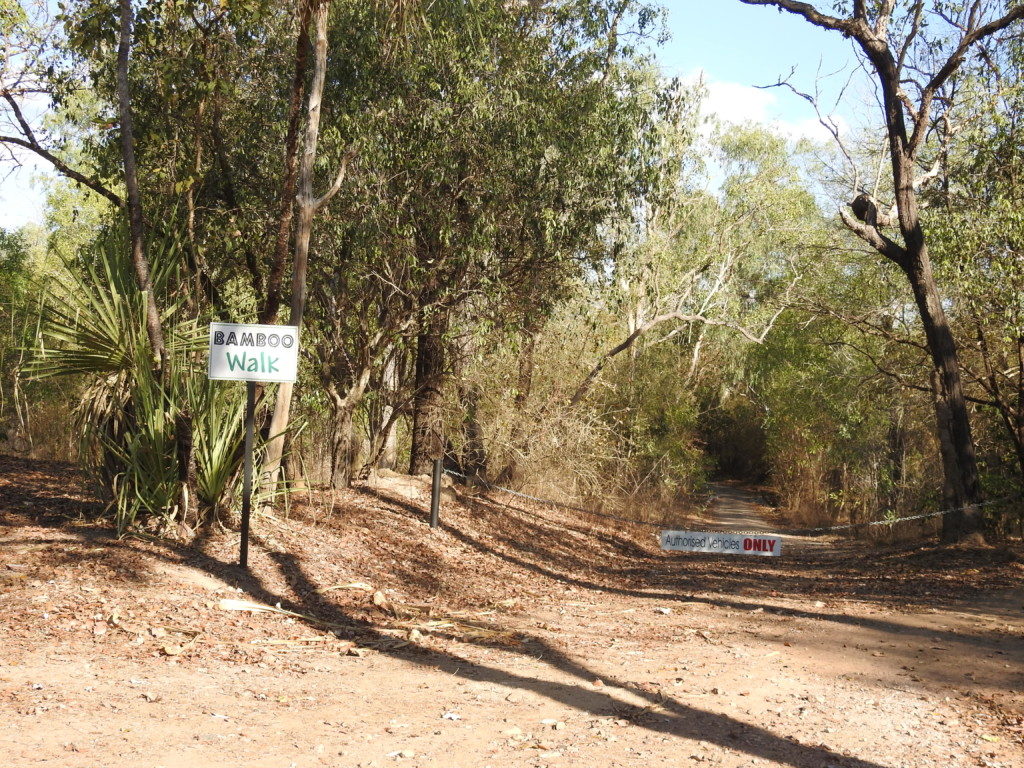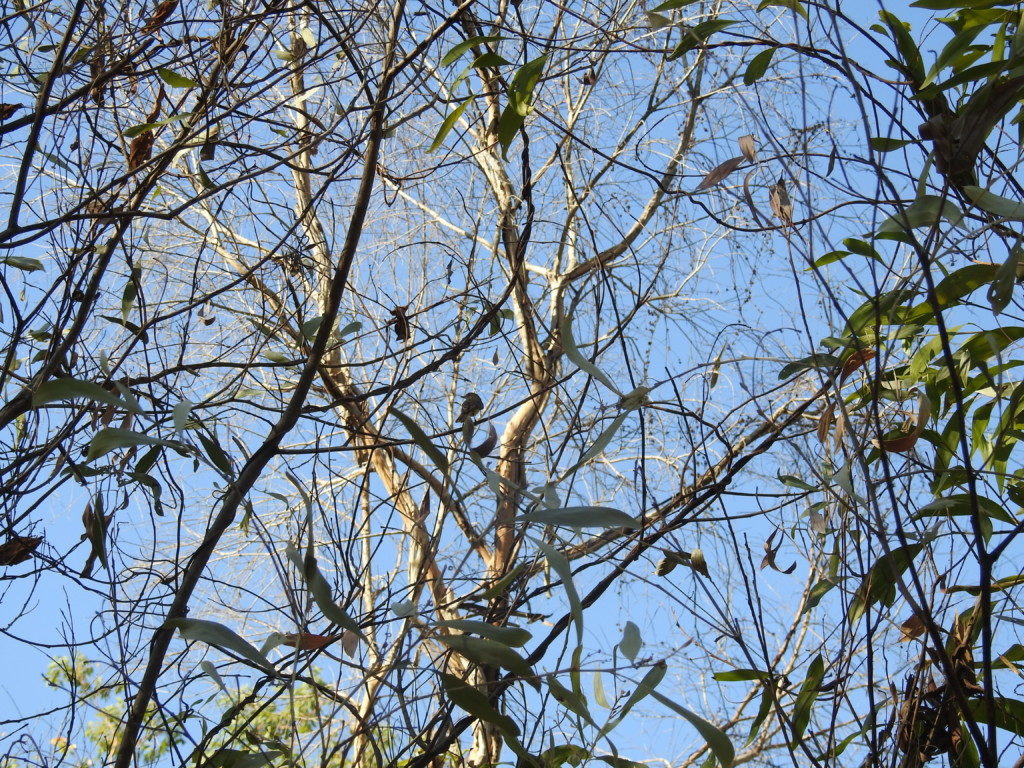 The road can be a little bumpy, it was pretty funny as this was my first time driving a buggy and I had to be careful not to run it off the road (I didn't).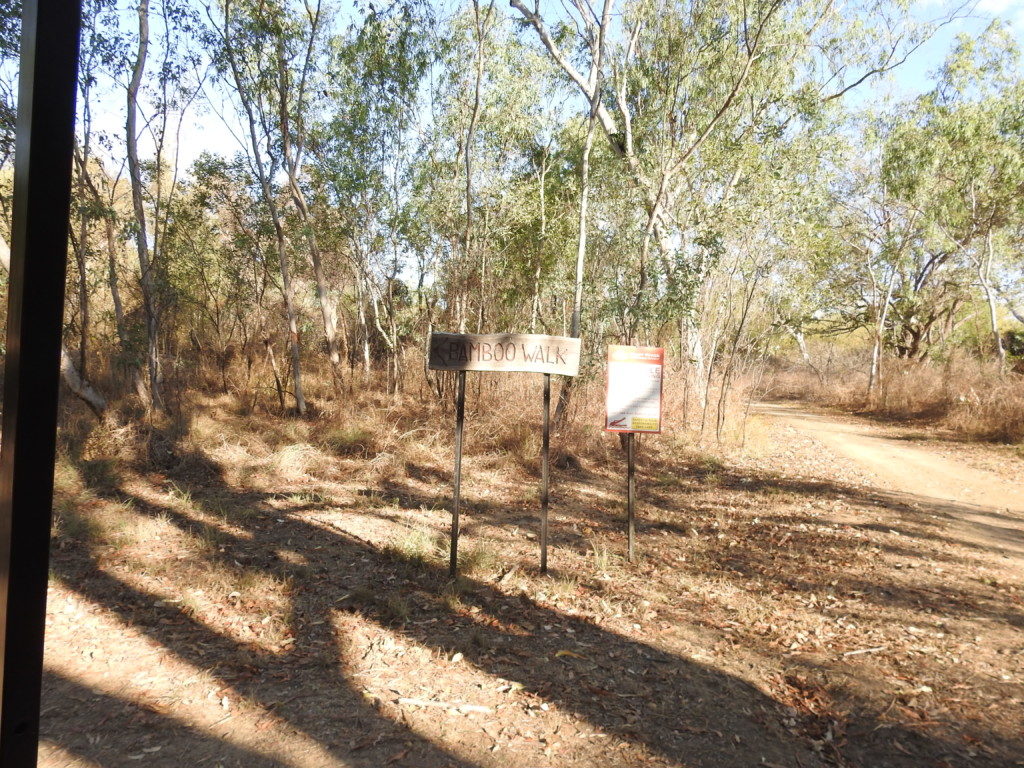 A few peaceful doves minding their own business when the crazy driver approached.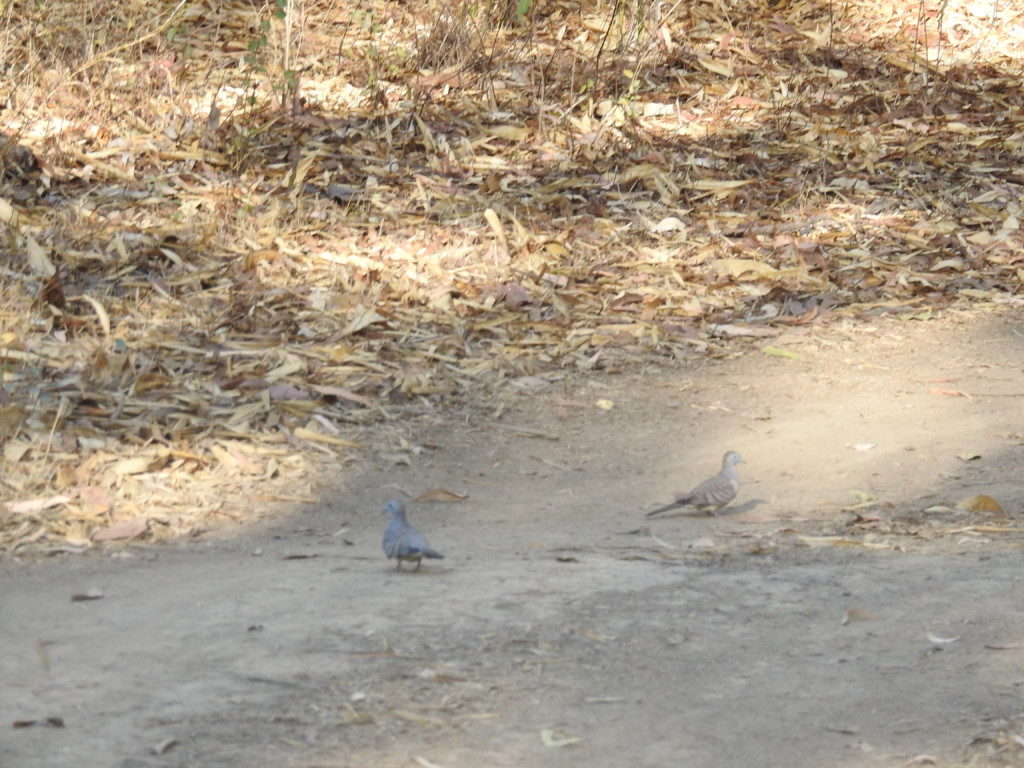 We stopped at the river hoping some birds would be there but not much activity.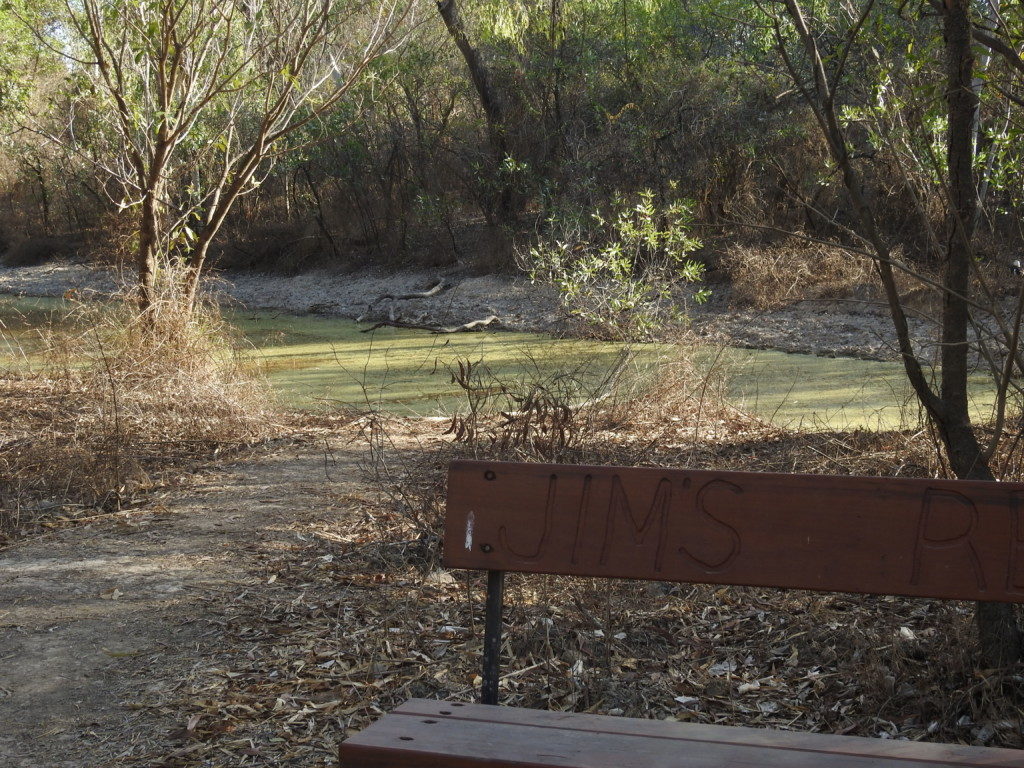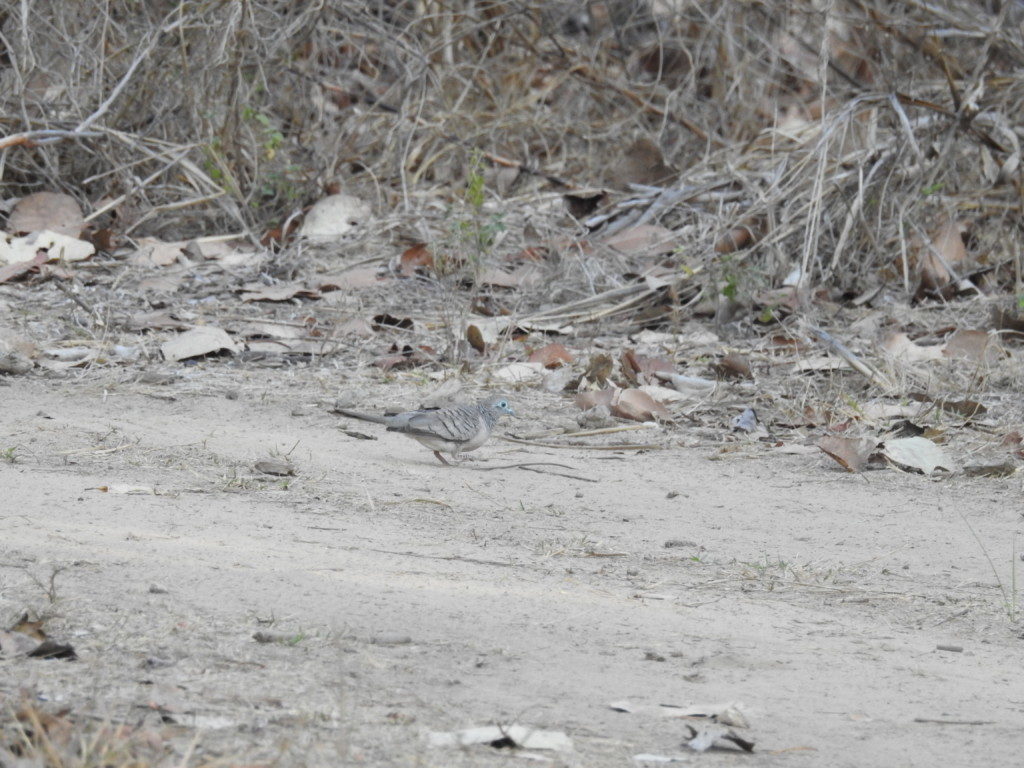 This is where you should turn left for the Bowerbird.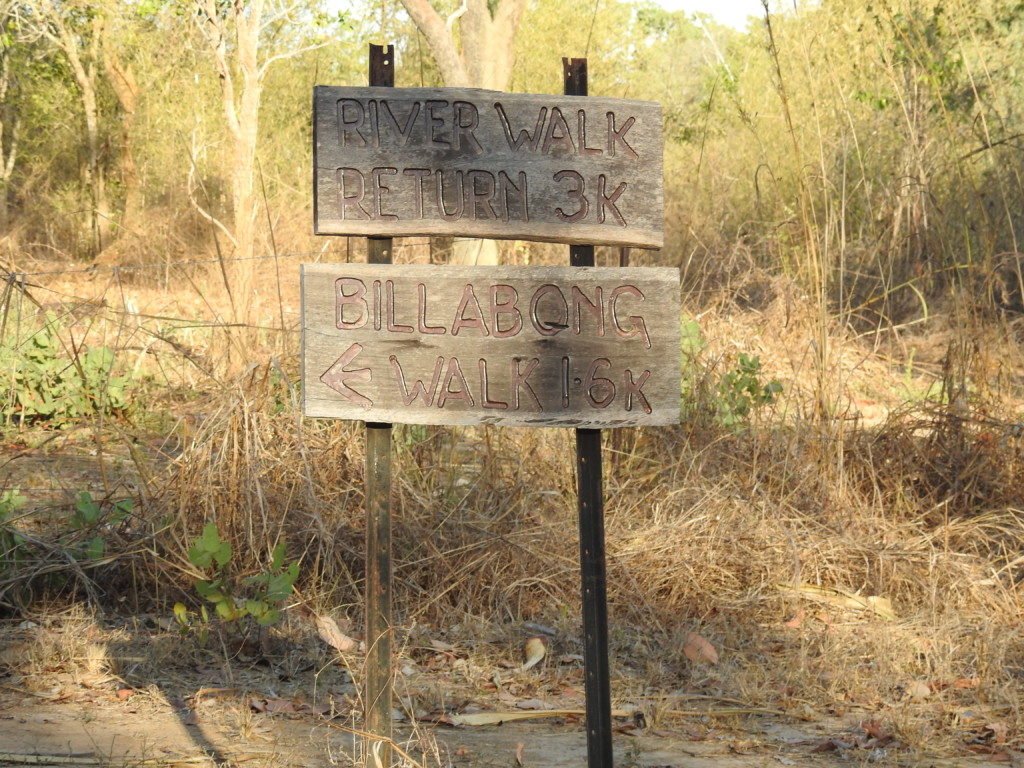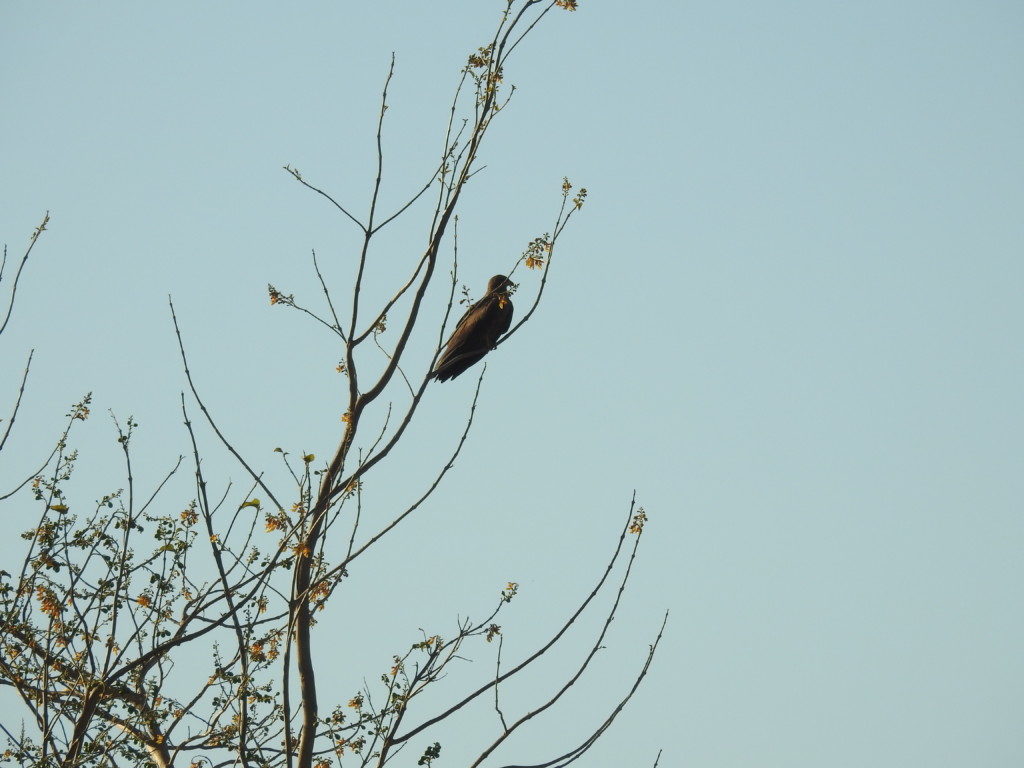 This was some kind of dump, don't know how we ended up here!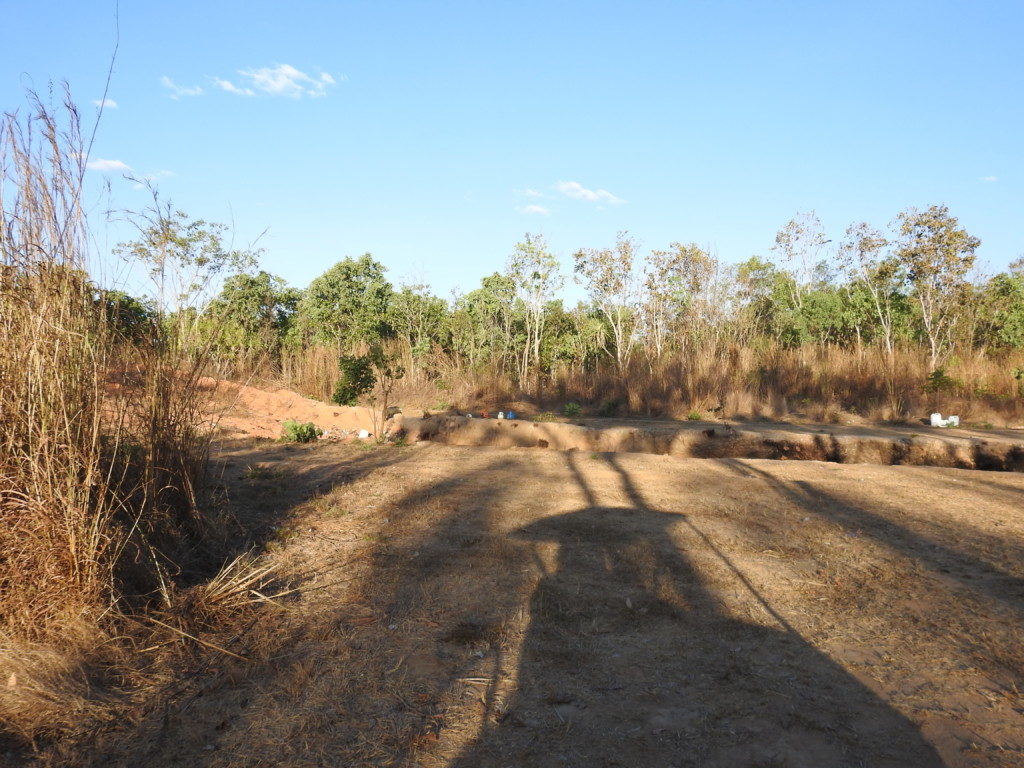 This is how you control the buggy.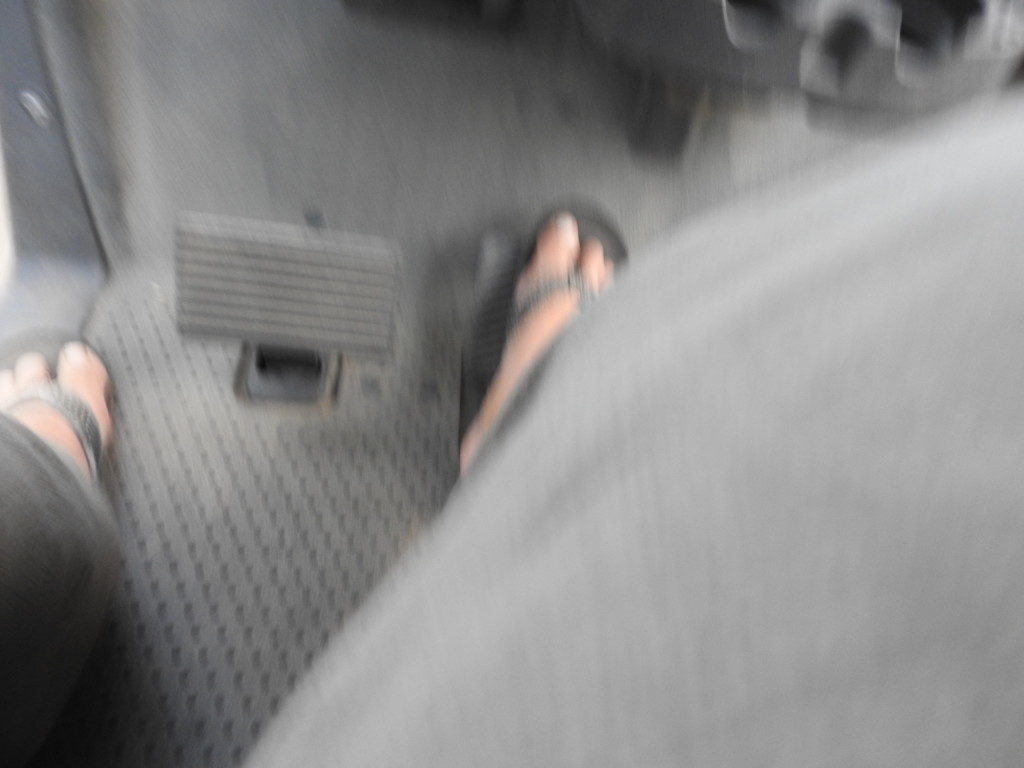 Aha, finally found the bower, but it's owner wasn't home.  Or maybe he was sitting up in a tree laughing at us!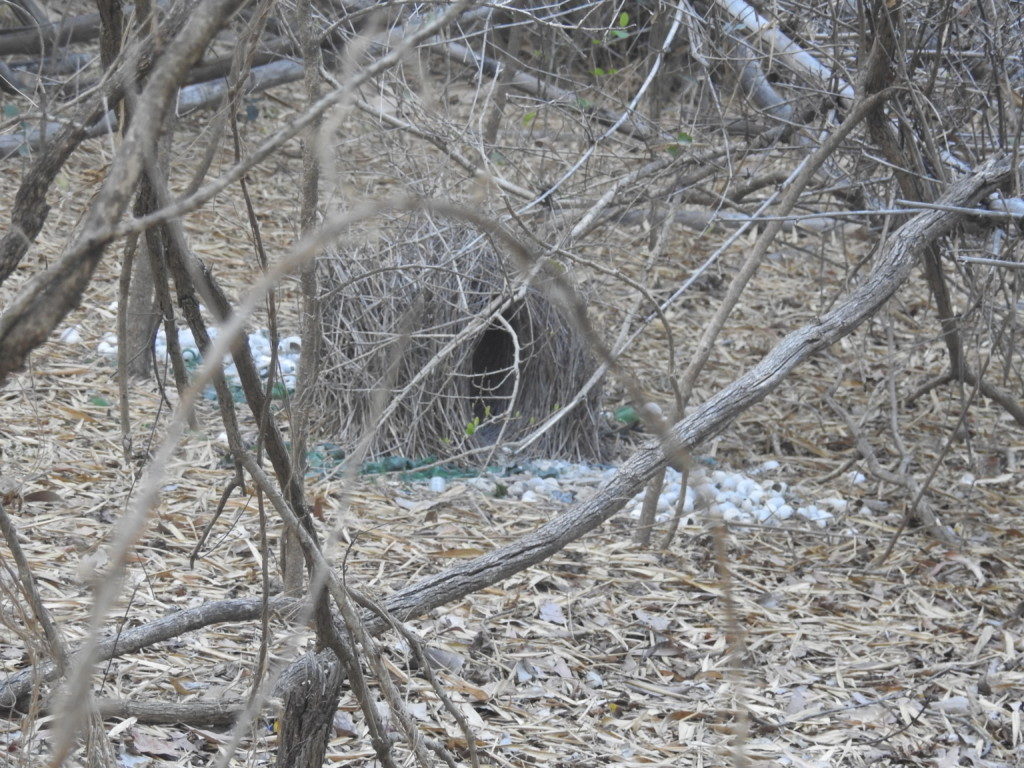 By this time, it was getting dark and I was supposed to have the buggy back by (IIRC) 5:30pm.  I was a few minutes late and one lady had already taken off looking for us, we must have barely crossed paths exiting the trails.  It was a fun adventure and I wish we would have stayed longer so we could try a morning trip.