Kakadu National Park is one of Australia's top attractions so unlike the other places I have been so far on this Northern Territory birding trip, I ran into LOTS of other tourists!  Most of them are there for crocodiles but a few are also interested in birds.  I also found accommodation here to be proportionately more expensive than the other places in the Territory as well.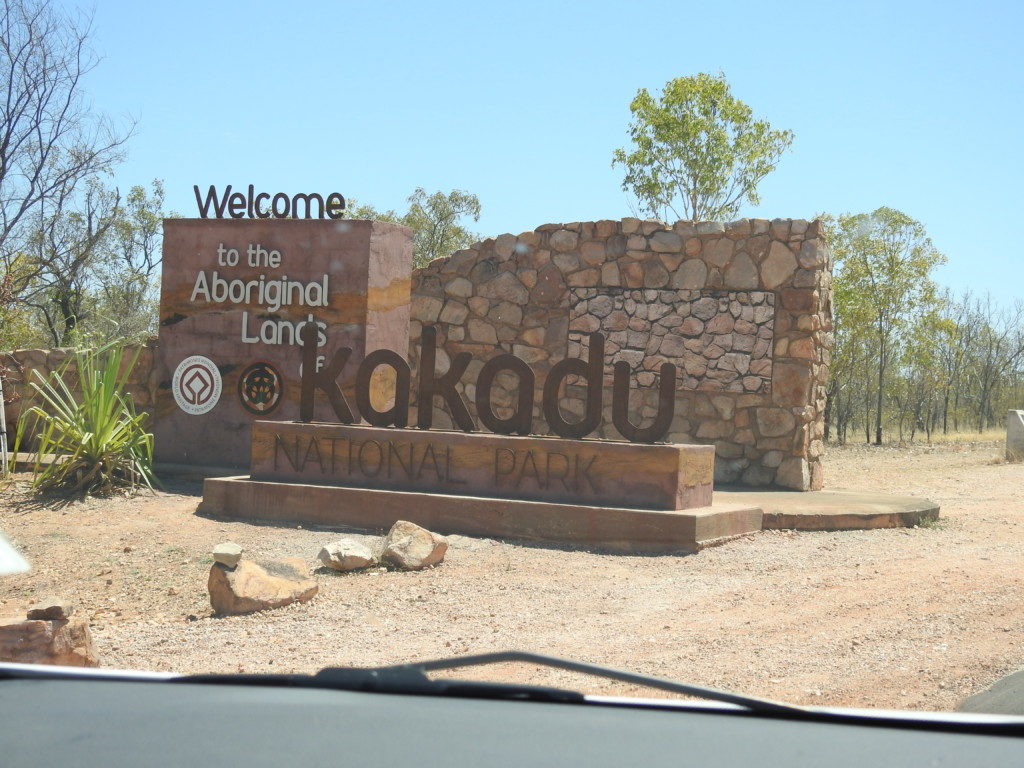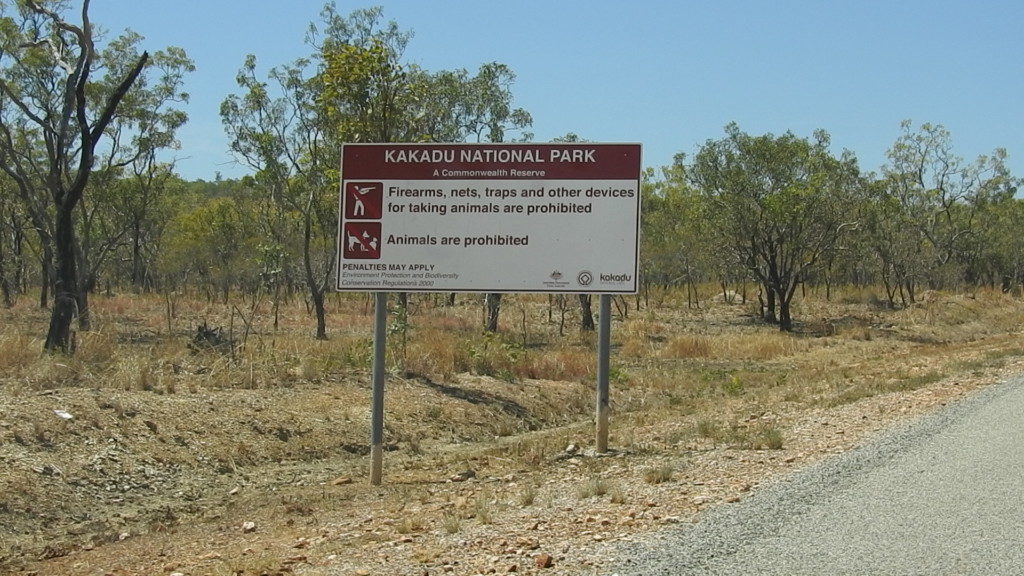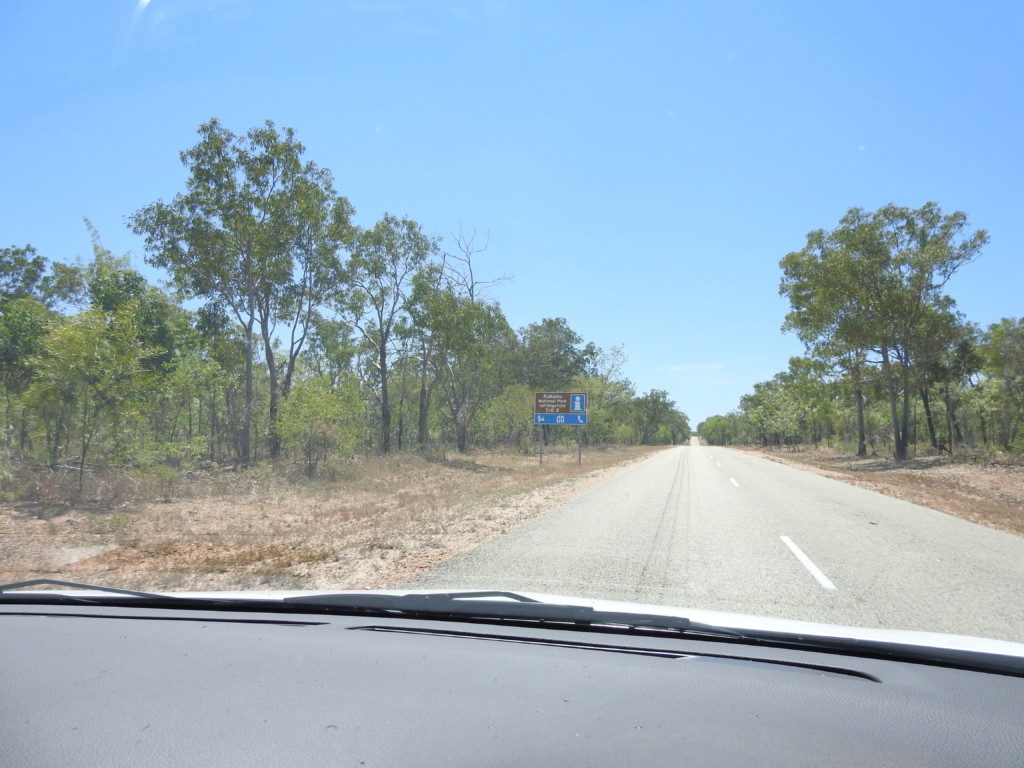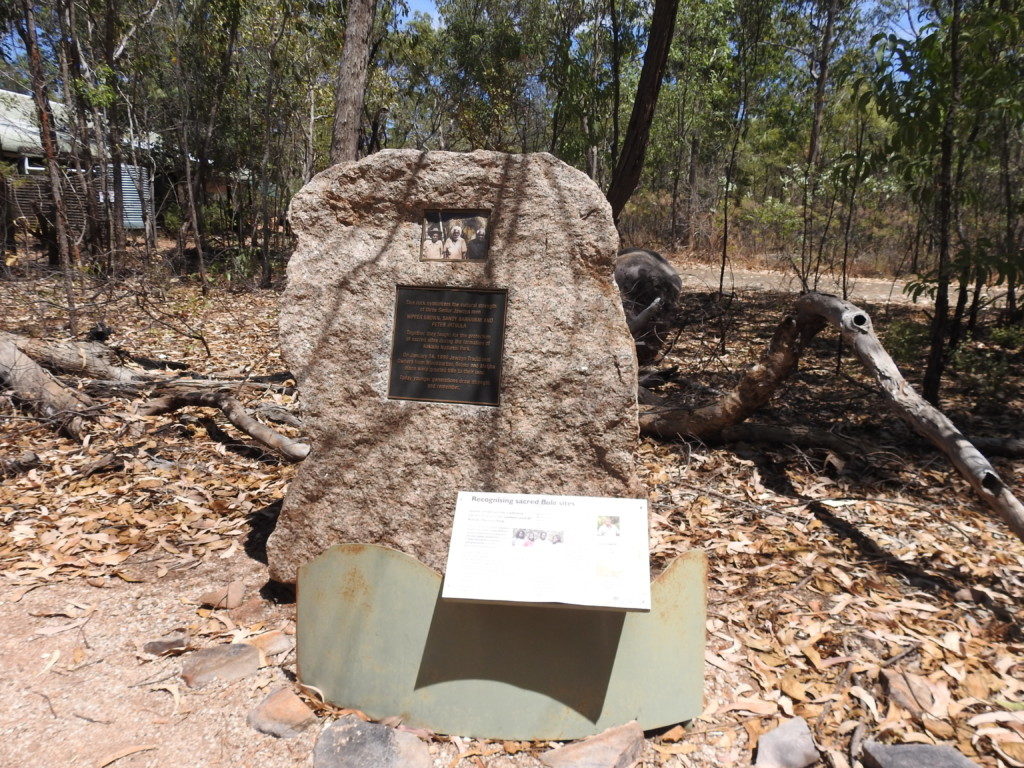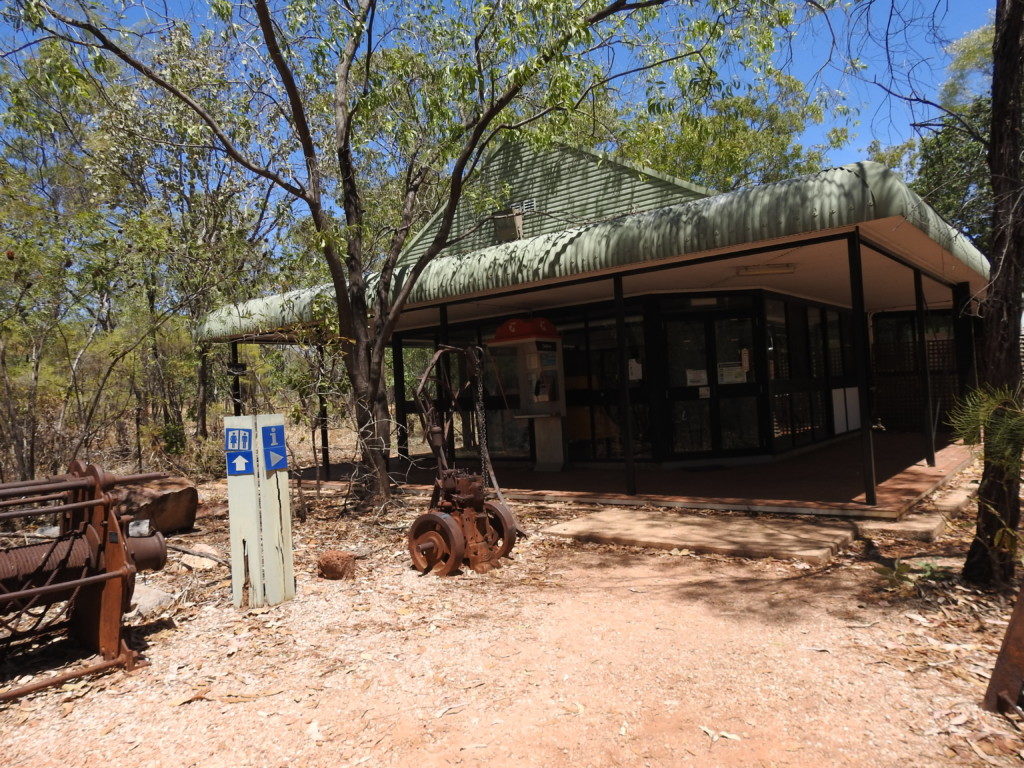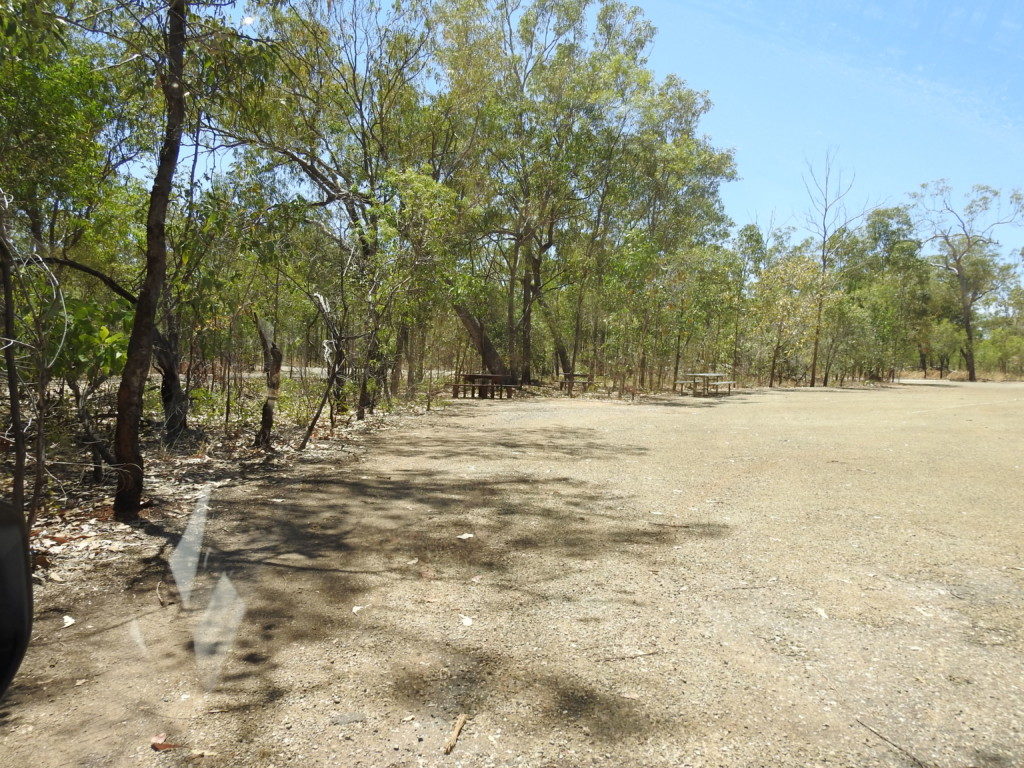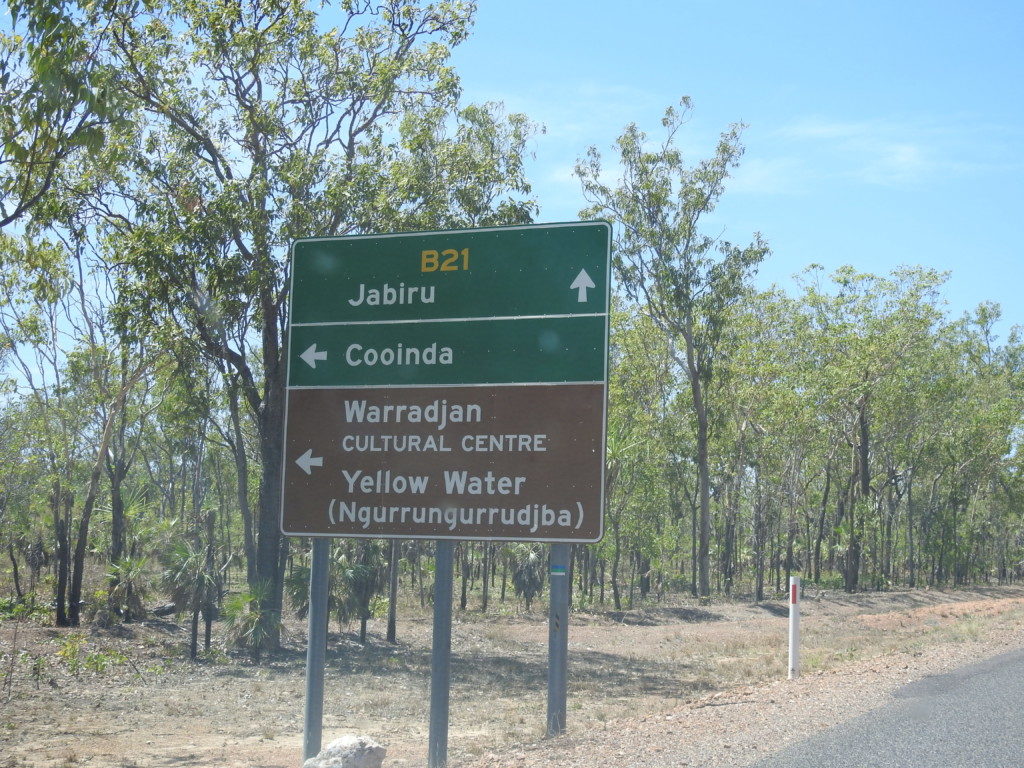 TOP TIPS FOR BIRDERS IN KAKADU
Come in the cooler dry season – April to October.
Be aware that many of the roads are accessible only by 4×4 such as Jim Jim, Gubara an Gunlom.
Buy your Kakadu Pass in advance online.
Visitors Centres have restrooms, maps, information, shops and food available.
Download the Kakadu Birds app if you have an iPhone or Android.  I found it extremely useful.  It even has bird calls!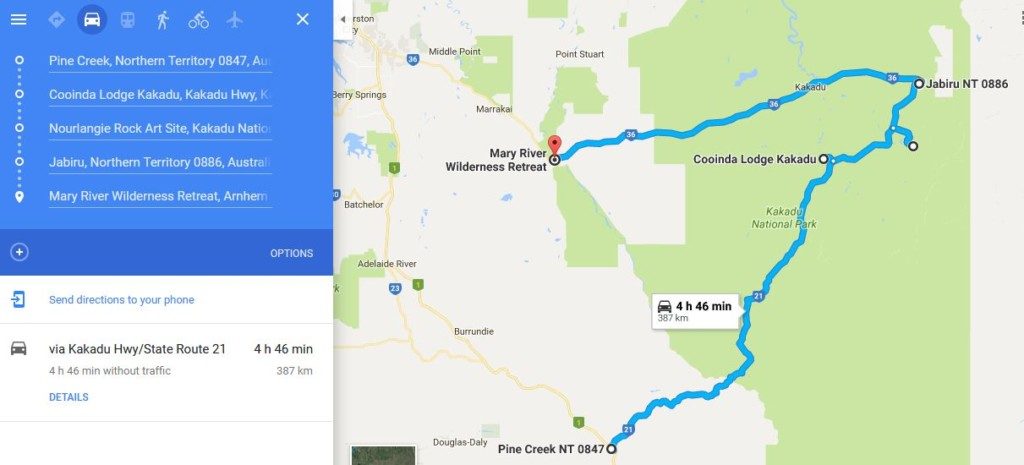 With only a 2WD car, we were still able to do this itinerary that took in most of the park.  We entered from the Pine Creek side and stayed the first night at Cooinda.  Then we stopped for a visit to Nourlangie Rock before going to our 2nd night's accommodation at Jabiru.  The 3rd day, we made a couple other birding stops before leaving the park and staying at Mary River.
All of this will be covered in detail in future posts!