The Monteiro's Hornbill (Tockus monteiri) is a species of hornbill that is native to the dry woodlands of southwestern Africa.  It is a common, near-endemic species in Namibia, with a total population estimated at 340,000 individuals.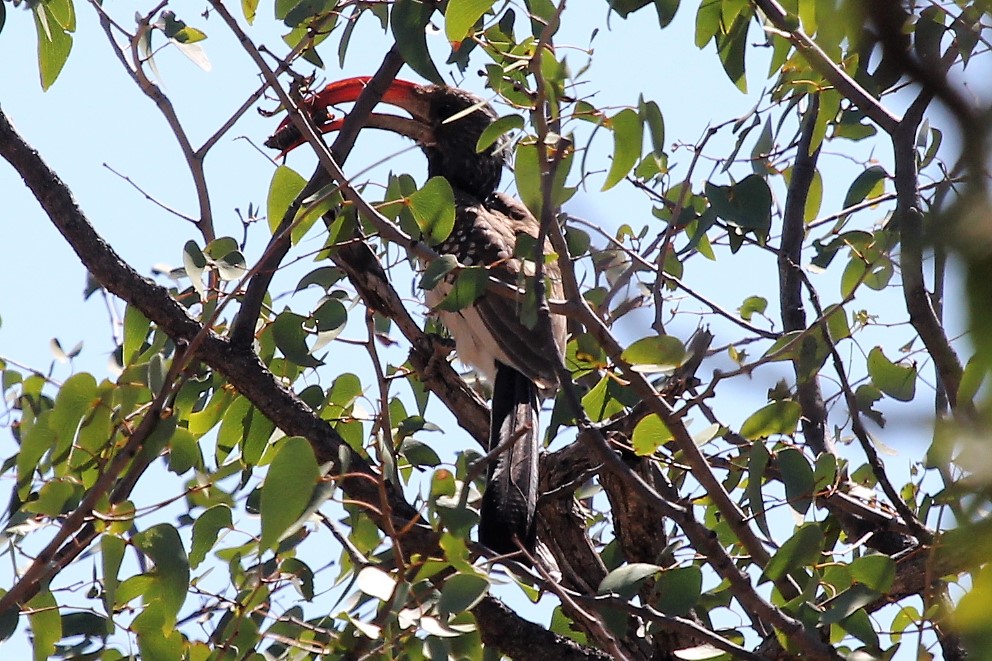 I do remember seeing these guys in several places usually roadside as we were driving from one place to another so I can't believe I only got one shot while driving from Huab Lodge to Omaruru.  They are only found in Namibia and a small part of Angola so Namibia is really you best chance to see them.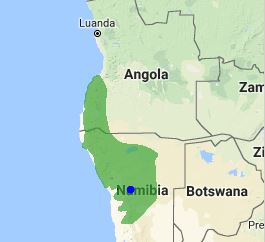 LEARN MORE ABOUT MONTEIRO'S HORNBILLS
VIDEOS
Nothing on Youtube!  There are a few clips on HBW taken around the Erongo area.