The Common Scimitarbill (Rhinopomastus cyanomelas) is a species of bird in the family Phoeniculidae. It's pretty obvious how they got their name!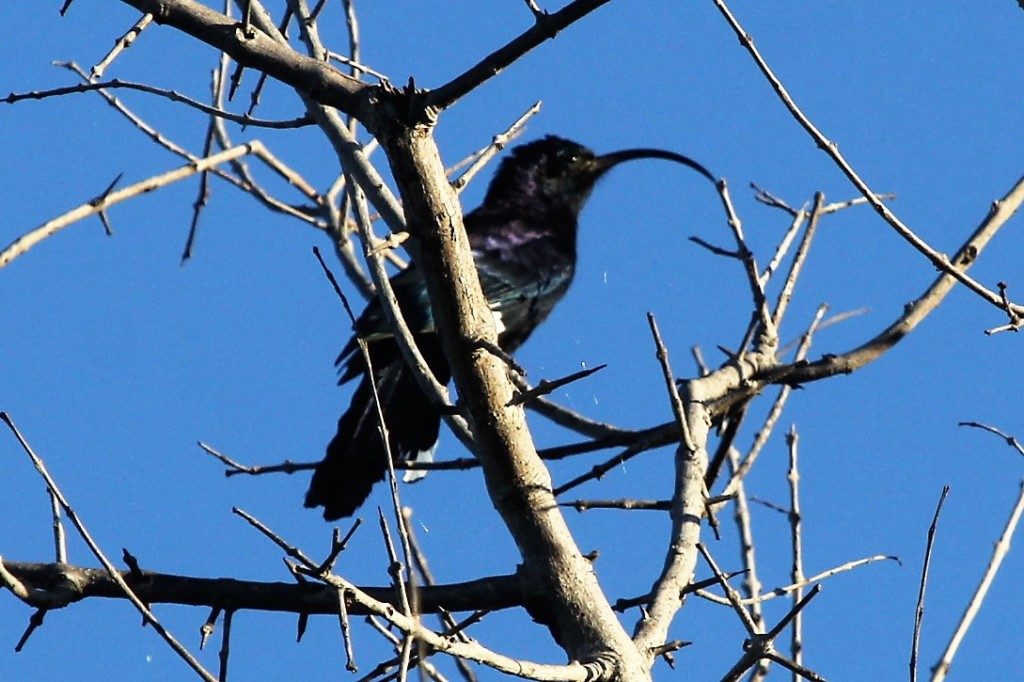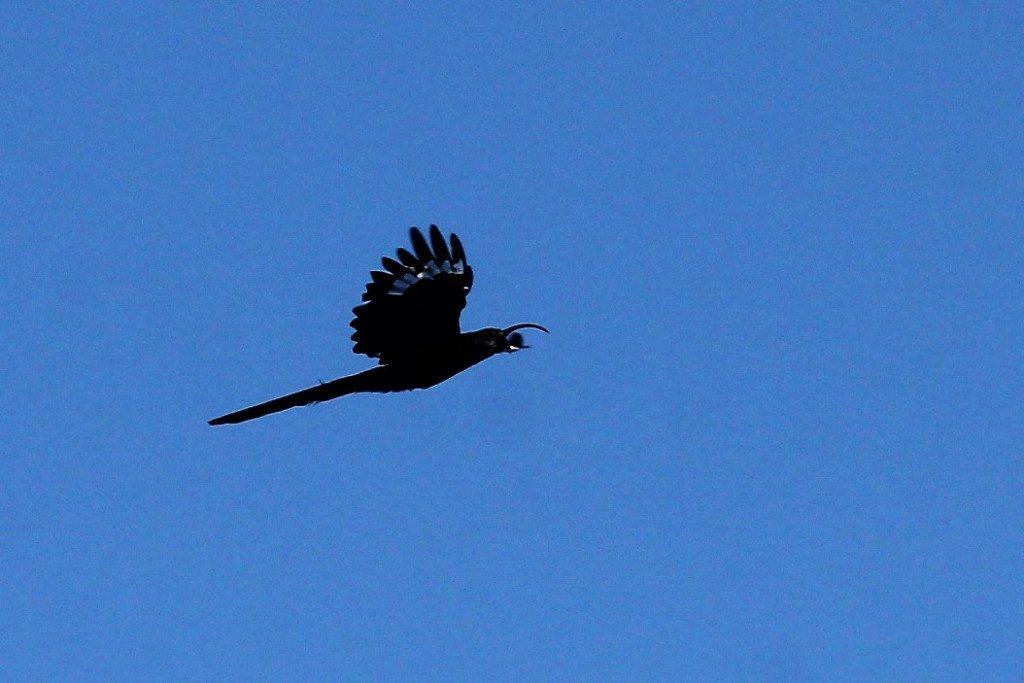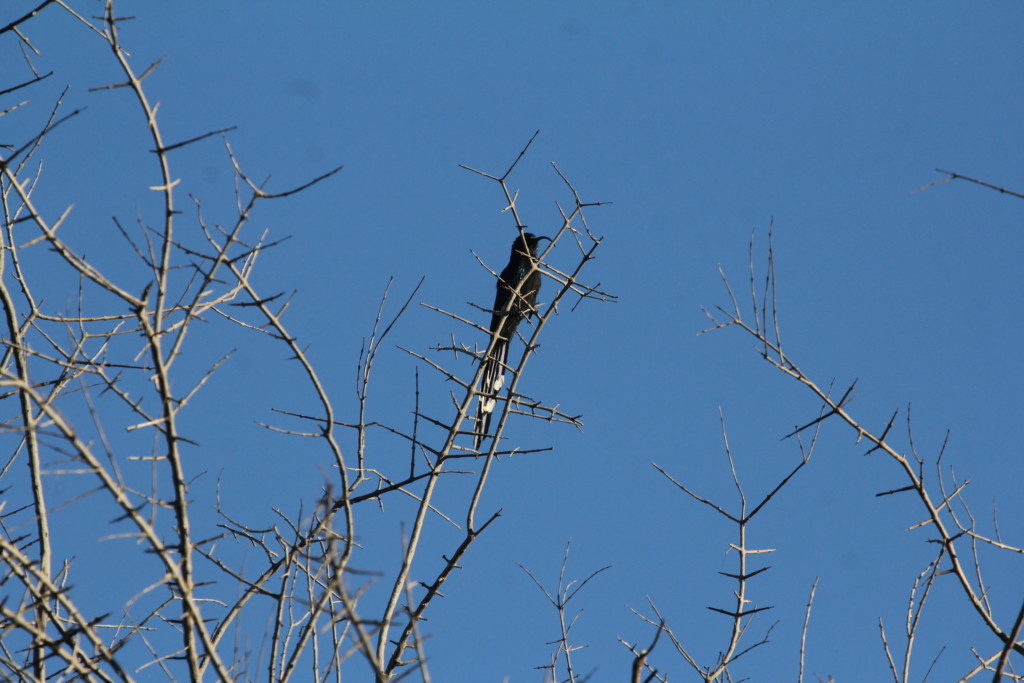 Their range covers a large chunk of Africa including in Angola, Botswana, Burundi, Democratic Republic of the Congo, Kenya, Malawi, Mozambique, Namibia, Rwanda, Somalia, South Africa, Swaziland, Tanzania, Uganda, Zambia, and Zimbabwe.  I saw them at the Machile IBA which is near Livingstone, Zambia.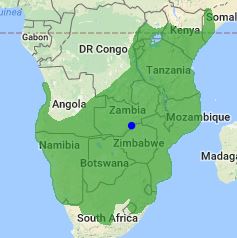 LEARN MORE ABOUT COMMON SCIMITARBILLS
VIDEO
This nesting pair is busy feeding some chicks inside.