After a brief sunset visit to see the Philippine Cockatoos roost for the night, now we would have the chance to see them wake up and fly to the mainland. Wake up call was bright and early-4:30am so we would reach the island by dawn. Ina opted to sleep a bit more so it was just Ivy and me this time. Benito was waiting right on time and we were able to get a bit closer to the roosting site. Although it is possible to land at certain times of the year, they prefer not to as it disturbs nesting and breeding Katala. We arrived around 5:30am, set anchor and waited for the cockatoos to wake up. There were signs of stirring about half an hour later as dawn broke and the sky grew lighter. They were pretty lazy and took their time but gradually more and more Katala would wake up, fly between the trees looking for their friends and of course making noise!
Wakey wakey Cockatoos!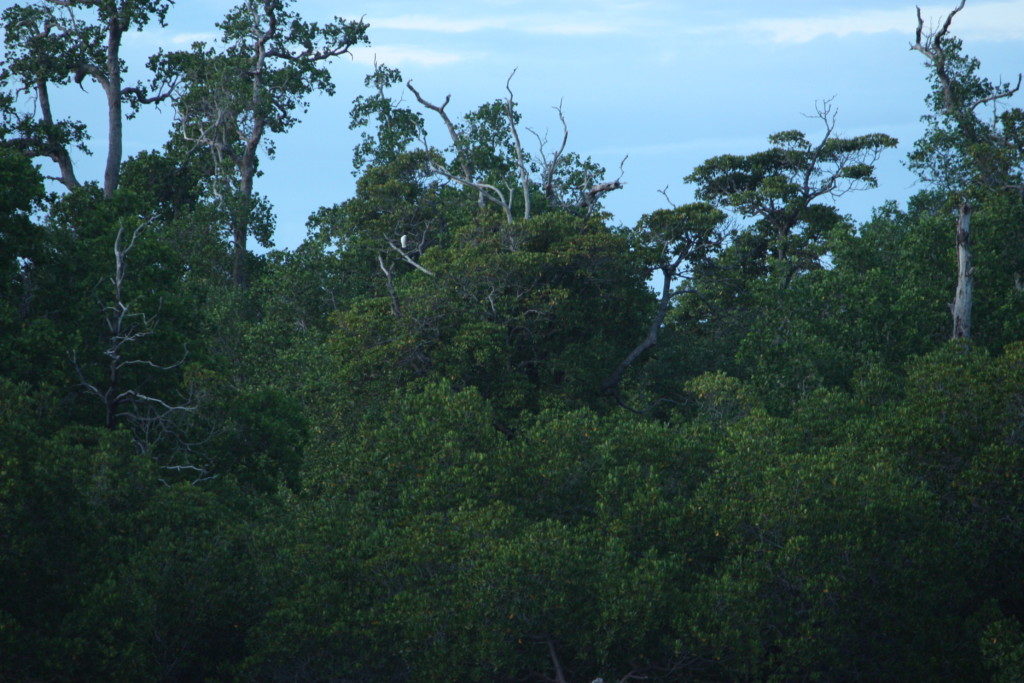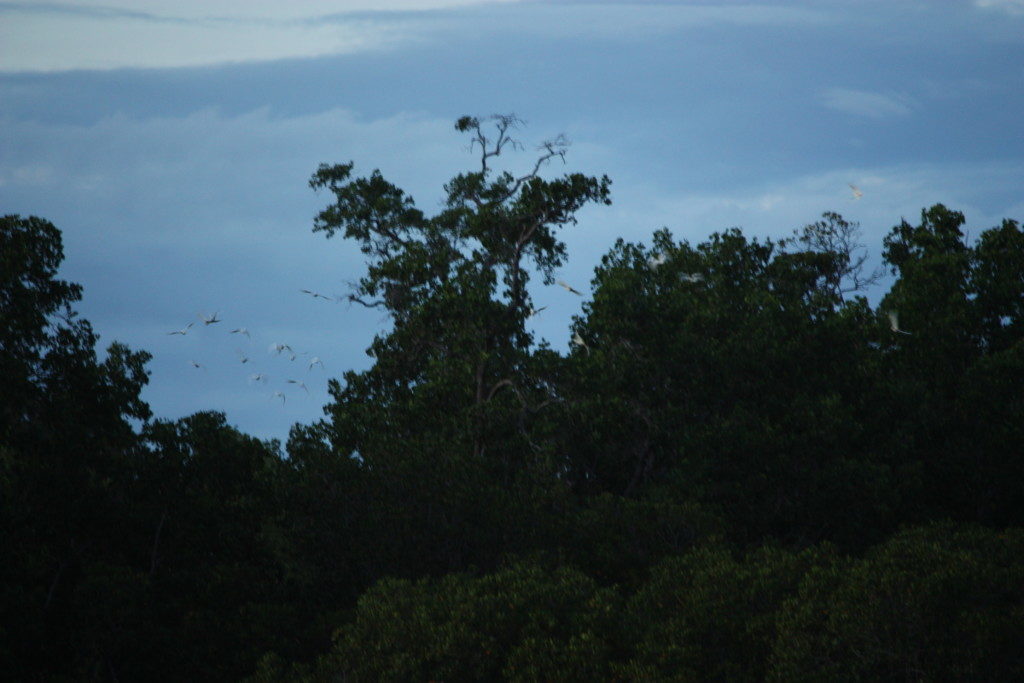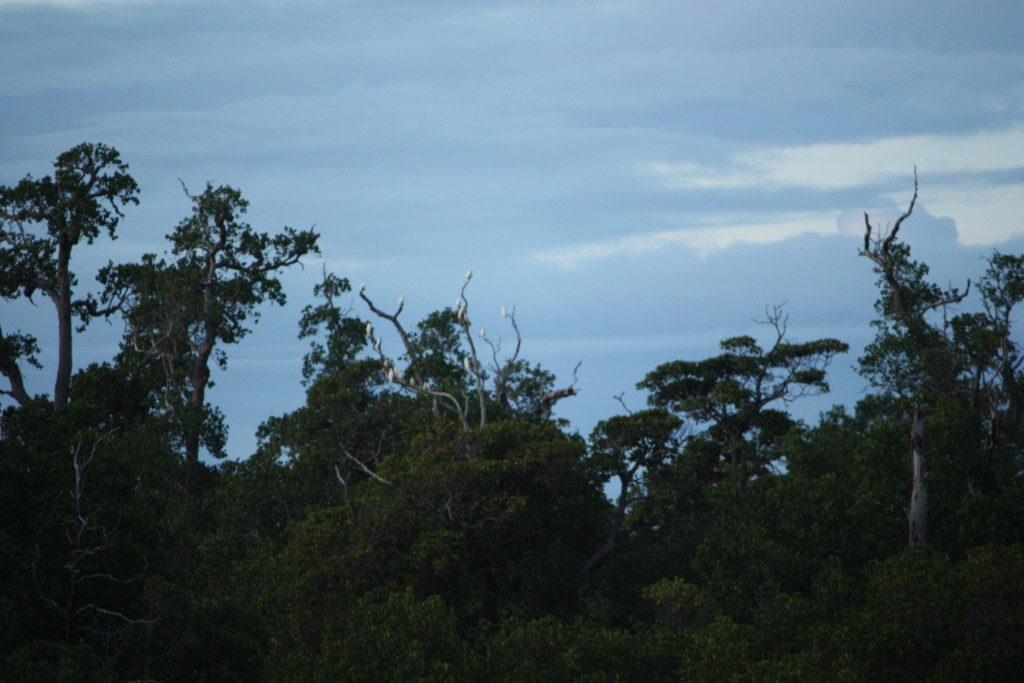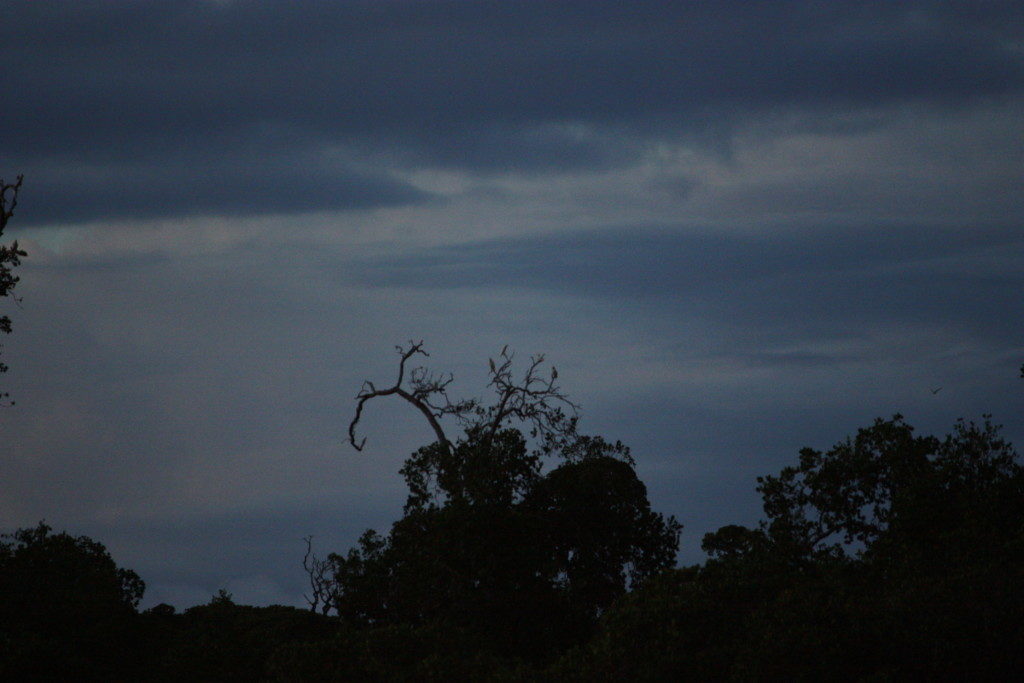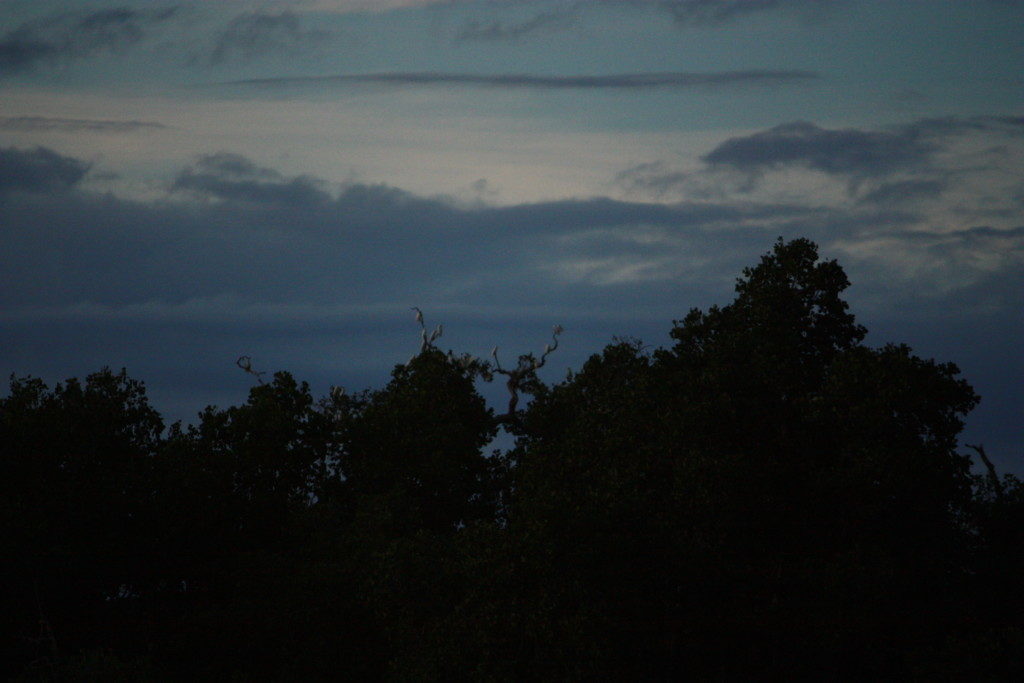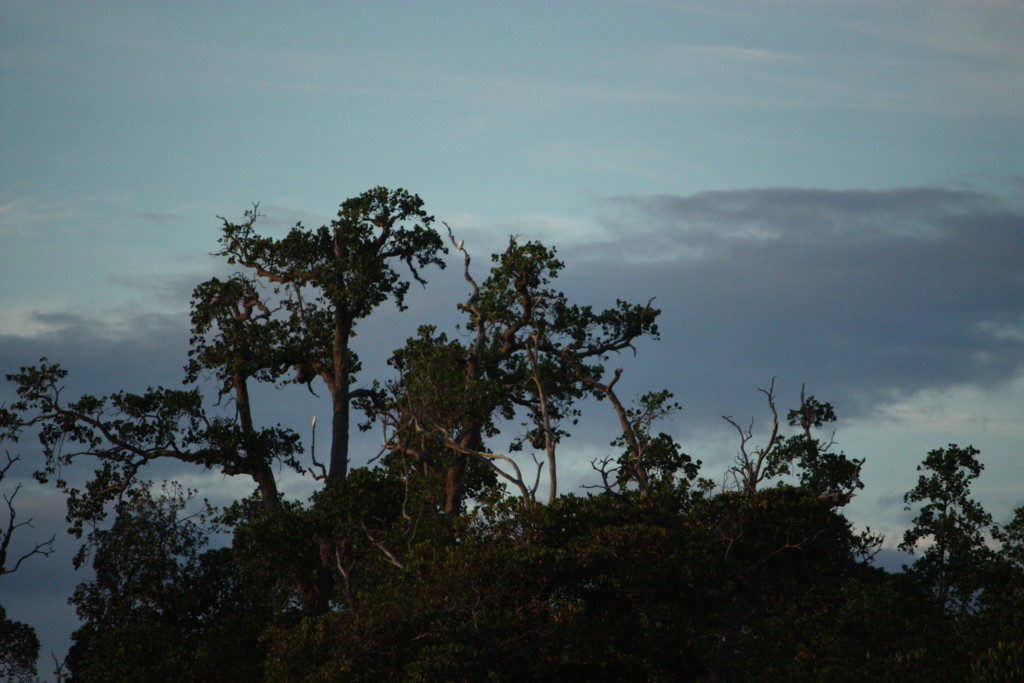 They flew back to the mainland in small flocks.  We followed in the boat.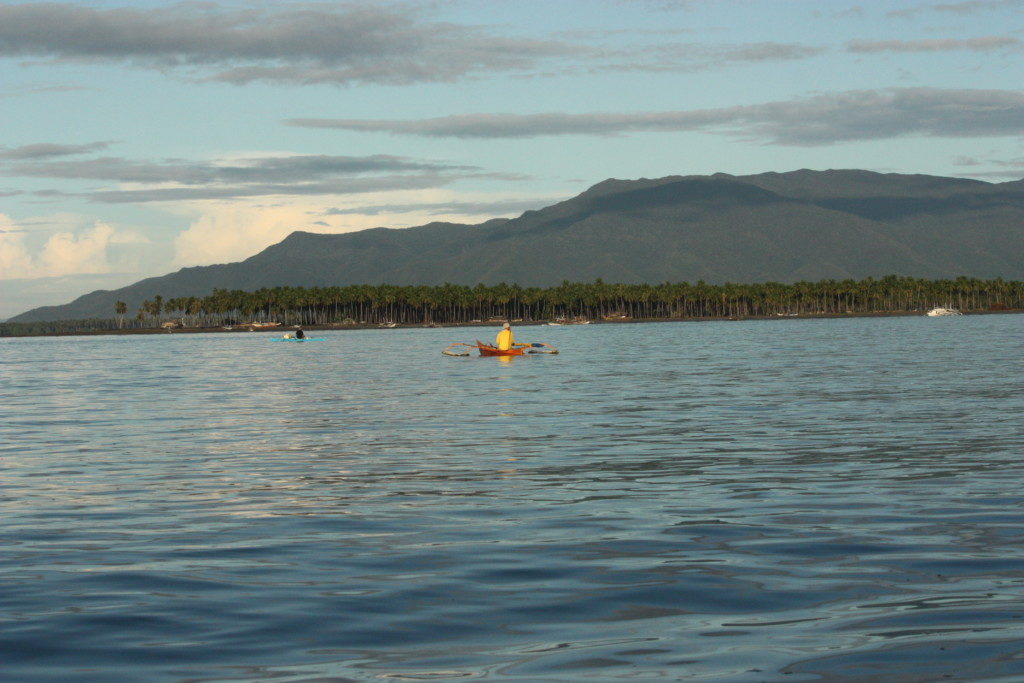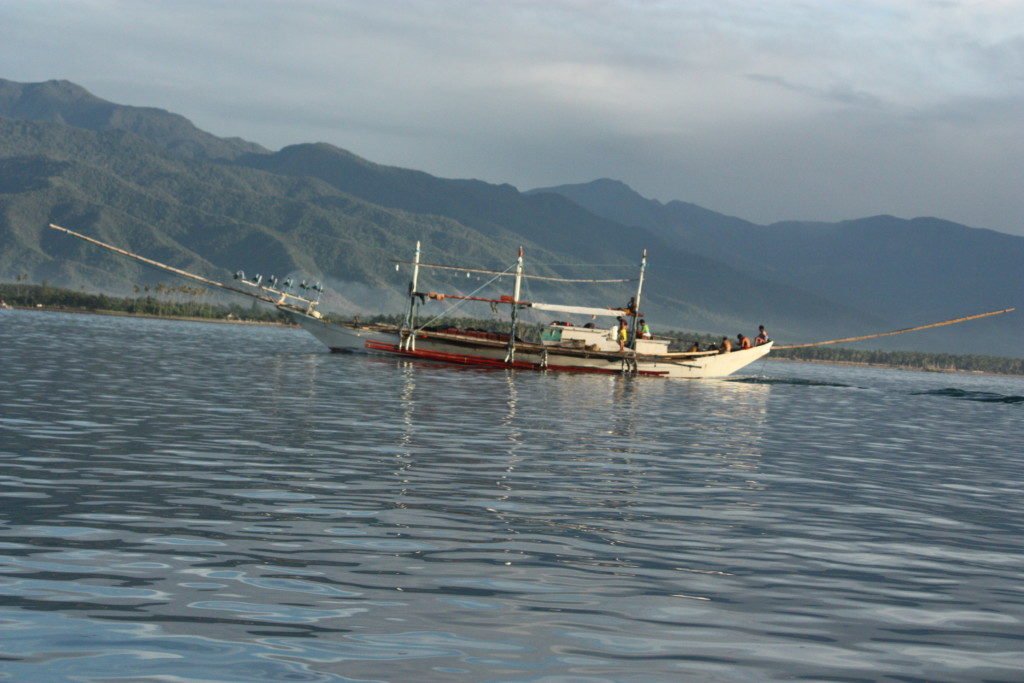 Back on the mainland we took a tuktuk to the feeding site.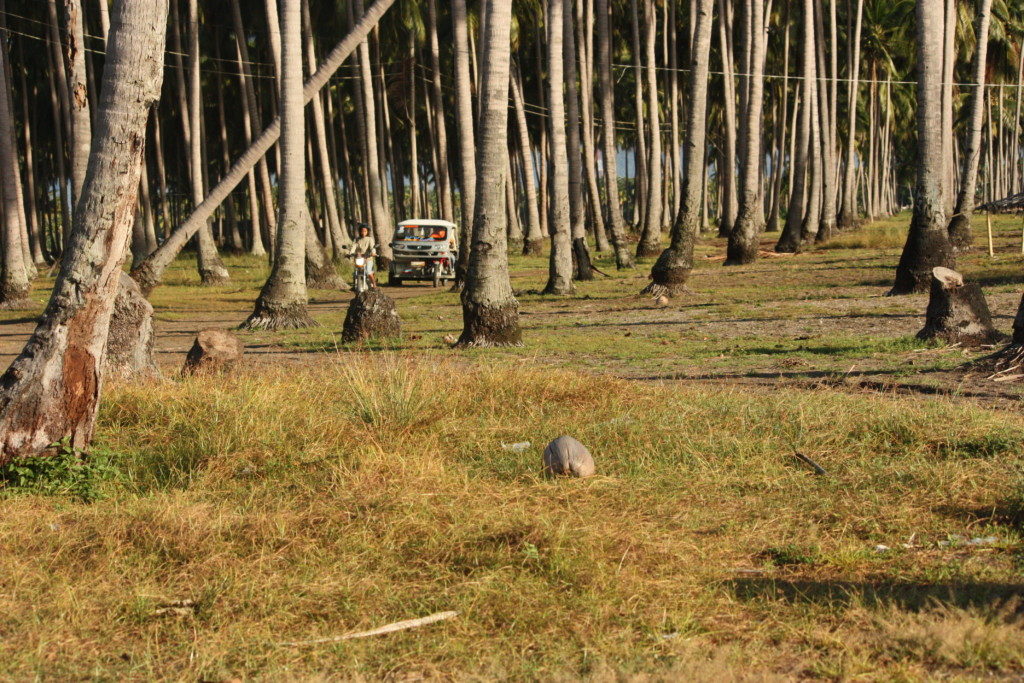 I sat in the gently rocking boat trying to get photos and video as they flew around the roosting site.  They didn't linger, hungry cockatoos want to eat so they flew off to foraging grounds on the island and mainland.  As we drove back, I could see several pairs heading to Narra.
We landed ashore and got the tuk-tuk to a small road in the middle of the village surrounded by family homes.  This was where I got to see the Katala much closer and get better photos.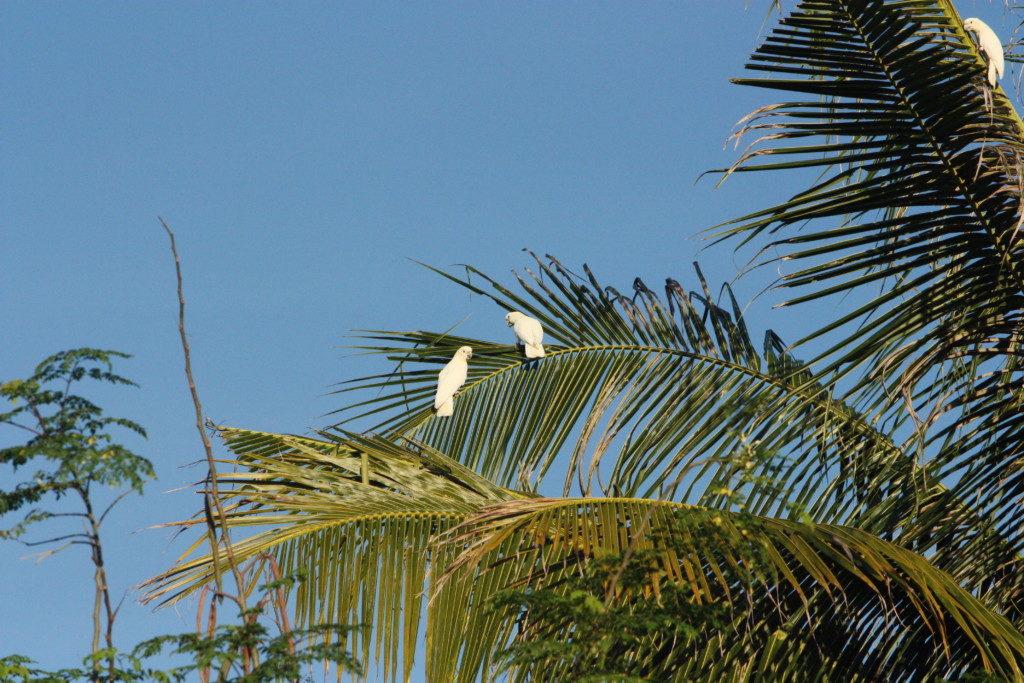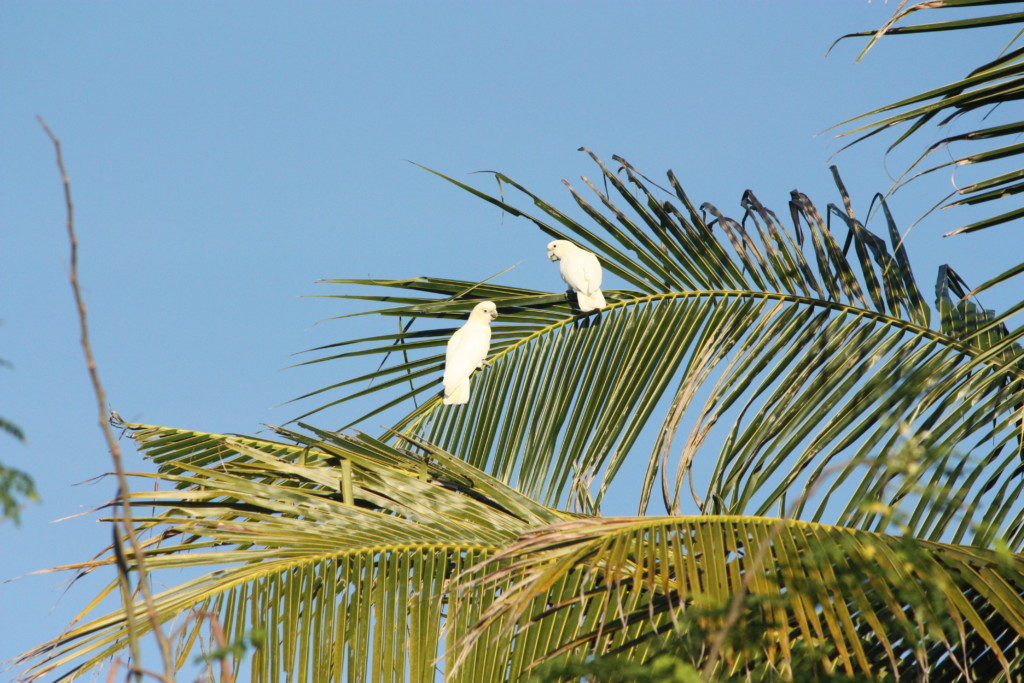 A good shot of the red vents.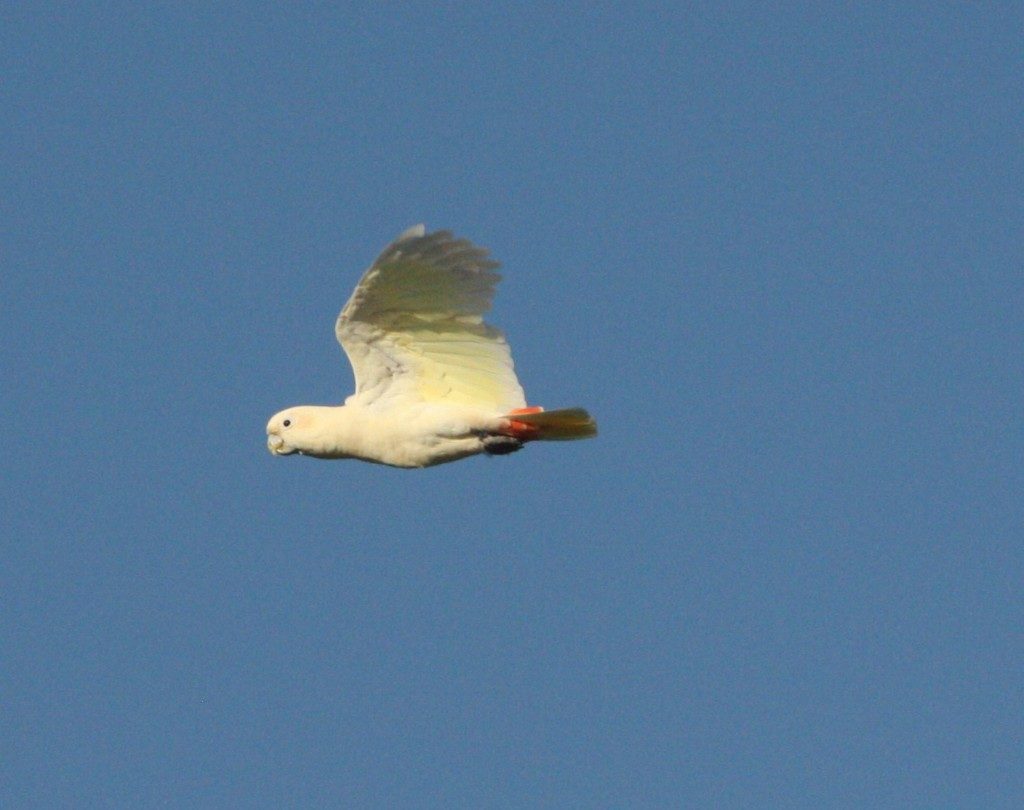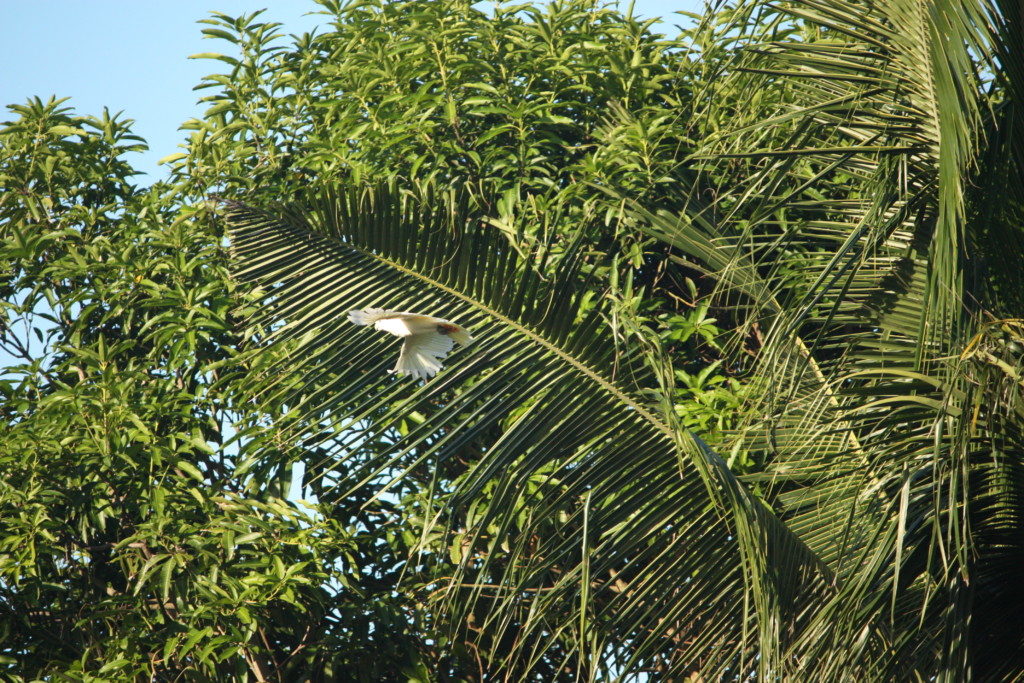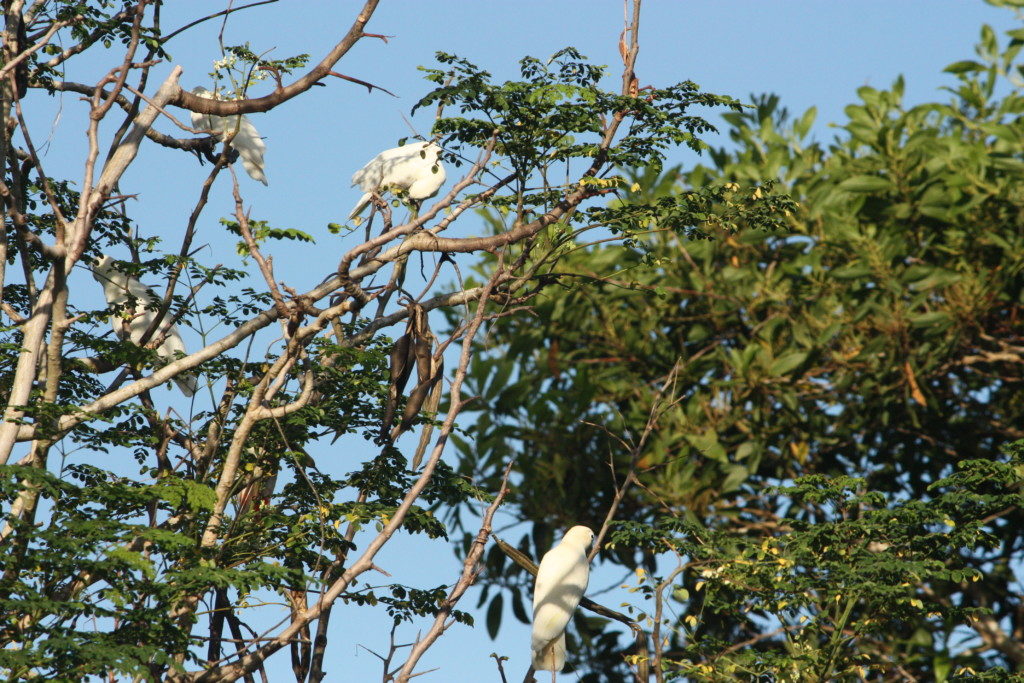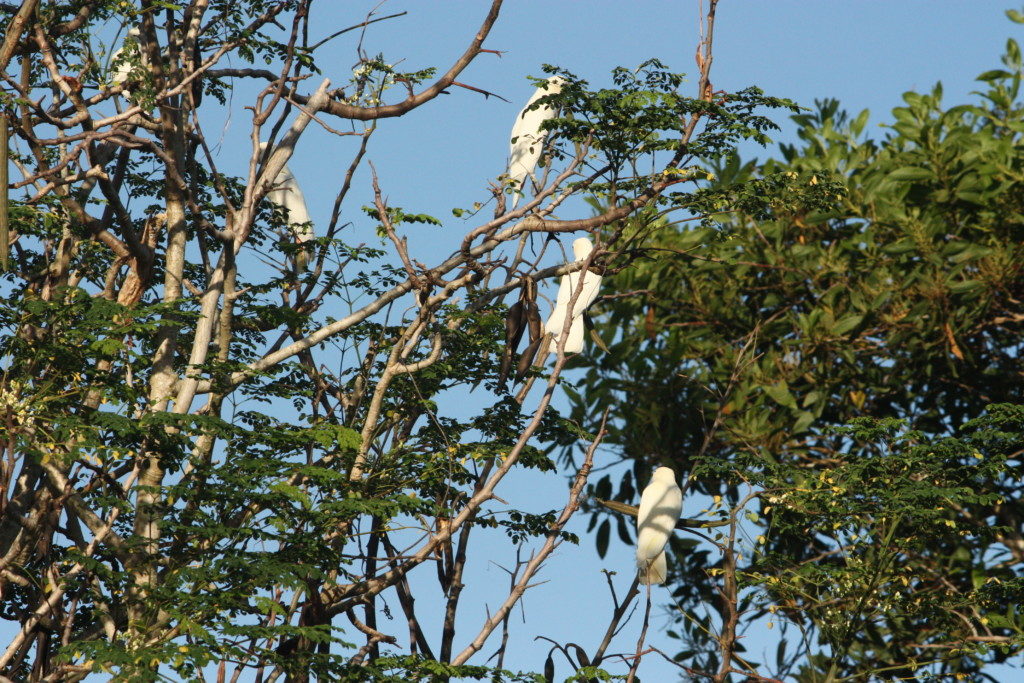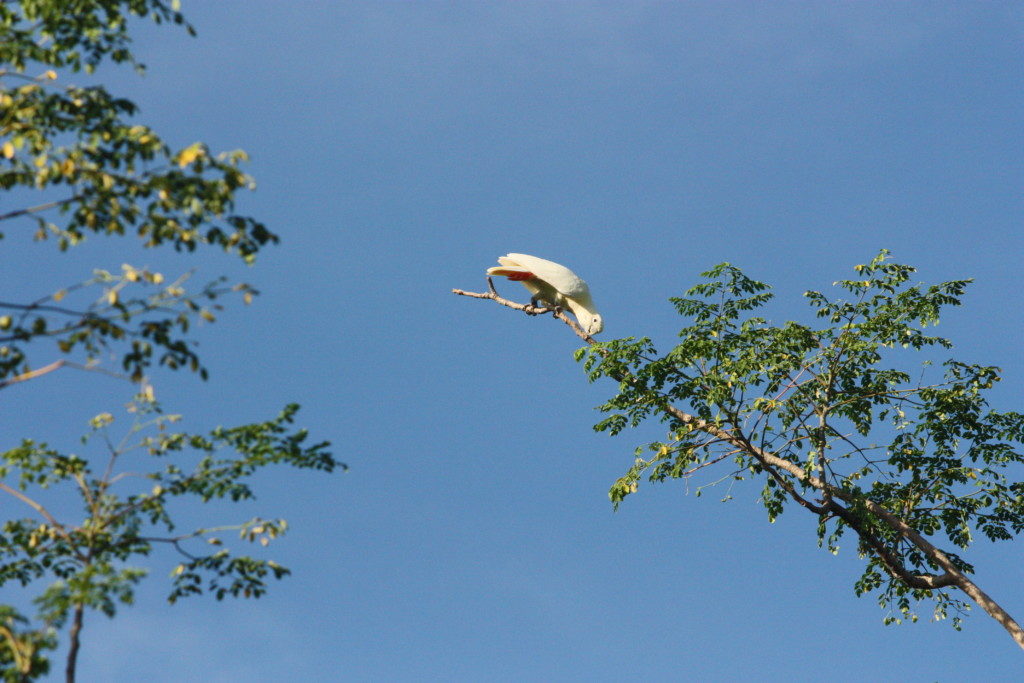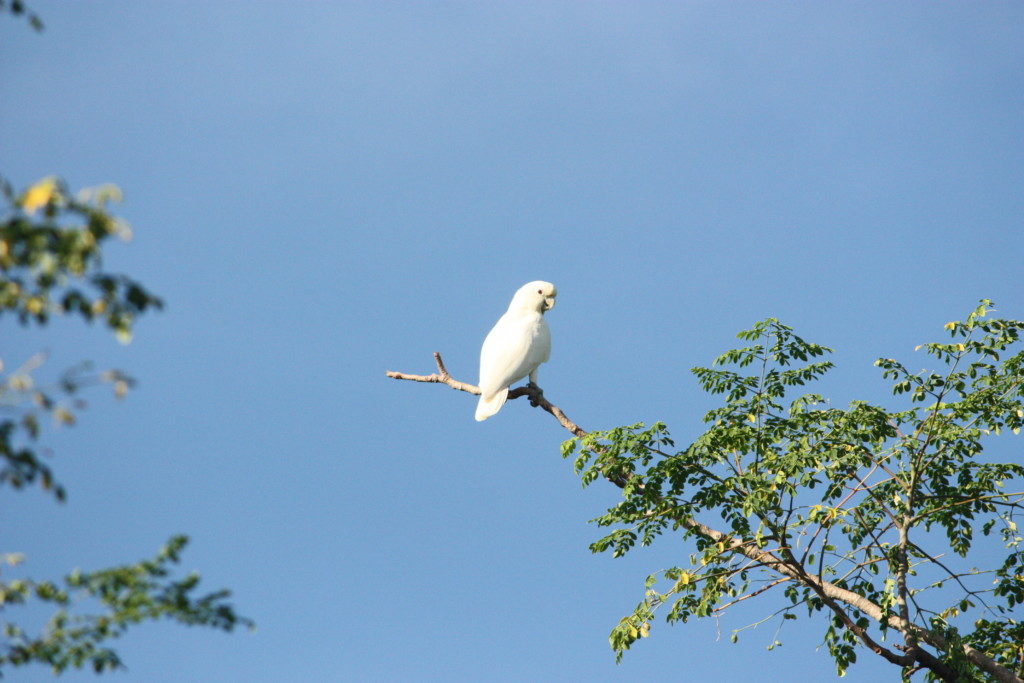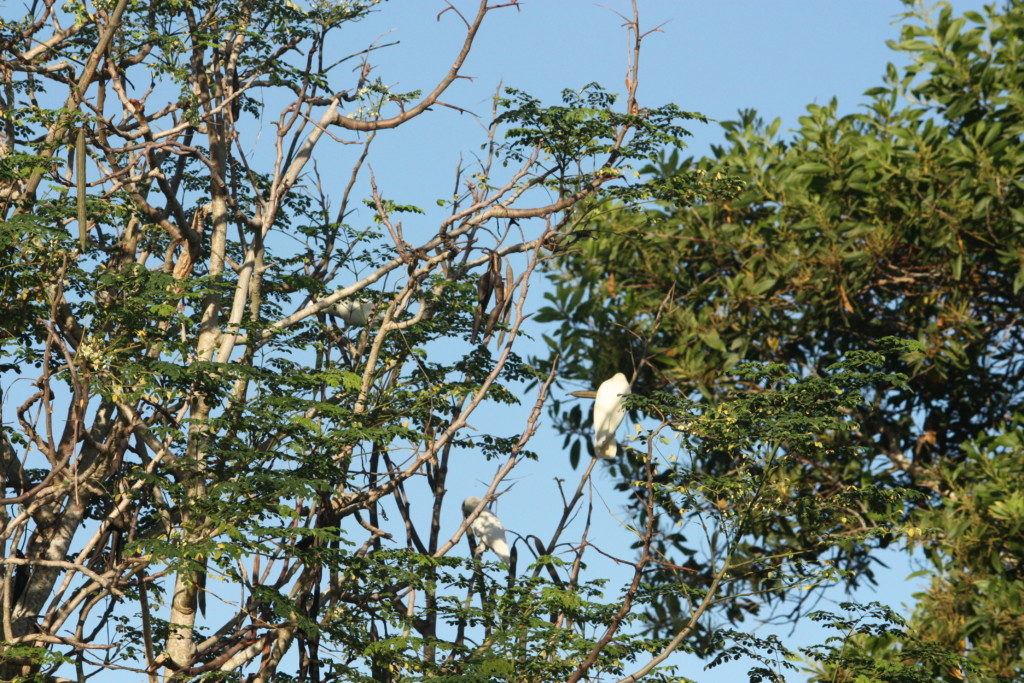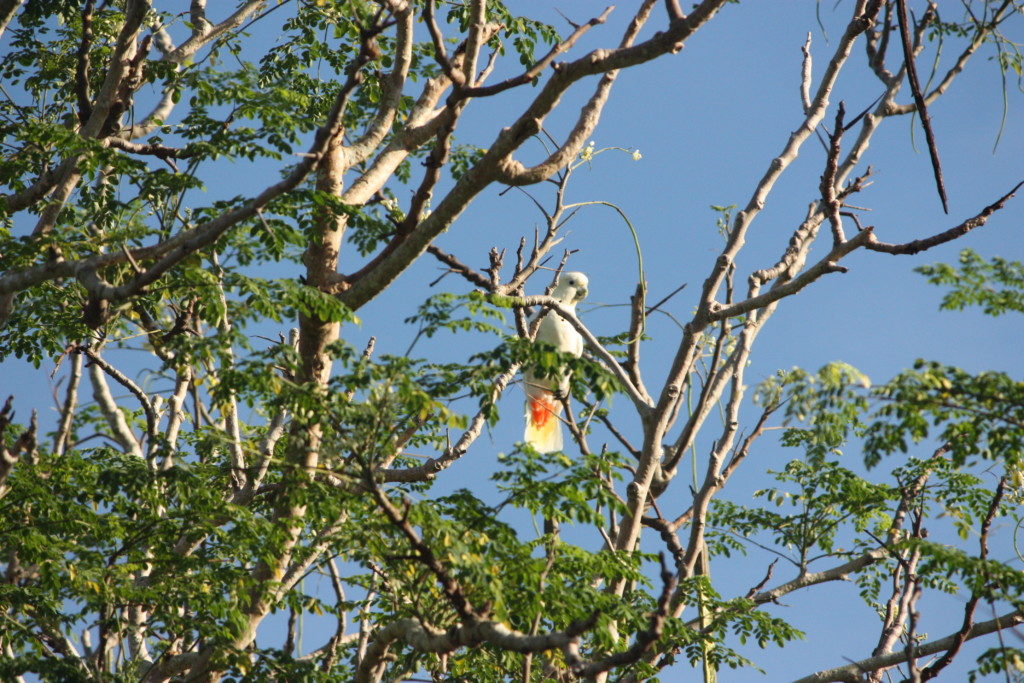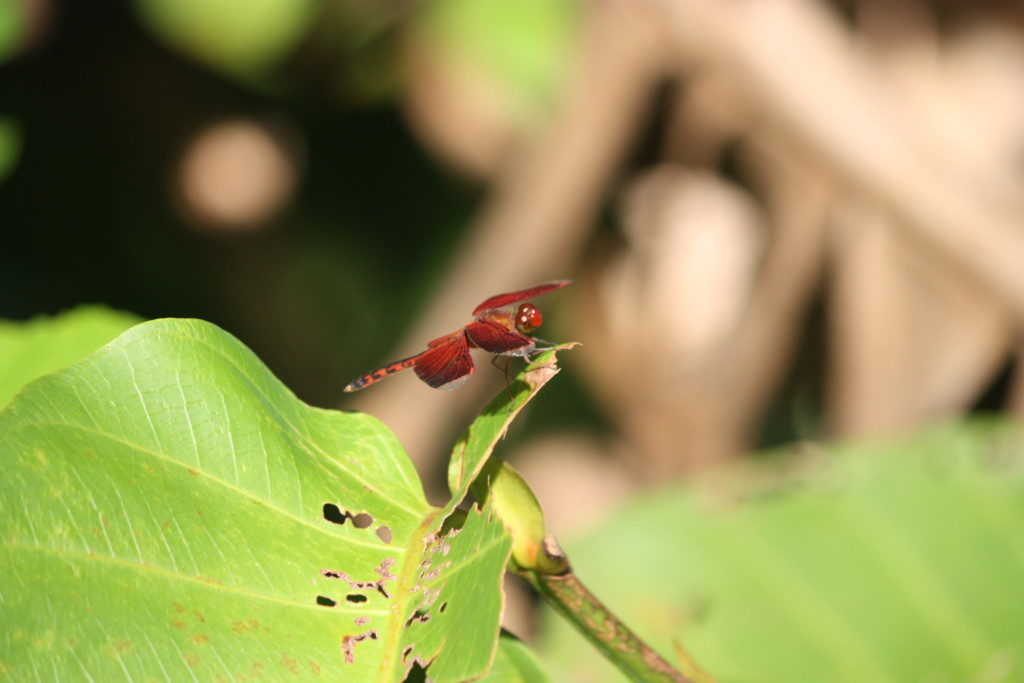 This is the Katala Foundation's monitoring project where the locals keep track of the cockatoos.  There were around 5 or 6 flying between trees in people's backyards. Ivy said that the people don't mind if tourists with the Katala Foundation enter their backyards to see the birds. The Philippine cockatoo feeds on seeds, and, to an extent, on fruits, flowers, buds and nectar. The species is very adaptable and even forages on crops, particularly rice in a half-ripe stage and corn. Therefore the cockatoo was formerly regarded as a pest. Thanks to the Katala Foundation, the locals now treasure their endemic bird and even assist in monitoring the preferred feeding trees and keep logs of Katala visits. We enjoyed watching them for about an hour, then they flew off. Ivy showed me the seed pods they eat and some of the log books.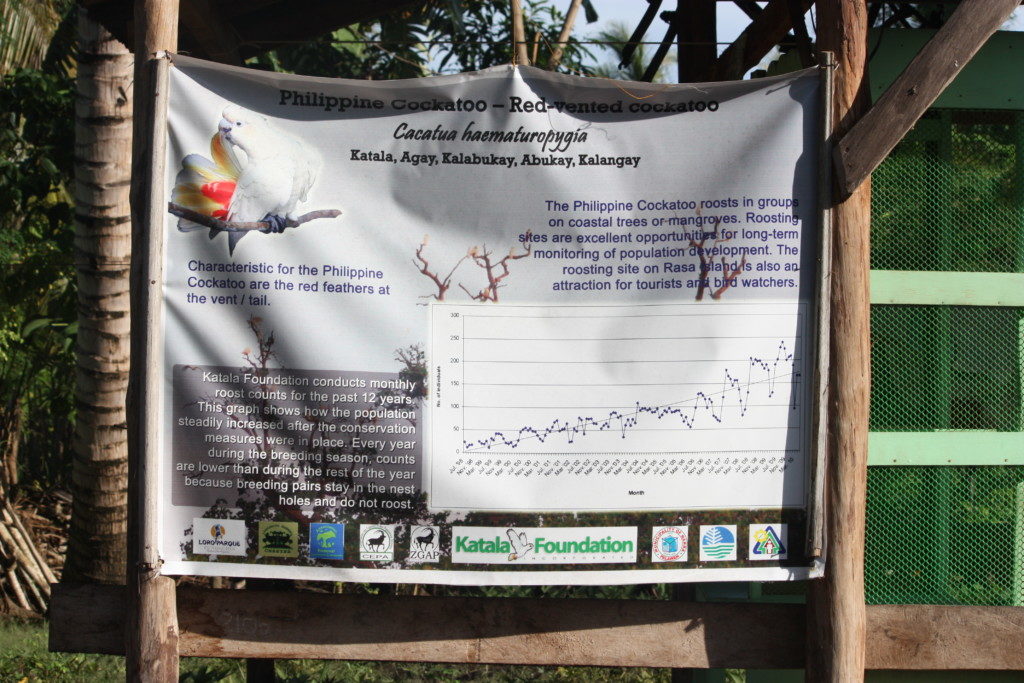 Malunga seed pods left over from the cockatoos.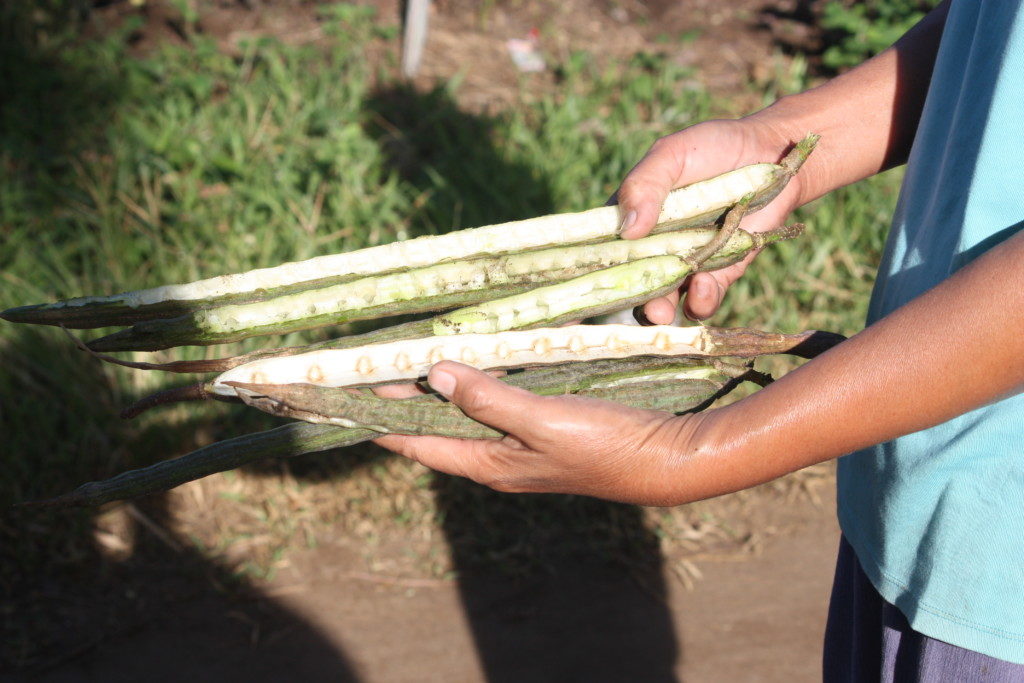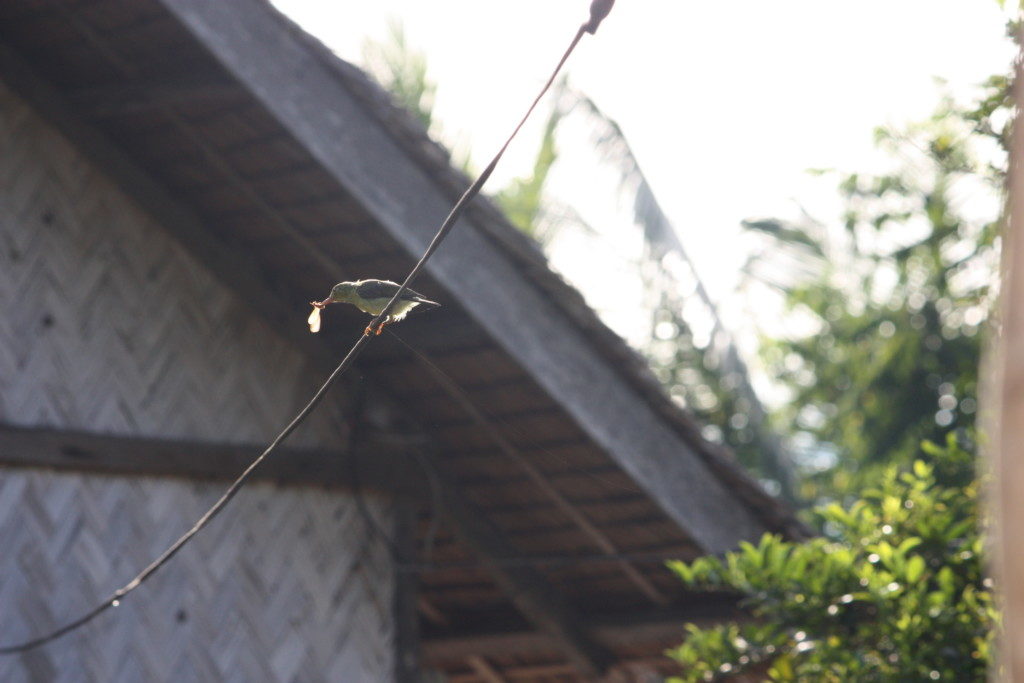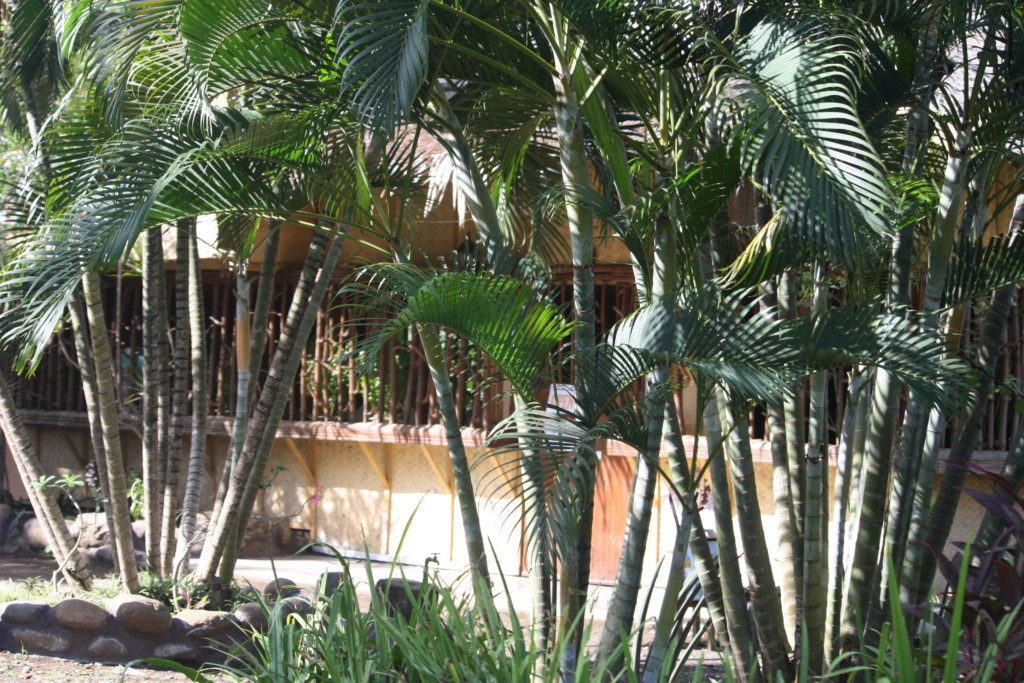 One of the most important aspect of any bird conservation program is to get the local people involved and the Katala Foundation is one of several conservation programs sponsored by Loro Parque Fundacion . They organize schools, festivals, field trips and build community pride in the Katala. Annual festivals feature people dressing in Katala costumes! For more information on the Katala Foundation, booking an eco-tour or learning more about these rare cockatoos, please visit their website.
My very shaky video of our trip, it does get better towards the end with some close-ups.  Back then, I think I had a Canon450D with 55-250mm lens.
After our visit, we caught a minibus back to Puerto Princesa.  Since we were larger than the locals, we paid for 3 seats to be more comfortable, it was still really cheap.