The Varied Lorikeet (Psitteuteles versicolor) is a cute and colourful species of parrot in the family Psittacidae. It is endemic to northern Australia.  Unbelieveably, I stumbled across a small flock at Donkey Camp Weir near Katherine!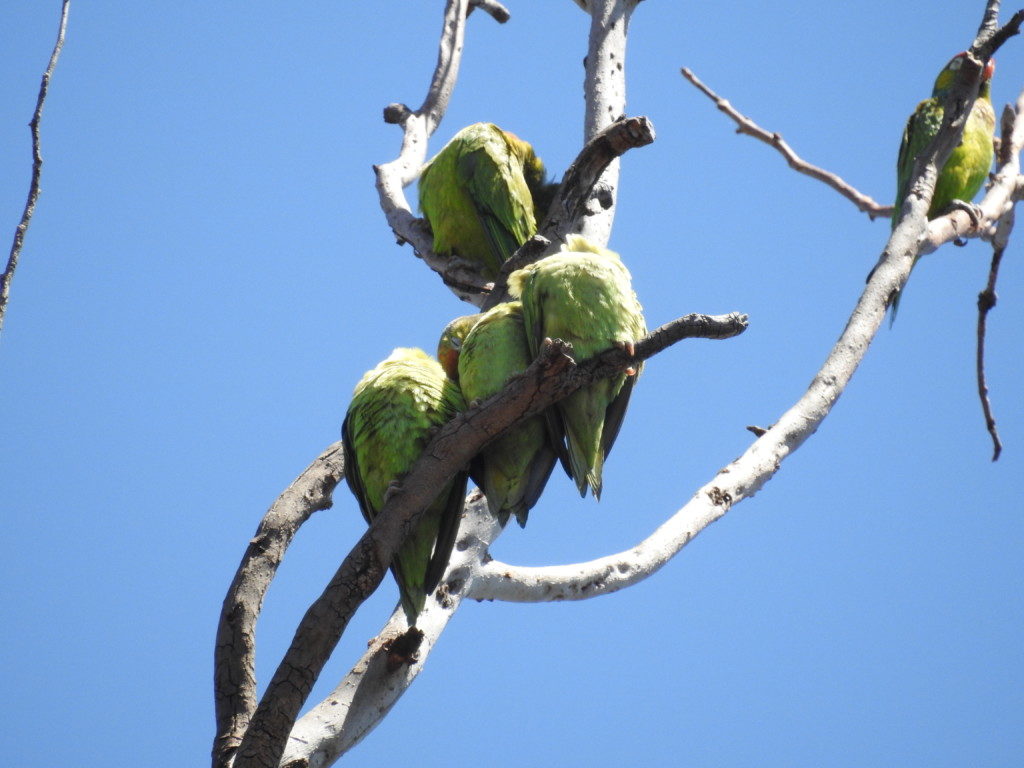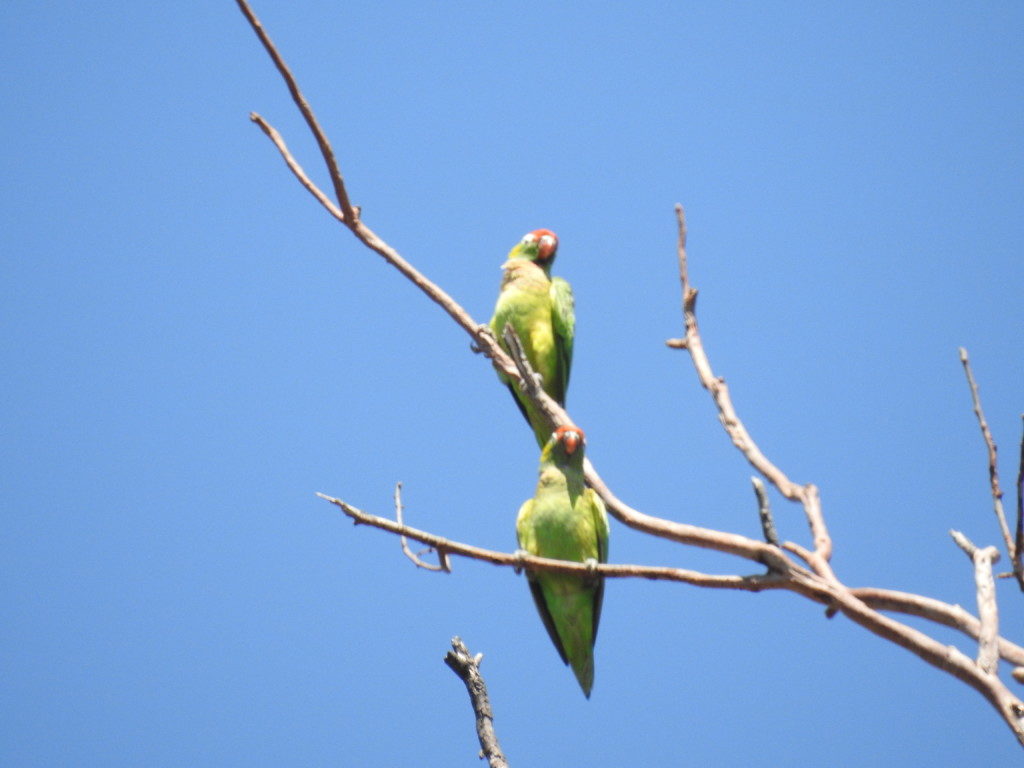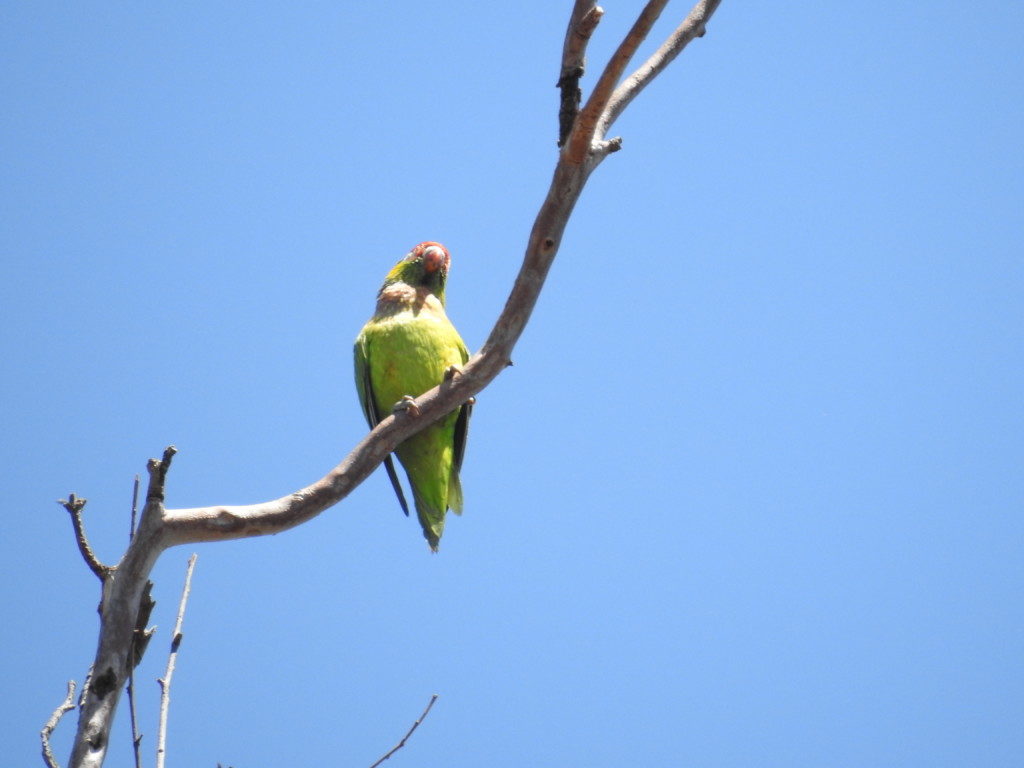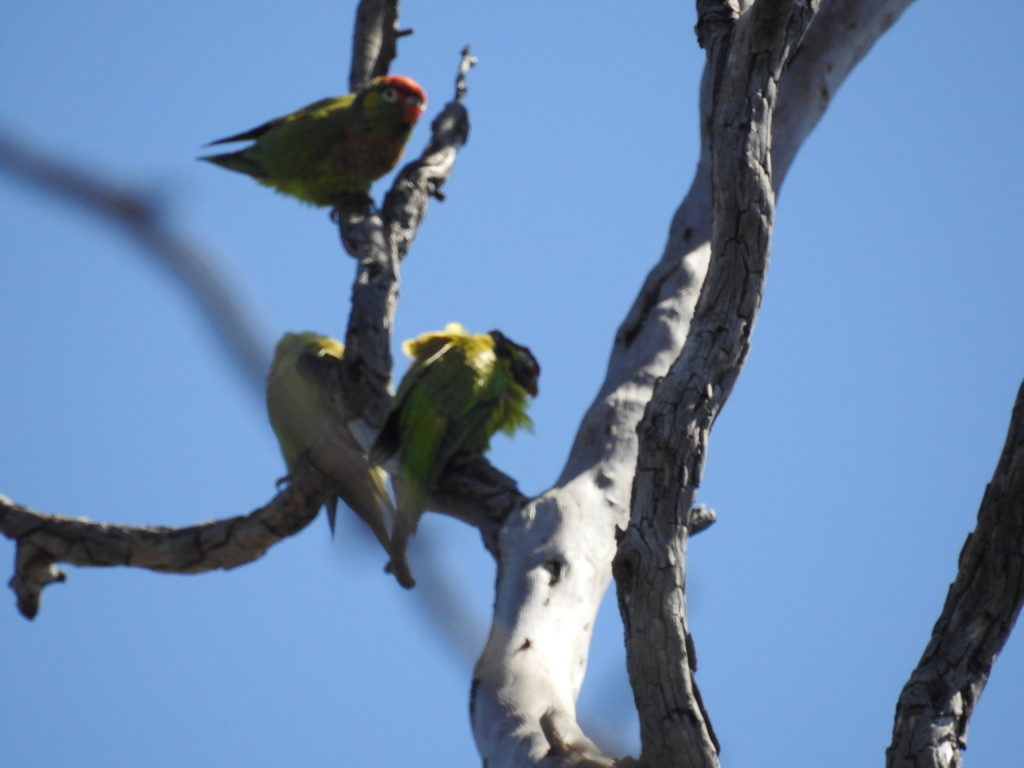 The Varied Lorikeet lives in tropical eucalypt forests, wetland and grassland areas in northern Queensland, Northern Territory and Western Australia.  They are highly nomadic so it's a matter of luck, but you can see where I got lucky at Donkey Camp Weir.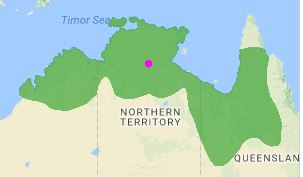 LEARN MORE ABOUT VARIED LORIKEETS
VIDEOS
Stunning close-up to show off their beauty.
Look for them in flowering gum trees like this one.