One of the reasons for choosing Huab Lodge is that there had been several reports on eBird of Ruppell's Parrots in the area.  We did find ONE parrots and lots more birds!
This pretty bird was seen on the roadside.  I think it's a Yellow-crowned Bishop.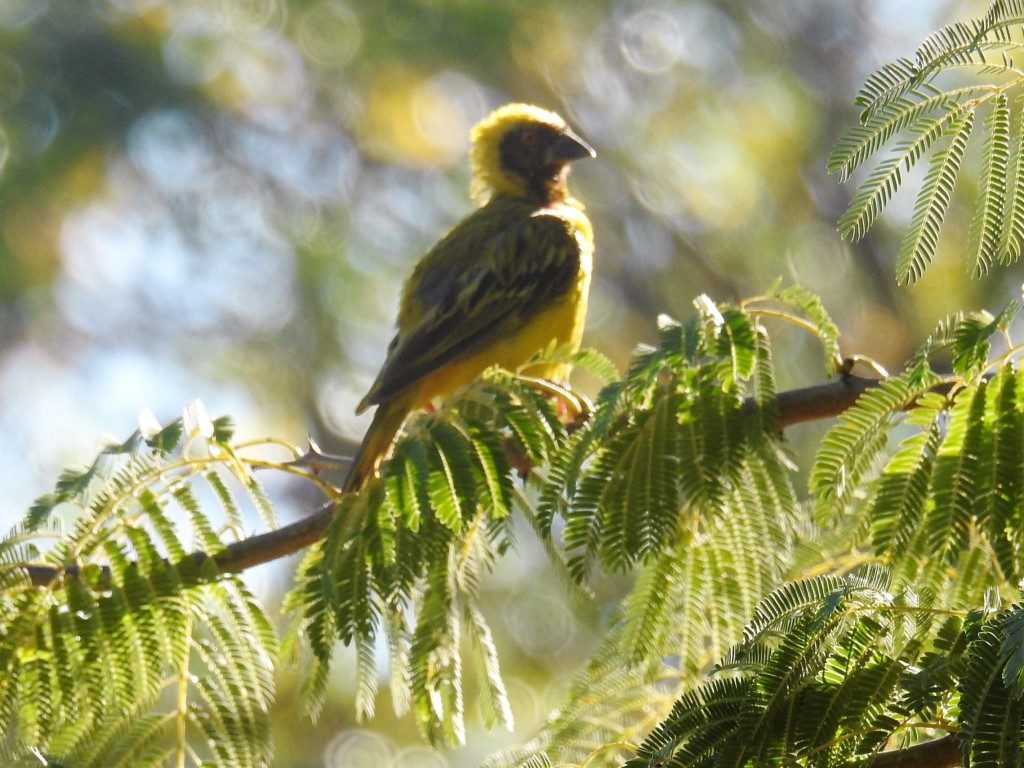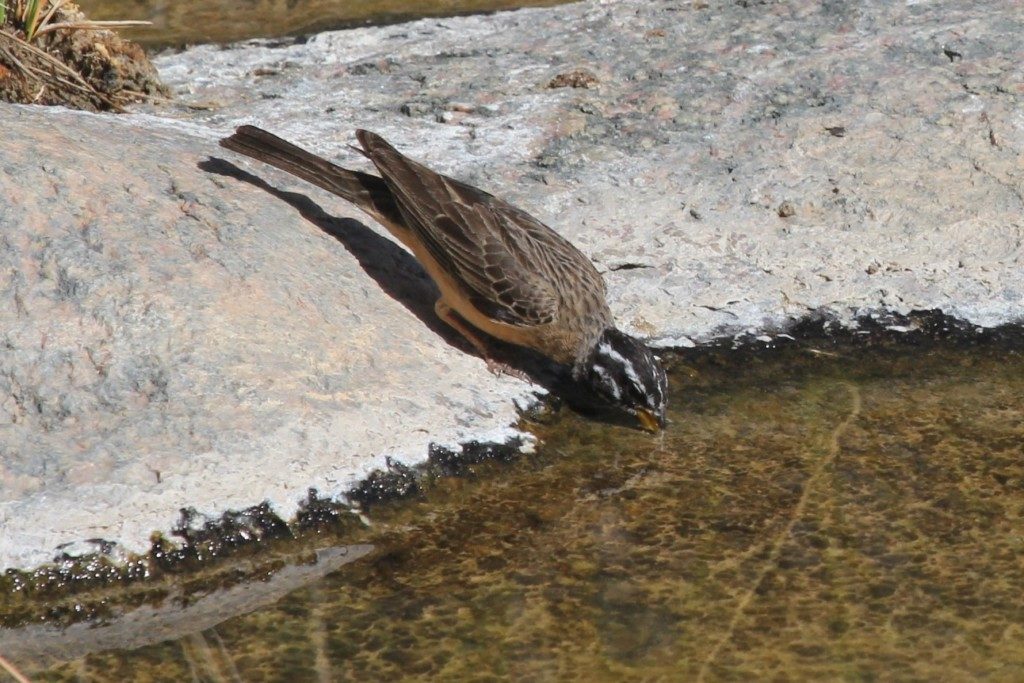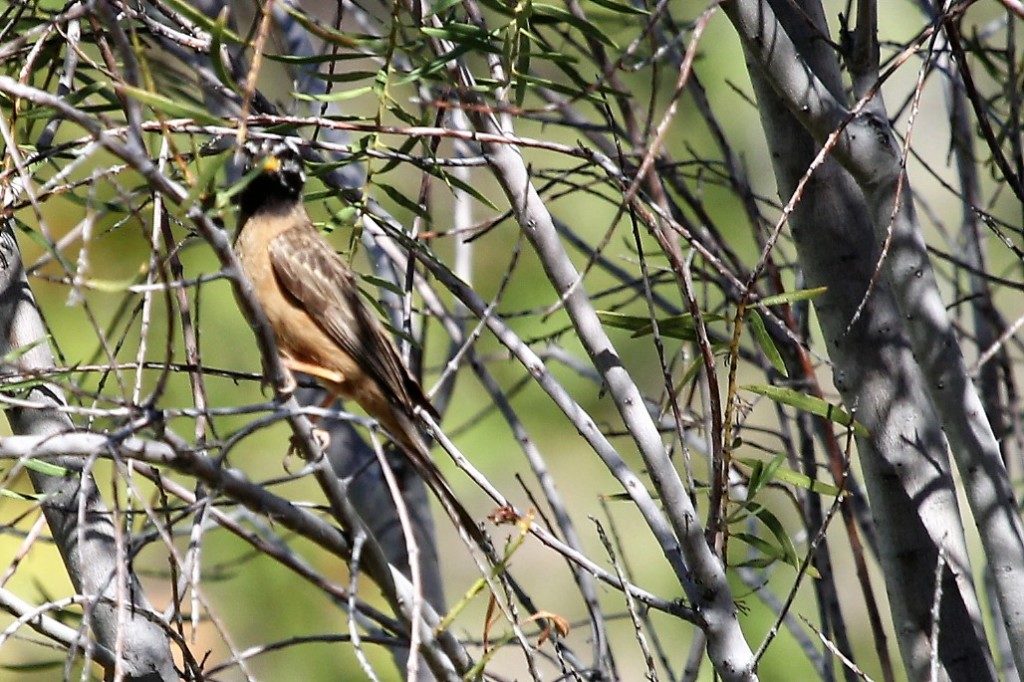 Quite a few lizards around sunning on the rocks.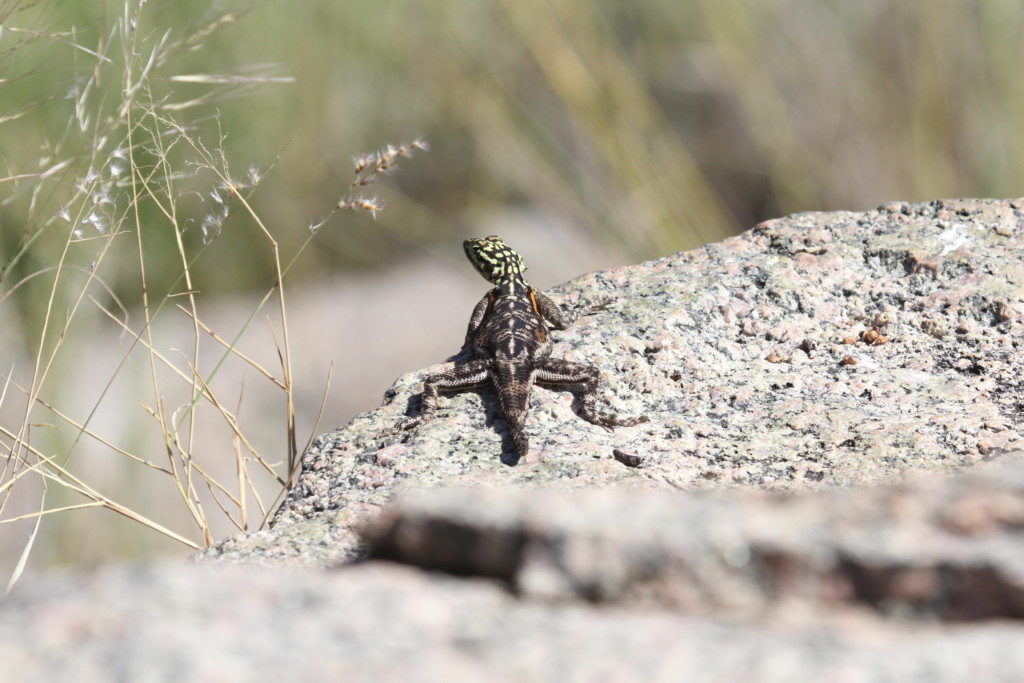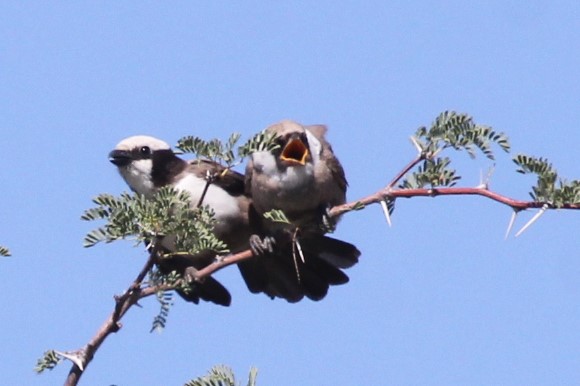 And here he is…………….the ONE Ruppell's Parrot we saw on the whole trip!  Thankfully he stuck around for awhile.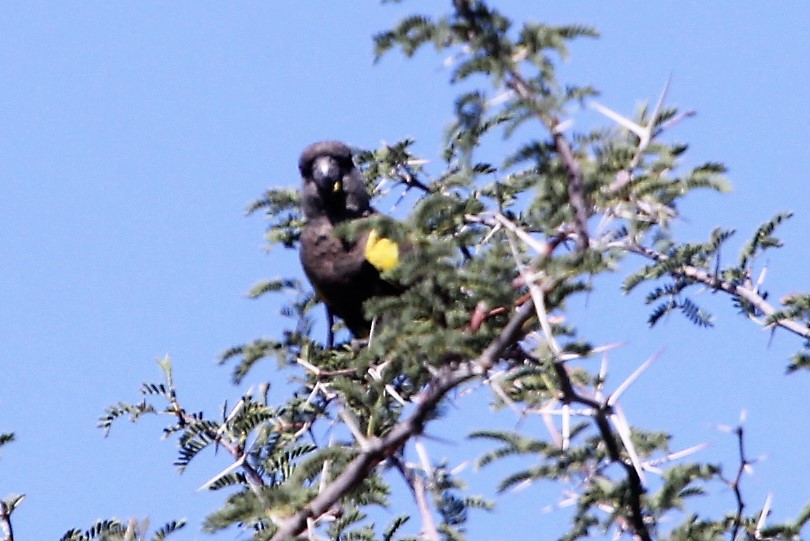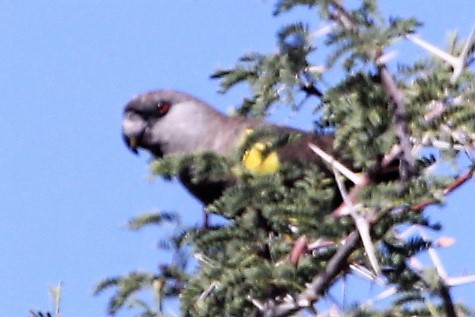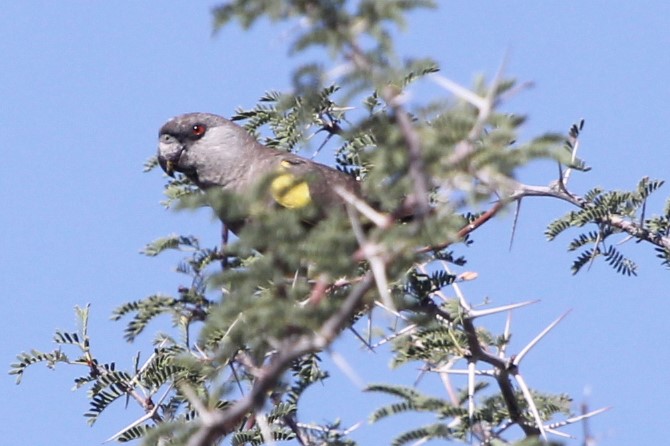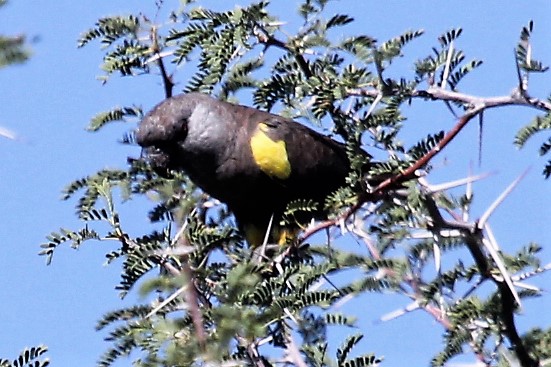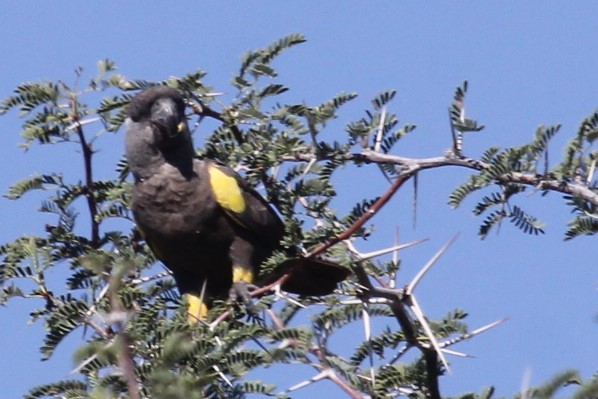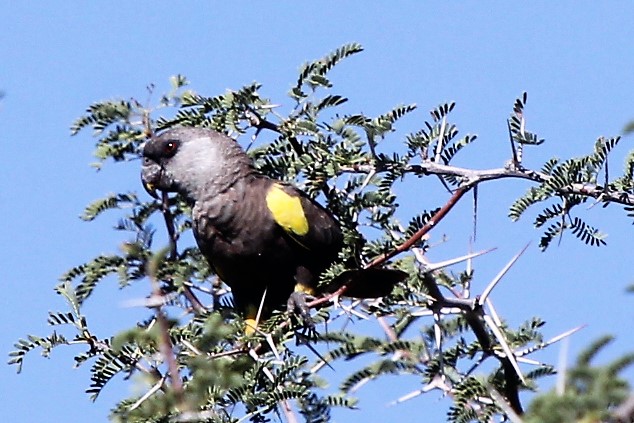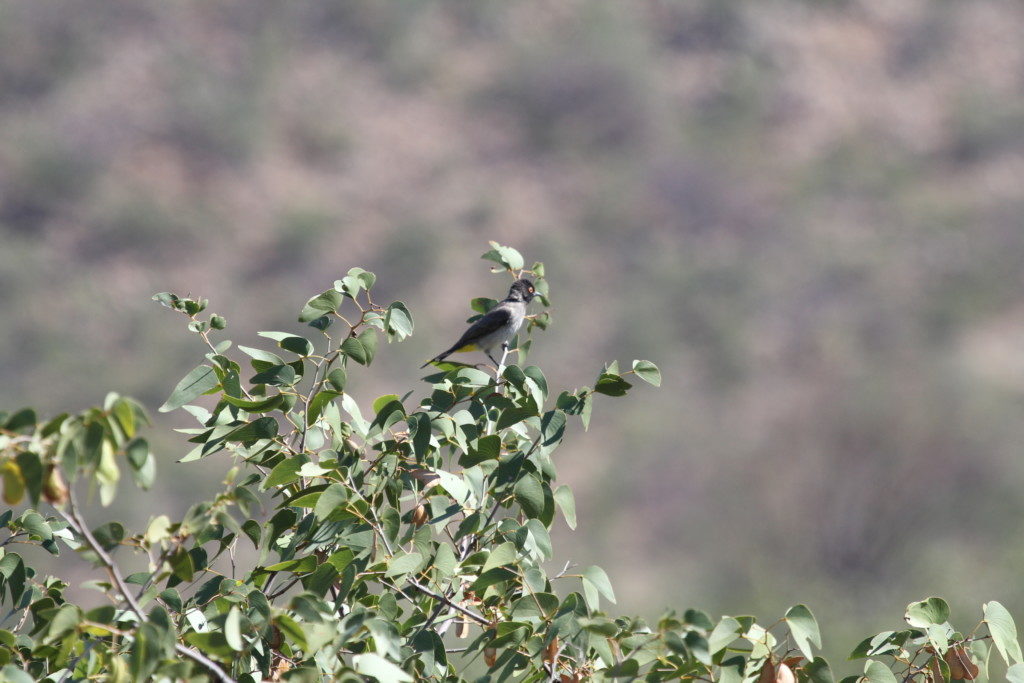 Ring-necked dove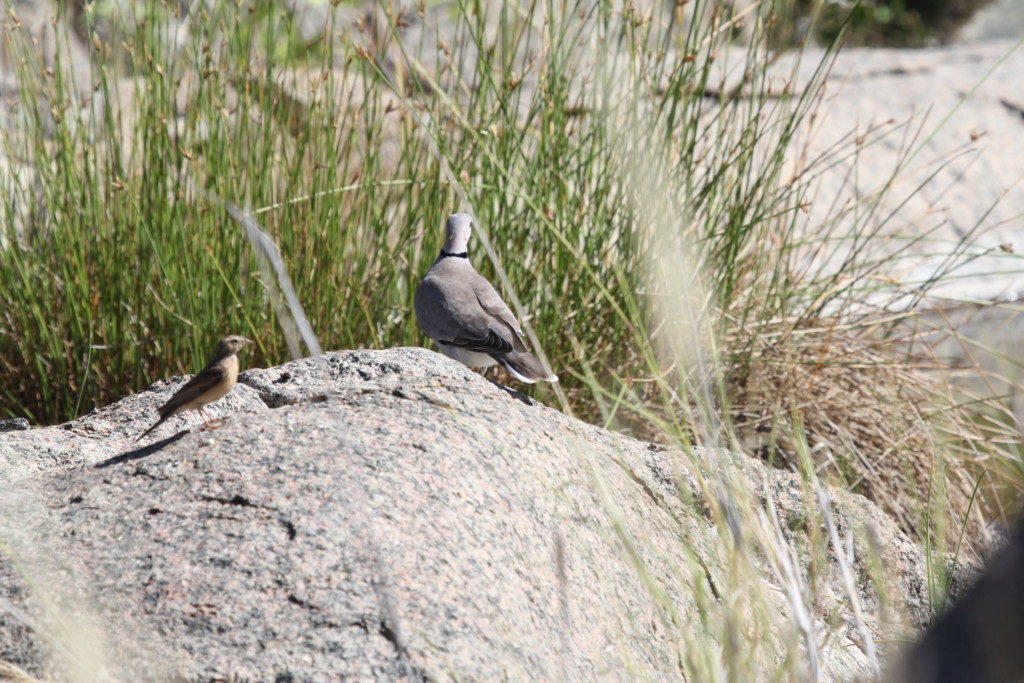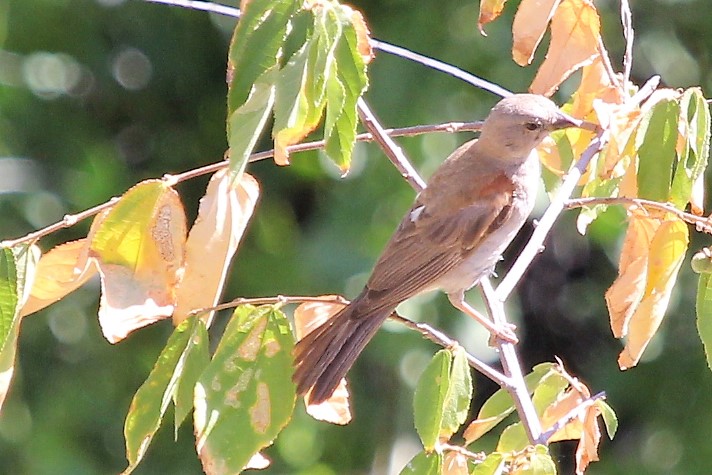 Ring-necked dove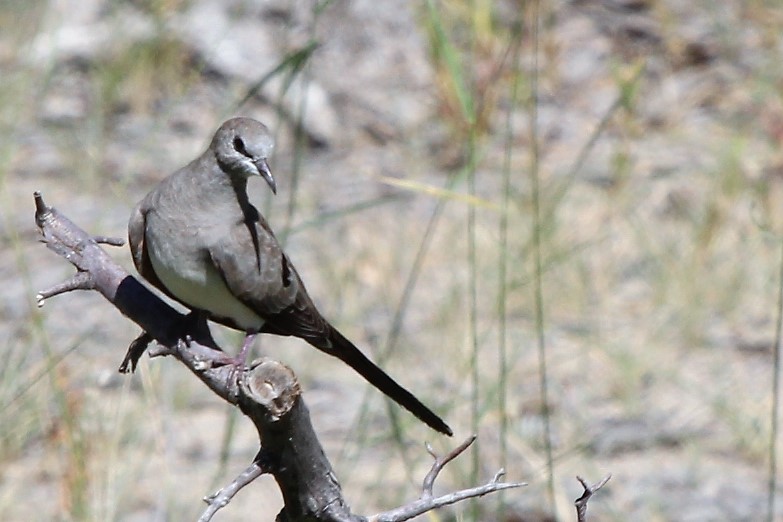 Another lizard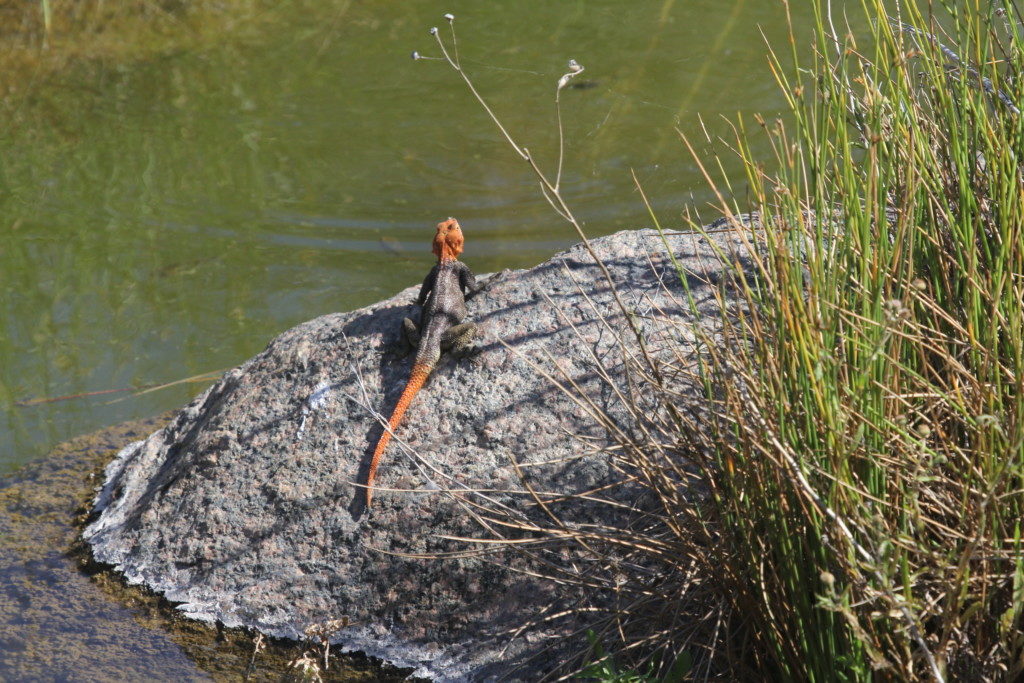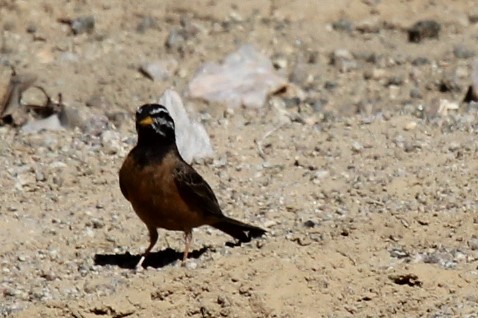 Dusky Sunbird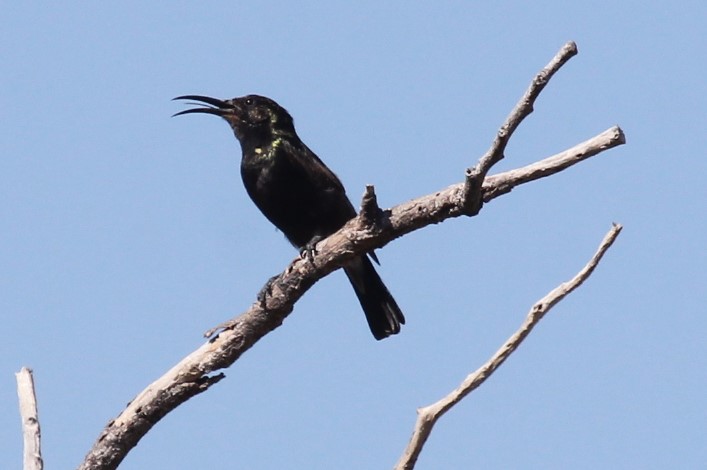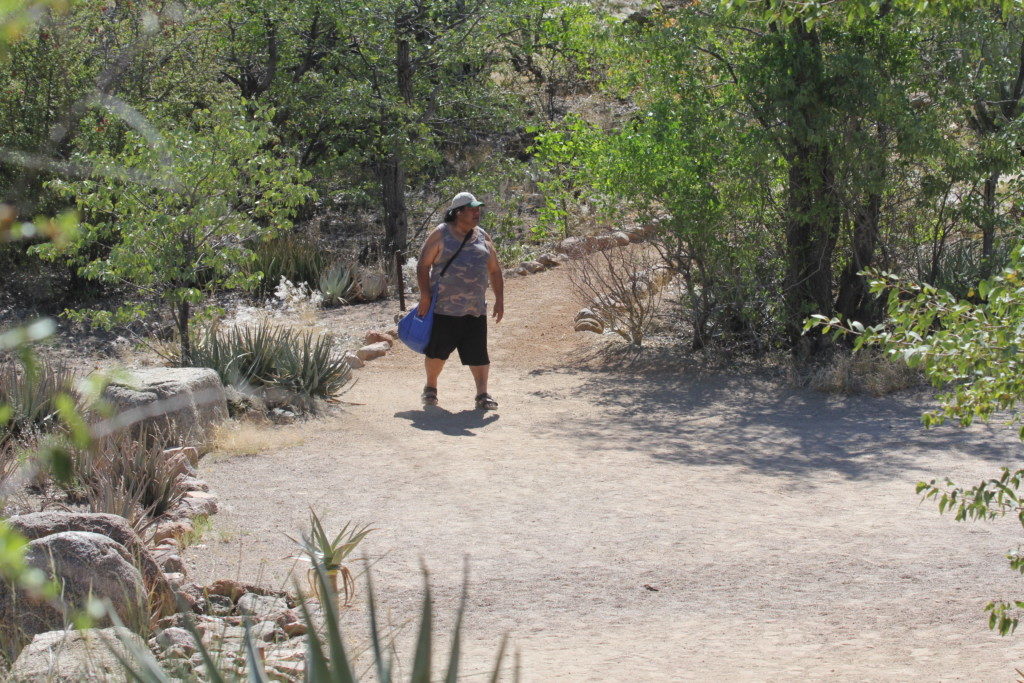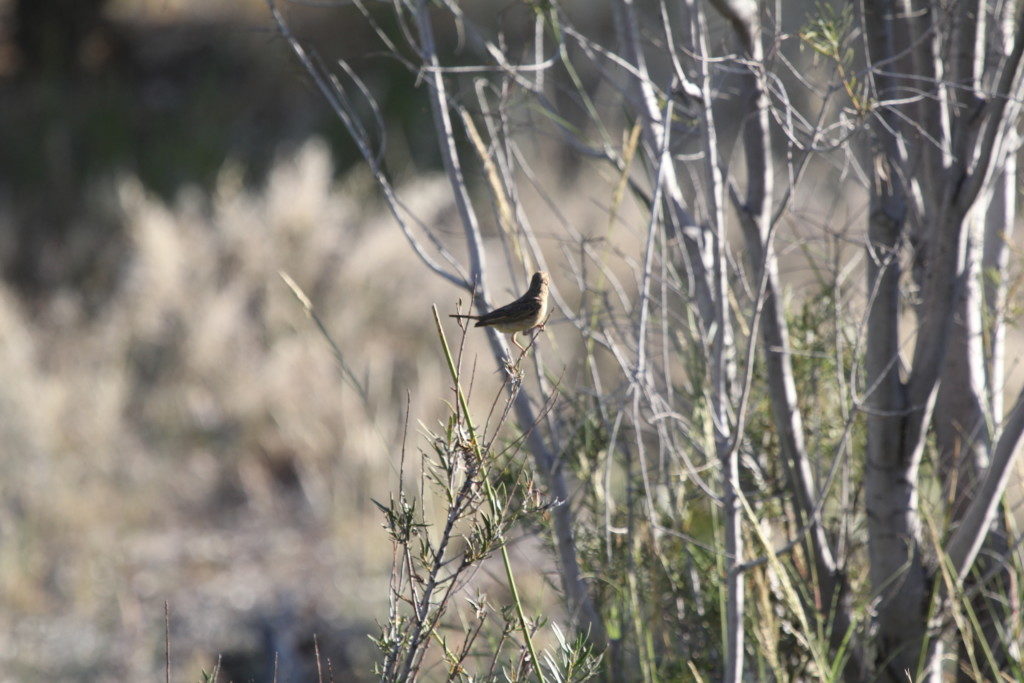 Laughing Dove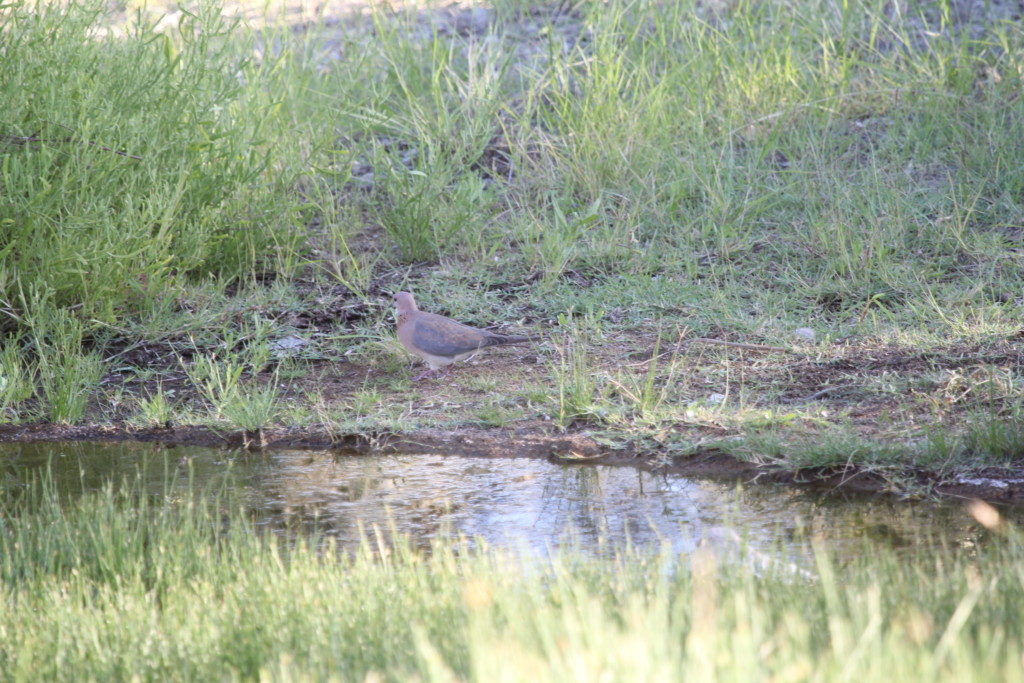 Guineafowls coming right into the restaurant.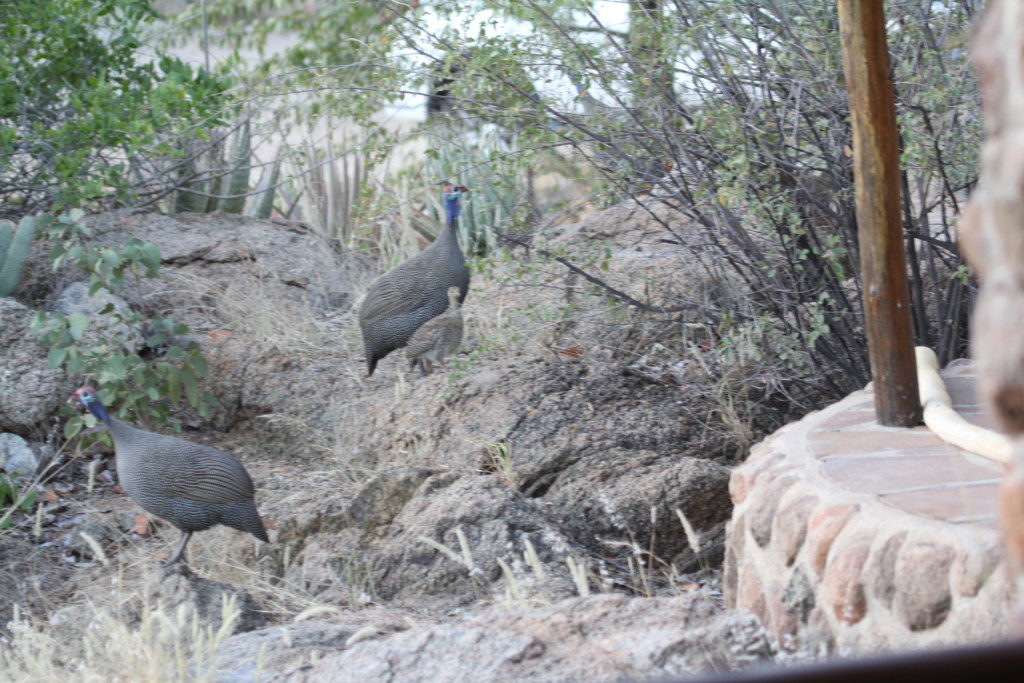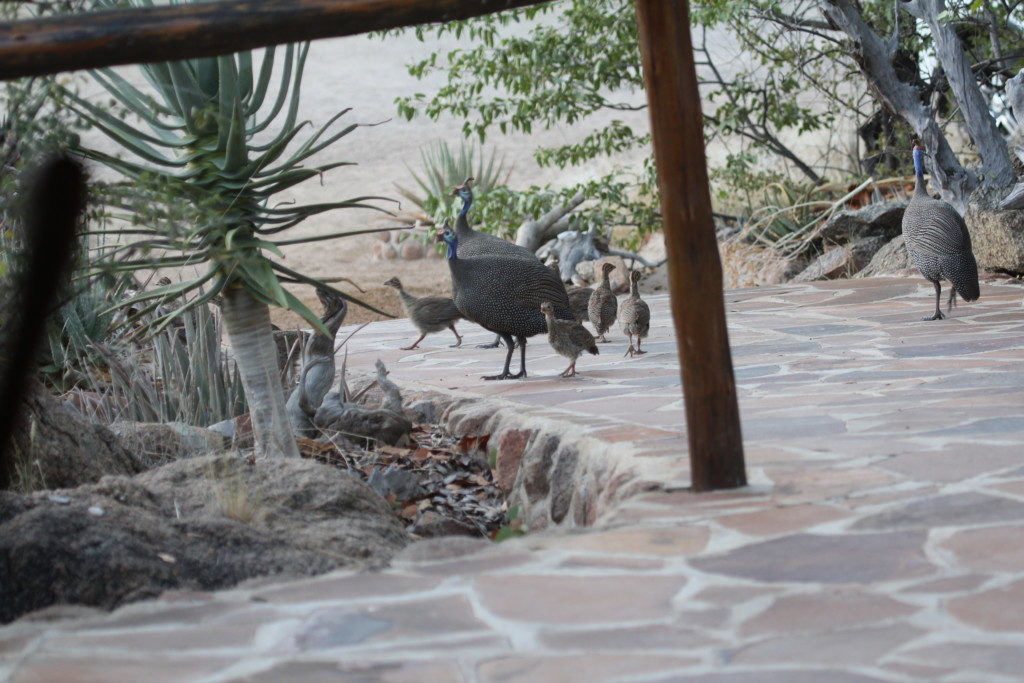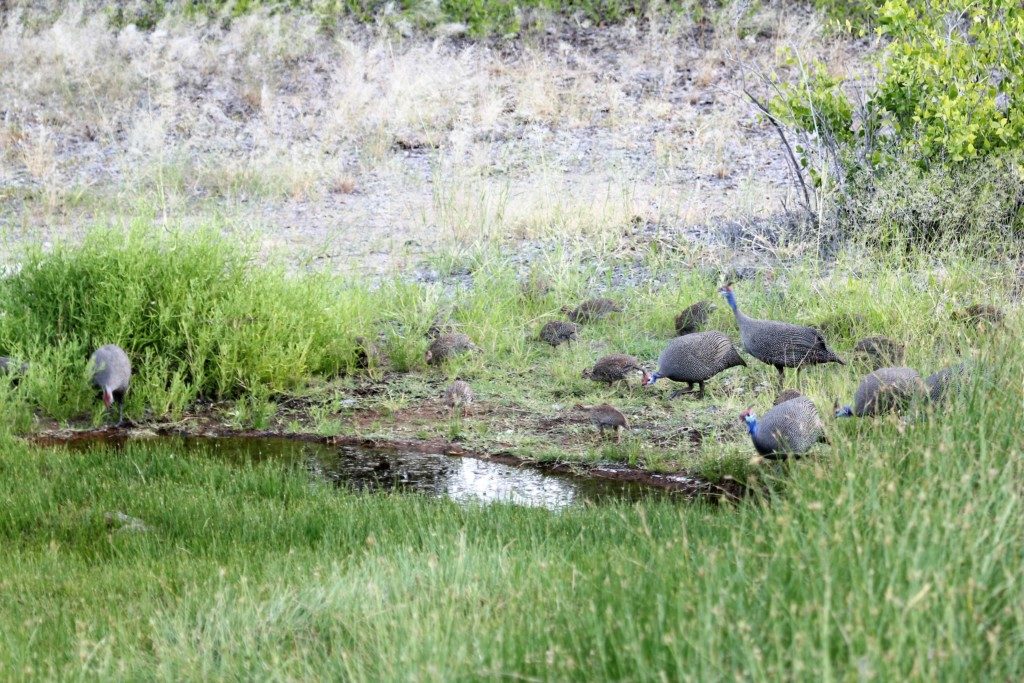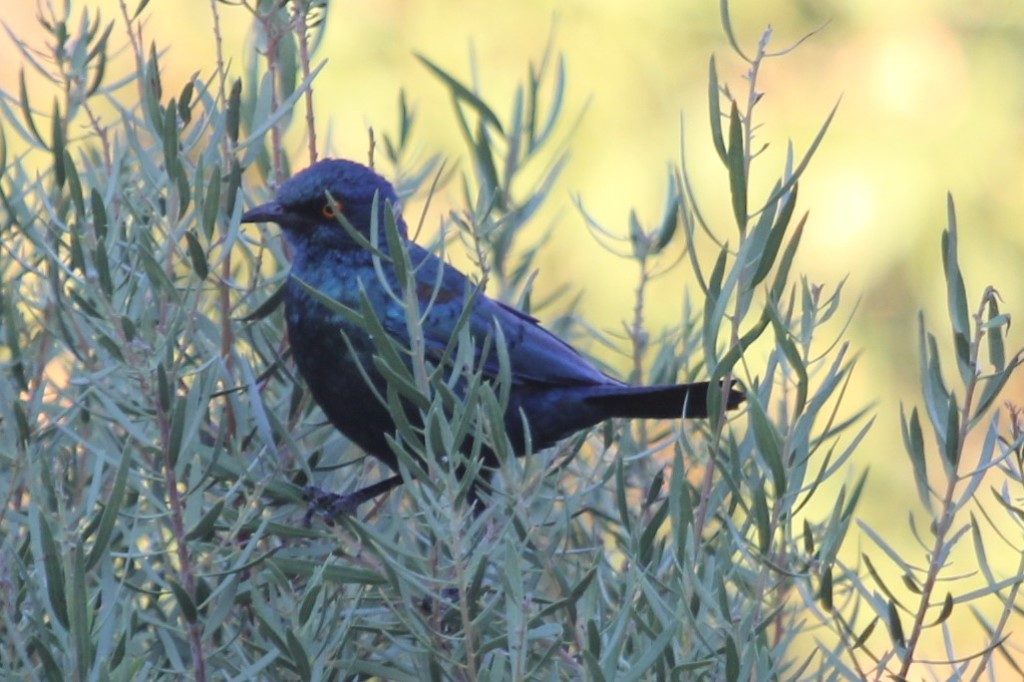 Cape Bunting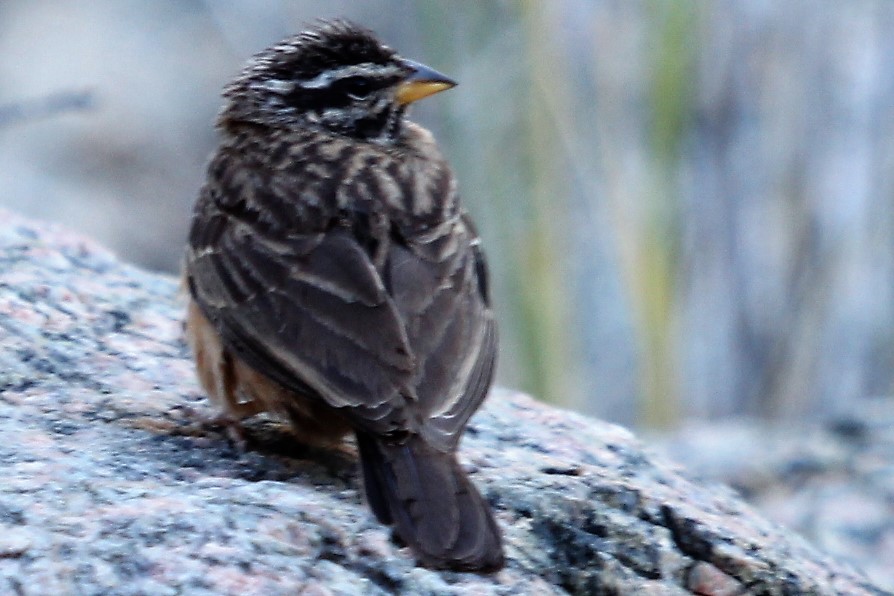 Rock Bunting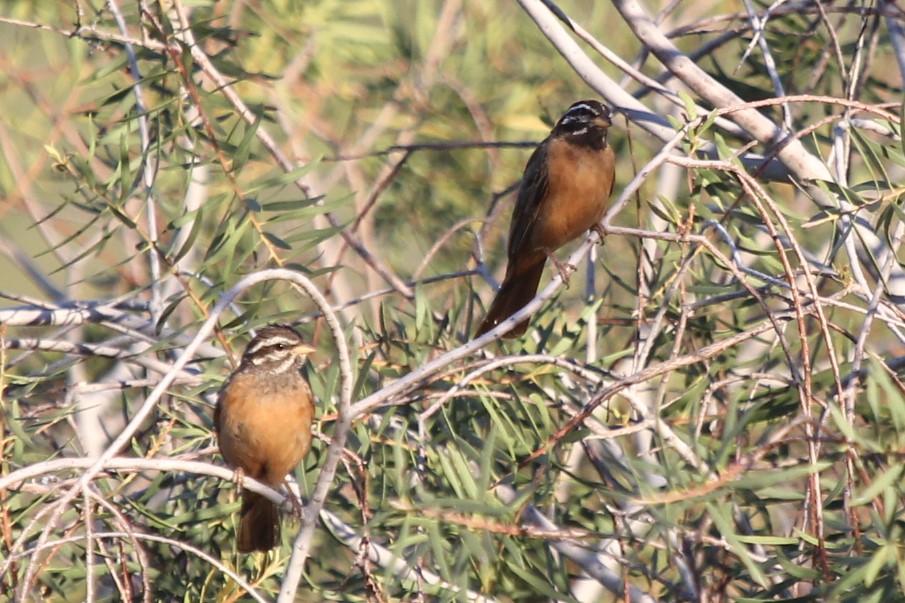 Squirrel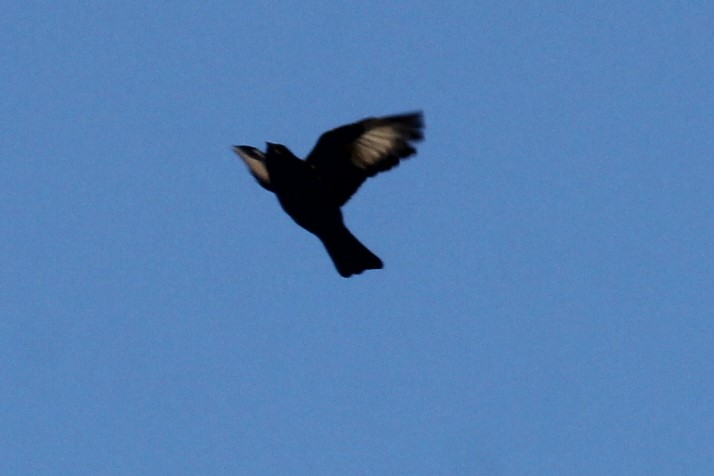 Workers seen from the deck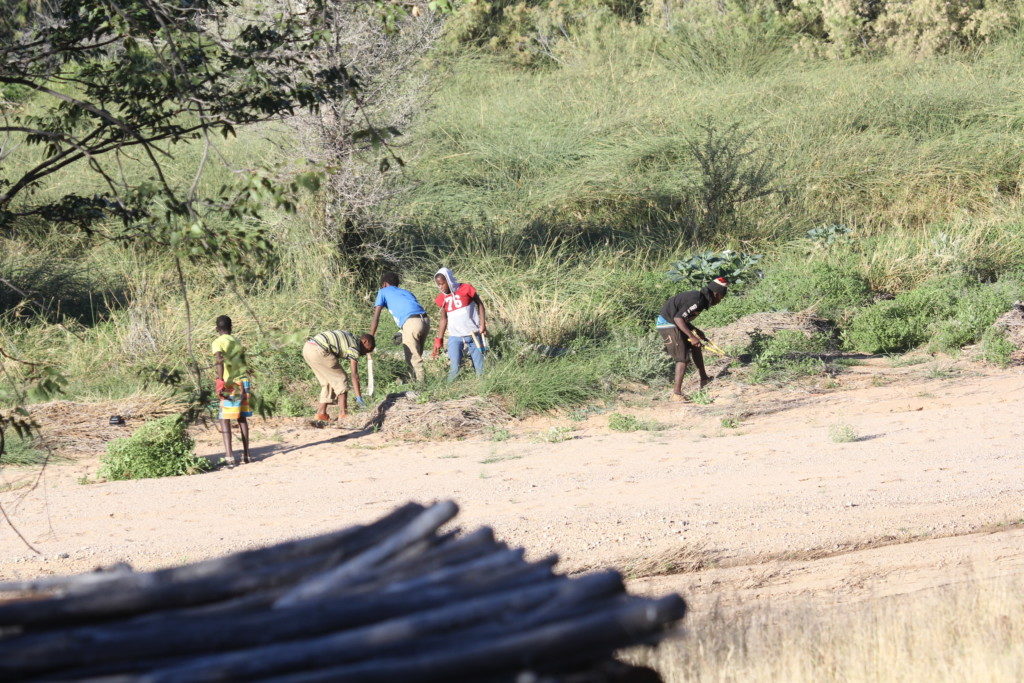 Pale-winged Starling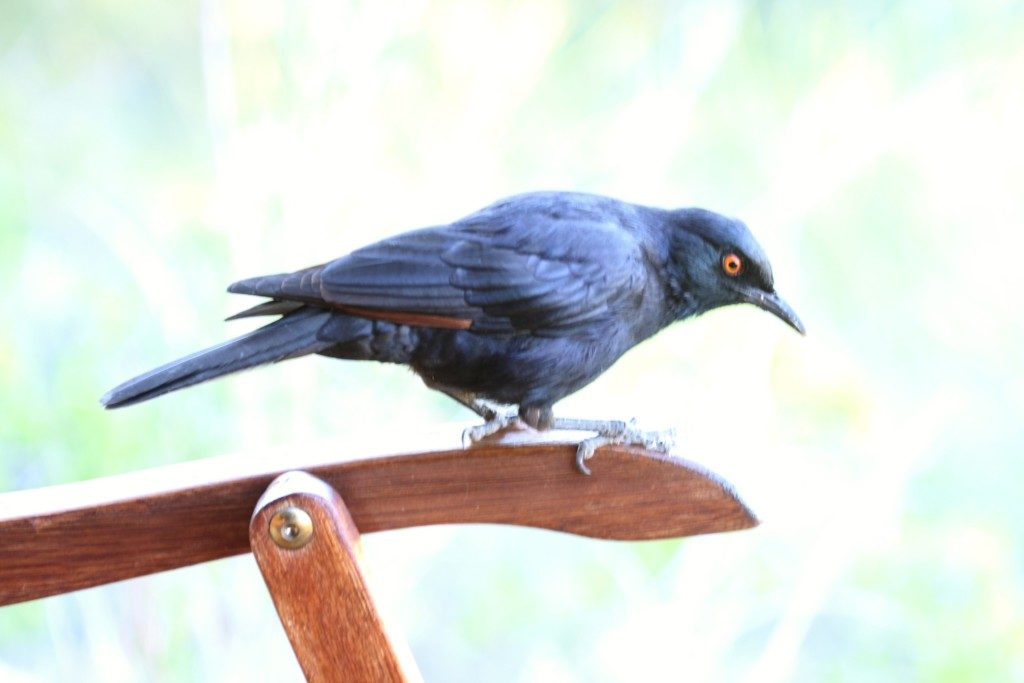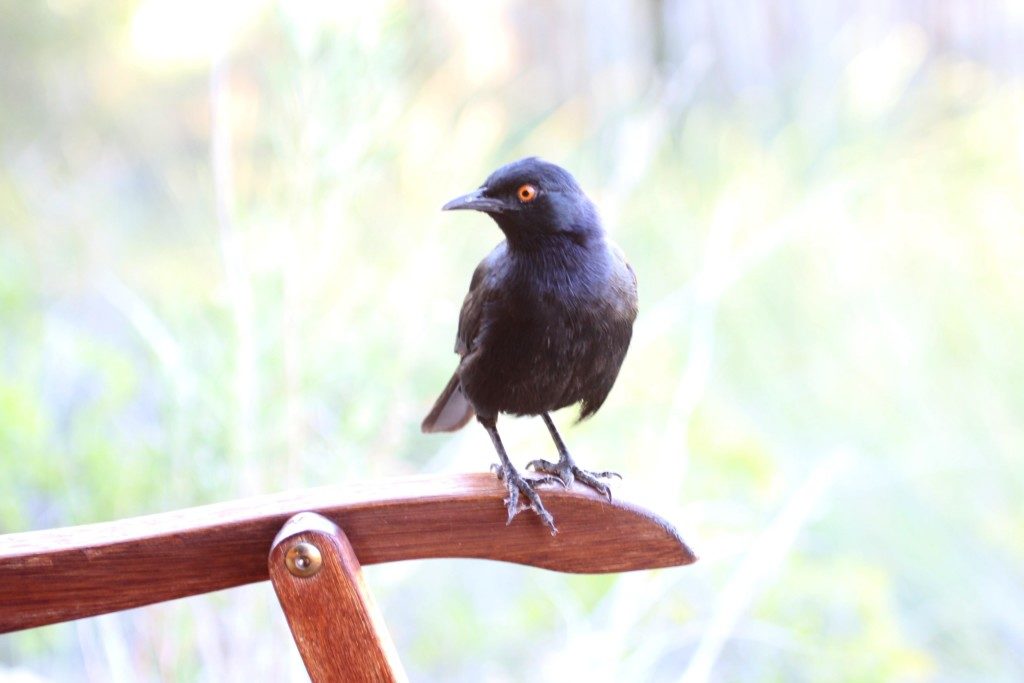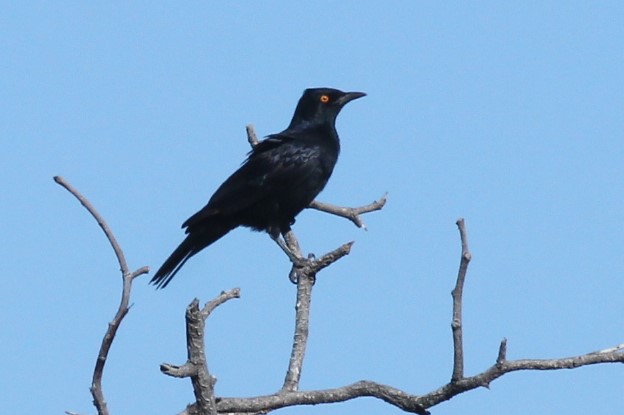 African Red-eyed Bulbul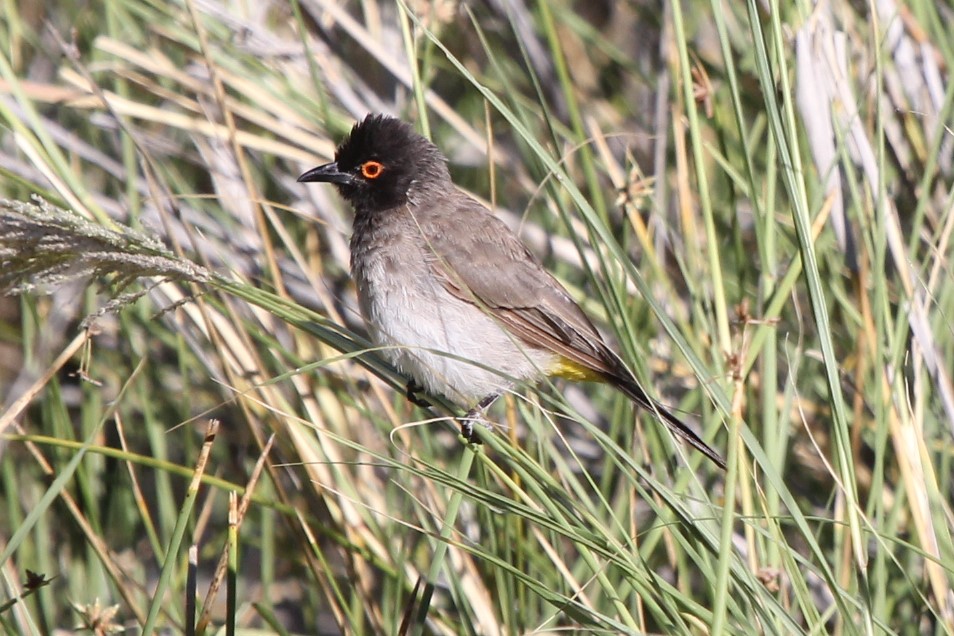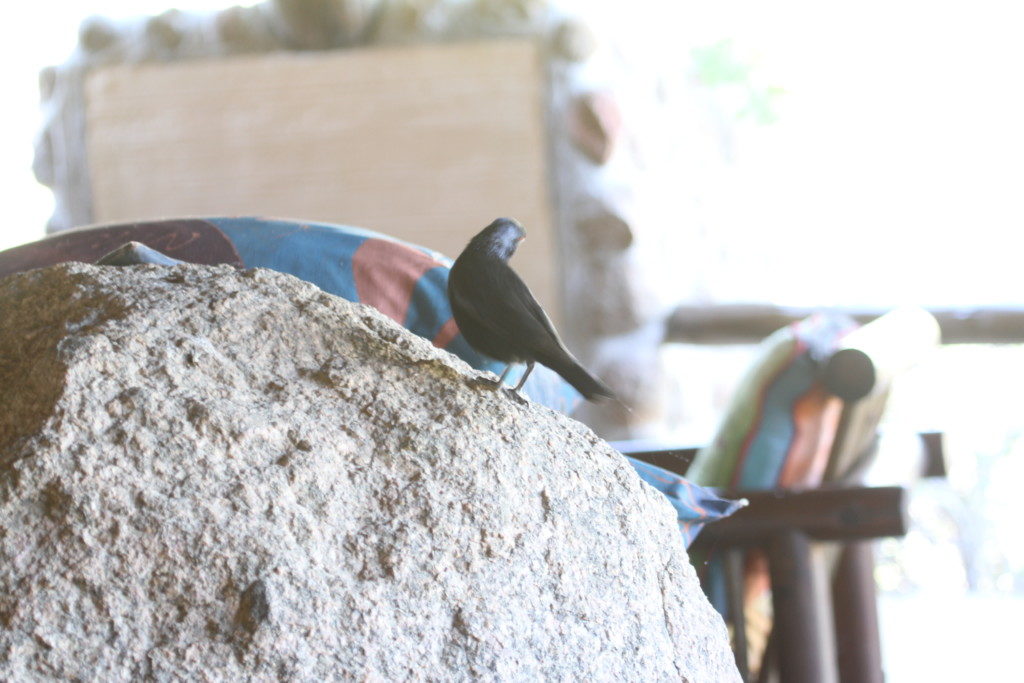 Fork-tailed Drongos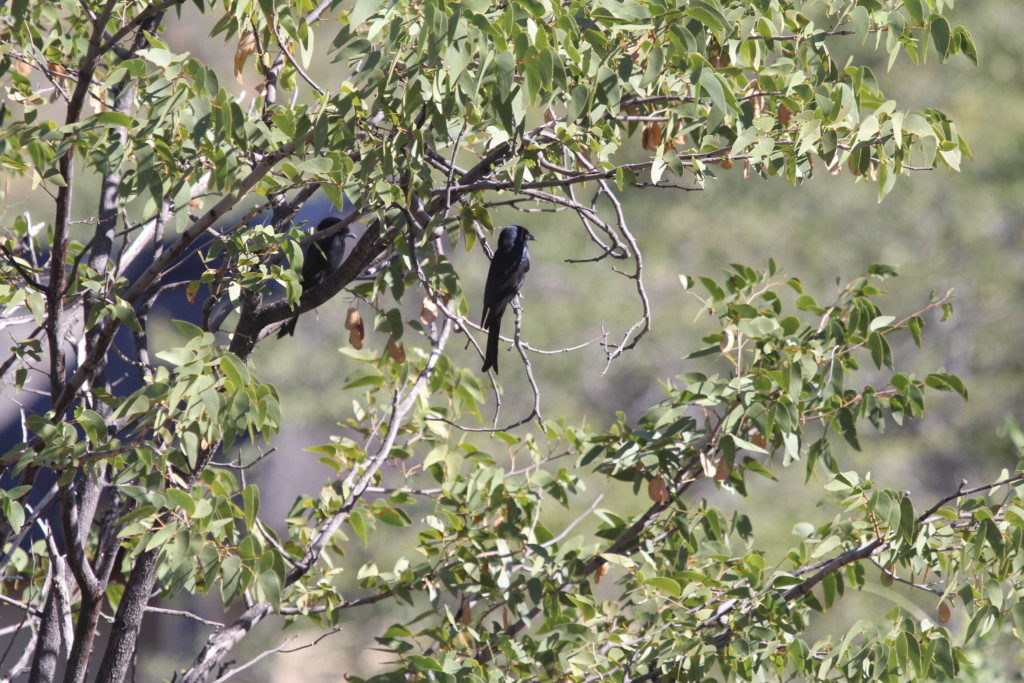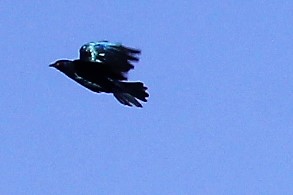 White-browed Sparrow-Weaver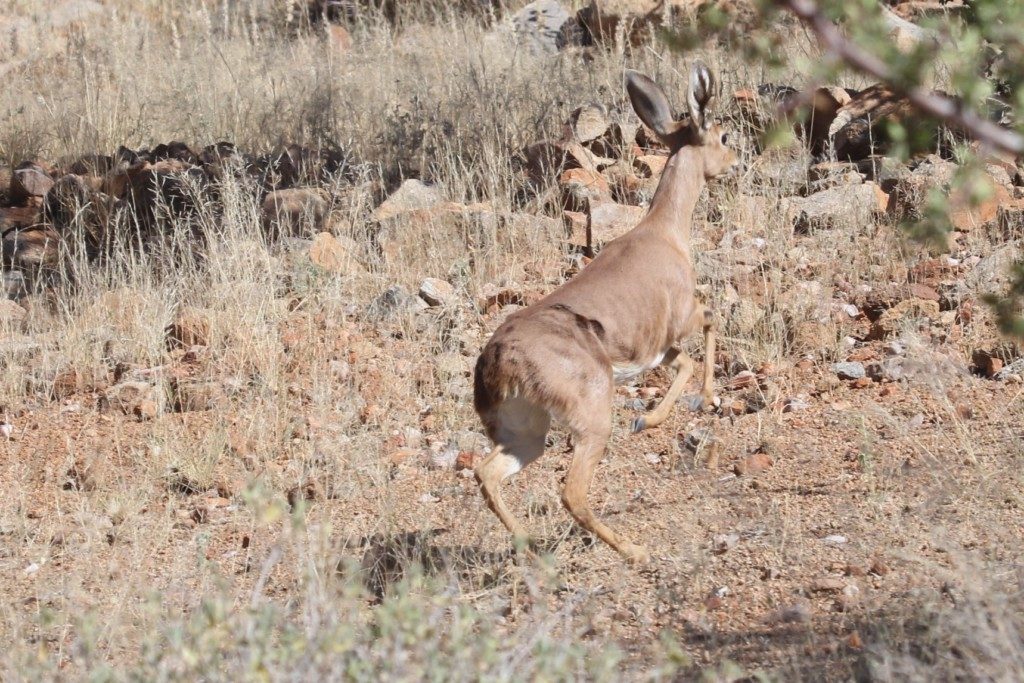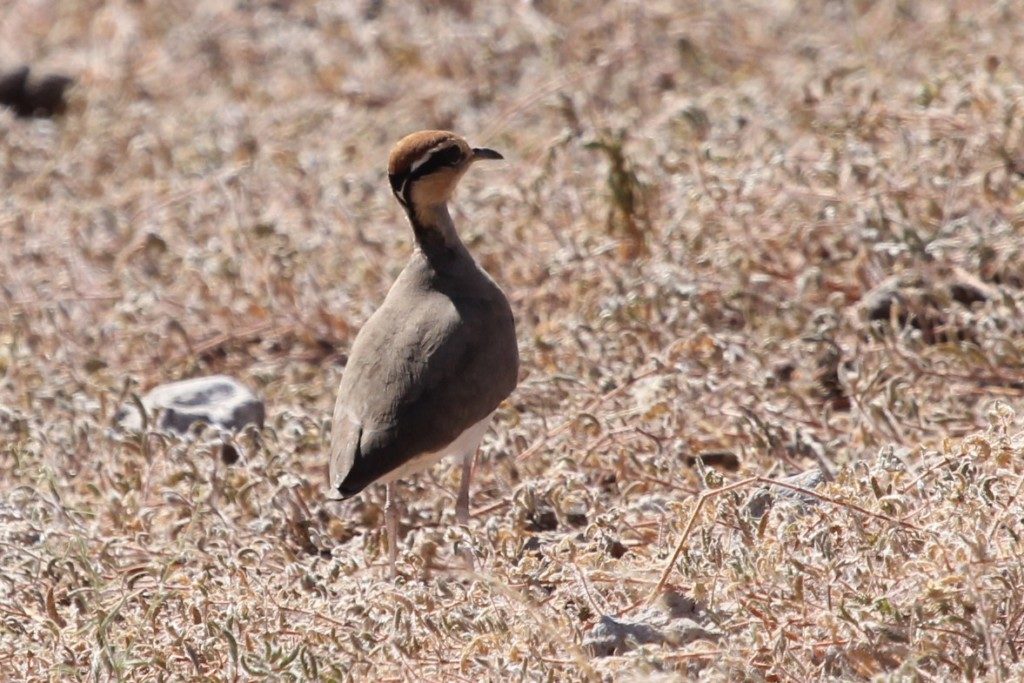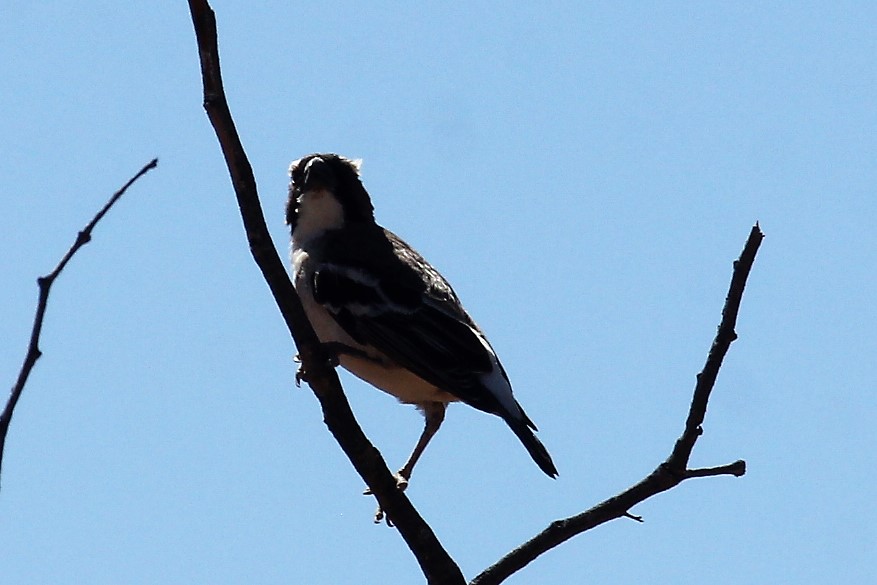 Lilac-breasted Roller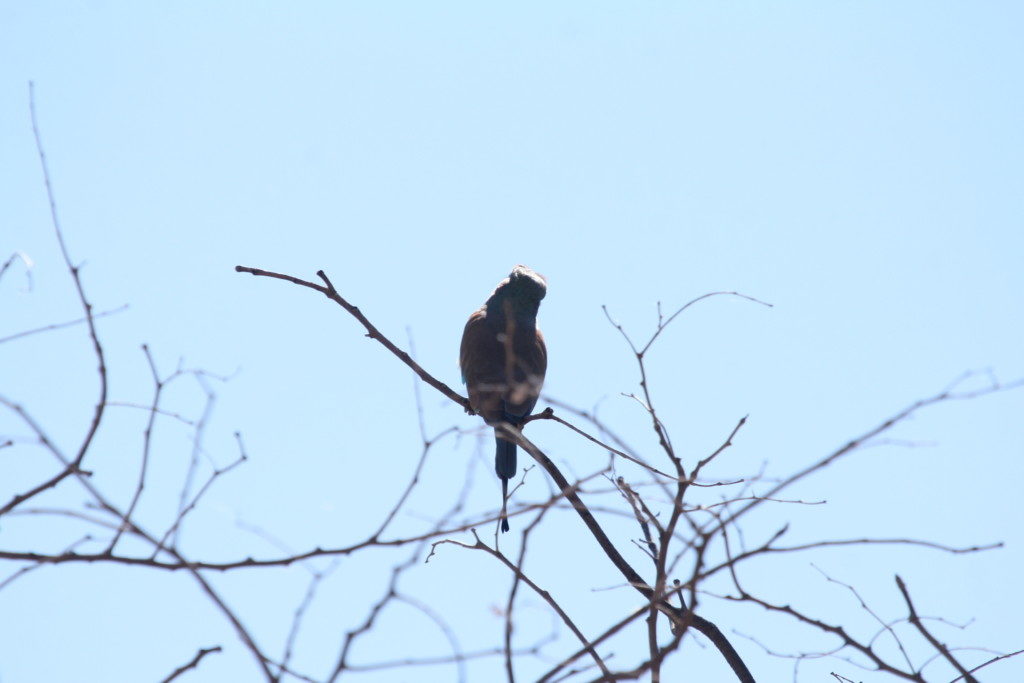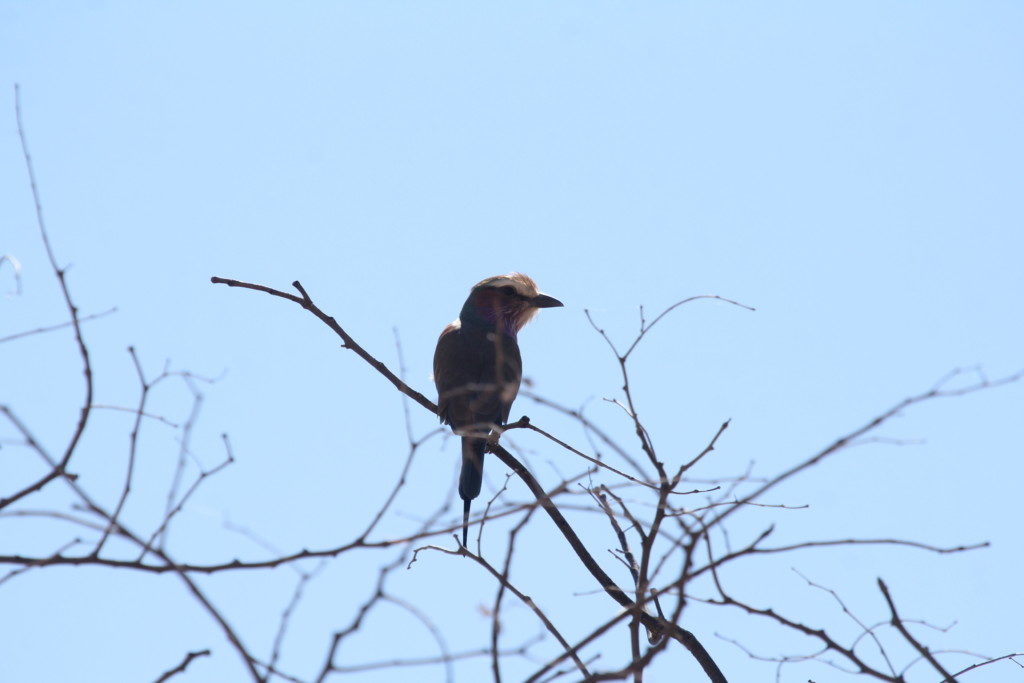 Monteiro's Hornbill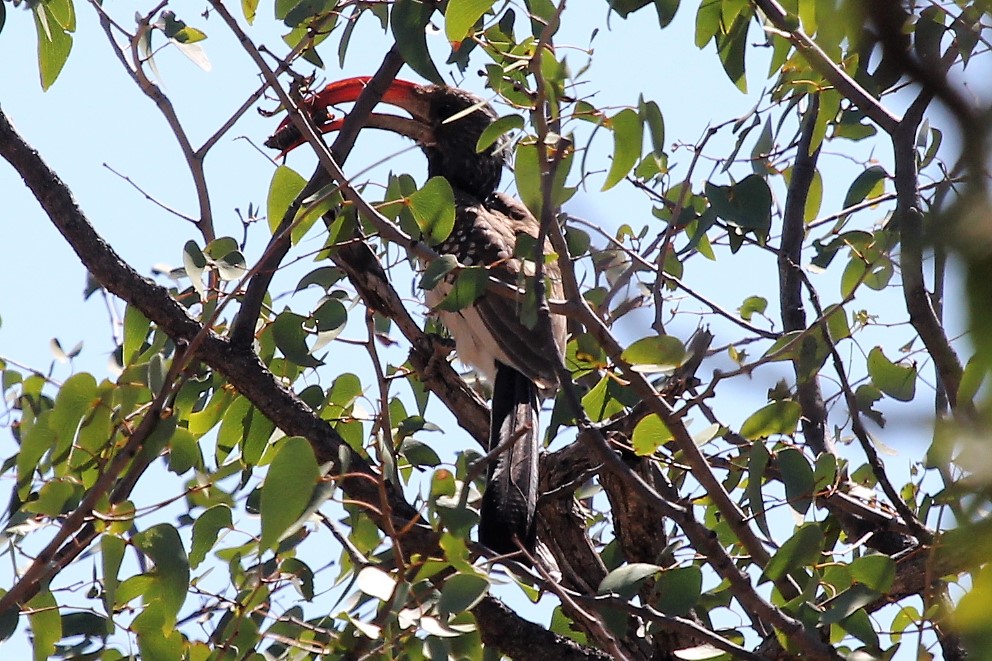 Apologies for not being able to id all the birds, if anyone knows what the LBJs & stripe-faced birds are, please comment!