The Blue-necked Tanager (Tangara cyanicollis) is a species of bird in the Thraupidae family.  I'm not sure how it gets its name as the whole head is blue, not just the neck but they sure are beauties!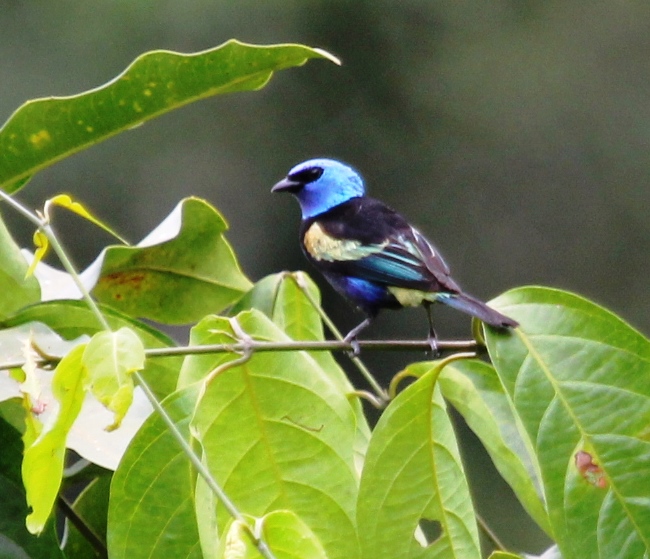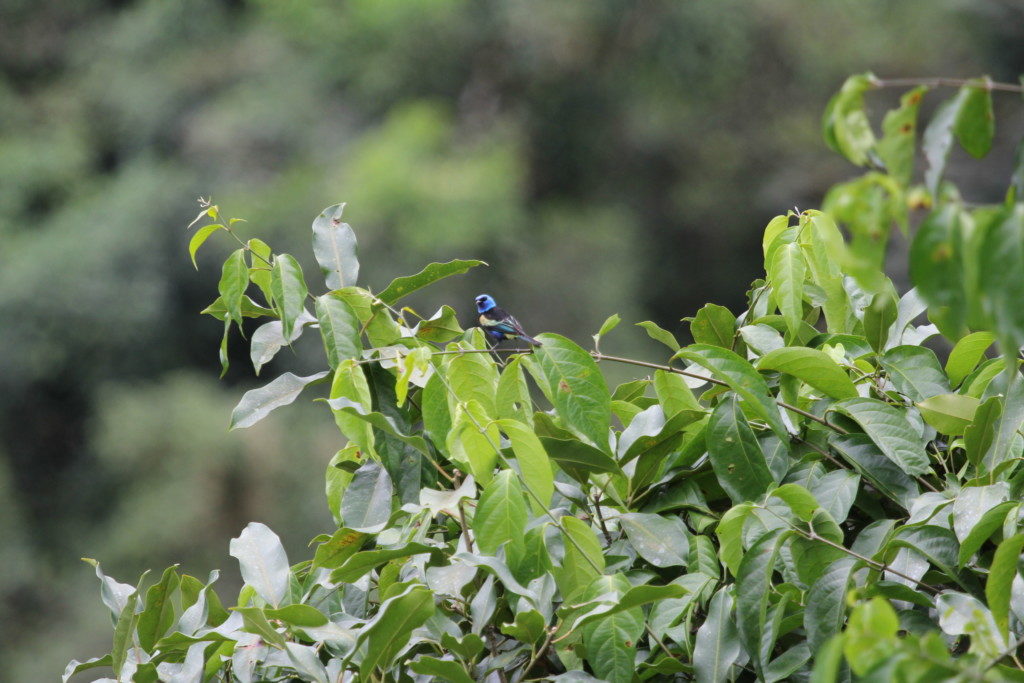 They have a pretty large range that encompasses a lot of prime reserves in Colombia, Ecuador, Peru, Brazil and Brazil so I am not going to say that Podocarpus (where I saw them) is the BEST place, but it's a good option!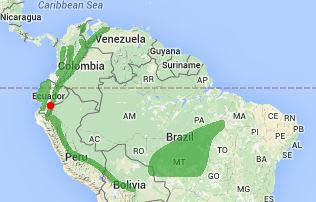 LEARN MORE ABOUT BLUE-NECKED TANAGERS
VIDEO
This is a fantastic mini-doco of a Blue-necked Tanager family raising chicks.  There is one sad event but nothing graphic is shown and there is a happy ending!