After settling in to Gerard's Place, I asked Jay the owner who is also a keen birder to recommend a place for me to spend an afternoon birding.  She recommended Tan's Camellia Garden which is off the main road just near the road leading up to Gerard's Place.  Entrance is free and it's a nice, quiet place to enjoy the beautiful flowers and look for some typical highland bird species.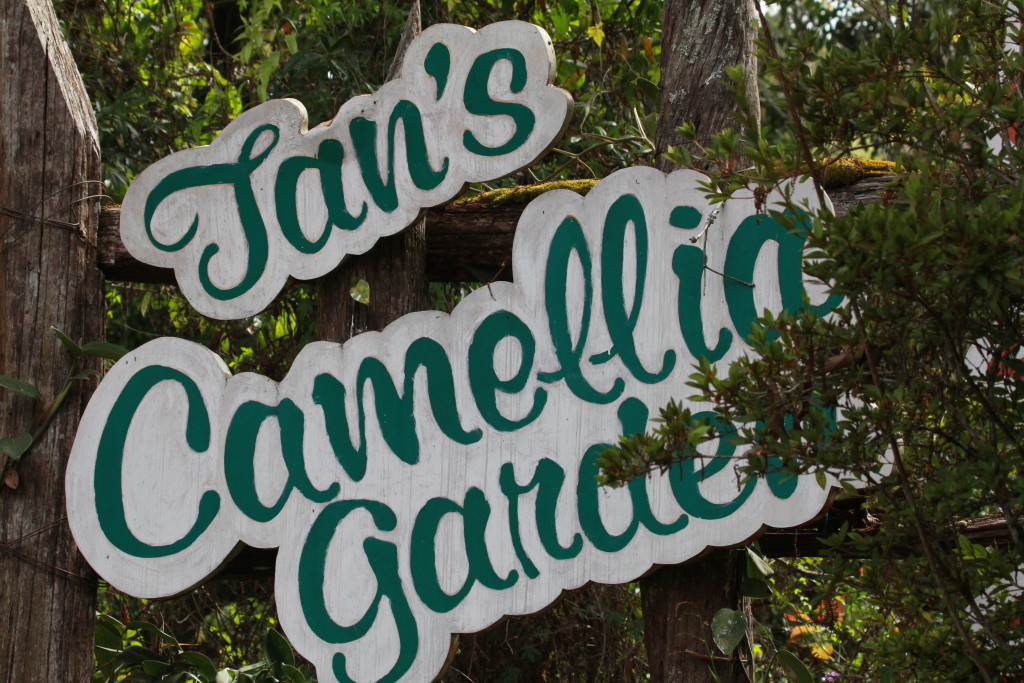 The first bird we saw upon entering was a Streaked Spiderhunter.  I took this as a good omen – gotta love any bird who helps rid the world of spiders!  I'm fond of Serpent Eagles for the same reason!  Go birds!
Jay left to go about her errands and I wandered around.  There were some stunning flowers and butterflies so I tried some macro photography, not that I am any good at it!
I think this is a female Black-throated Sunbird.
Random birds as I walked through the garden.
If you are walking from town, look for these two strange "Christmas trees", the entrance to Tan's is next door.