After getting a look at the lodge in the El Dorado Reserve, we really need a closer look at some of the birds you can see just by sitting on your balcony, the main verandah or wandering the garden.
FULL LIST OF ALL BIRDS SEEN
HUMMINGBIRD FEEDERS
Look how they all are happy to share!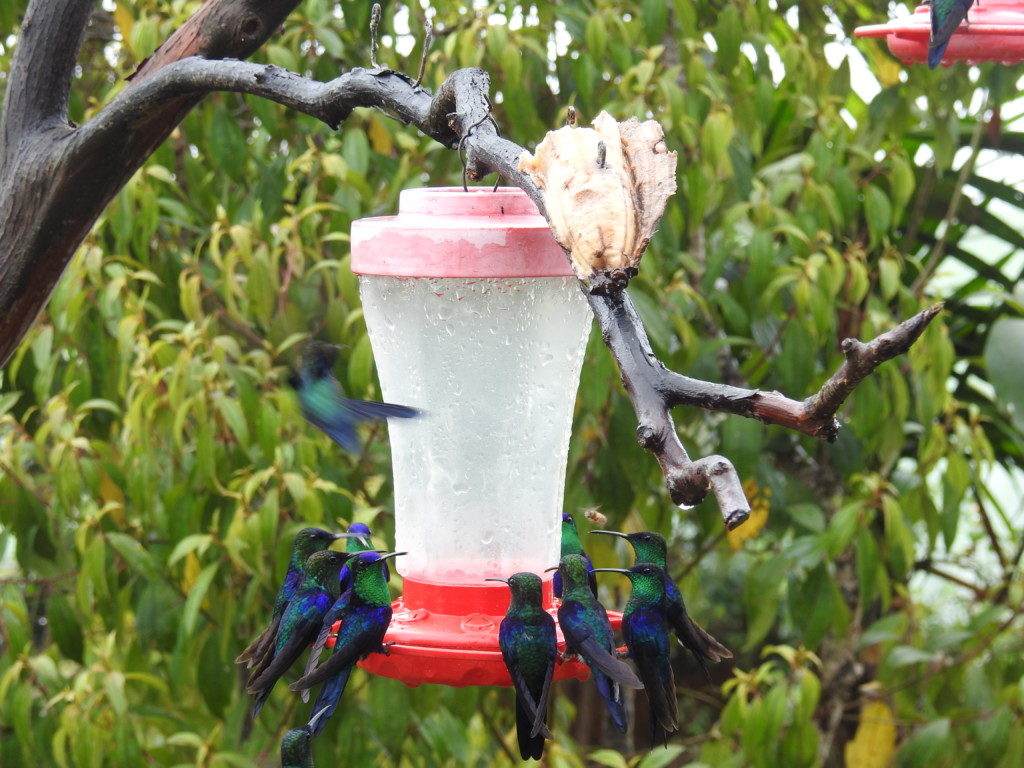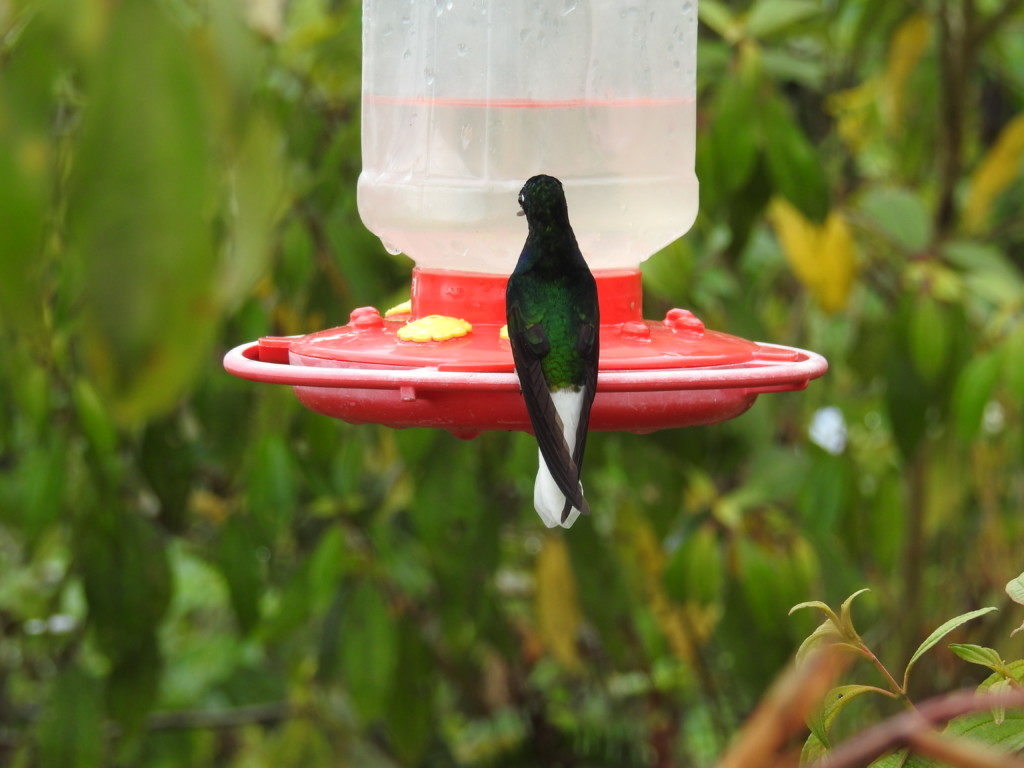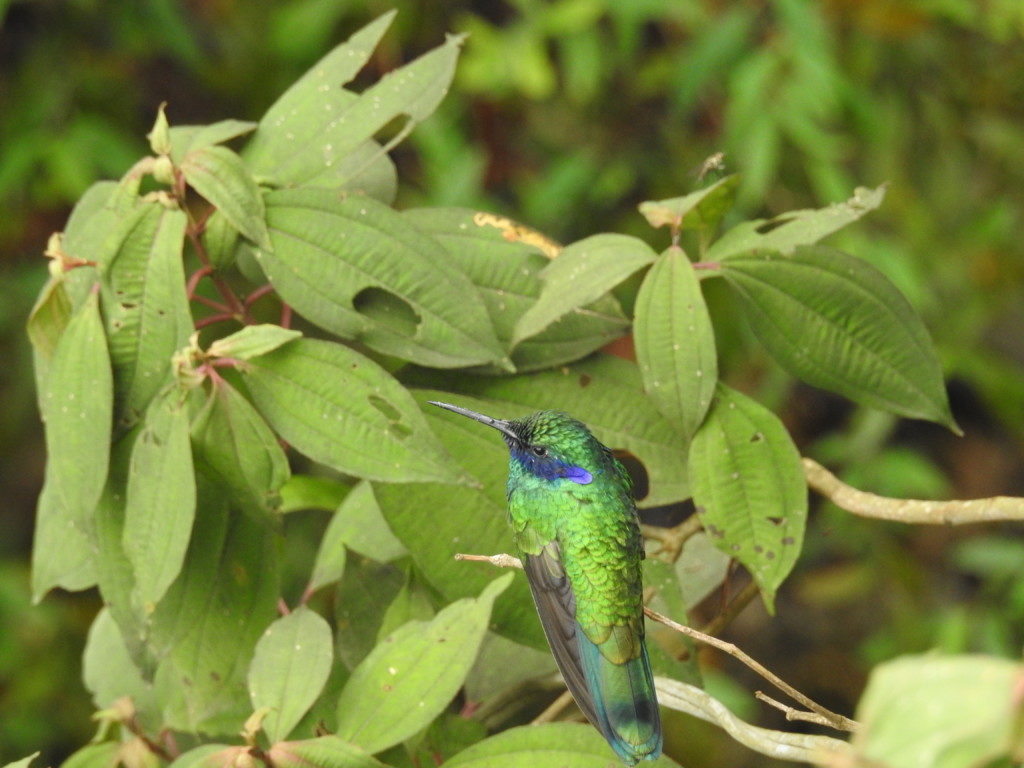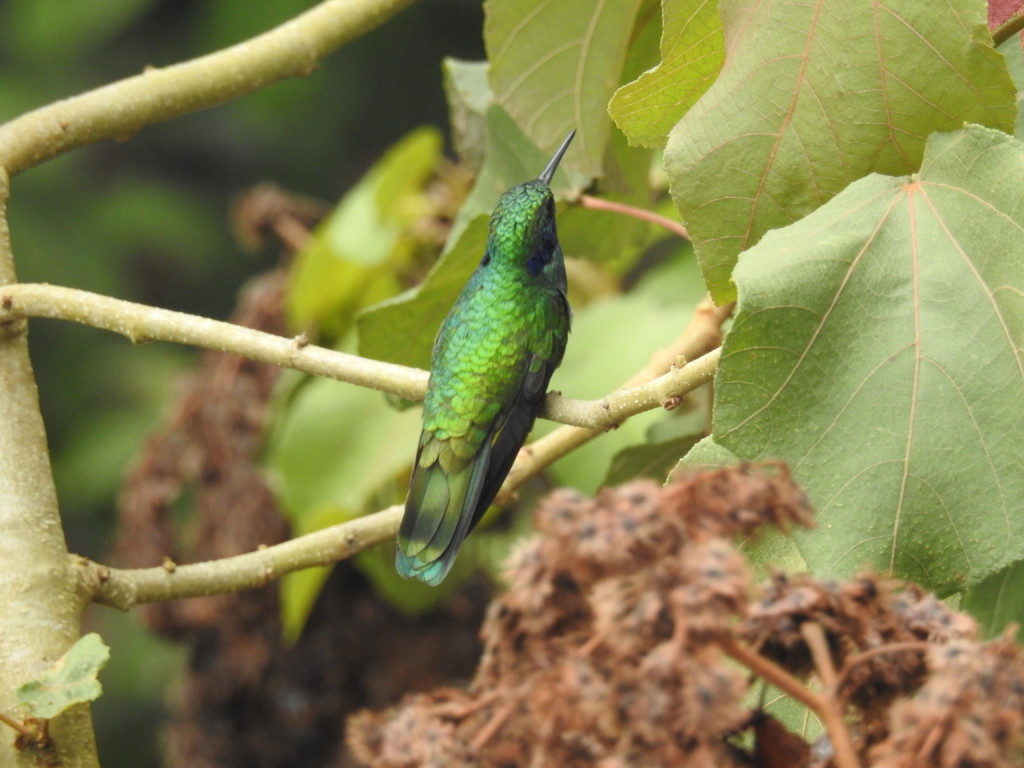 This one had me worried with that crooked neck but when I went to find the guide to check him out, he had flown off so hopefully he was ok.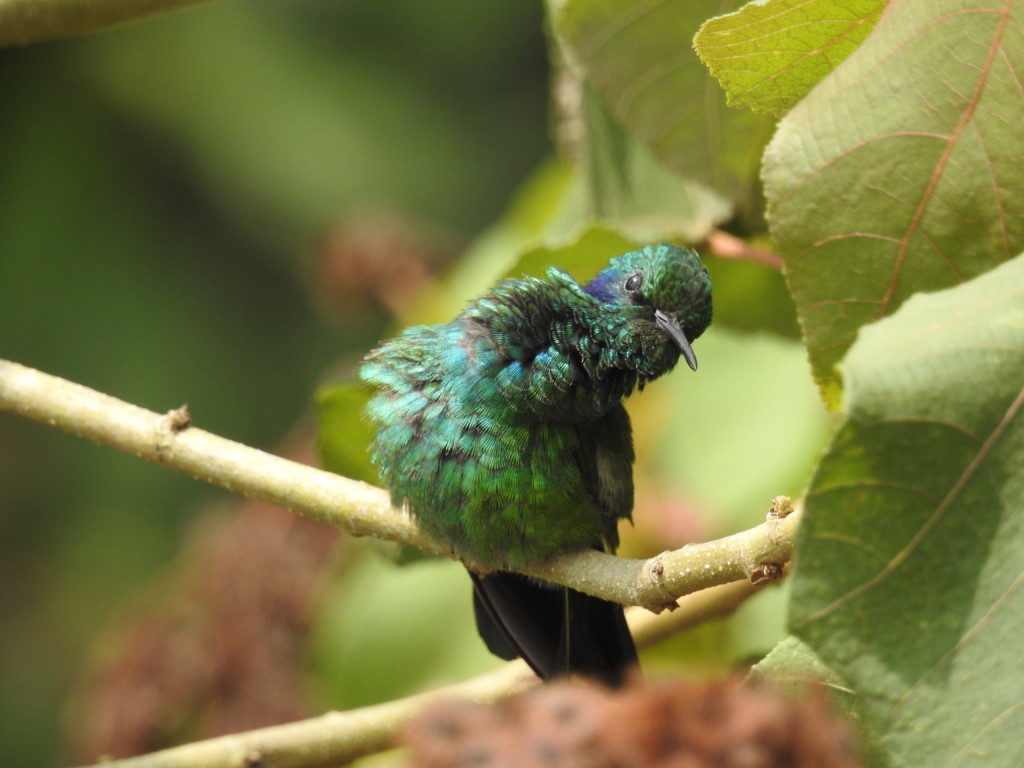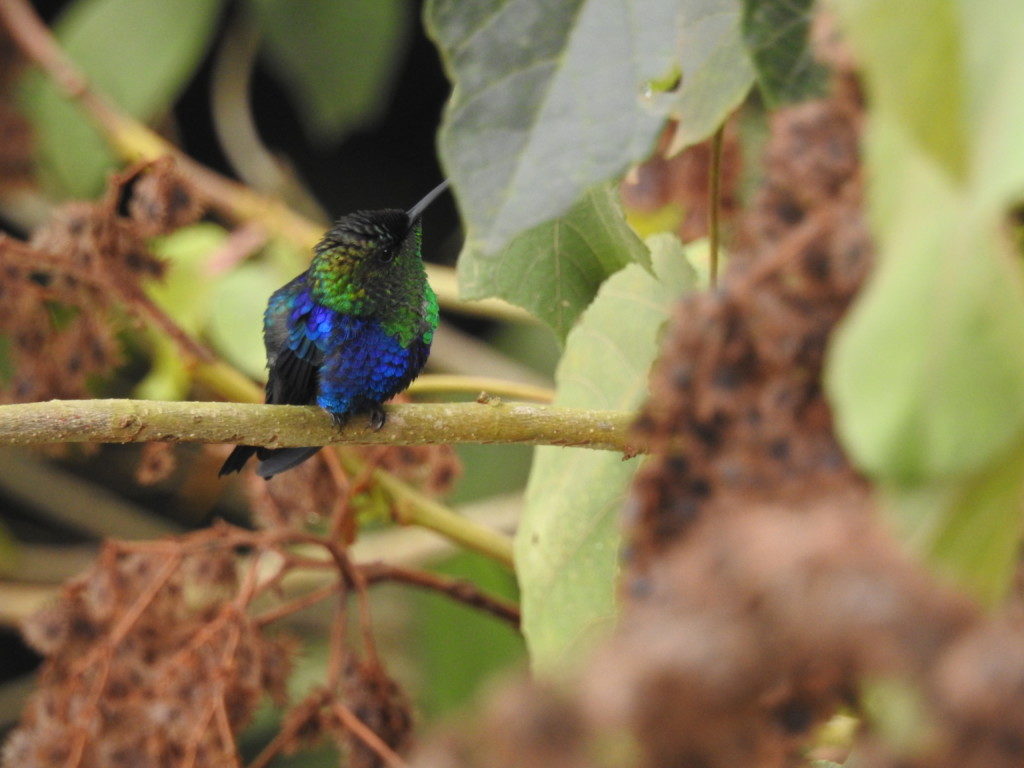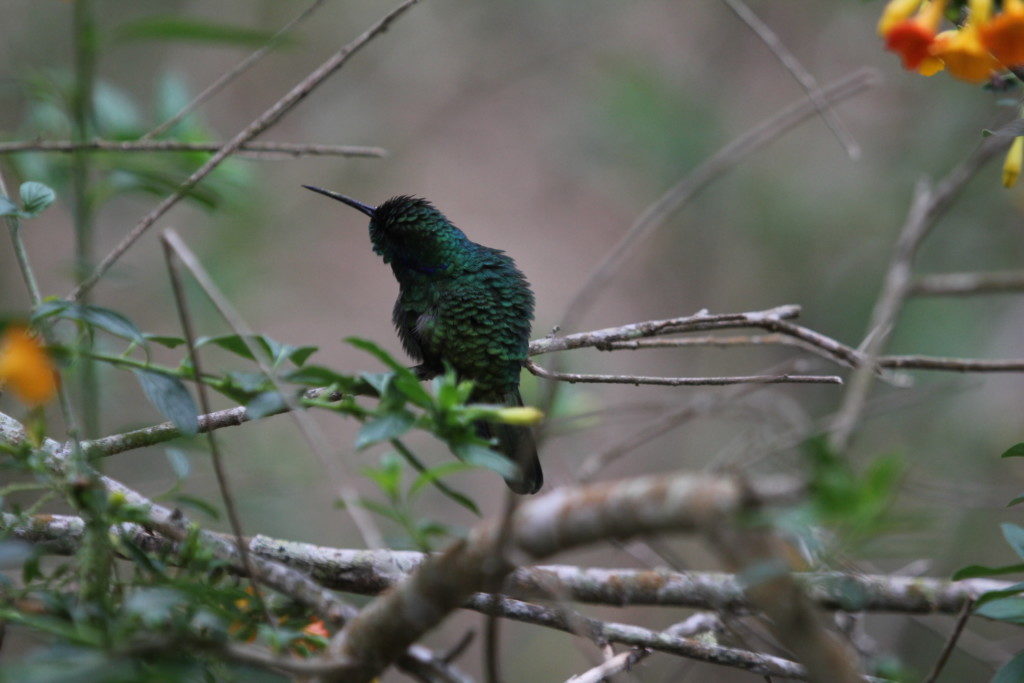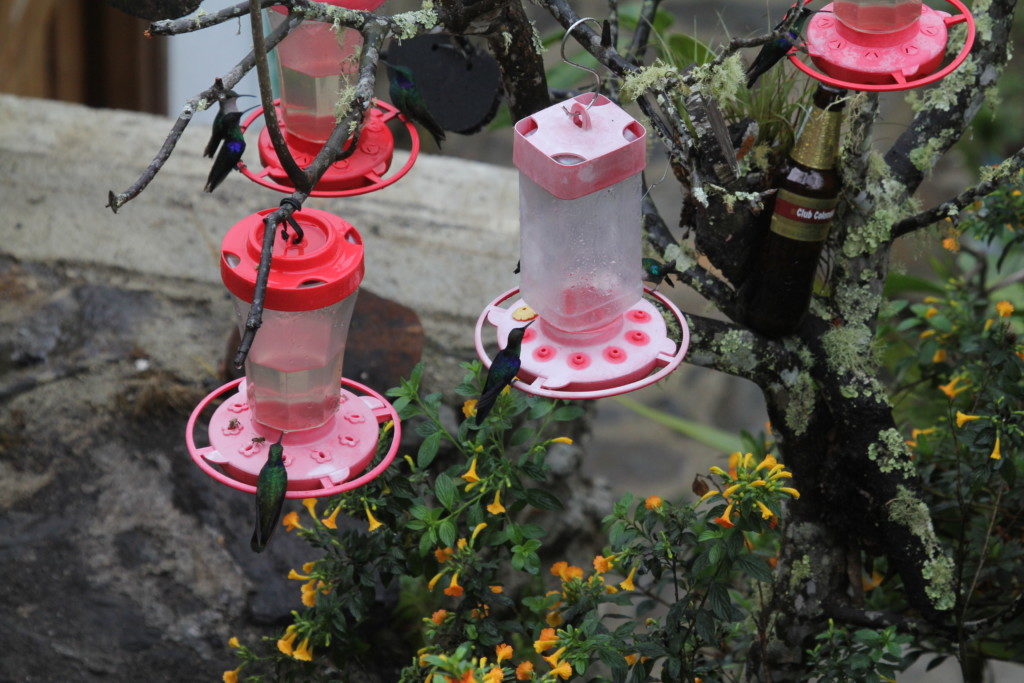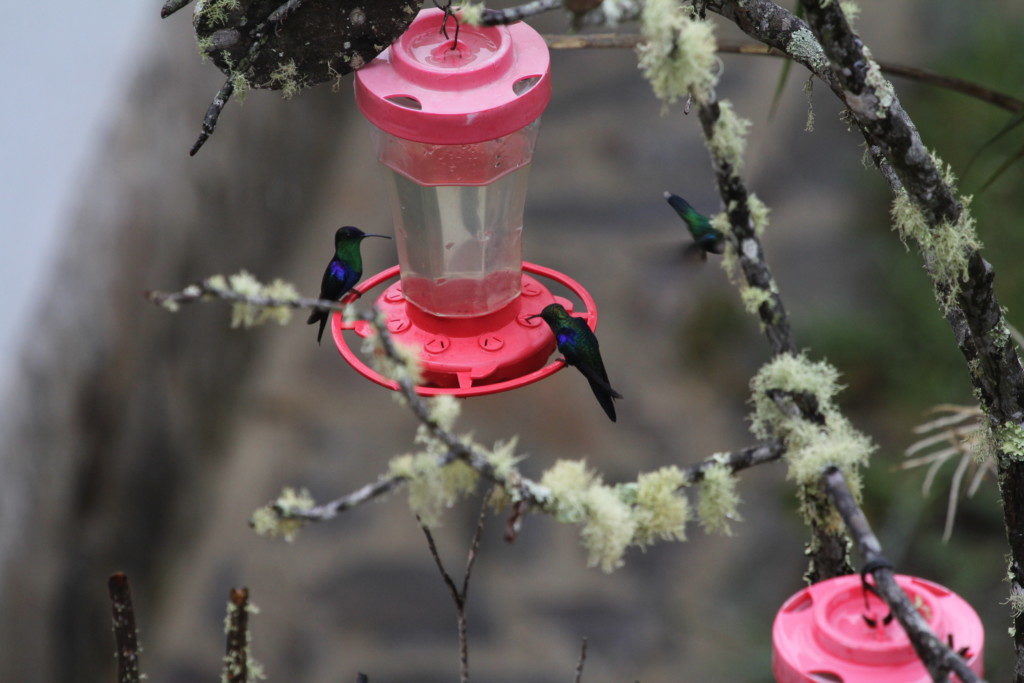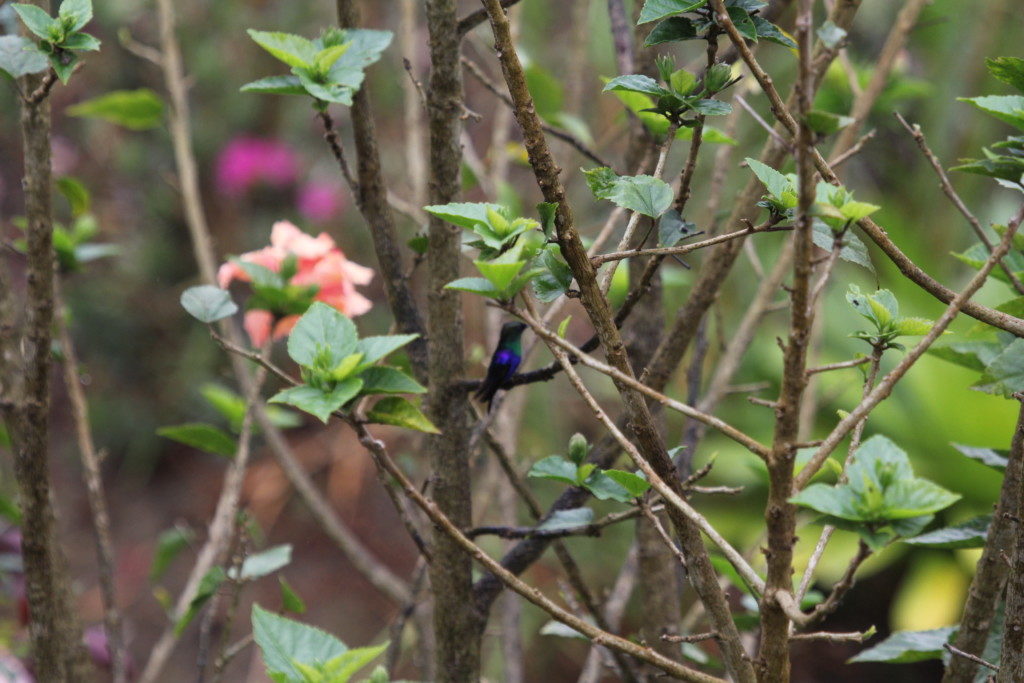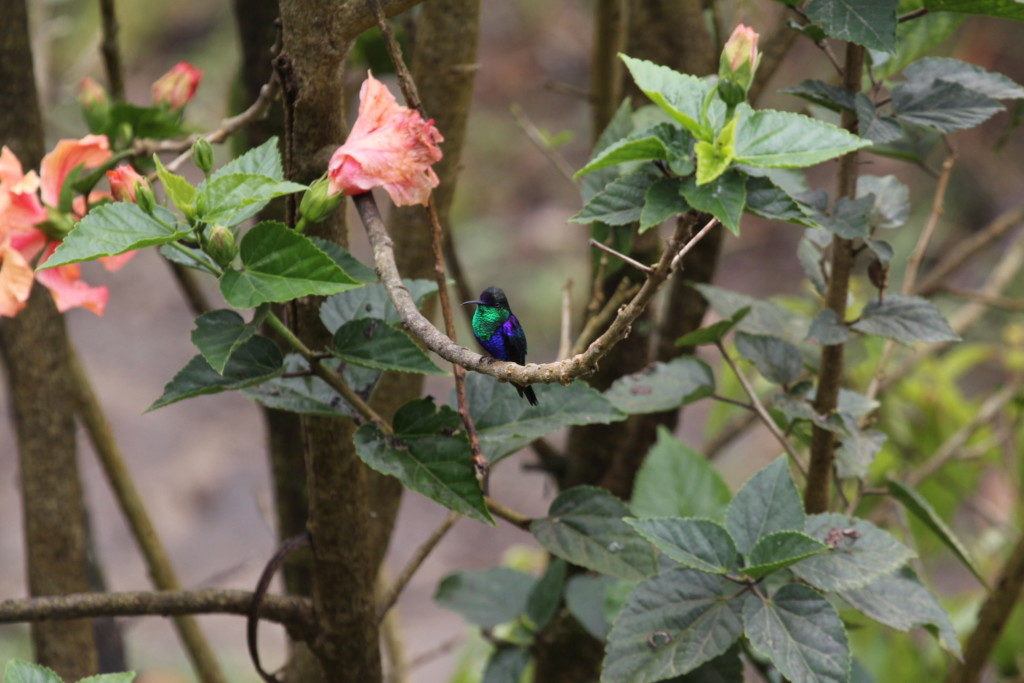 Blue-naped Chlorophonia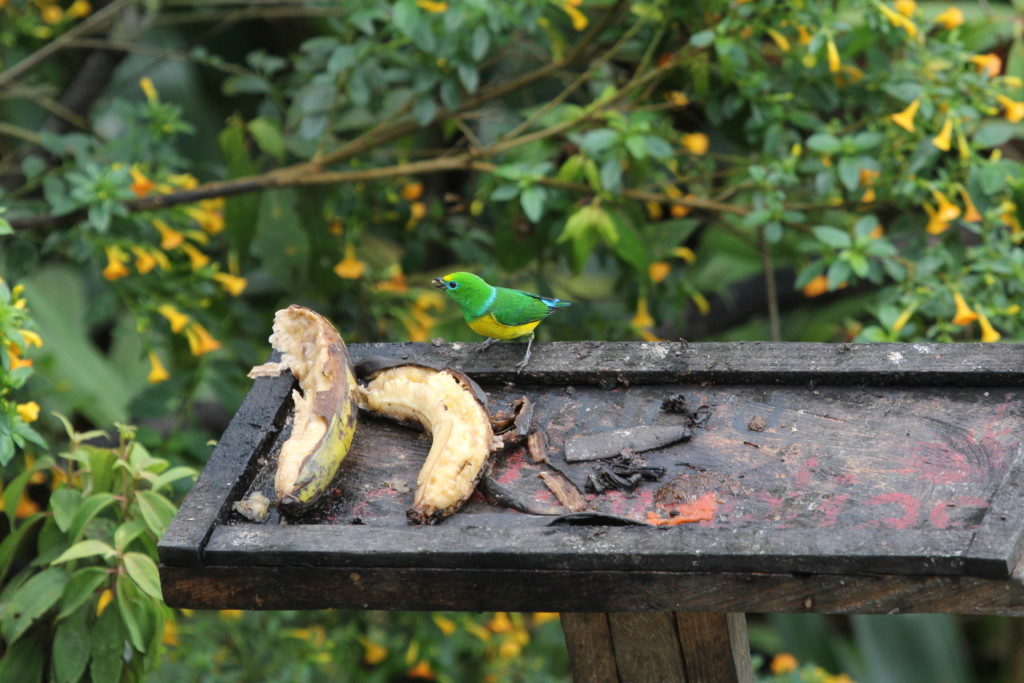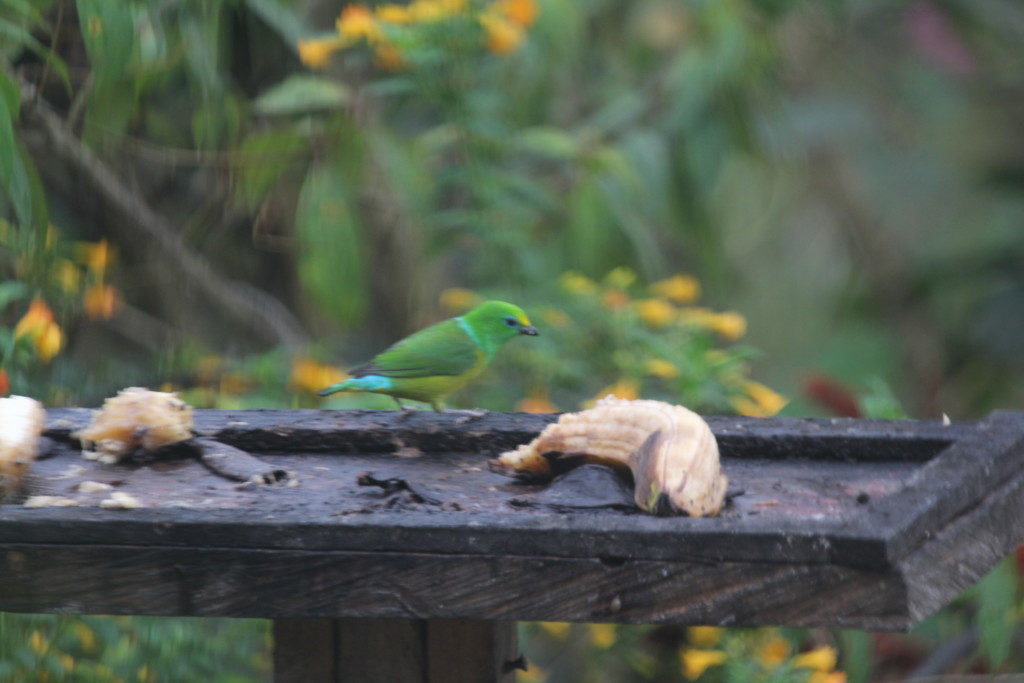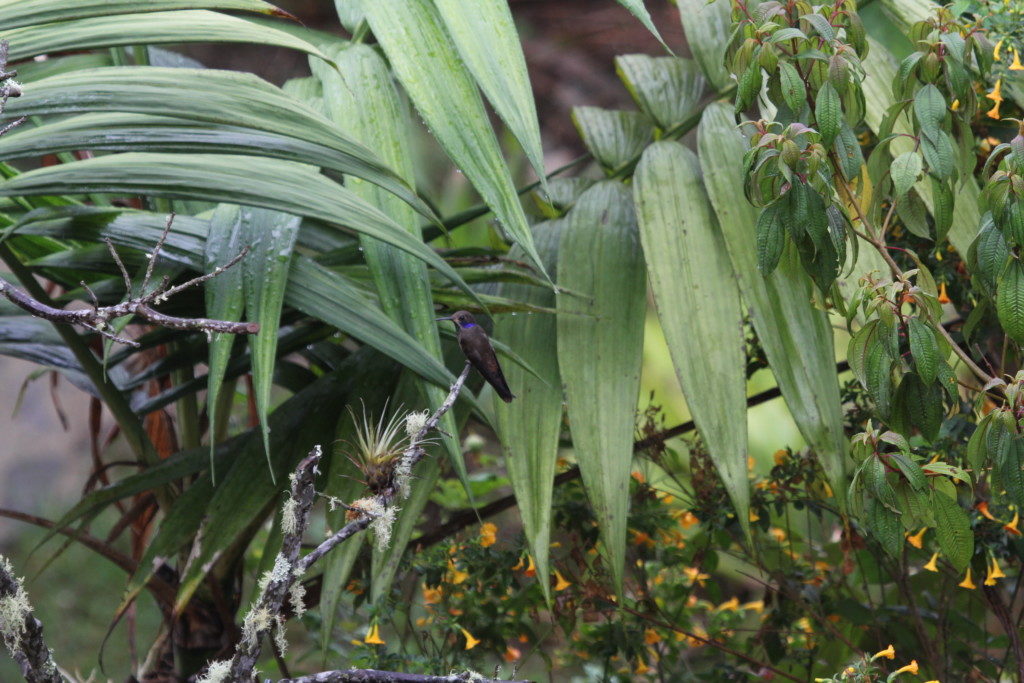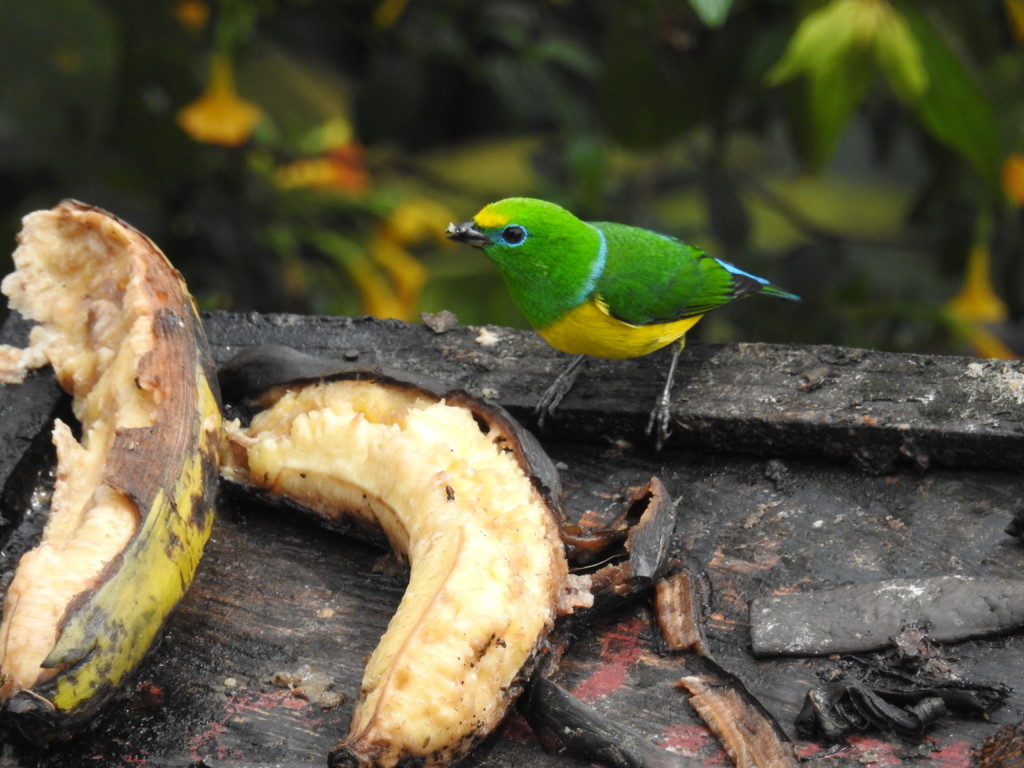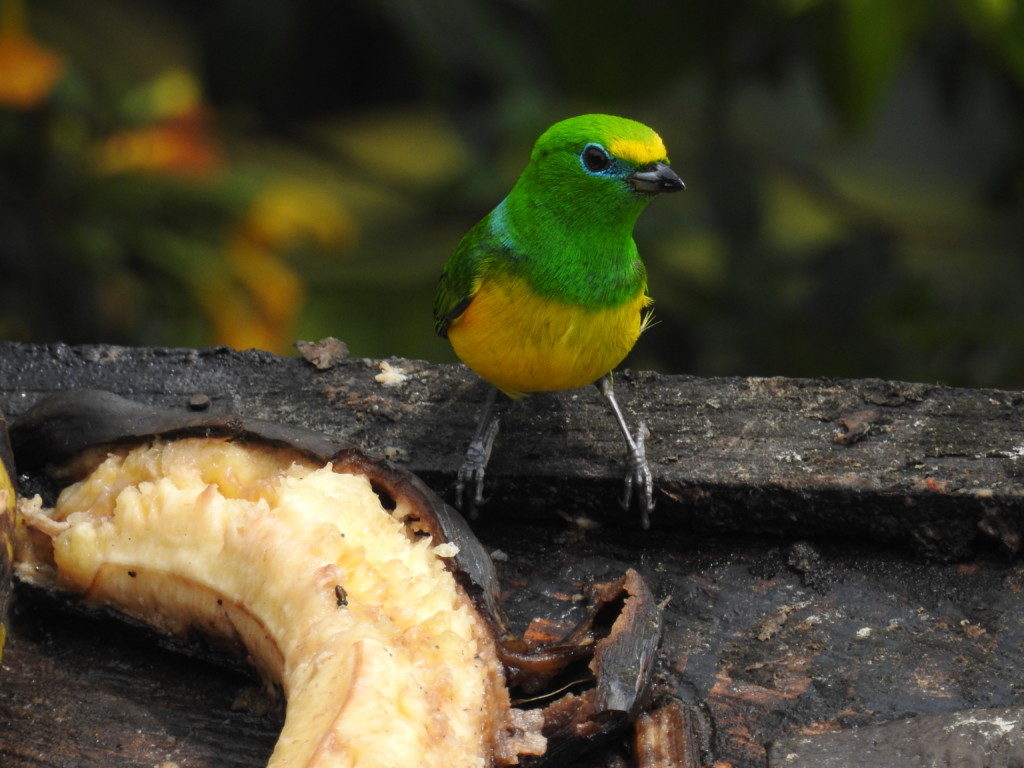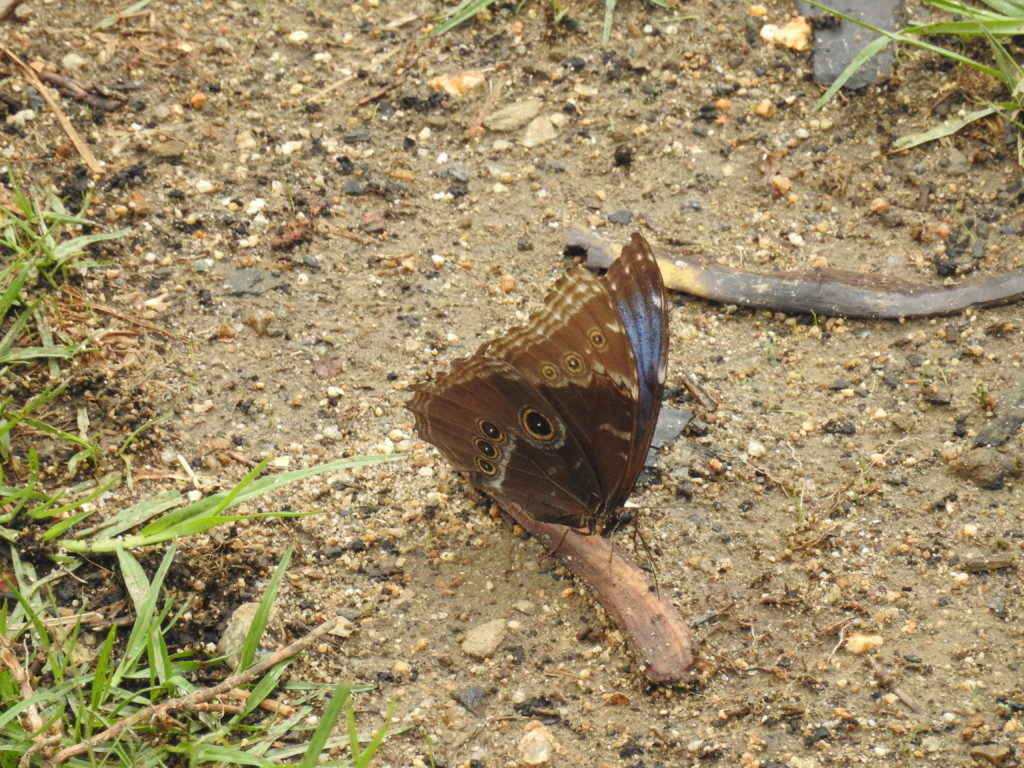 Band-tailed Guan just lept up onto the banana table.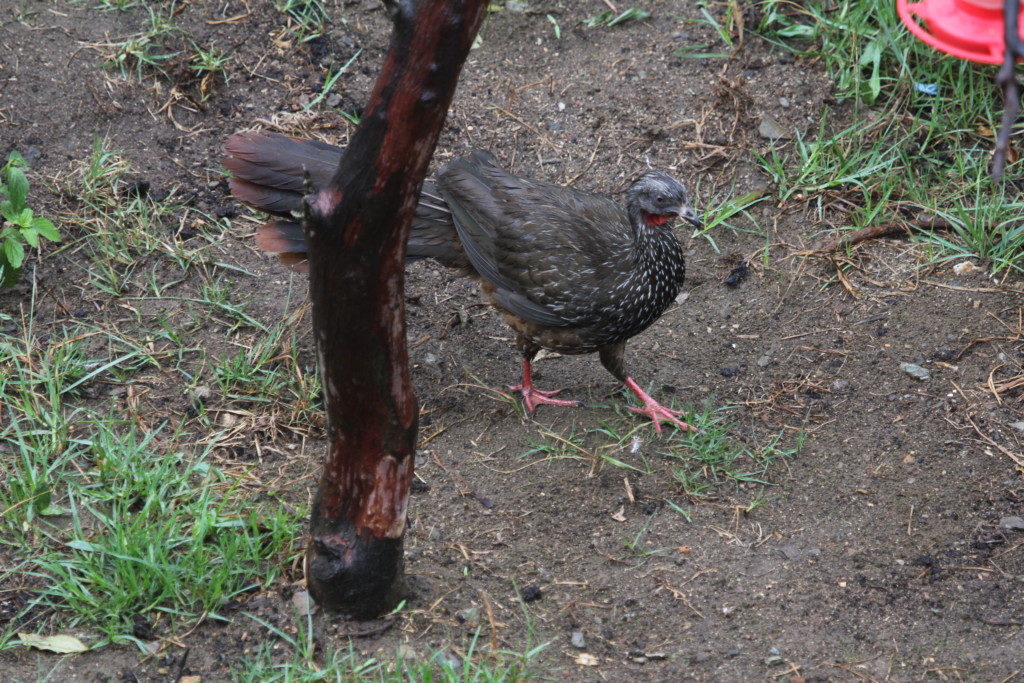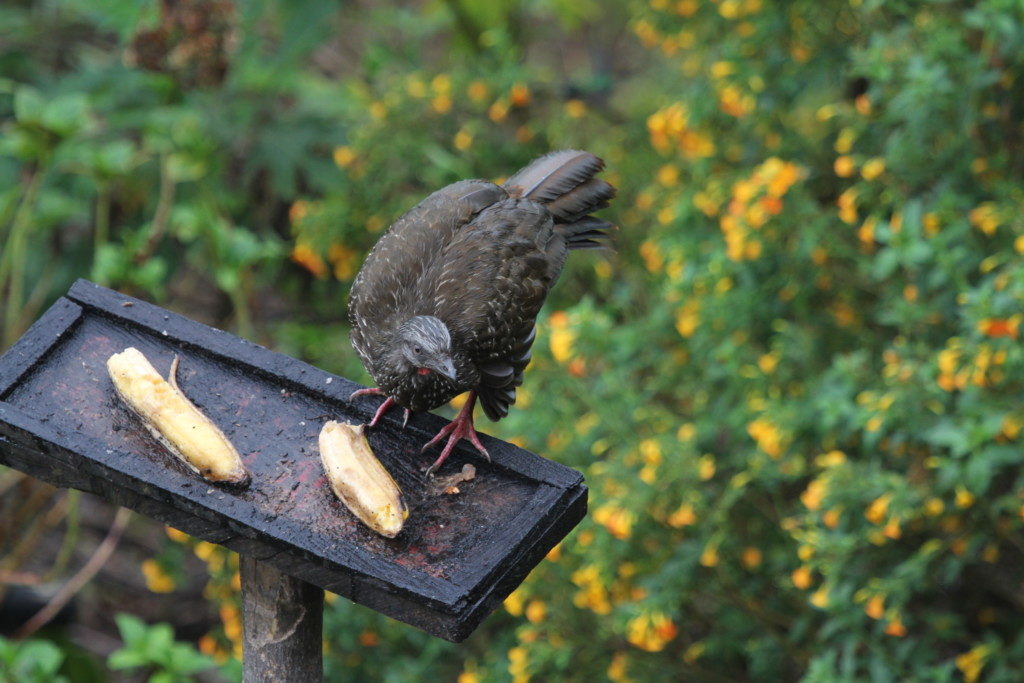 BIRDS SEEN FROM BALCONY & VERANDAH
It was a bit misty but I did my best!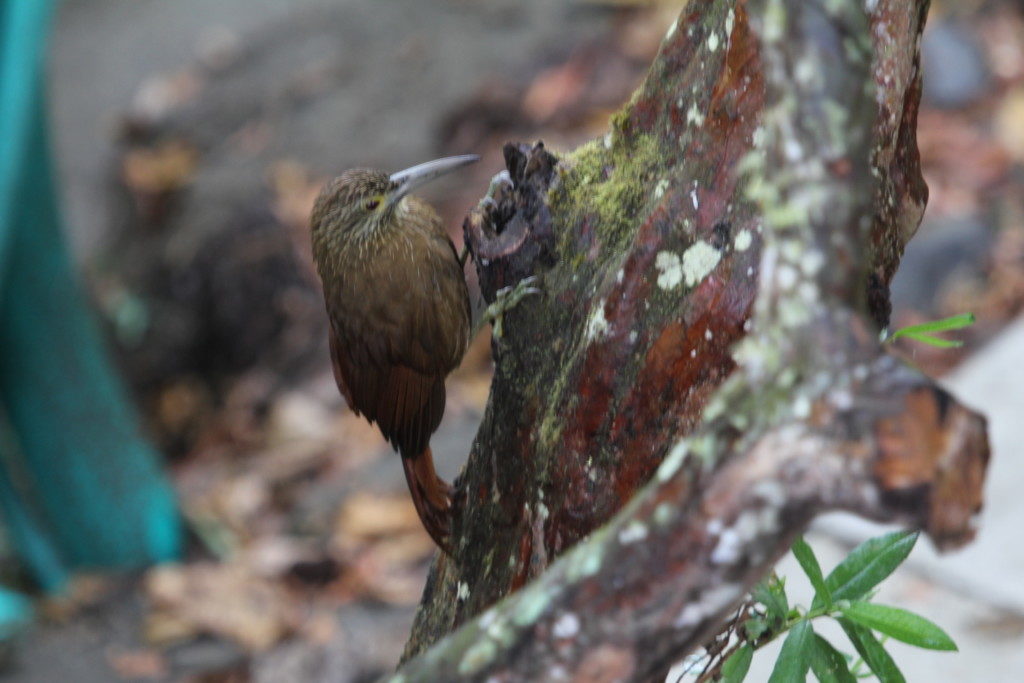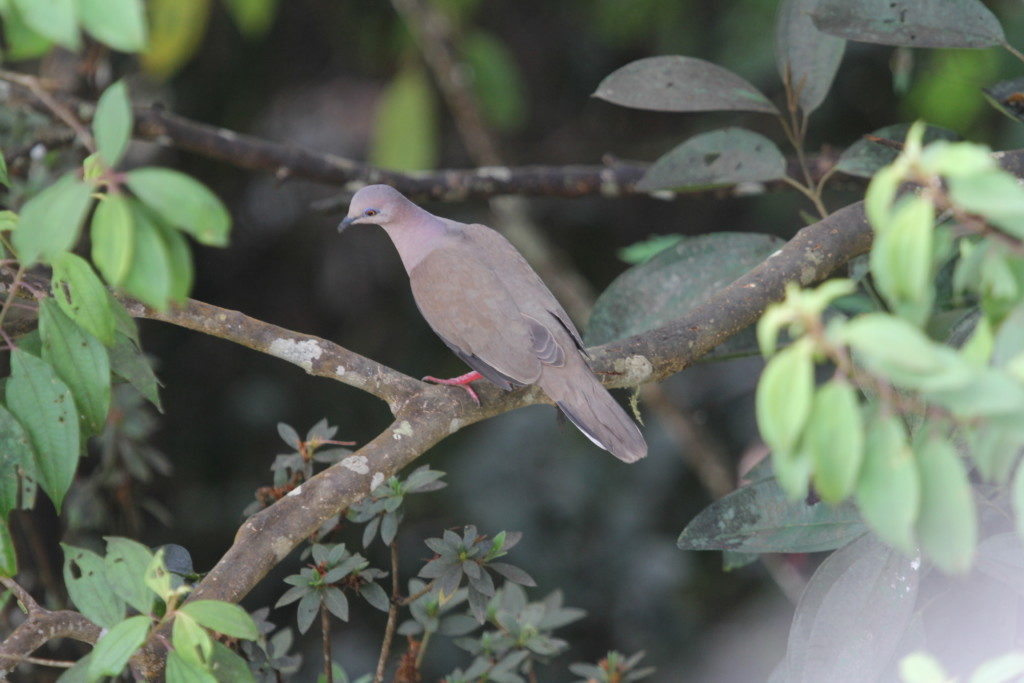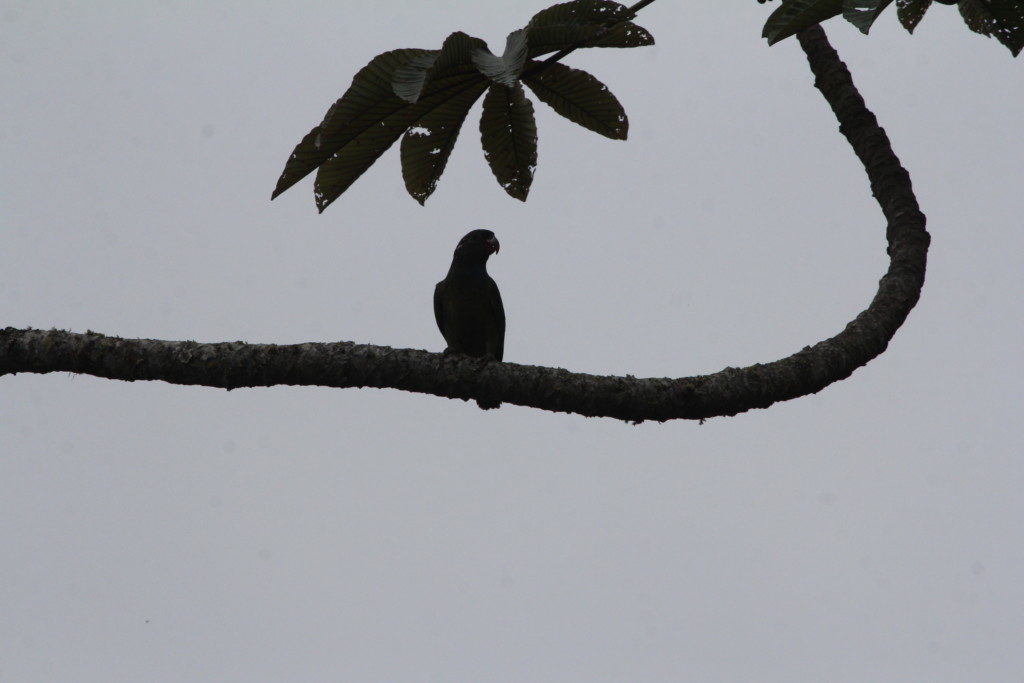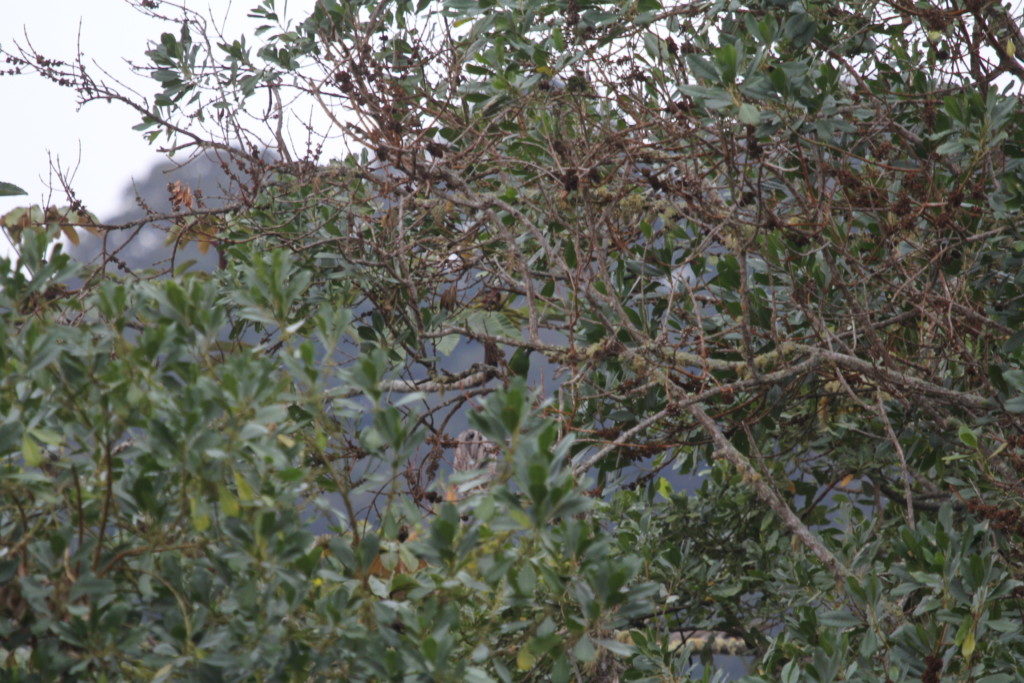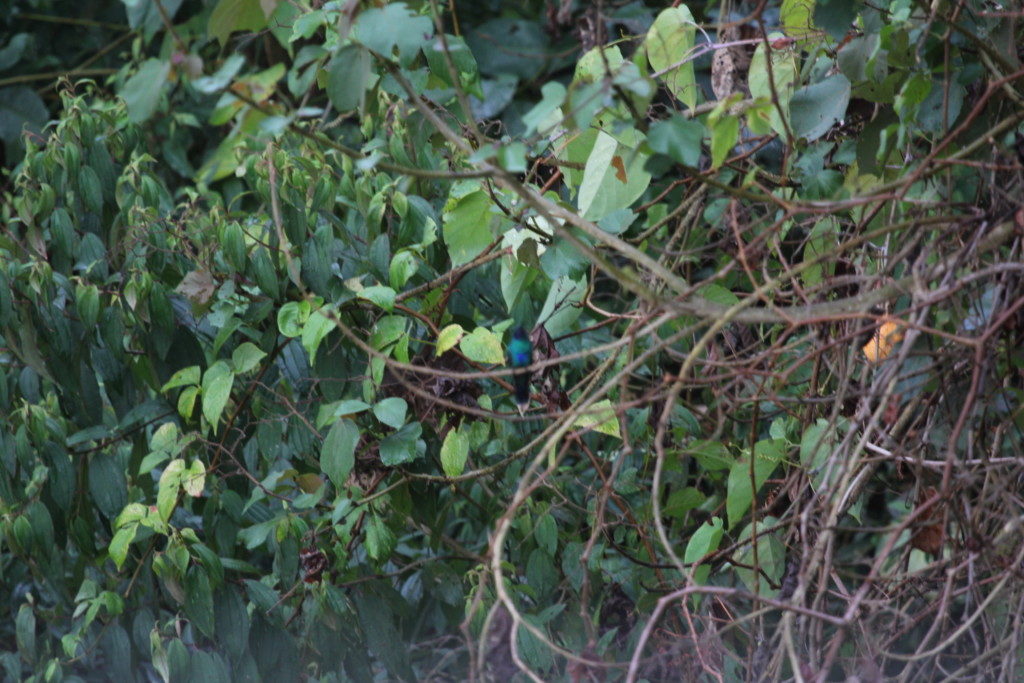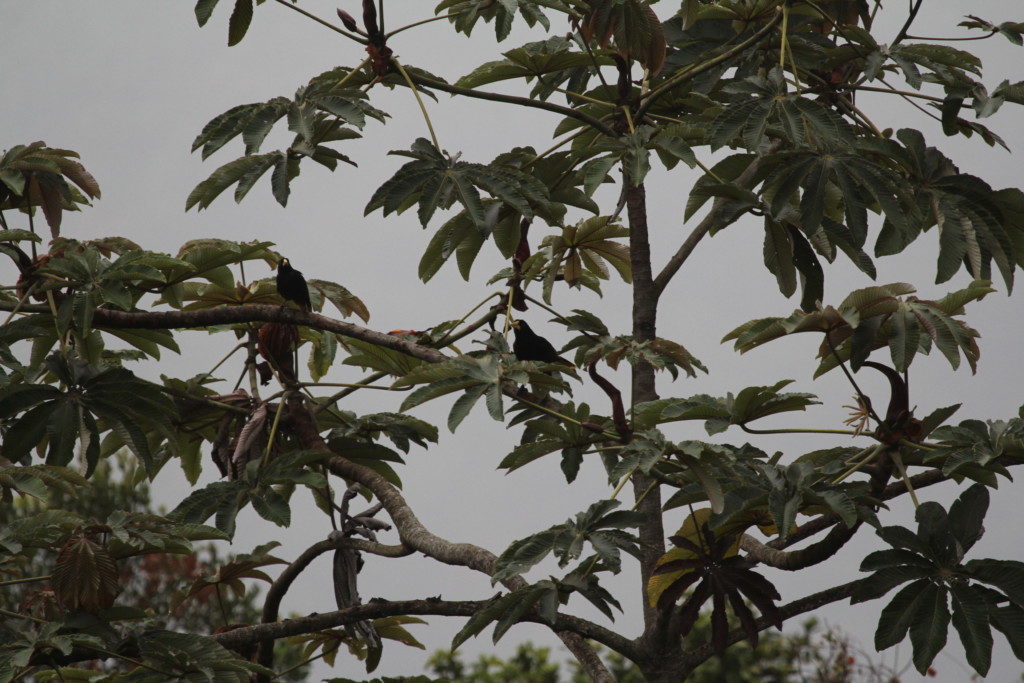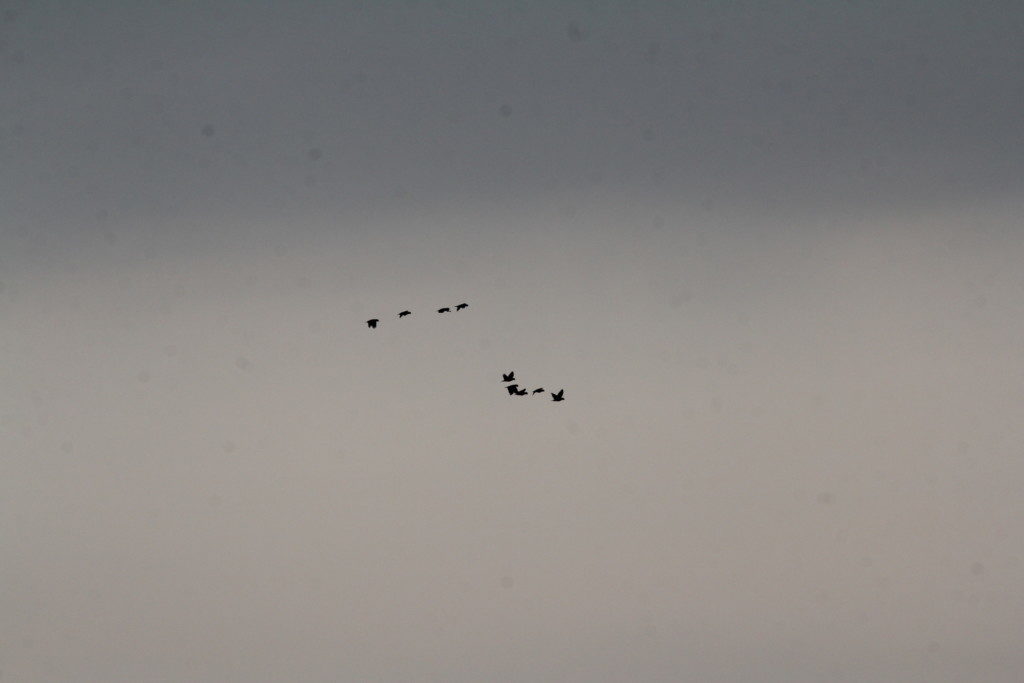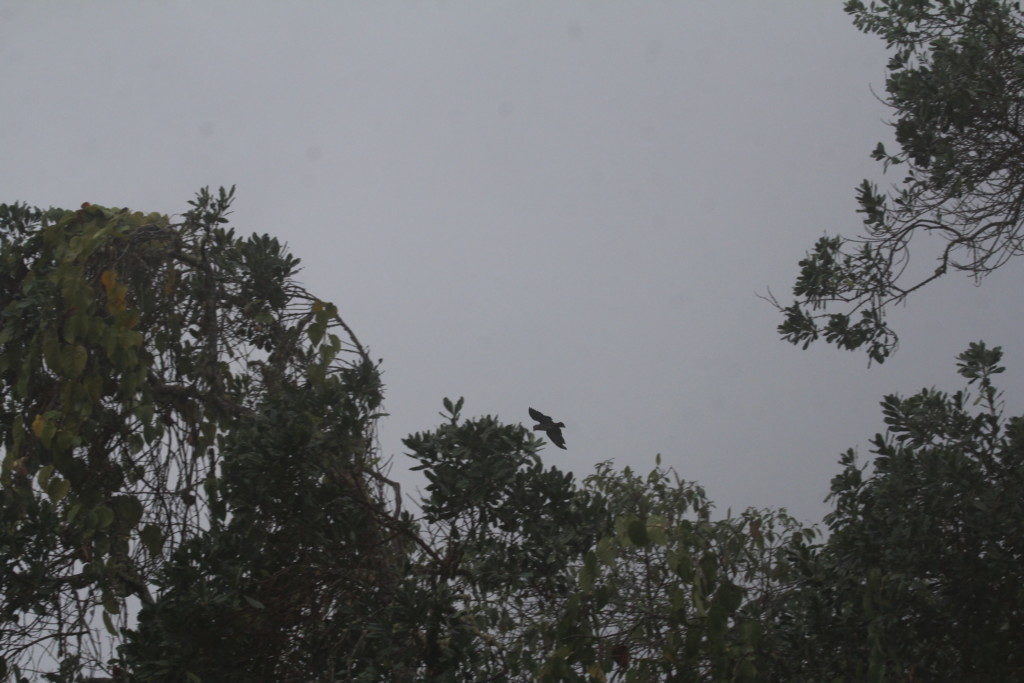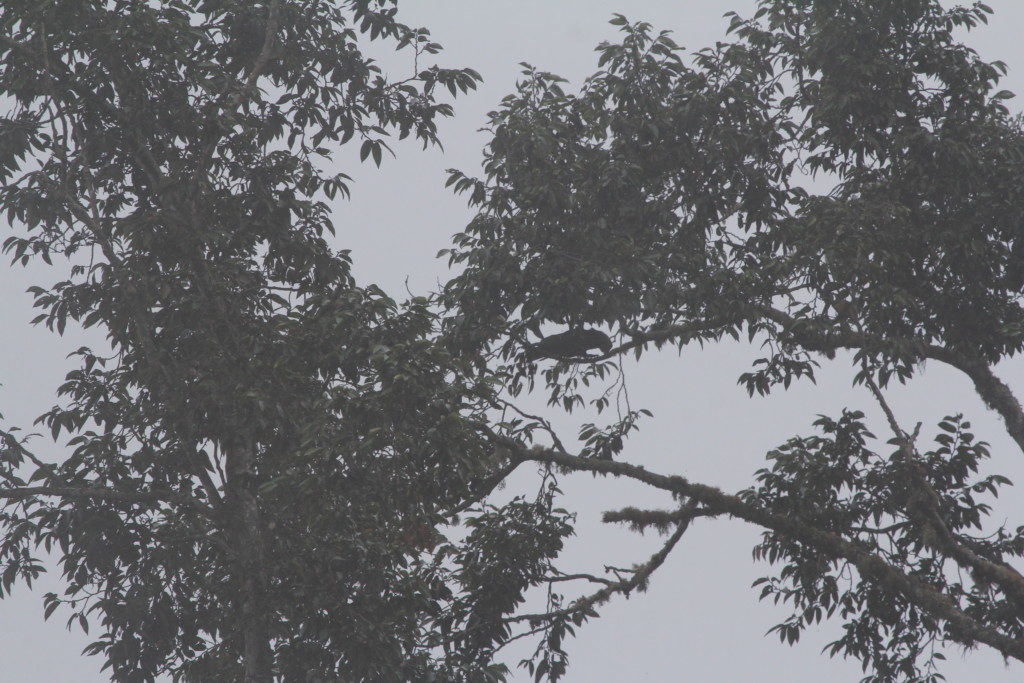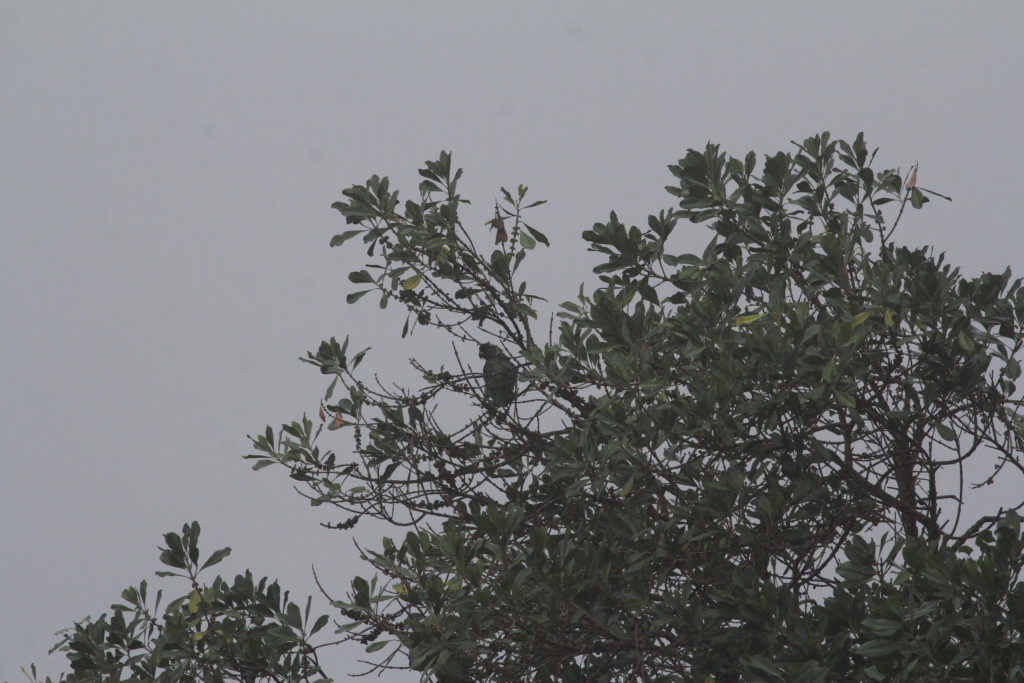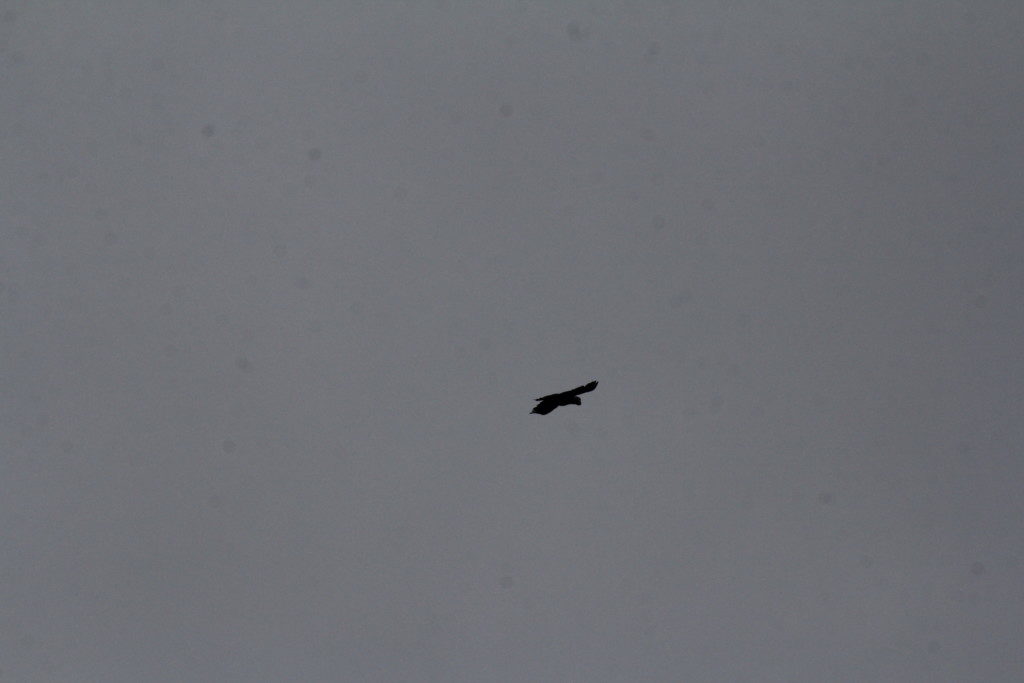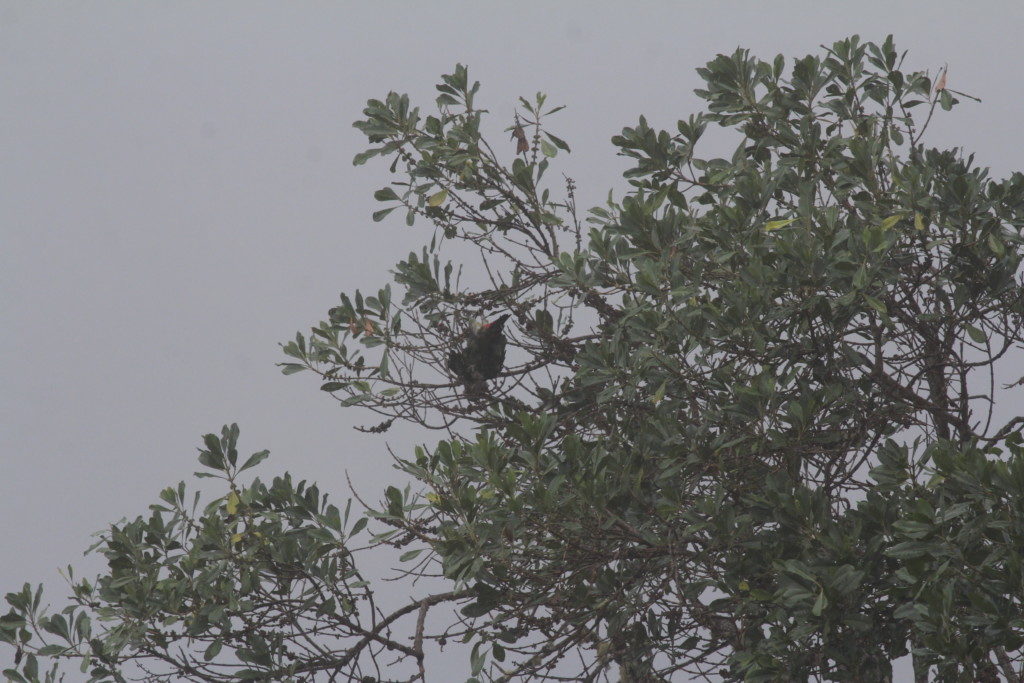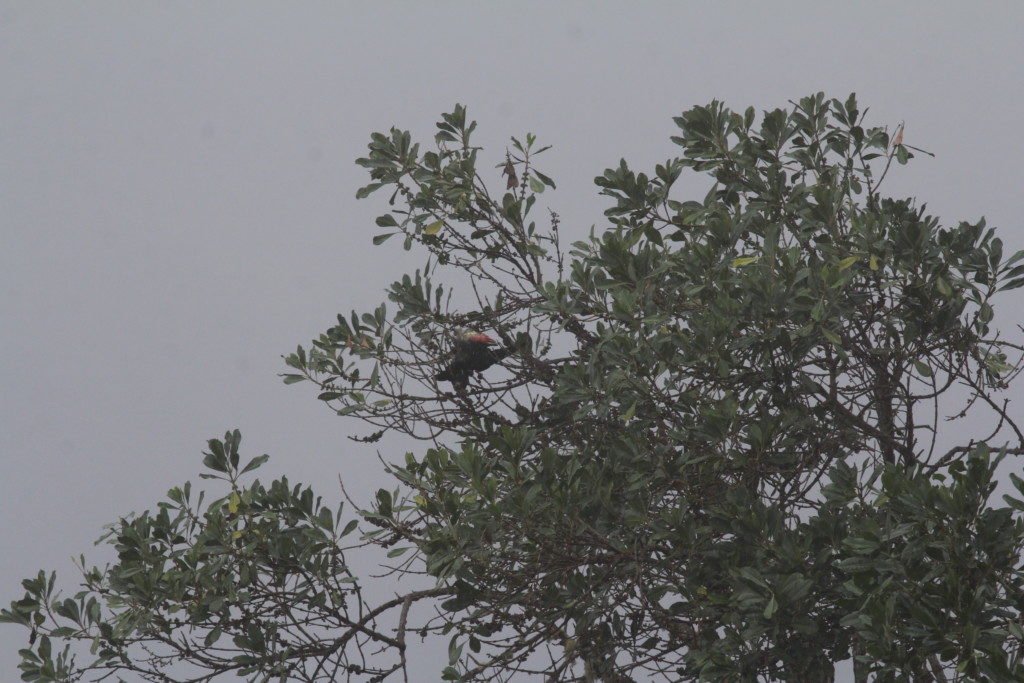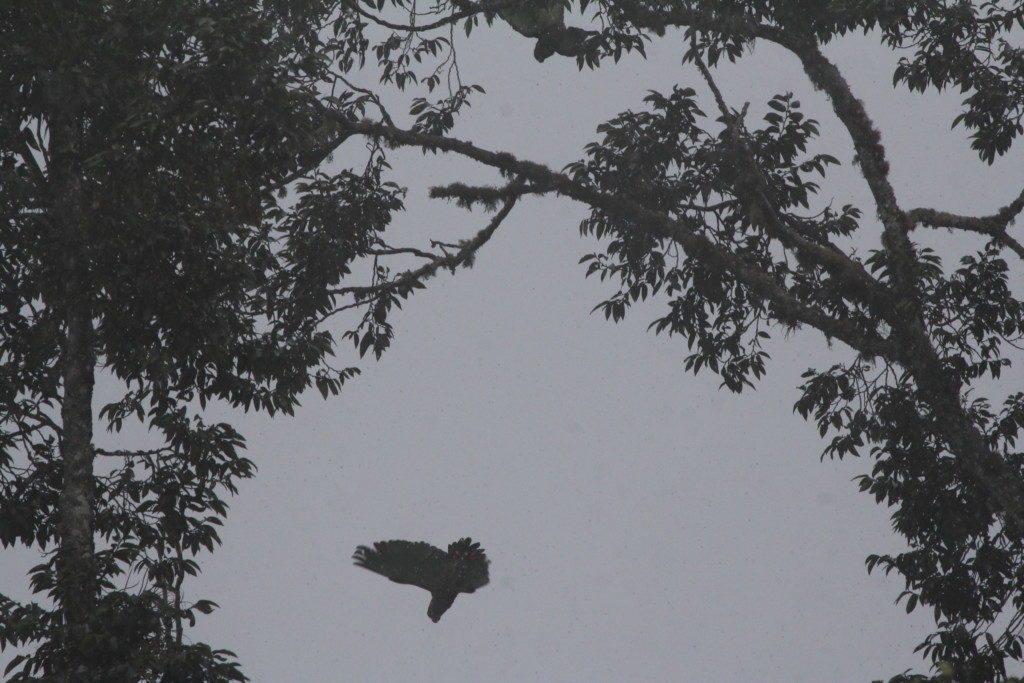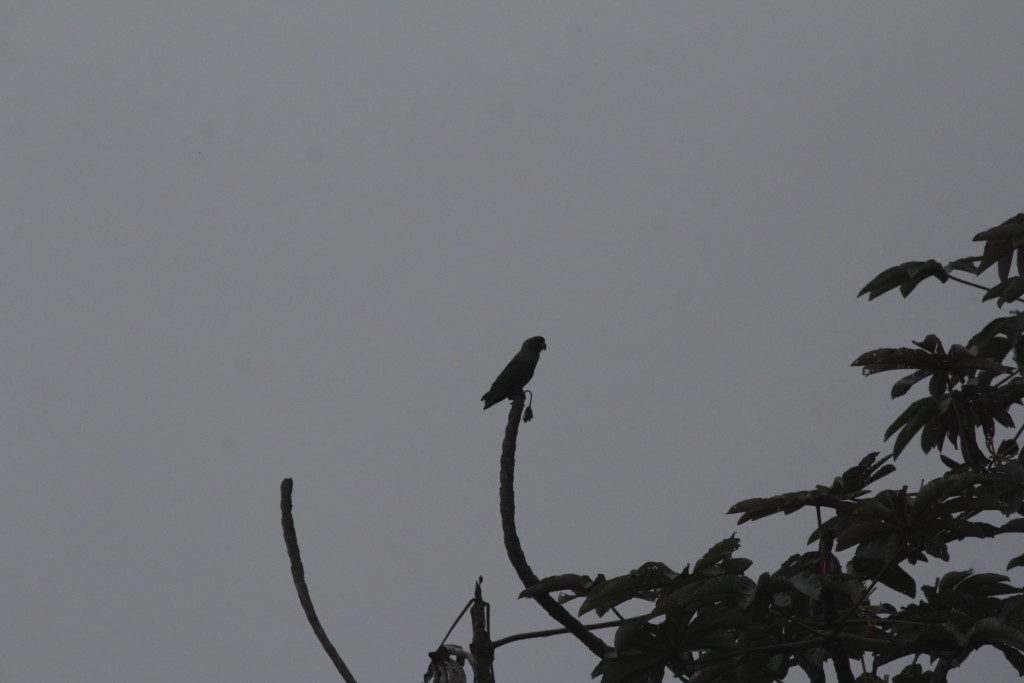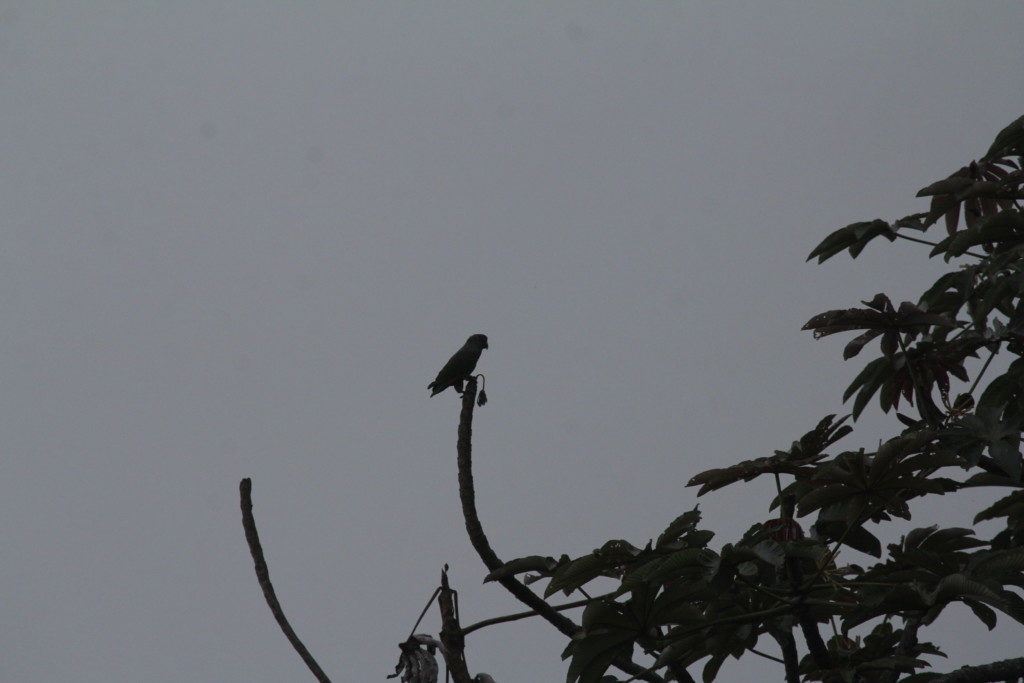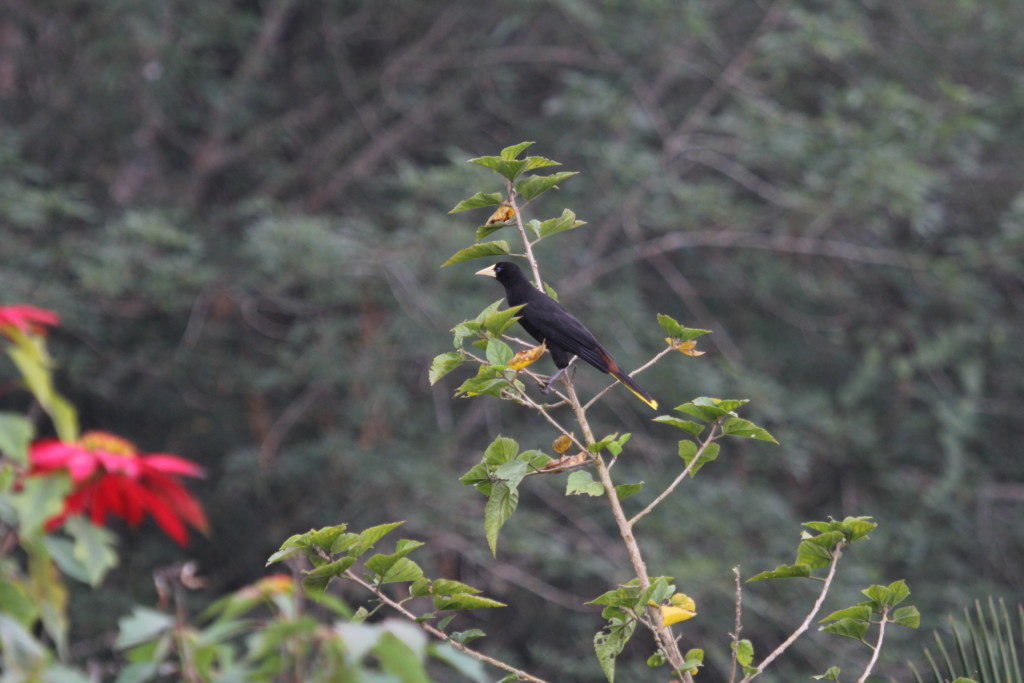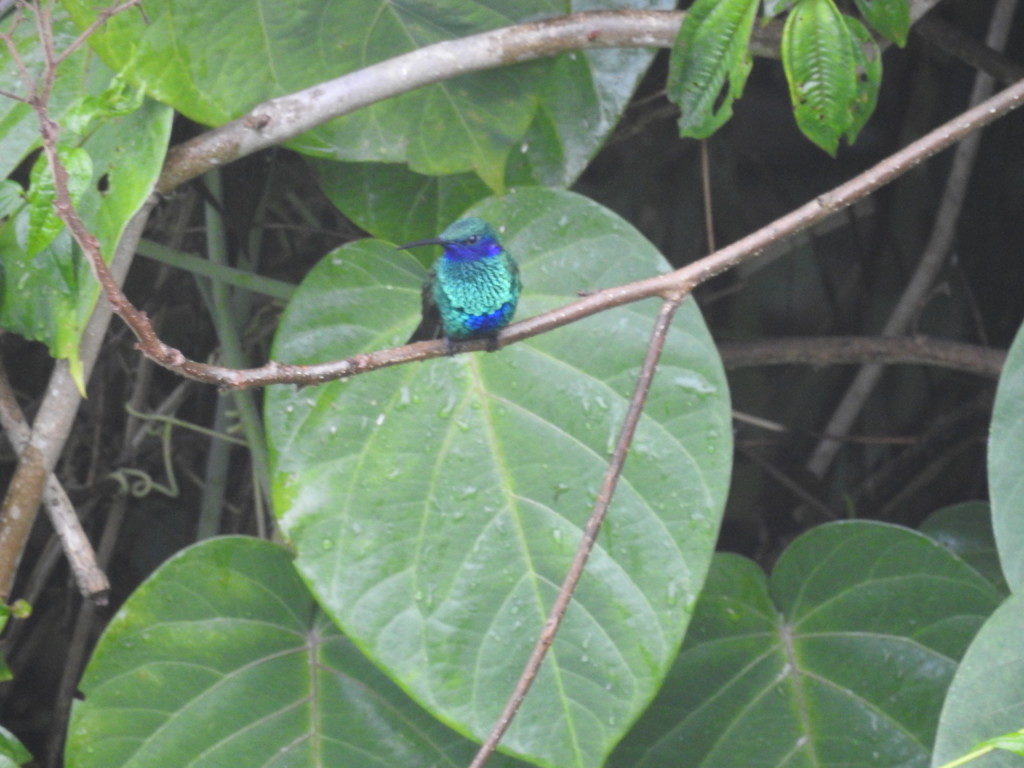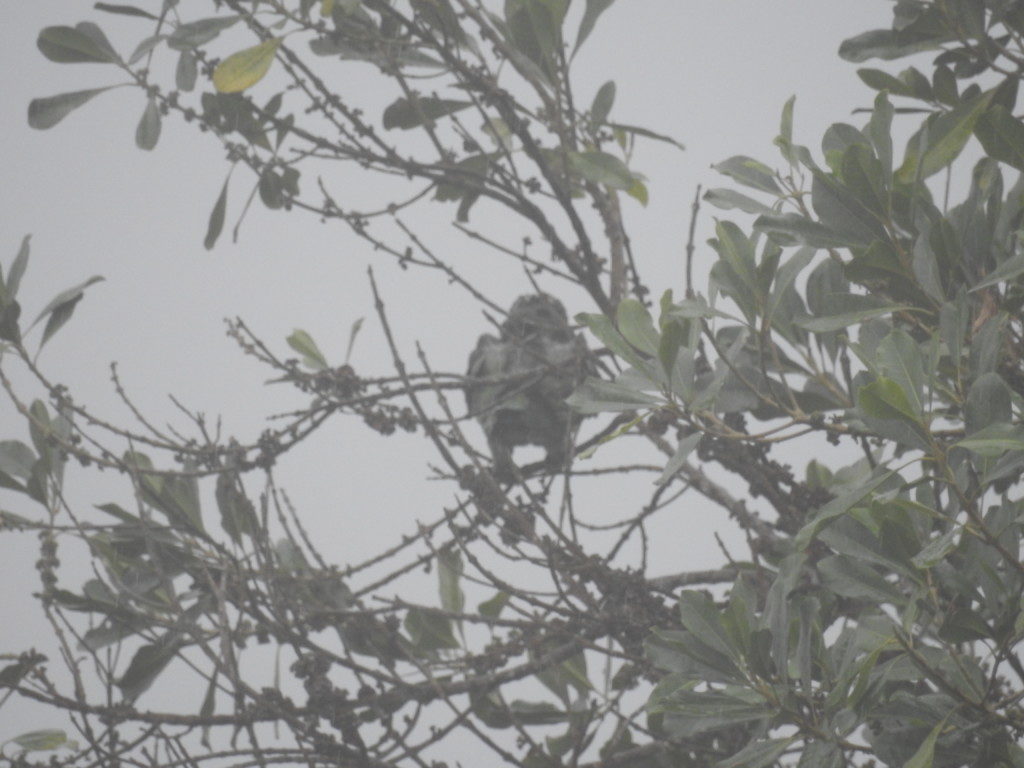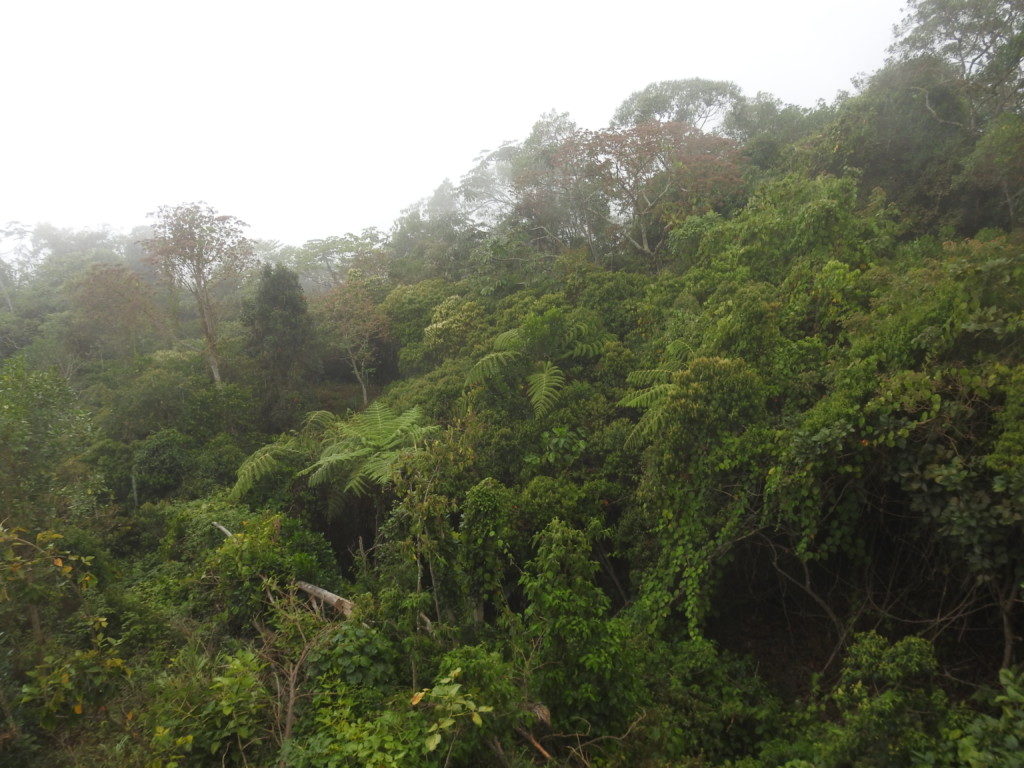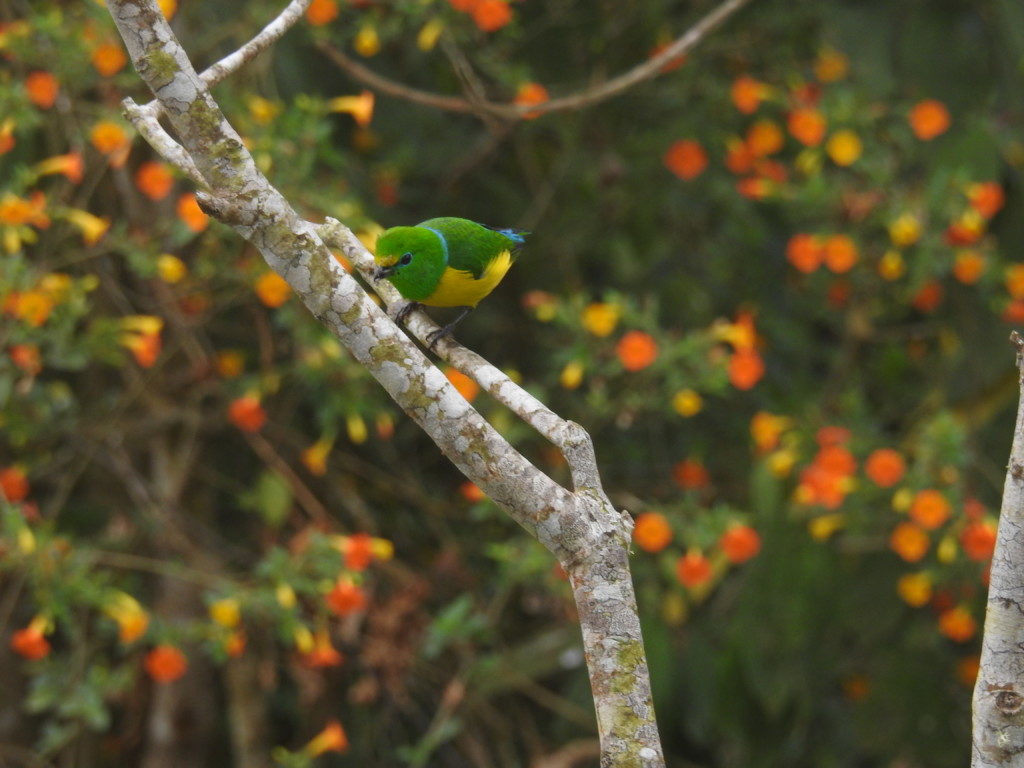 This adorable little Blue-naped Chlorophonia was building a nest just outside our room!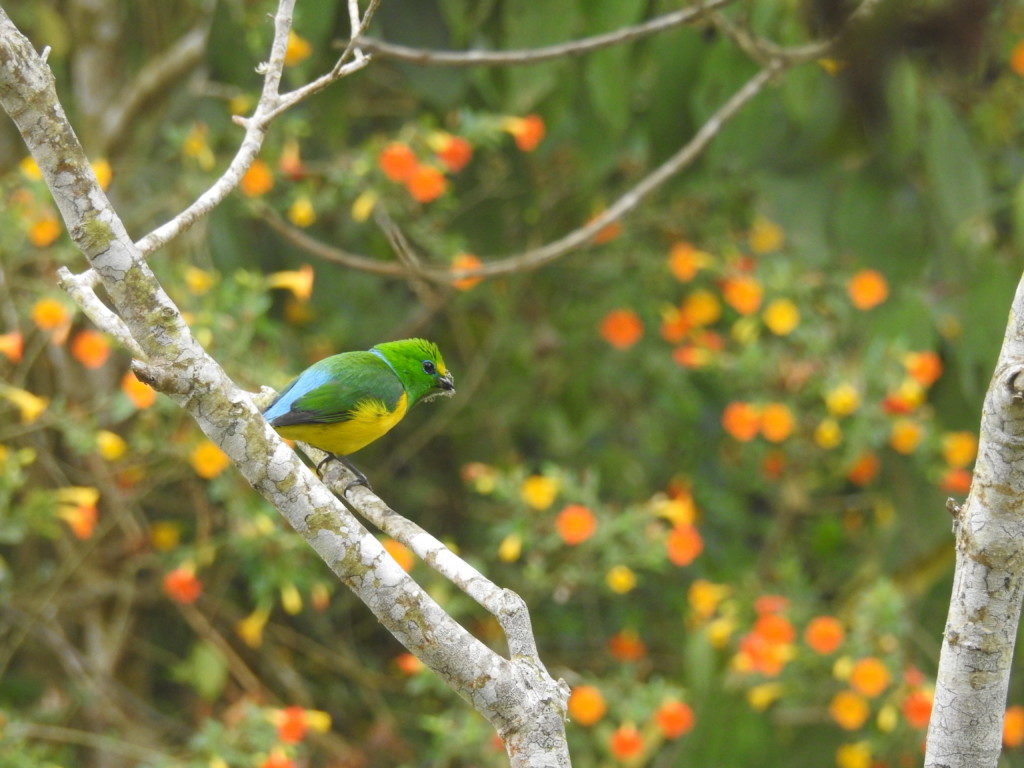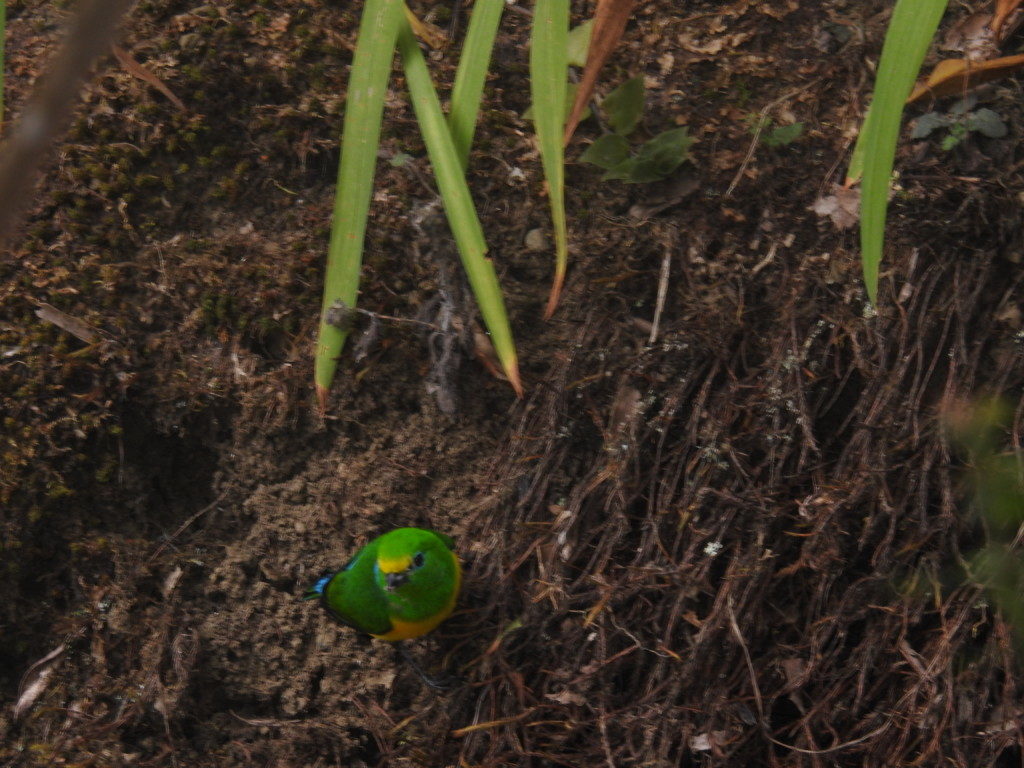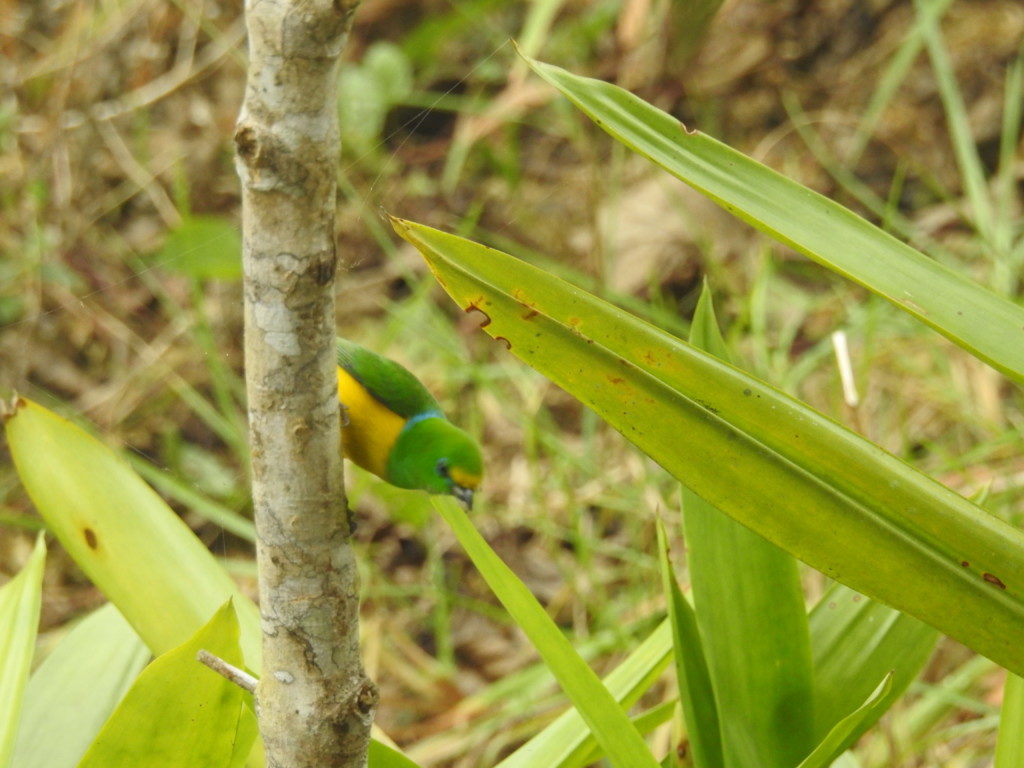 A very elegant Masked Trogon