This was a big miscalculation on my part.  I knew that many birders stay at the Ghion Hotel so I assumed they would have birding guides on call who would be able to take us out to Menagesha Forest.  They didn't, or at least  the staff on duty the evening we arrived didn't.  The manager did manage to line up a car and driver to take us out there and I knew roughly where it was from Google maps and eBird.
The driver showed up promptly in the early morning and off we went.  It took a while to escape Addis Ababa because of traffic but we finally got out into the countryside.  It was interesting to see some of the transport options the local people have!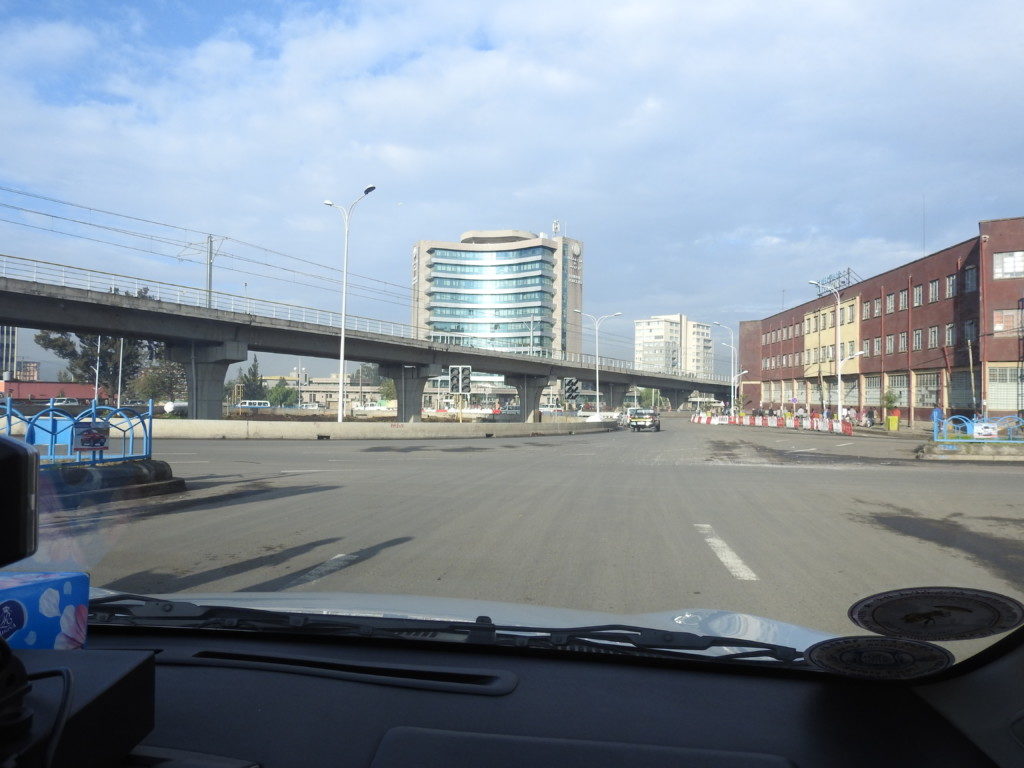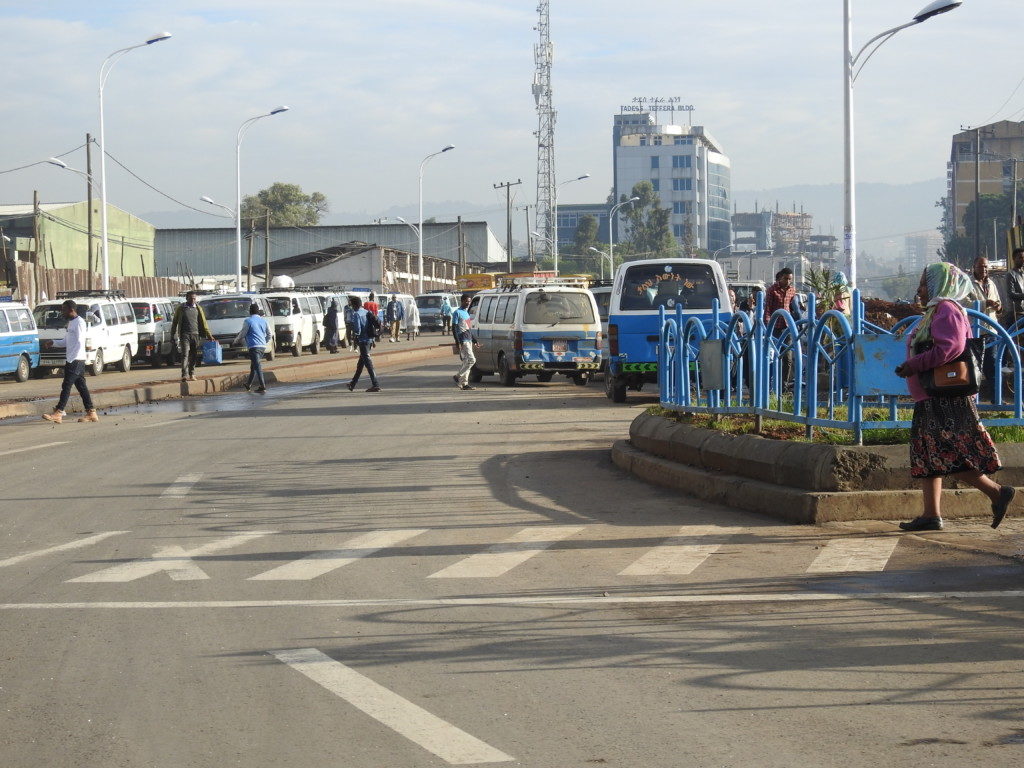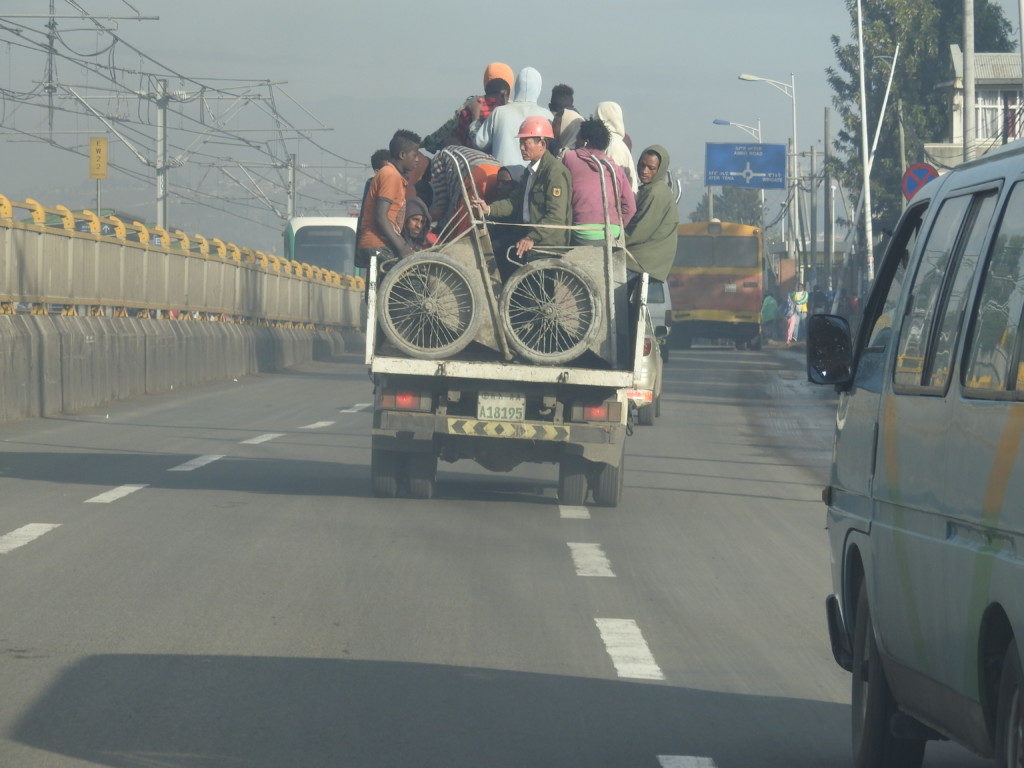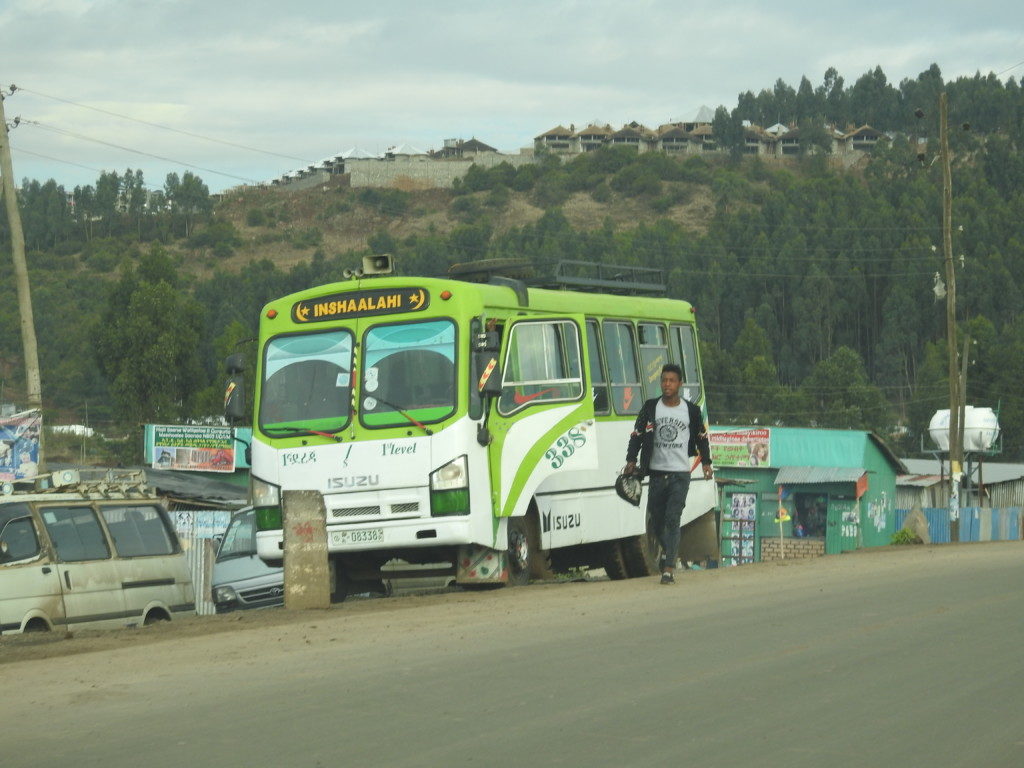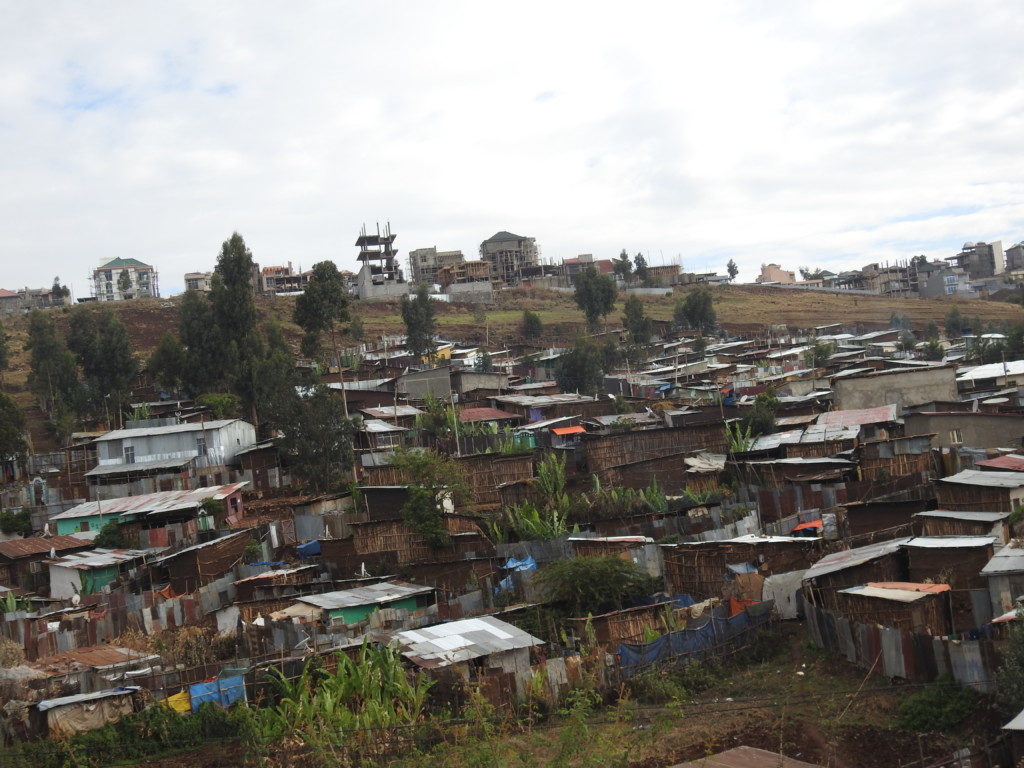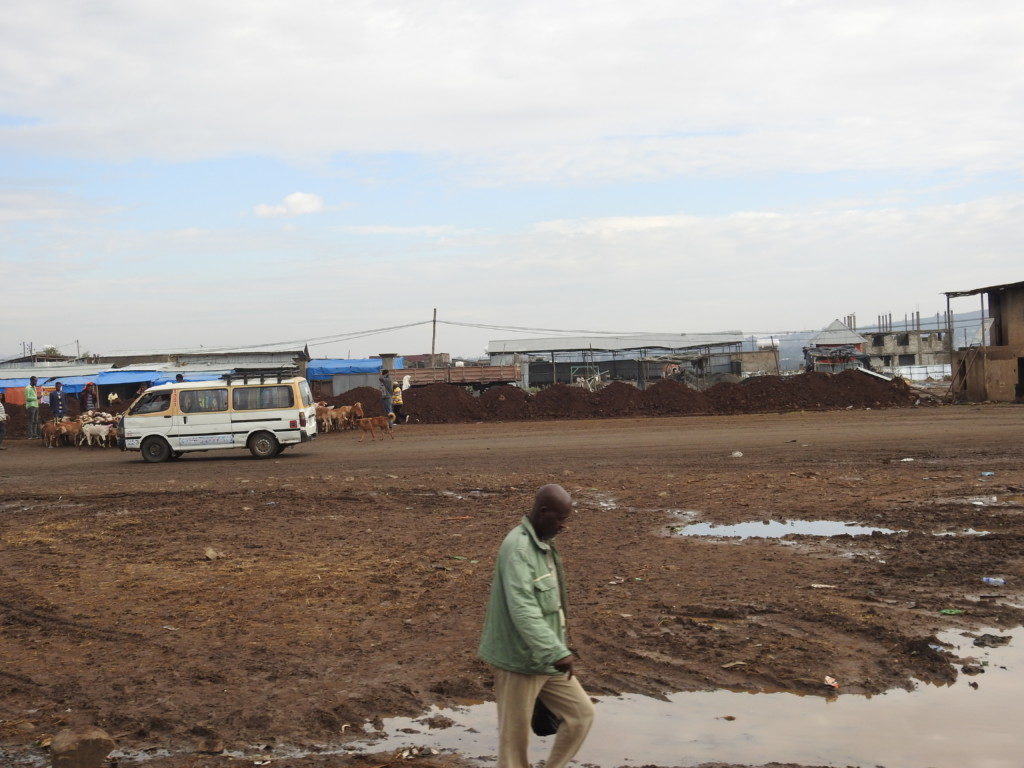 An Ethiopian Airlines plane made into a restaurant.  I wish we would have had time to check it out!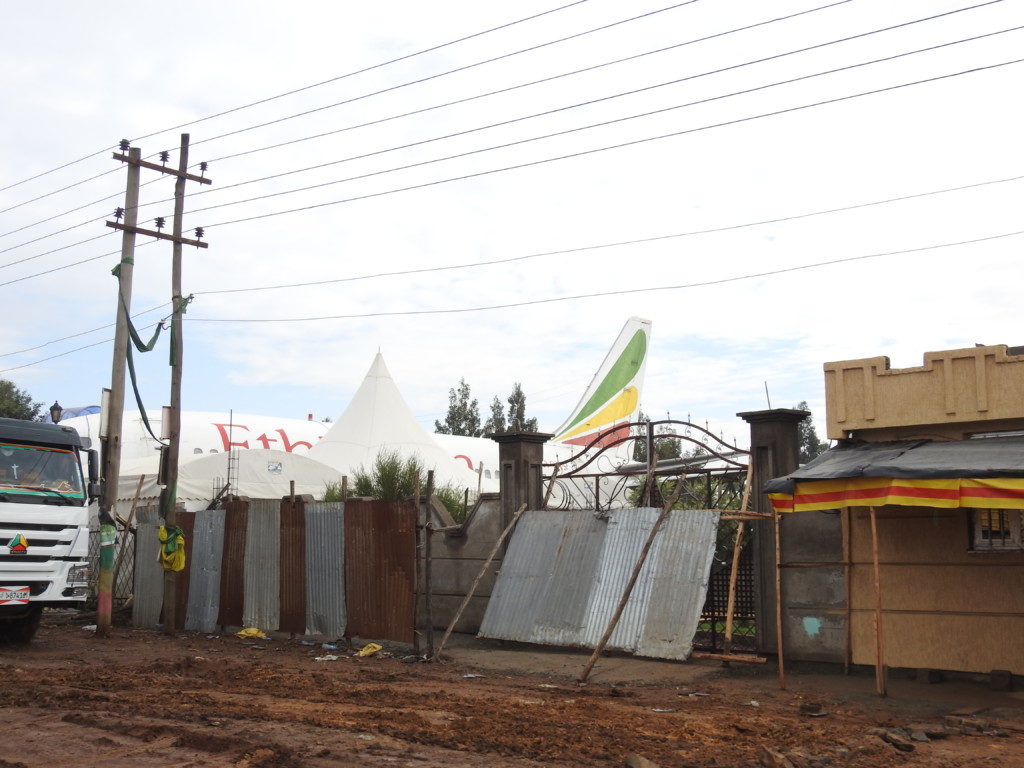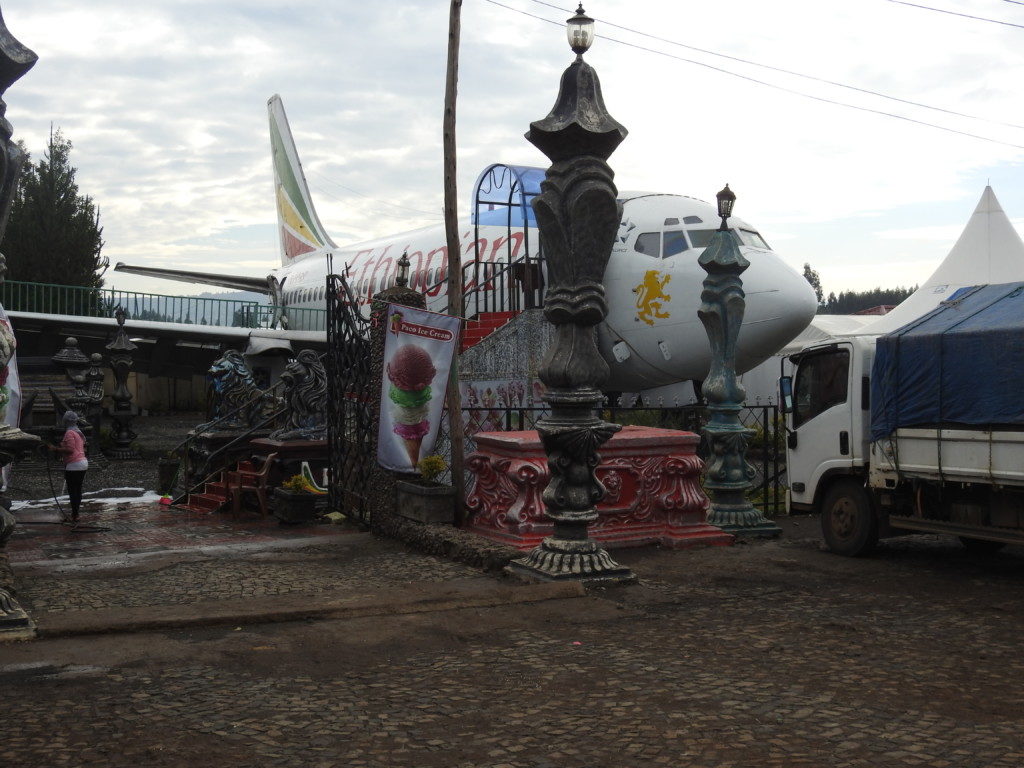 Getting out into the forest areas, we started seeing baboons on the road.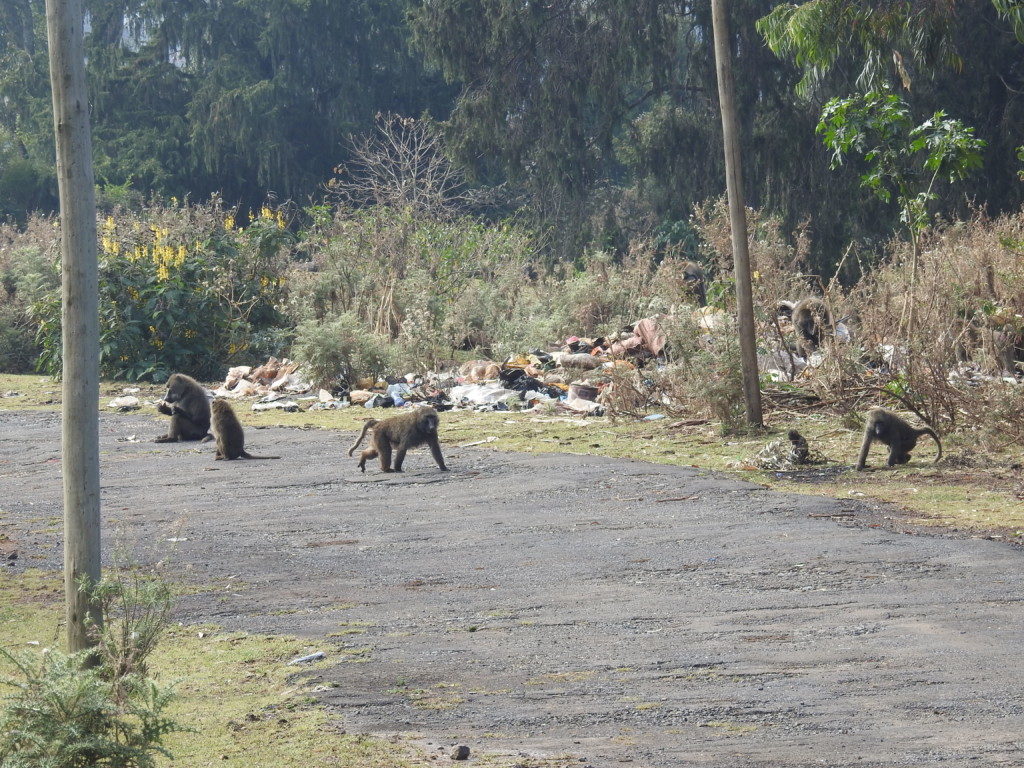 This is where we turned and we did end up in a section of Menagesha Forest after a long drive but it wasn't the main entrance.  We never did find that, a shame as we possibly could have found a guide there.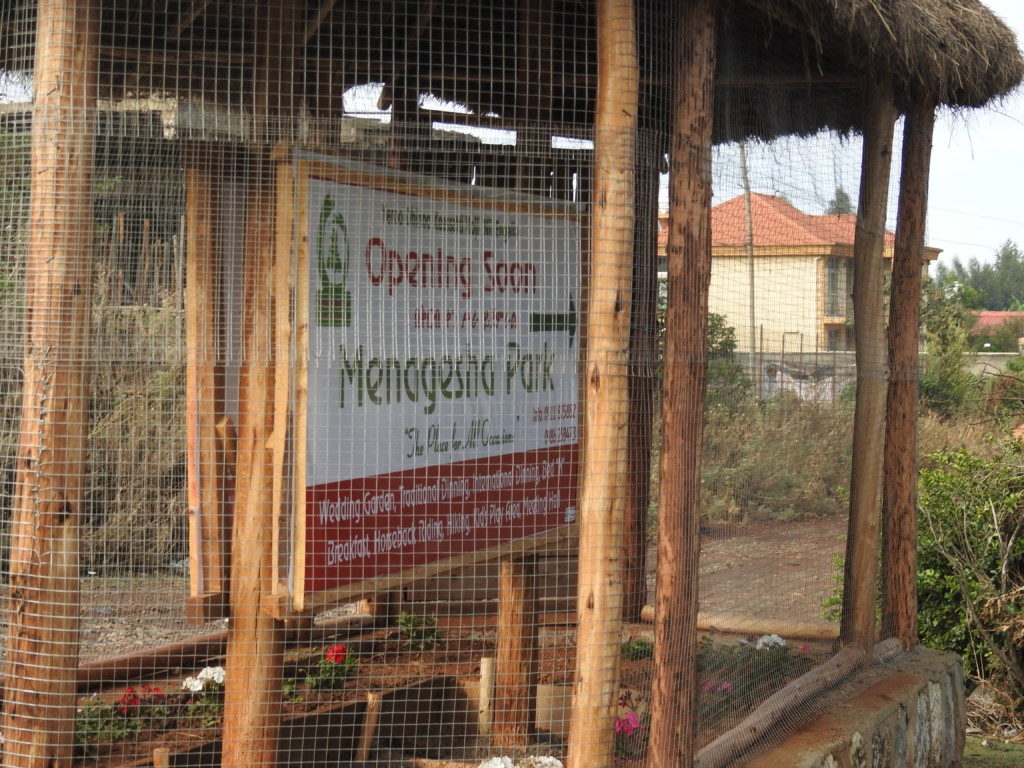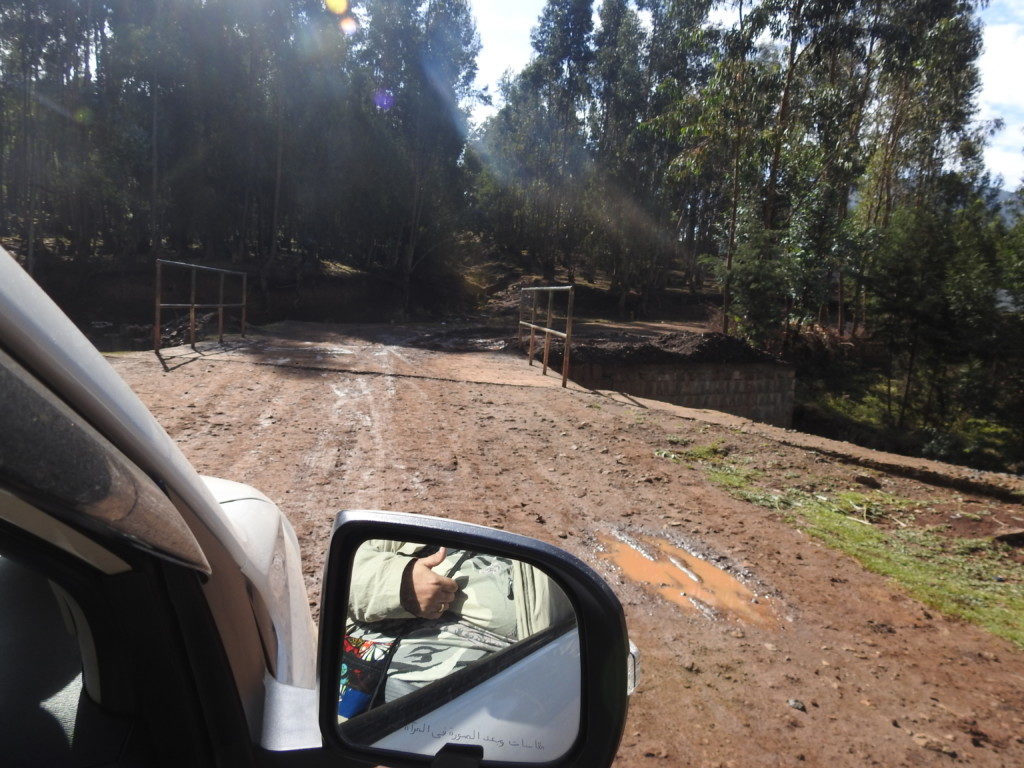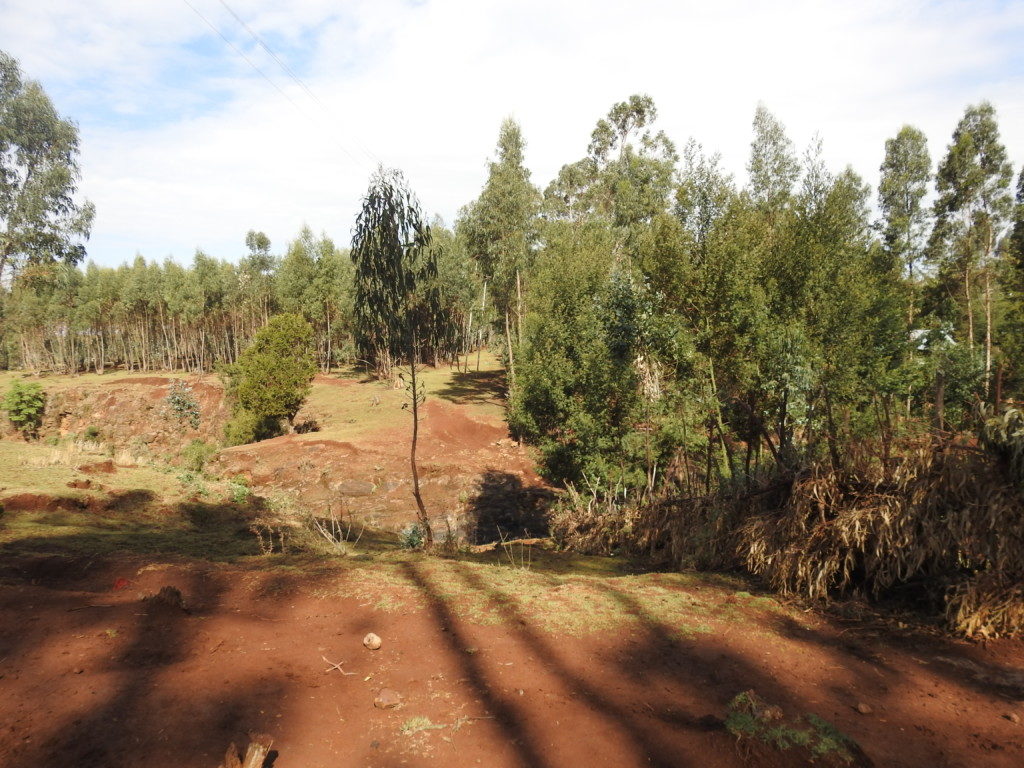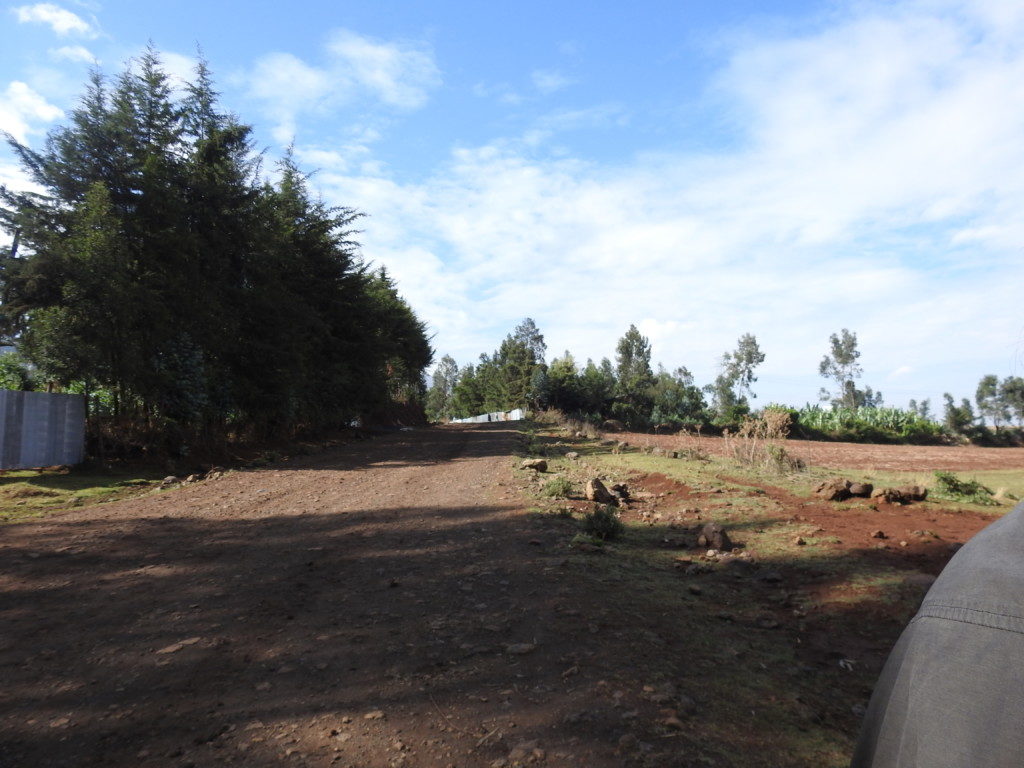 I heard something that sounded like parrot screeches so we stopped and went for a walk.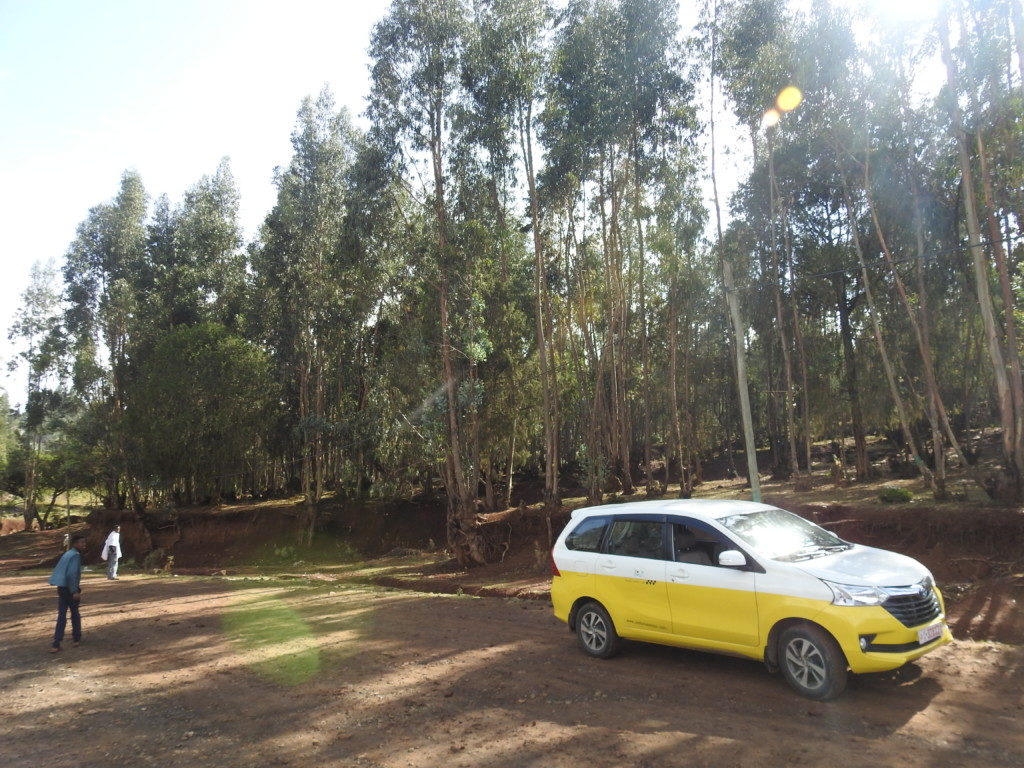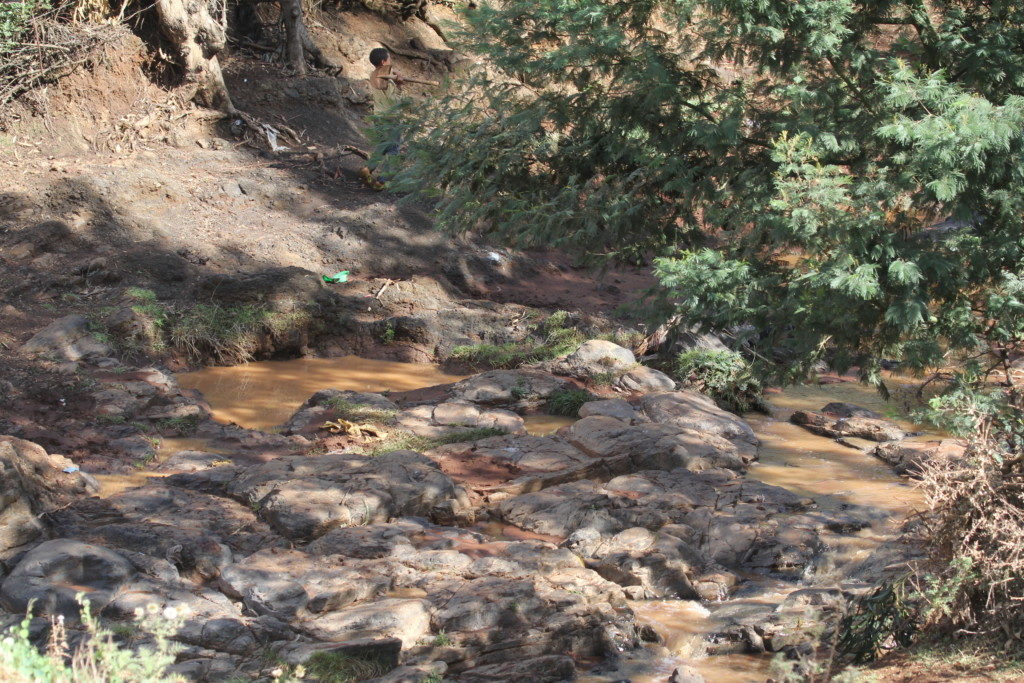 The driver (white shirt), my husband and a boy who just happened to be near the stream.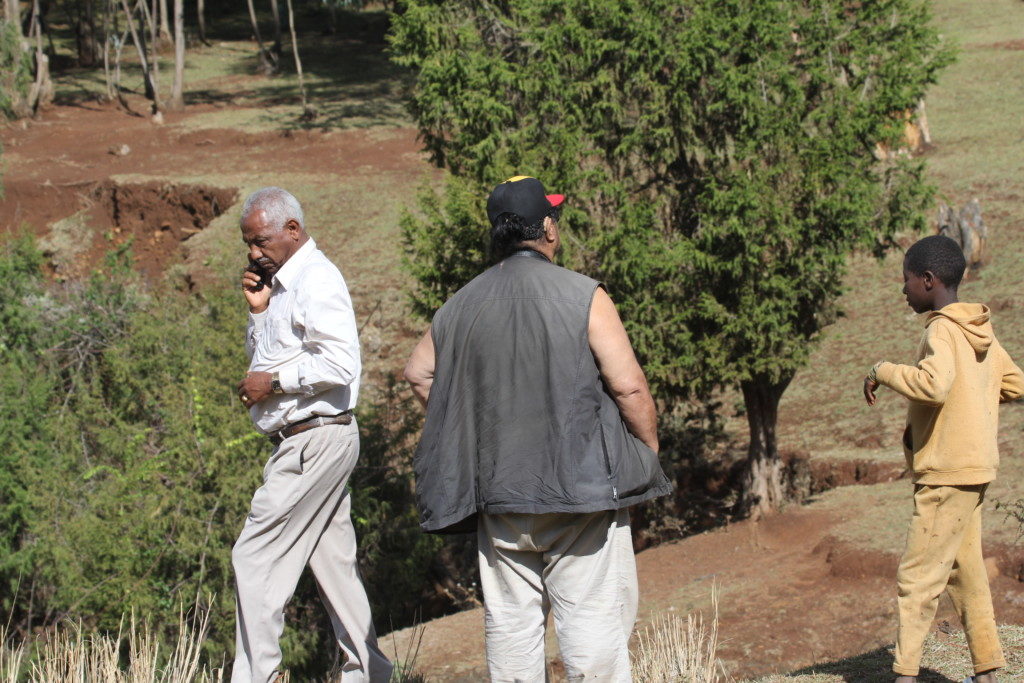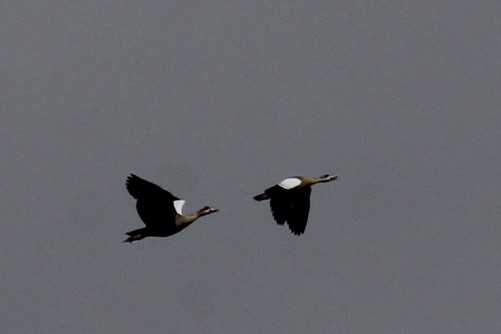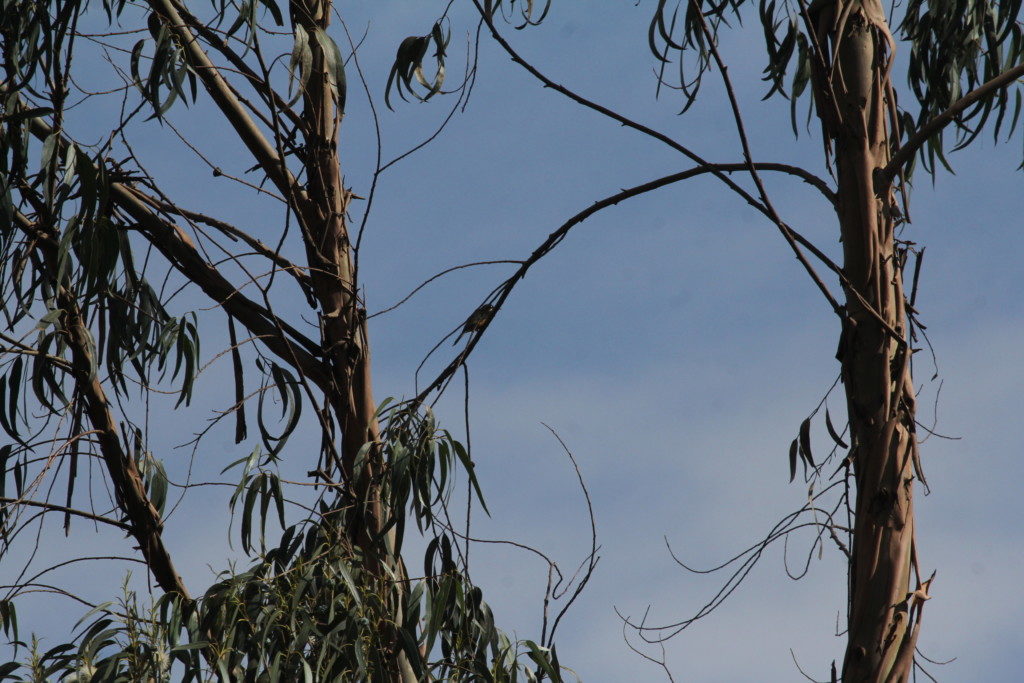 Yellow-fronted Parrots flying overhead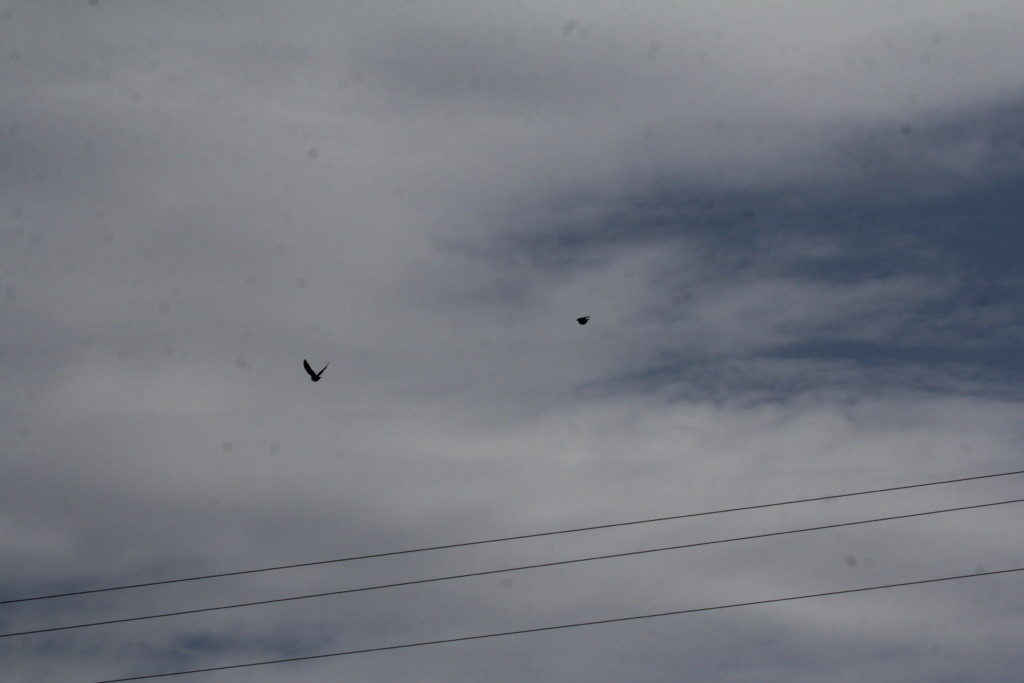 Blue-fronted Bee-eaters near a small stream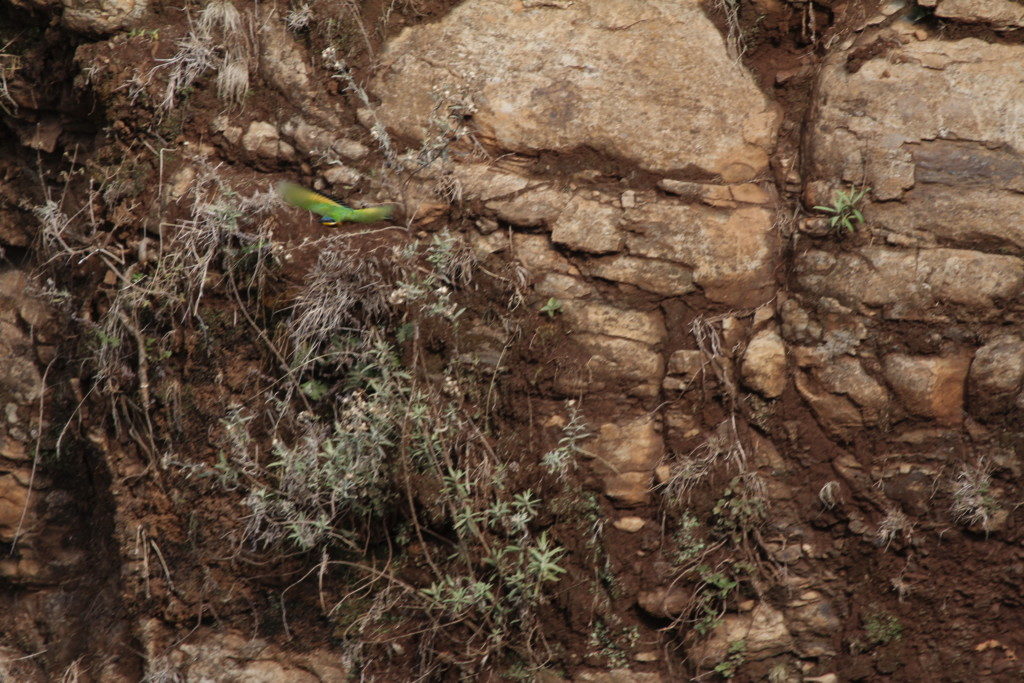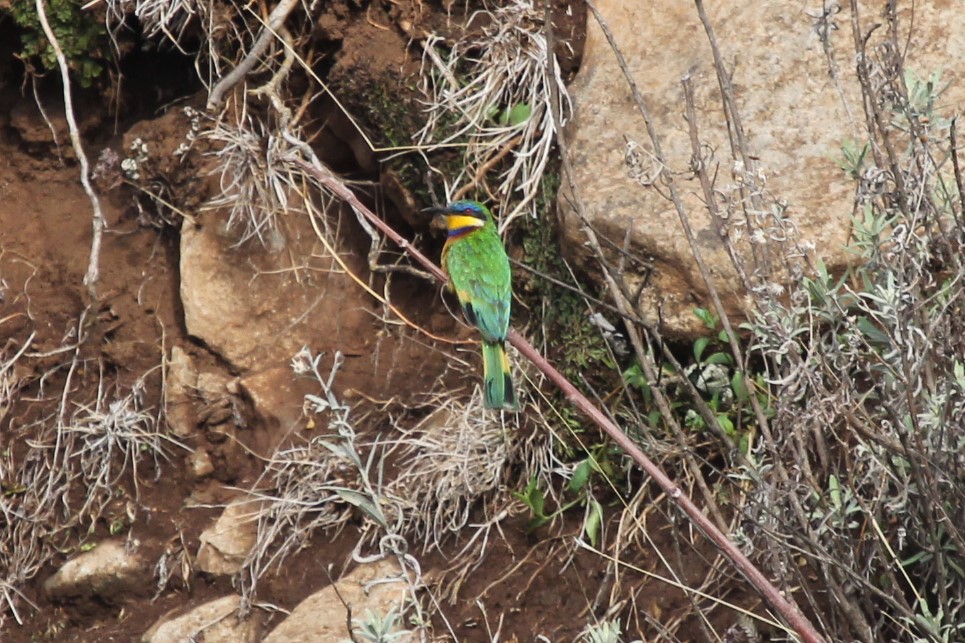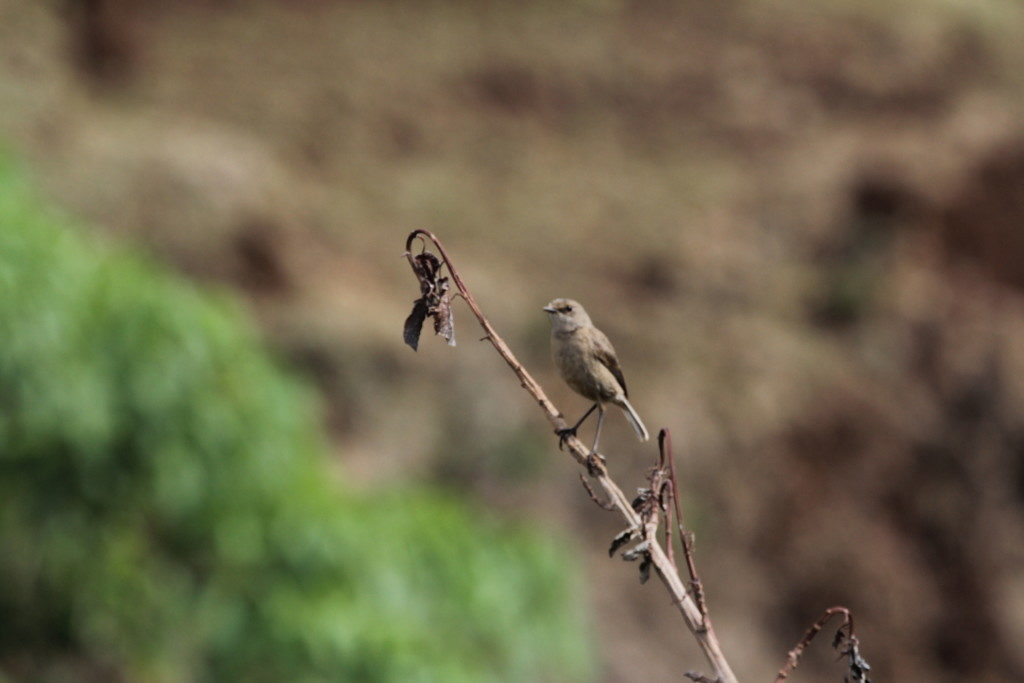 Speckled Mousebird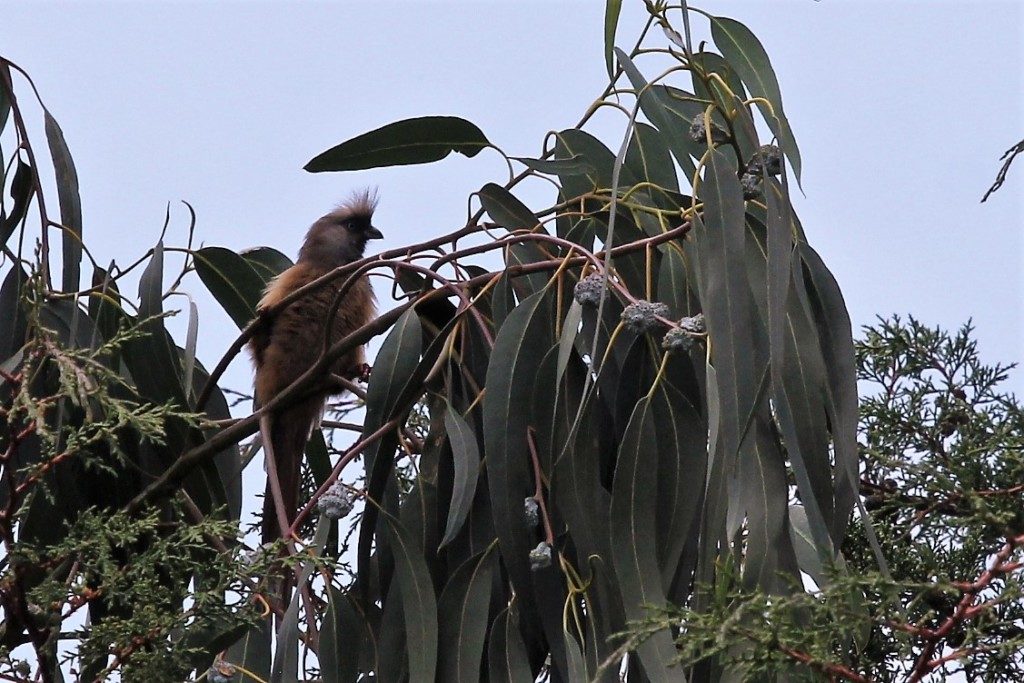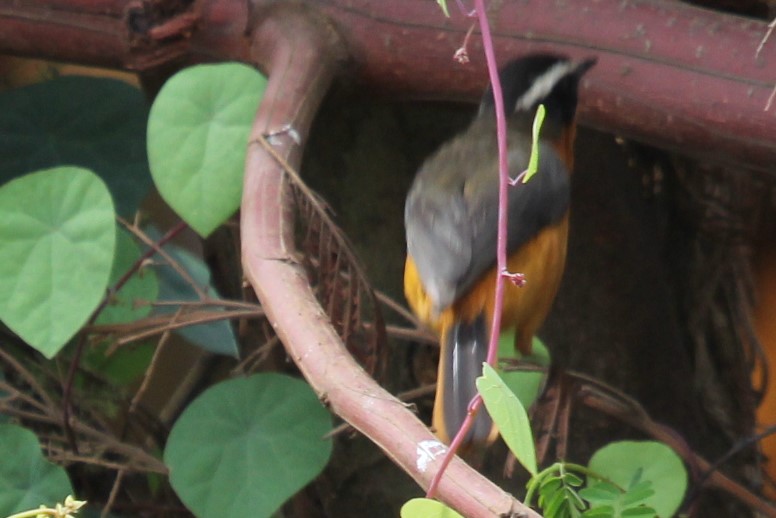 Common Waxbill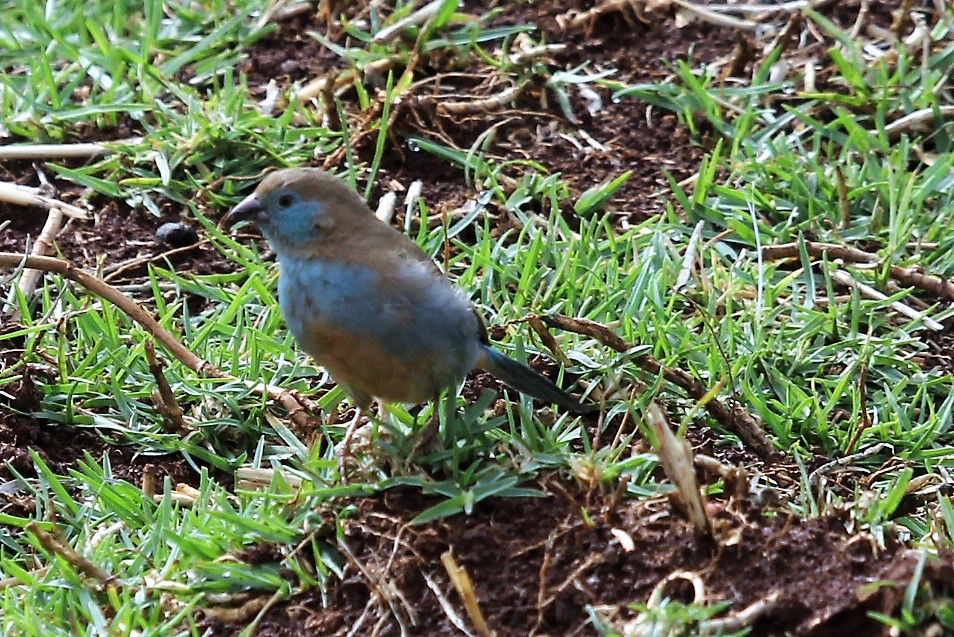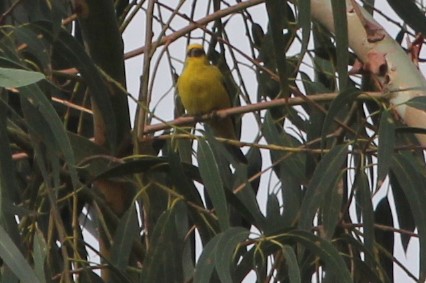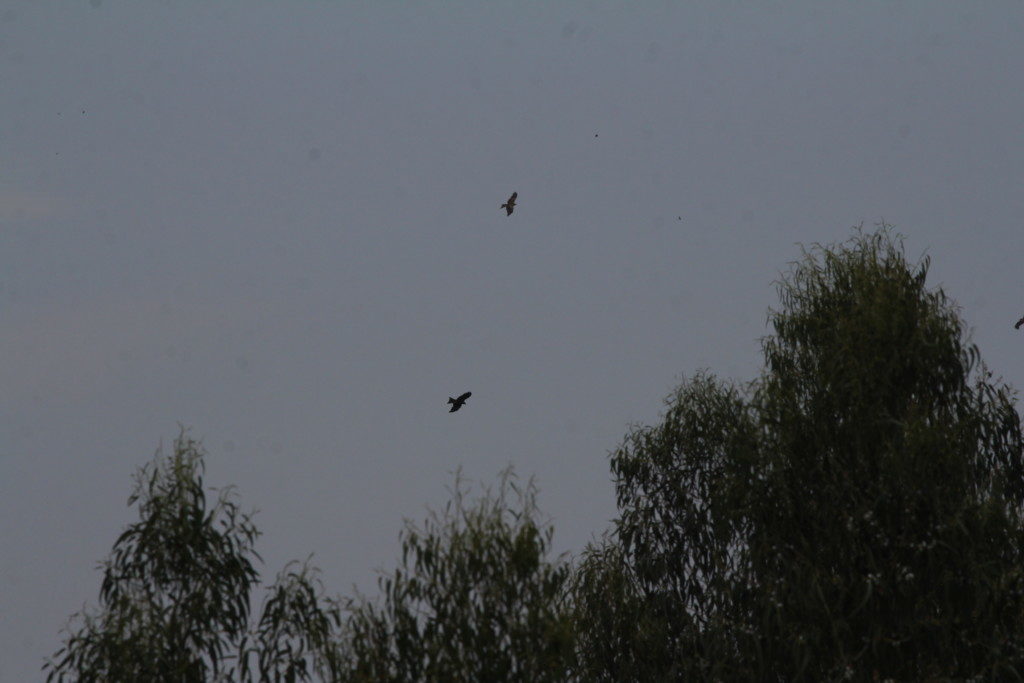 We happened to pass the Born Free Sanctuary so stopped in hoping that there would be people knowledgeable about birds.  There weren't any birders but one of the guards showed us the lions for a small donation.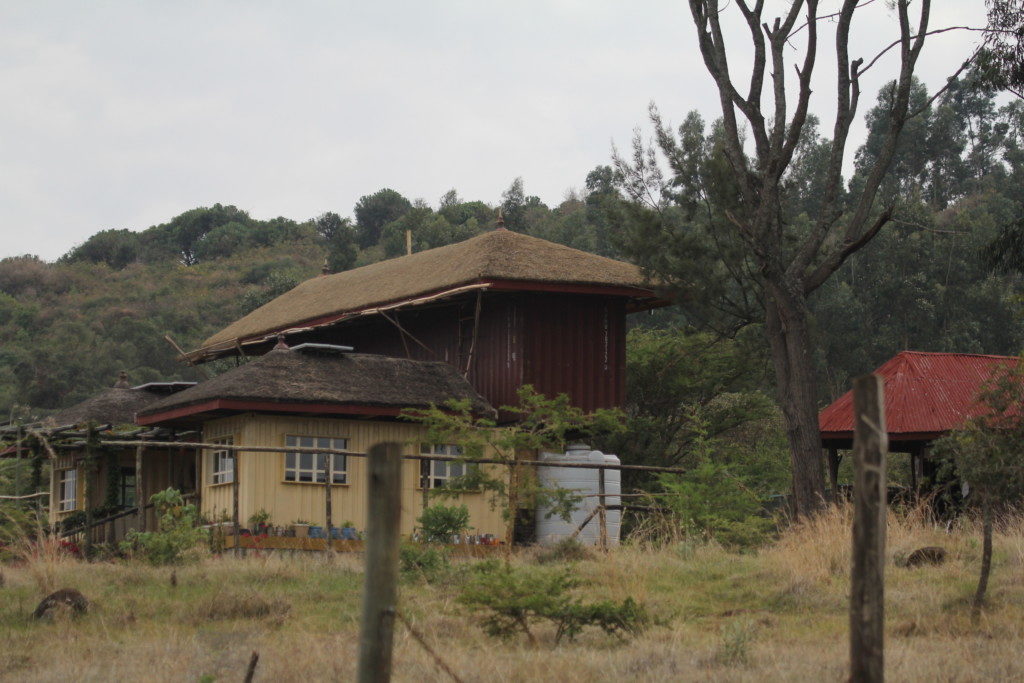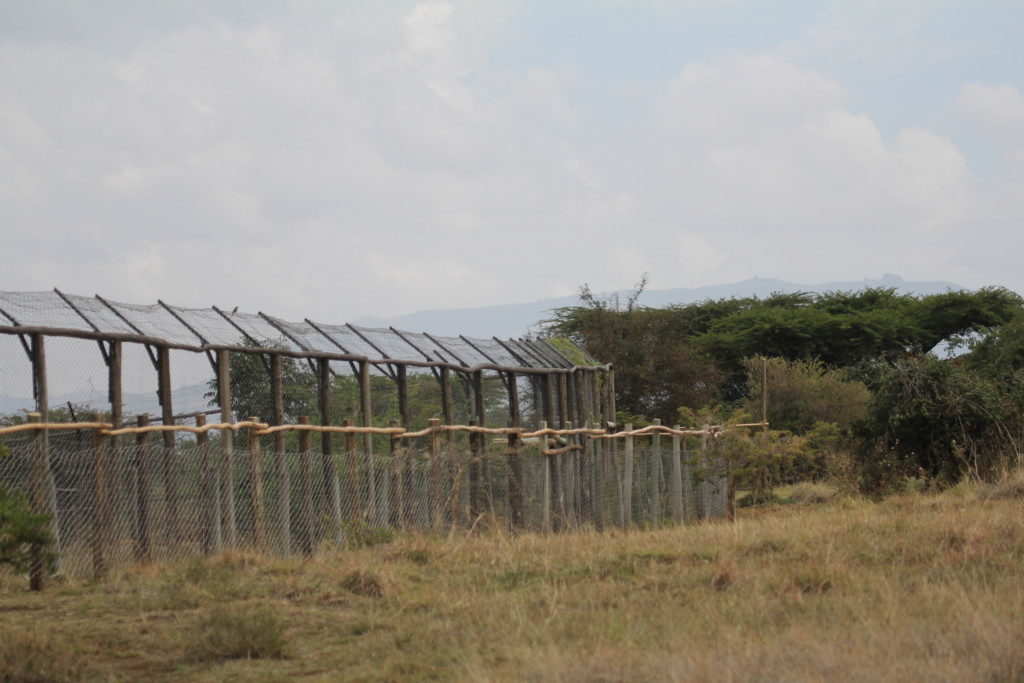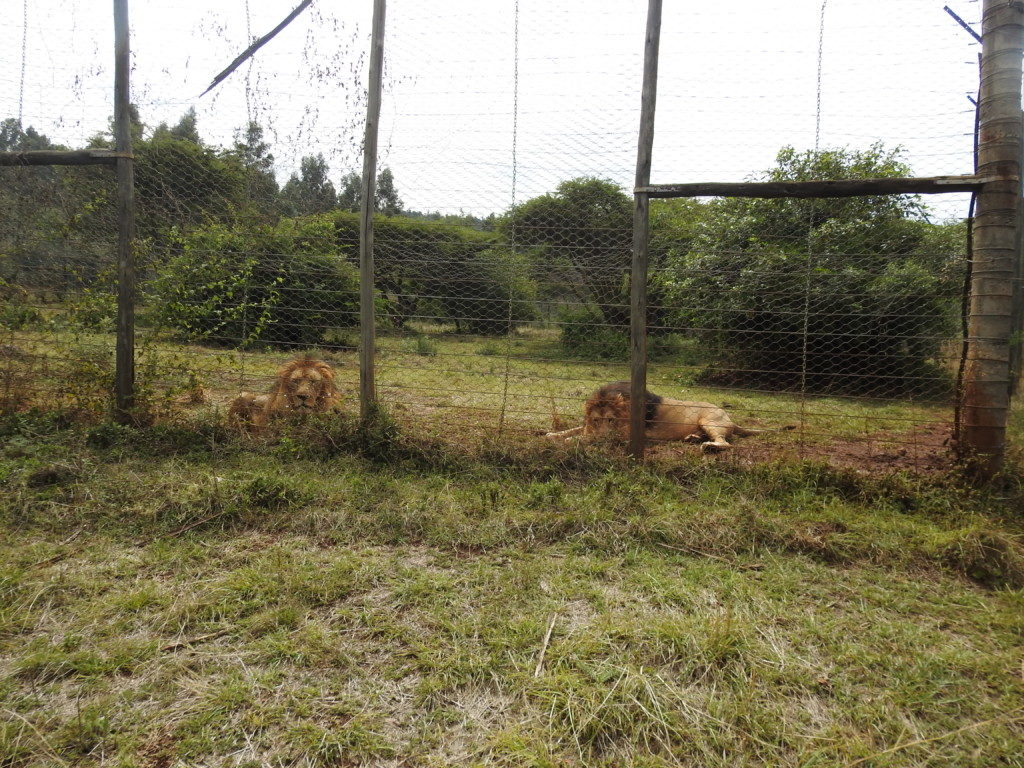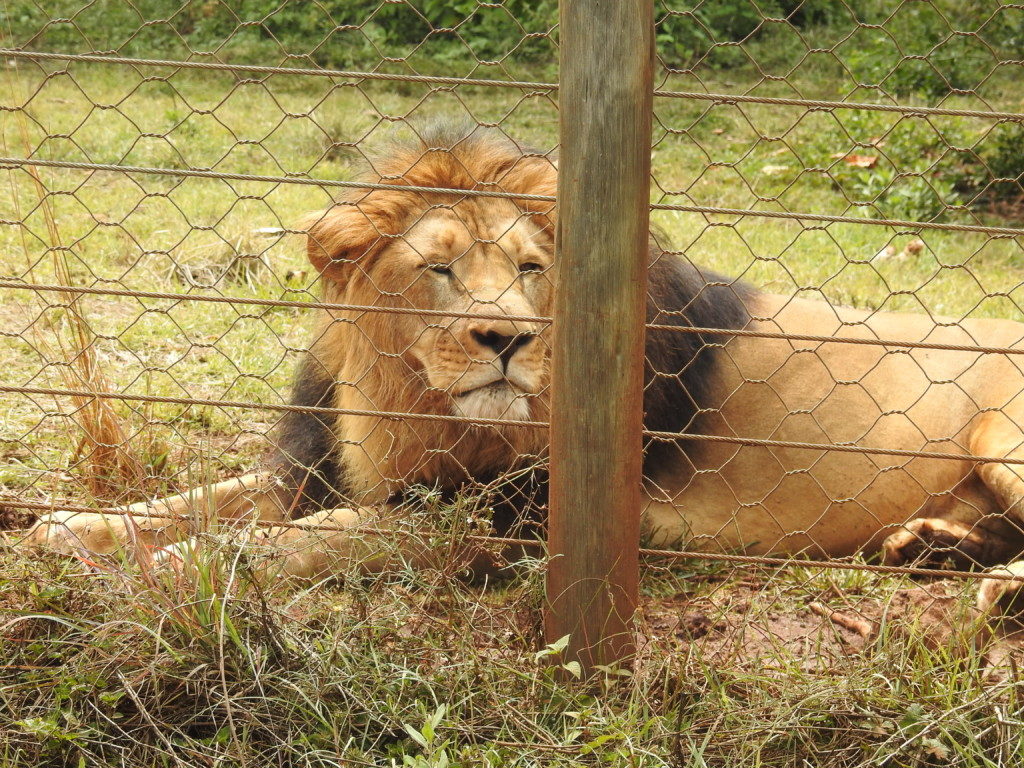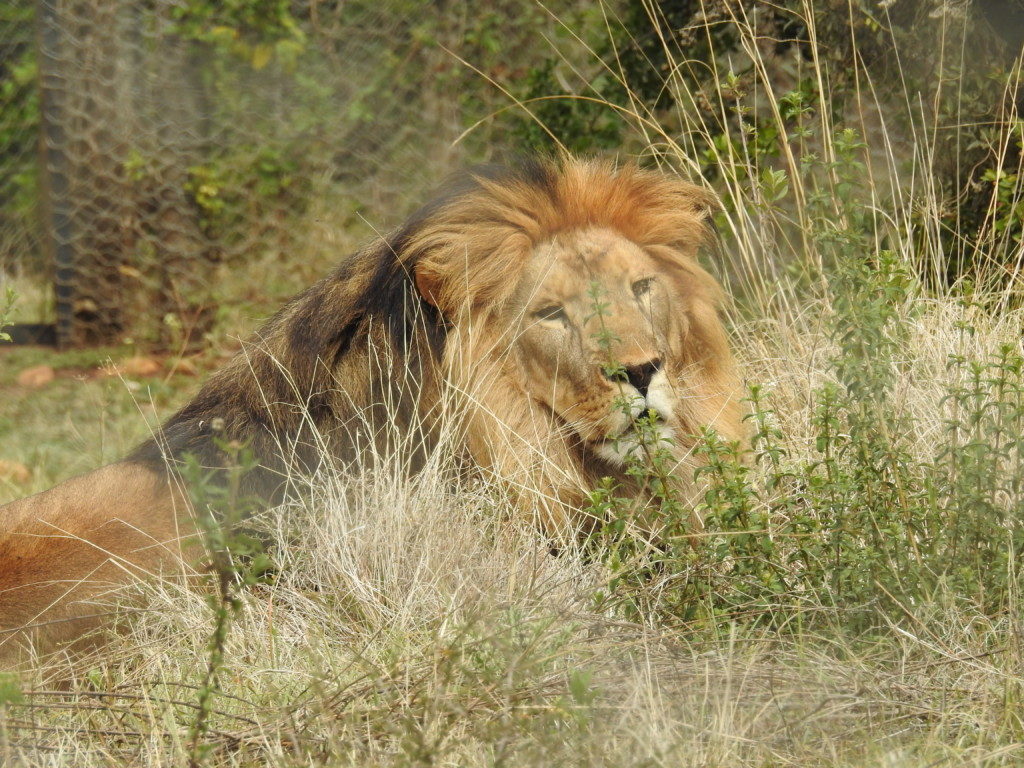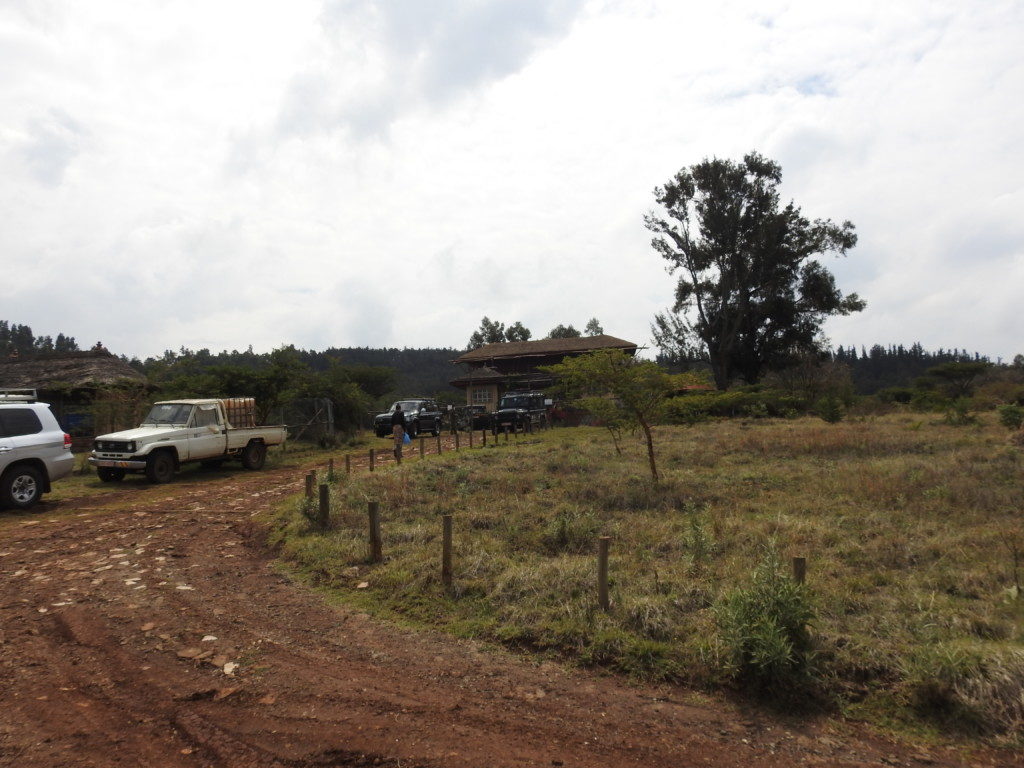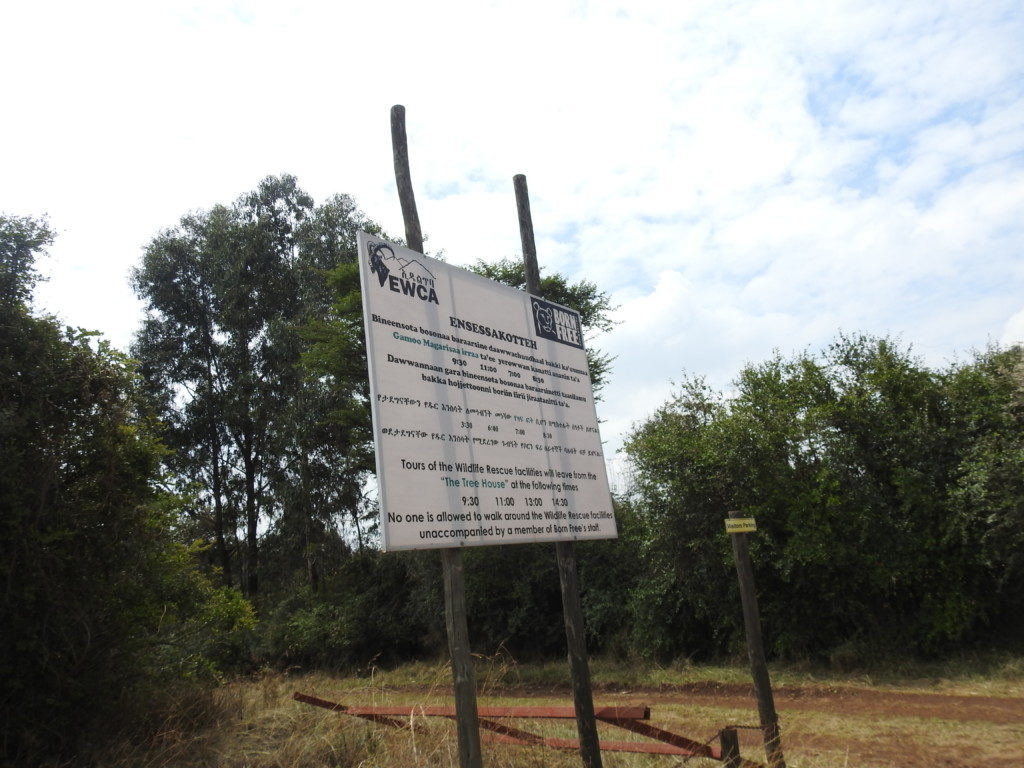 Heading back to Addis Ababa, we saw some roadside markets.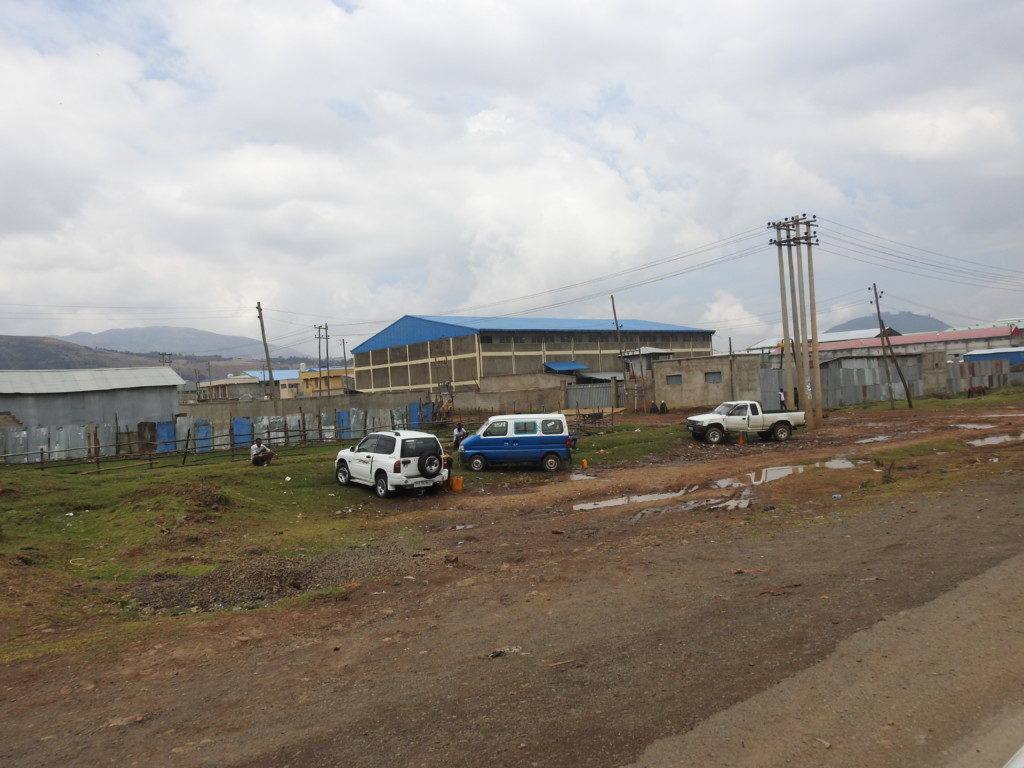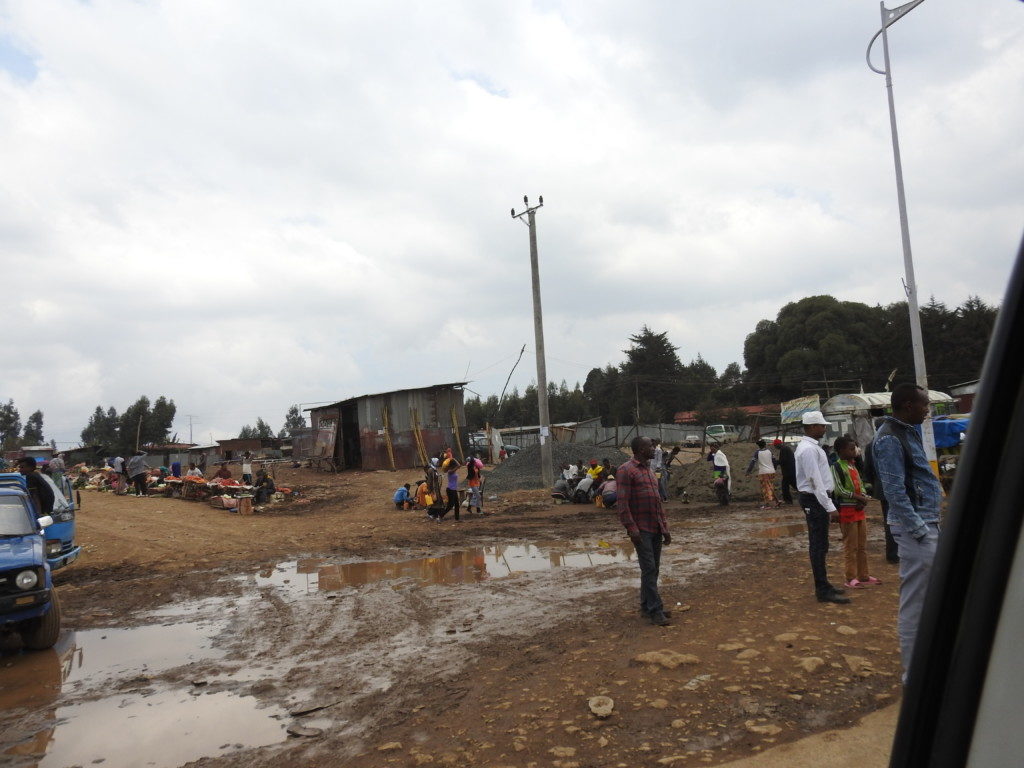 The last place I wanted to see was the Merkato, the largest market place in Africa.  I had heard it was full of pick-pockets and thieves and we had expensive cameras with us so we opted for a slow drive around the market with photos out the window.  It was still interesting to see people going about their daily business!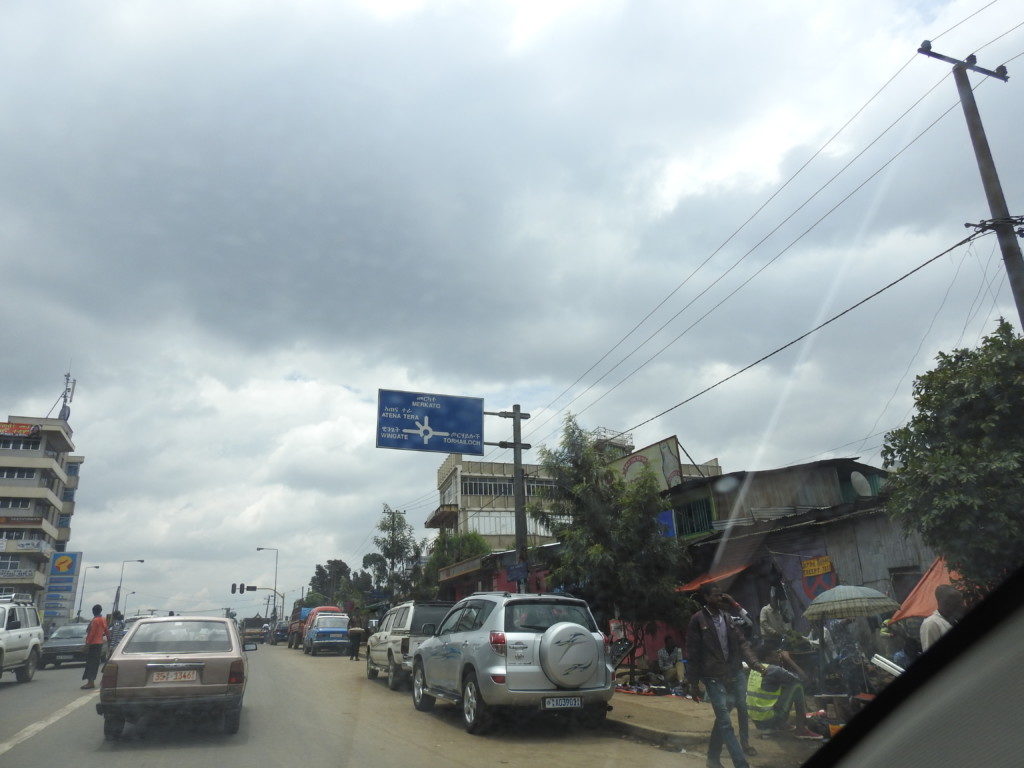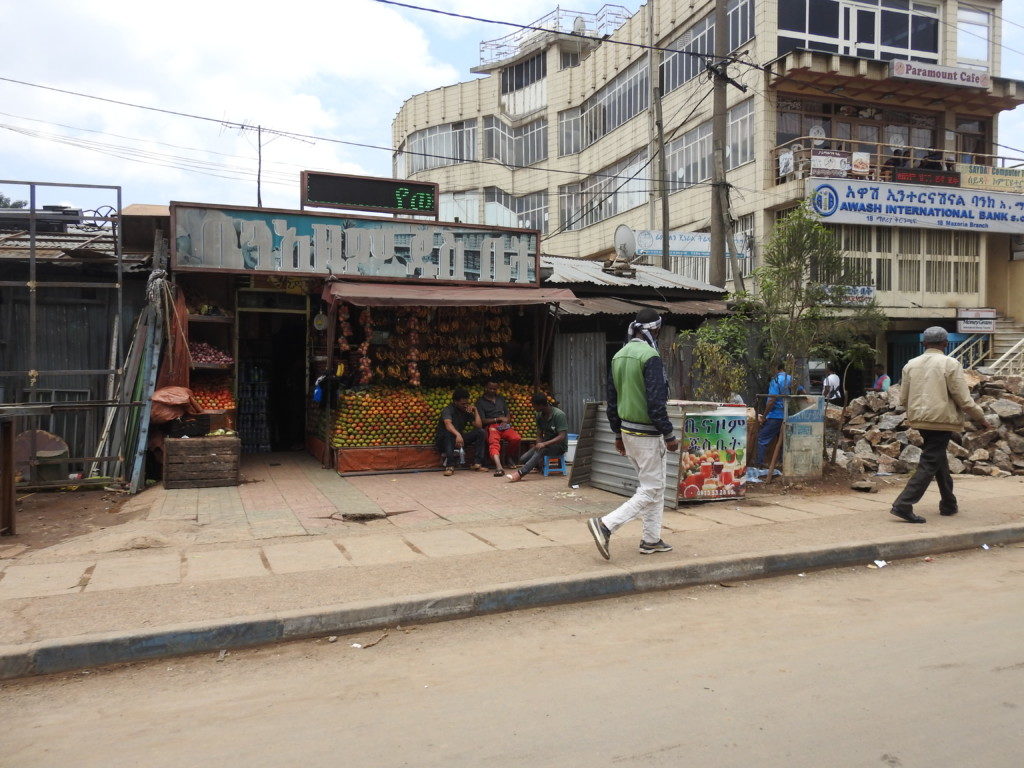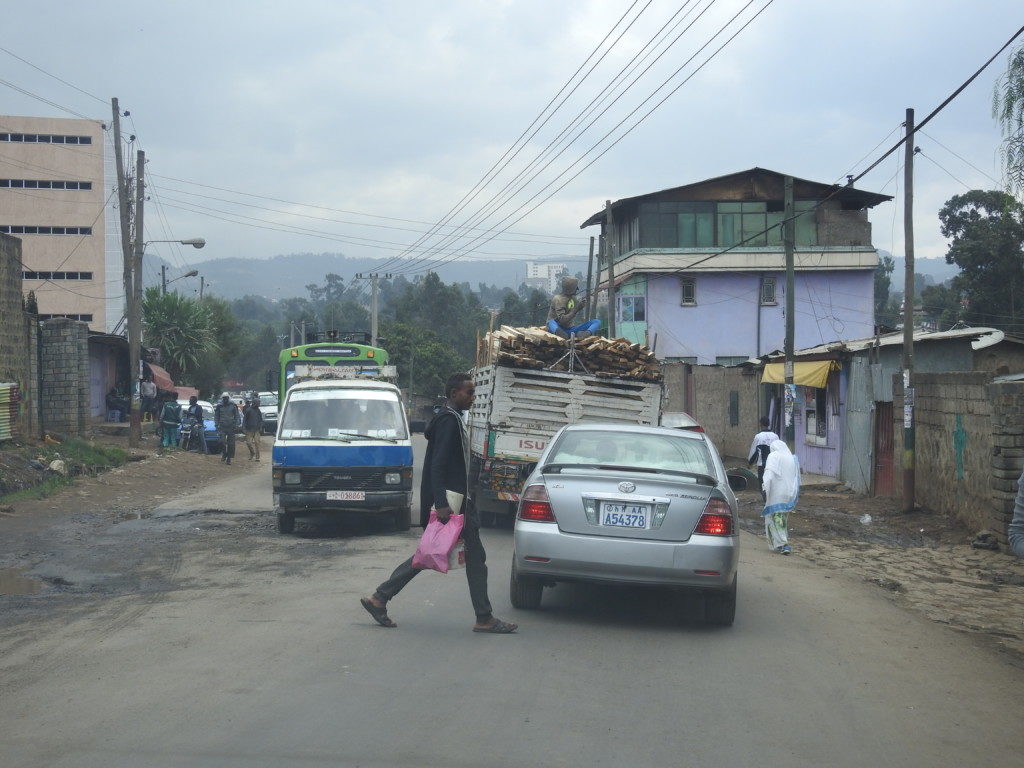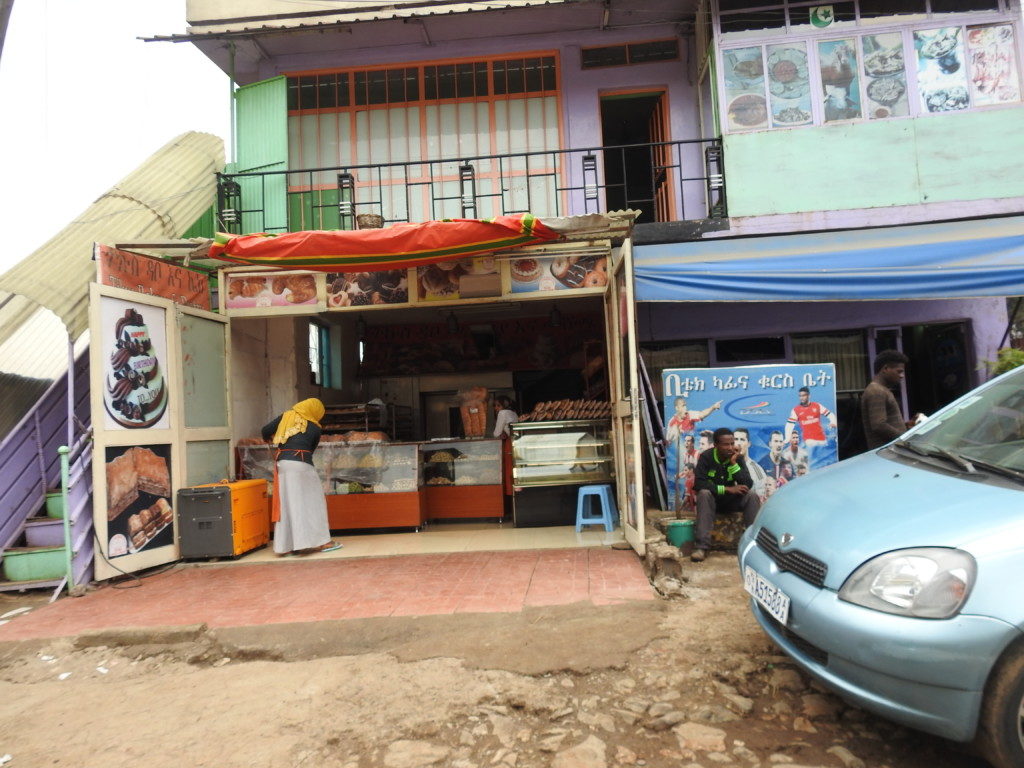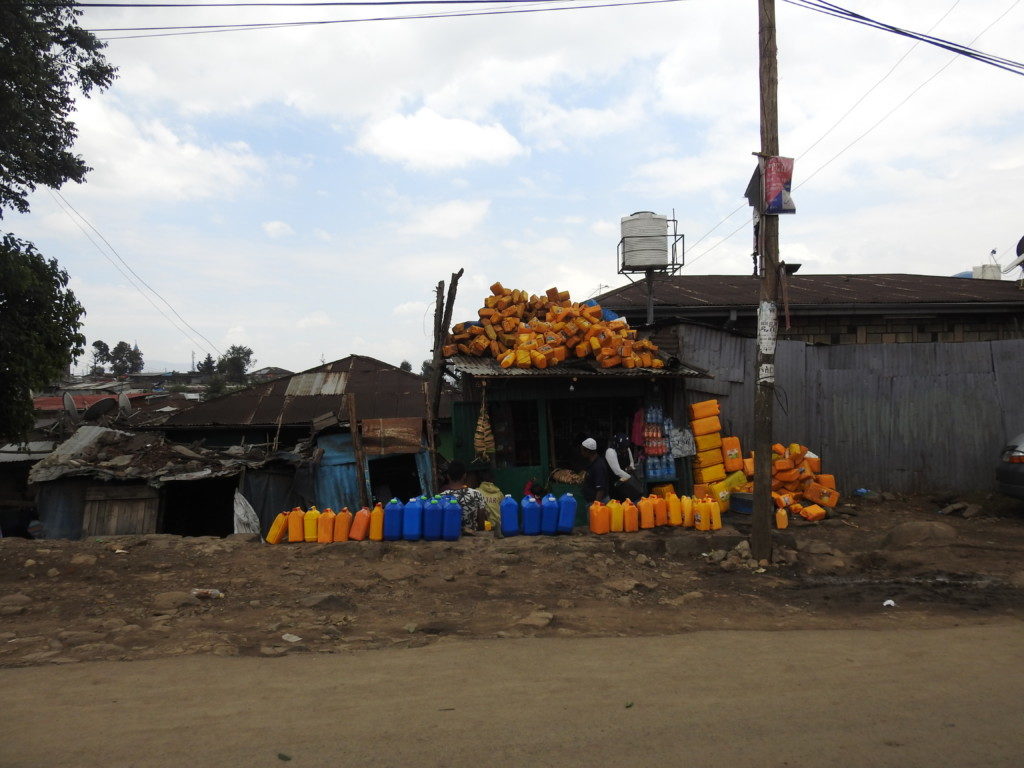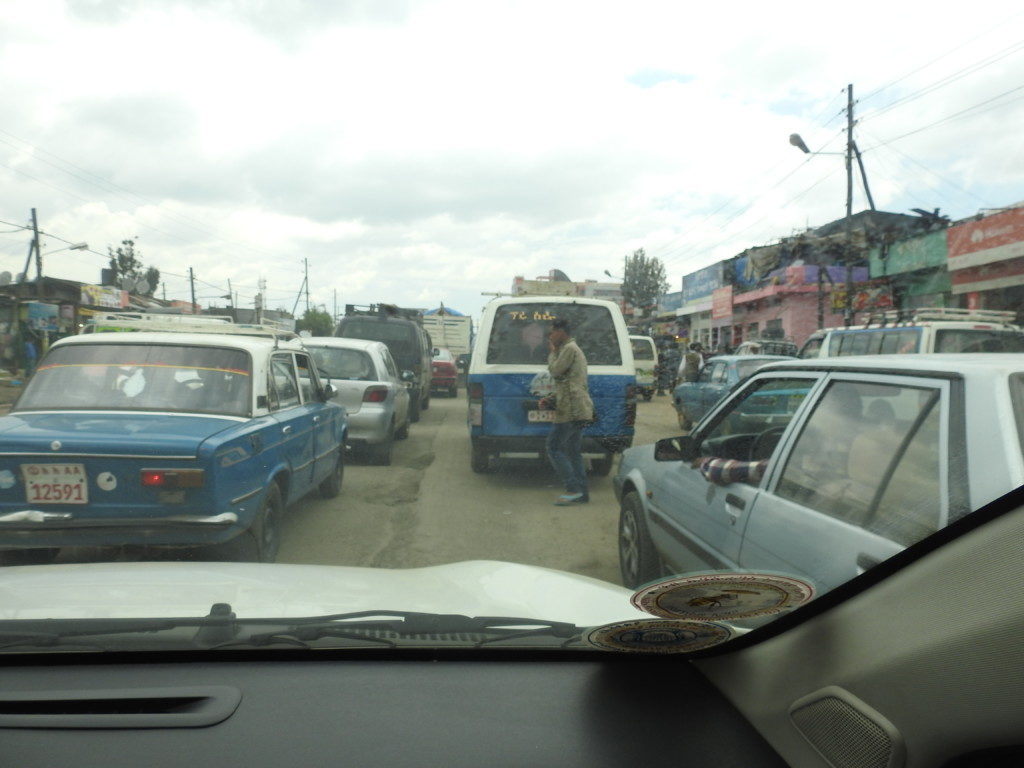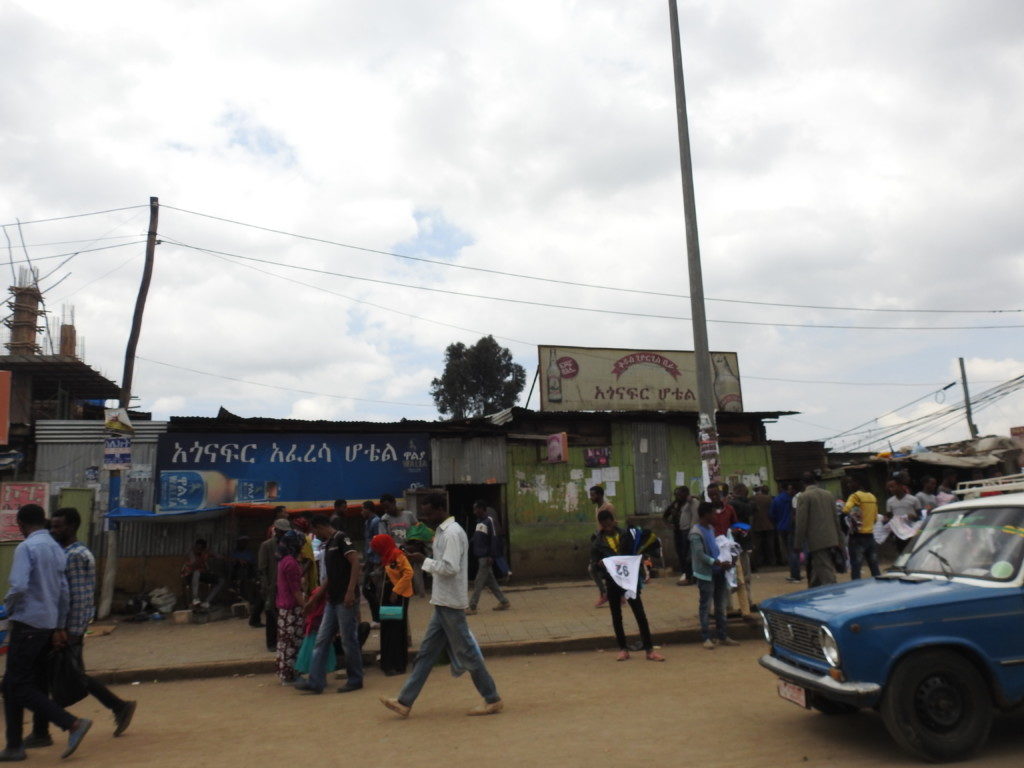 We had been in a minibus like this one for the trip from the Lake Langano turn-off to Ziway, where we changed to a normal bus.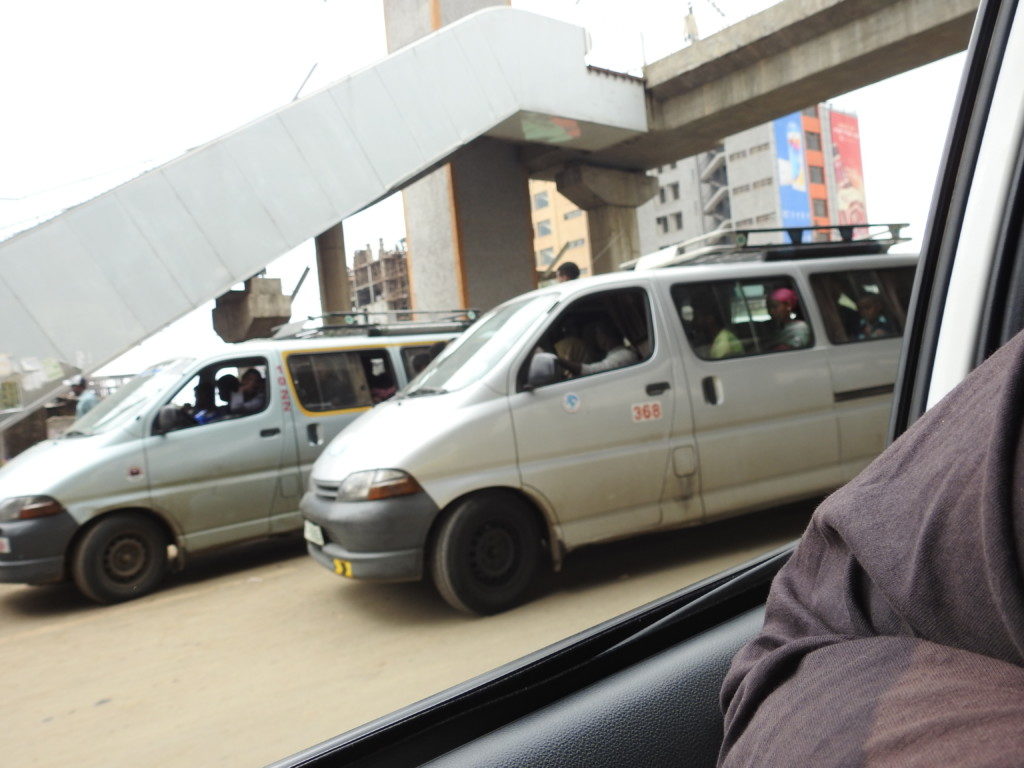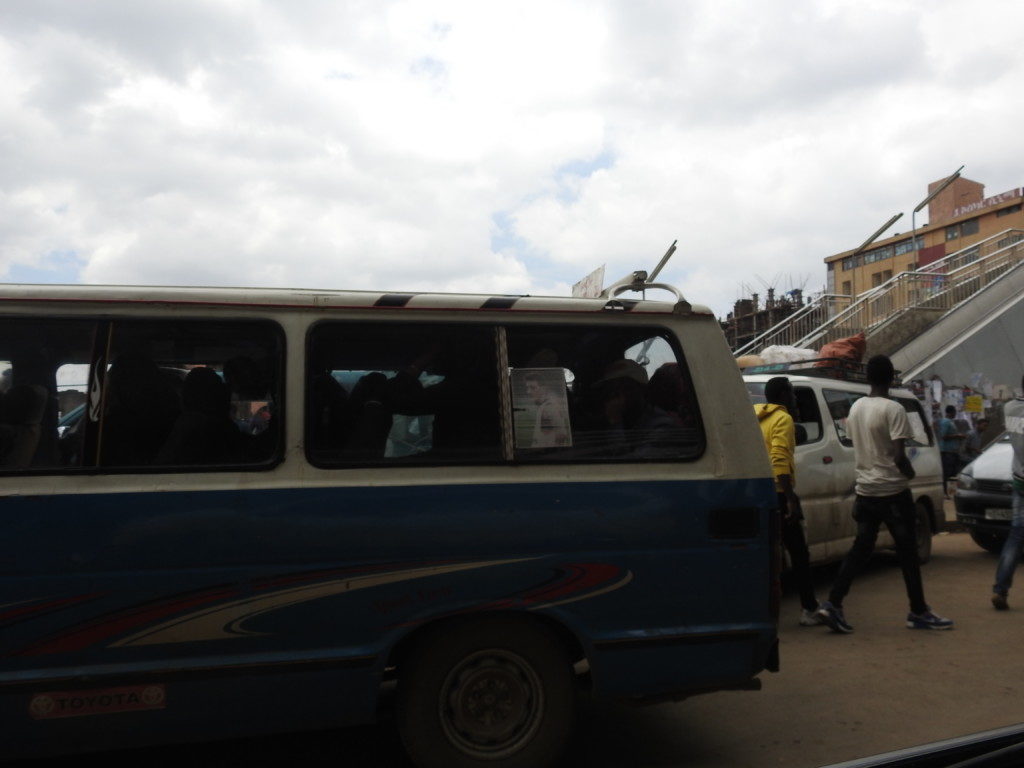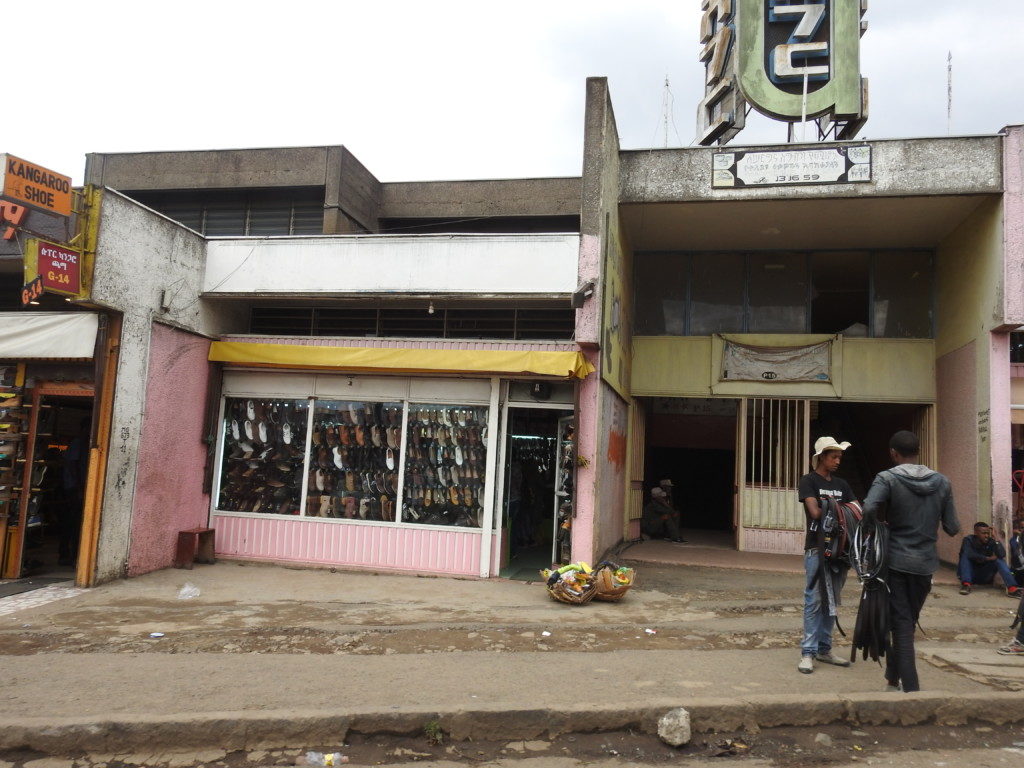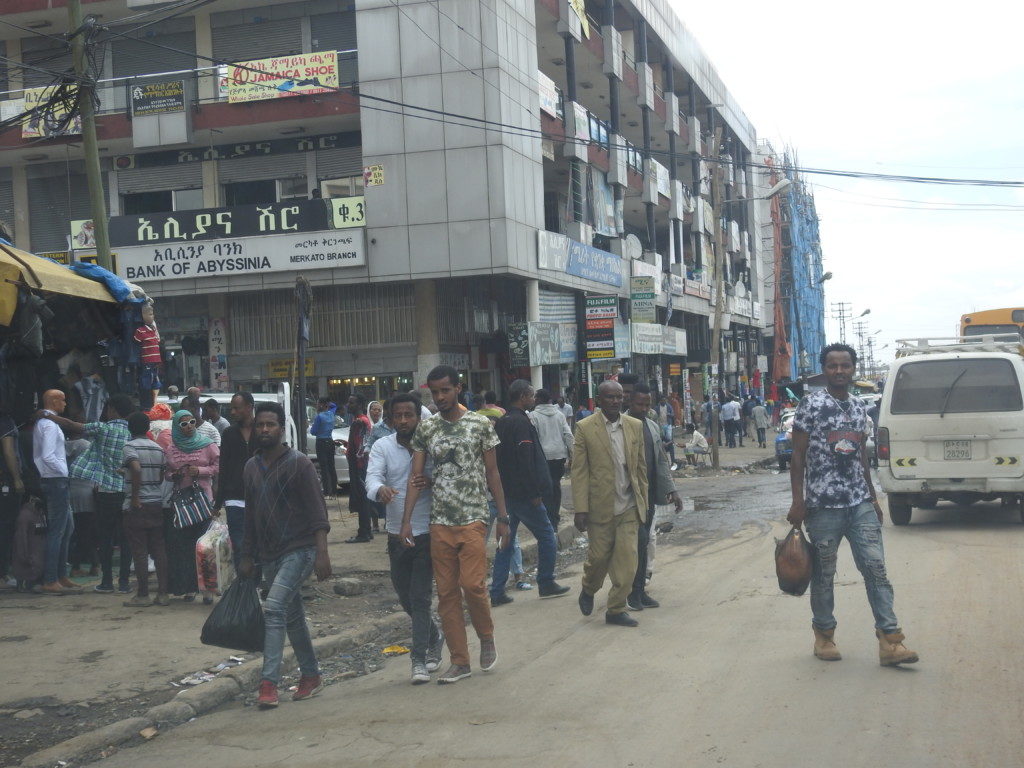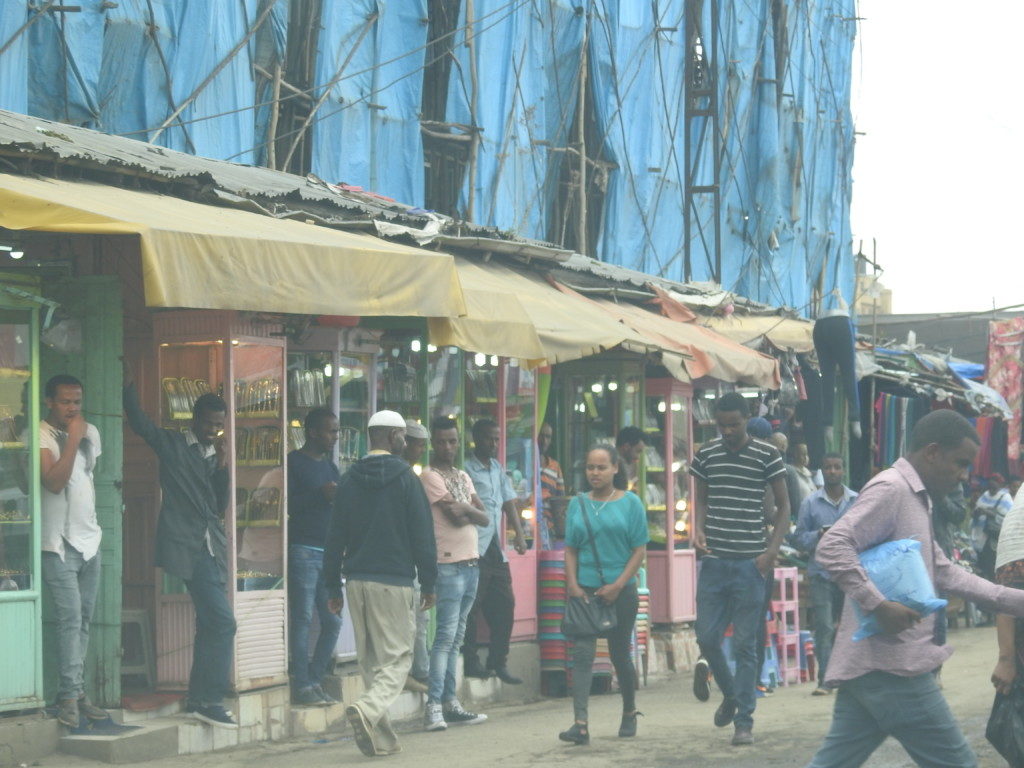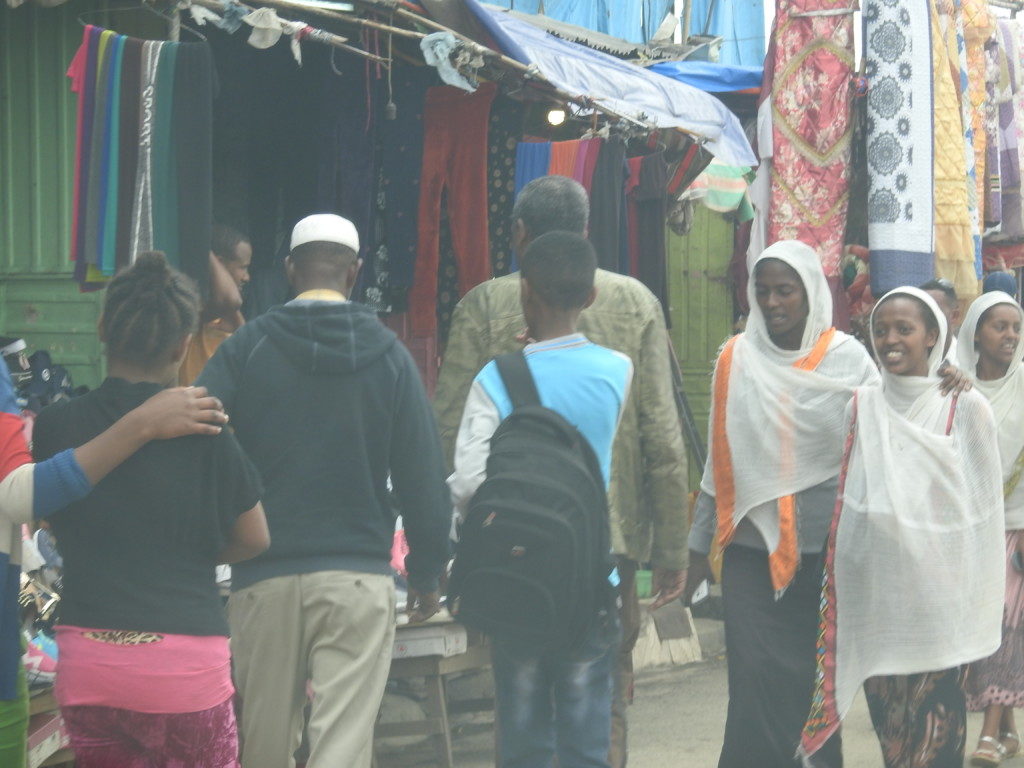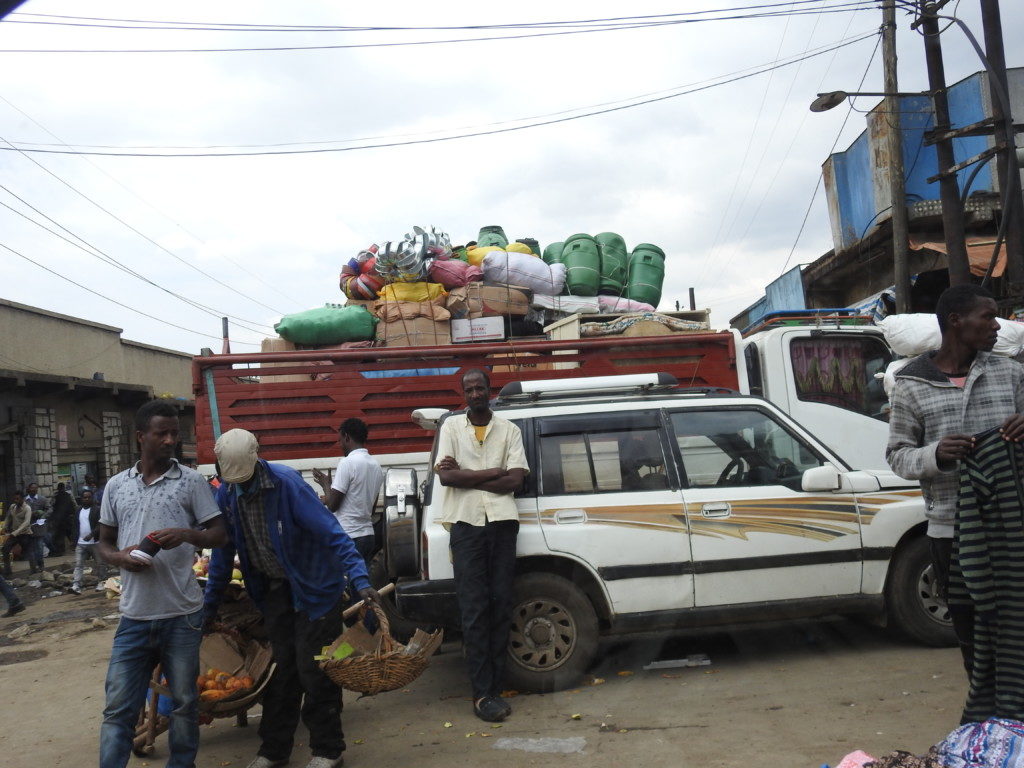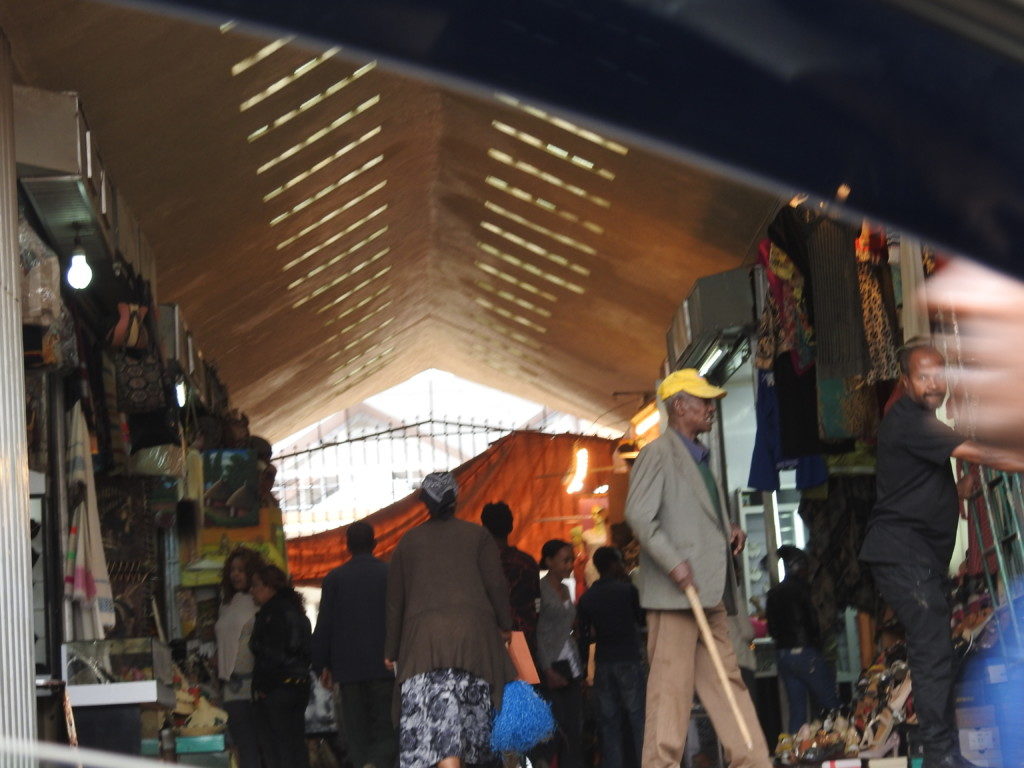 There were some pretty traditional dresses.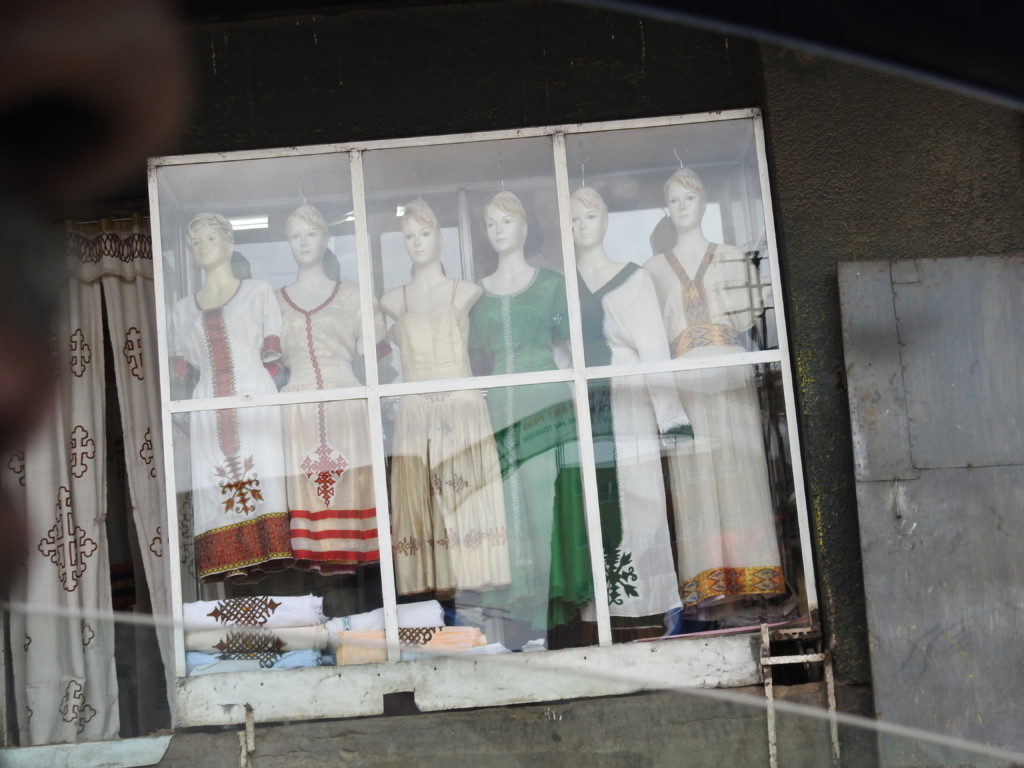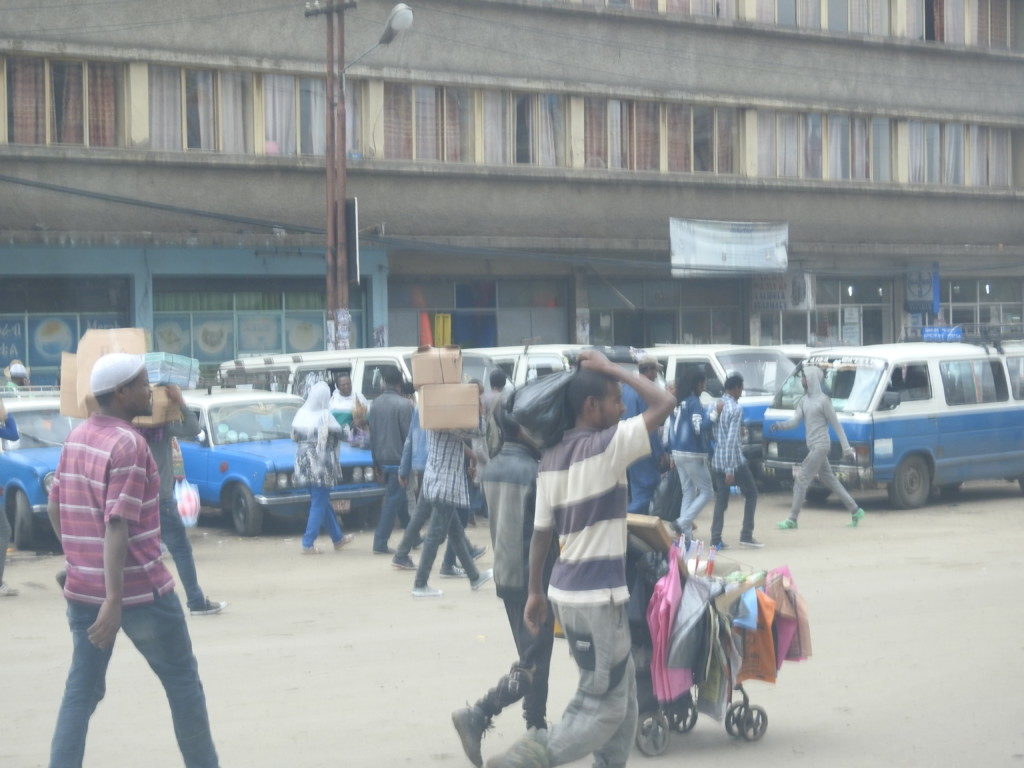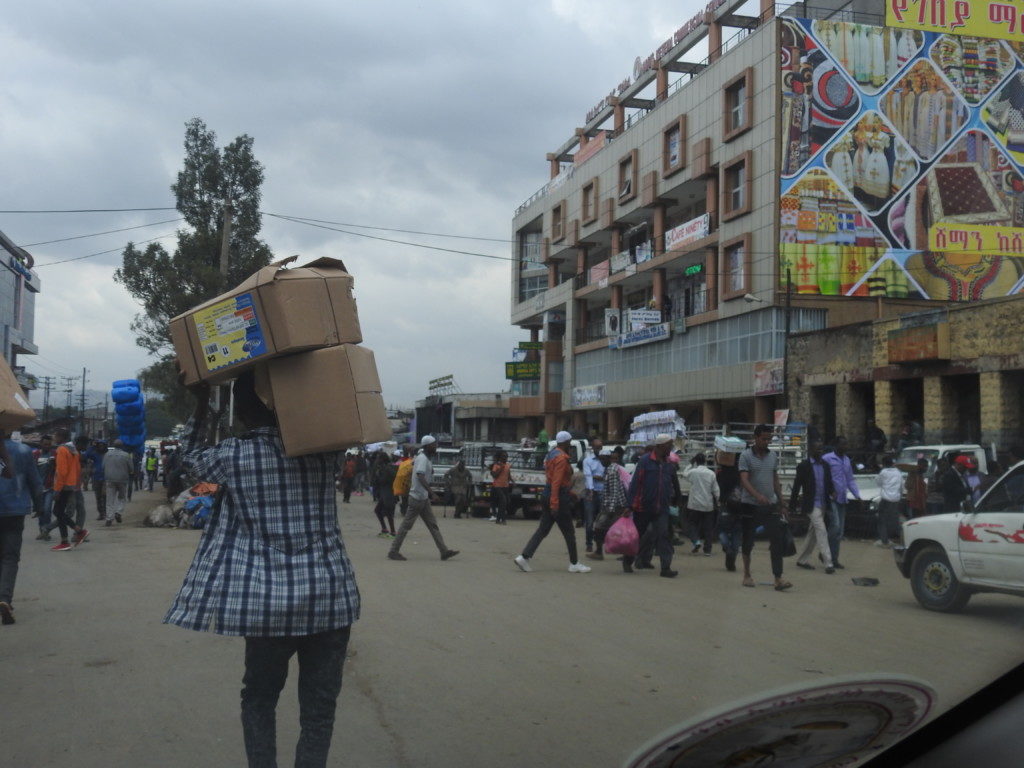 Amazing what some people can carry!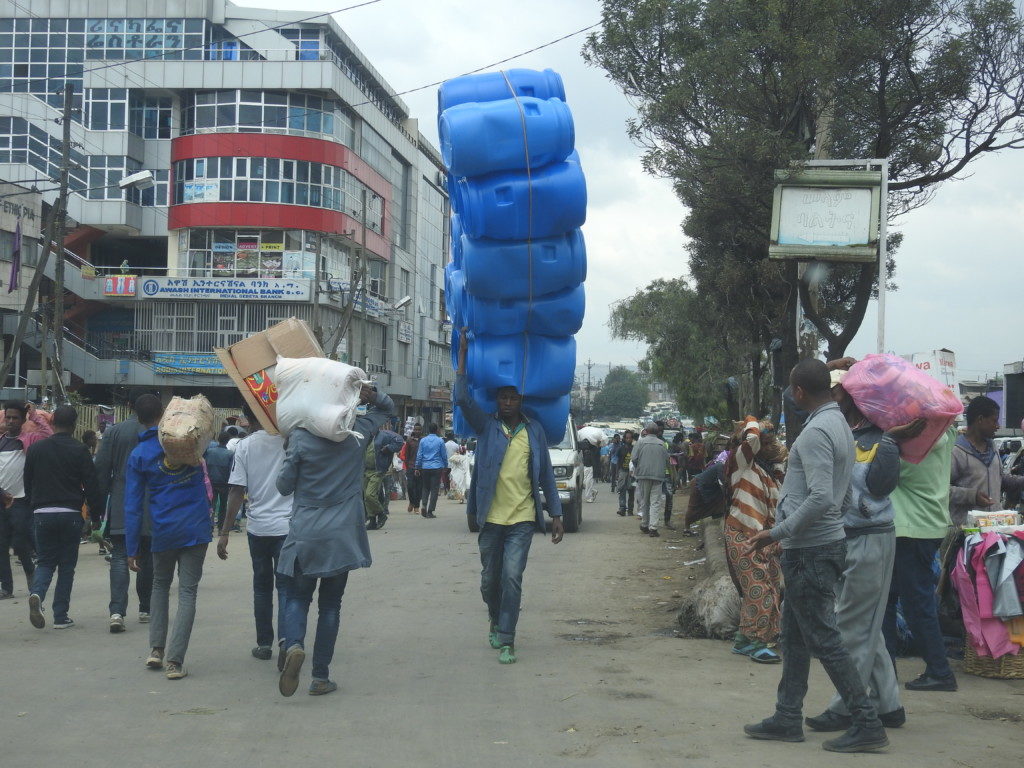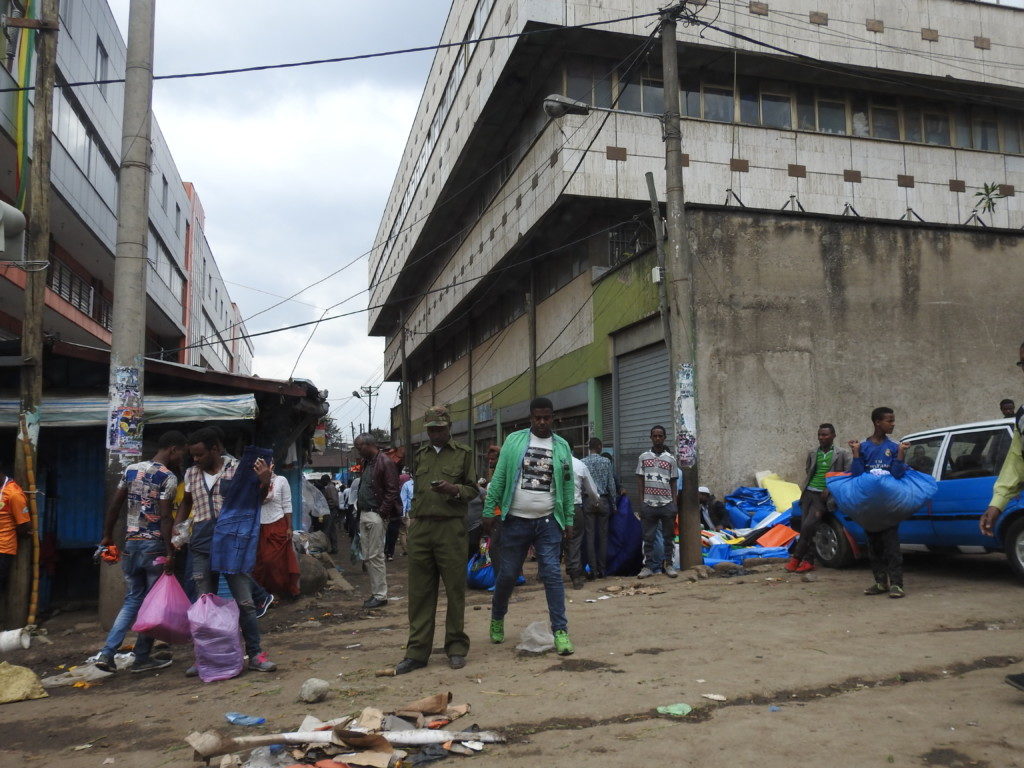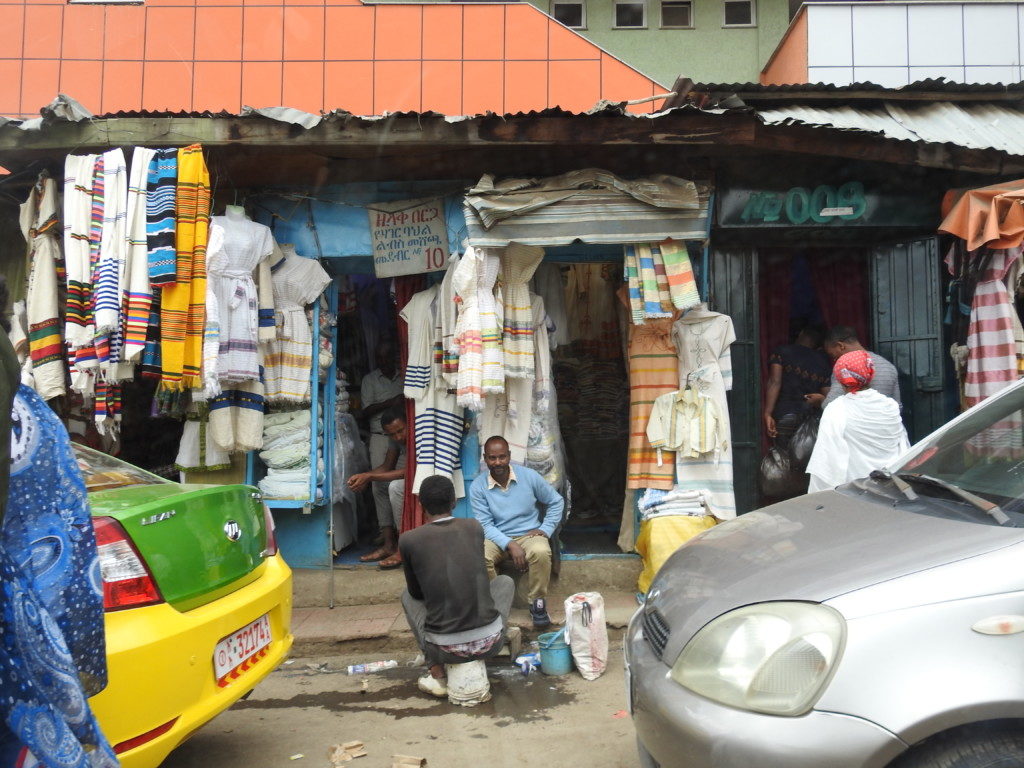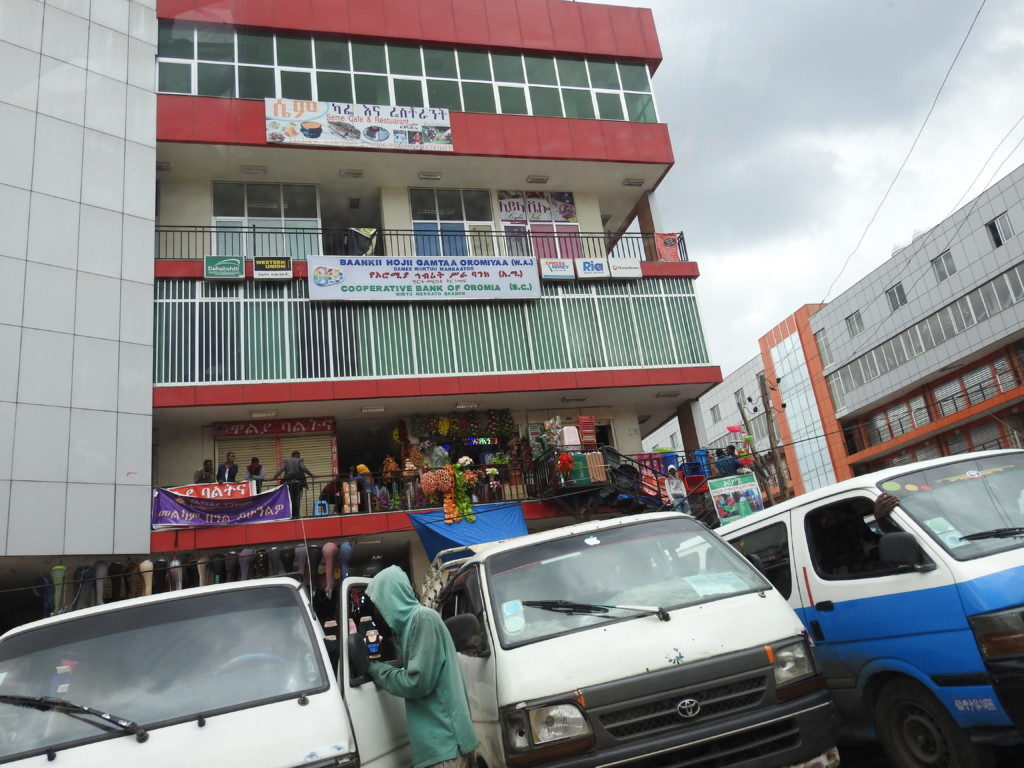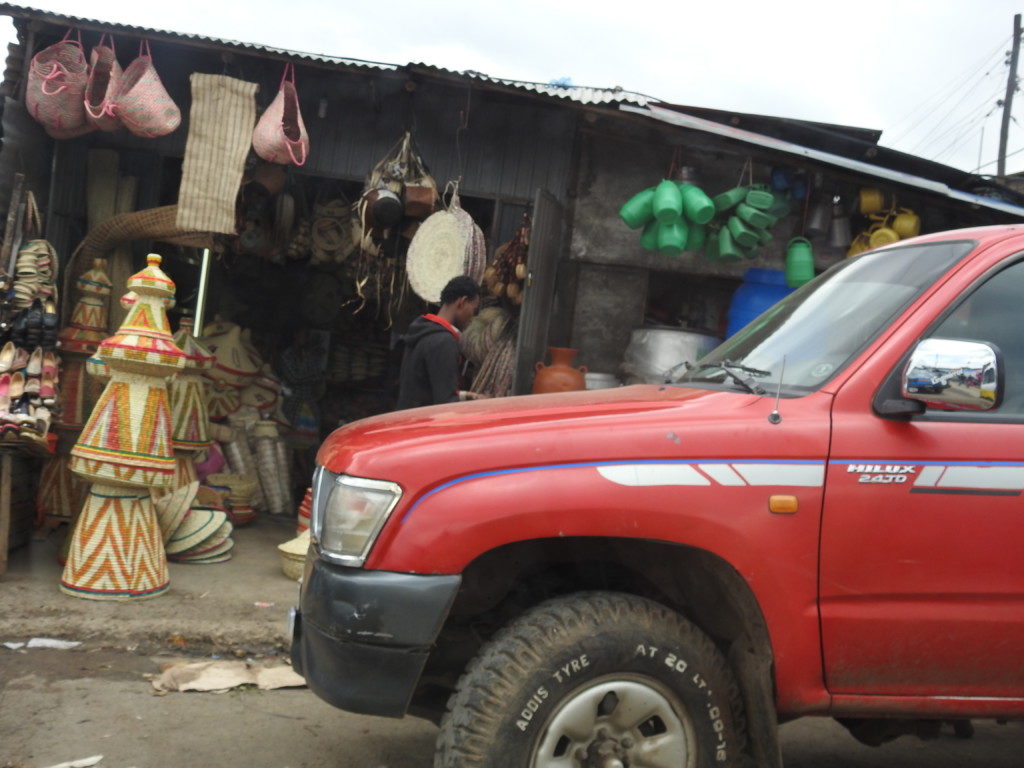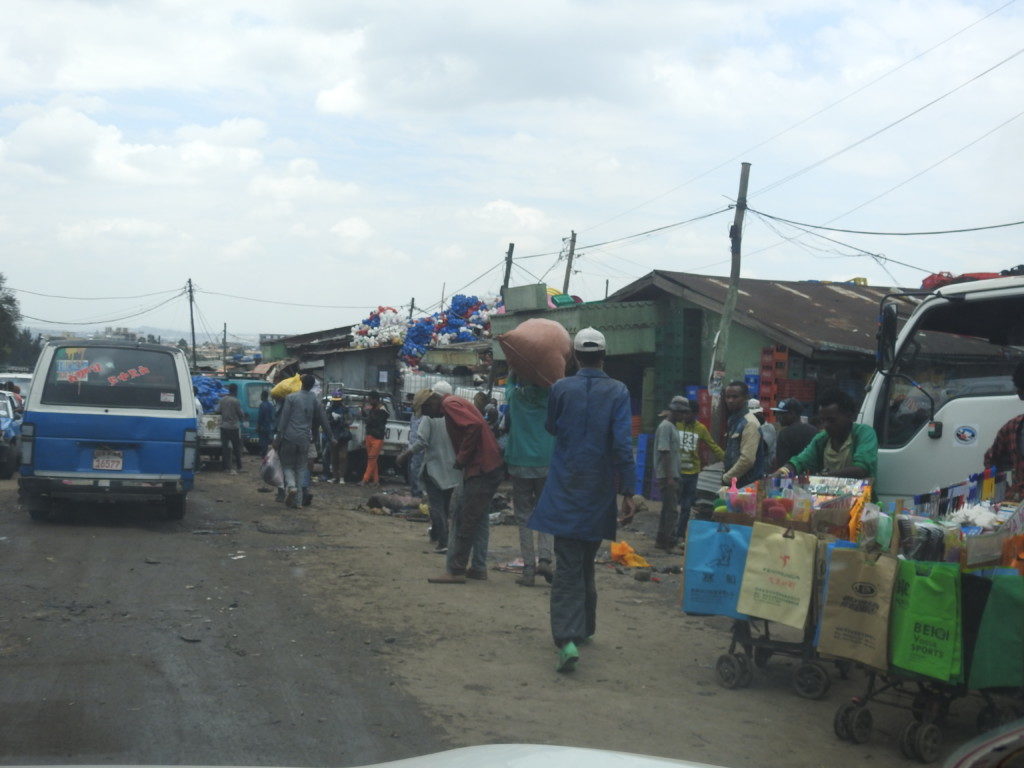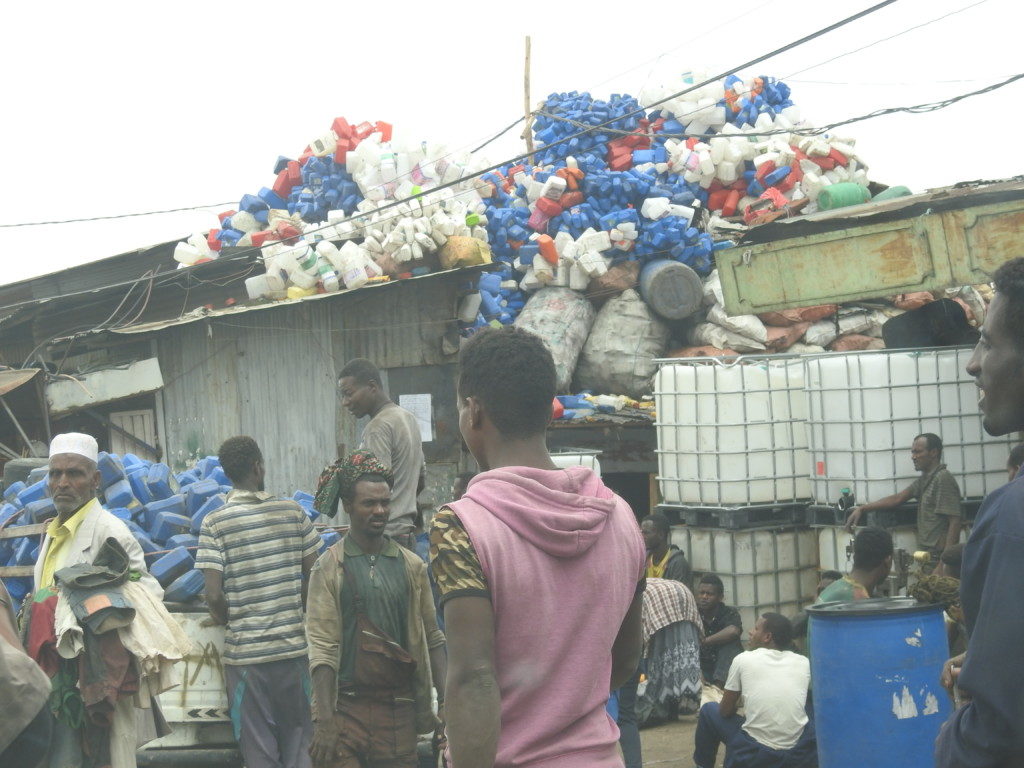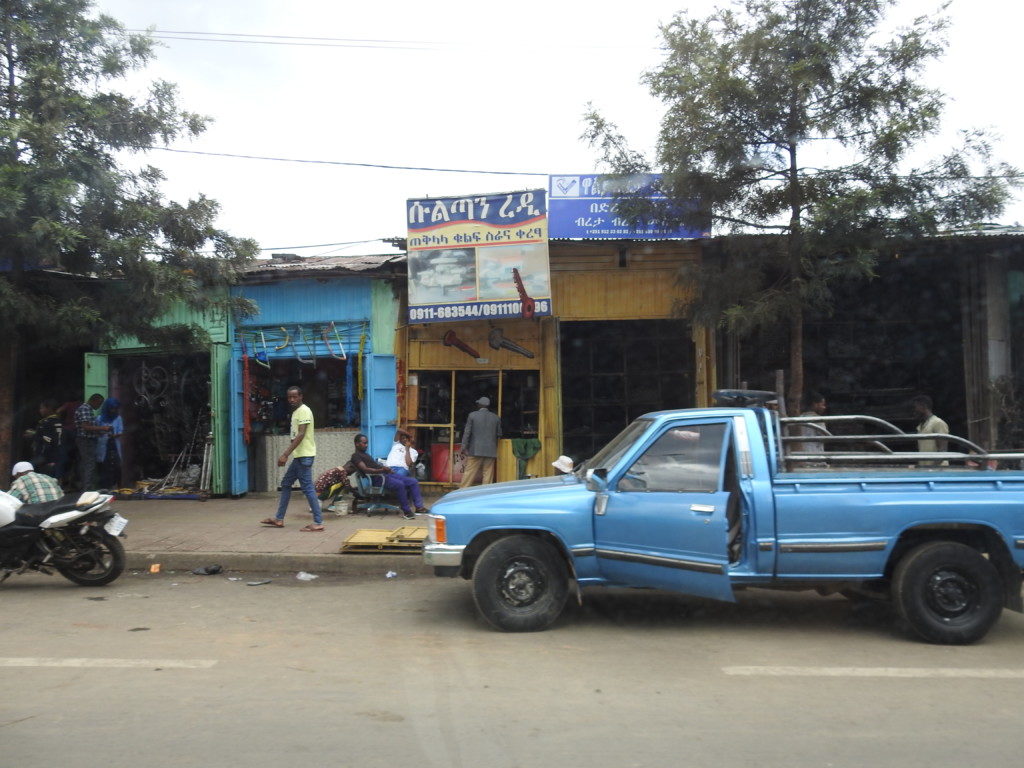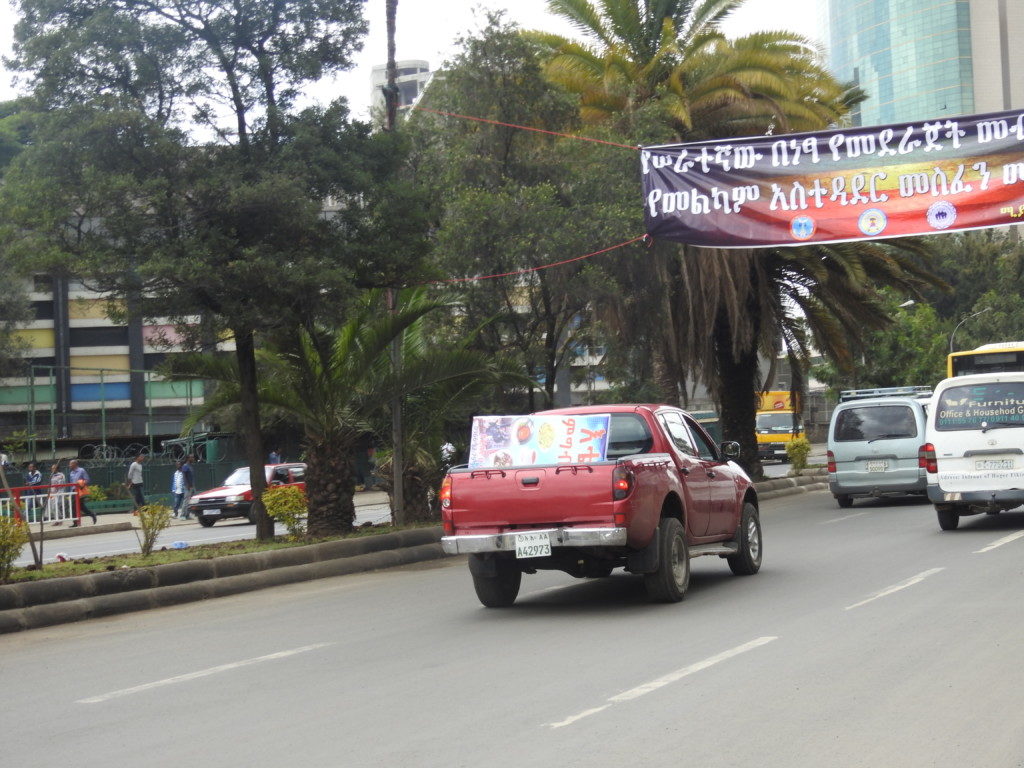 All in all, it was a very interesting excursion, though I think we would have had more success with the birding if we had had a qualified birding guide.  I probably should have emailed the hotel and tried to set one up well in advance but I had gotten used to hotels popular with birders having guides on call.  I paid the driver around $70 in a combination of USD and Birr and it was worth it for a half day excursion.  He was a nice guy, I forgot his name but his photo is above.