The Lazy Lizard located in the heart of the historic Pine Creek in Australia's Outback Northern Territory was my first choice as a perfect base for birders.
Approaching from the northern entrance to Pine Creek, it's very easy to find.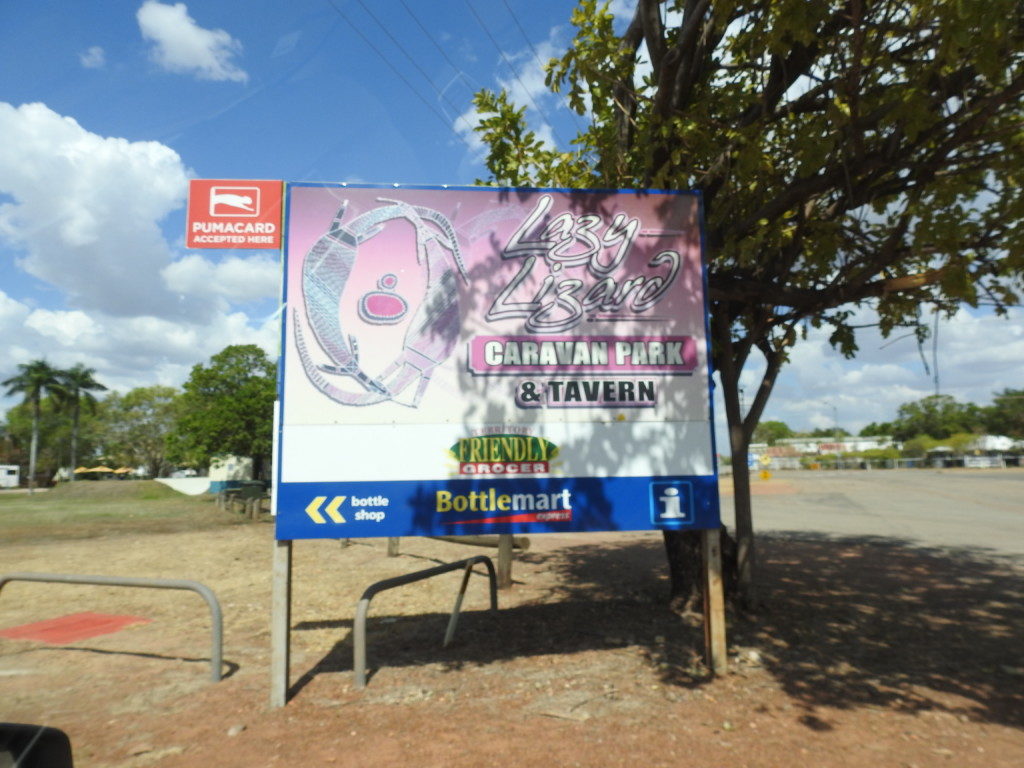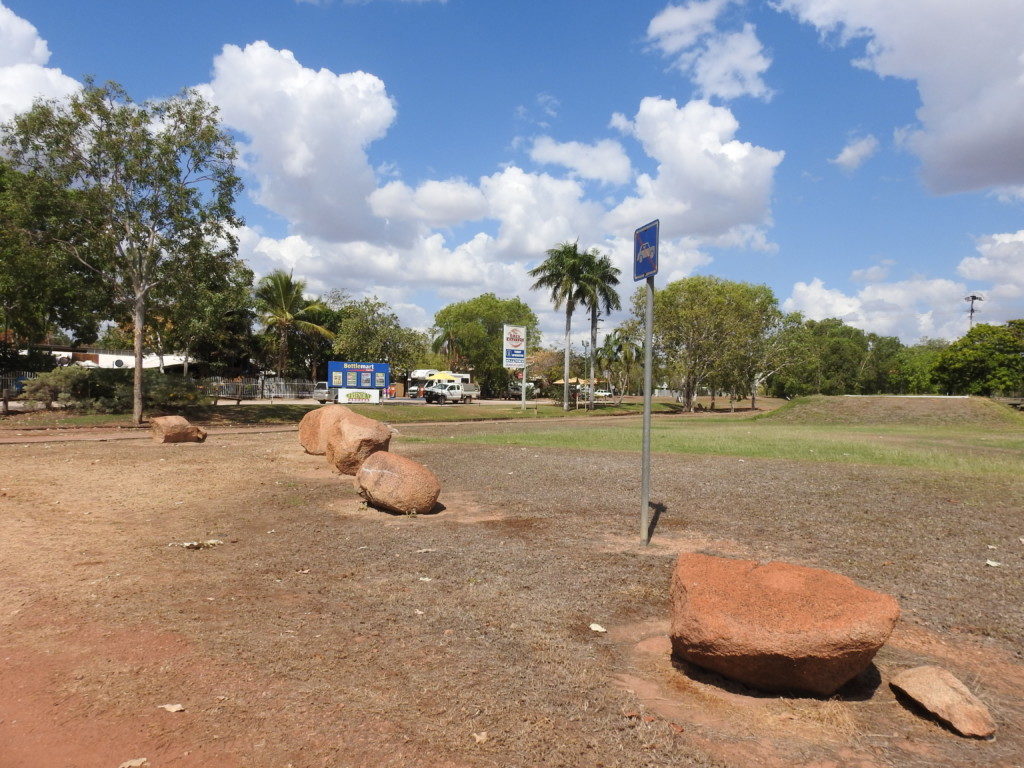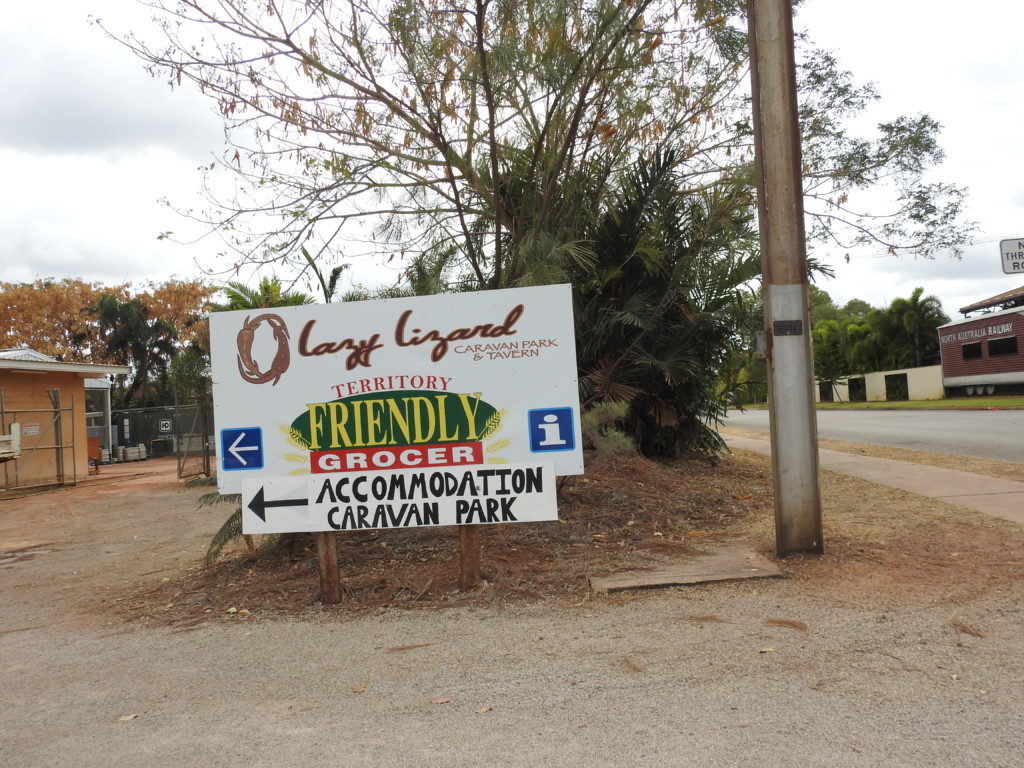 Lazy Lizard is typical of Aussie caravan parks and caters for everyone from tent campers to caravanners to people who want a small cabin.  We chose the latter.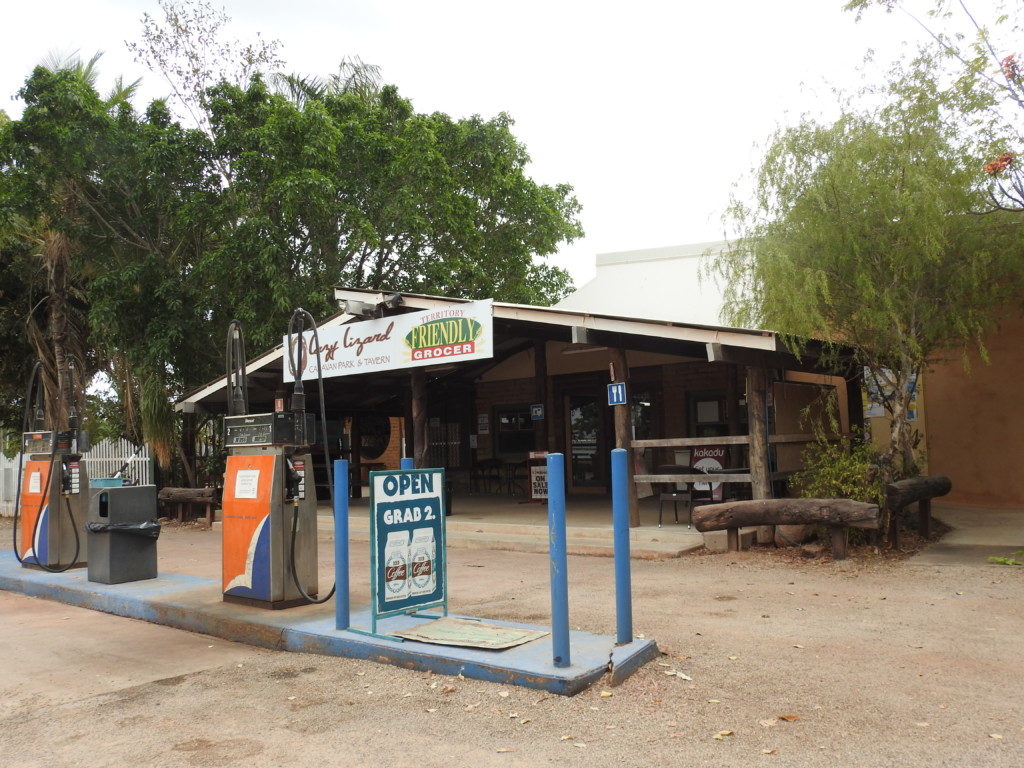 Petrol is costlier here as it is trucked in from Darwin but you will probably need to top up (we did anyway) especially if you plan a side trip to Copperfield Dam and Edith Falls.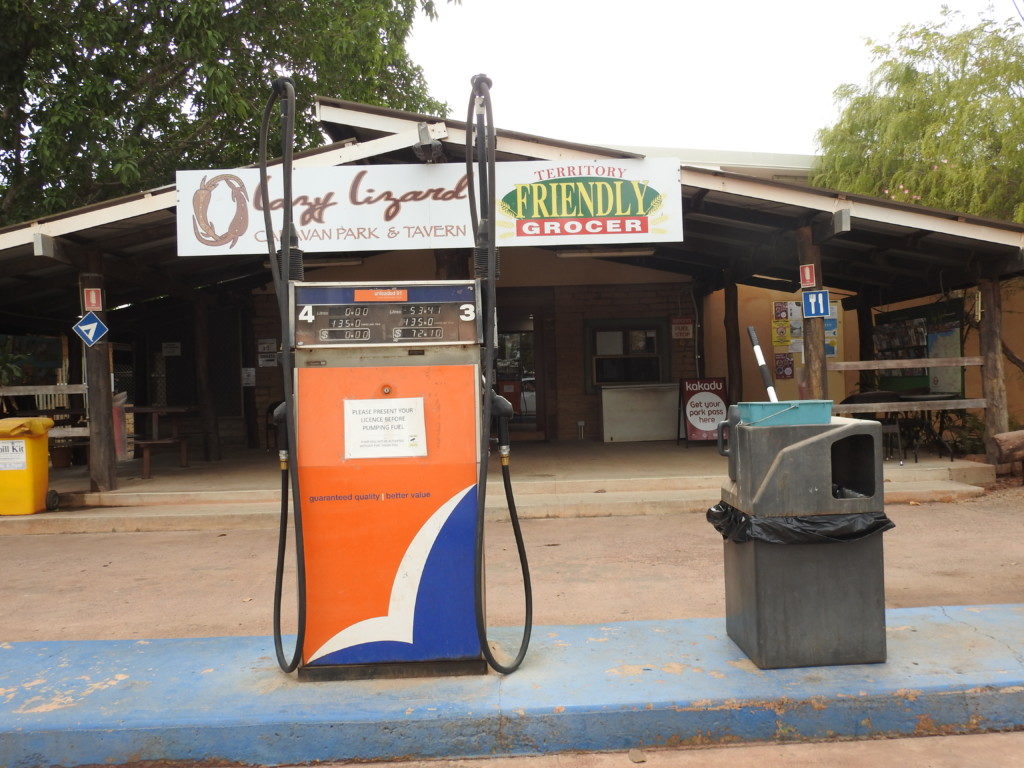 General layout of the grounds.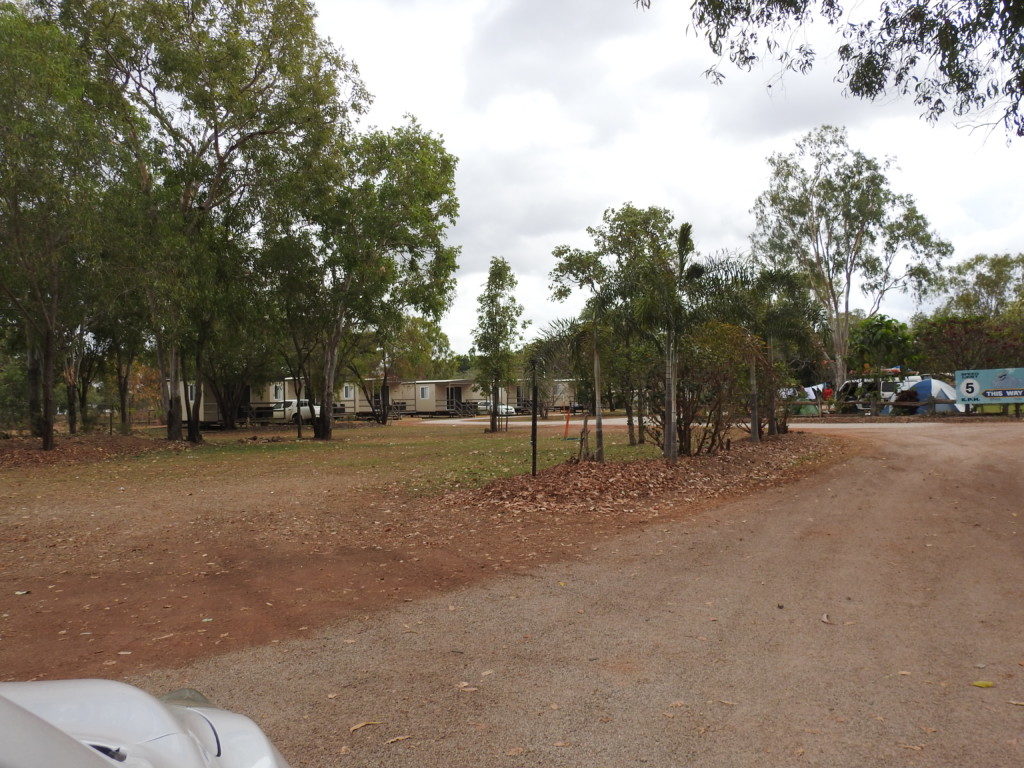 We were in the 2nd cabin from the left.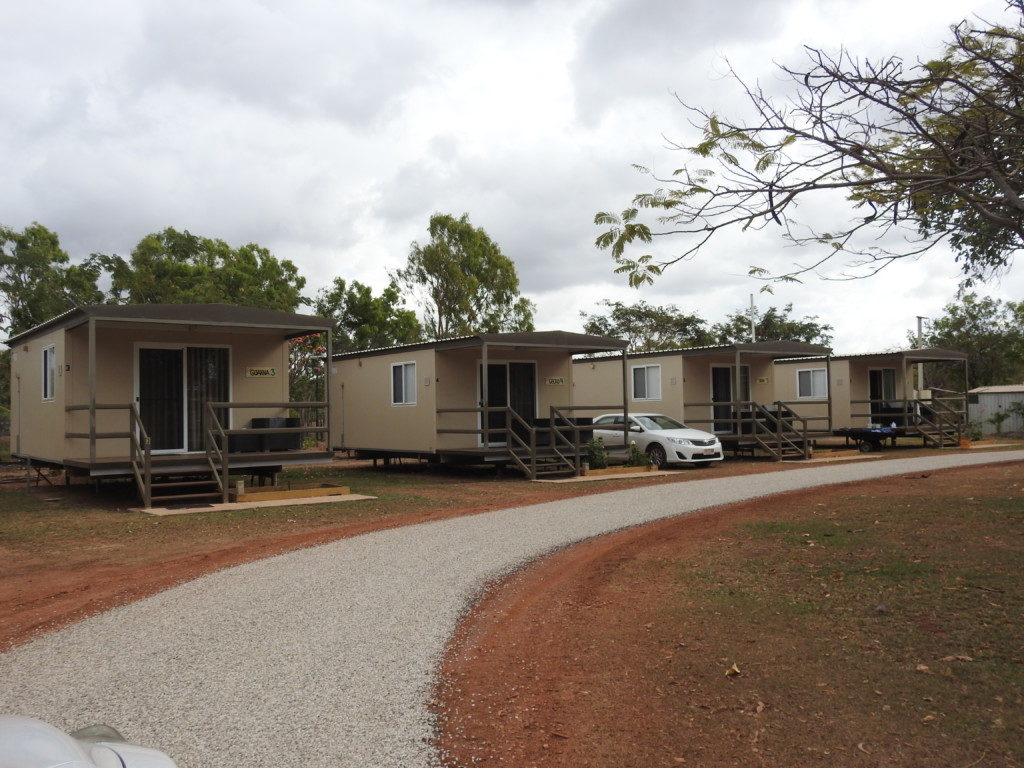 BBQs are available to cook your dinner – a fun part of the Aussie camping experience!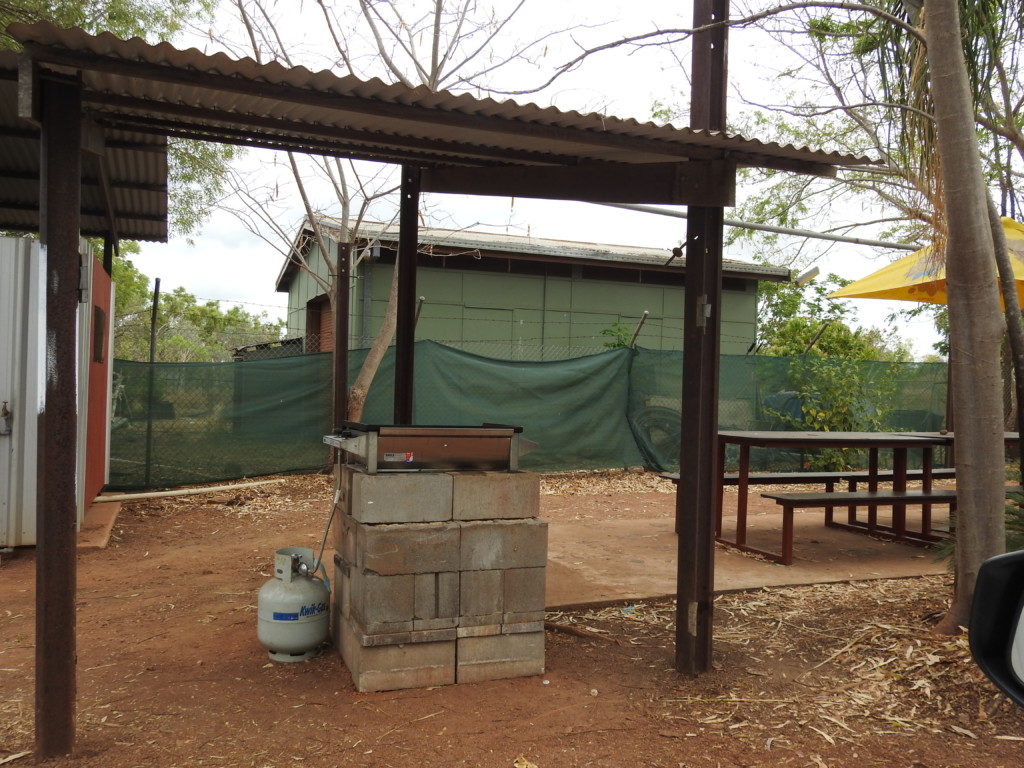 Caravan spaces further down.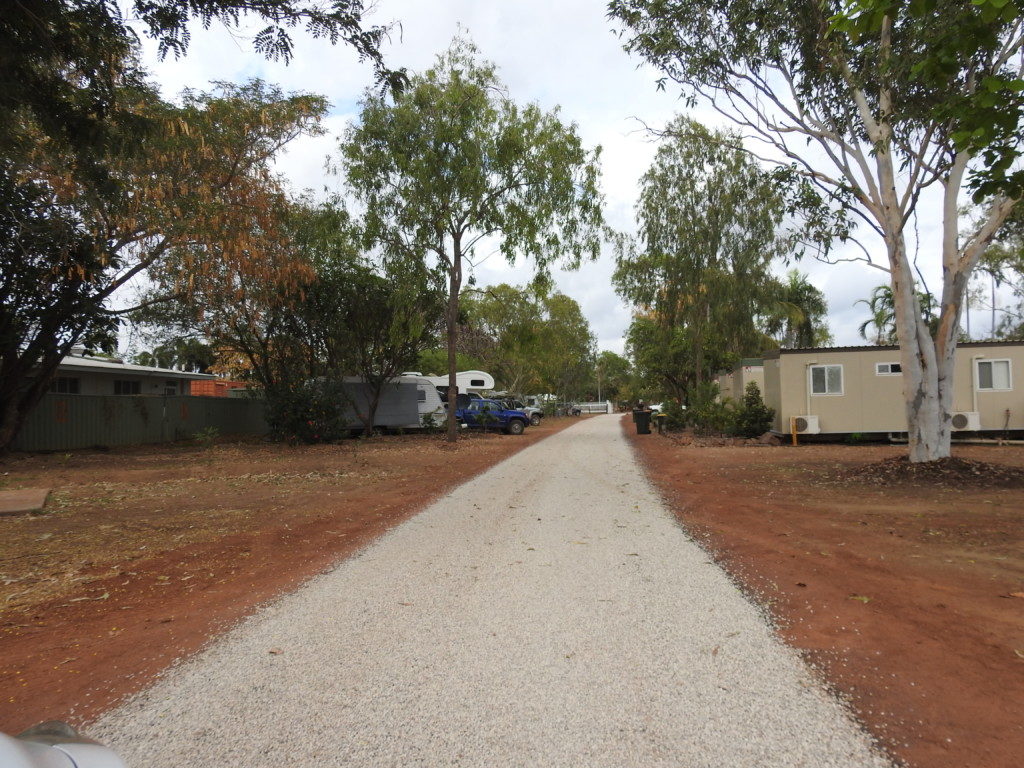 Cool pool to chill out during the heat of the afternoon……………..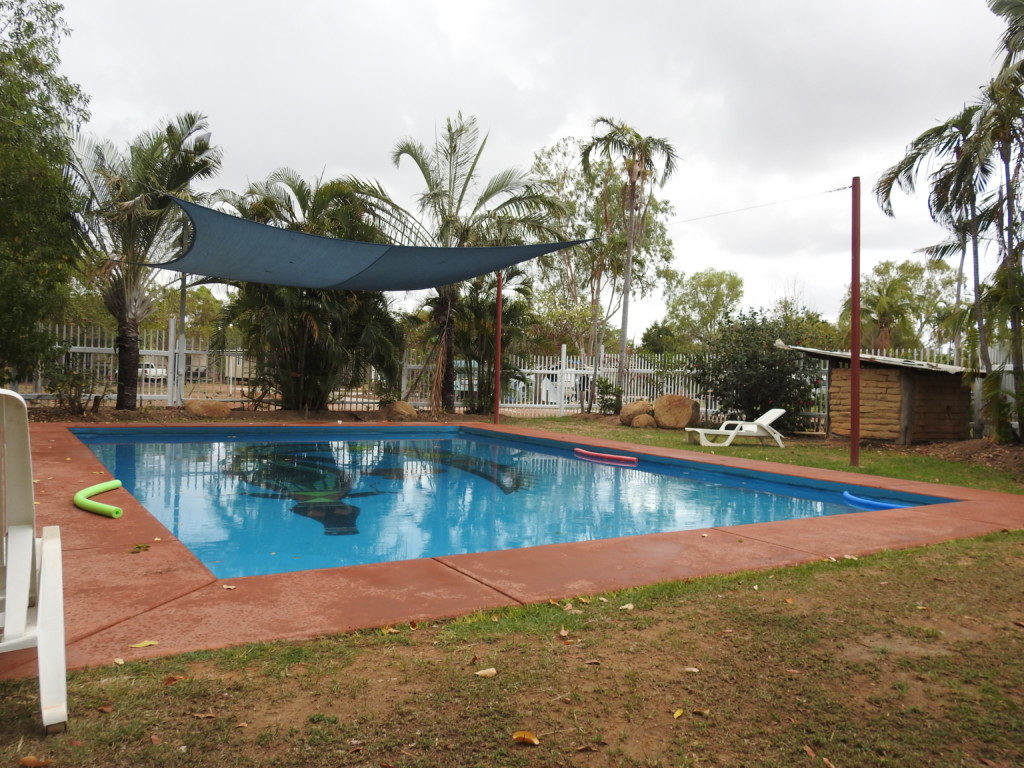 ………………..with Cockatoos watching the humans below.  I was actually sitting in the pool when I took these shots!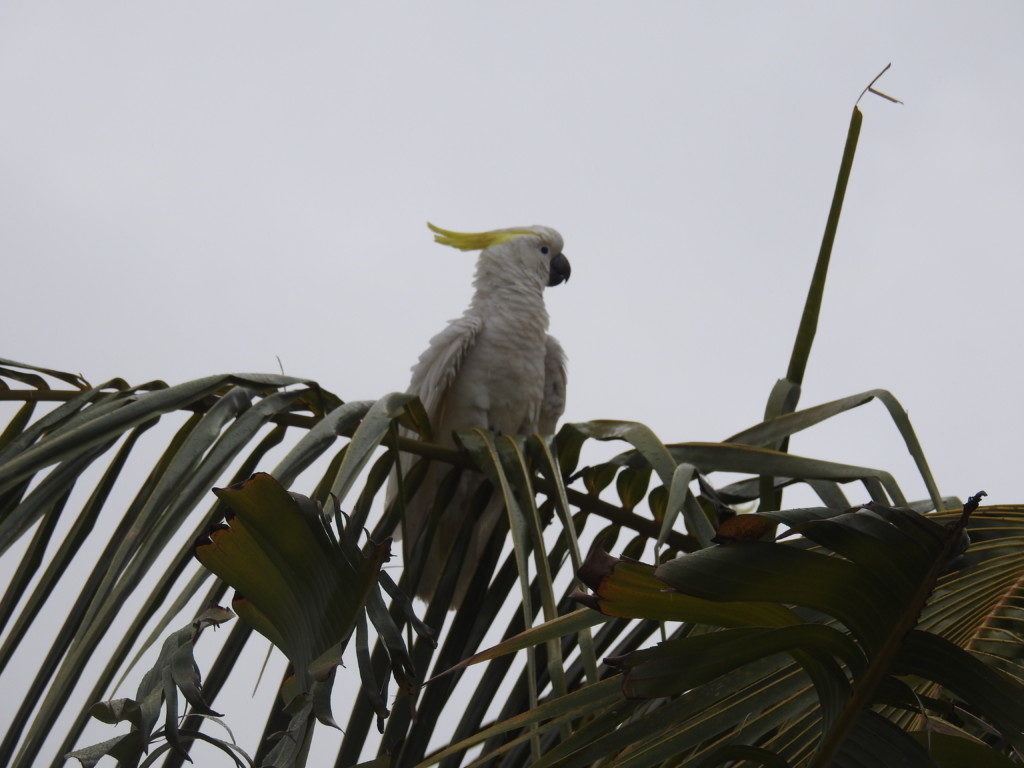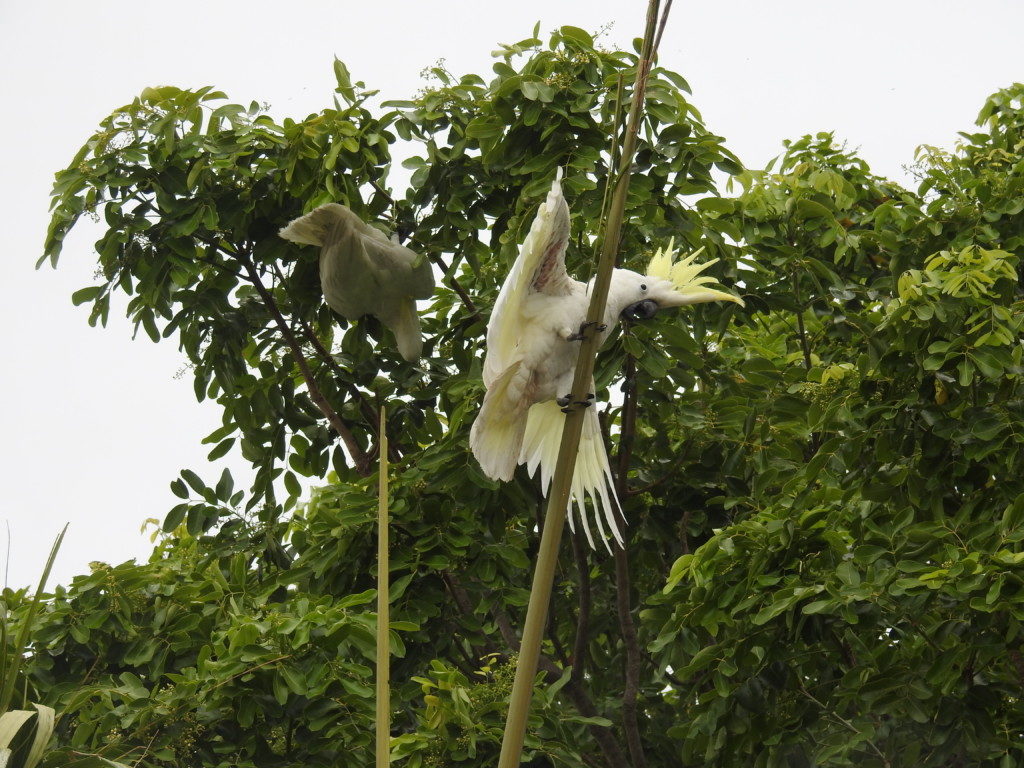 The Lazy Lizard has tourist information on display…………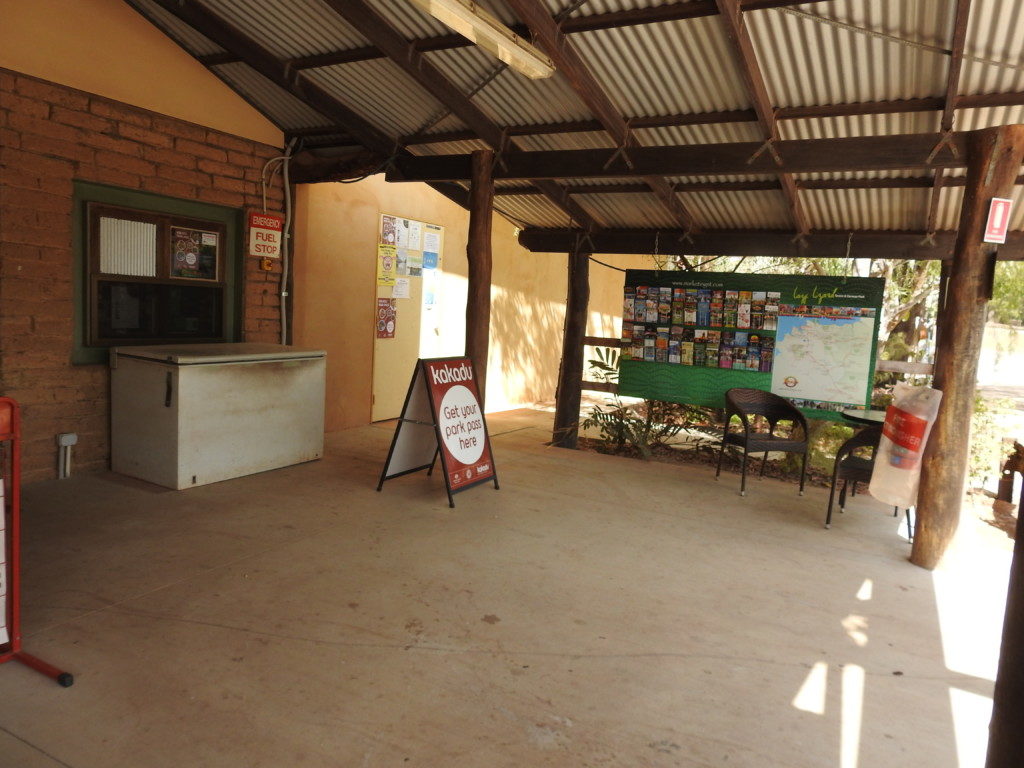 ……………a small general store……………..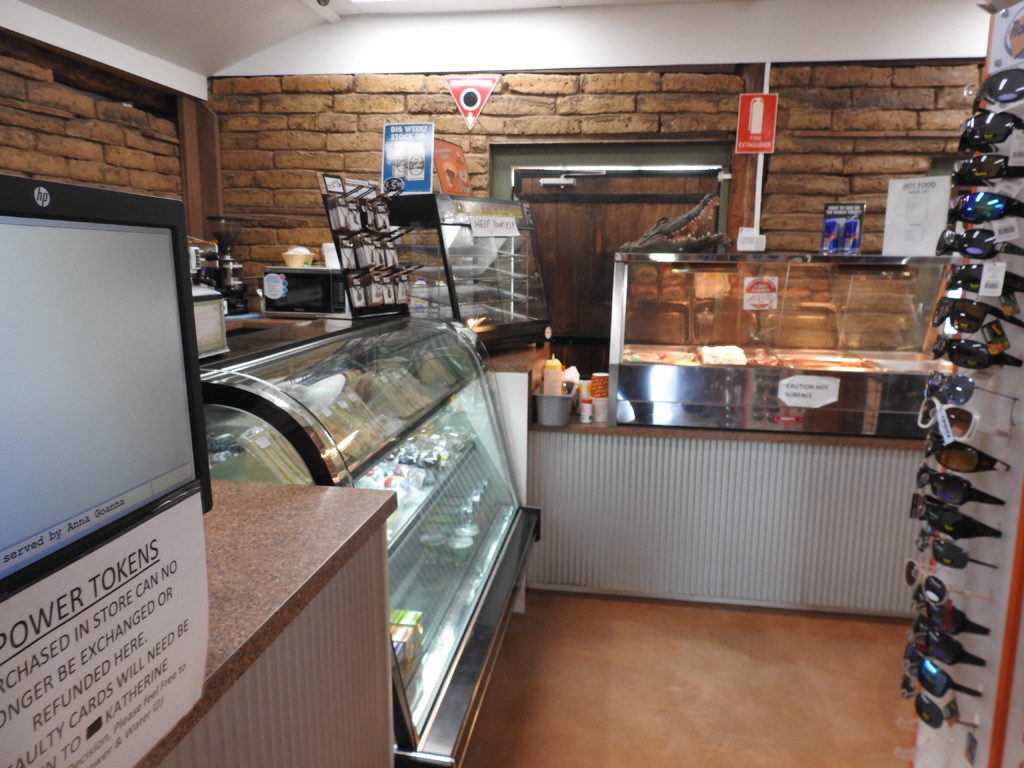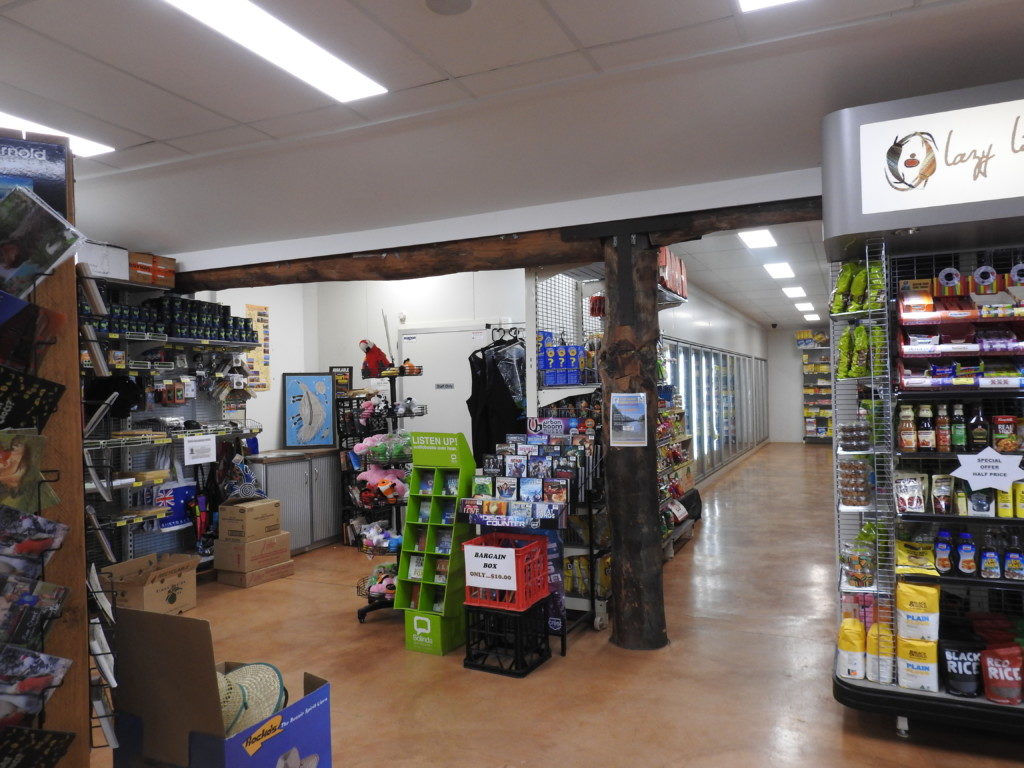 …………..and souvenirs.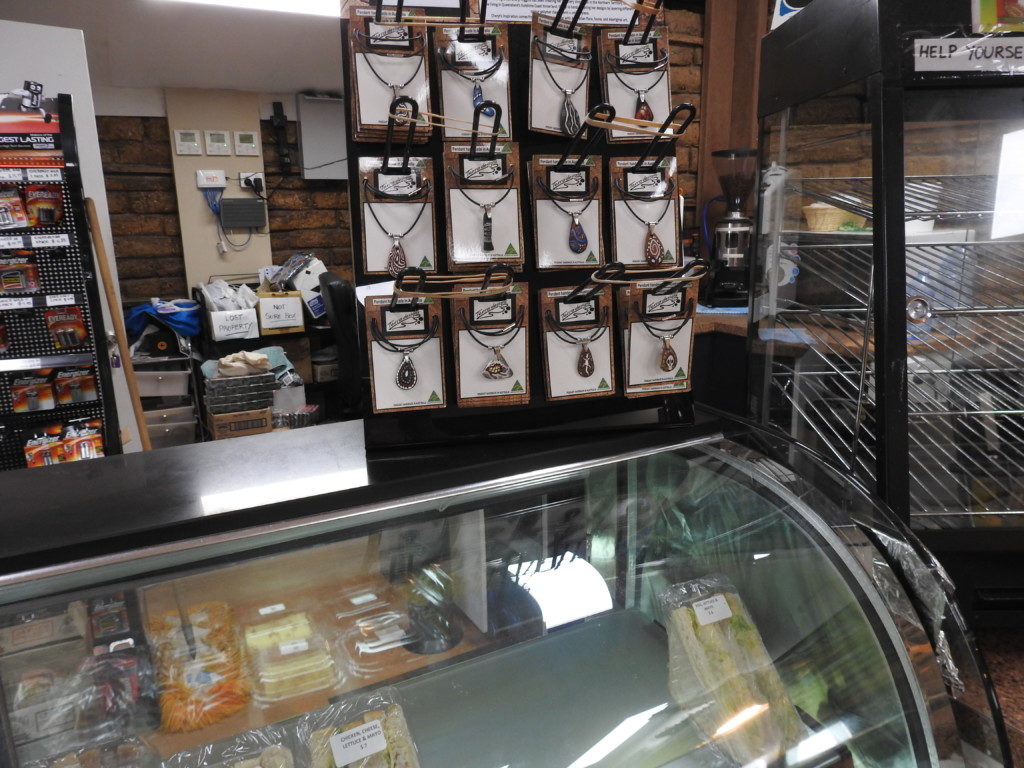 Our cabin was very close to the swimming pool.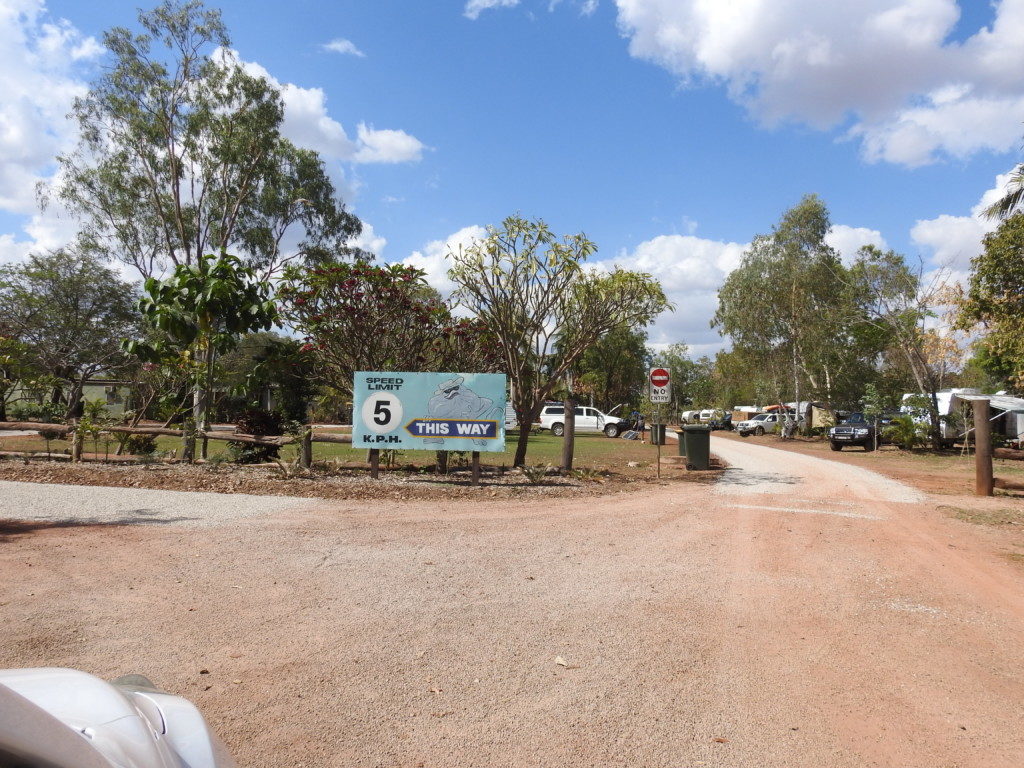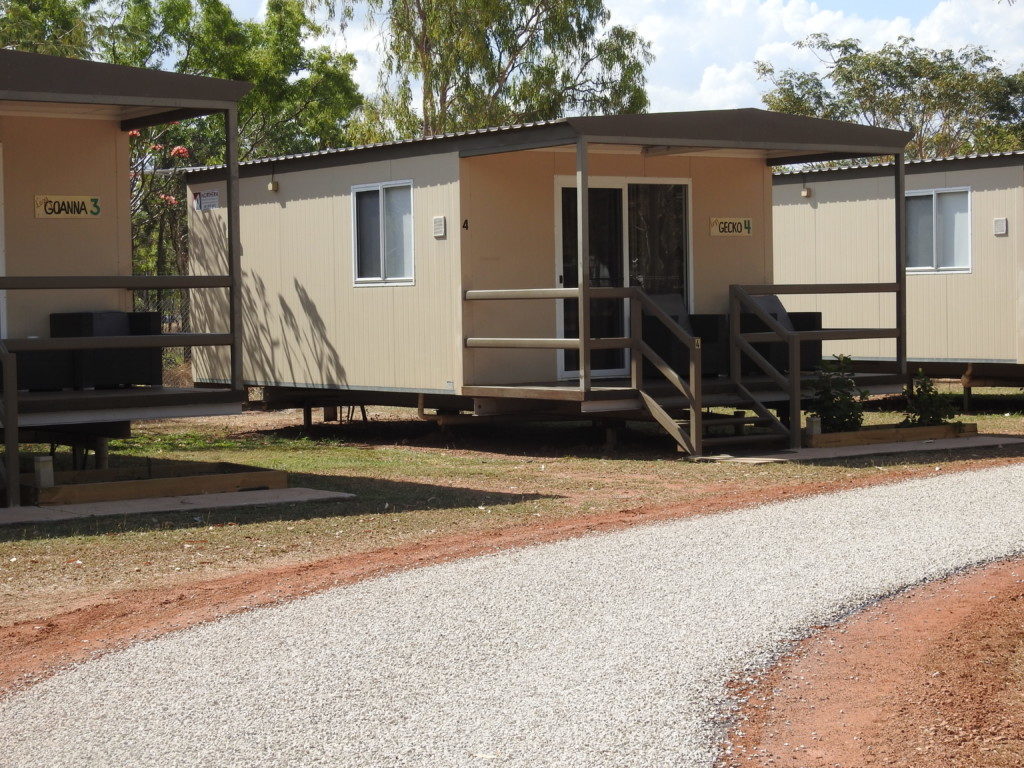 The cabins are named after lizards.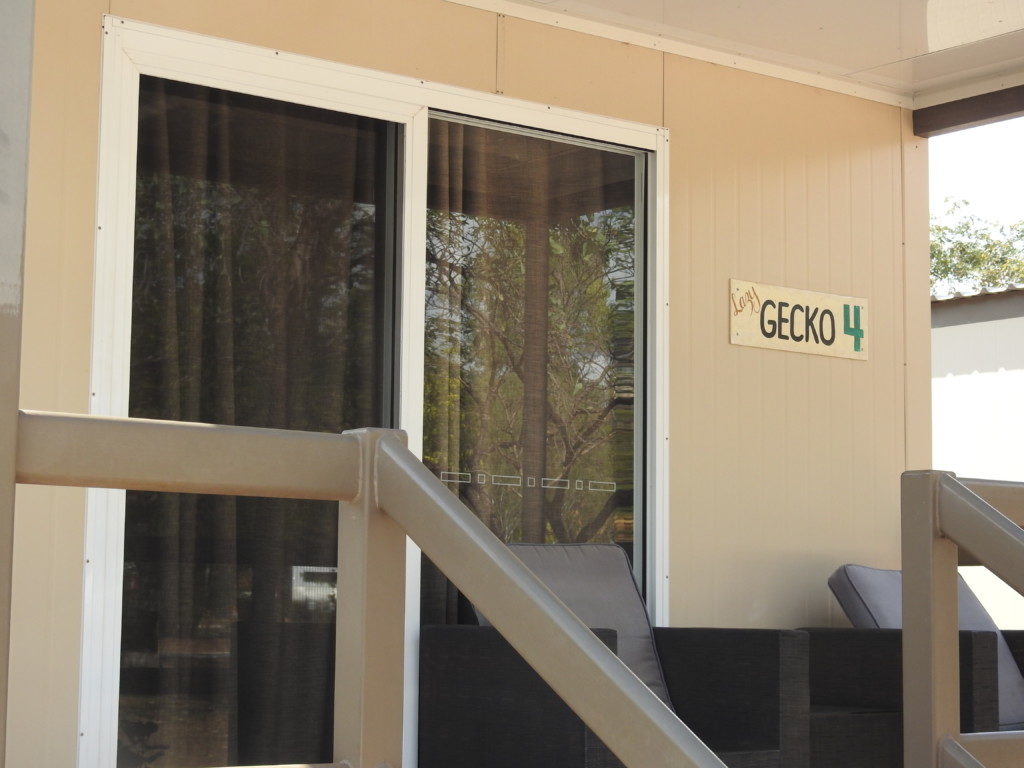 Furnishings are simple but comfortable and provide all you need.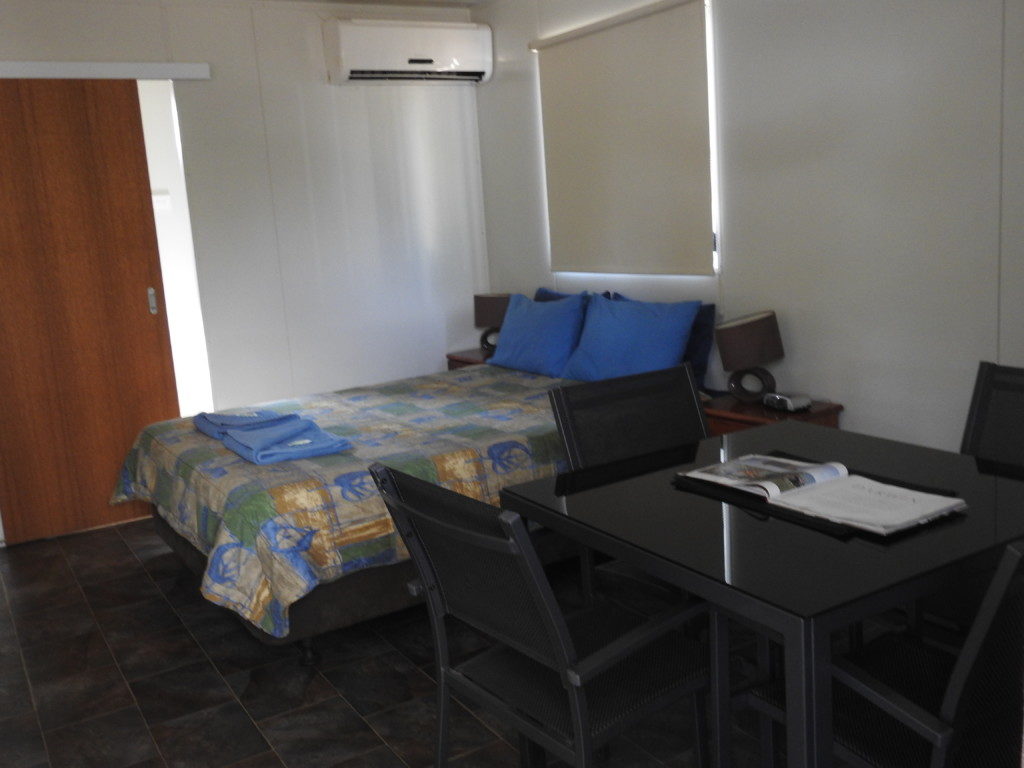 There's a small kitchenette and a tv.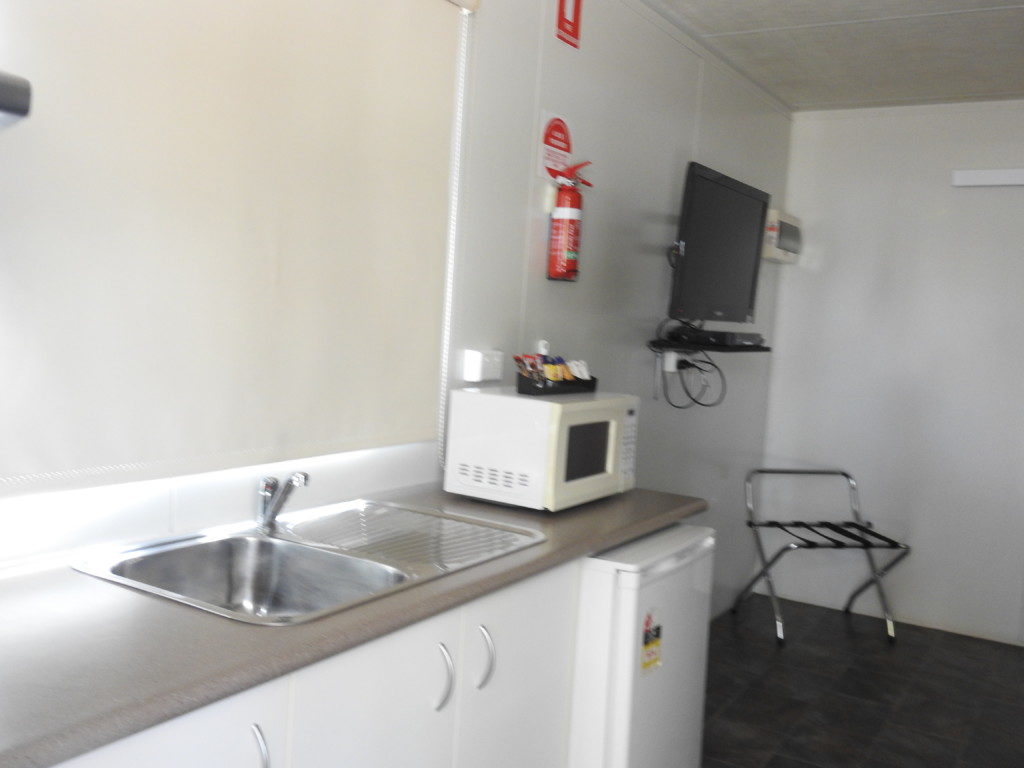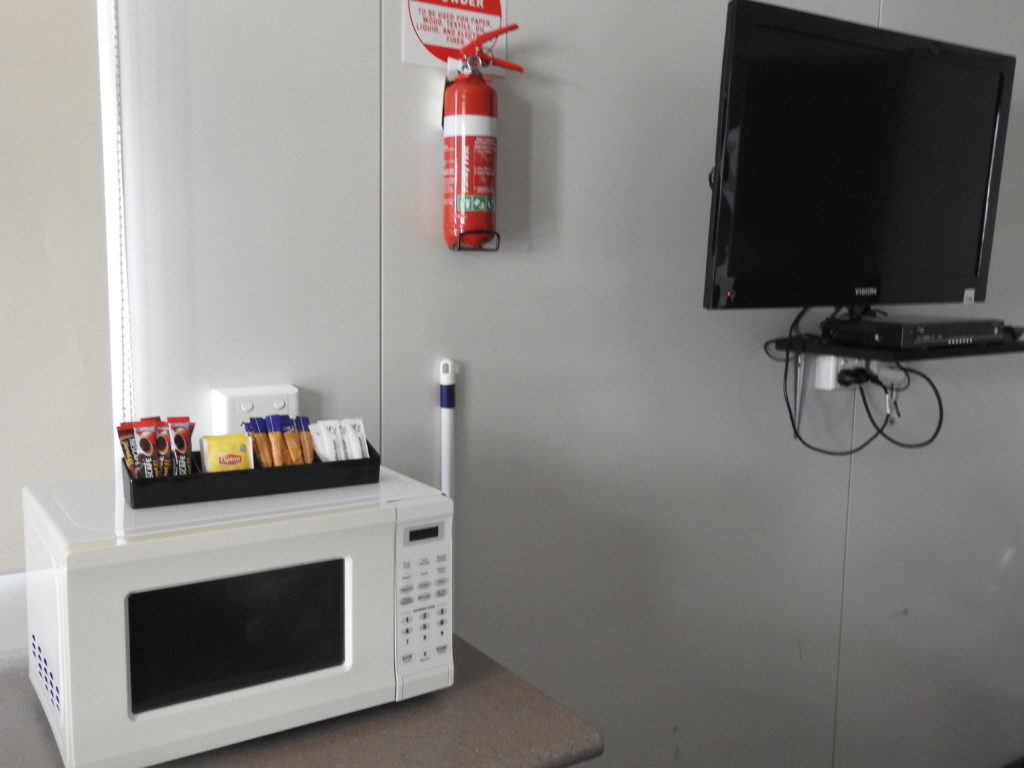 Shower/ensuite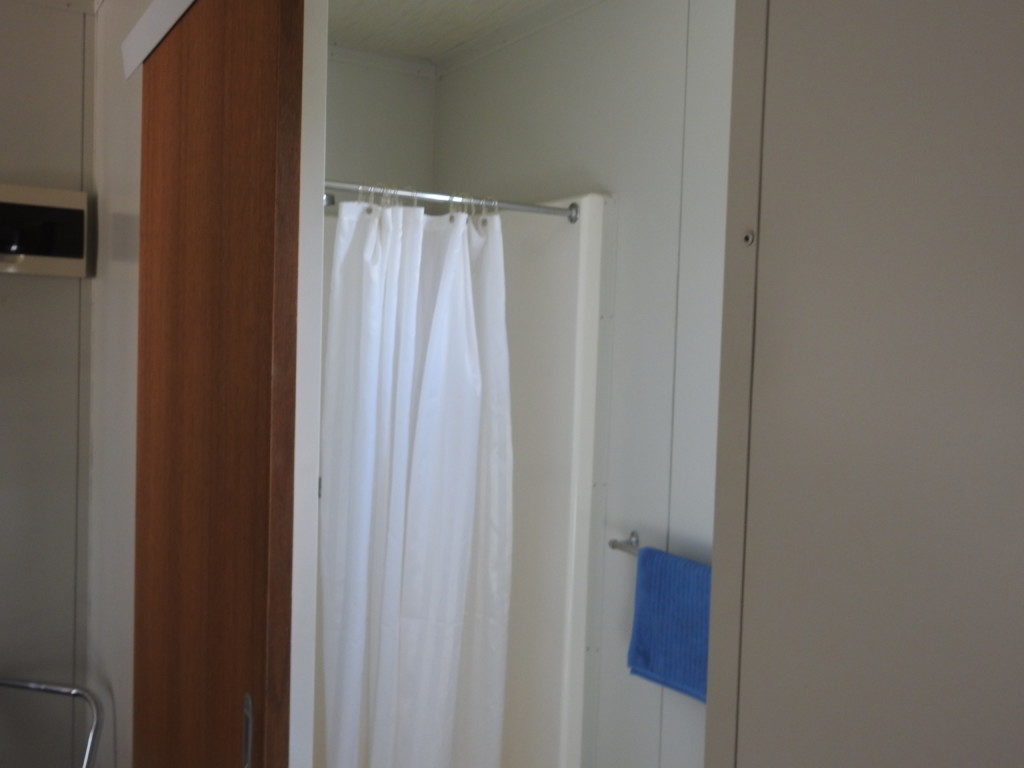 We really liked the Lazy Lizard for its small outback town personality.  You can get half an hour free wifi near the bar, after that you need to sign up and pay.  Or you can go to the Railway Resort, order something and use their wifi.
There are quite a few birds to be found on the grounds which will be in the next post!