I really have Trip Advisor to thank for finding this beautiful lodge.  We were originally going to stay at another place which had been the main birders lodge in this area but sadly burned down in the Oct 2016 riots.  So I went looking for somewhere else to stay in the area and the Hara Langano Lodge came highly recommended.
We arrived on time at Addis Ababa airport and quickly passed the formalities.  When we exited, there was no guide with a sign waiting so another hotel rep used his phone to call our driver.  The driver was on his way and we found him at the car park.  We had an interesting 3 hour drive to the lodge passing through the Ethiopian countryside and some small villages and markets.  They charged us $50 each for this transfer which was in a minibus and would have been shared with anyone else headed to the lodge that day but we were the only ones.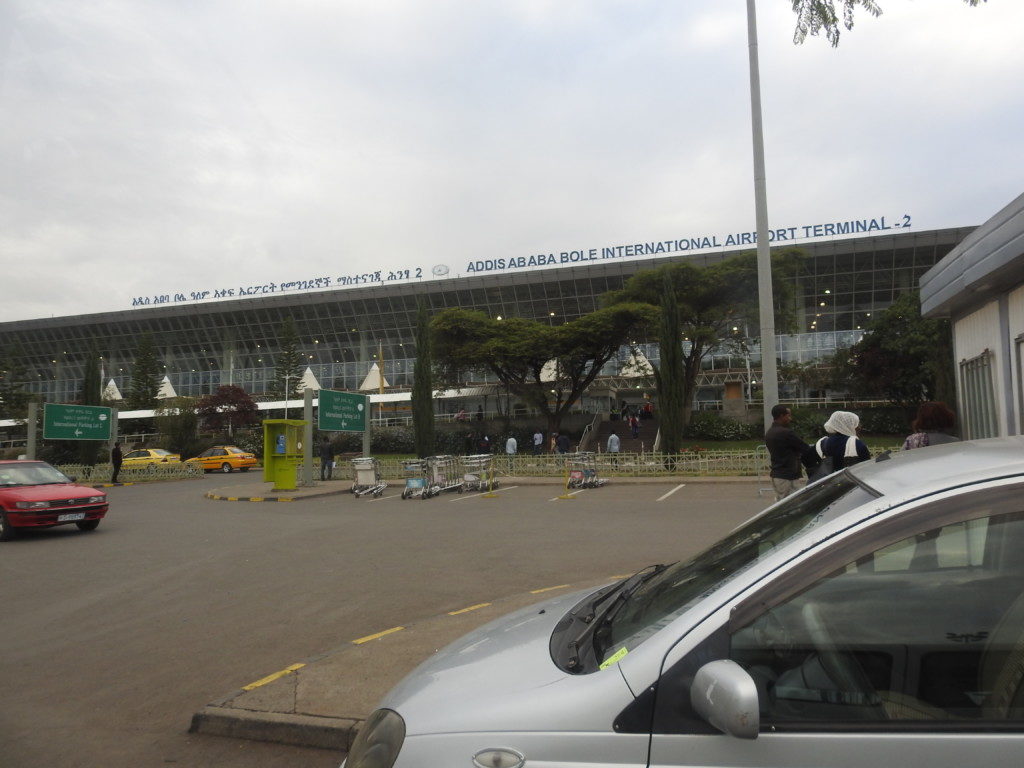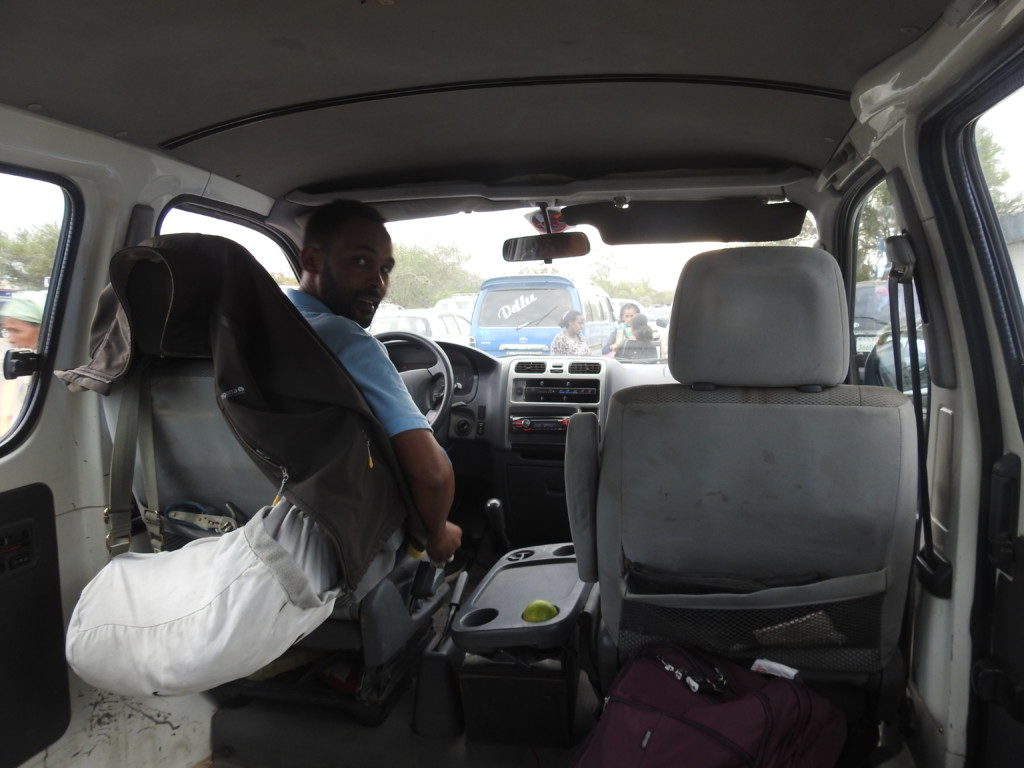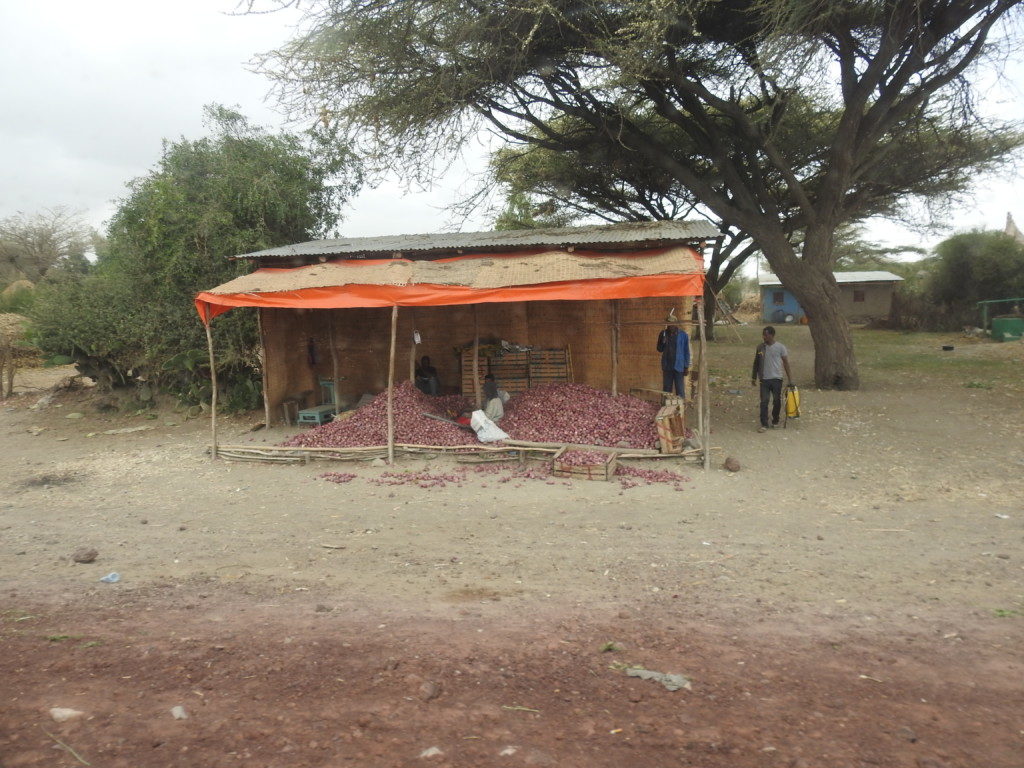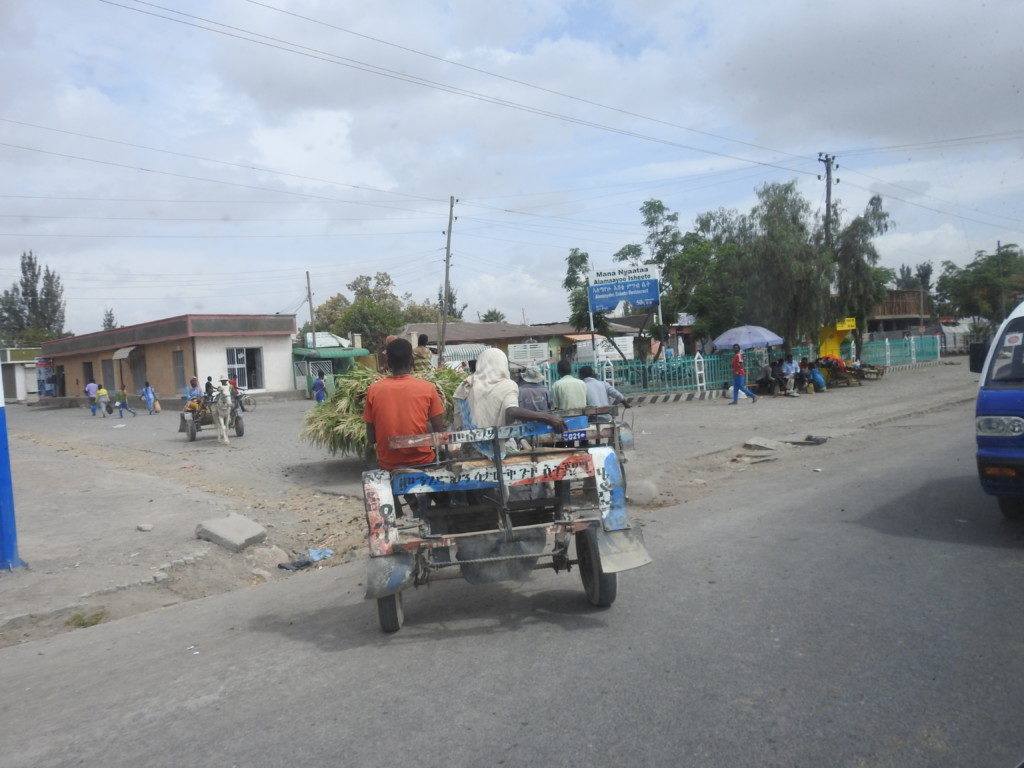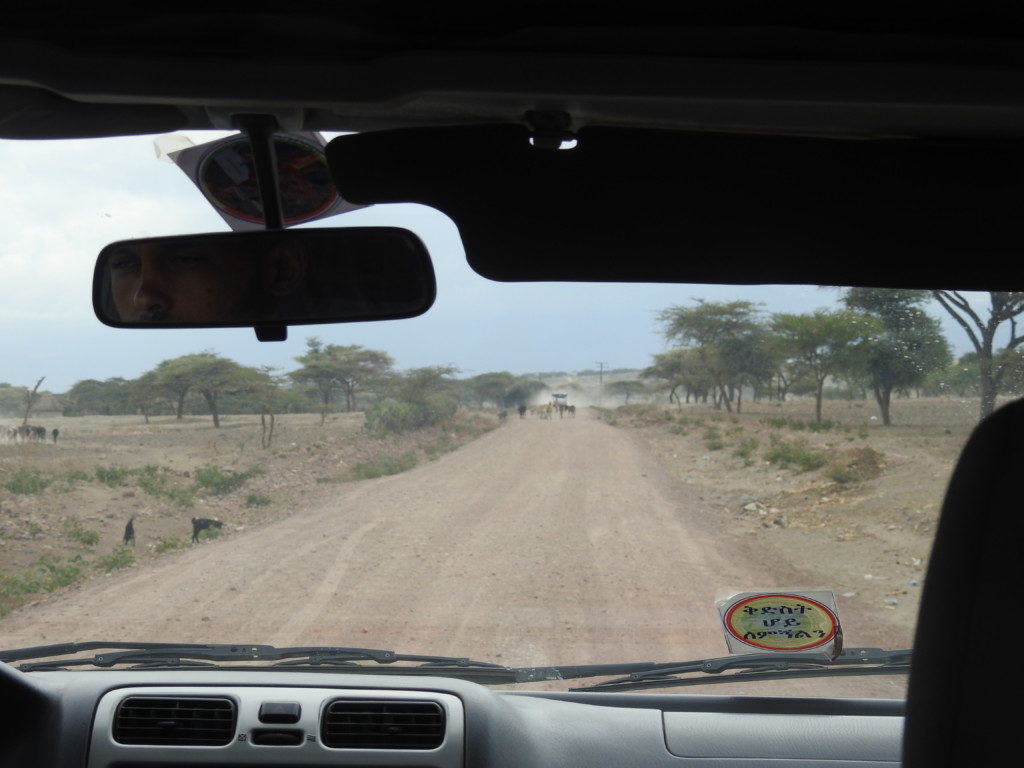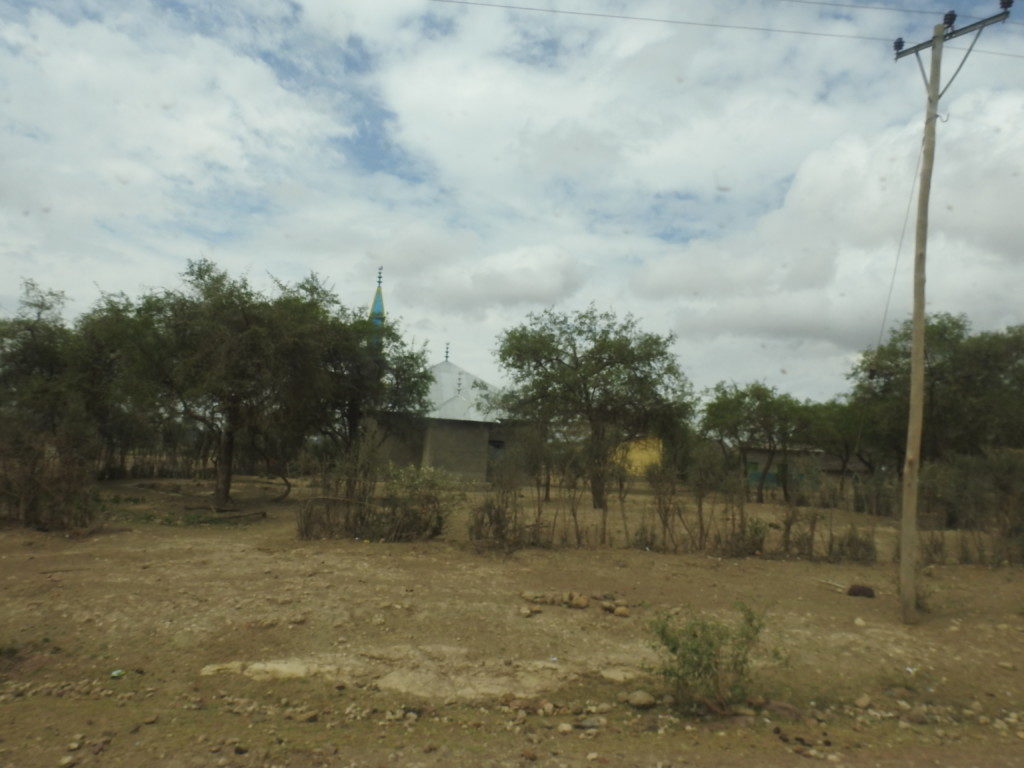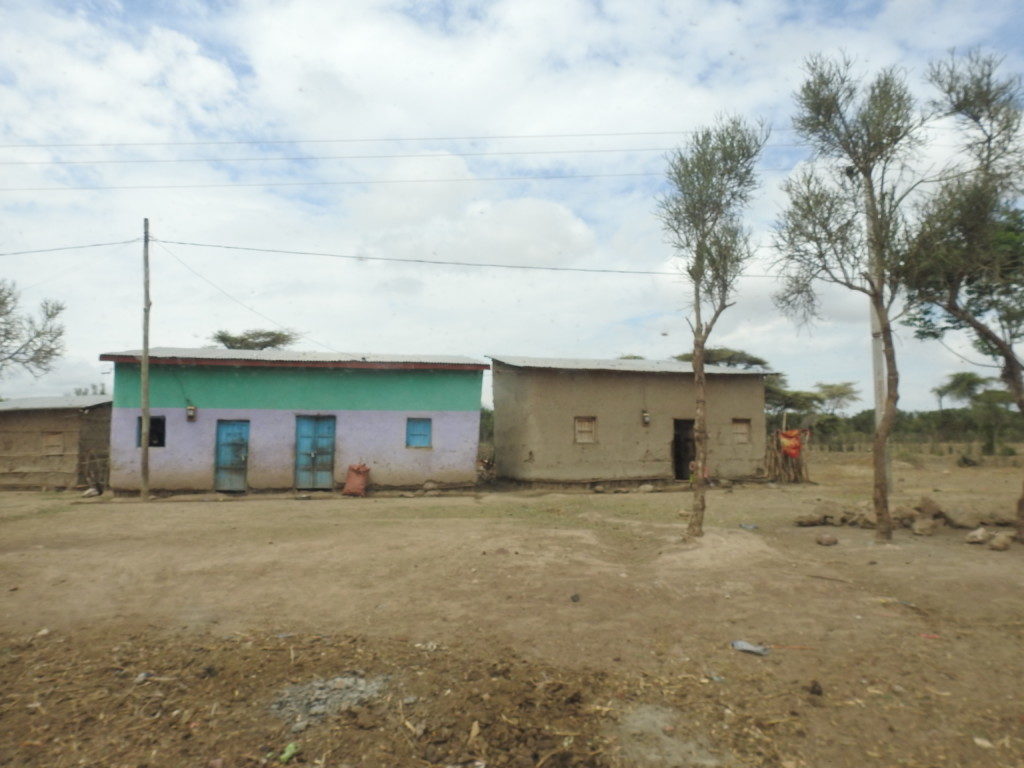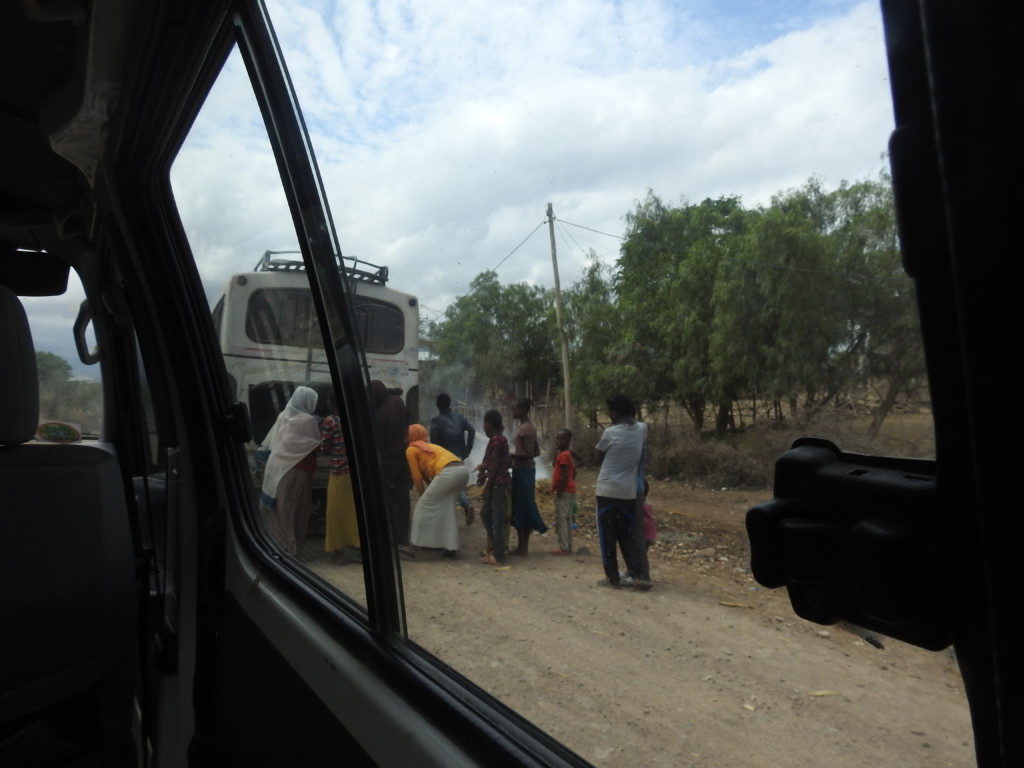 Leaving the main road, there is about 20 km drive to the lodge.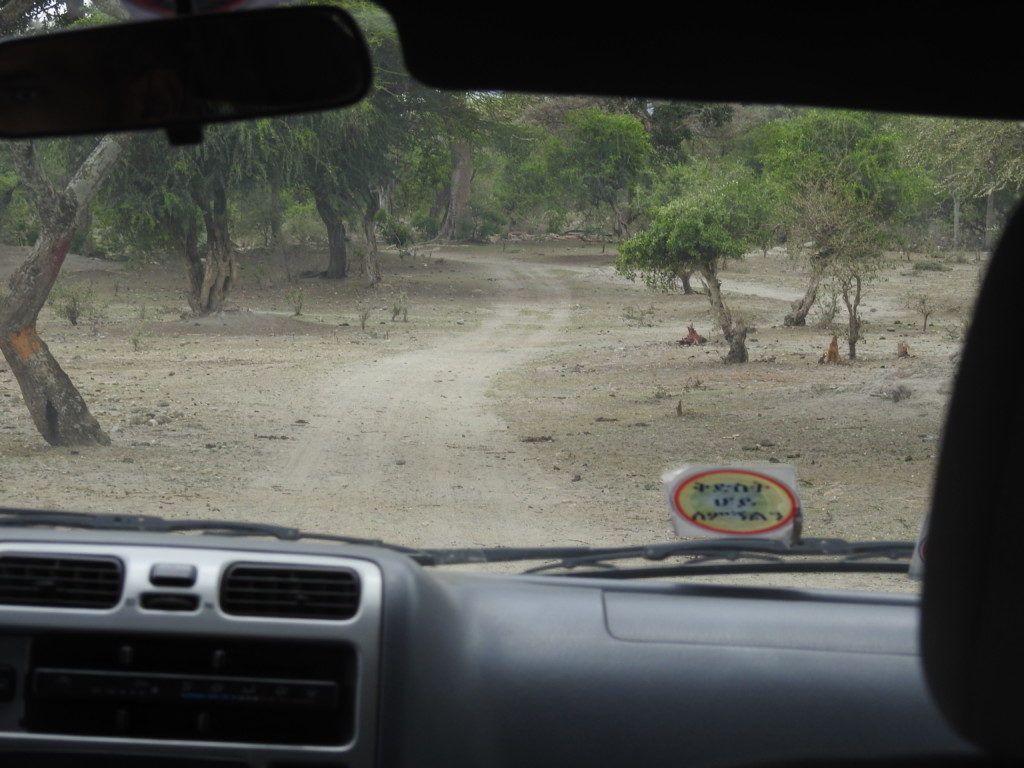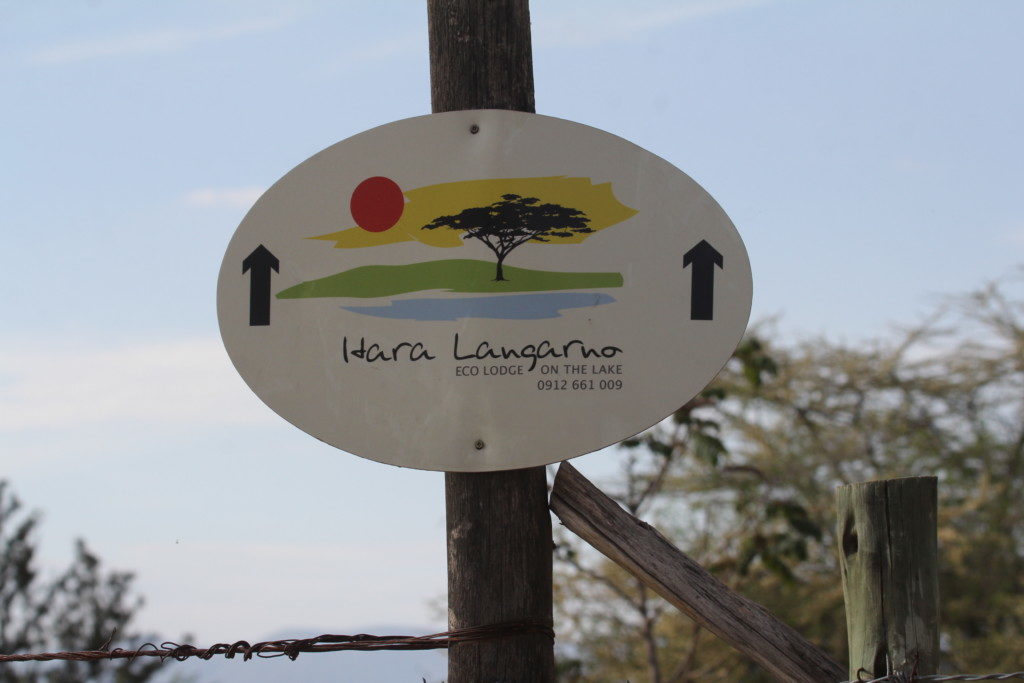 Bungalows like this one are scattered around the property with enough distance to feel private.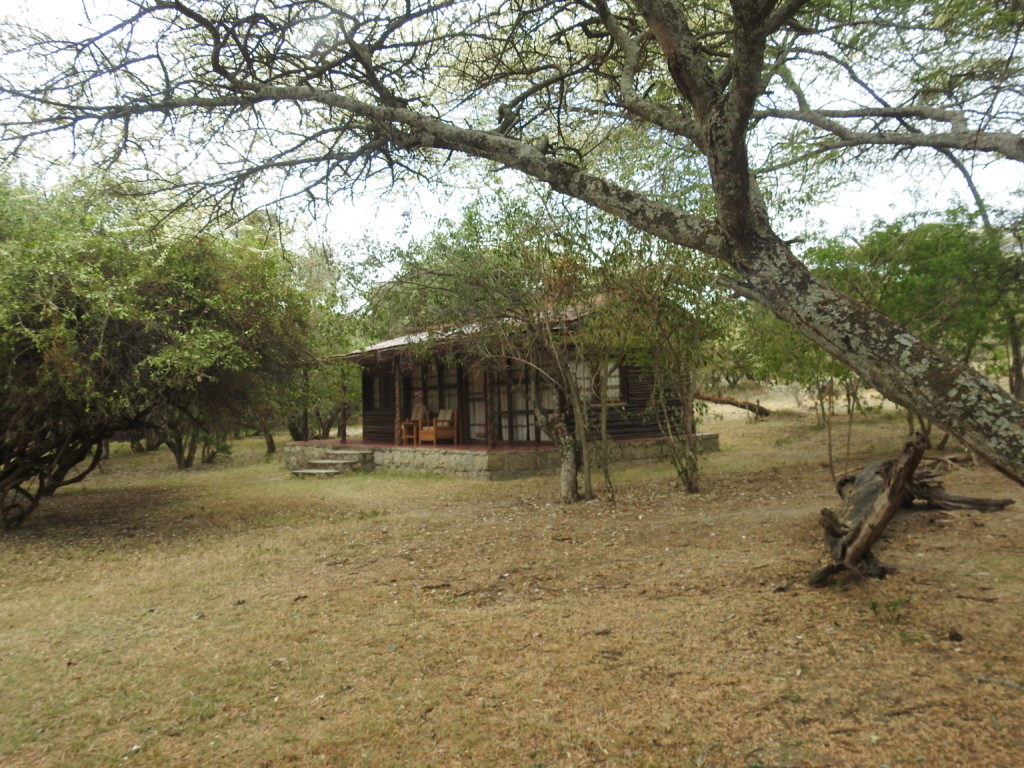 Entrance to the reception area which shares the building with the restaurant.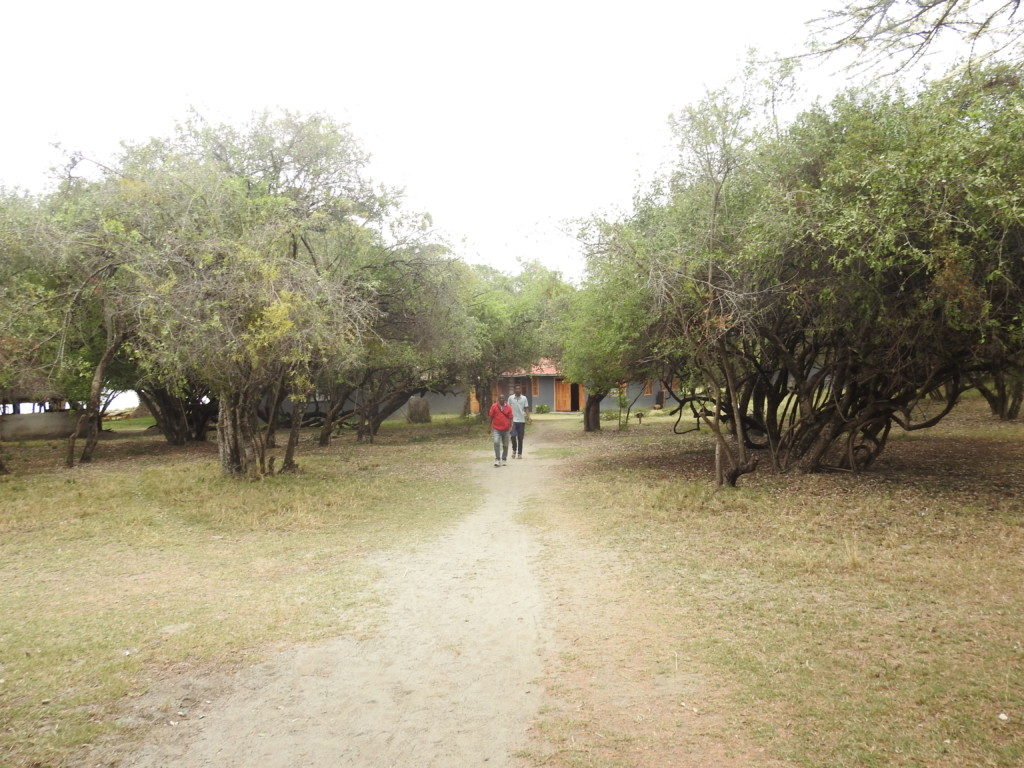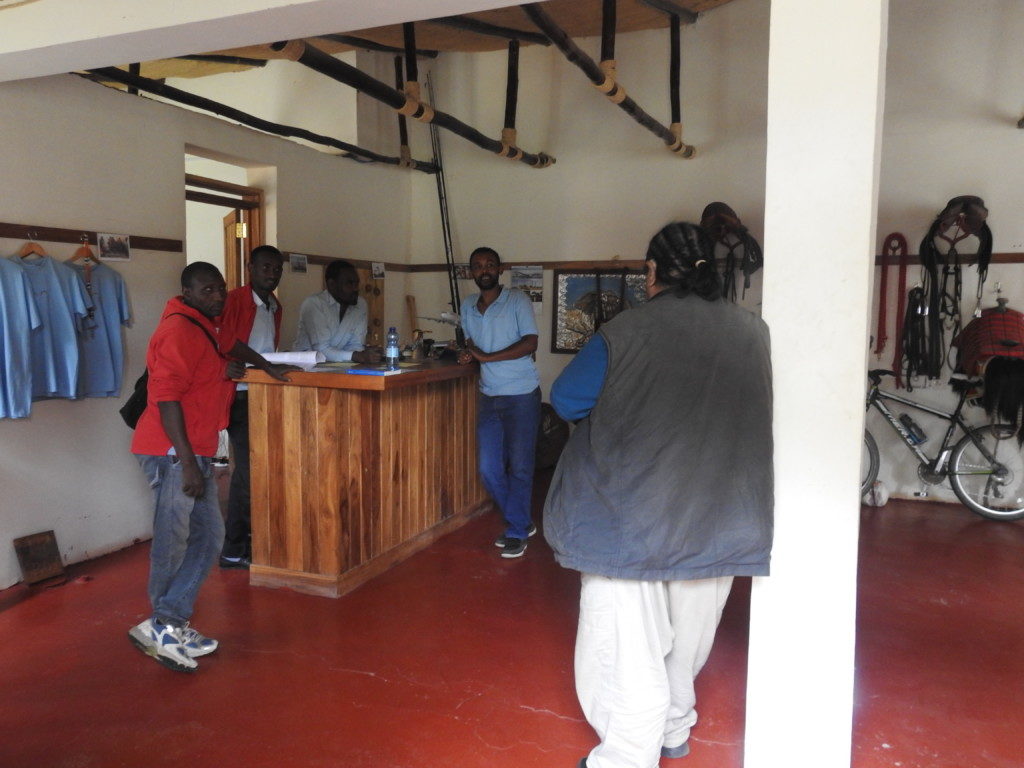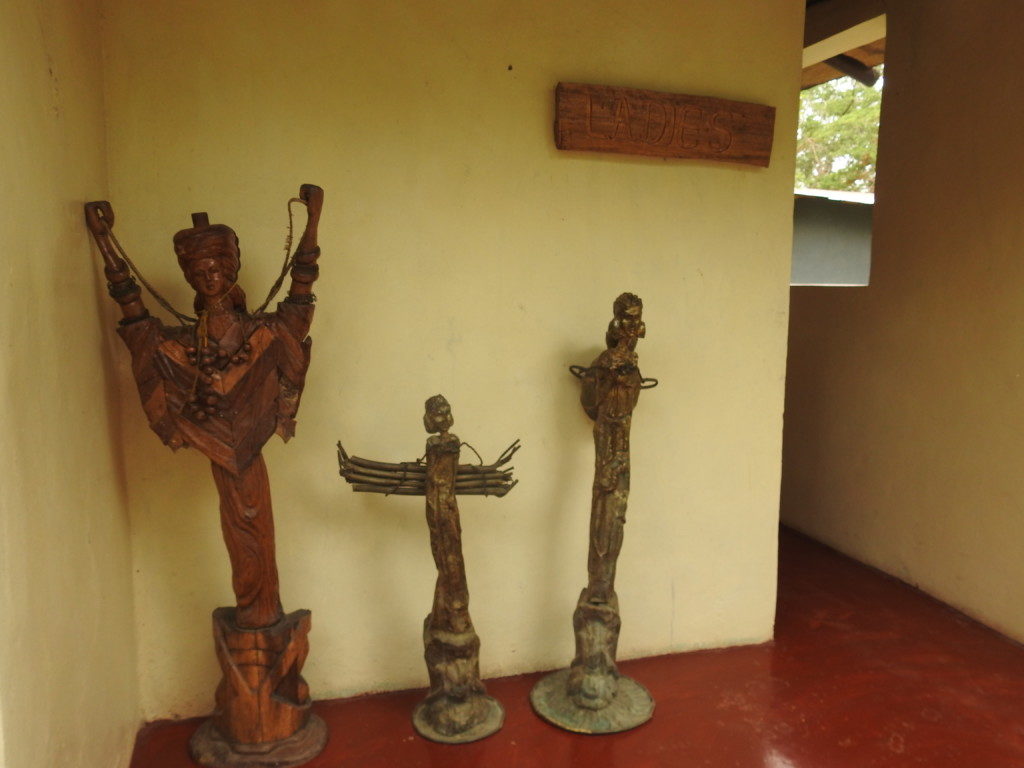 Fair warning!  Hippos do come into the property although they didn't when we were there.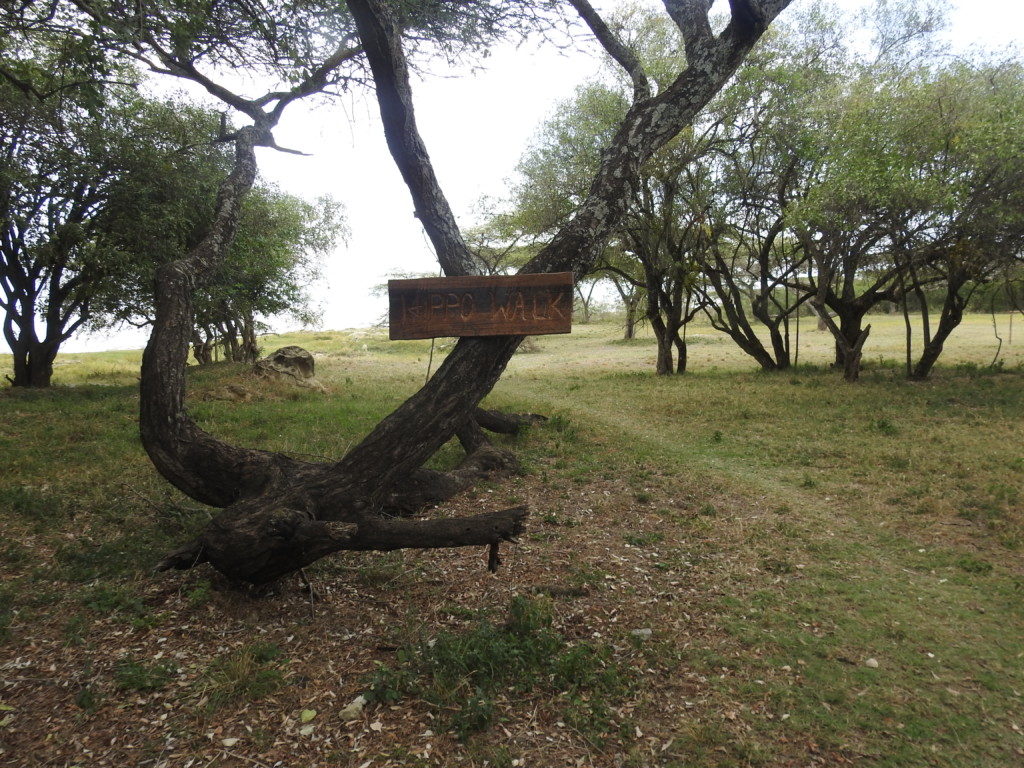 Our bungalow was near the reception and surrounded by trees – good for birders!  You can also request one closer to the lake if you prefer but they cost more.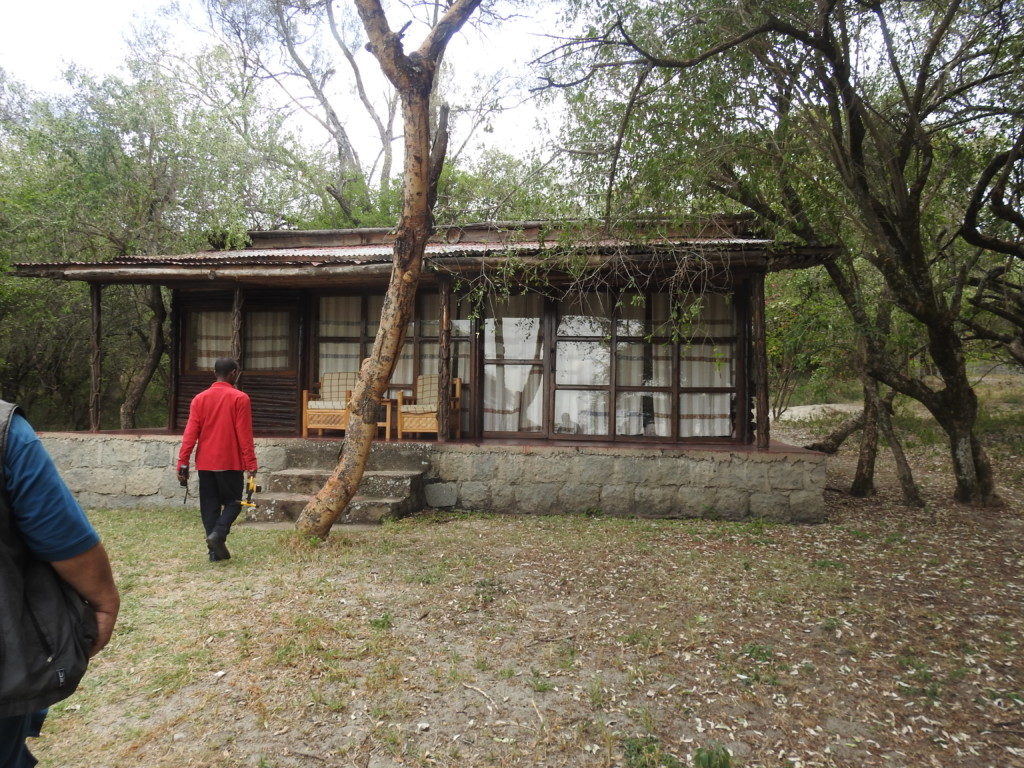 The bungalows are tastefully furnished in a nice Ethiopian style.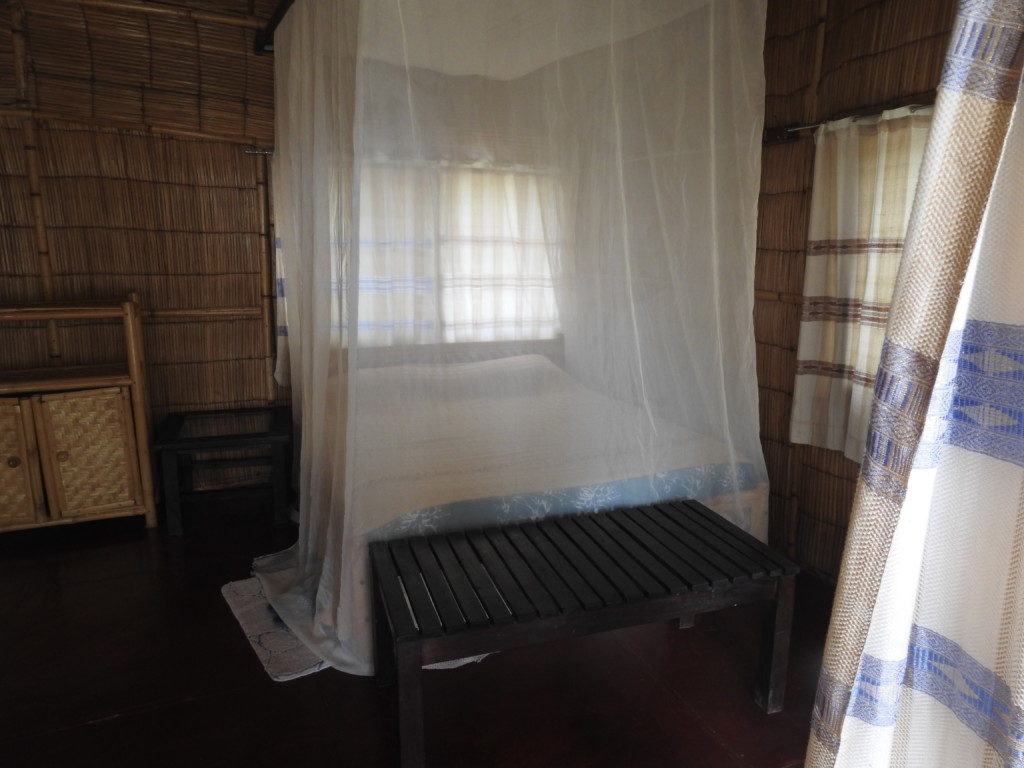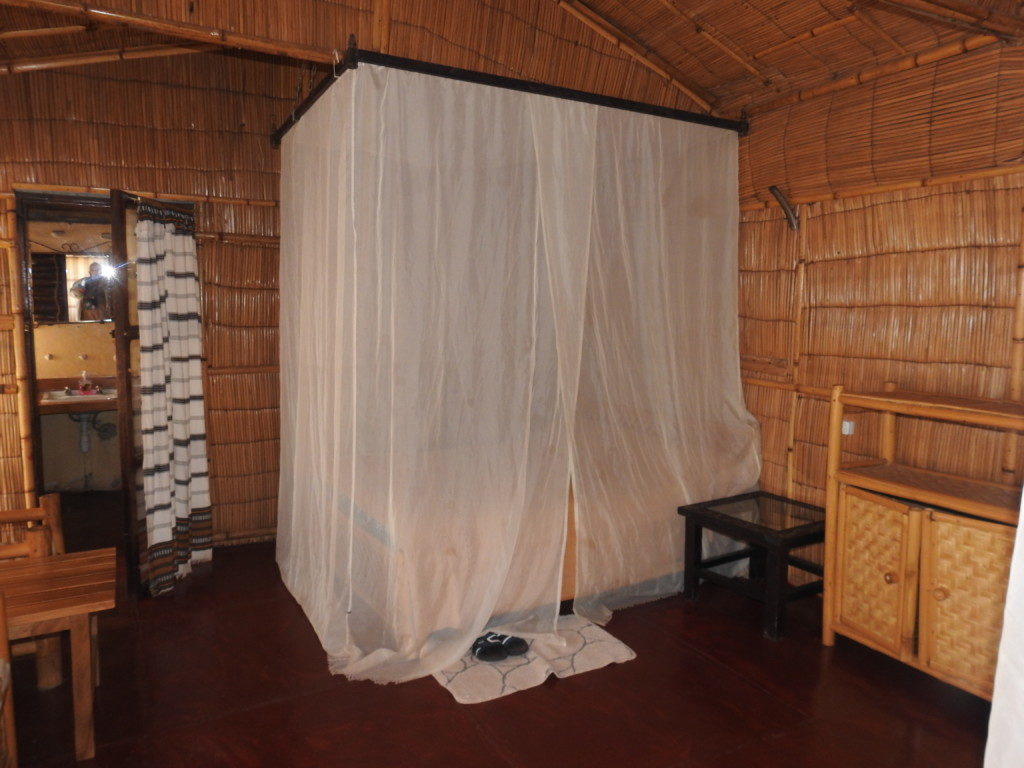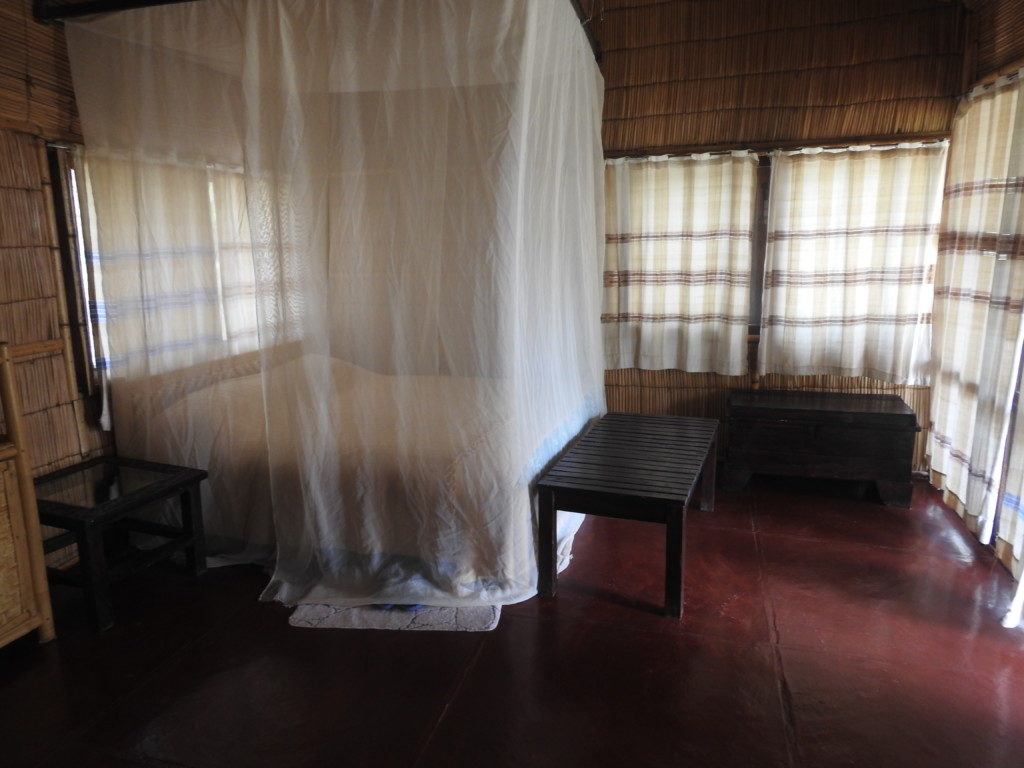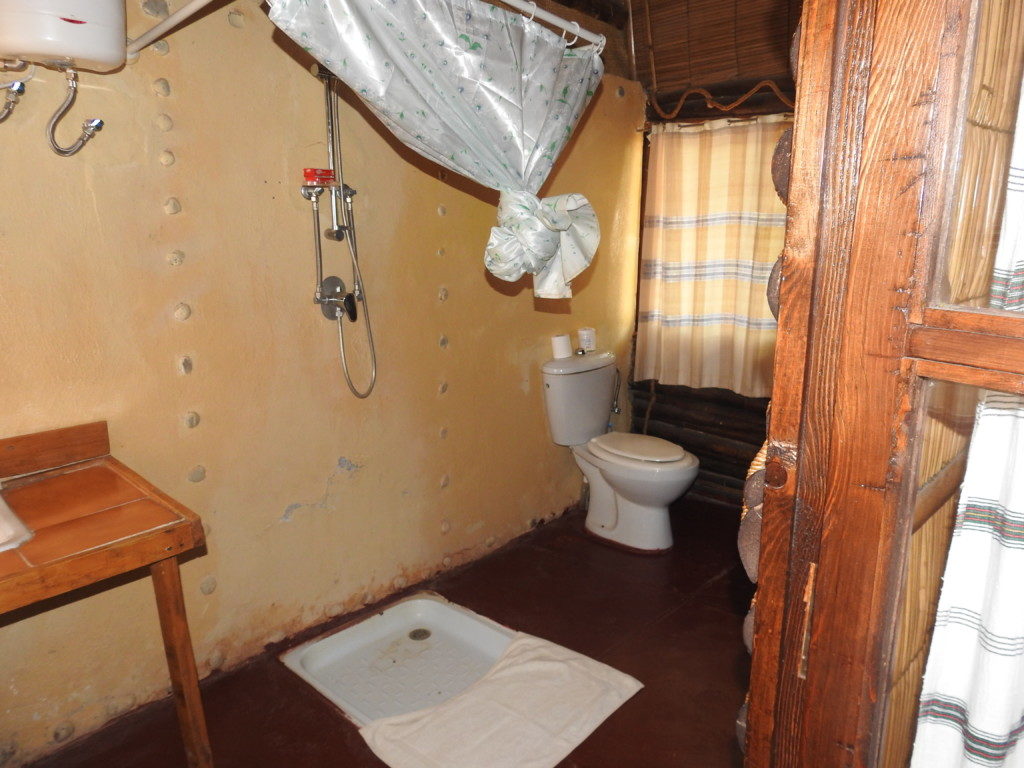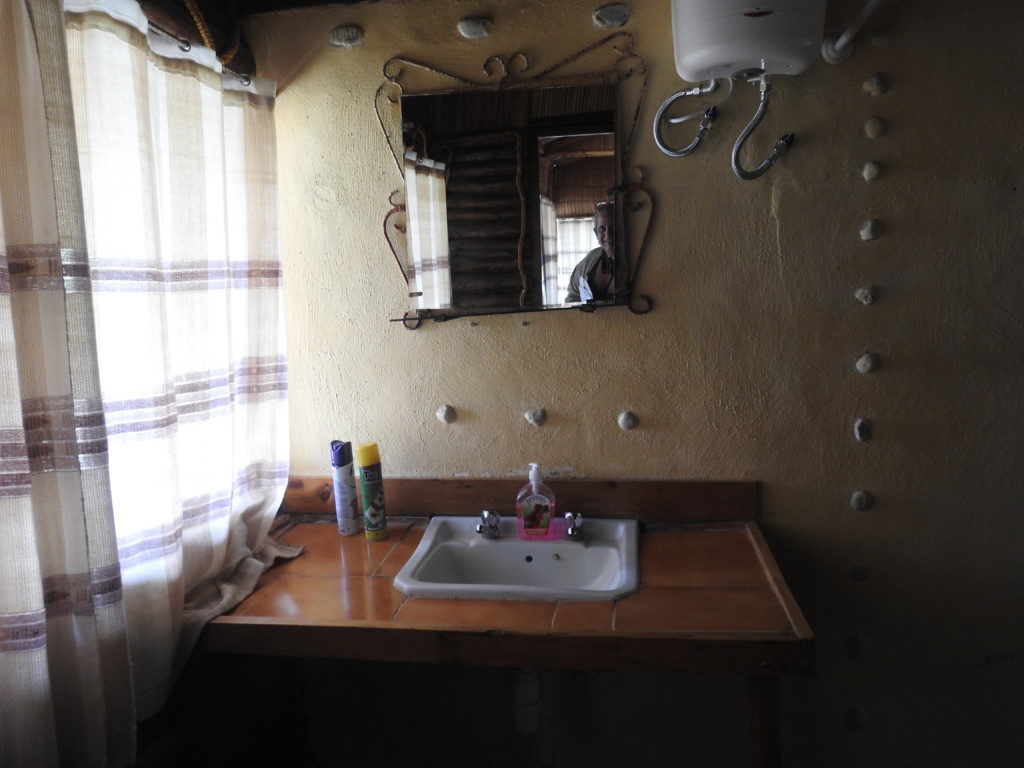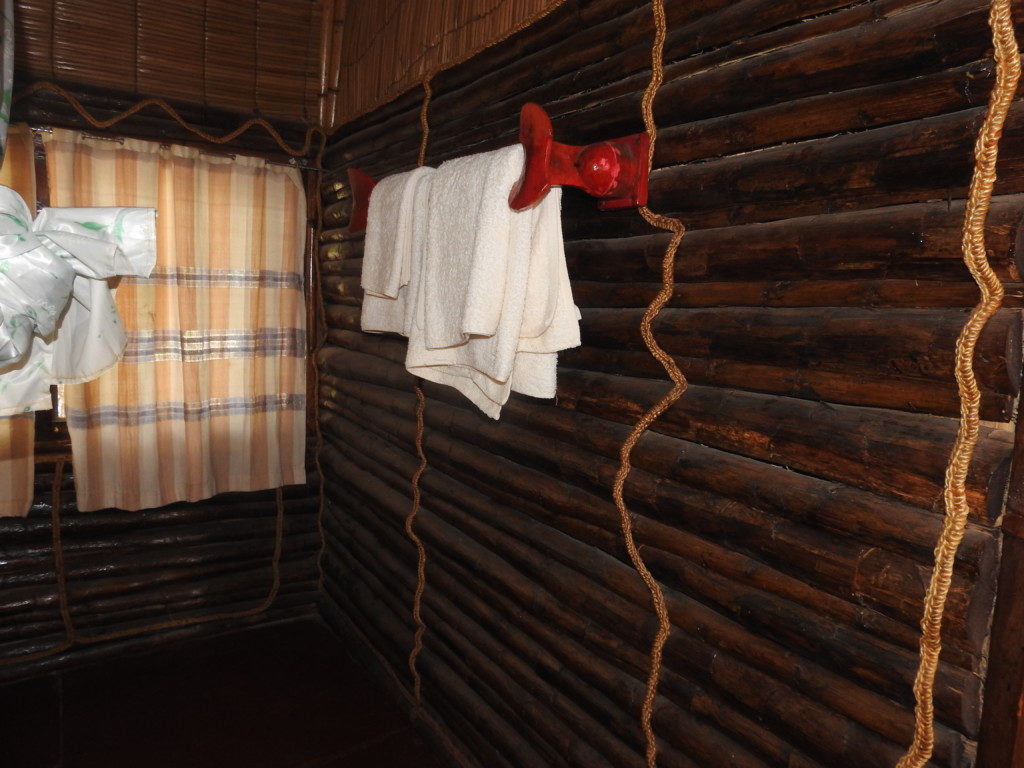 Sitting on the porch we can still see the lake.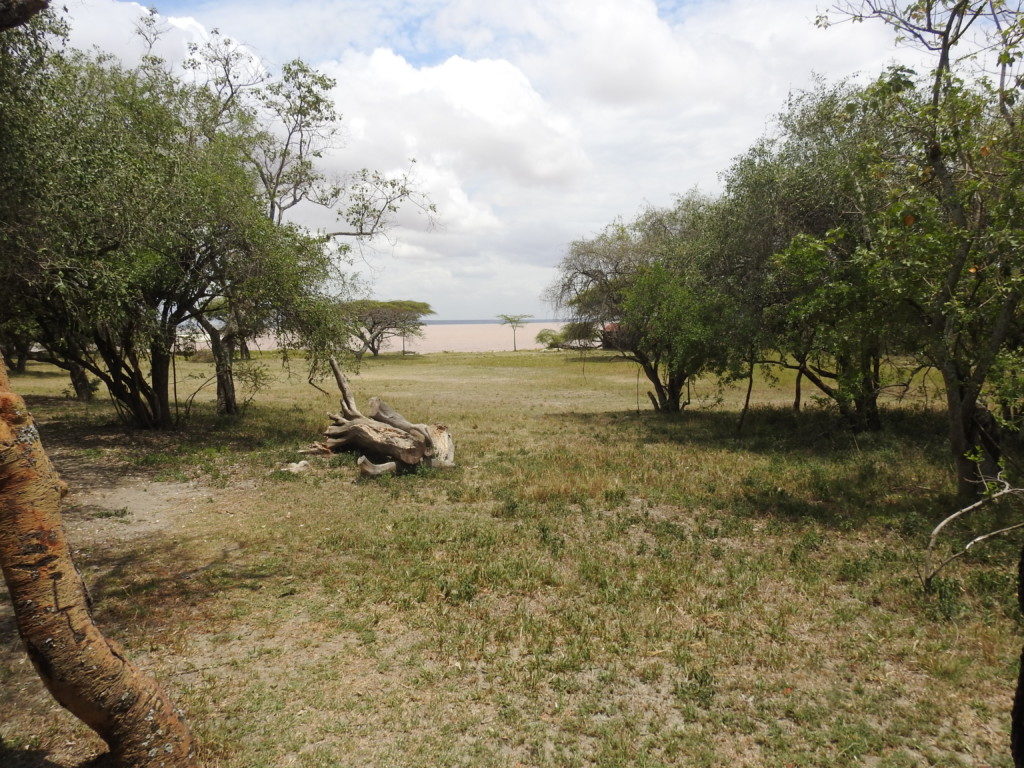 The restaurant – all meals are included.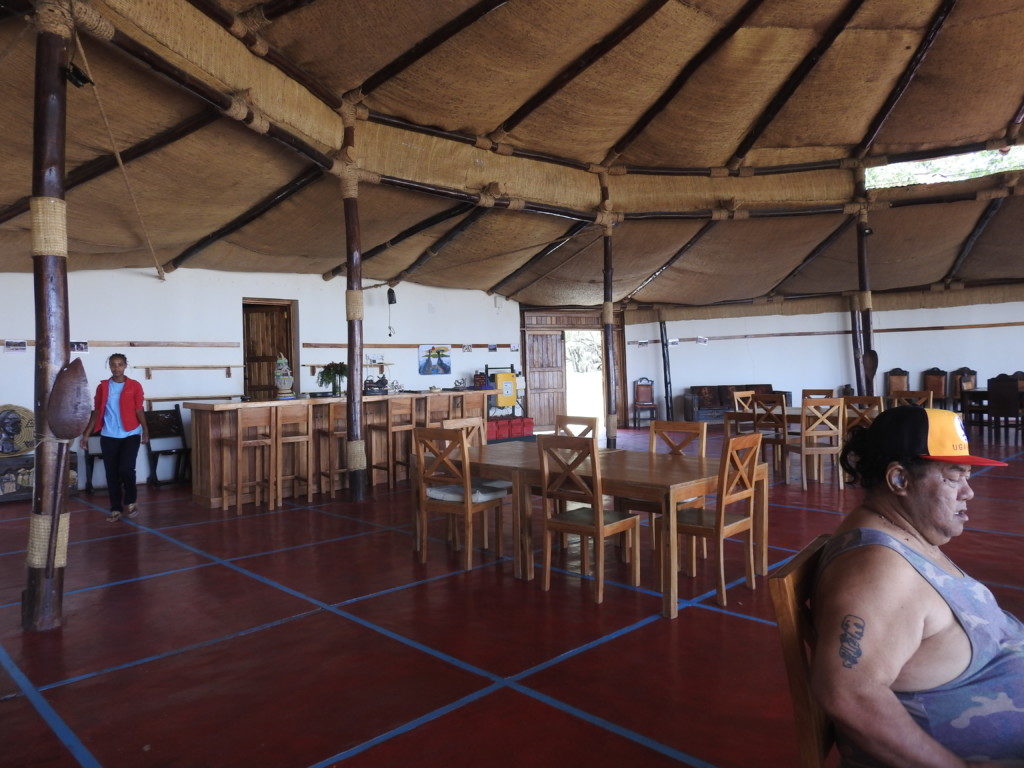 That steak ala bismark was really good!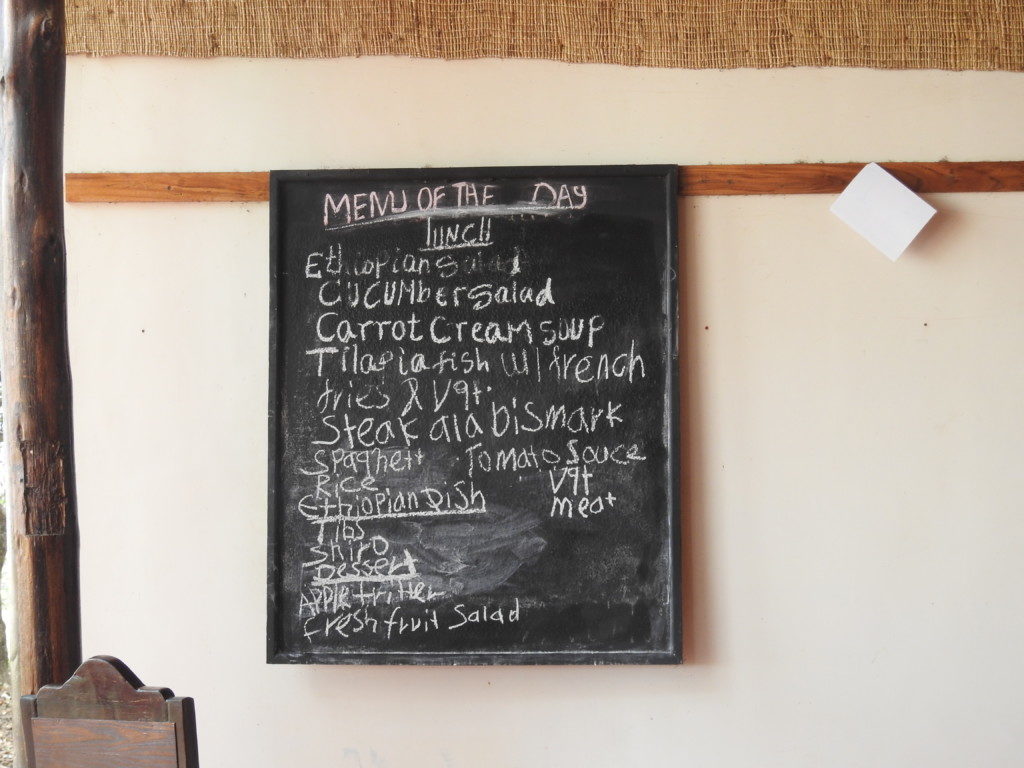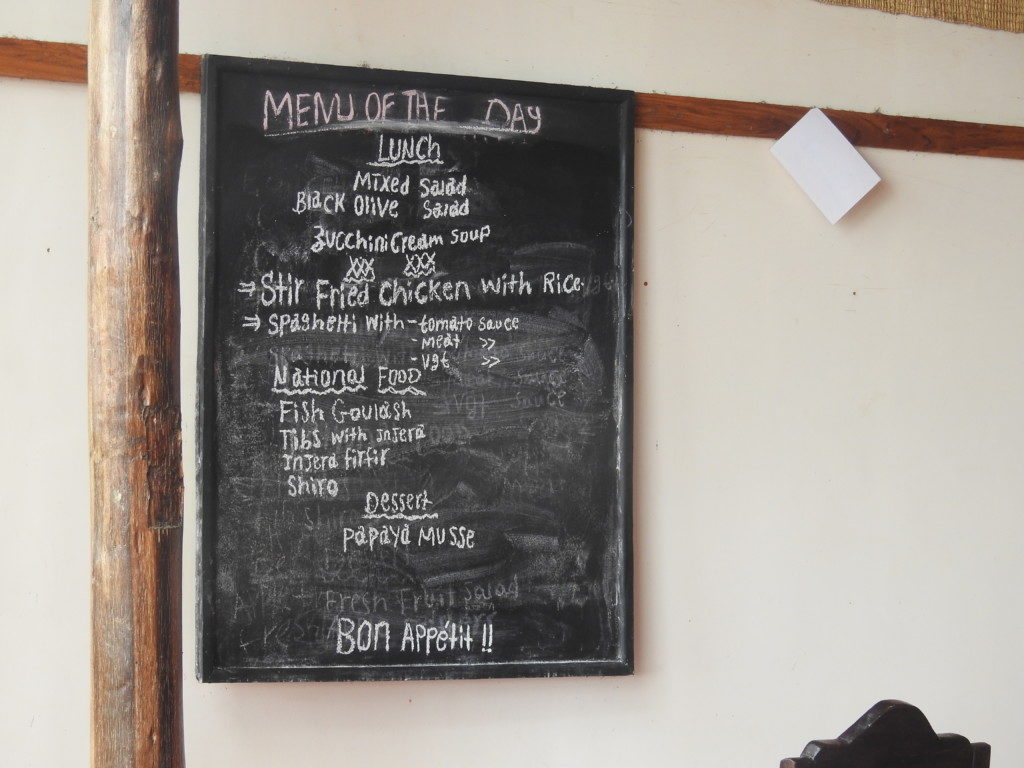 Desserts were really good too!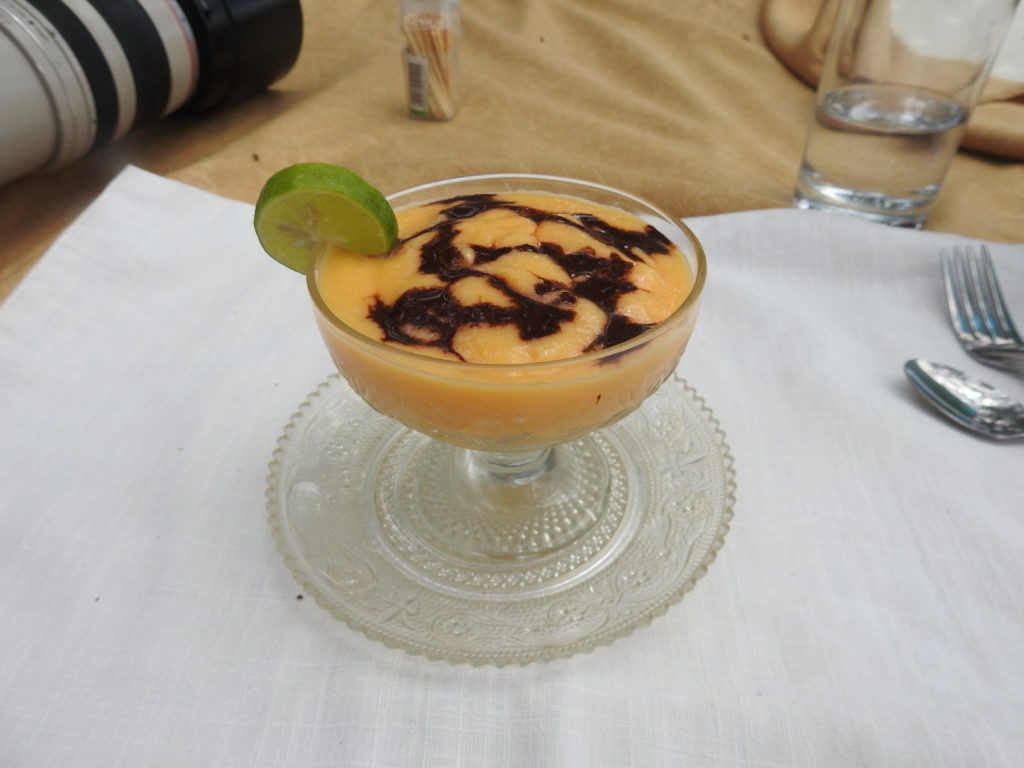 There are several places you can sit by the lake and watch birds or just relax.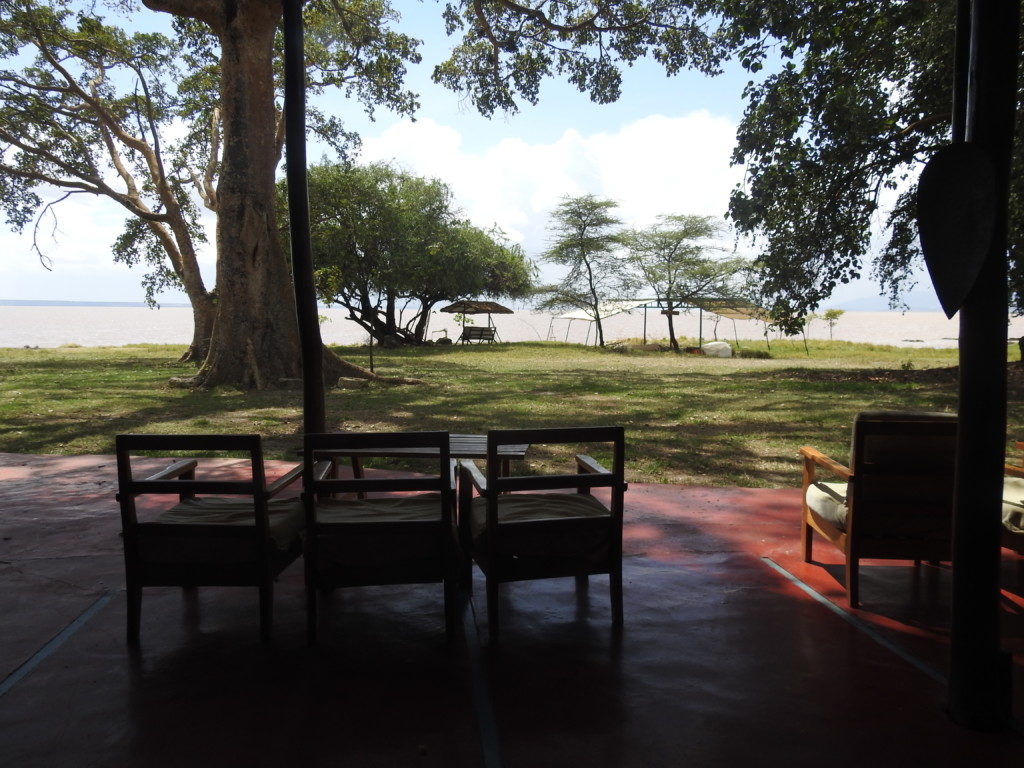 The resident birding guide is Hakim and he is absolutely brilliant!  He knows all the local bird calls and where to find most species.  He worked really hard to find my target birds.  The Black-winged Lovebirds coooperated and came pretty close.  The Yellow-fronted Parrots were only heard the last day in distant trees in the farmlands.  But the birding reports are yet to come so stay tuned for pics and more!
Hara Langano Lodge is a wonderful place and any birder would love it!  You can book with them on their website.  They can only accept cash at the lodge in either USD or Birr so plan ahead.