The Beachcomber's Hotel in St Vincent ticks all the boxes for the traveling birder in the Caibbean who also wants a bit of R&R on the side.  It's conveniently located near the airport and you can get minibuses just outside the property into town.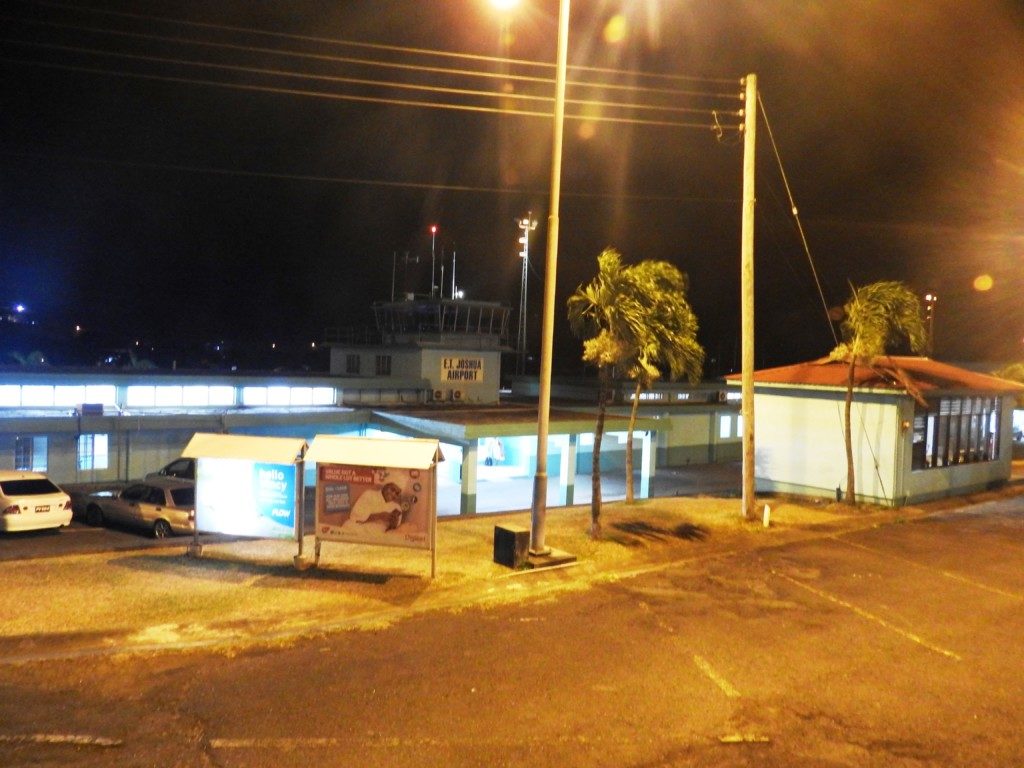 We arrived at night, walked across the street to the bus stop and got a minibus which let us out at the gate.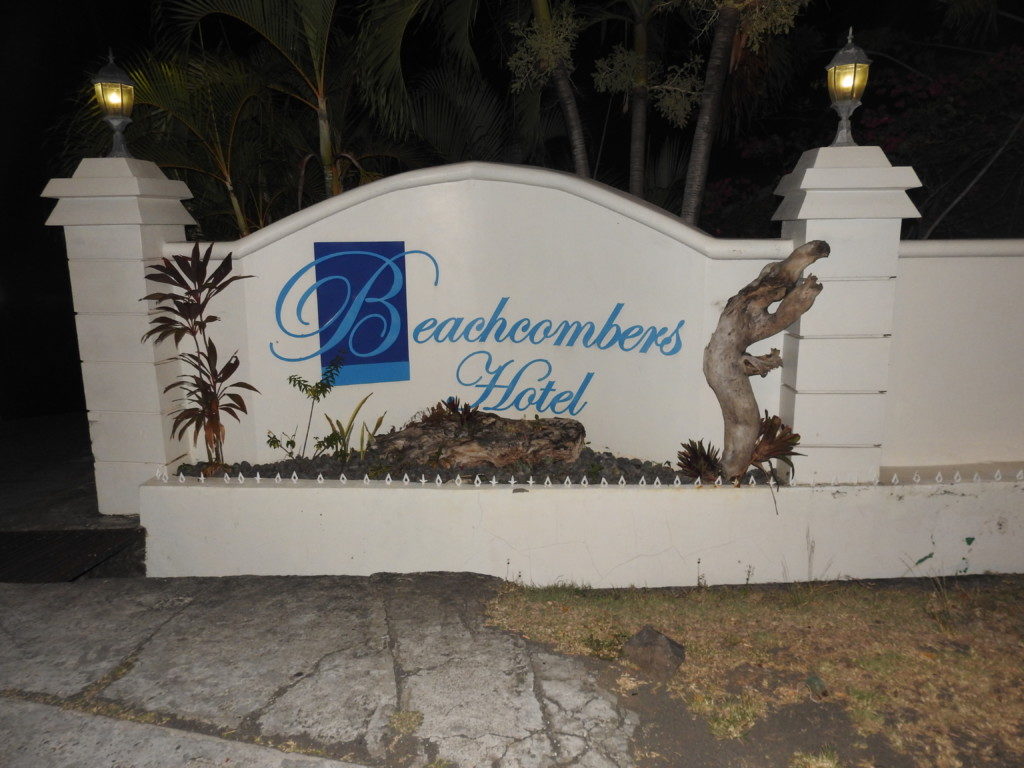 Night time view of Beachcomber's.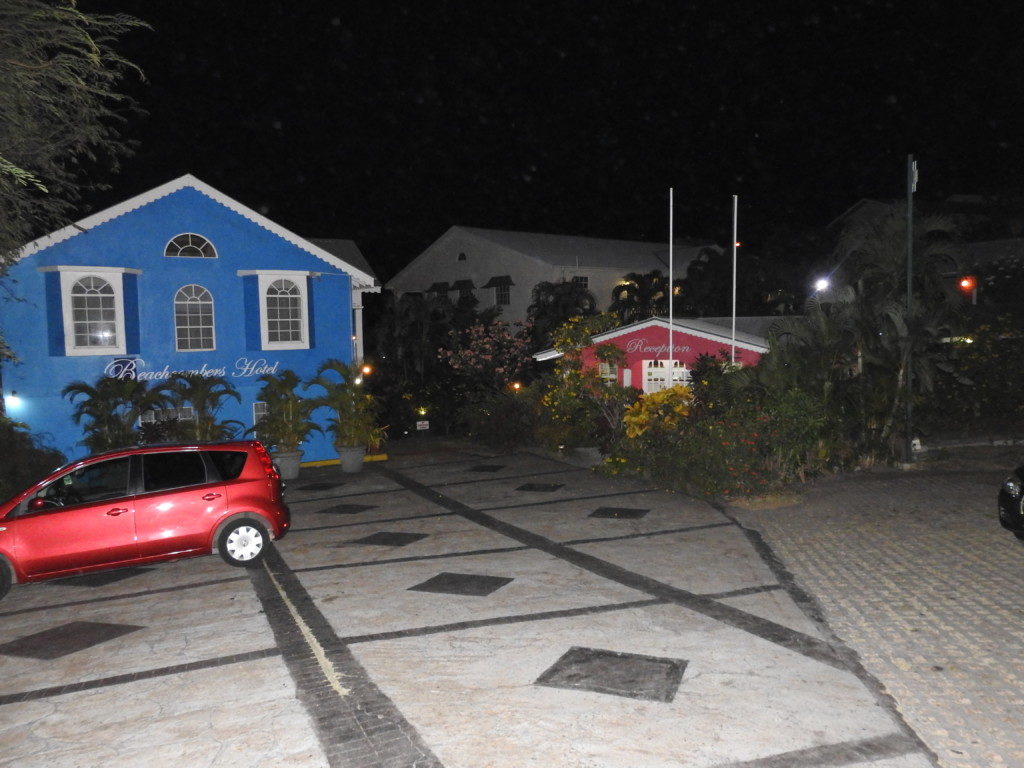 Daylight reveals an attractive garden full of flowers.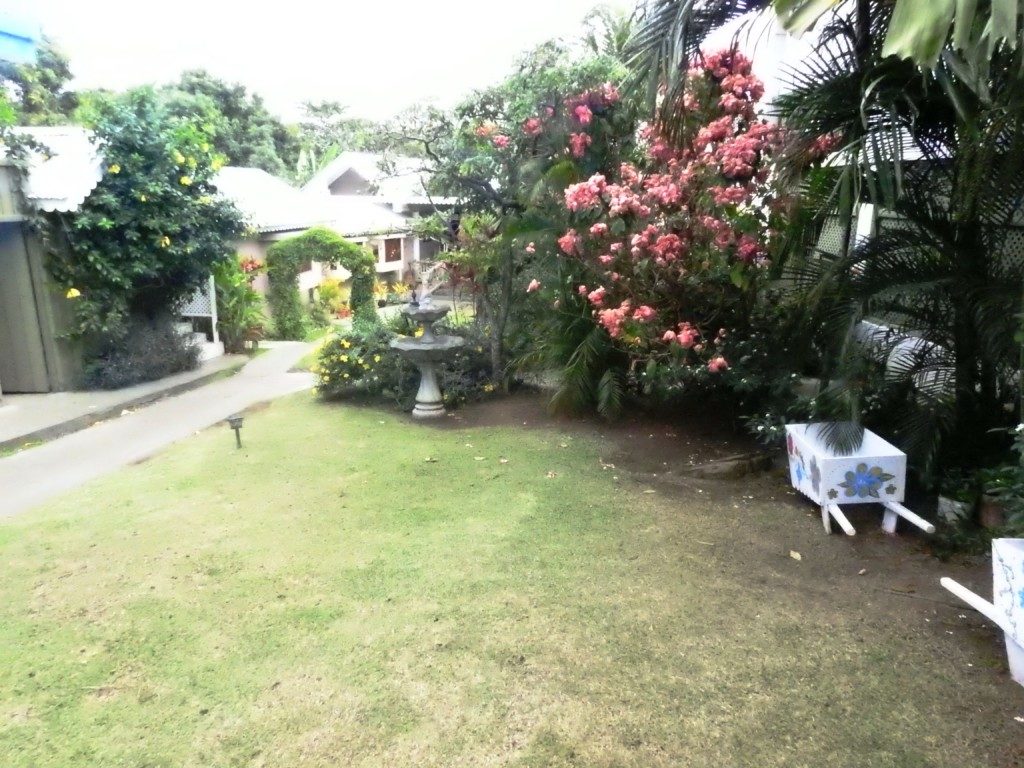 Our room was on the end with a small table & chairs for our use on the patio.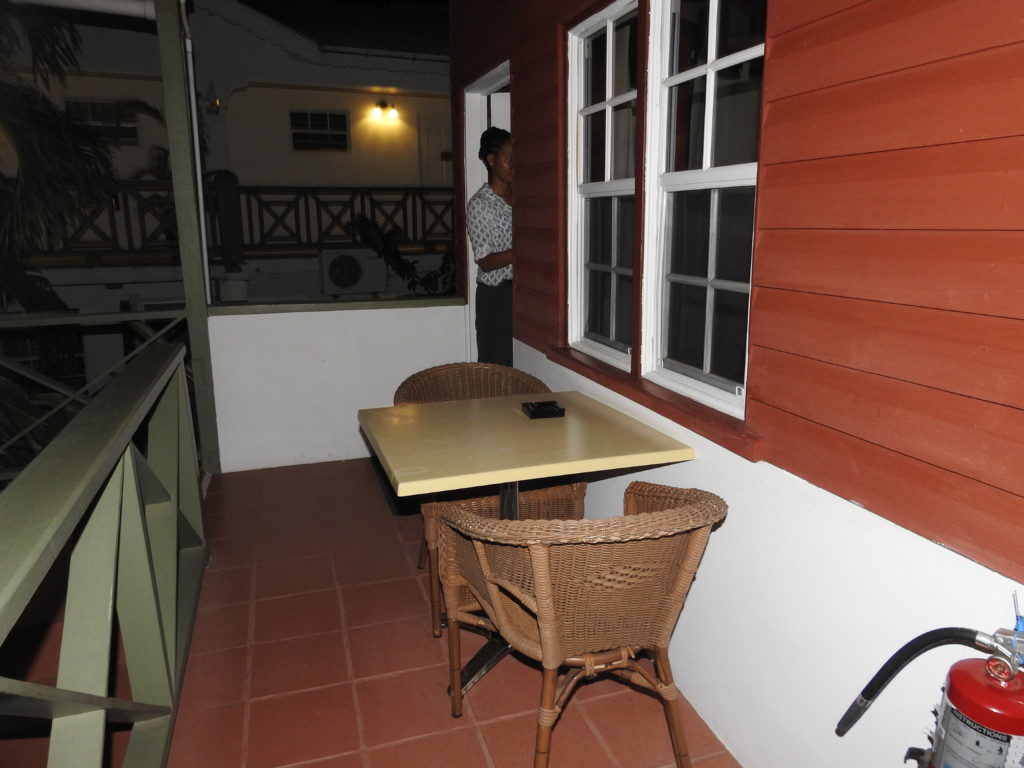 A comfortable king bed with attractive artwork in our comfortable room.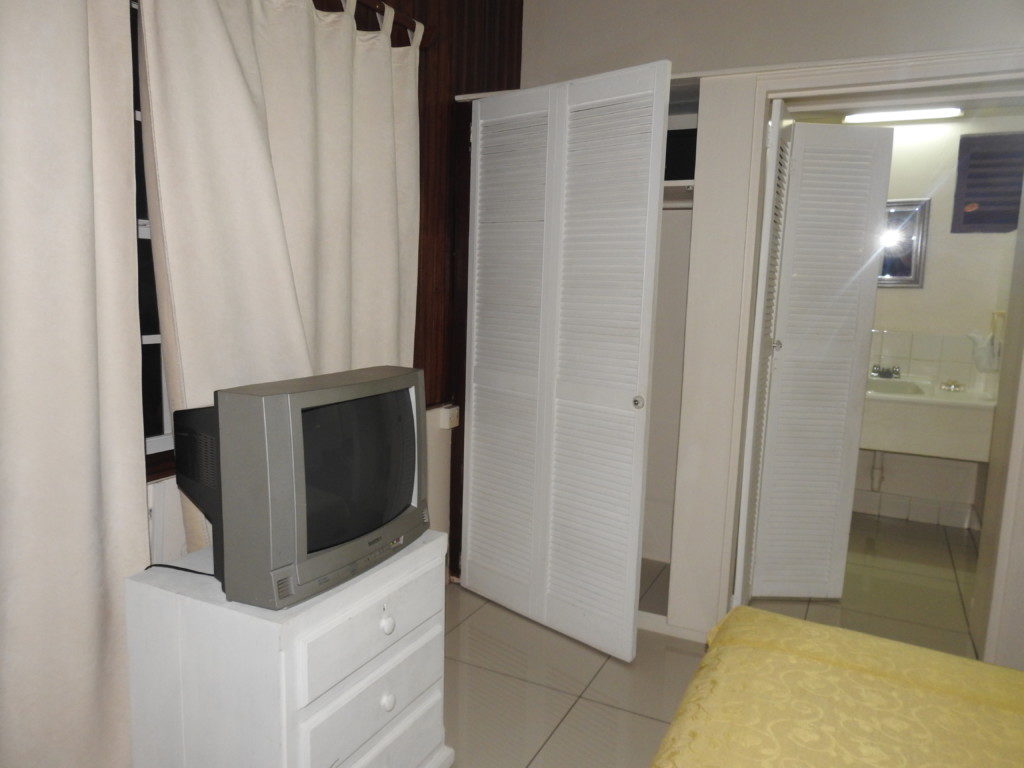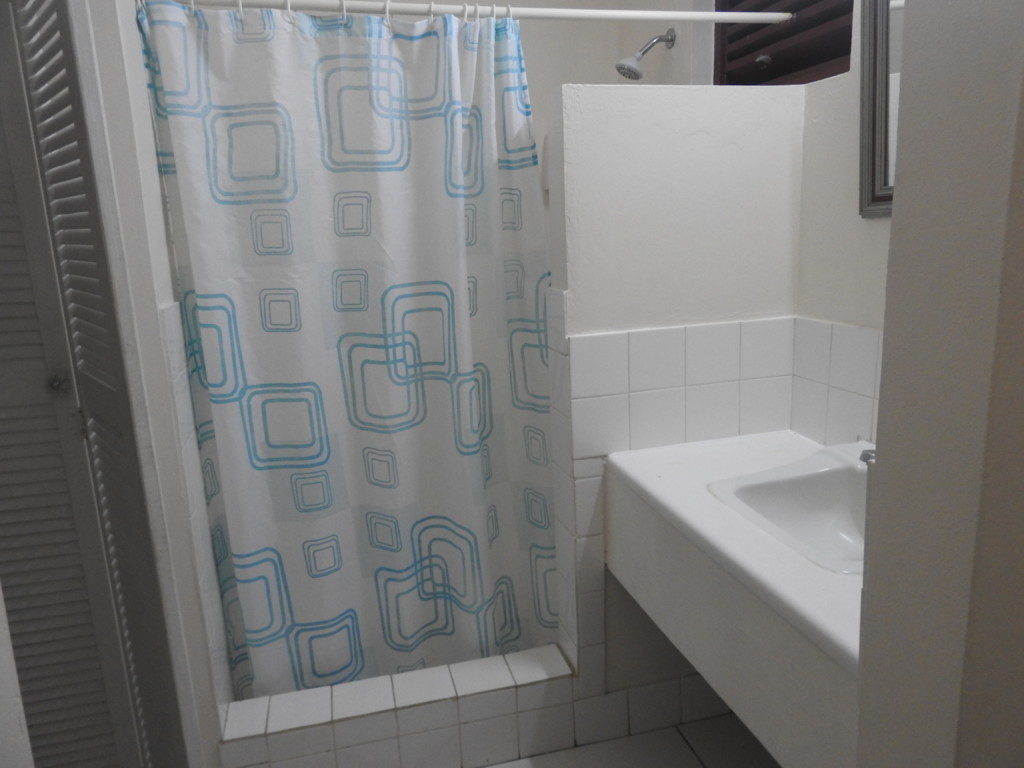 This is the entrance to the restaurant with the pool area just beyond.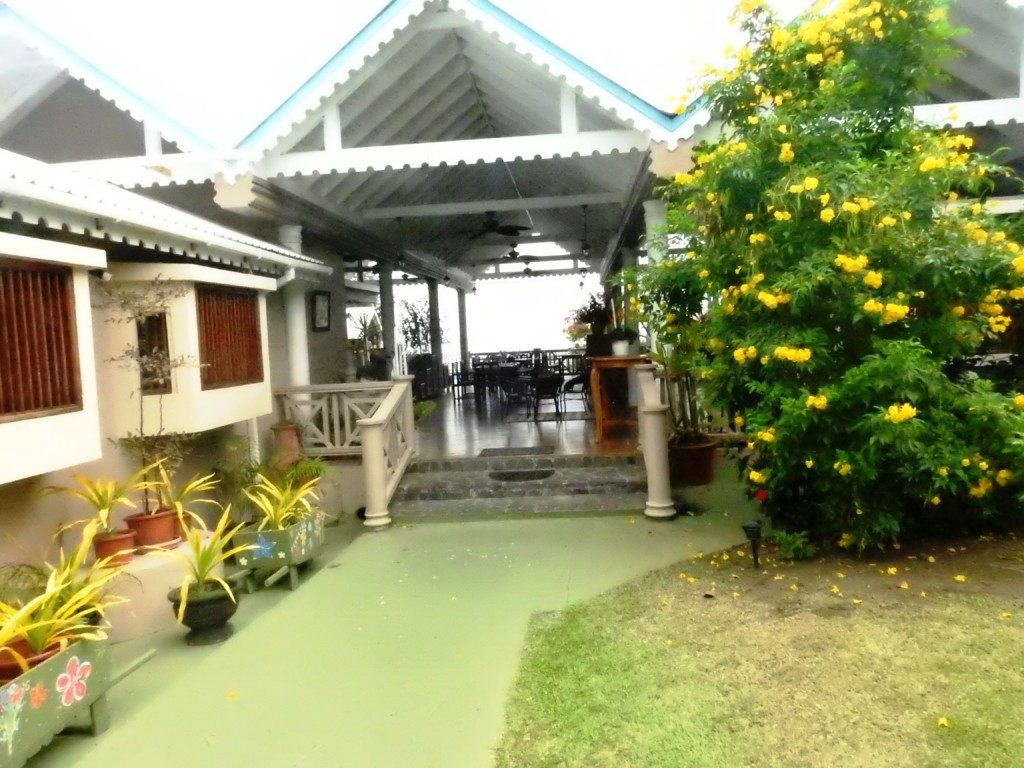 The pool area overlooks the beach.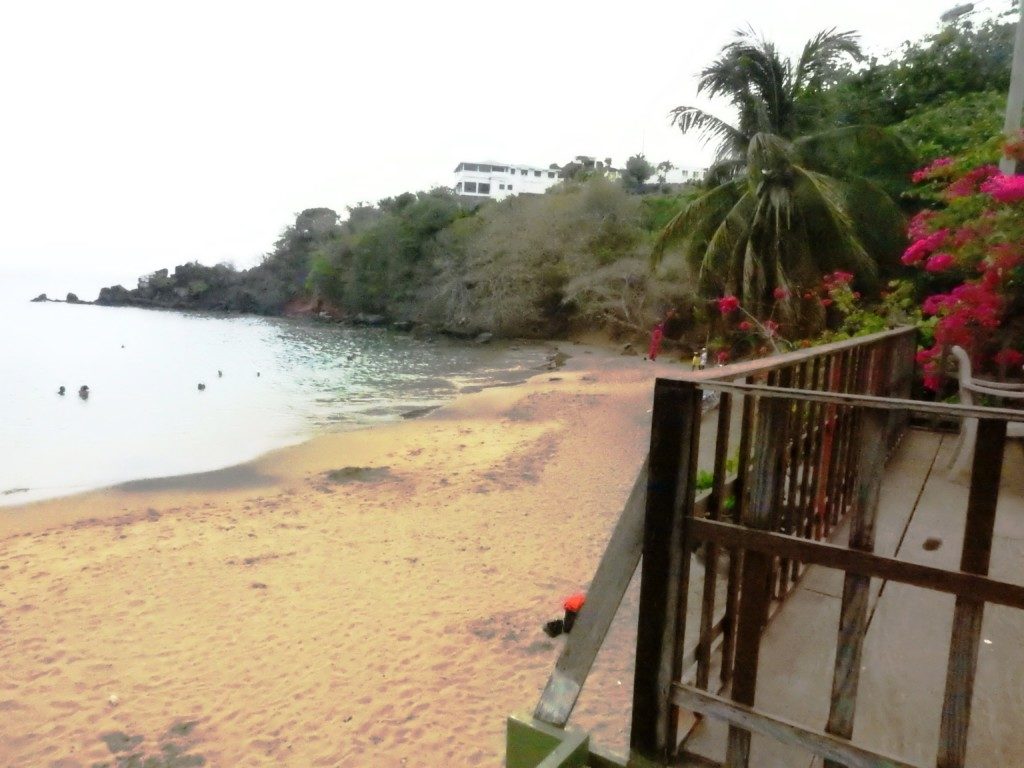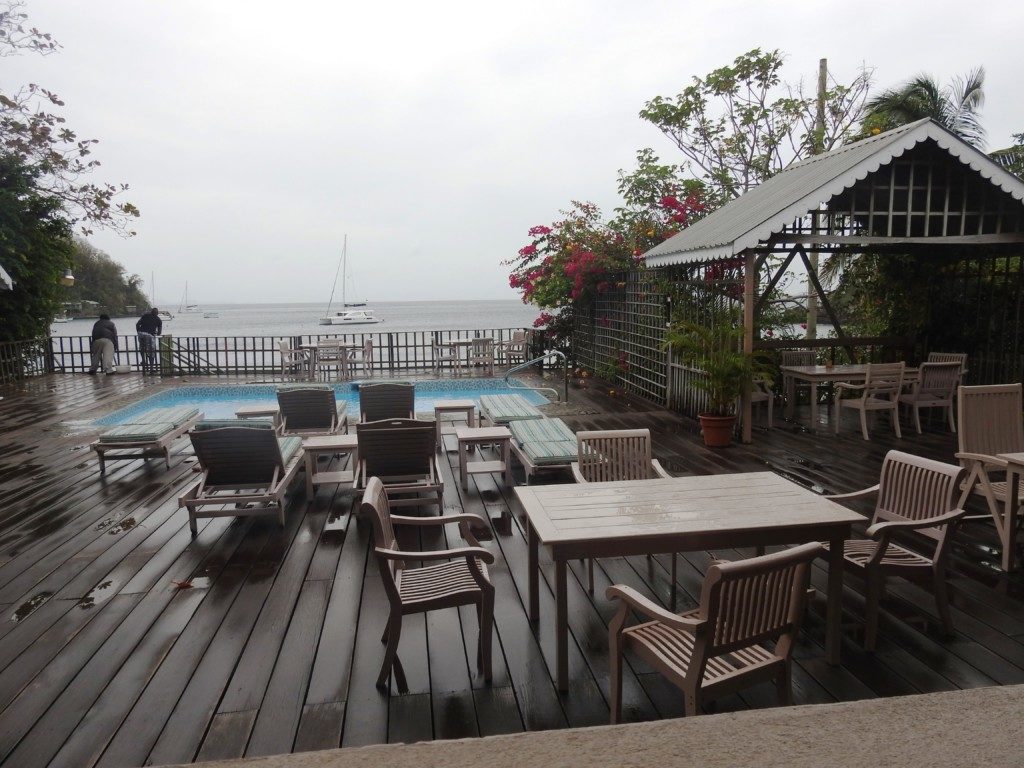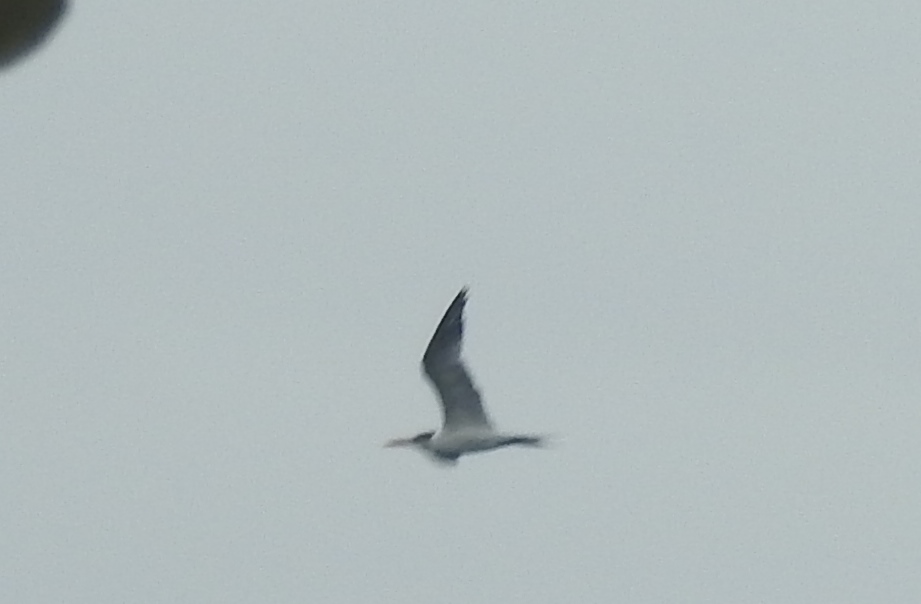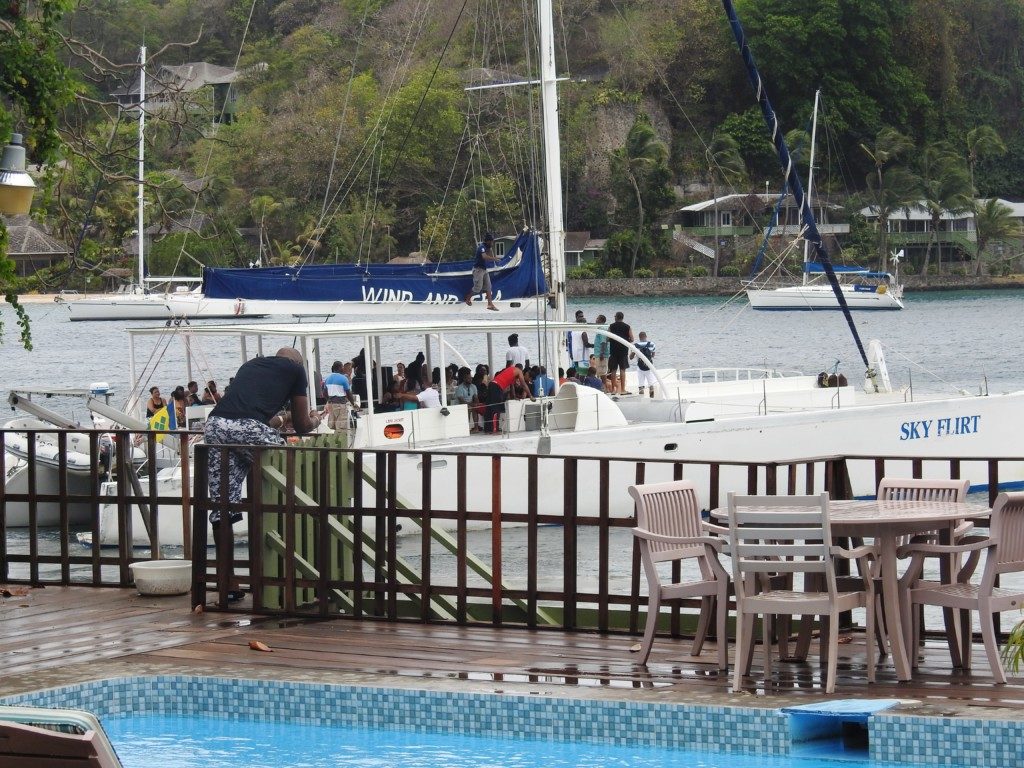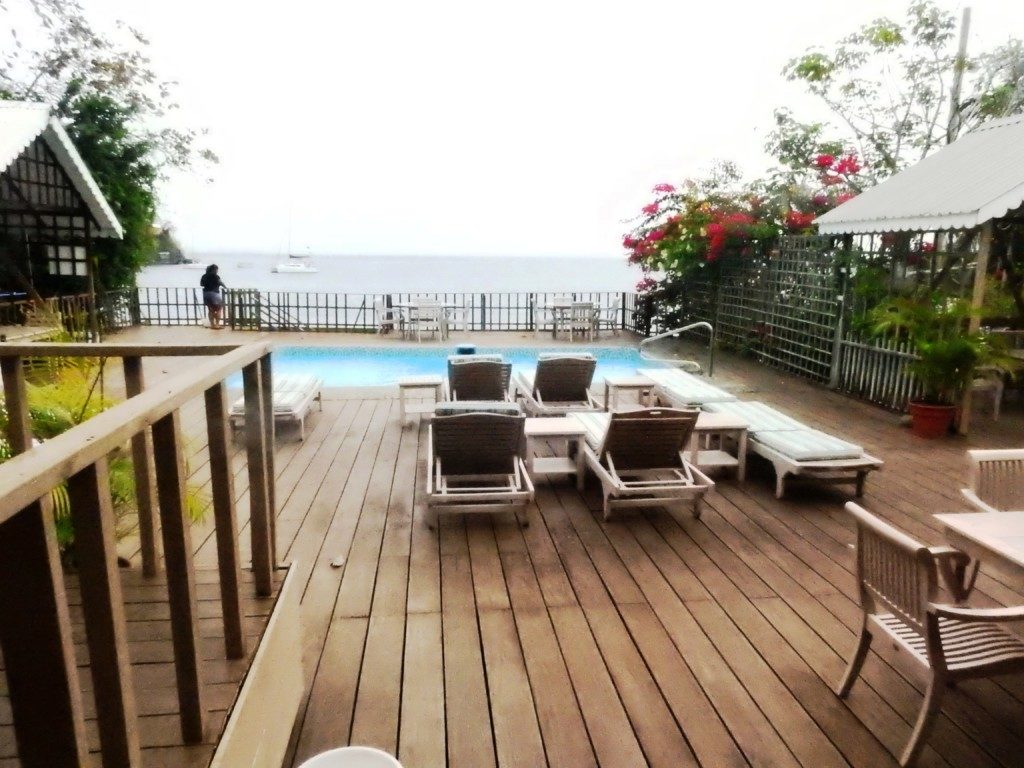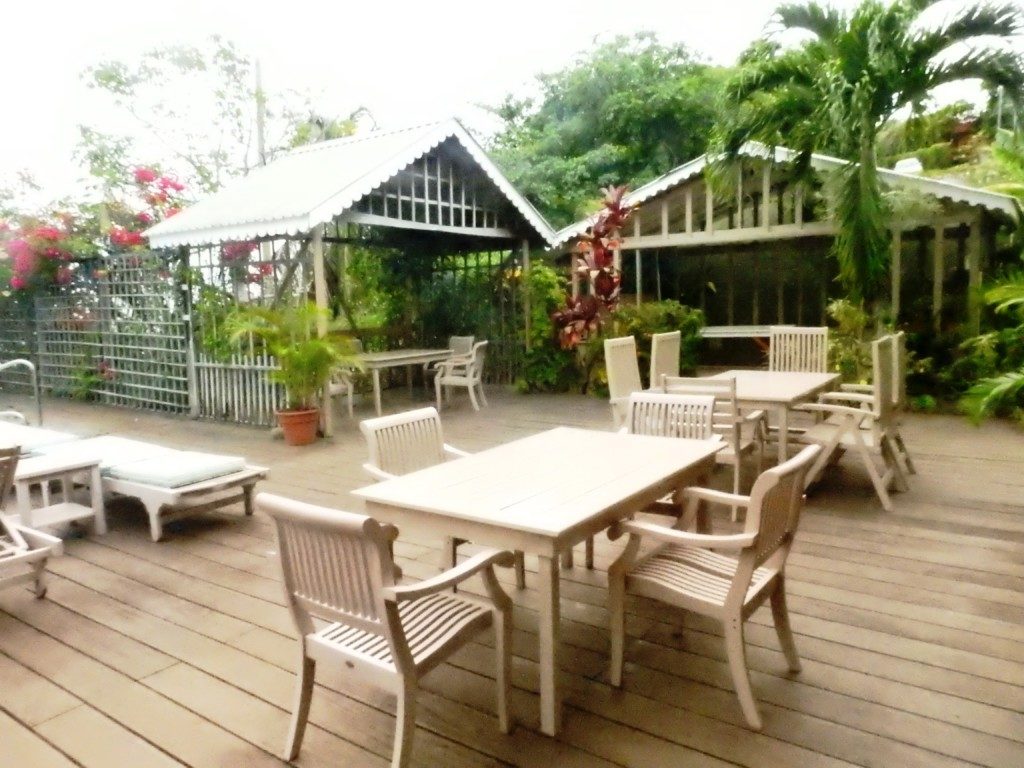 Always time for a bit of birdwatching while sunbathing!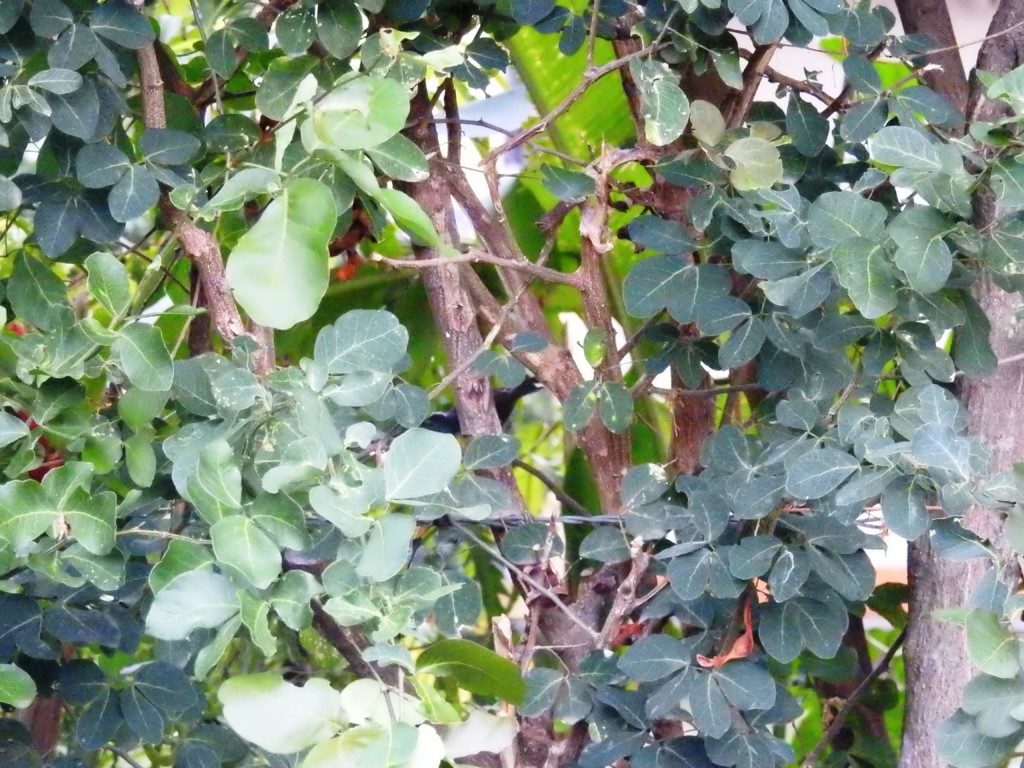 Random lizard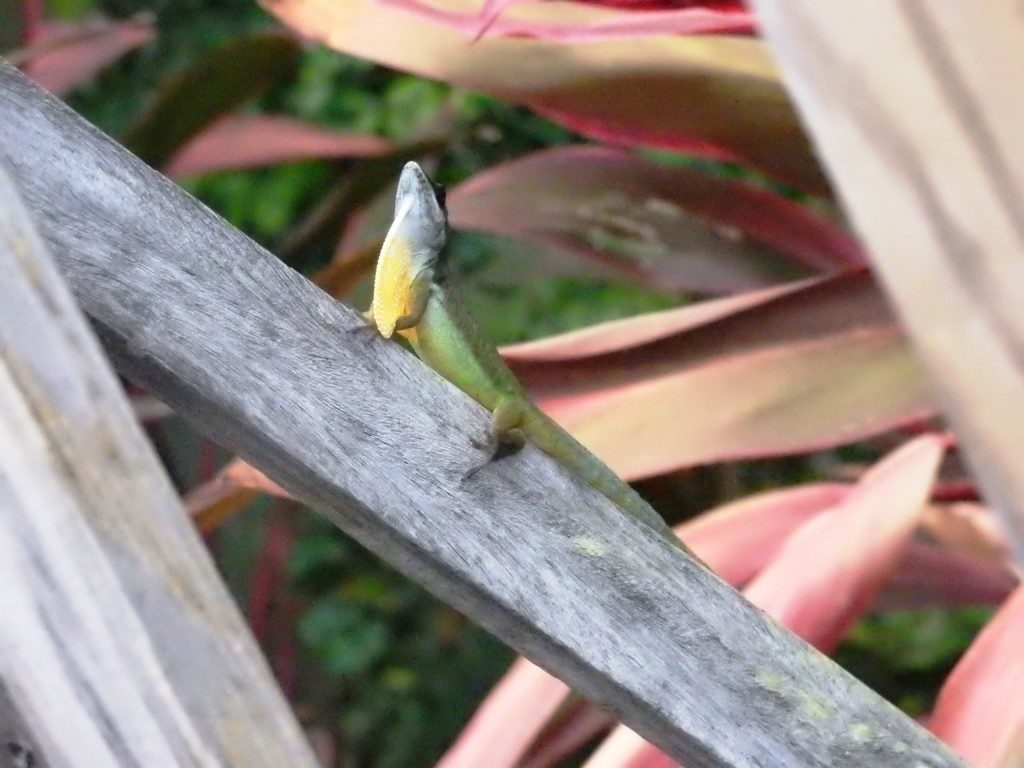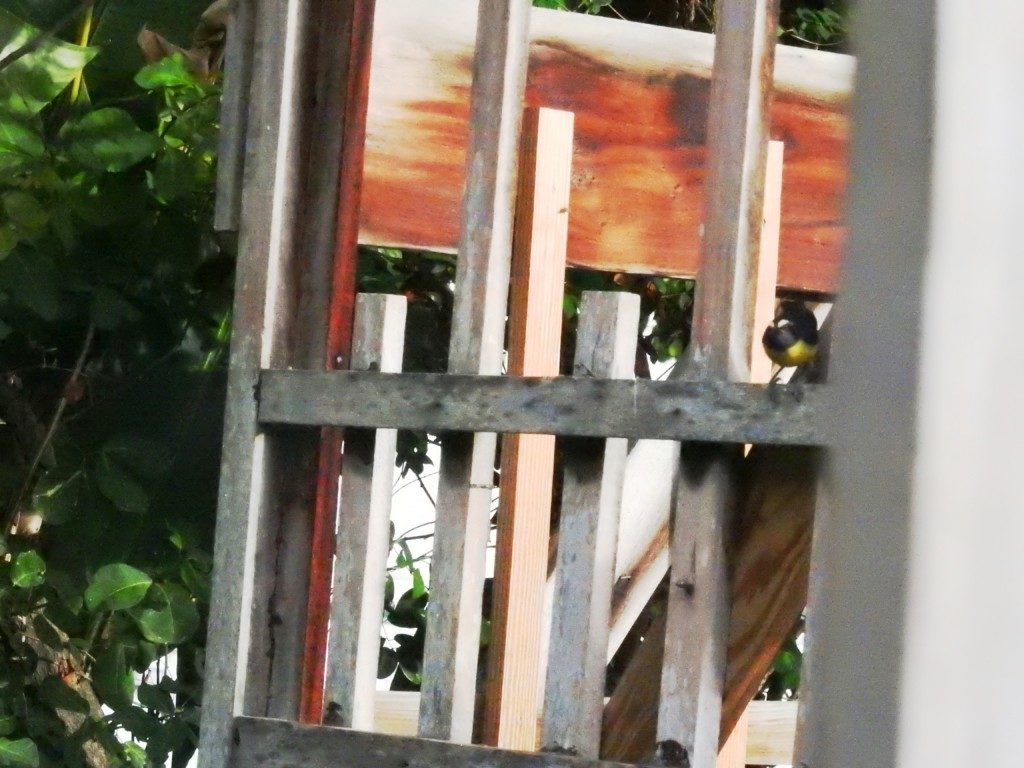 Our stay was over a Saturday so we got to enjoy their weekly BBQ.  They had some traditional Caribbean music………….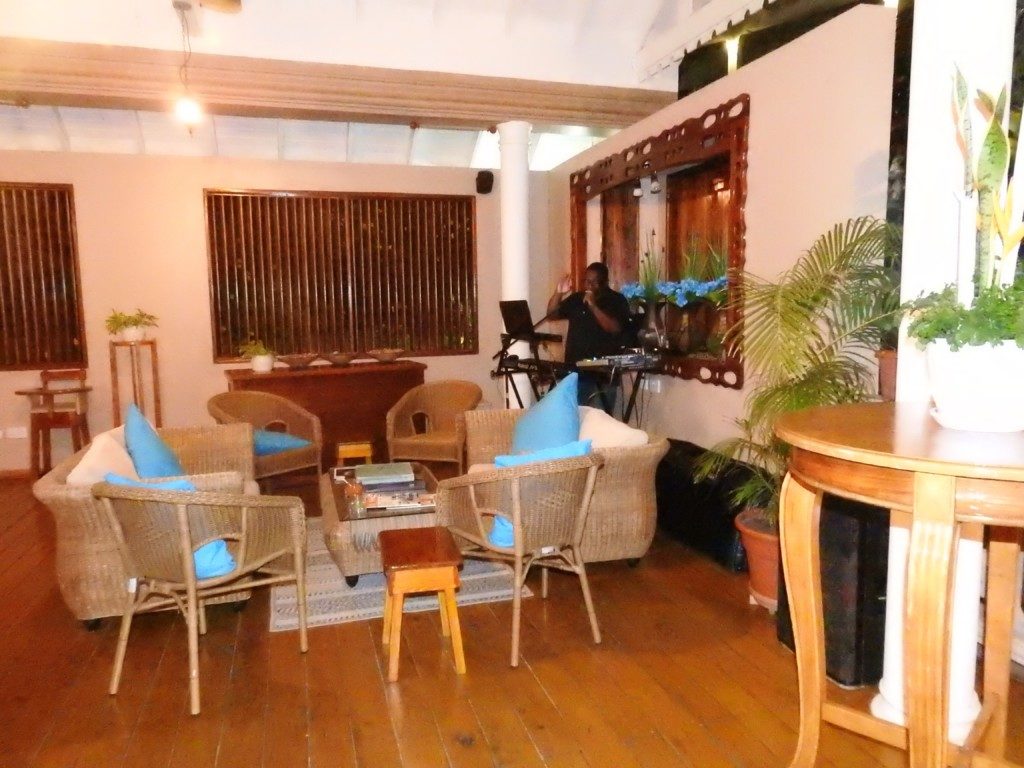 …………..a salad bar (sorry for blurry pic)……………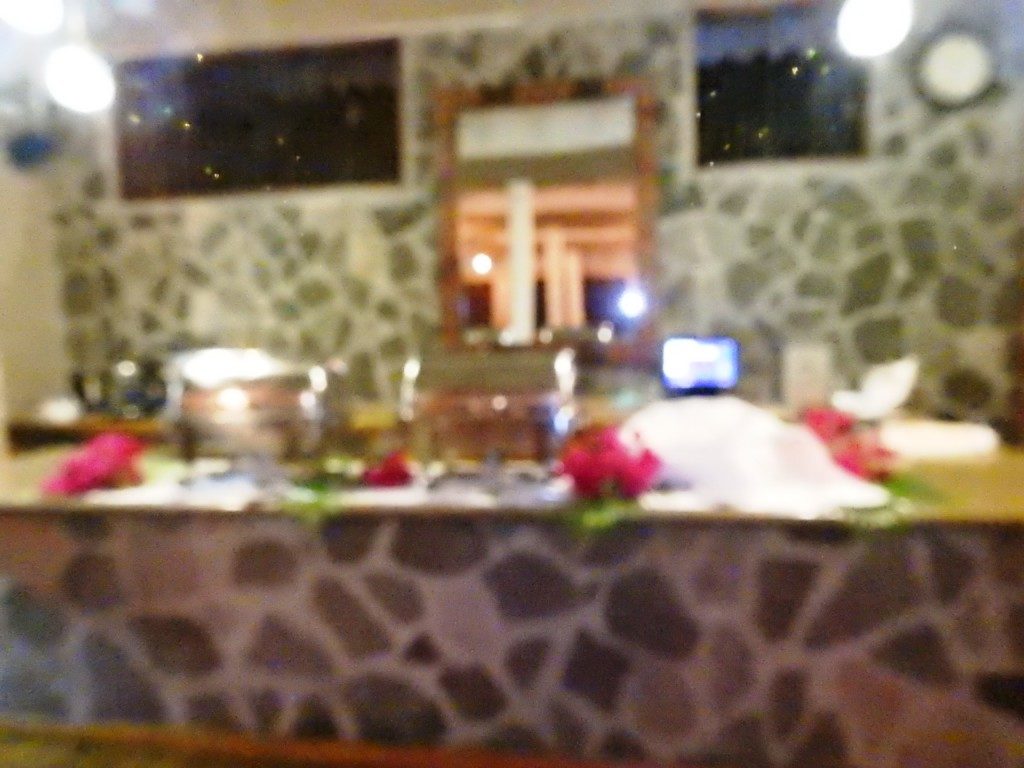 ……..and a choice of meats from the menu.  I had the ribs and my husband had the fish.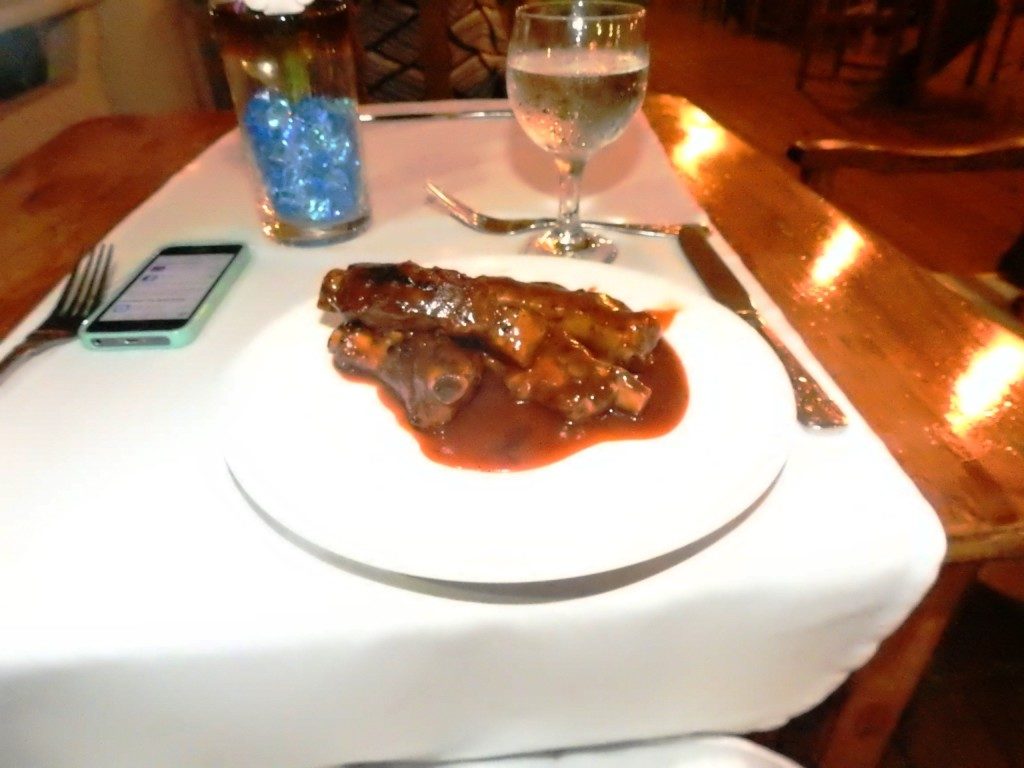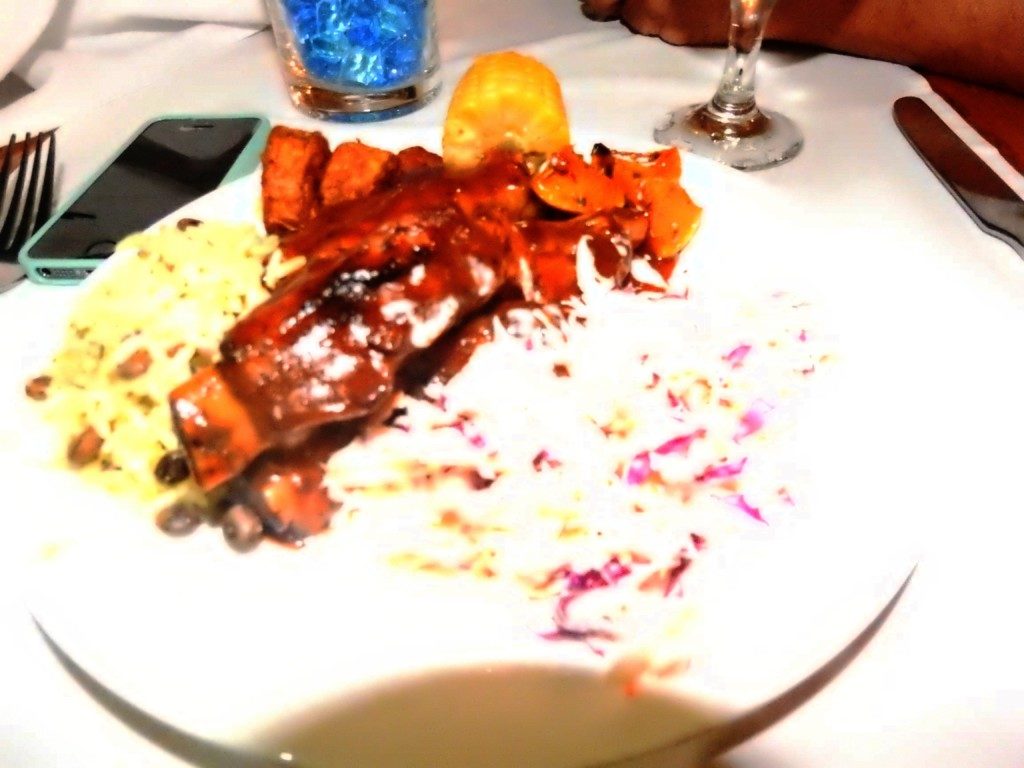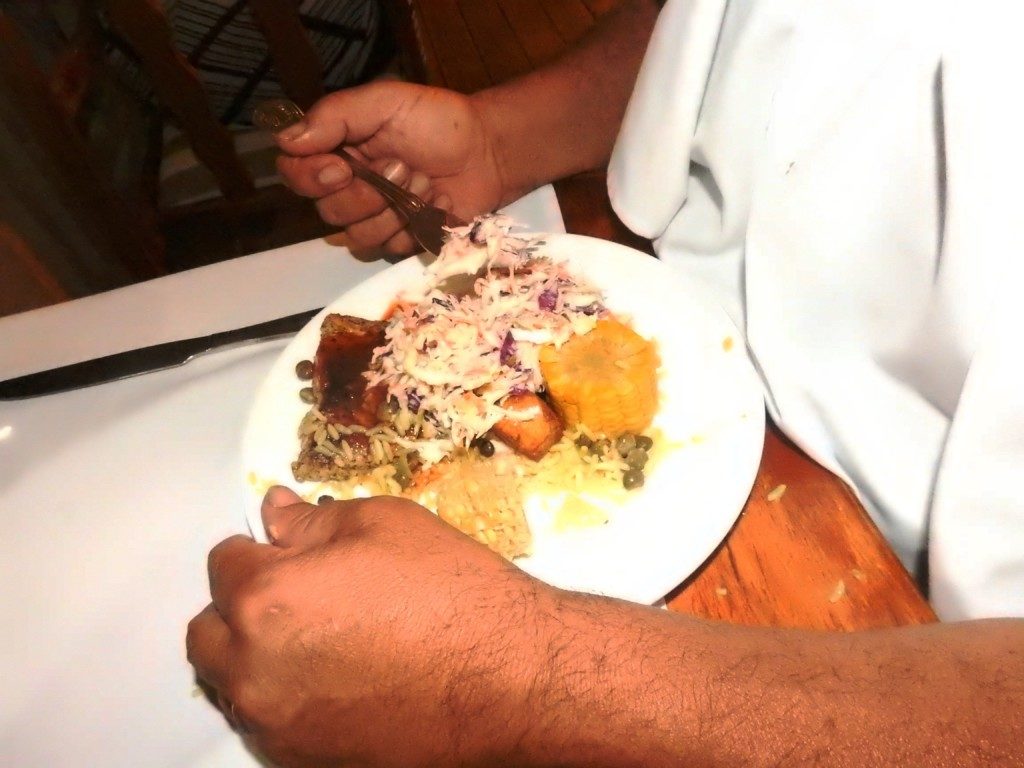 We had a great albeit short stay here and found that the Beachcomber's was a nice all-rounder at a very reasonable price.  They average 4 stars on Trip Advisor although I gave them 5 as we were very happy with our stay.  You can book direct on their website or use online booking portals such as Rocketmiles, Pointshound or similar to maximise your benefits.