For an independent birder who was basically "winging it" in Colombia, we had specific needs when we arrived in Pereira.  Our target bird was the Fuertes Parrot in a remote area near Santa Rosa de Cabal but we would need hired transport, preferably at backpacker prices.  So that is why I chose a backpacker lodge for this part of the trip.  The Kolibri Hostel was well recommended on Trip Advisor and it turned out to be a very cool hostel with friendly staff who speak English well and were very helpful.
The decor in the public areas is very cool, lots of unique artwork which I love!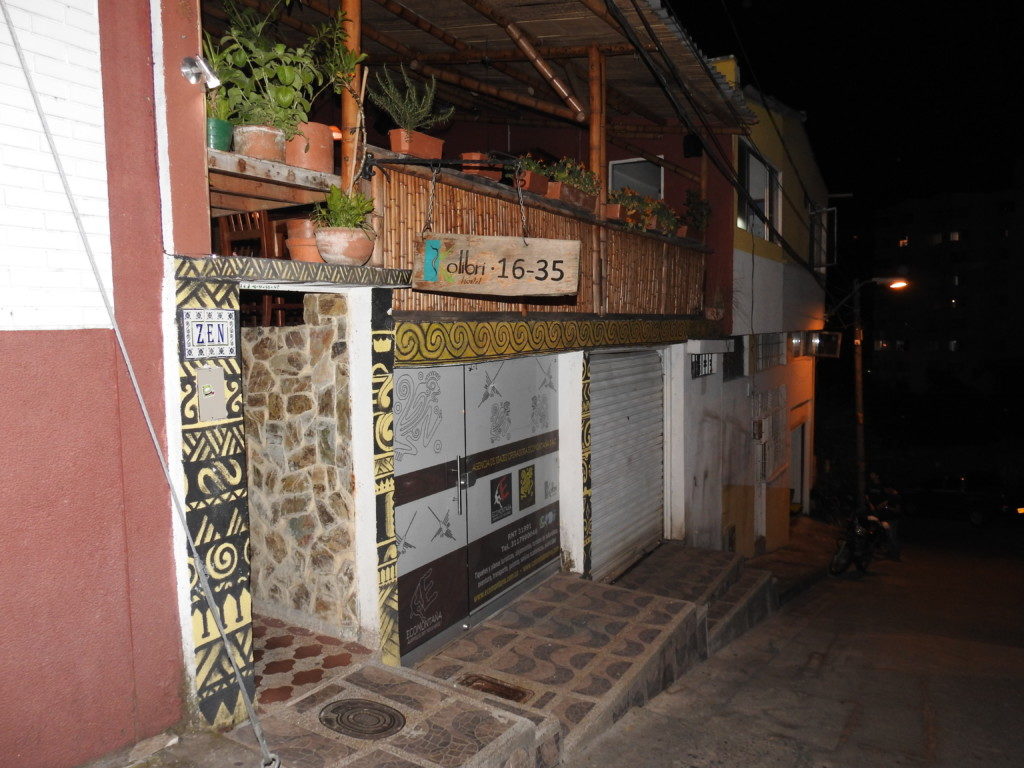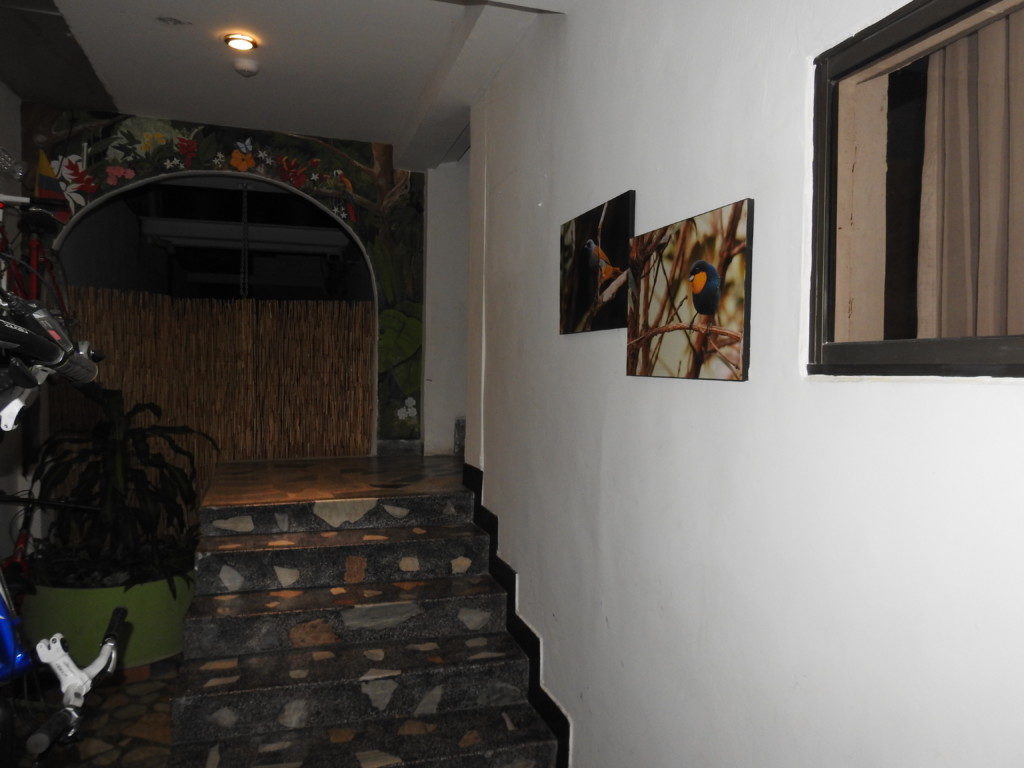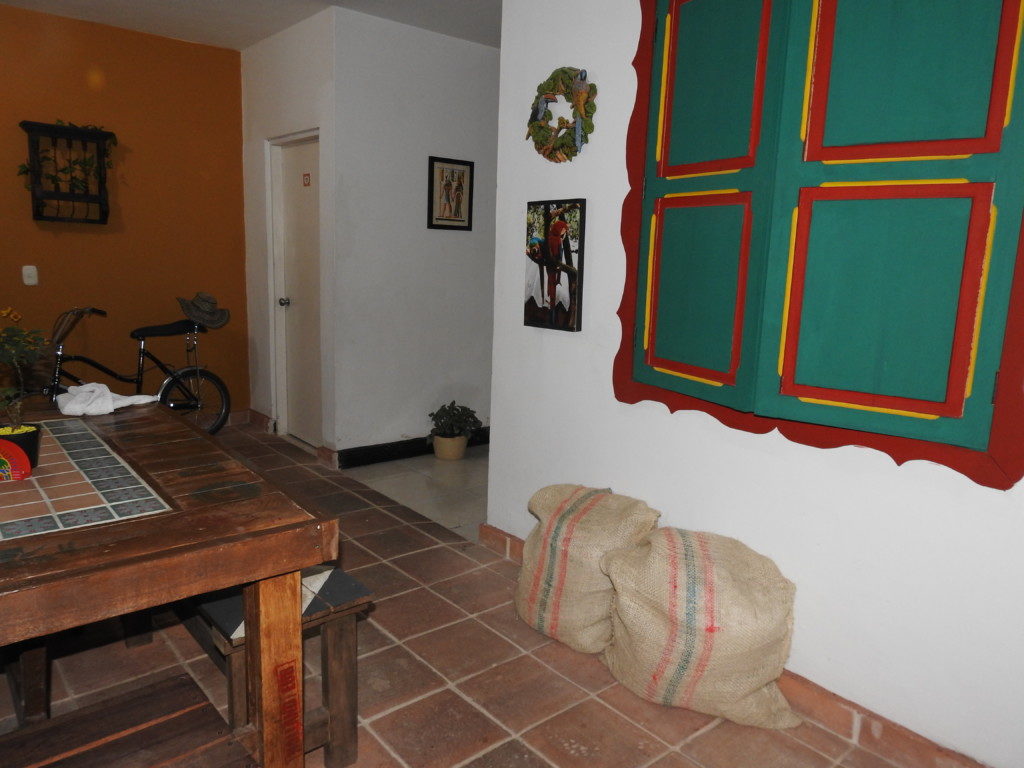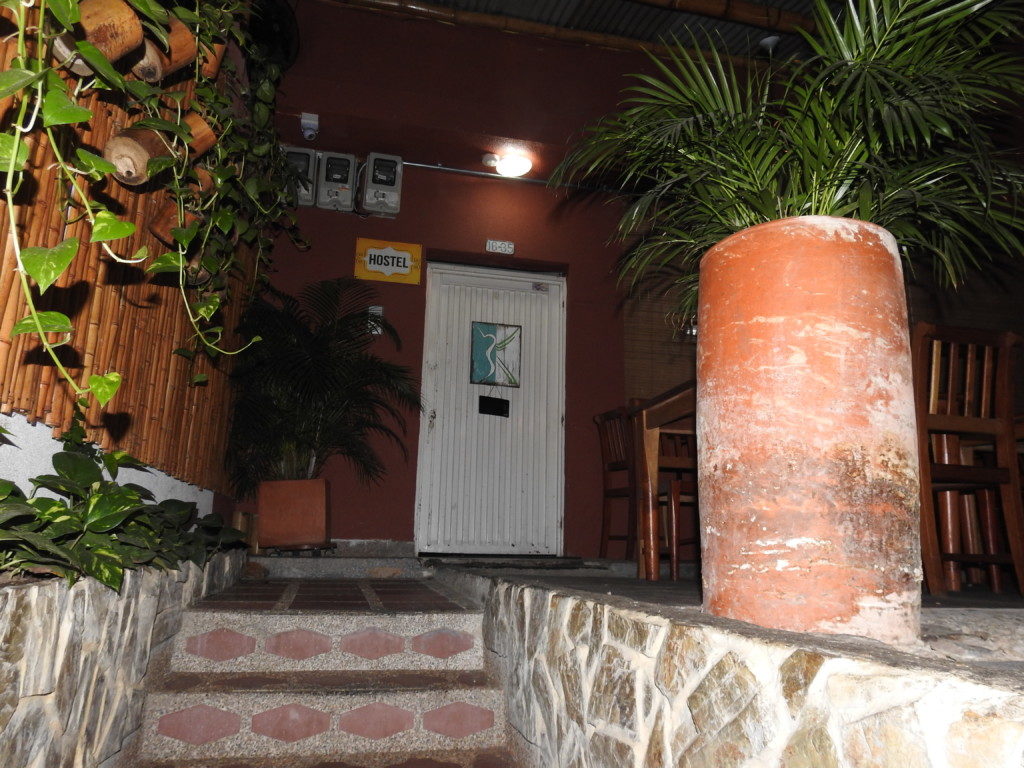 Friendly staff who understand the needs of budget travelers and booked our car & driver at a good price.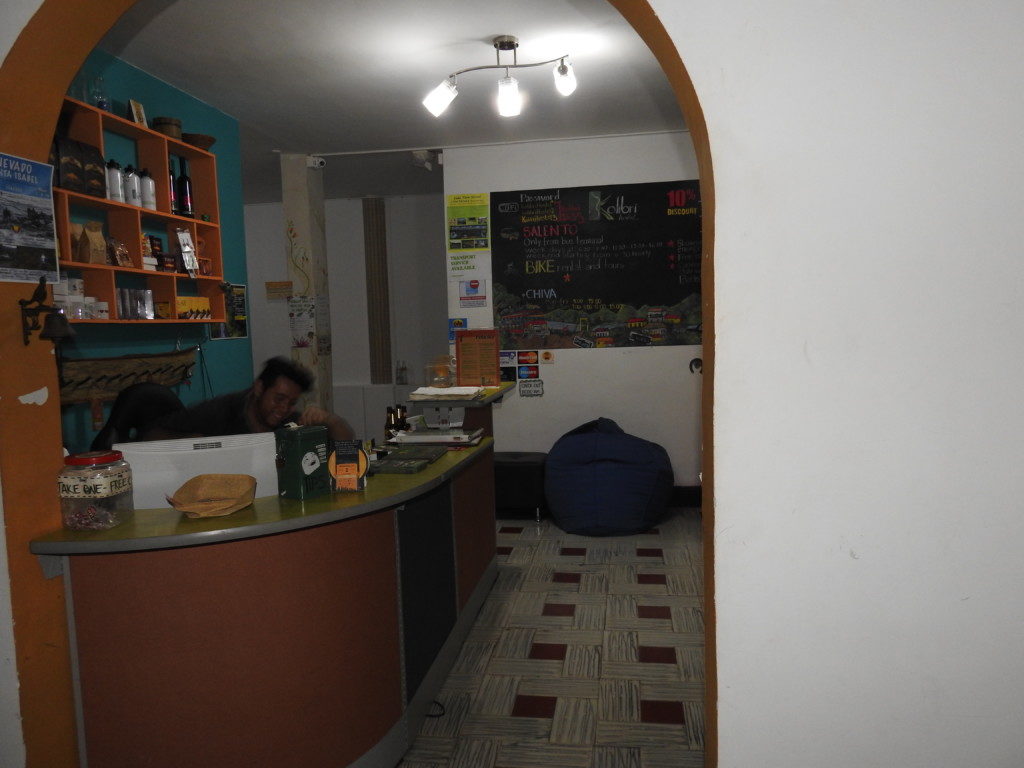 Upstairs there is a common use kitchen and a few bathrooms & toilets which are shared.  We had a double room with use of shared facilities.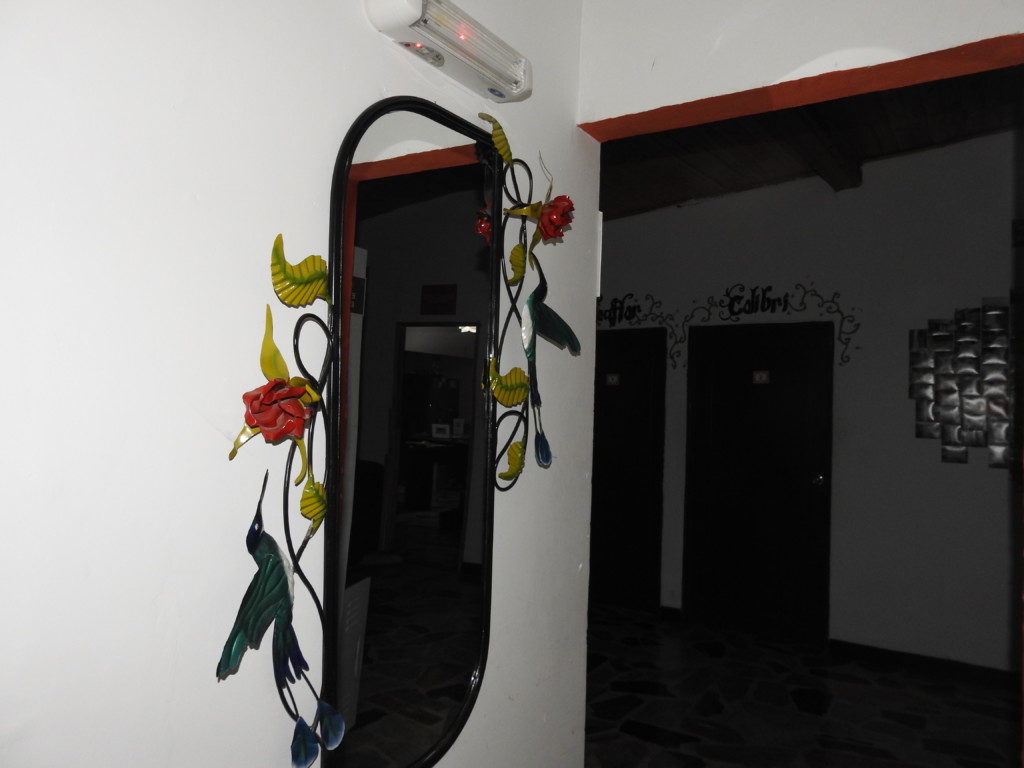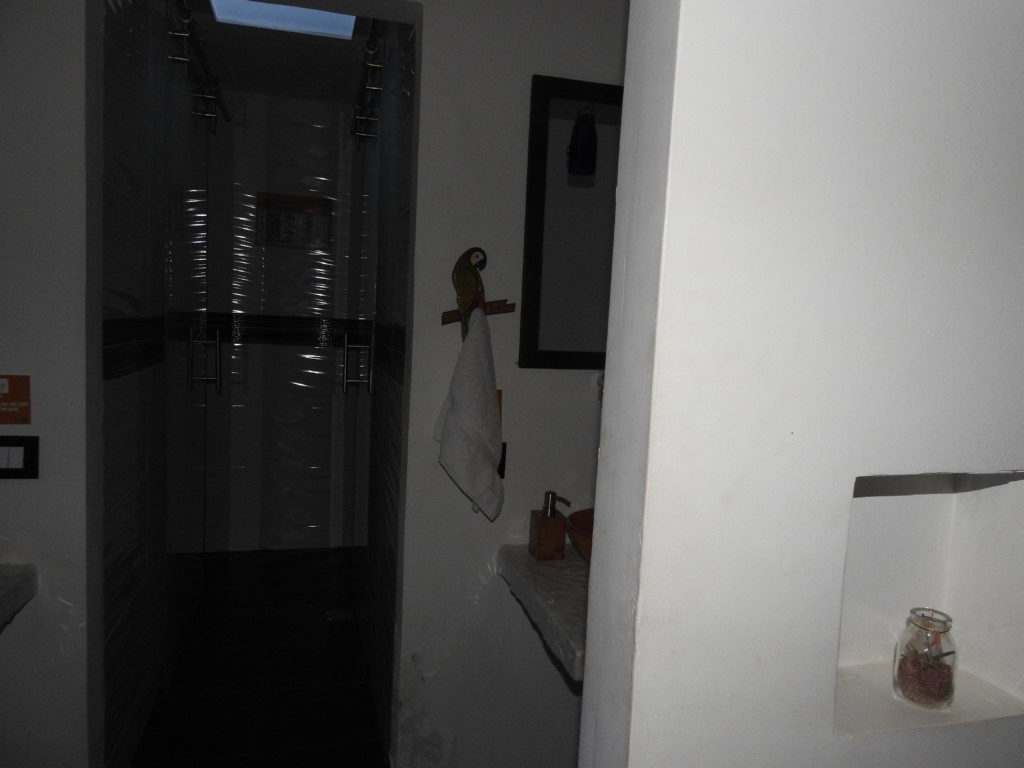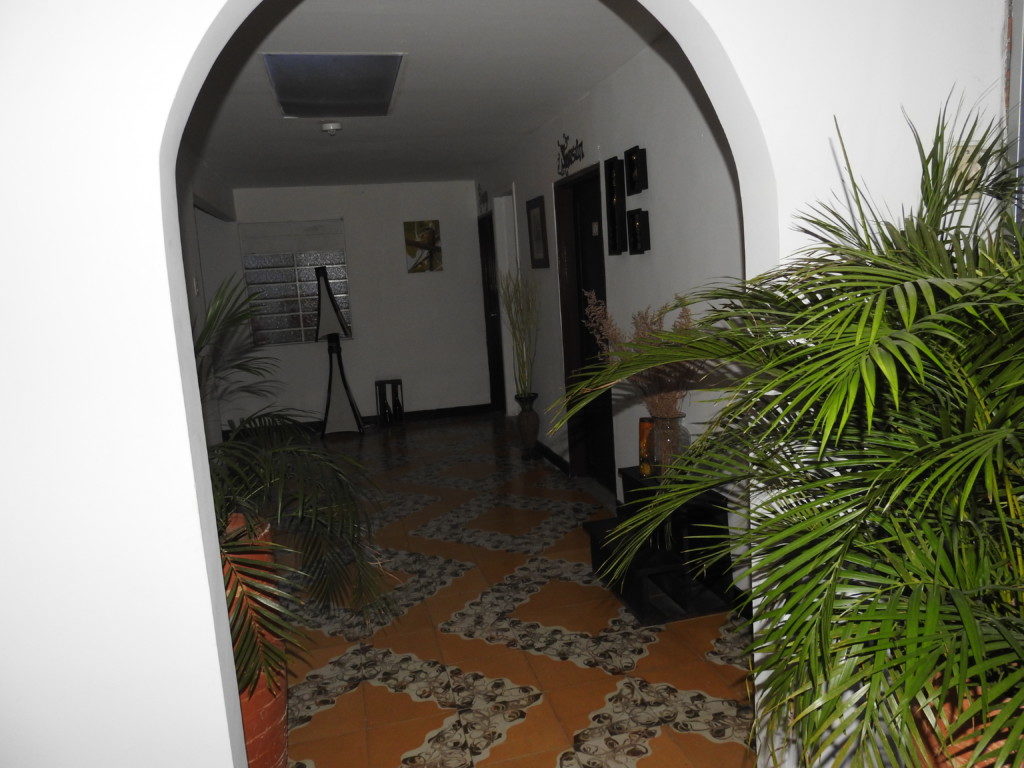 I want these hummingbird decorations!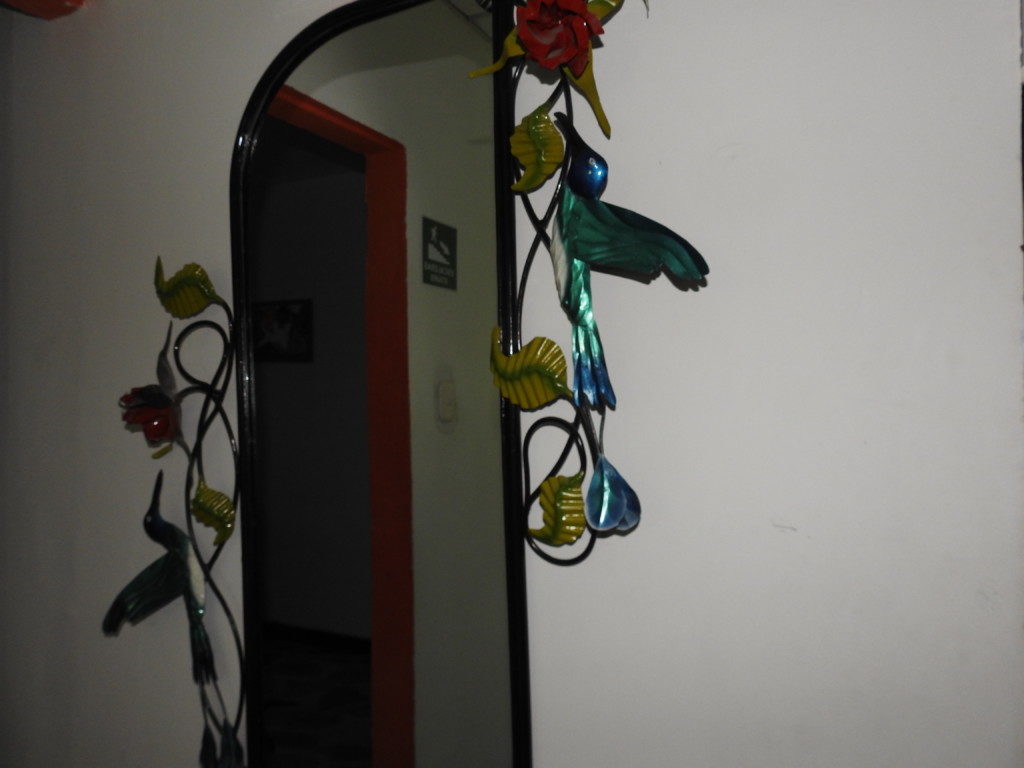 Basic room which was fine for the night.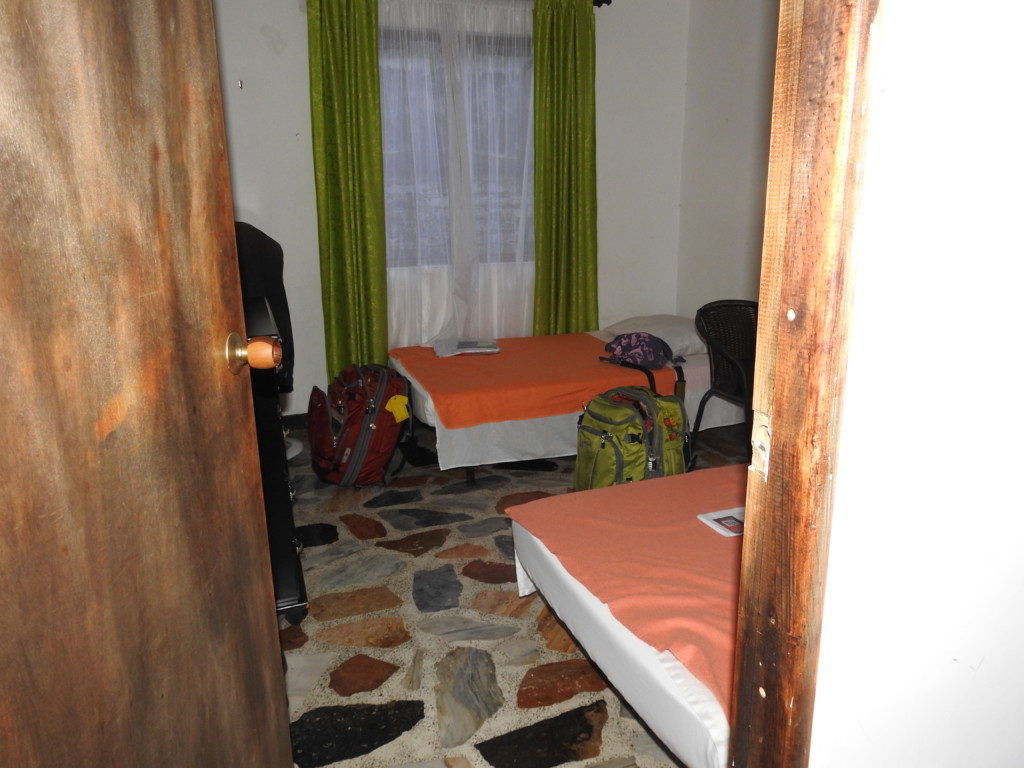 Nice verandah with view over the city.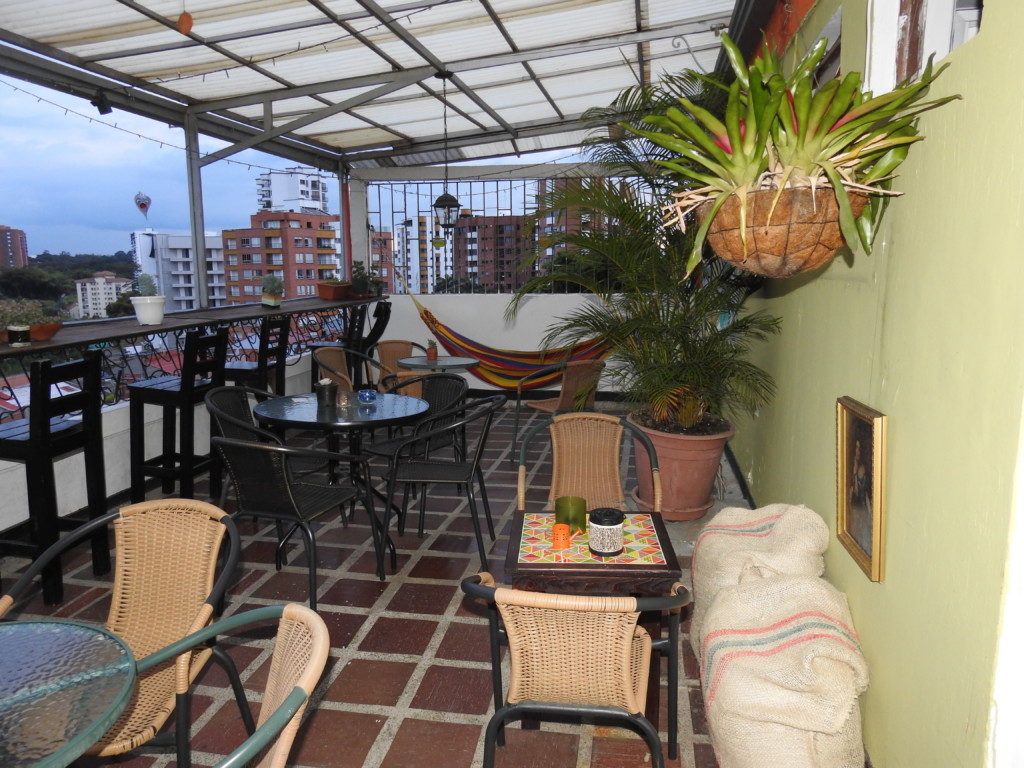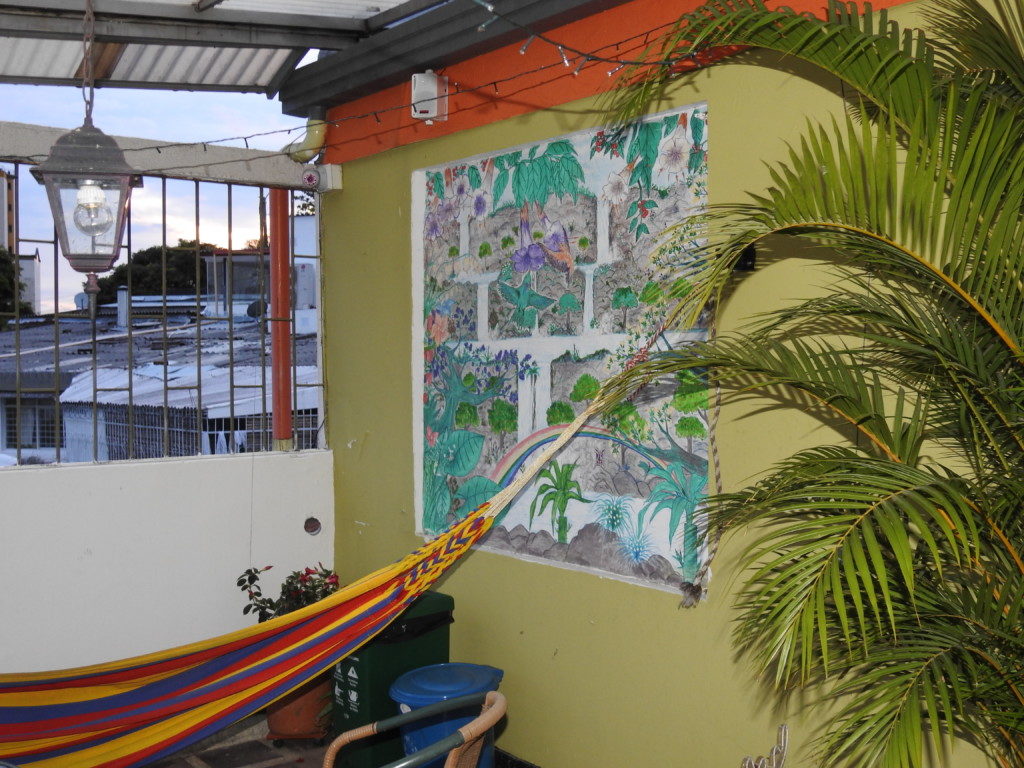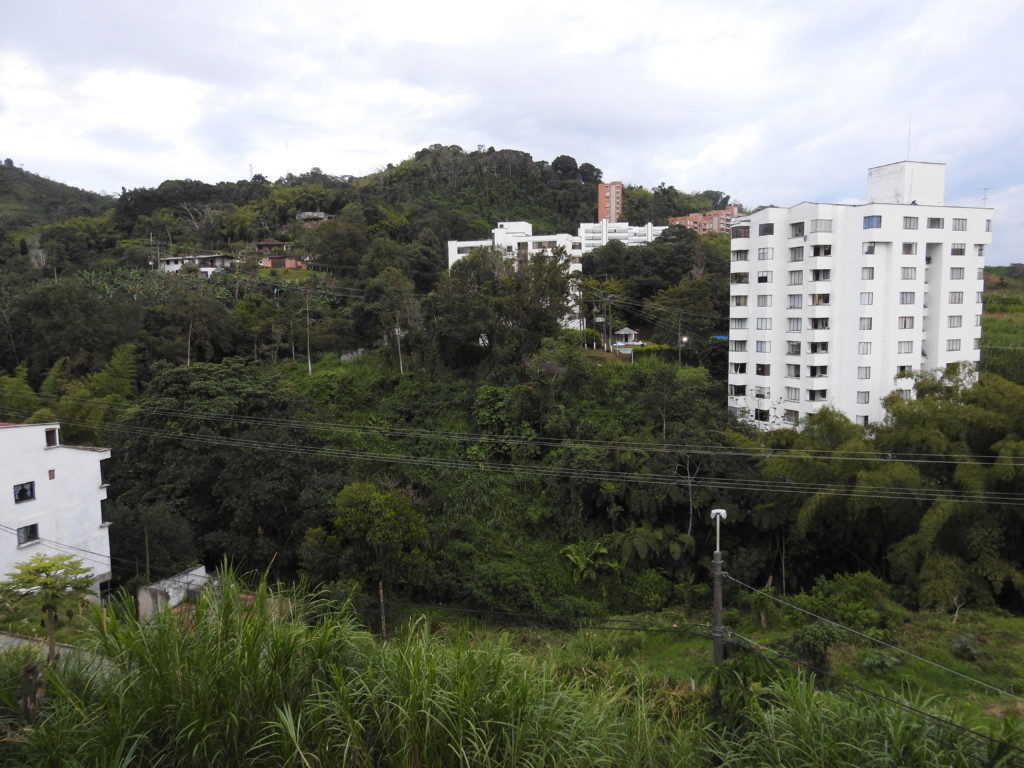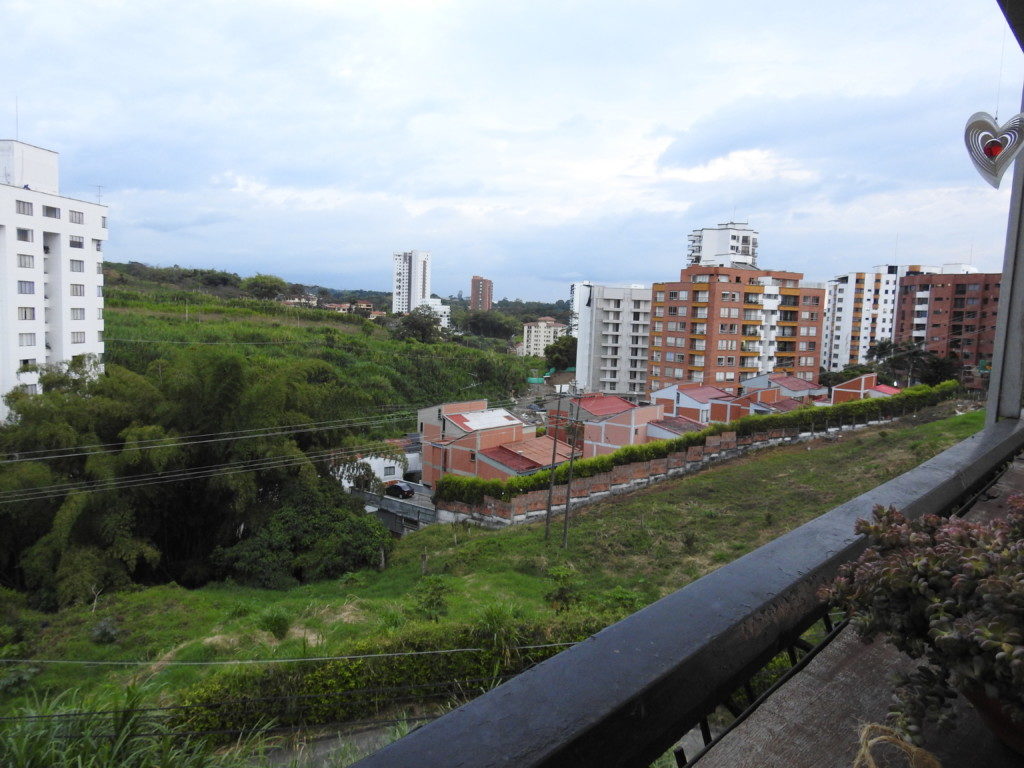 A few birds seen from the verandah below the hostel.
Blue-grey Tanager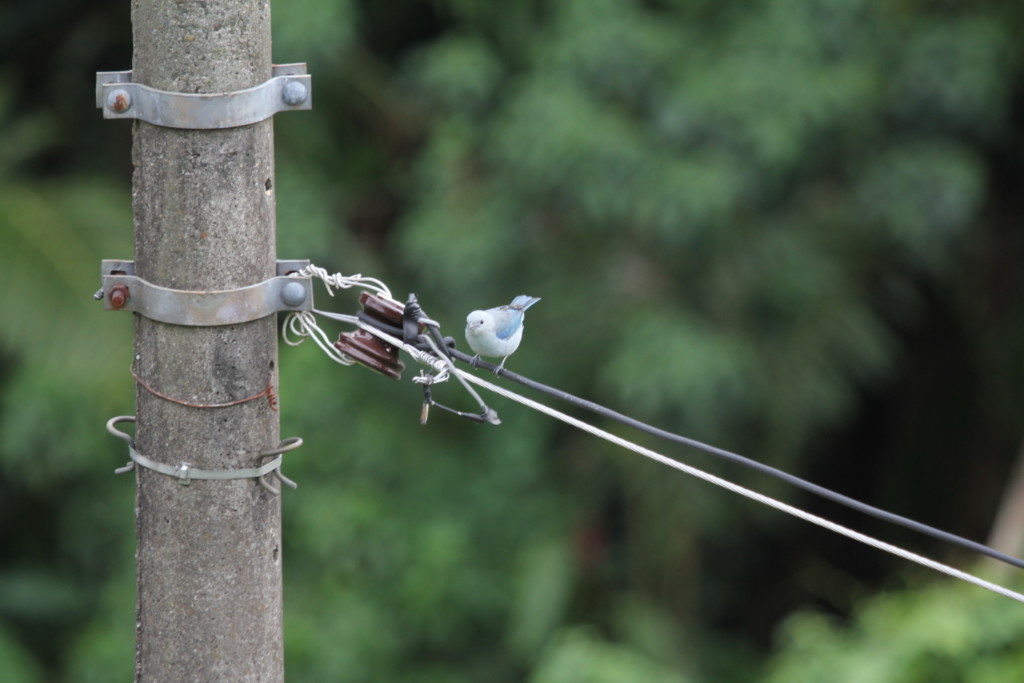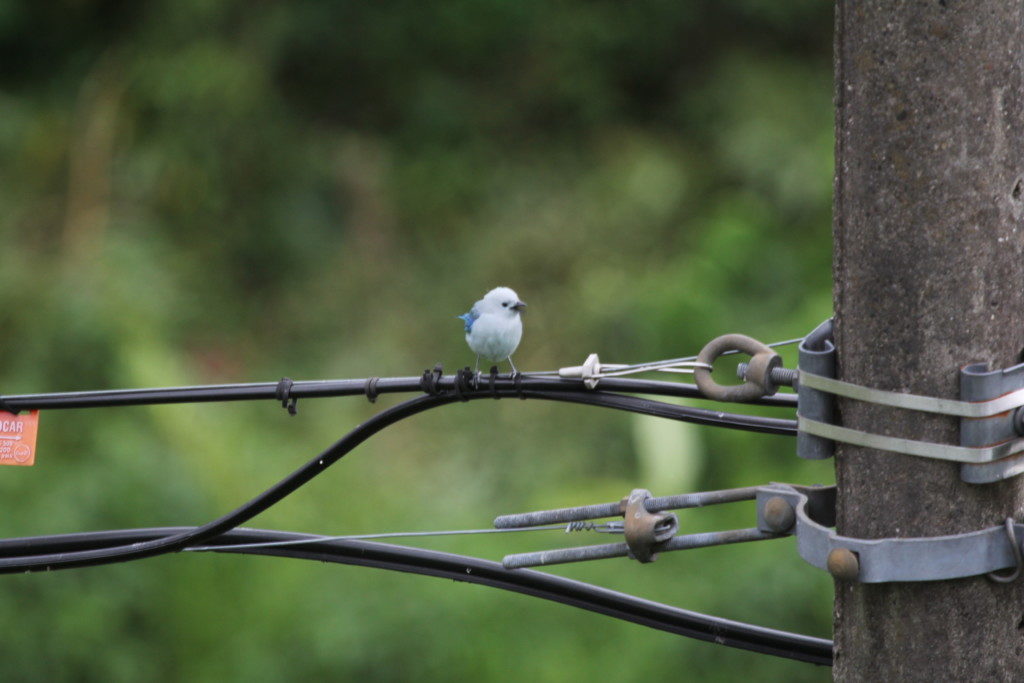 ?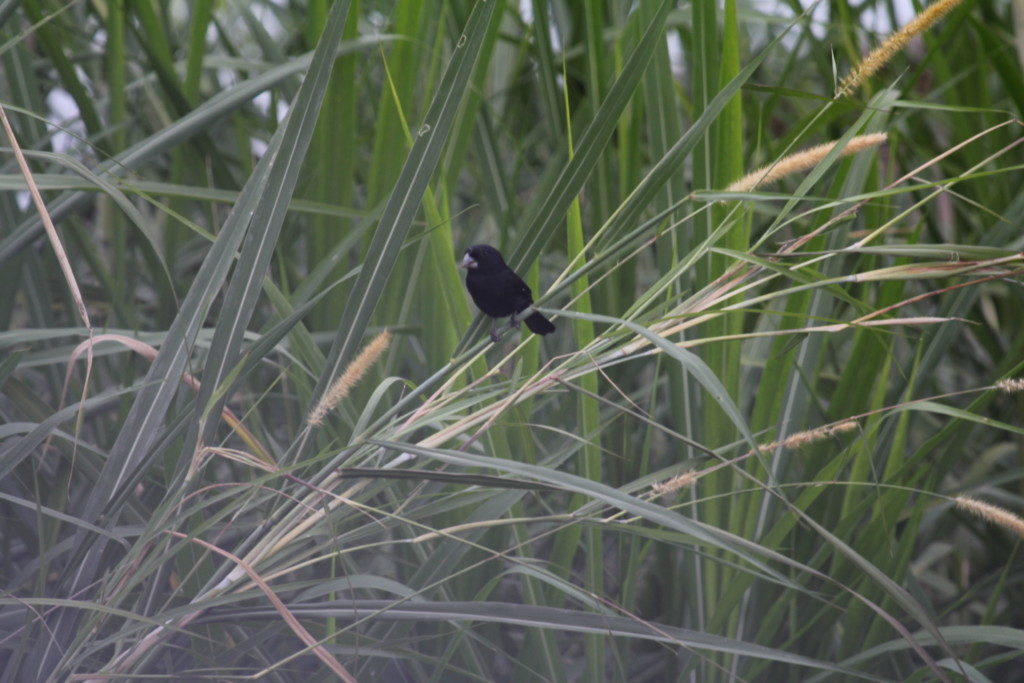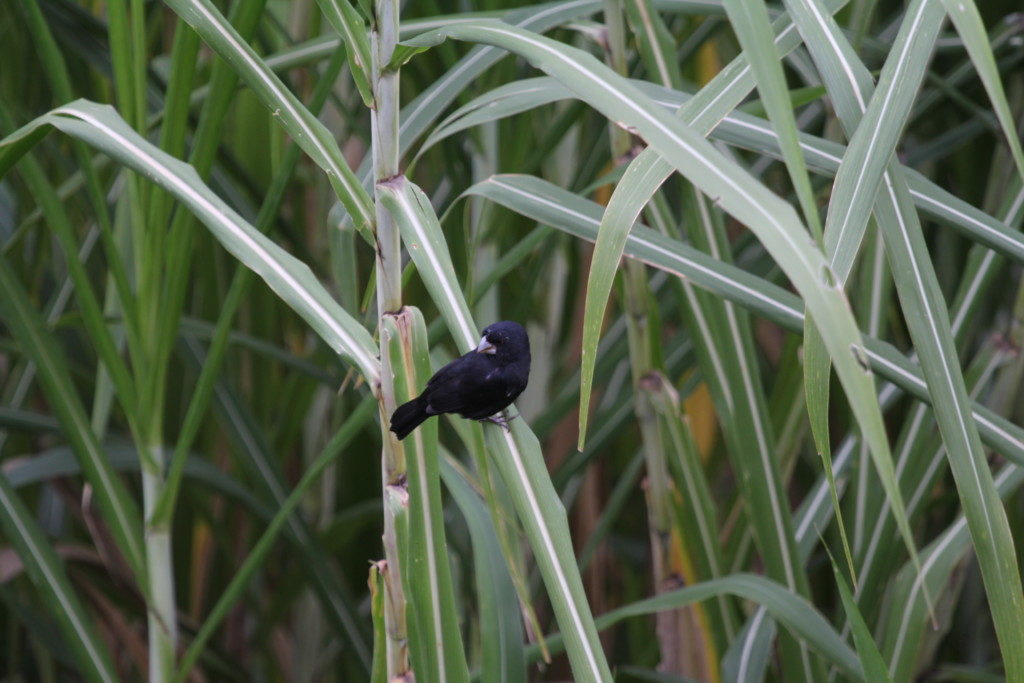 Blue-and-white Swallow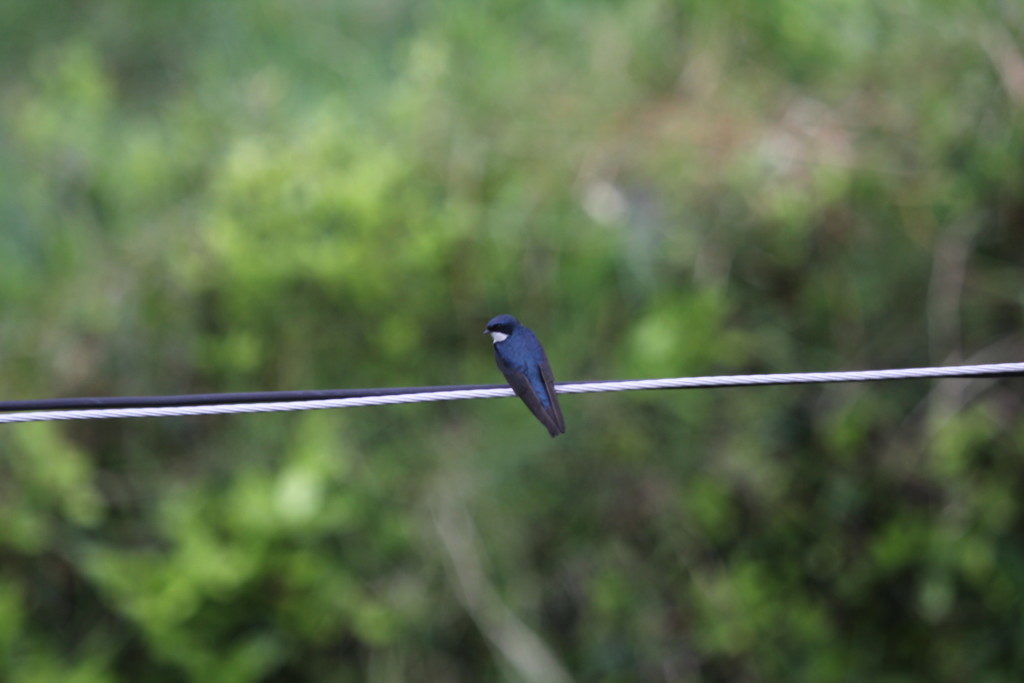 ?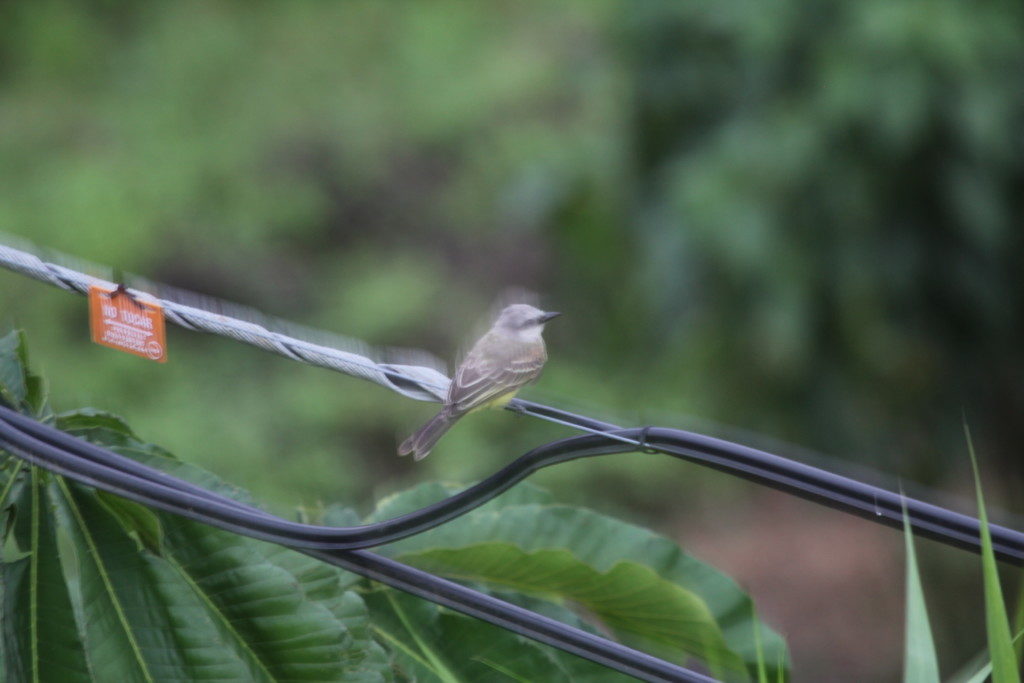 More hummingbird decorations!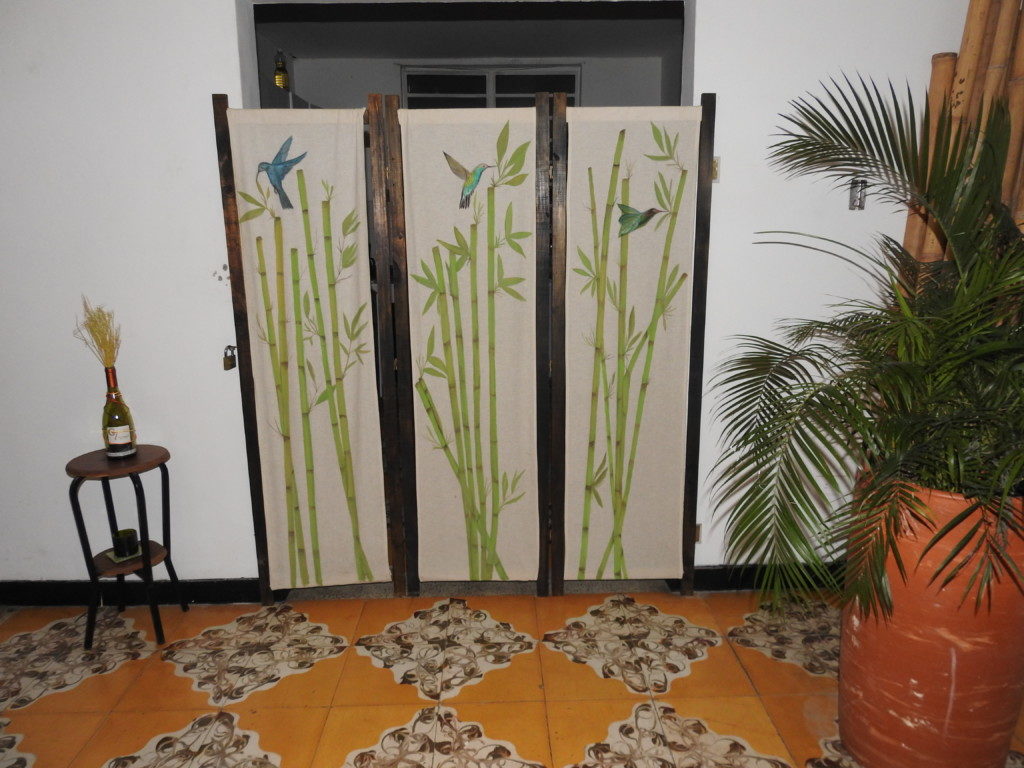 Clean, modern bathroom.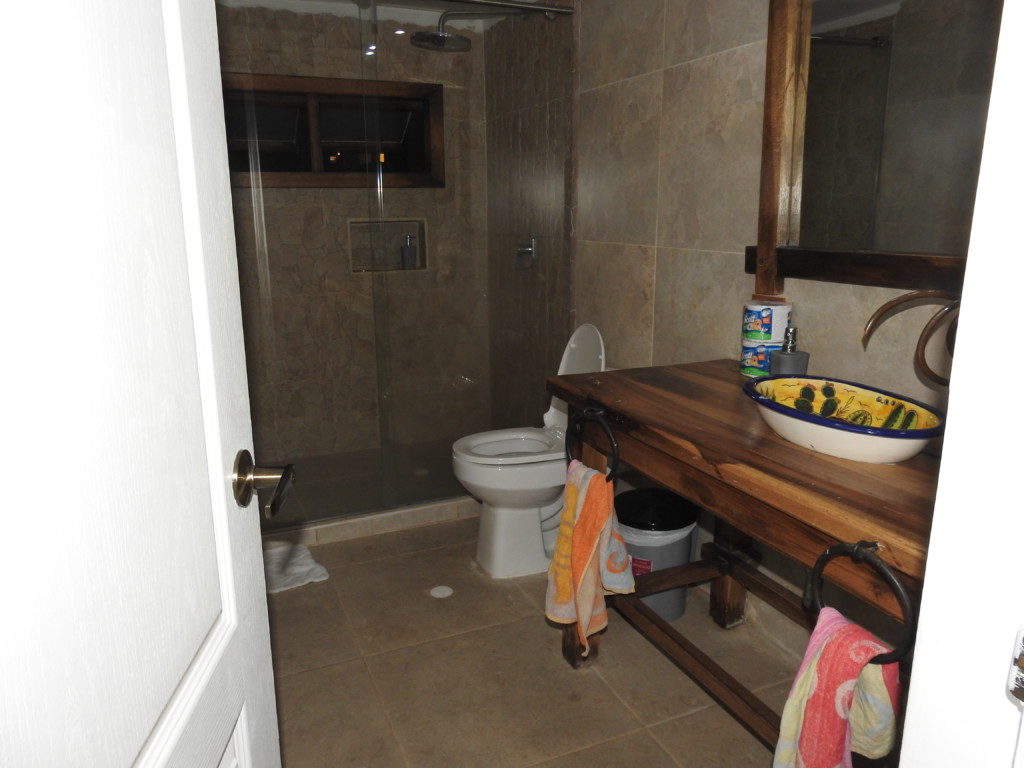 Seriously, for less than $20 you can't beat it!  The car they booked for us was around 150,000 COP iirc so around $50 USD-ish which was an excellent value and they have some cool handicrafts for sale at the front desk, especially beaded bird earrings so I went a bit nuts.  Credit cards are accepted.