I had some Le Club Accor points to burn and we just needed a well-located budget hotel to crash at night so I chose the Ibis Al Rigga, Dubai when Accor was running one of their sales.  They don't always accept points during these sales but luckily for me they did on this one and breakfast was included!  The location is excellent, just 5 minutes walk from a Metro station.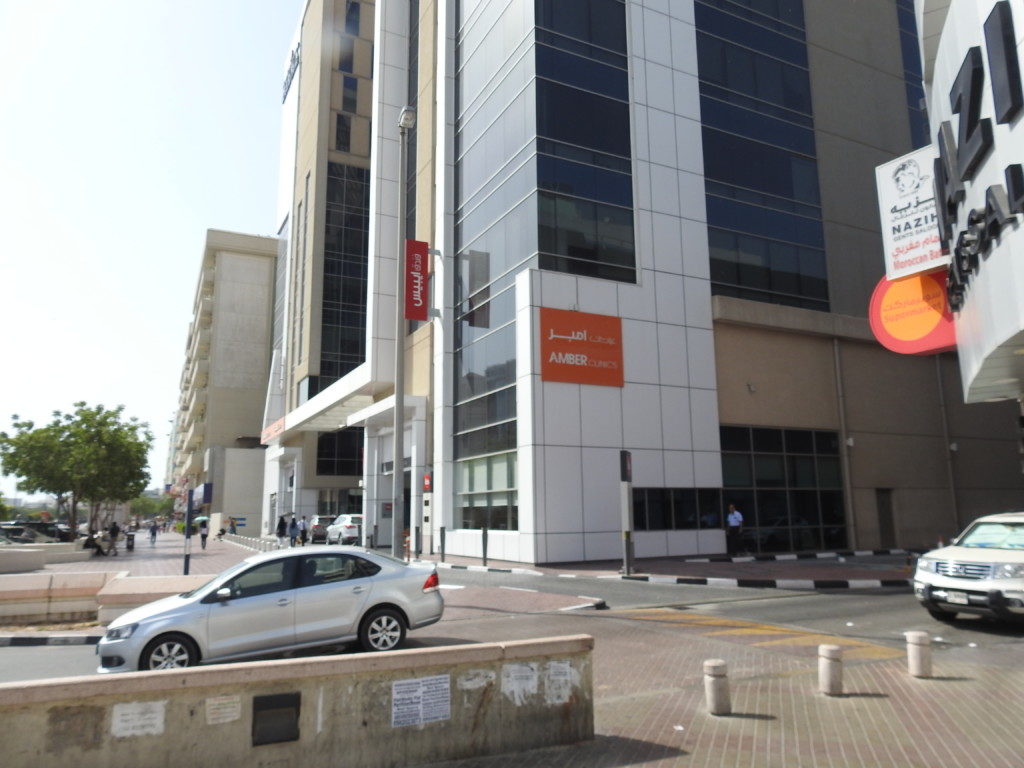 It's a decent budget hotel, really it's the location that makes the place.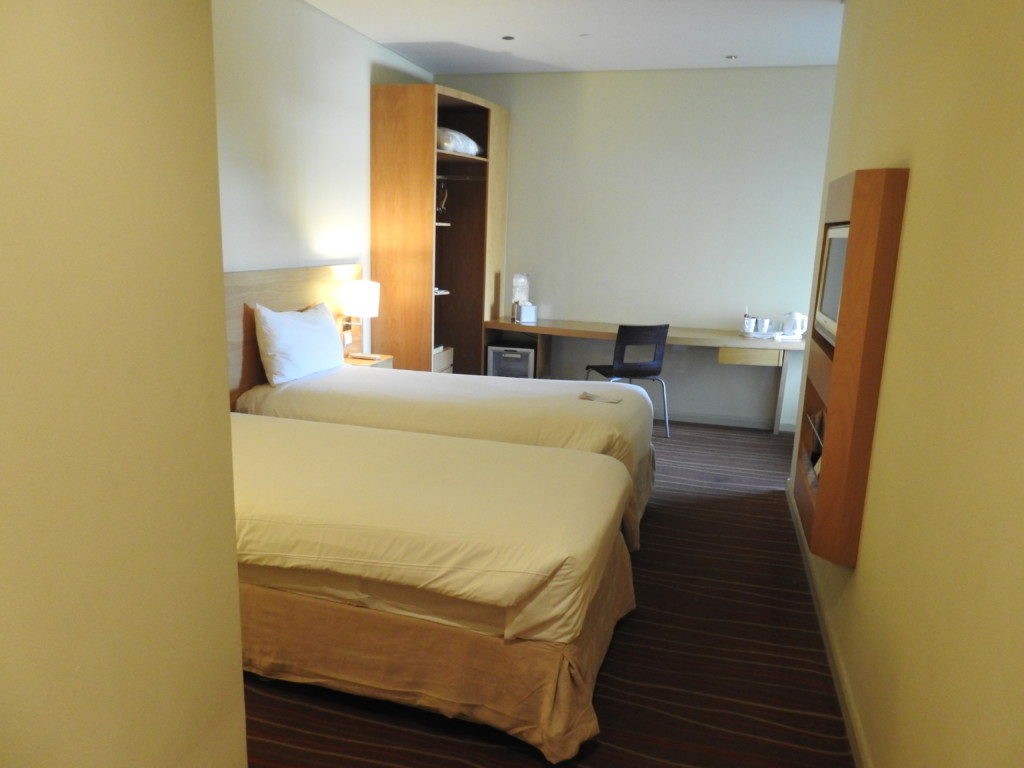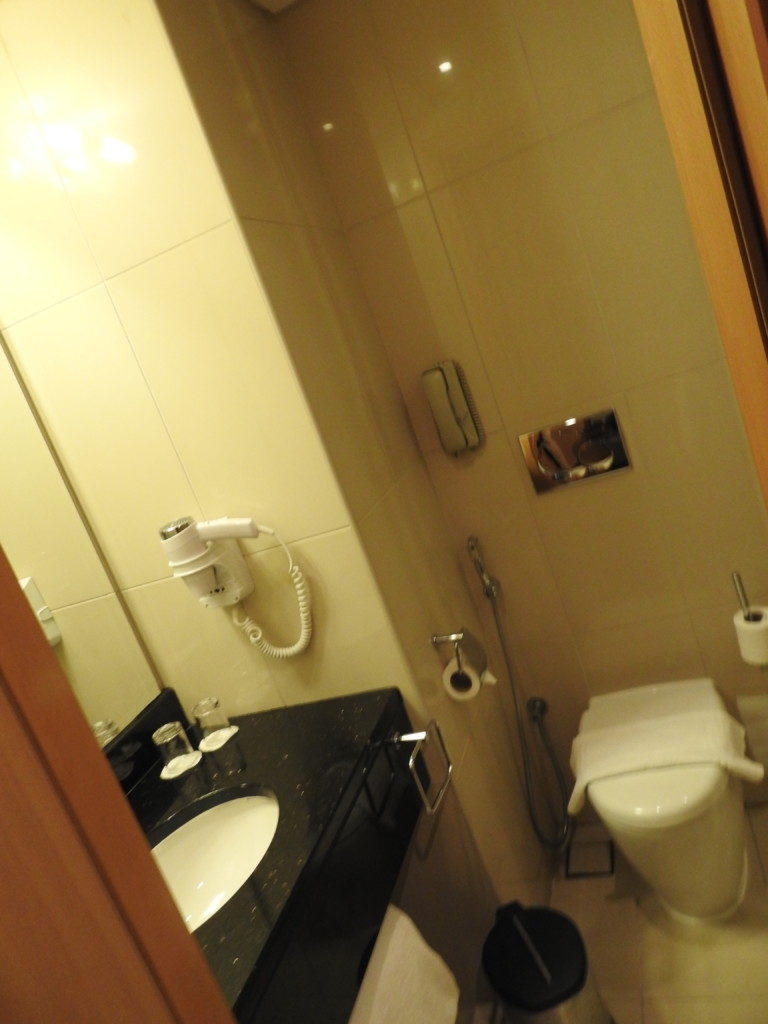 The staff are very friendly and were happy to make phone calls for me to check on restaurants so we wouldn't have a huge phone bill.  They also gave us a late check out and kept our bags after check out as we didn't have to go to the airport until 11pm.  I chose this hotel intending to use the Metro to go everywhere but that plan fell apart after the heat got the best of me and the Metro proved to be rather crowded, at least crowded enough to make getting a seat difficult.  We used Uber to go everywhere using the hotel wifi and that  worked really well.