We just needed a cheap and cheerful room for free on points as I knew we would be arriving around 2 am and found a good option using IHG Rewards at the Holiday Inn Express Internet City in Dubai.  It was one of the cheaper ones at 20k IHG points and also had a free shuttle to Mall of the Emirates.
We weren't really that tired as we pulled up in the Etihad car as we slept well on the plane.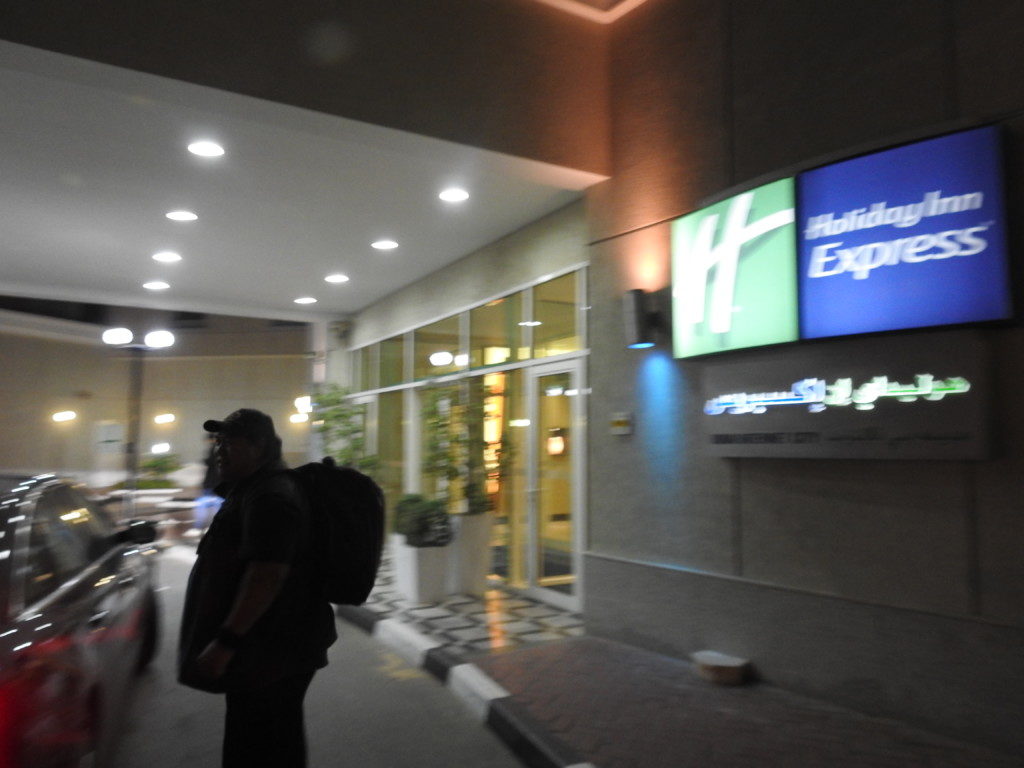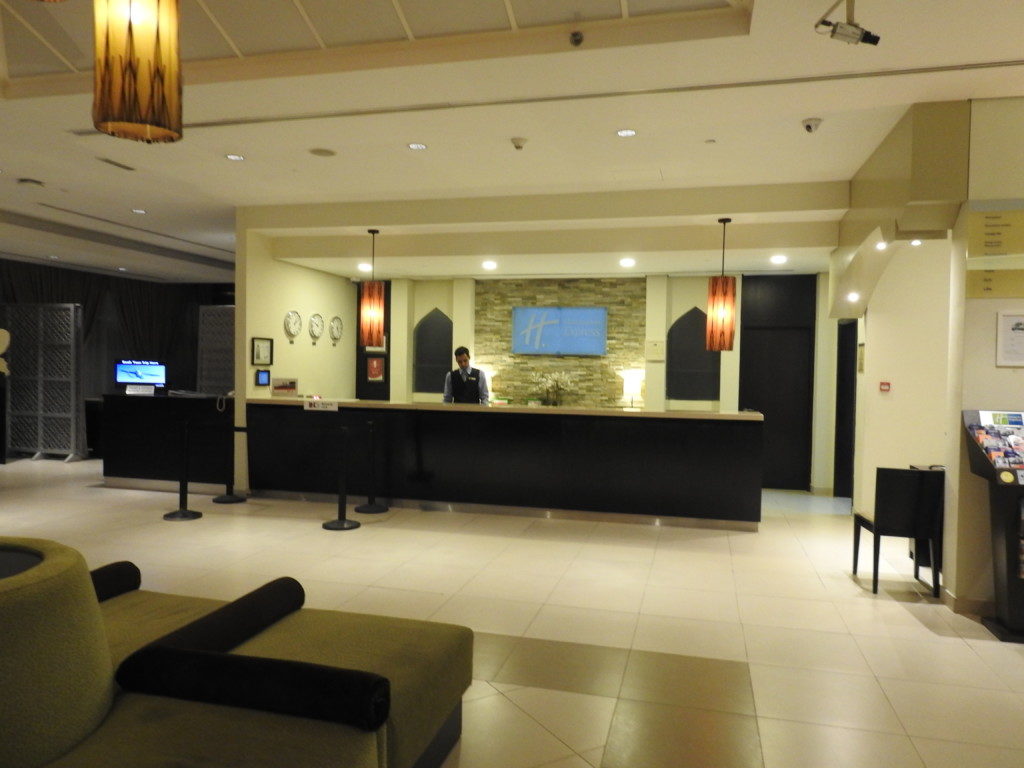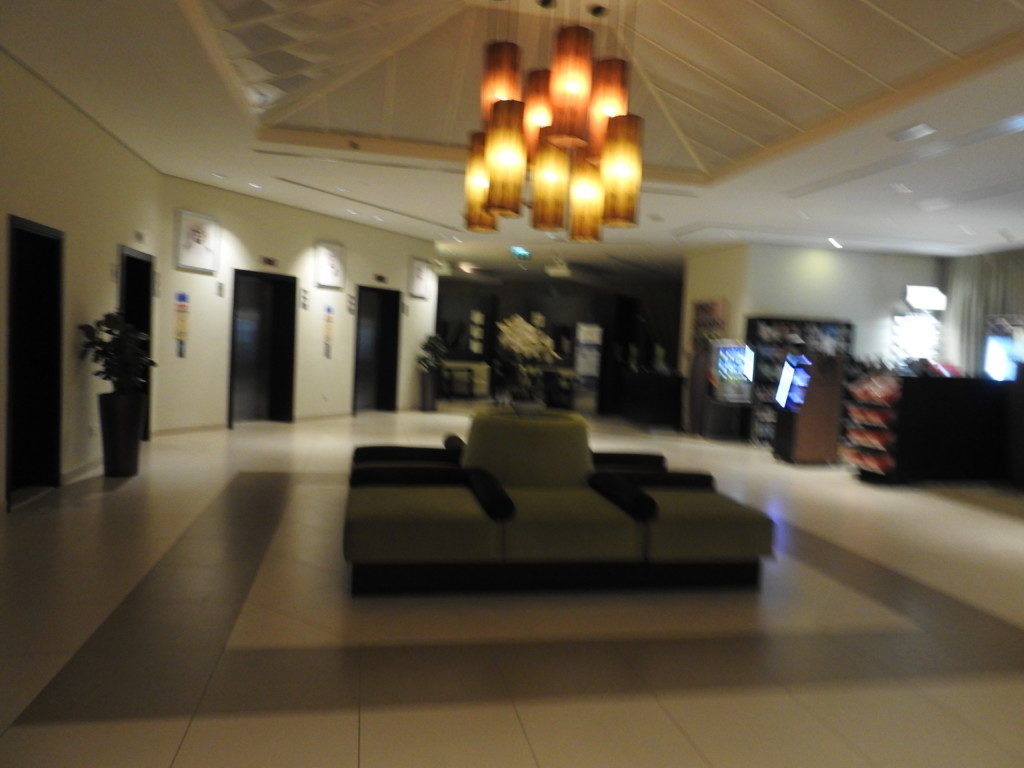 The room was really nice, especially for a HIX which is at the budget end of the chain.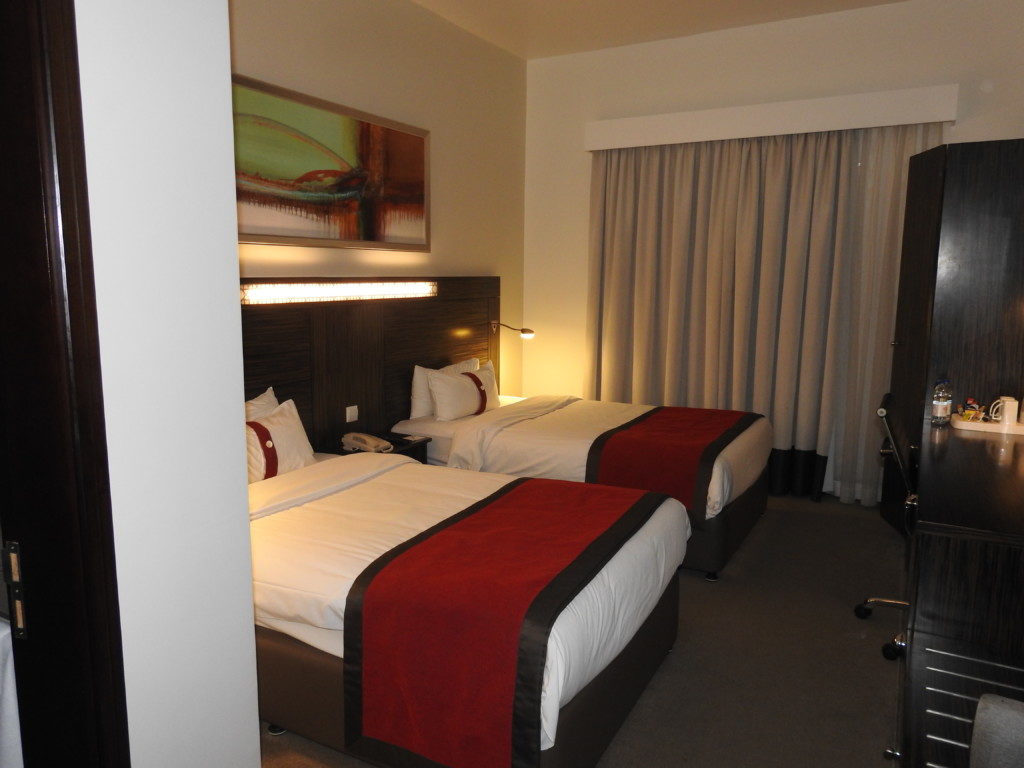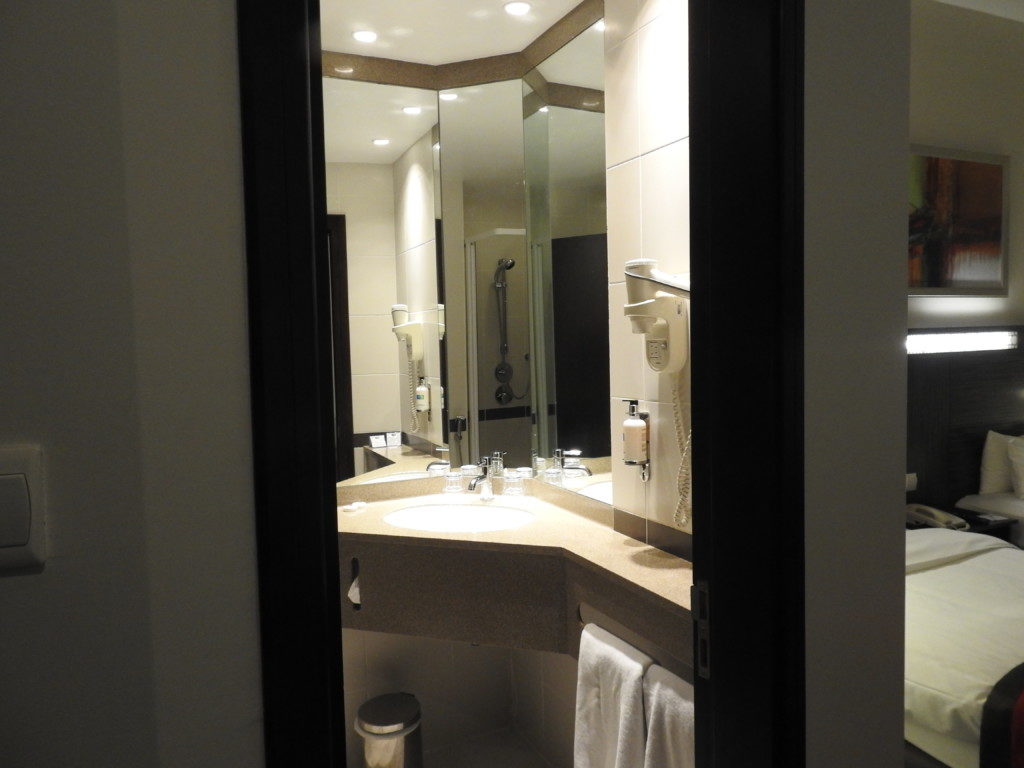 We enjoyed the breakfast buffet which was free, even on a points stay!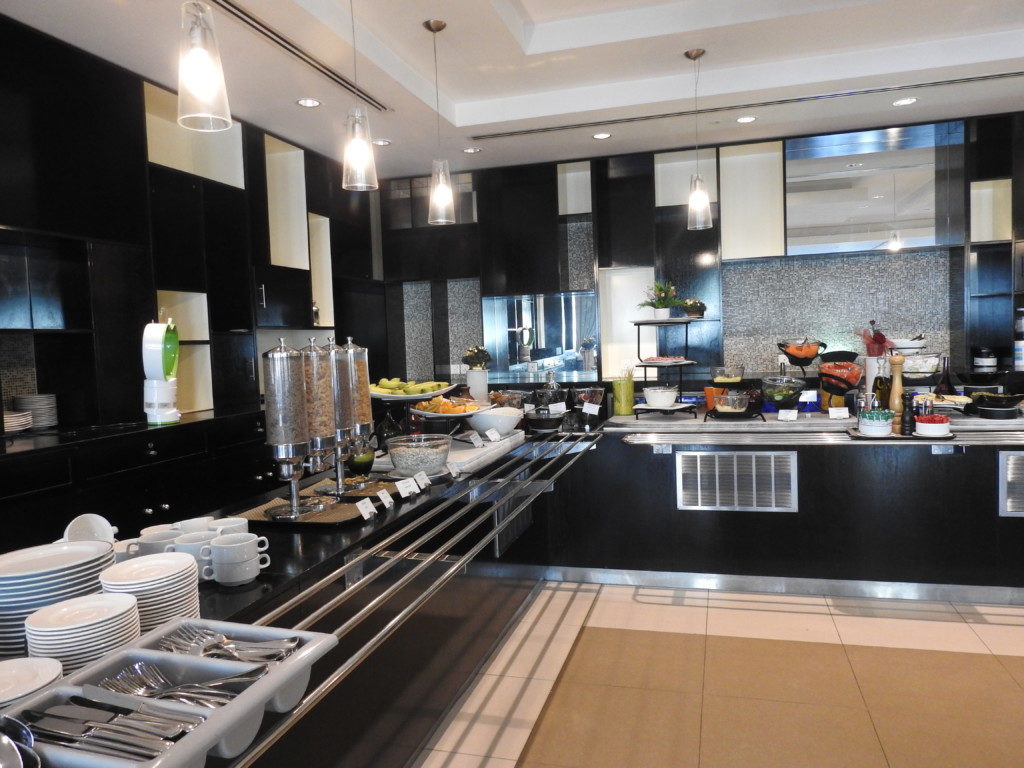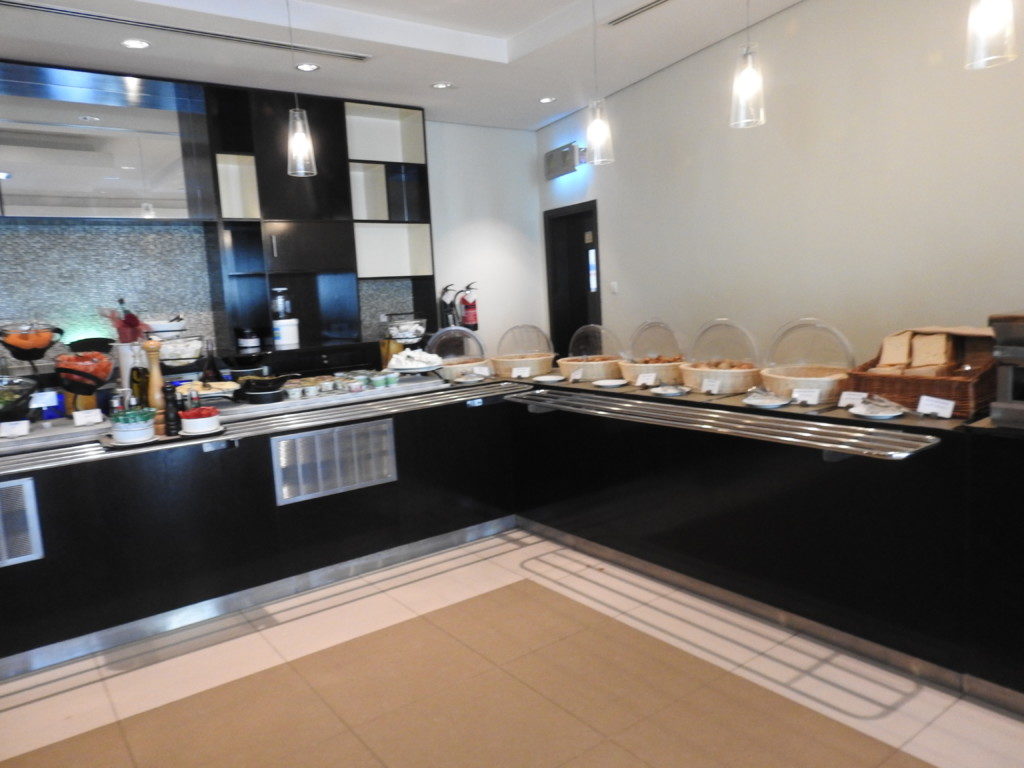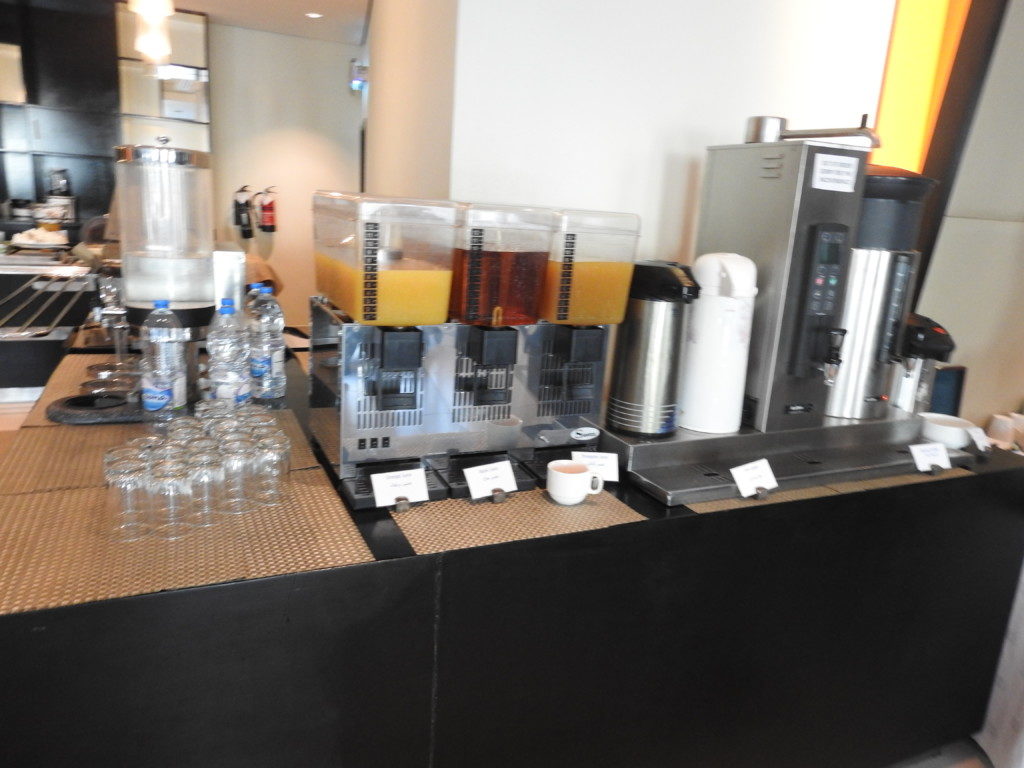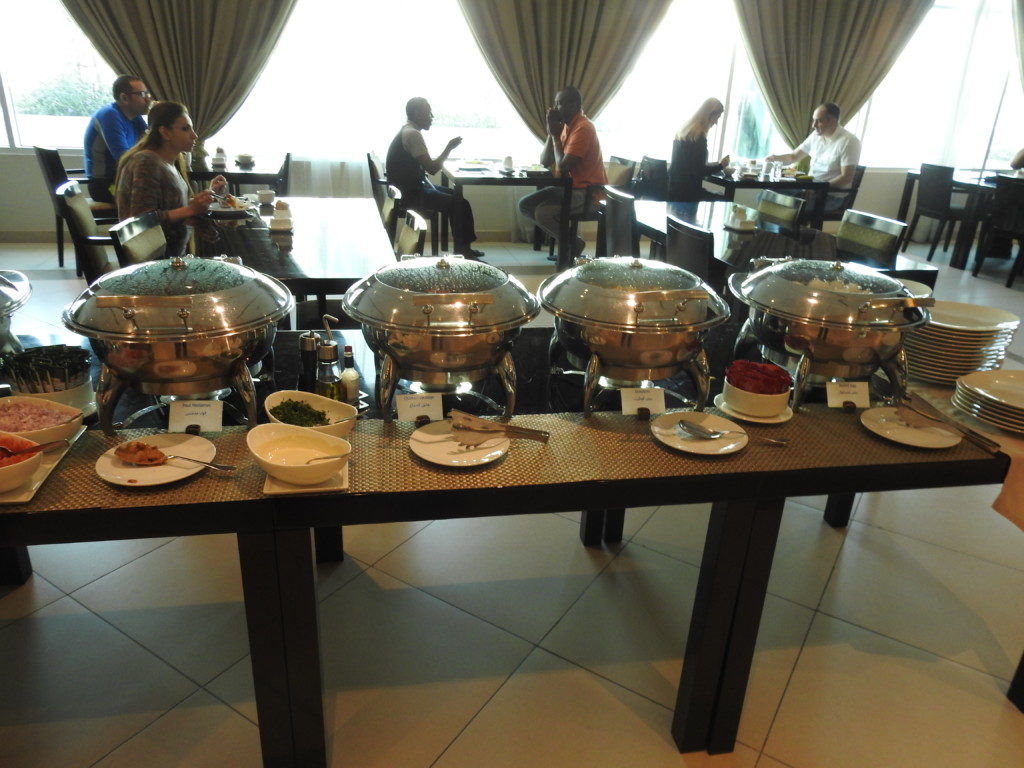 The shuttle minibus to Mall of the Emirates was being serviced so after a bit of coaxing, they paid for a taxi to take us and one other guest to the mall.  We passed the Burj al Arab on the way.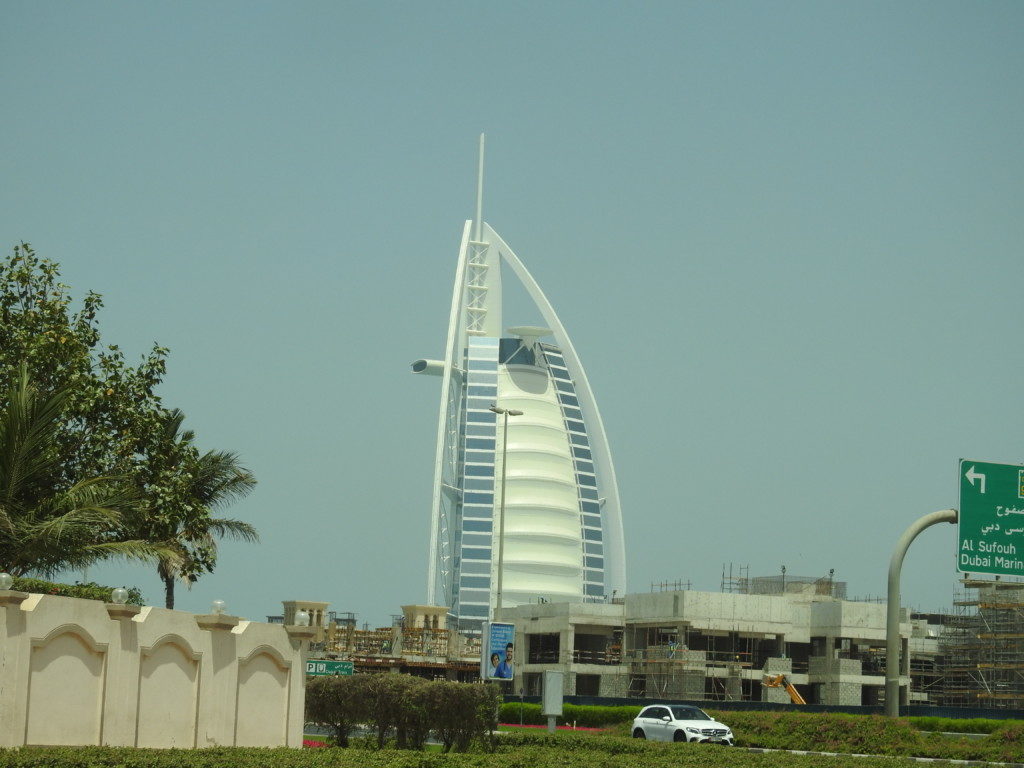 Once at Mall of the Emirate, I made sure we complied with the dress code-we did.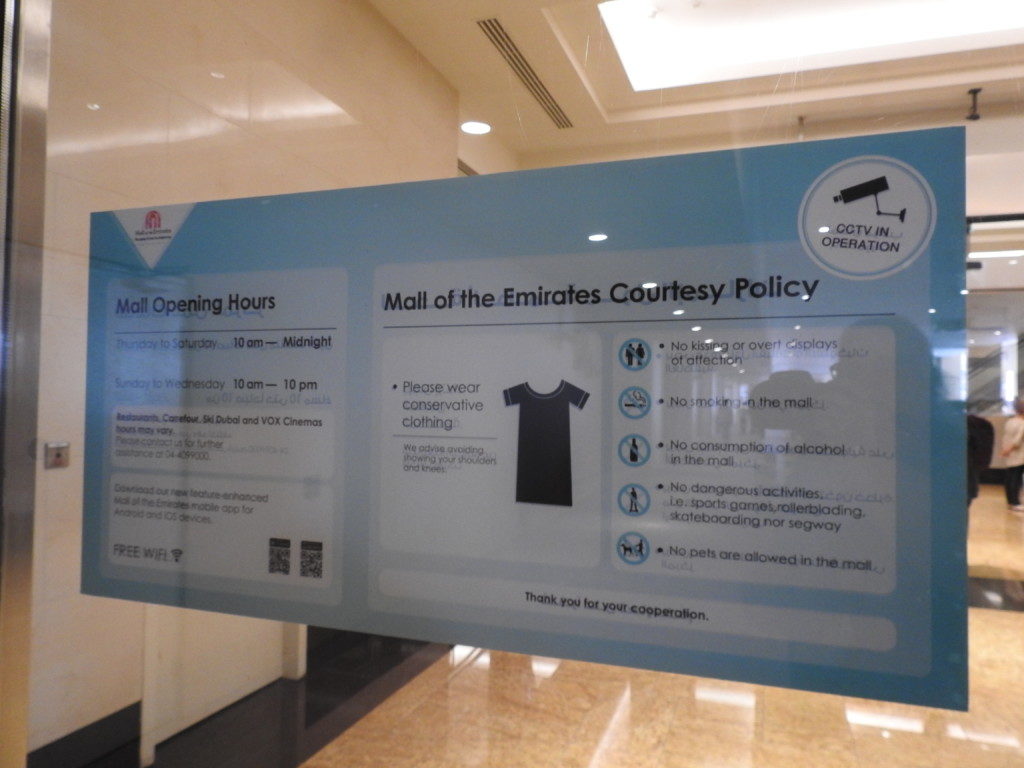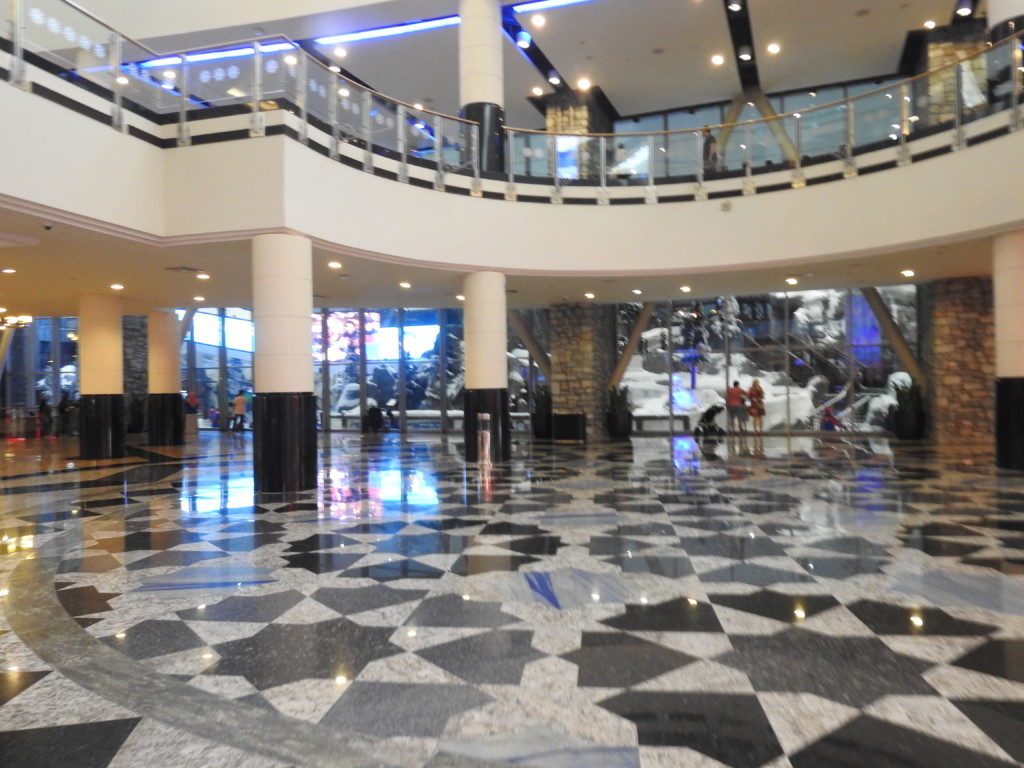 I really wanted to try the Discover Ski lesson at Ski Dubai since I have never tried to ski in my life.  Unfortunately there was a public holiday giving locals a 3 day weekend and the place was packed!  We would have had a 3-4 hour wait and I didn't want to hang around the mall all day so we just watched for a while.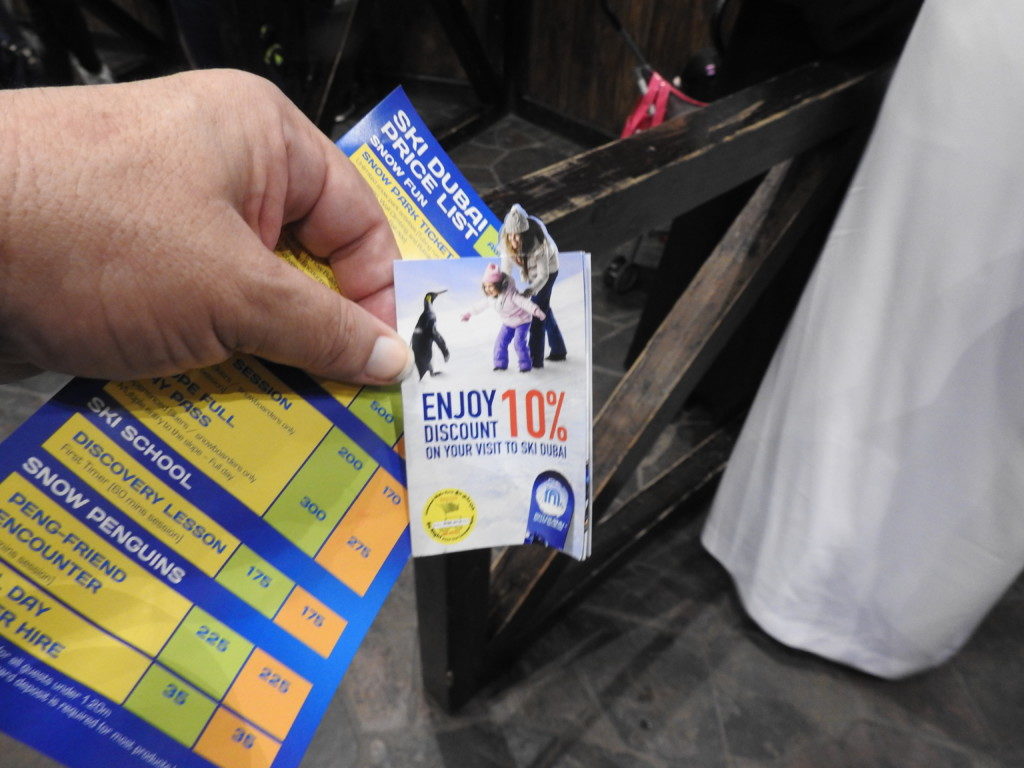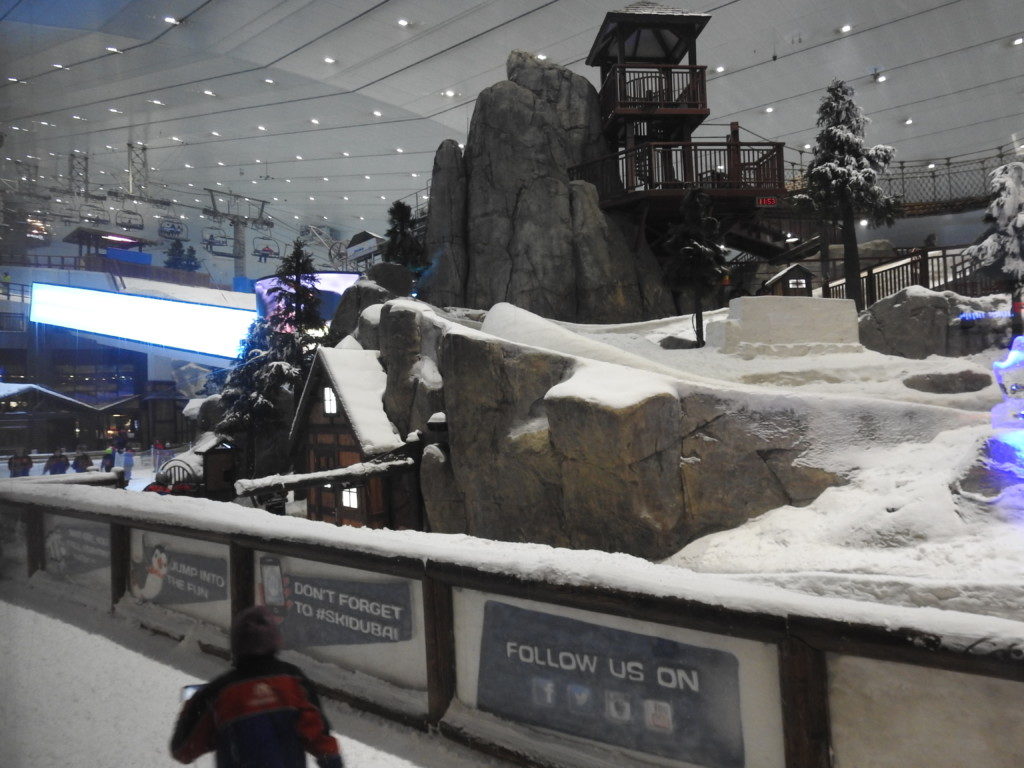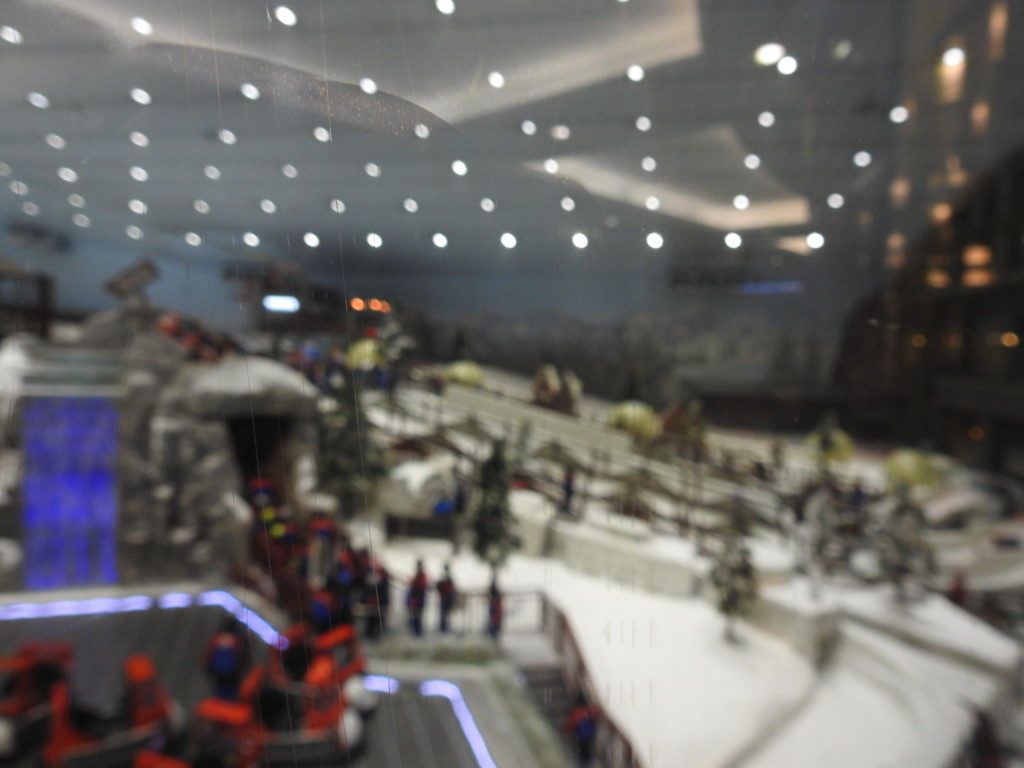 Shake Shack for lunch, we don't have this in Australia but I love their burgers and shakes!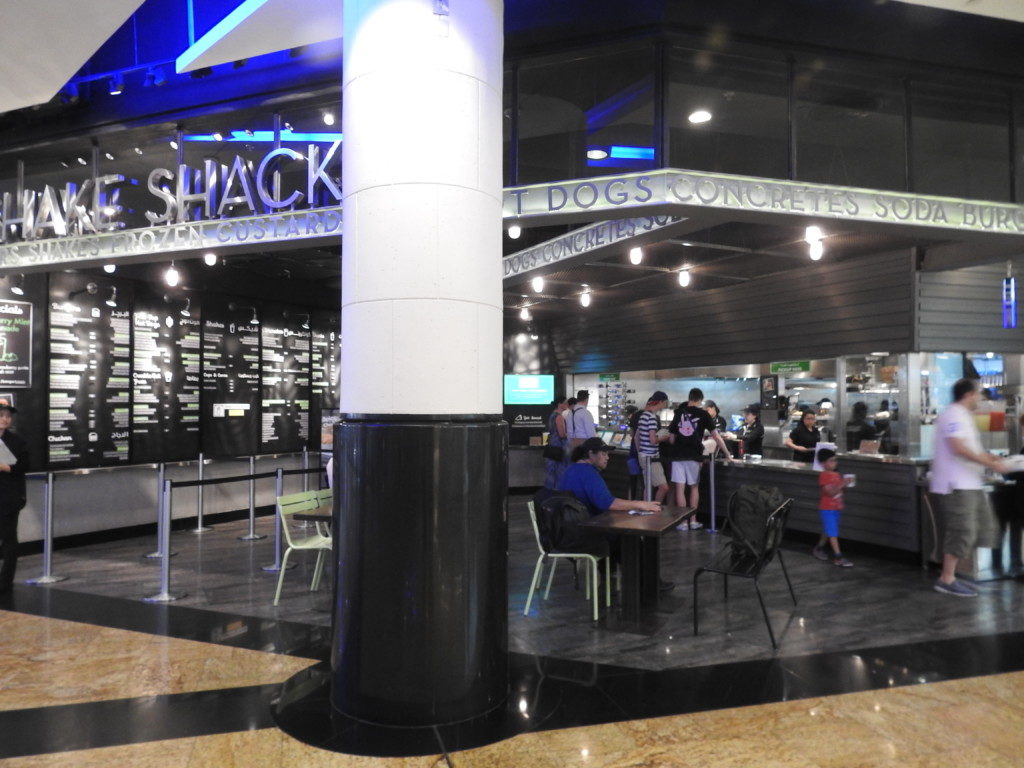 Most of the mall shops were just like you would find in any large city shopping mall with an emphasis on luxury brands.  We walked around a bit, then decided to get the metro to Deira where our next hotel was booked.