I had some special criteria when choosing the accommodation for our 2 night stay in Entebbe.  I wanted a nice birdy location and I wanted it to feel African.  Finally, it had to be bookable through the Flying Bue/Pointshound portal so I could get 10,000 miles bonus!  After doing some searches, I found the Lake Heights Hotel in Entebbe.  As an added bonus, people on eBIrd had reported seeing African Grey Parrots fly over!
I had emailed them ahead of time and their driver was waiting for us at the airport.  He led us out to the minibus and it was about 8 minutes to the hotel.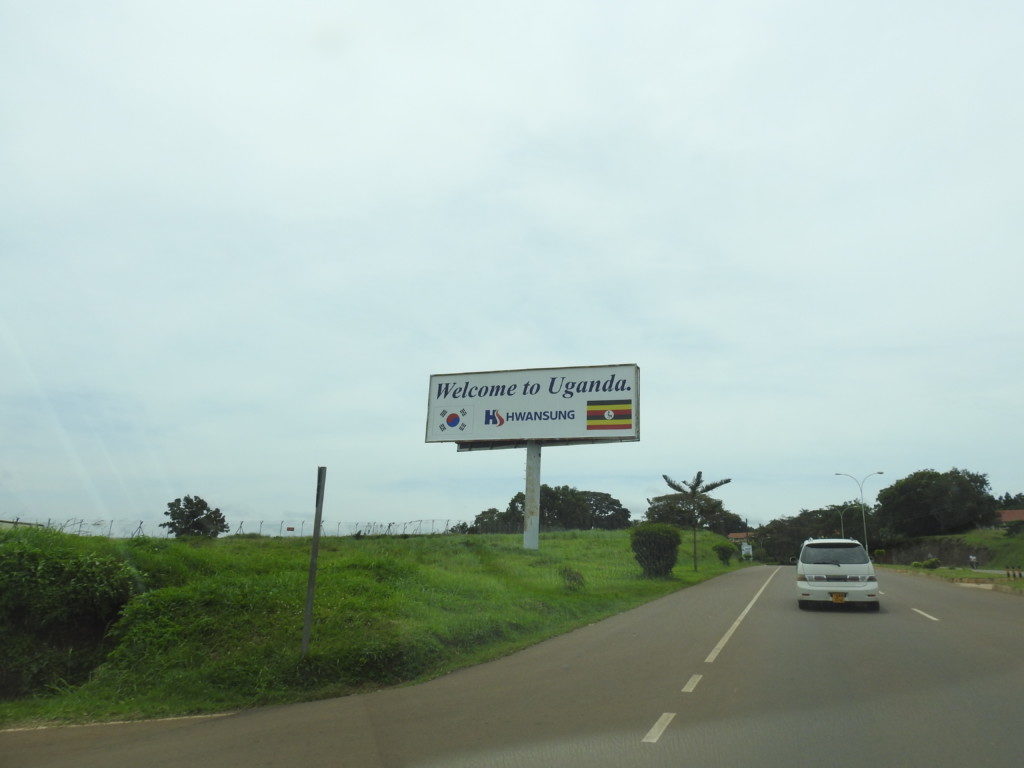 Security is tight and we felt very safe there.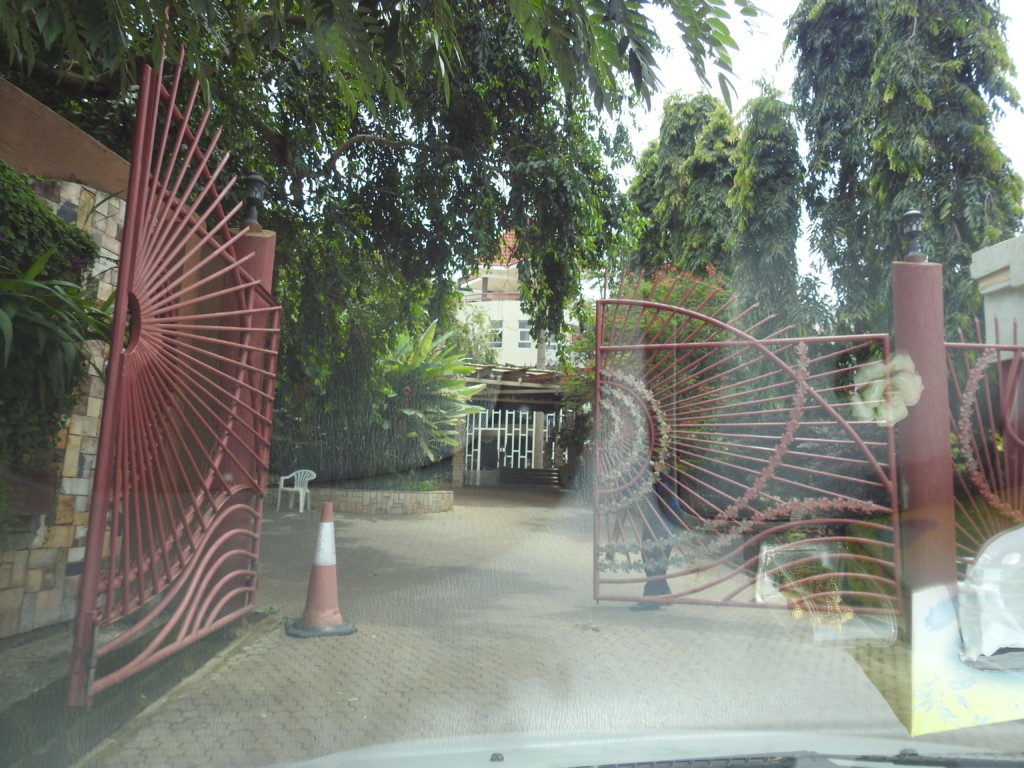 The grounds are beautiful…………….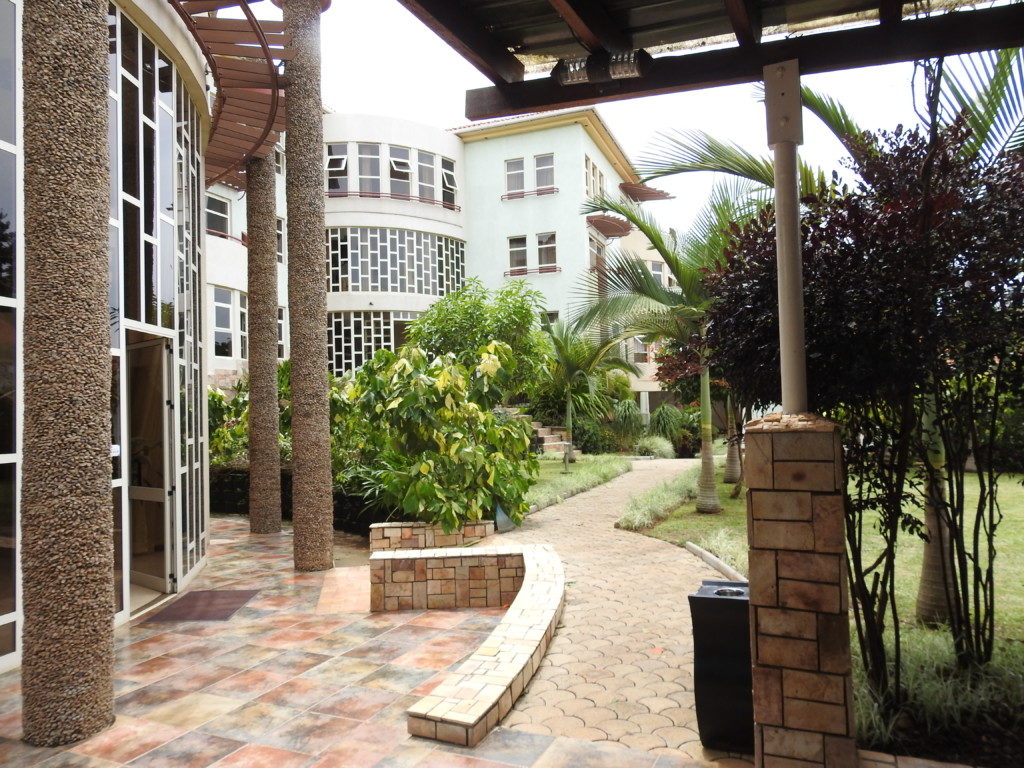 ………..the staff very friendly……………………..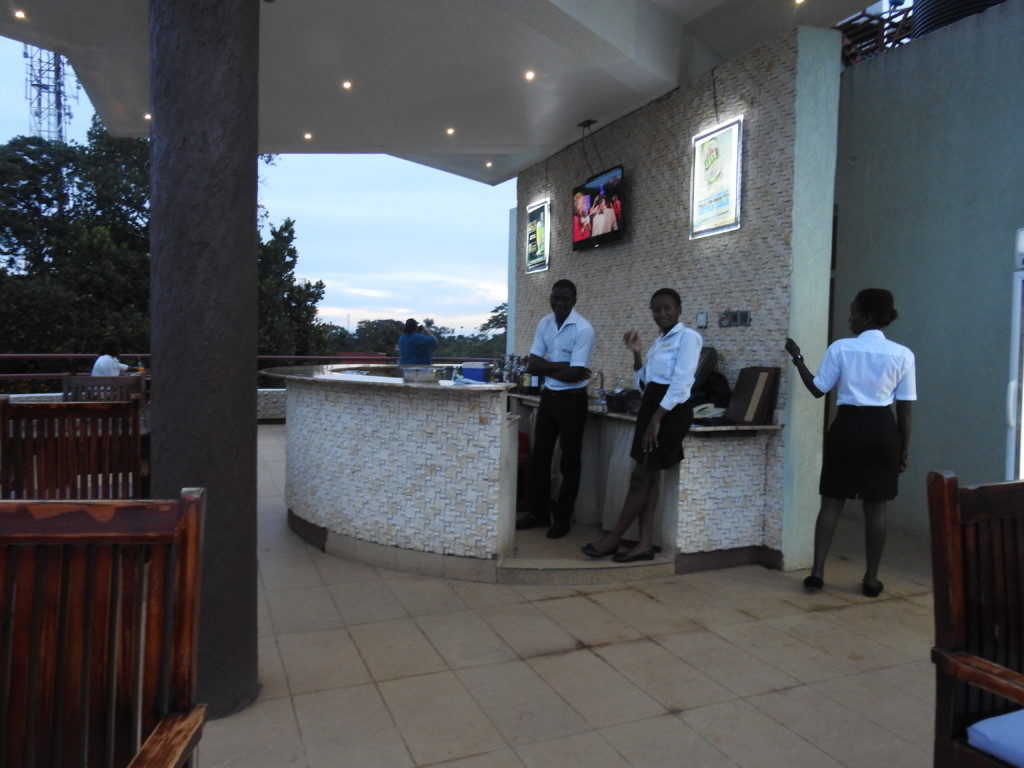 …………………and the room was awesome!
The decor was simple but elegant.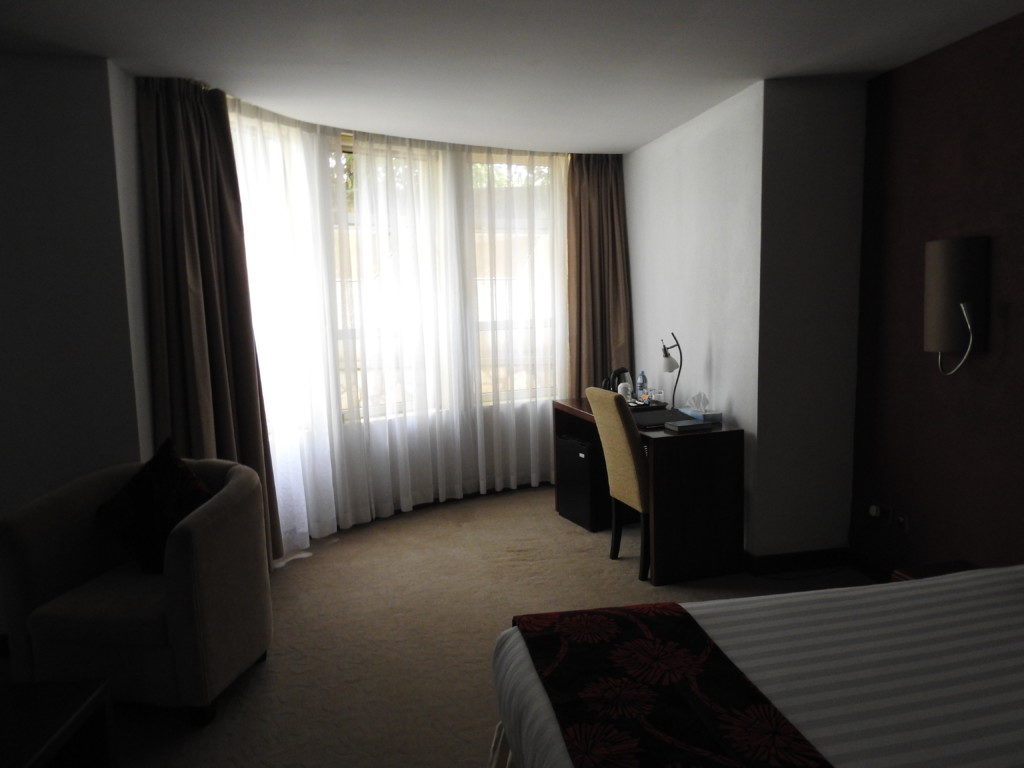 The bathroom was spacious and very clean.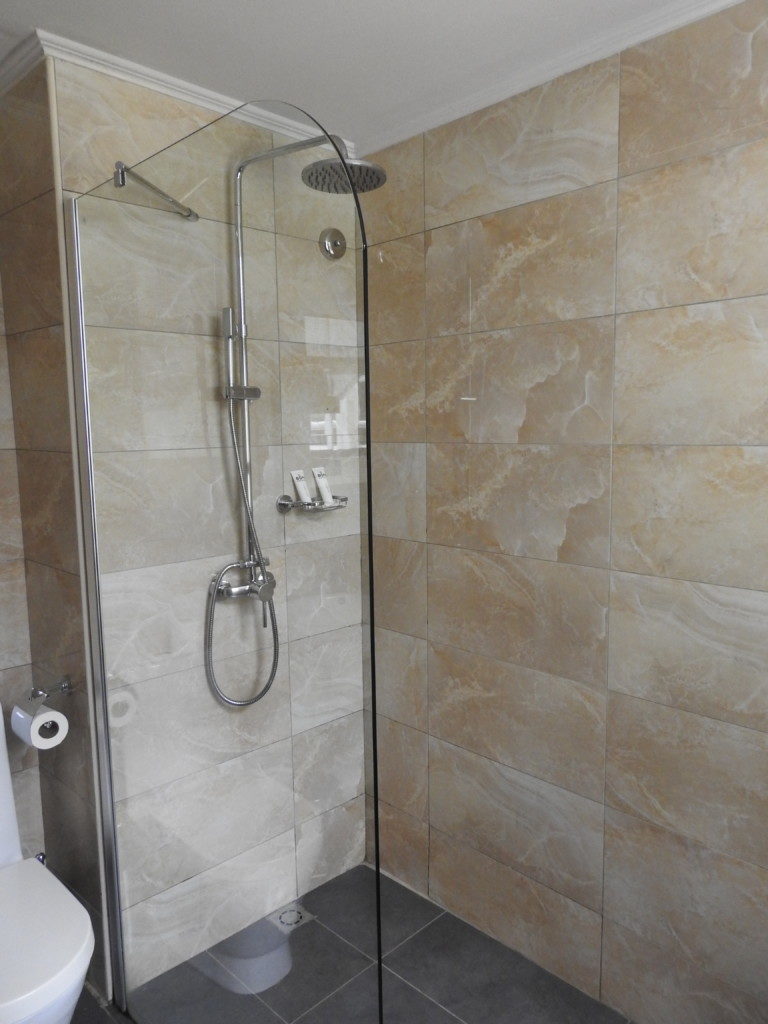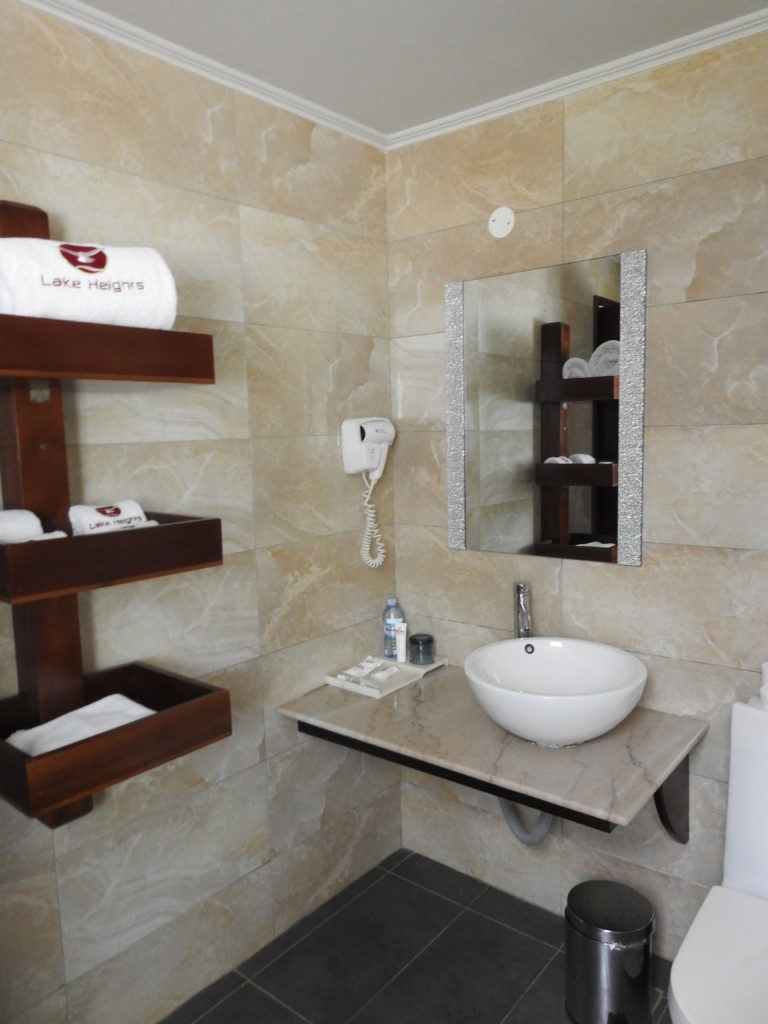 The pool was beautiful albeit somewhat too cold to swim (April) but still a nice place to hang out.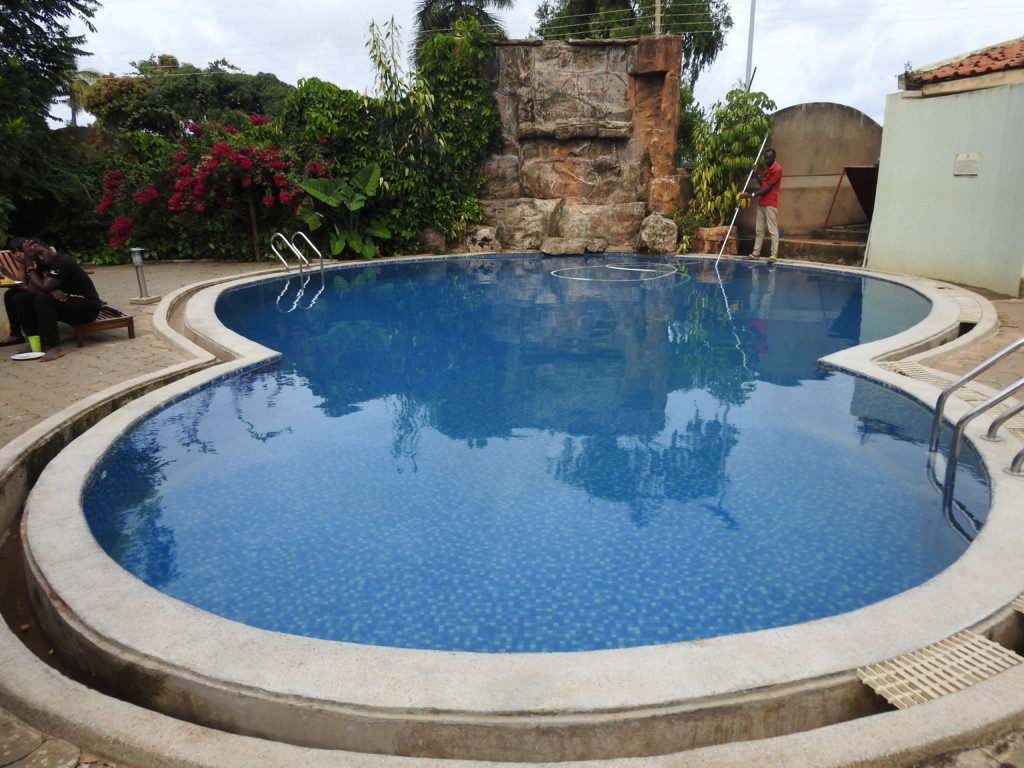 There's a roof top bar and you can also have them bring food up from the restaurant below.
From the rooftop, the view gets even better!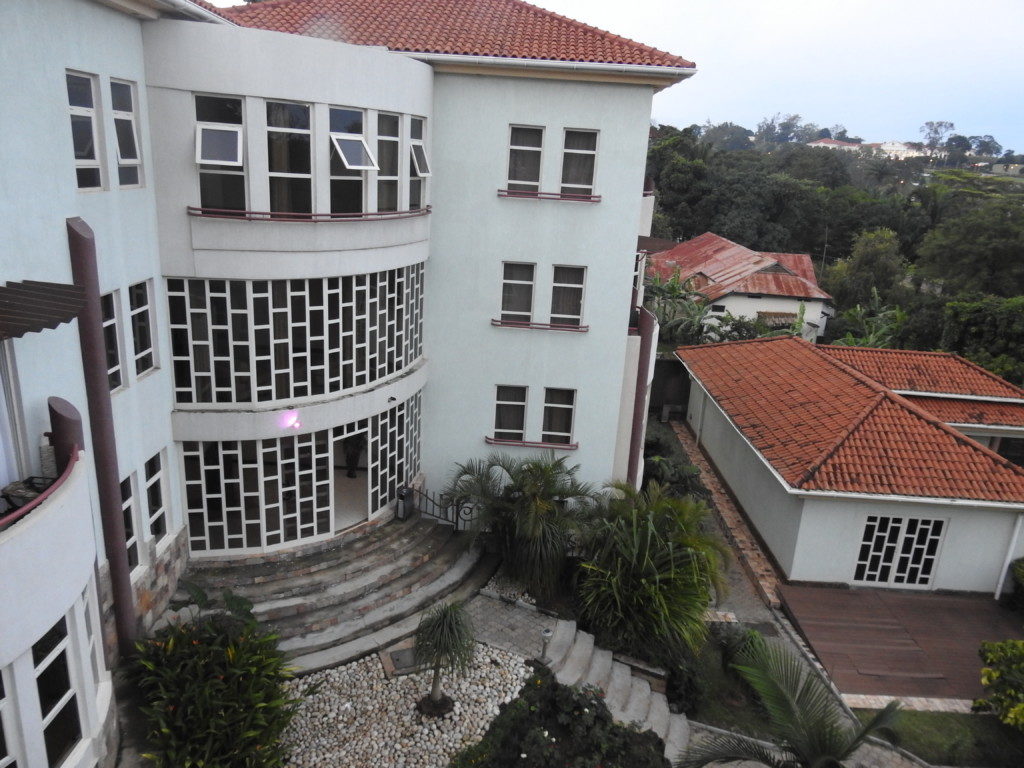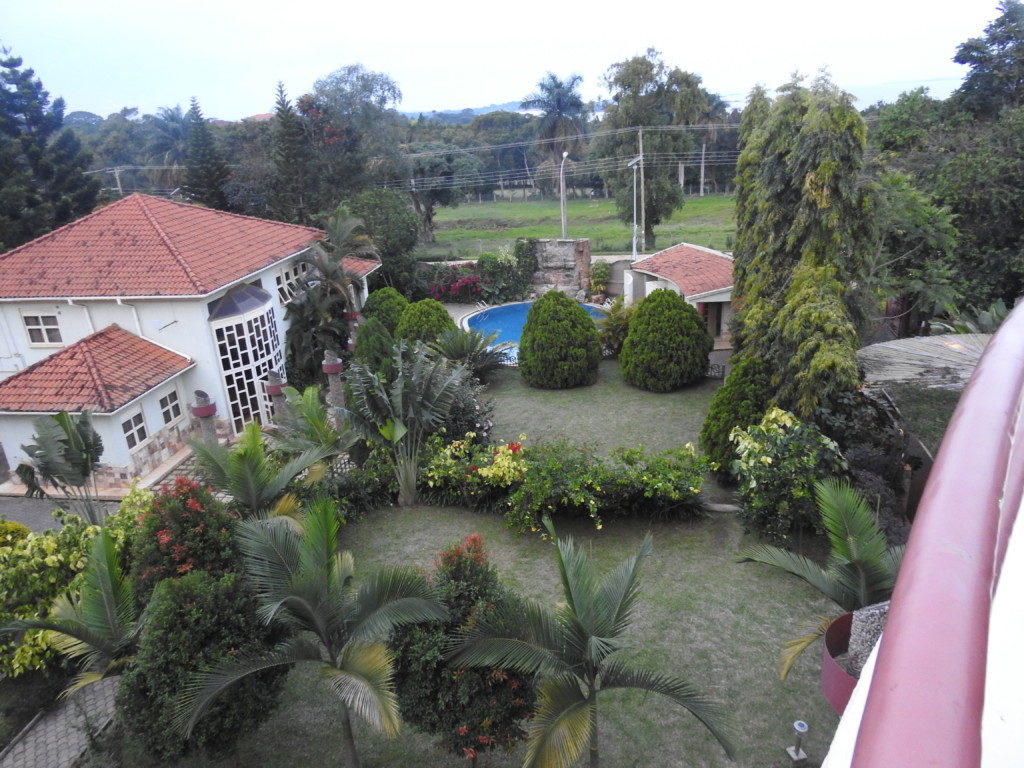 We did see a few birds but we also were out most of the day so not much time to bird the grounds.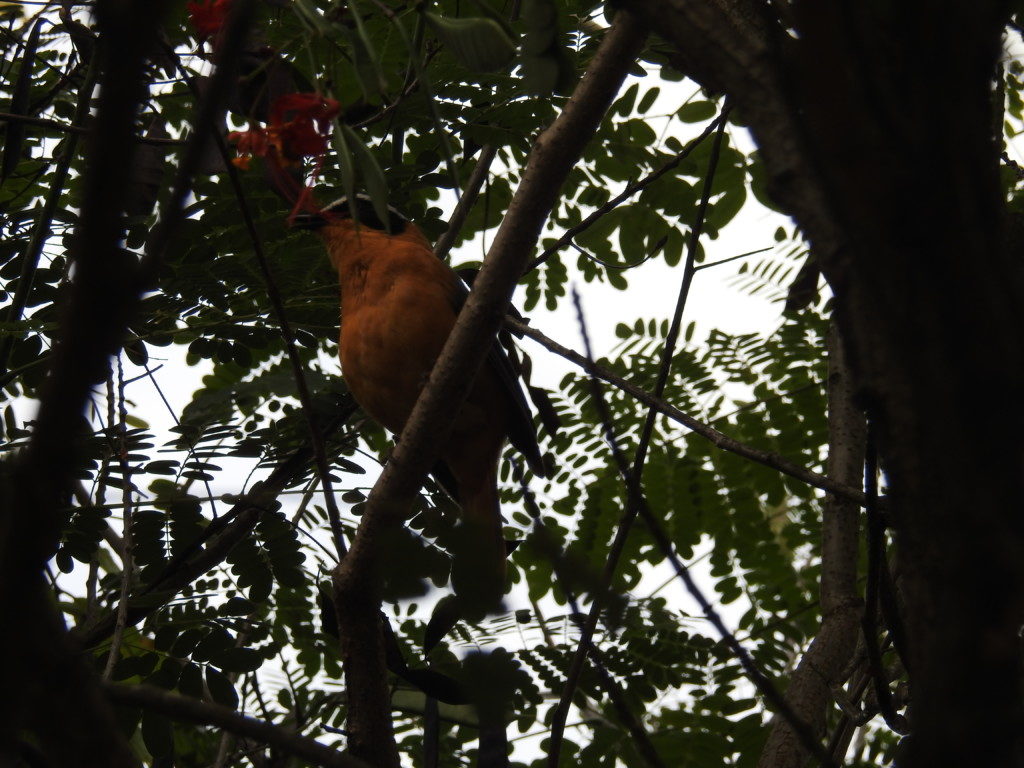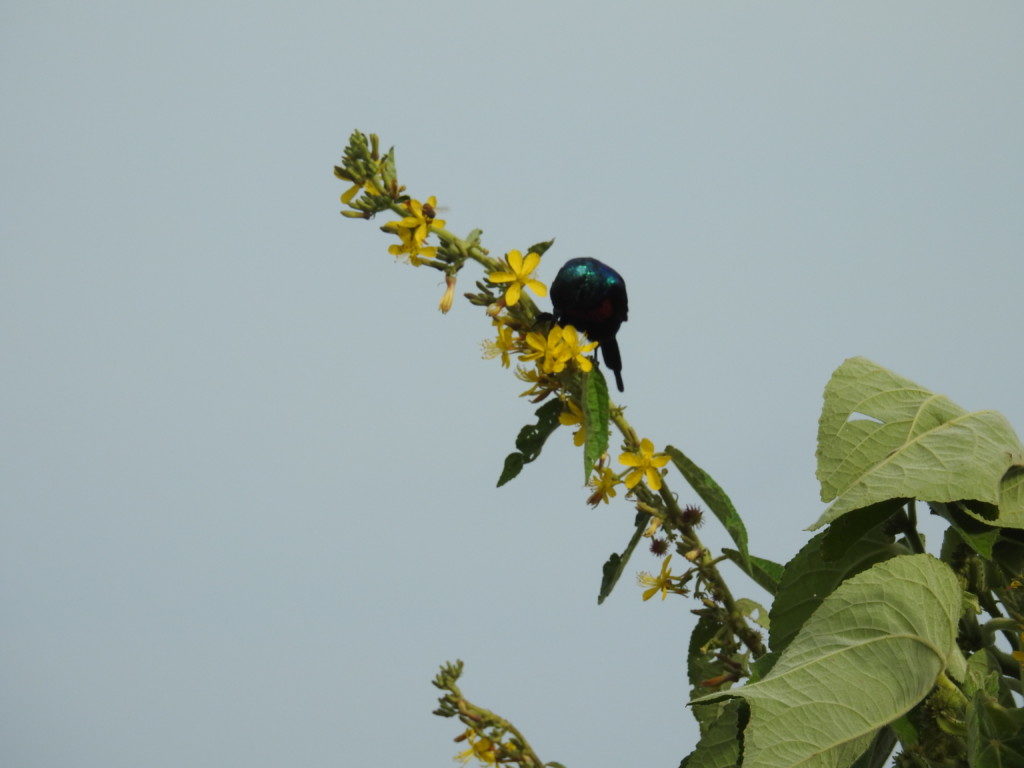 The breakfast buffet had a lot of choices for both African and Western palates.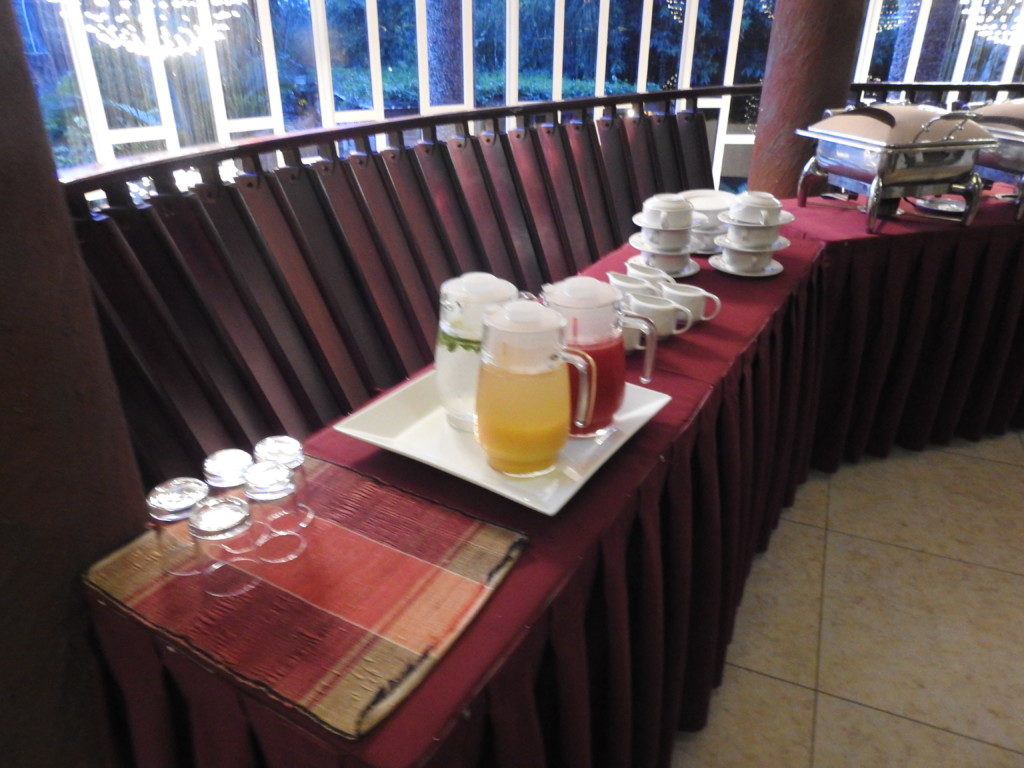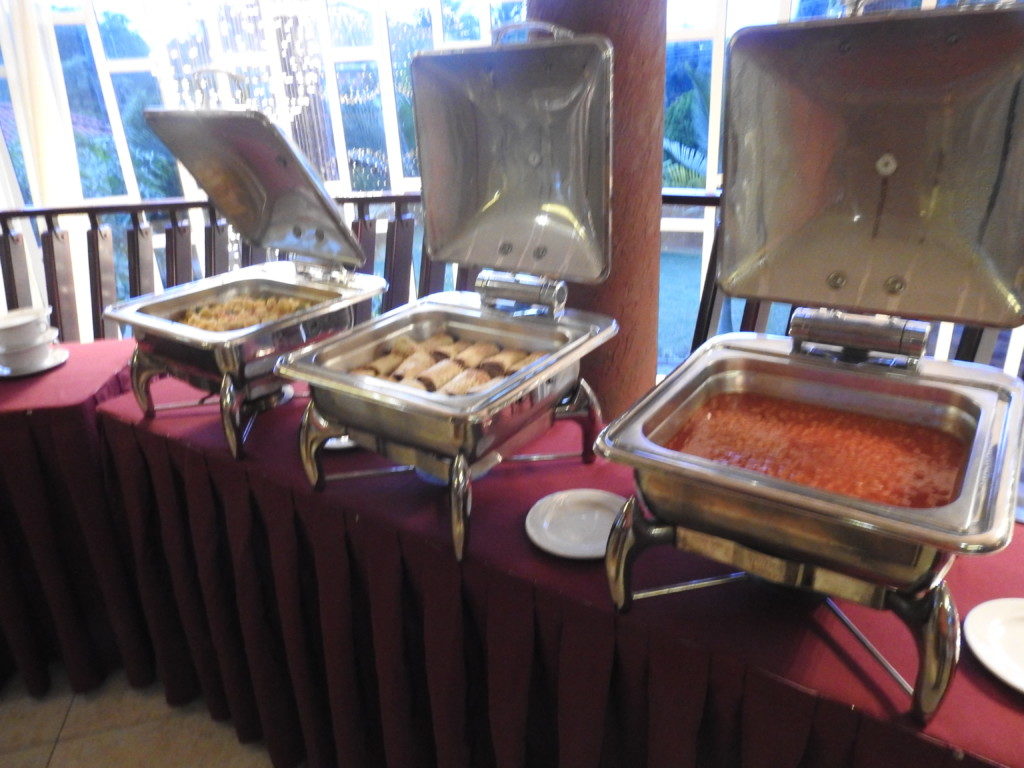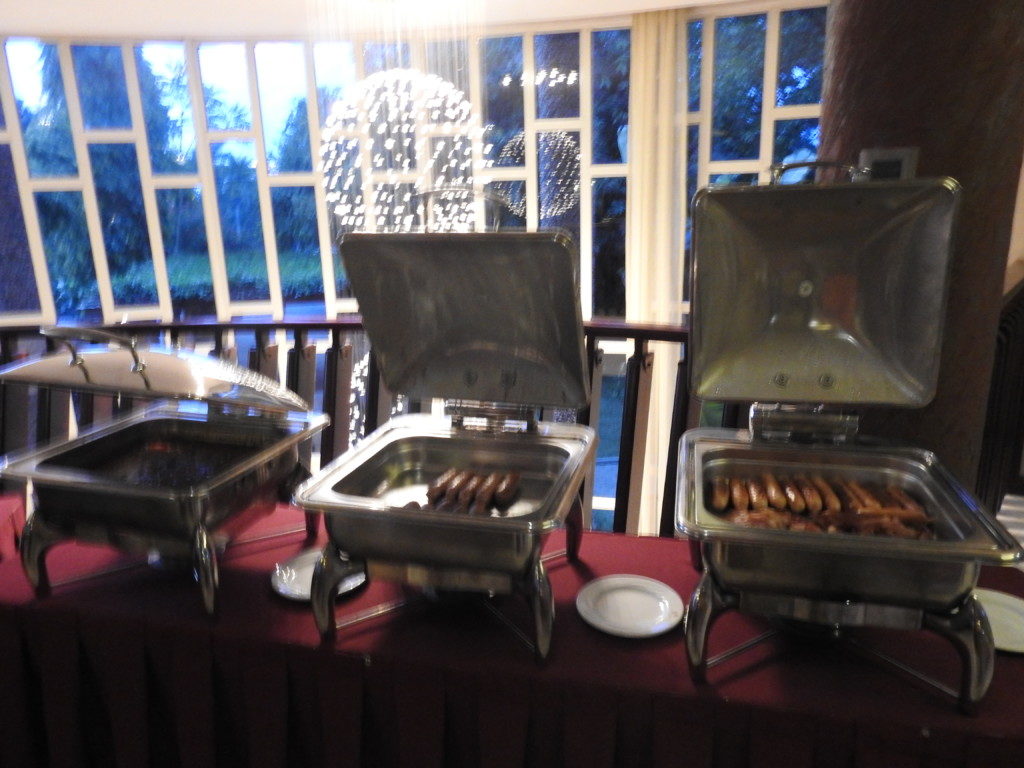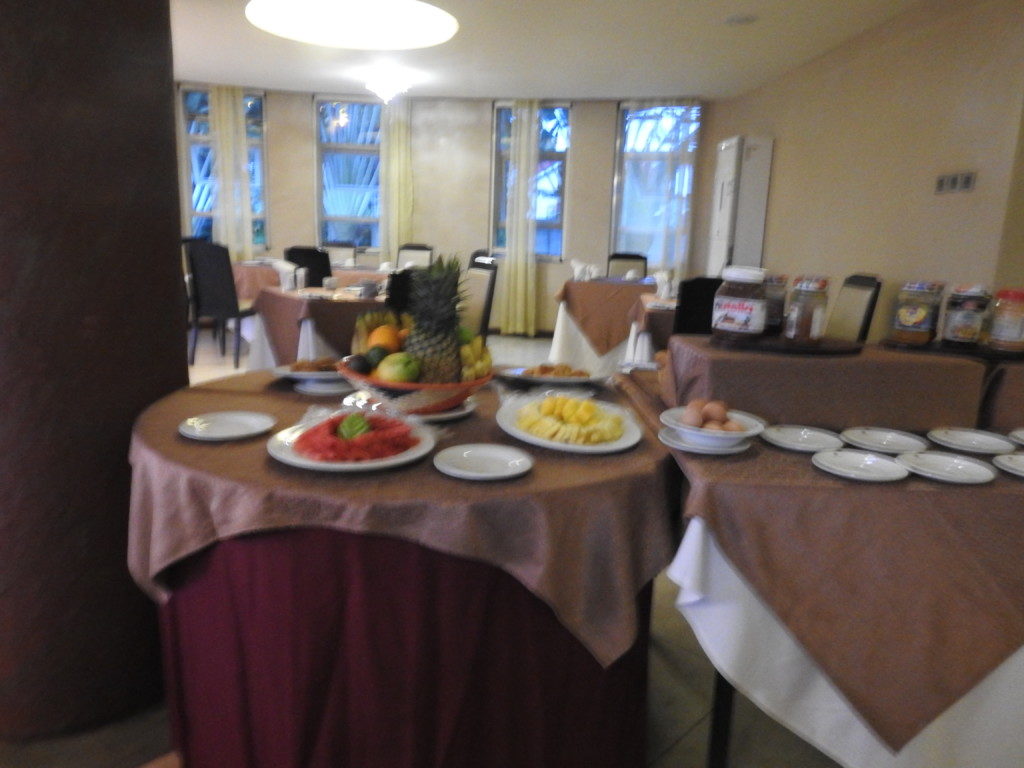 The last night there was a BBQ with delicious roast meats and live entertainment.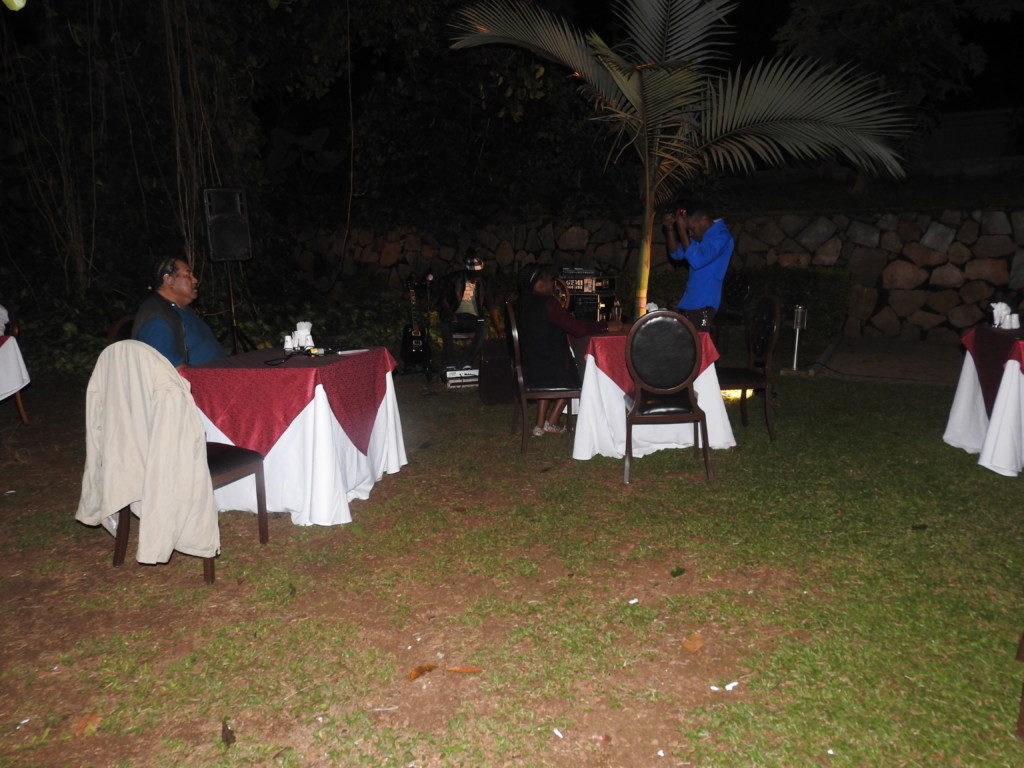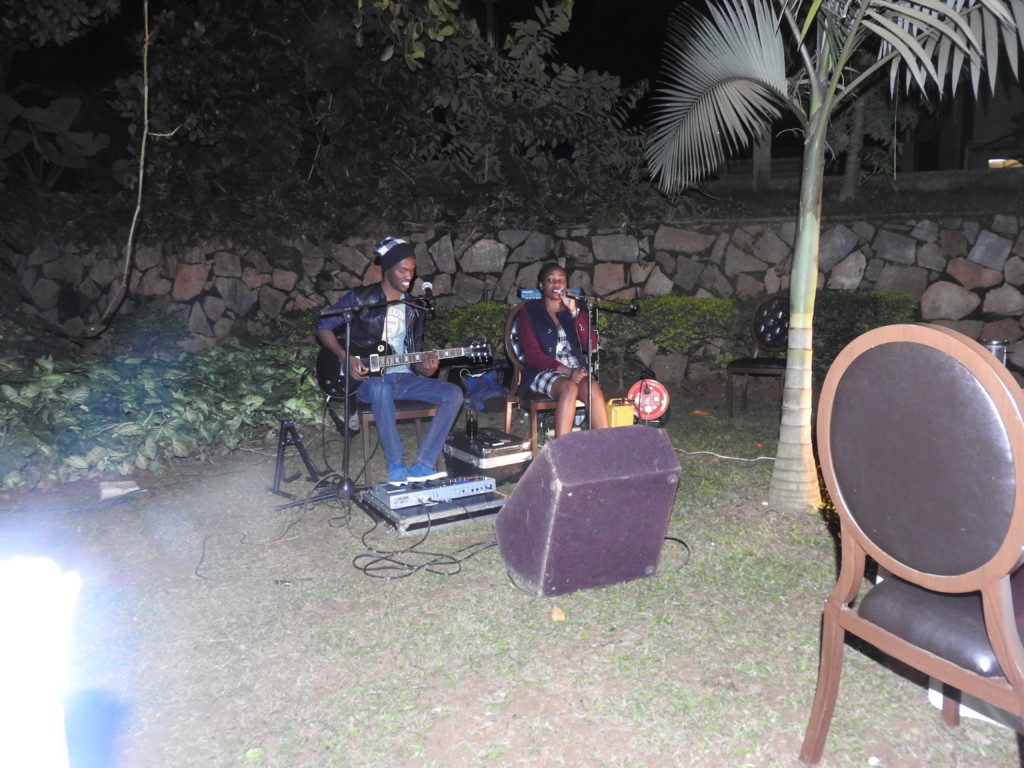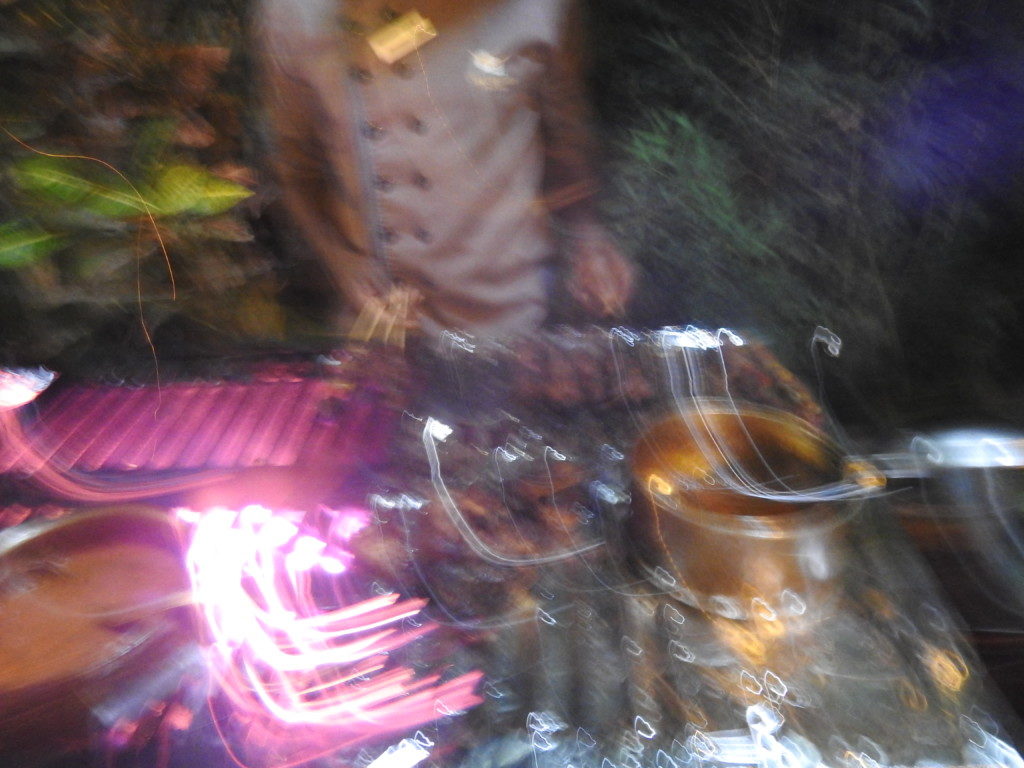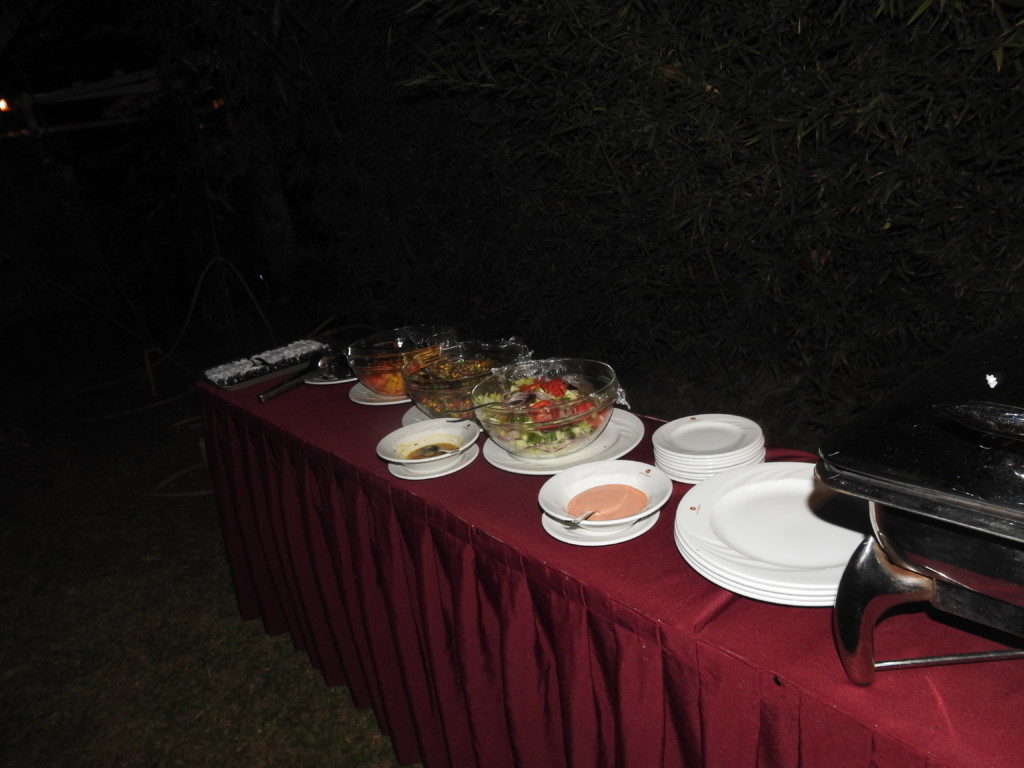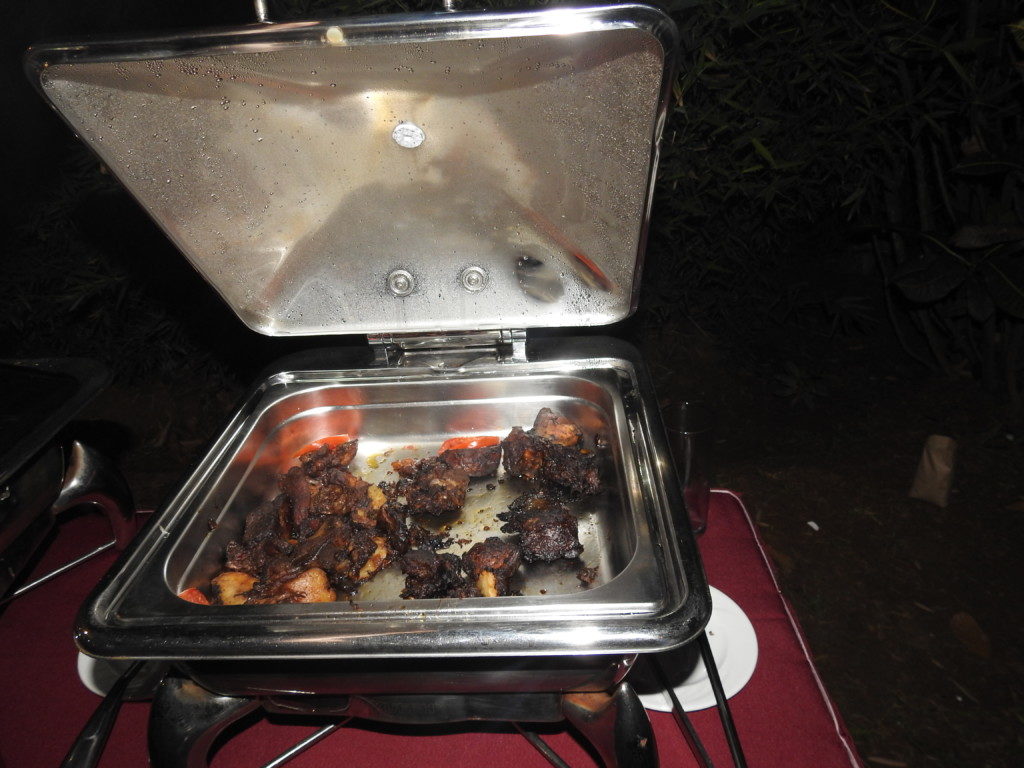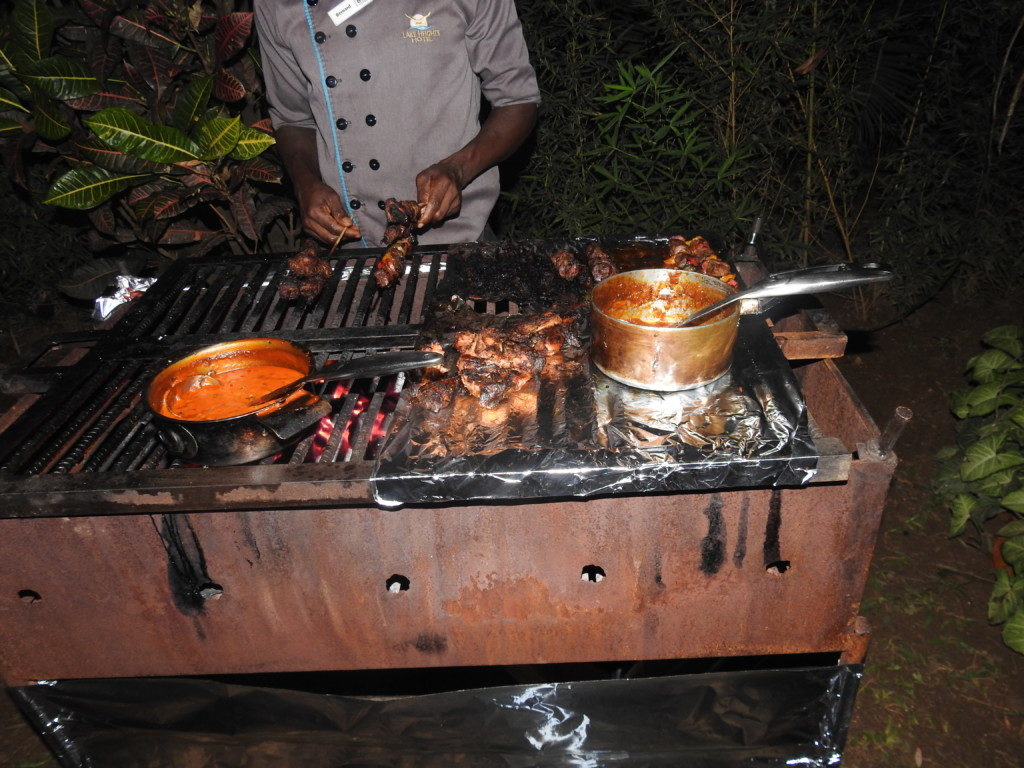 On top of all that, the wifi was very strong and they were nice about letting us use the facilities up to 11pm (after the BBQ) when we had to go to the airport in their shuttle for a 3am flight.  I really loved this place and would definitely stay there again if we returned to Entebbe!