The Amazon Kingfisher (Chloroceryle amazona) is a resident breeding bird in the lowlands of the American tropics from southern Mexico south through Central America to northern Argentina.  This large kingfisher breeds by streams.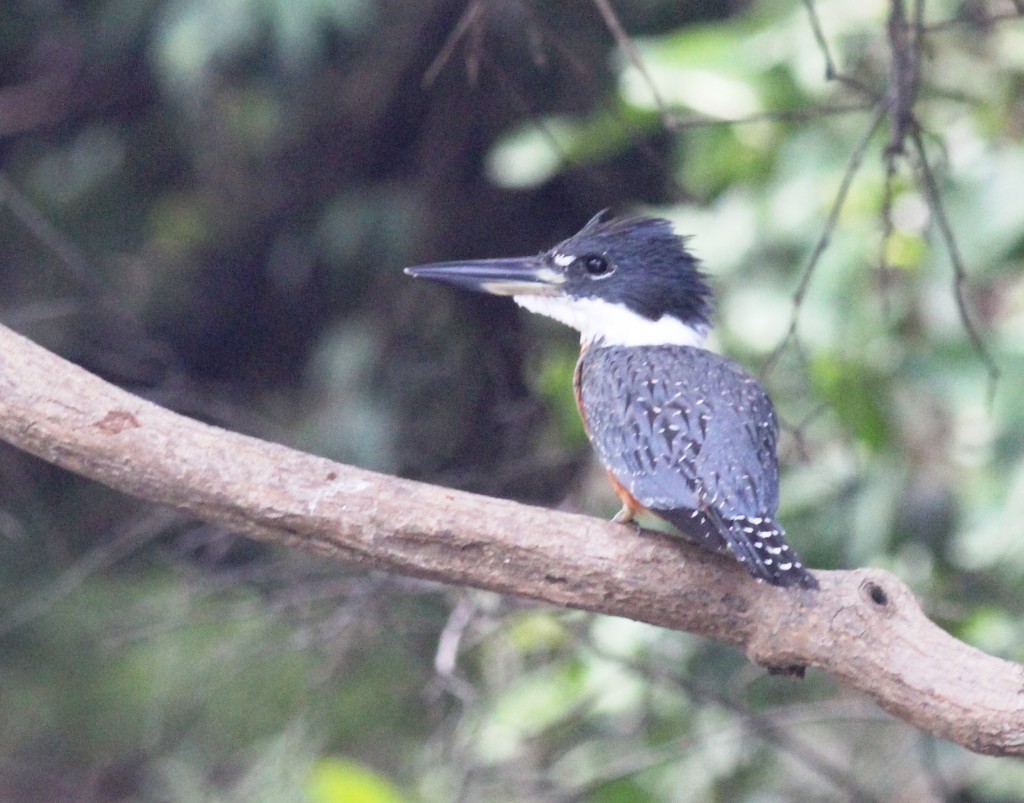 These birds have such a large range in South America you are bound to see them in any tropical rainforest near streams.  This one was in Cristalino.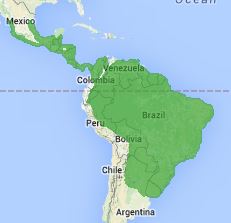 LEARN MORE ABOUT AMAZON KINGFISHERS
VIDEO
This one clearly has something to say – probably "Go away and let me eat in peace"!