The Little Kingfisher (Ceyx pusillus) is a small and rare kingfisher with a rich blue back and head and a snowy white breast. It has a heavy bill and has a short tail.  They aren't easy to find so I was really happy to see this one on the Yellow Waters Cruise.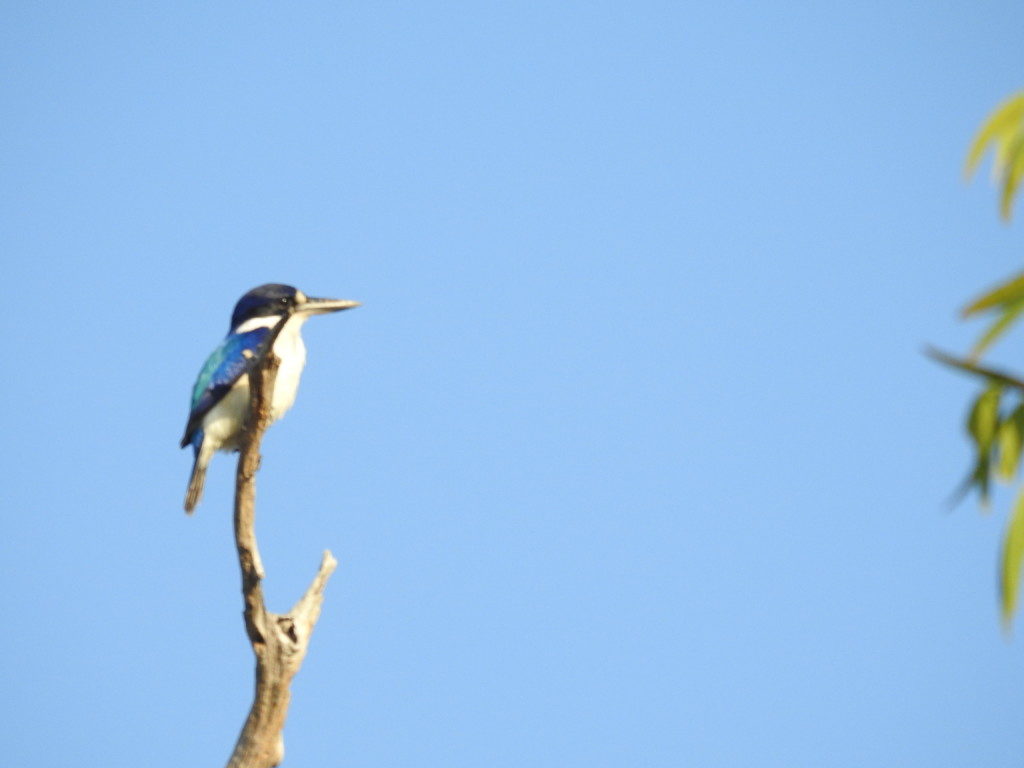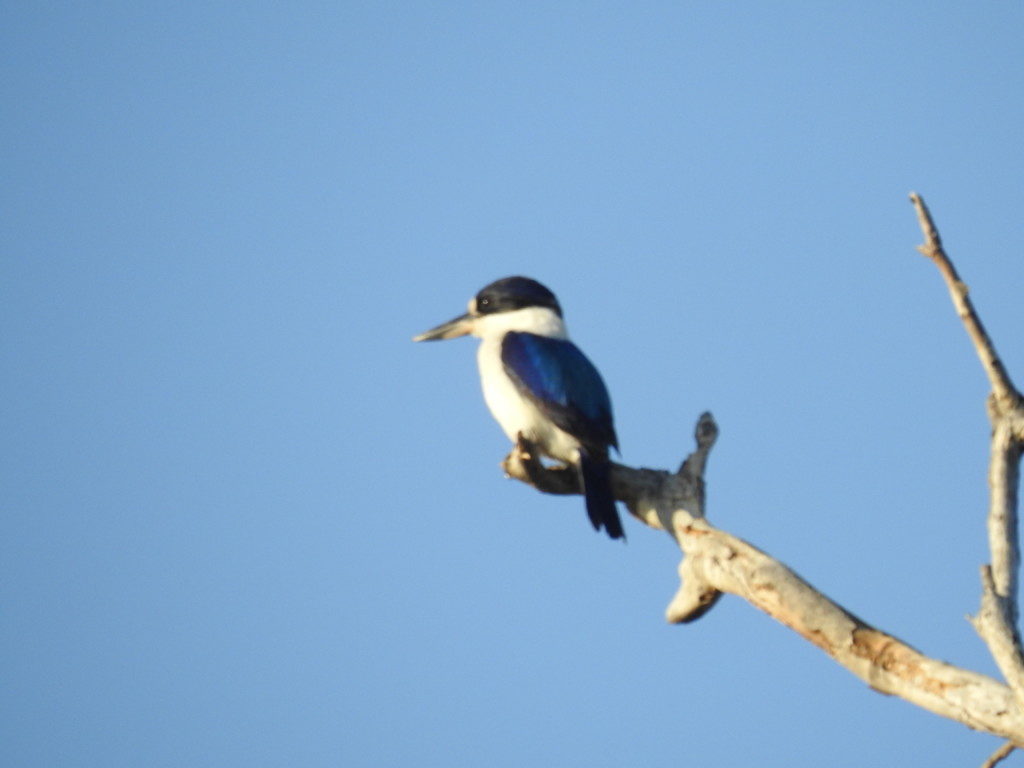 They are found mostly on the island of New Guinea but also some small, scattered populations in Australia.  Given the remoteness, your best bet is the Yellow Waters Cruise in Kakadu.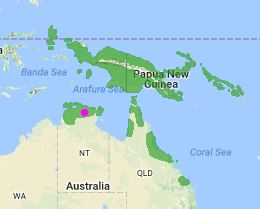 LEARN MORE ABOUT LITTLE KINGFISHERS
VIDEOS
Not many but Laurie Ross has some on YT.
Don't blink or you will miss this one!
A beautiful bird ready for his close-up!