This was a full on day of birding and we had started in Mary River, stopped in Adelaide River Bridge, Windows of the Wetlands, Fogg Dam and Howard Springs before finally arriving back in the city.  With a final sunset about to happen, we headed to the coast towards Lee Point but we didn't quite make it that far and just pulled into some random beach.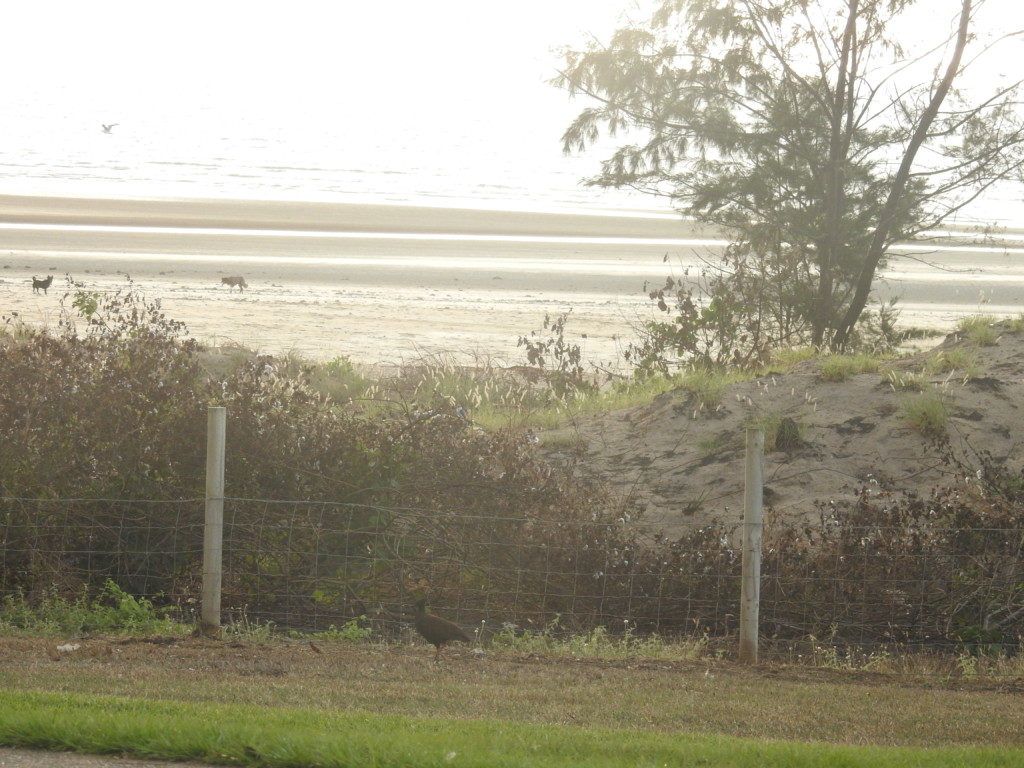 Based on size, I think this is a Forest Kingfisher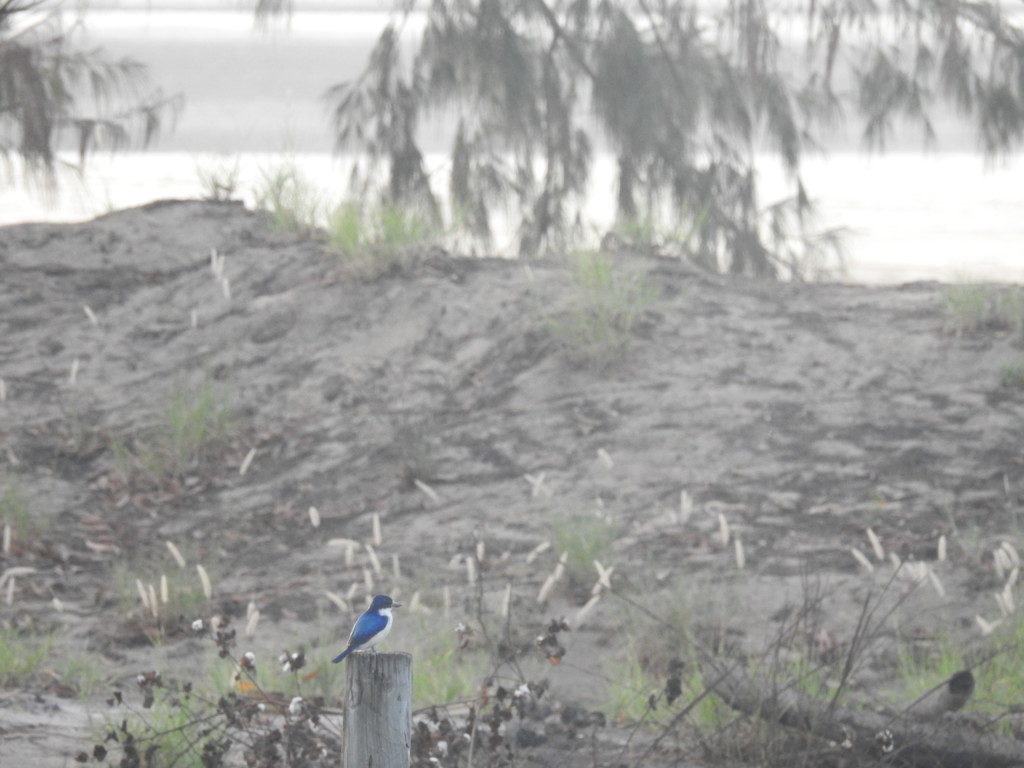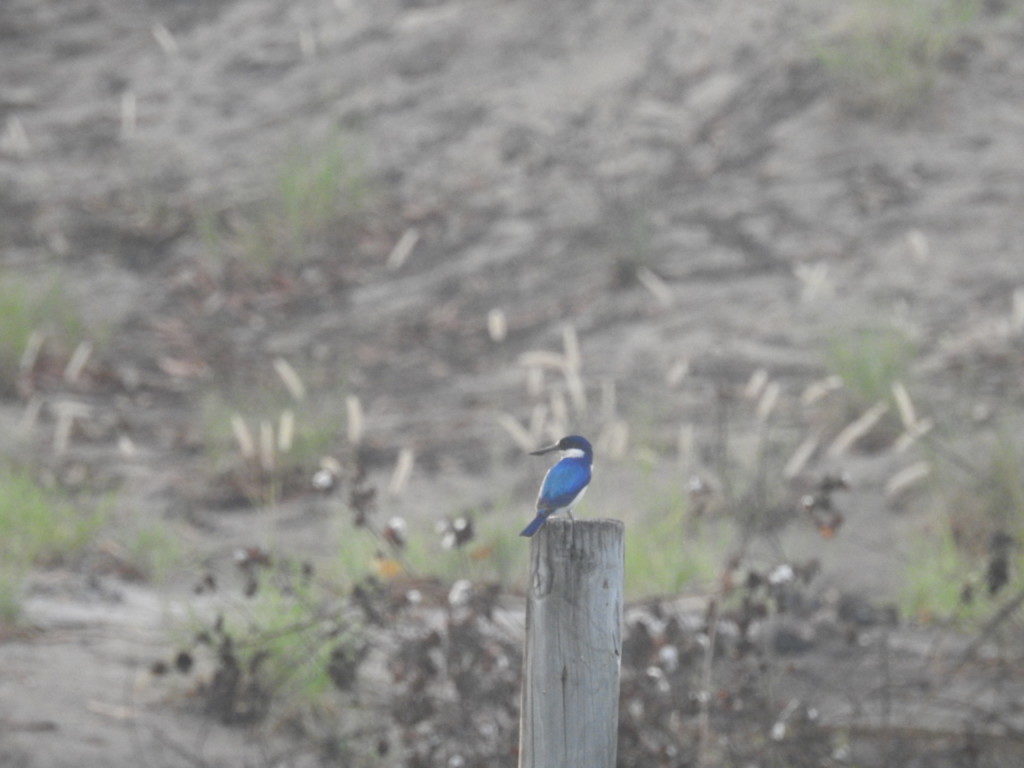 Now this is luck, one of my target birds – Emerald Dove!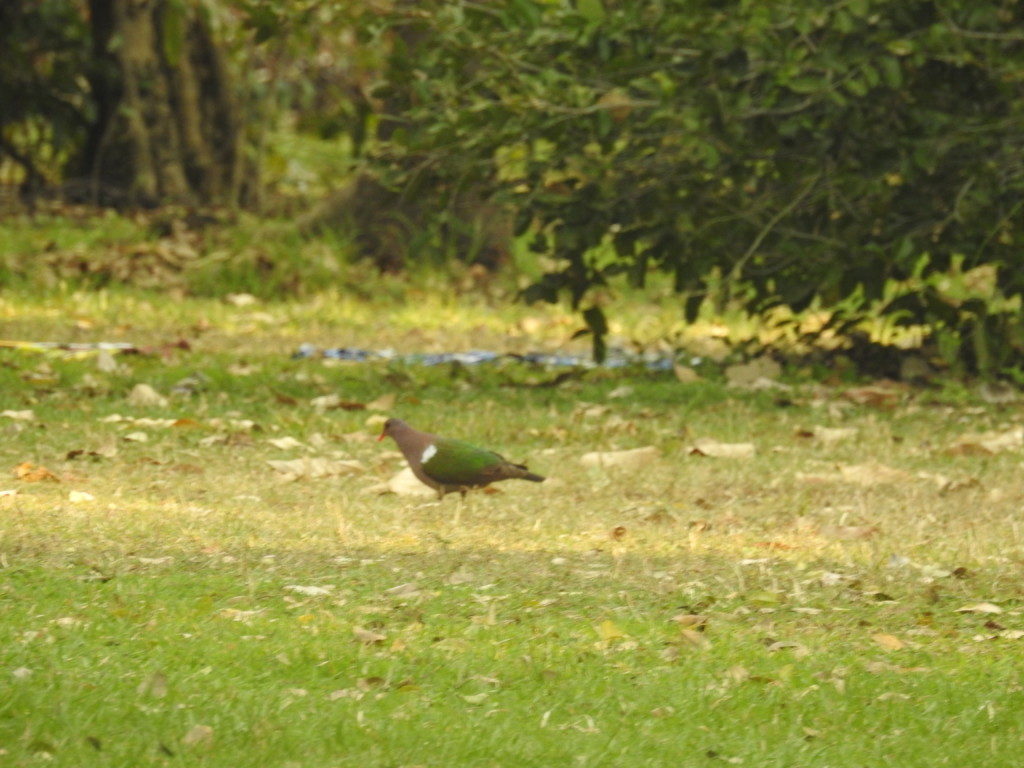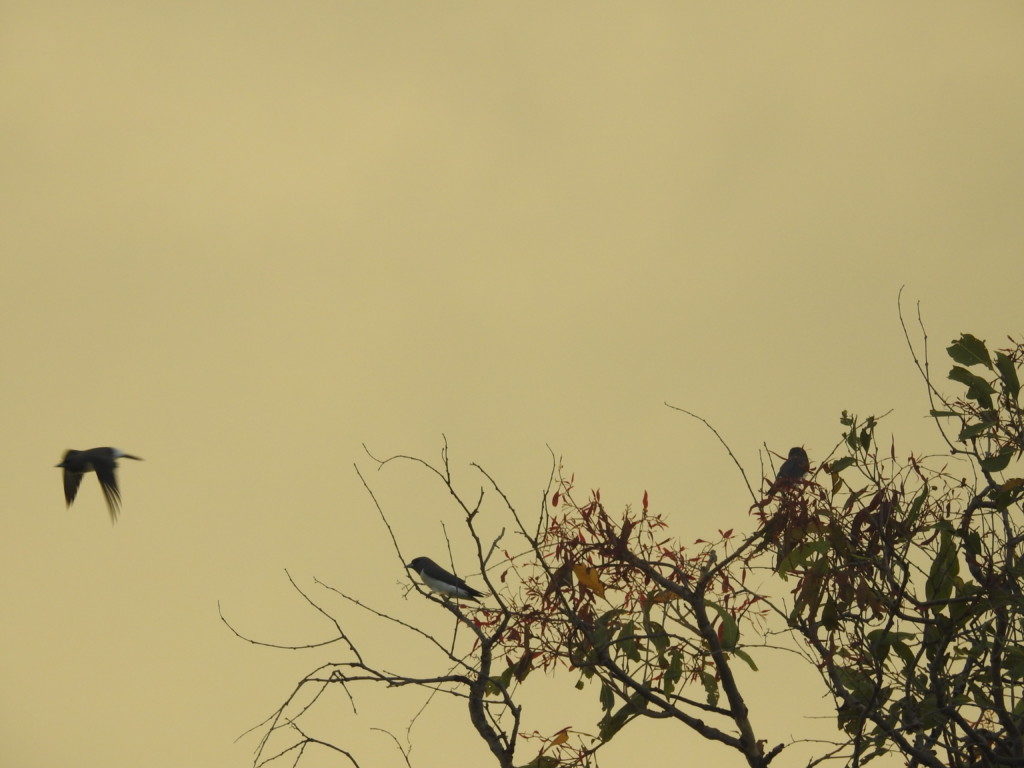 Orange-footed Scrubfowl wandering around the car park.  Not sure if they were looking for people's leftover food?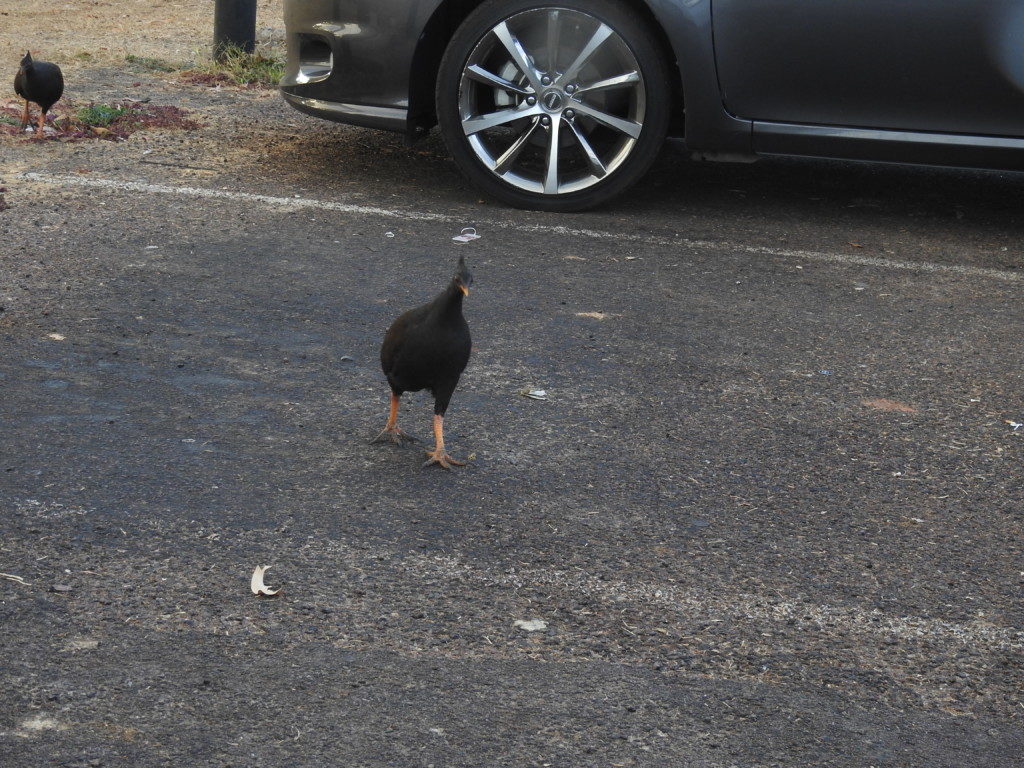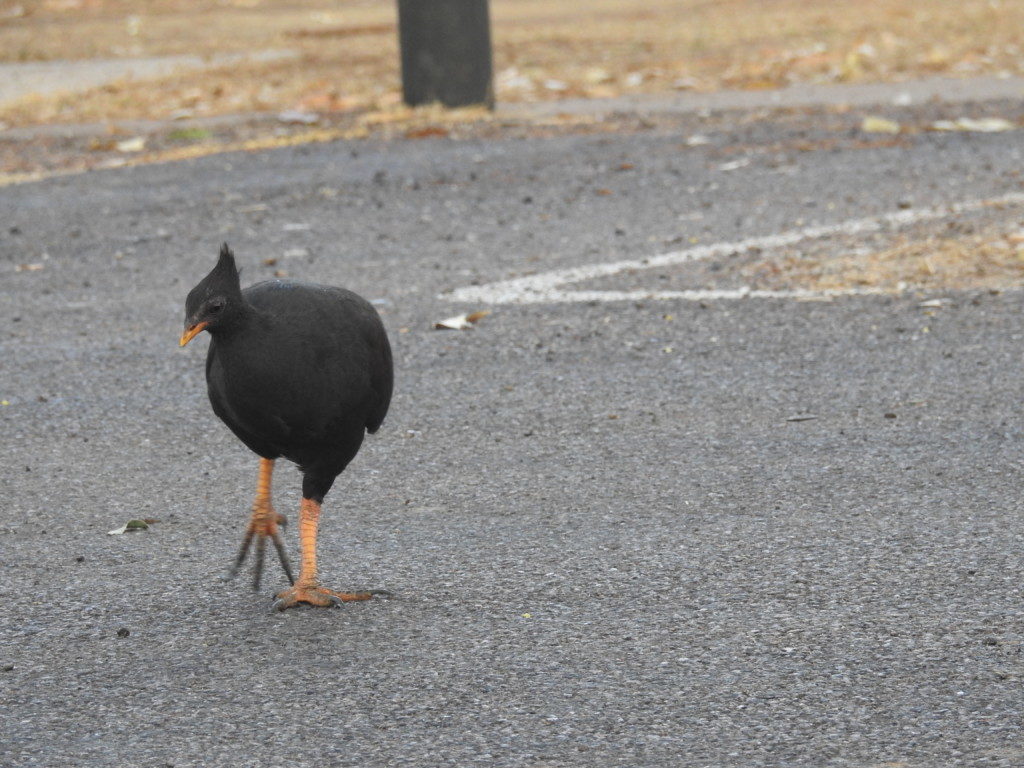 And there it is – one last Territorian sunset before we head to the airport and say good-bye to what has been an amazing birding adventure!