One thing that seems to have escaped most other travel/miles/points bloggers regarding the American Airlines devaluation is that Sri Lanka has shifted to the Middle East/Subcontinent category as of 22 March 2016.  Although redemptions from the USA to this region and the Asia 2 region are now equal in cost, there is a HUGE difference for Australians!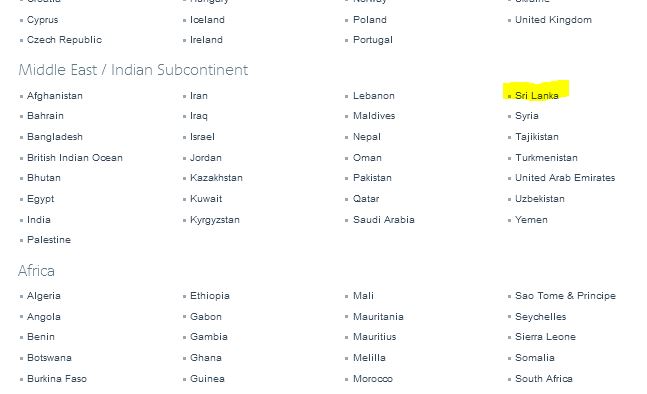 Previously it had been in the Asia 2 category which made the beautiful eco-tourism destination of Sri Lanka a much cheaper award with AA miles – 25k in economy and 35k in business increasing a mere 5k to 30k economy and 40k business.  Look at it now – a whopping 42.5k in economy and 80k in business class!  It's more than doubled in cost!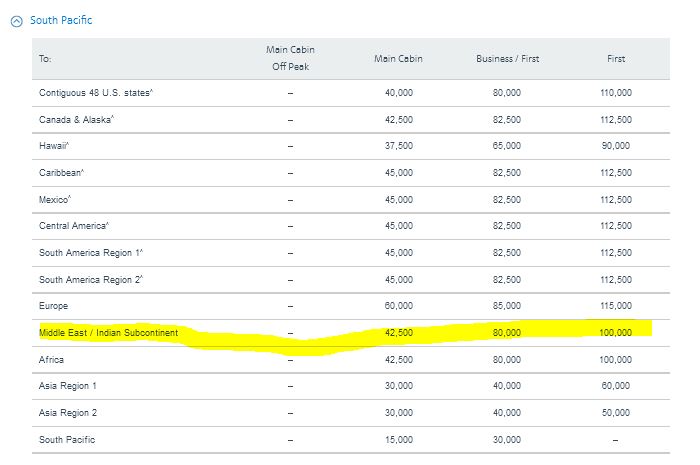 Sri Lanka has some of the best birding in the world, see my reports on Kithulgala and Sinharaja.  So what can we do to get there at a more reasonable rate?
United Airlines is now a better option than American.  Most Aussies will fly via BKK on Thai as Singapore rarely releases J seats for partner awards.  However most Australians can't get United miles unless they buy them during a "buy miles promo".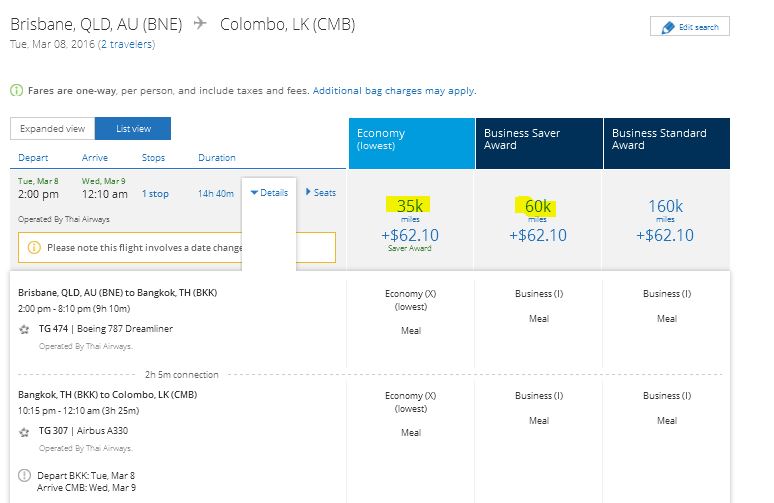 60k miles would cost me $1050 USD, that's $1488 AUD at today's rate!  Ouch!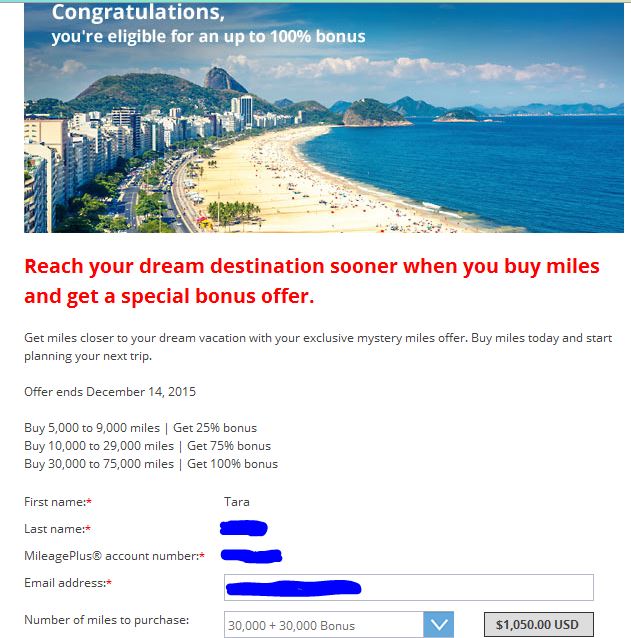 So what about Singapore Airlines?  Most Aussies can earn them easily enough from credit cards.  It's still going to cost over 60k miles & fuel surcharge of $472 AUD in business class.  Better than both options so far!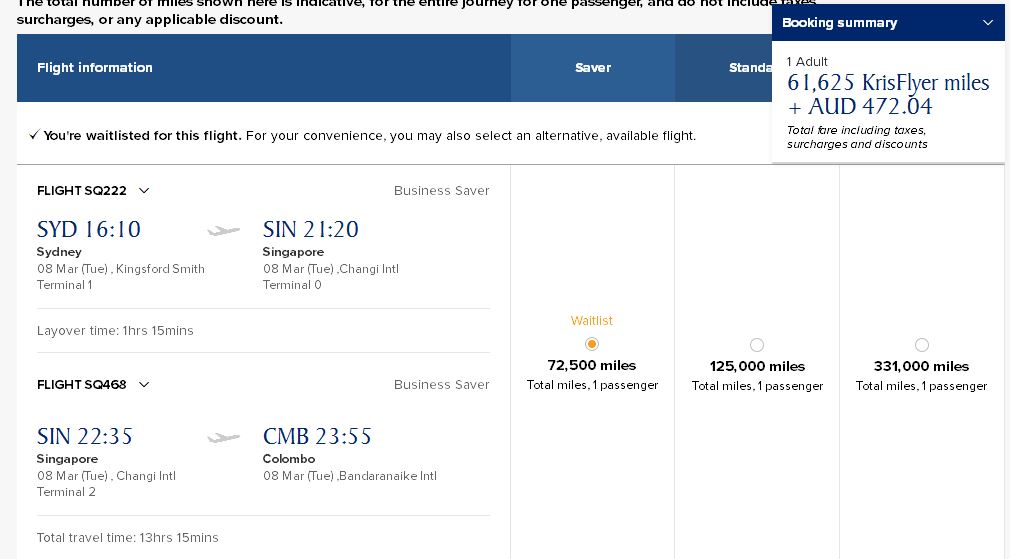 But can we do better and still get to Sri Lanka in a lie flat bed?  Enter Air Asia.  Better known as a low cost carrier, they still provide pretty good service.  We flew them in Y last year from Surat Thani to Kuala Lumpur.  Check out the prices from the Gold Coast (nearest airport to Brisbane they serve) to Sri Lanka.  Economy is dirt cheap and premium flatbed is still excellent value!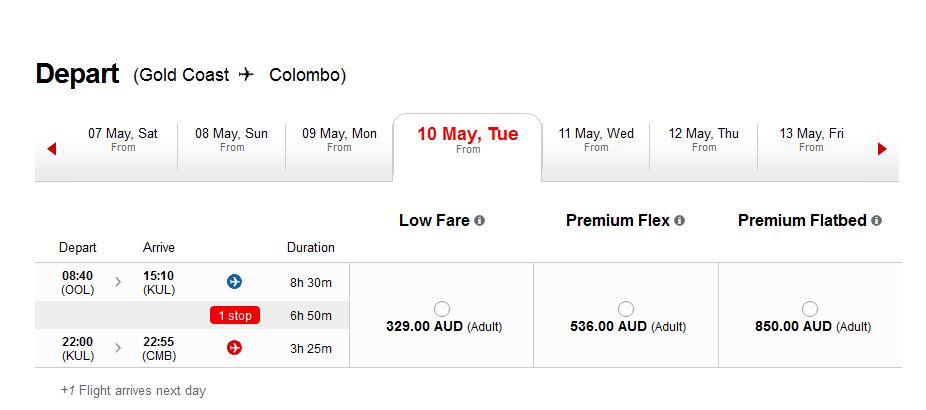 You don't have to spend miles and you are only paying $371 AUD more to travel in a lie flat bed.  So it all comes down to whether you would rather save 61,000 SQ miles (or use your credit card points elsewhere that doesn't have fuel surcharges) or would you rather spend an extra $371 AUD for this?
BOTTOM LINE
If you want to go to Sri Lanka on American Airlines miles, book it before 22 March 2016!!  Otherwise, I think it's time to get better acquainted with Air Asia!