The Purple Roller (Coracias naevius), or rufous-crowned roller, is widespread in sub-Saharan Africa. Compared with other rollers its colours are rather dull and its voice rather harsh and grating.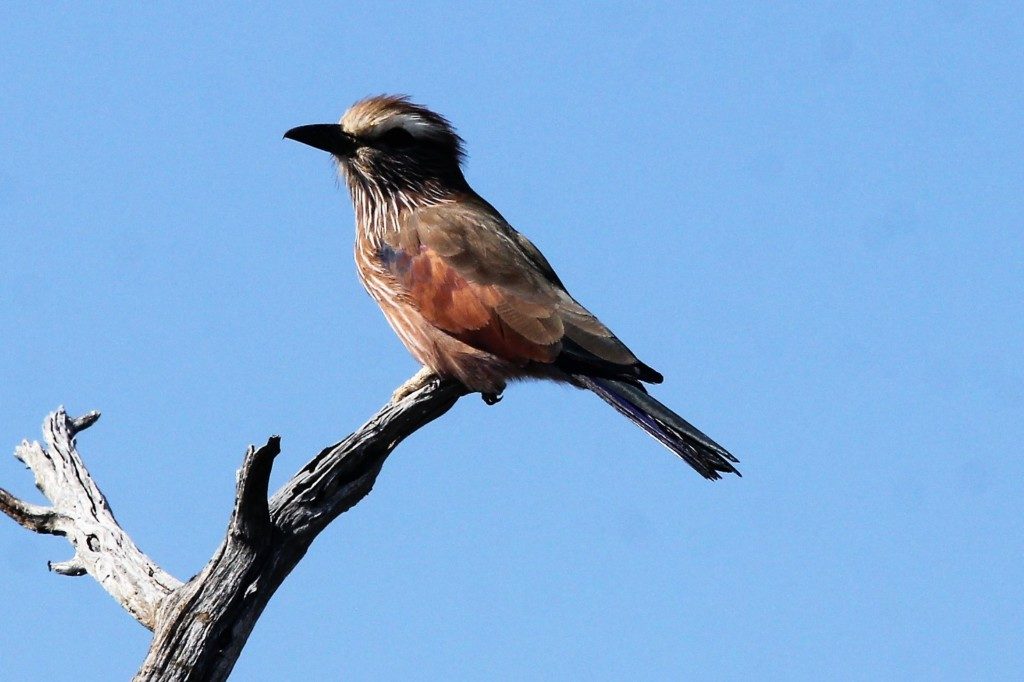 They have a large range throughout southern Africa.  I saw this little guy in Etosha NP, Namibia.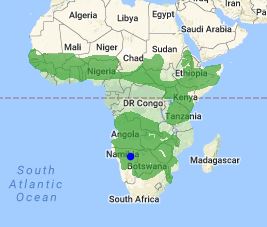 LEARN MORE ABOUT PURPLE ROLLERS
VIDEOS
I found a couple clips of this beautiful little bird!