In this final installment of my series on Machile IBA (Part 1 & Part 2), we enjoy a leisurely birding drive back along that smaller road to the main road which is the road between Livingstone and Kazangula.  Since I got my target bird, the Black-cheeked Lovebird; it was nice to be able to relax and enjoy seeing some of the other beautiful birds in the area!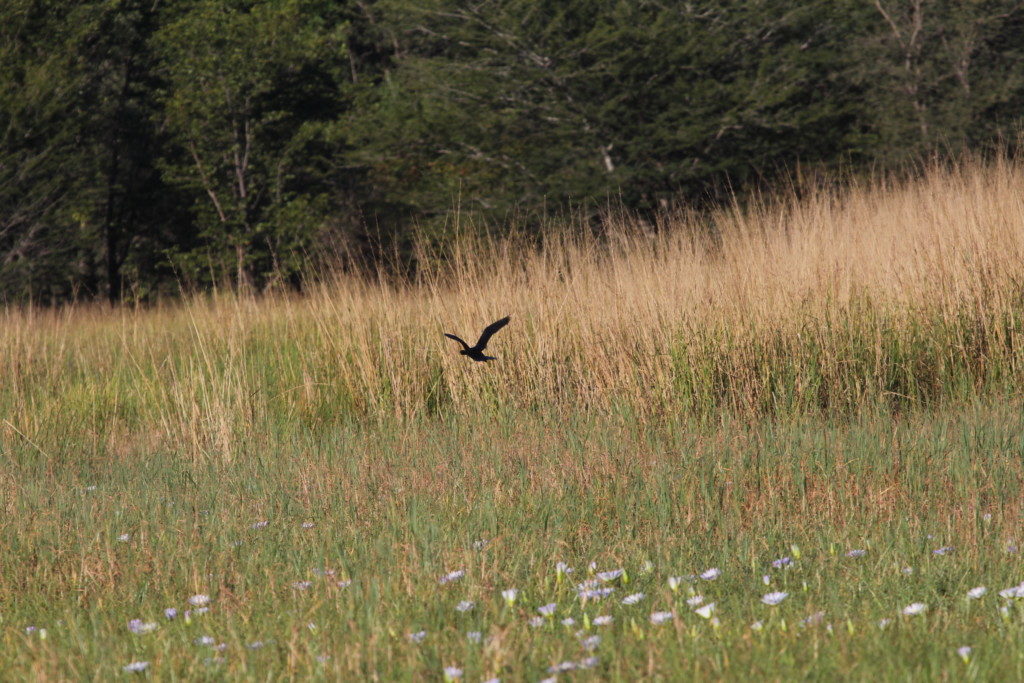 Lilac-breasted Roller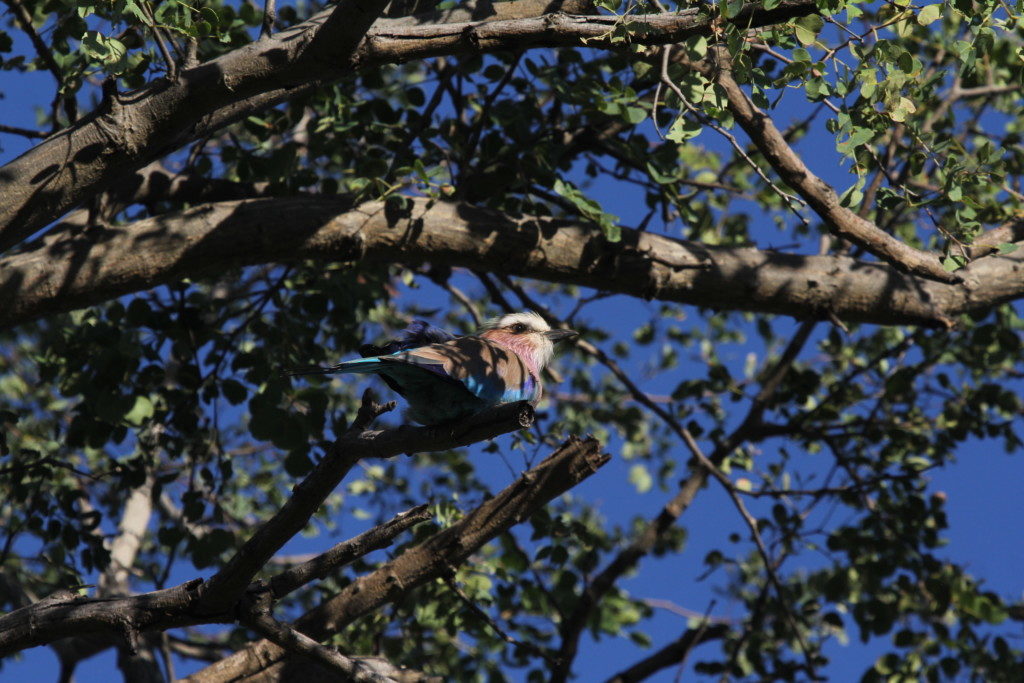 Crowned Lapwing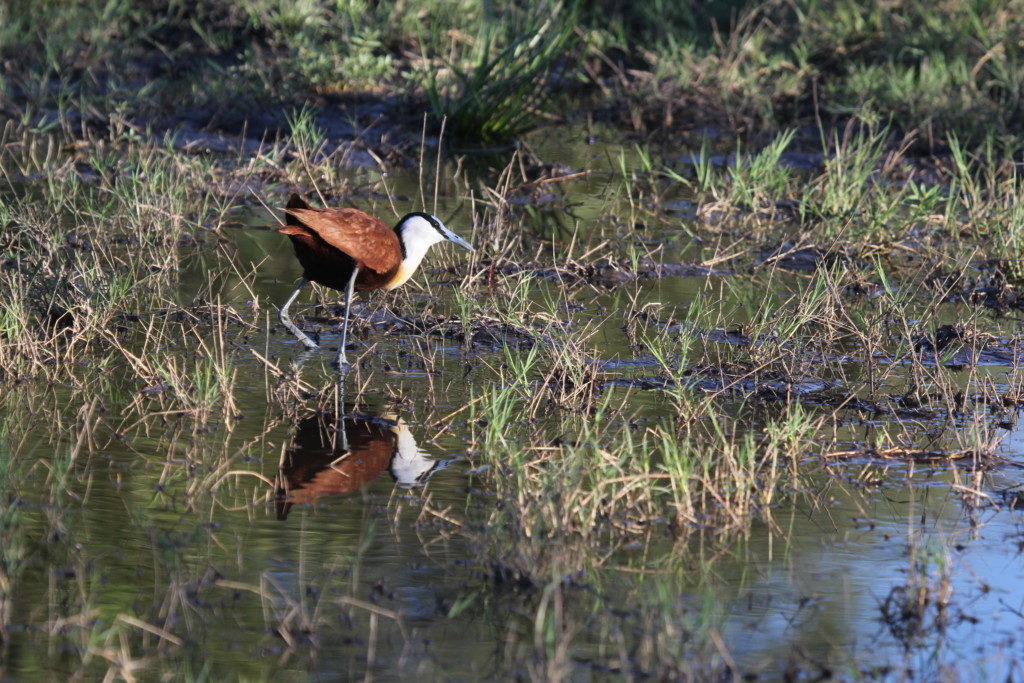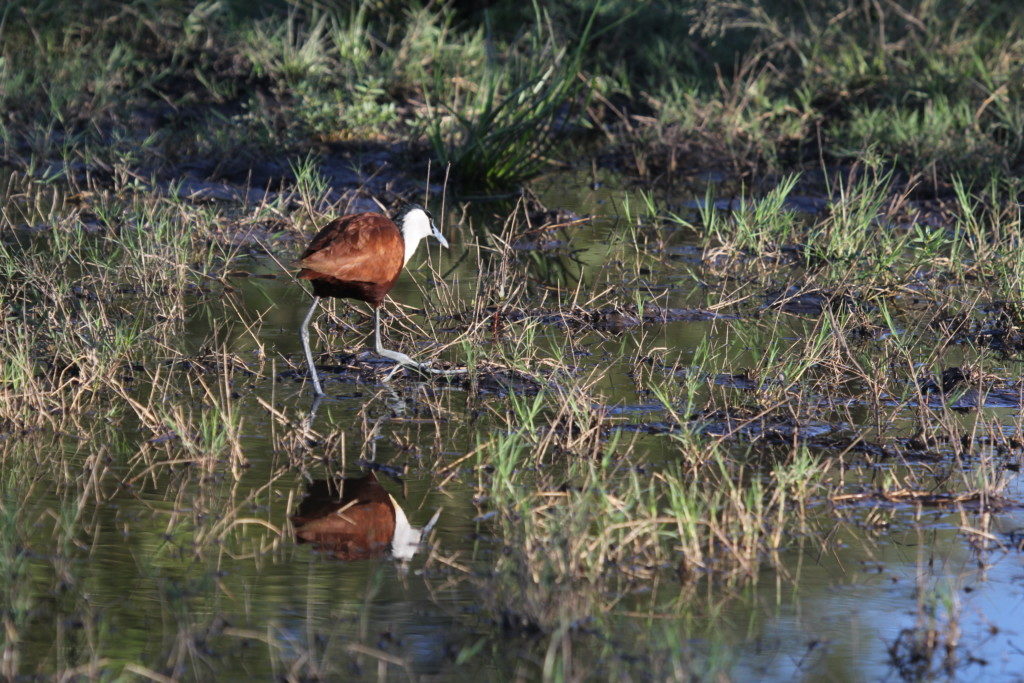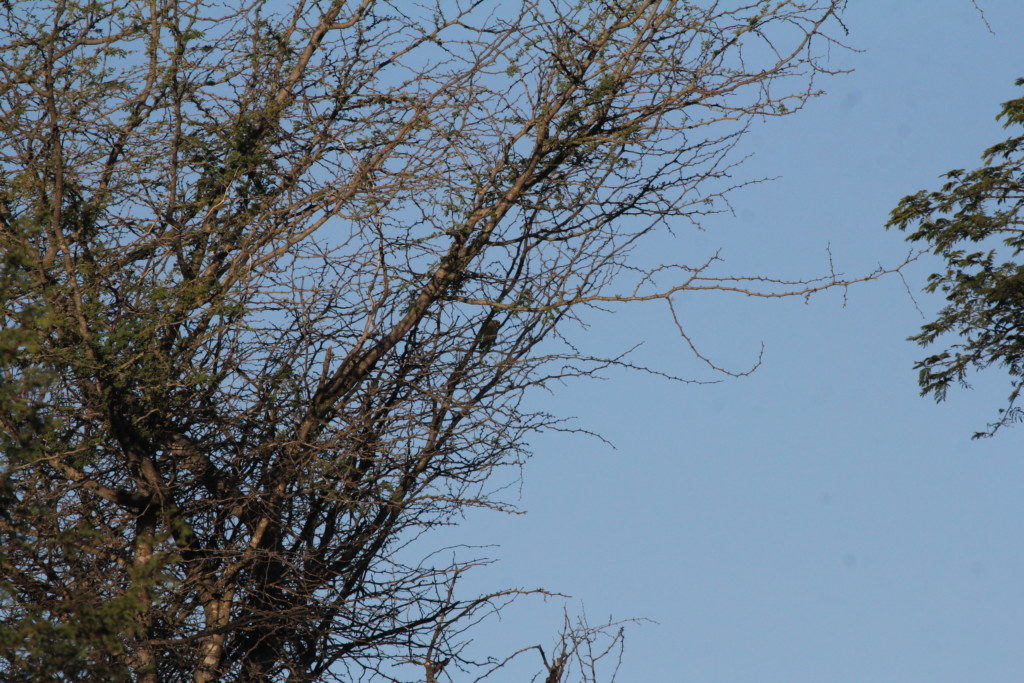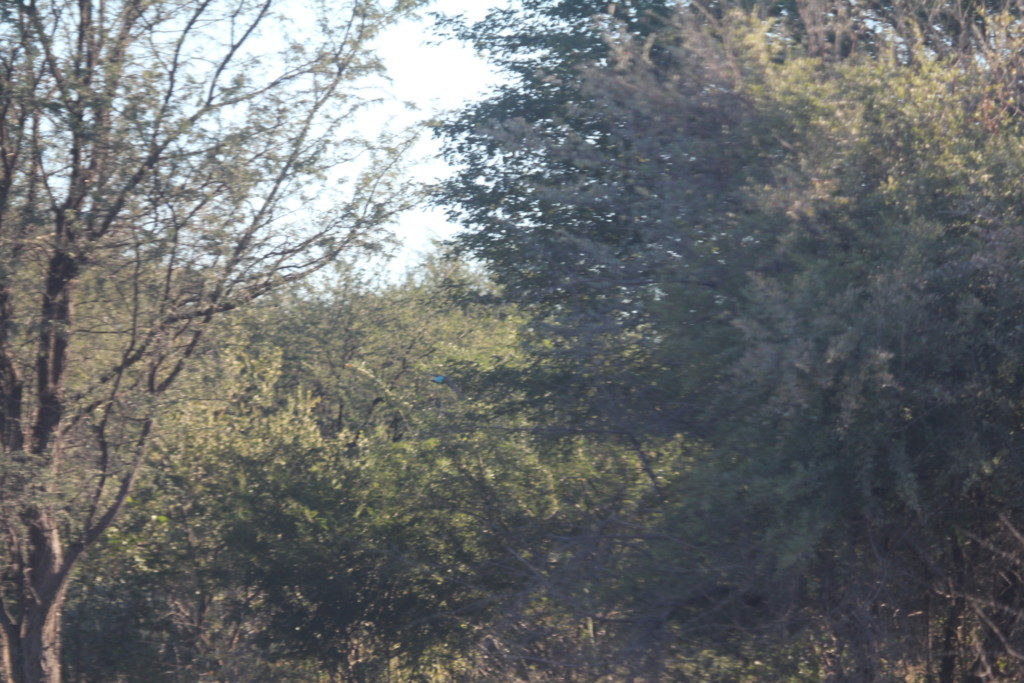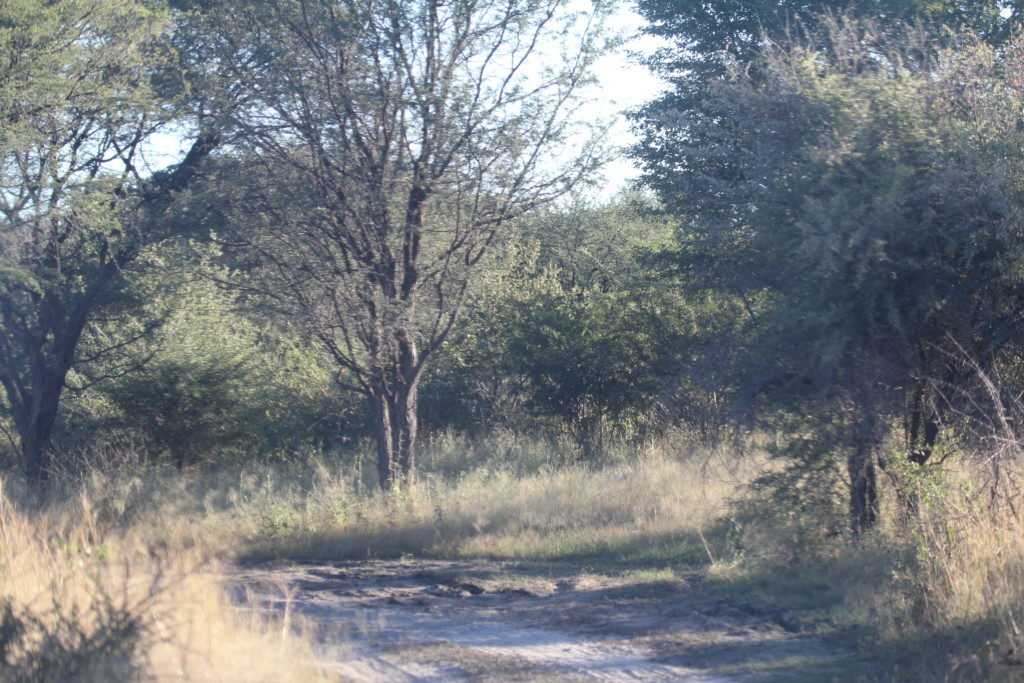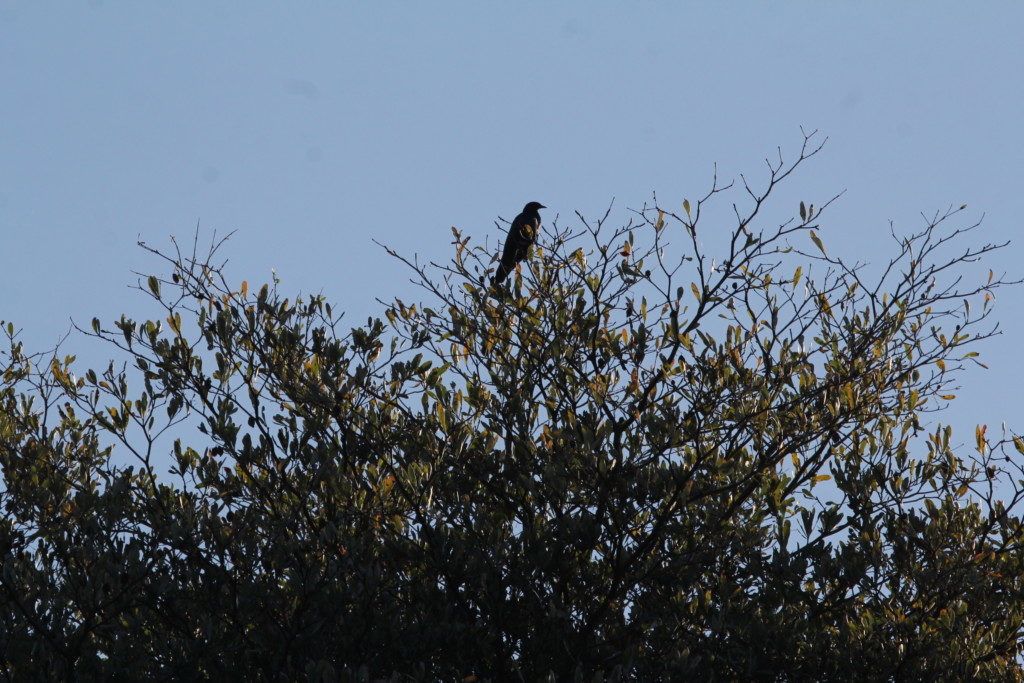 African Openbill Stork – there's a slight gap and he can't close his beak completely.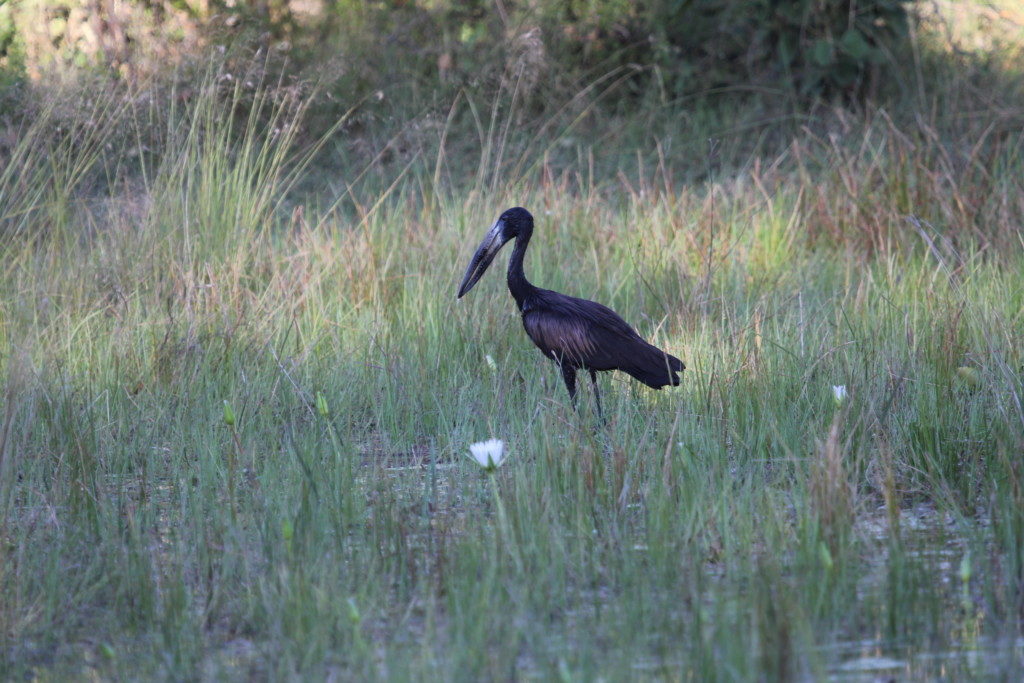 Crowned Lapwing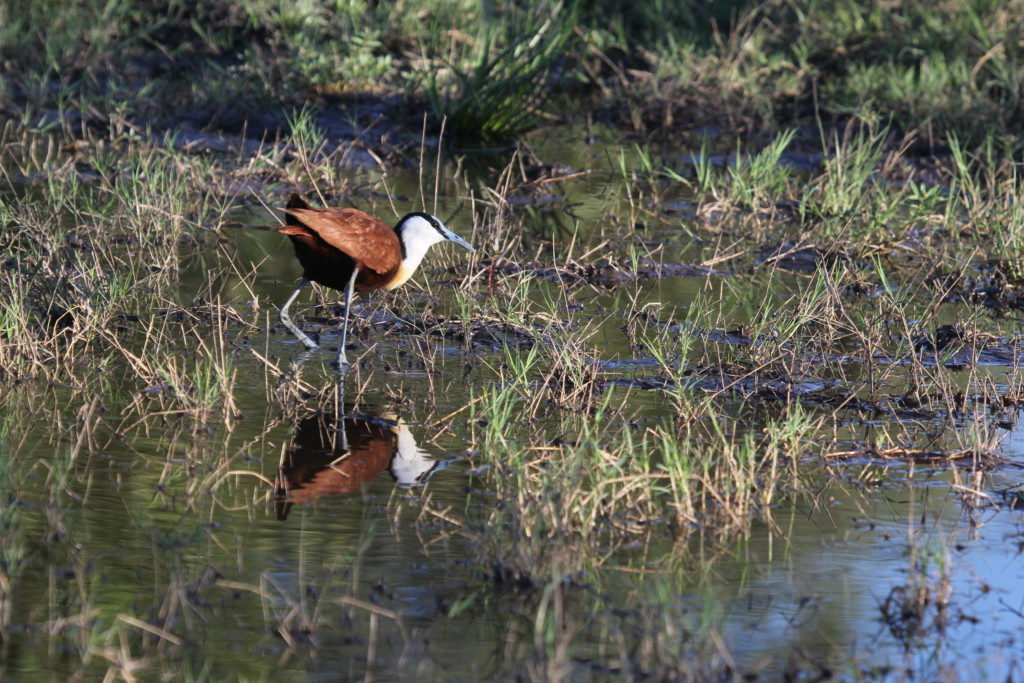 Malachite Kingfisher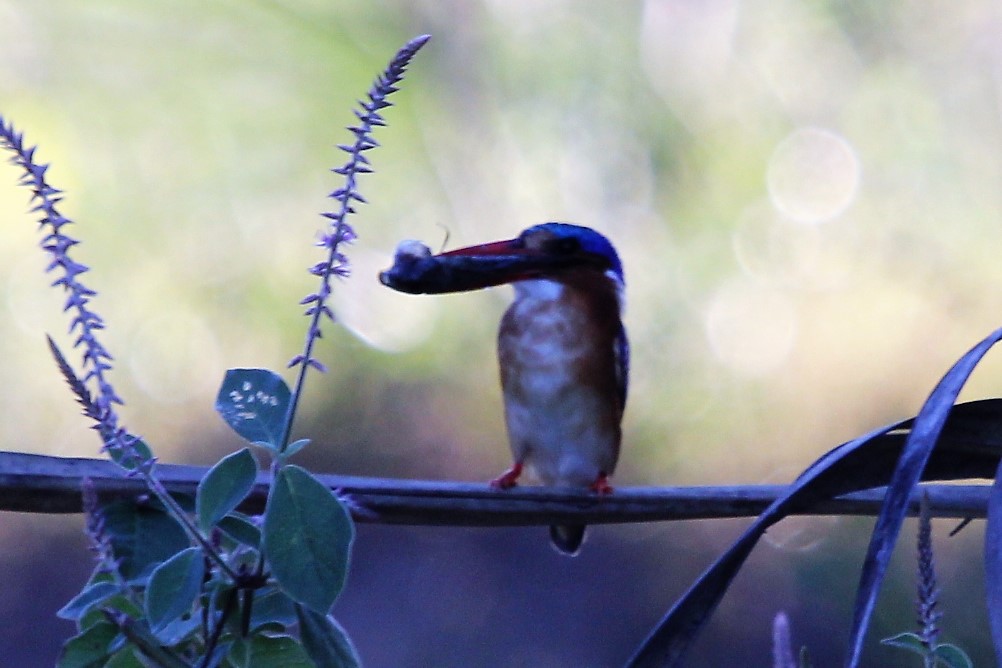 The White-fronted Bee-eater is blurred out but you can see the bright blue of the Malachite Kingfisher in the swamp.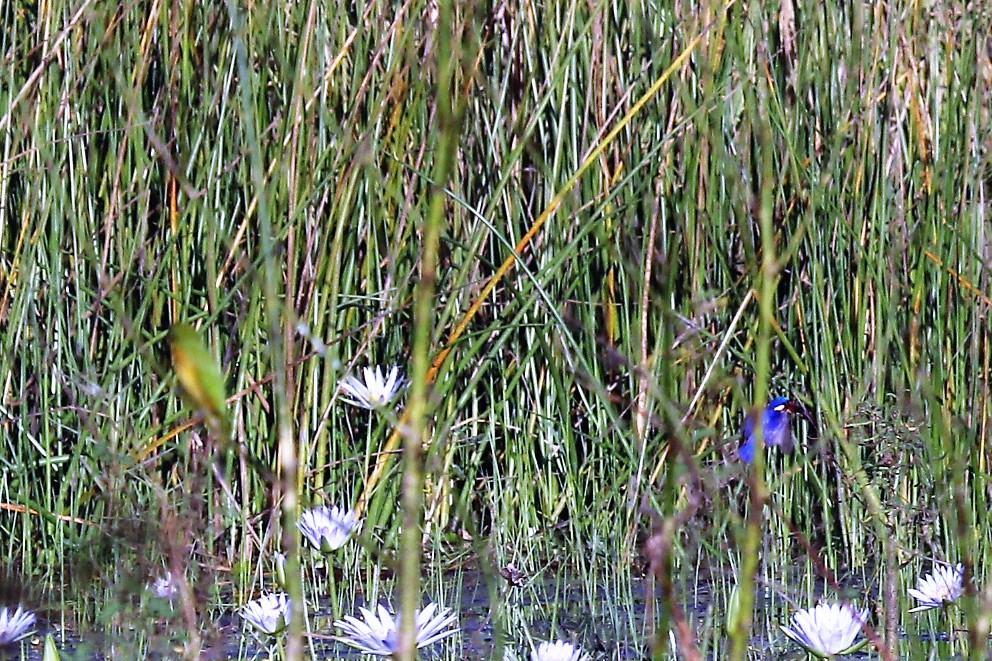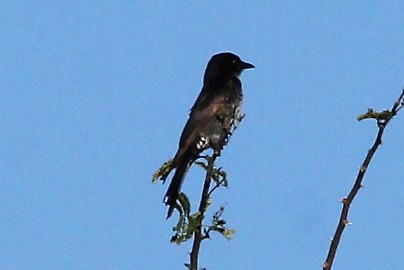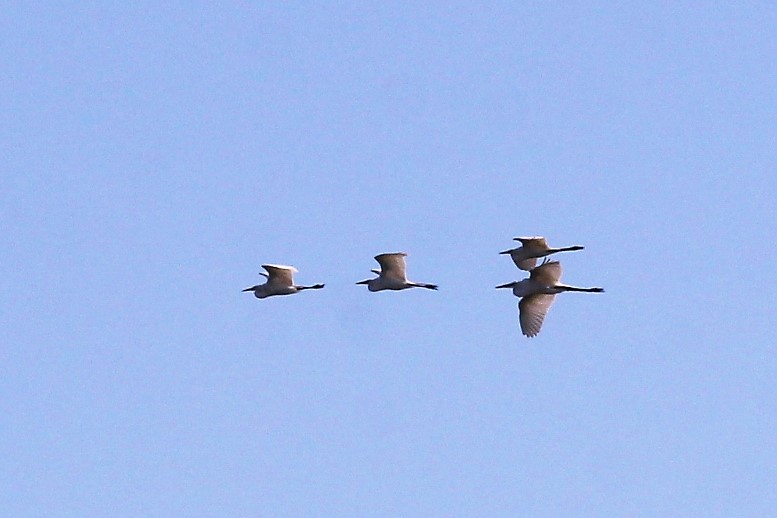 Goshawk??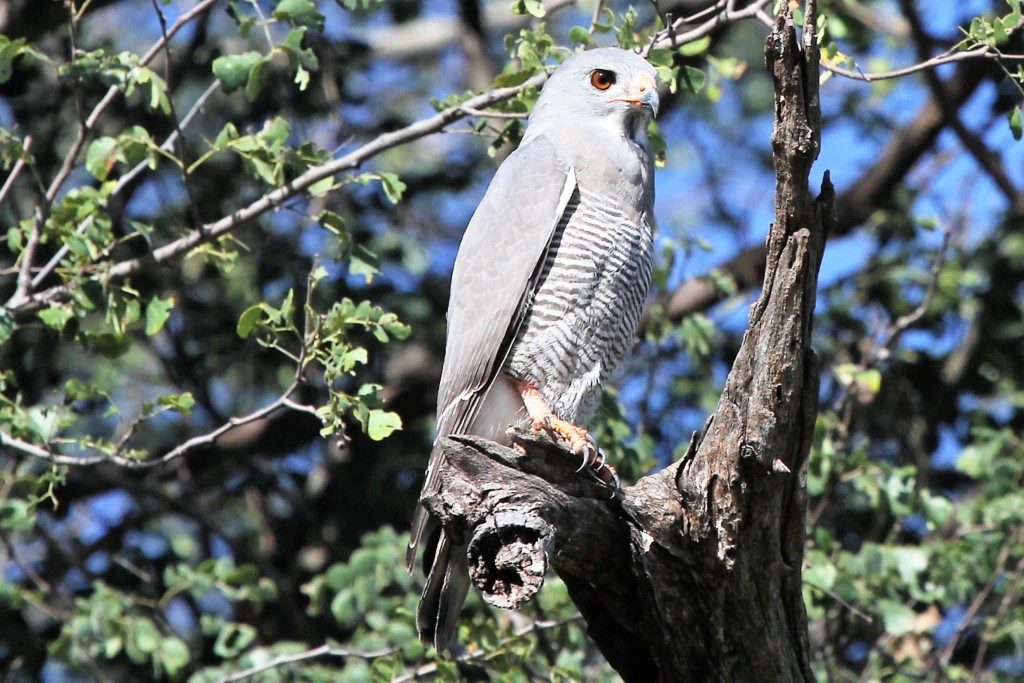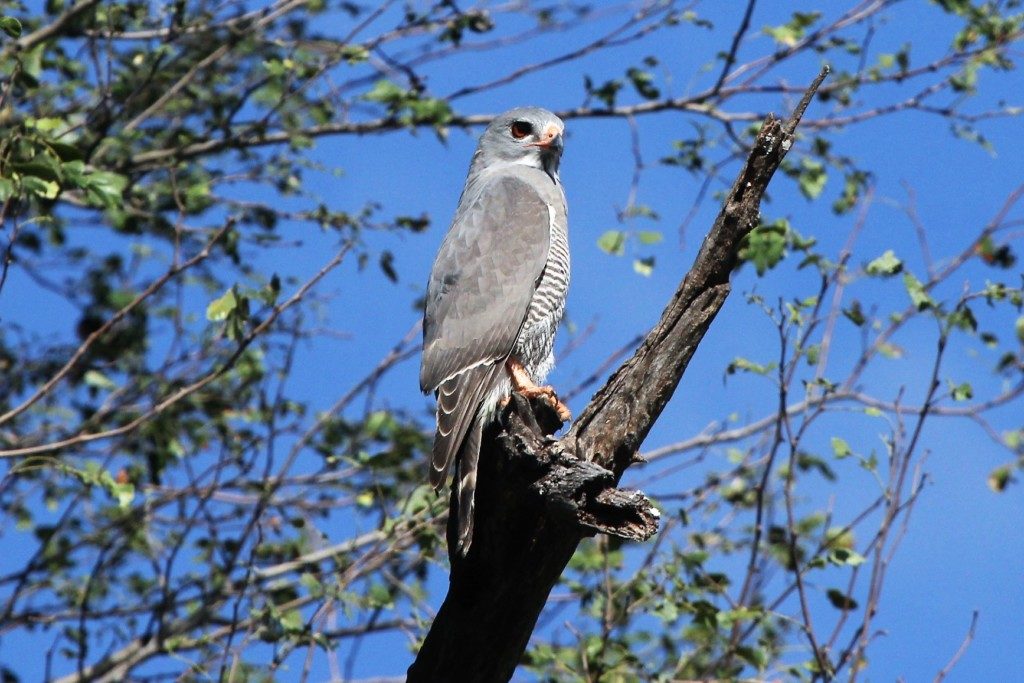 Crested Barbet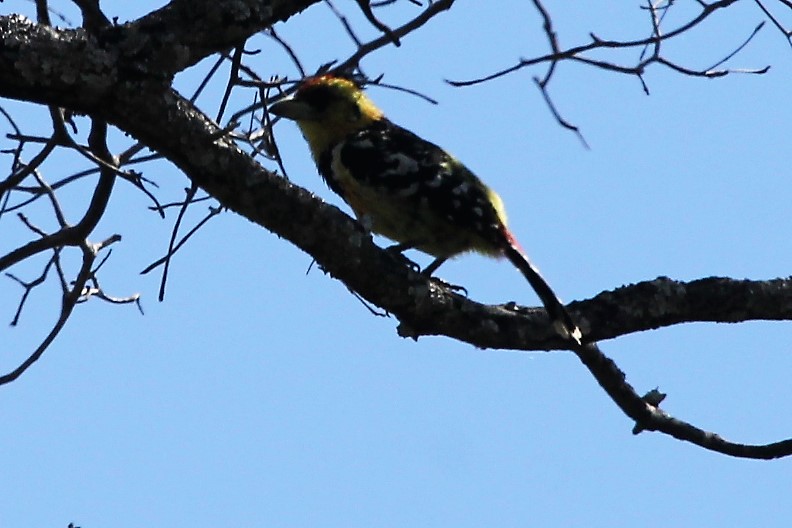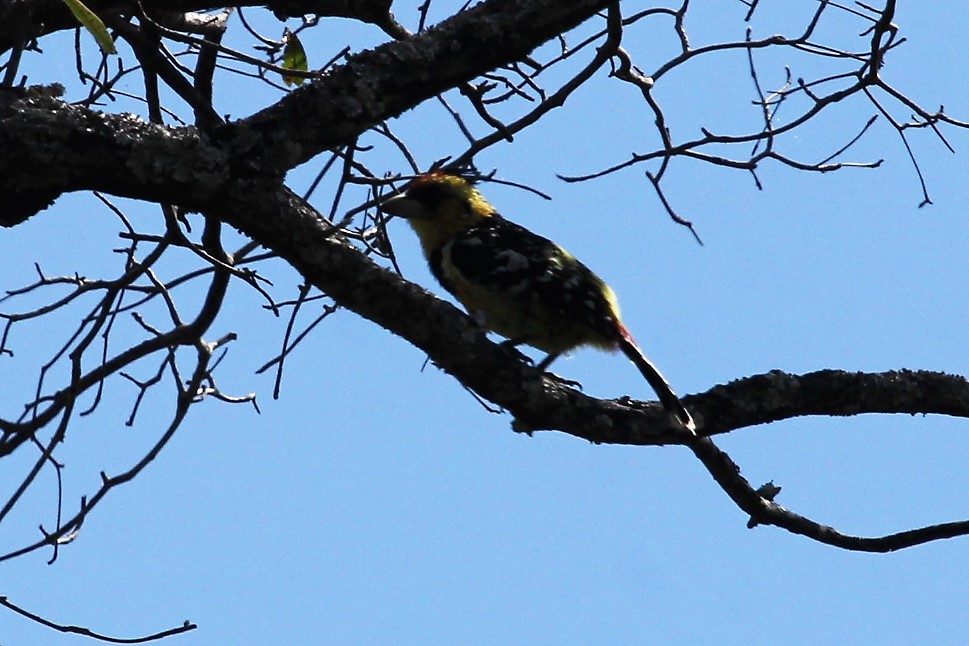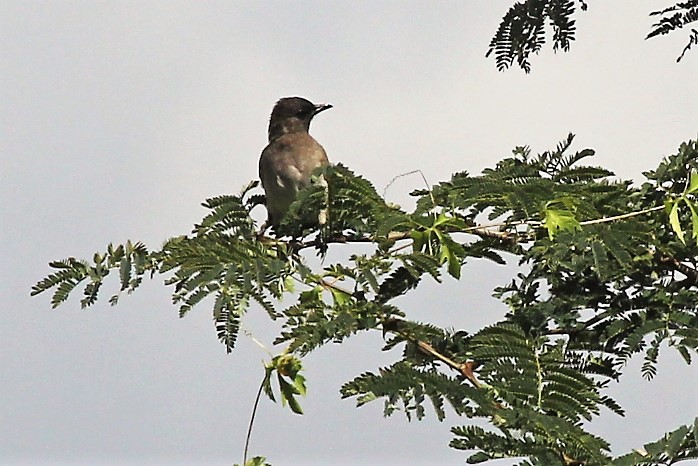 Just a cool angle, not sure what this is but looks like it is half dragon!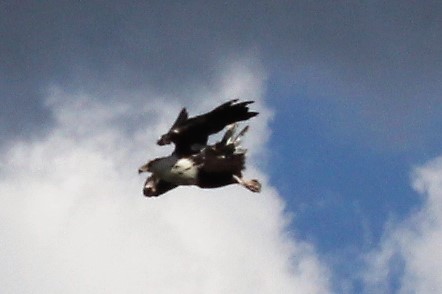 Crimson-breasted Shrike trying to hide from the paparazzi!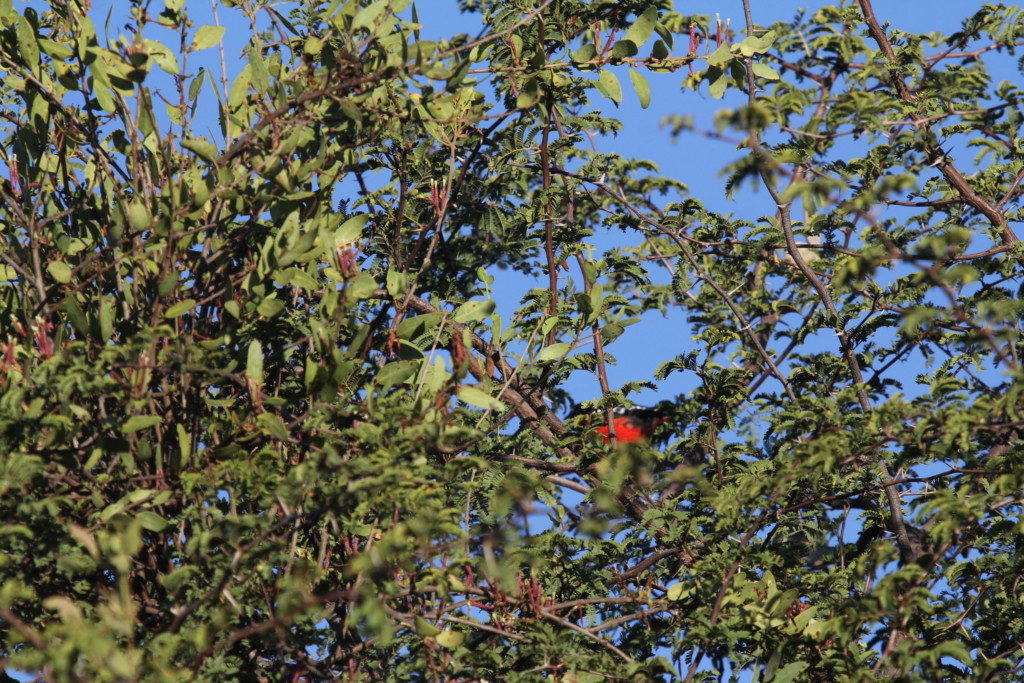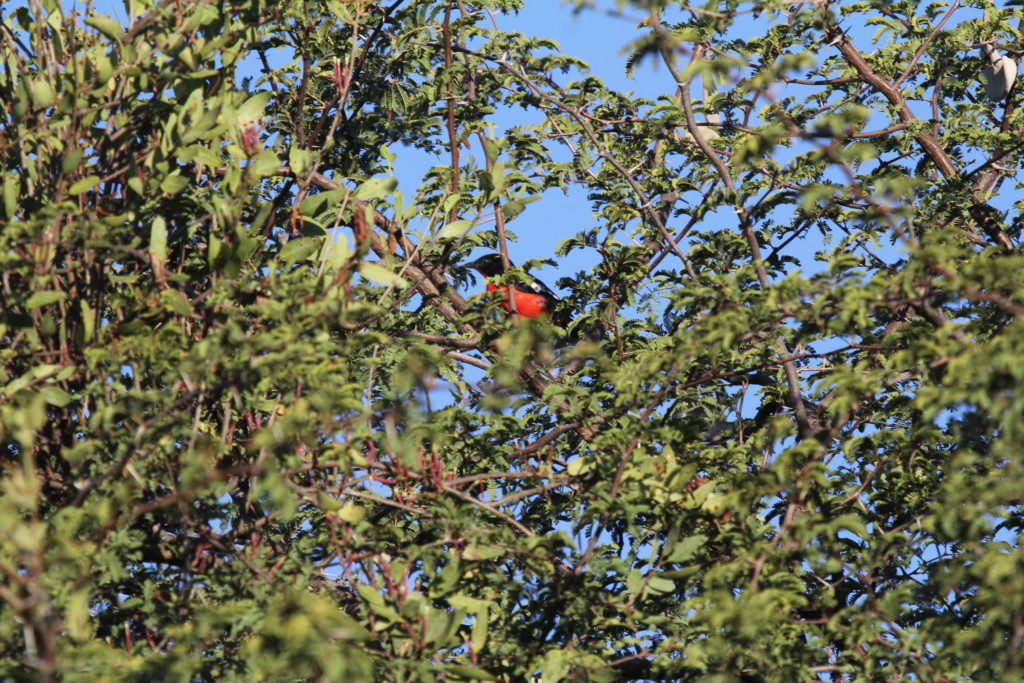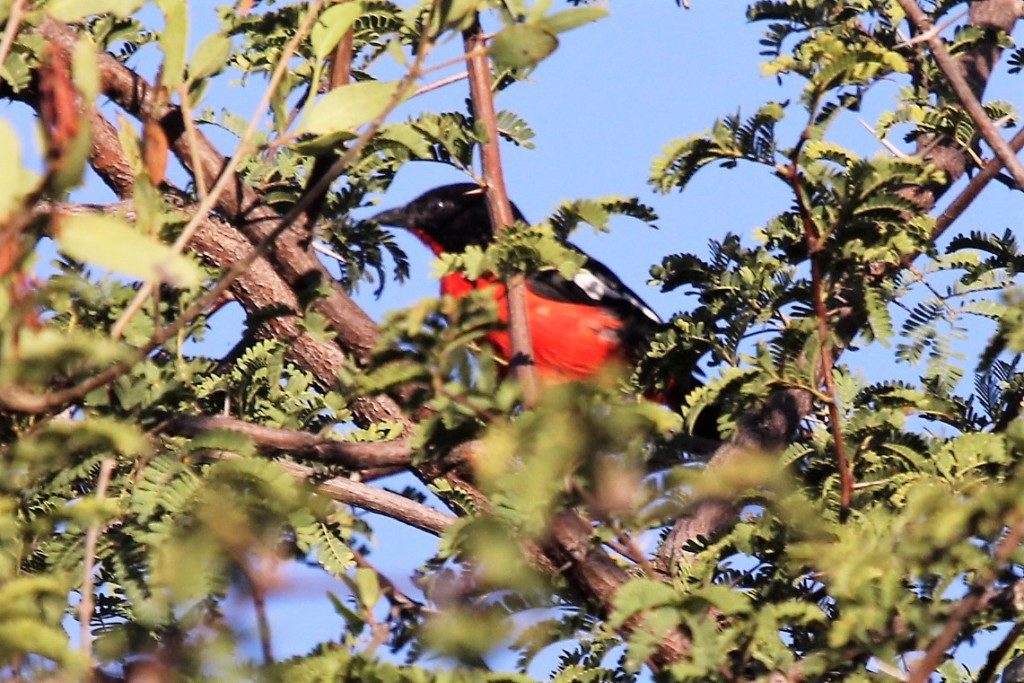 I was especially happy to see the lovely, elegant Meyer's Parrot which I had not seen since Tarangire in Tanzania.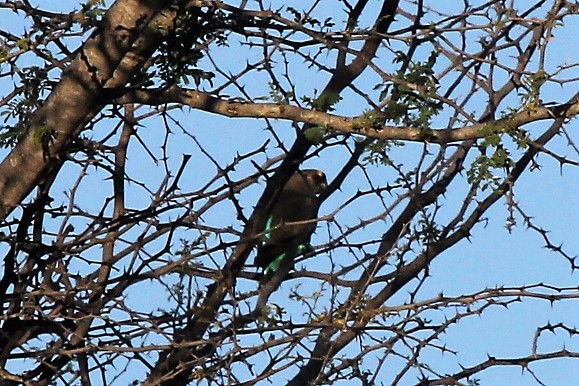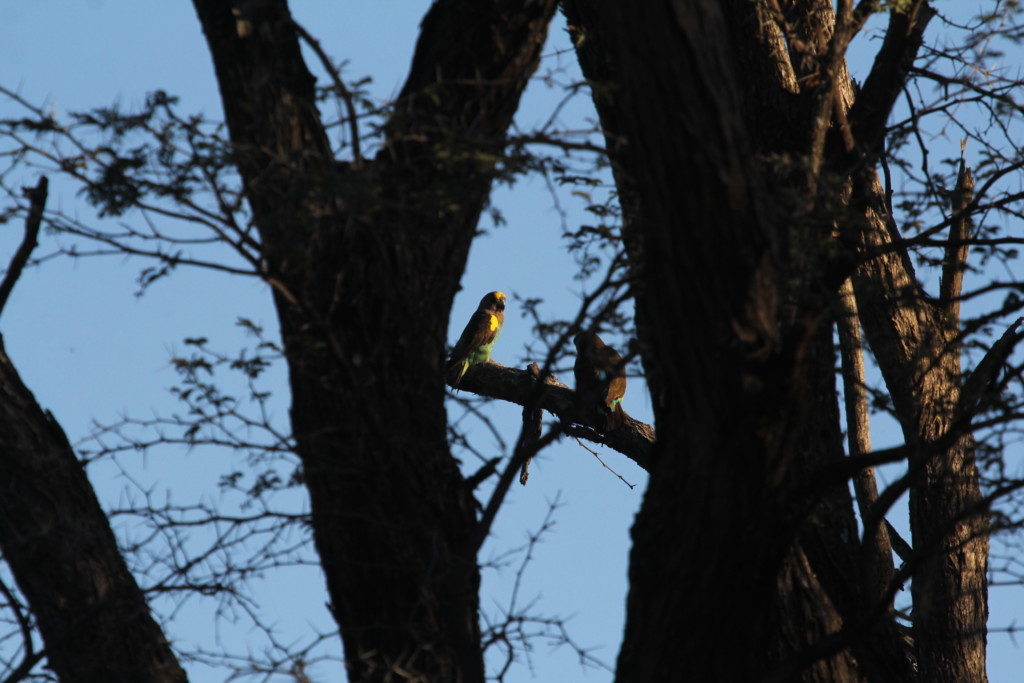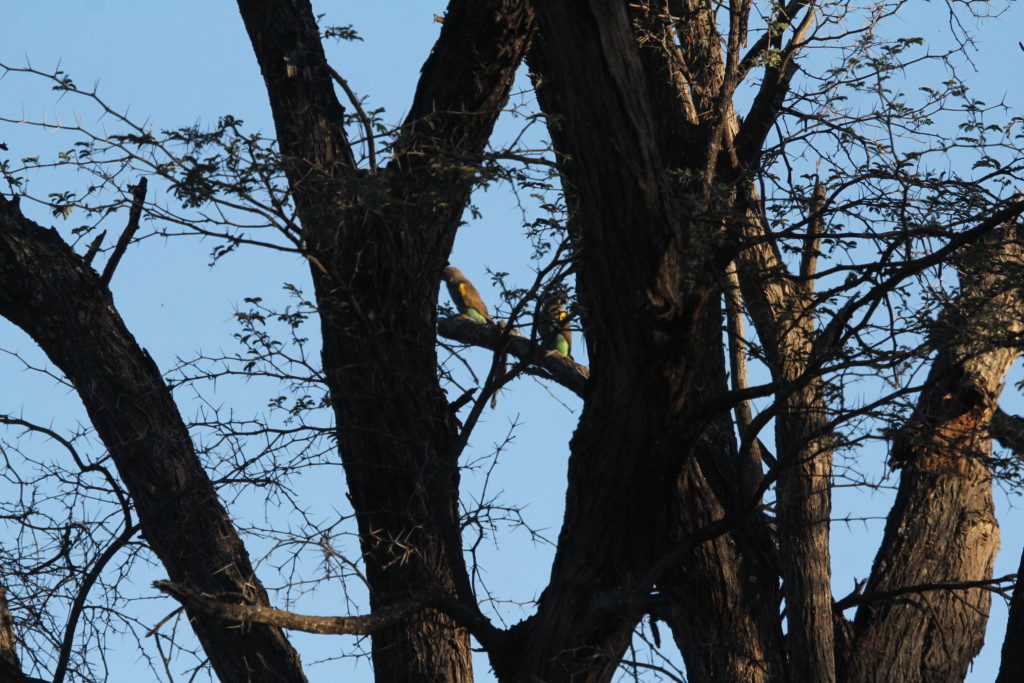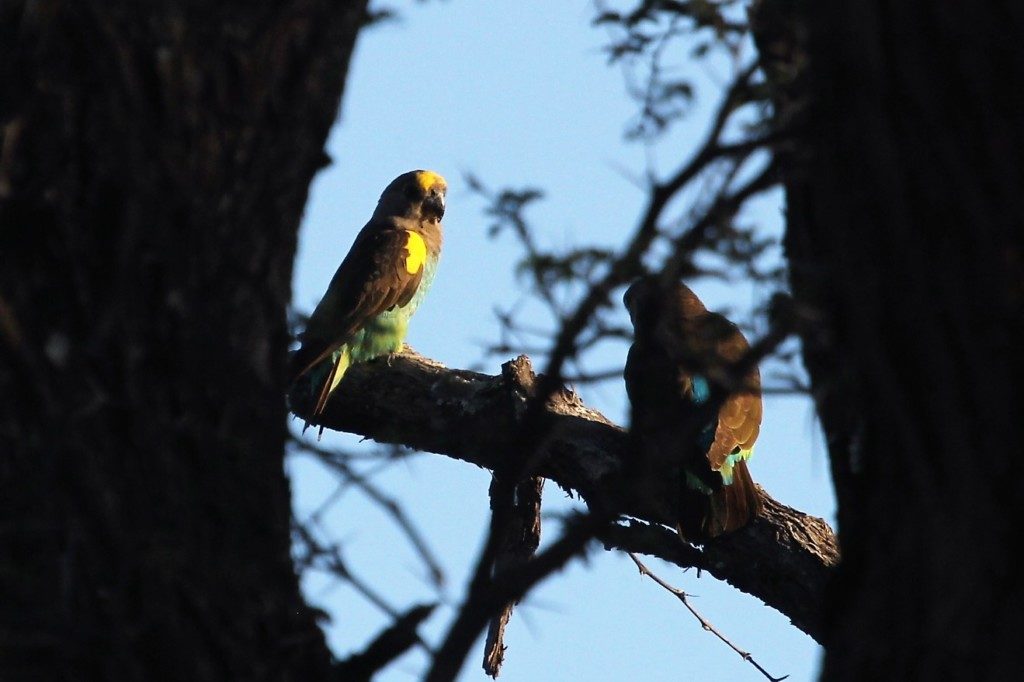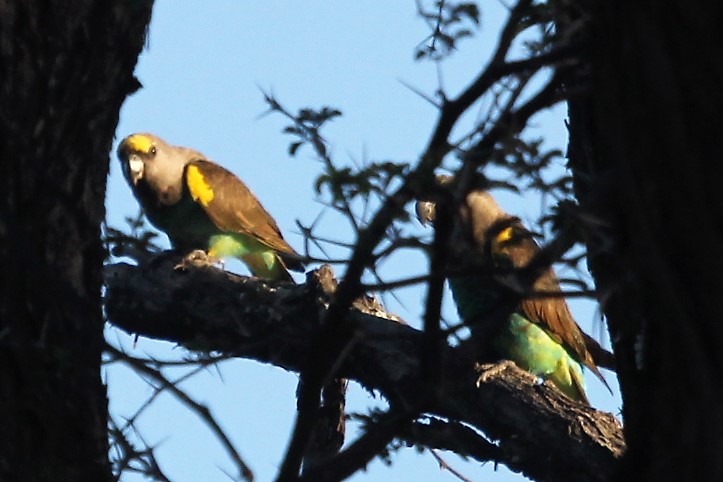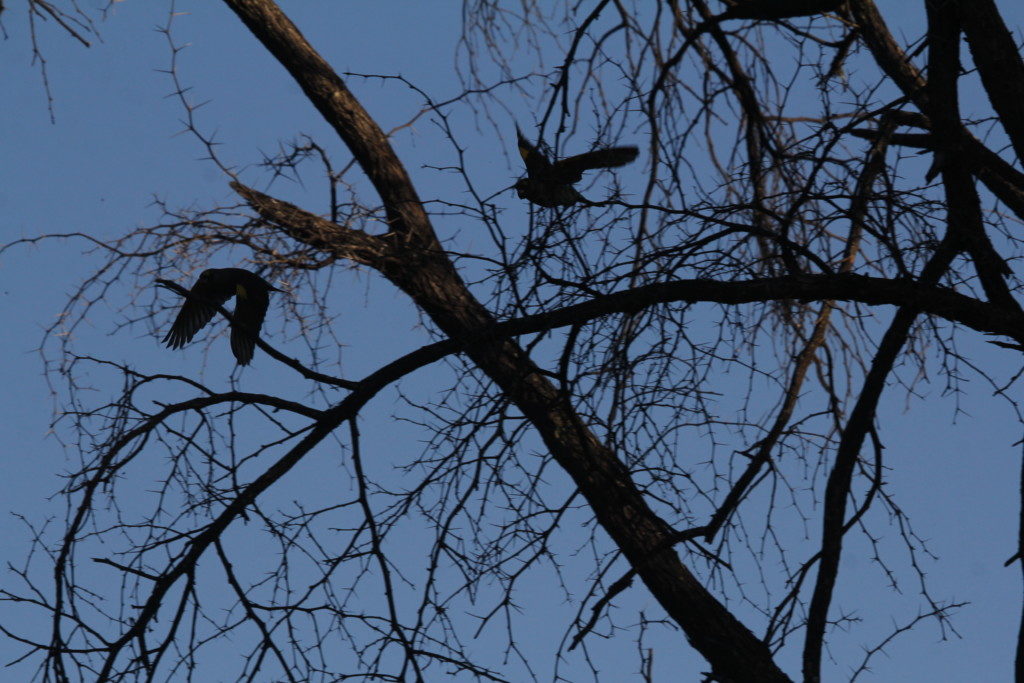 Blurry flight shots!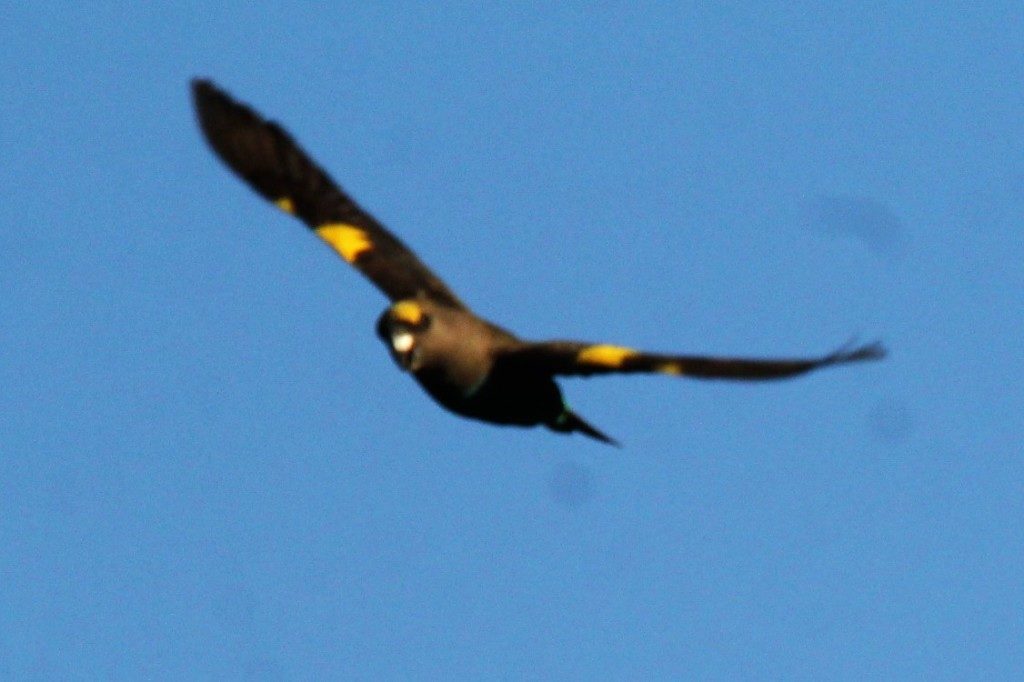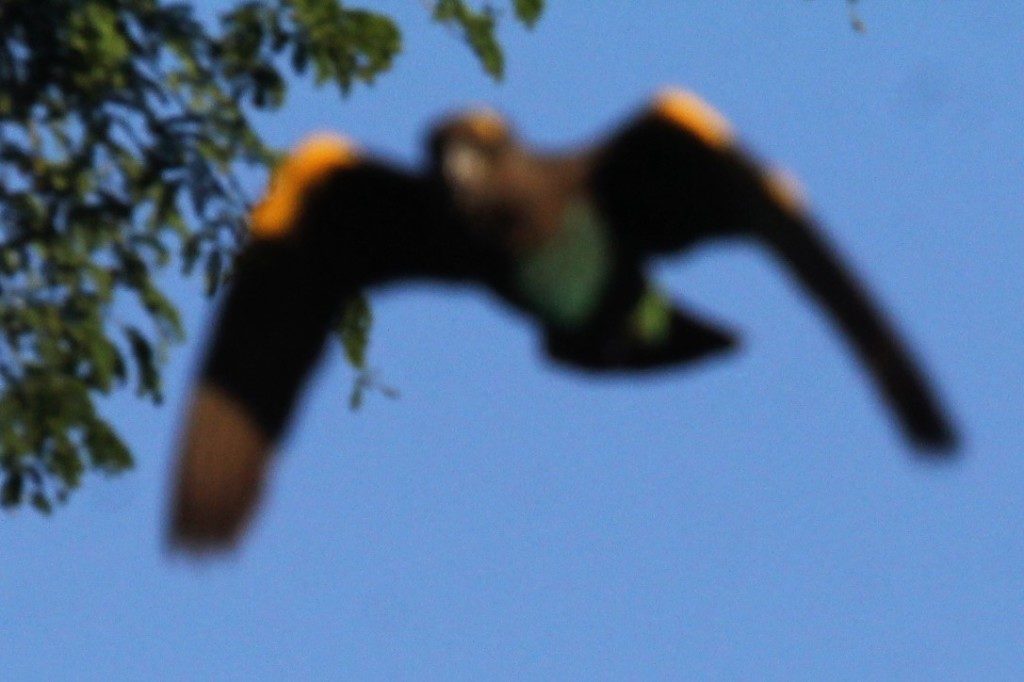 Last look at a local house.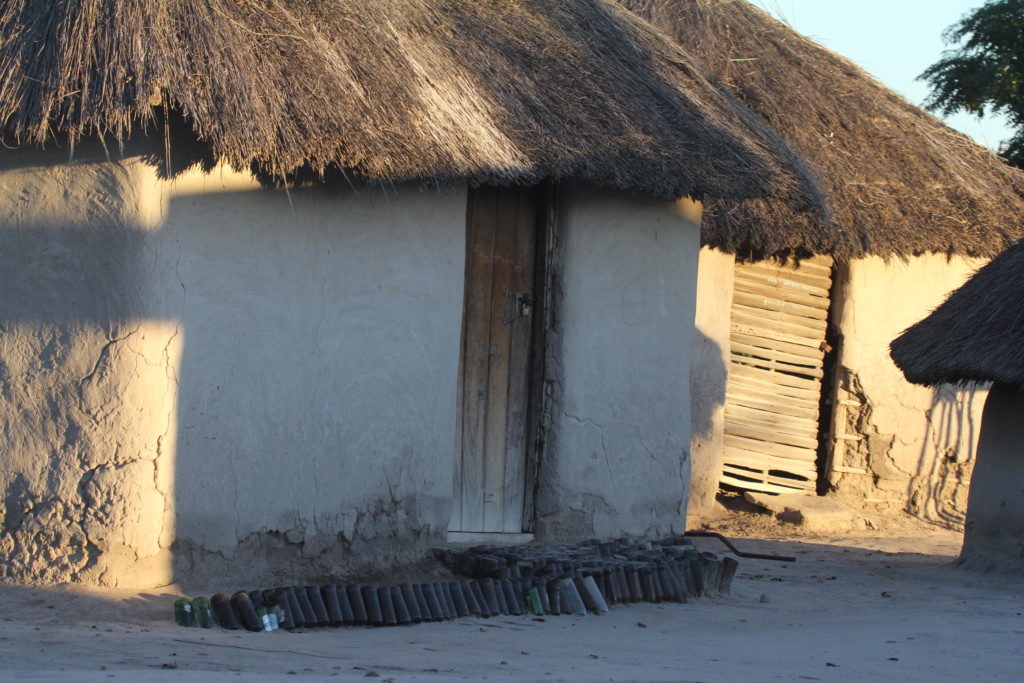 I've always admired how African ladies carry these huge things on their heads!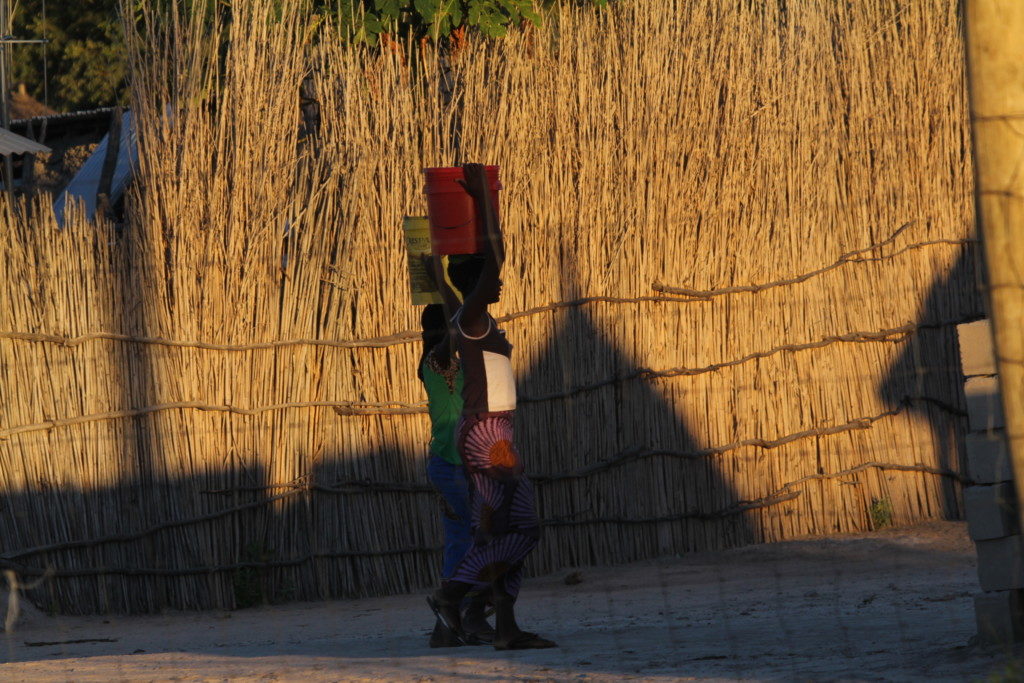 It wasn't long after reaching the main road that the sun set on our wonderful adventure!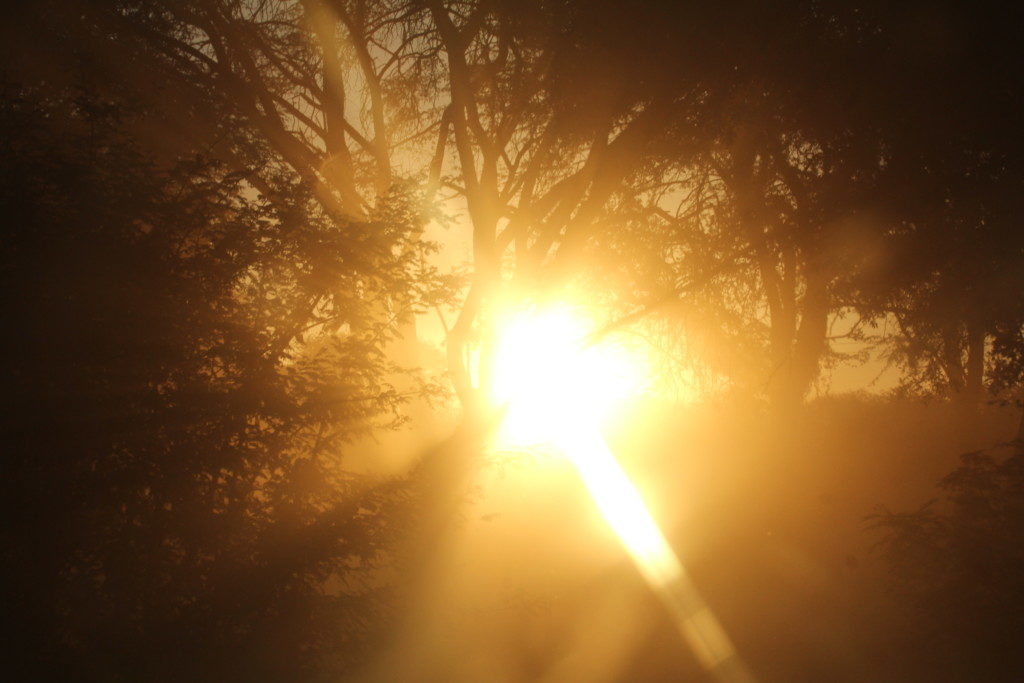 If you want to visit this area and see these fabulous birds, please contact Chiinga at Savannah Southern Safaris, he's an amazing guide who found all these gorgeous birds for us!