The Shaft-tailed Whydah or Queen Whydah (Vidua regia) is a small, sparrow-like bird in the genus Vidua. During the breeding season the male has black crown and upper body plumage, golden breast and four elongated black tail shaft feathers with expanded tips. After the breeding season is over, the male sheds its long tail and grows olive brown female-like plumage.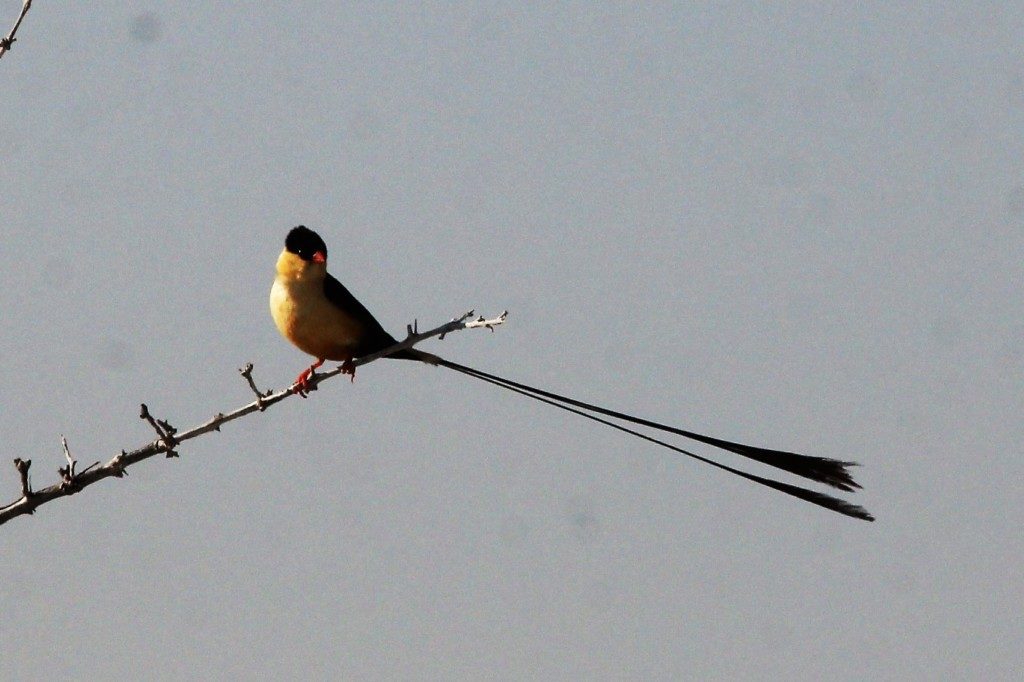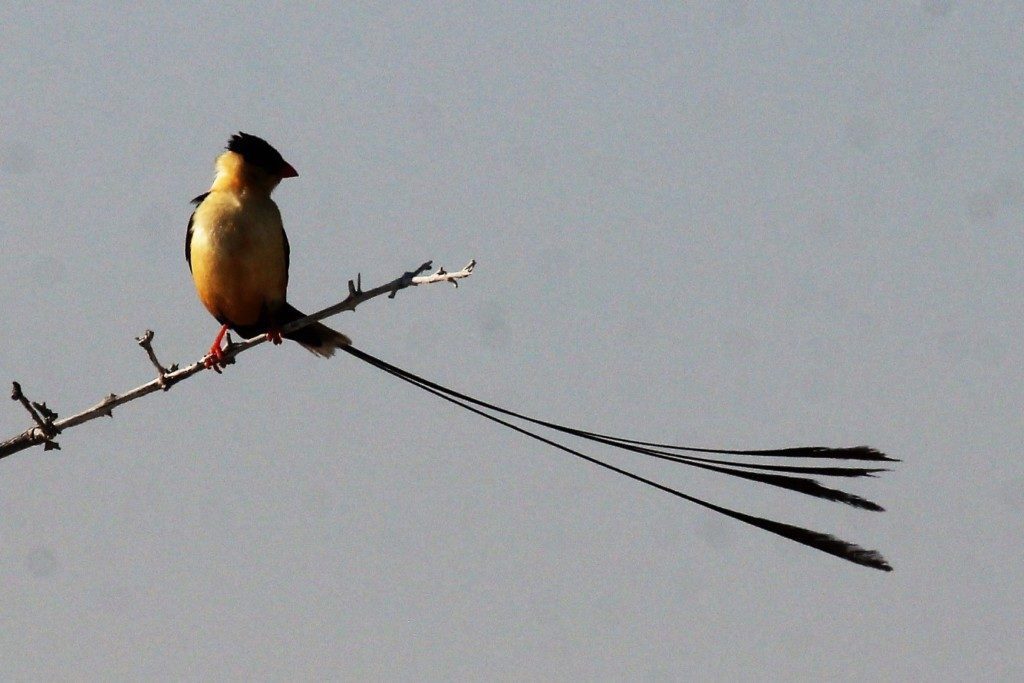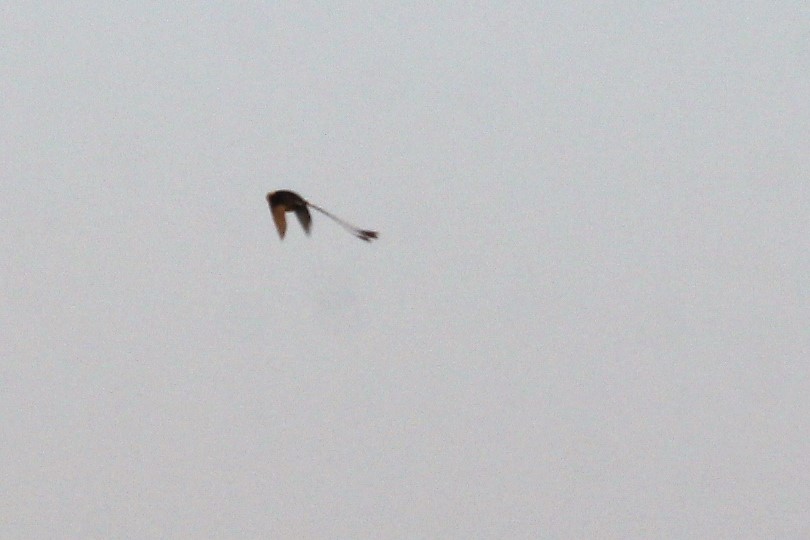 They have a large range over much of southern Africa.  I saw several in Etosha NP, in Namibia, especially near Okakuejo Rest Camp.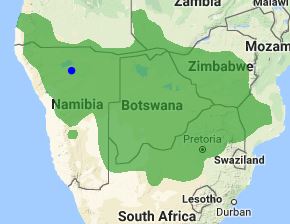 LEARN MORE ABOUT SHAFT-TAILED WHYDAHS
VIDEO
There weren't many options for this beautiful and graceful bird on Youtube but I did find one!