The Nankeen Night Heron (Nycticorax caledonicus) also commonly referred to as the Rufous Night Heron, and in Melanesia as Melabaob, is a medium-sized heron.
I can't tell if this bird from Kakadu Yellow Waters is admiring himself or looking for food!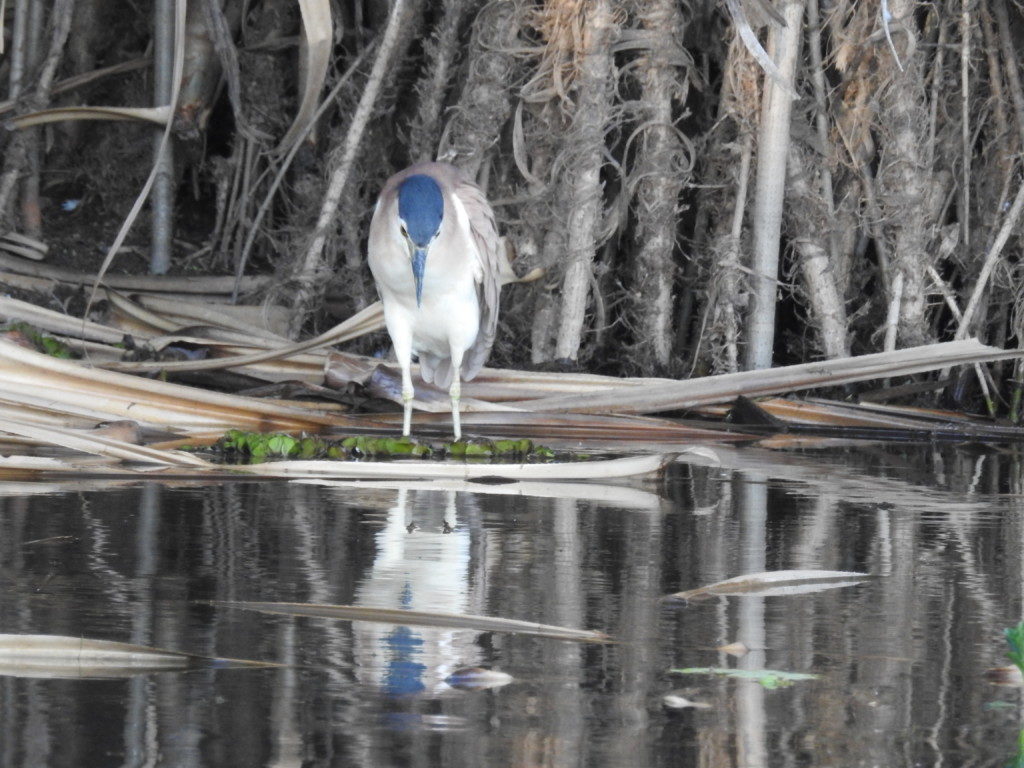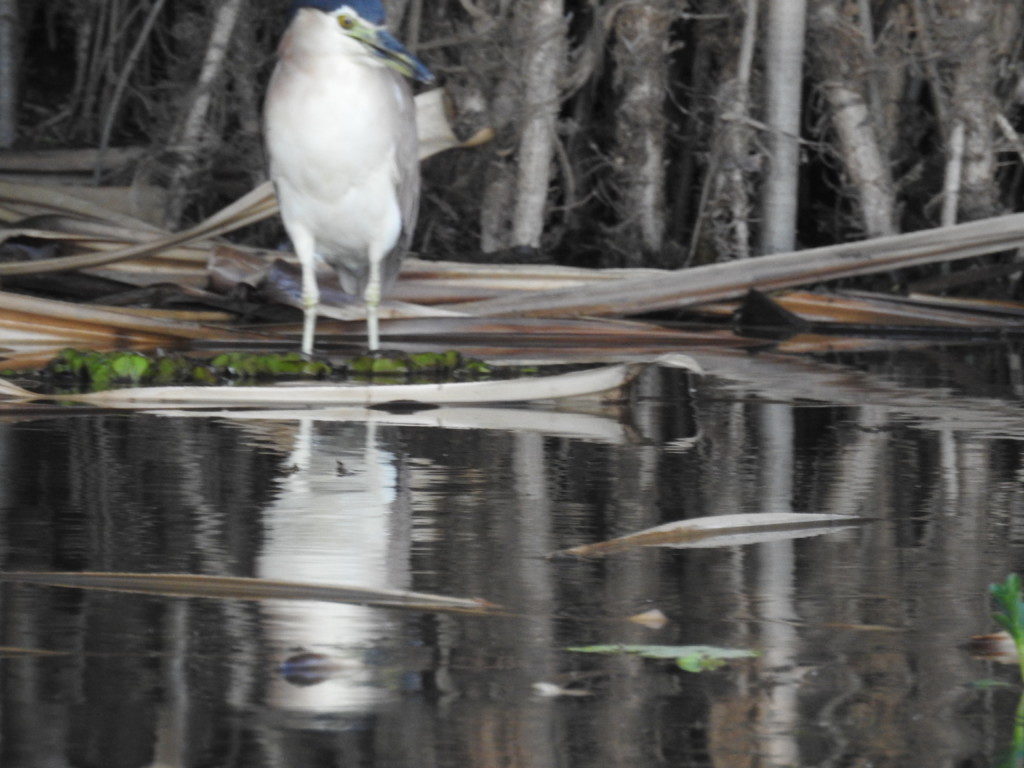 They have a large range in Indonesia, the Philippines, Papua New Guinea, Melanesia, and throughout much of Australia except the arid inland. A small colony has also established near Wanganui, New Zealand.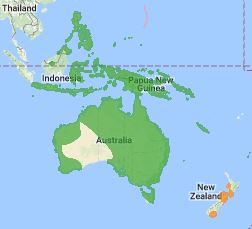 LEARN MORE ABOUT NANKEEN NIGHT HERONS
VIDEOS
Go away and let me sleep!
Beautiful close-ups here!