A must for any tourist in Zambia is a sunset river cruise whether you are a birder or not.  But birders can take full advantage of being in the middle of the river with excellent views over both Zambian and Zimbabwean sides of the river to spot some cool birds!  There are several cruise boat operators in Livingstone, I suggest checking with the reception of your lodge for any current specials they may have.  Fawlty Towers had a $10 off deal on the posh Lady Livingstone and we were able to book it with a few hours notice!
They picked us up about half an hour before the cruise and brought us to the luxury David Livingstone Lodge where we paid for the cruise and waited to board.  This is where we made a mistake, you have to sign in before they let you board and we almost didn't get seats on the top tier of the boat (best for birders) but luckily I managed to drag a chair over to the rear for stunning views.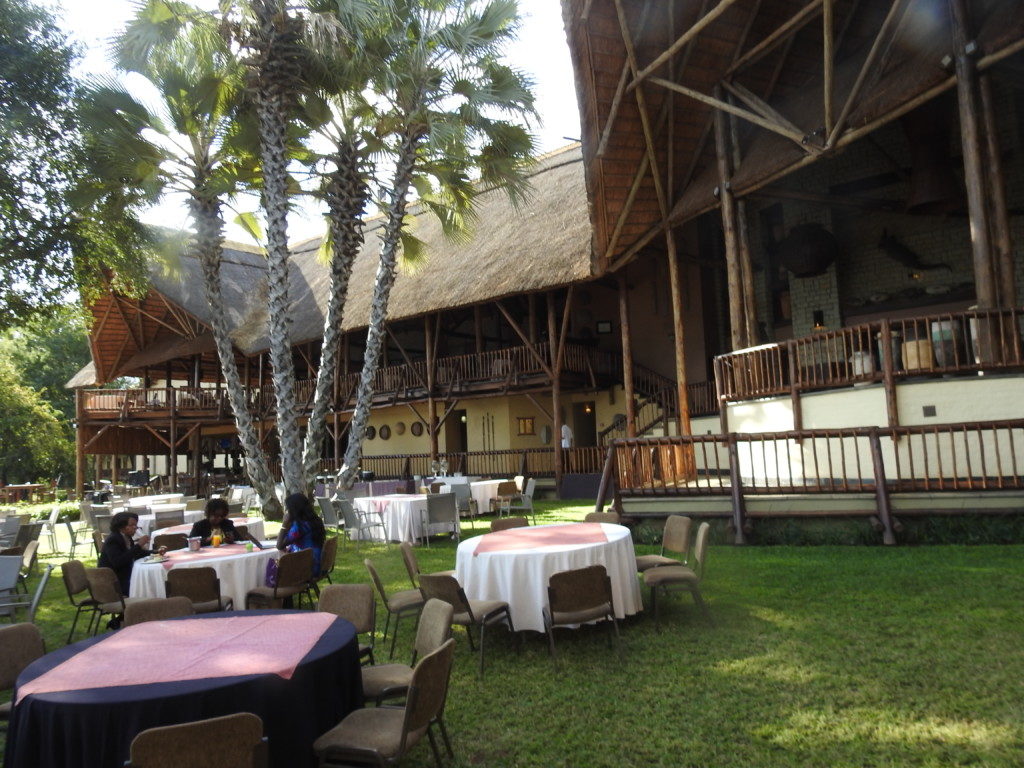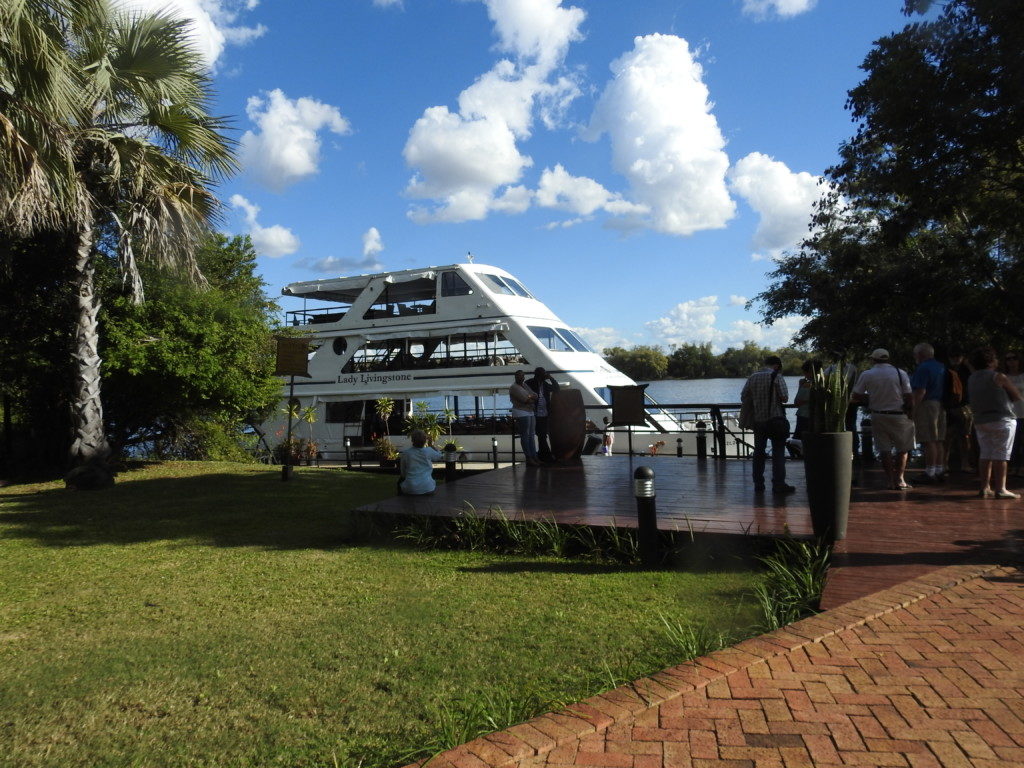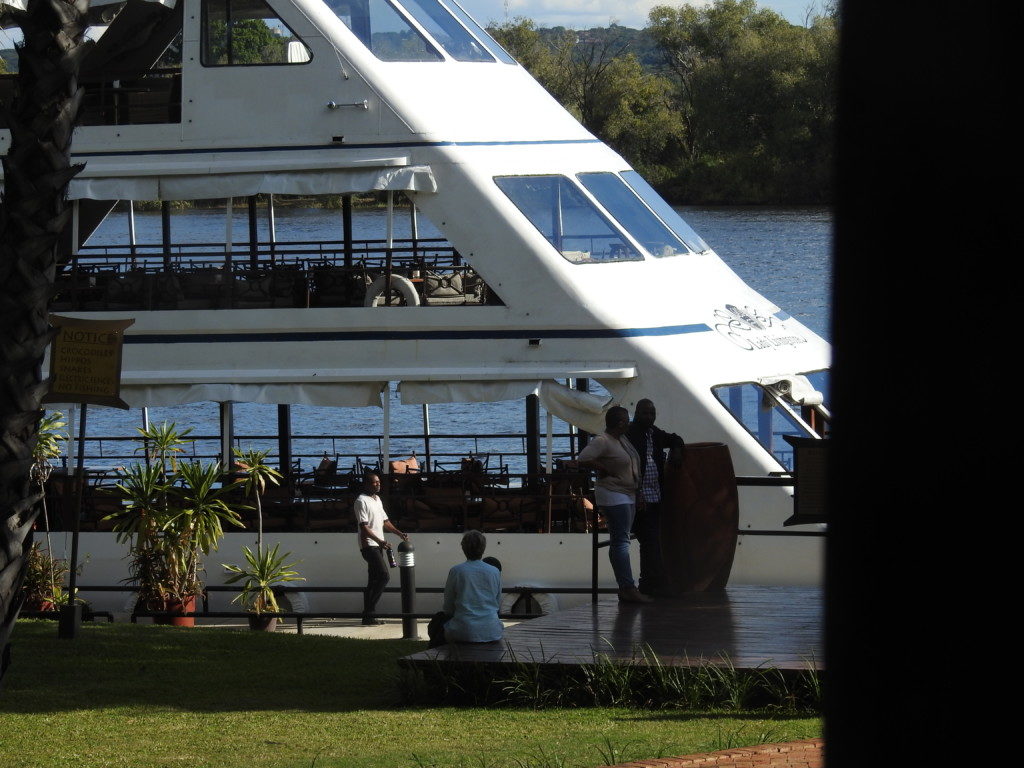 Welcome aboard with wine.
Birders want to be on that 3rd deck at the rear.  If you are lucky, one of the crew may know something about birds and join you but I am not sure of crew staffing.  It's not designed to be a birding cruise.  It's a sunset cruise with snacks and drinks included.  There is live music on the bottom deck.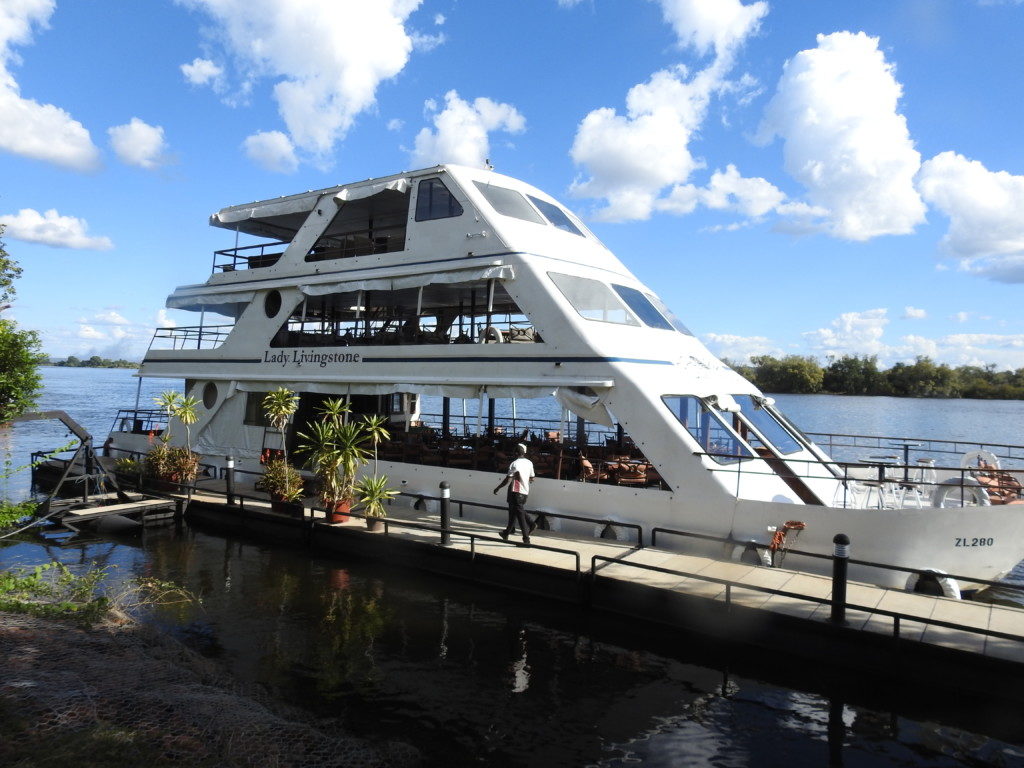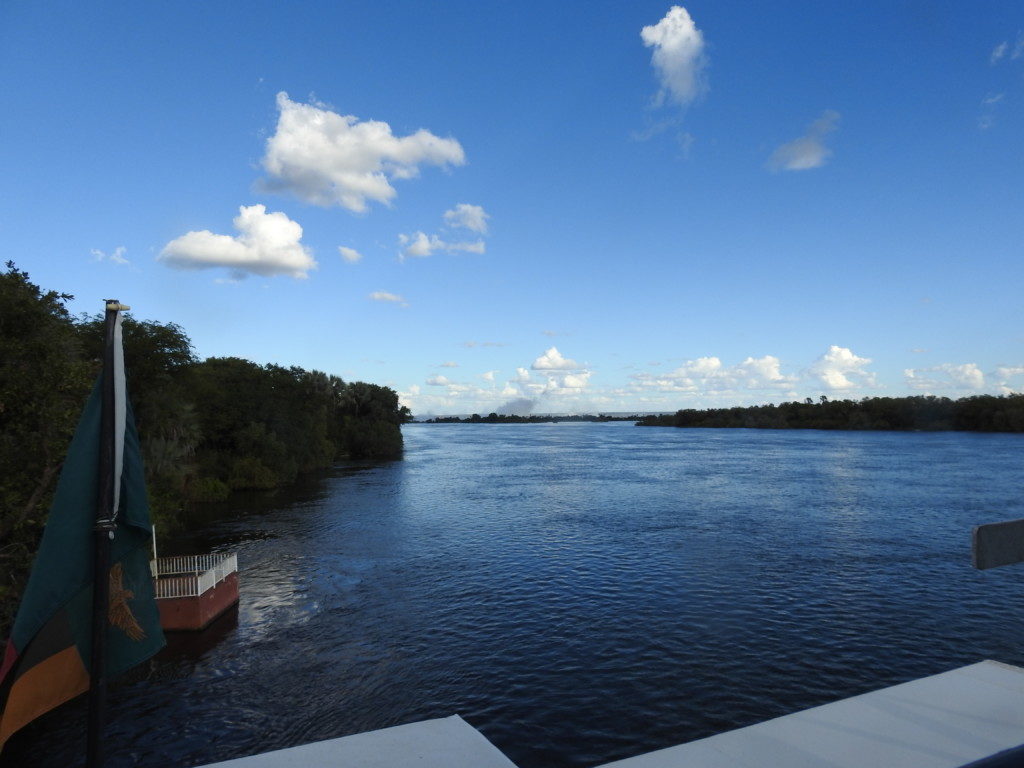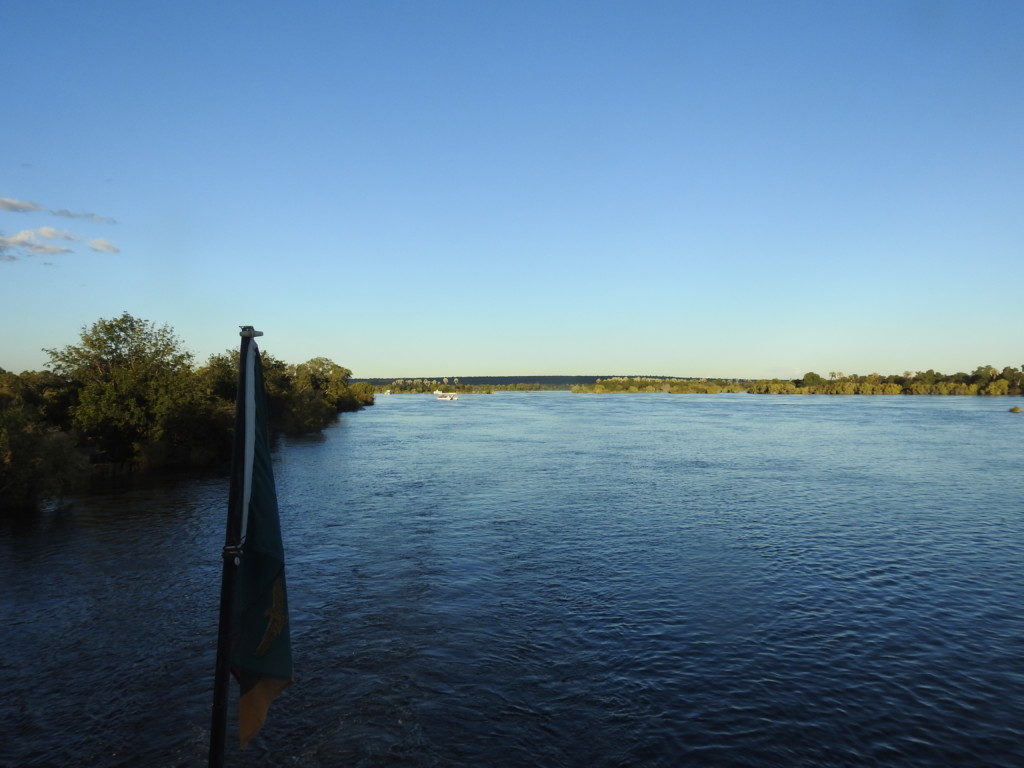 While waiting you can watch other tourists flying overhead in helicopters and light aircraft.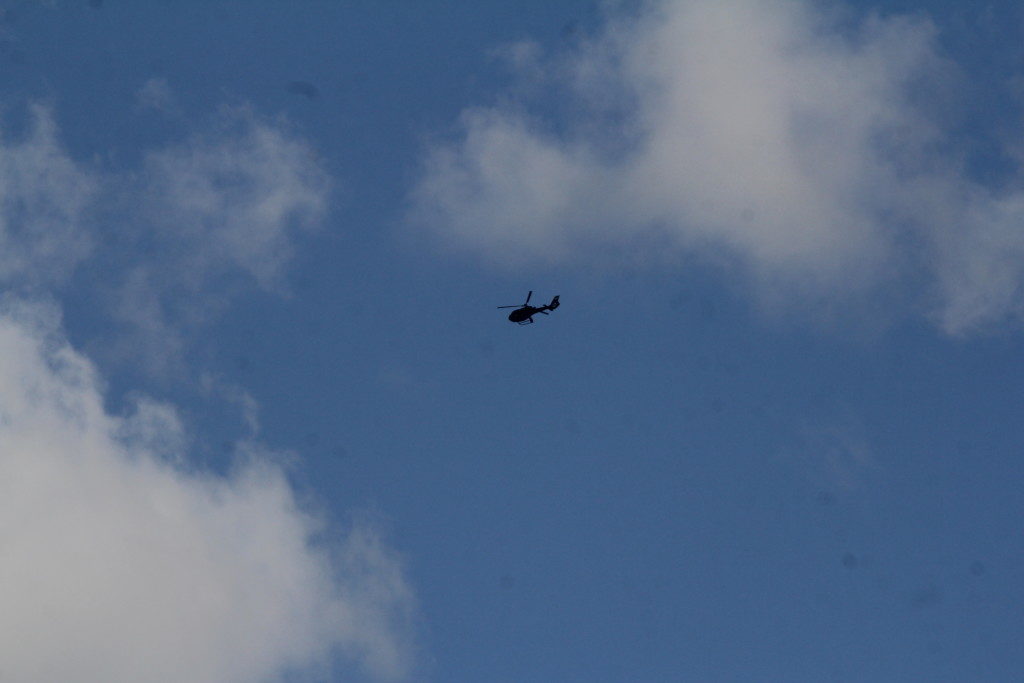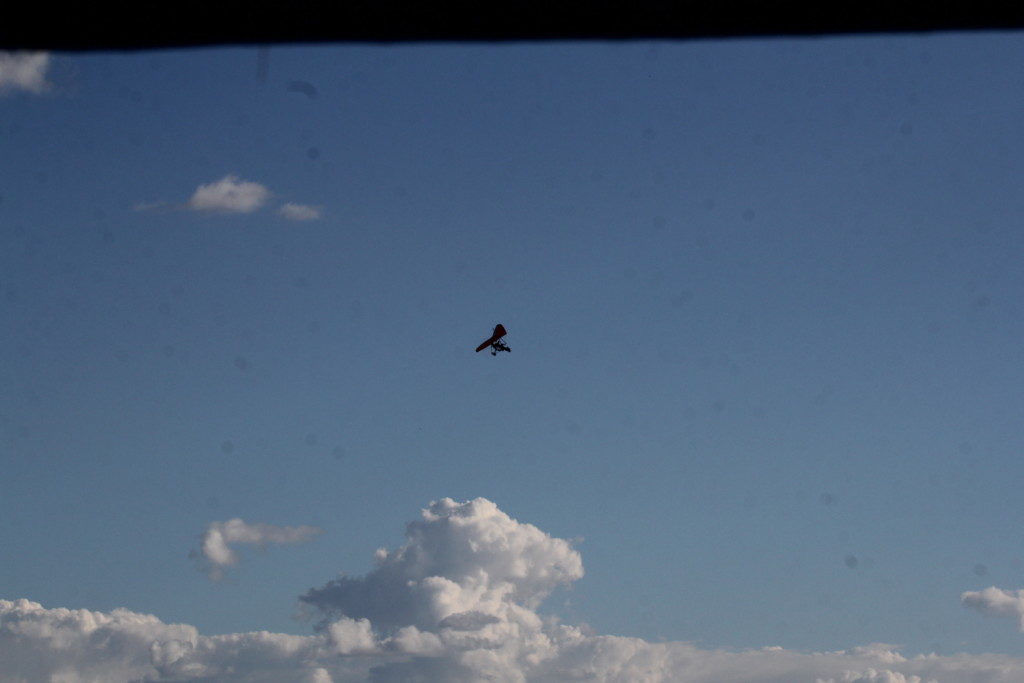 Off we go!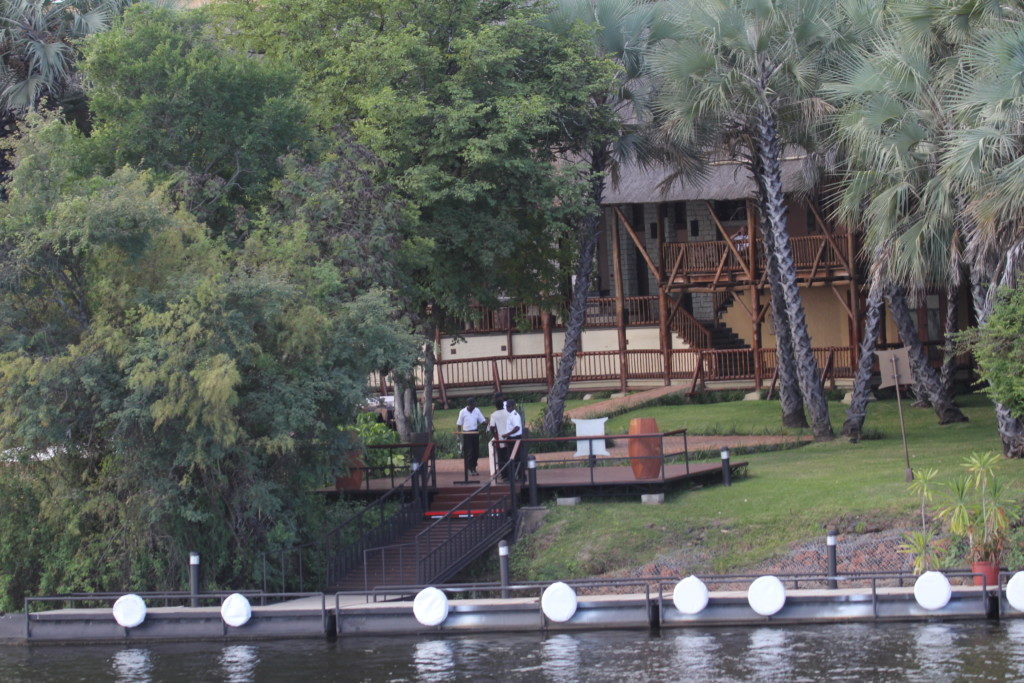 I will try to identify the birds we saw, I do have a check list but can't match them all to the photos (my bad photography).  I have tons of shots that are even blurrier than these, some of which were Hail Mary's at the Grey-headed Parrots but no luck!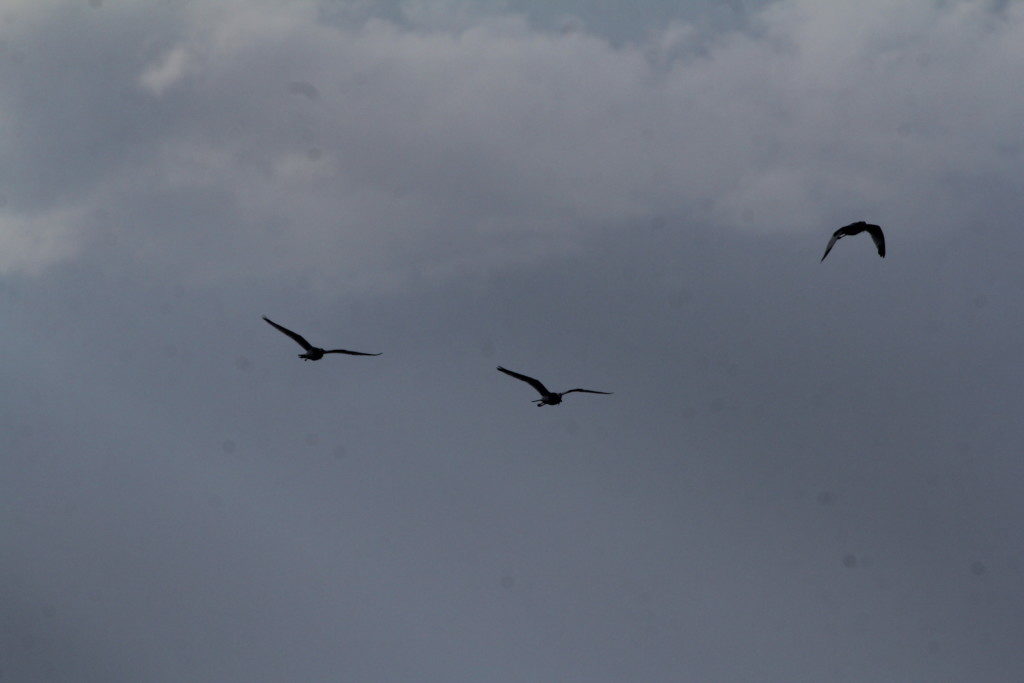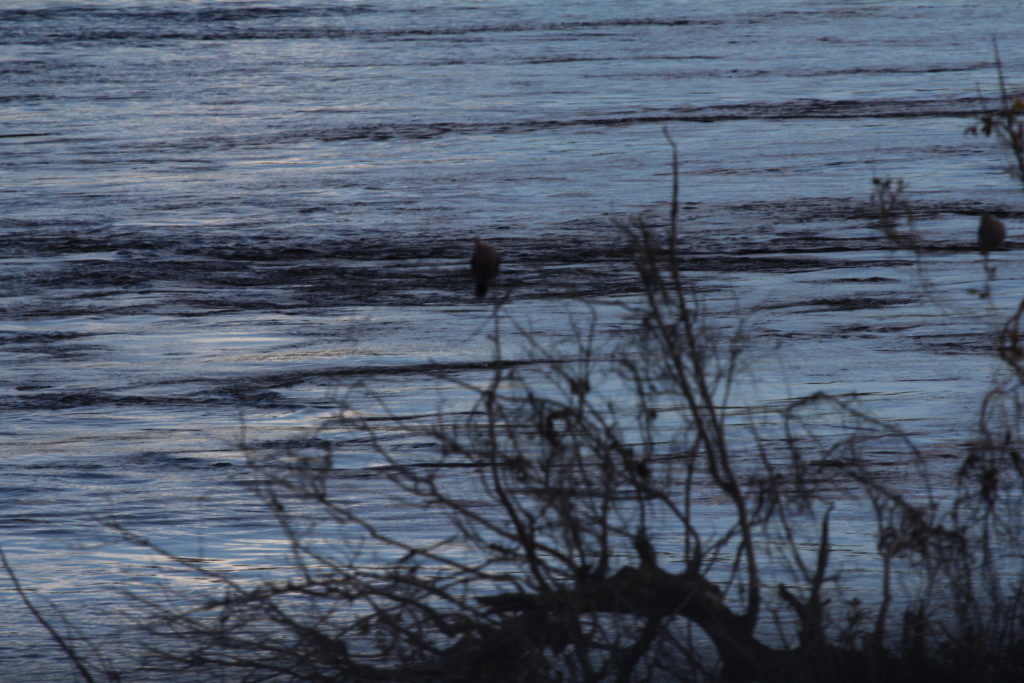 We saw lots of other boats passing by, none as nice as ours though!  Drinks and snacks are brought around and you can have all you want.  I stopped drinking when it began to affect my ability to hold the camera somewhat straight!  These sunset cruises can also be referred to as "booze cruises" with good reason!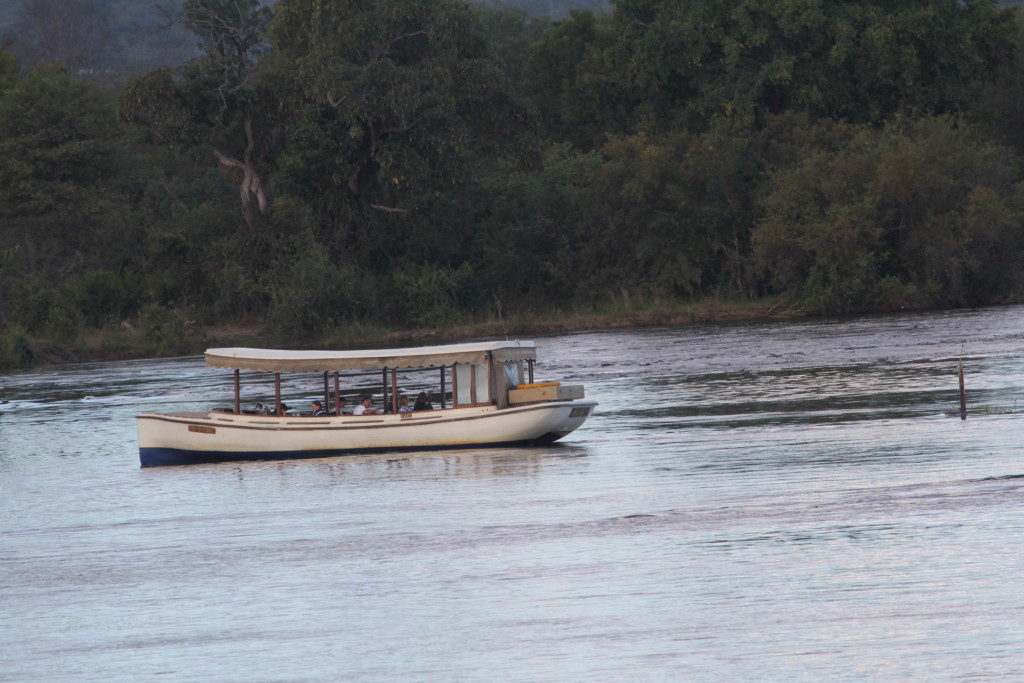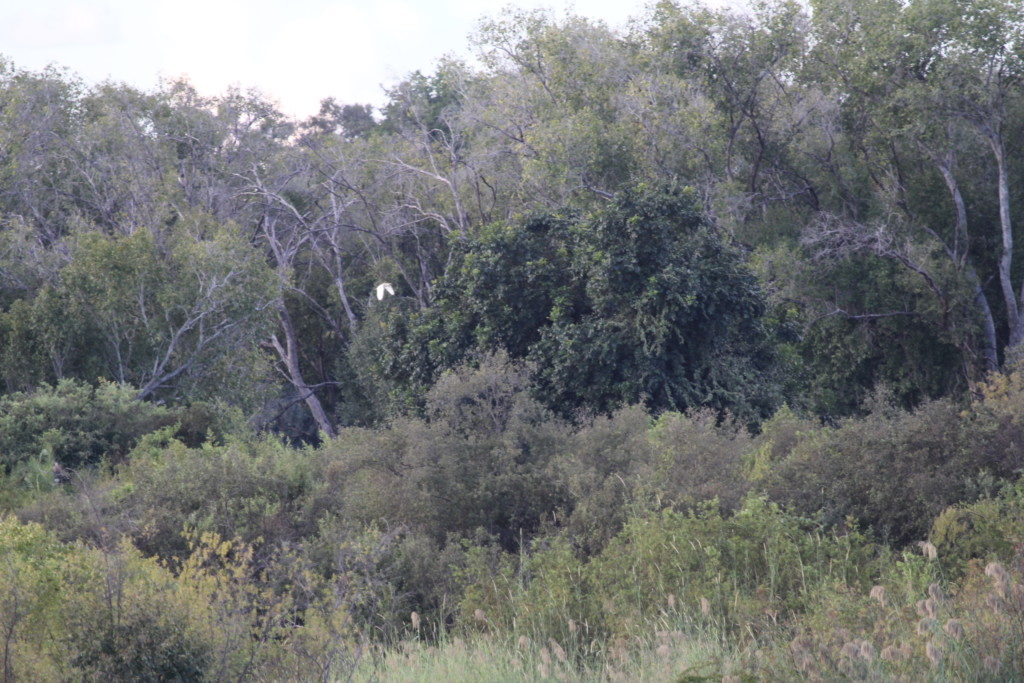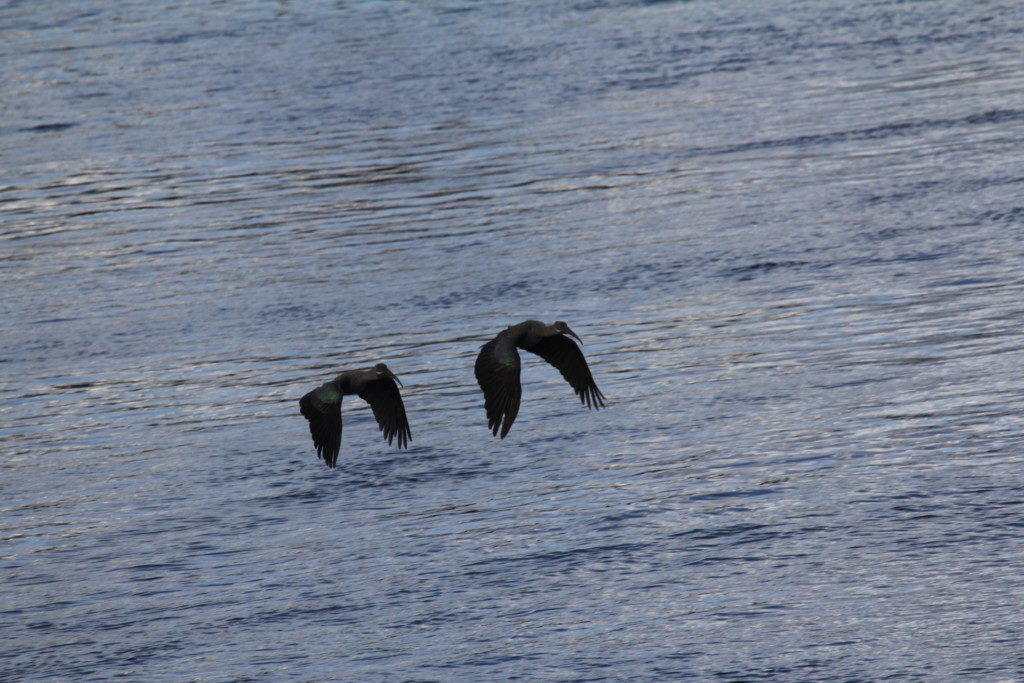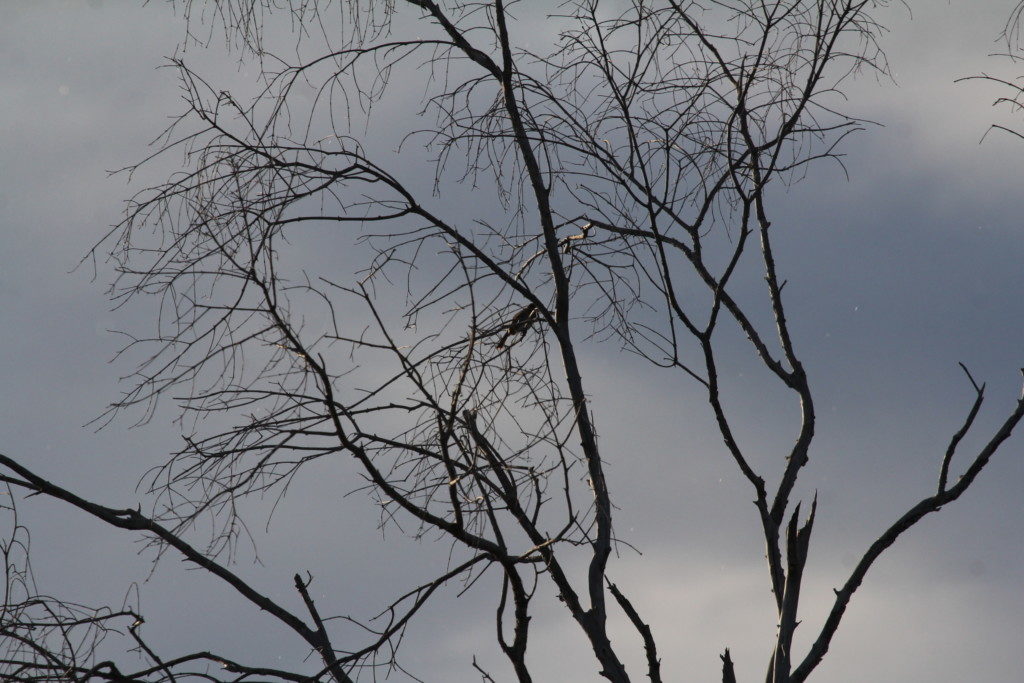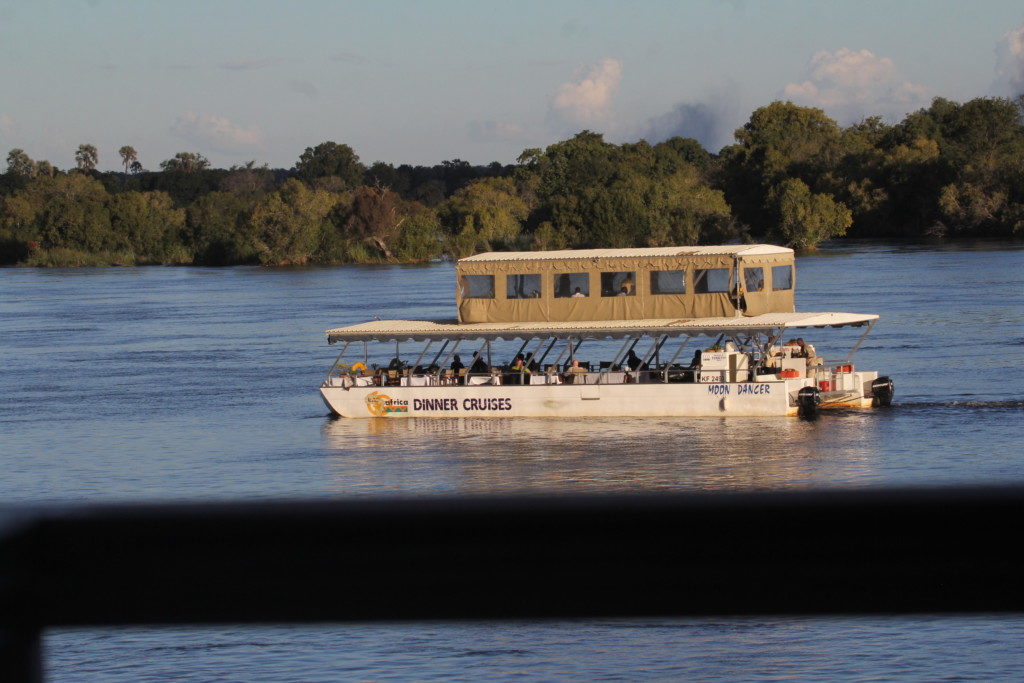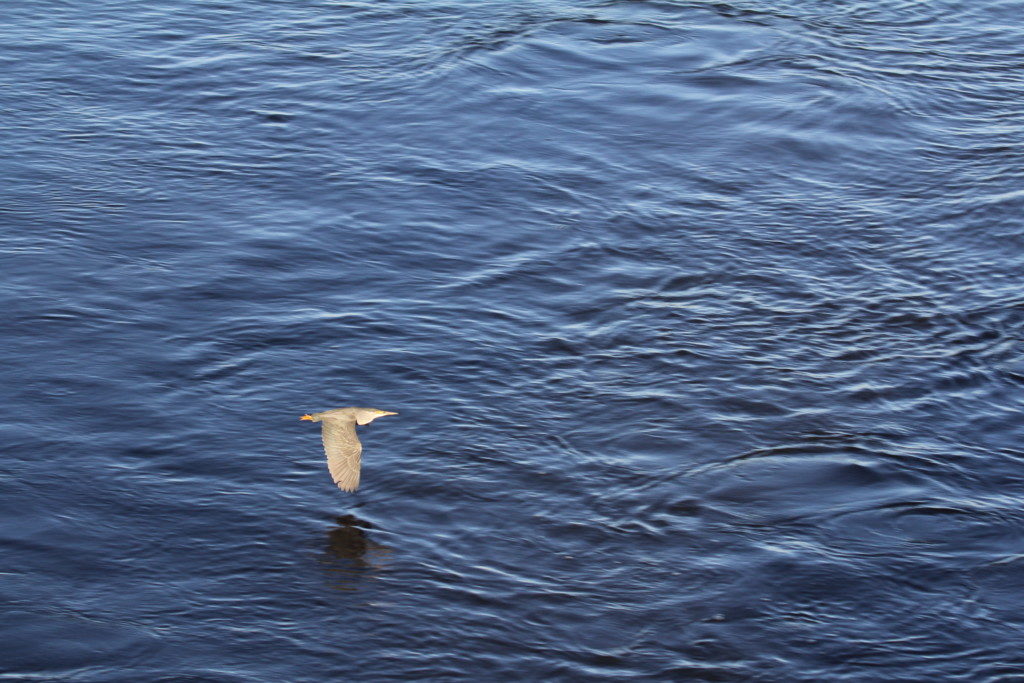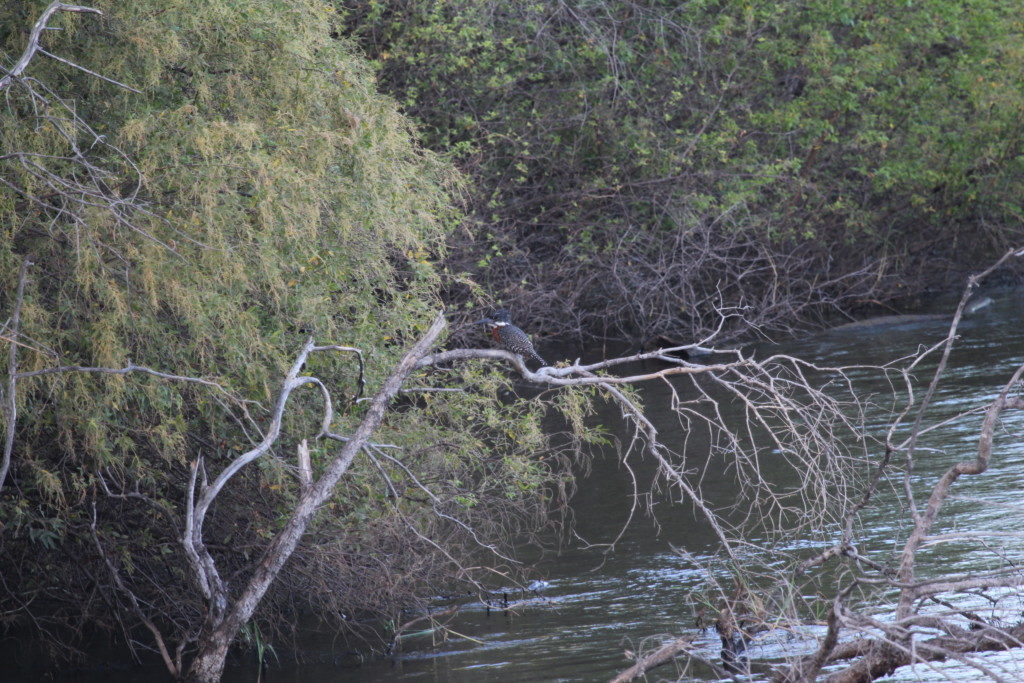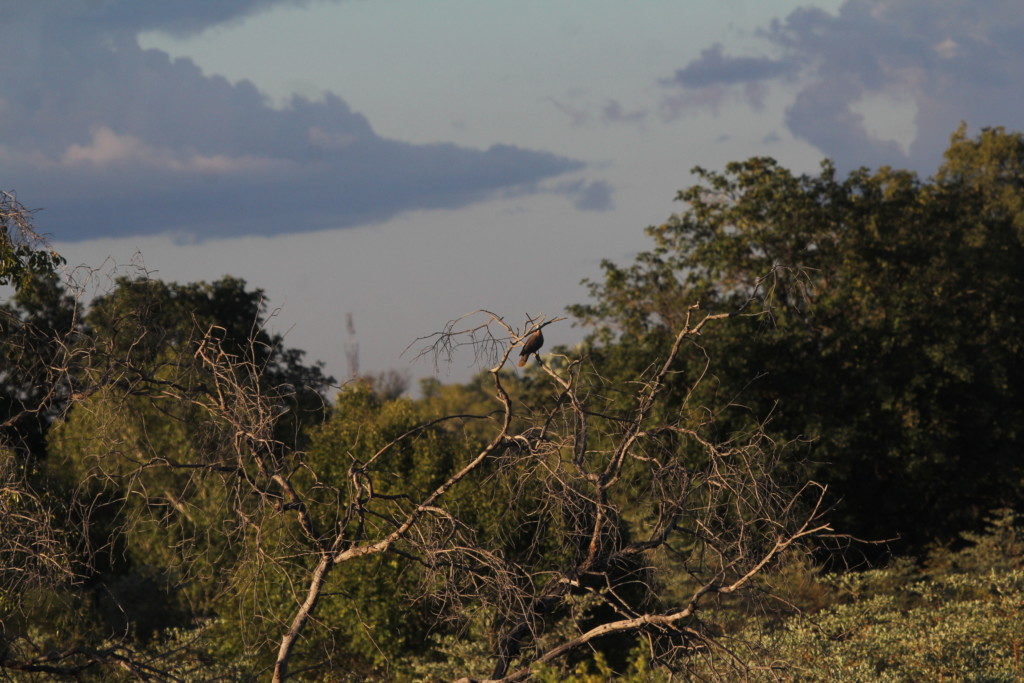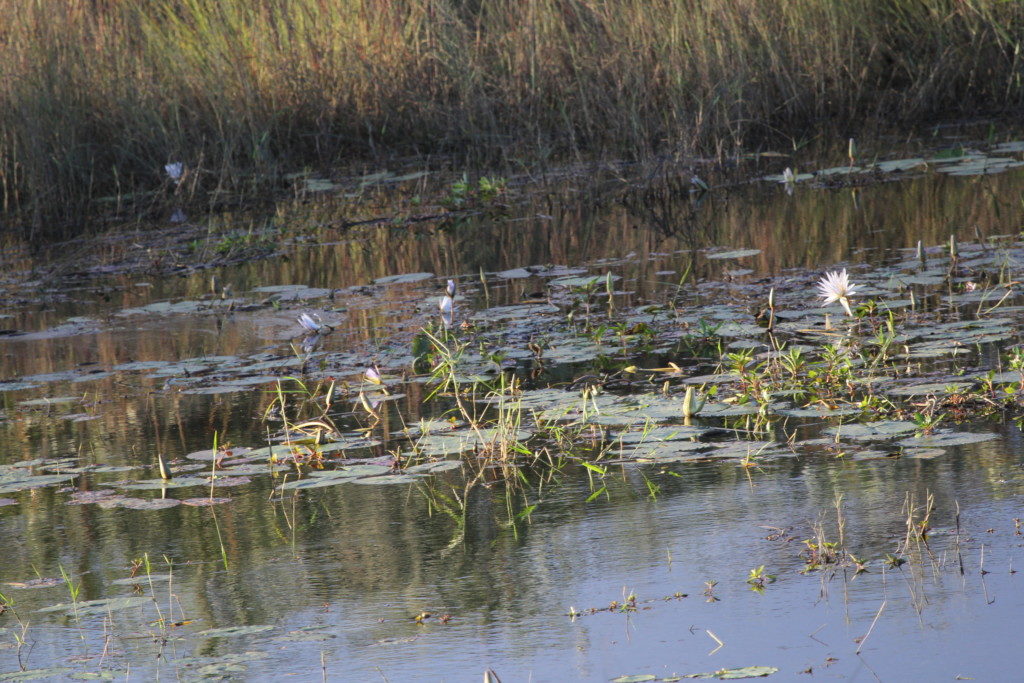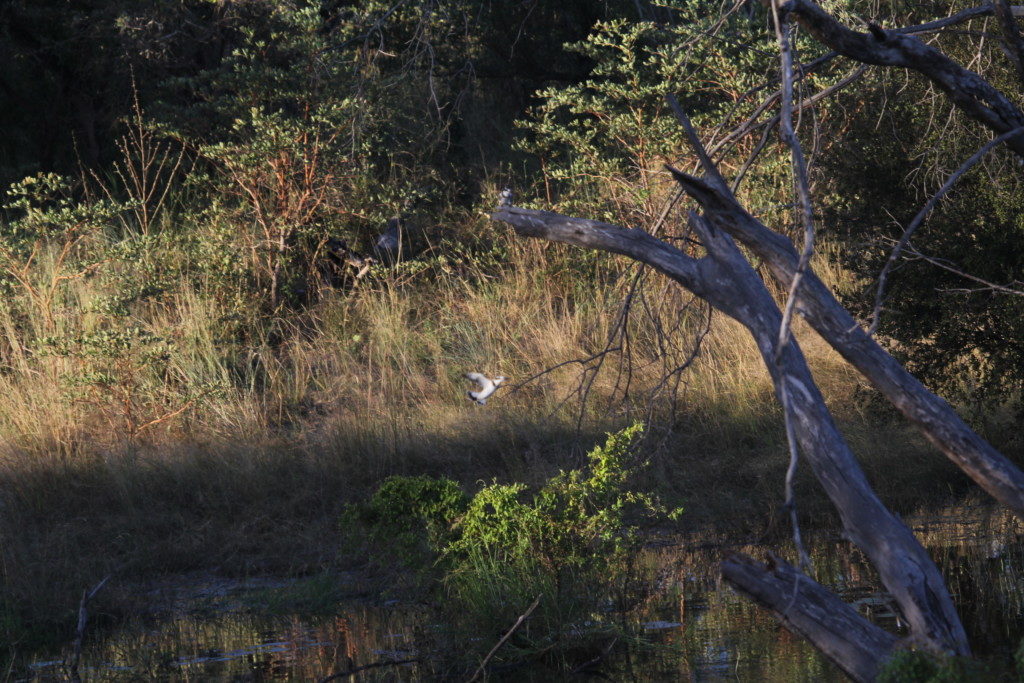 I did one of these ultralight trips back in the mid 90's from the Zimbabwe side, they have gone way up in price since then!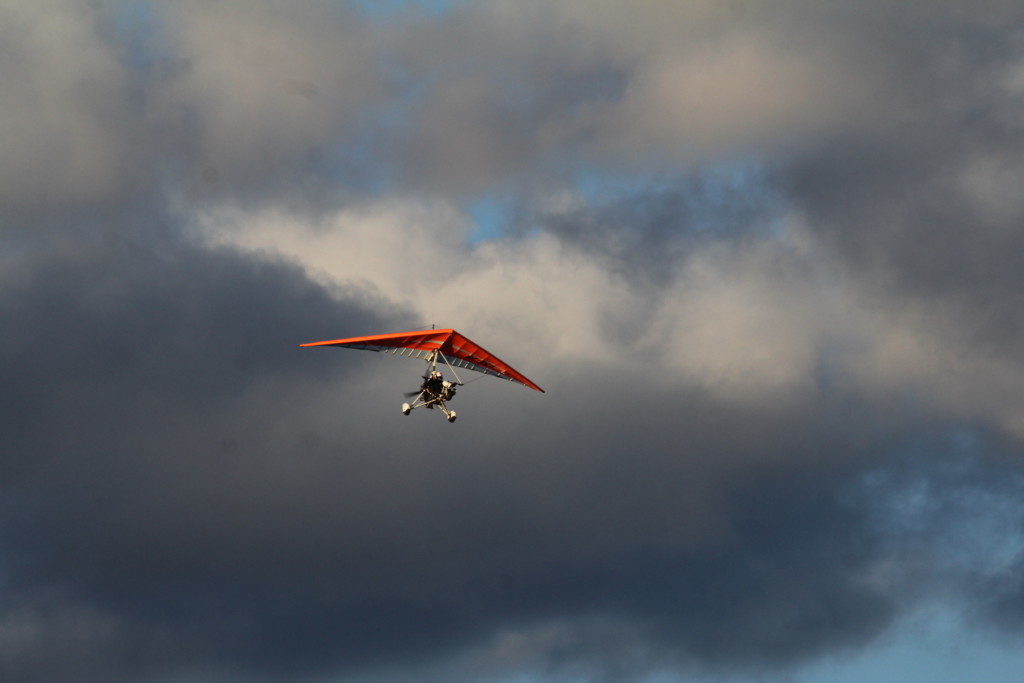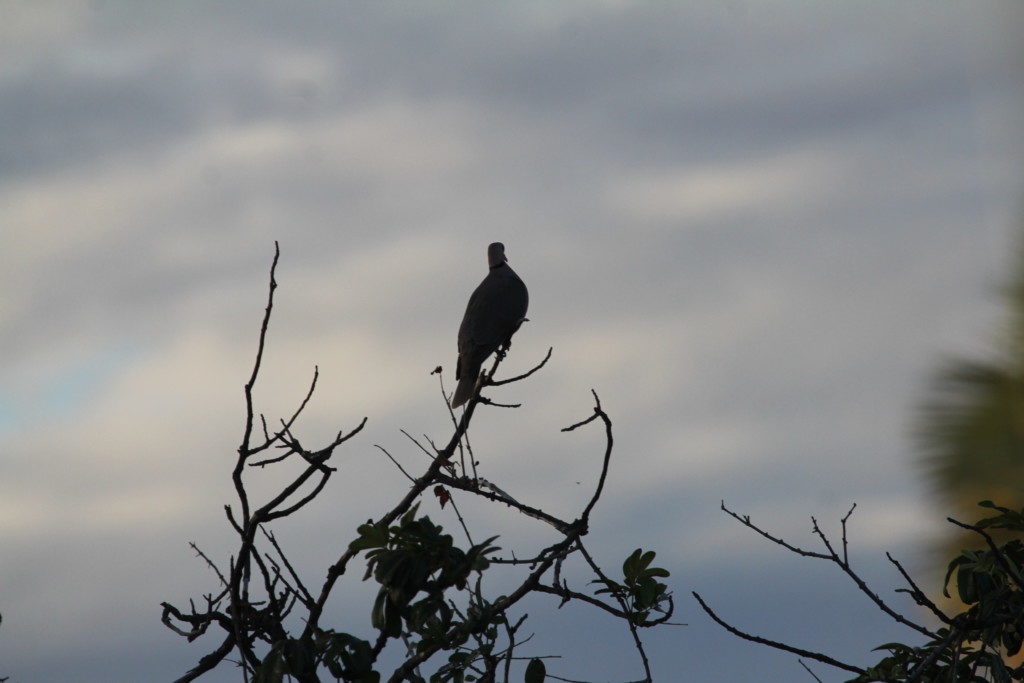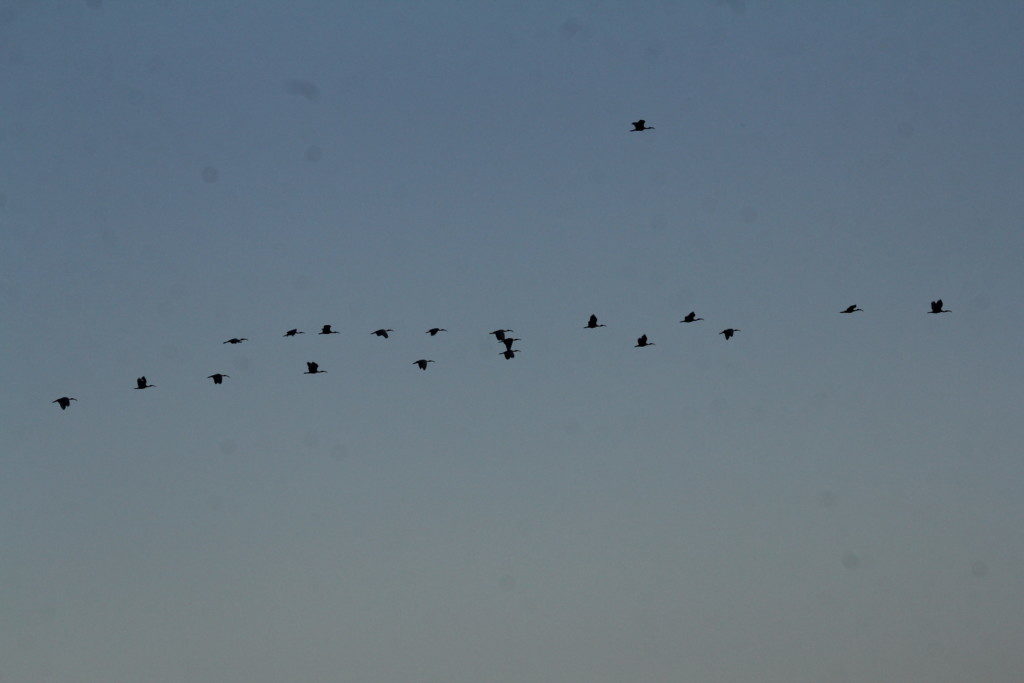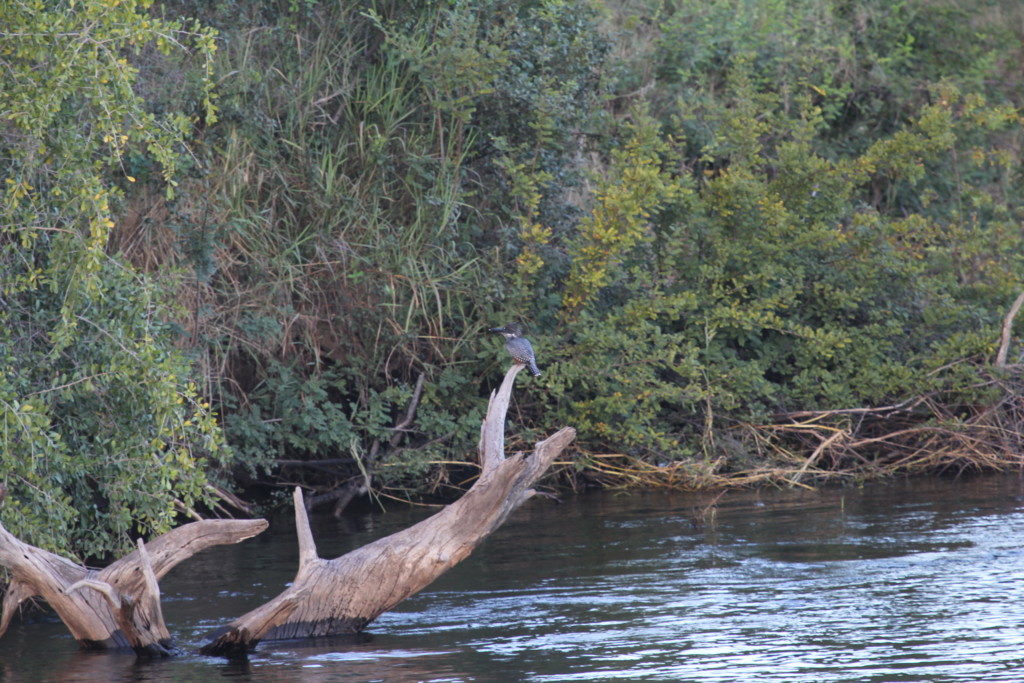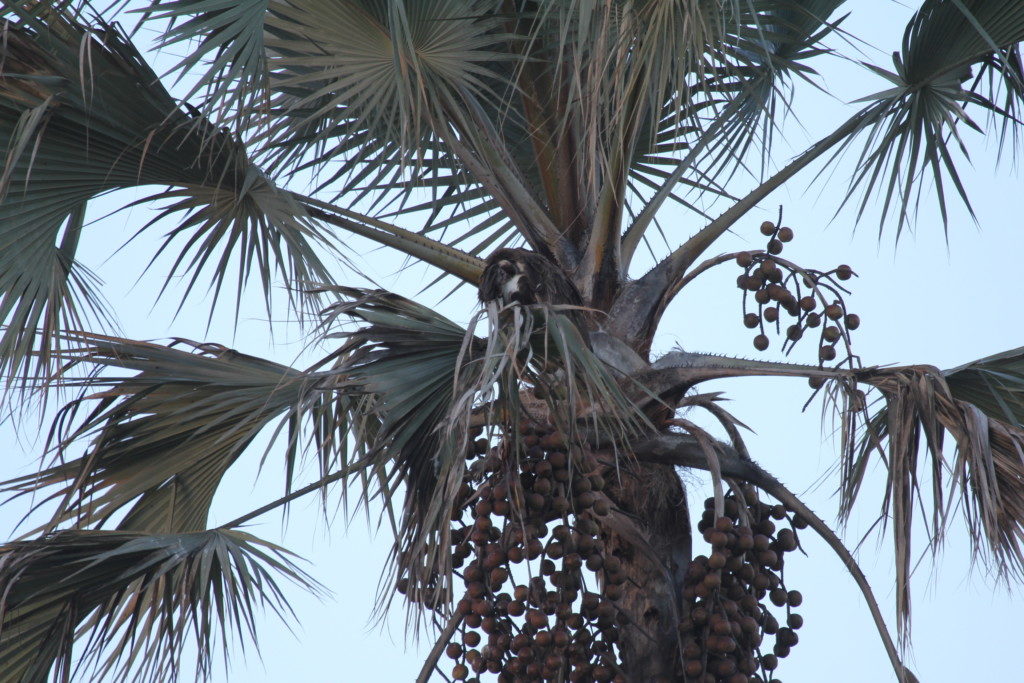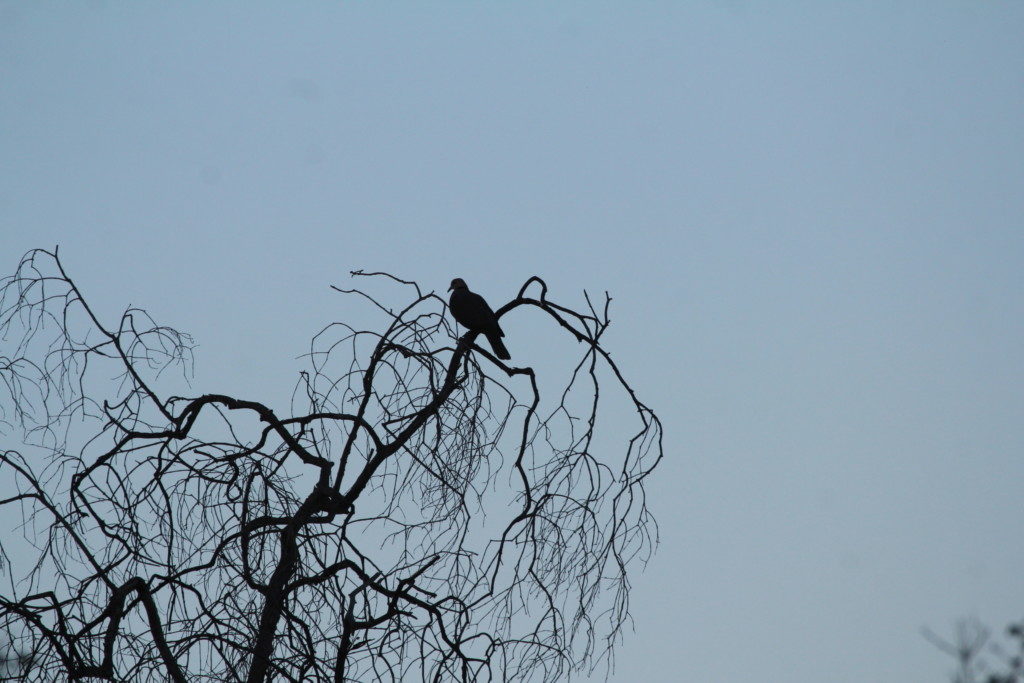 Sun is beginning to set.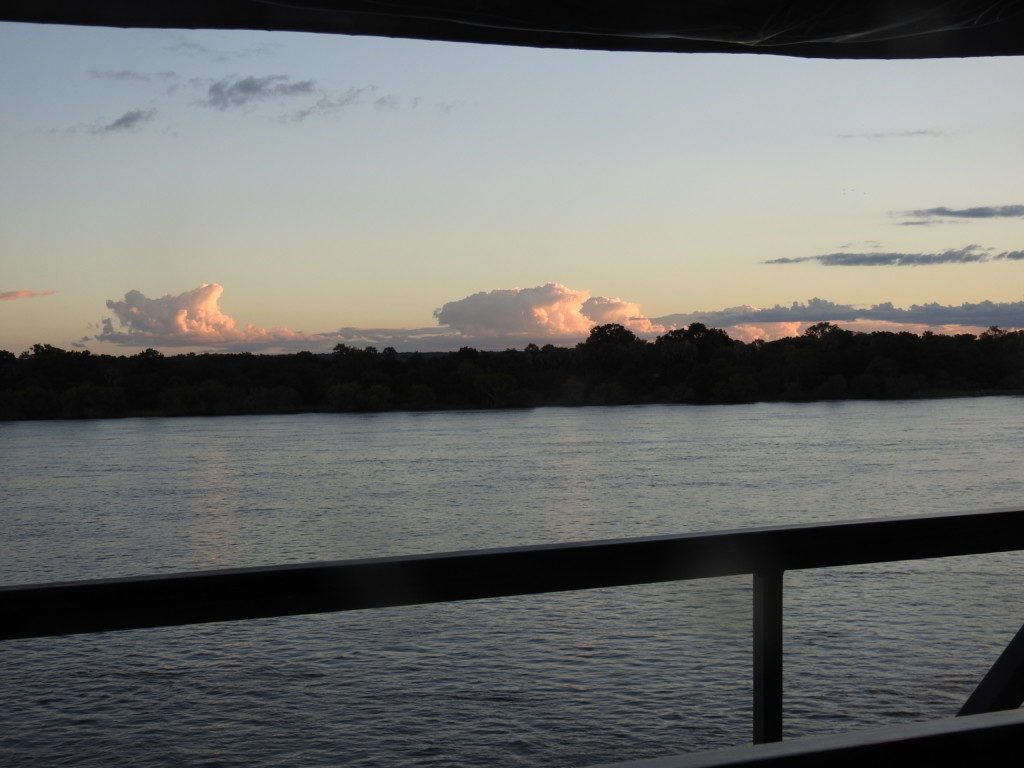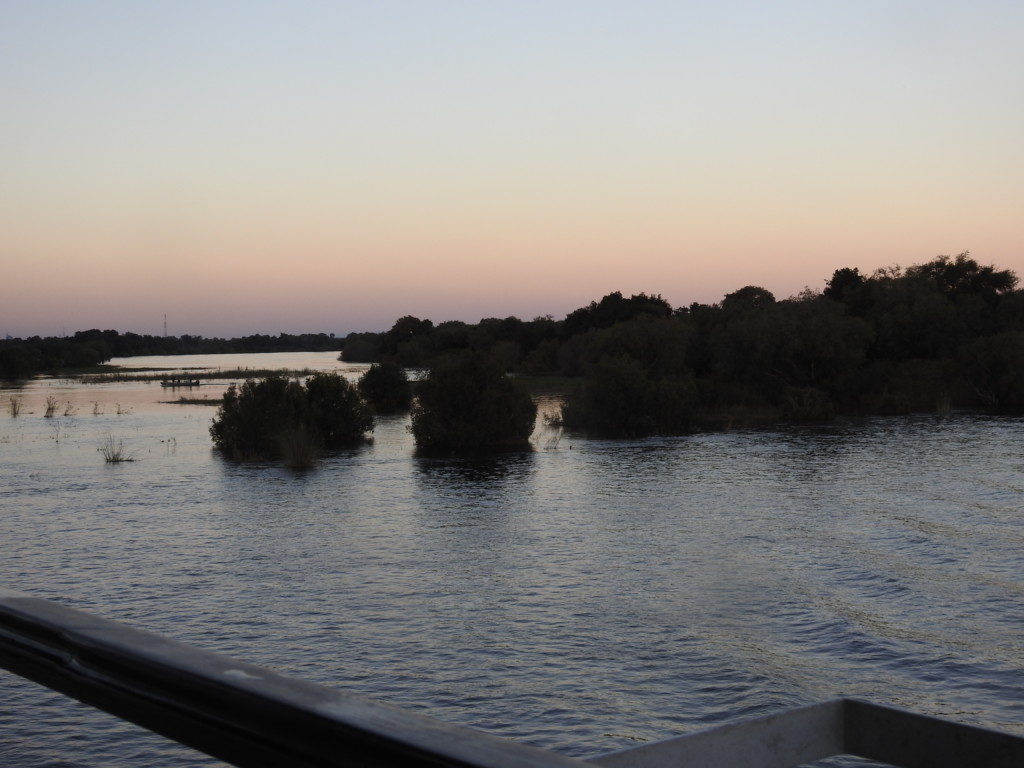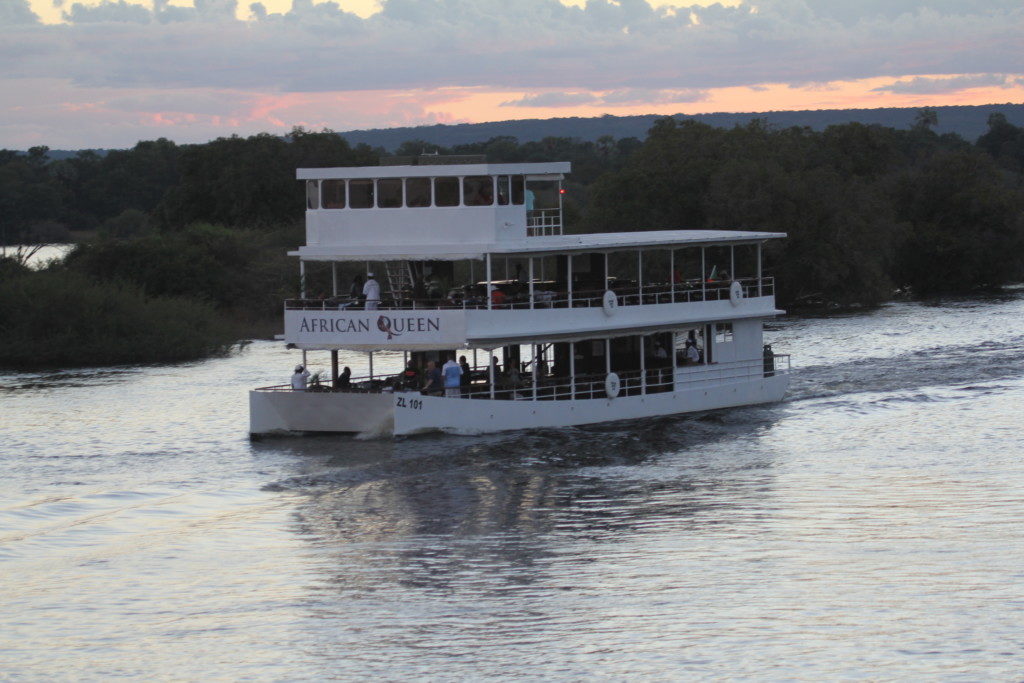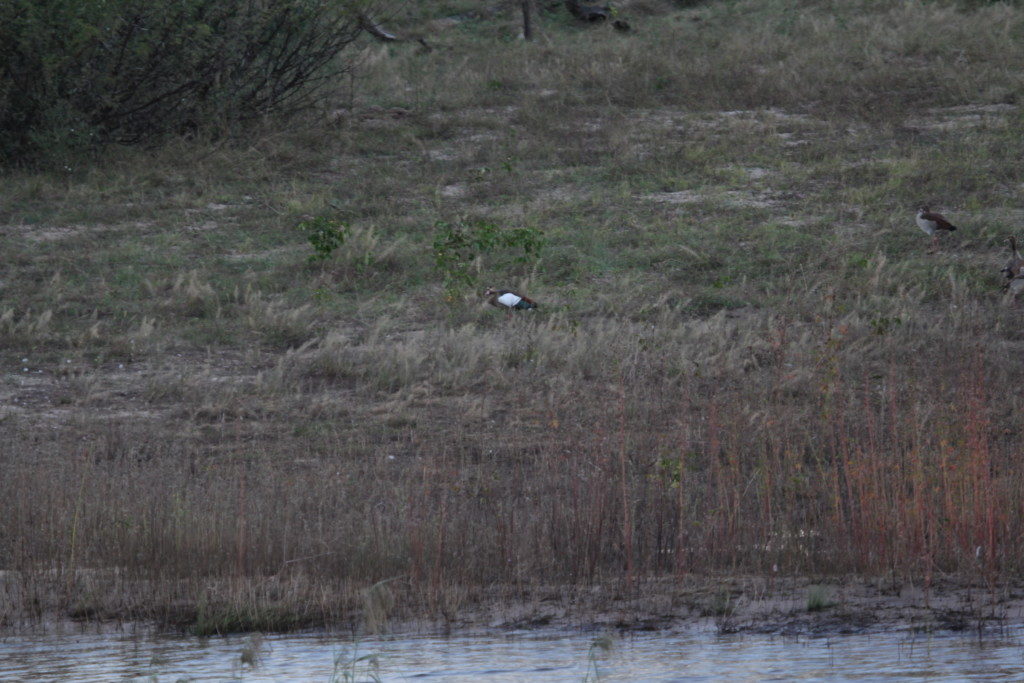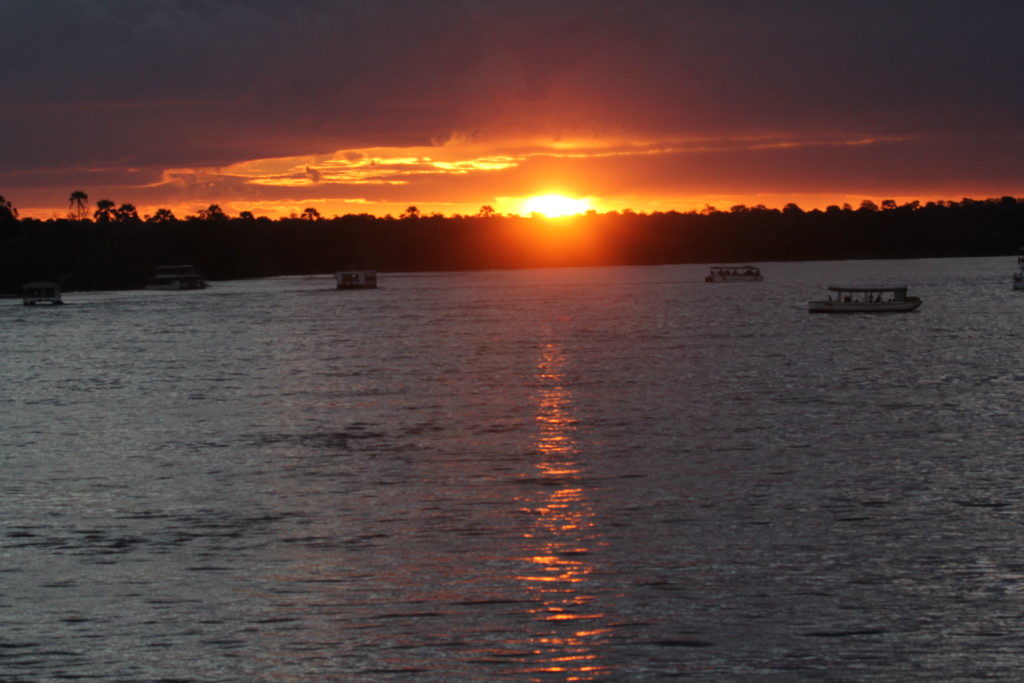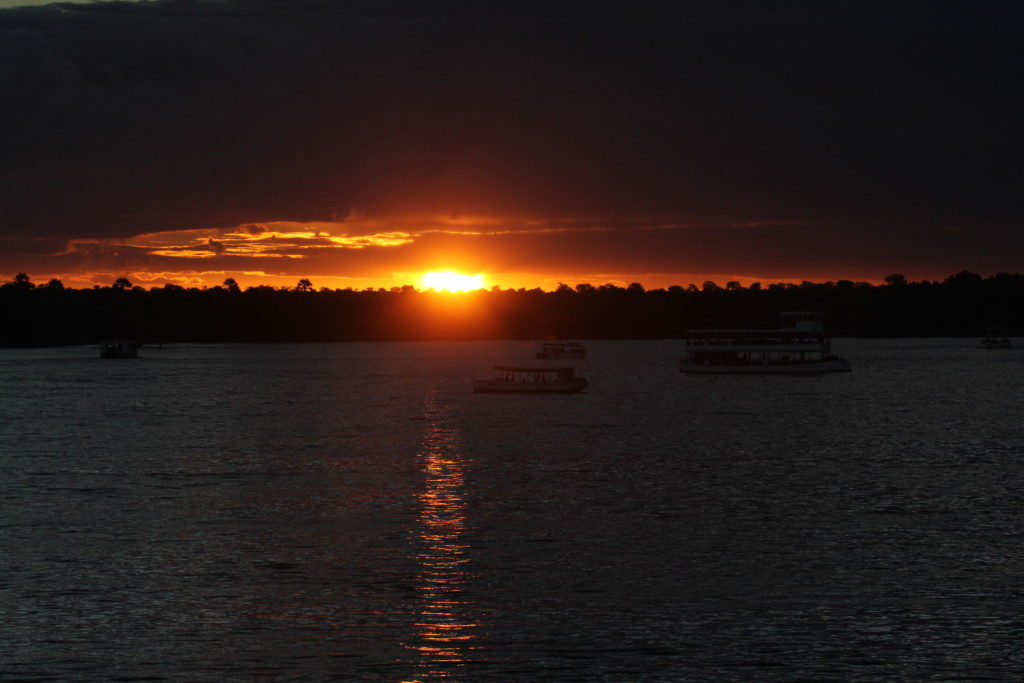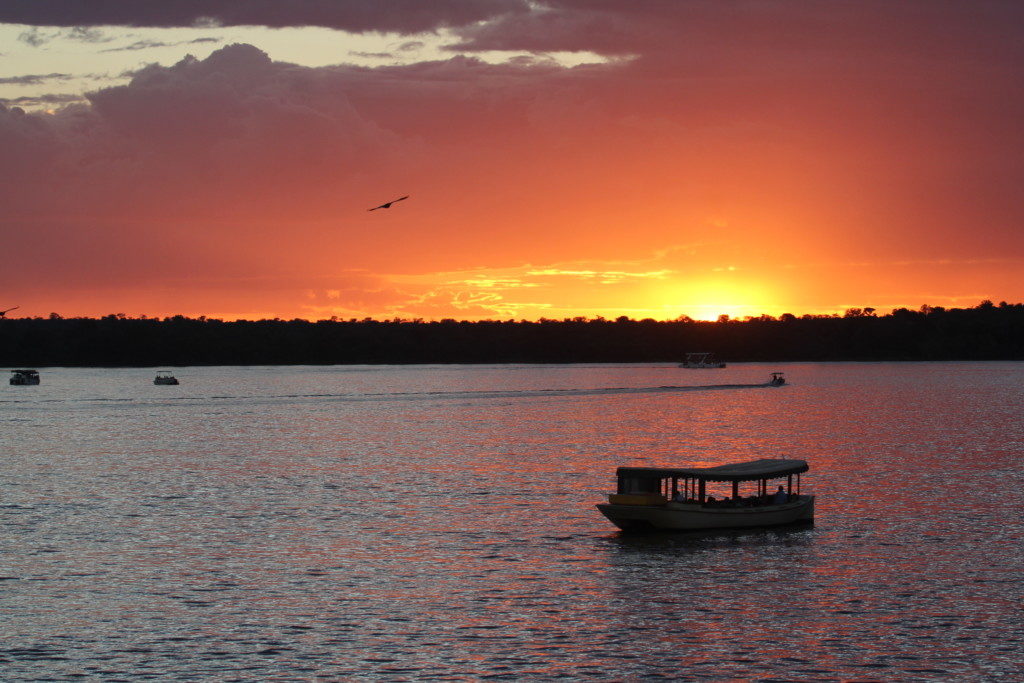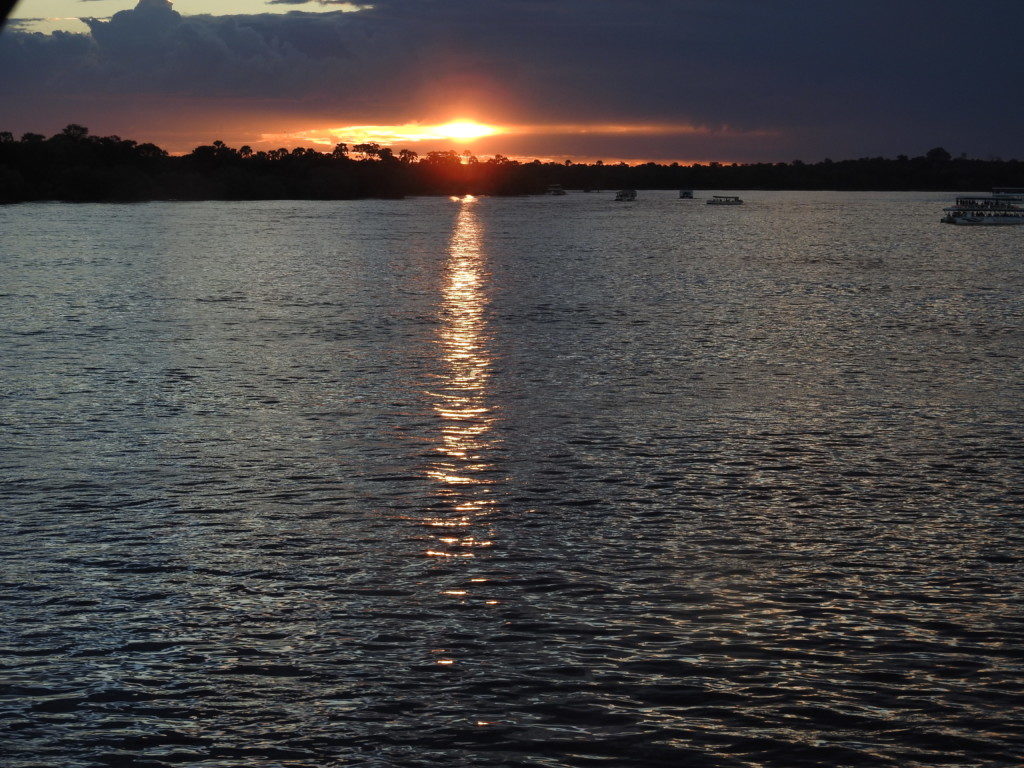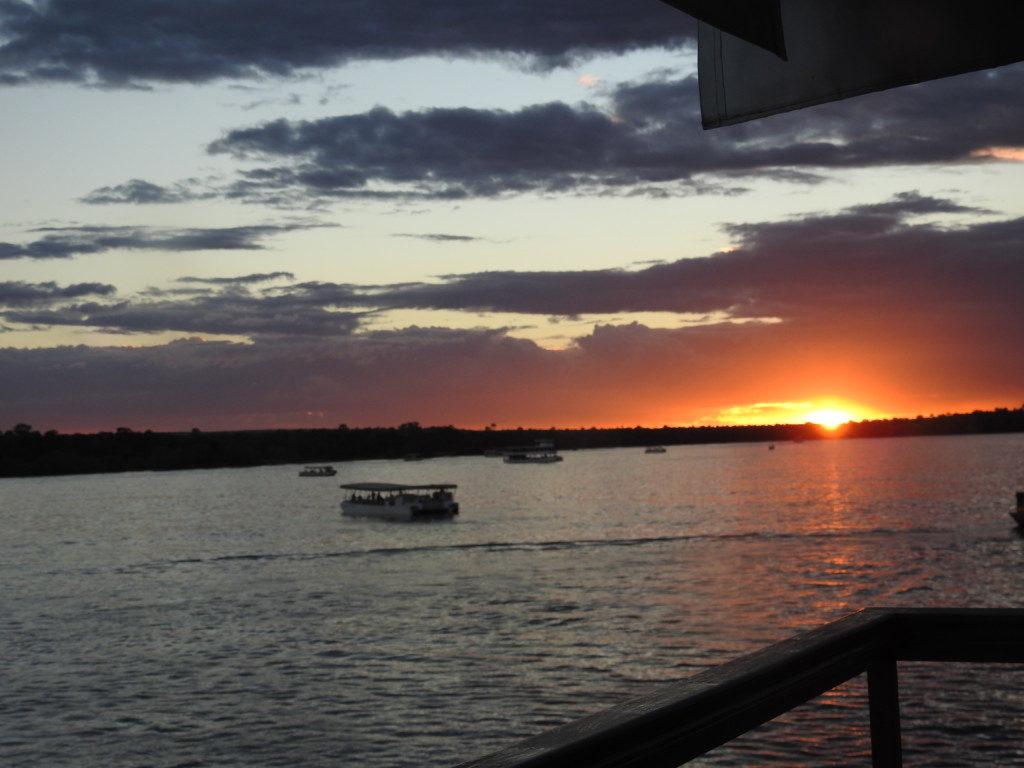 Musicians on the bottom deck, even this shot was blurry but I didn't have the flash out.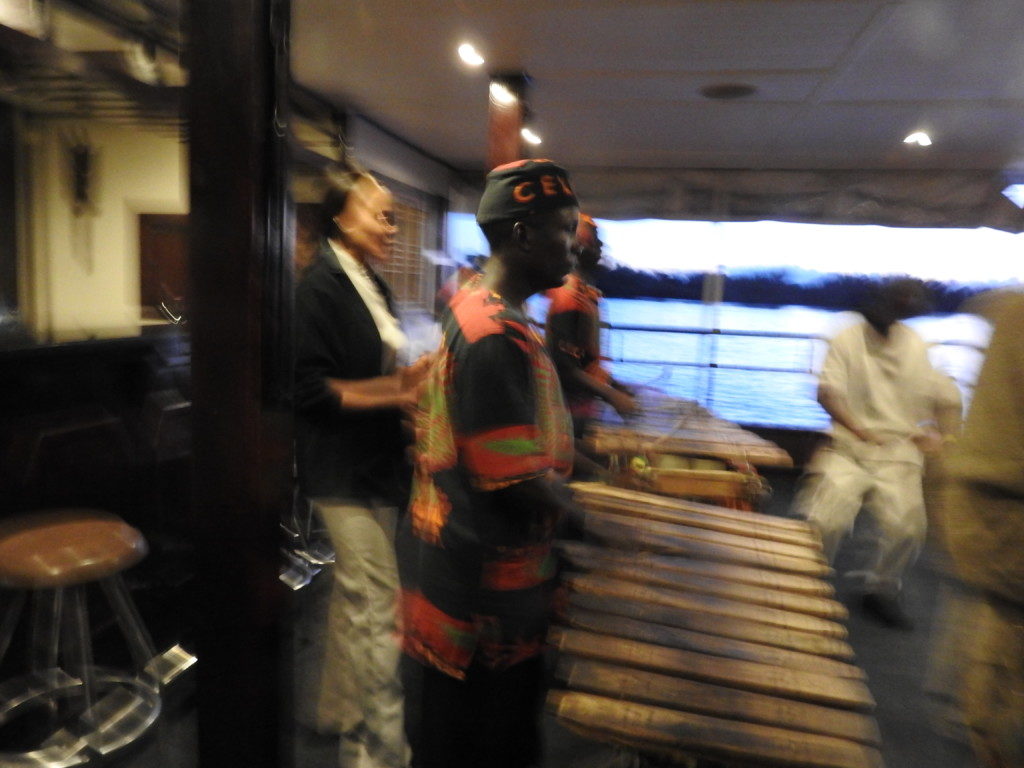 After the cruise, they returned us to Fawlty Towers.  Although it's not a dinner cruise per se, I found the snacks were filling enough that we weren't hungry and didn't need to eat dinner afterwards, more savings!