The Malachite Kingfisher (Corythornis cristatus) is a river kingfisher which is widely distributed in Africa south of the Sahara. It is largely resident except for seasonal climate-related movements.  This little beauty is only around 5 inches or 13 cm long so they can only eat small fish or insects.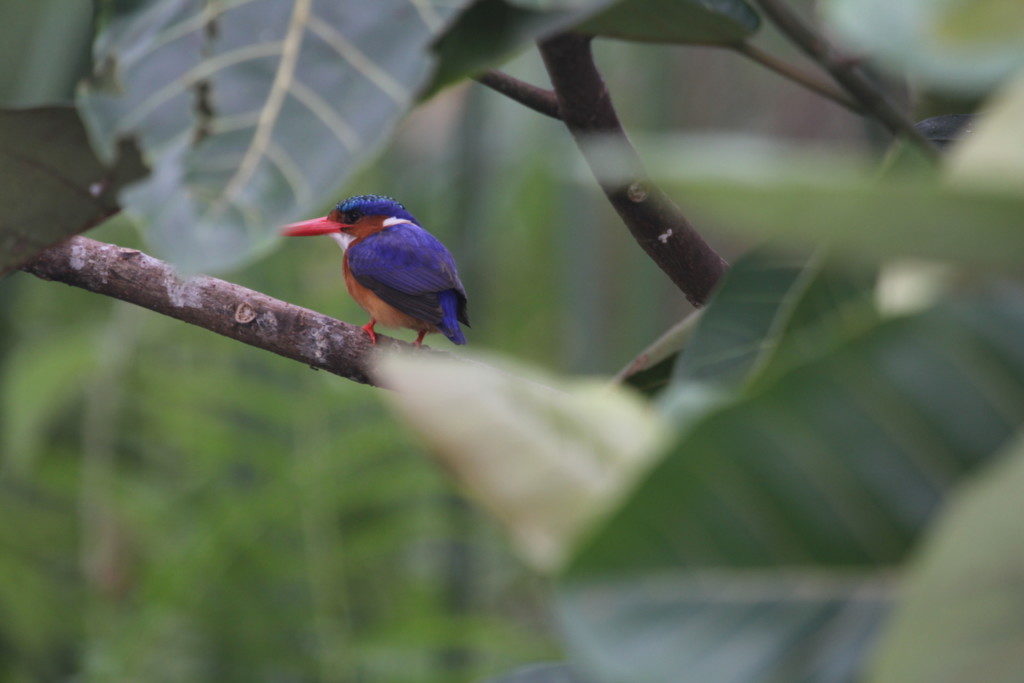 They have a large range across central and southern Africa so your odds of seeing one is good.  They may be small but their brilliant colours make them stand out.  I have personally seen them in Mabamba Swamp, Uganda; South Luangwa, Zambia and Kruger NP, South Africa.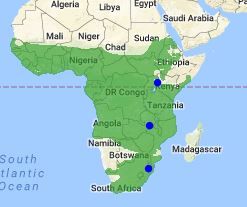 LEARN MORE ABOUT MALACHITE KINGFISHERS
VIDEOS
Malachite kingfishers perched and looking for fish.