The Purple-throated Carib (Eulampis jugularis) is a beautiful species of hummingbird in the family Trochilidae found in the Caribbean islands.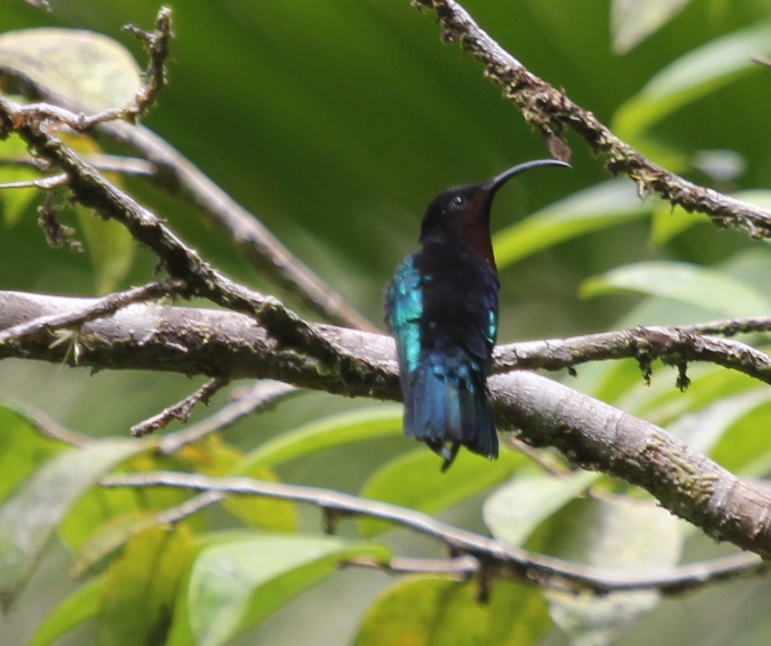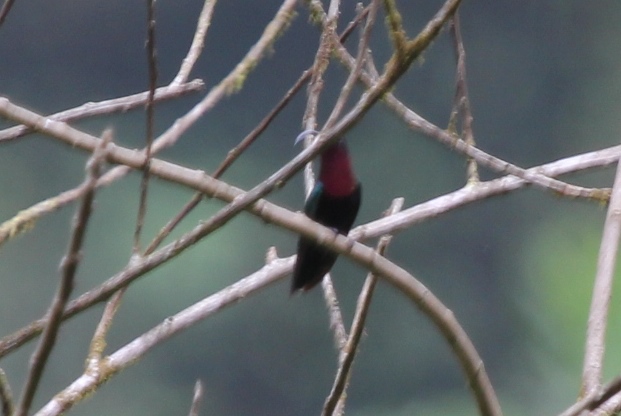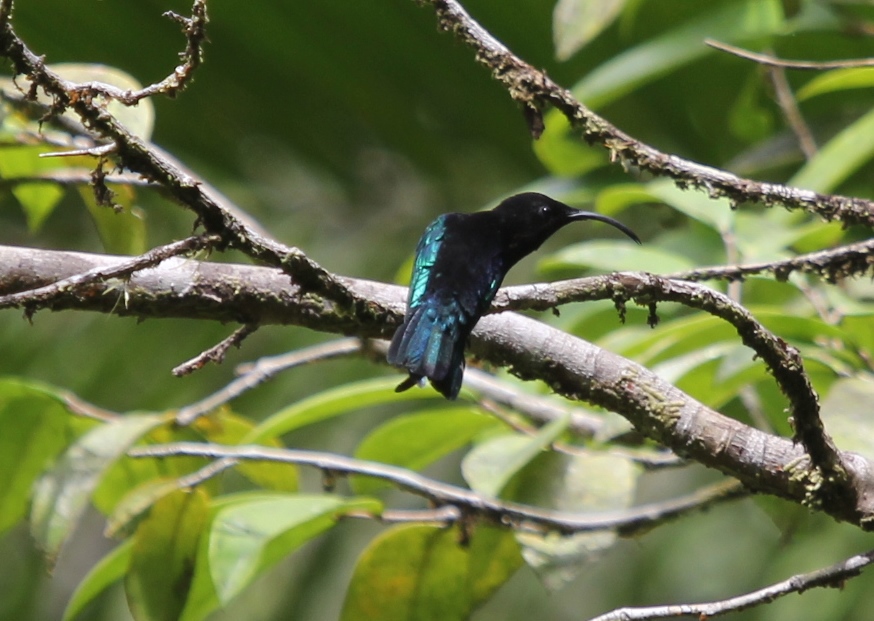 They have a wide distribution in the Caribbean.  I personally saw them in St Lucia & St Vincent.  They are very striking when the sun highlights their purple throats!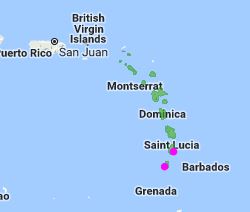 LEARN MORE ABOUT PURPLE-THROATED CARIB HUMMINGBIRDS
VIDEOS
Se what a beauty he is, they even put a slo-mo sequence at the end!
A little privacy please, can't you see I am taking a shower?