The Orange-footed Scrubfowl (Megapodius reinwardt) is a small megapode of the family Megapodiidae.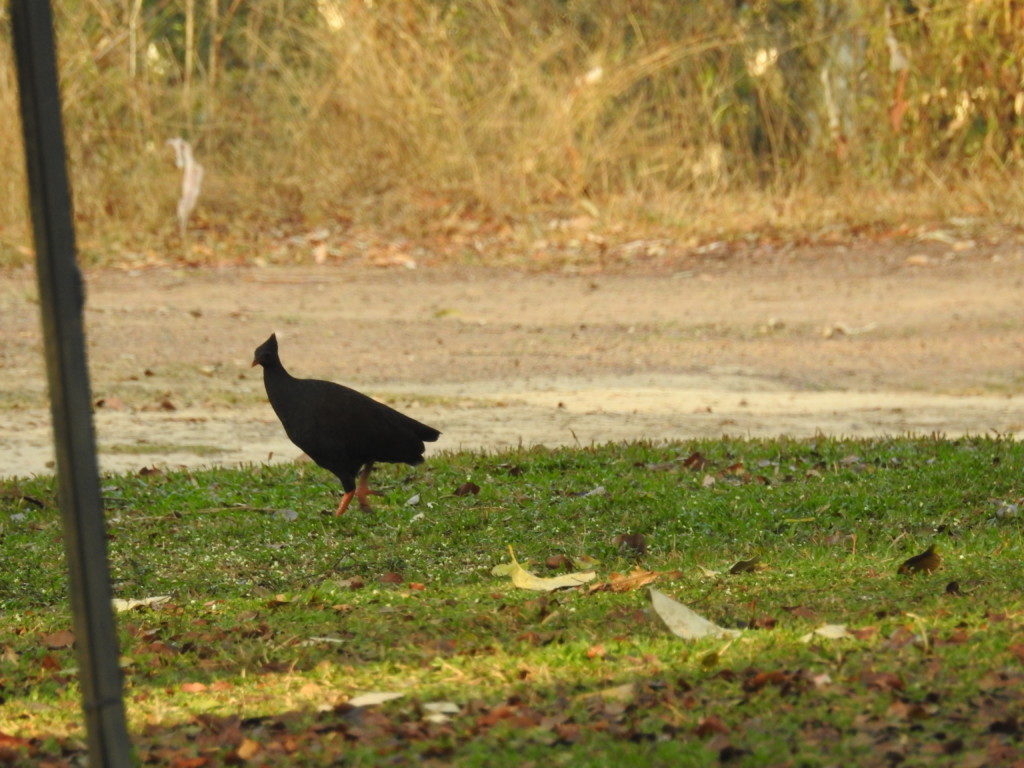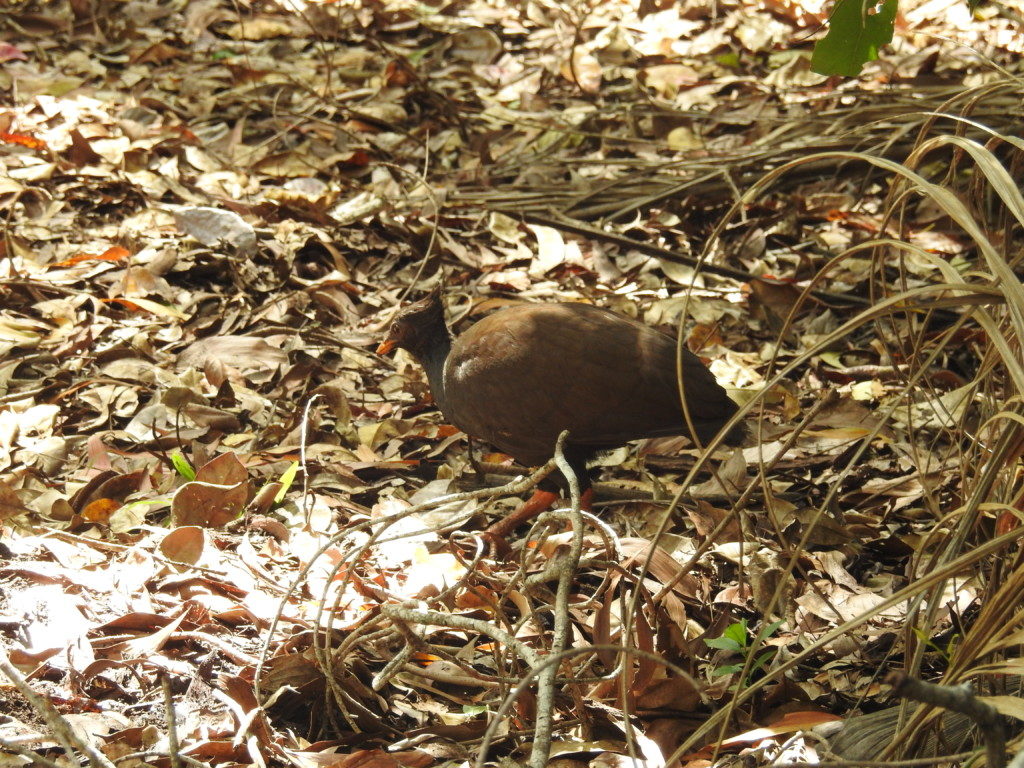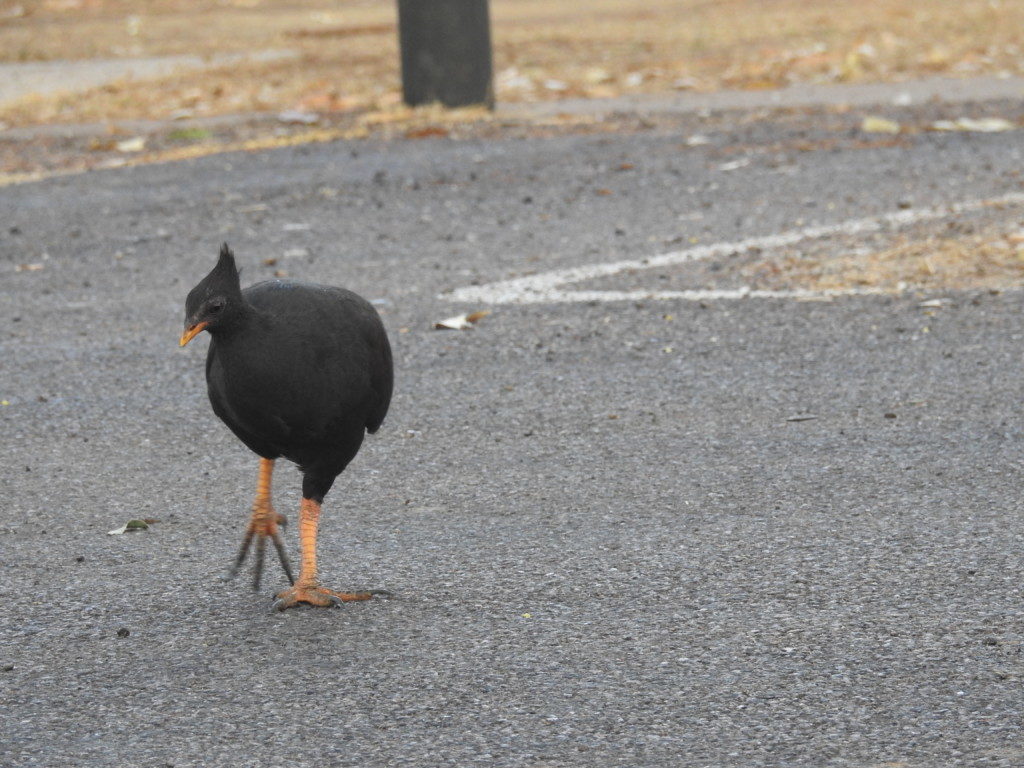 They have quite a large range across Northern Australia and most of Indonesia and New Guinea.  We saw lots of them, mostly in Mary River, Howard Springs and Darwin.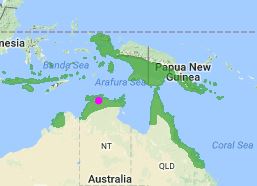 LEARN MORE ABOUT ORANGE-FOOTED SCRUBFOWLS
VIDEOS
Active bird calling and foraging.
This one is building a nest.