The Pacific Emerald Dove or Brown-capped Emerald Dove (Chalcophaps longirostris) is a pigeon which is a widespread resident breeding bird in the tropical and sub-tropical parts of Indonesia to northern and eastern Australia. It was formerly conspecific with the common emerald dove (found in Asia).  More information about the taxonomy is in the links below.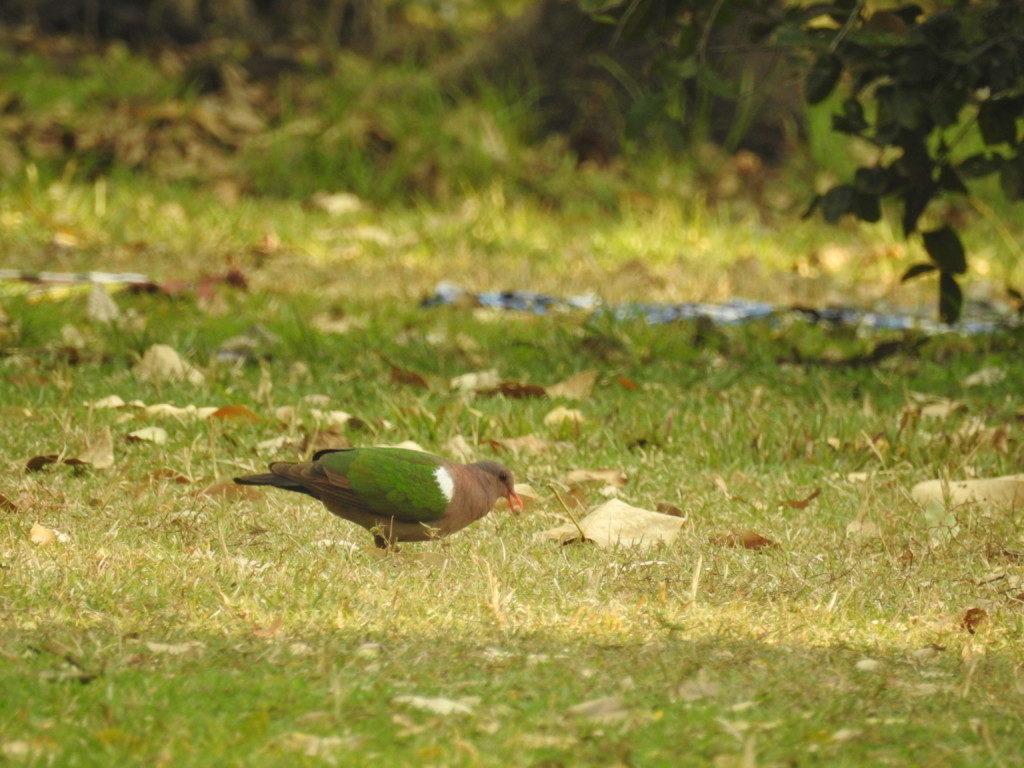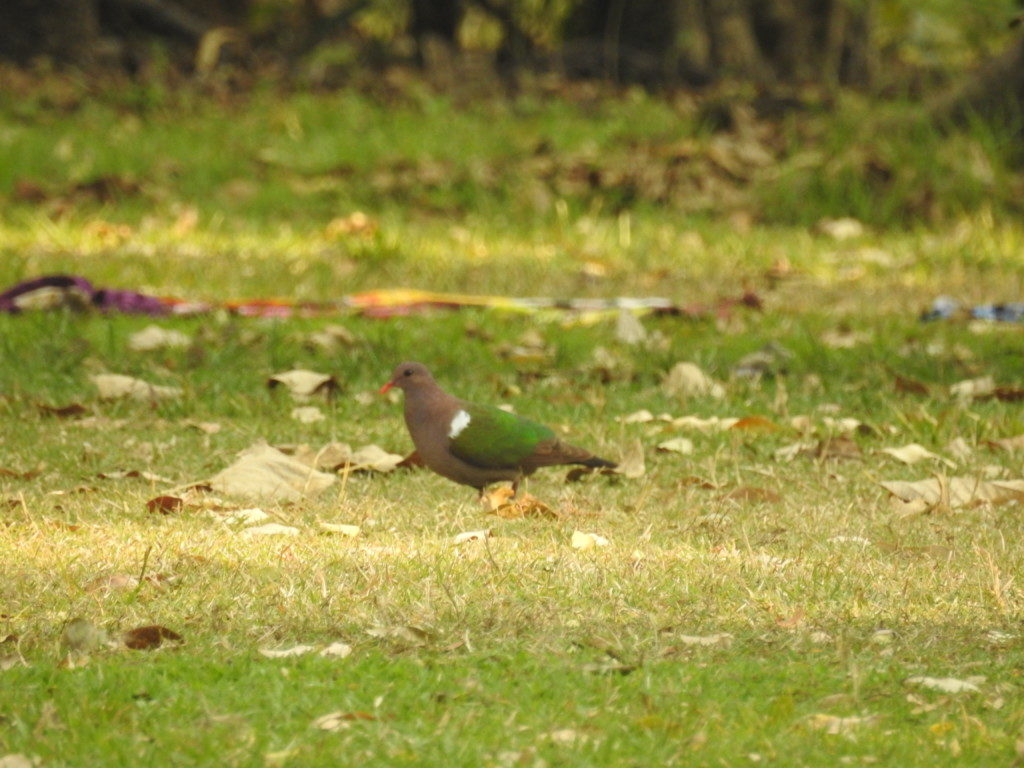 They have a large range throughout Northern & Eastern Australia and also in Papua New Guinea and Indonesia.  I stumbled upon this one by sheer luck near a beach in Darwin.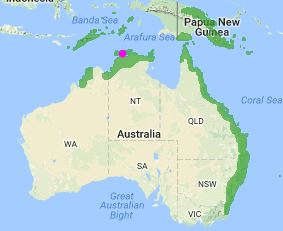 LEARN MORE ABOUT PACIFIC EMERALD DOVES
VIDEOS
Since the taxonomy is recently split, I had to search clips that were filmed in Australia.
Here we see courting behaviour.
Ground foraging