The Shoebill (Balaeniceps rex) also known as whalehead or shoe-billed stork, is a very large stork-like bird. It derives its name from its massive shoe-shaped bill.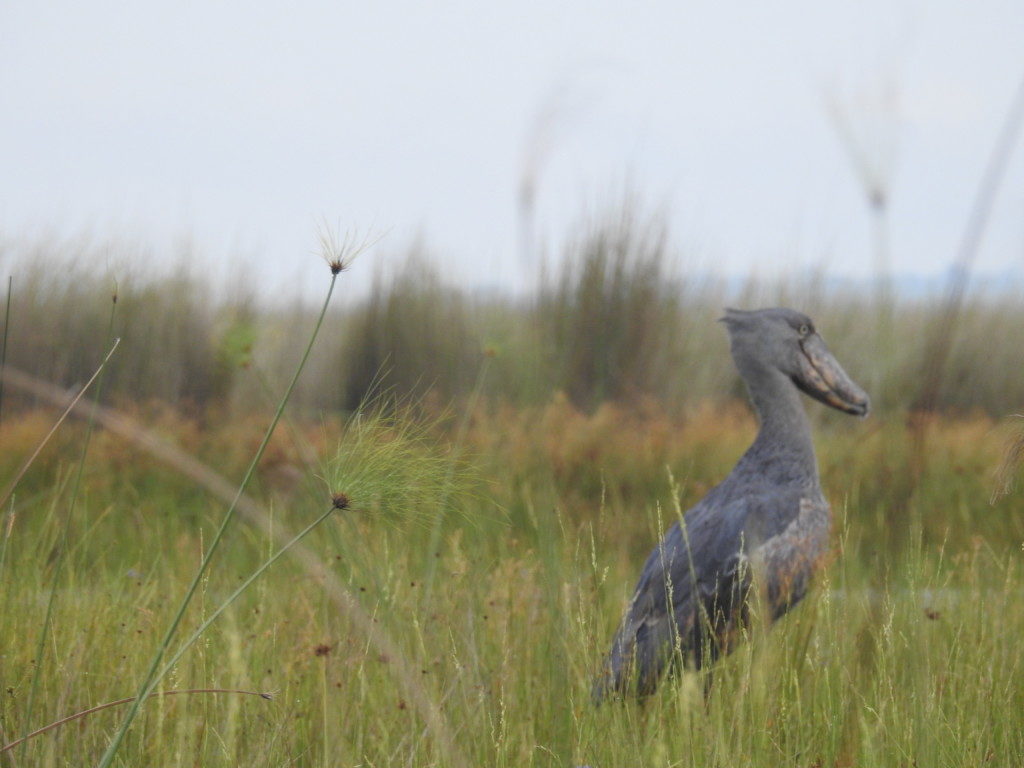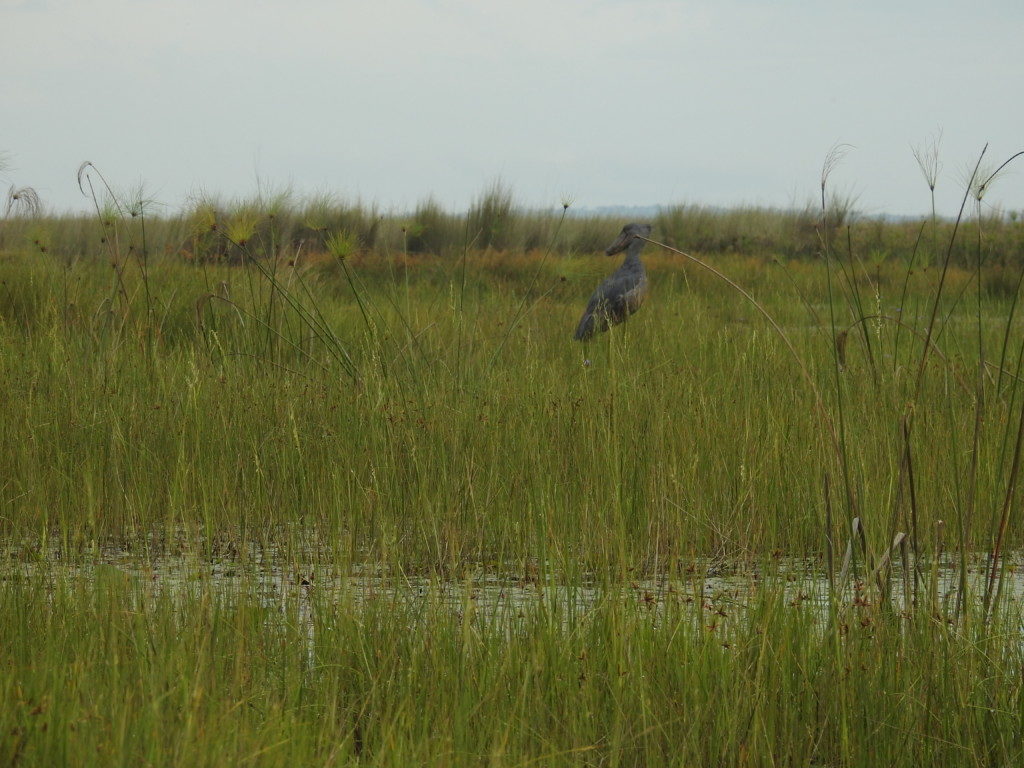 They are found in East/Central Africa.  One of the best places to see them is Mabamba Swamp in Uganda where there is a whole day trip dedicated to them with a high rate of successful sightings.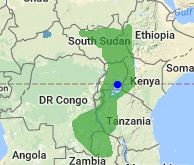 LEARN MORE ABOUT SHOEBILL STORKS
VIDEOS
OMG, the look on this guy's face!
The Shoebill Safari Experience
Lunchtime!