There is only one bus company at time of writing that does the trip directly from Lusaka to Mfuwe on one bus.  Otherwise you have to change buses in Chipata, get a minibus or hire a taxi if you miss the last one.  Jonda Bus is a good bus company and the 2 drivers we had (outbound and return) were safe and didn't use their phones while driving.
OUTBOUND LUSAKA TO MFUWE
There is only one direct bus to Mfuwe leaving at 5am but you should be there by 4:30 max to board and claim your seat.  I strongly recommend buying tickets the day before at least as there were no extra tickets available the time we arrived.  I hadn't been aware this was a 2 x 3 seater and after the last experience on this configuration, I wanted to switch our 2 seats to 3 seats with an empty middle and pay for the extra seat.  It wasn't possible as the bus was full.  Tickets are 220 Kwacha ($23-ish) and for a 11-12 hour bus trip I would have gladly paid for more comfort.
For the return we did book 3 seats, much better!  Look how cramped we were, my husband is a big guy!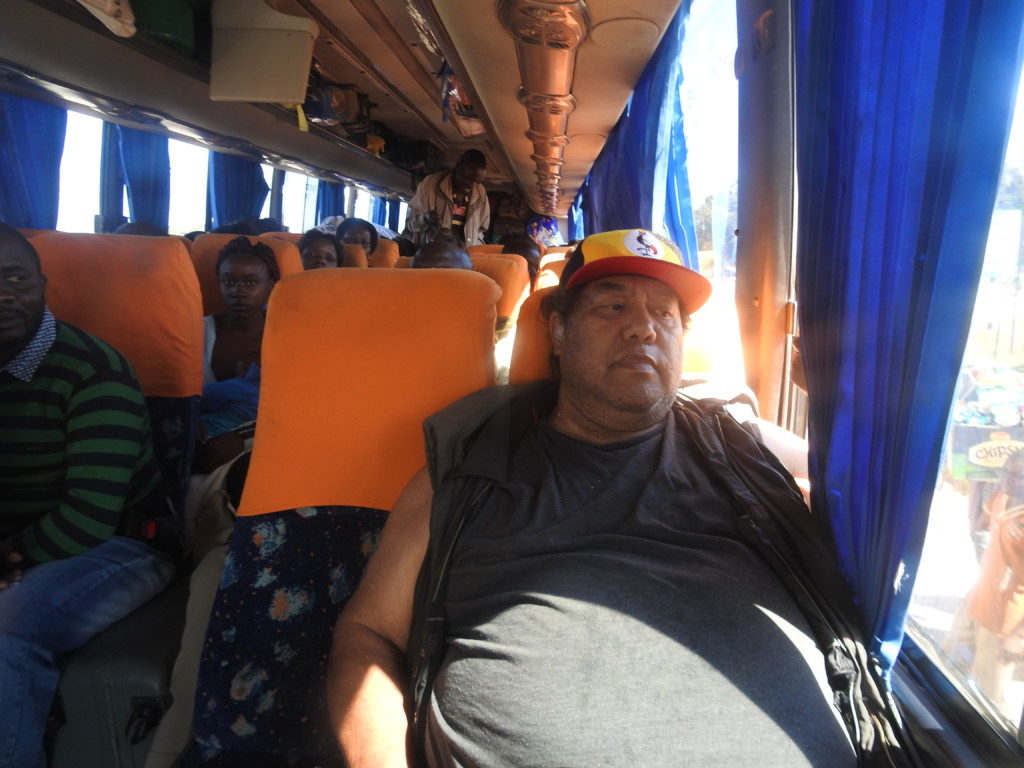 The cooler/esky in the front contains juice boxes which are passed out together with a bag of chips, included in the fare.  At stops, people would come up selling drinks and snacks.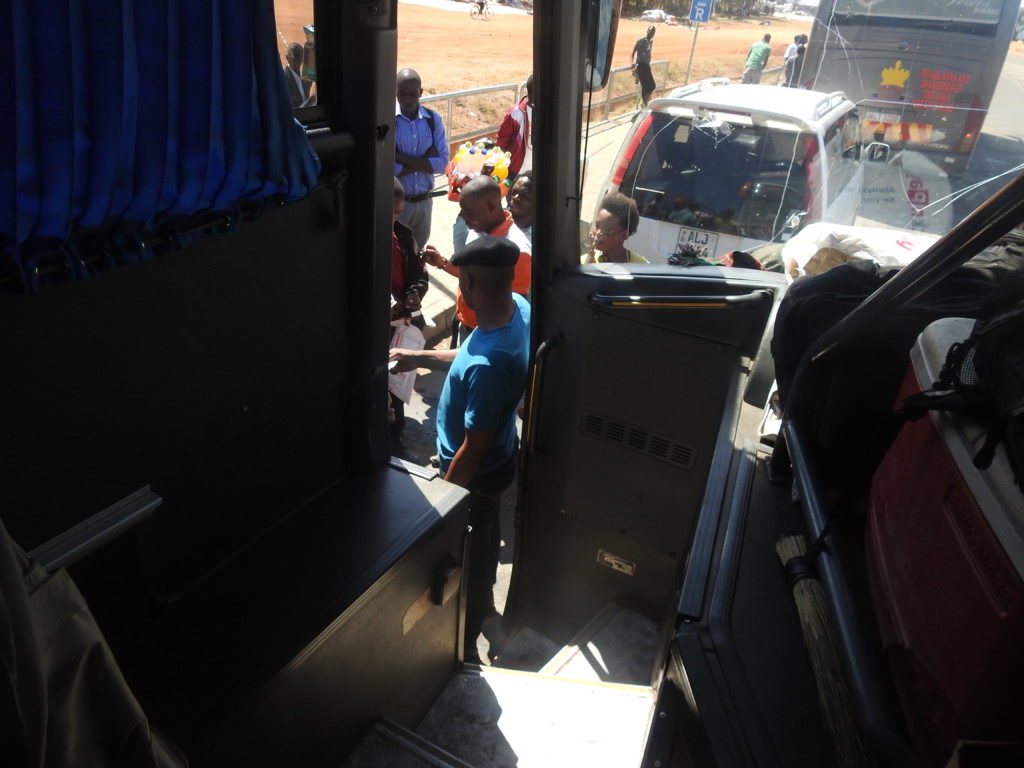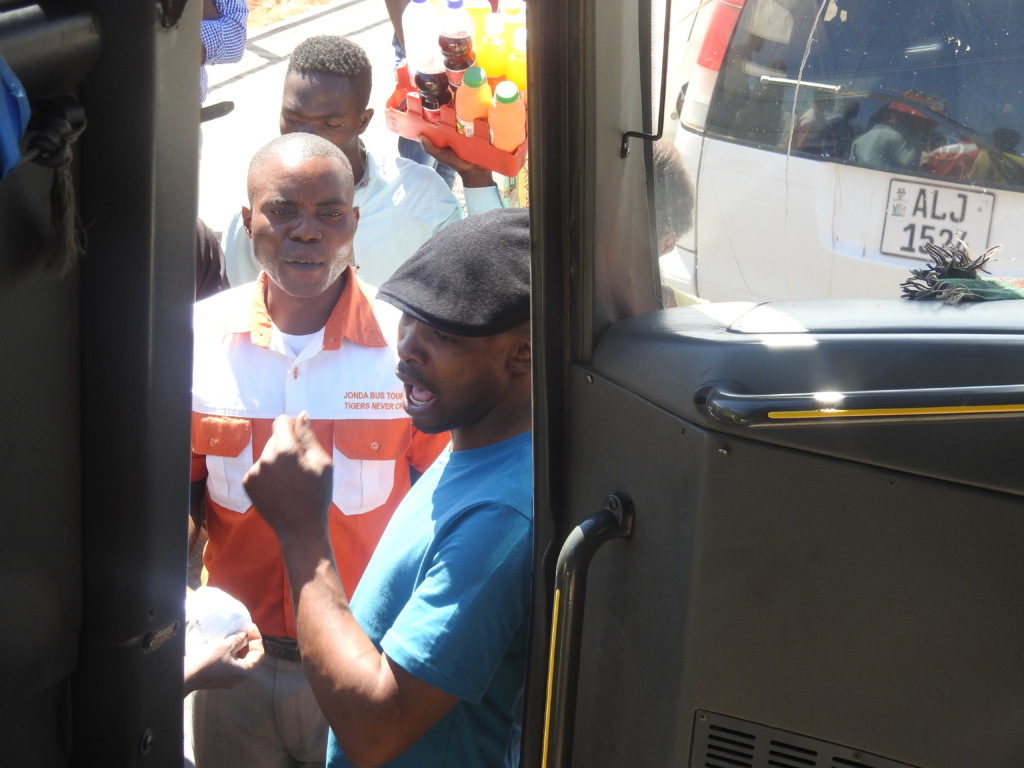 We passed through several small villages with interesting markets.  They also make roadside stops for toiletting in the bush but be careful!  I was forced to use one of these and a local lady cautioned me to beware of snakes!   From that point, I drank sparingly until we arrived in Mfuwe.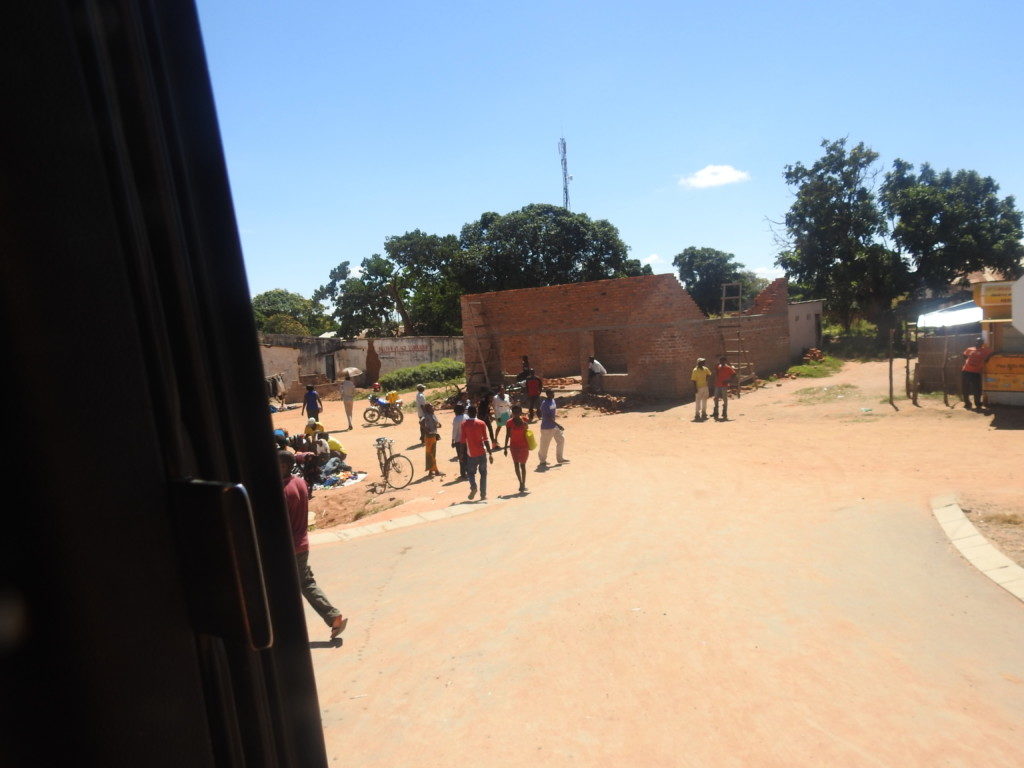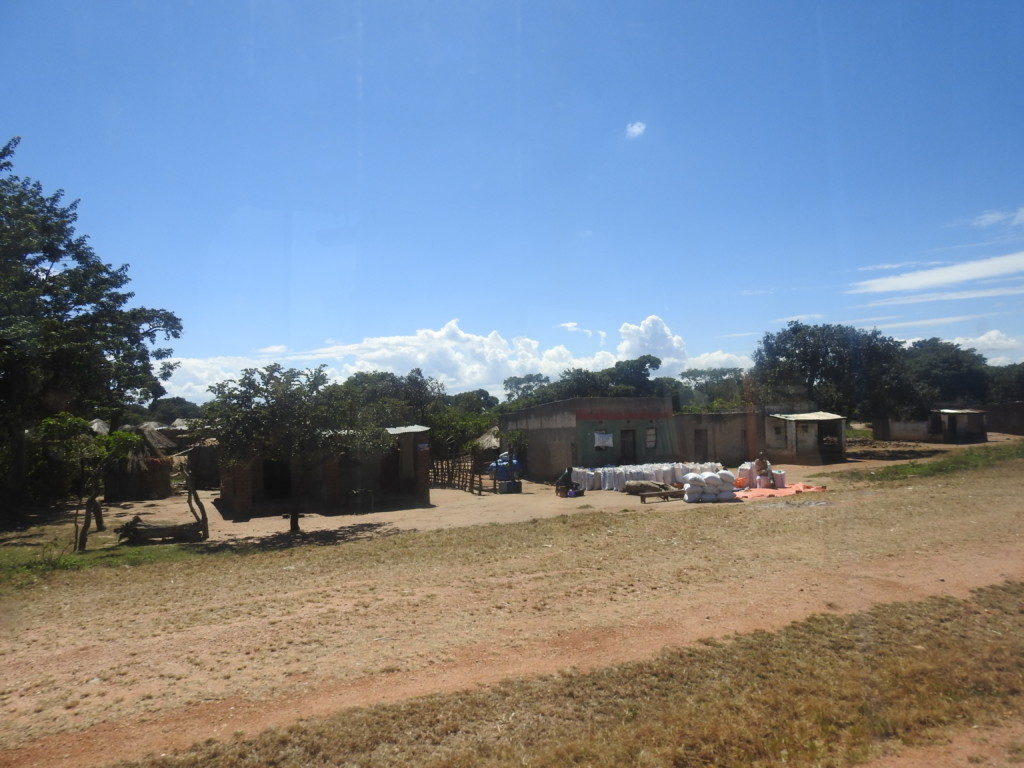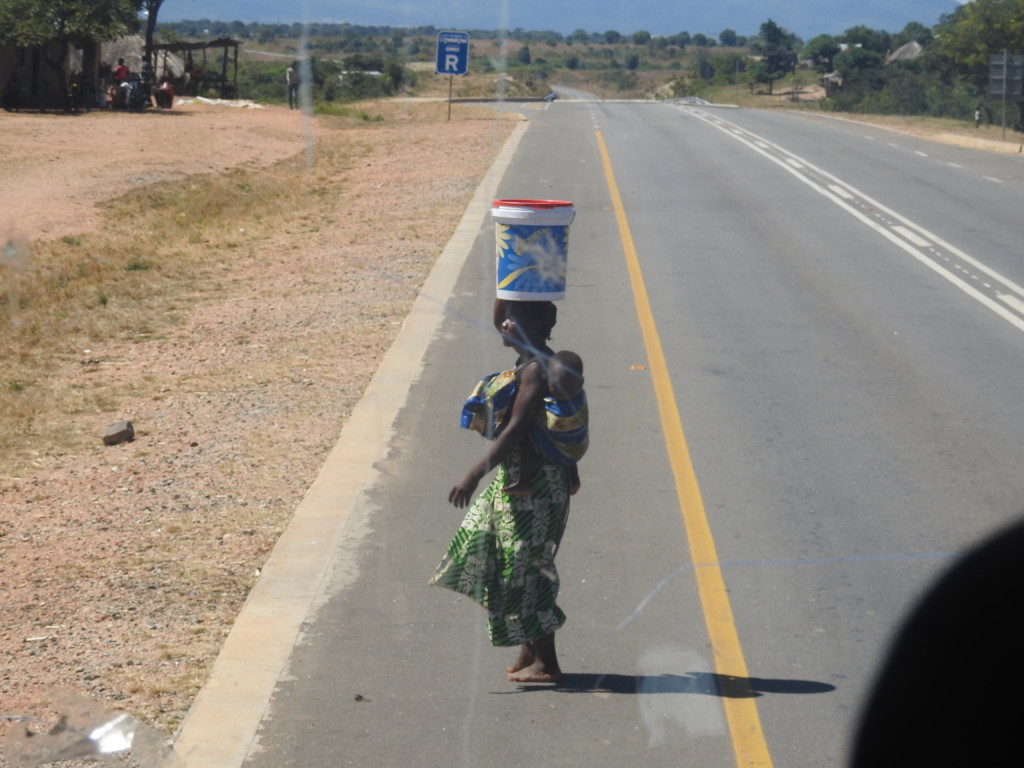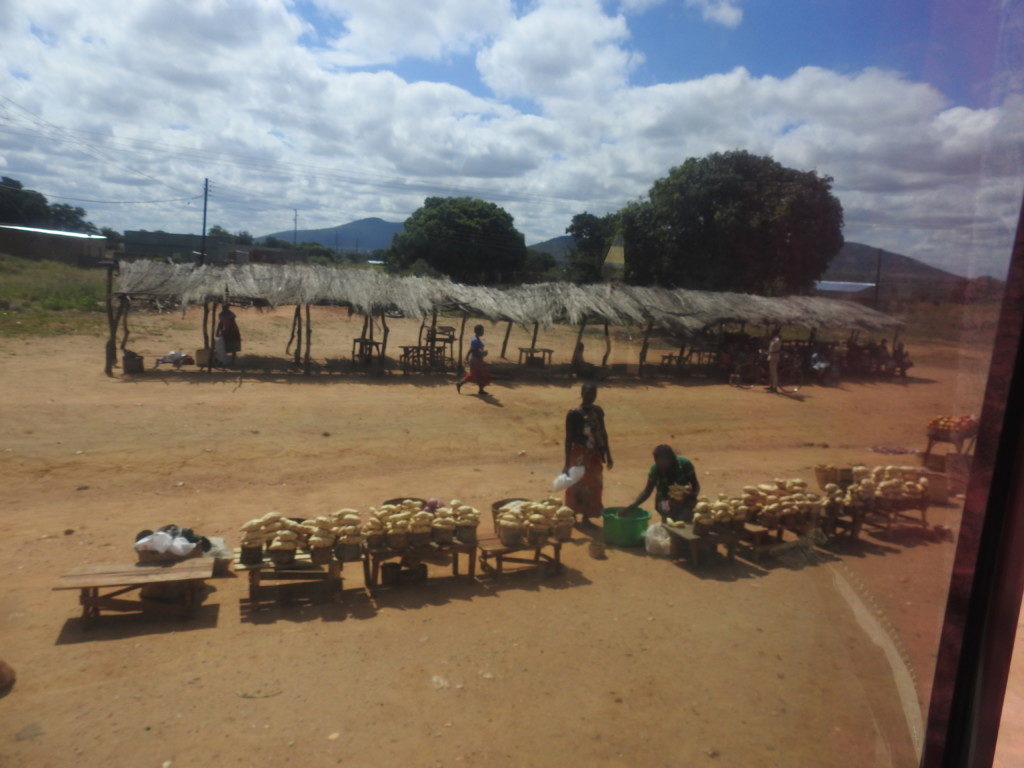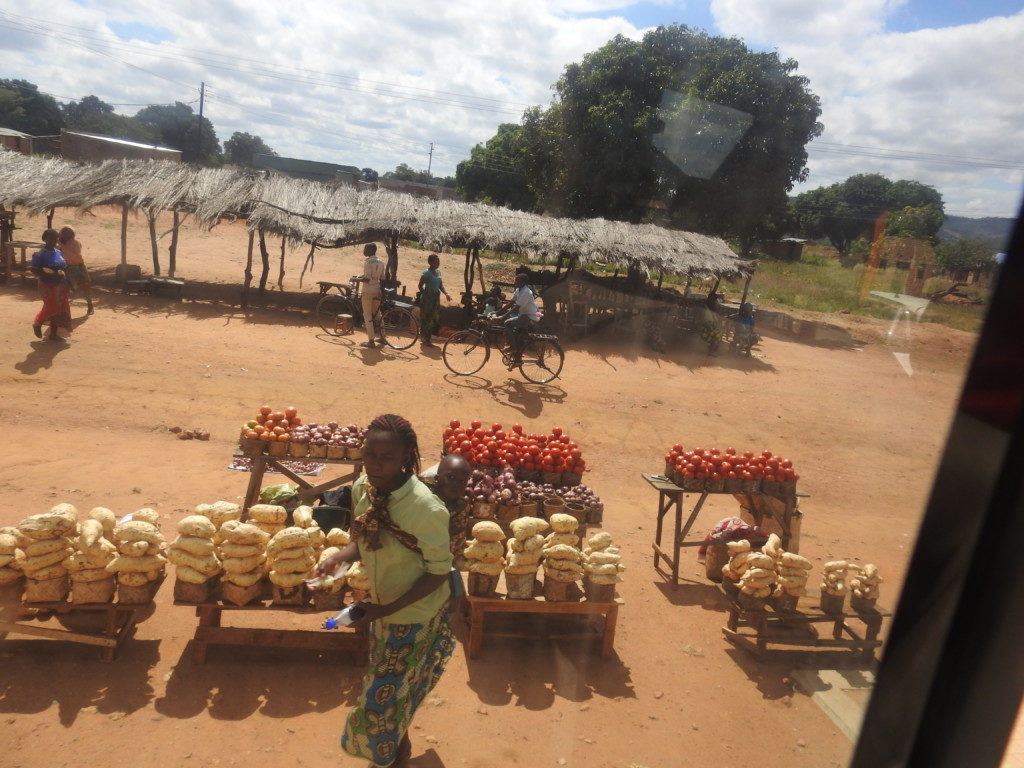 We reached Chipata around lunch time-1pm-ish.  They have pay toilets at the bus station and a few small shops for food and drinks.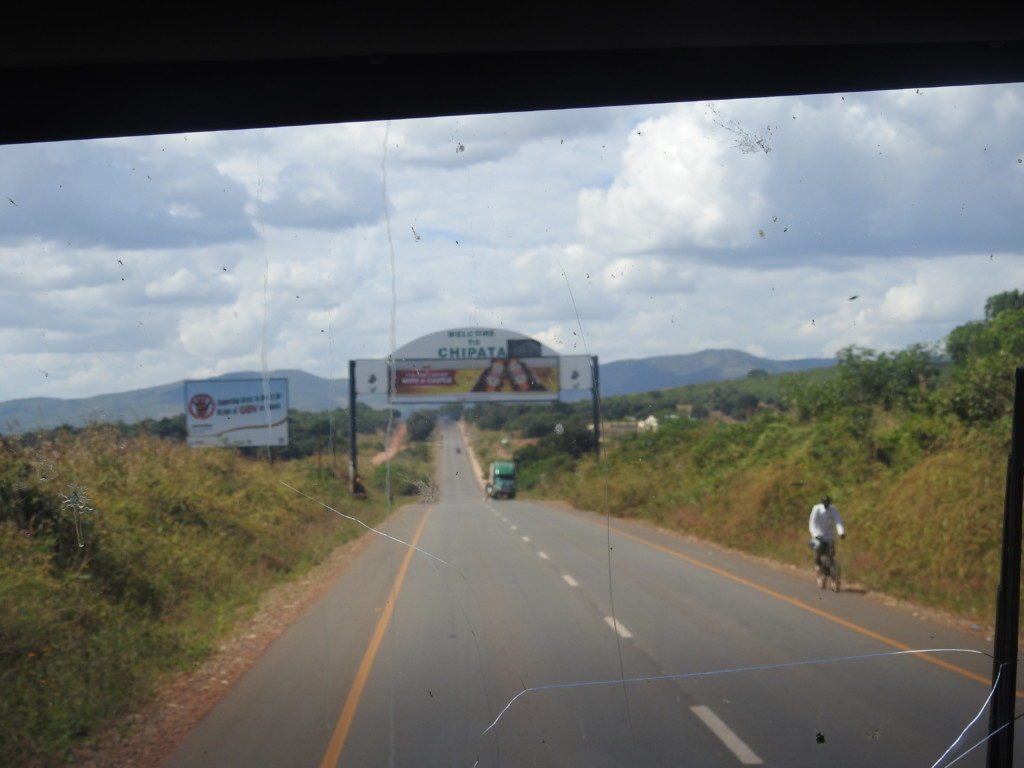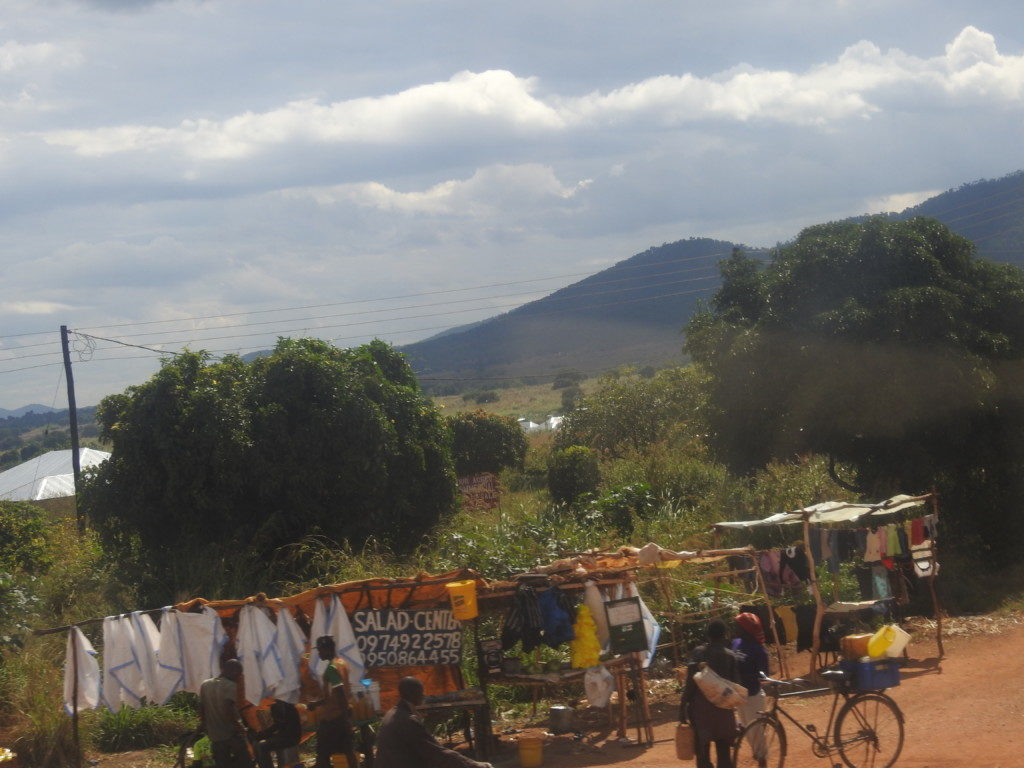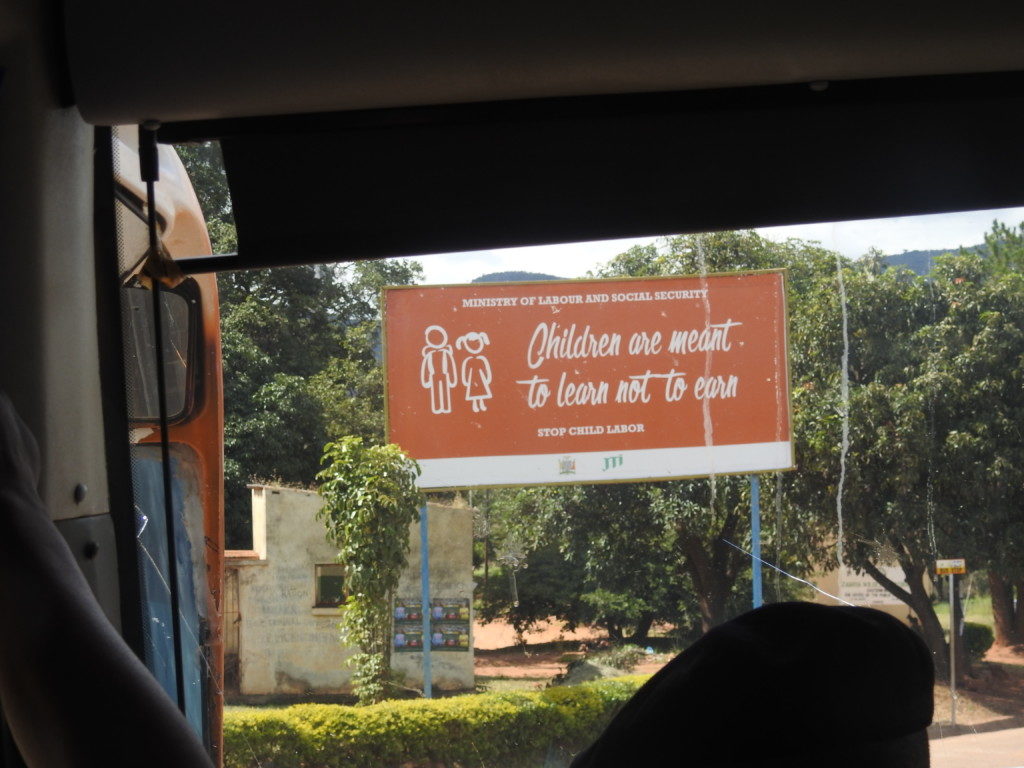 Chipata was the largest town after Lusaka.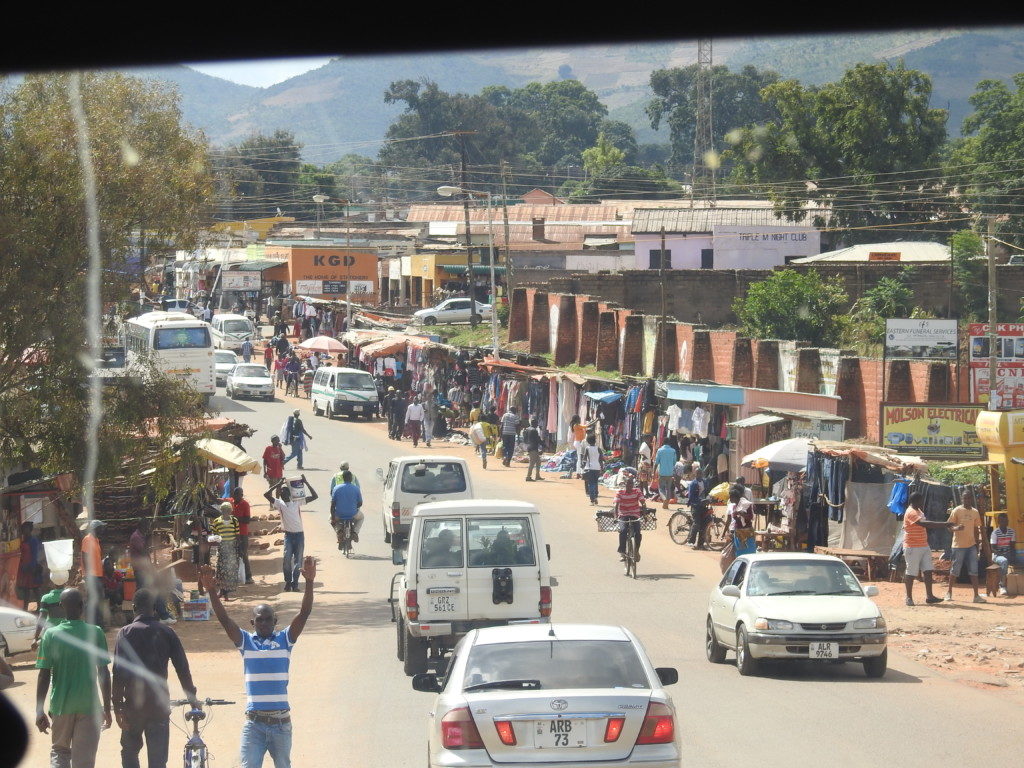 The toilet is behind the Jonda ticket office.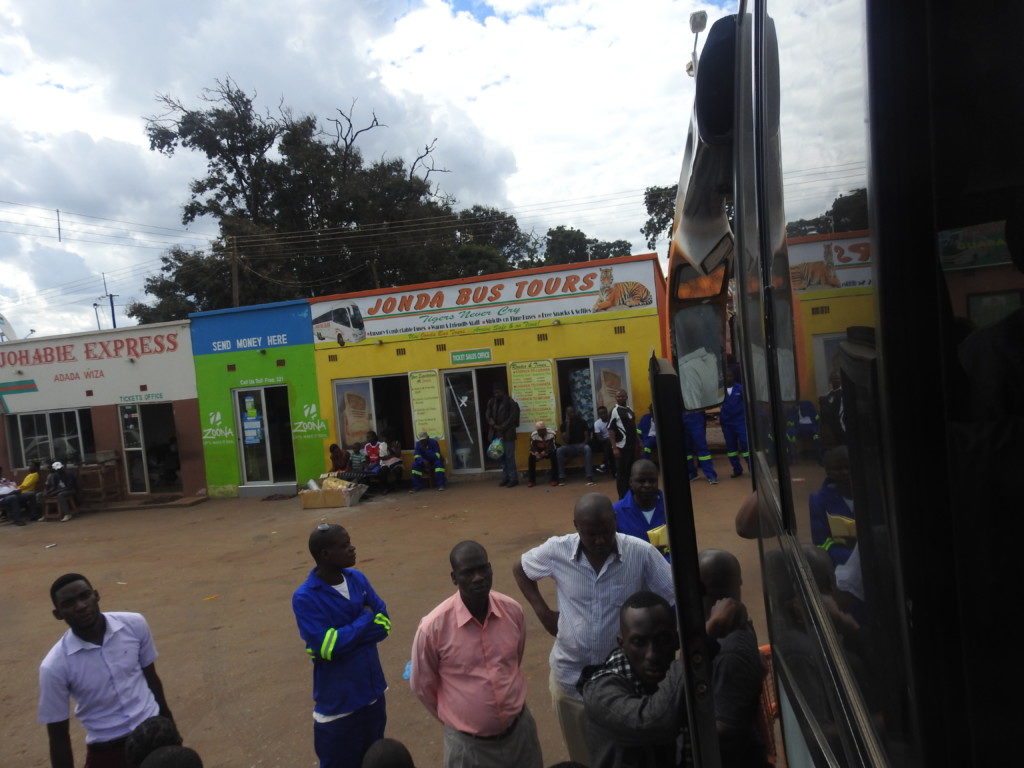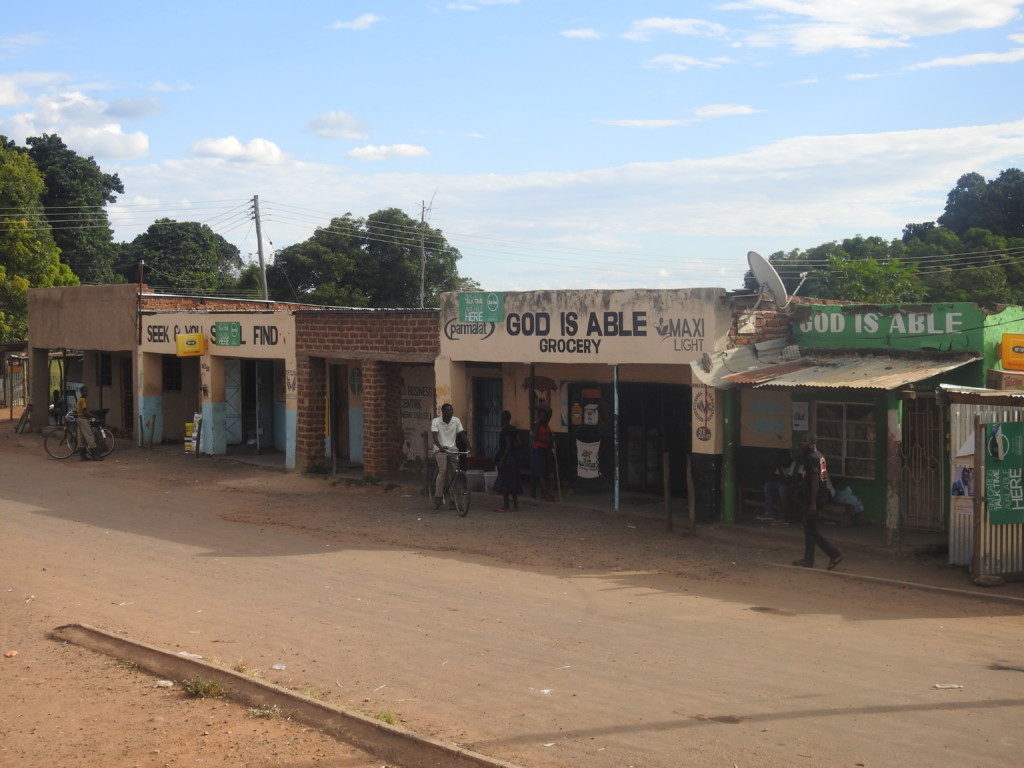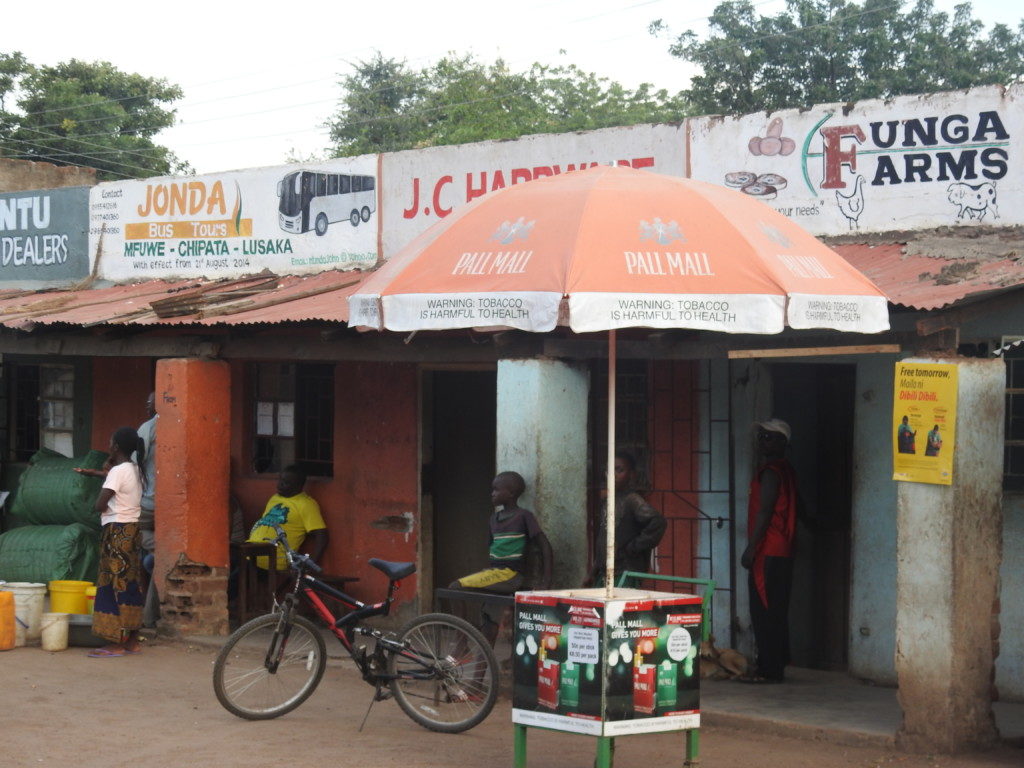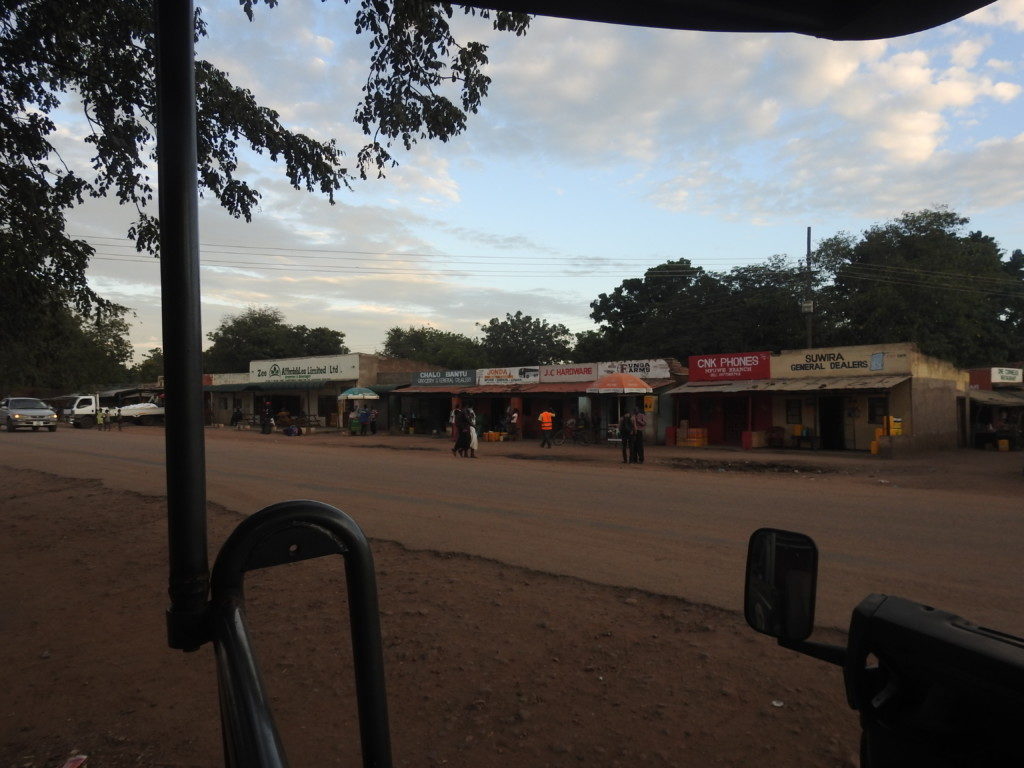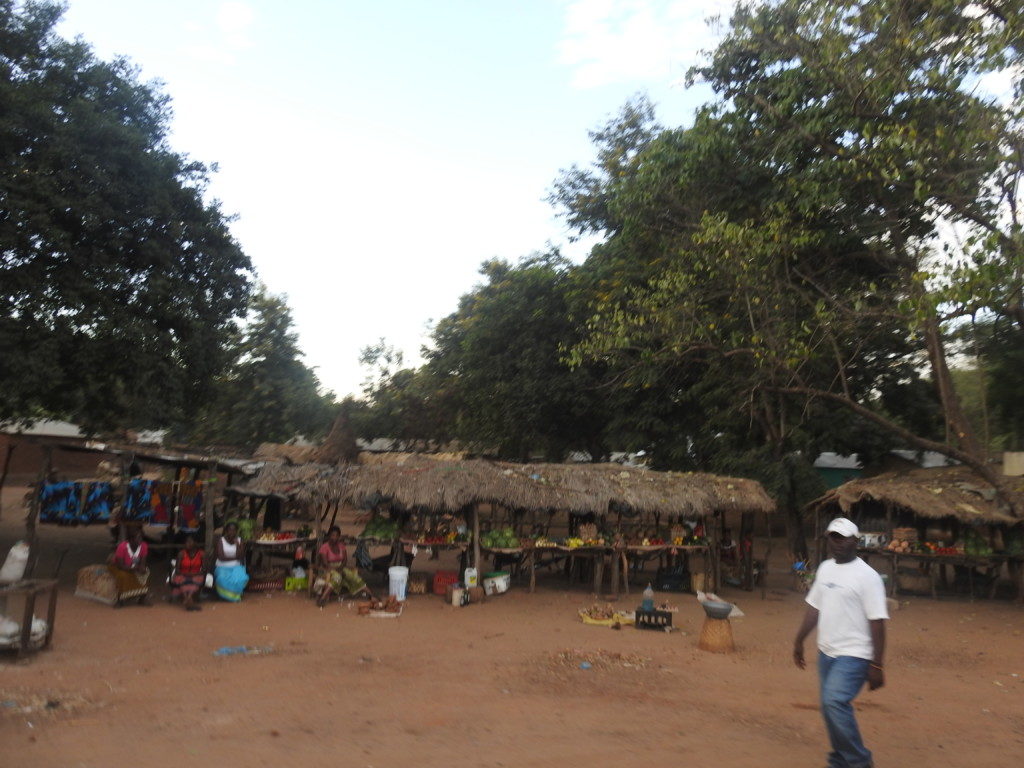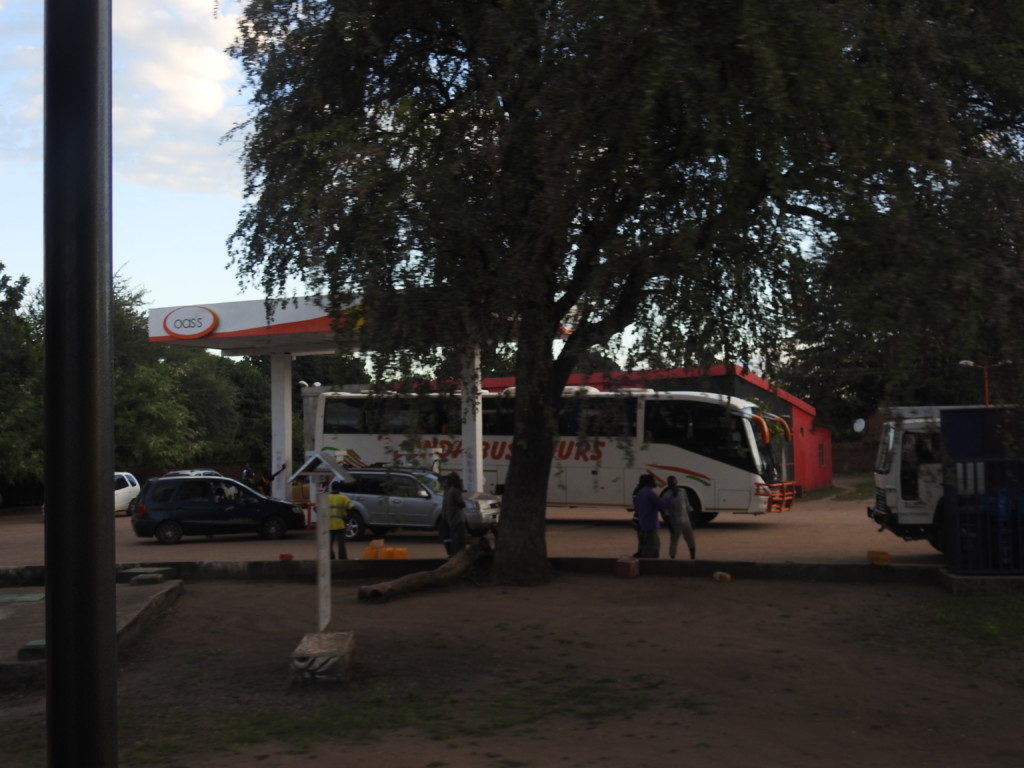 We reached Mfuwe around 4:30pm and the first thing I did was go into the office and buy 3 tickets for the return to Lusaka!  A lady from the Murula Lodge was waiting for us in a safari truck so off we went!
BACK TO LUSAKA
Same thing, bus leaves at 5am, be there by 4:30 latest.  Seat numbers aren't written on tickets although we were quick to claim the 3 right behind the driver to maximize leg room.  These are the best seats on the bus if you can get them.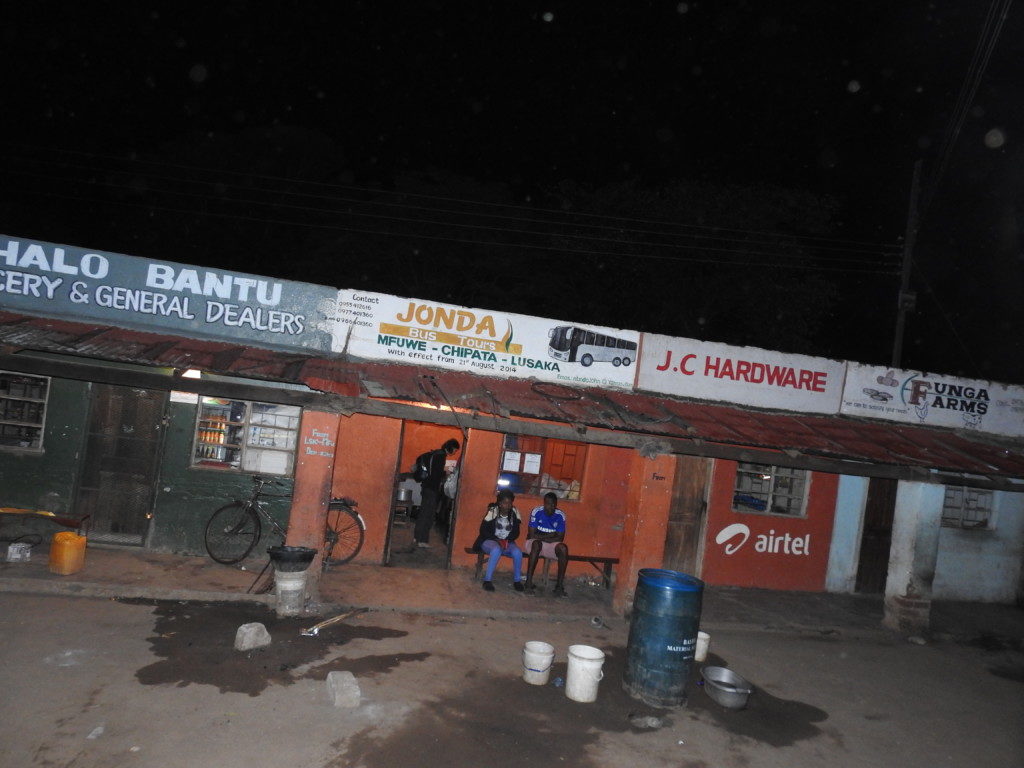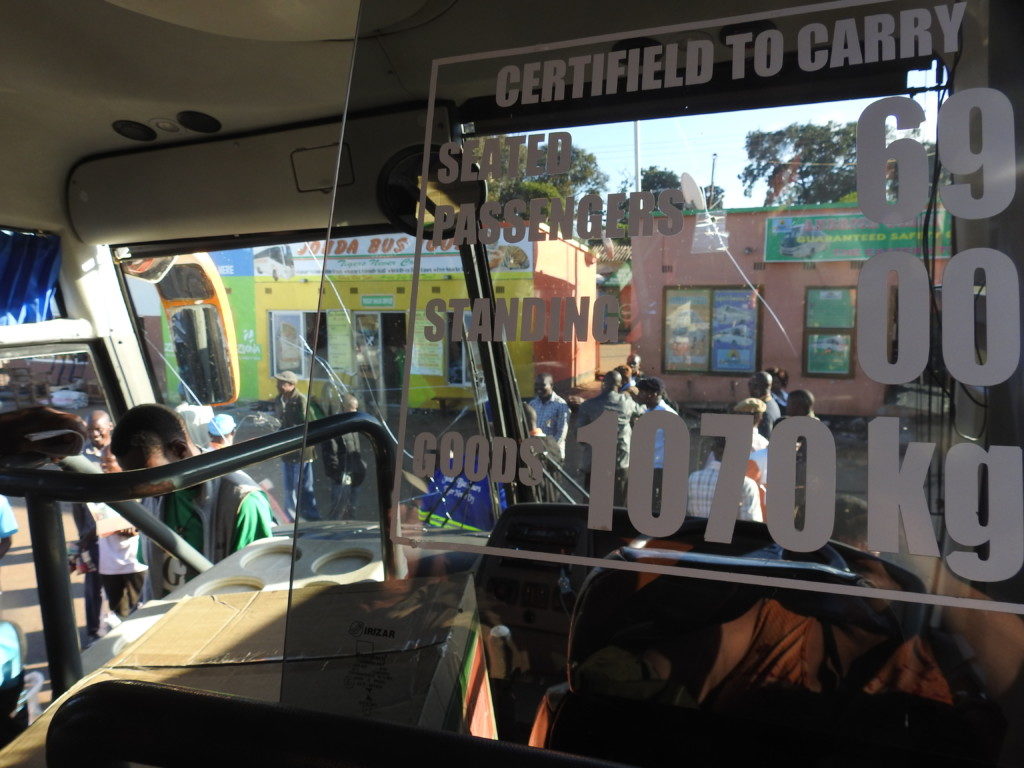 Wow, I look so tired!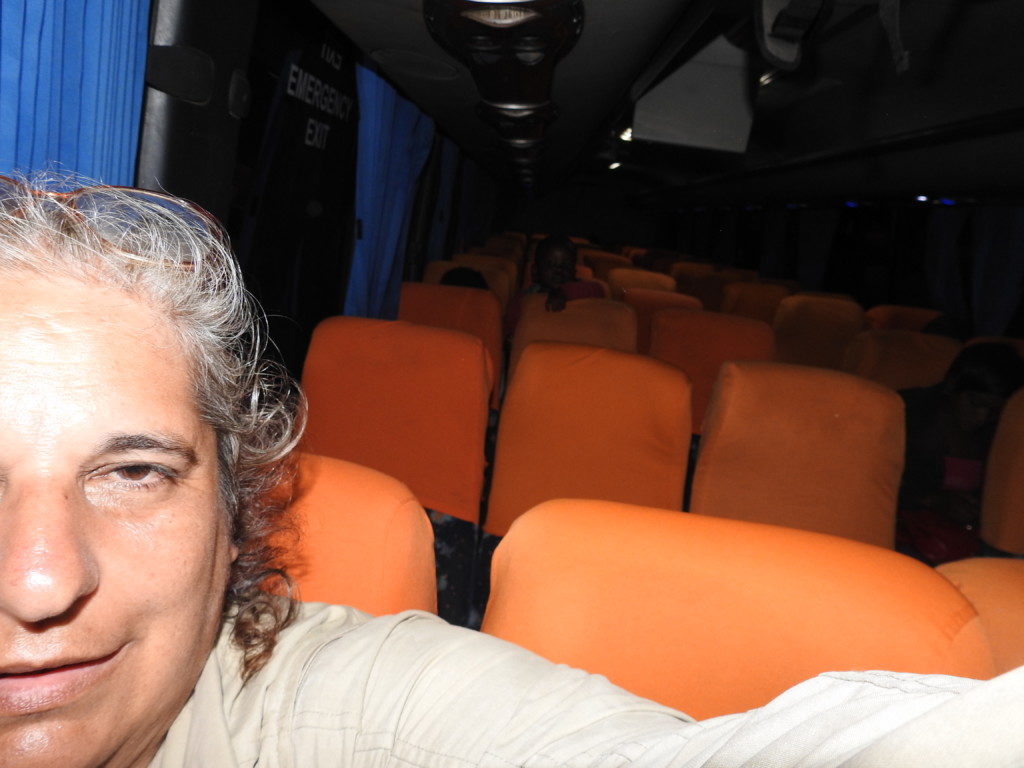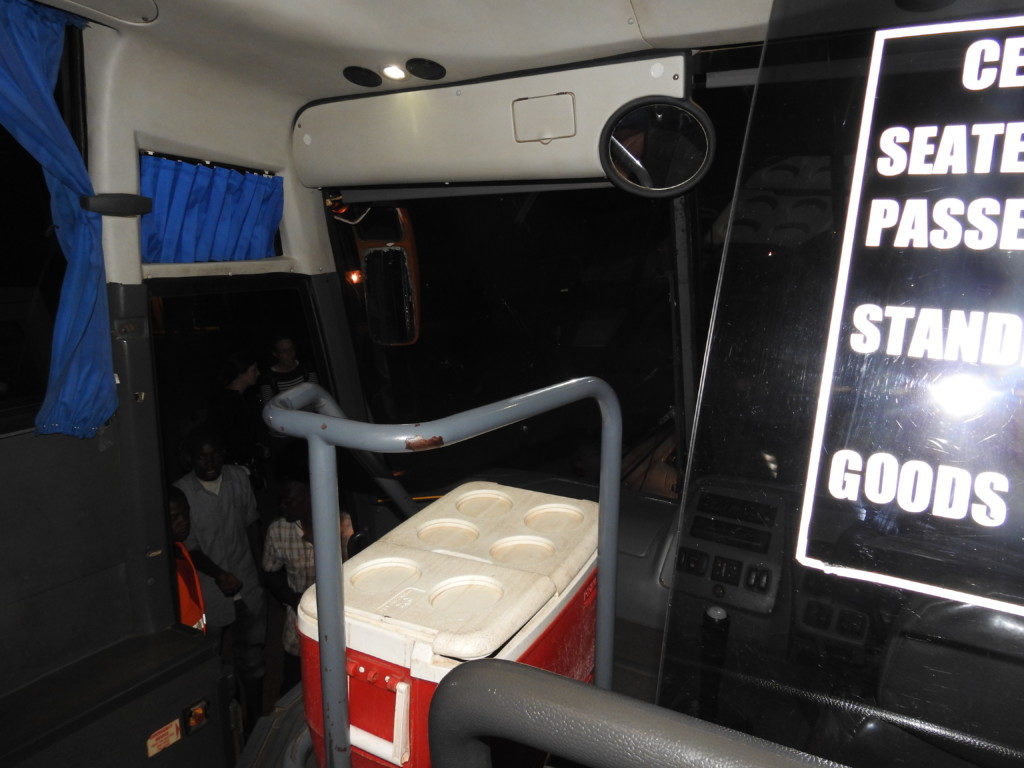 It was dark when we left so I tried to sleep but failed.  After a couple hours we arrived in Chipata and the bus started to fill up.  I had to show our 3 tickets a few times to people who wanted to take one of our seats.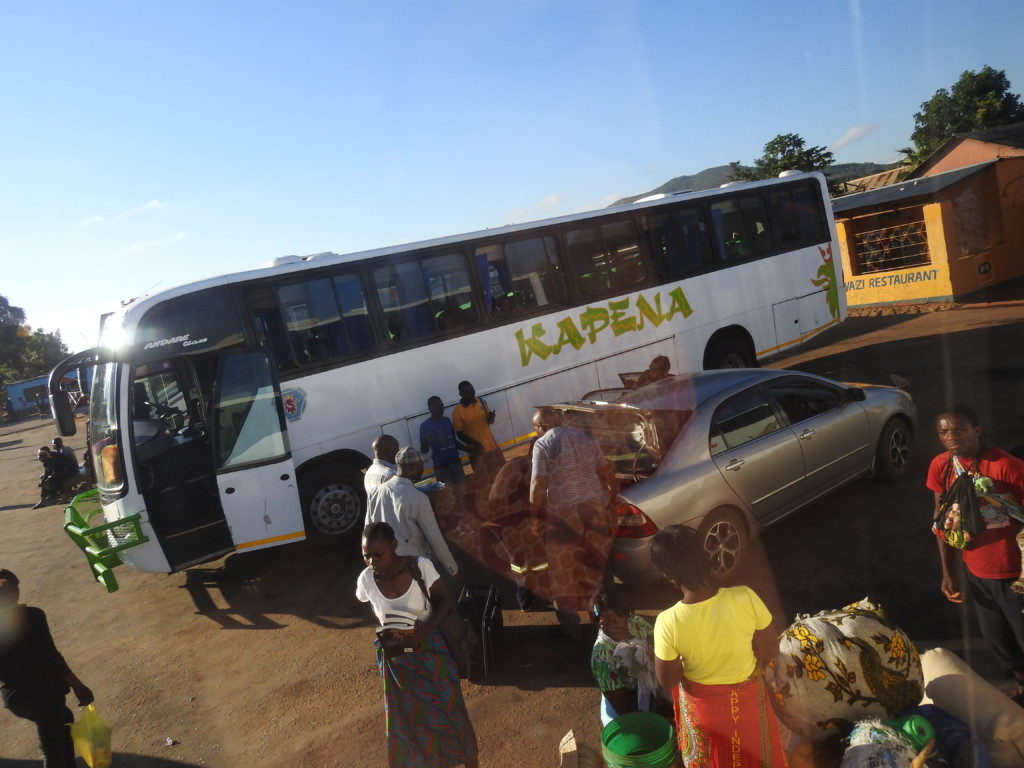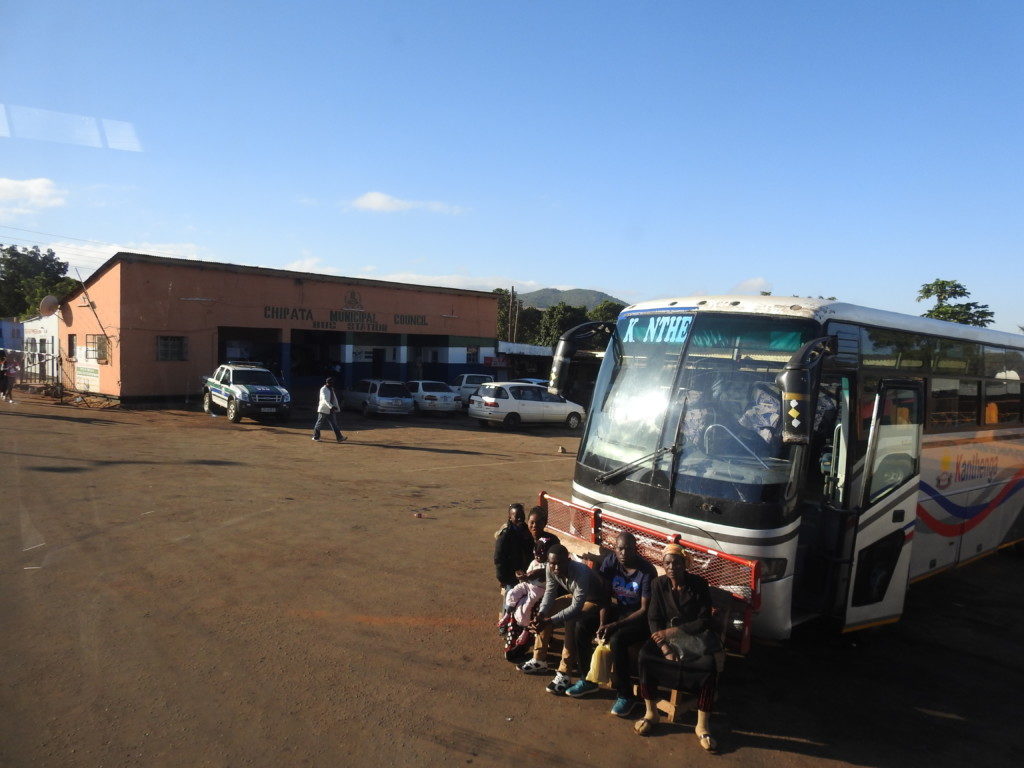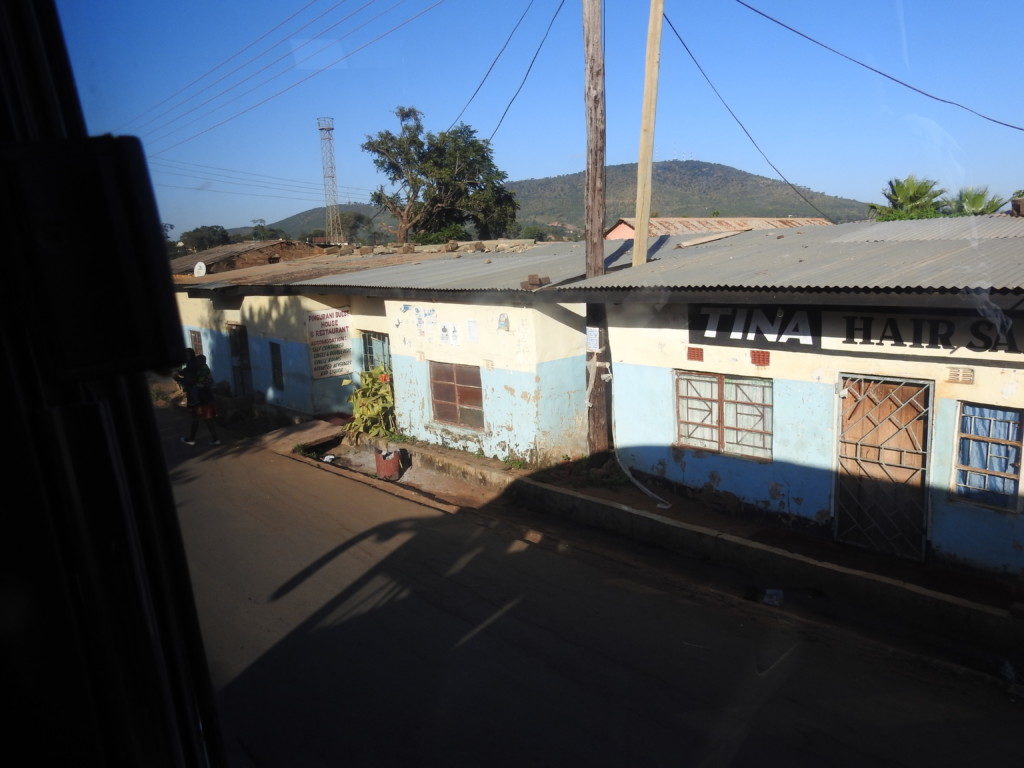 Getting close to Lusaka!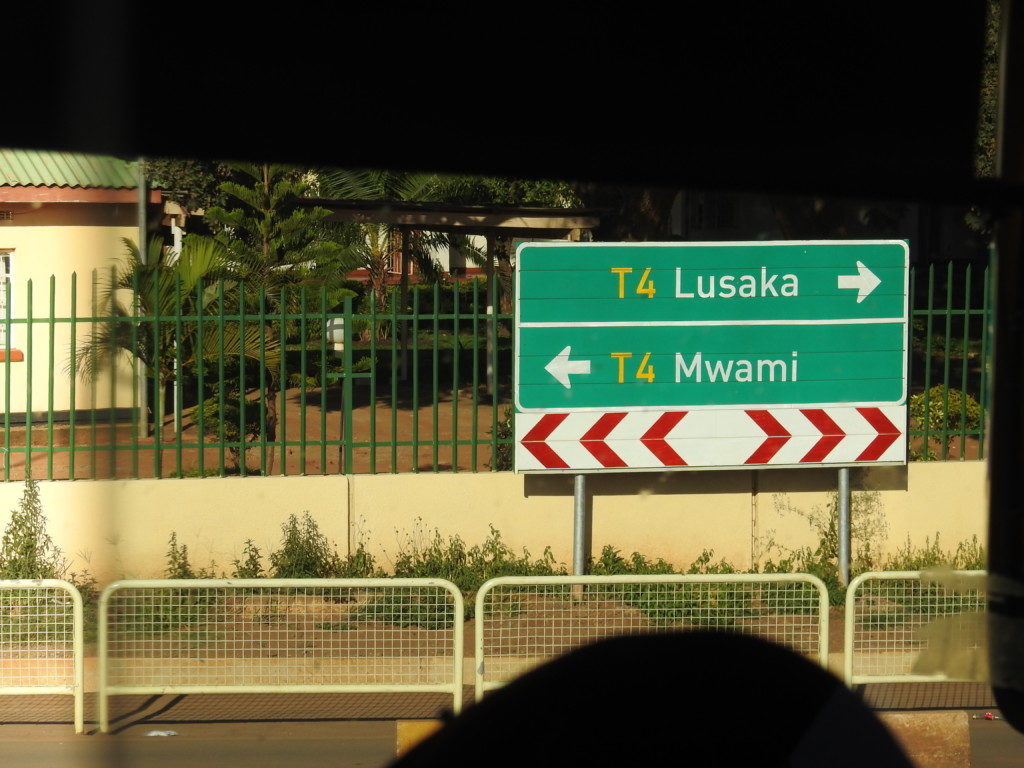 Grabbing a last minute drink for the staff.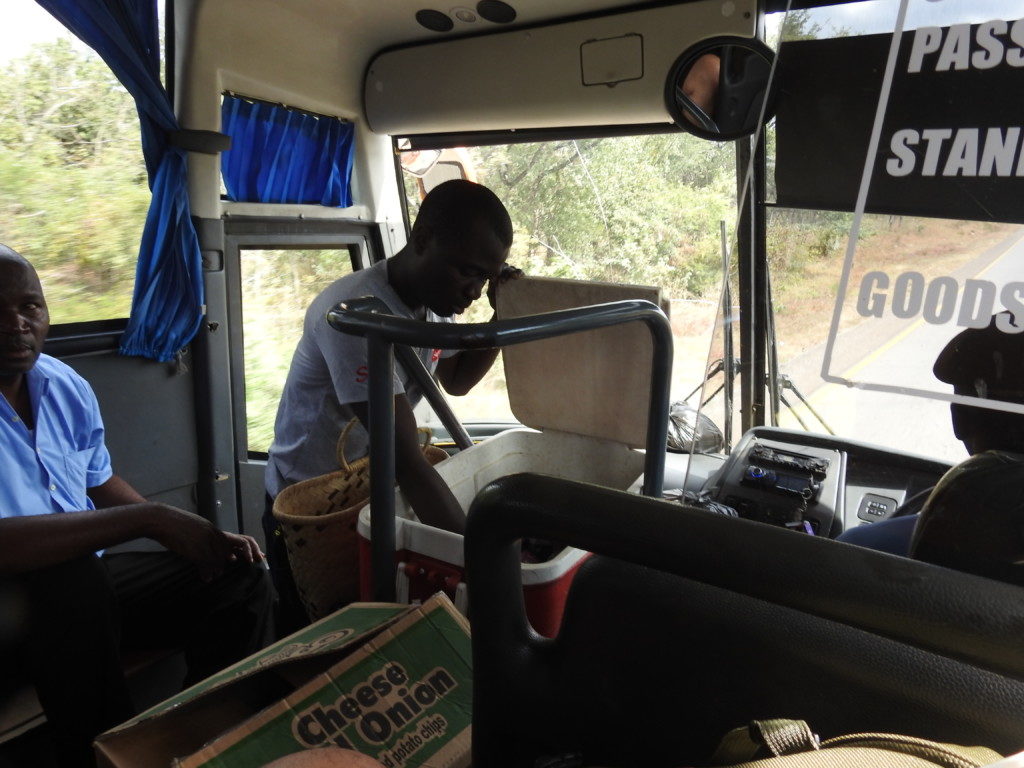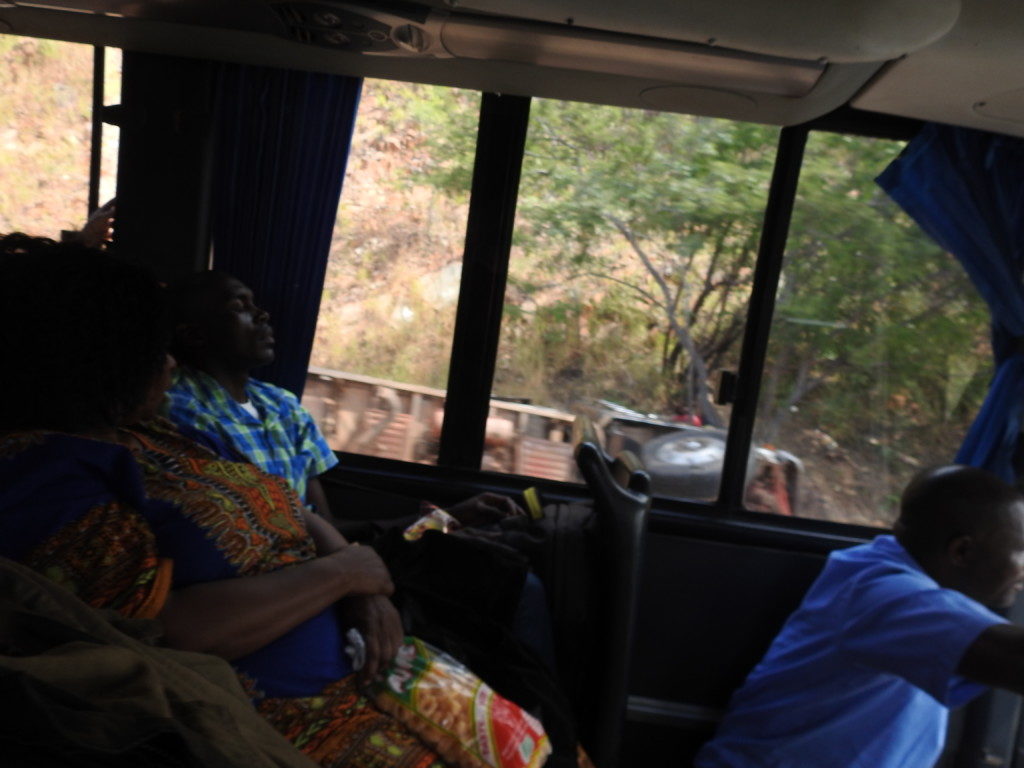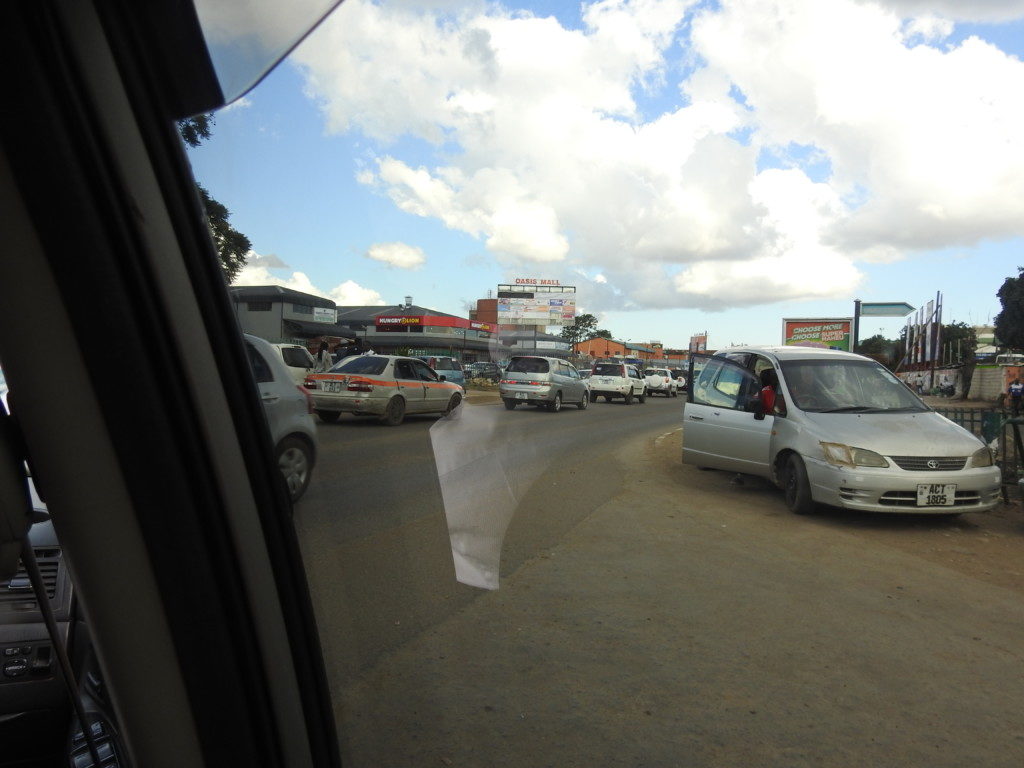 Once we arrived at Lusaka Intercity Bus Terminal, we grabbed a taxi to the Intercontinental Lusaka (great use of a Chase free night) for some well-deserved luxury!