When you are in one of the top birding spots in the world such as Mindo, Ecuador, you need a lodge that understands the need of birders and Sachatamia easily ticks all the boxes!
Beautiful birdy location – check!
Attractive cabins  rooms – check!
Friendly staff who can cater for birders, book good guides, early breakfasts, etc – check!
Full service restaurant with ala carte menu – check!
Easy to find location on main road but away from traffic, near birding reserve – check!
Let's take a closer look.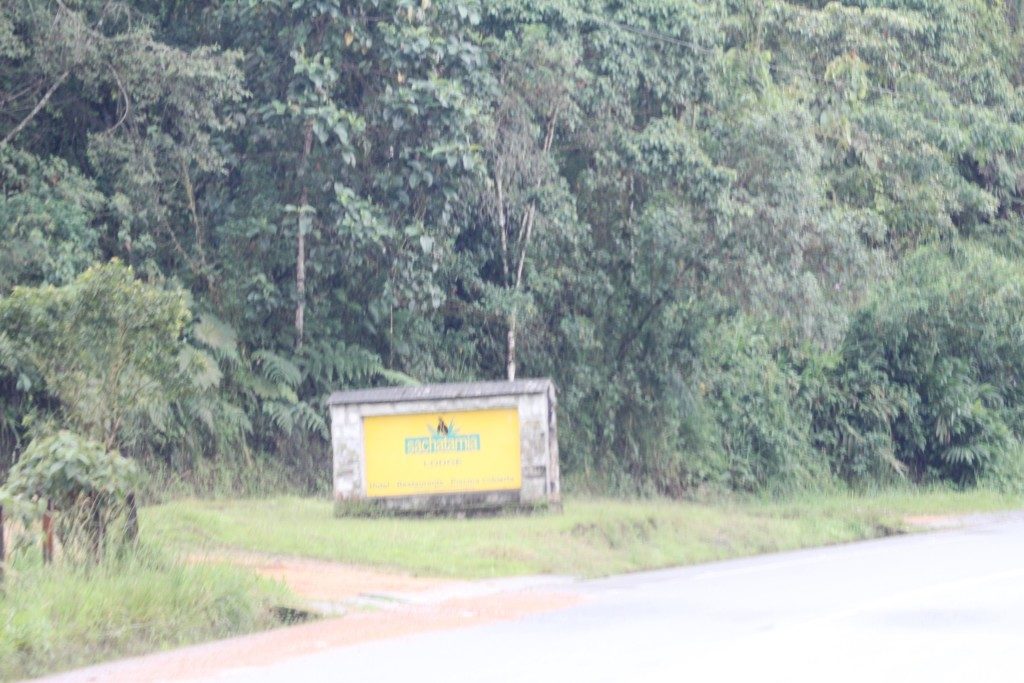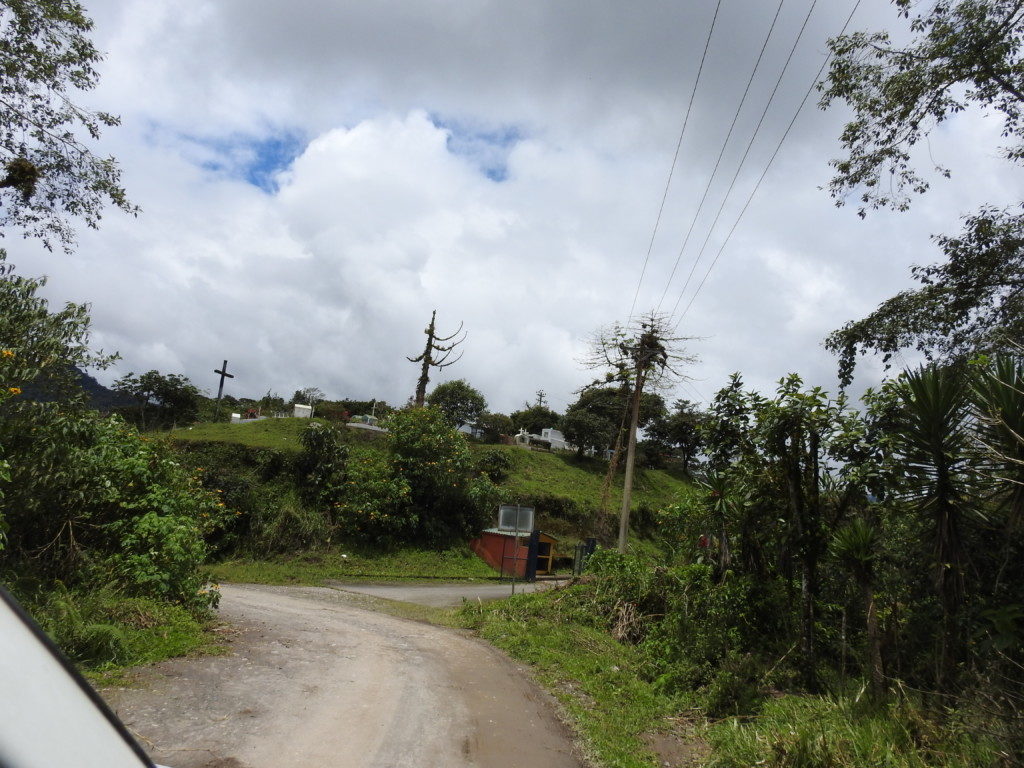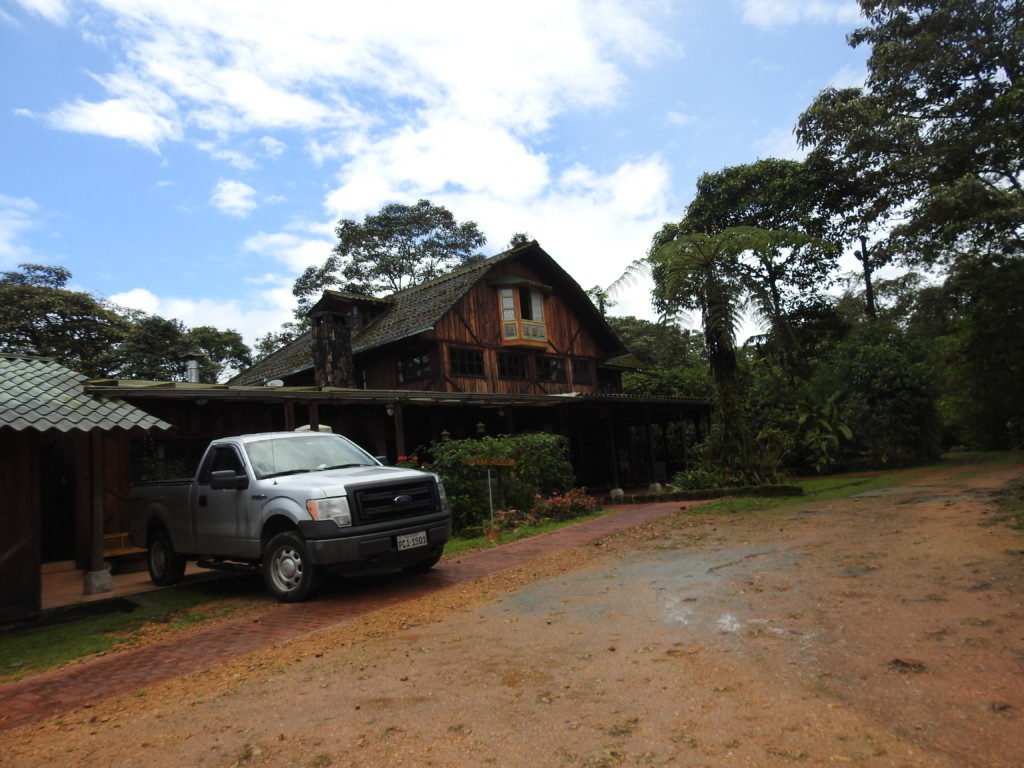 This statue always freaked me out at night, I think someone is standing there!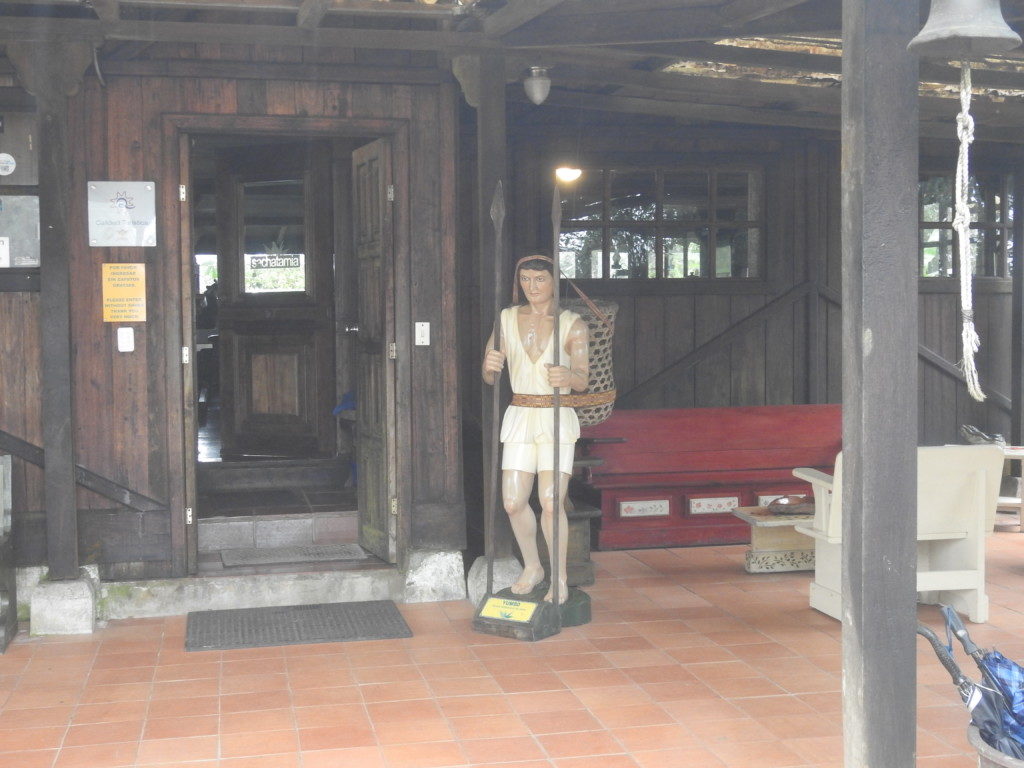 There are several nice porches where you can sit and relax and watch tanagers * hummingbirds coming to the feeders.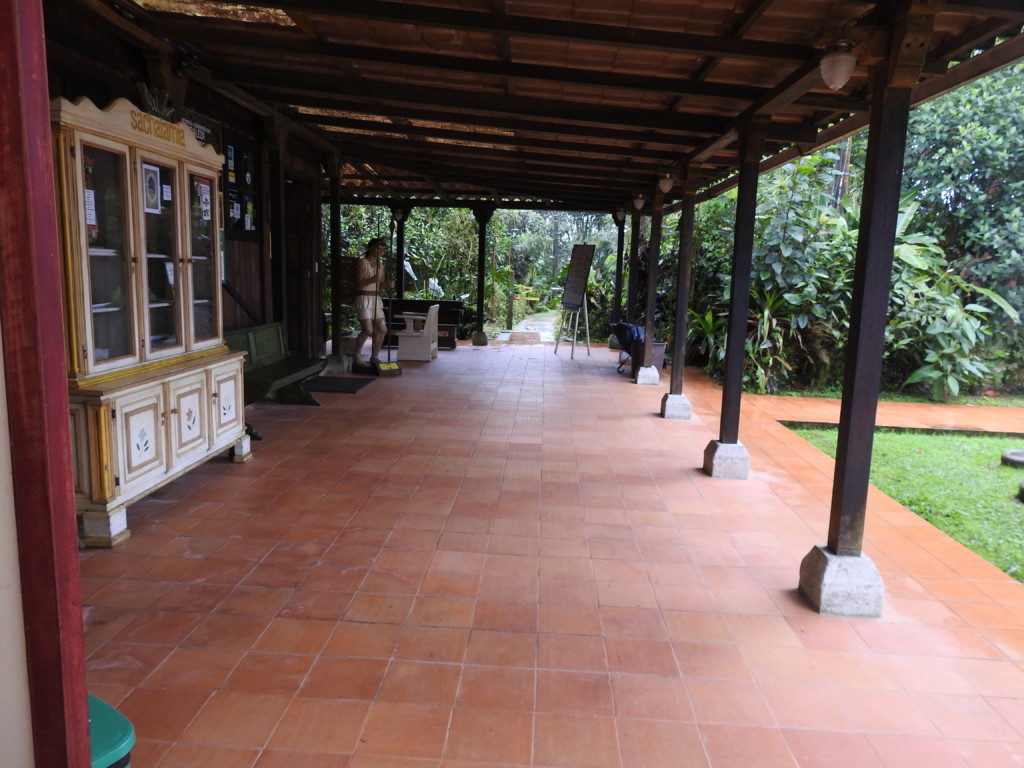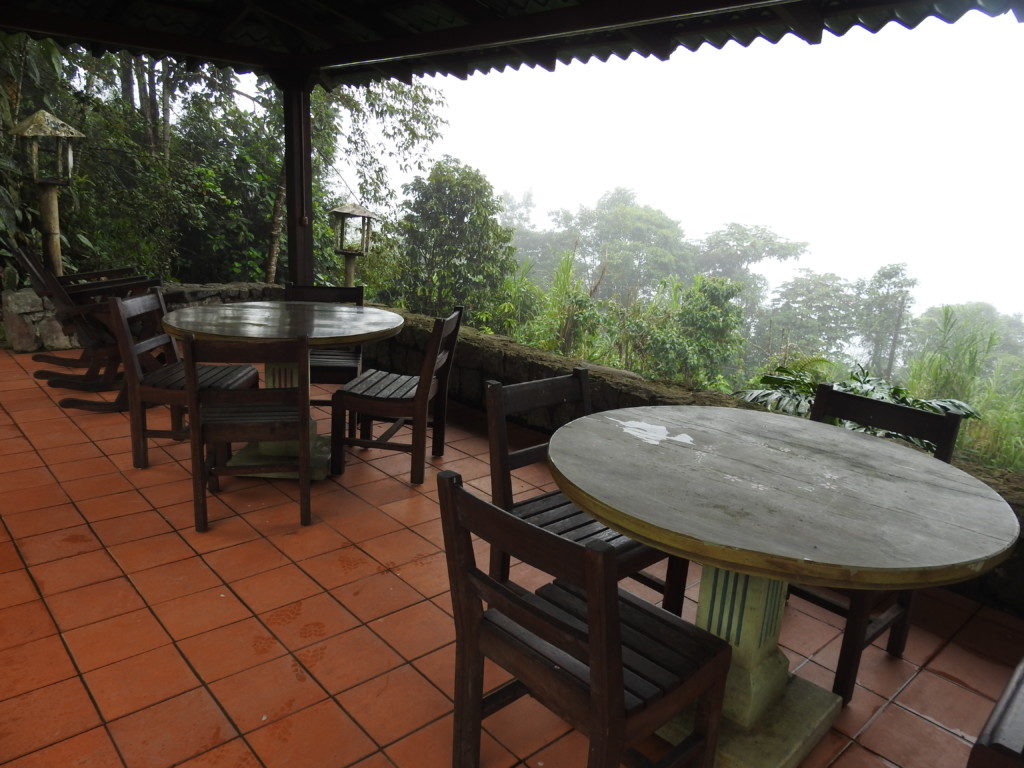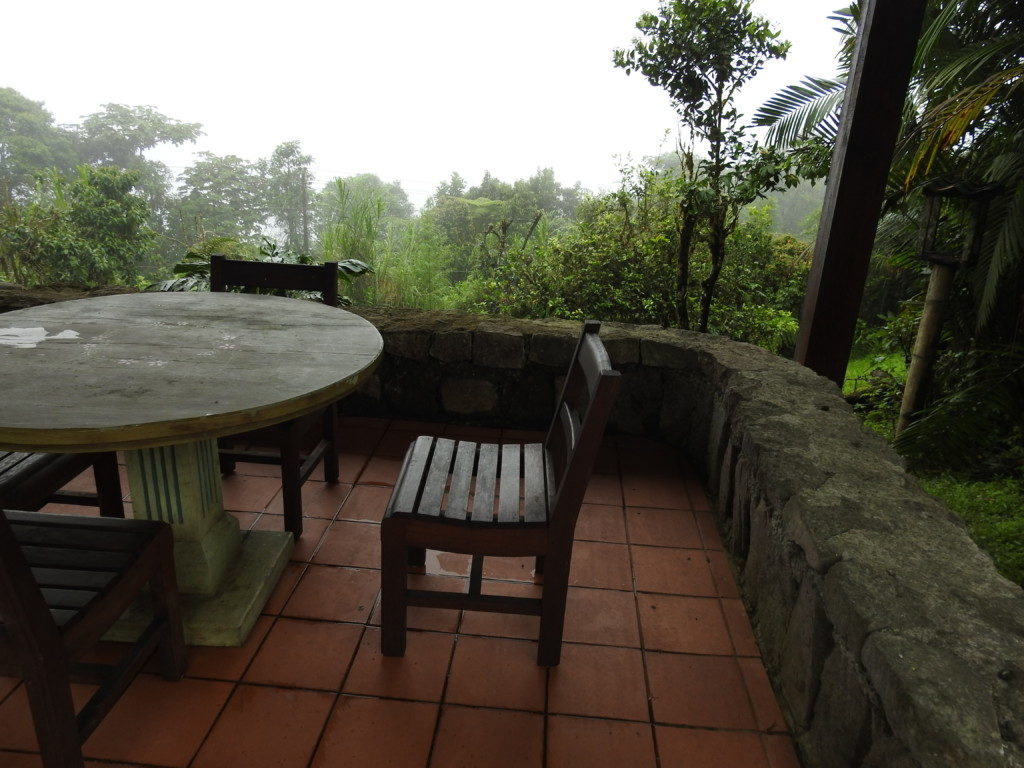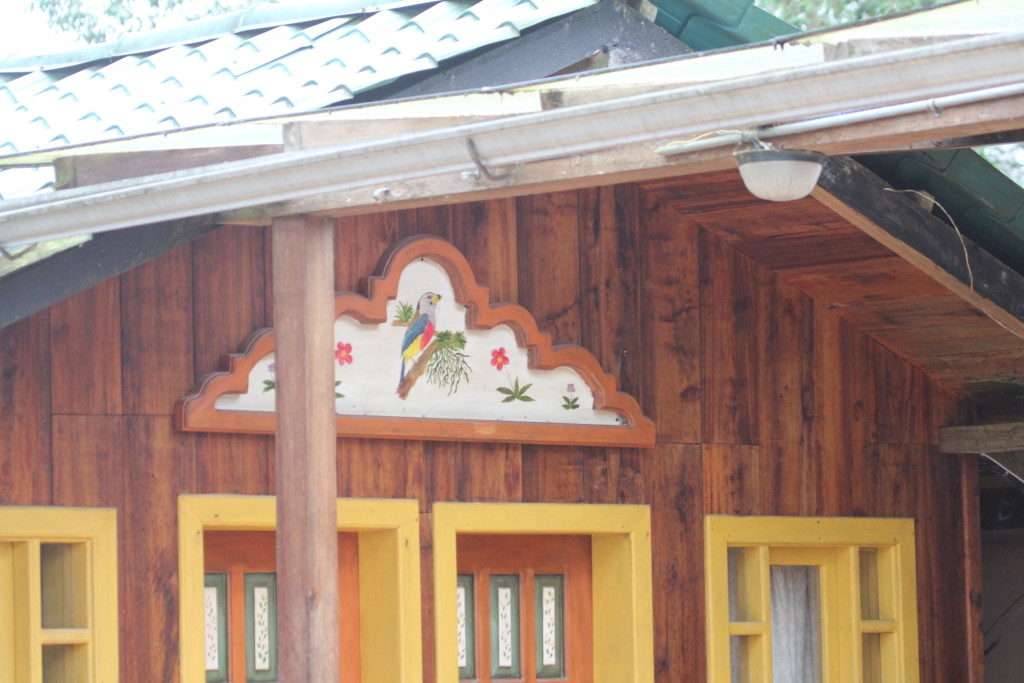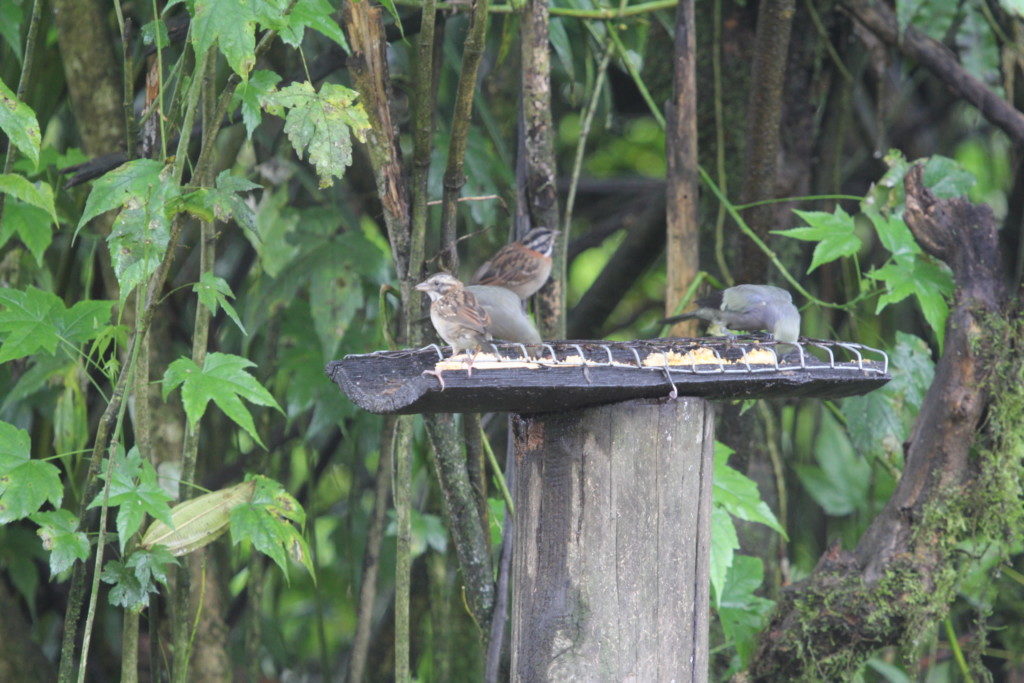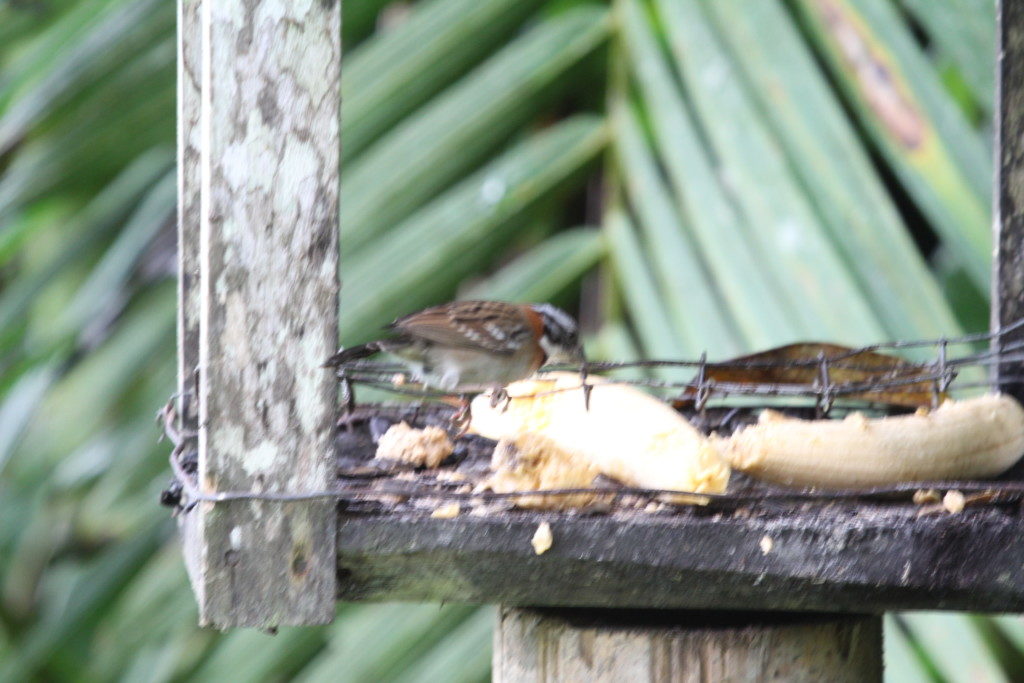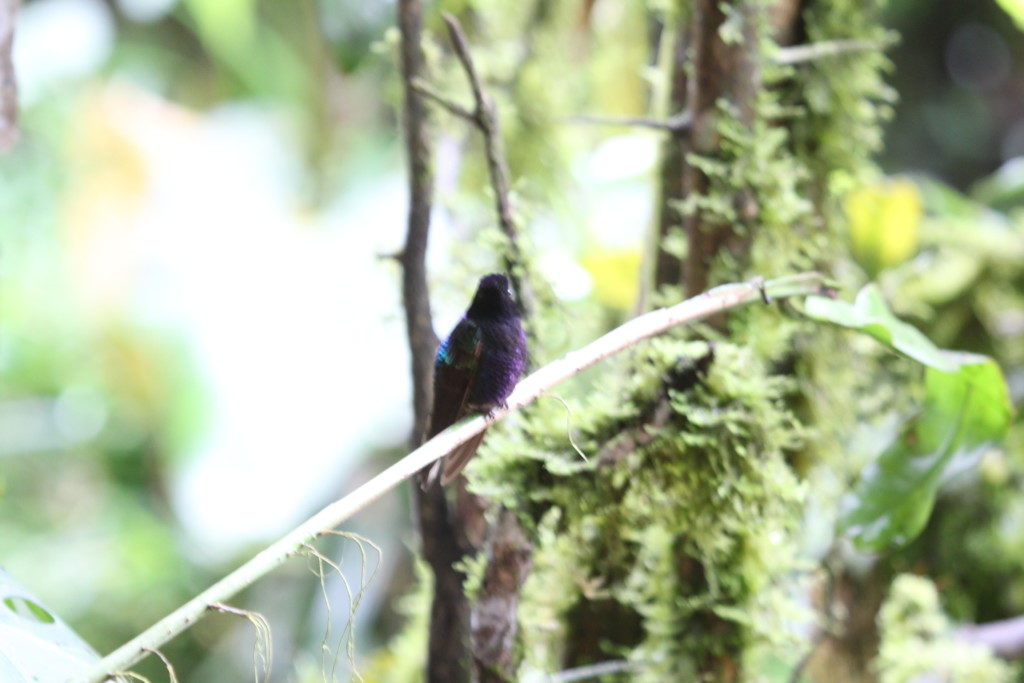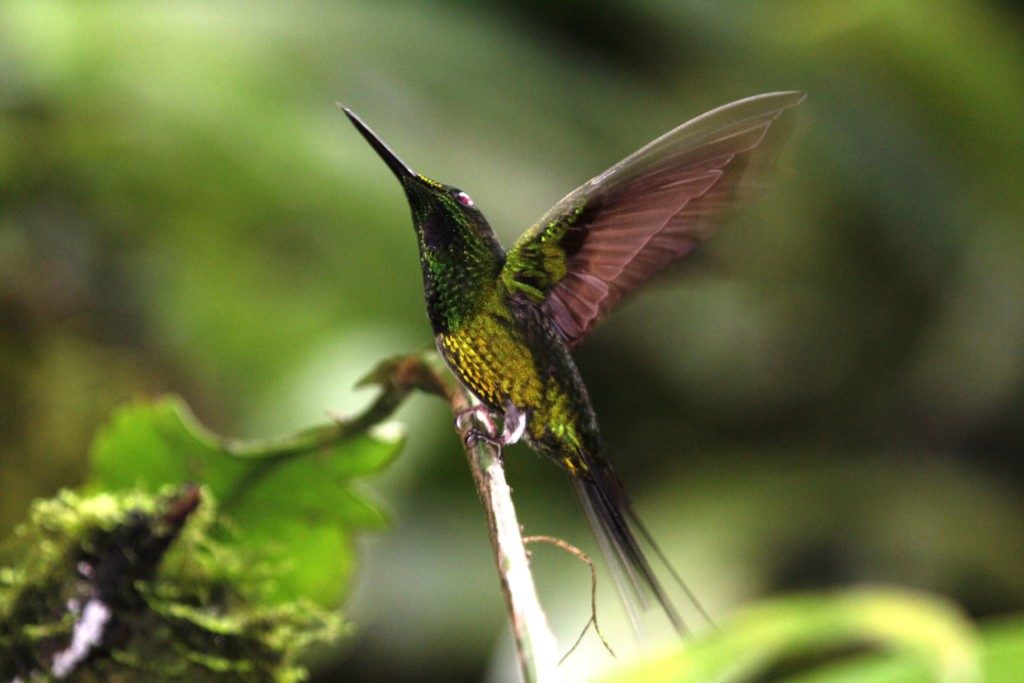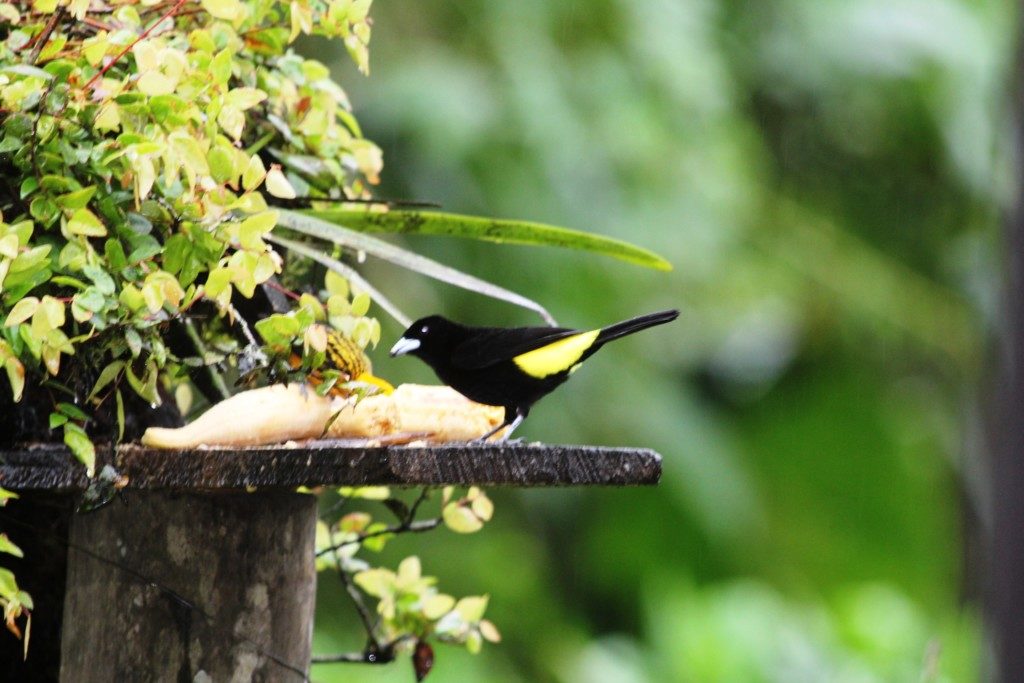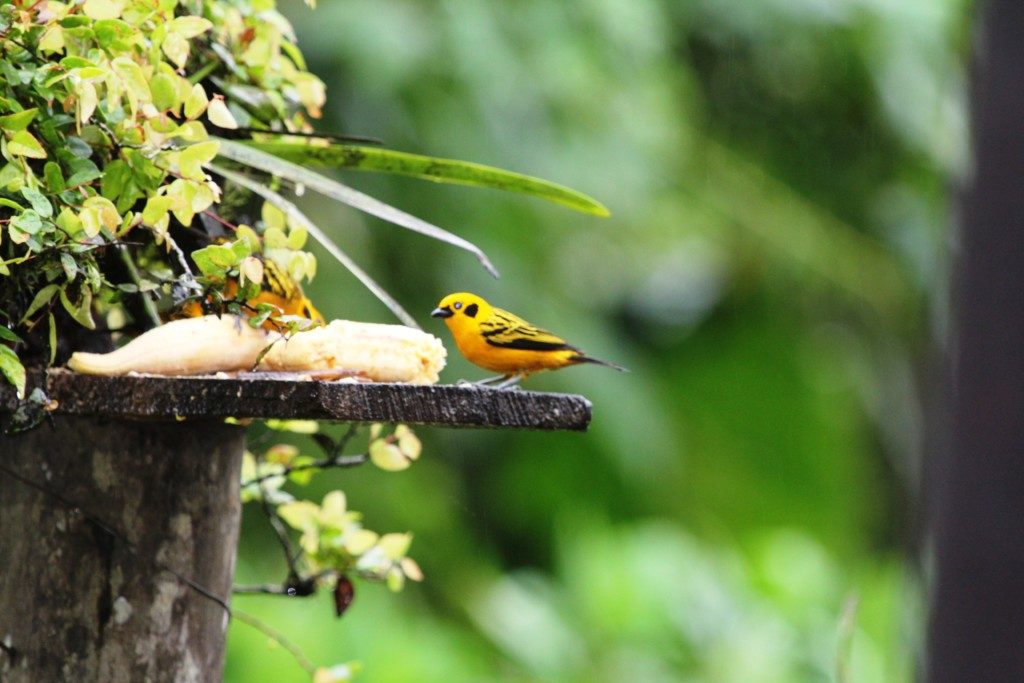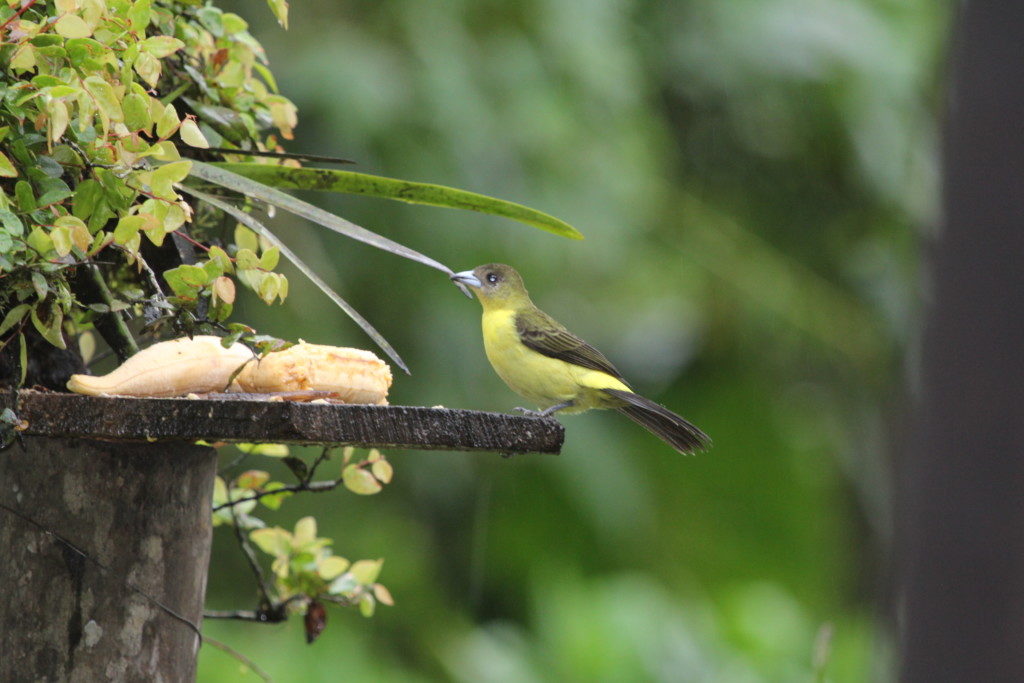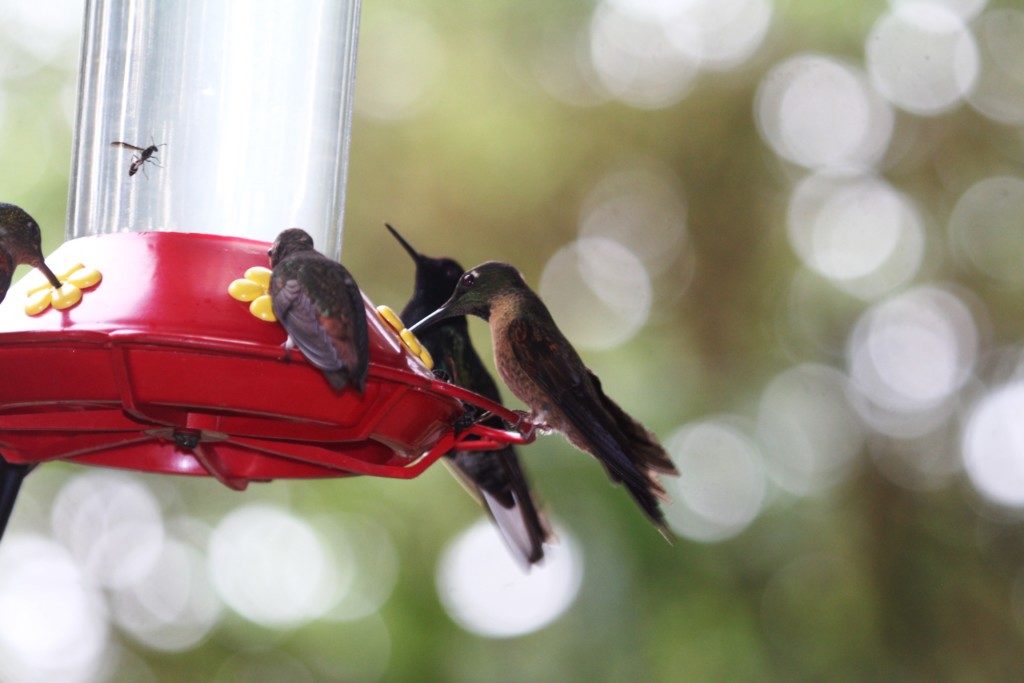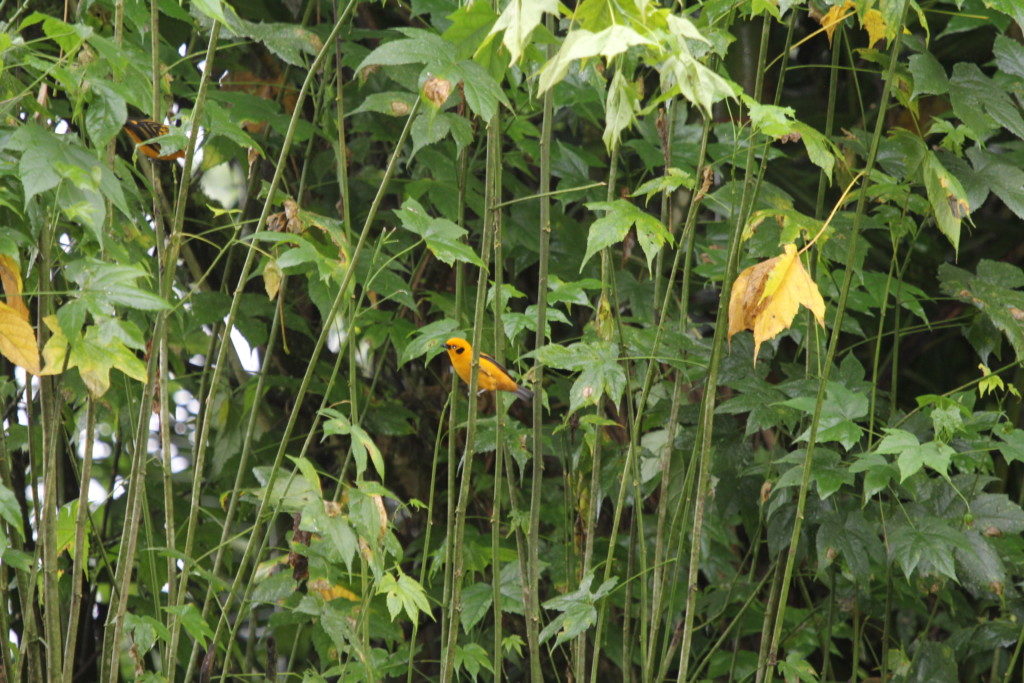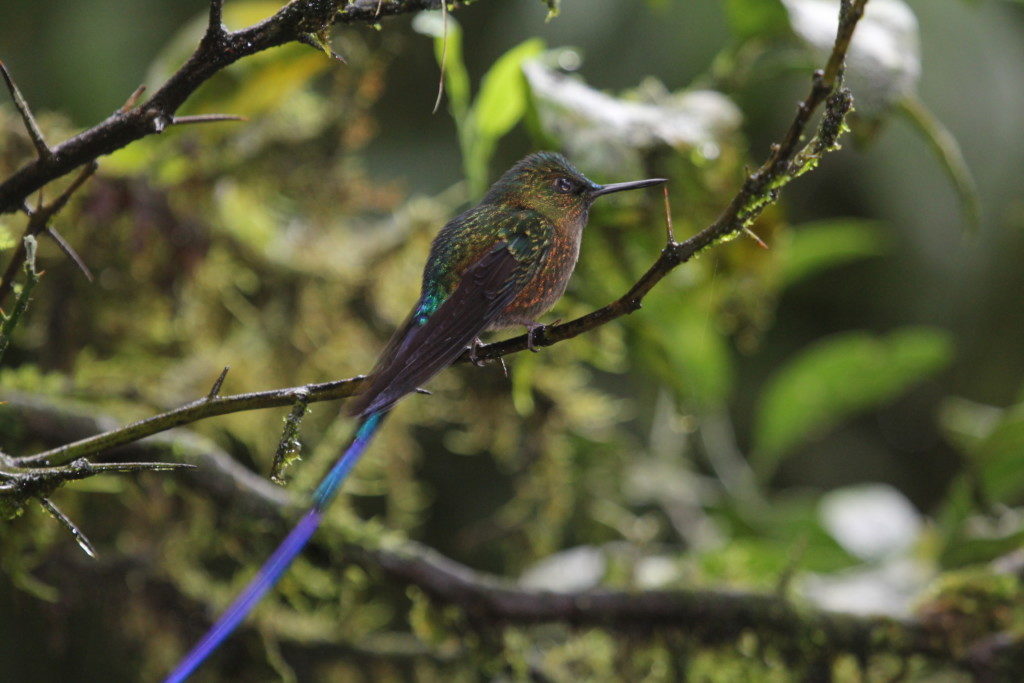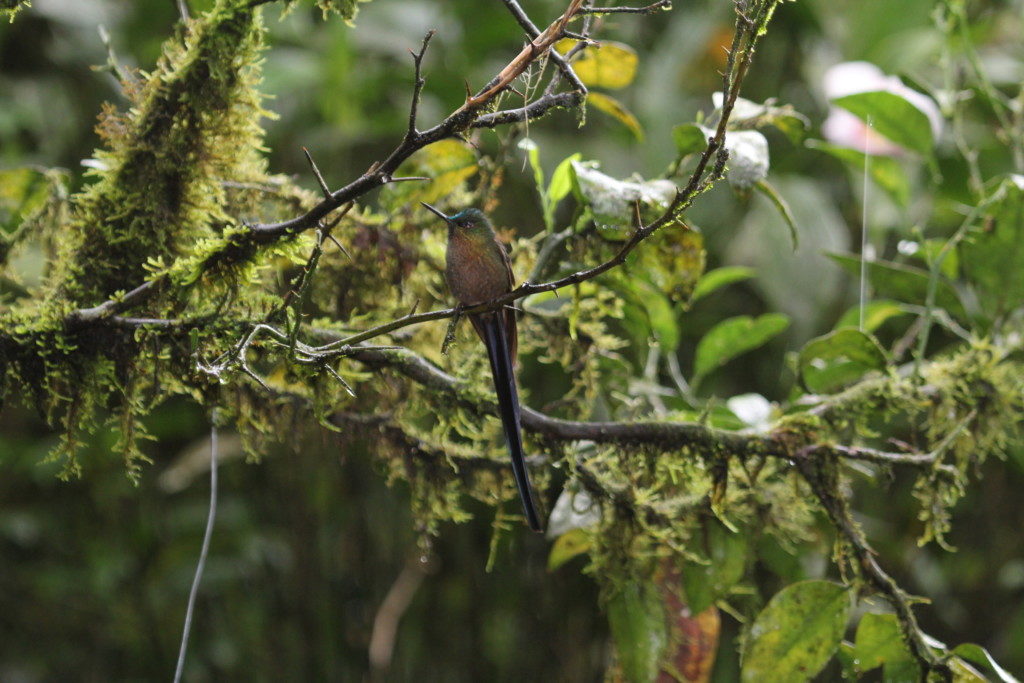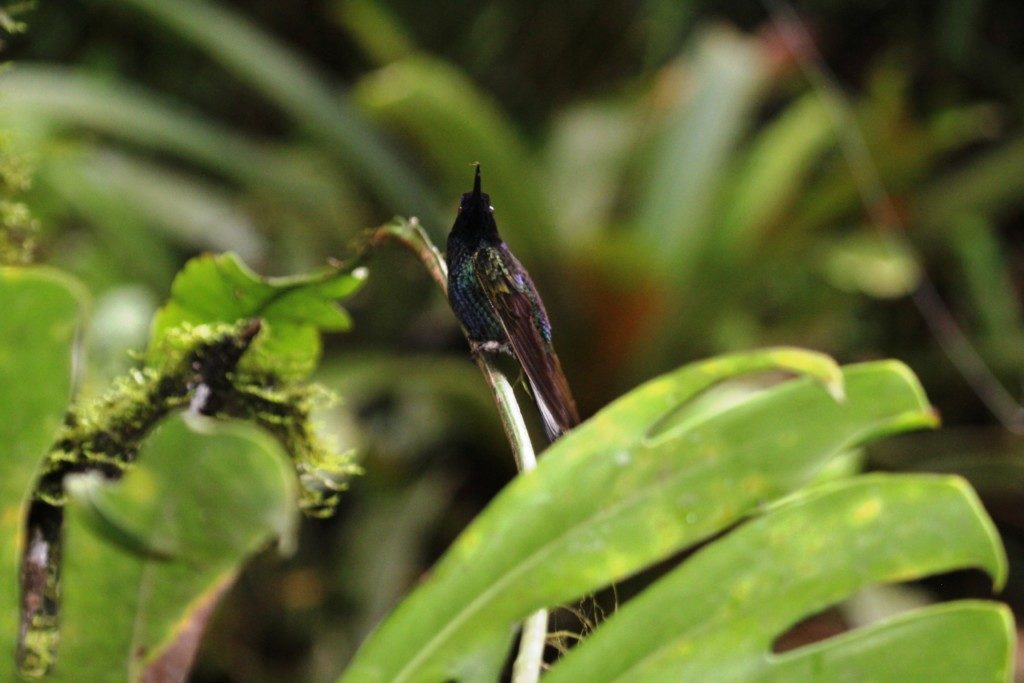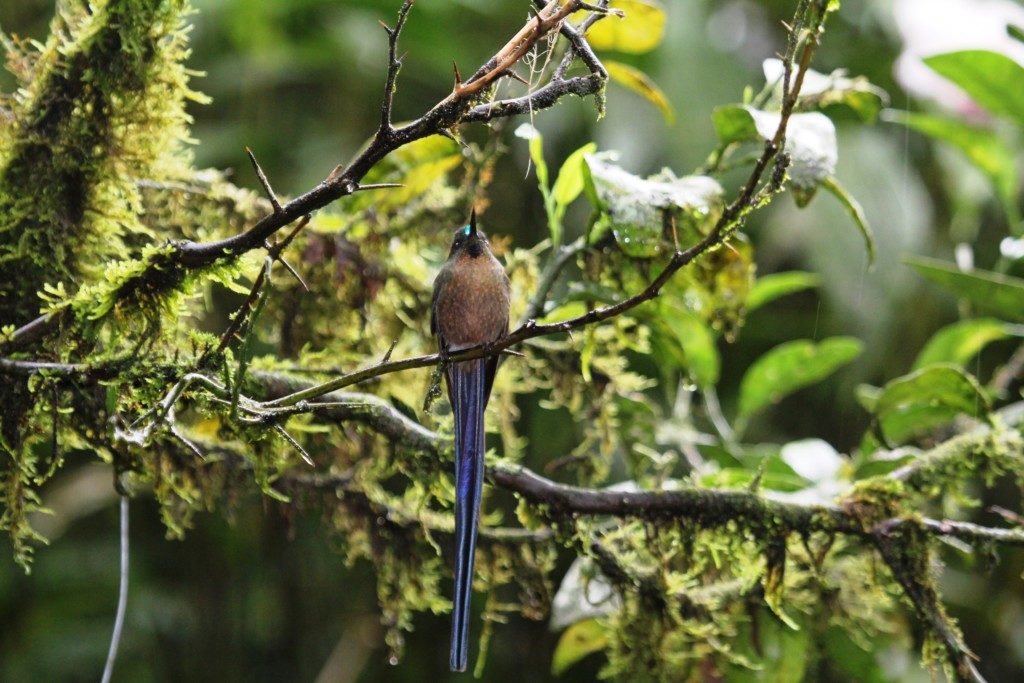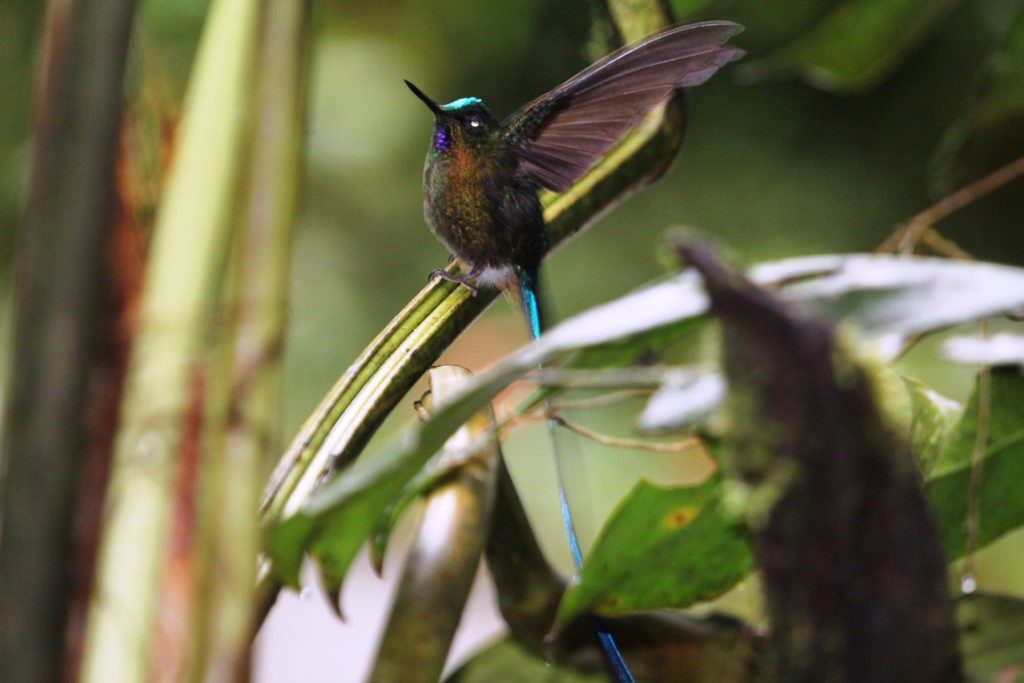 The grounds are spacious and have paved walkways between cabins and facilities.  They are light at night but it's still best to bring a torch.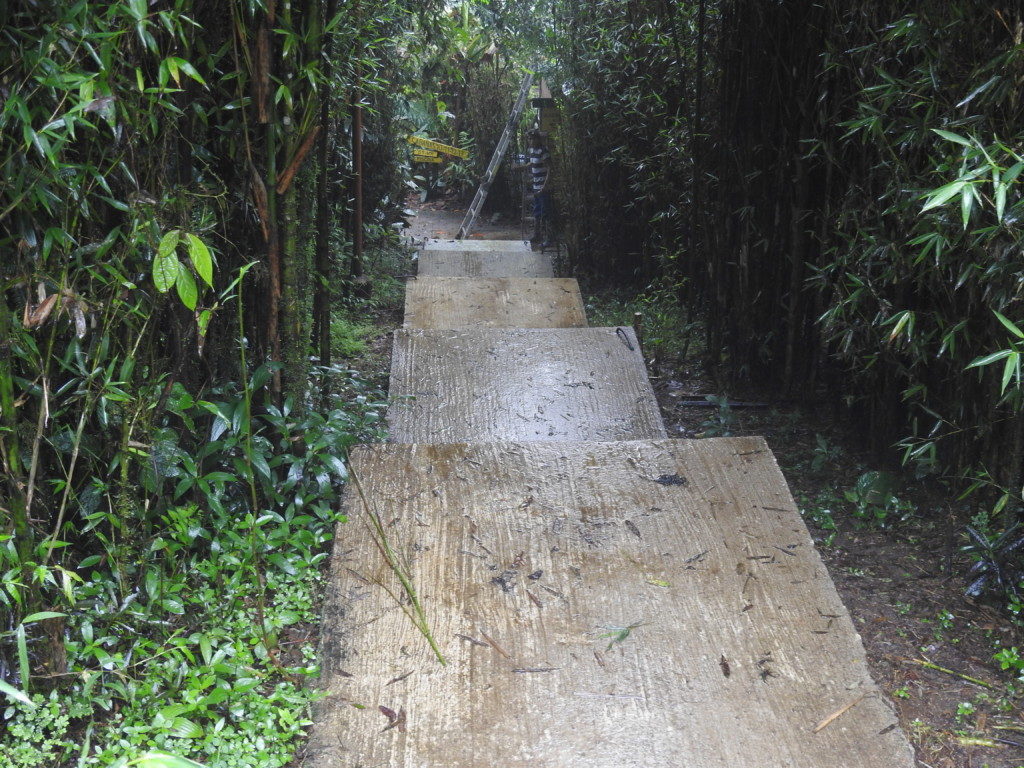 I didn't get a photo of the pool and jacuzzi as my battery was dead when we used it after the first day of birding.  See them on the website.  It was great to have a hot soak after a full day birding!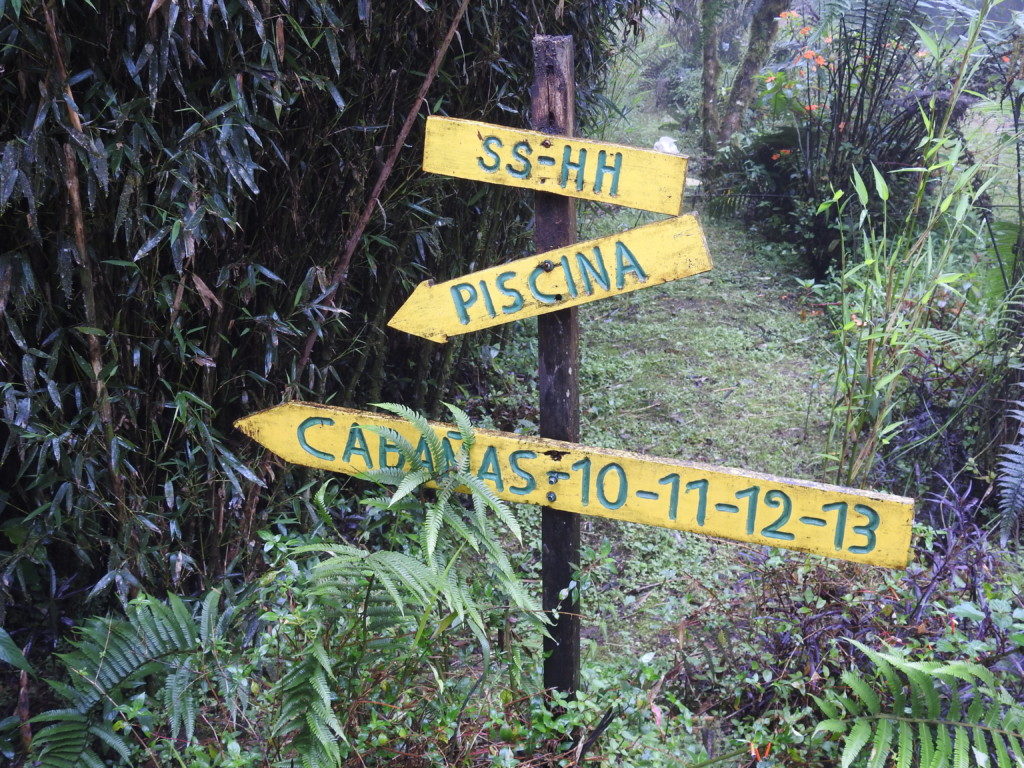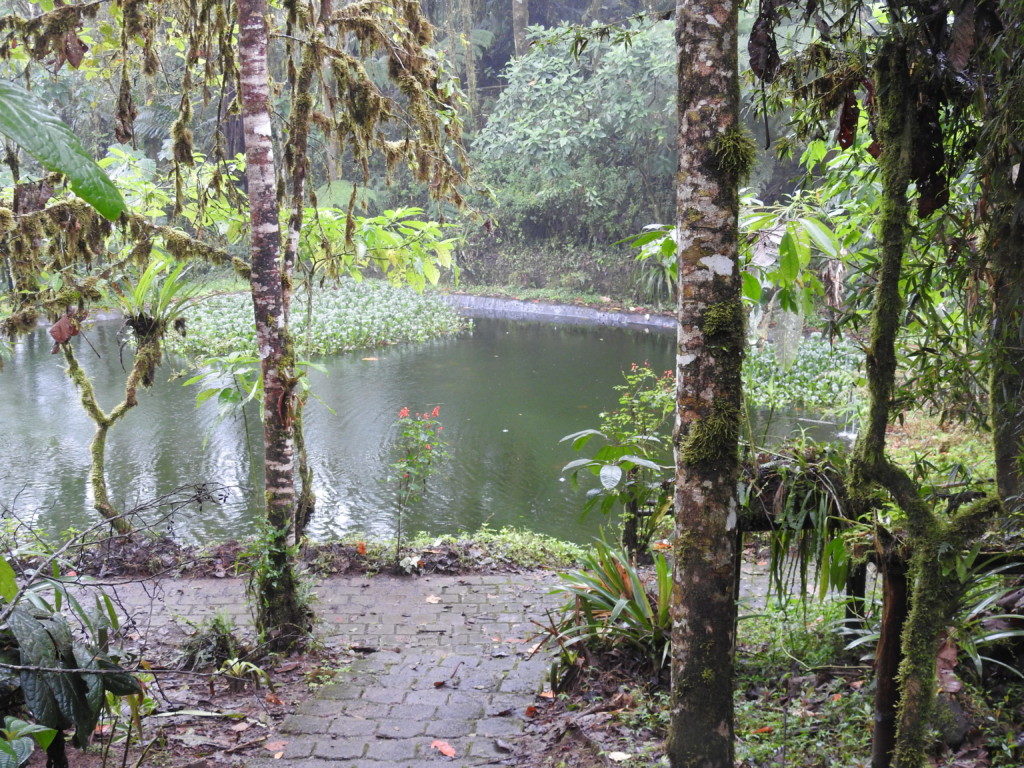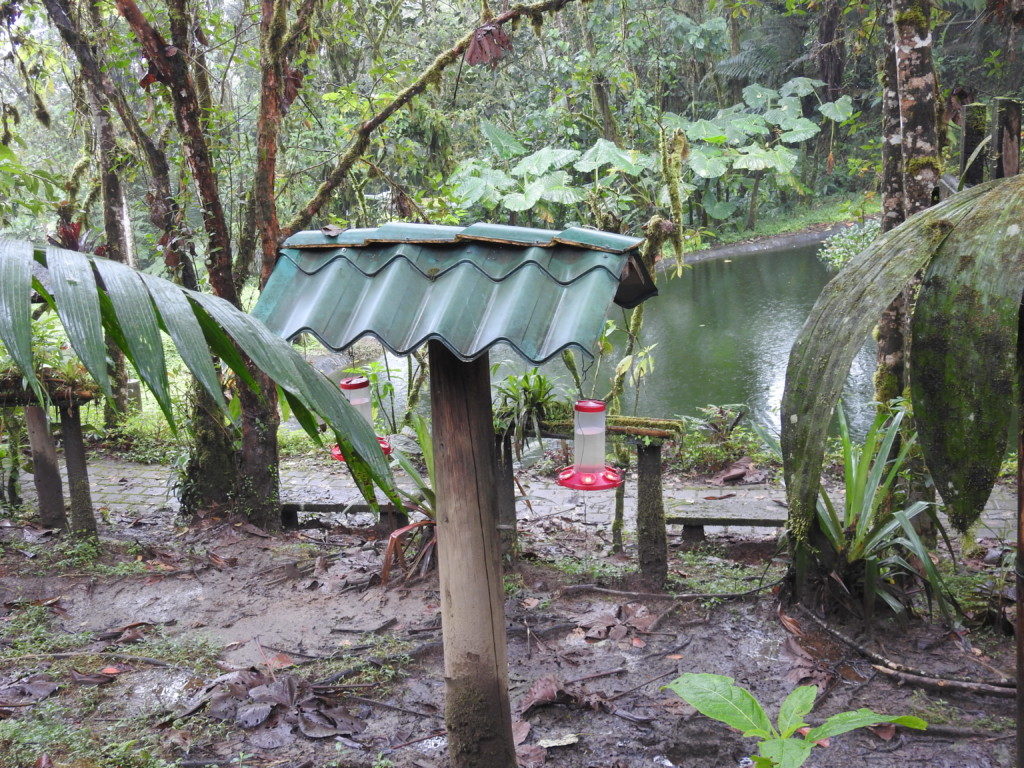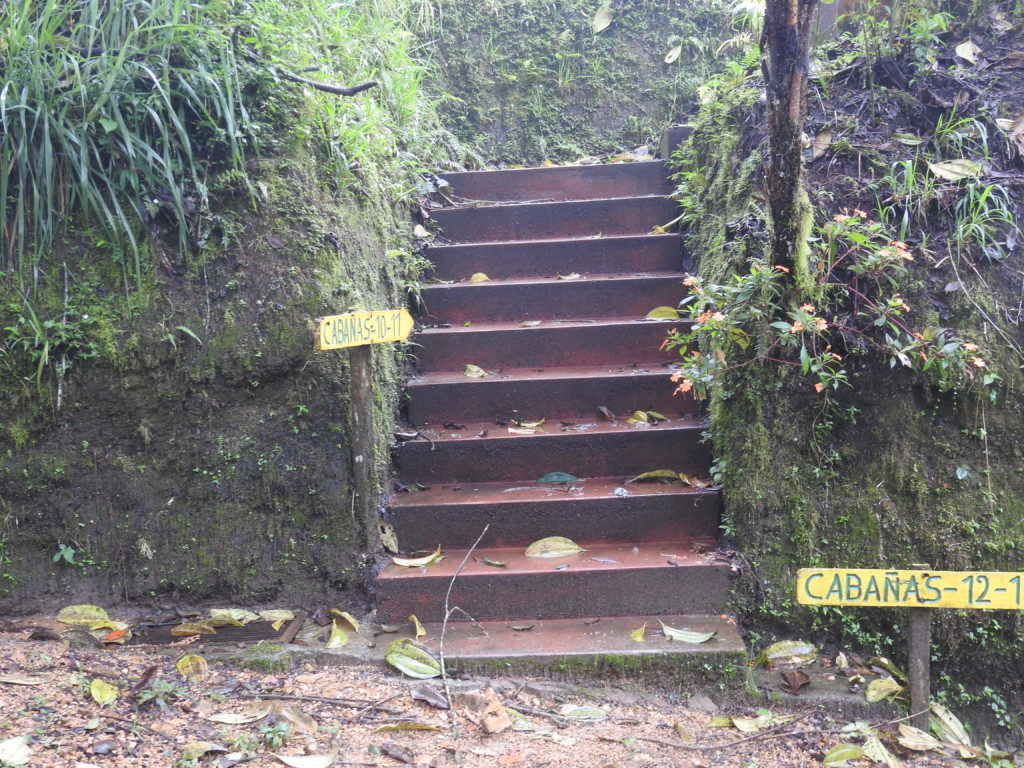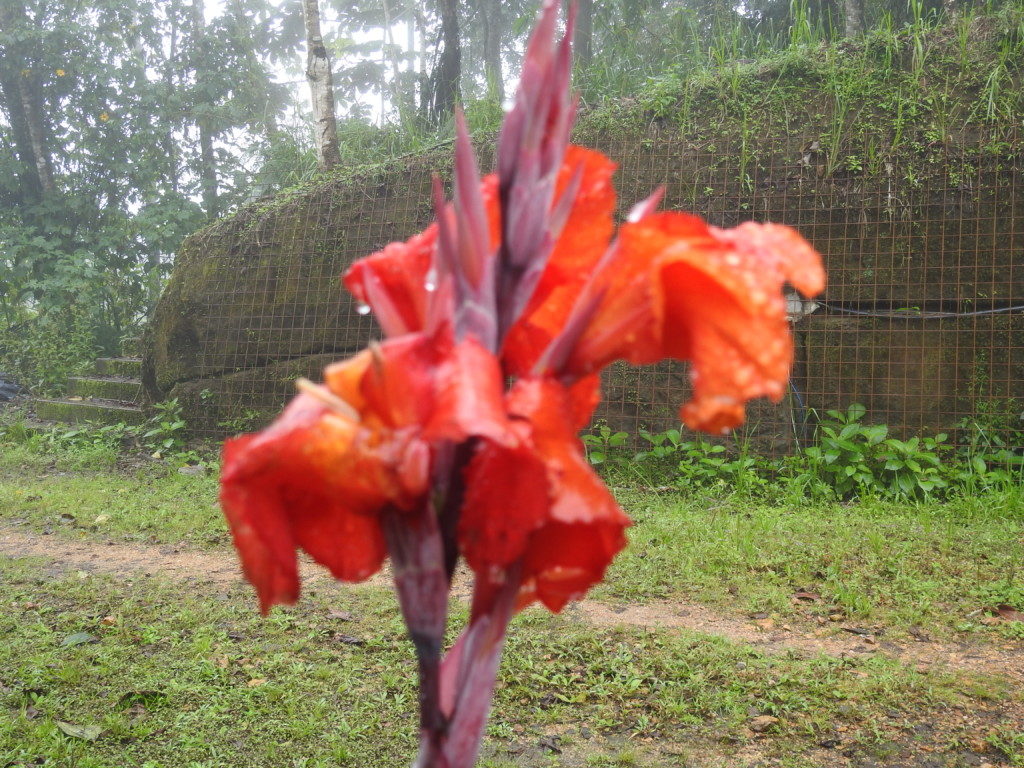 This was our cabin.  It's a duplex but no one was in the room next door so we had it all to ourselves.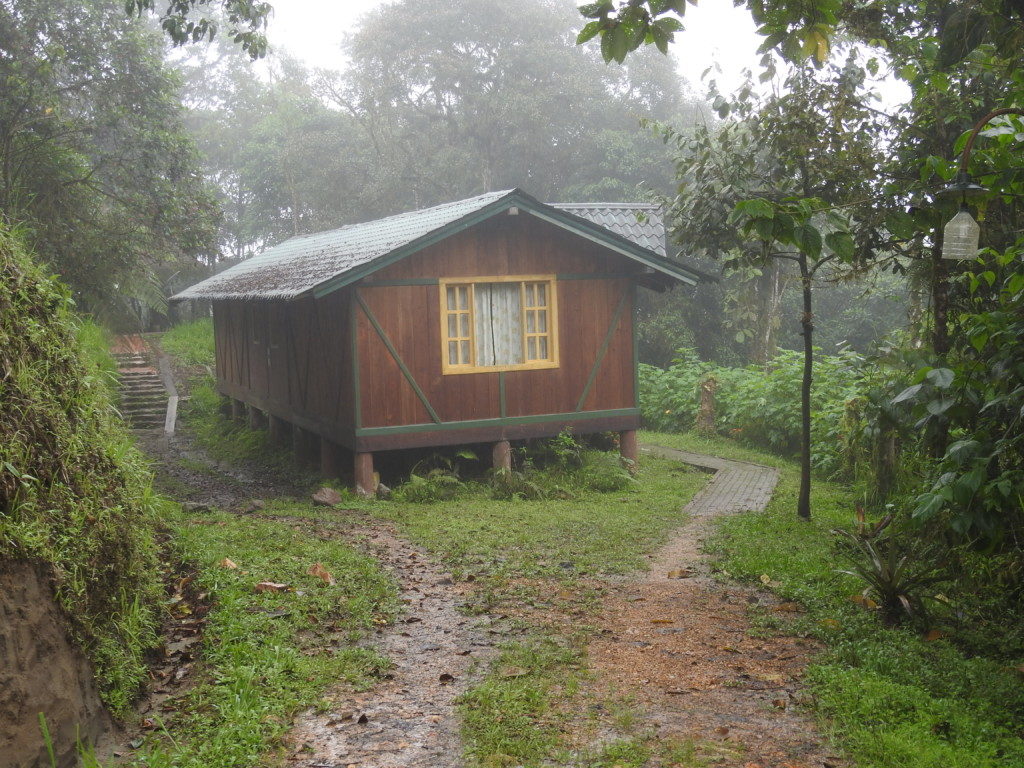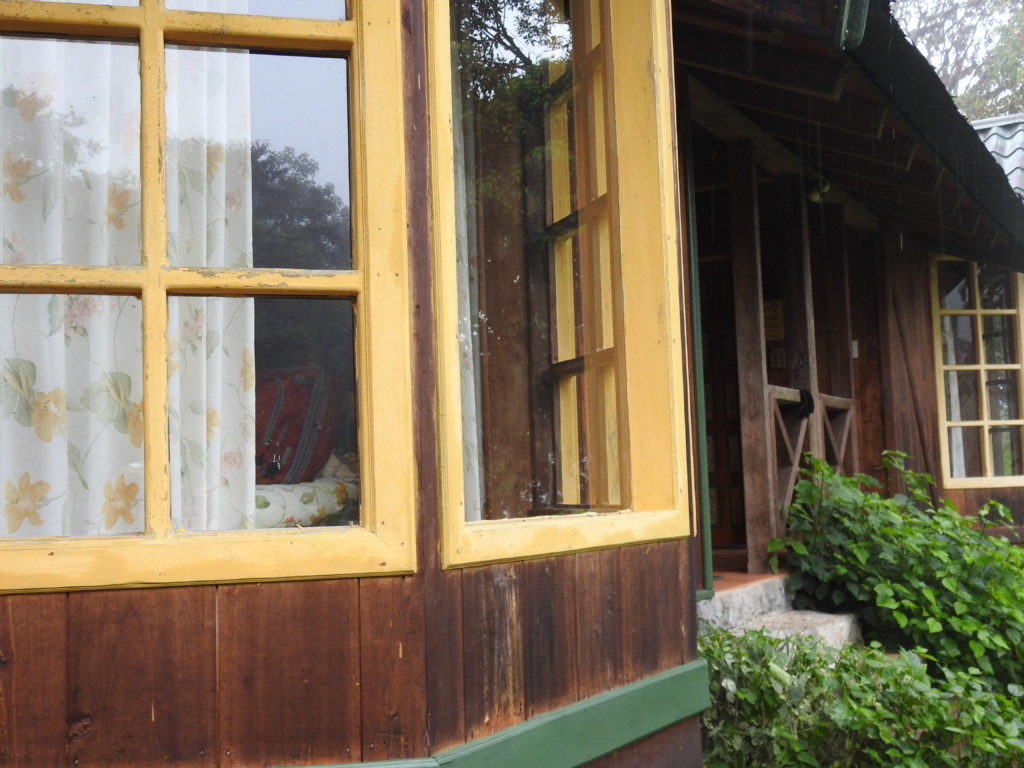 Views to die for!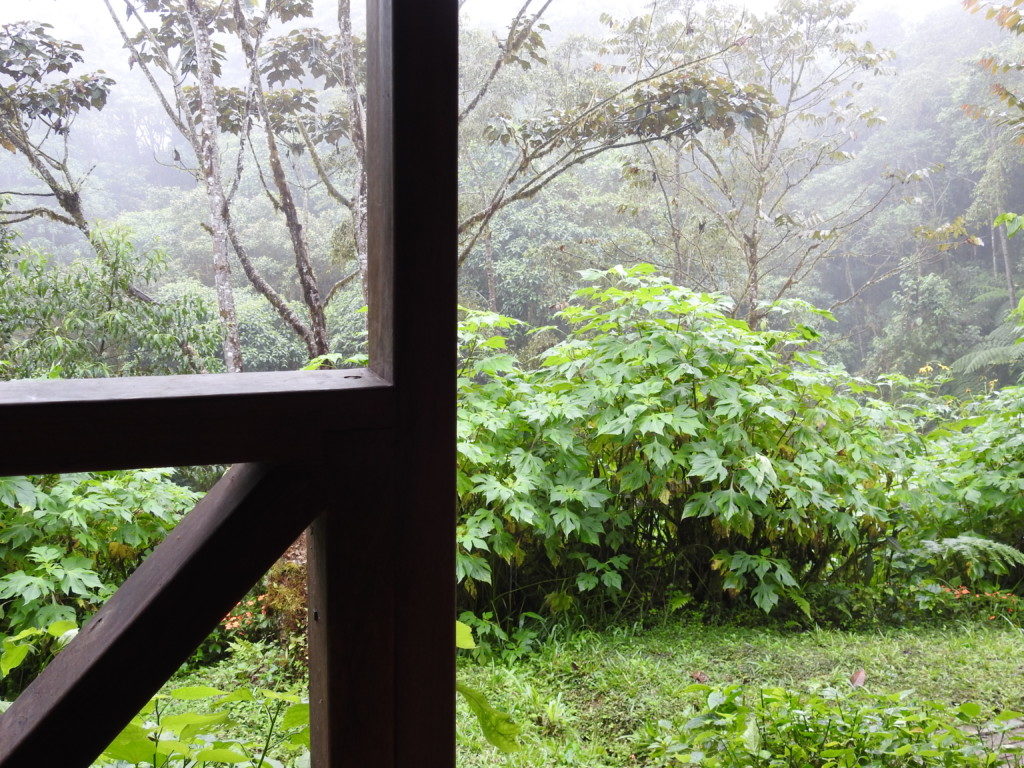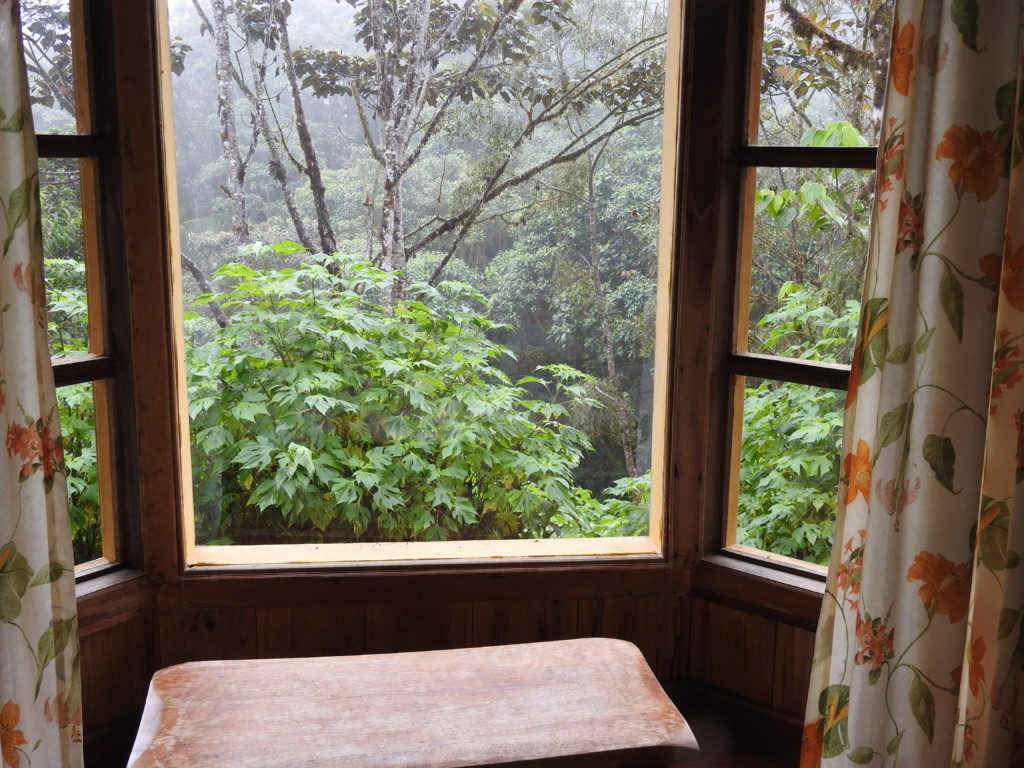 We actually arrived at night so one of the staff had to show us how to get to the cabin.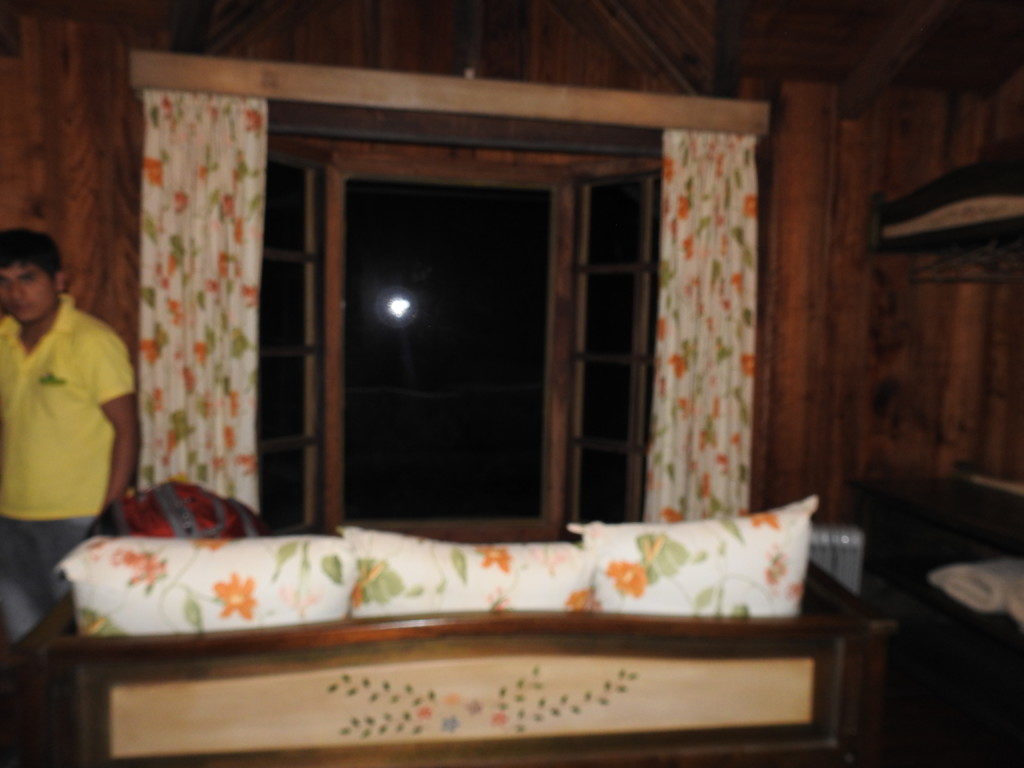 Rooms are attractively furnished and have bird artwork.  Wifi doesn't reach to the cabins but you can get online at the restaurant & front porch.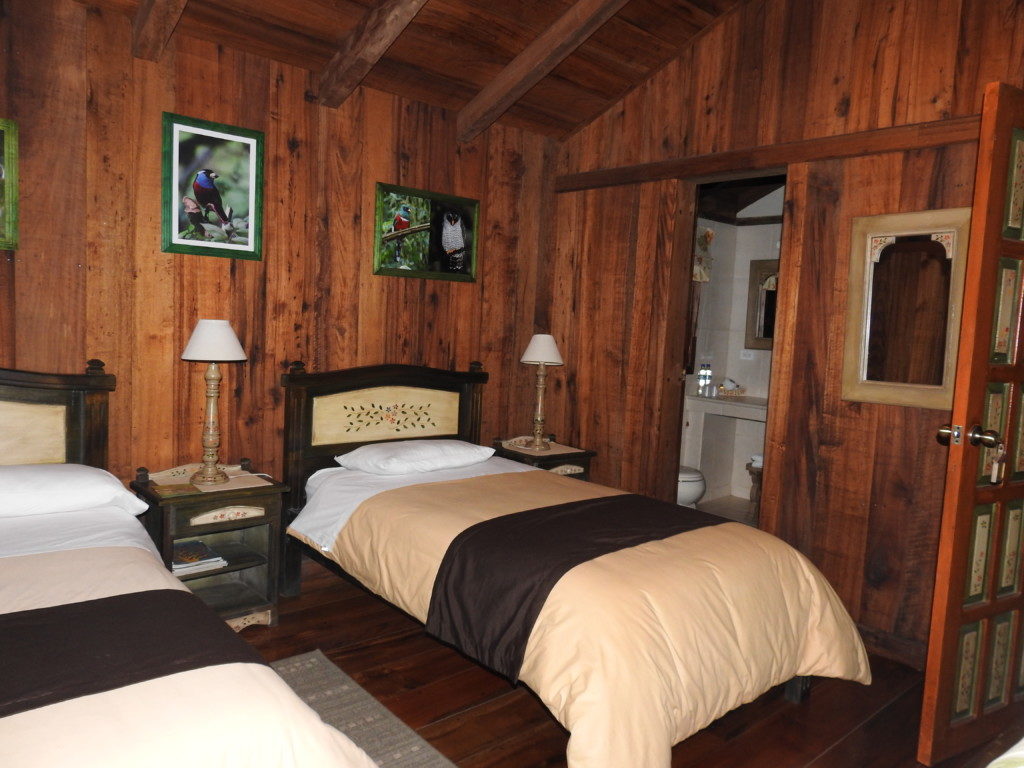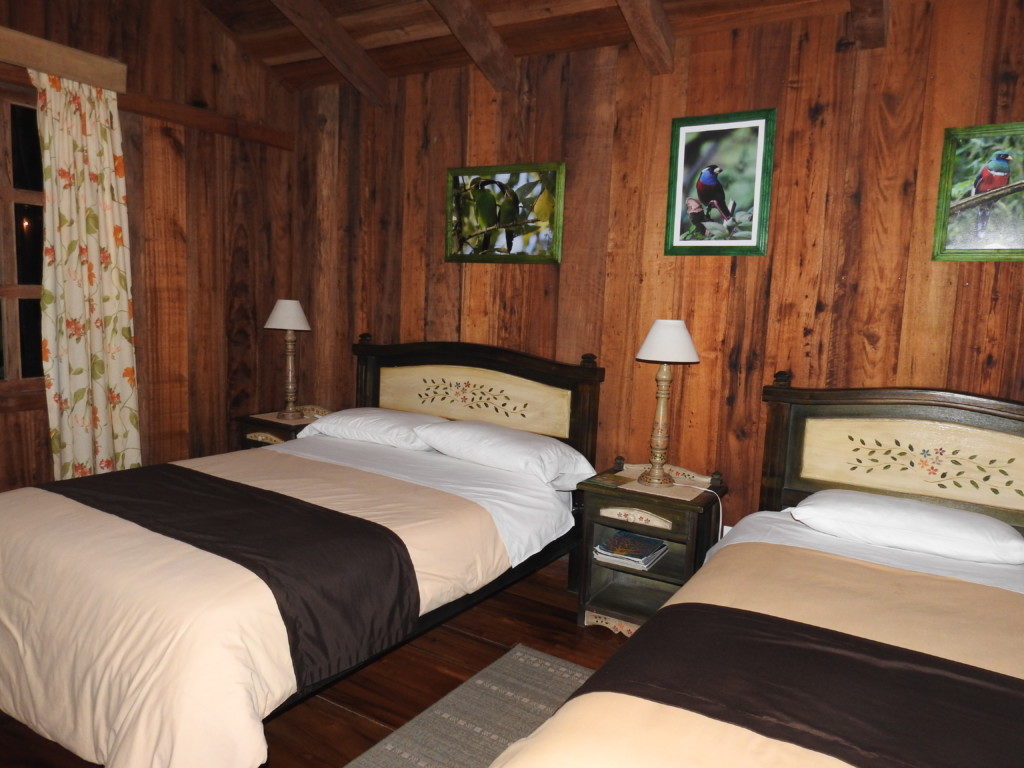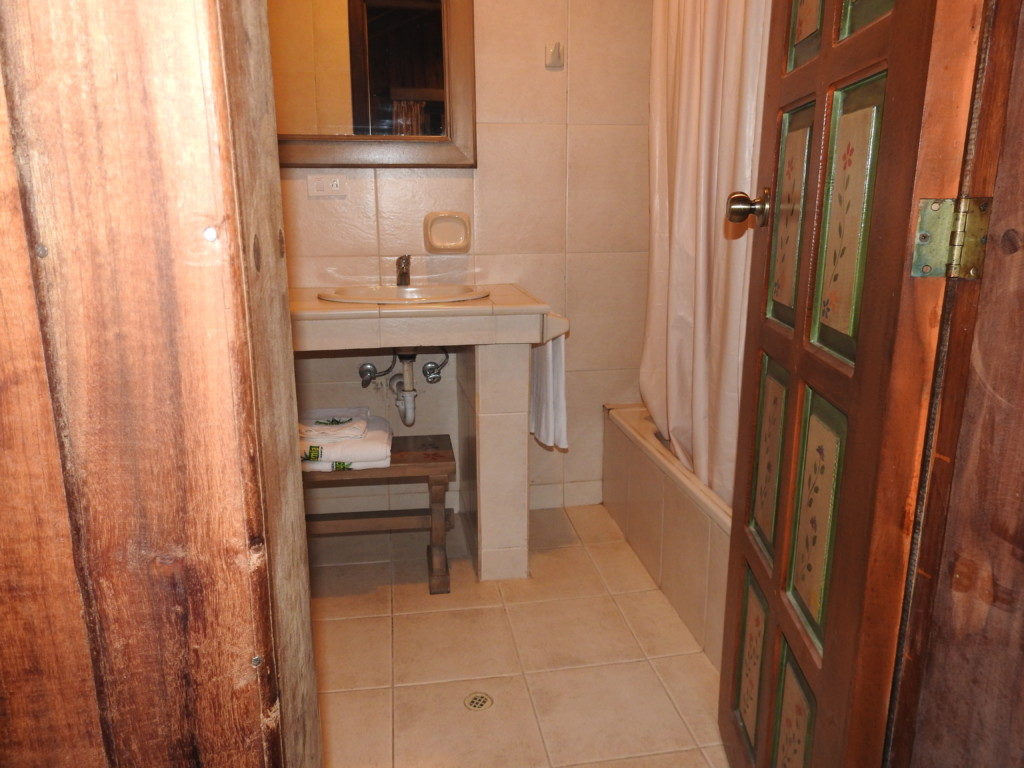 This is the lobby which is next to the restaurant.  You can sit here and watch birds even when it's raining.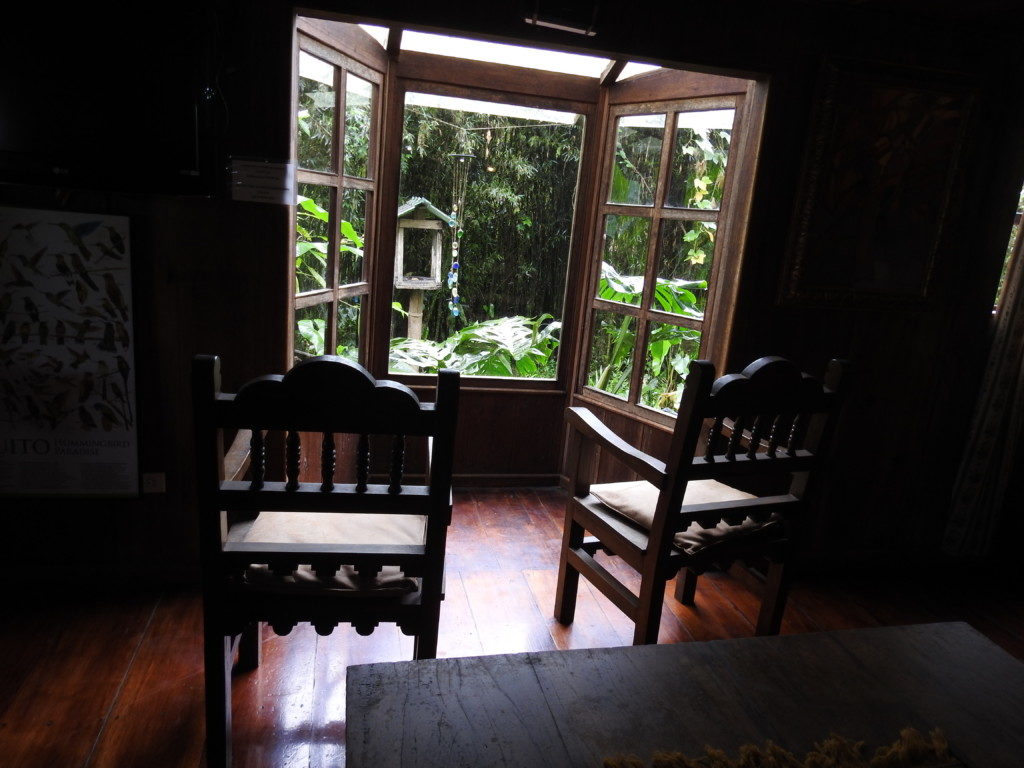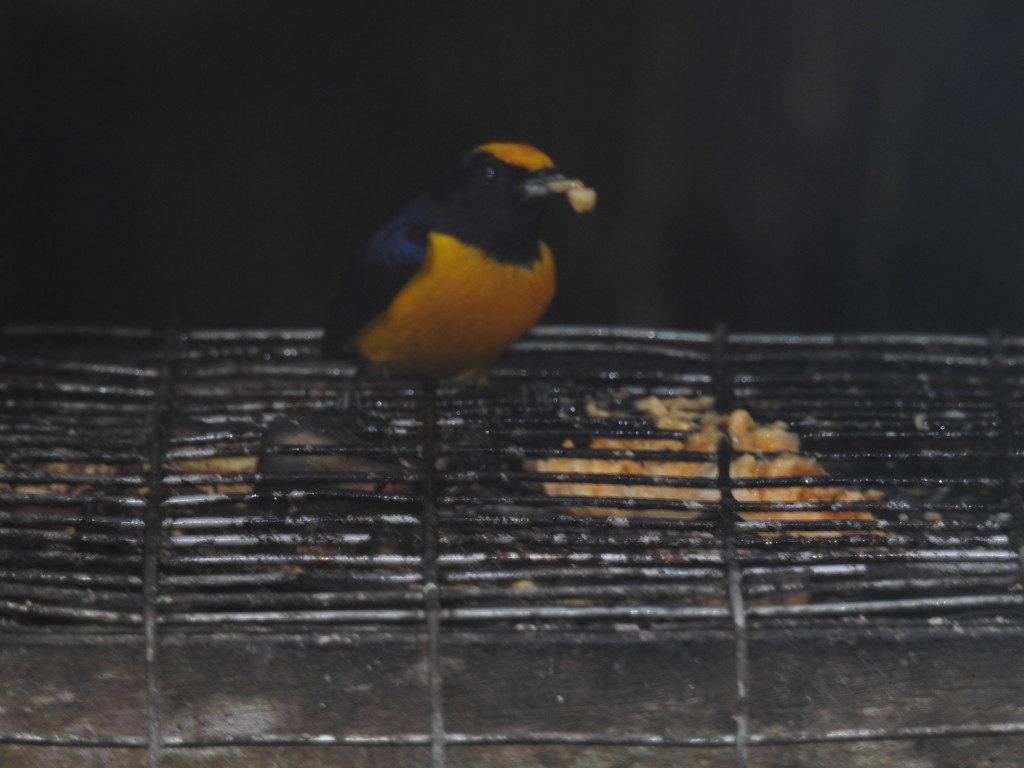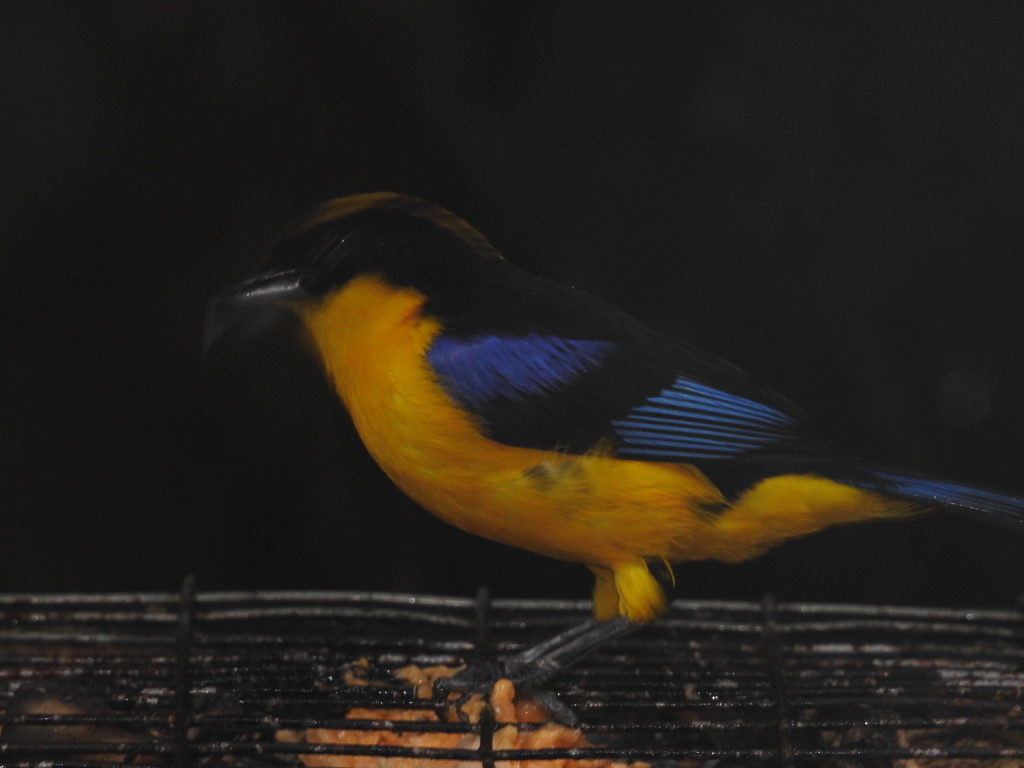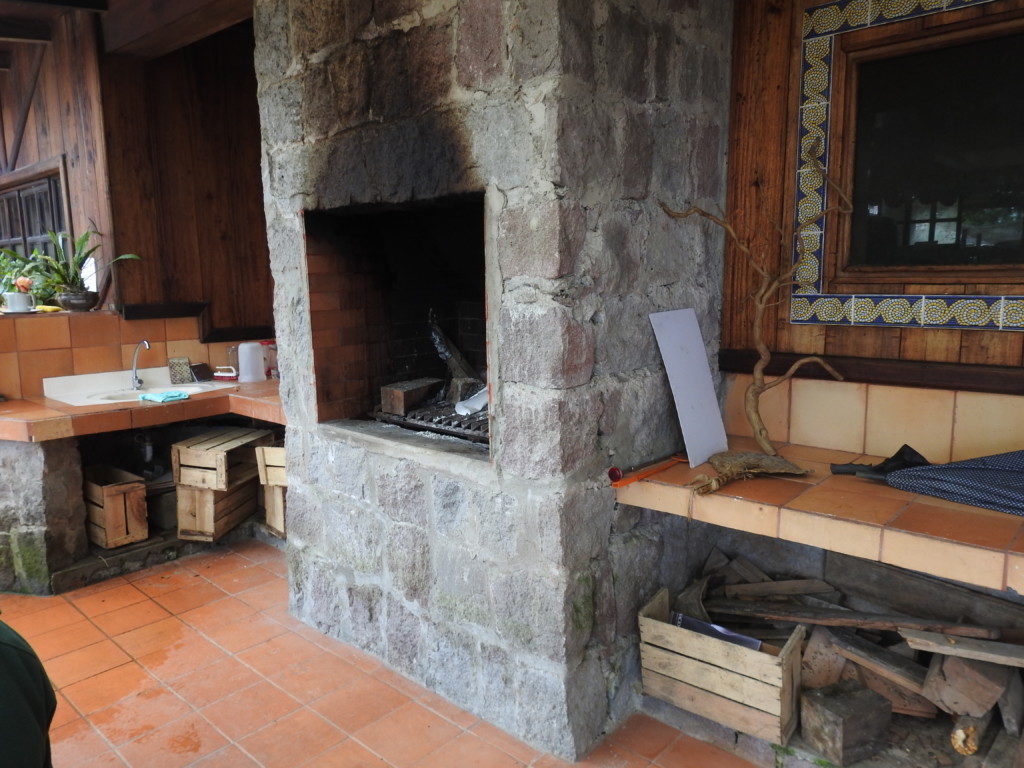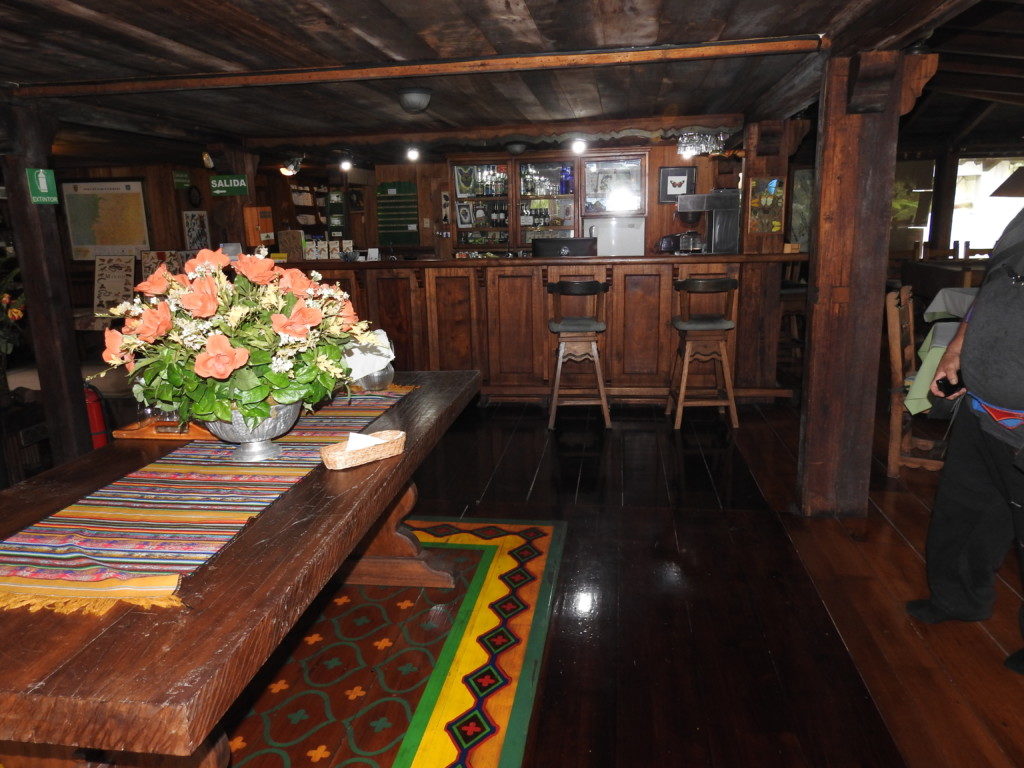 We like a window seat for meals so we can enjoy the view.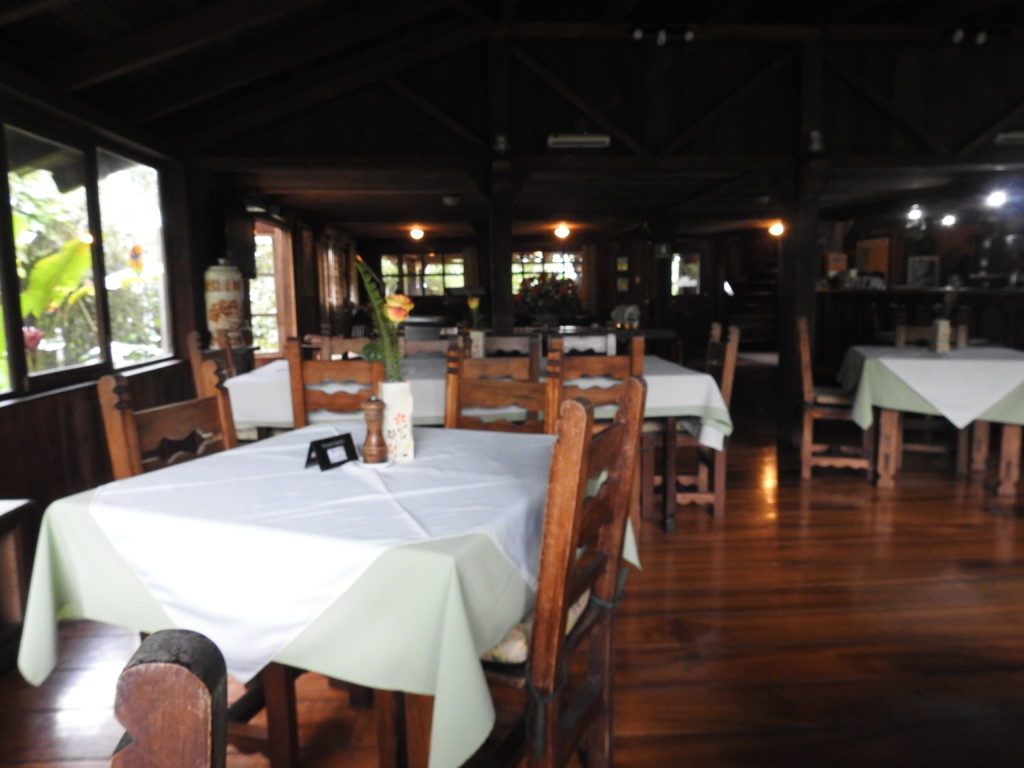 Enjoying our breakfast while watching hummingbirds enjoy their breakfast!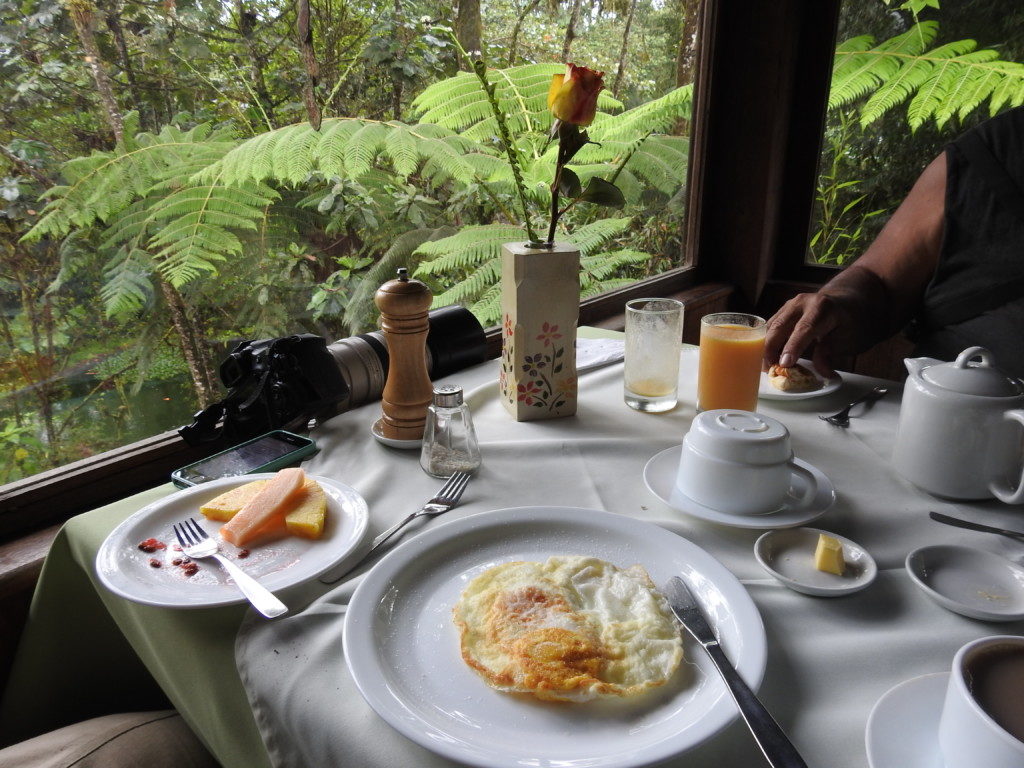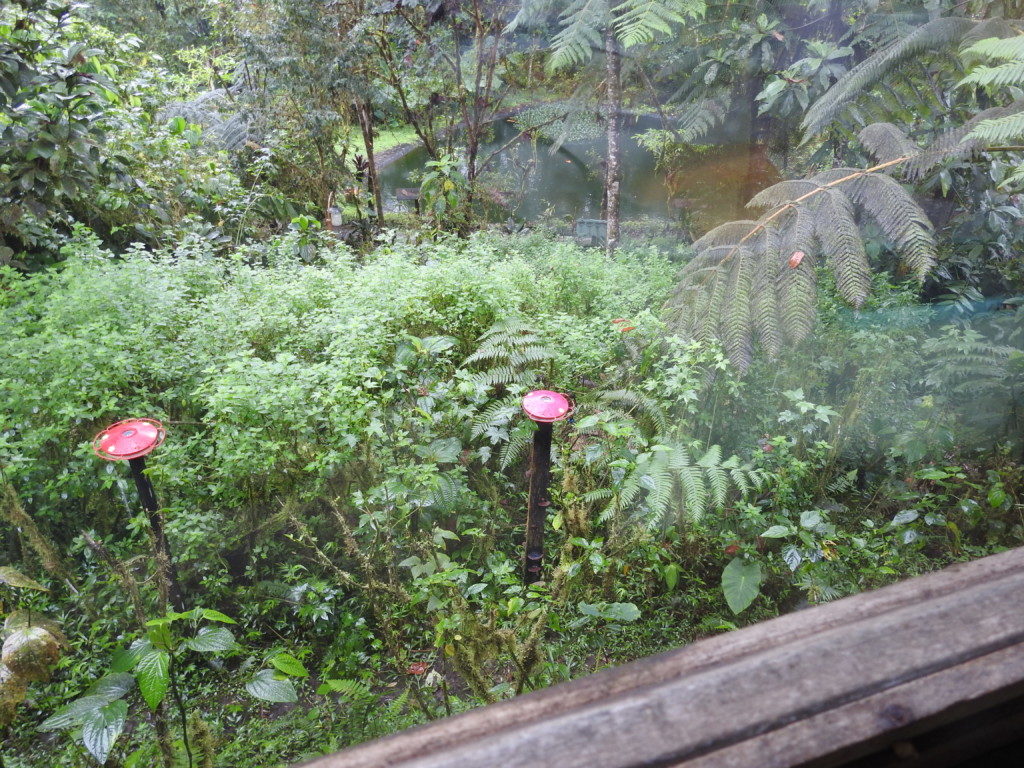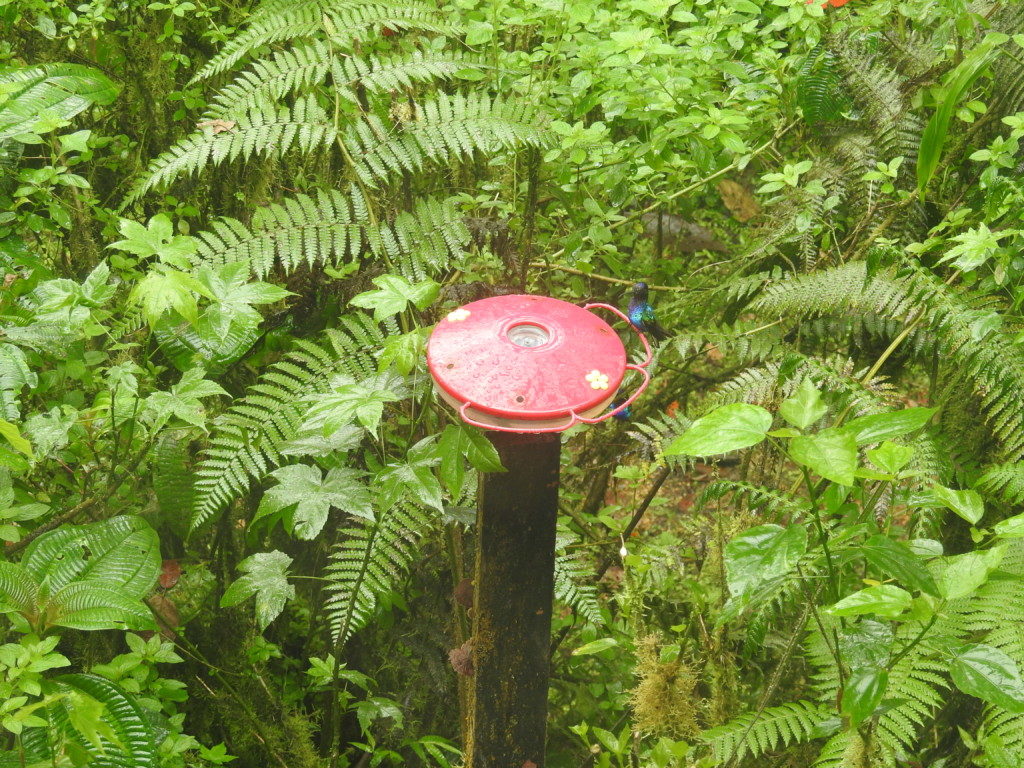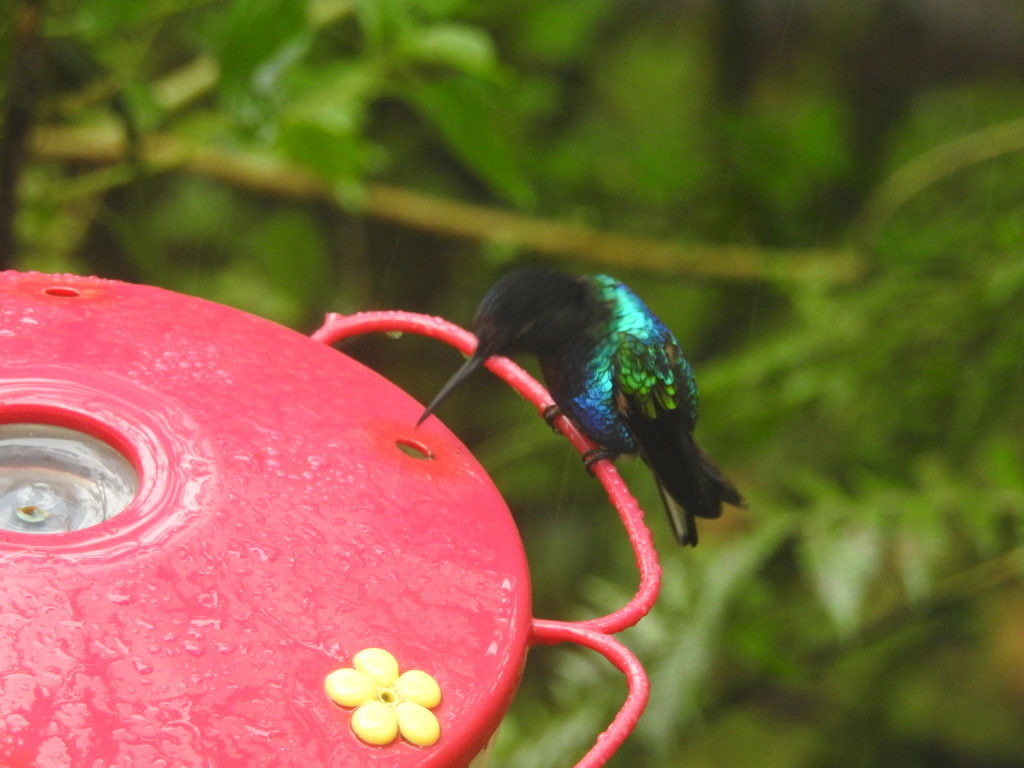 Sachatamia was my personal favourite out of all the accommodation on this trip and I hope these photos show you why.  They have also earned a Certificate of Excellence on TripAdvisor so others agree.  It's reasonably priced and can be booked direct with them on their website or use a booking portal to get airline miles like Rocketmiles, Pointshound or Hotels.com via TopCashBack.  The staff here are lovely and always happy to help with anything you need.  We stayed 3 nights and wish it would have been longer!