King William's Town is not the easiest place in the world to get information on accommodations.  There aren't even many places on Trip Advisor so we were just planning to drive there, drive around town and hope to find something.  Luckily, as I was discussing our birding plans on the Cape Parrot Project Facebook page, one of the members recommended this lovely little guesthouse that was run by one of their members – Joanne Stolk.
I immediately felt at home, this could have been a house in my home state of Queensland.  2 Oaks Guesthouse (and the trees it is named after) is located in a quiet neighborhood only a few minutes drove from town which was great as we didn't have to listen to noise from traffic, only the noise from the Hadeda Ibises which were just about everywhere!  There's a nice little picnic area on the porch where we ended up eating takeaway for dinner and just relaxing.
The garden gets a lot of avian visitors, sometimes even Cape Parrots but they didn't come while we were there.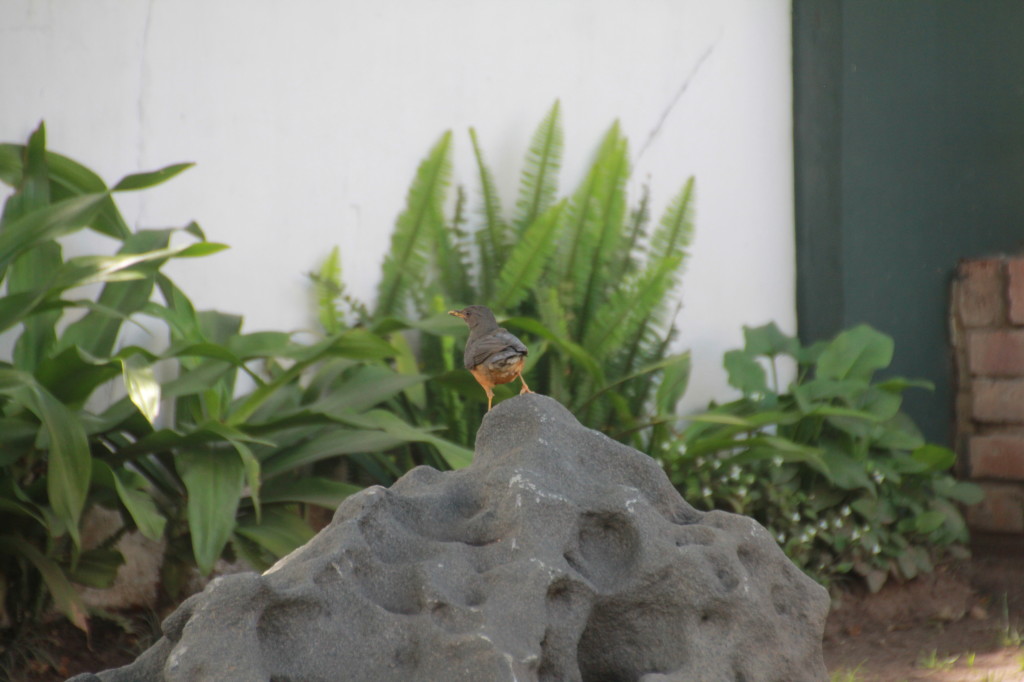 The rooms are nice and large and have attached bathrooms.  Beds are very comfy and we got a good night's sleep after our epic journey but still got up early enough to go birding.  Jet lag helped, our bodies never did figure out which time zone they were in!  I loved the bird artwork on the walls!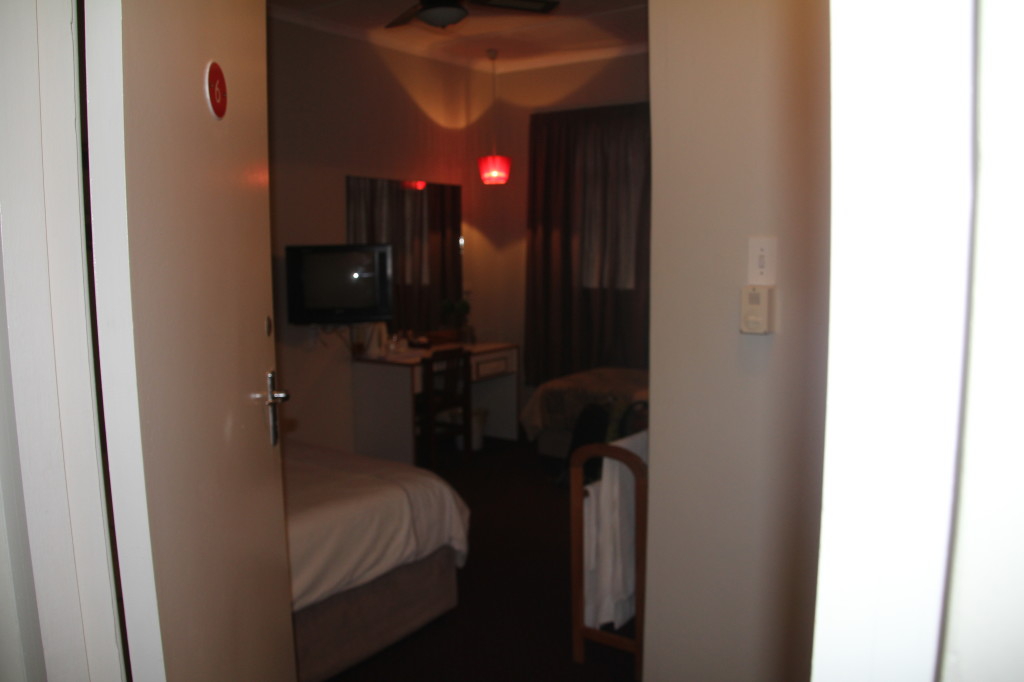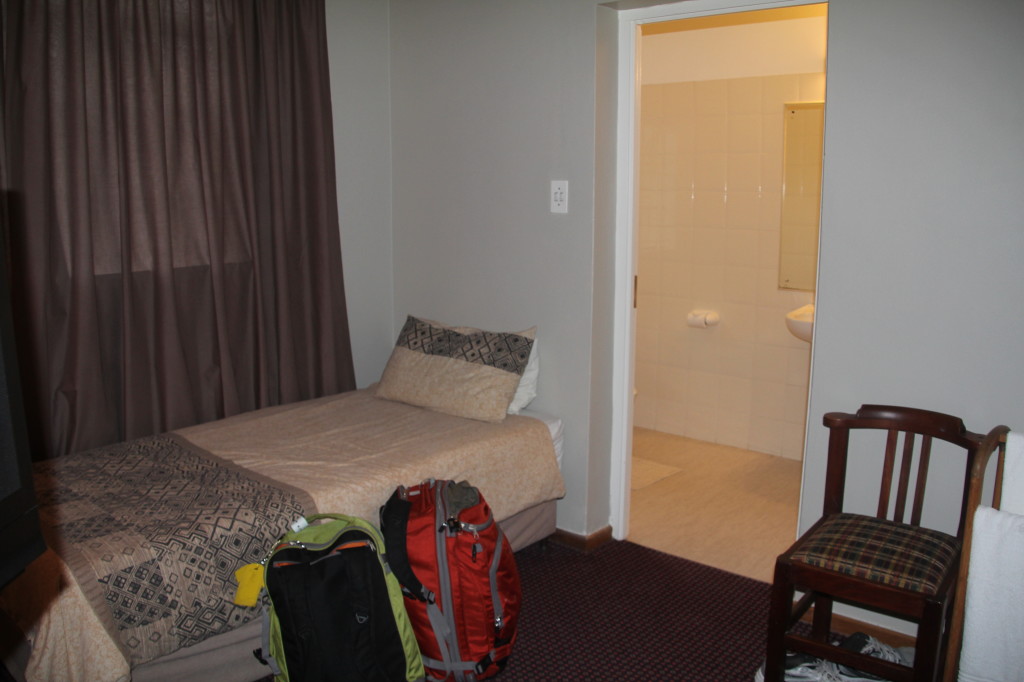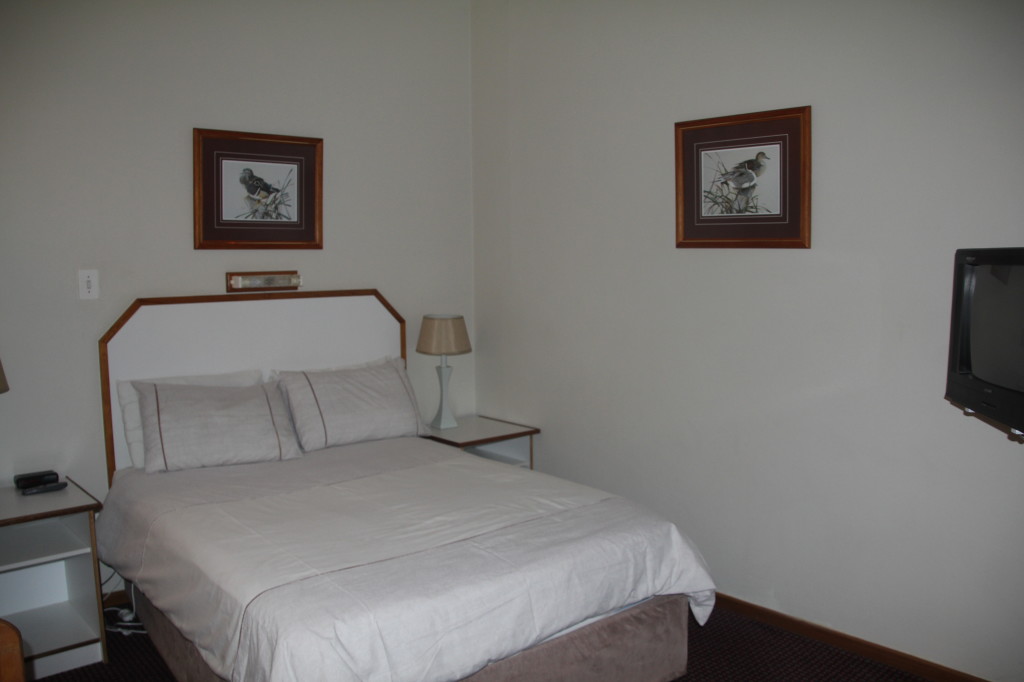 A big home-cooked breakfast is served in the main dining room – eggs, bacon, toast, yogurt, juice, coffee, can't remember what else but we had plenty to eat!  They can do other meals as well, rates are on their website.  We didn't know what time we would be getting in after birding so just went for bed & breakfast.  They can work the breakfast hours around birding.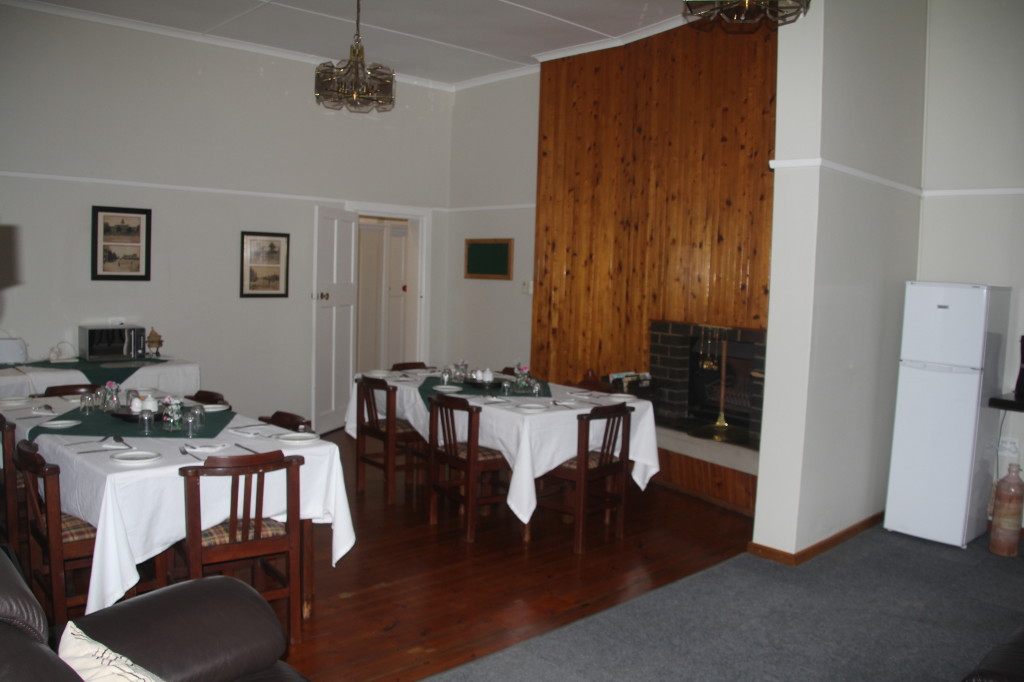 A few birds we saw in and around the guesthouse during the 2 days we were there.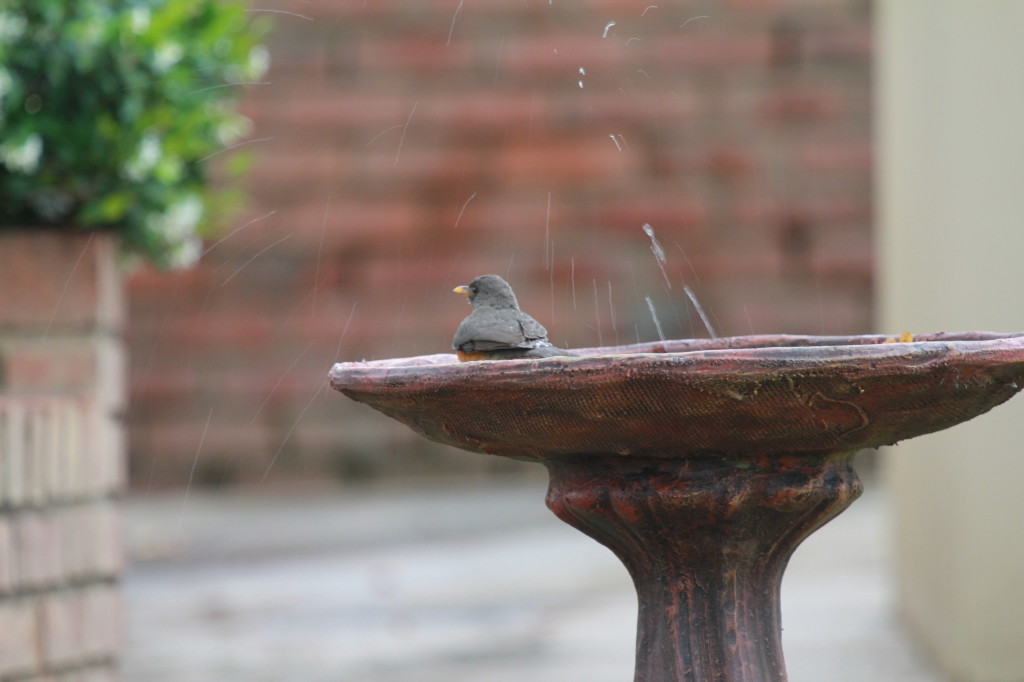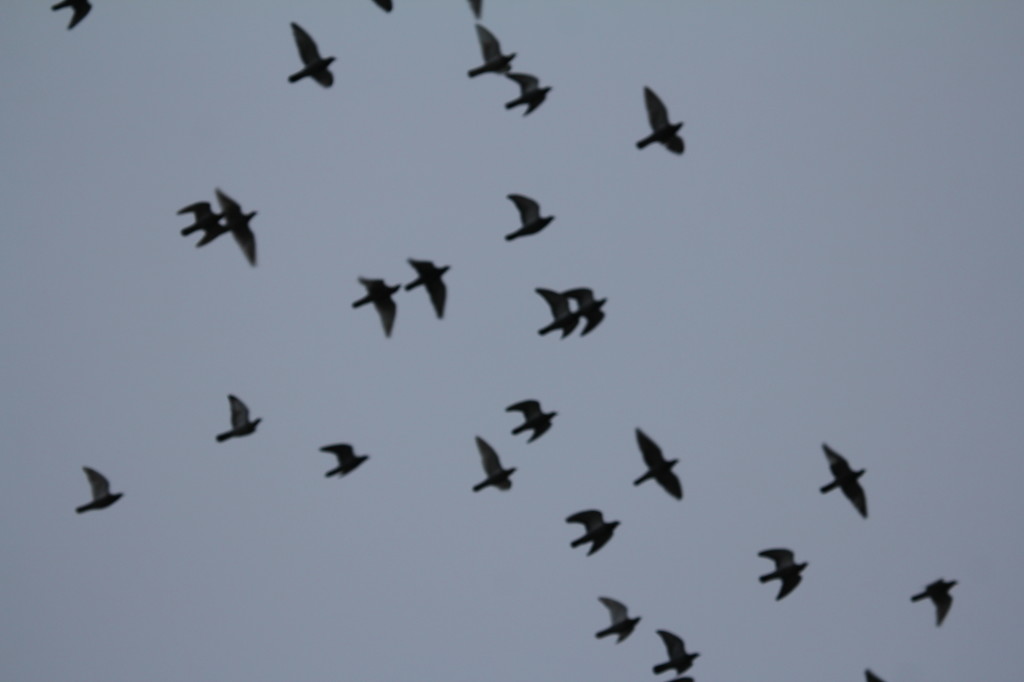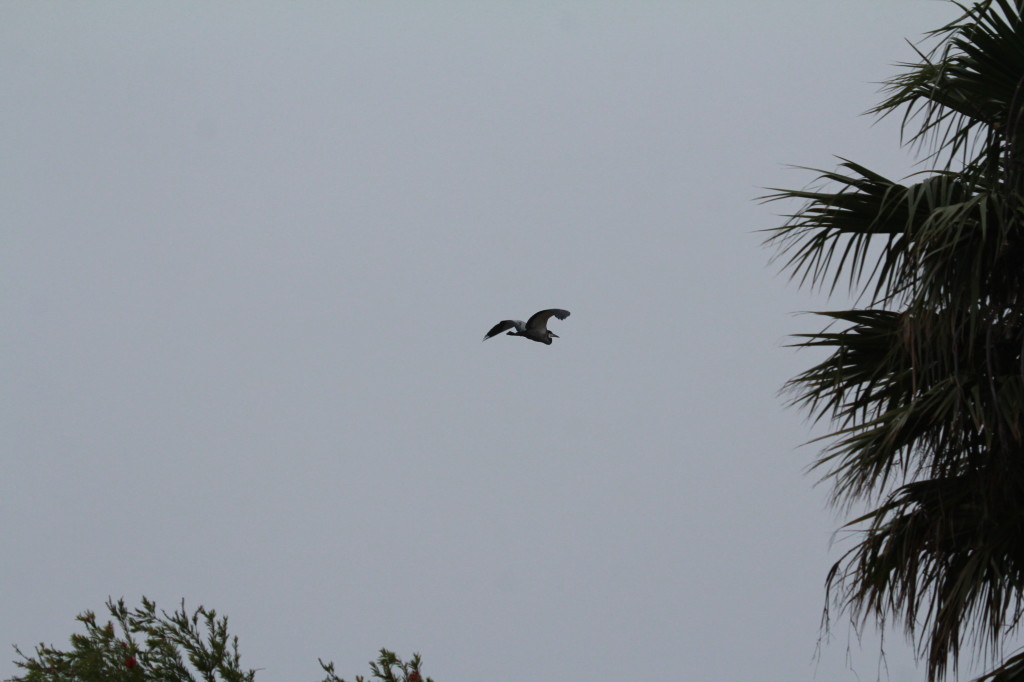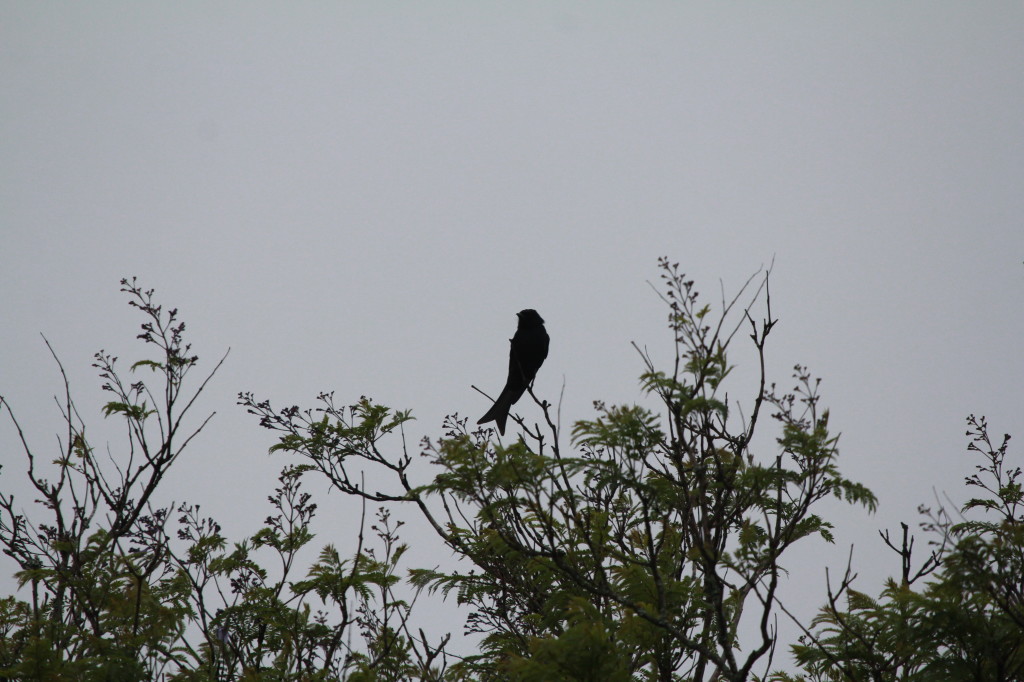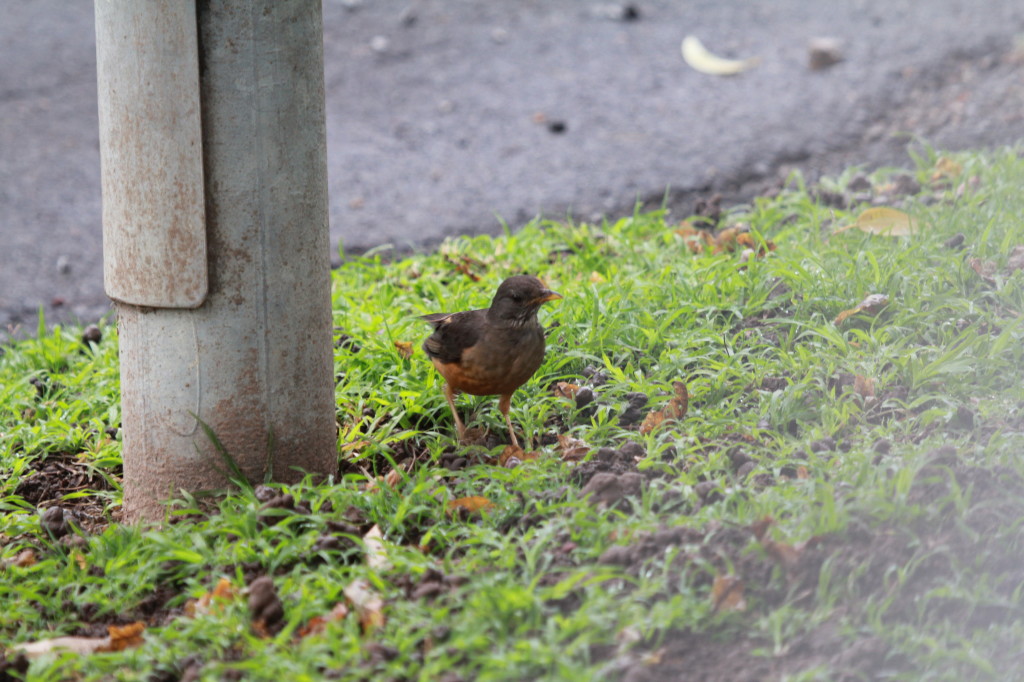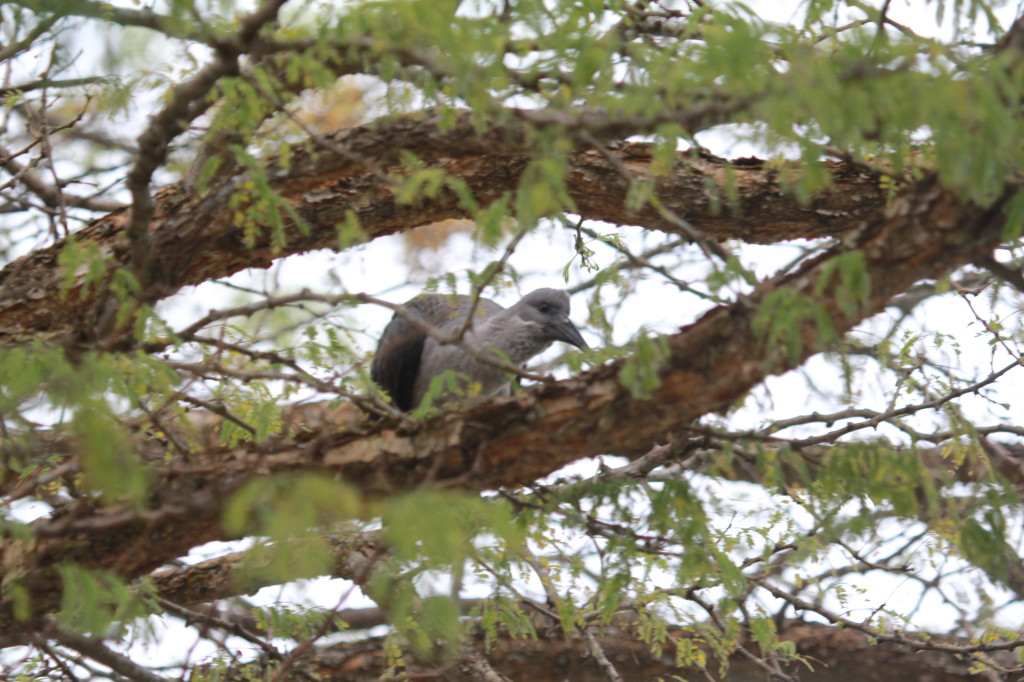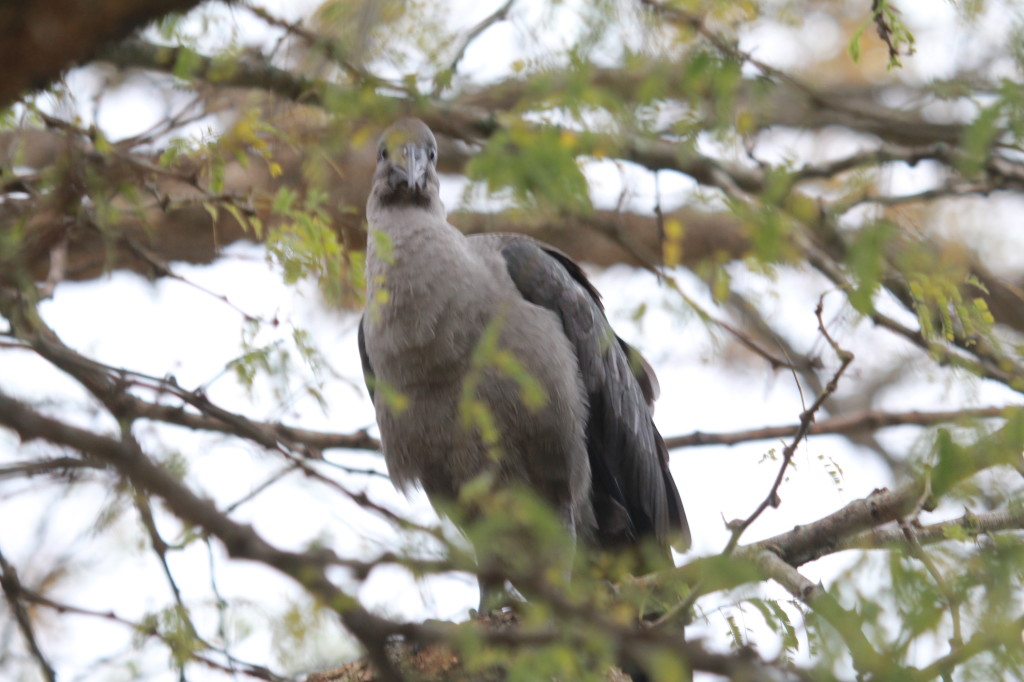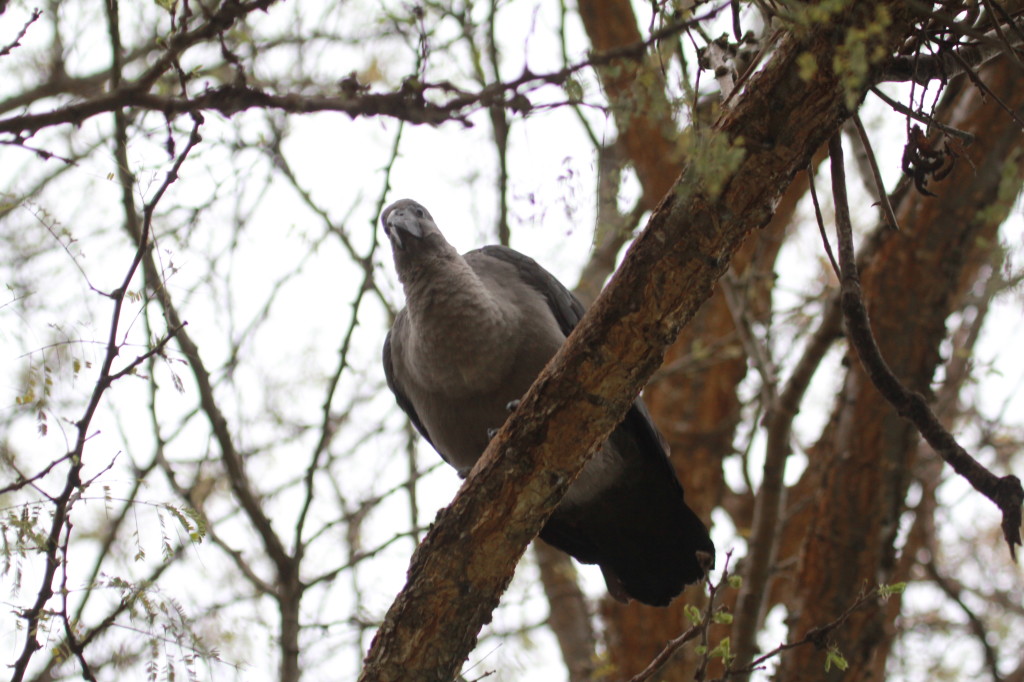 The property is very safe and has a secure parking area.  The rates are very reasonable, especially if your currency happens to be up against the rand!  2 Oaks Guesthouse is a fantastic deal and we really loved staying here.   Joanne and her staff are so friendly, you feel like one of the family!  And I am always happy to support someone who supports Cape Parrots!