The beautiful Purple-crowned Fairy-wren (Malurus coronatus) is a species of bird in the Maluridae family.   I couldn't get a decent shot at Victoria River so here's a couple from Wikipedia, you can see the difference between male and female.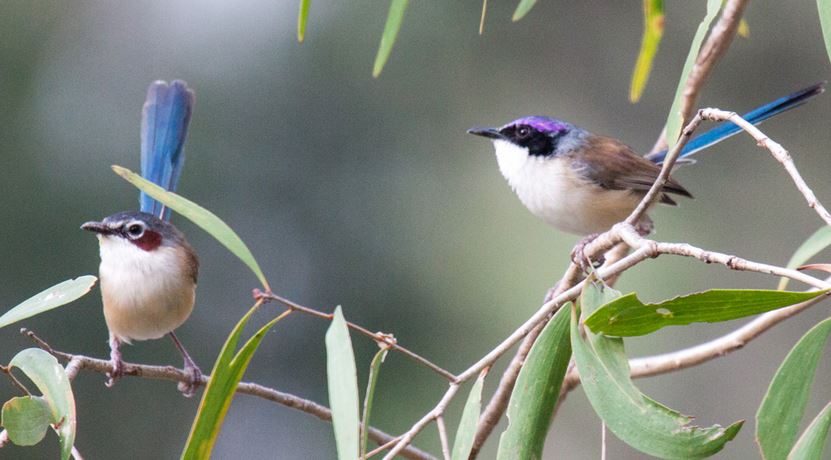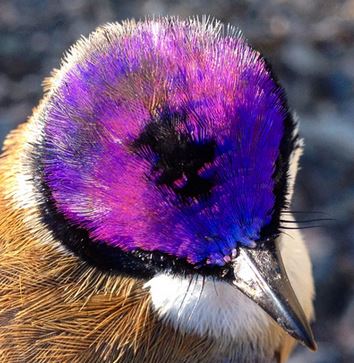 They are only found in the northern part of Australia spanning from Western Australia to parts of the Northern Territory and Queensland.  Victoria River Roadhouse is the go-to place to spot them, also try Timber Creek.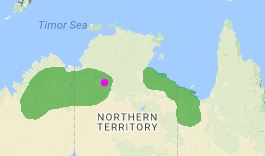 LEARN MORE ABOUT PURPLE-CROWNED FAIRY-WRENS
Austalian Wildlife Conservancy
VIDEO
I could only find one clip on Youtube but it's a good one!