The Red-tailed Black Cockatoo (Calyptorhynchus banksii) also known as Banksian- or Banks' Black Cockatoo, is a large black cockatoo native to Australia.
Five subspecies are recognised.
C. b. banksii is found in Queensland and, rarely, in far northern New South Wales
C. b. graptogyne, (Endangered) known as the south-eastern red-tailed black cockatoo, is found in southwestern Victoria and southeastern South Australia in an area bordered by Mount Gambier to the west, Portland to the south, Horsham to the northeast and Bordertown to the north
C. b. macrorhynchus, given the name great-billed cockatoo by Mathews; is found across northern Australia.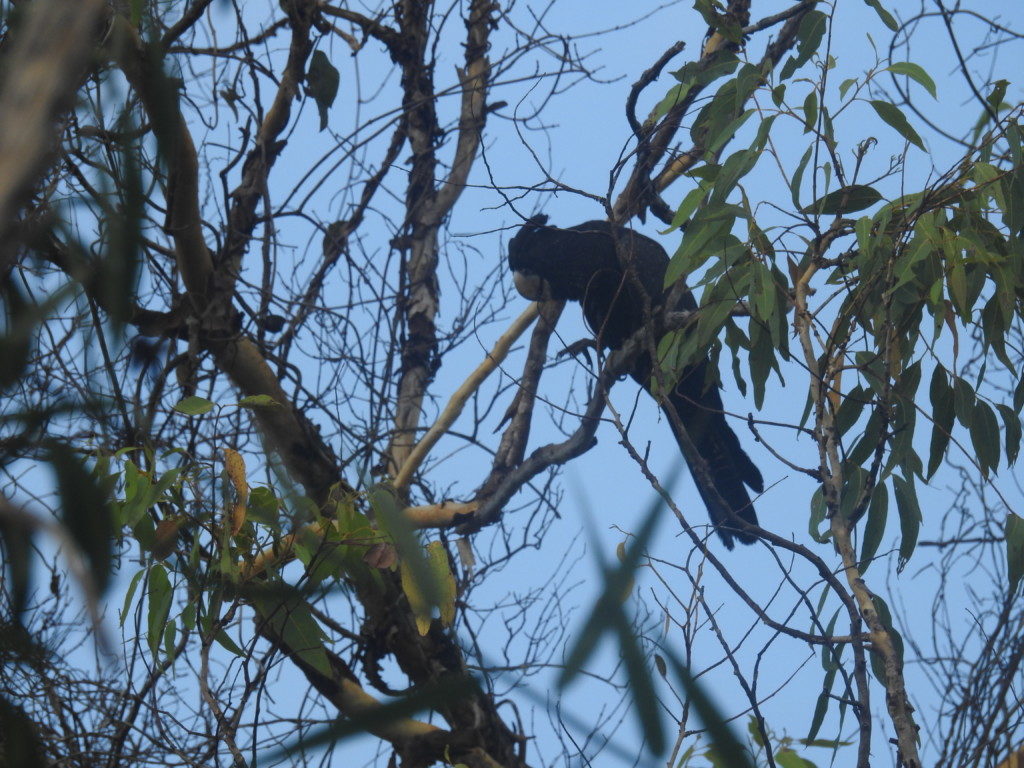 C. b. naso (Near Threatened) is known as the forest red-tailed black cockatoo and is found in the southwest corner of Western Australia between Perth and Albany.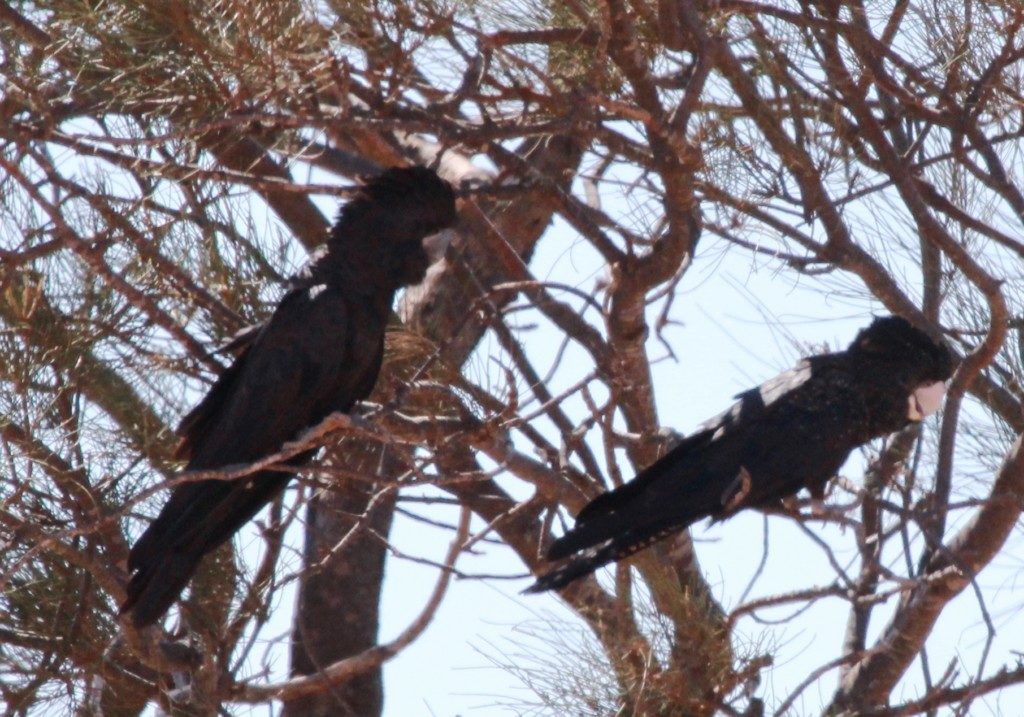 C. b. samueli exists in four scattered populations: in central coastal Western Australia from the Pilbara south to the northern Wheatbelt in the vicinity of Northam, and inland river courses in Central Australia, southwestern Queensland and the upper Darling River system in Western New South Wales. Birds of this subspecies are generally smaller with smaller bills than the nominate banksii.
Good places to spot this gregarious and cheeky cockatoo are:  Along the coast of Western Australia, the Northern Territory south of Darwin, most parks in South-east Queensland.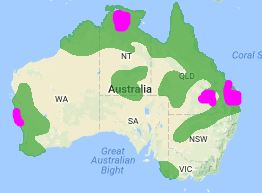 LEARN MORE ABOUT RED-TAILED BLACK COCKATOOS
VIDEOS
Beautiful close-ups of cockatoos foraging and pair bonding.
Filmed at Paradise Park, this slo-mo clip shows the bird in flight.
Flock roosting near Cairns