Nothing beats staying in a National Park such as Yanchep to have the best access to early morning birding.  It's so easily reached from Perth too!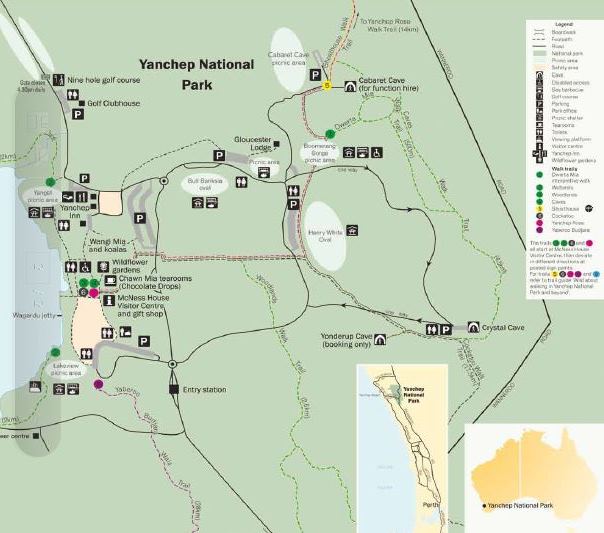 Be greeted by the official welcoming committee of Western Grey Kangaroos!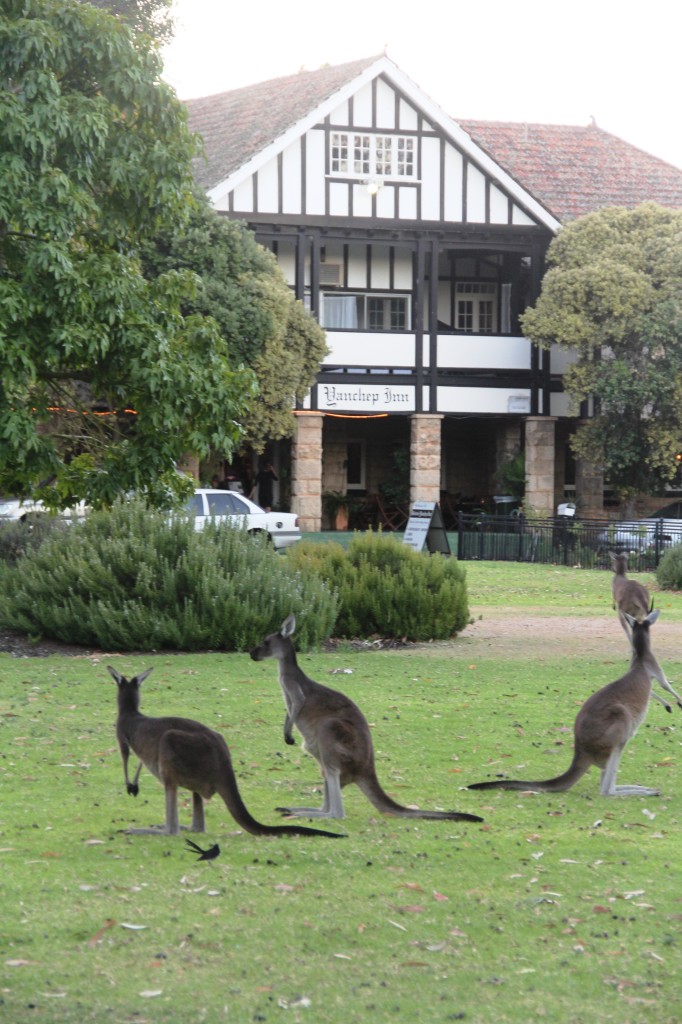 The reception area and adjacent restaurant have a warm safari lodge feel to them.  You can get budget priced meal-of-the-day or order from a nice selection on the menu at higher prices.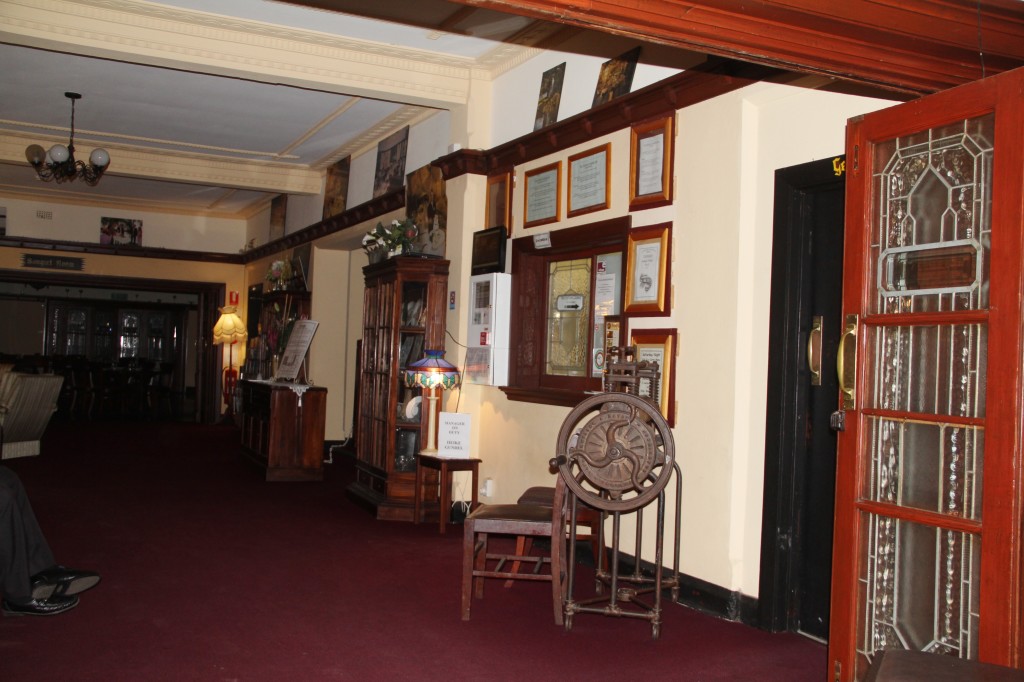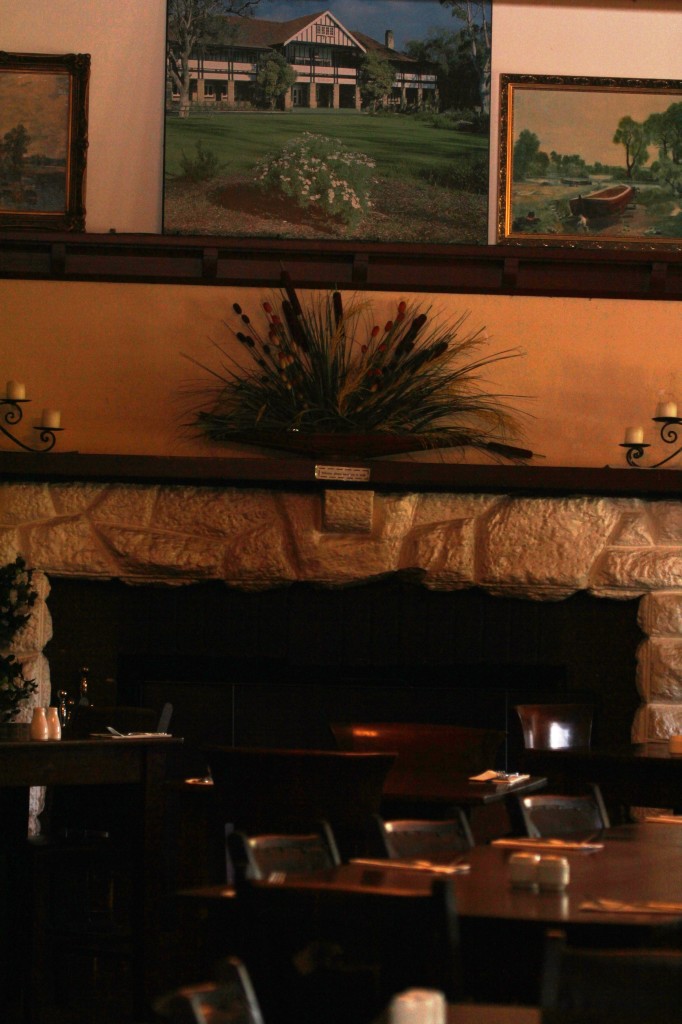 Cars can be parked reasonably close to the units so you don't have to carry your bags far.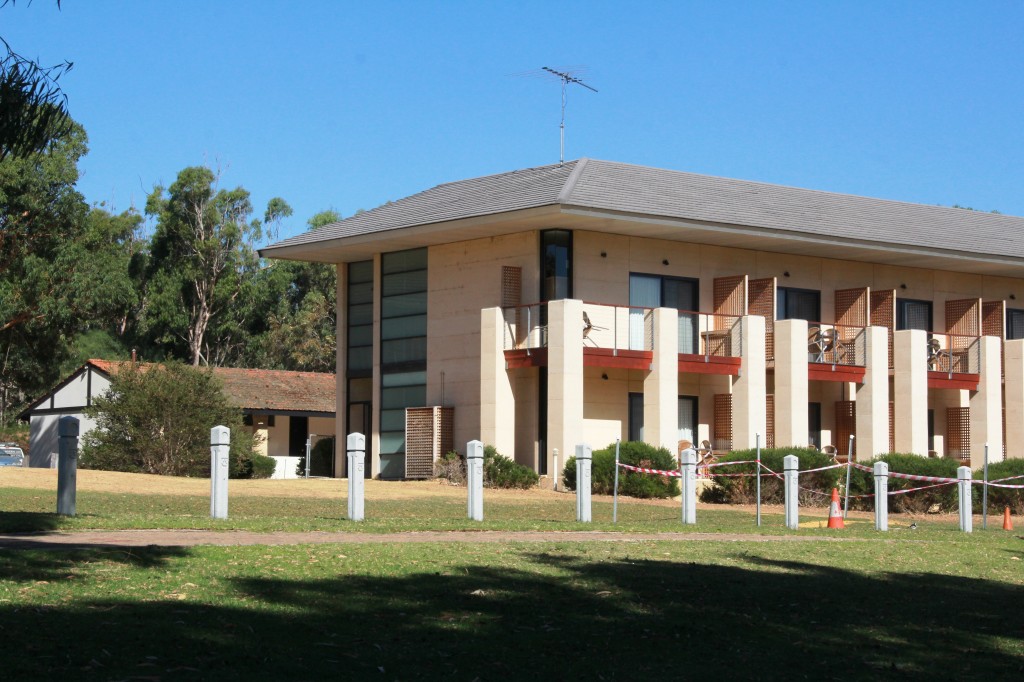 This was our room, we could see lots of birds just sitting on the patio like Carnaby's Cockatoos flying overhead and Splendid Fairy-wrens hopping around the bushes.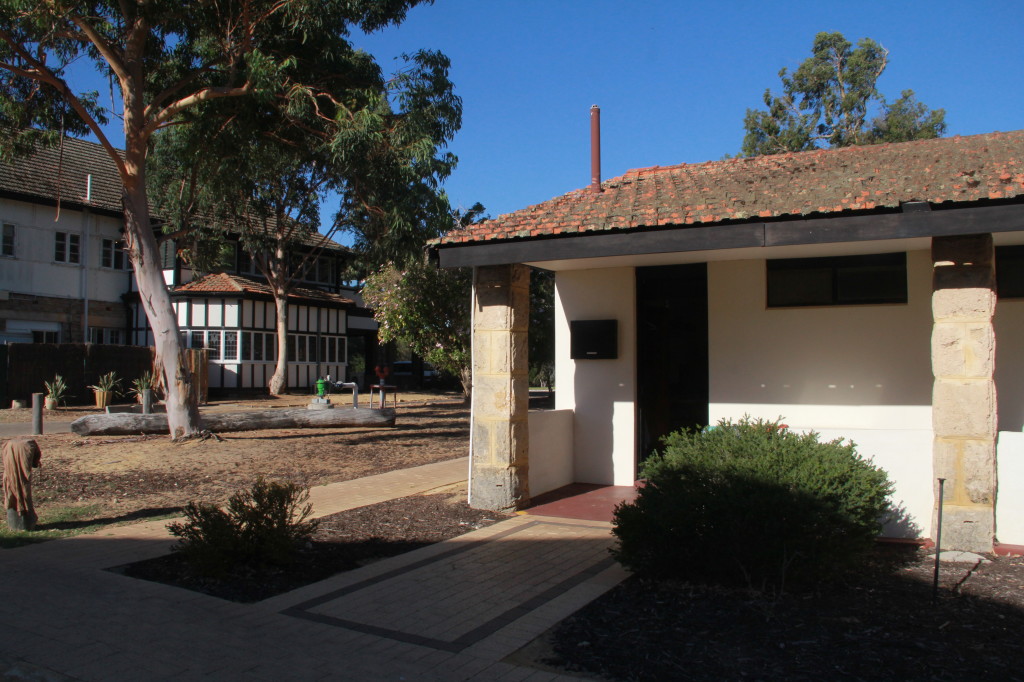 Everything you need is here including a toaster and mini-fridge.  Not fancy but with all the wildlife around you won't be spending much time in your room.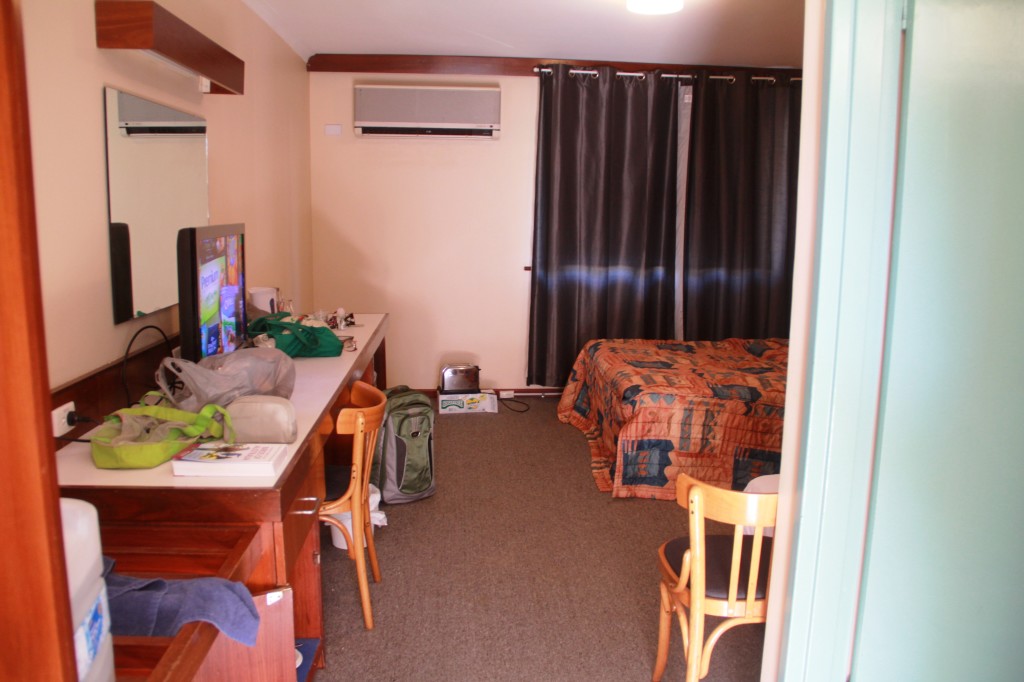 Fancier rooms with spa bath and lake views are available if you are after a romantic getaway with a side dish of nature!
The Lakeview rooms are the newest addition to our accommodation. All rooms contain King Size beds, are air-conditioned, contain a television, bar fridge and large bathrooms. The Ensuites are fitted with a walk in Shower in the Standards or a Bath with Spa jets in our Spa rooms. All Lakeview rooms have either a Balcony or Veranda overlooking the Kangaroos and Loch McNess.
Whatever you choose, try to spend a couple days here to take in all the birds and just relax.  Rooms are easily booked online.