Sometimes I manage to get discounted rates that include collision damage waiver on a rental car but Hertz in Trinidad wasn't one of these times.  I was relying on my credit card's insurance by paying for the car with the card.  However I really didn't want to have to stress over nicks and dings and go back and forth with Hertz and the credit card insurer so I always take a few precautions when picking up the car.  I am not picking on Hertz and we didn't have any problems with this rental but I am illustrating what everyone should do when they pick up a rental car from any company to avoid hassle.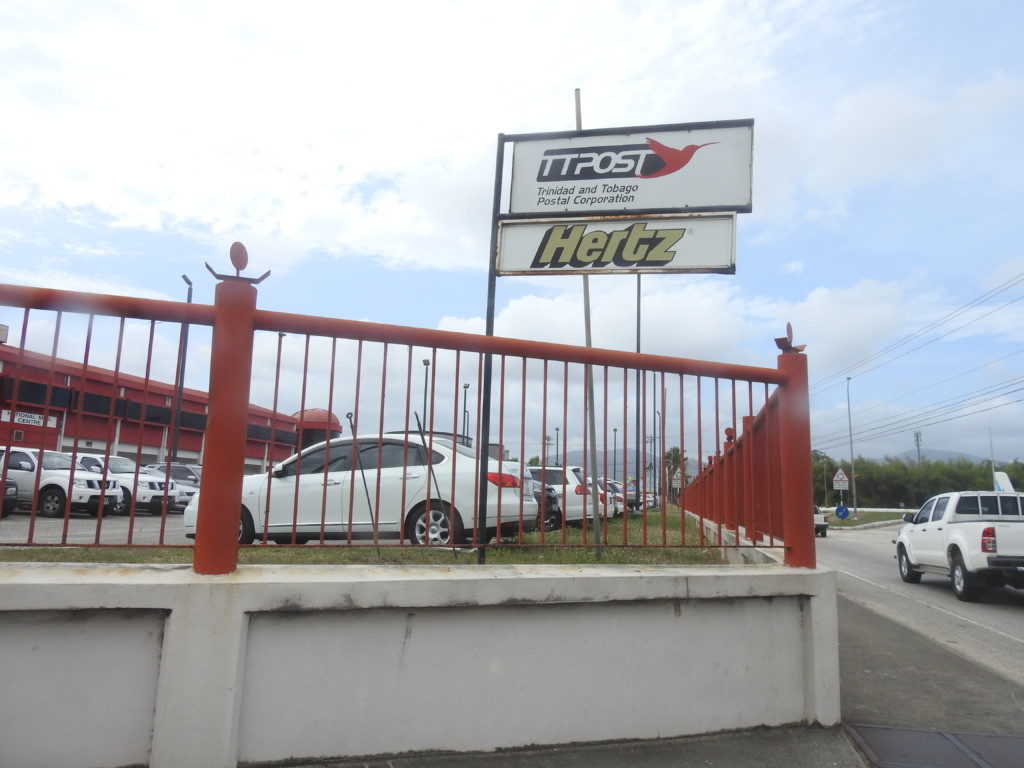 I take photos of the car from every angle both on pick up and return.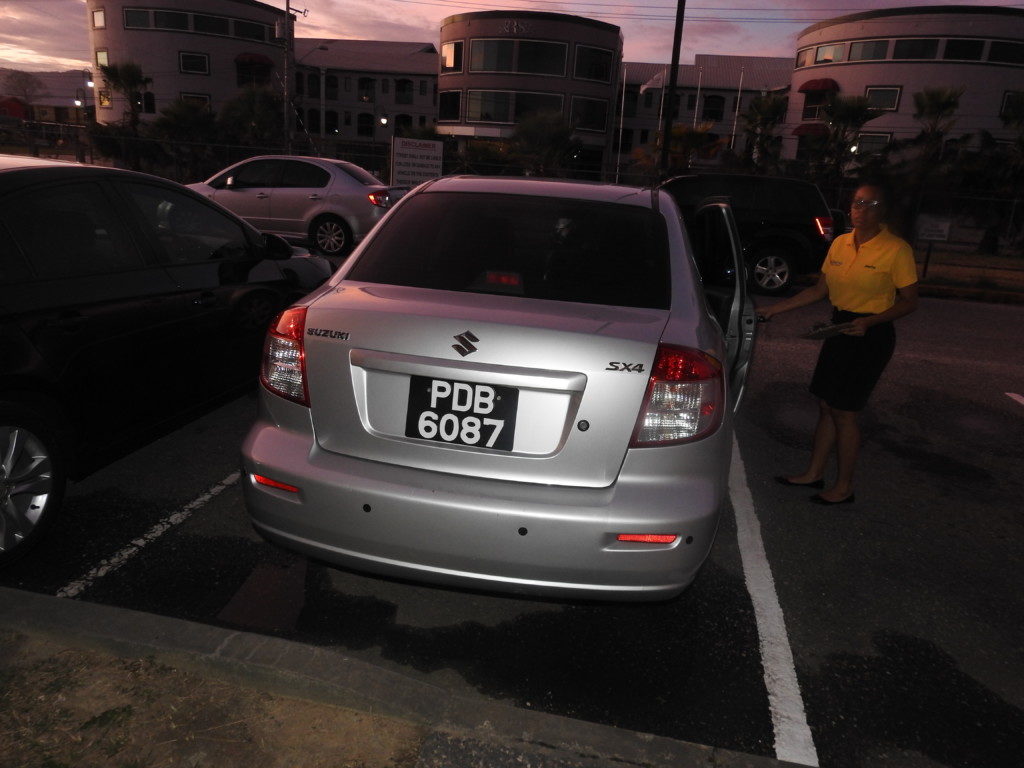 Get a photo of the fuel gauge so you can prove you returned it with the correct amount.  In some places it won't always be on full so you have to match whatever it was when you picked it up.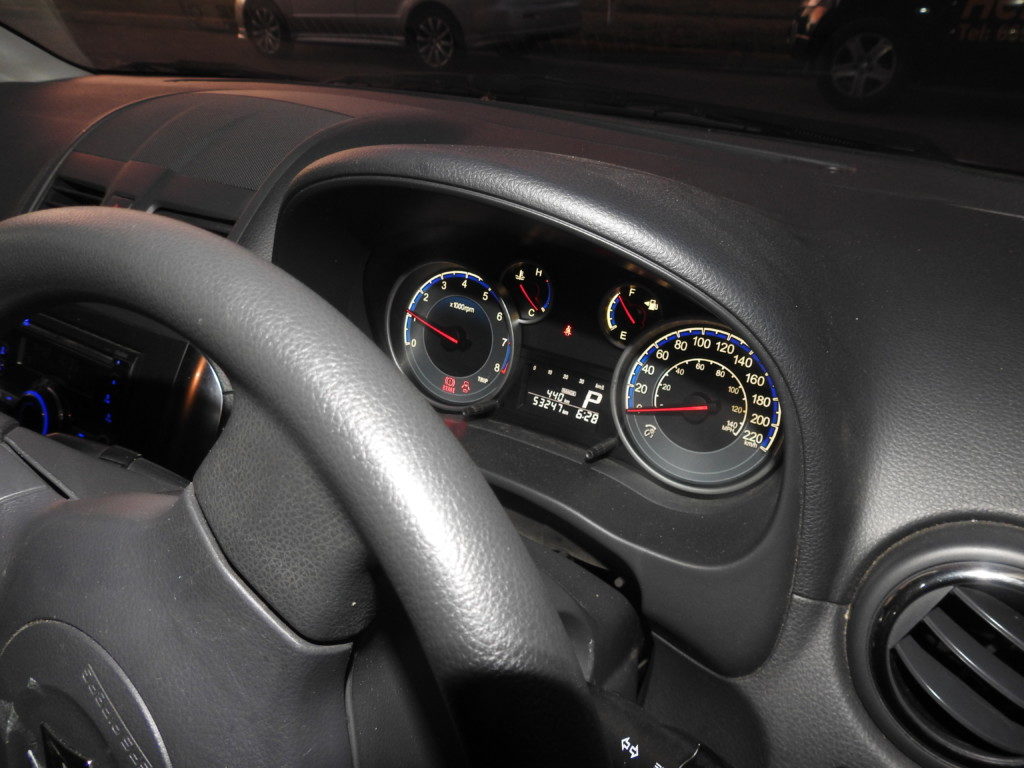 Get close-ups of any nicks and dings.  Usually a smartphone camera is fine.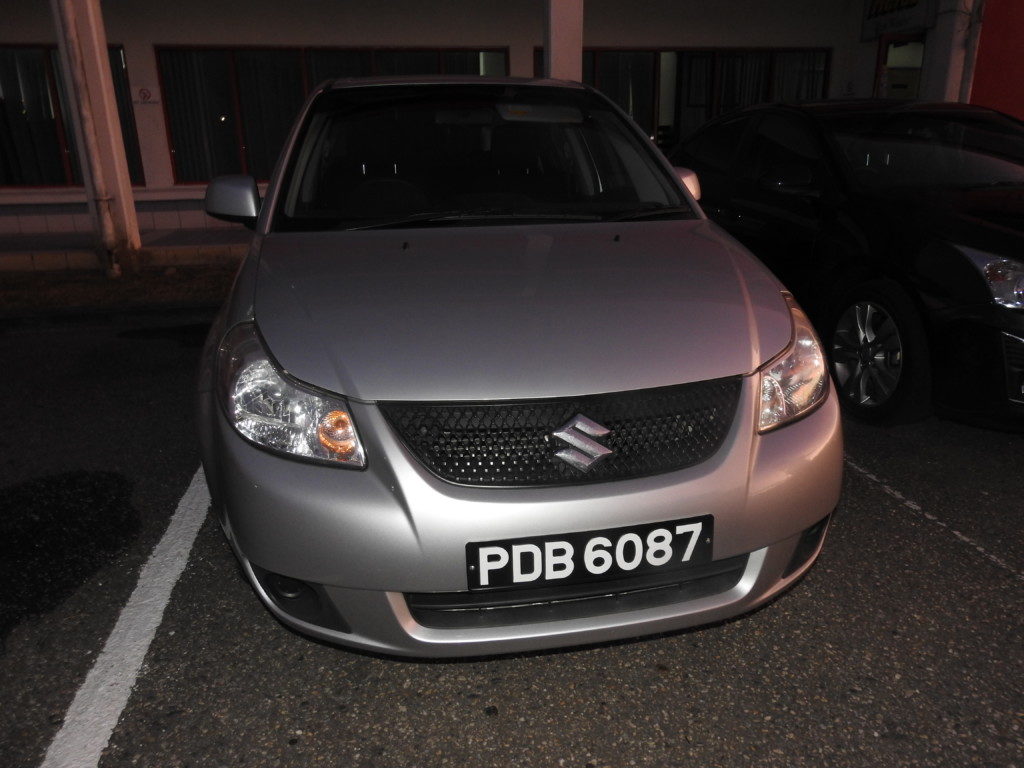 Check the tires (tyres) and make sure they are in good condition.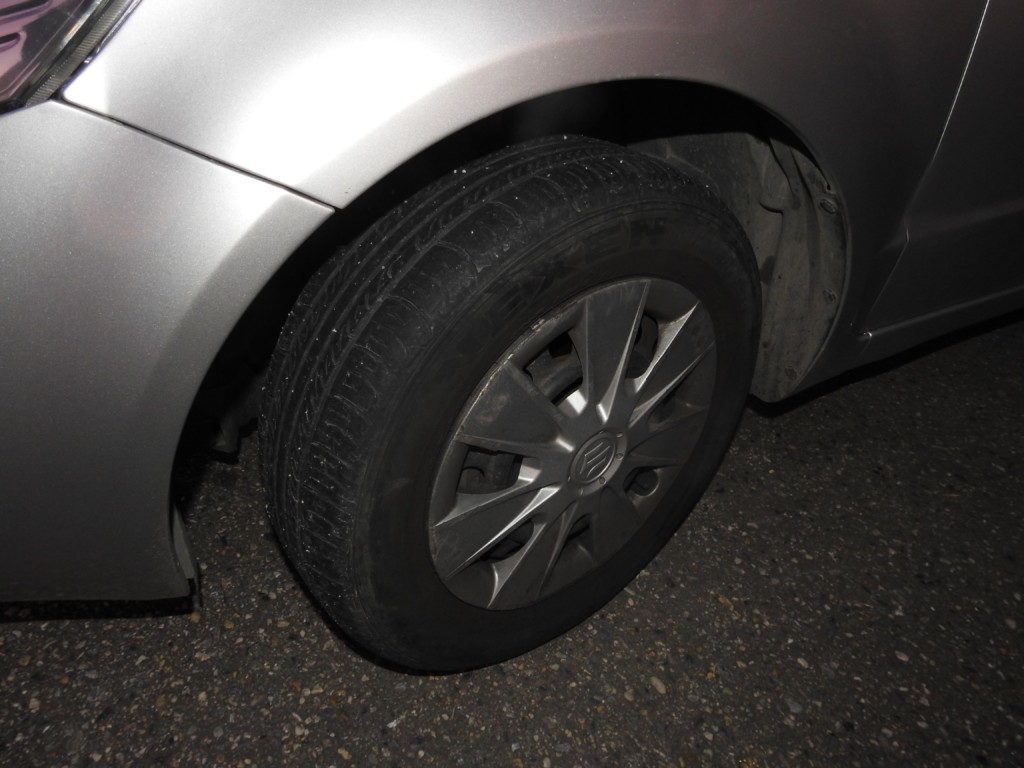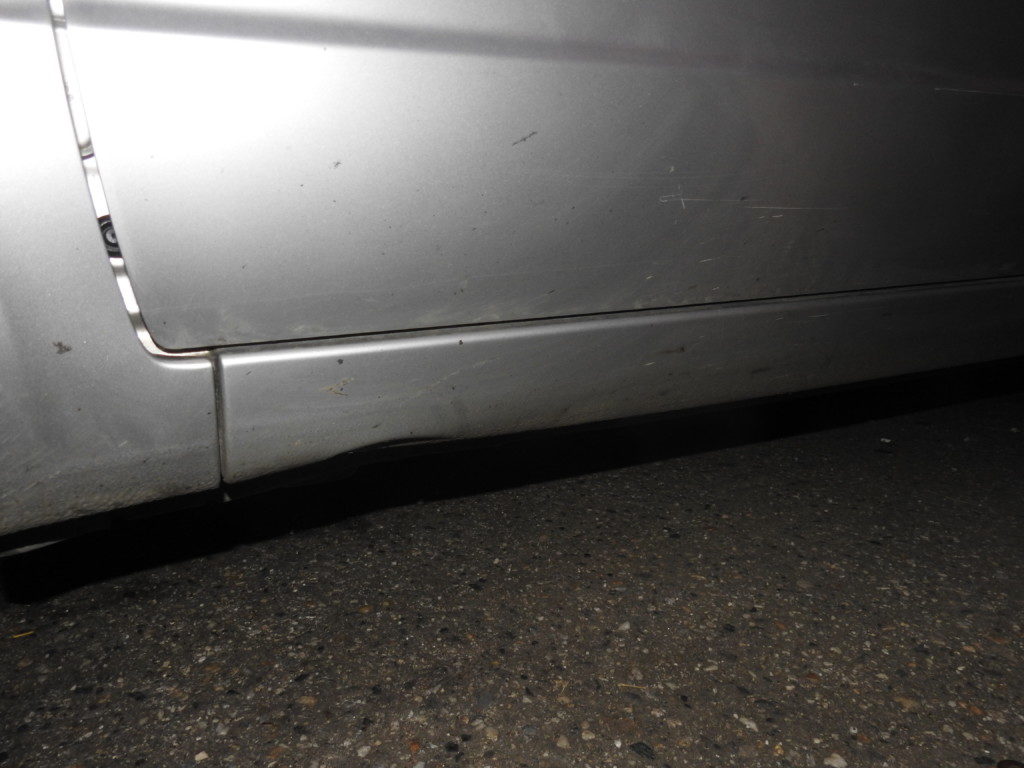 I have read a lot of horror stories about people getting blamed for small damages that were already on the car because they didn't take a few precautions.  Don't forget to take the same photos on the return.  Try to avoid returning a car after hours.  When the employees see you being extremely cautions they are less likely to try to pin something on you and will move on to someone who seems to be an easier mark.  Hopefully most car hire companies are honest but there are bad apples in every bunch so better safe than sorry.