Johannesburg's (abbreviated to Jo'burg) reputation precedes it.  Luckily for eco-tourists, there is no need to linger unless you have business there or plan to visit friends in the area.  It's a good idea to plan your flight so you arrive in the morning, can pick up a rental car and drive straight to the game park of your choice.  The southern part of Kruger National Park is about a 4 hour drive.  But sometimes you will have to spend a night there because your flight arrives too late and you shouldn't drive around there at night for safety reasons.
GETTING THERE
Jo'burg is the main international gateway to South Africa and has a good variety of airlines.  More details can be found in my Getting to South Africa post.
AIRPORT HOTELS
If you arrive at night or have an early flight out, I recommend you stay at one of the airport hotels, preferably one with an airport shuttle.  The only option on hotel points is the INTERCONTINENTAL JOHANNESBURG O.R.TAMBO AIRPORT HOTEL for 30,000 IHG Rewards points.  It's literally a walk across the street and normally goes for $300-400 so it's a great use of points or Chase Visa annual voucher.  Trip Advisor reviews
Other hotels that you will have to pay cash (OK, credit card) for include the following.  I will link to their reviews on Trip Advisor but you should try to book them on PointsHound to earn frequent flyer miles for them.  For just an overnight stay, you want a hotel with their own airport shuttle (pref free) and onsite catering so you don't have to venture out at night.
WHAT TO DO AND SEE IN JOHANNESBURG
If you do find yourself staying a few days here there are some interesting places to visit.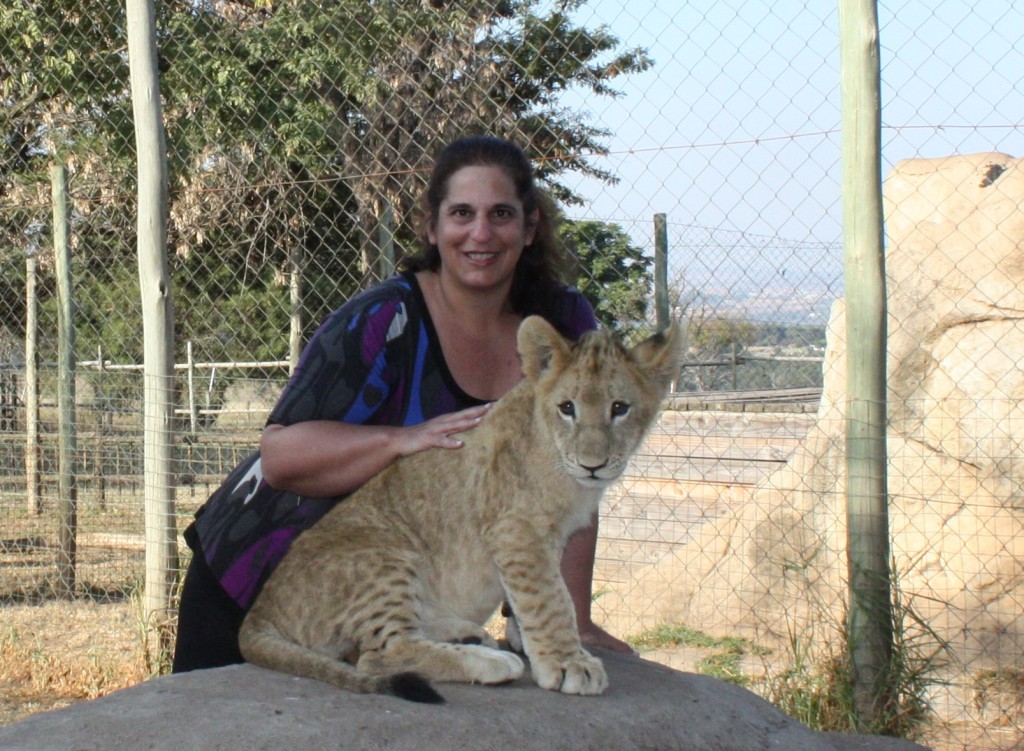 Guided Tour of Soweto (never try this without an official tour)
Lesedi Cultural Village (great fun, we did it in 2009)