As one might expect, a continent as huge as Africa with all the amazing wildlife offers different types of safari experiences.  In some countries, the infrastructure isn't there for self drivers and you usually either have to join a group or hire a private car with driver.  In later posts I will be blogging about the car/driver experience.
I've always been a more independent type and much prefer driving myself.  I don't like being in a group and I don't like the feeling of being someone's boss.  South Africa is the ideal country to drive yourself in any of the wonderful national parks such as Kruger or to birding hotspots such as the Eastern Cape & Limpopo.
A few hours spent doing research at home can save you lots of money and hassle with your rental car.  Here are some of my best tips.
1.  Check each car rental company individually using the same dates and car type.  Some of the major companies you will find are Hertz, Avis, Budget, Thrifty, Tempest, First and Europcar.  Don't forget to check the local version of the franchise's website for example www.hertz.com and www.hertz.co.za.  Take note of what insurance is included and what the
2.  Check all-inclusive companies such as Holiday Autos, Driveaway.  They sometimes have great deals that include insurance that are cheaper than what is offered on the companies' websites.
3.  Decide if you want full insurance, usually called "Supercover" or similar in South Africa or do you want to rely on your credit card's insurance.  The credit card may save you money but if you ding the car you may have a few headaches to sort out getting the matter settled.  In my case, I decided it was worth a few extra dollars/rand for the peace of mind.
4.  Look for specials offered to foreign tourists that include Supercover.  Here is an example from Avis (and the one I ended up booking).
Be sure to select the Super Waiver option in your quote.
Check that the quote includes everything you want.  I needed an automatic car, unlimited mileage (never rent a car without unlimited mileage in South Africa) and the liability has been reduced by the super cover to around $465 AUD.
Without the Super Waiver you save $16 AUD but you are on the hook for $2300 AUD if you have an accident!  When you pick up the car you will be offered tyre & windscreen cover for a nominal $2-ish a day.  I took it as there is a good  chance we could have had a flat tyre or a rock thrown up by a truck that cracked the windscreen.
5.  Once you are satisfied after checking every possible booking site for your car, go ahead and book it.  Don't forget to add your frequent flyer number if you have booked direct with a supplier.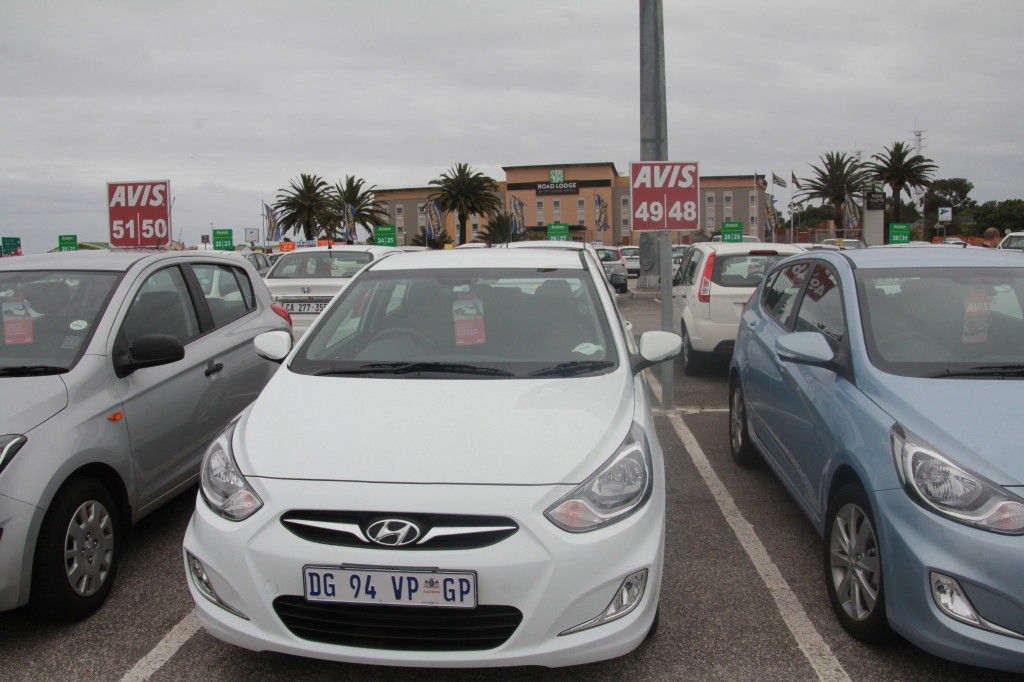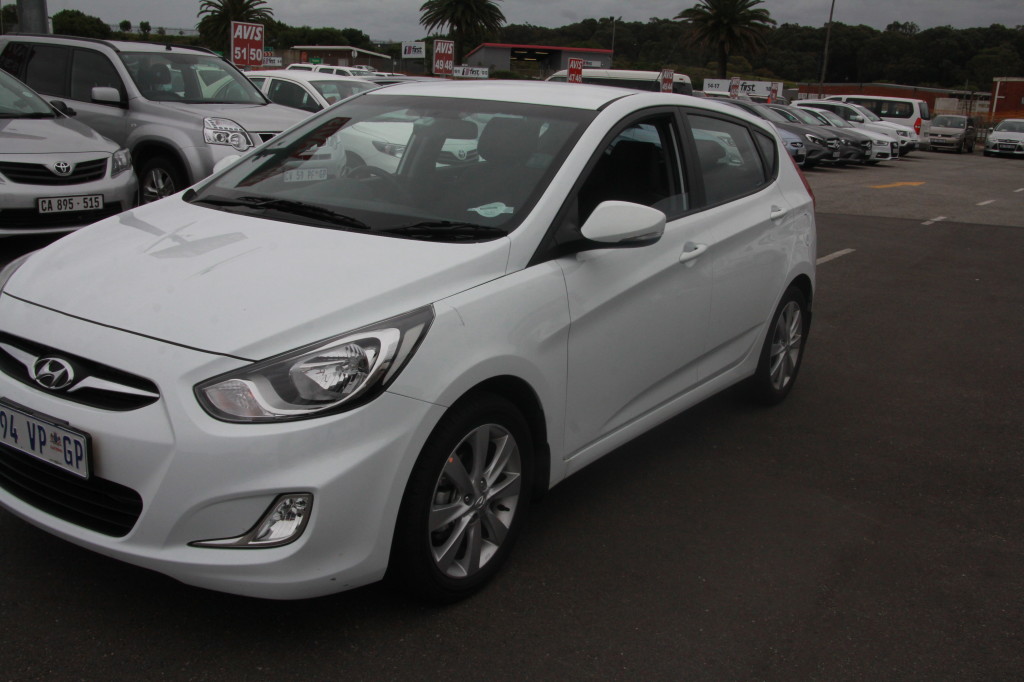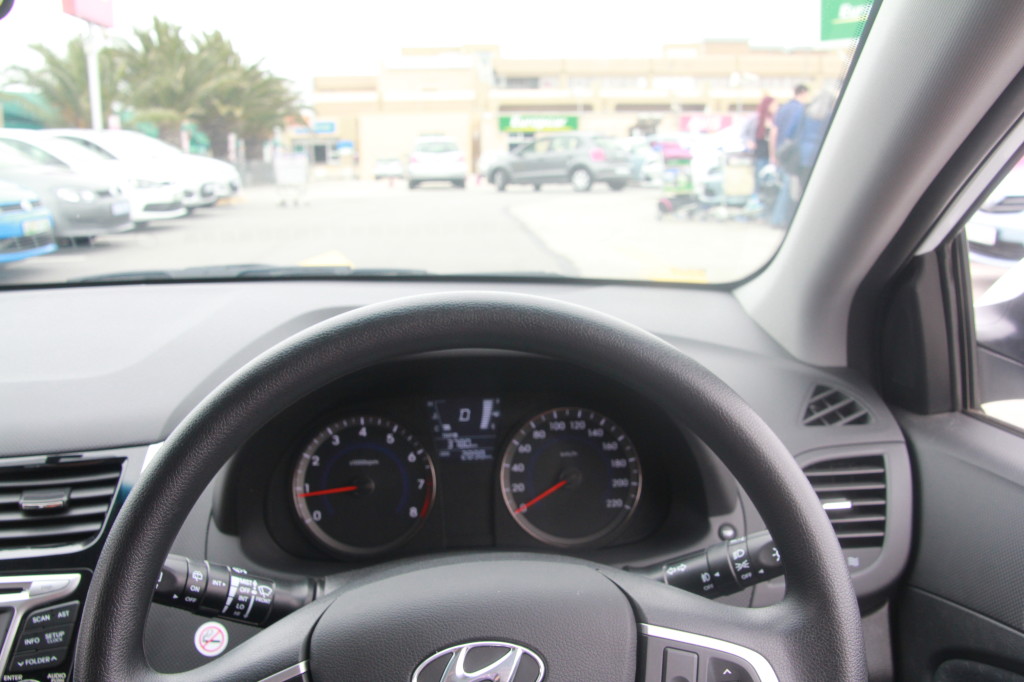 6.  Just because I reduced the liability from $2300 AUD to $465 doesn't mean I want to pay it.  When we picked up the car, I made a big show of circling the car, taking detailed photos (one of which had the employee in the background) and questioning any slight scratch or ding.  This helps to avoid problems when returning the car.  I never return cars after hours, I always have an employee check the car in and give me an "all clear" receipt.  If we have an early morning flight, I would rather return the car the night before than drop it off before the office opens in the morning.  I also want to be sure the petrol stations are open so I can refuel the car.
This all might sound like a ton of work but a few hours of research can help you get the best deal for your needs and also save you a lot of hassles when returning the car!  South Africa is a pleasure to drive in with well-maintained roads and lots of wildlife reserves to explore!