The Radisson Hotel Trinidad is one of the few hotels you can book with points (44,000 Club Carlson) that has lots of birding options within day trip range.  It's centrally located in the main city, Port of Spain.  Driving from the airport, this lighthouse is a landmark and signal to start watching for the hotel on the right.  Once you see it, flip a U at the nearest opportunity, come back around and into the hotel's free parking with security guard.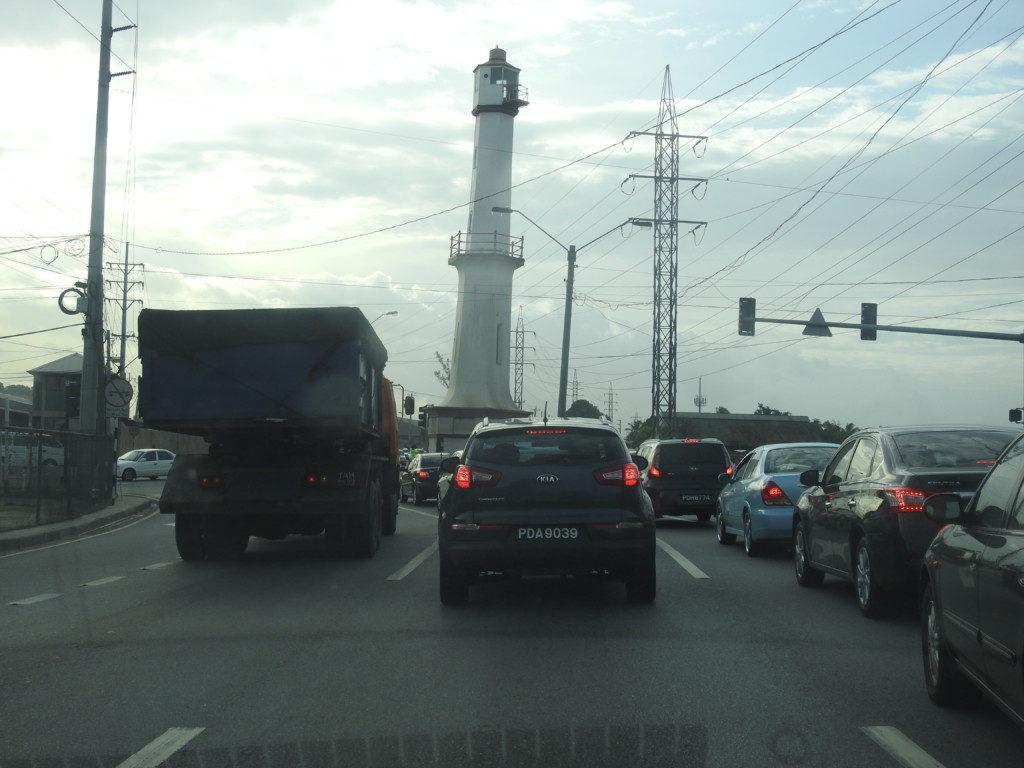 We arrived just after dark.  It's not a good idea to wander around Port of Spain at night.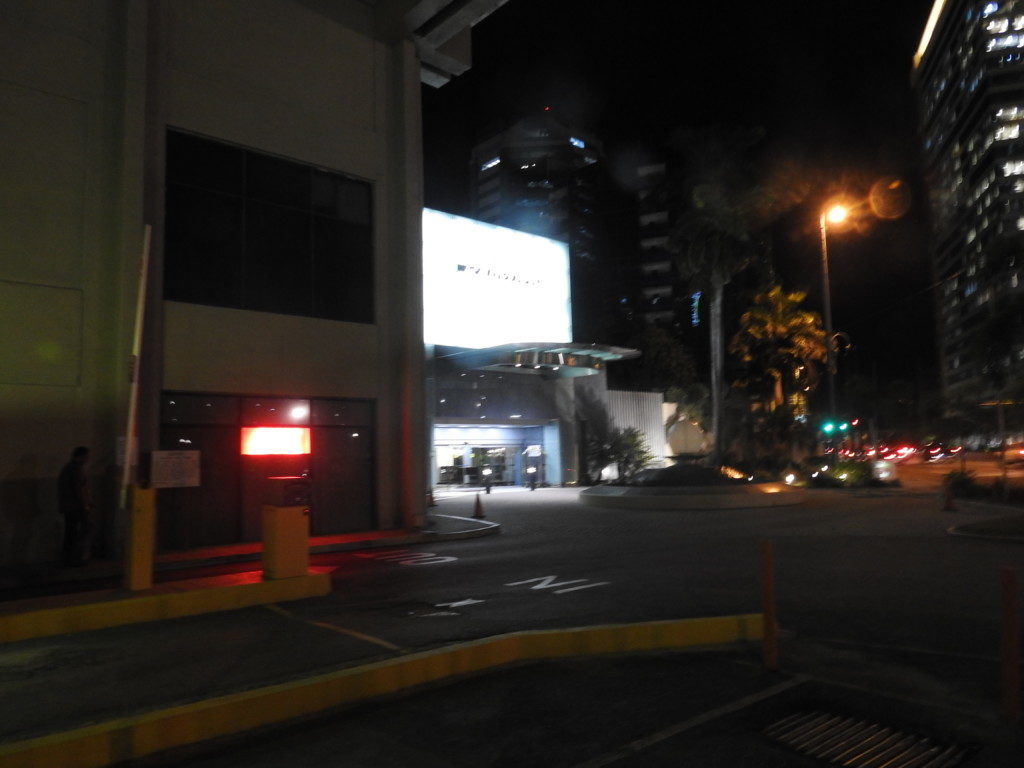 There is a large lobby with the usual services.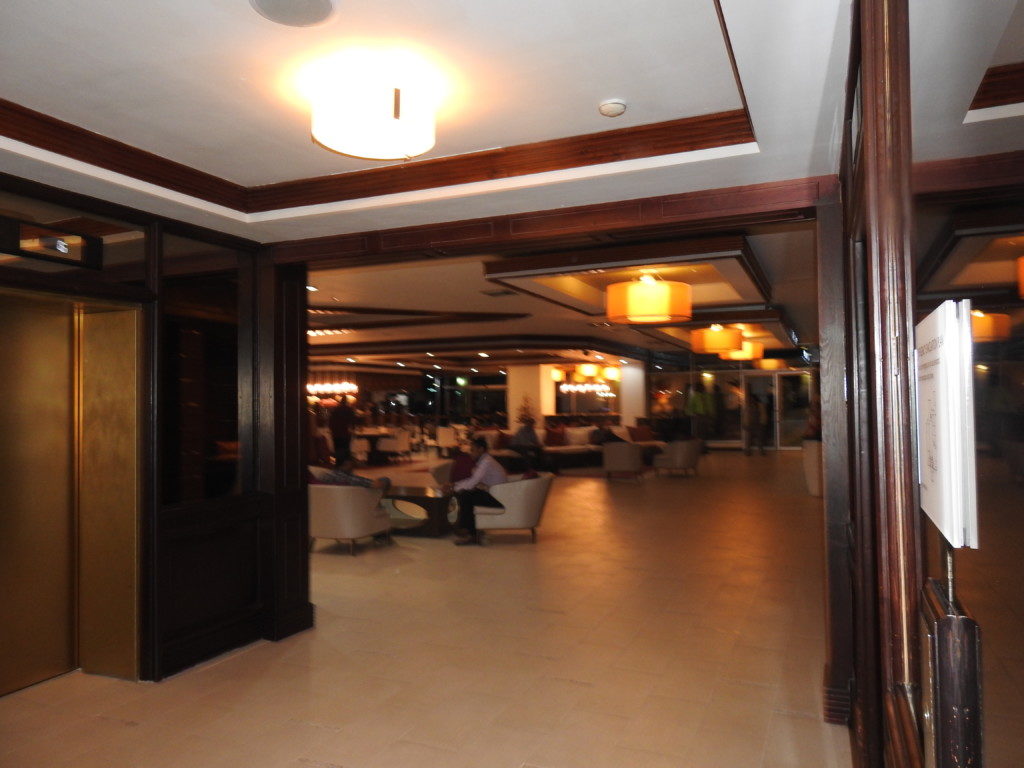 Room was pleasant, good-sized and the wifi worked well.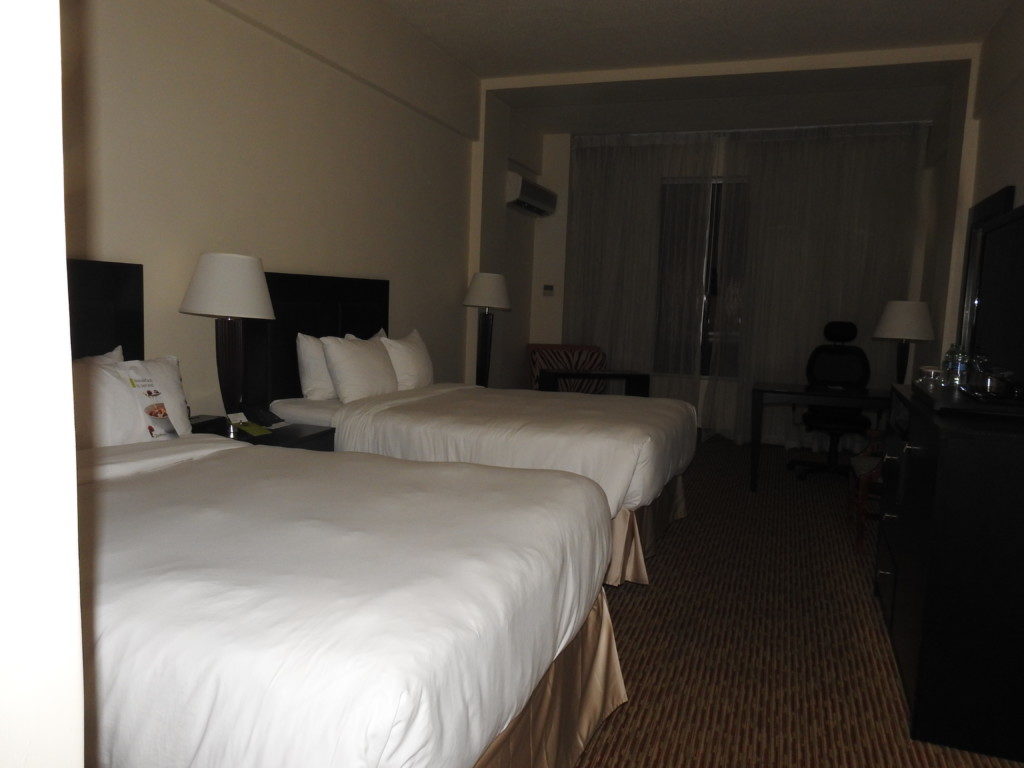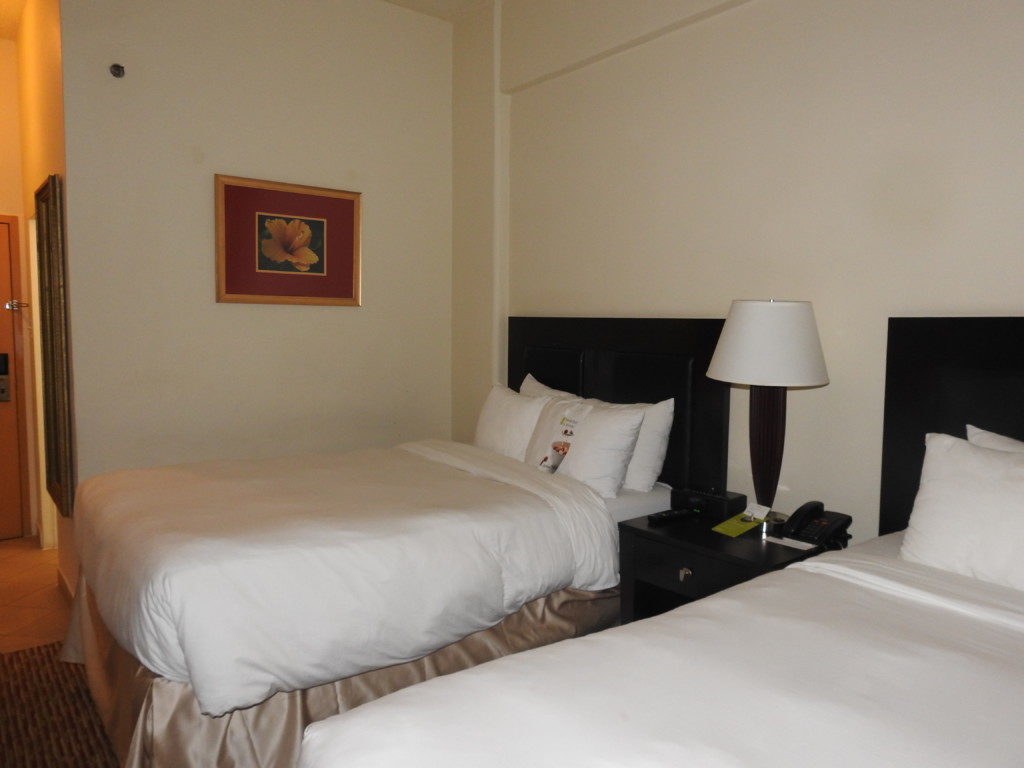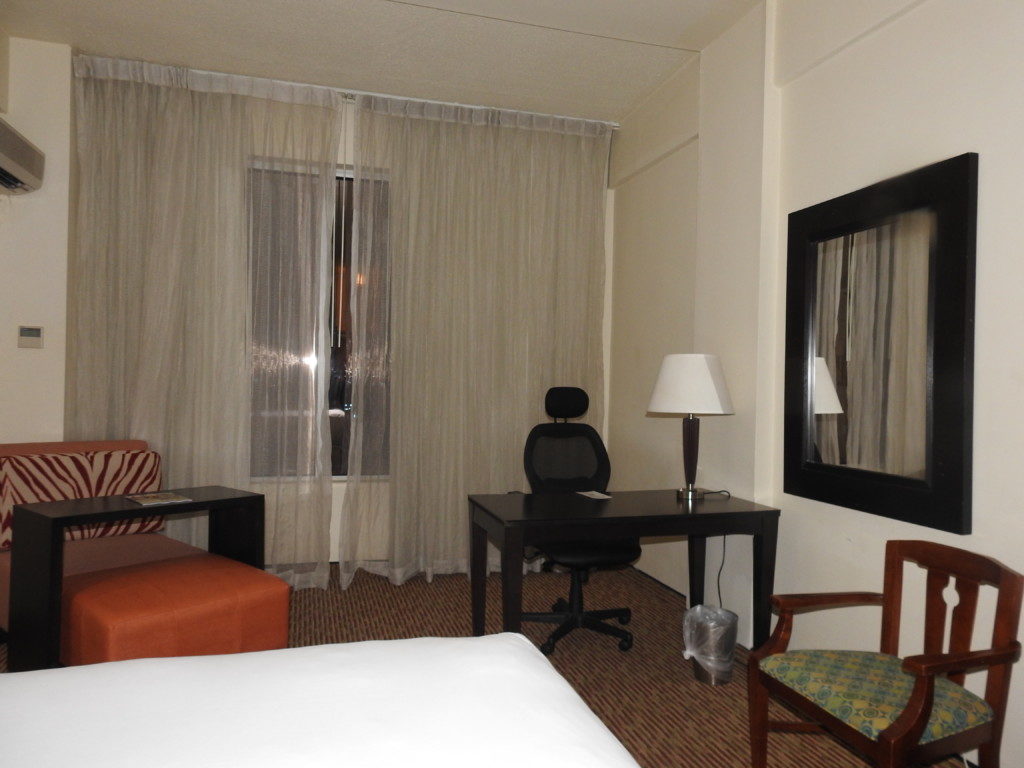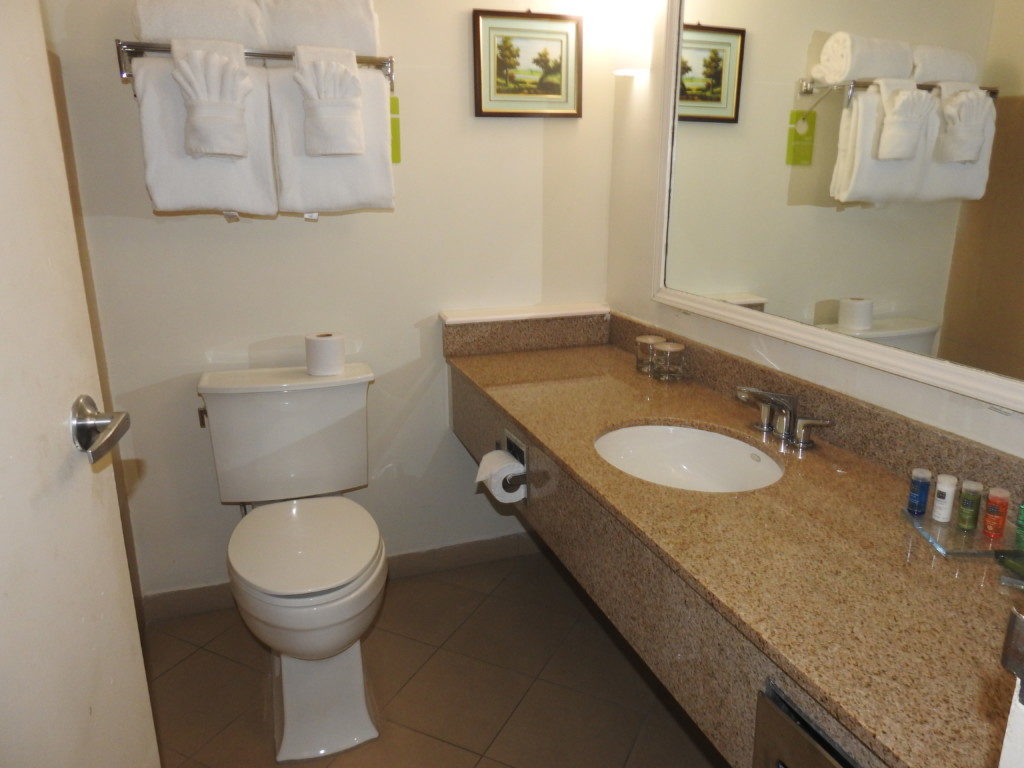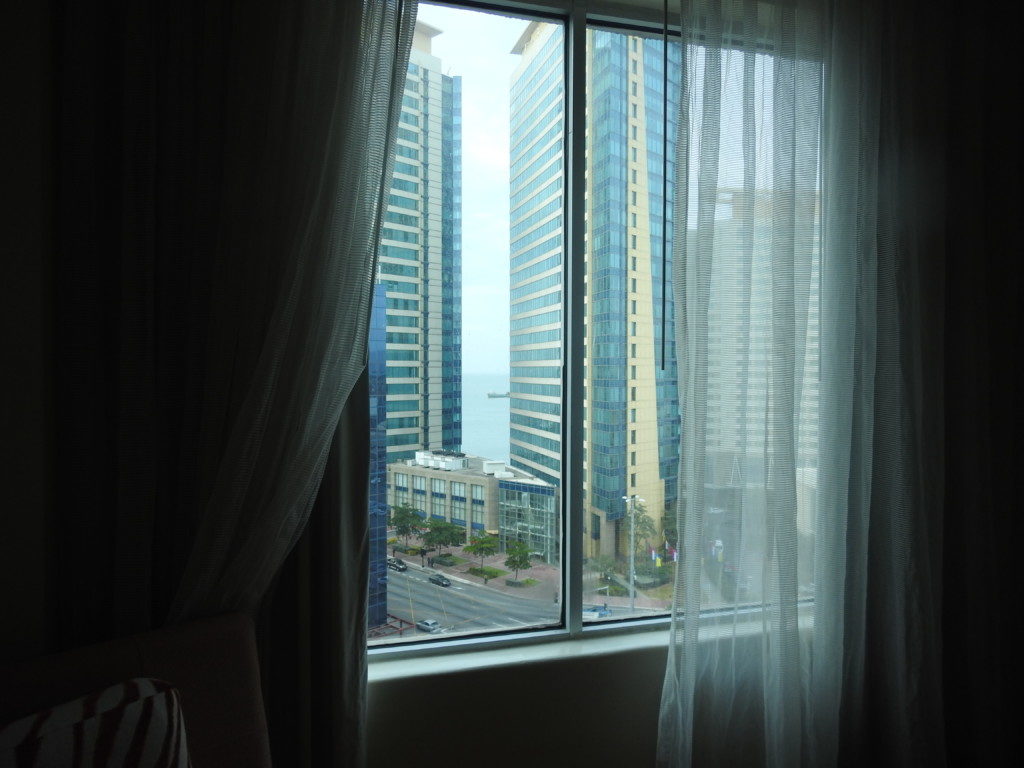 In the morning, we could see the view of the Hyatt, the port and the swimming pool down below.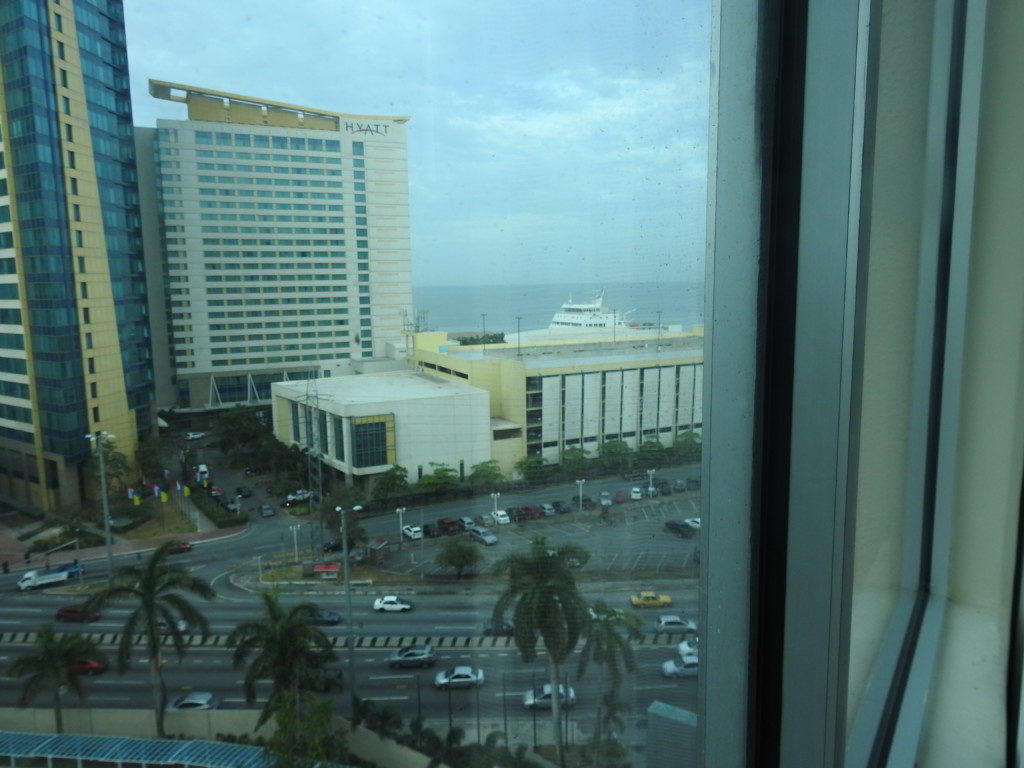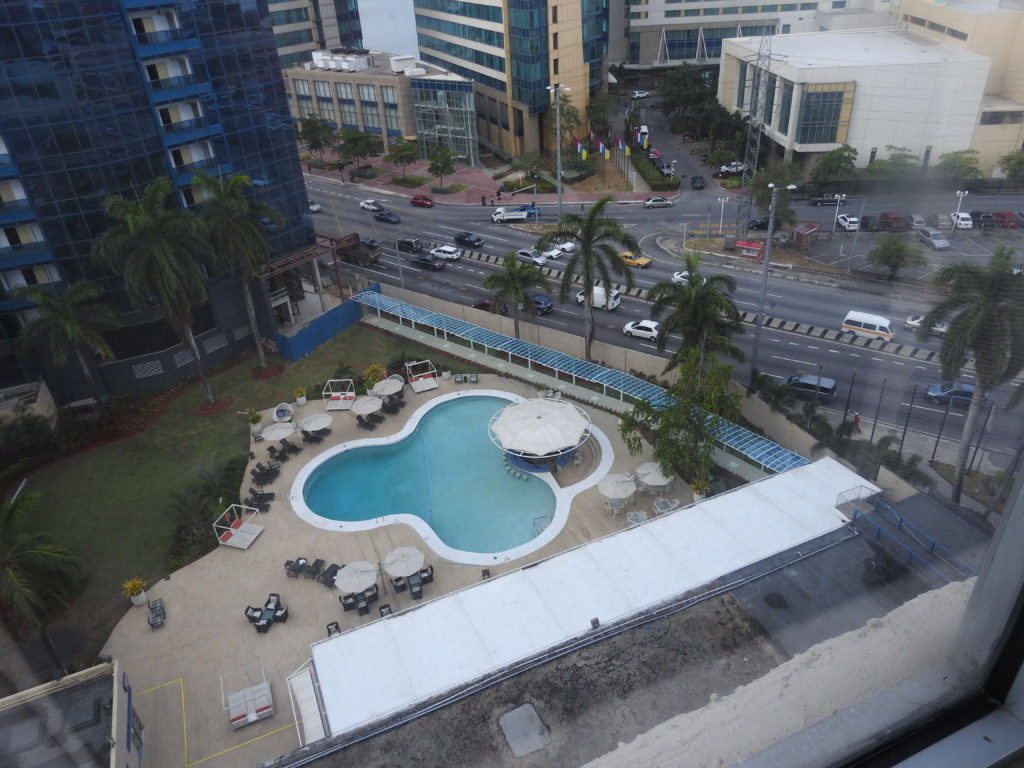 The night we arrived, we decided to treat ourselves to the revolving restaurant on the top floor-the only one of its kind in the Caribbean.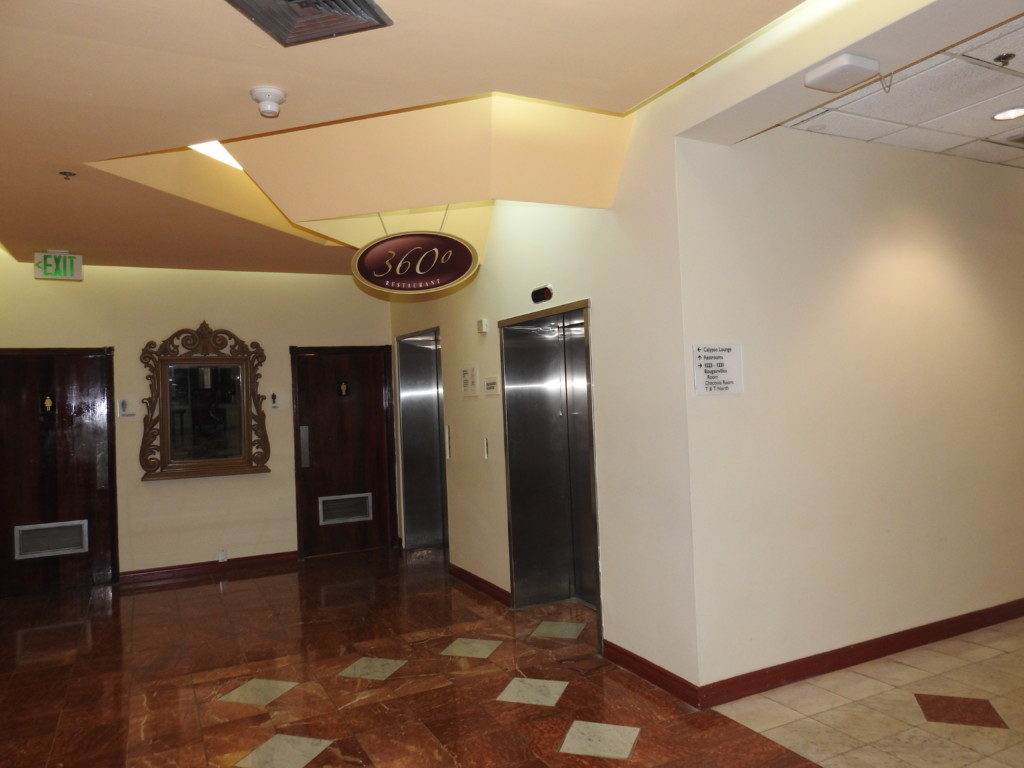 There are lower priced items on the menu like pastas so this doesn't have to be too expensive.  It was cool to see the city views change as the restaurant slowly revolved.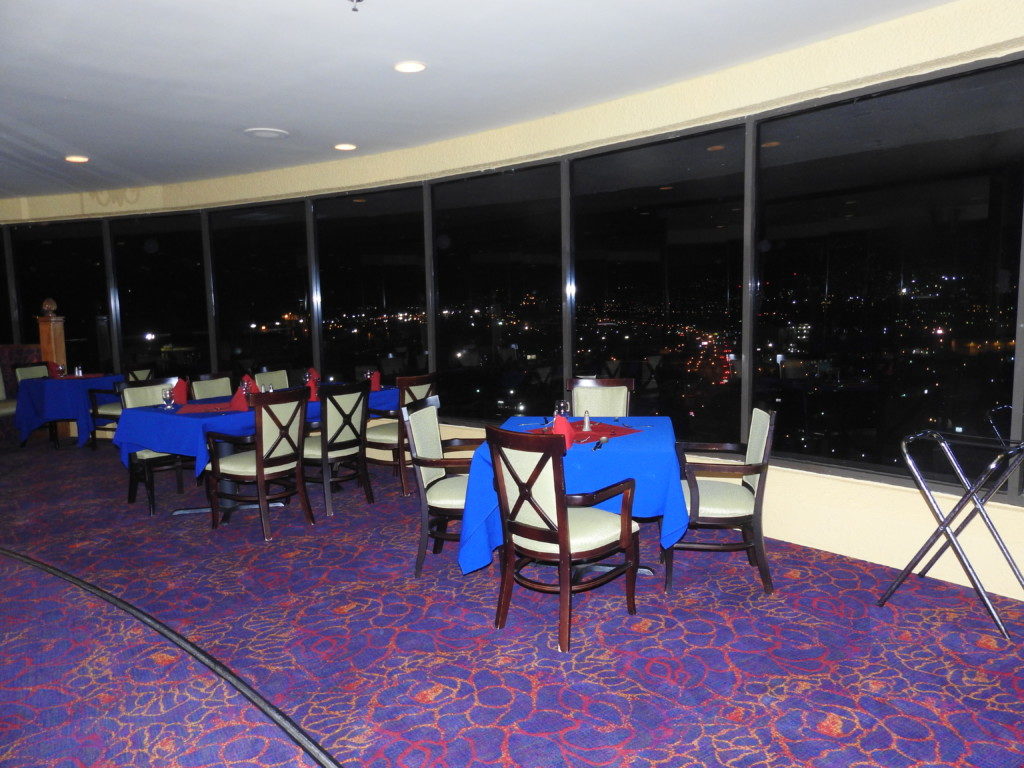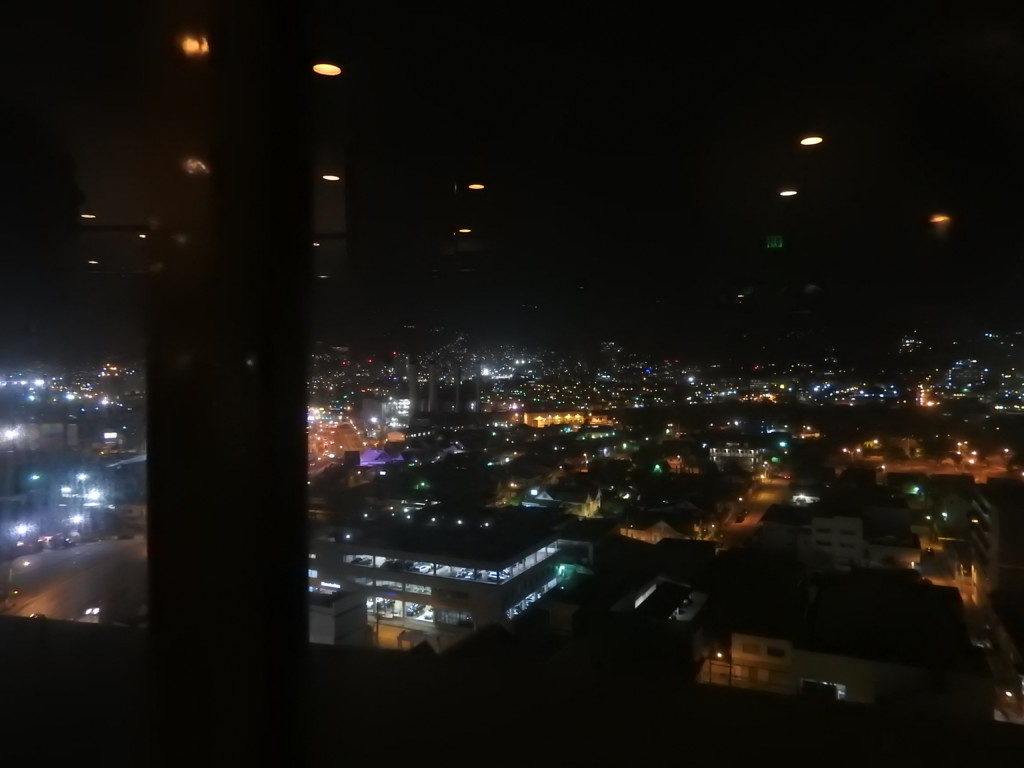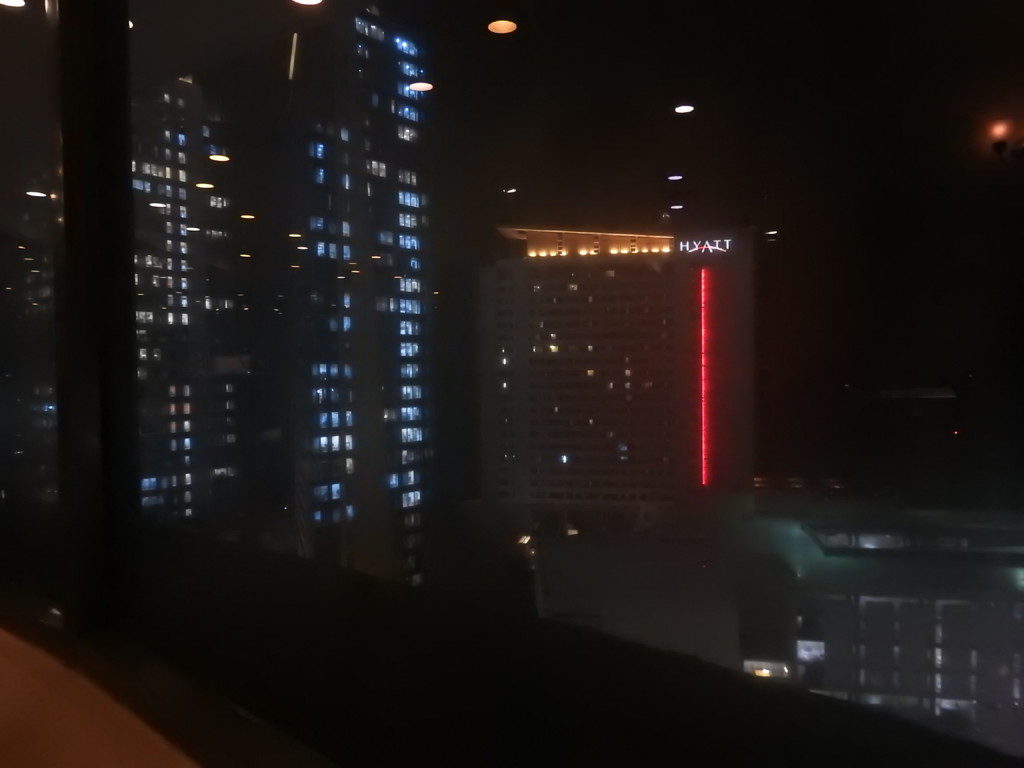 I'd say this hotel is a good use of Club Carlson points if you have them.  Trinidad can be pricey (as is most of the Caribbean) and the hotel is pretty nice.  Staff were friendly and eager to help and answer questions.  People on Trip Advisor tend to give it 3-5 stars, I gave it 4.