Soberanía National Park (Parque Nacional Soberanía) is a national park in Panama near the banks of the Panama Canal in the provinces of Panamá and Colón, some 25 kilometres (16 mi) from Panama City. The Chagres River runs through the park.
Established as a national park in 1980, the park covers 55,000 acres (223 km2).  The park is popular with birdwatchers due to the abundance of bird species in the park. Some 525 bird species are found here, including motmots, toucans, trogons, flycatchers, antbirds, woodpeckers, tanagers, and hawks. Among the rare bird species in the park are yellow-eared toucanets, crimson-bellied woodpeckers, sirystes, and rarely seen harpy eagles. Some of the best birding in the park is along Pipeline Road. Pipeline Road extends for several miles and passes through old-growth and secondary forest. Birds are best spotted here in the early morning.
GETTING HERE
You can use a Central American award to Panama City (PTY).  Then the best thing to do is hire a car so you have freedom to get around as you choose.  Since this park is so near the city, it can be easily driven to from wherever you are staying.
WHERE TO STAY INSIDE THE PARK
On points, you have 1 option which is on the outskirts of Soberania National Park, the Radisson Summit.  This was my choice since I could use only 28,000 Club Carlson points for 2 nights since I have the Club Carlson Visa card.  A pleasant surprise was that you get the free breakfast even when you use points!  Make sure you request a rainforest view room for a spectacular view!
You could also stay at the Gamboa Rainforest Resort which is closest to Pipeline Road & the Rainforest Discovery Center or the Canopy Tower which has nice packages that include guided birding excursions (not cheap)!
HOW TO VISIT THE PARK
You can make an independent visit or join a tour.  The Canopy Tower has day visit packages that include a trip up their 50 ft high observation tower and a guided bird walk.  Many people just rent a car and head off on their own down Pipeline Road.  Be aware that this is a very rough road and you will only get a few miles without 4WD.  There are plenty of birds to see along the way.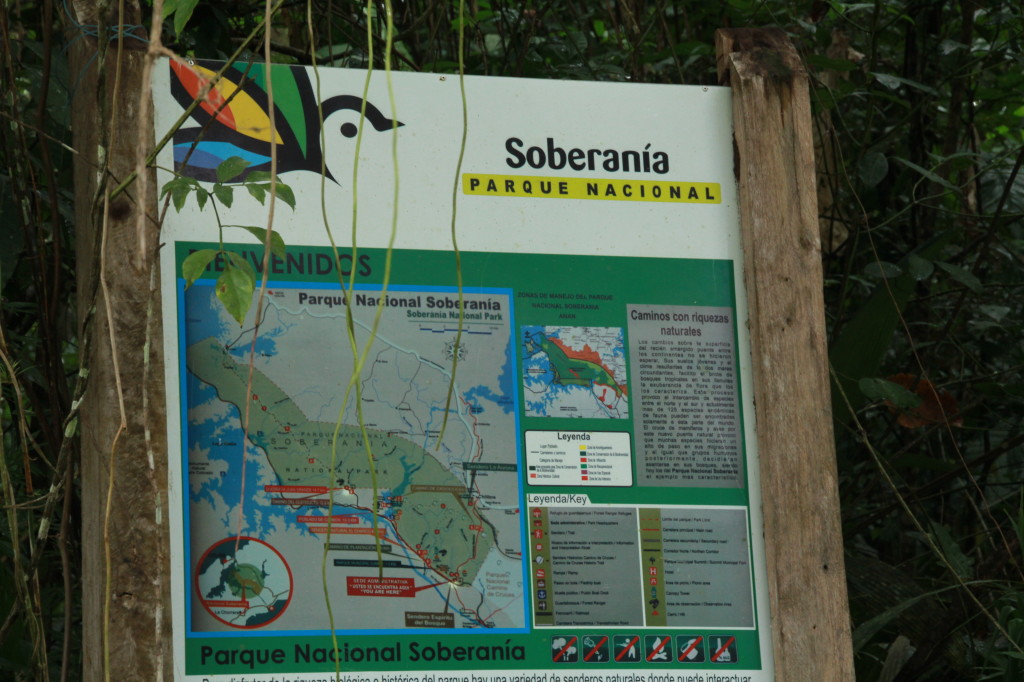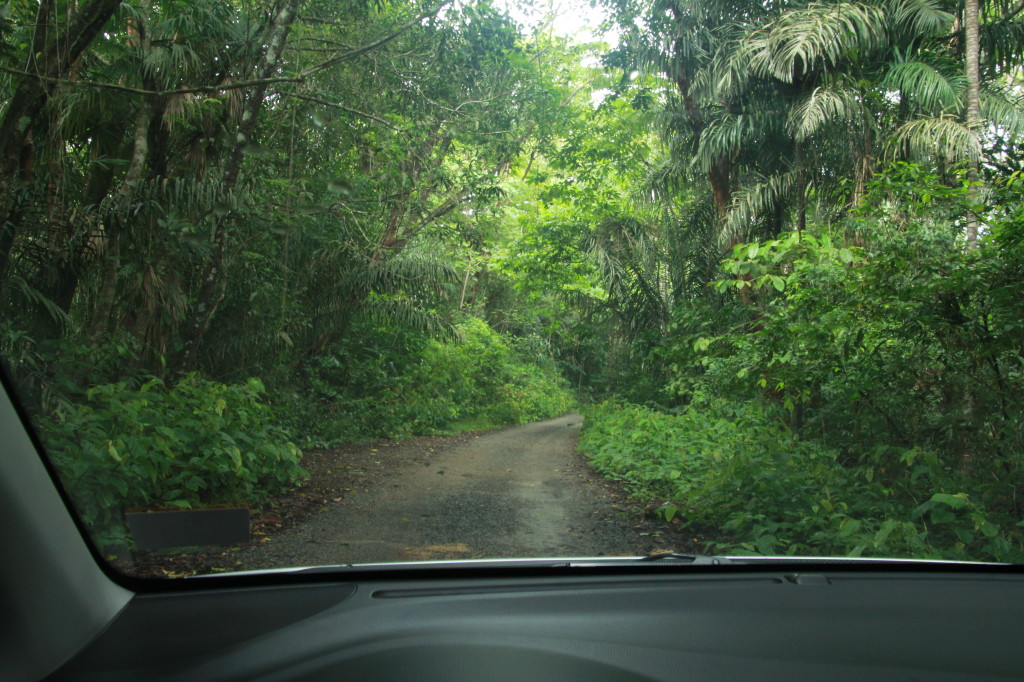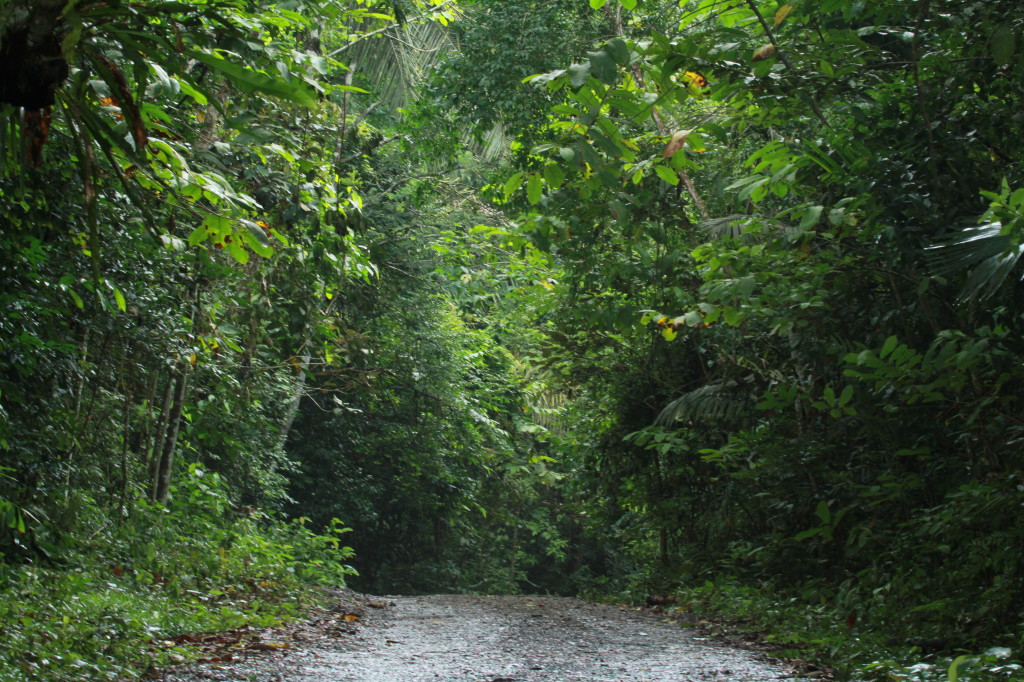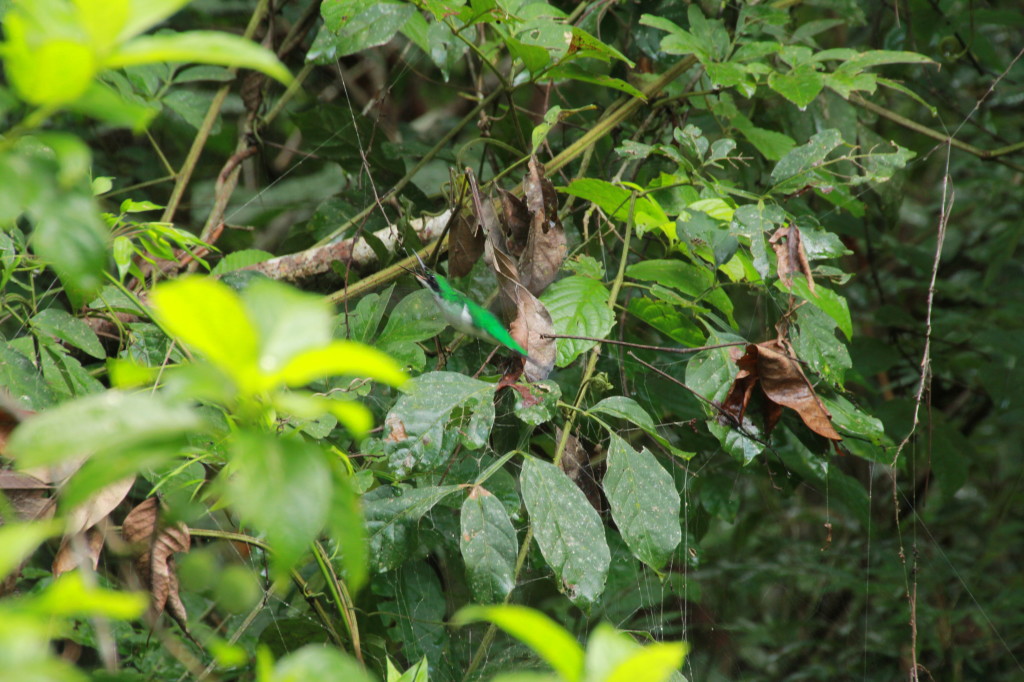 My choice, dictated partly because we only had a small car from Alamo and also because I like to watch birds from towers was the Rainforest Discovery Centre.  If that link doesn't work (they need to renew their domain), try Google cached version here.  It costs $30 entry but you get a $5 credit to spend in the small gift shop.  The staff know all the local species and can identify them for you.  You also get access to a 32 metre high observation tower with platforms every 8 metres and over 1.2 km of walking trails.  There are educational posters & clean restrooms in the main building and hummingbird feeders that keep these delightful little birds close at hand.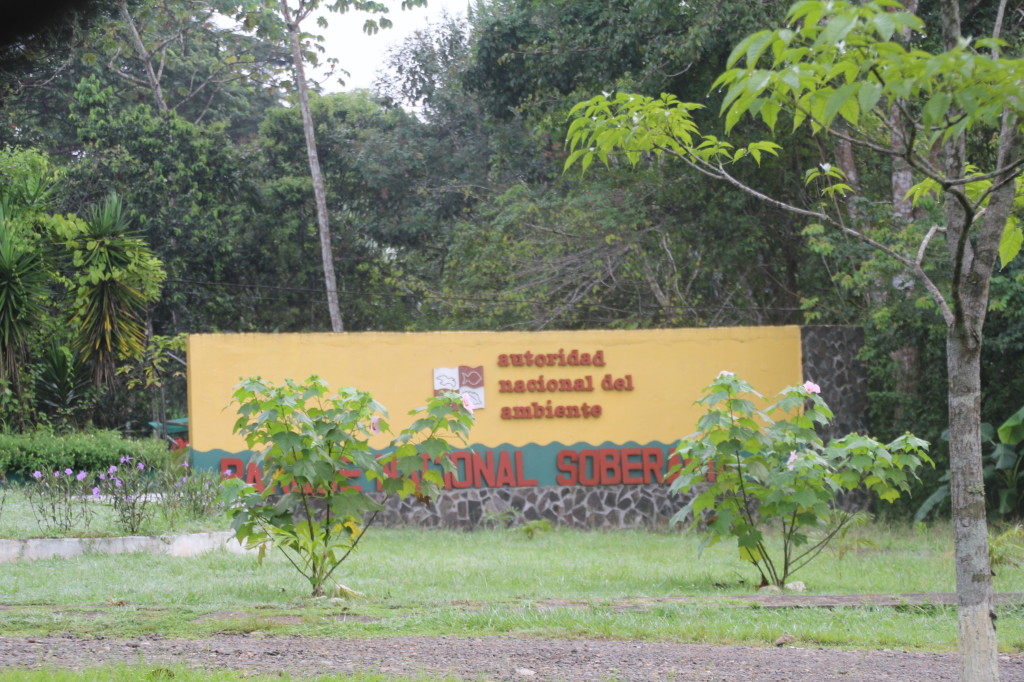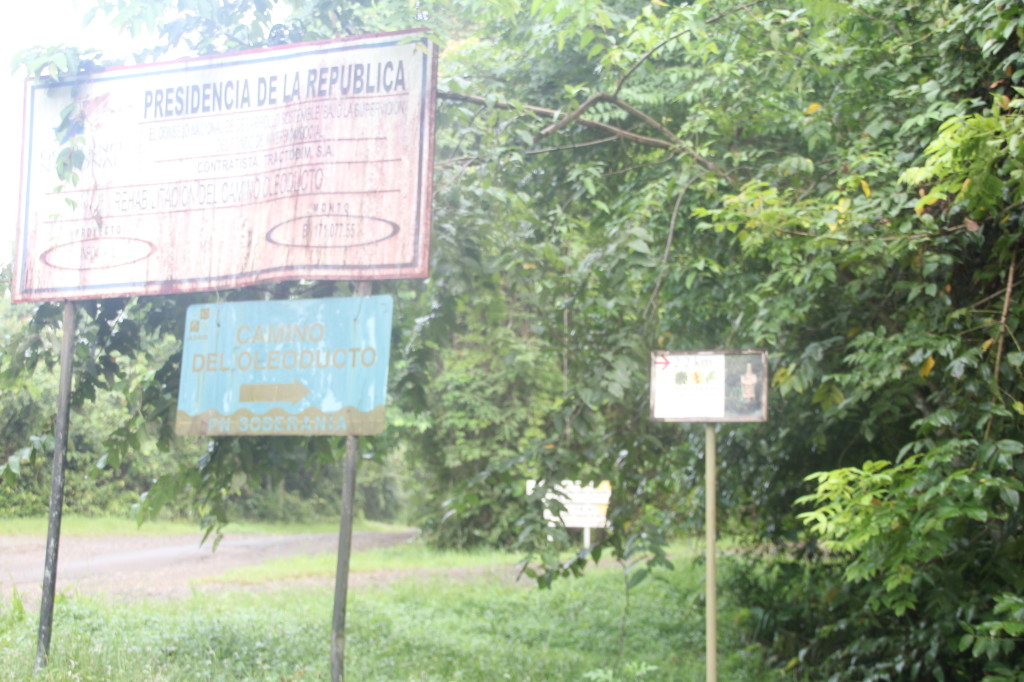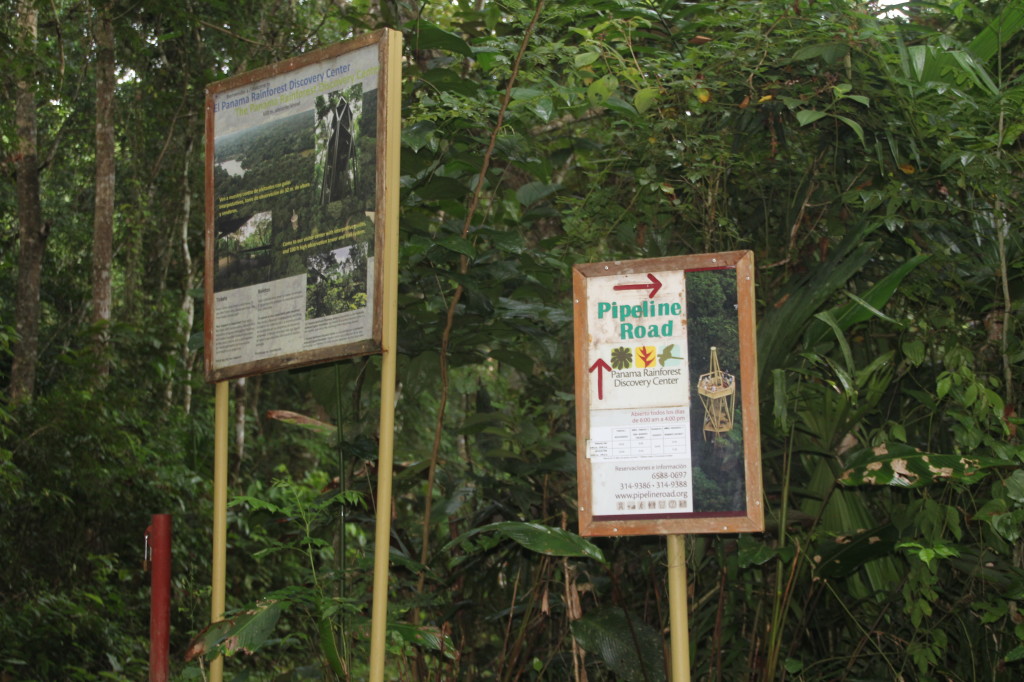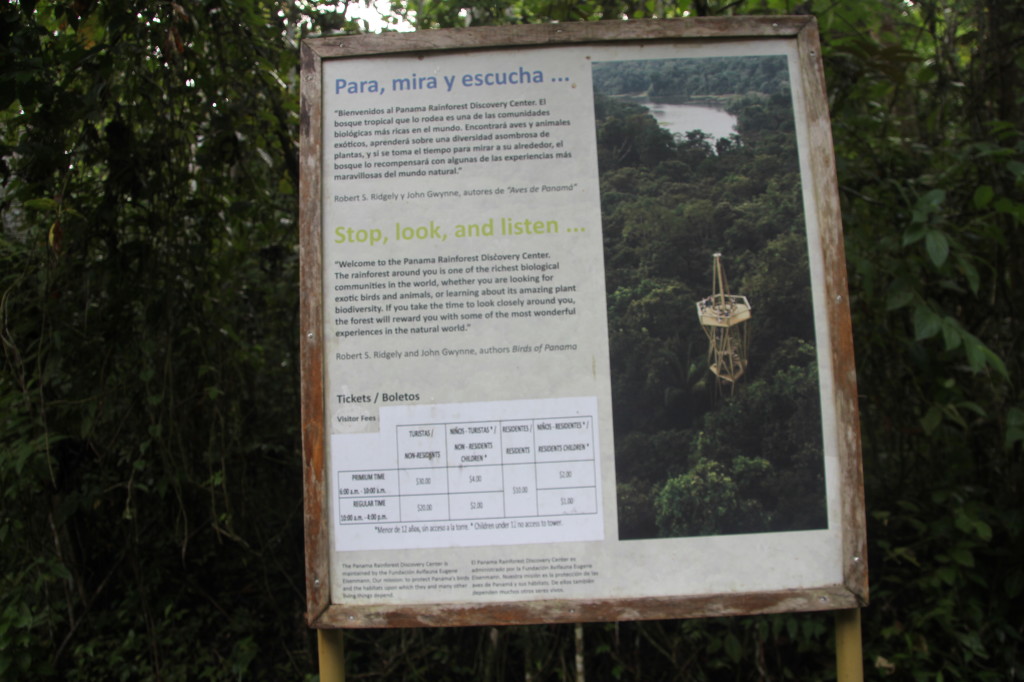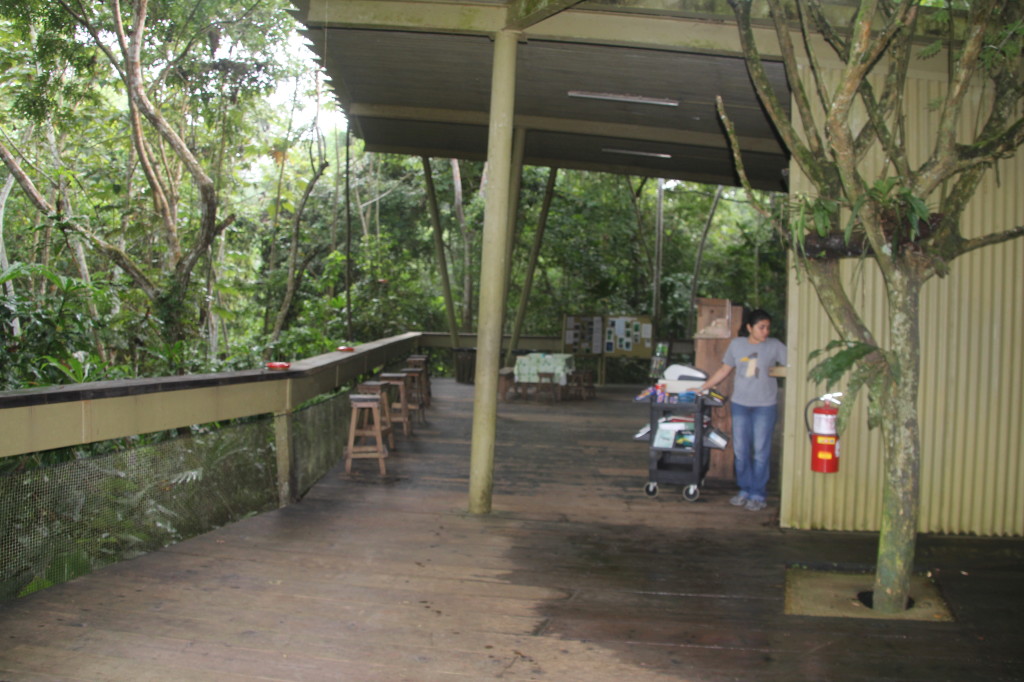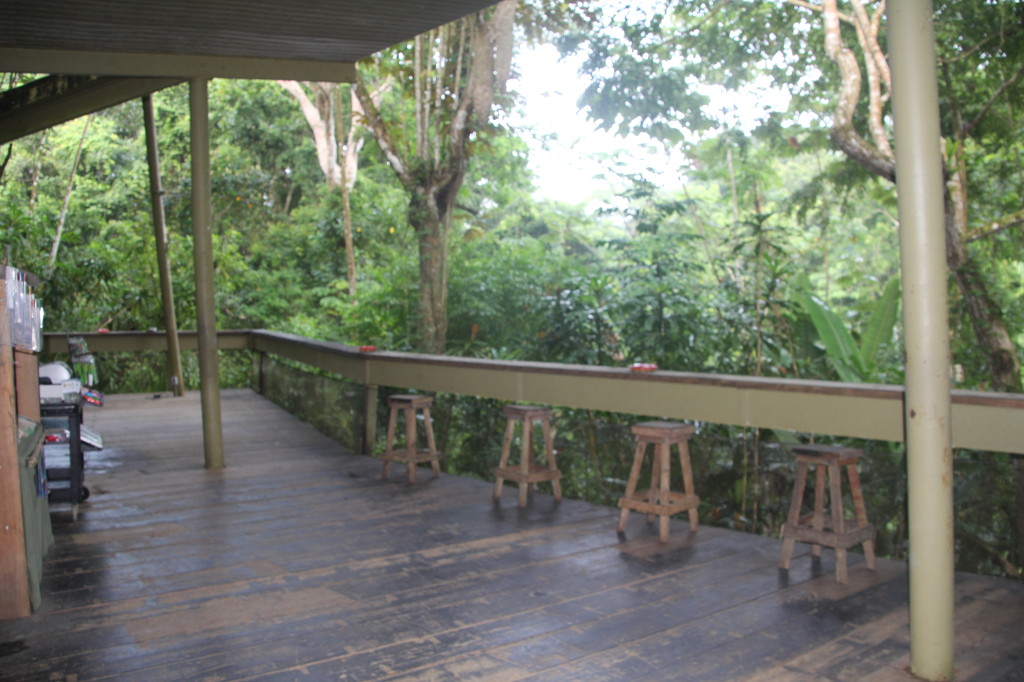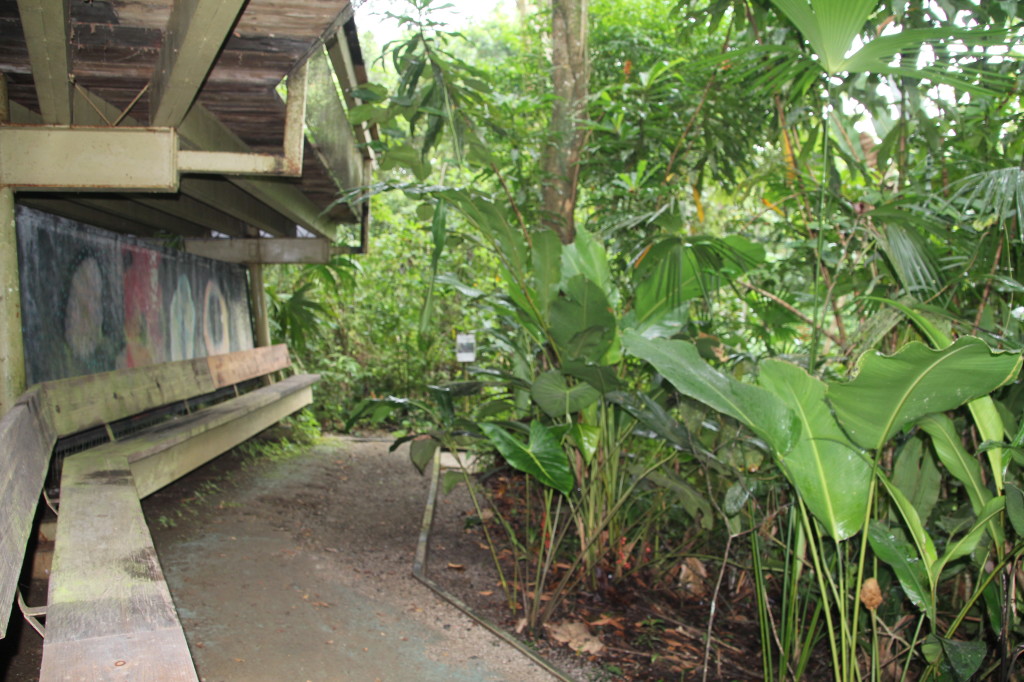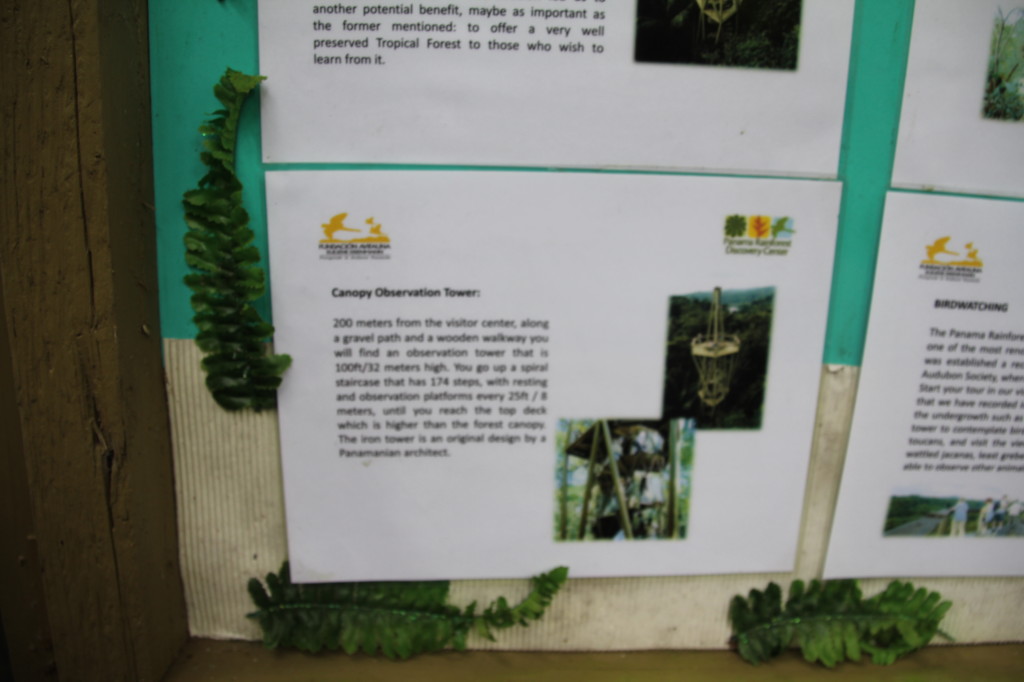 In tomorrow's post, I will show you some of the birds we saw that I managed to photograph both from the tower and the main buidling's deck.