The seaside town of Port Elizabeth was the ideal gateway since our first destination was 3 hours east and our planned day-trip to Birds of Eden was around 2 hours to the west going towards Cape Town.  Port Elizabeth is easy to get around and the roads are well-marked.  The Radisson Blu Hotel is in the seaside suburb of Summerstrand.  Just follow the signs, stay as close to the sea as possible when roads diverge and you can't miss it!
This hotel is a bargain for those who have the Club Carlson Visa, only 38k points for 2 nights!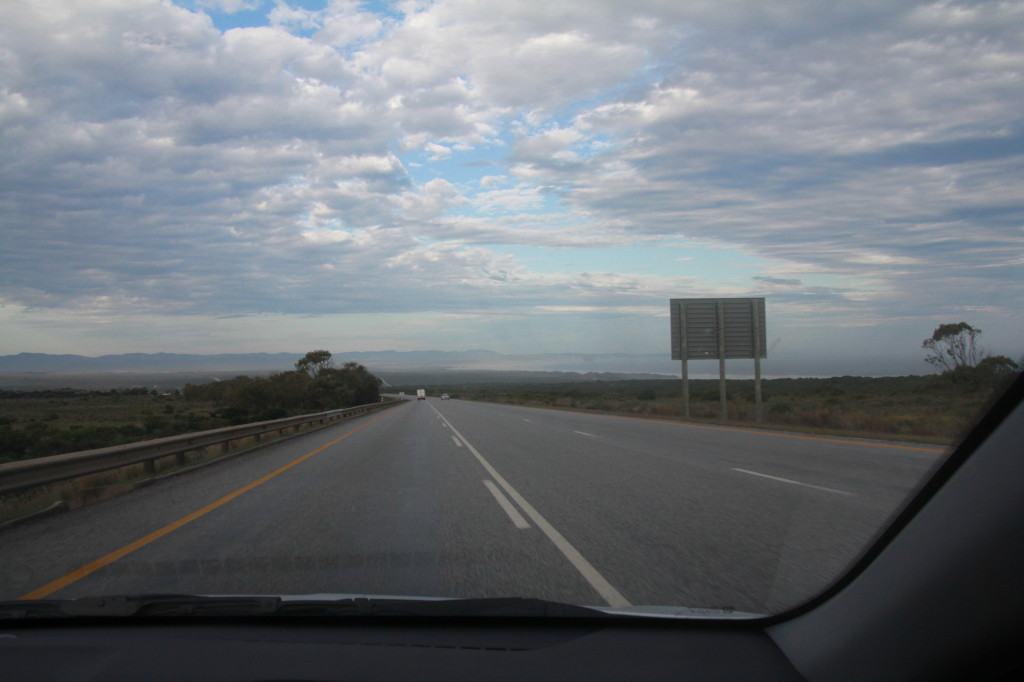 Like I said, you can't miss it!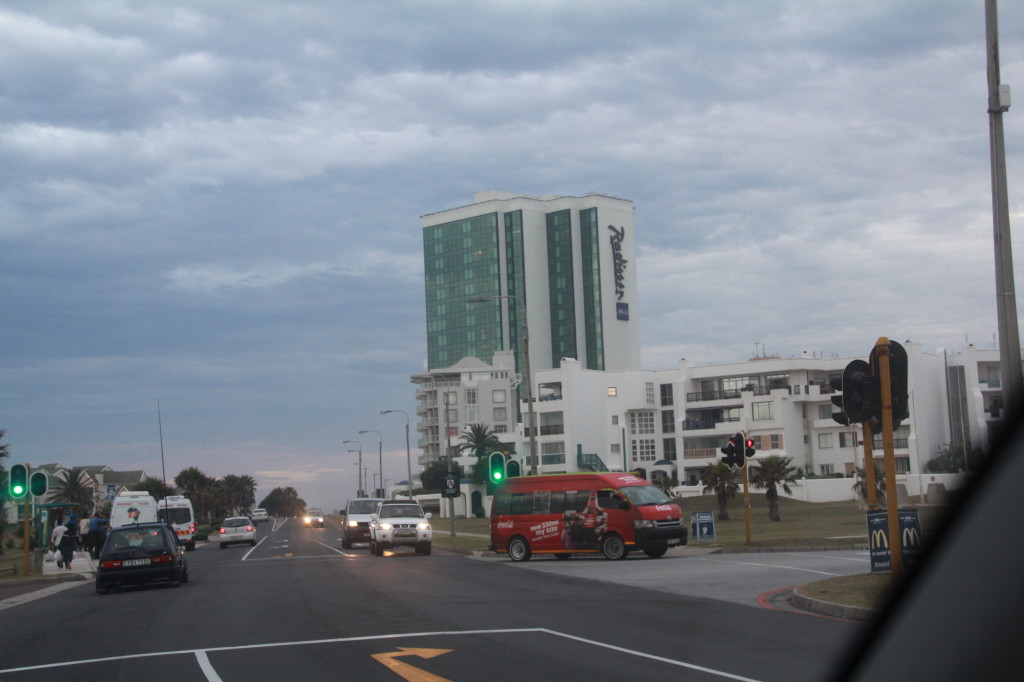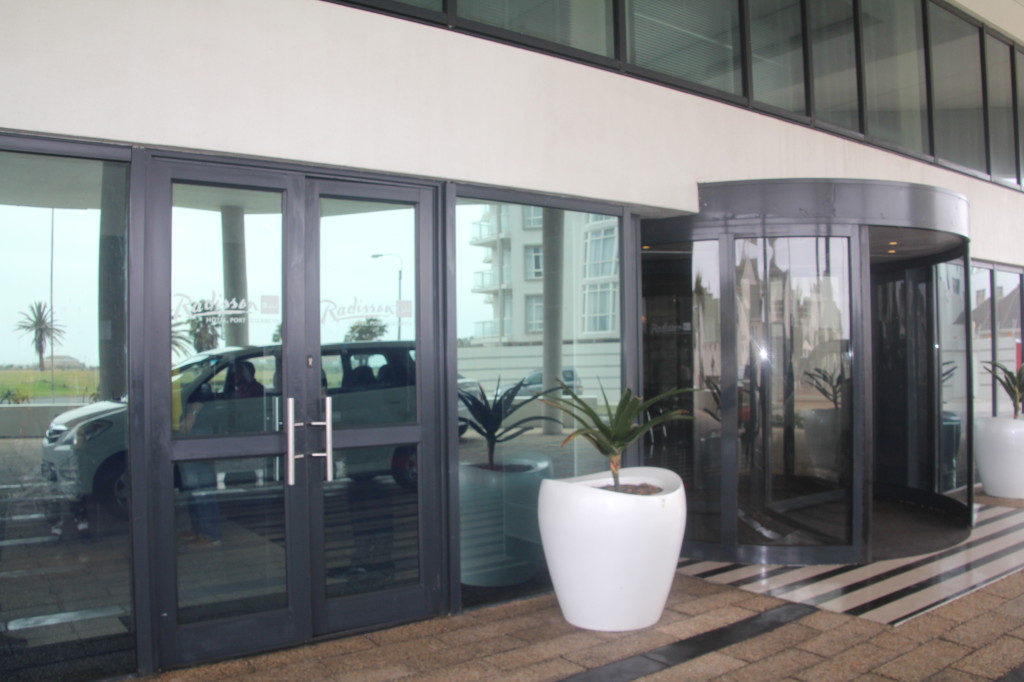 Nice spacious lobby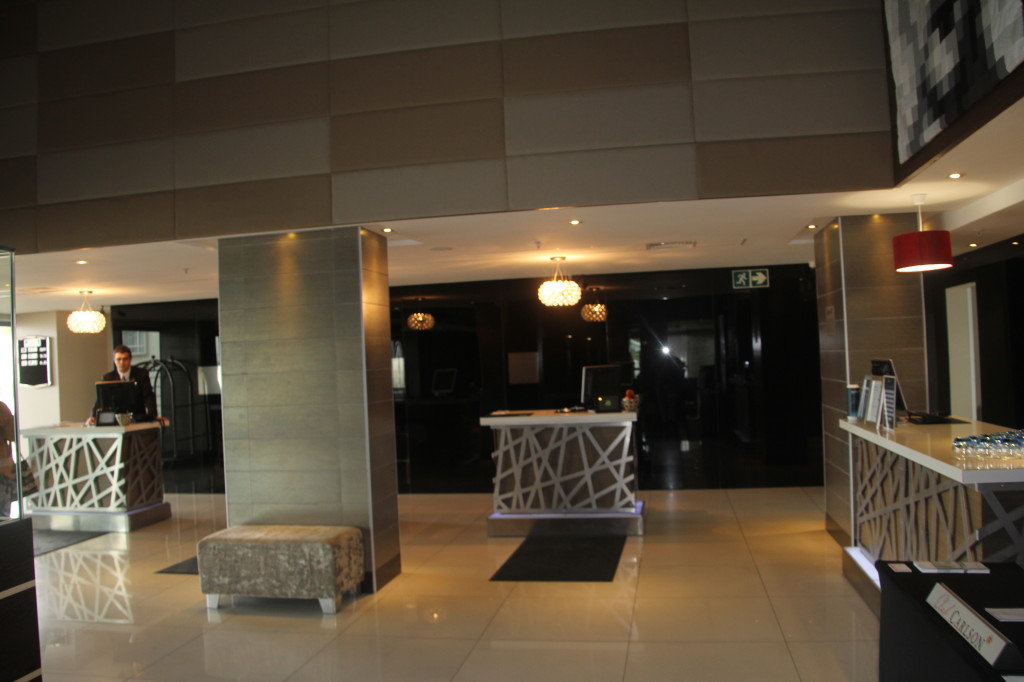 They have one of those annoying "open" bathrooms but at least there is a shade for those who prefer privacy.  I must say I would have preferred the bathroom be completely enclosed, I'm not a fan of those open bathrooms.  Beds are comfy with a nice assortment of pillows.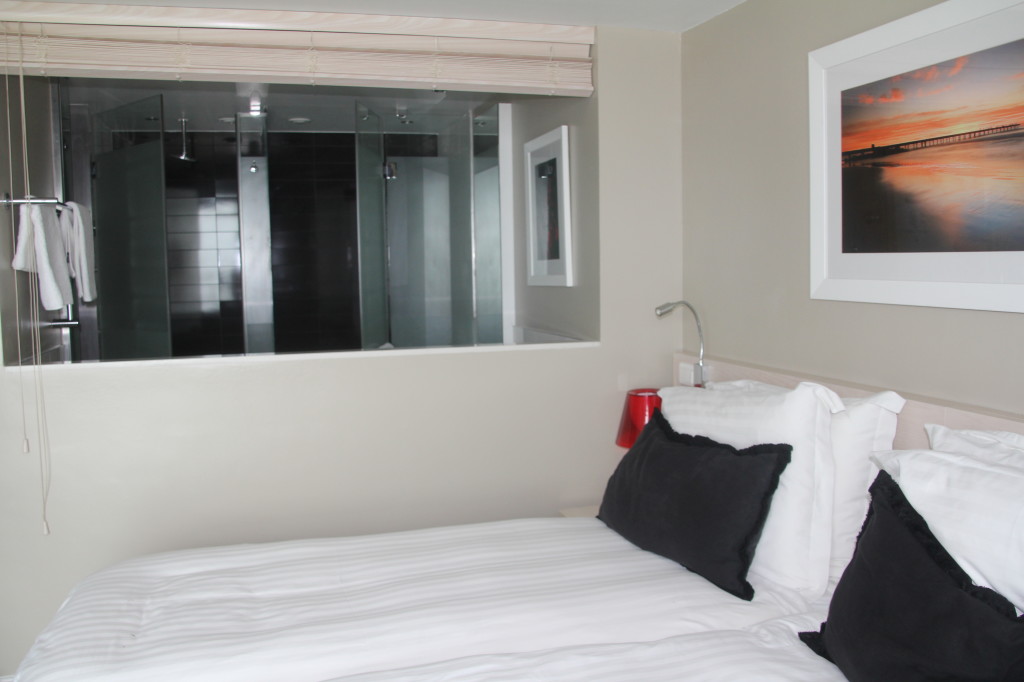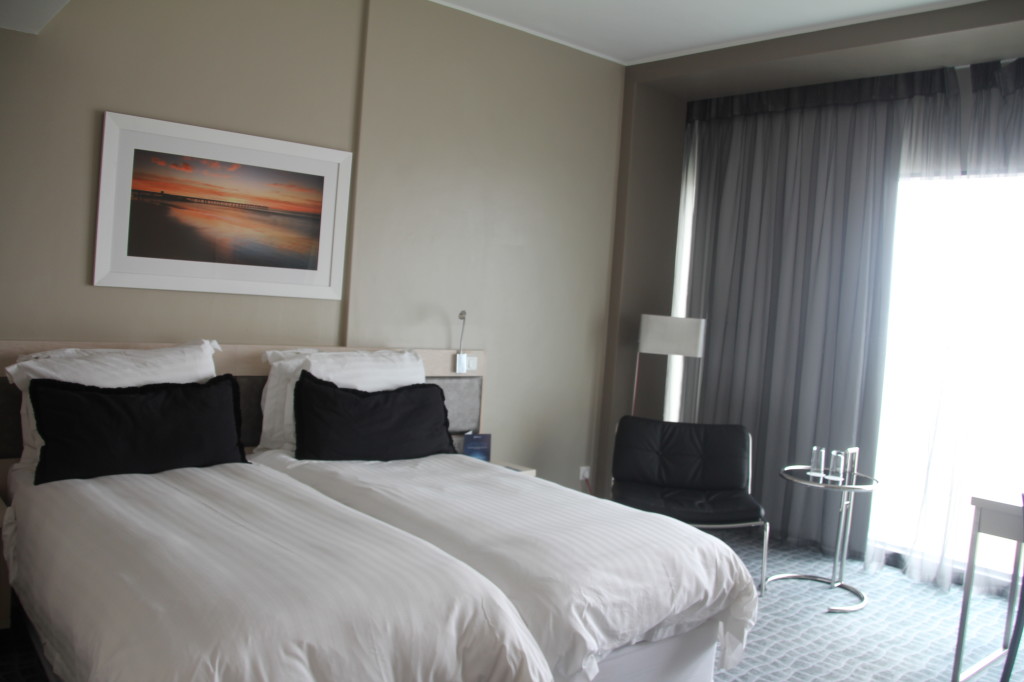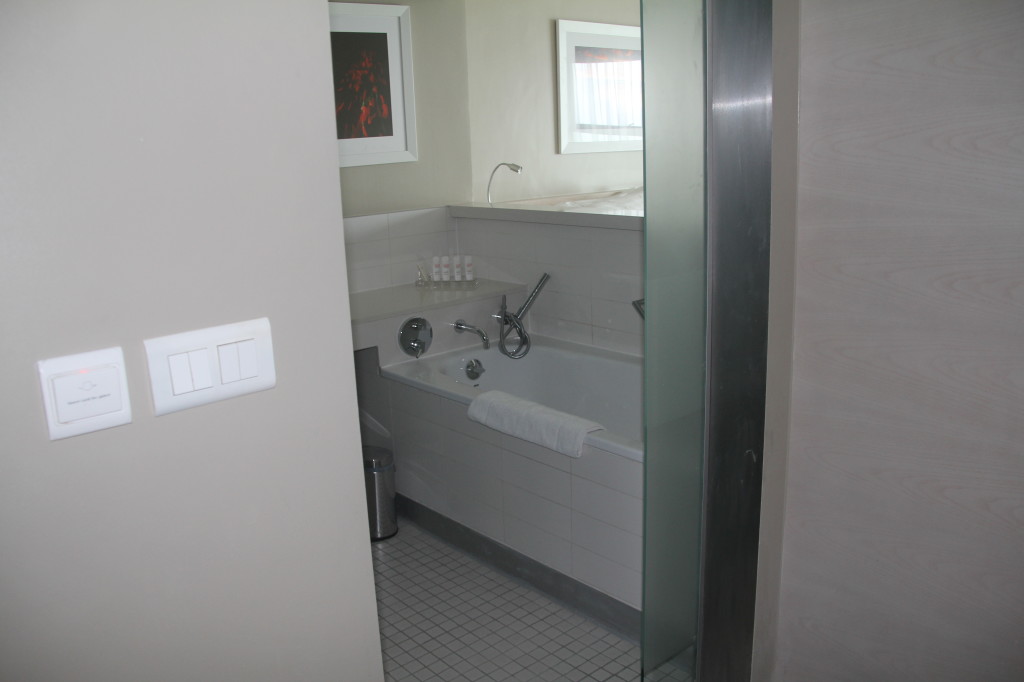 There's a tv and work desk with a view of the sea.  Internet connection was pretty good.  There is also secure free parking.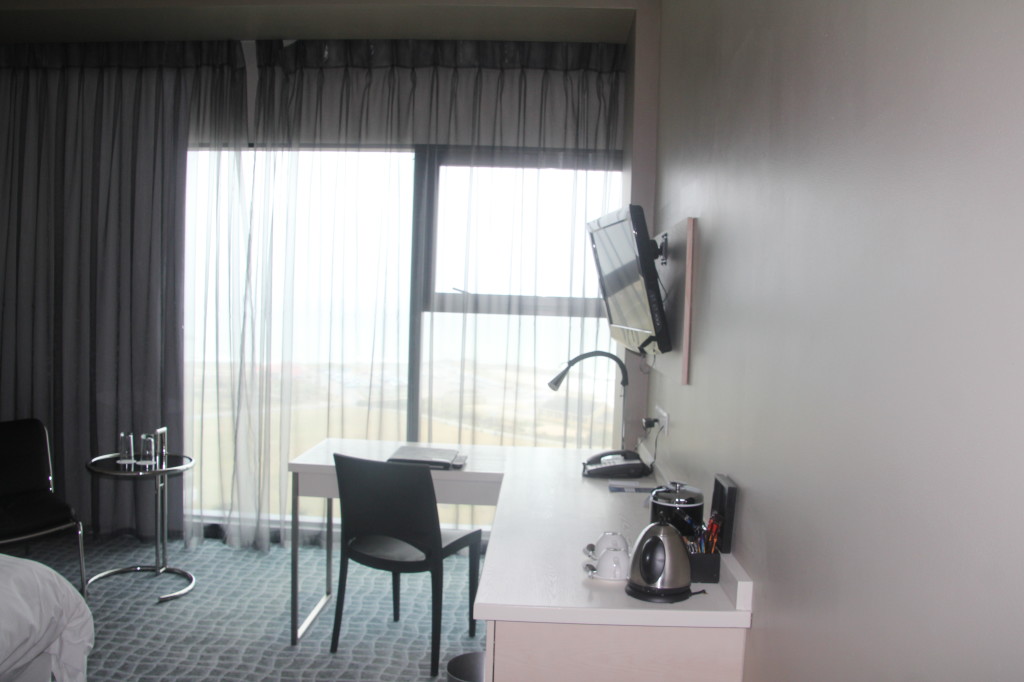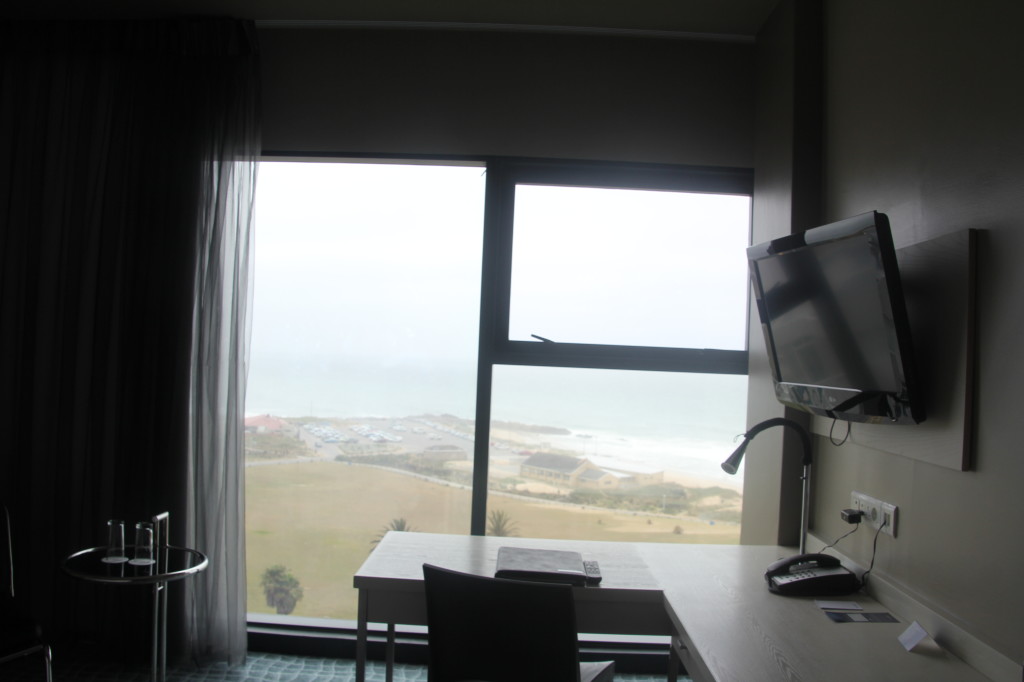 Overall, this hotel was a good option for us as we used our points.  If we didn't have points, we probably would have spent the night in a town closer to Birds of Eden to save a long drive but we had to spend at least one night in Port Elizabeth any way to catch an early flight to JNB.  The breakfast was not included for a points stay and the restaurant didn't have anything of interest so we went the cheapie route and bought food at the supermarket next door.