Continuing on from Part 1:  It's lunch time and we have now arrived at Halali Rest Camp for a break to eat our packed sandwiches and have a look around, also use clean facilities!
It's located 9kms down a side road.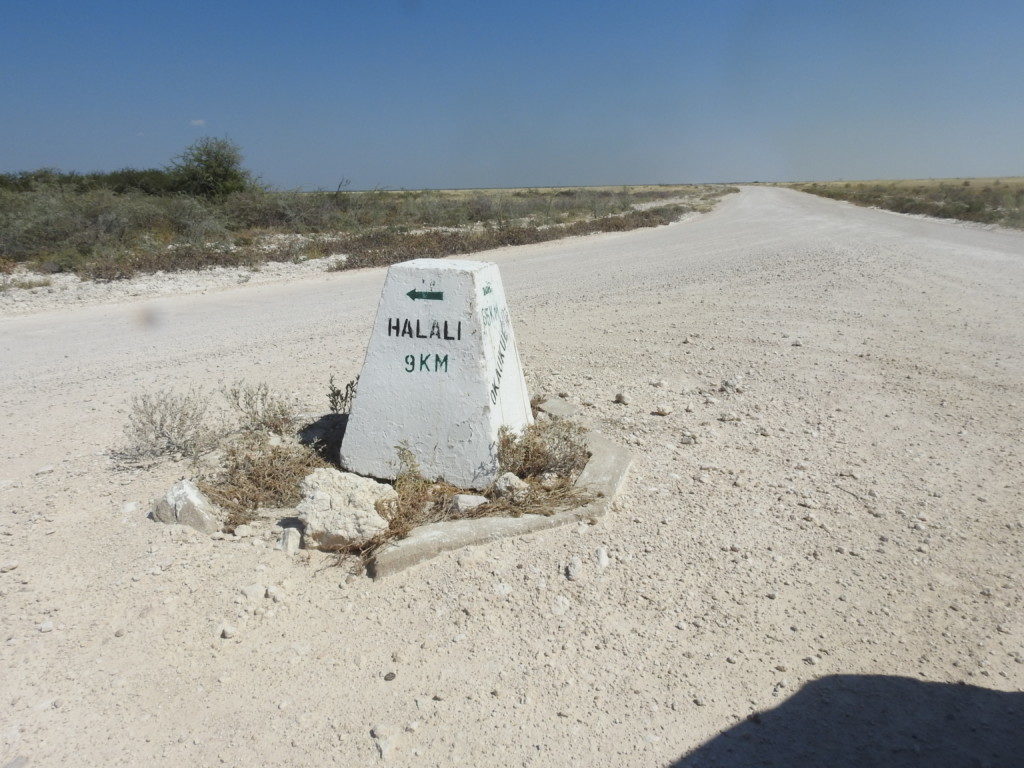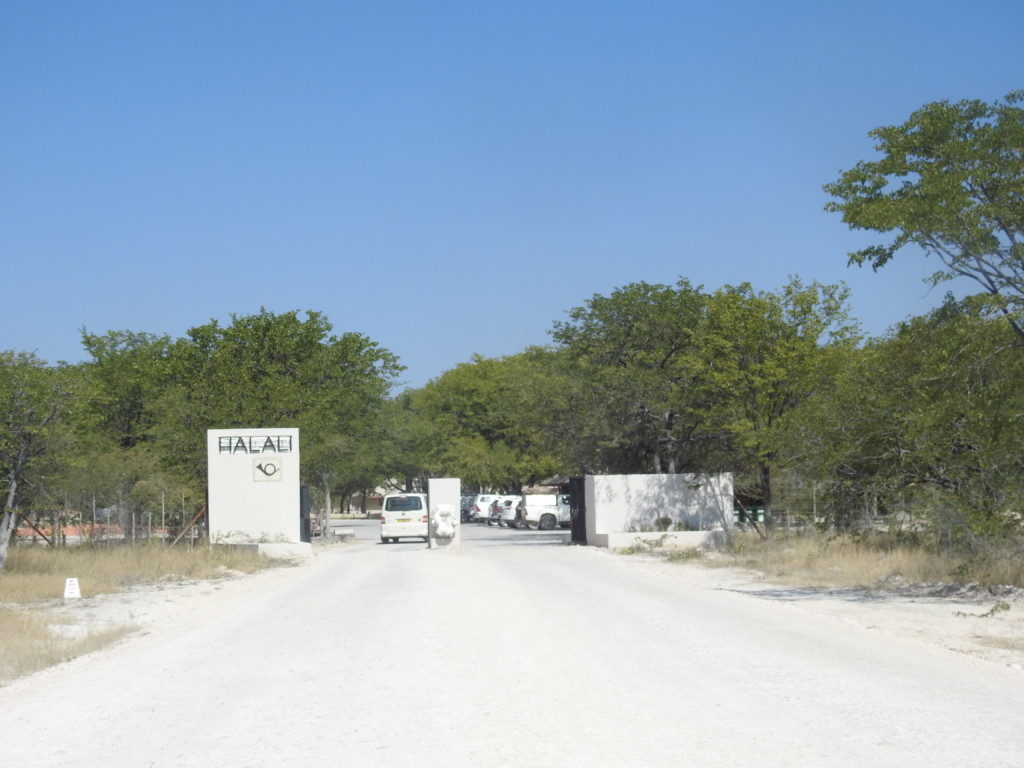 We had a drive around first to suss it out and find the best picnic spot.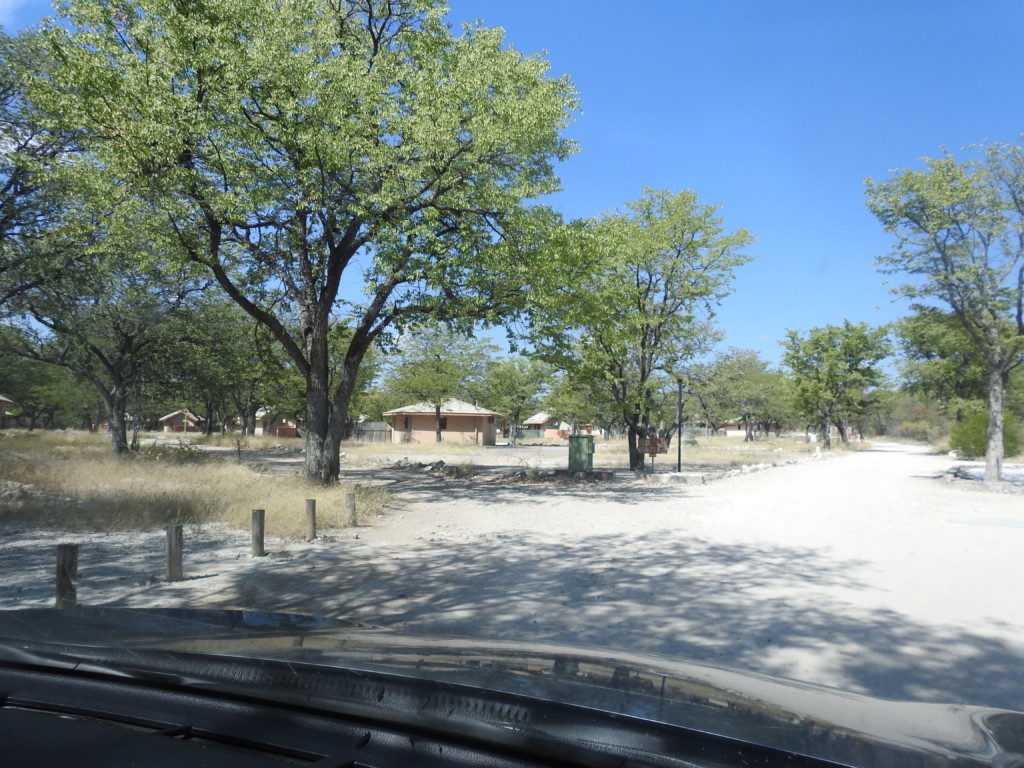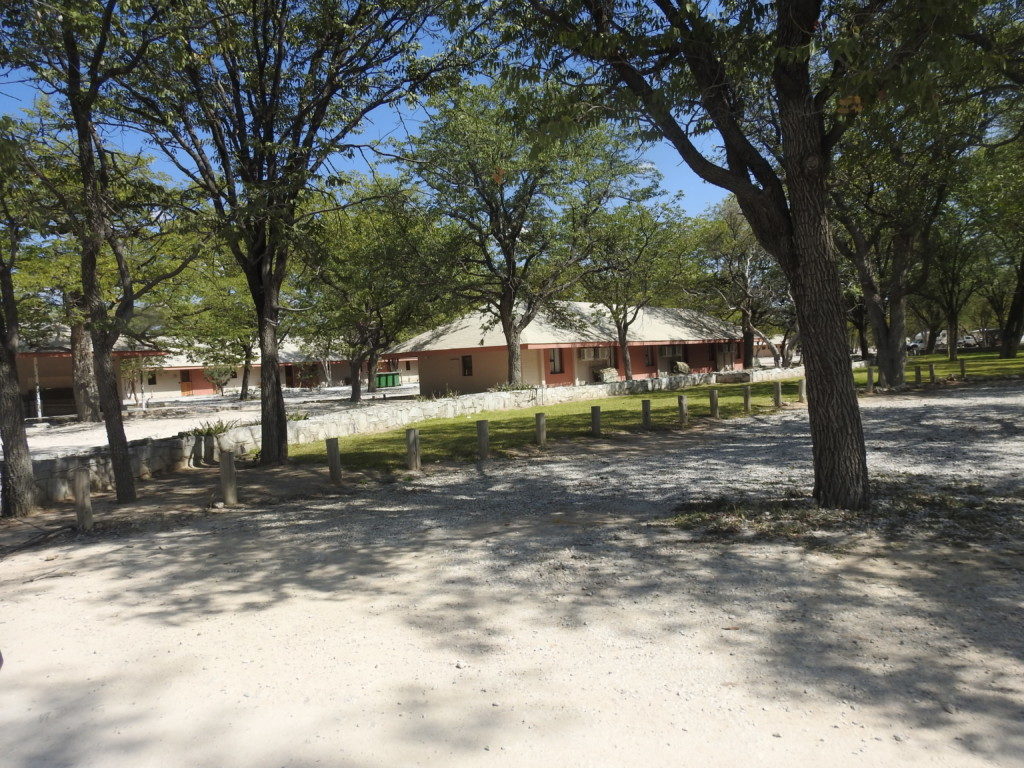 Plenty of tables here and you can drive right up to them!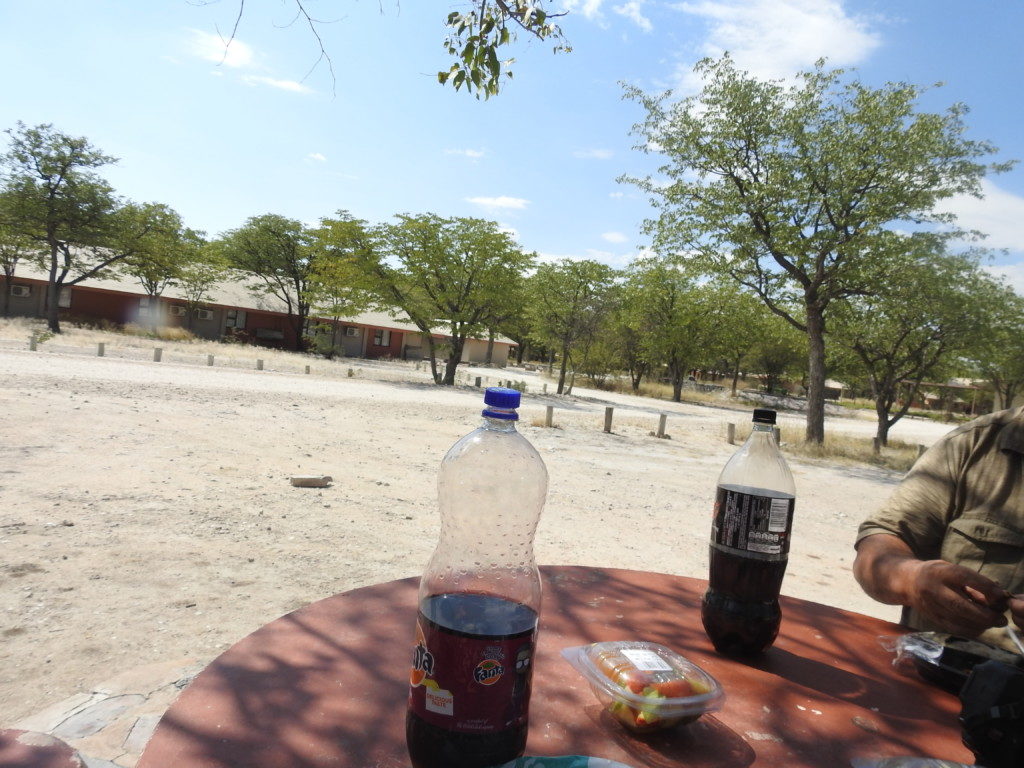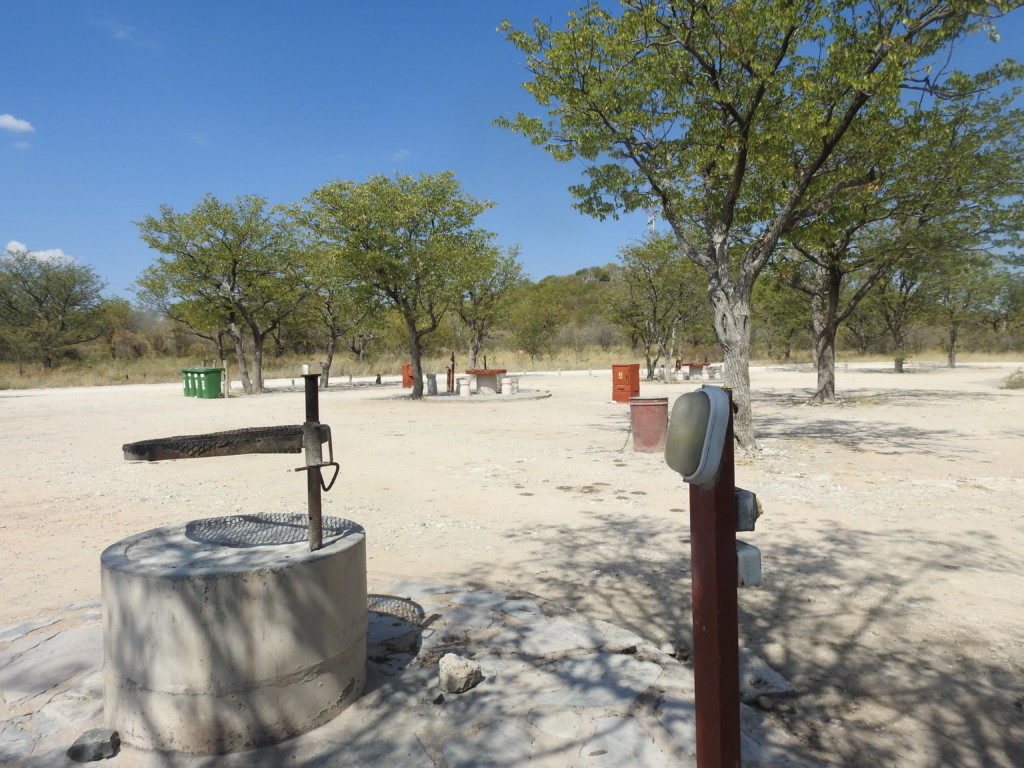 Always nice to have a peek at the Tourist Shop!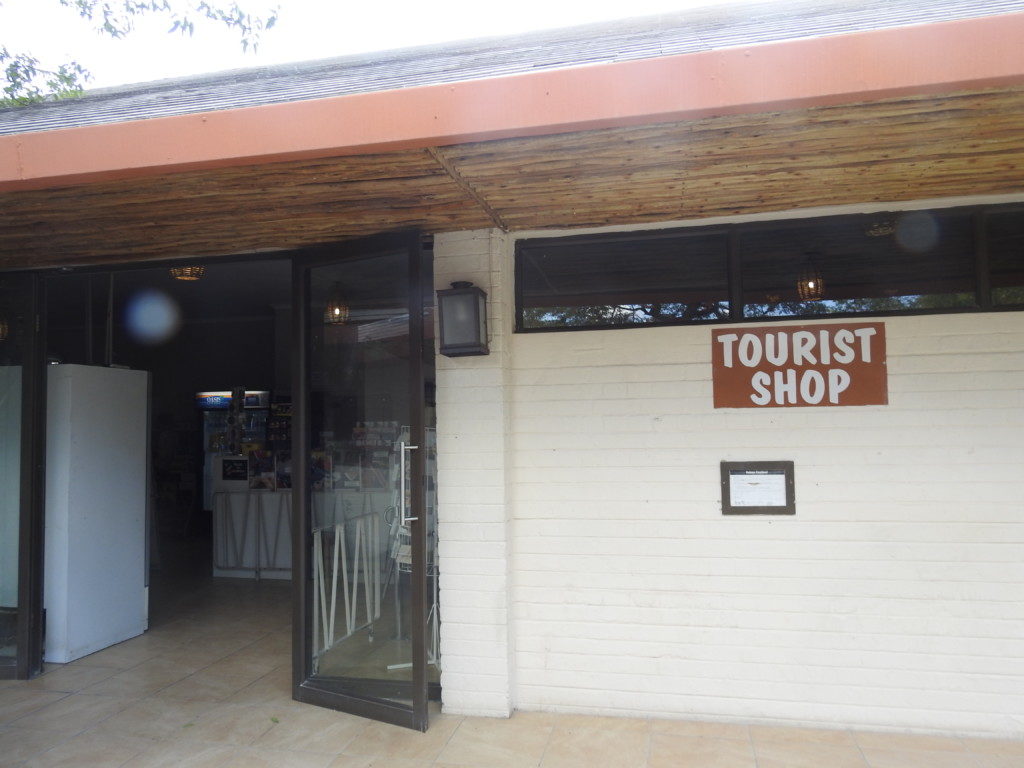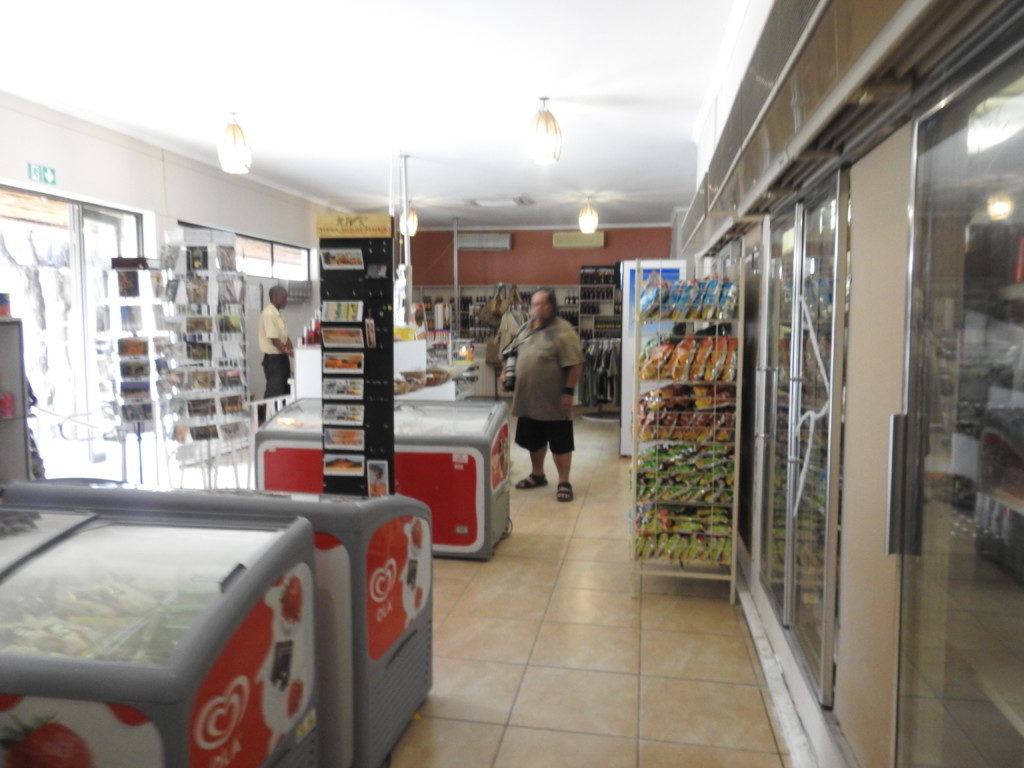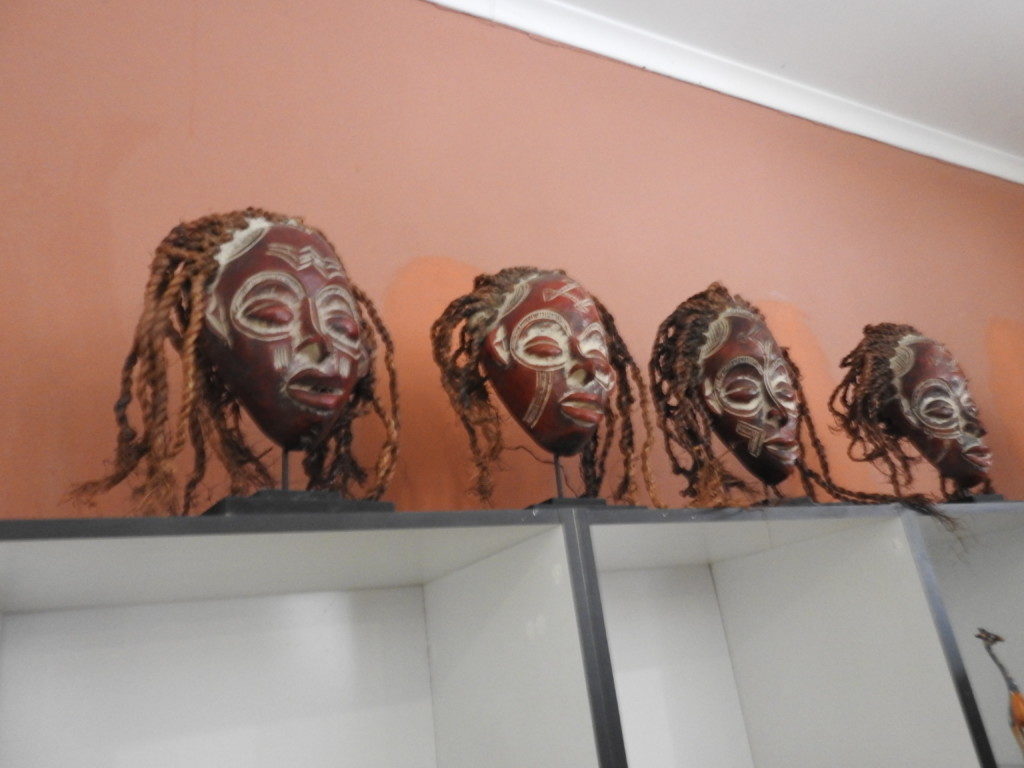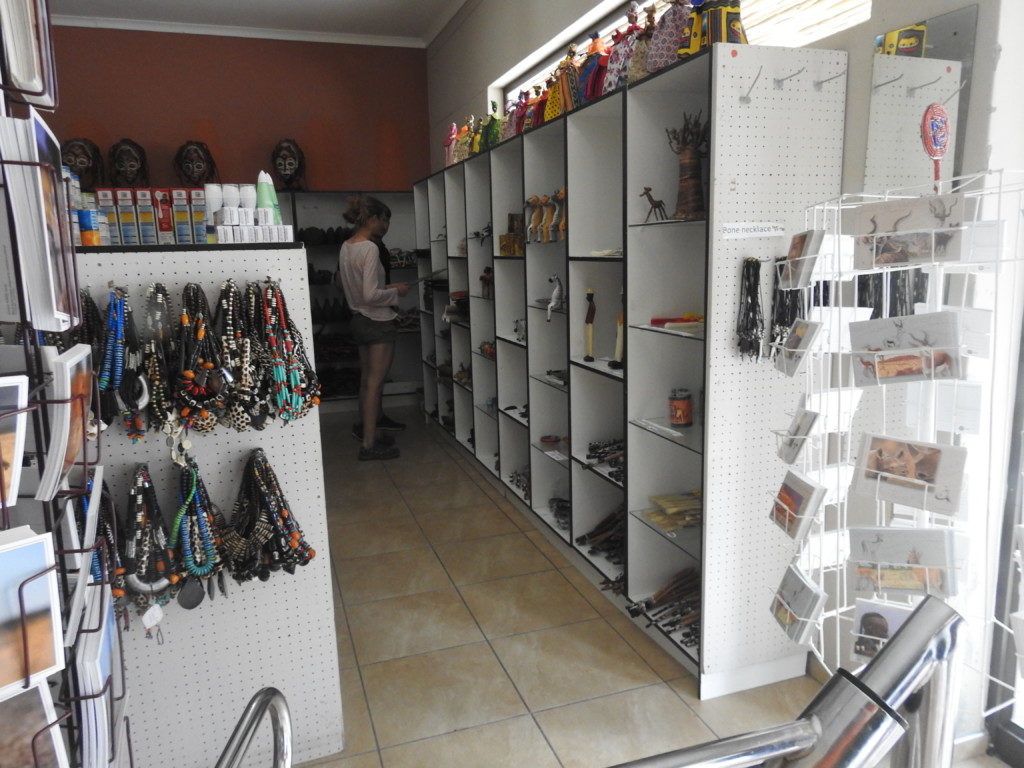 Opening and closing times are always posted at each gate so we made note that we had to exit the park before 5:30pm.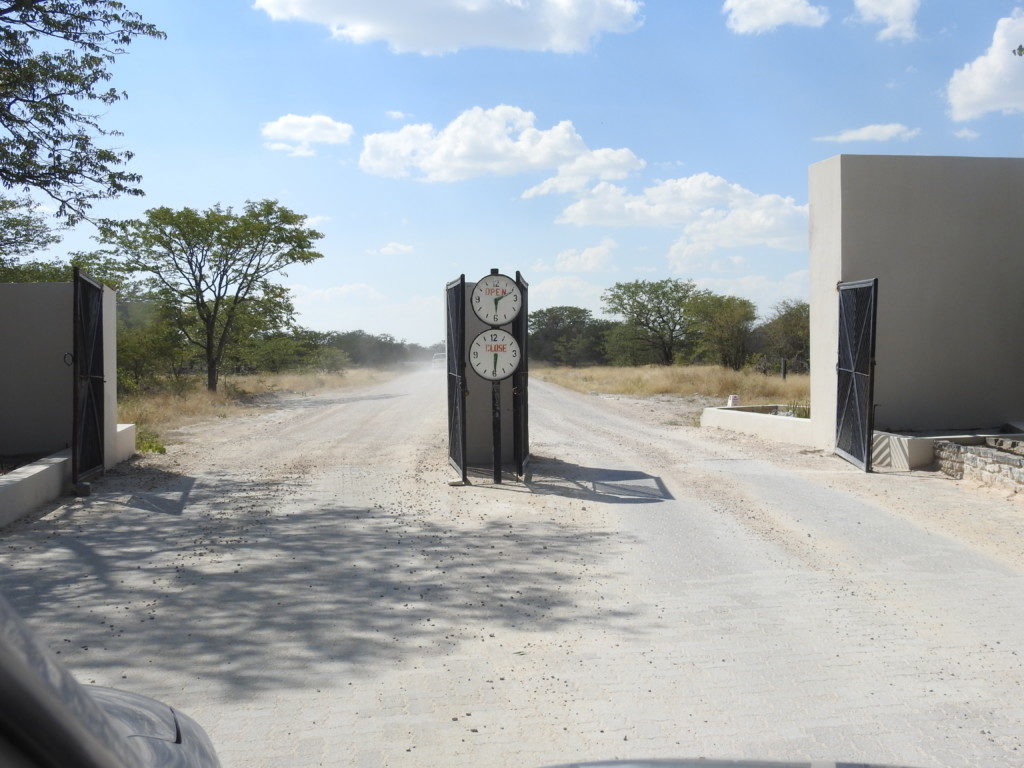 Not much going on at this time.  This is a typical gravel road in the park.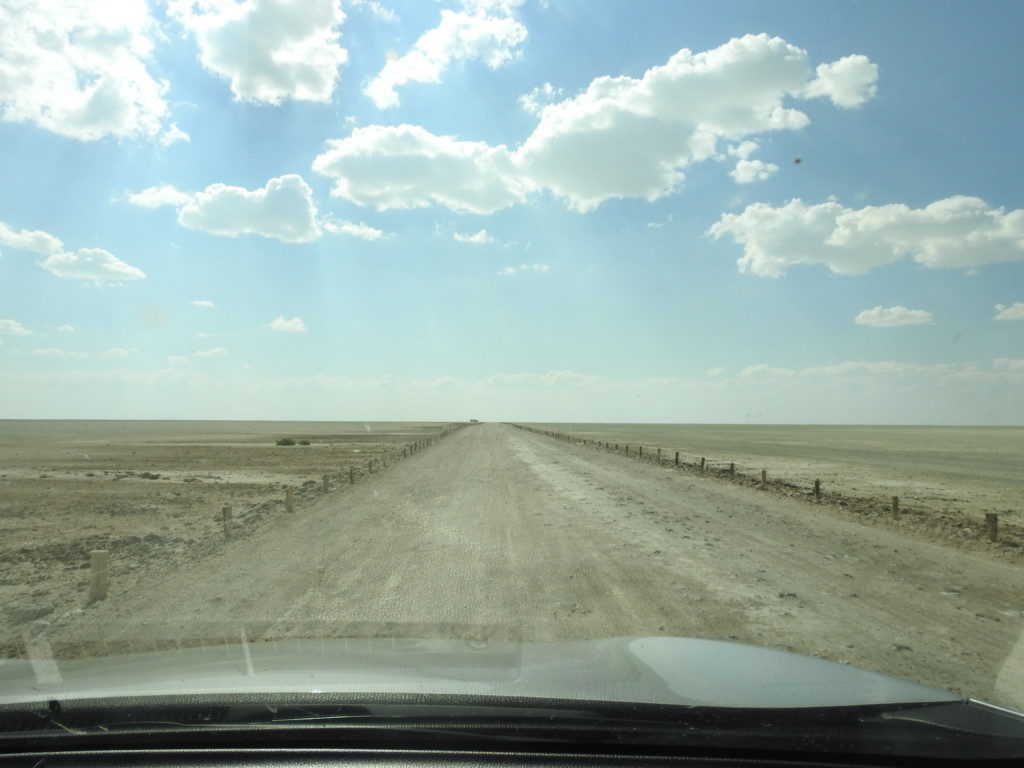 Springbok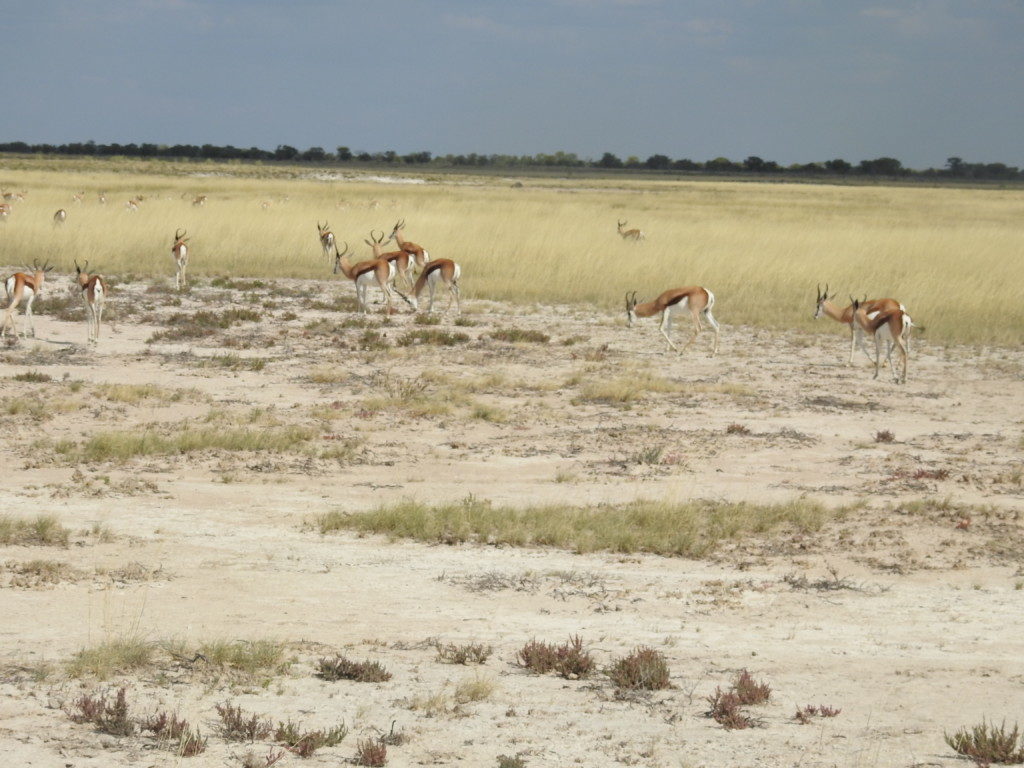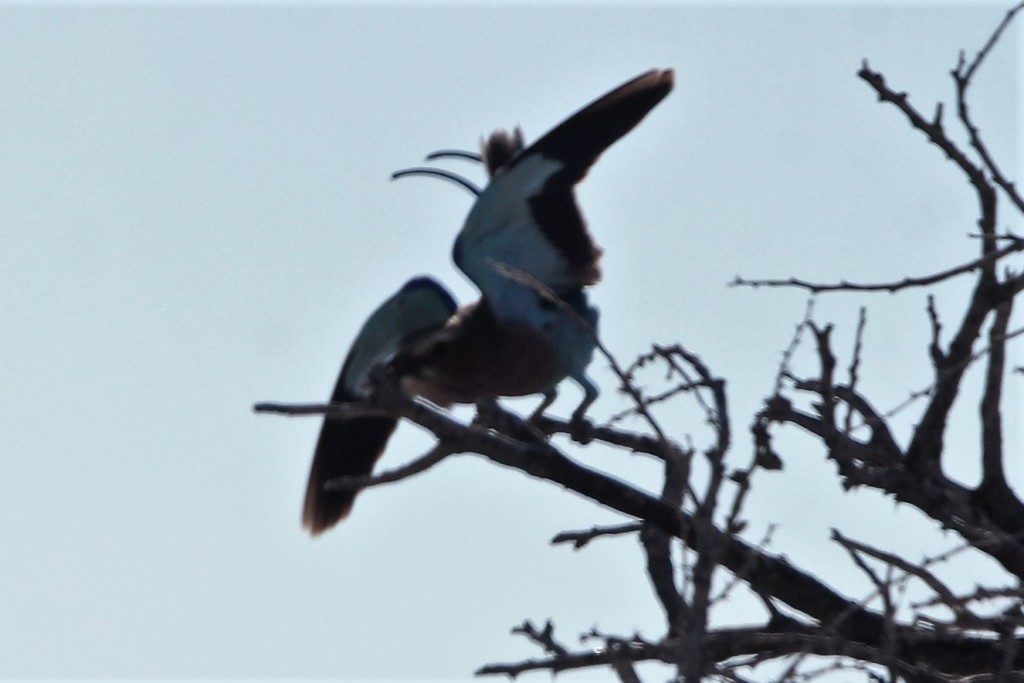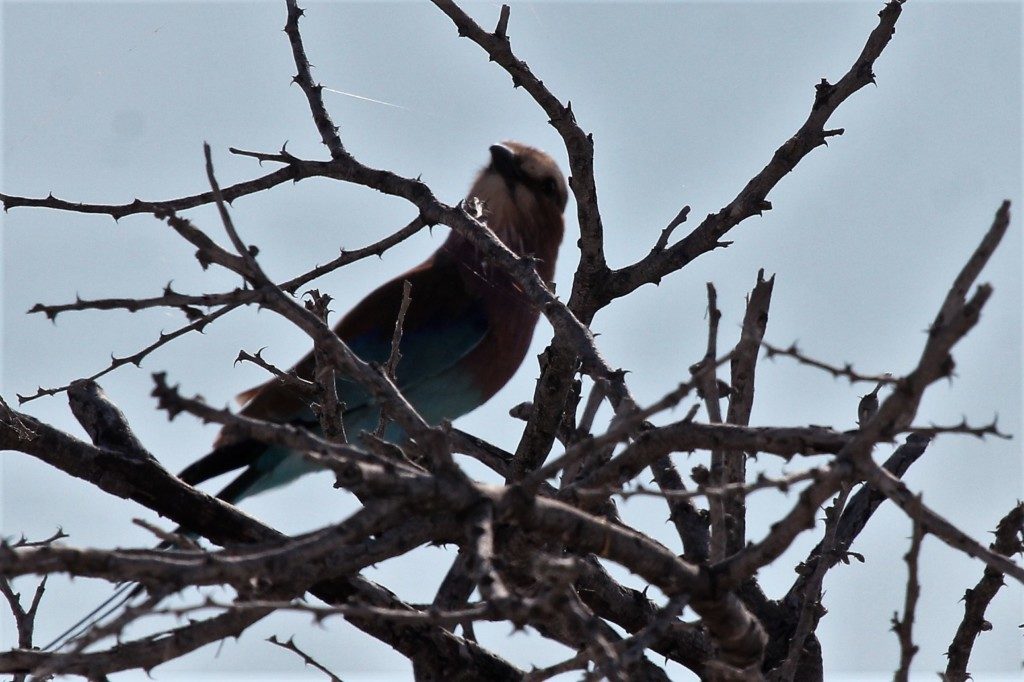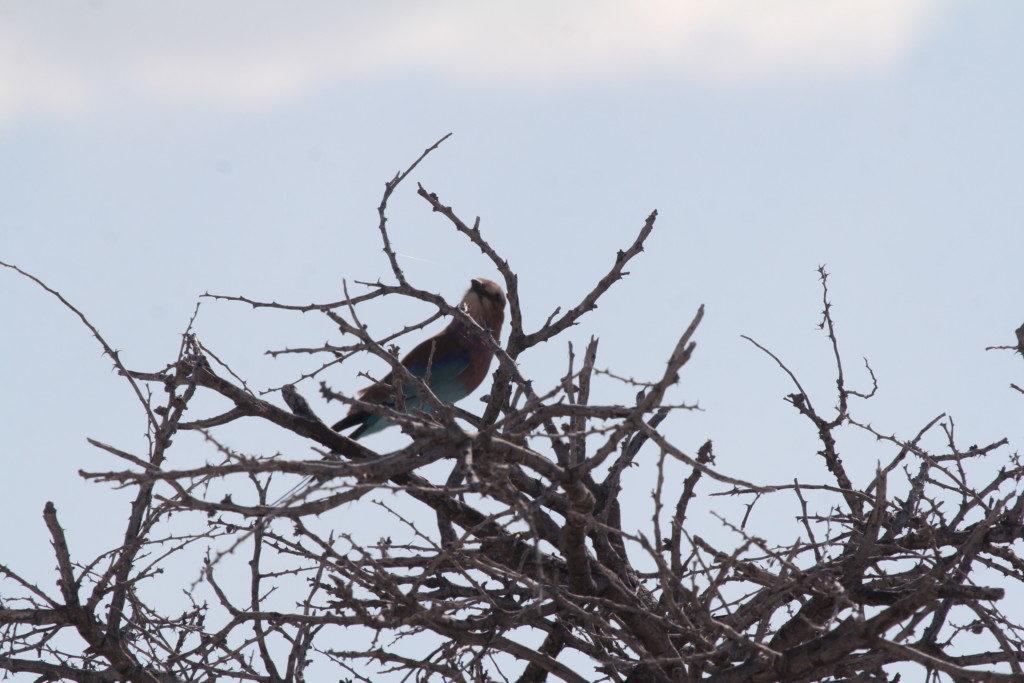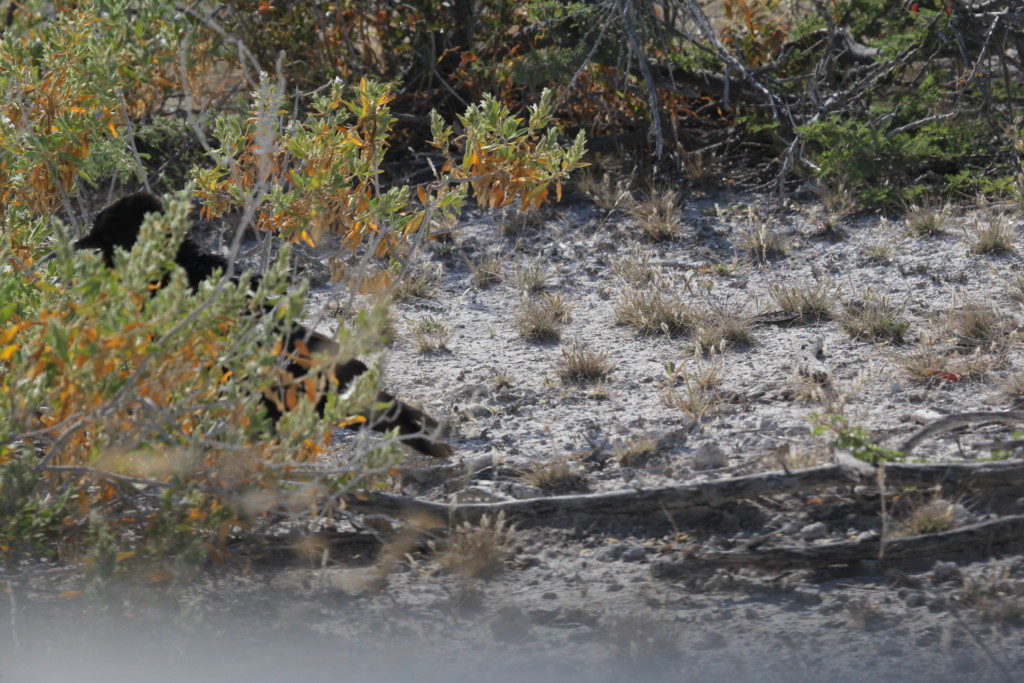 Spotted Thick-knee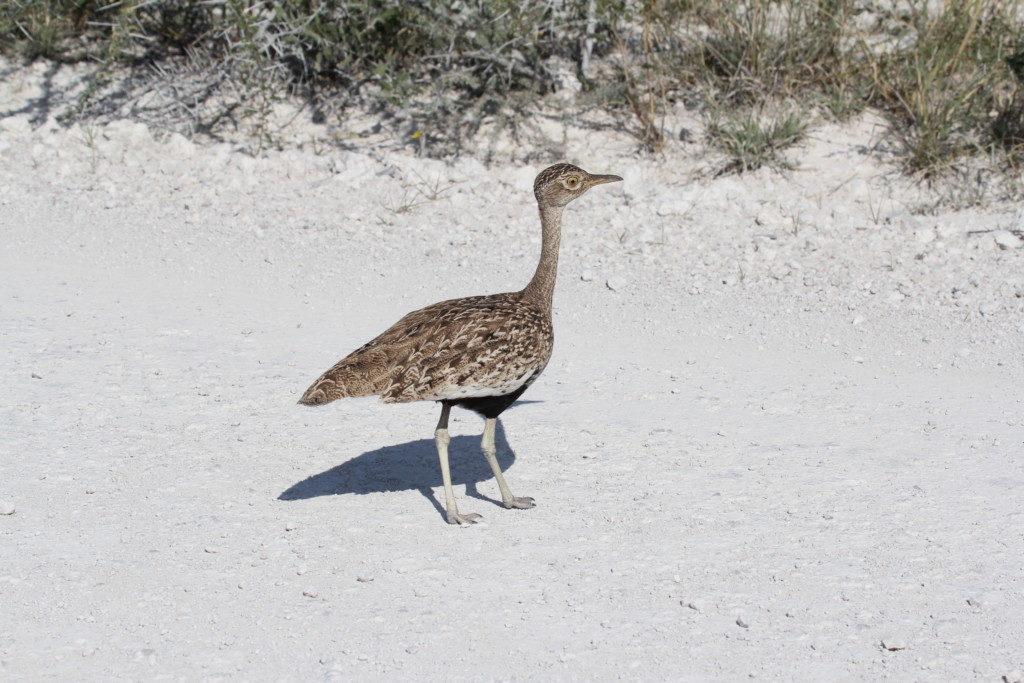 African Grey Hornbill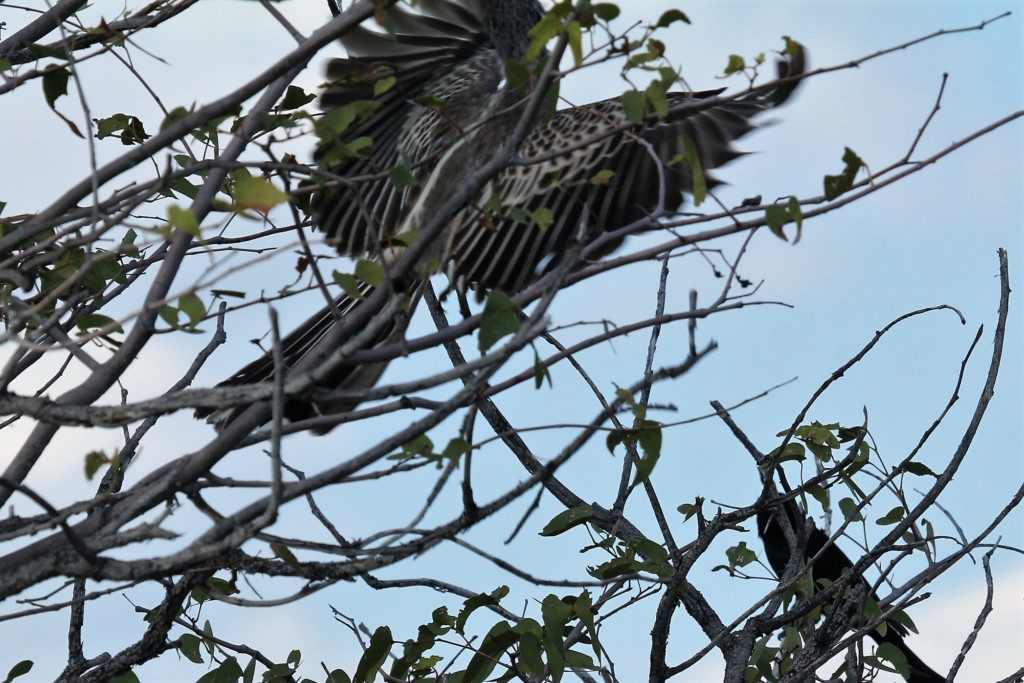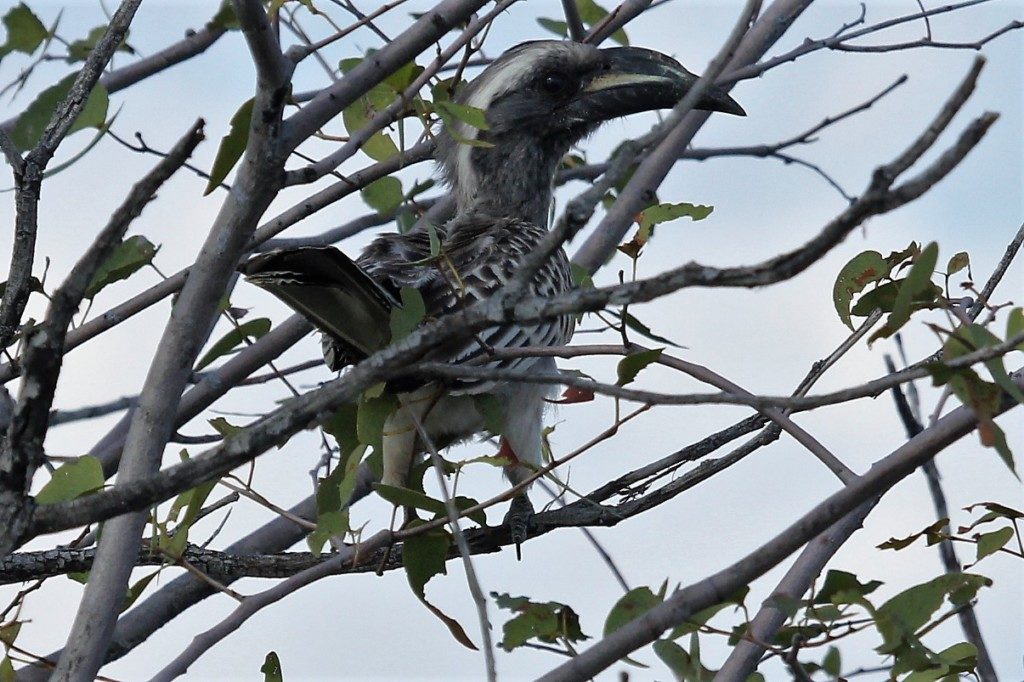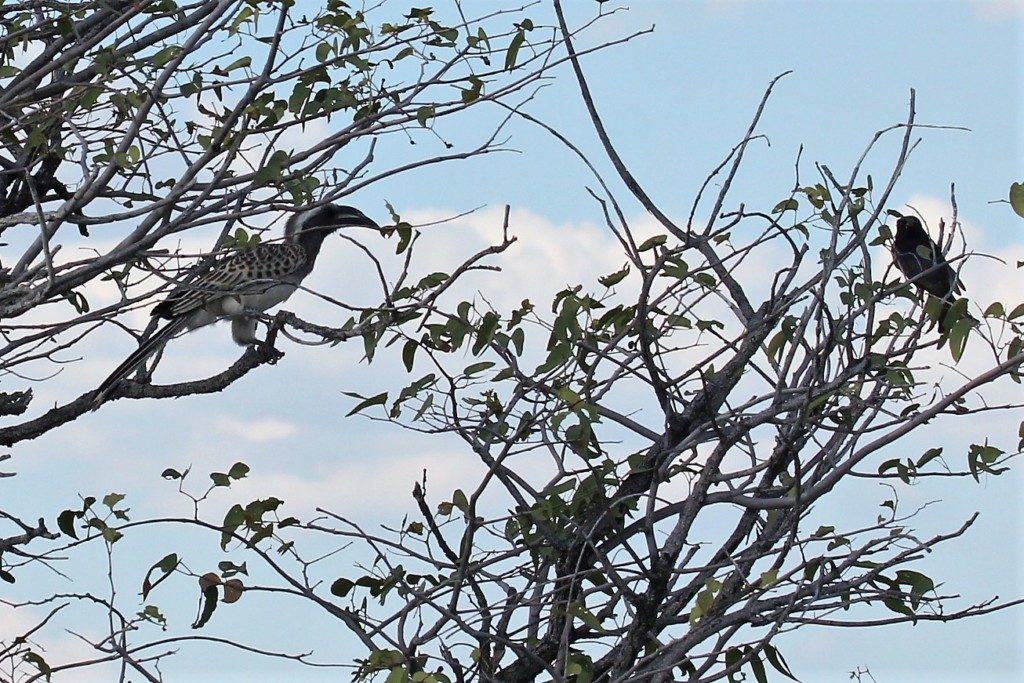 Starling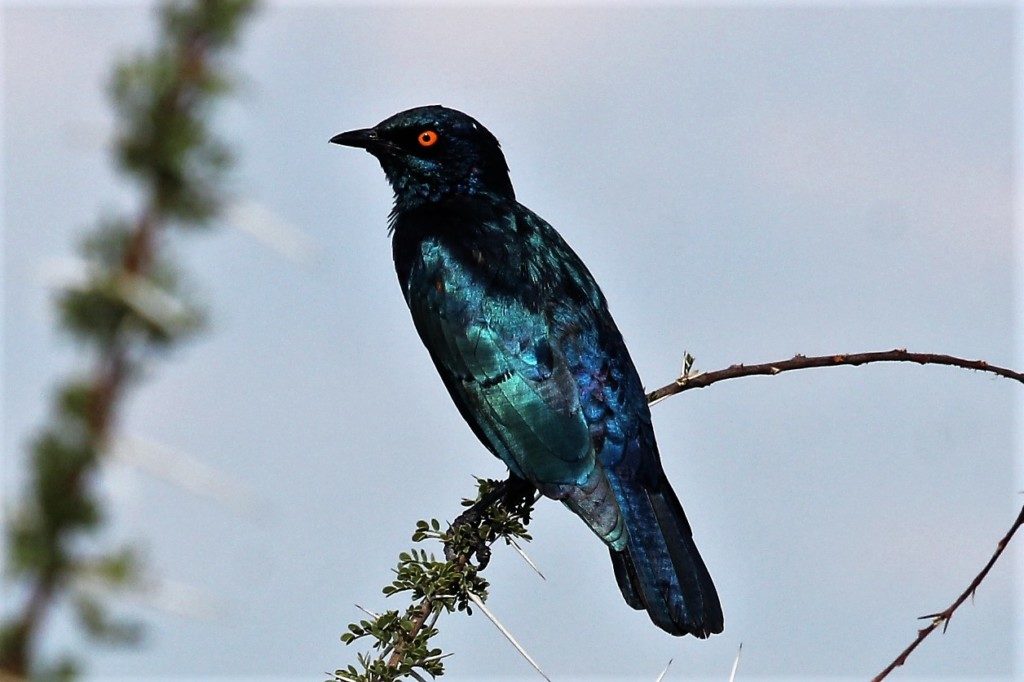 Lilac-breasted Roller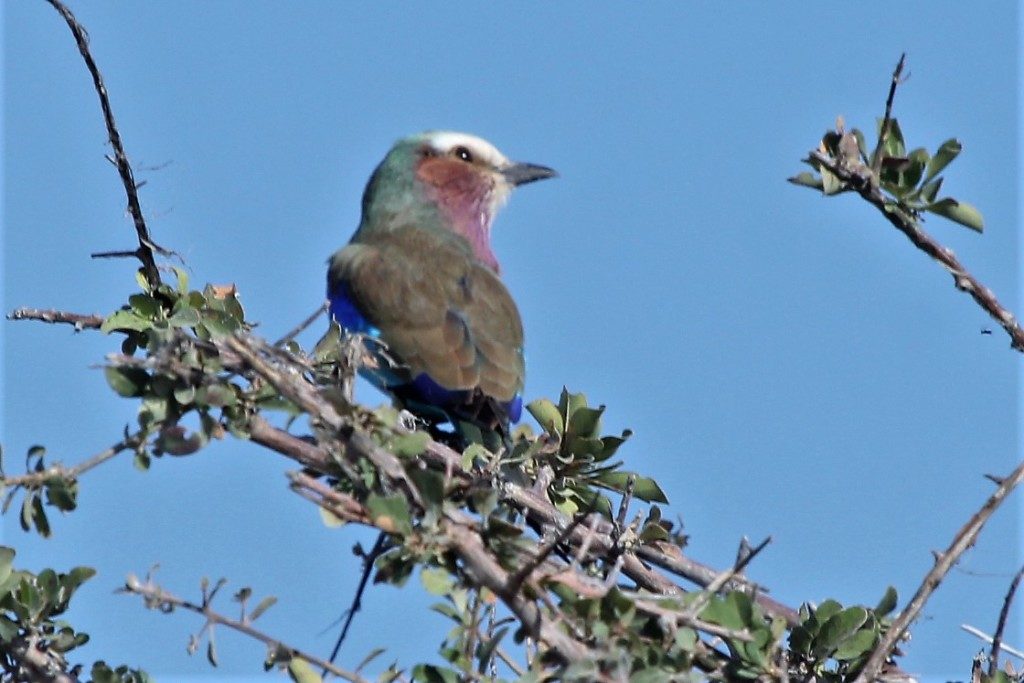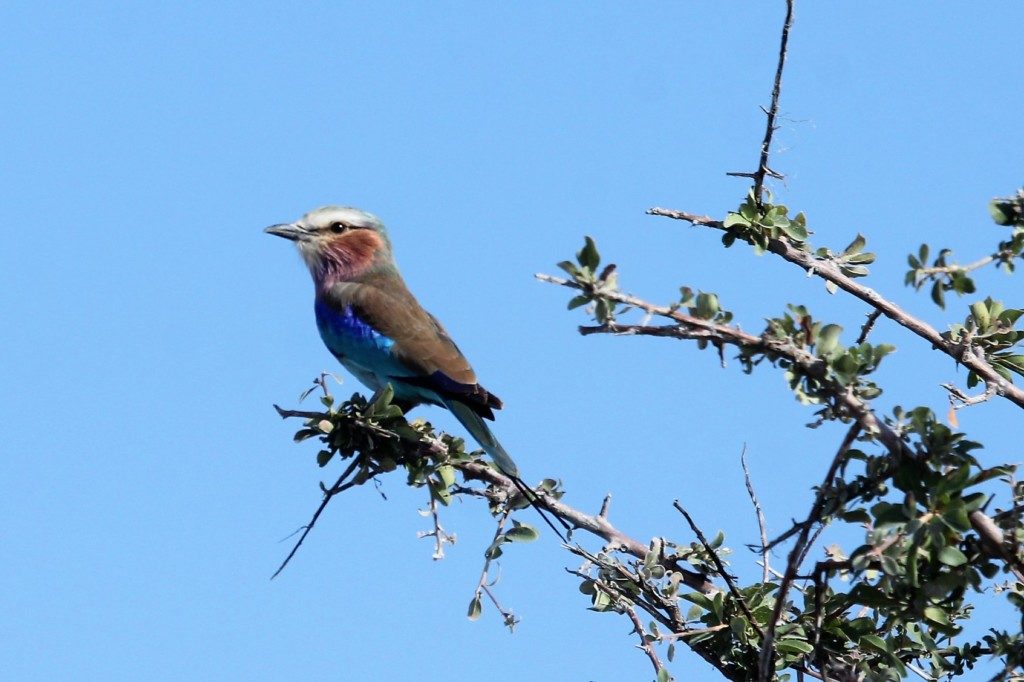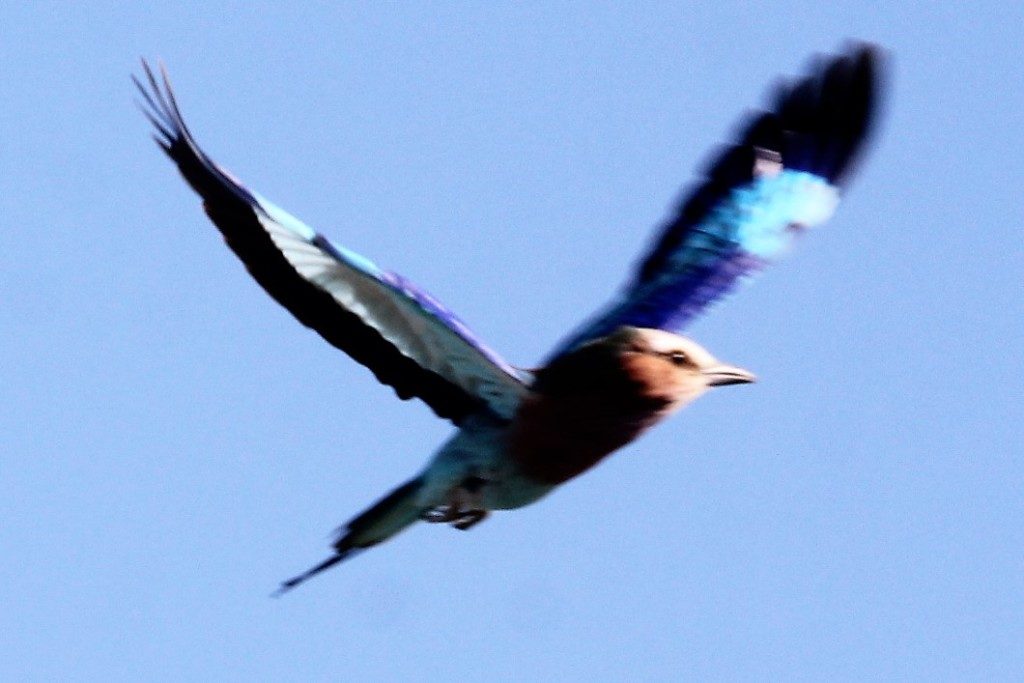 We finally made it to Namutoni Rest Camp and decided to have a look and take advantage of the last facilities before the hotel.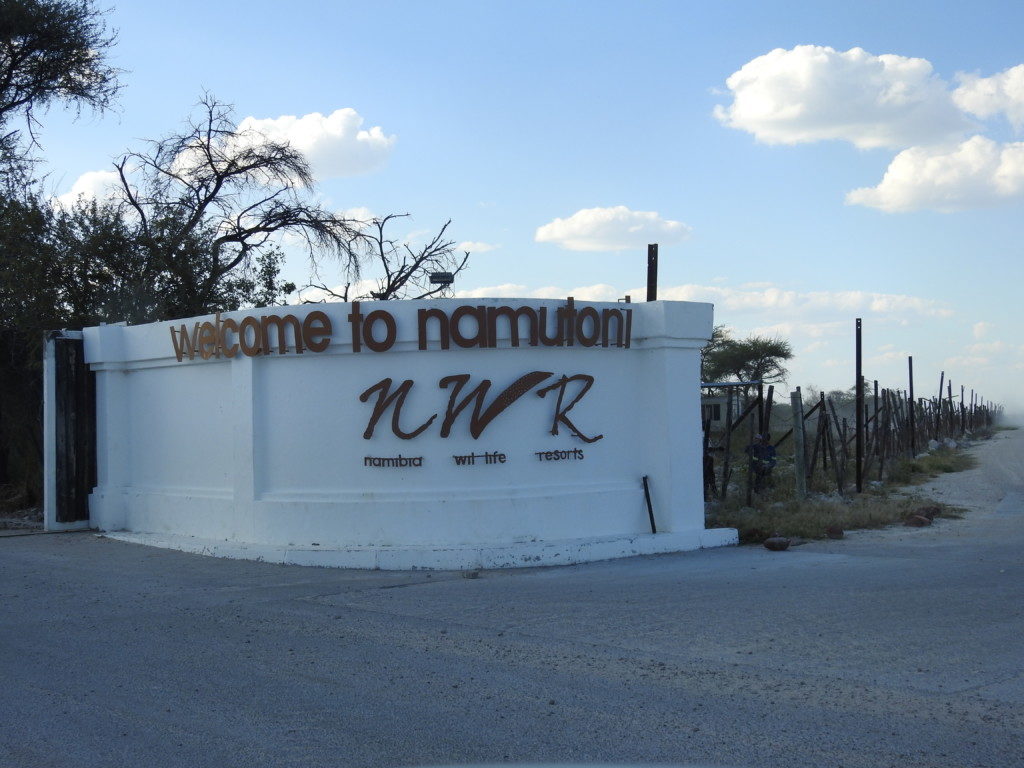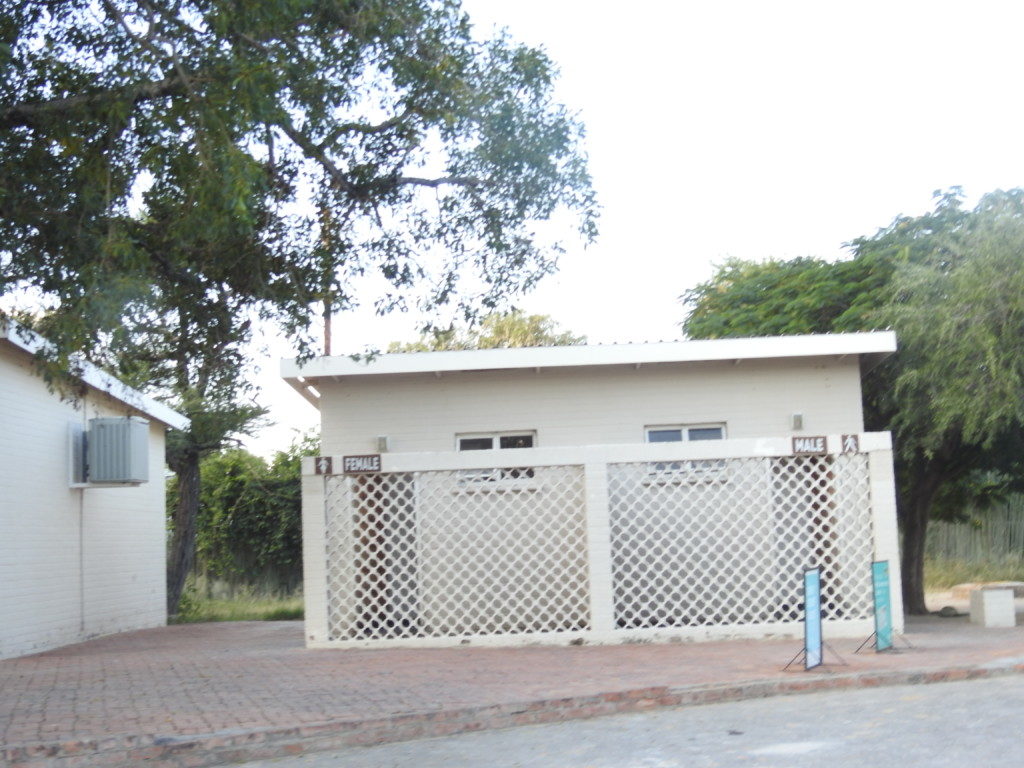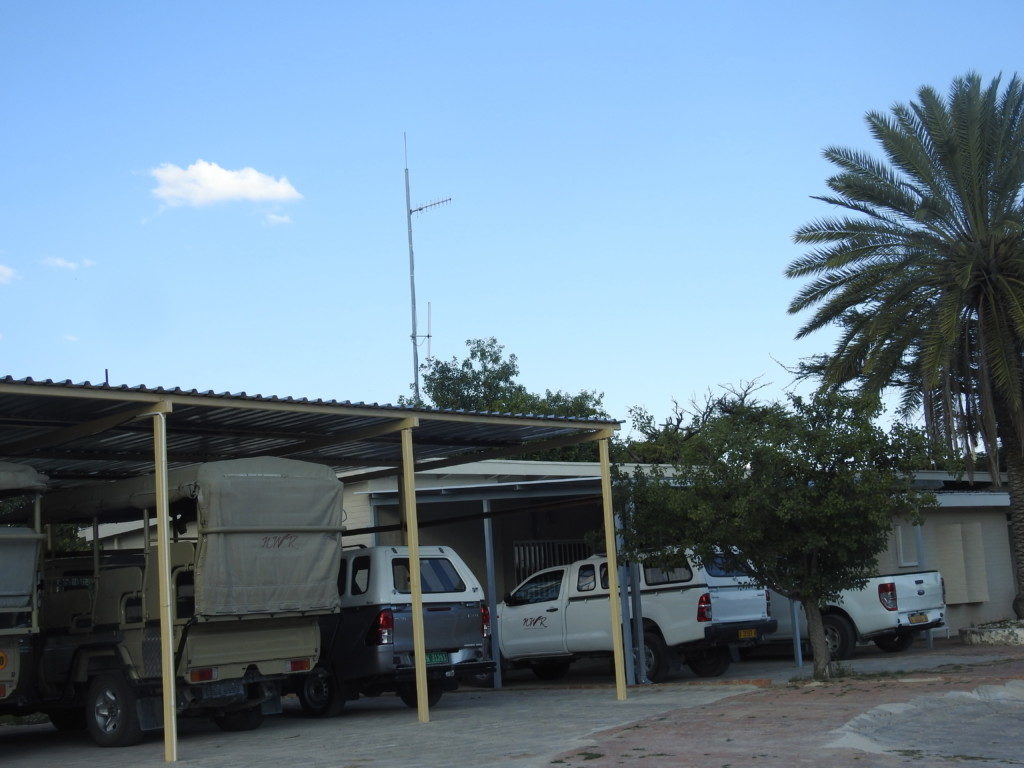 The grounds are very nice here and since it was getting cooler by the time we got there some birds were out and active.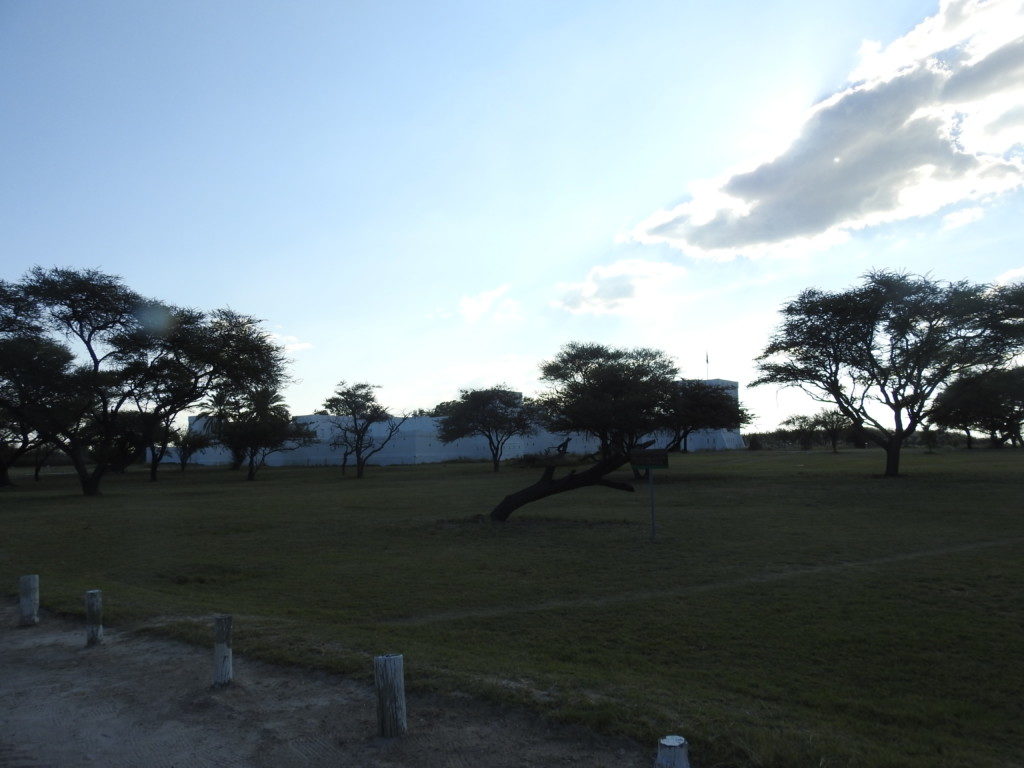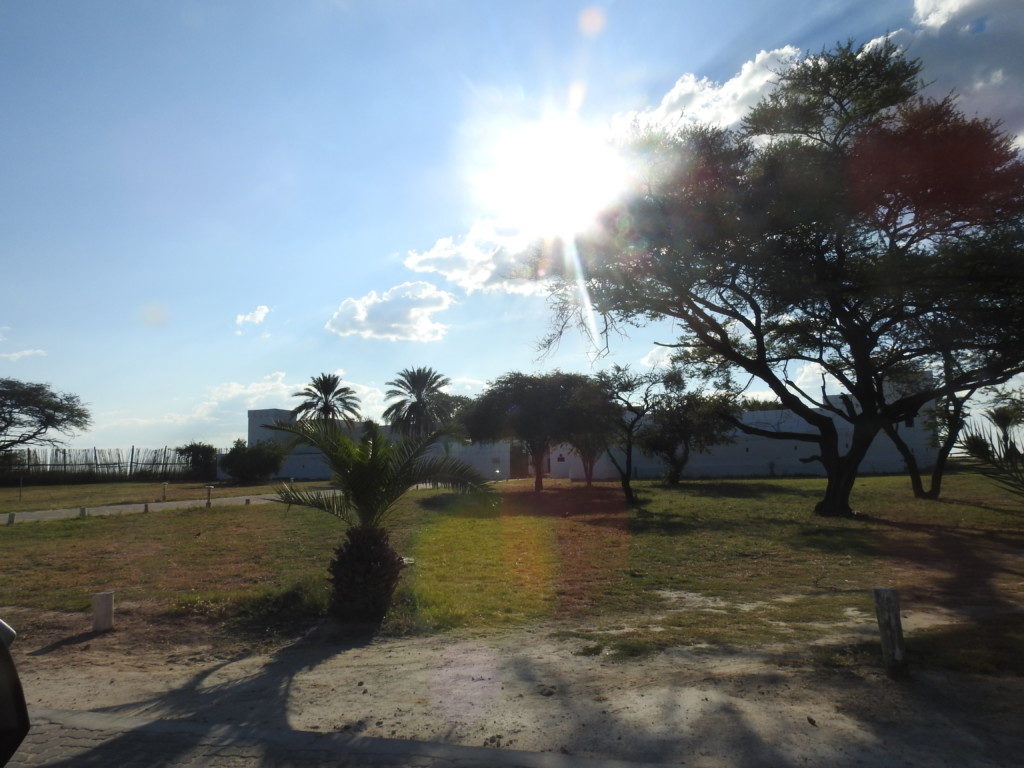 There's a cool fort here but the shop was closed.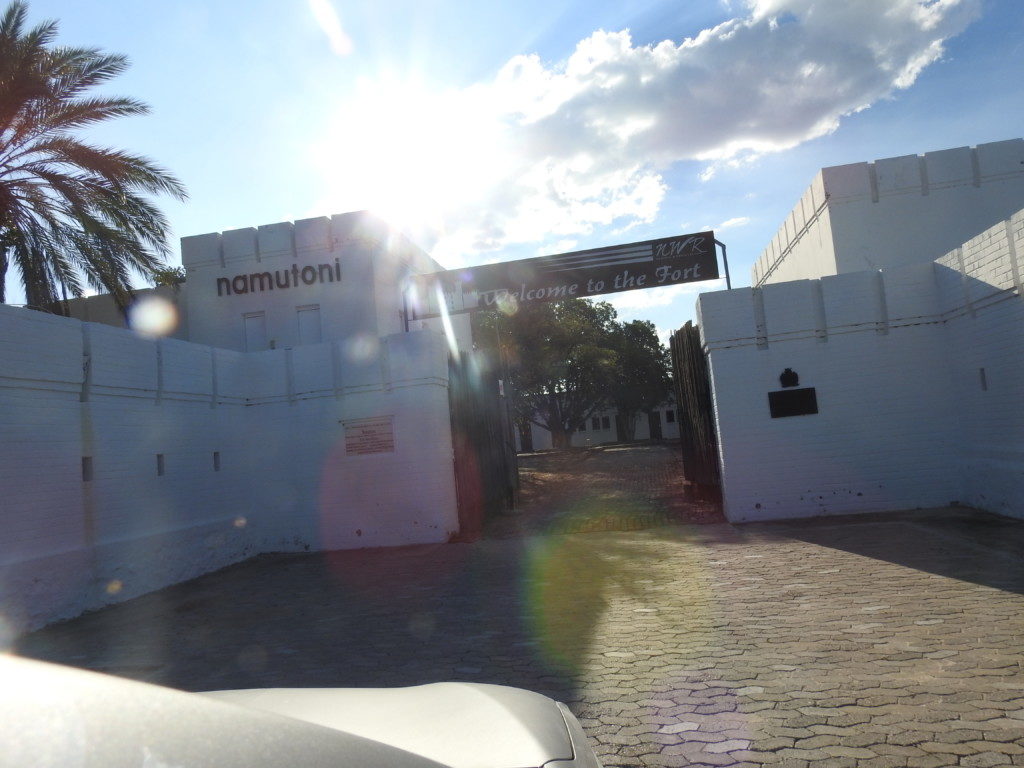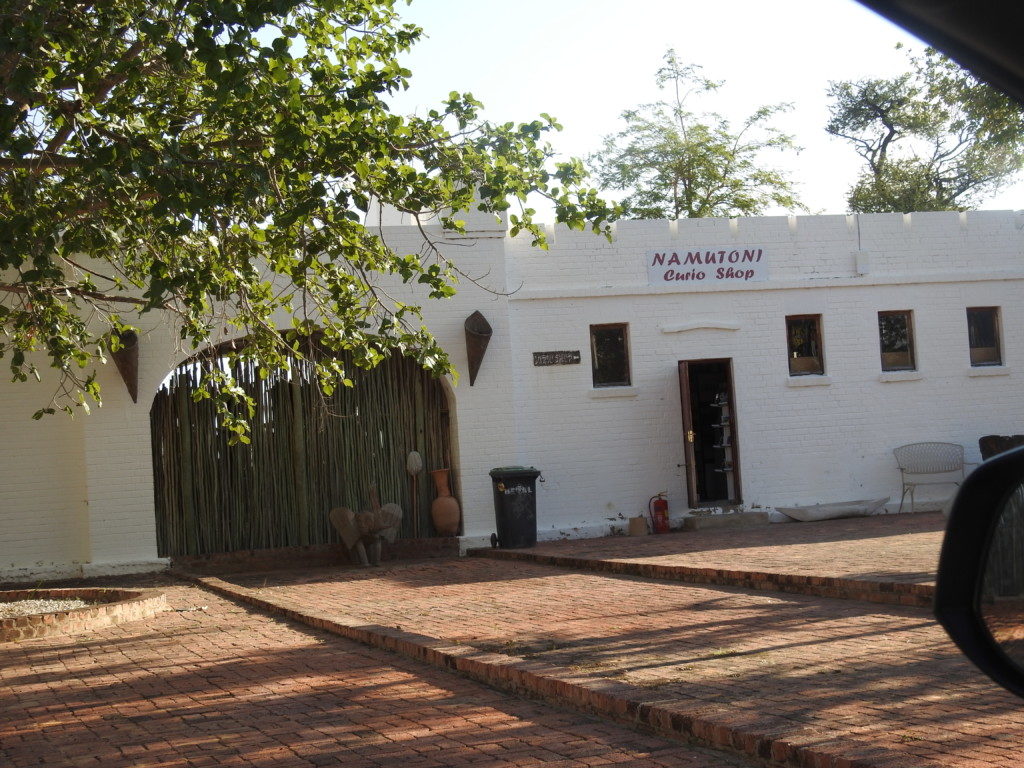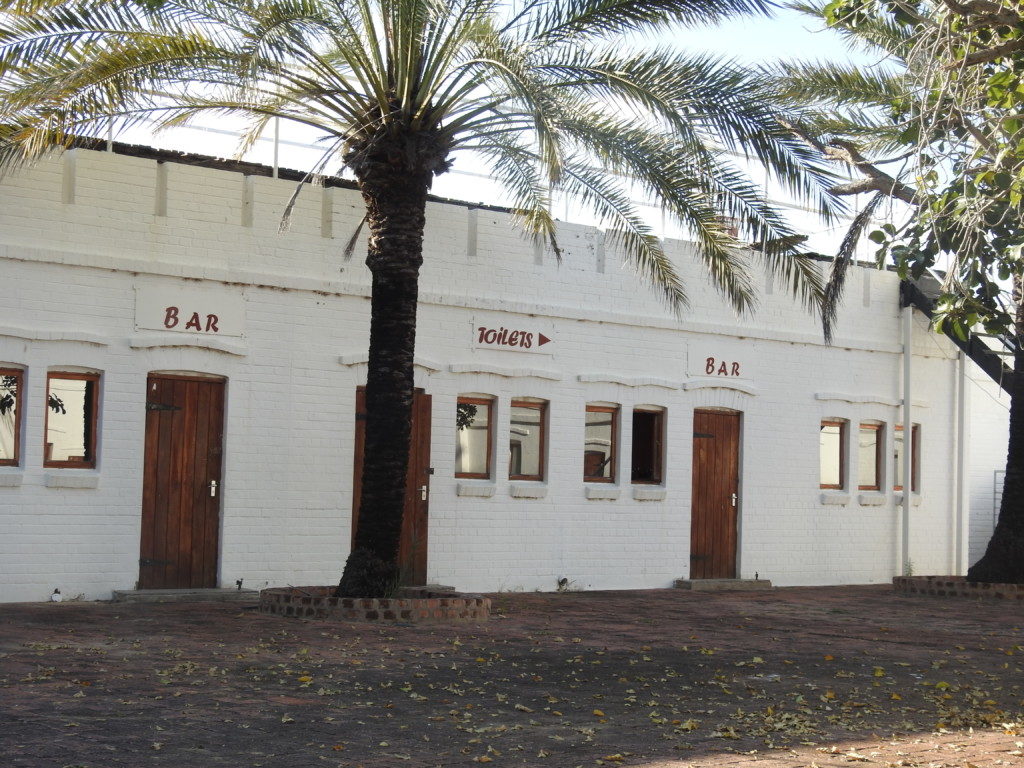 The museum was open, free to enter and had some interesting exhibits about the park.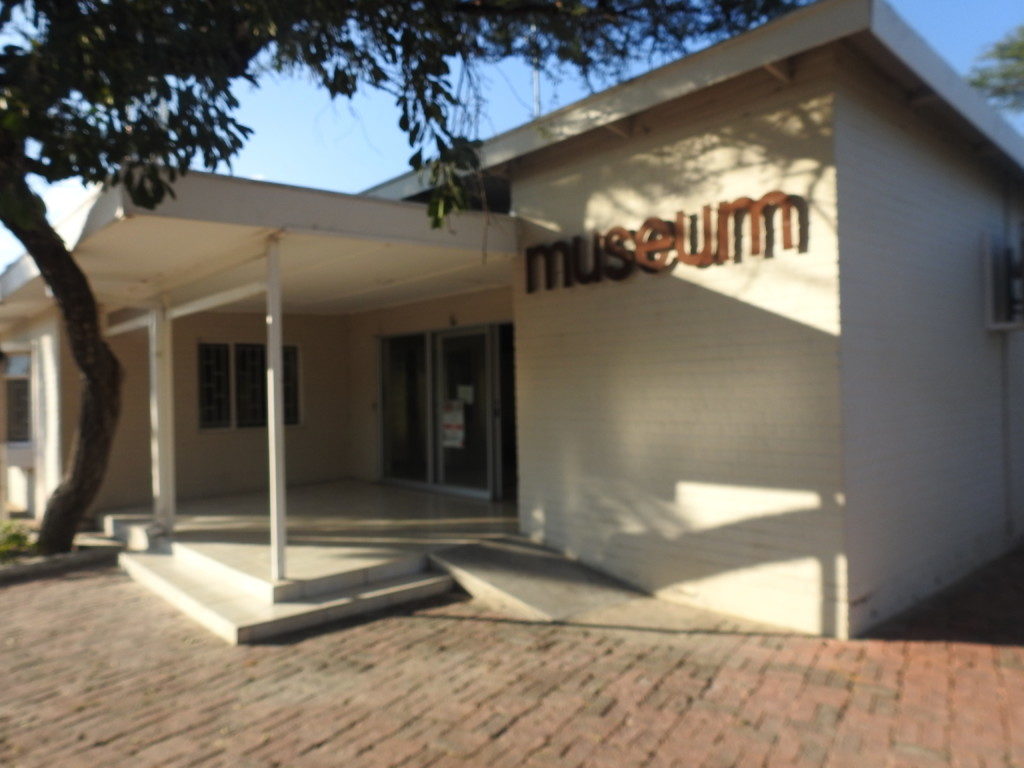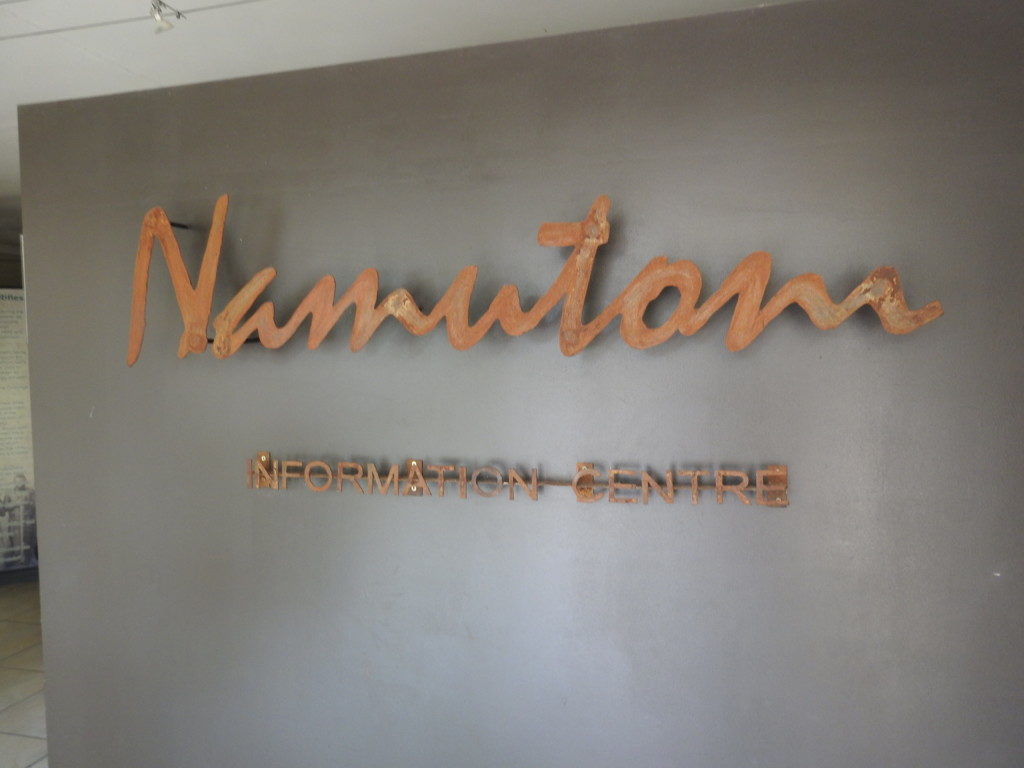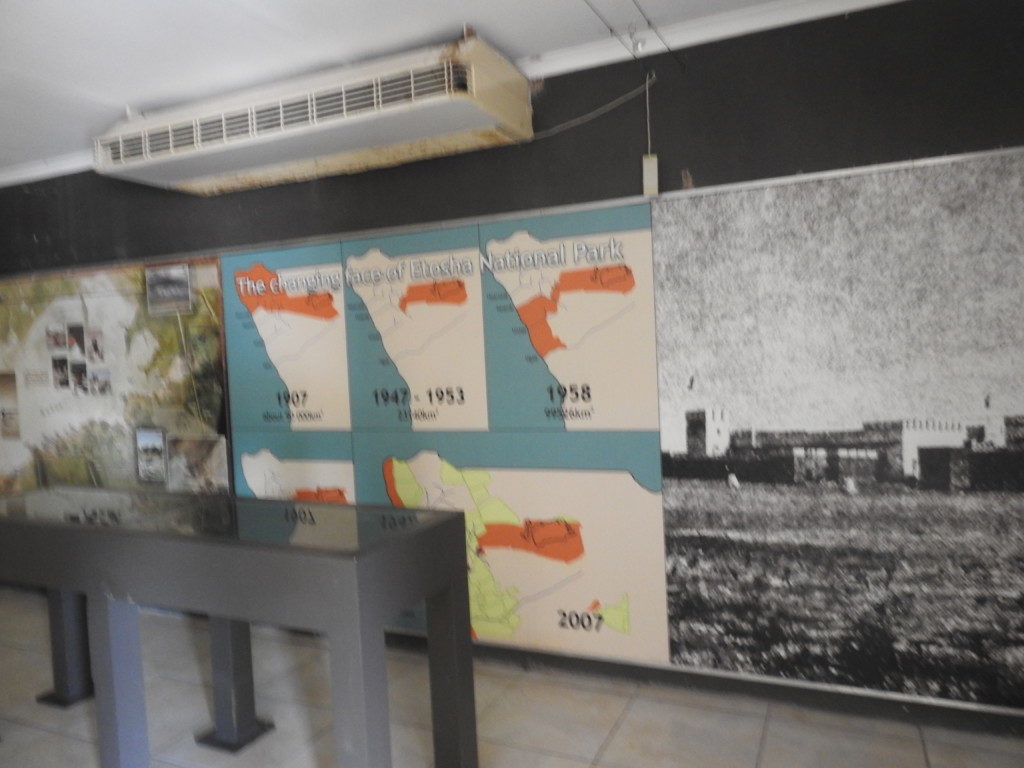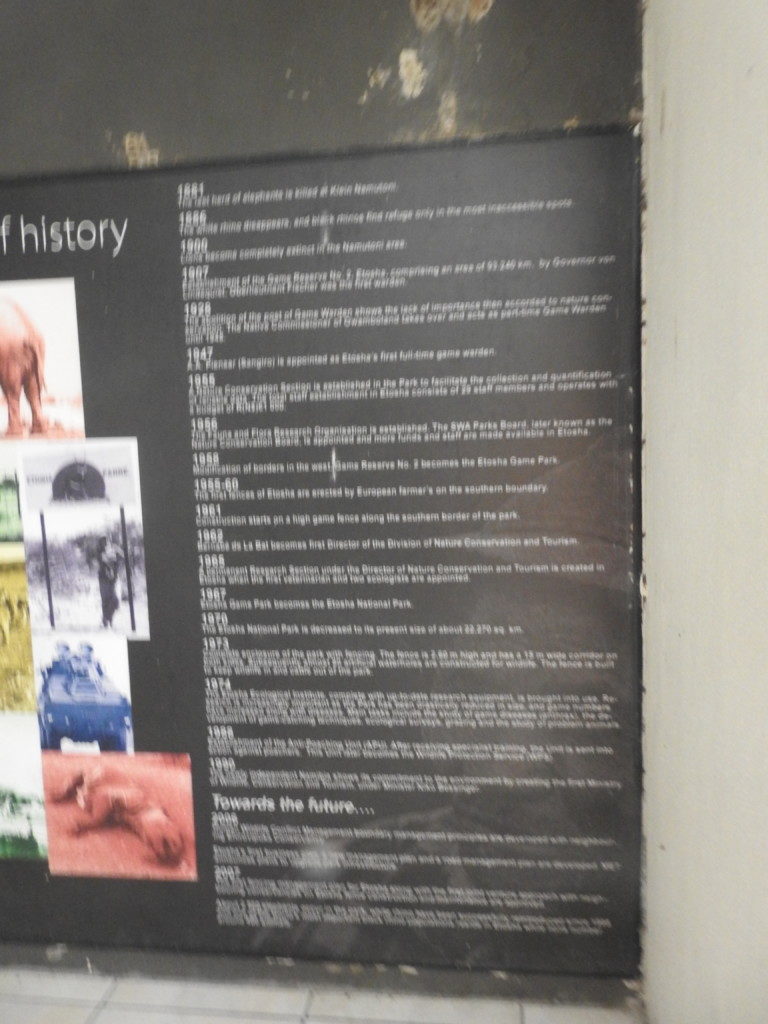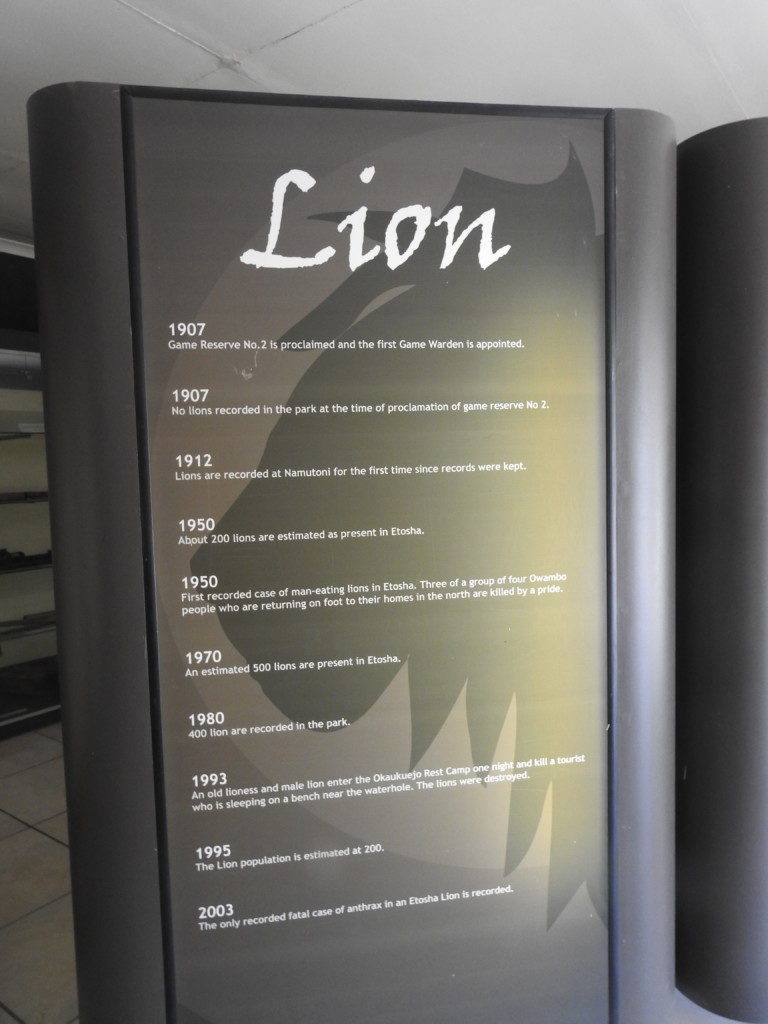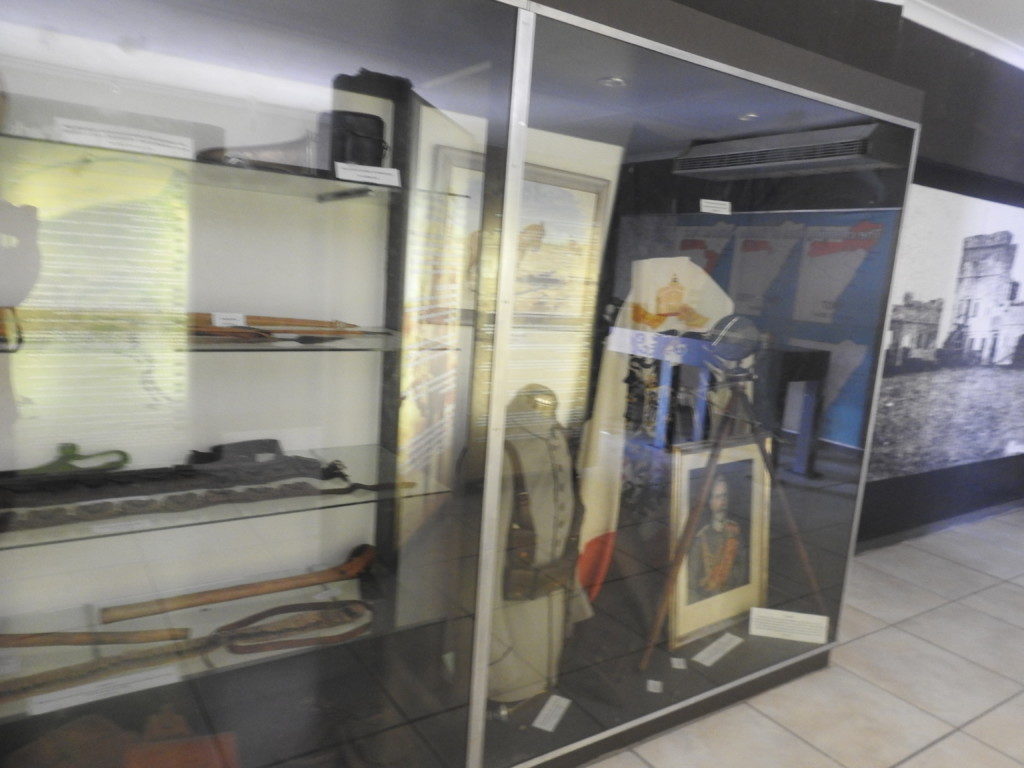 Even the Go-Away Birds here are friendly and didn't tell us to go away!  They get along with starlings too!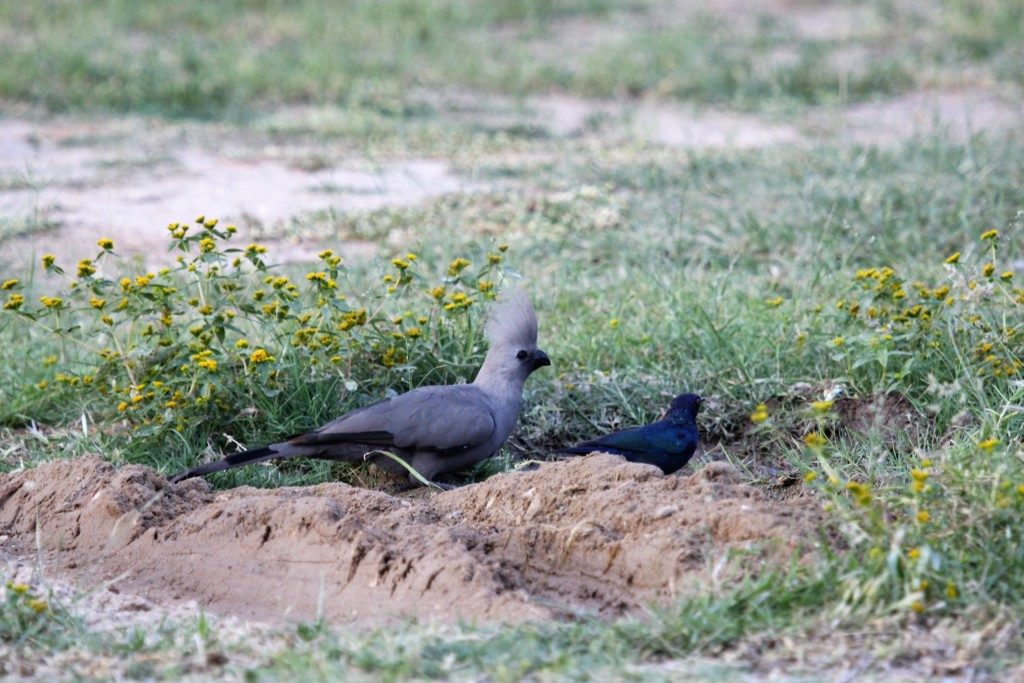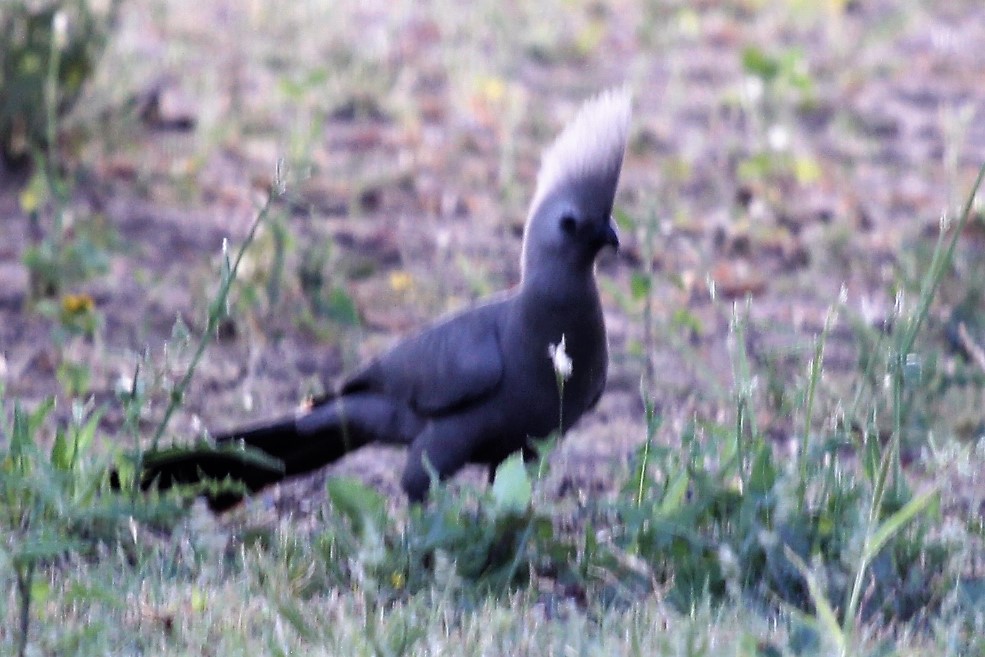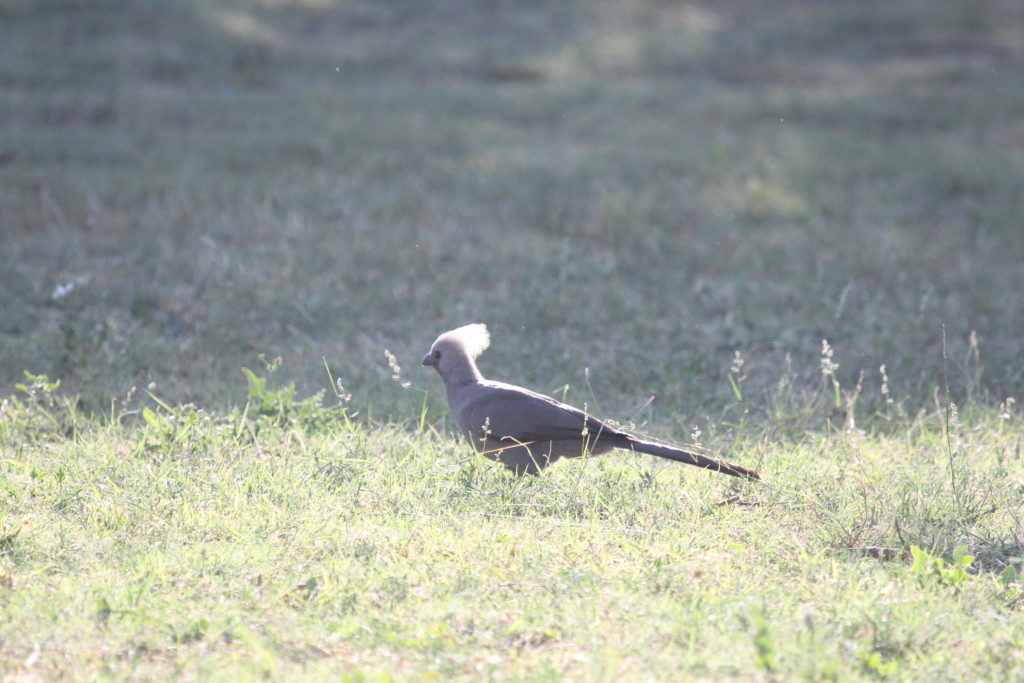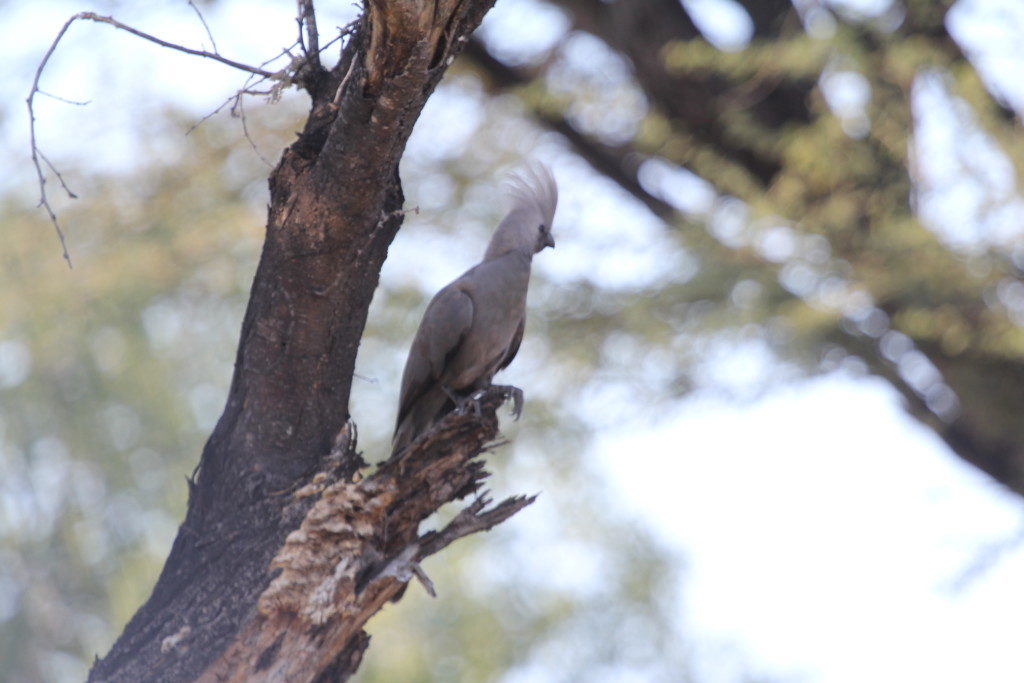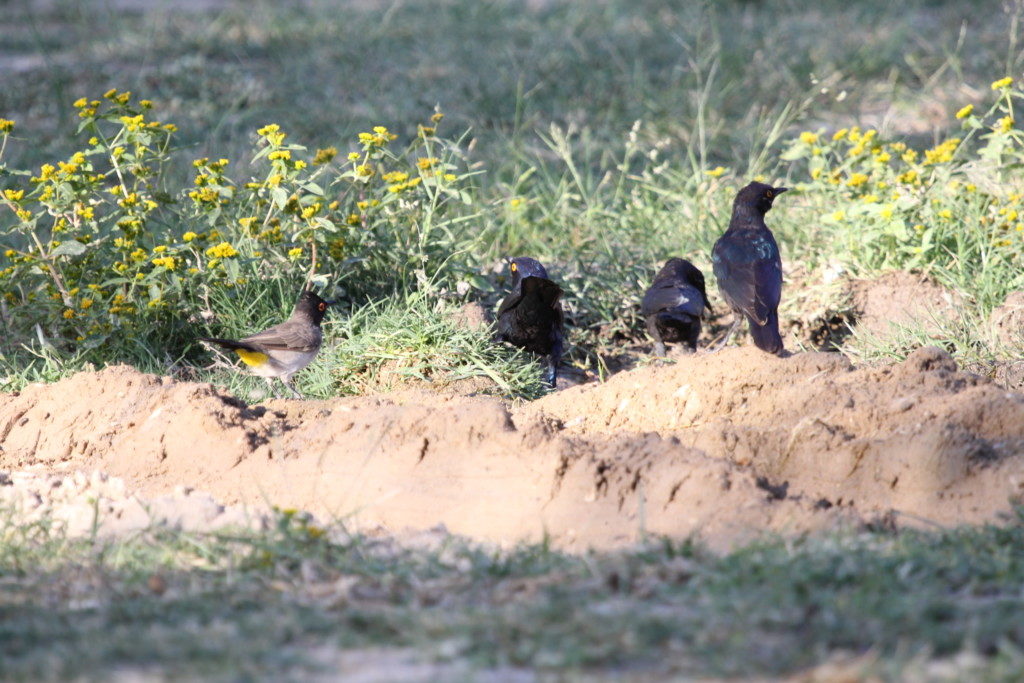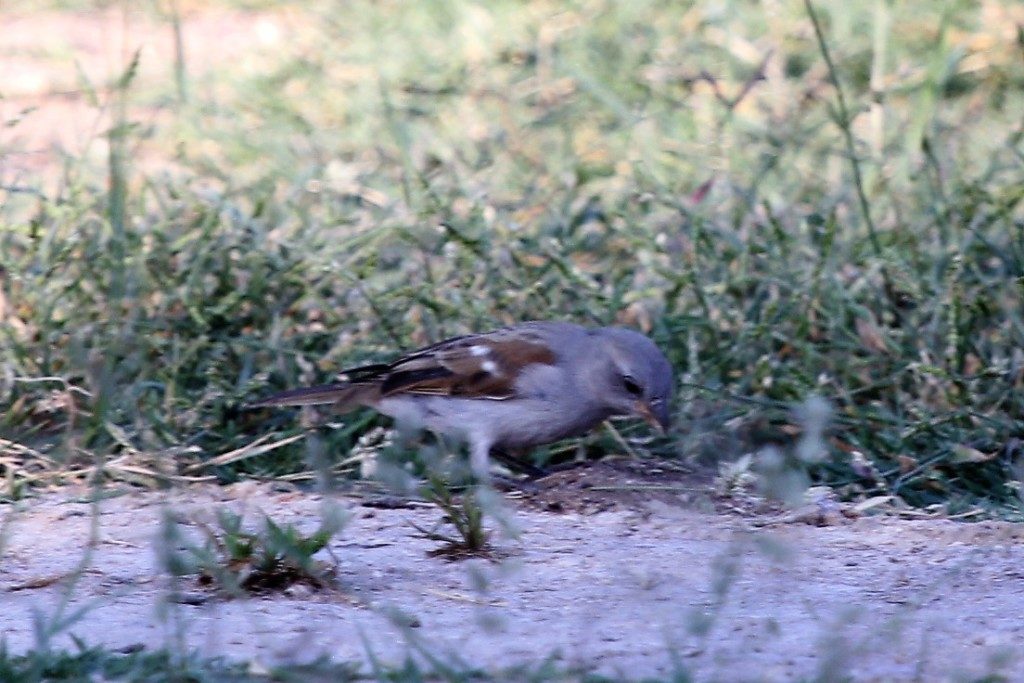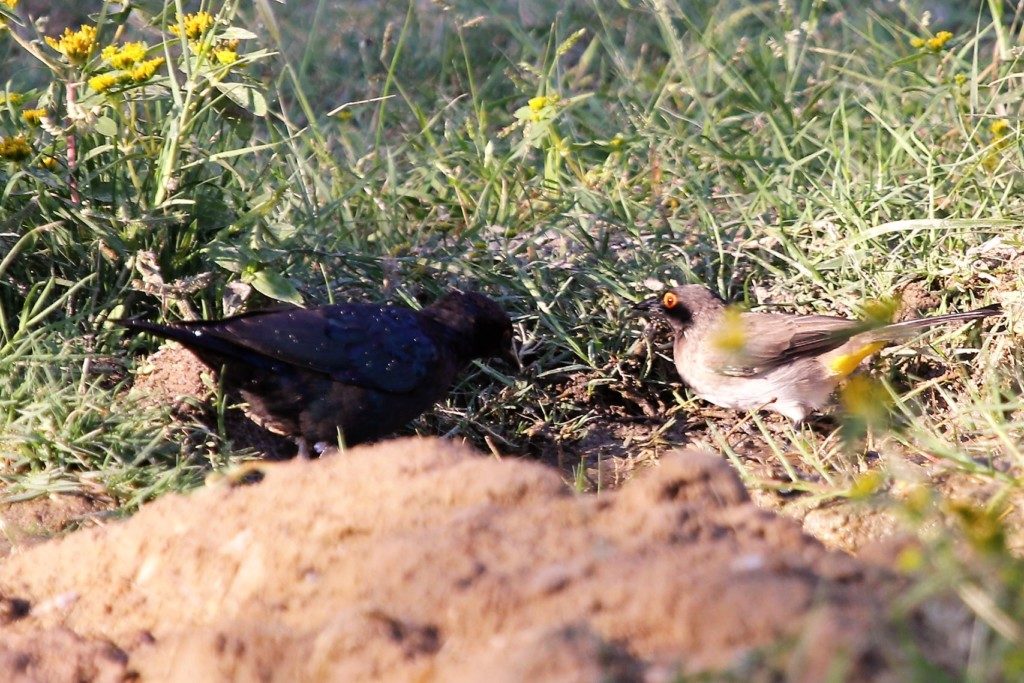 I missed the shot but interesting colour combination on this bird!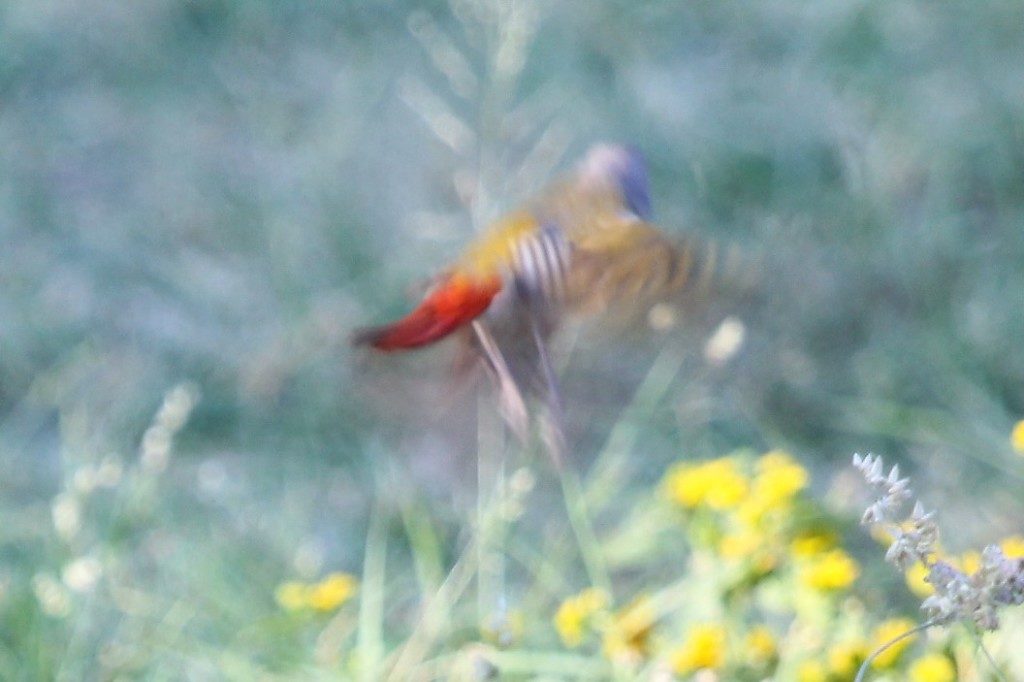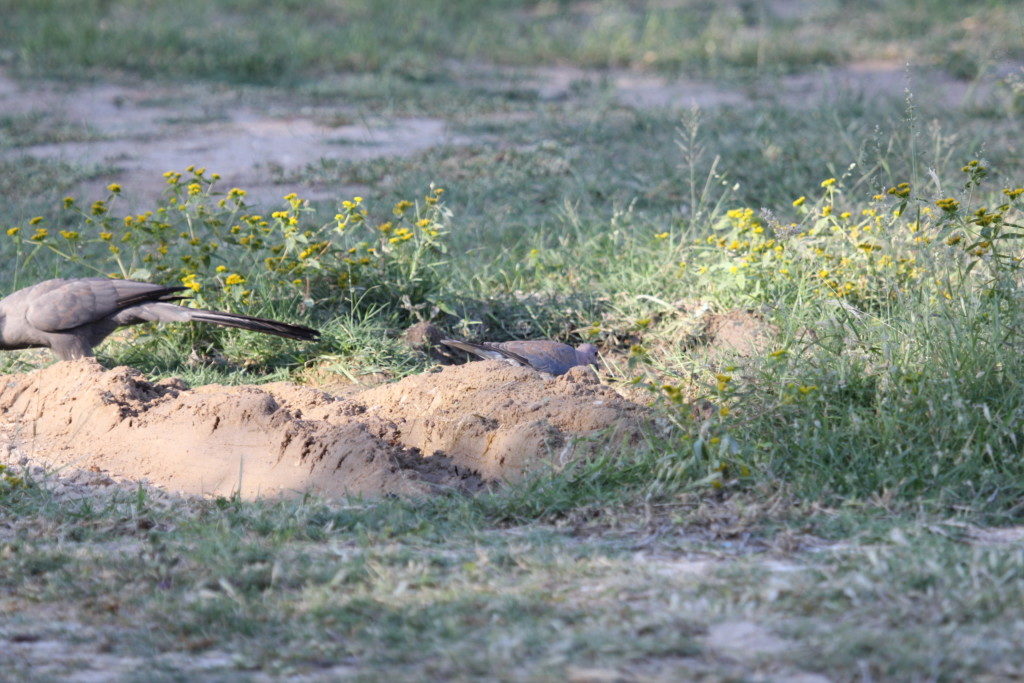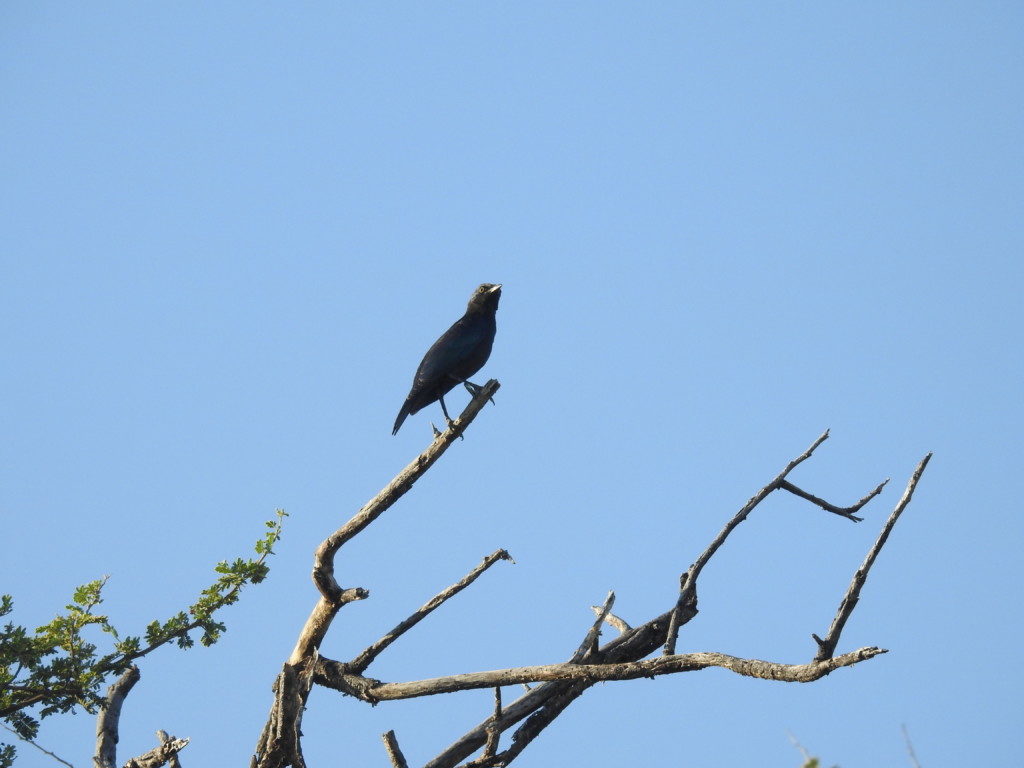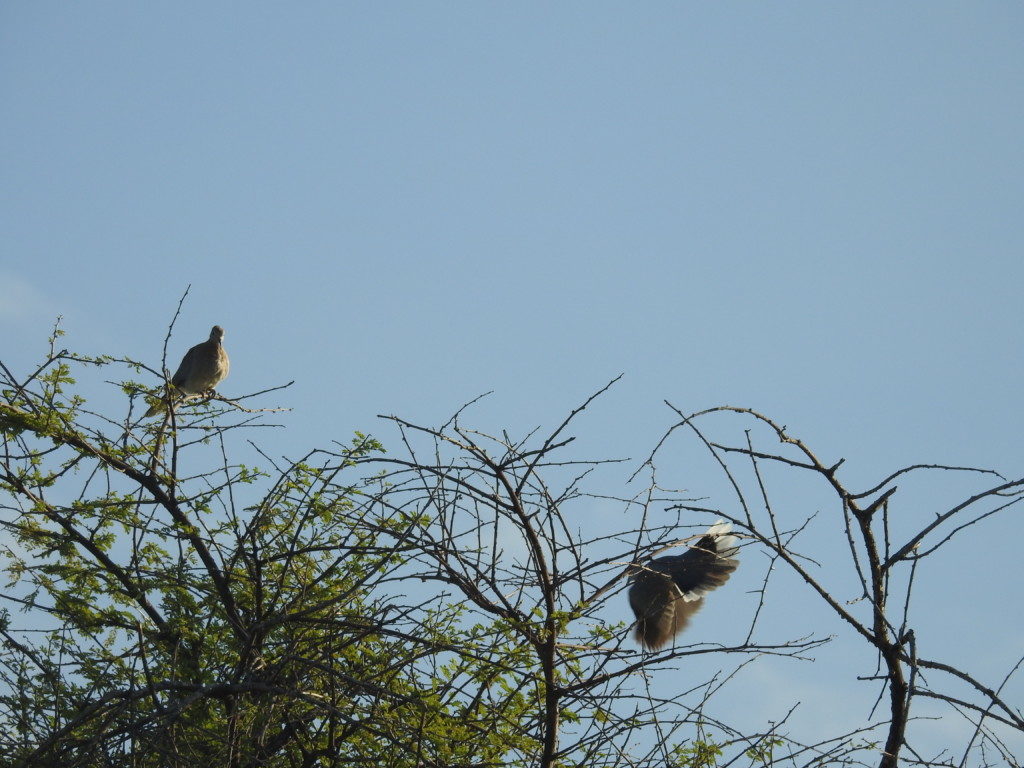 Getting close to 5pm and not wanting to miss the curfew, we drove on to the exit gate.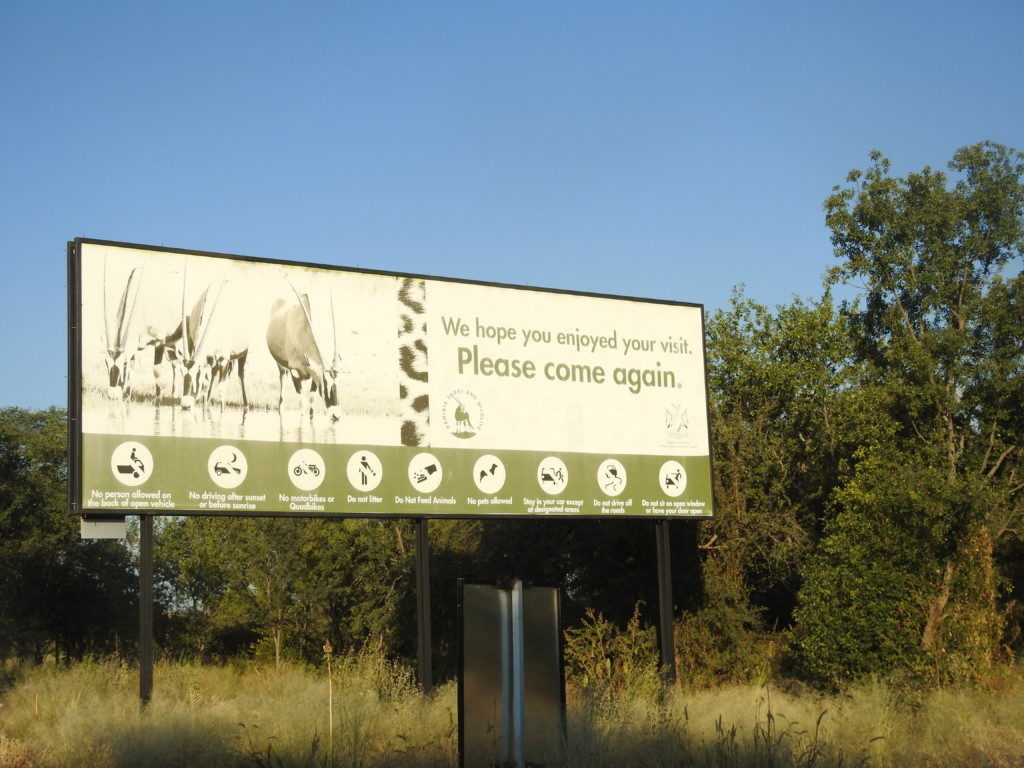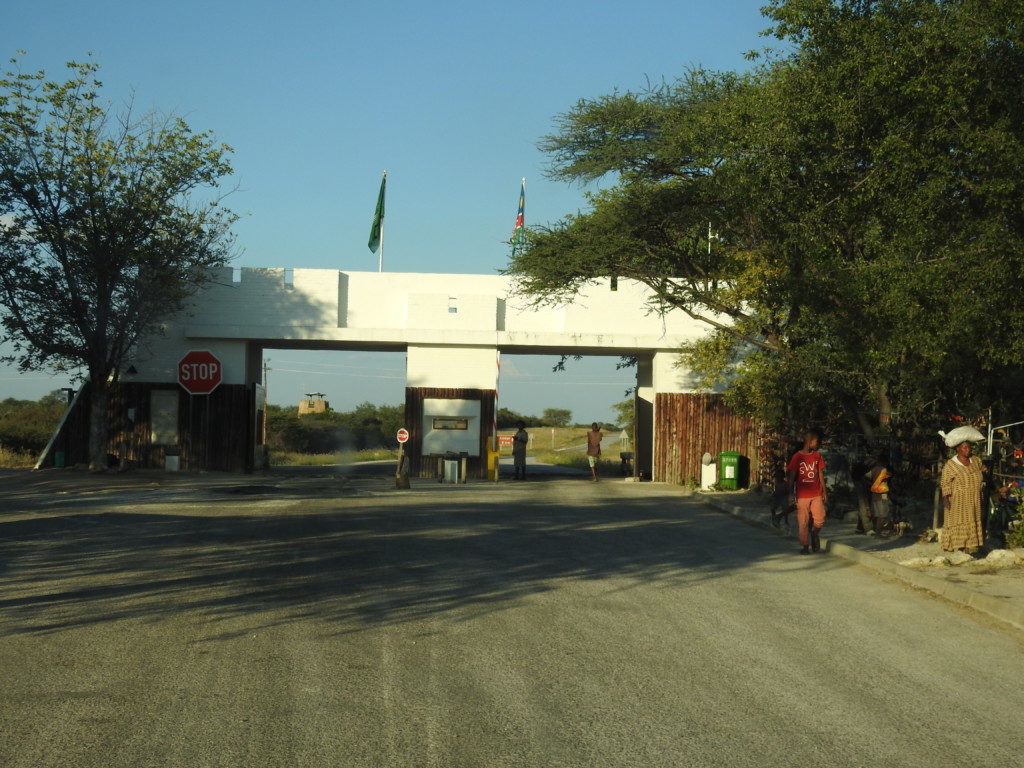 While I normally don't approve of road-side bird sellers (meaning real birds), these ones are perfectly fine.  I even bought a few birds from one of these guys!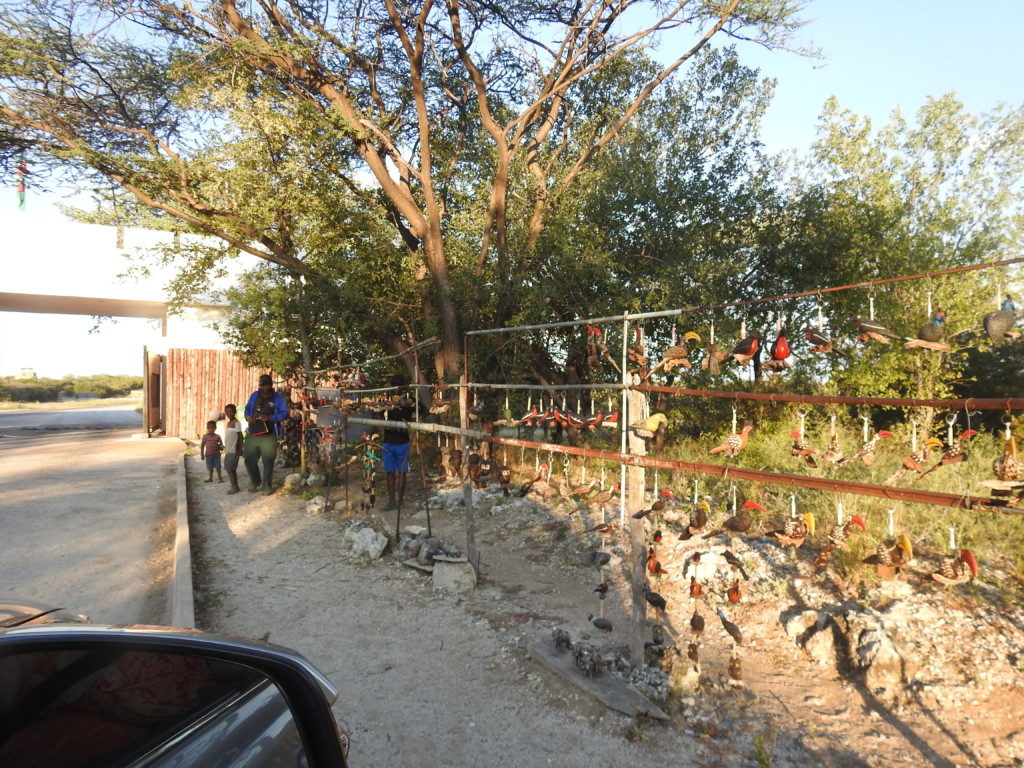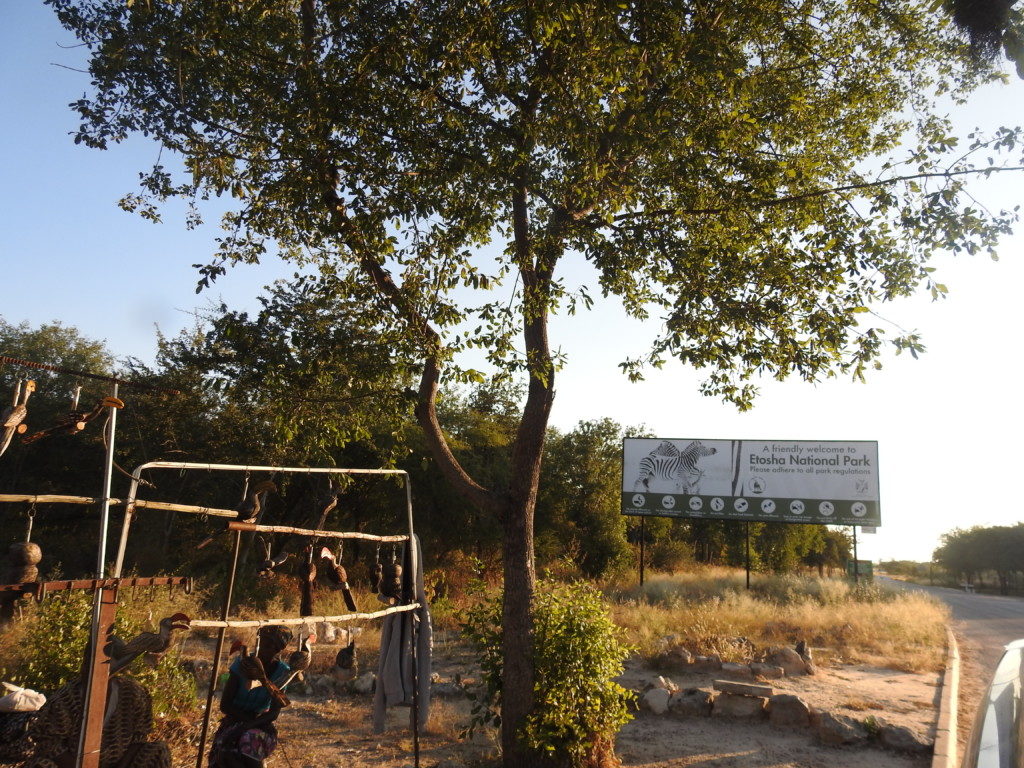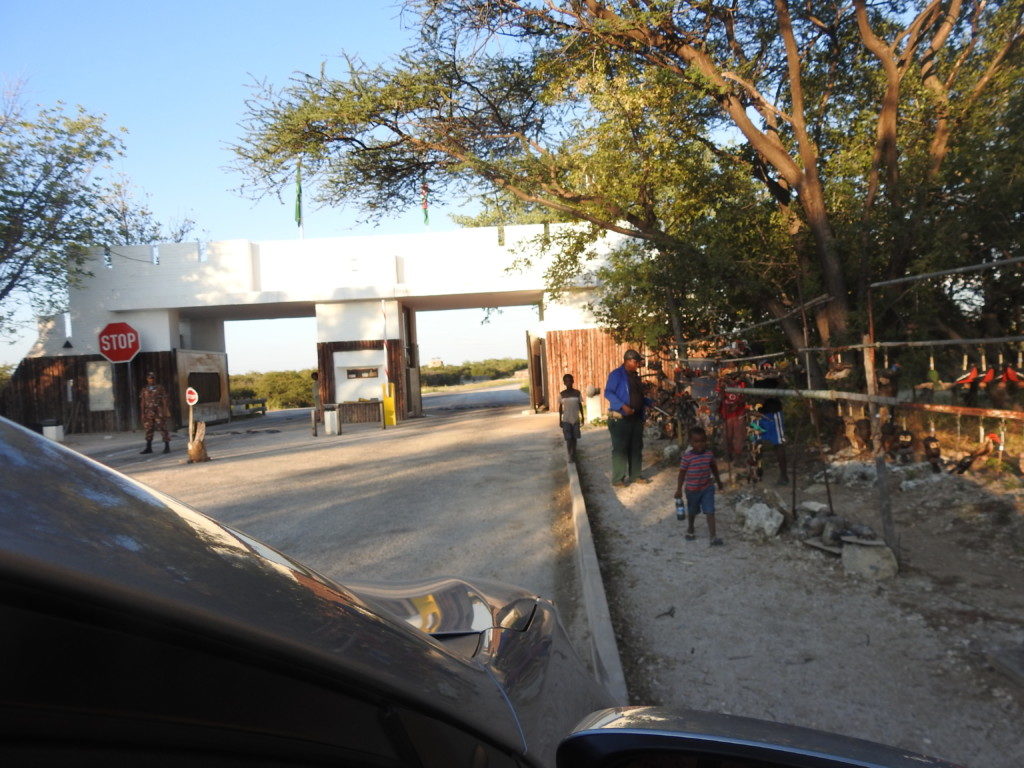 Headed down the road to Ondangwa where we would spend the night before continuing on to Kunene River Lodge.  Gorgeous sunset!