One of Trinidad's top birding spots is the Aripo Livestock Station.  Having wasted far too much time the day before getting lost, this time I was determined to get there early to maximize birding. Since we didn't have a gps in the car I would have to research the location and handwrite the directions.  Google maps doesn't have the location loaded but by using eBird's hotspot, I was able to map out the route and make note of which exit came before so I would know where to turn.  From the Churchill Roosevelt Highway, turn left at the Demerara Road, then right on Eastern Main Road and look for the property on the left.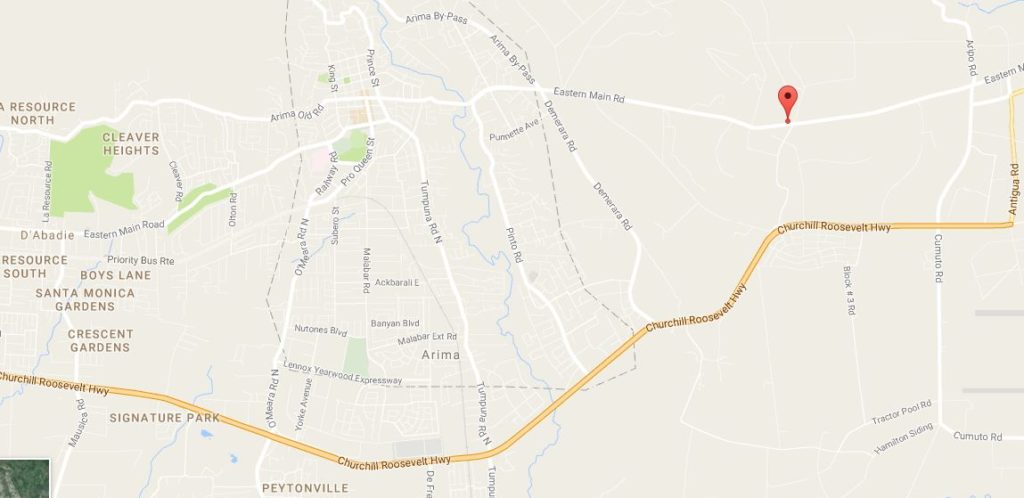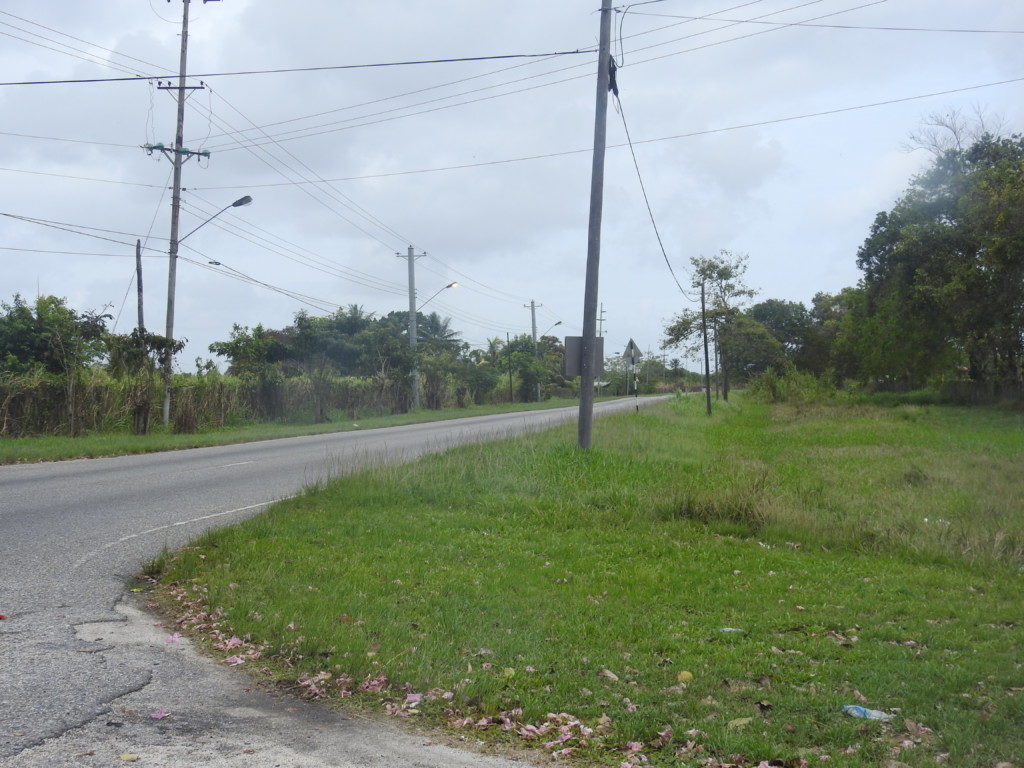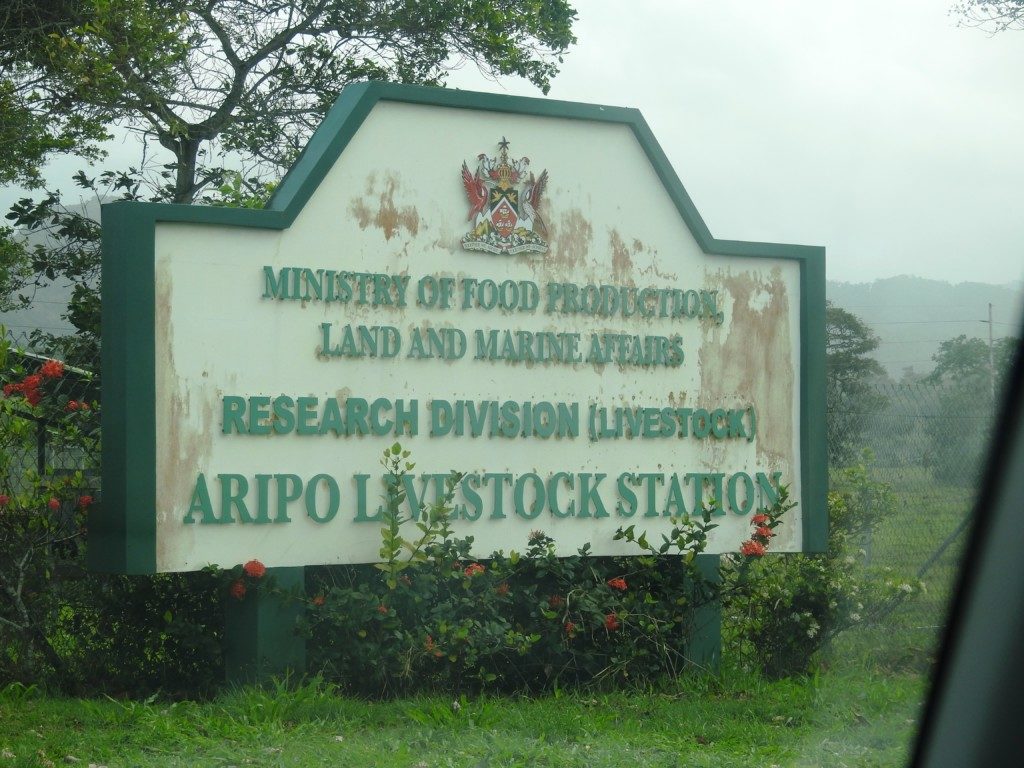 This sign is easy to spot.  Turn down the road and go past the guard point.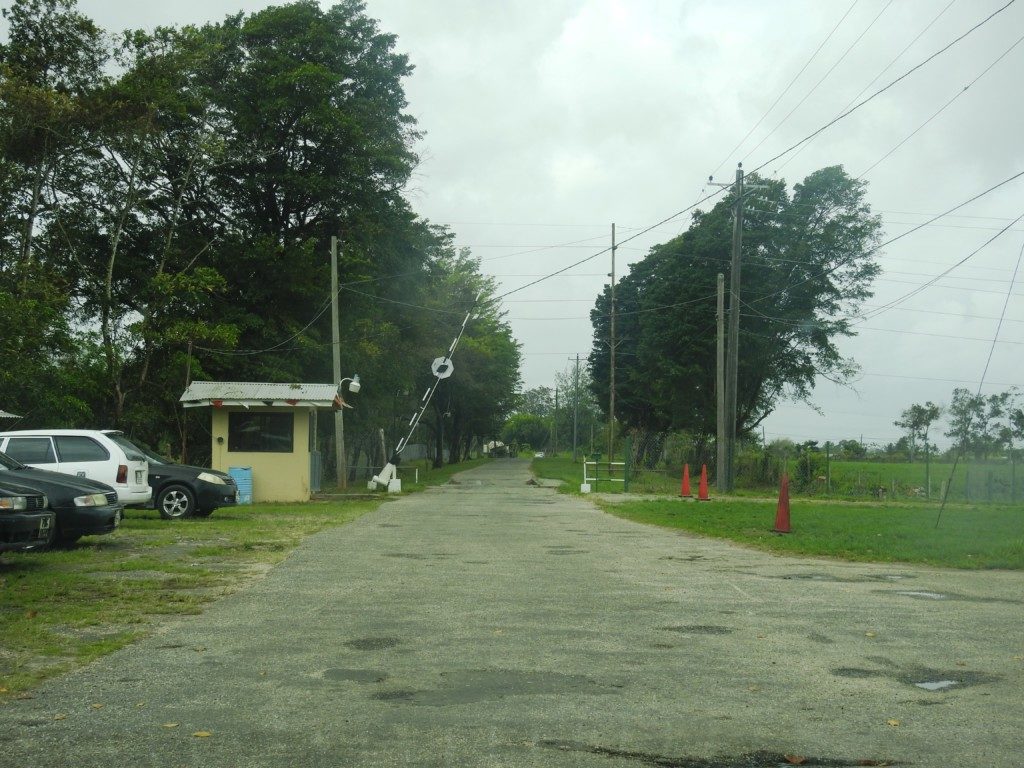 Pull into the main building parking lot and they will register your presence and give you a visitor pass like the one below.  This is all routine and they are quite used to birders.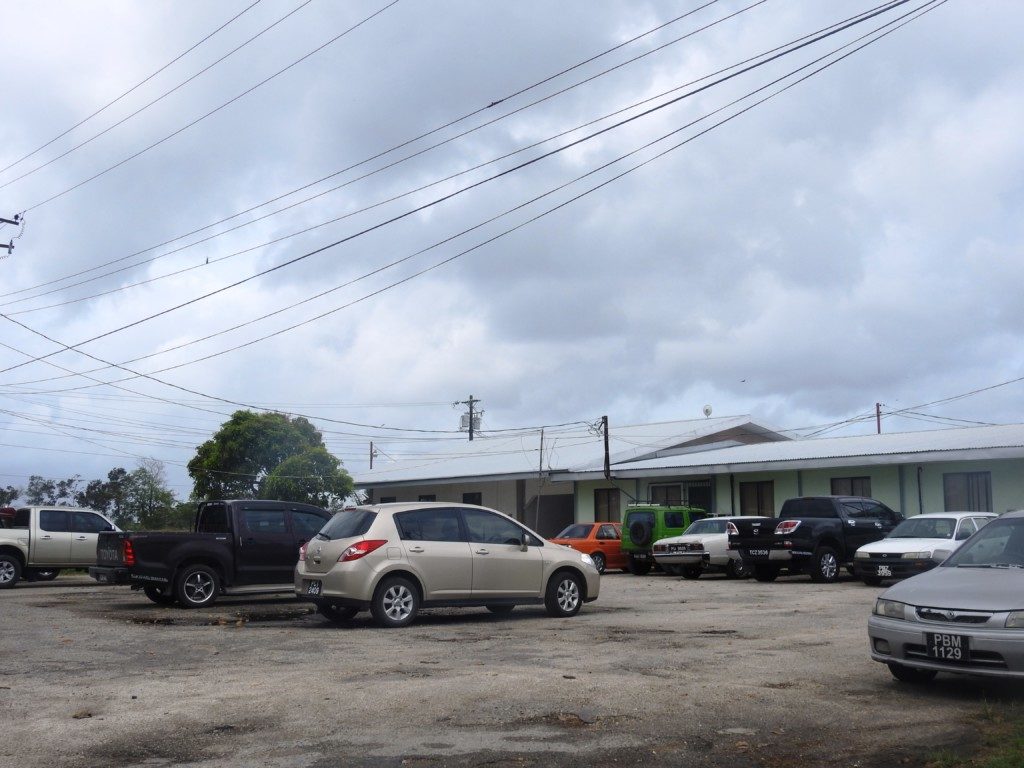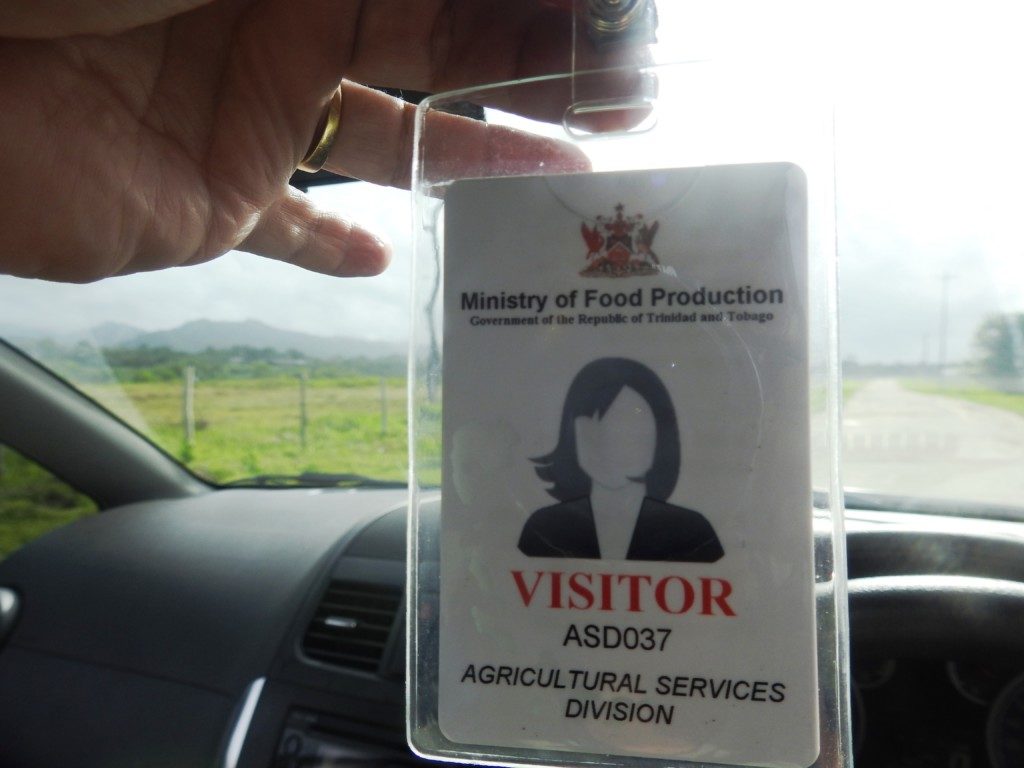 From here it's a matter of driving slowly around the property with your eyes and ears open.  Birds are everywhere!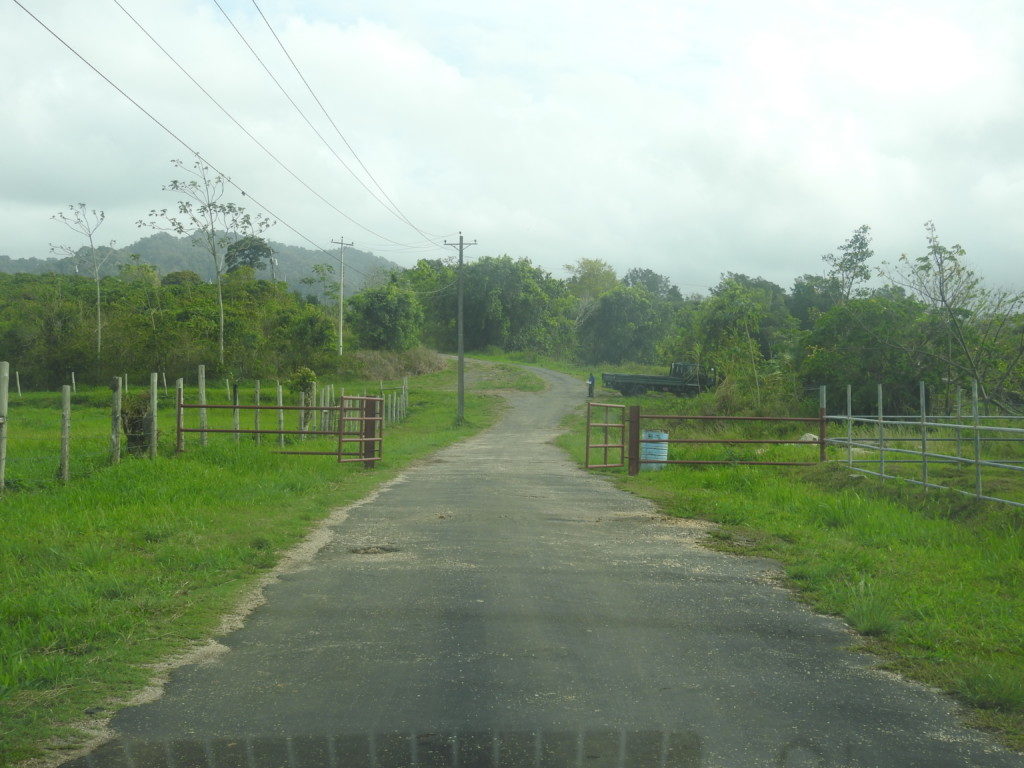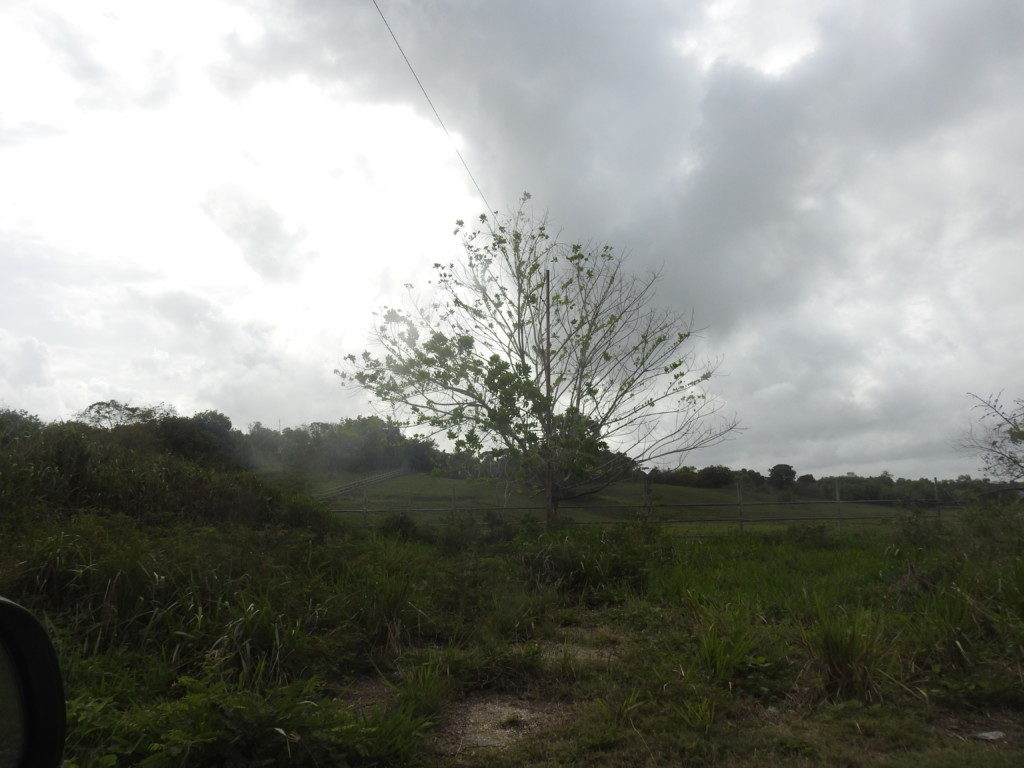 I was over the moon to see some Green-rumped Parrotlets in a tree not far from the entrance.  Parrotlets have always been a difficult bird to spot, see how well this little guy blends in!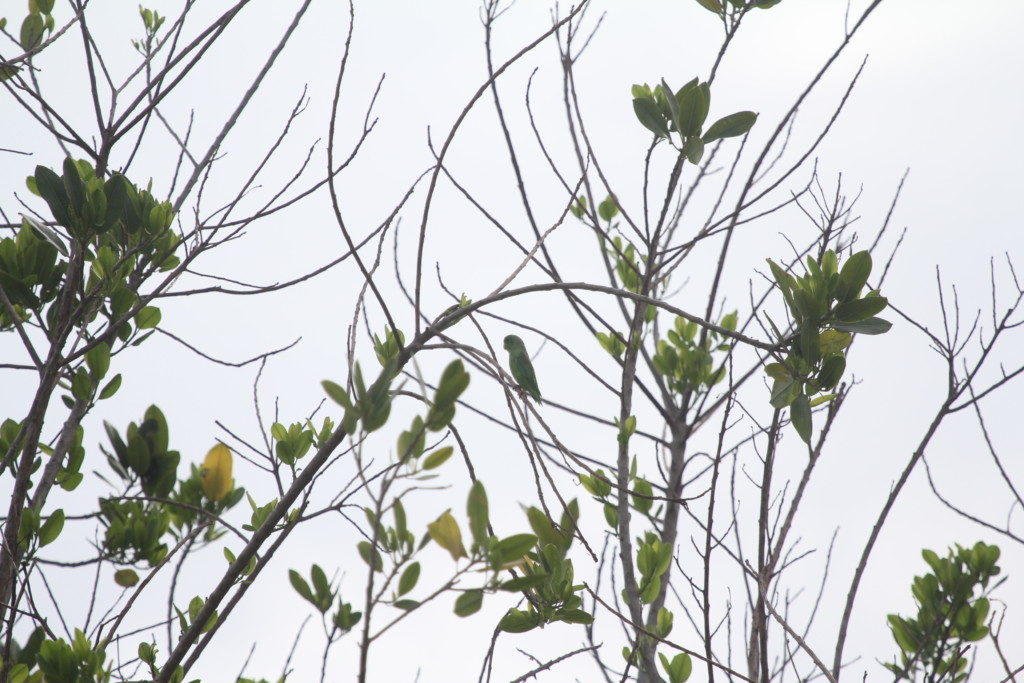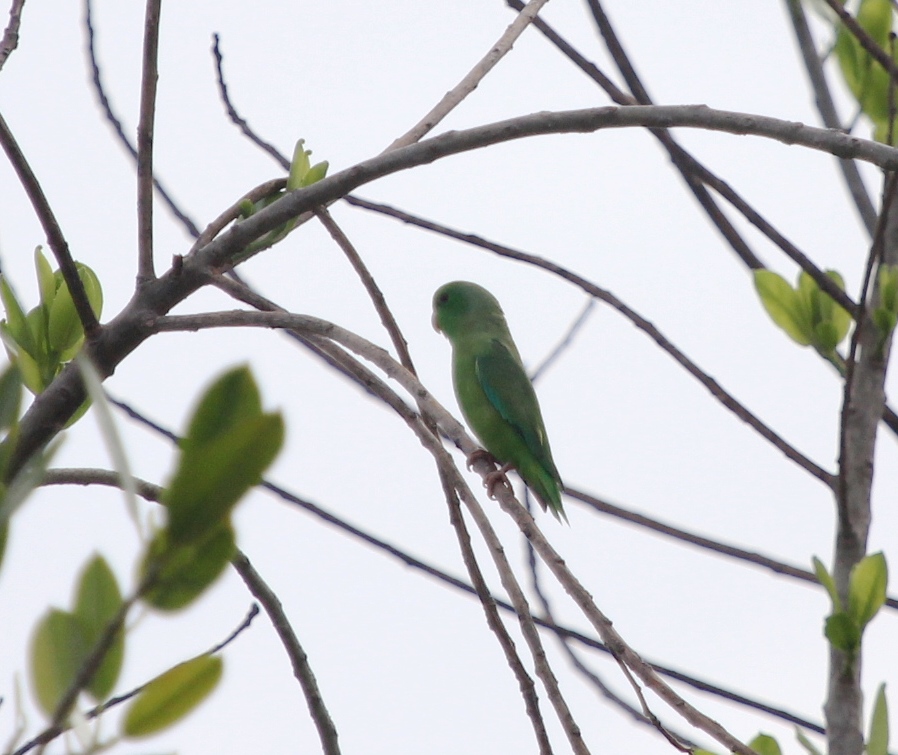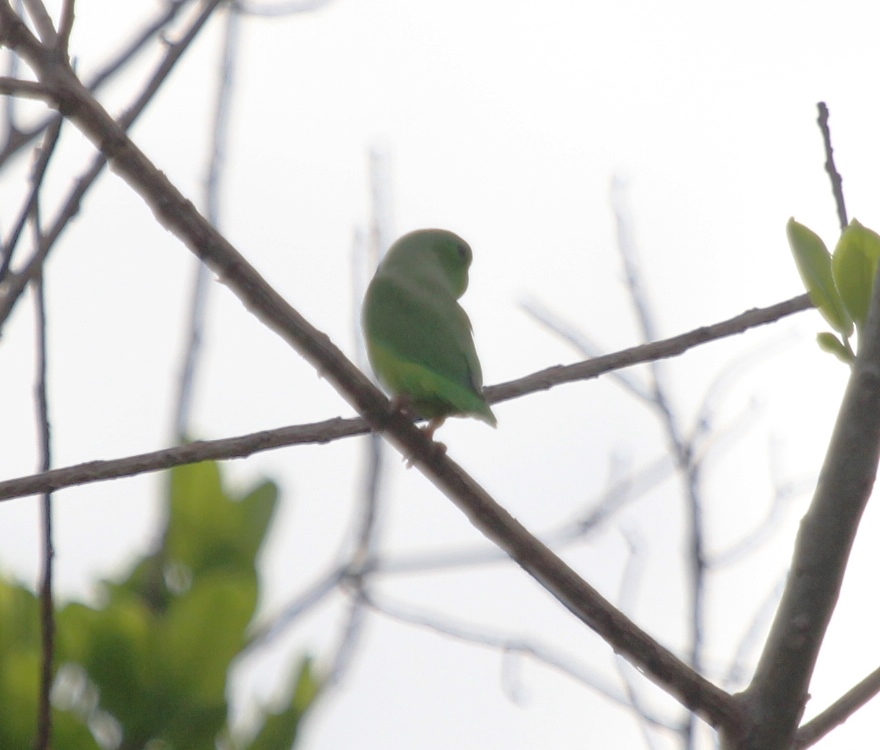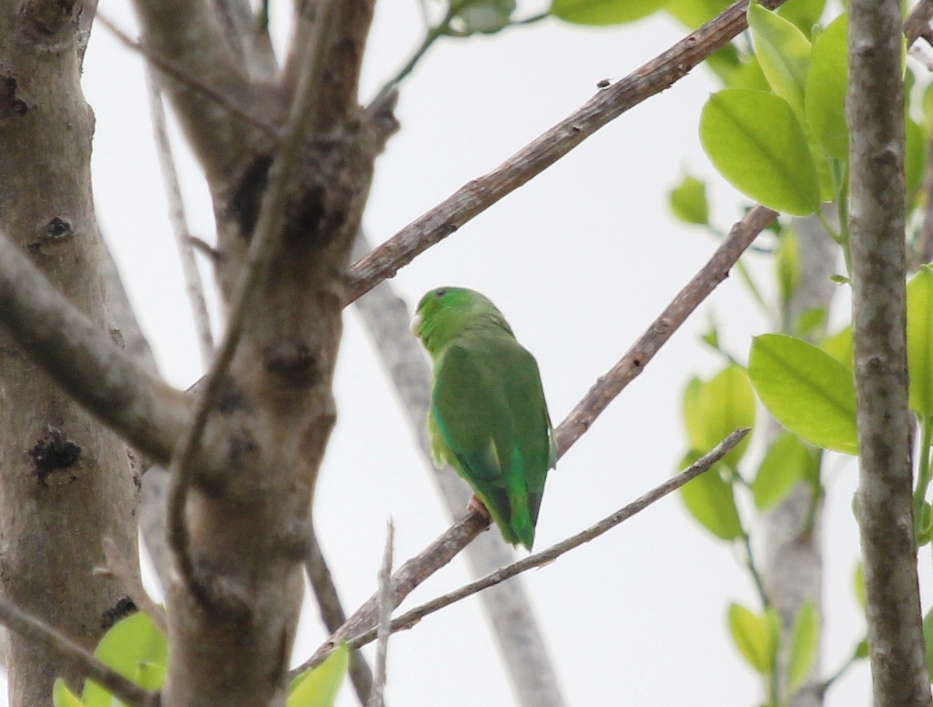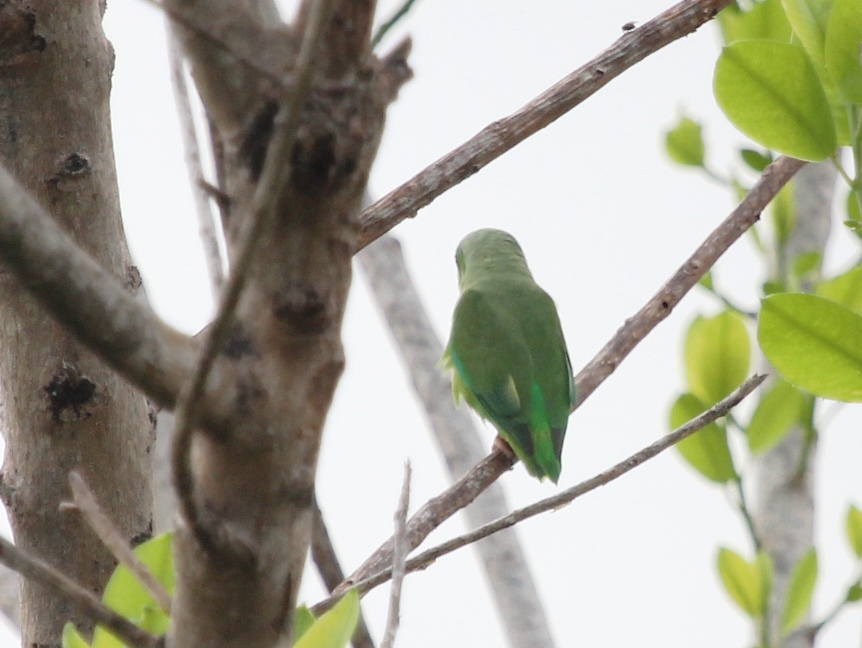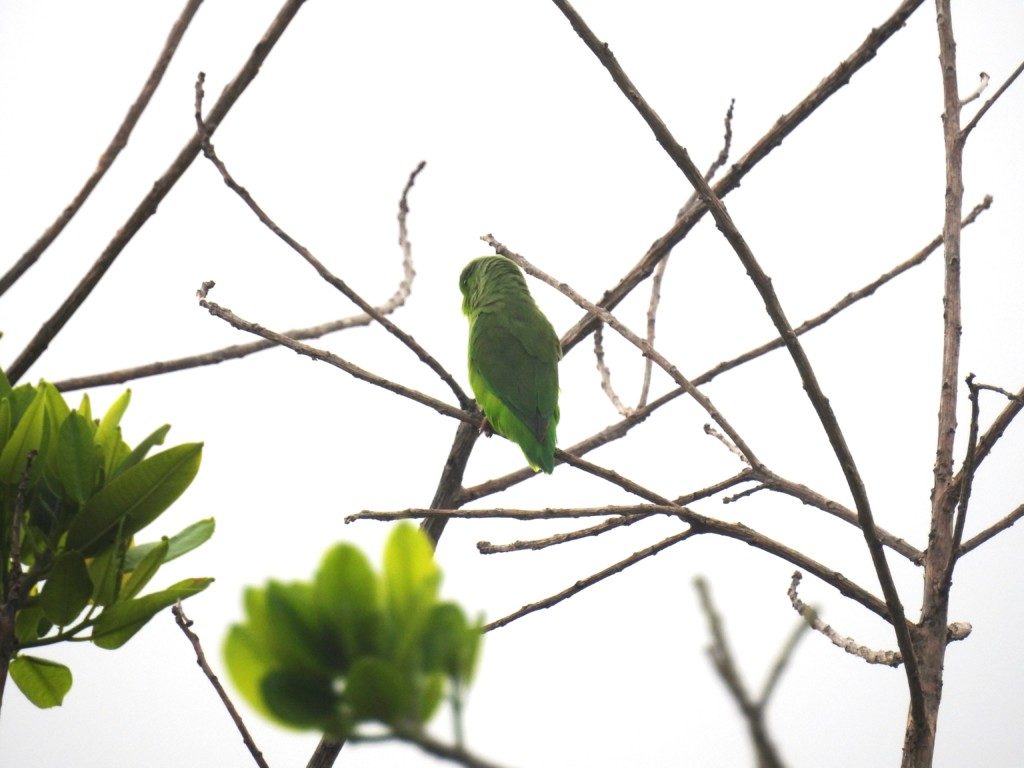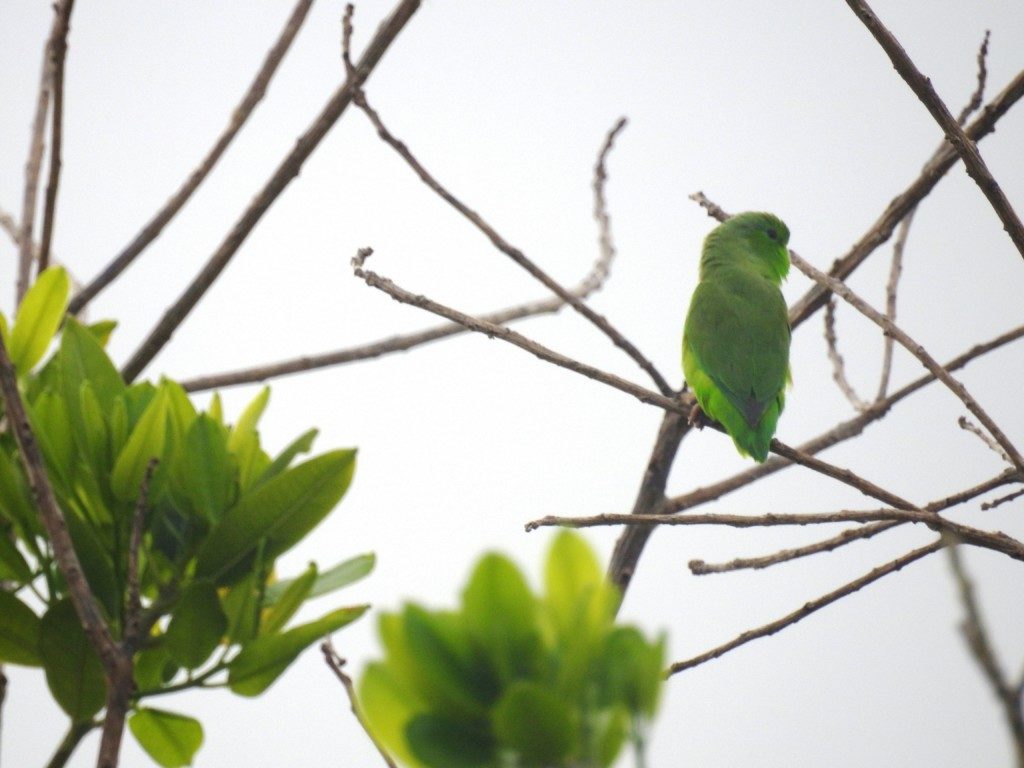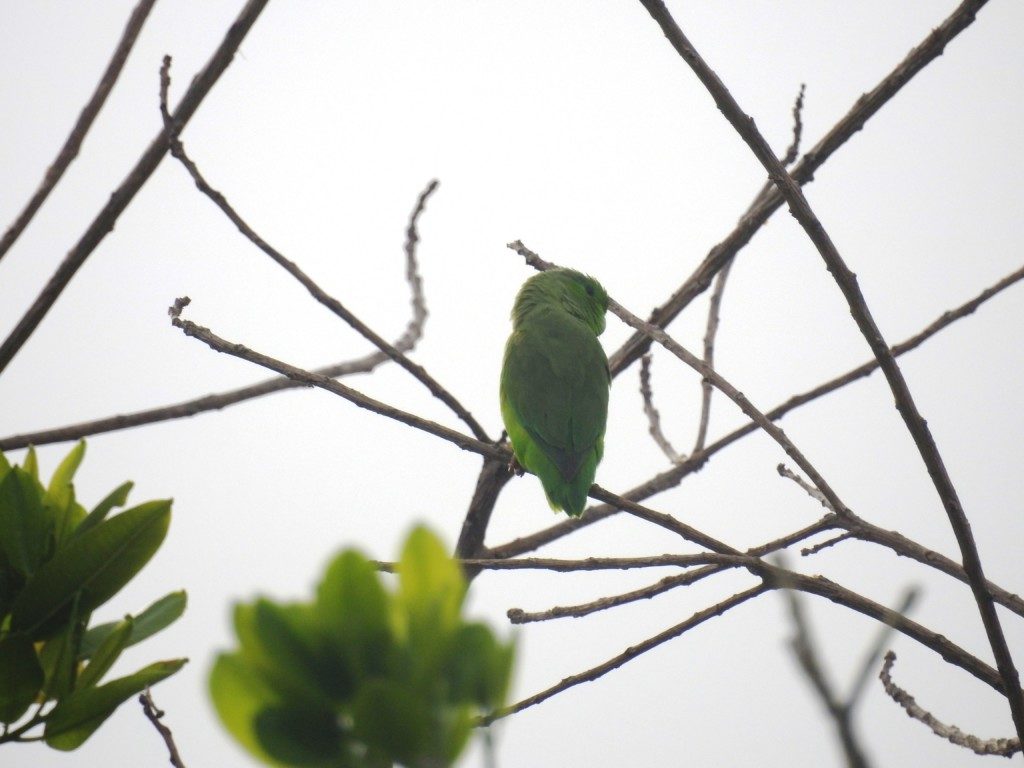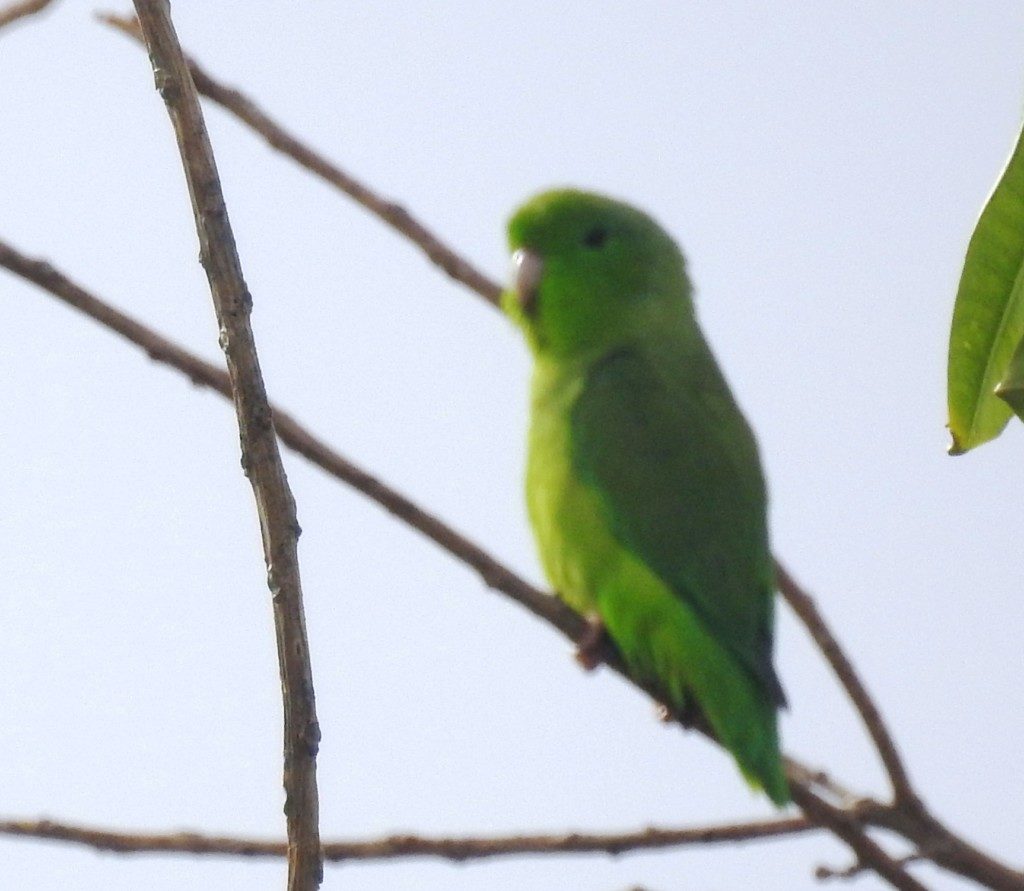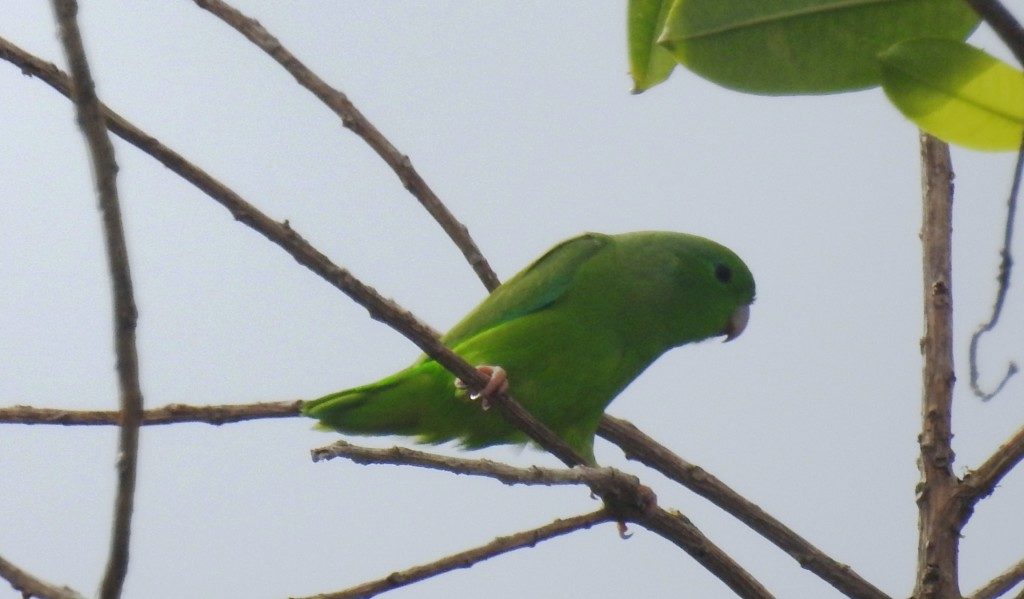 Lilac-rumped Parrotlets are also found here but I wasn't lucky this time.  We drove around for about 90 minutes as we still had to get to Asa Wright's before the morning tour started and picked up a fair few birds.  There were also Amazon Parrots flying overhead but I couldn't tell which ones as we had been stopped for breakfast and didn't grab the binoculars in time.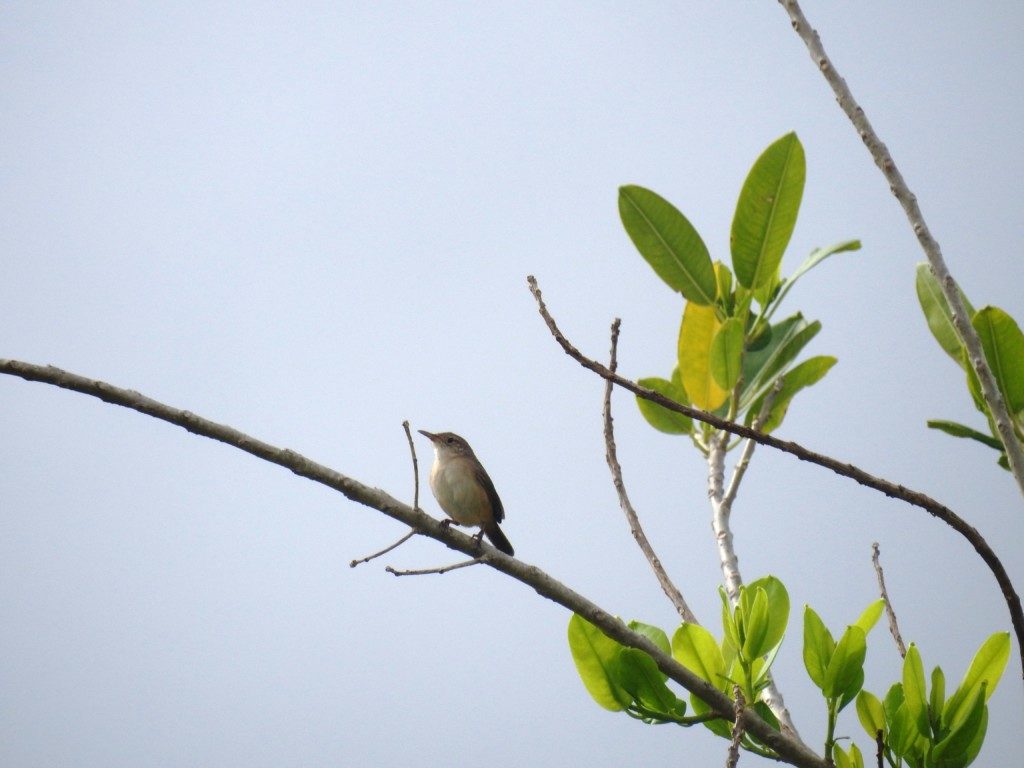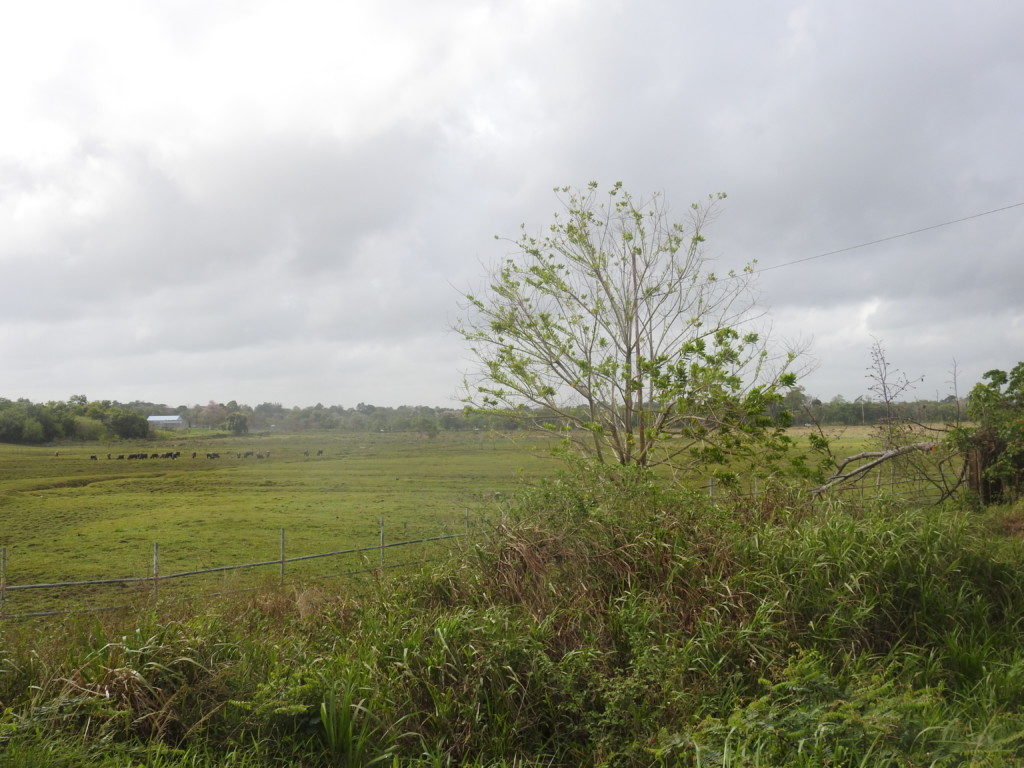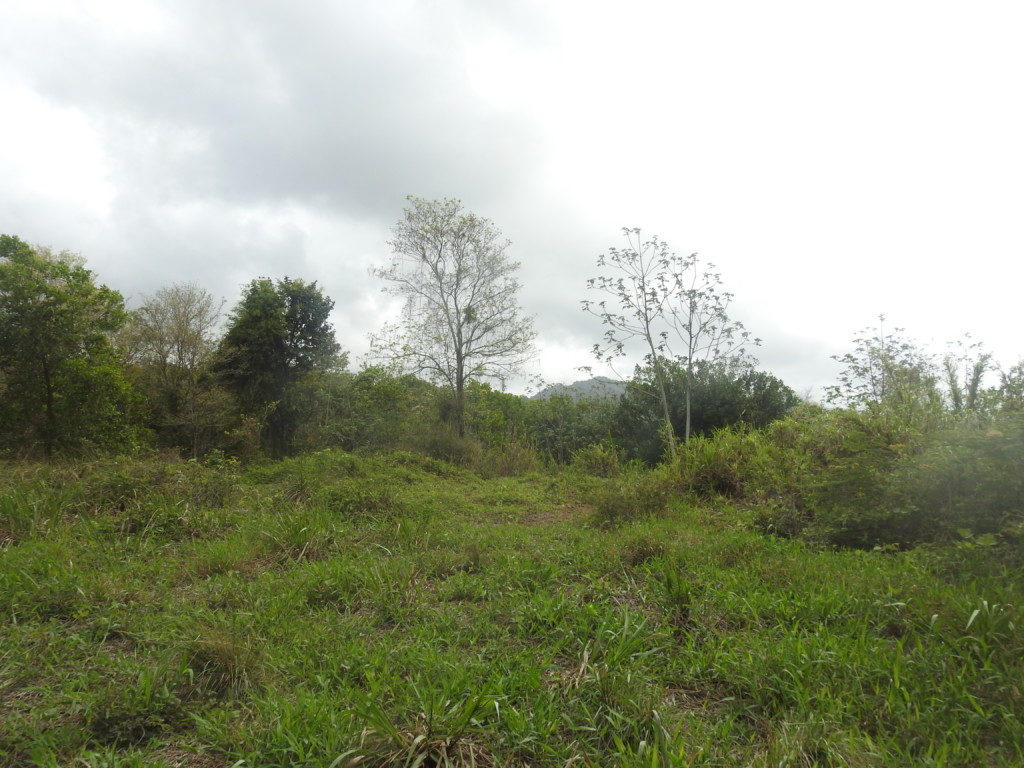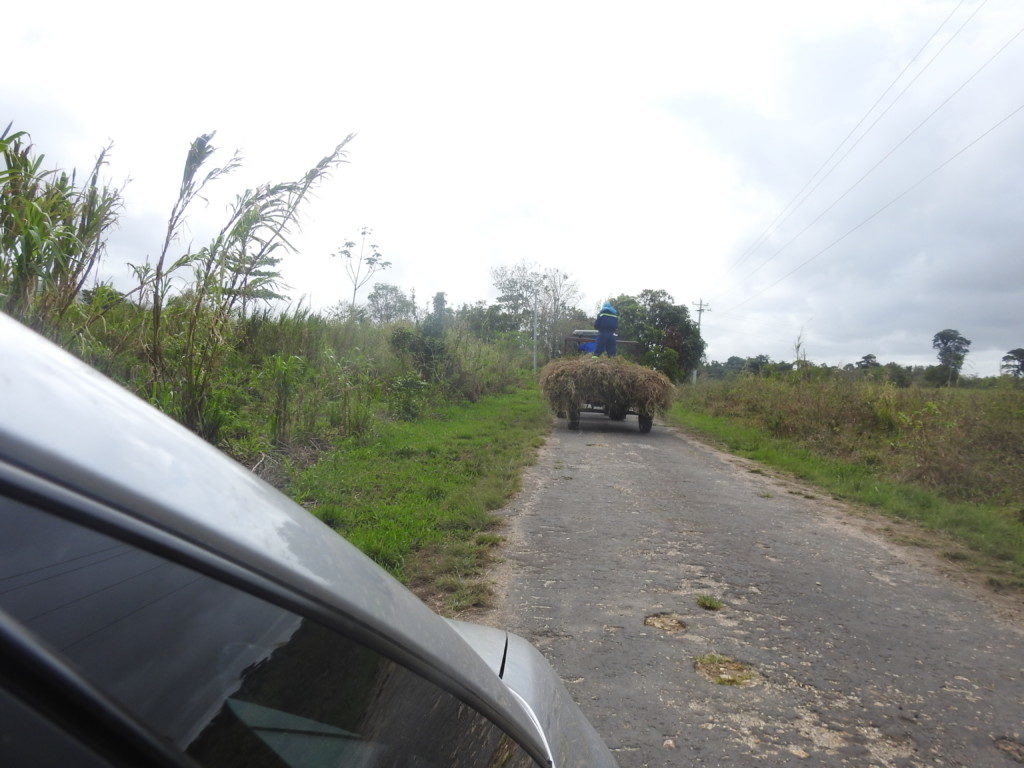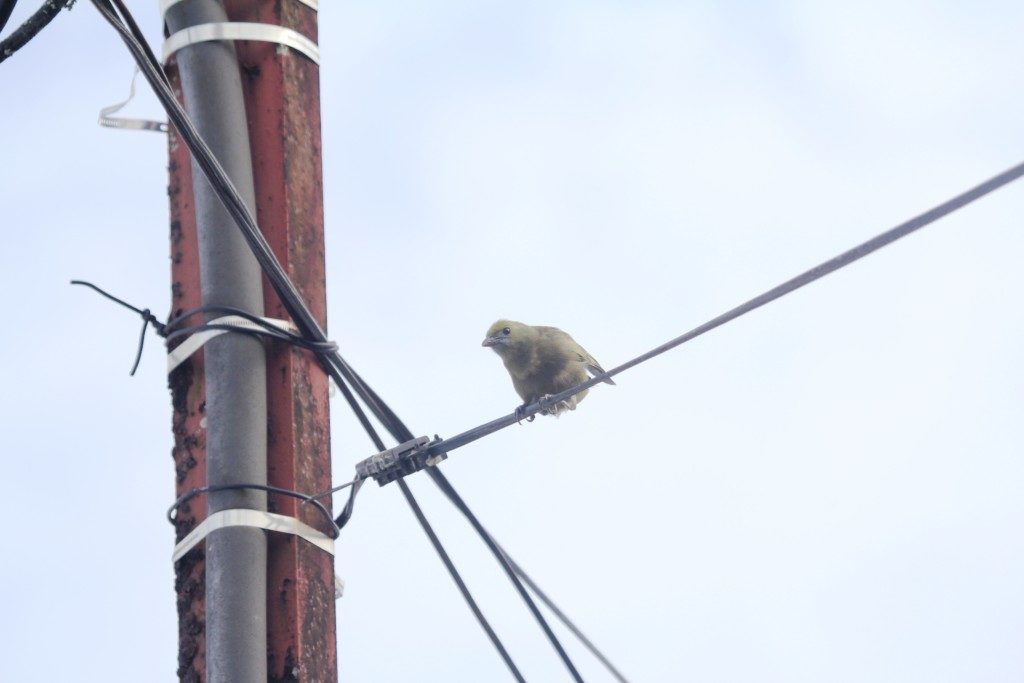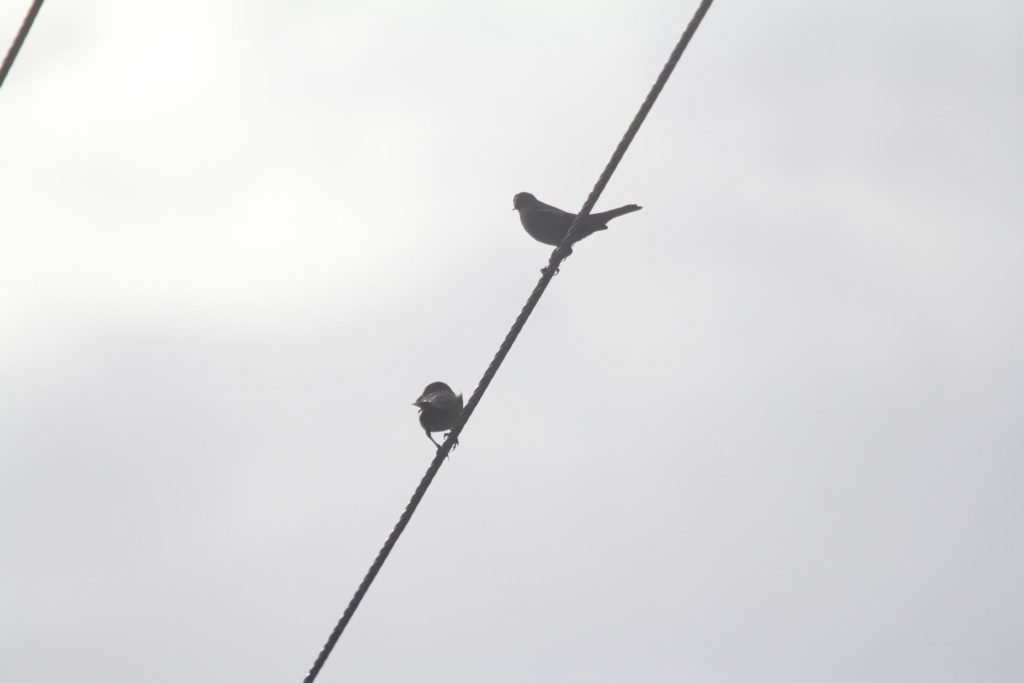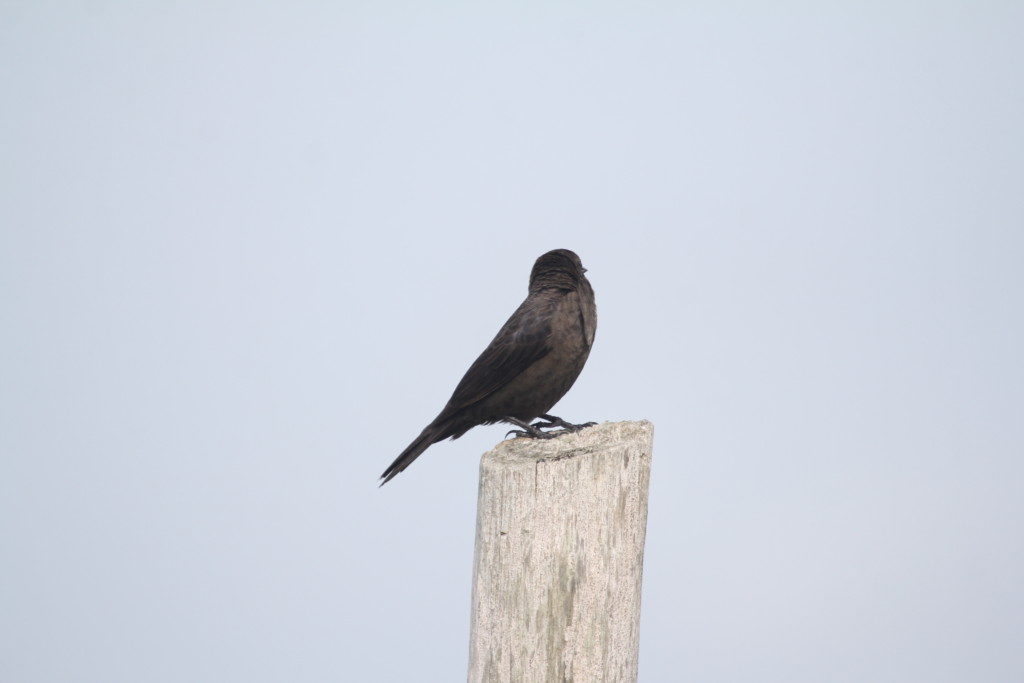 Southern Lapwing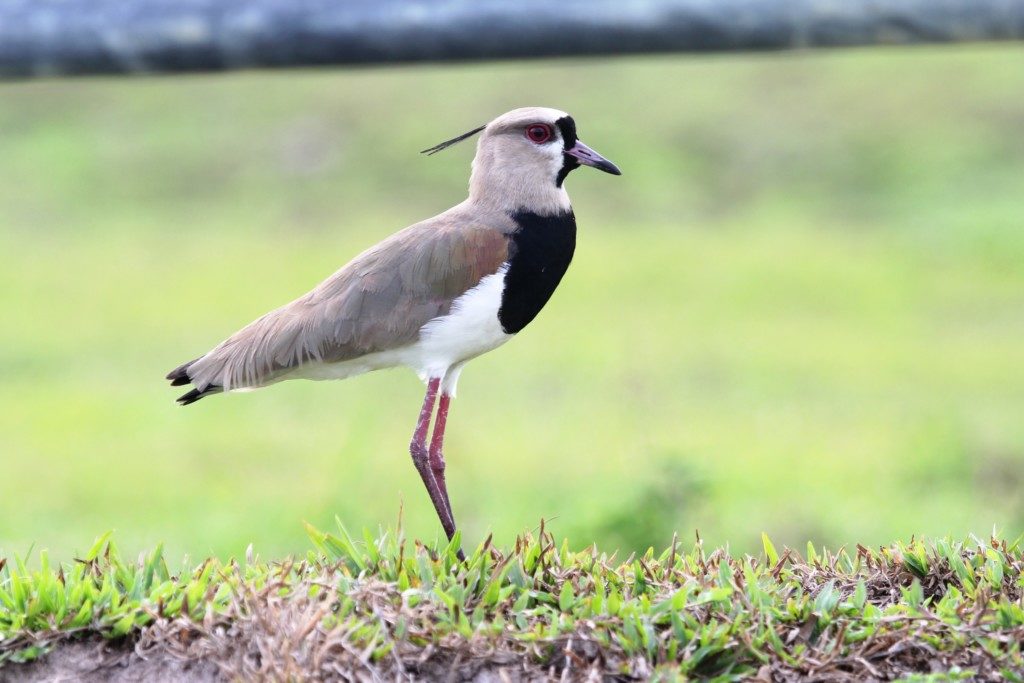 Ruddy Ground Dove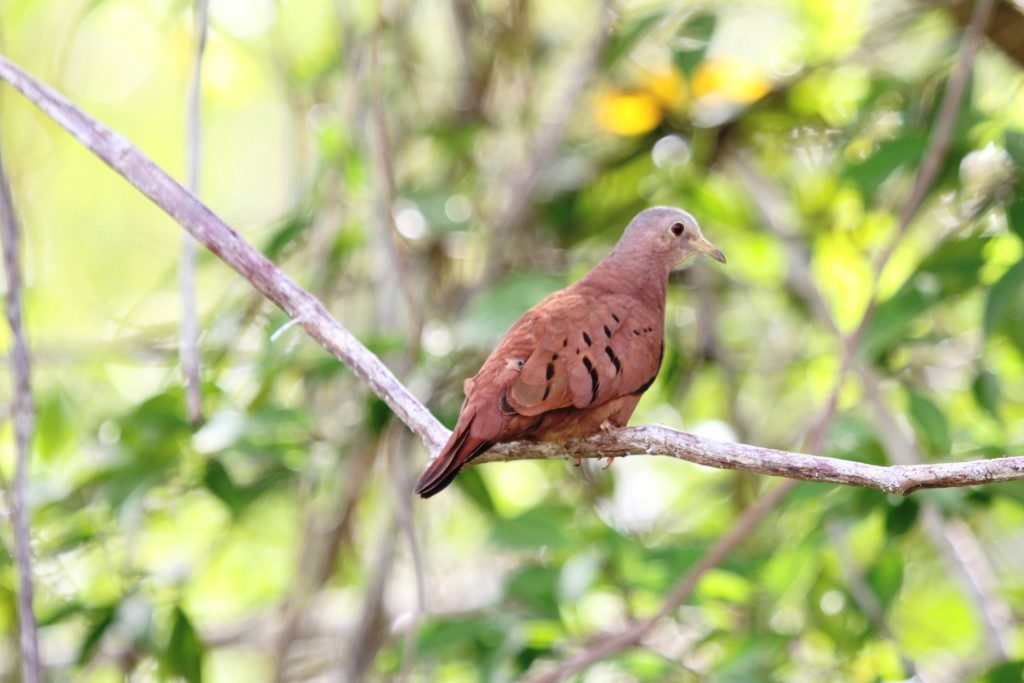 Great Kiskadee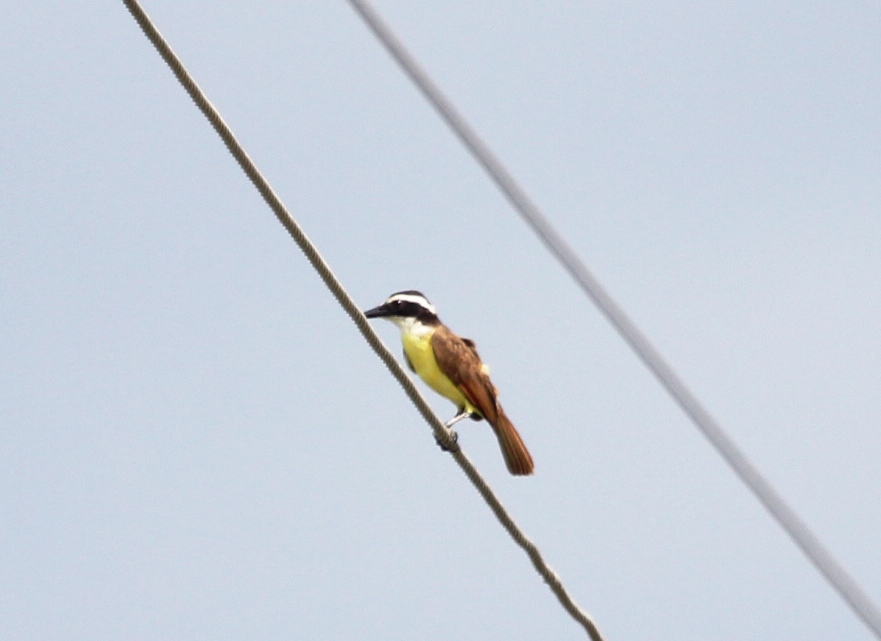 Hummingbird, not sure which kind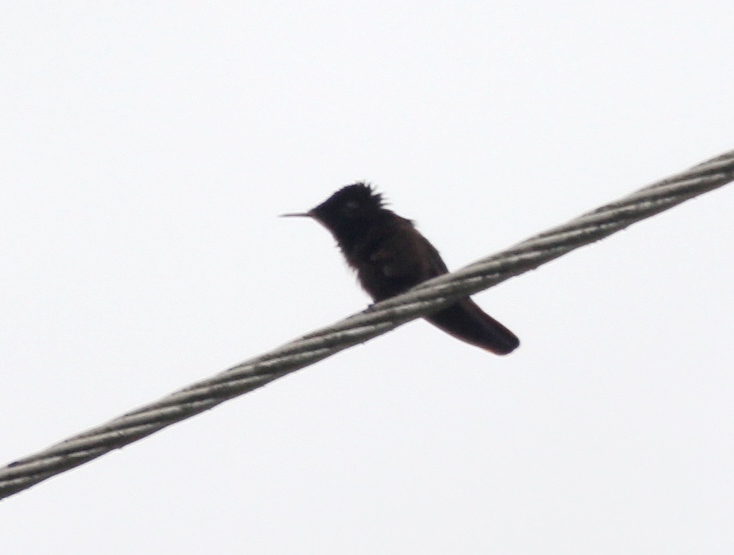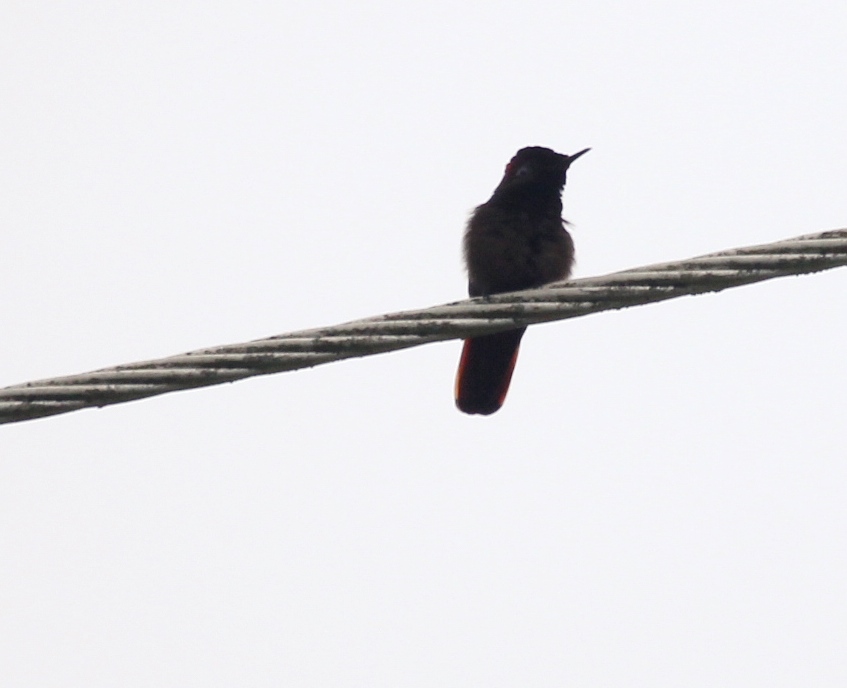 Rock Pigeons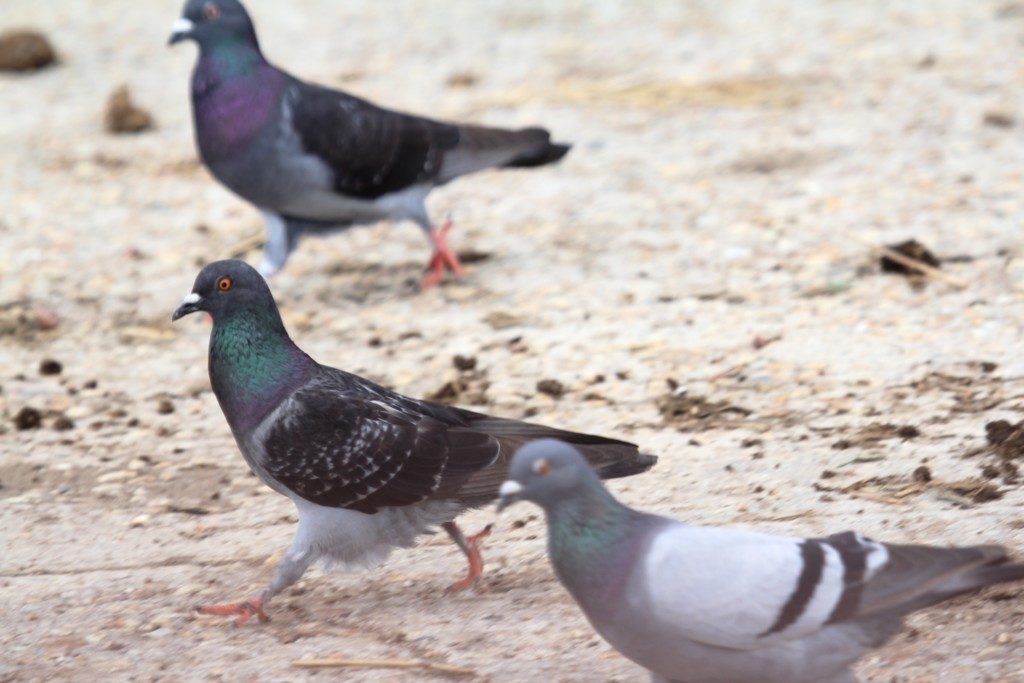 Tropical Mockingbird