Continuing my report of a trip we took in Sept 2010:  We got an early jeepney to Puerto Princesa as we had lots to see.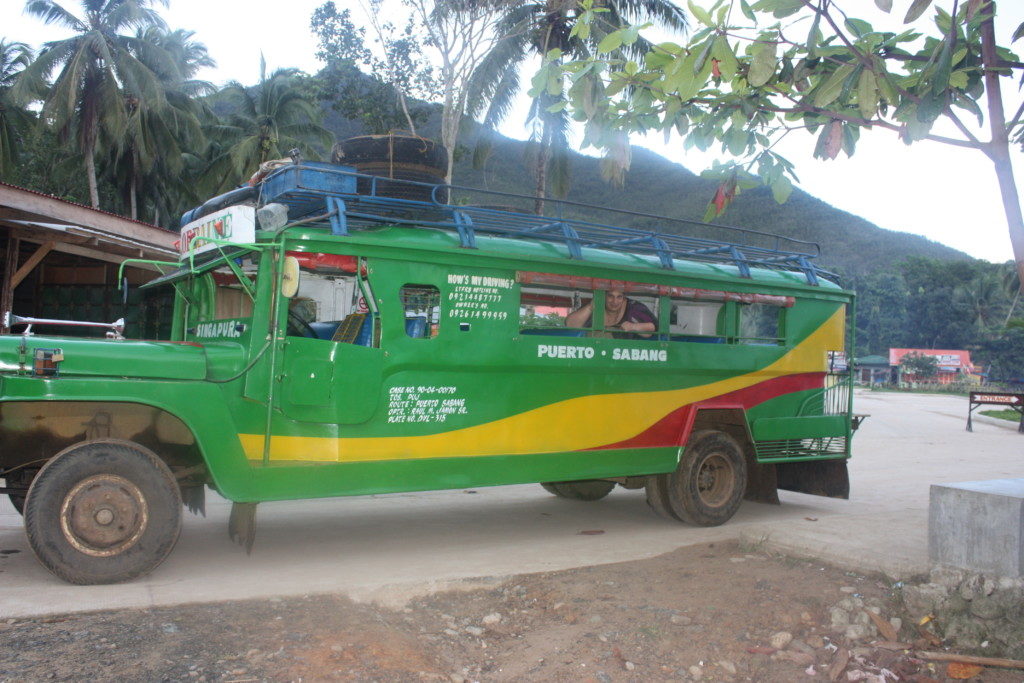 Gotta love the bird decorations at Bakers Hill!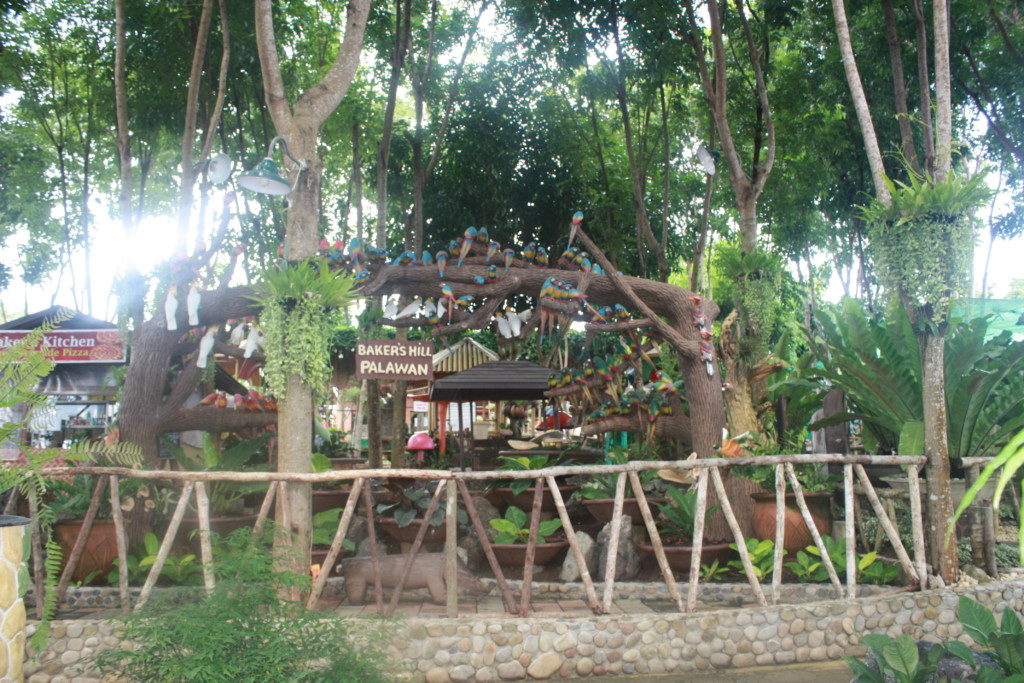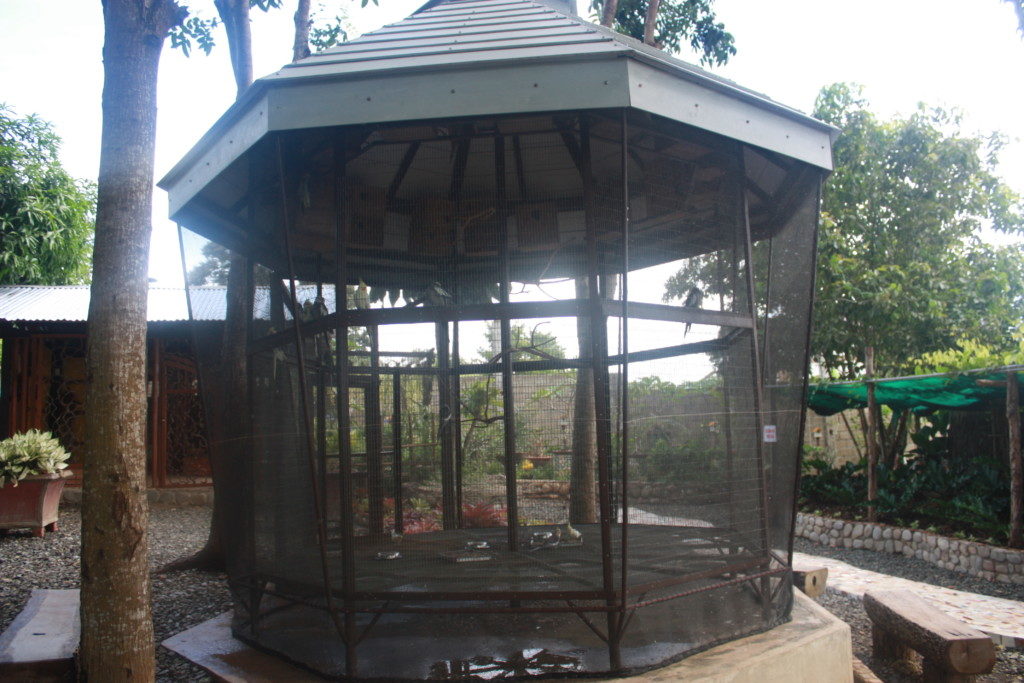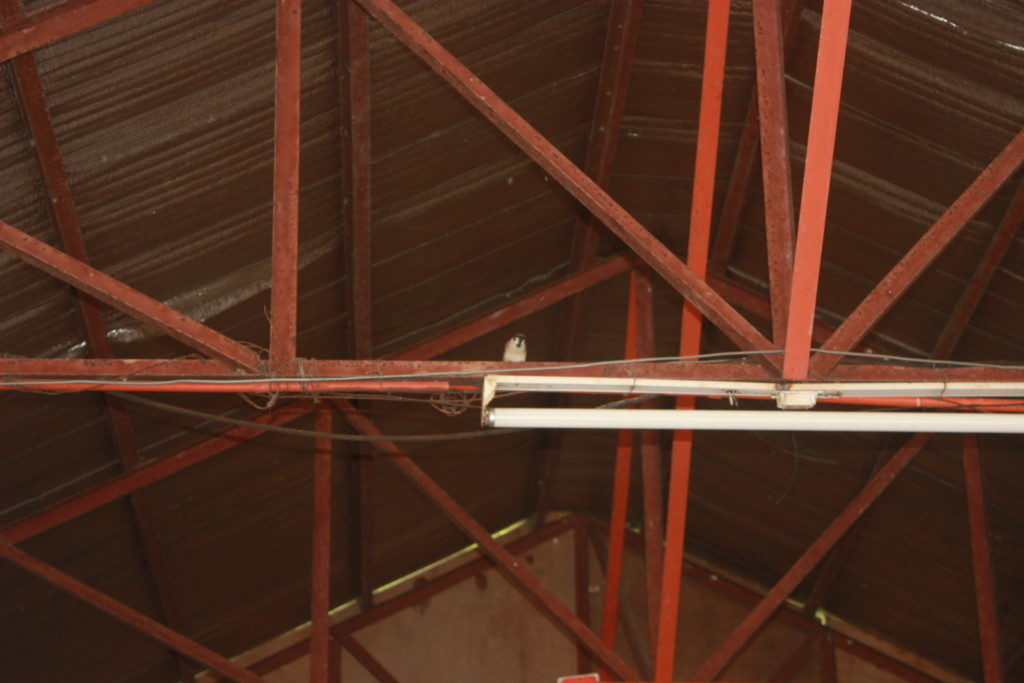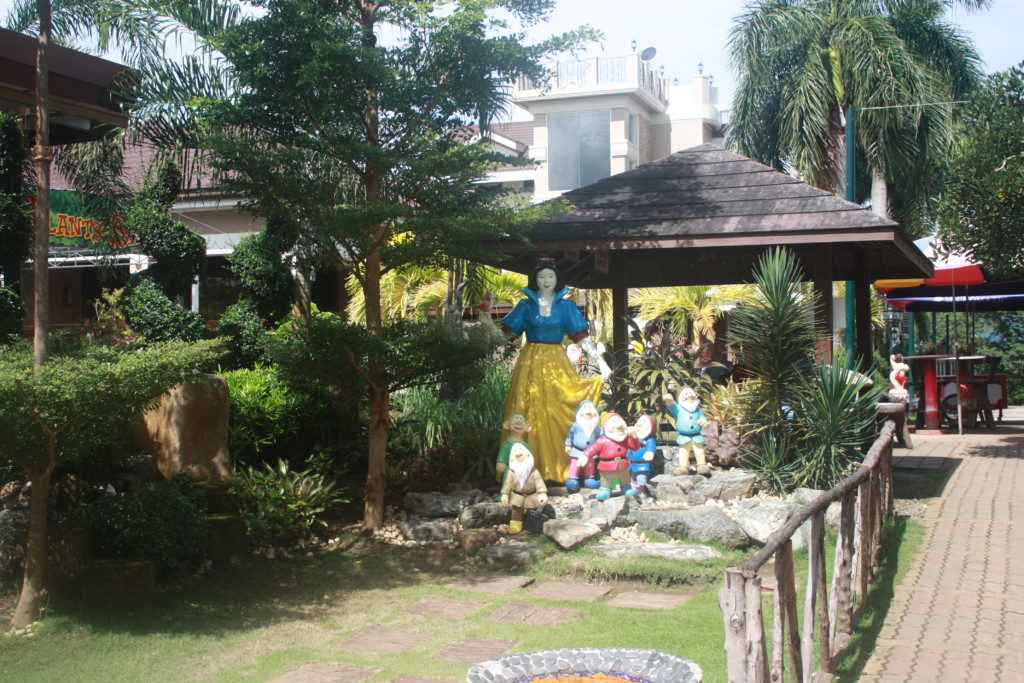 I don't remember the details of how we got from place to place – taxis, jeepneys or what.  Next stop was the Puerto Princesa Wildlife Rescue & Conservation Centre.  Most of the birds and animal here have been rescued from poachers ans some are in conservation breeding programs.  Butterflies are everywhere!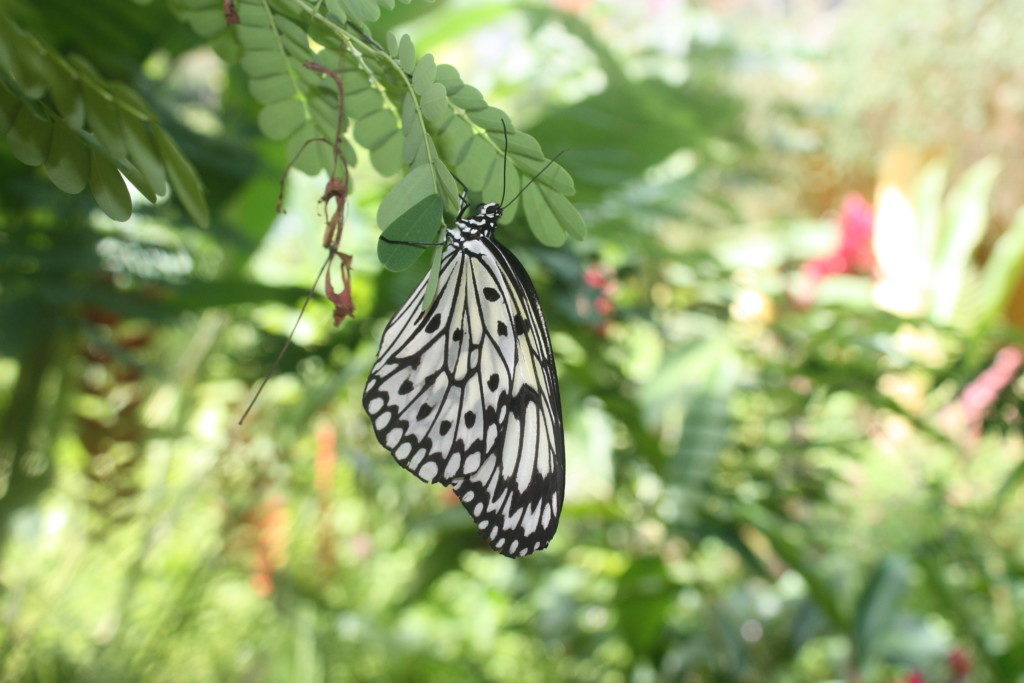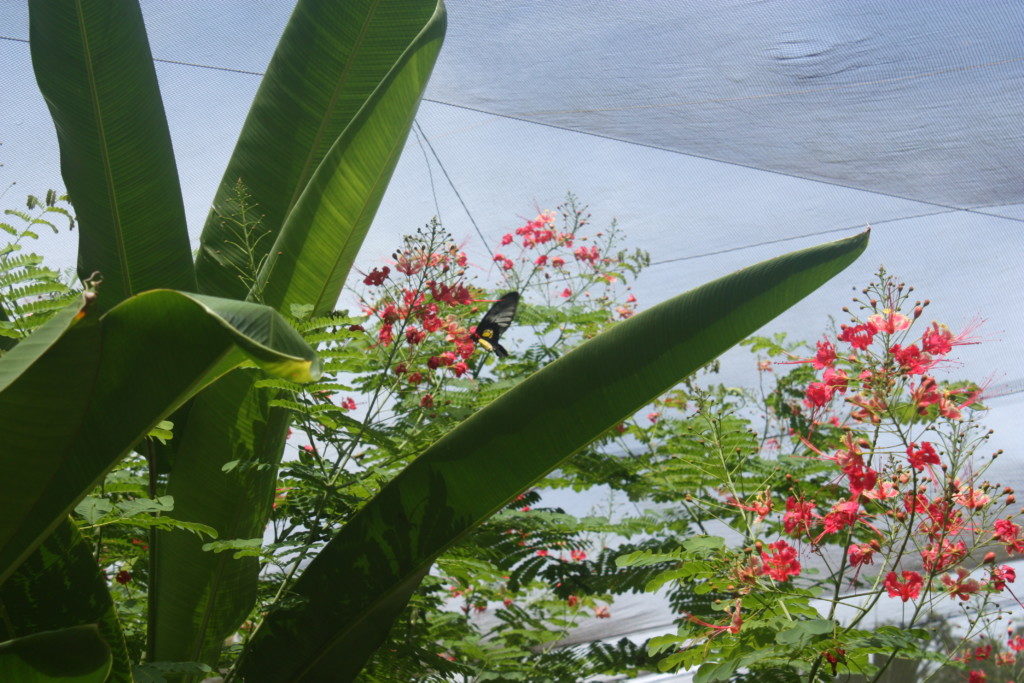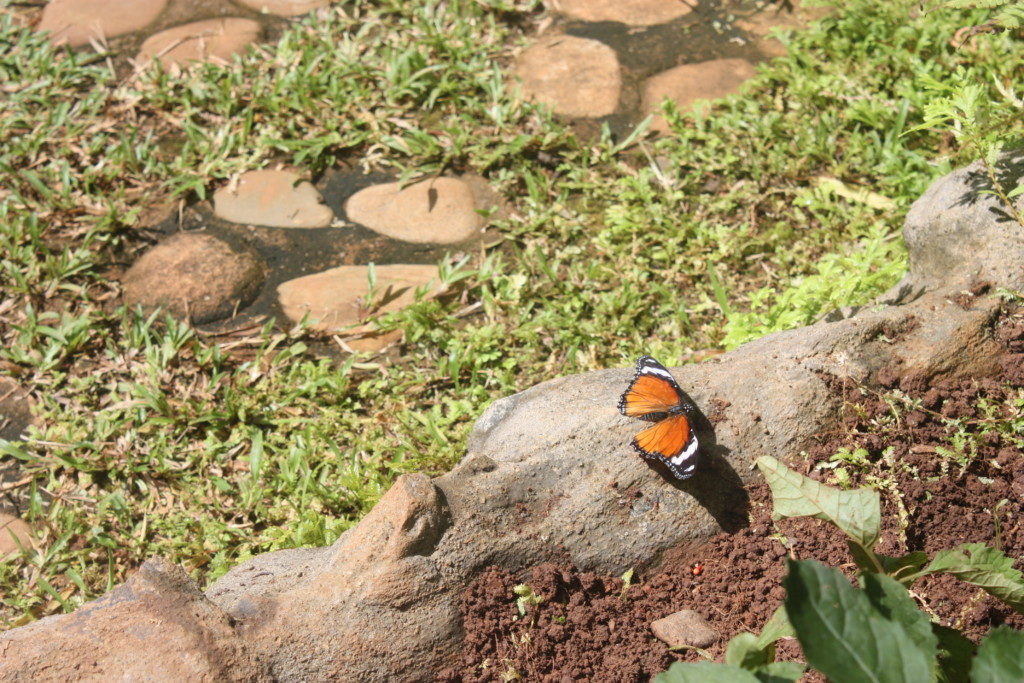 Philippine Cockatoos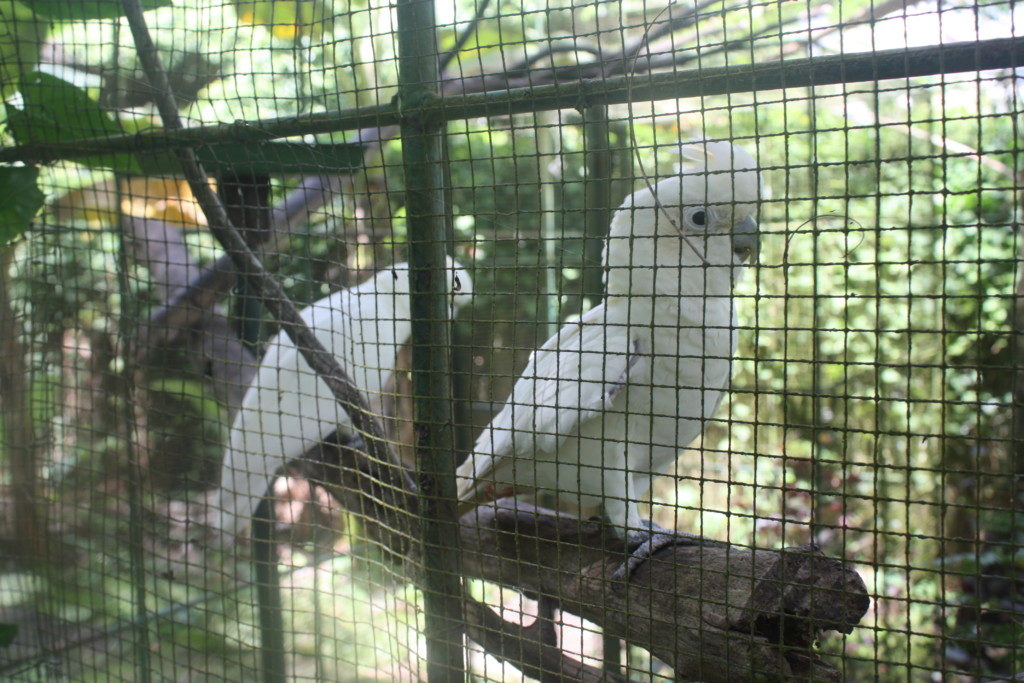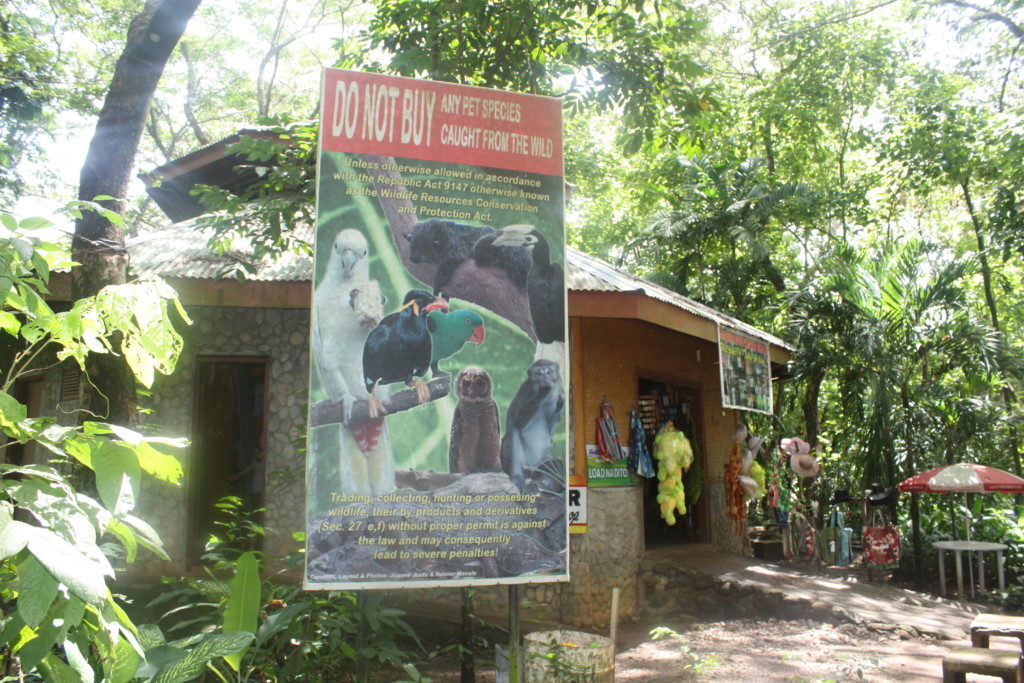 A chance to see beautiful Blue-naped Parrots up close!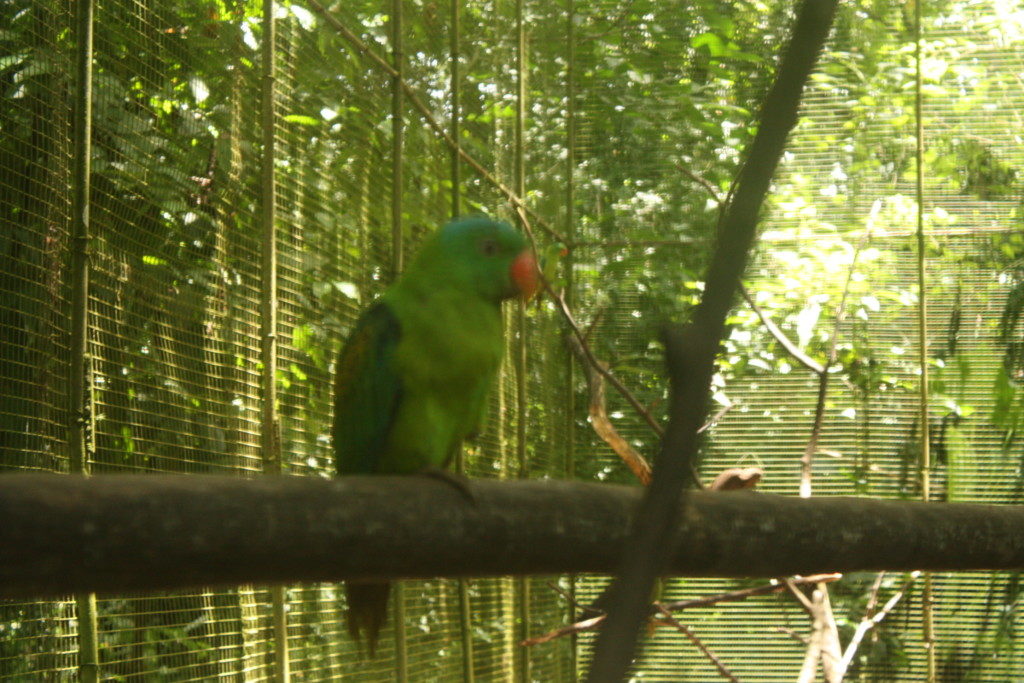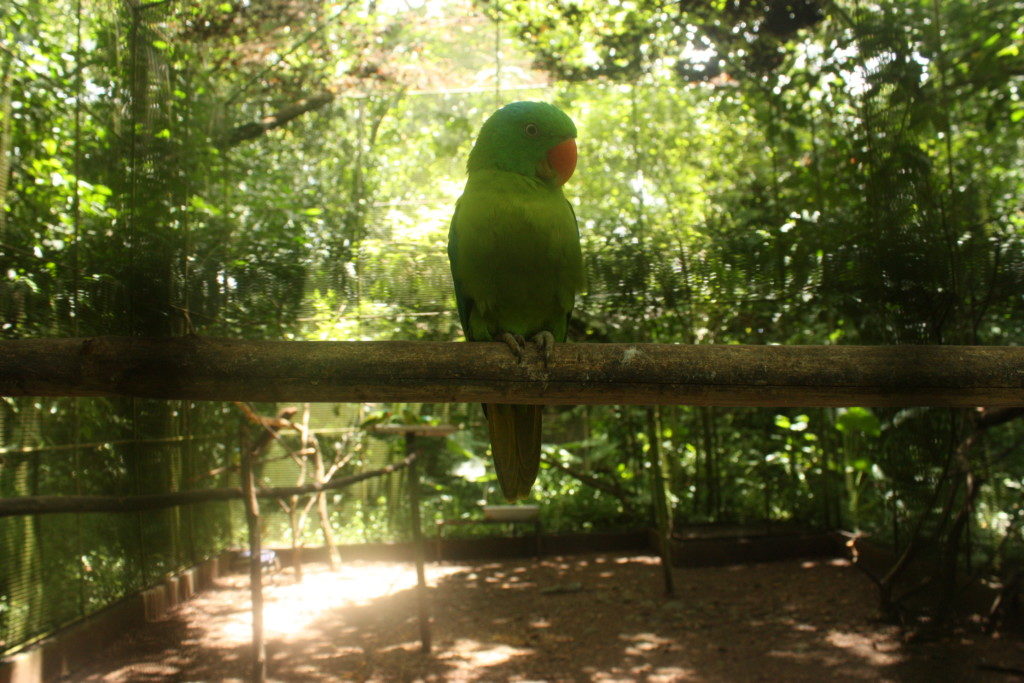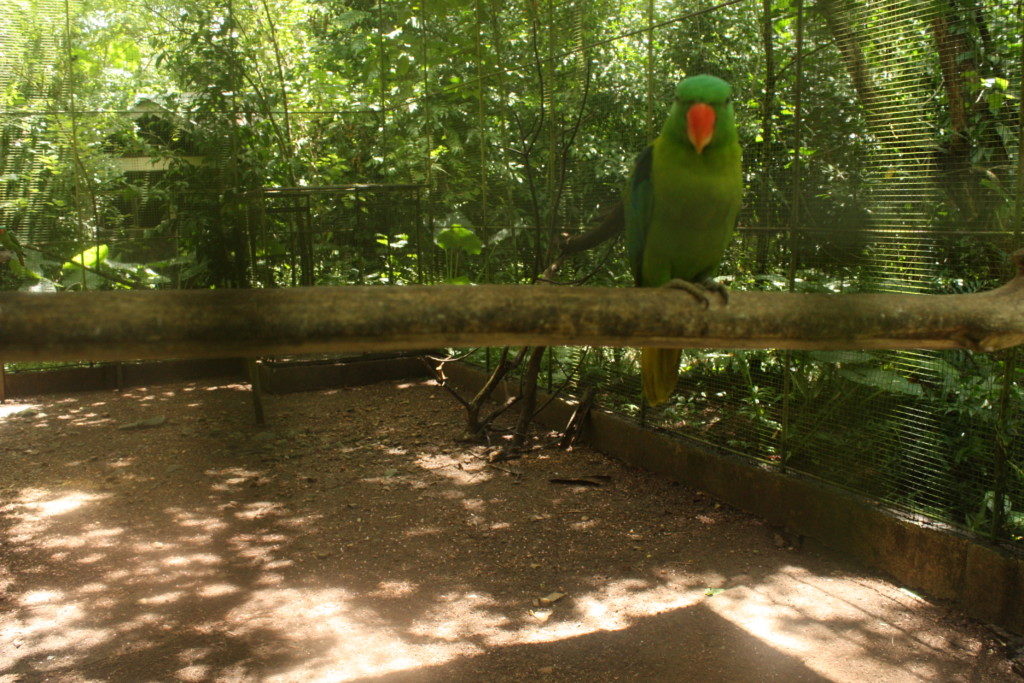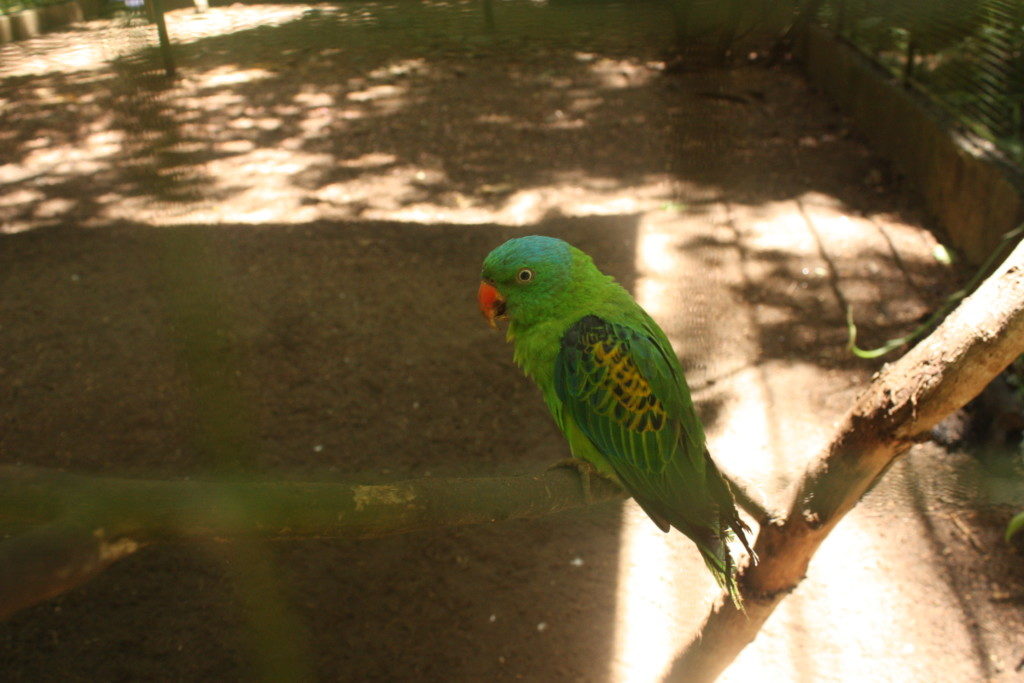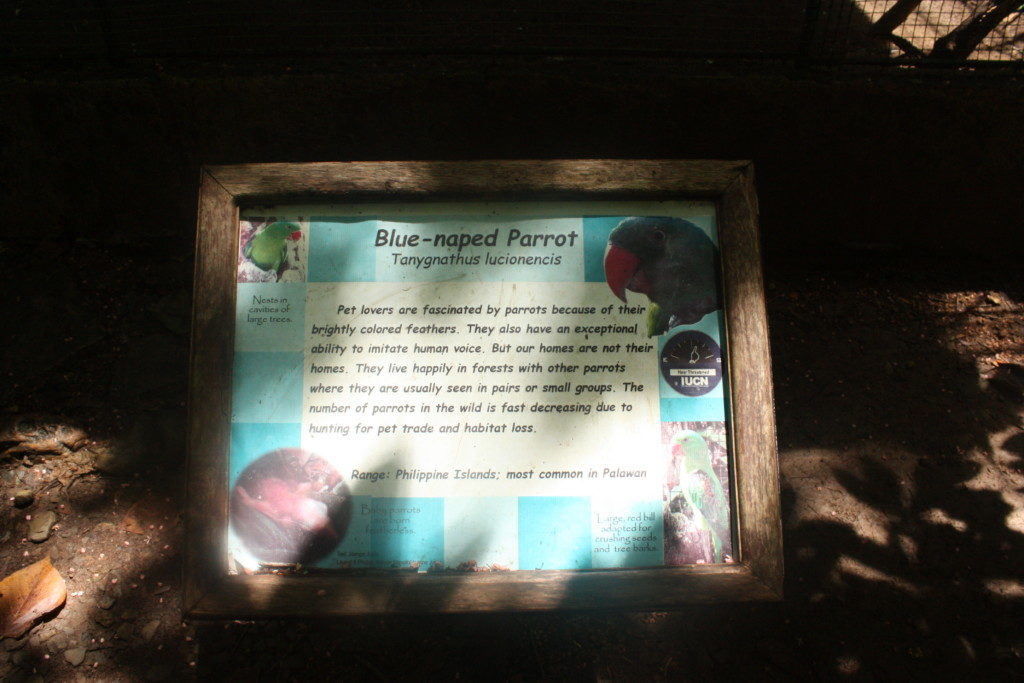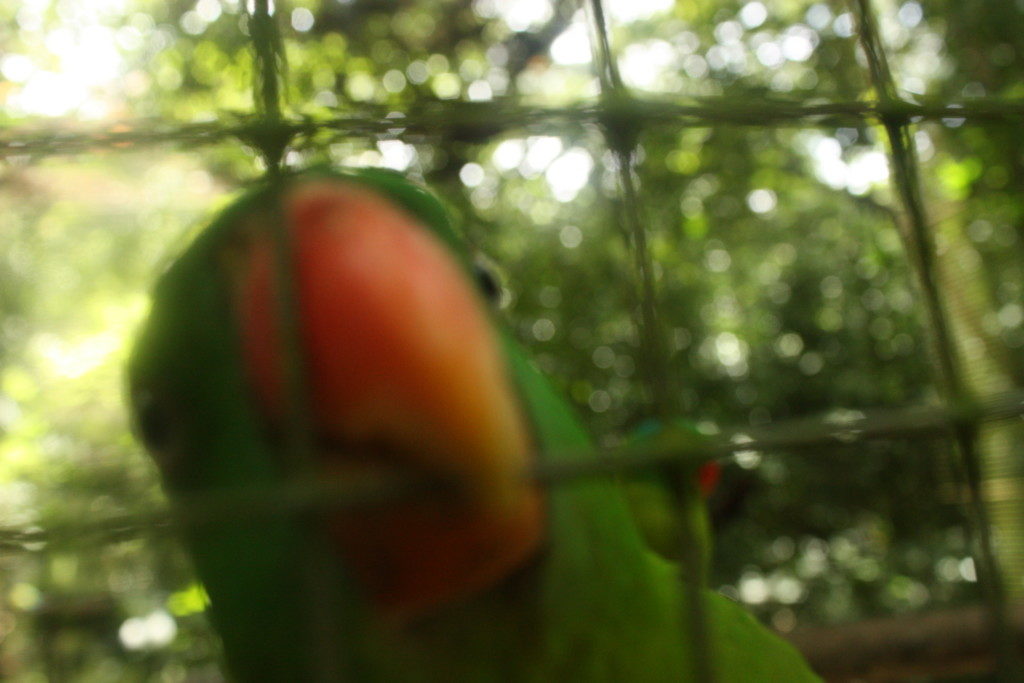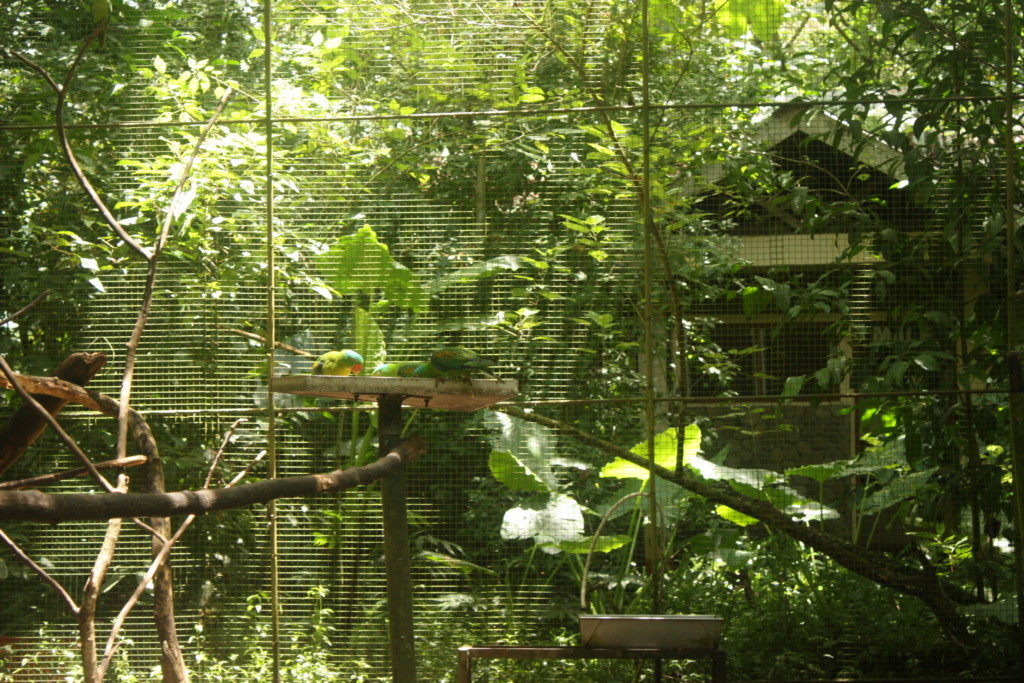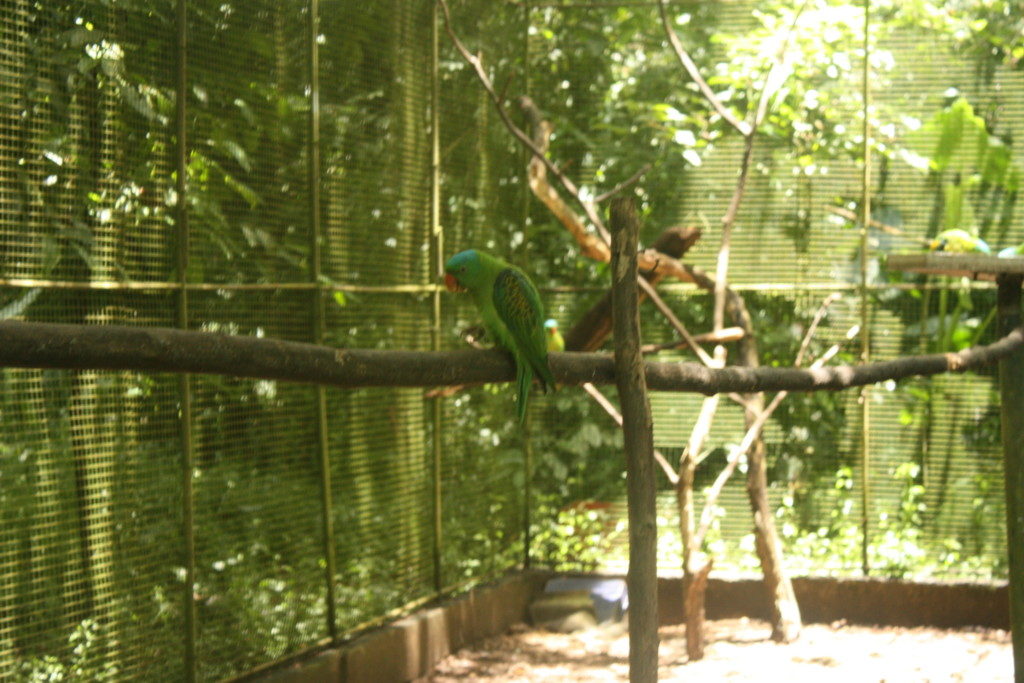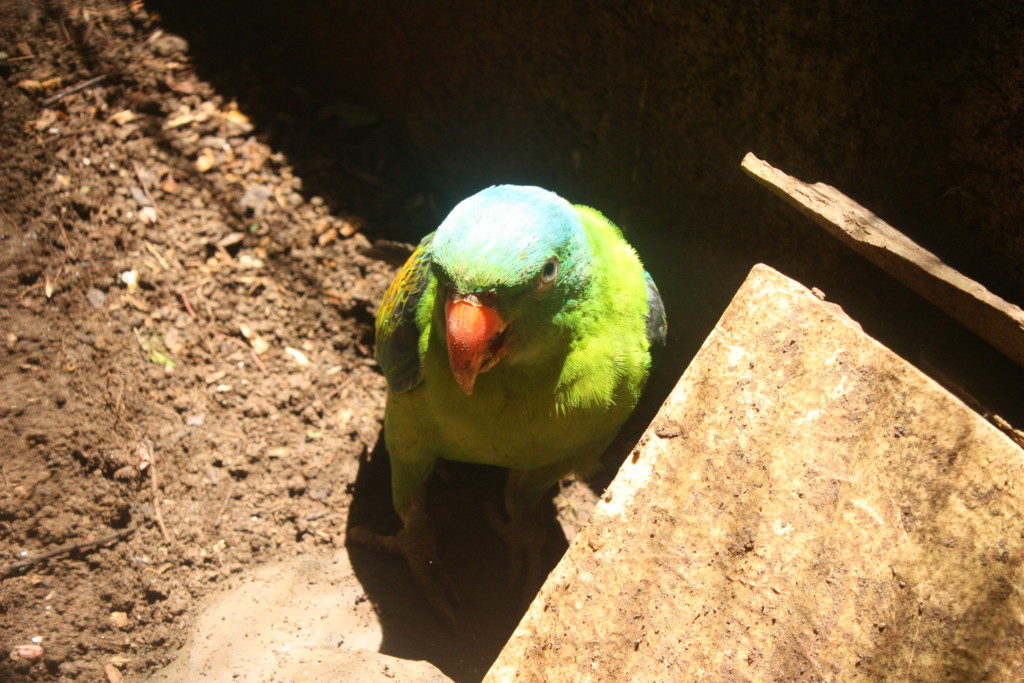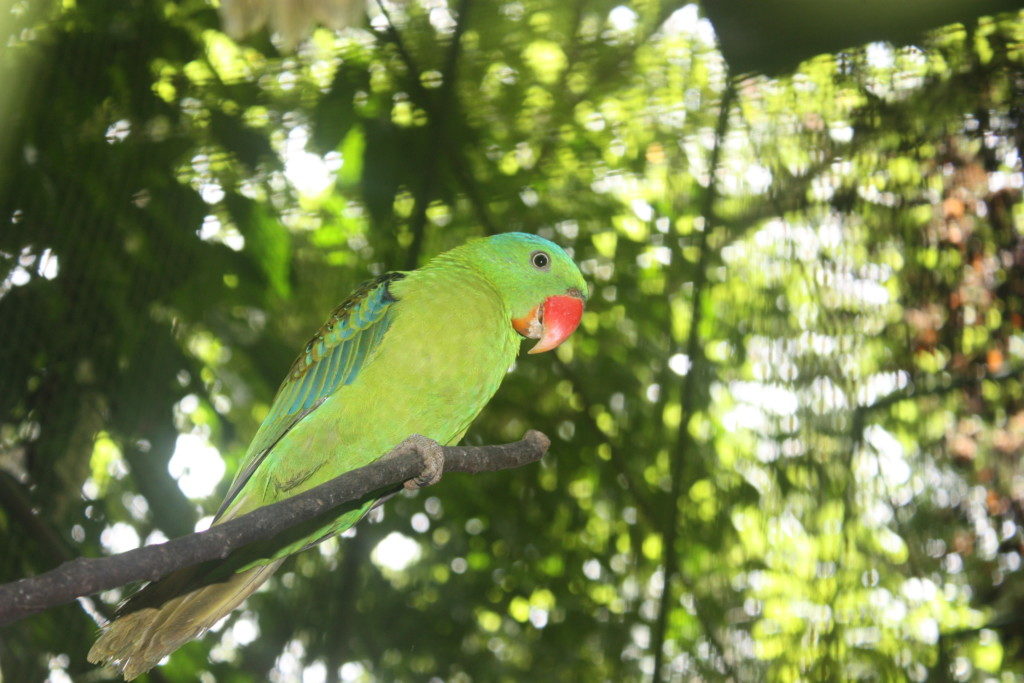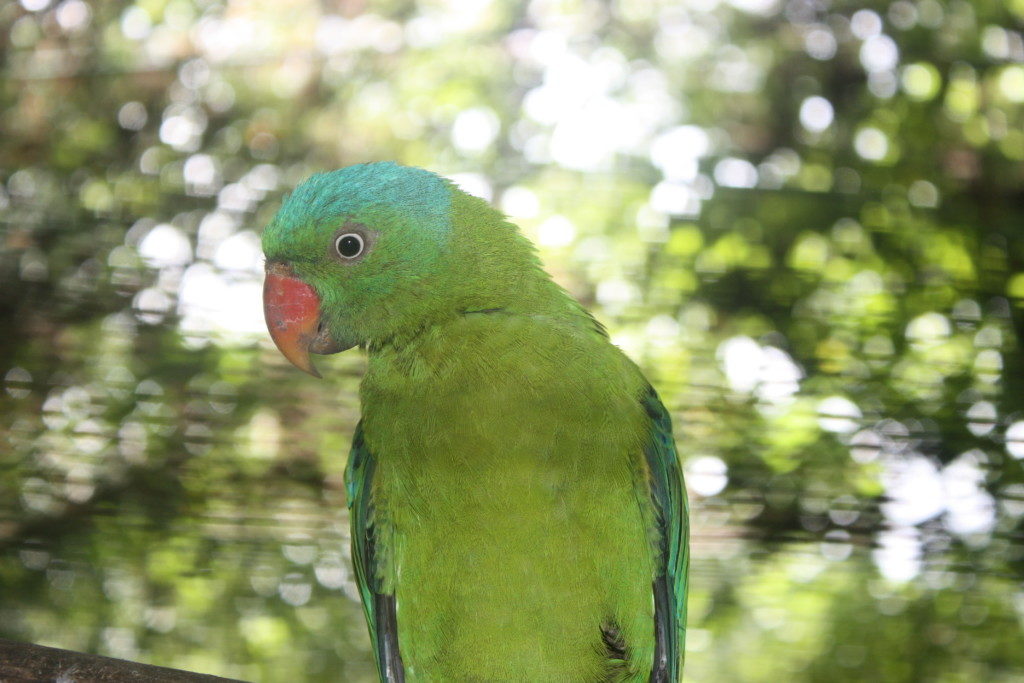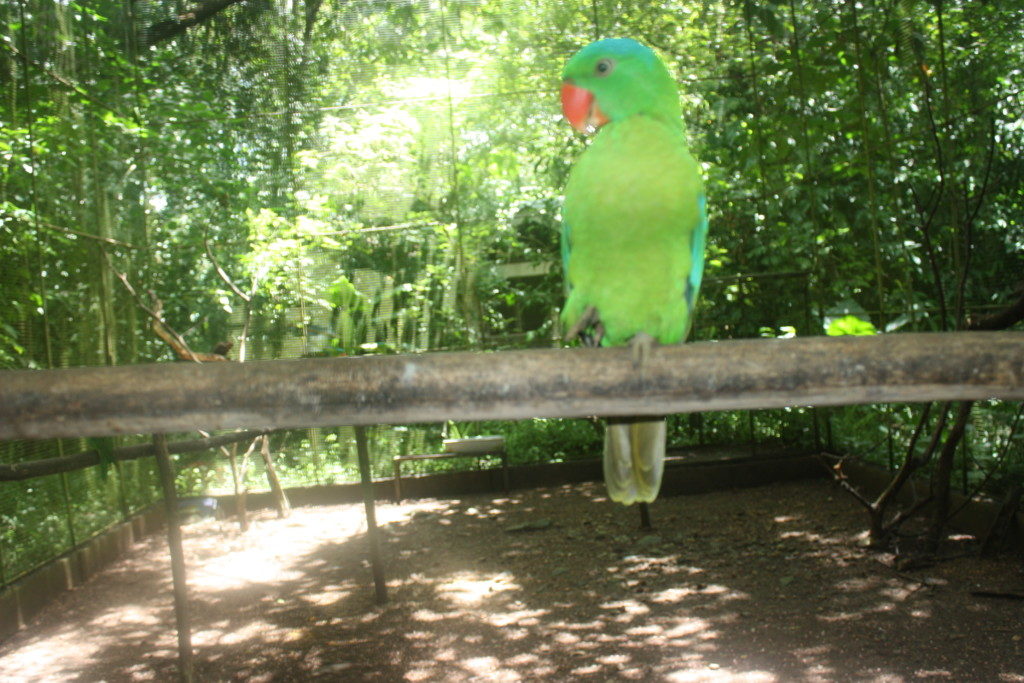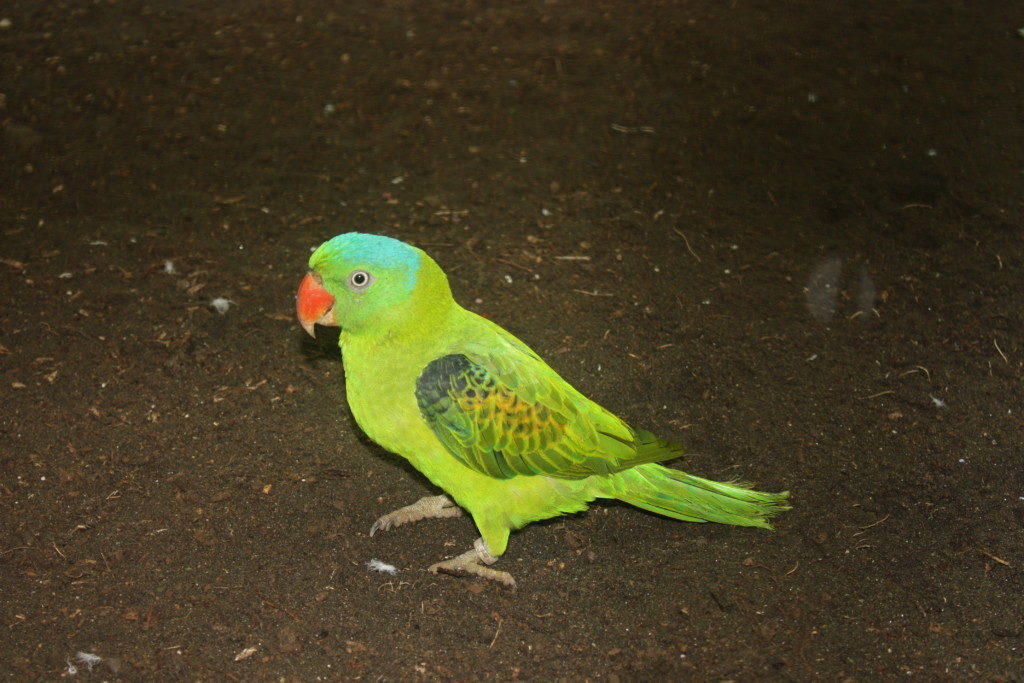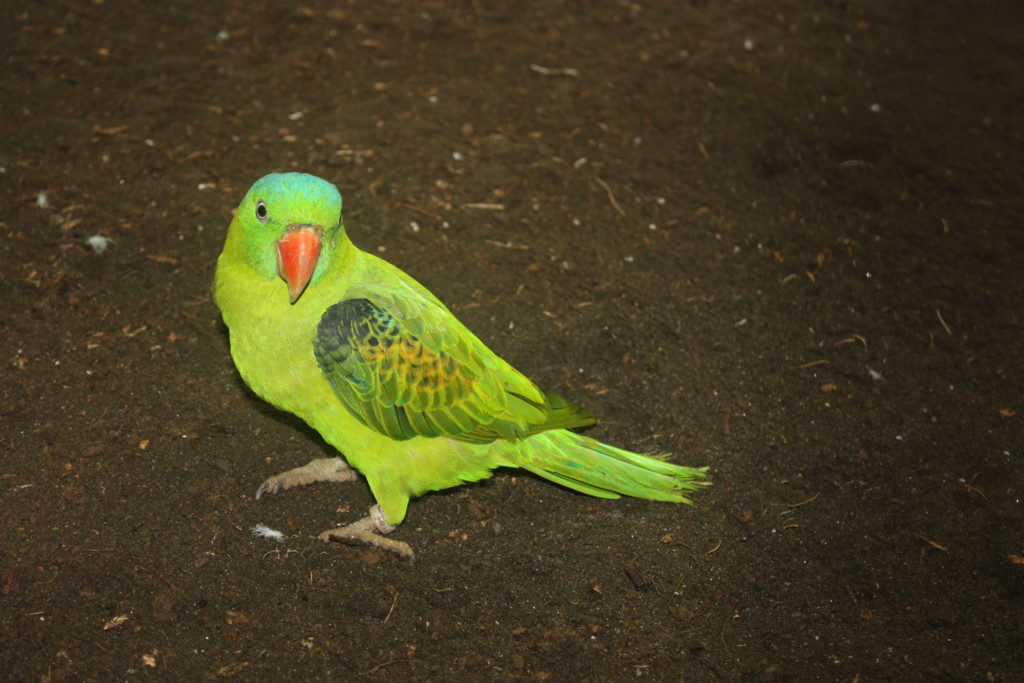 Hornbills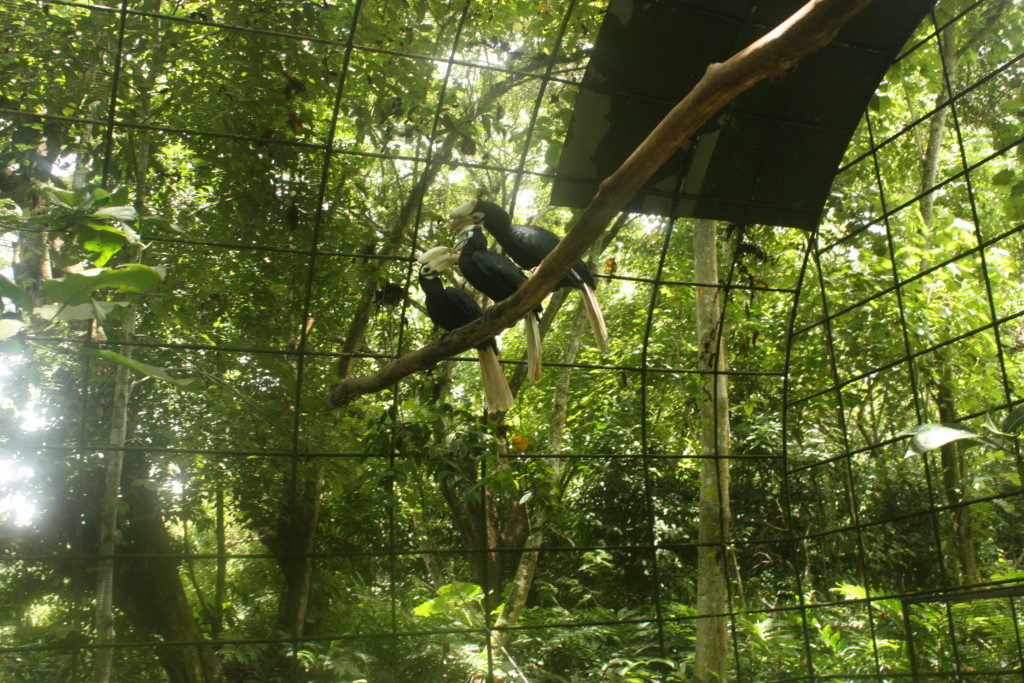 My husband with a baby crocodile.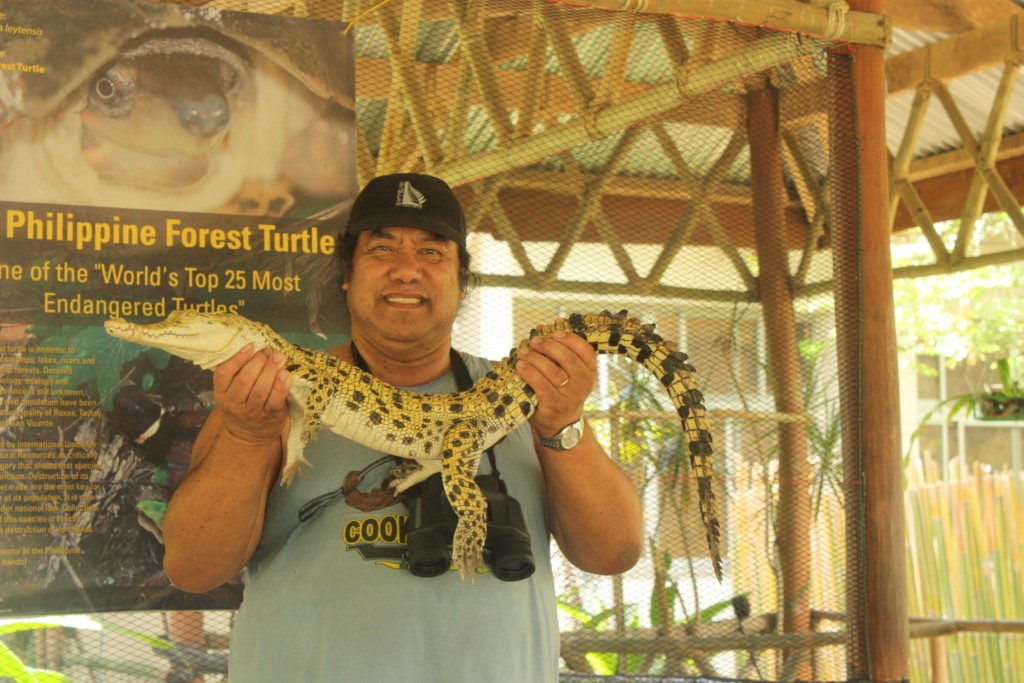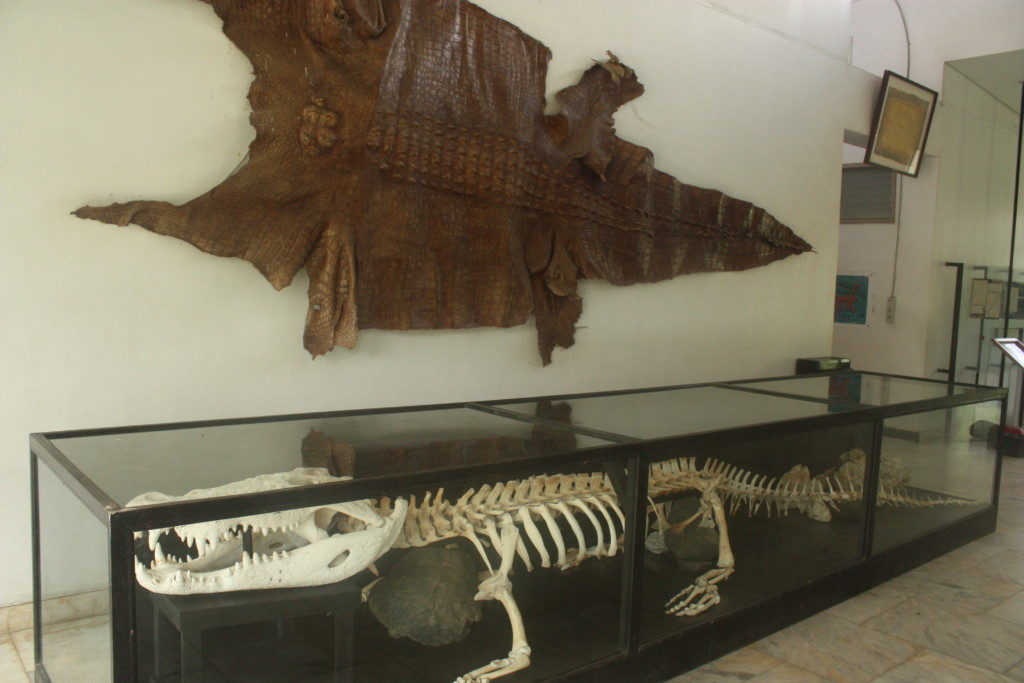 Rice paddies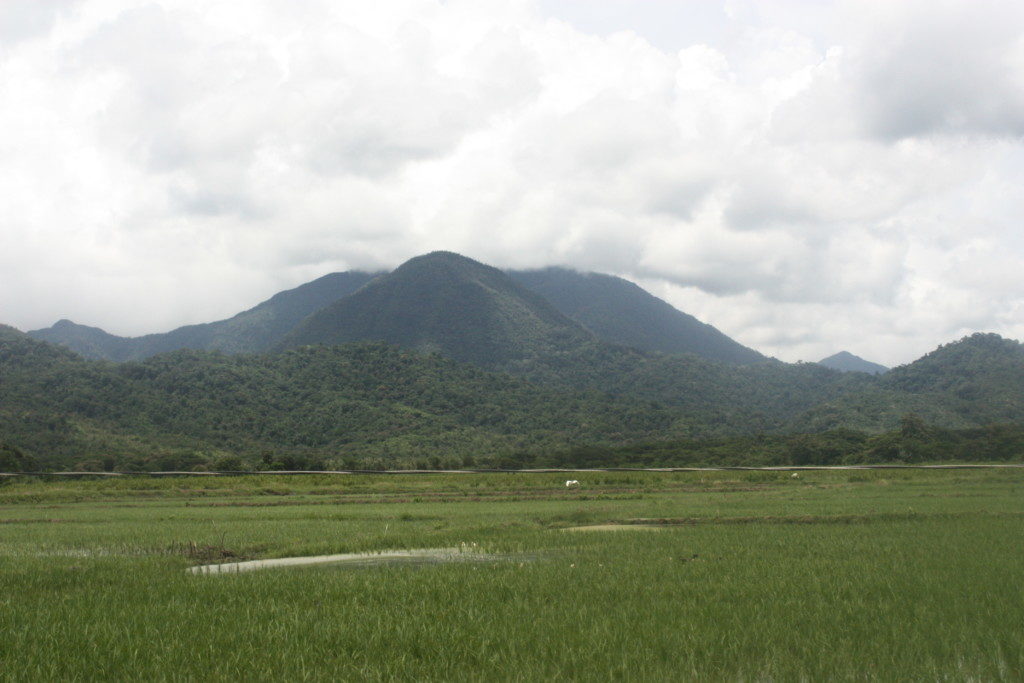 Iwahig Prison rehabilitates prisoners by teaching them skills and crafts which are sold in the shop.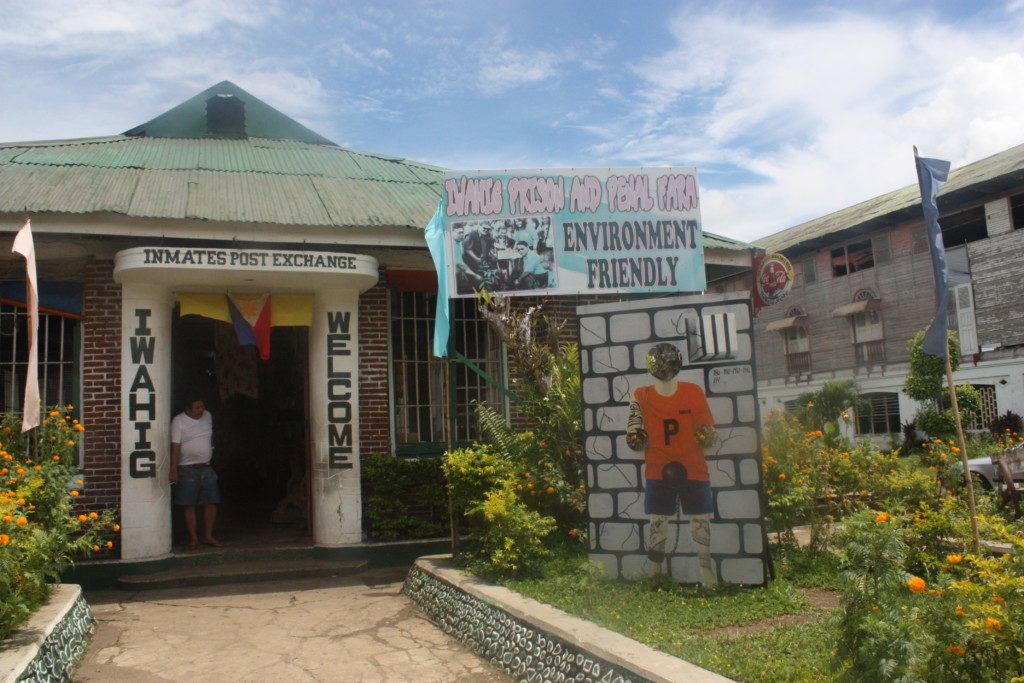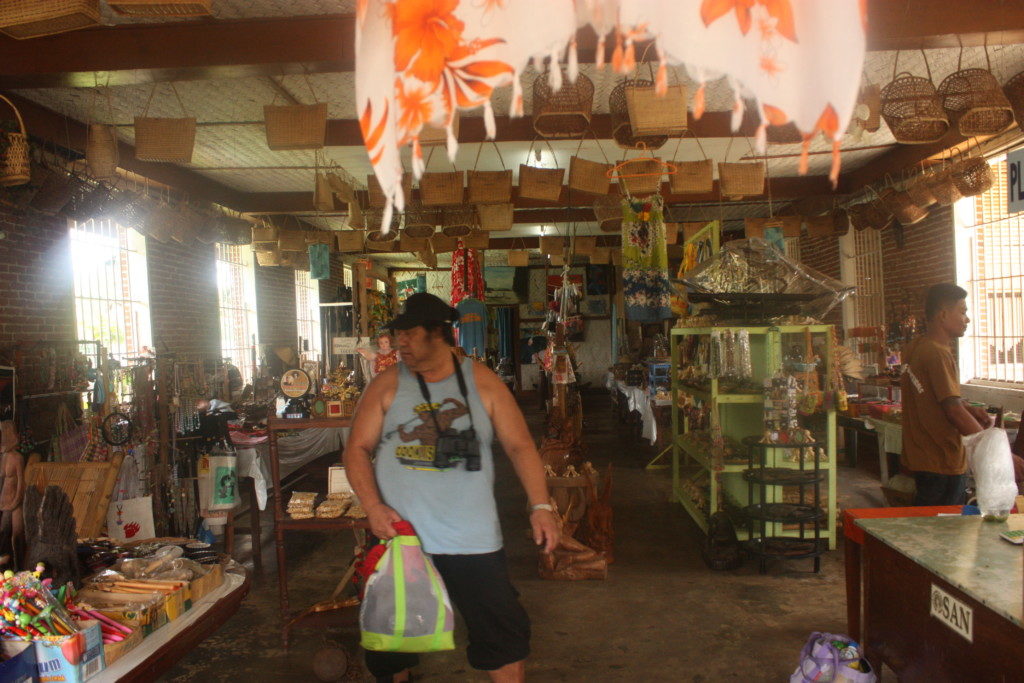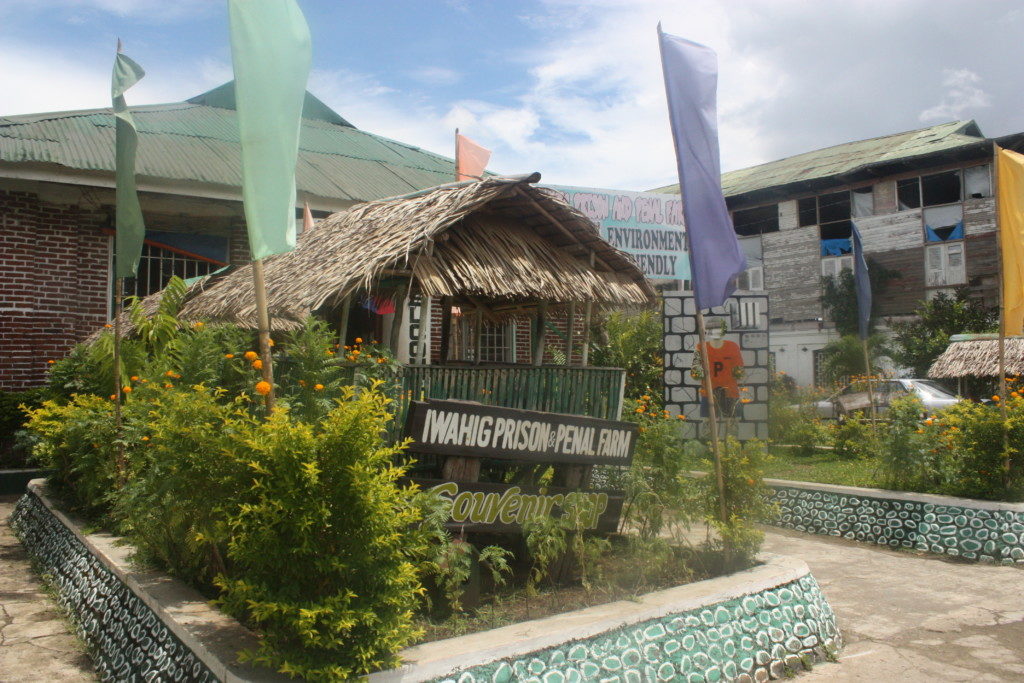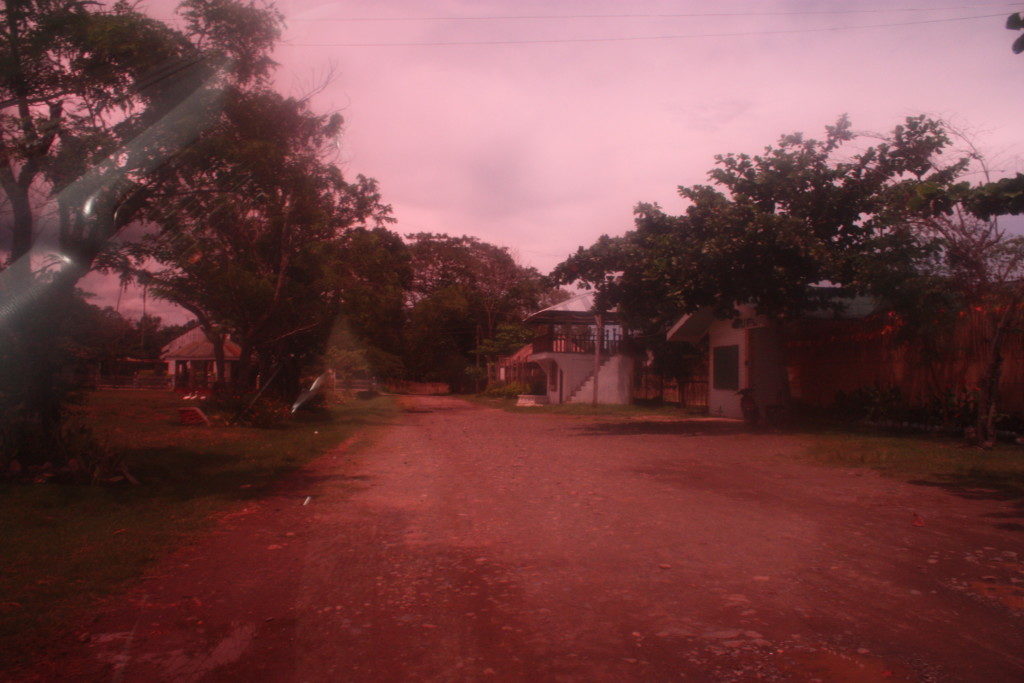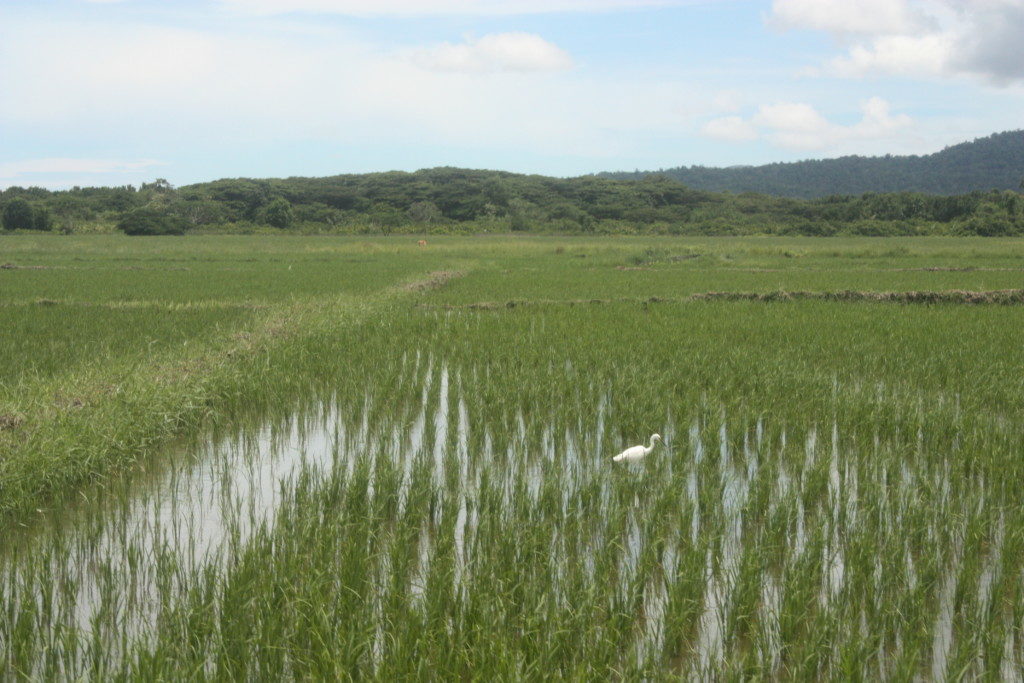 Prisoners in rice paddy.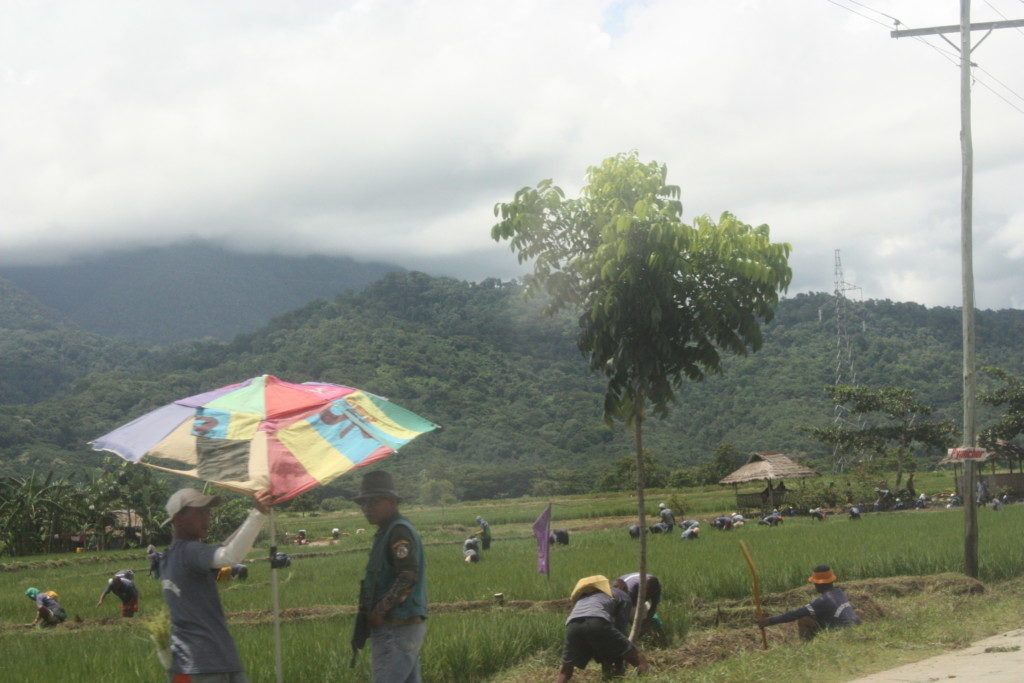 Lunch at fast food place in Puerto Princesa.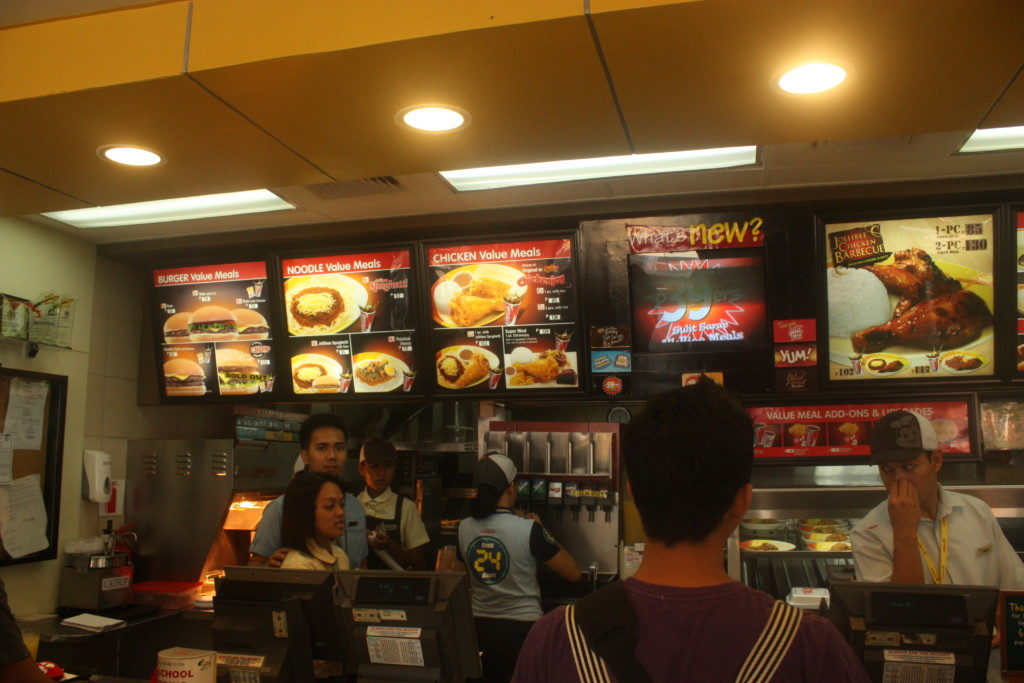 We stayed at the Hibiscus Inn which was a pleasant small hotel.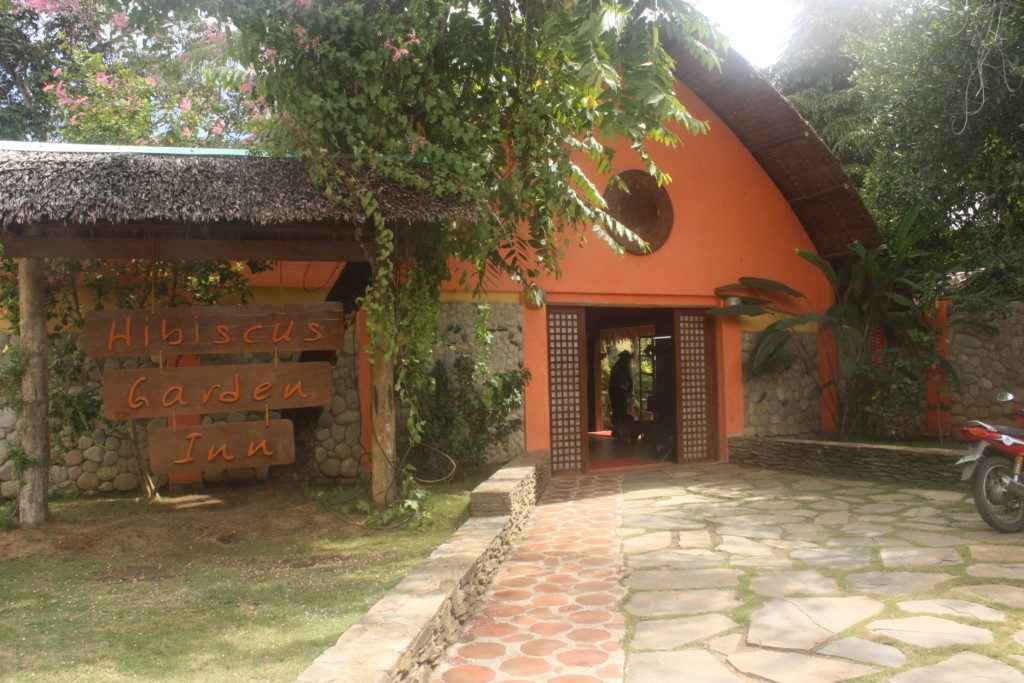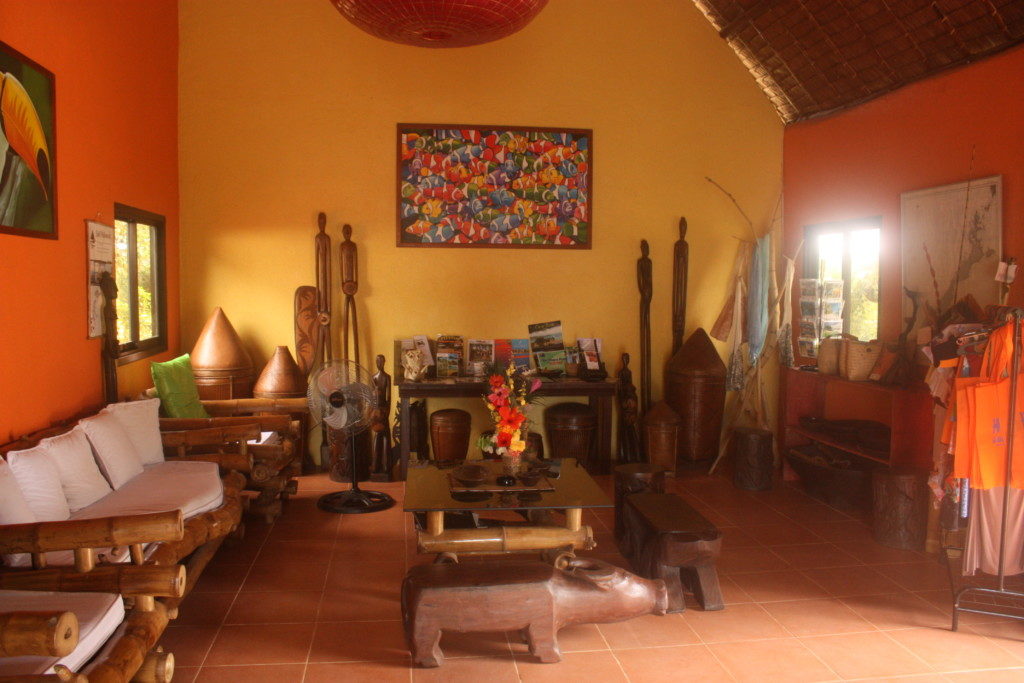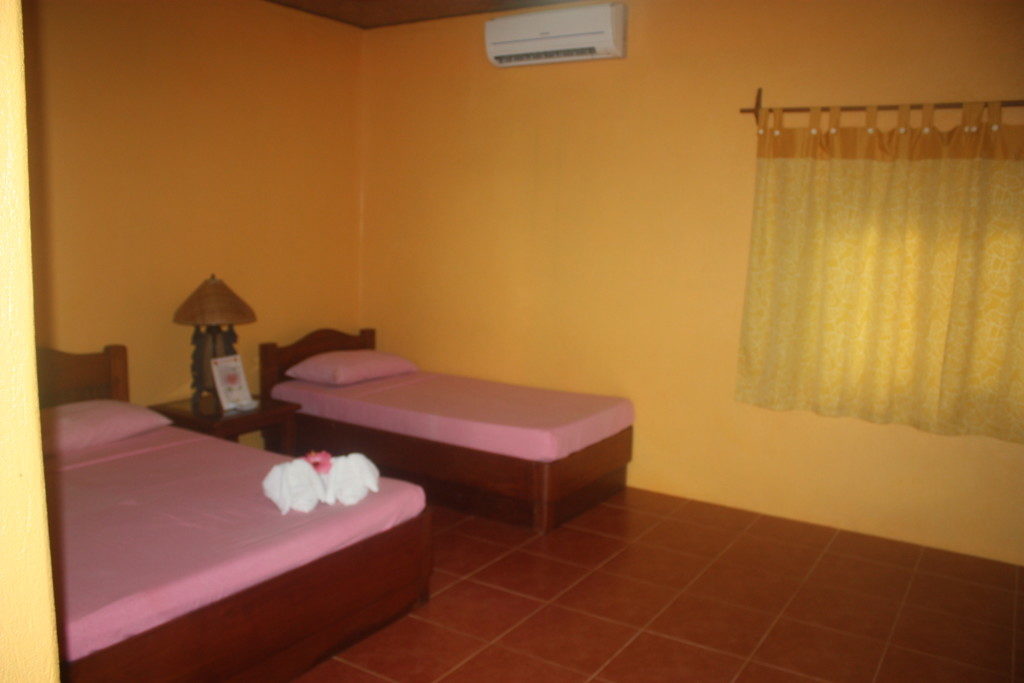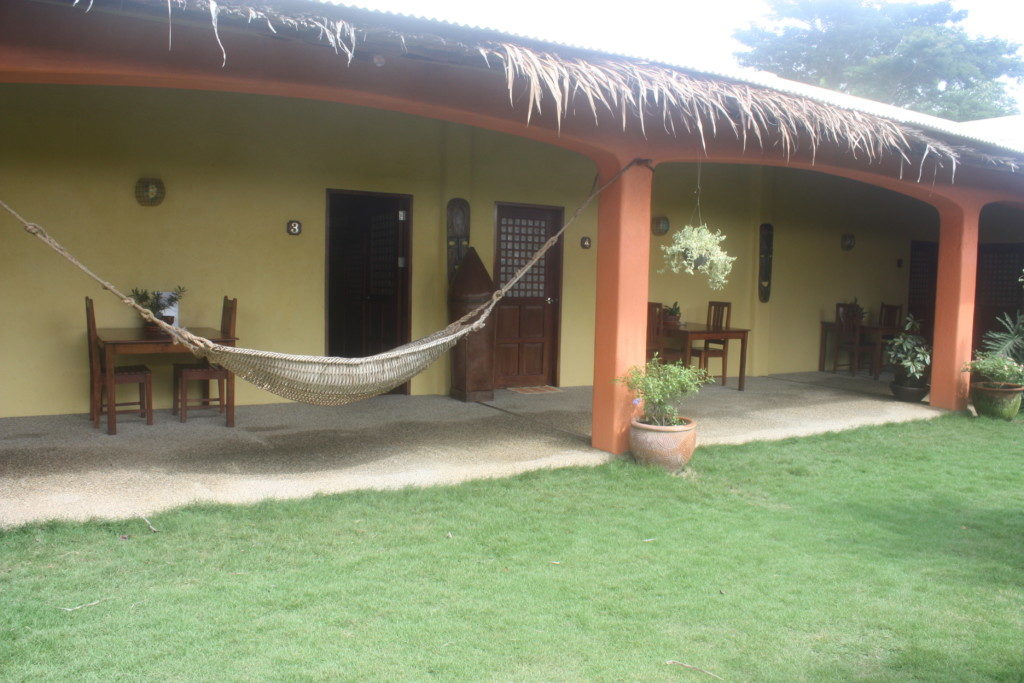 Checking in at the airport for Cebu Pacific flight to Manila.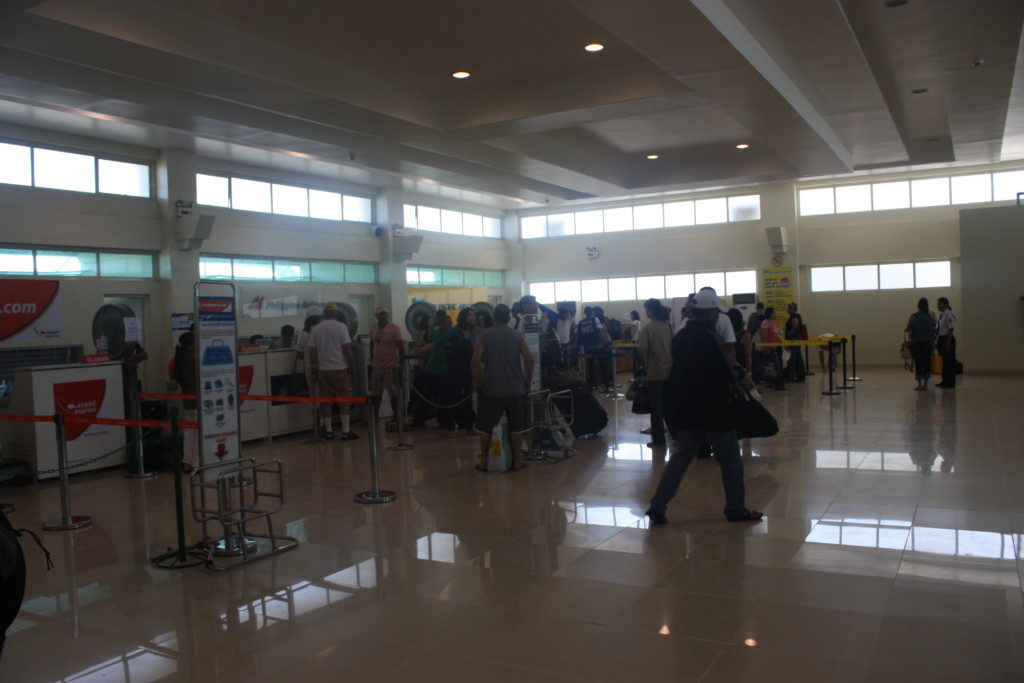 Souvenir shops at airport.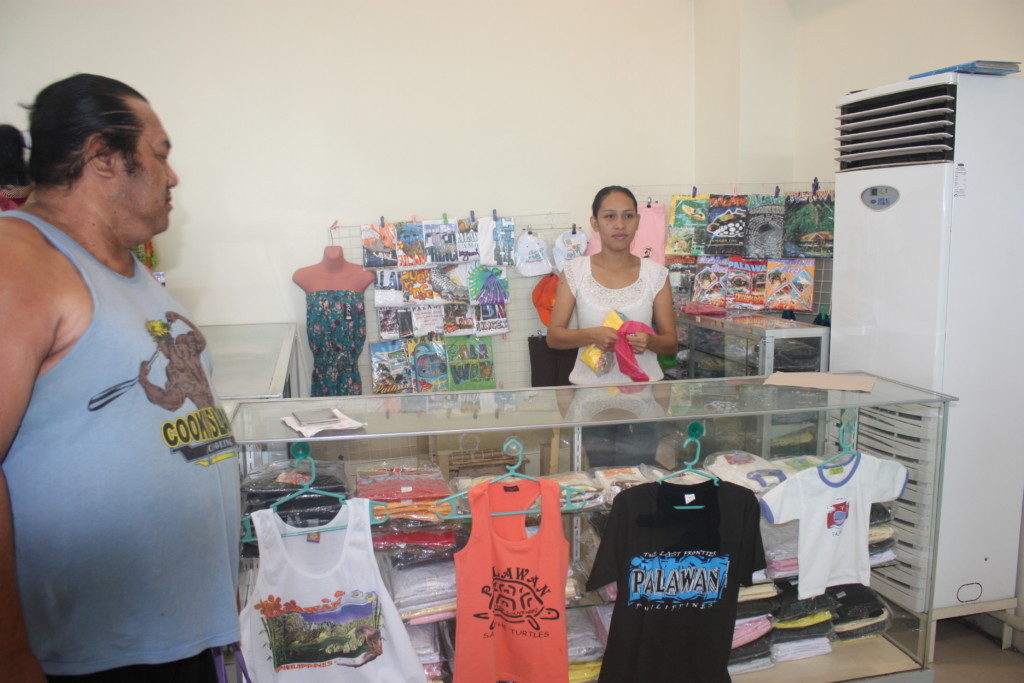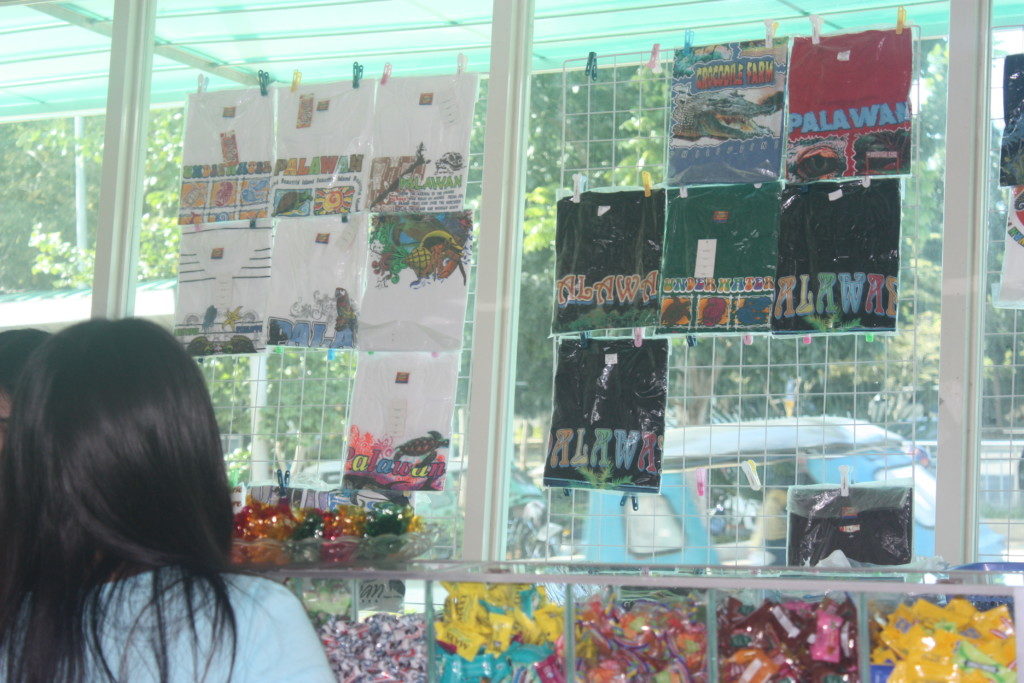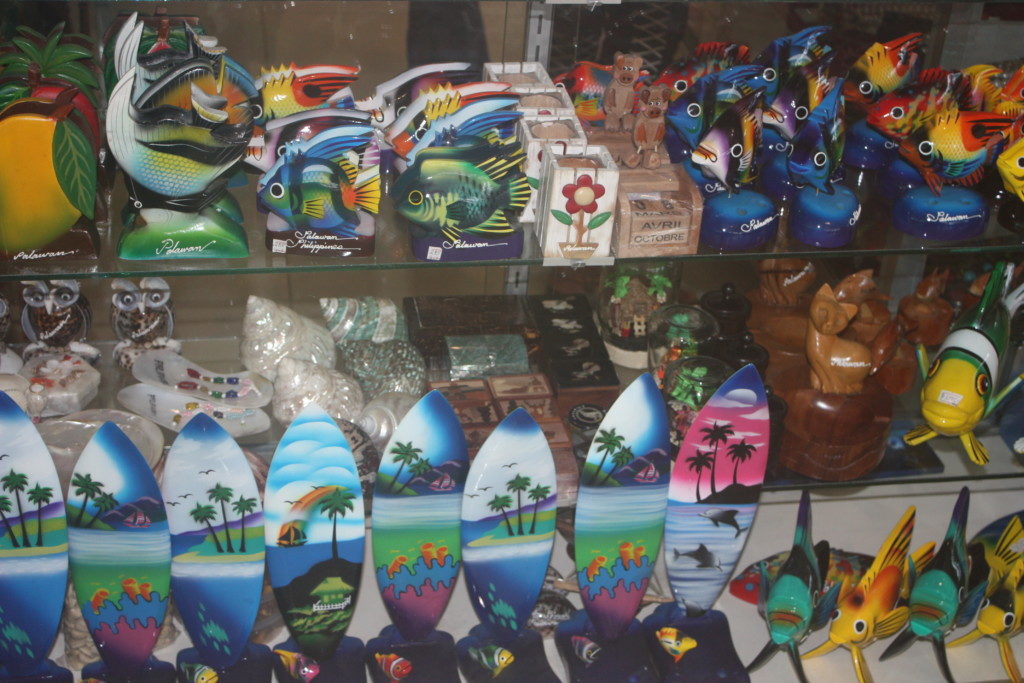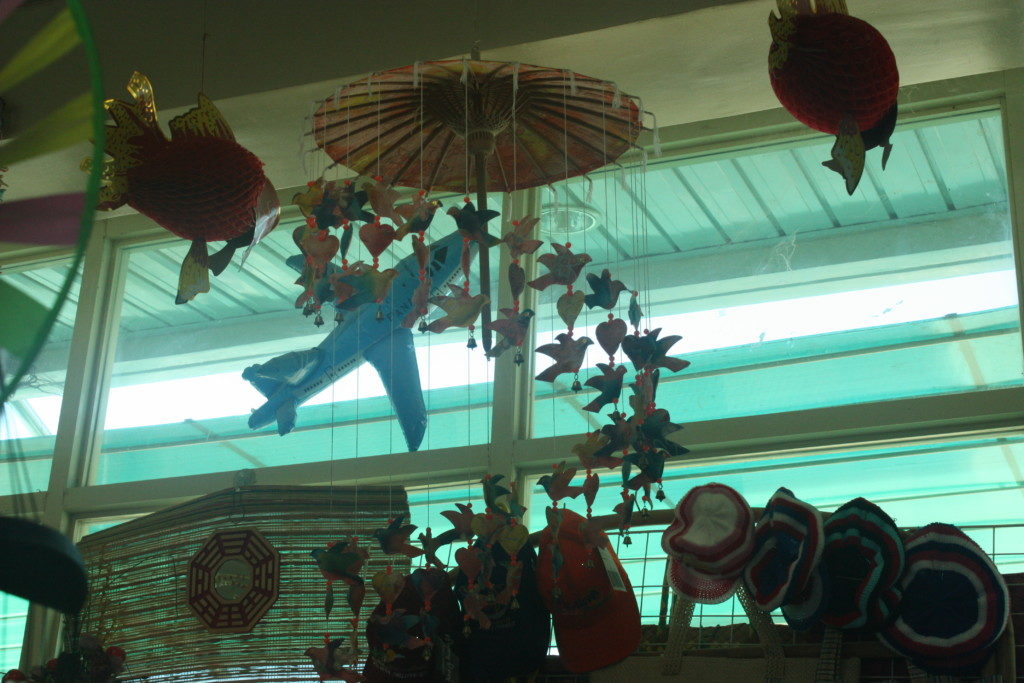 Goodbye Palawan, hope we return someday!