The Double-barred Finch (Taeniopygia bichenovii) is an estrildid finch found in dry savannah, tropical (lowland) dry grassland and shrubland habitats in northern and eastern Australia. They are sometimes referred to as Bicheno's finch; and also as owl finch, owing to the dark ring of feathers around their faces.
The name of the species commemorates James Ebenezer Bicheno, a colonial secretary of Van Diemen's Land appointed in September 1842.
I saw these guys at the Edith Falls Campground in the Northern Territory.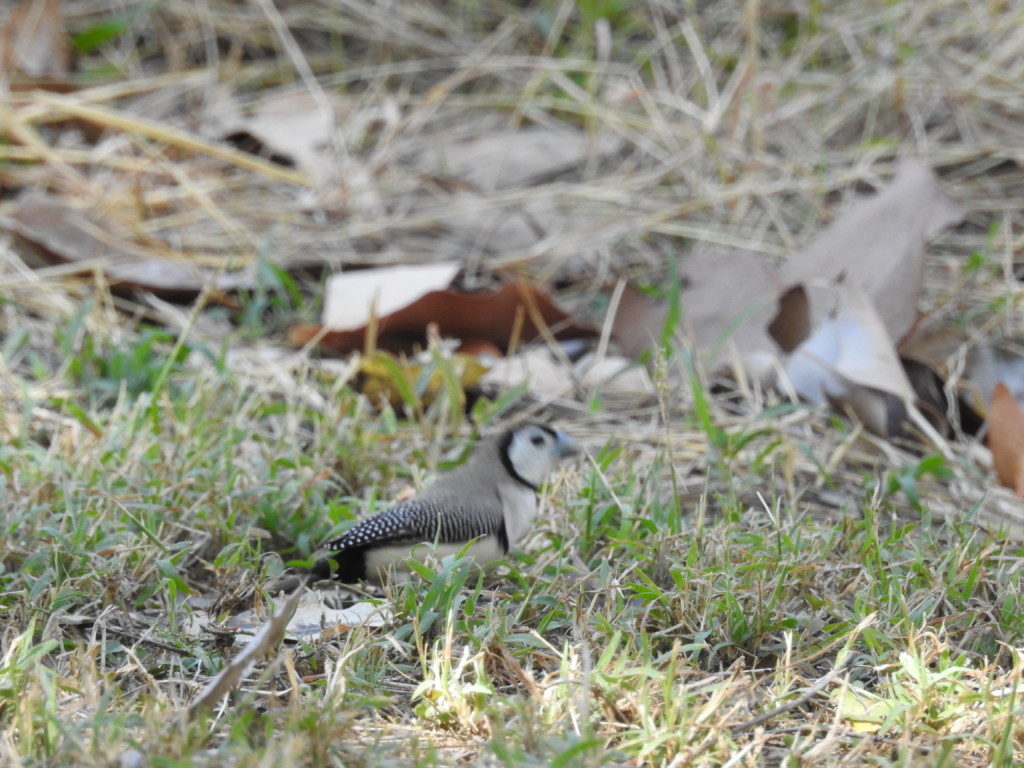 And these are from Wikipedia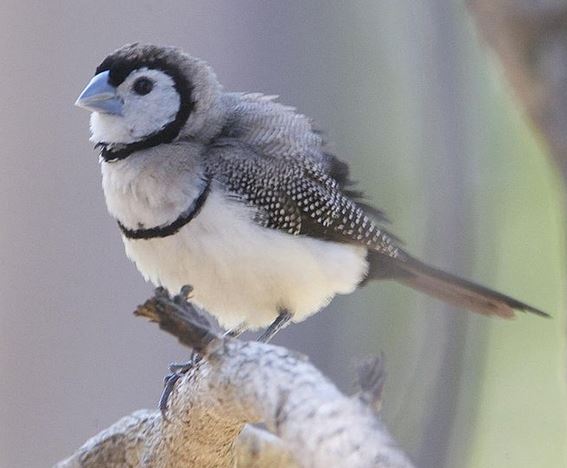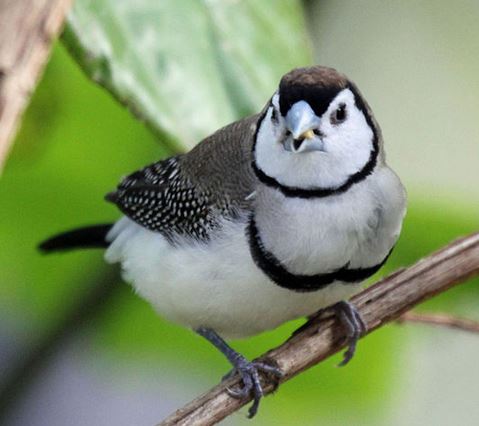 They have a good sized range in Australia but to date the only places I have seen them is Mosquito Creek Road near Lake Coolmunda and Edith Falls in the Northern Territory.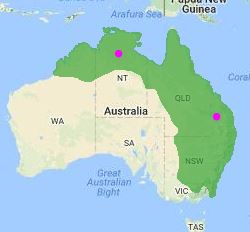 LEARN MORE ABOUT THIS BIRD
VIDEOS
Up close and personal with Double Barred Finches, very cute little bird!