There are many ways to support conservation efforts around the world and help preserve the habitats the birds we love inhabit.  One way, which is heavily featured throughout this blog is ecotourism and supporting the local communities directly so they are motivated to keep their wild birds and animals wild and free.  Another way is to donate to registered charities who work with the local communities.
So please help us see more of THIS……………….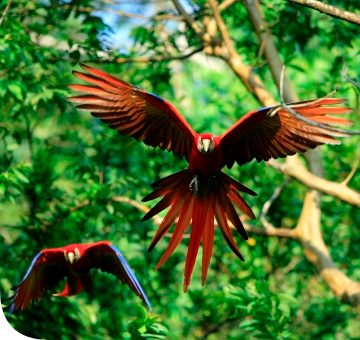 ……………and NONE of THIS!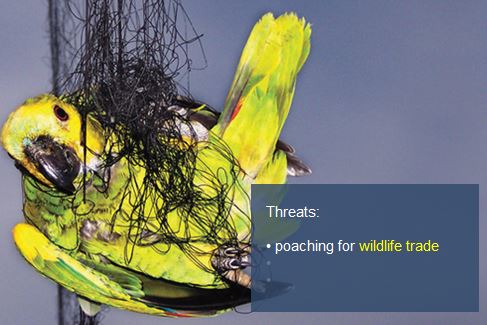 In December & January, many of these charities have a matching donation program in which your donation is matched by a sponsor.  I will note these below.  Please take the time to read through these pages and find one or more conservation charities to support.
WORLD PARROT TRUST -Matching through 31 Jan 2017
ARA PROJECT – First $5000 matched
CORNELL LAB OF ORNITHOLOGY – 1st $150,000 matched
RAINFOREST TRUST SANTA MARTA PARAKEET– Matched 1:1 until ?