Tis the season to shop, so why not give some wonderful gifts that in turn give back to the environment?  If you go to Peru to see the macaw clay lick in the Tambopata National Reserve, you will find these beautiful wall-hangings called arpilleras being sold at the airport gift shops and in some of the lodges. One of my biggest regrets is that I didn't buy more of these when I was there and also some of the other crafts they have as they are absolutely gorgeous!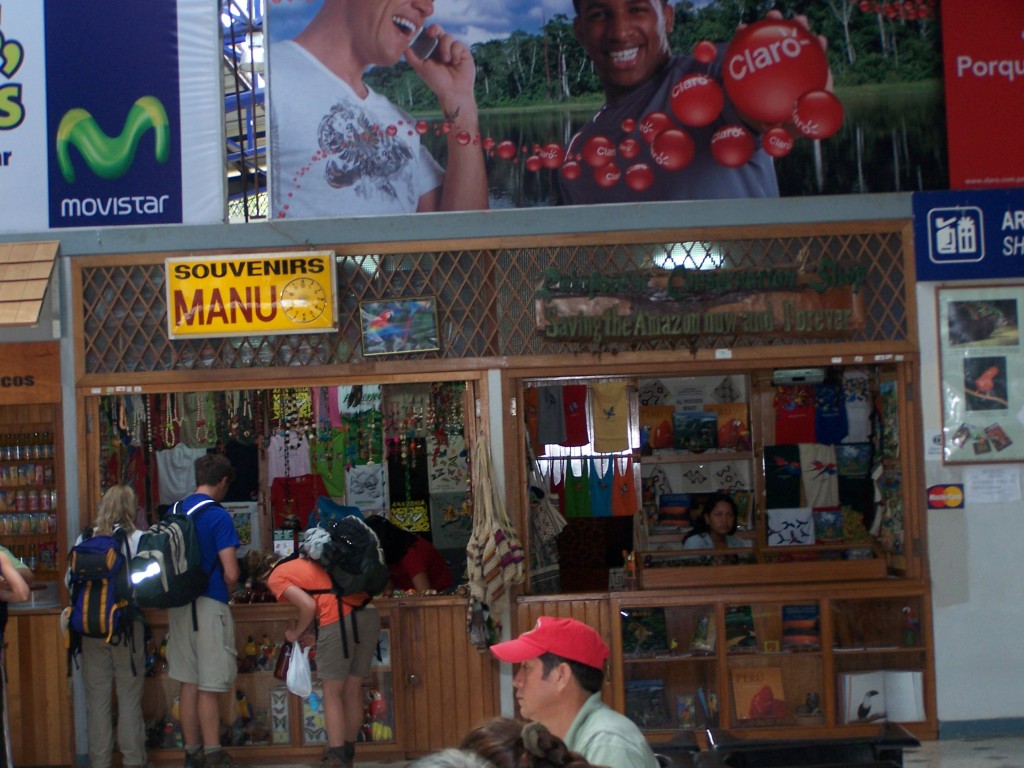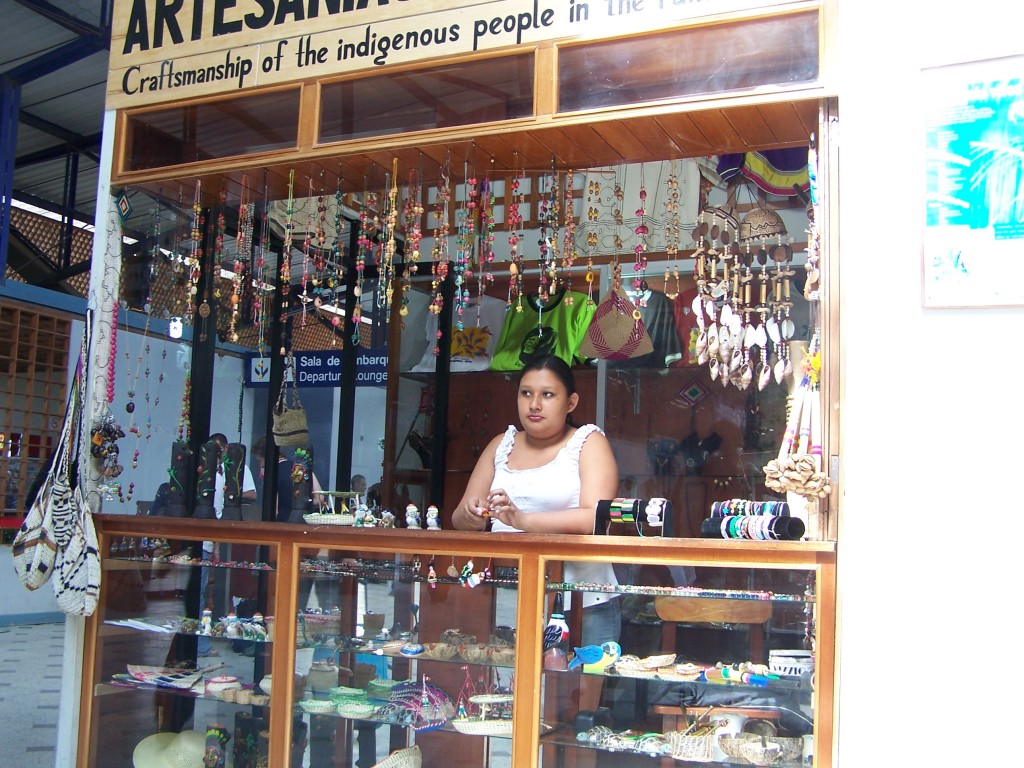 But even if you don't have a trip planned, you can still get one of these gorgeous artworks for yourself or as a gift for someone!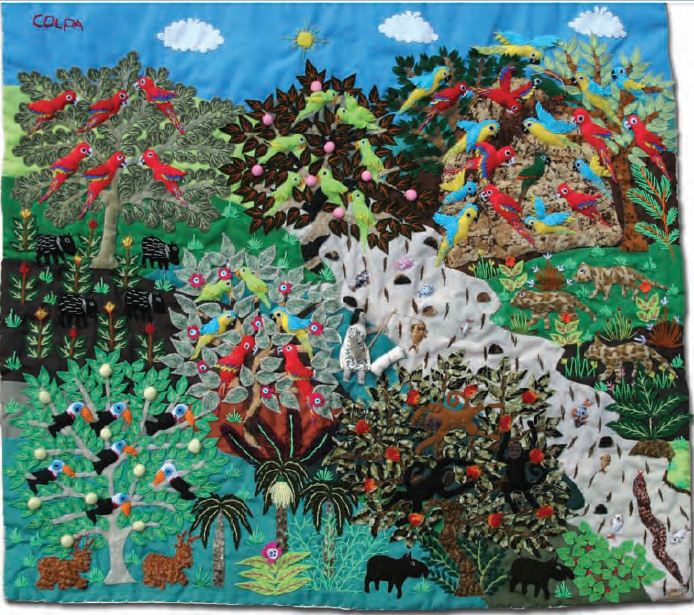 These are handmade by indigenous artisans in the jungles of Peru. Each wall-hanging is an original; hand-sewn and unique.  Your purchase will aid local communities and protect wild areas.  These amazing one-of-a-kind fabric artworks support indigenous communities which in turn protect their local clay licks – an arrangement that benefits parrots and humans alike. Funds raised from each sale encourage this sustainable trade.  There is more information here about how arpilleras support conservation and ecotourism.
OK, so now you want one (or 10) and you don't plan to go to Peru in the near future?  Don't worry!  They can be ordered from the World Parrot Trust and you have a choice of a USA based store and the UK/Worldwide based store.  All profits go to support their conservation projects that save wild parrots around the world.  I have seen many wild parrots rescued and returned to the wild because of World Parrot Trust over the years.
I have 4 arpilleras in my home and they are treasured featured artworks in my bird room.  If you can't go to the rainforest, why not bring the rainforest to you?   (And then plan a trip there in the future!)