Darwin is the gateway to the vast Northern Territory of Australia and you'd be surprised how big it really is!  If you are already in Australia (see miles guide here), it's pretty easy to pick up domestic flights to Darwin (DRW) from Sydney, Melbourne, Brisbane, Adelaide and Perth.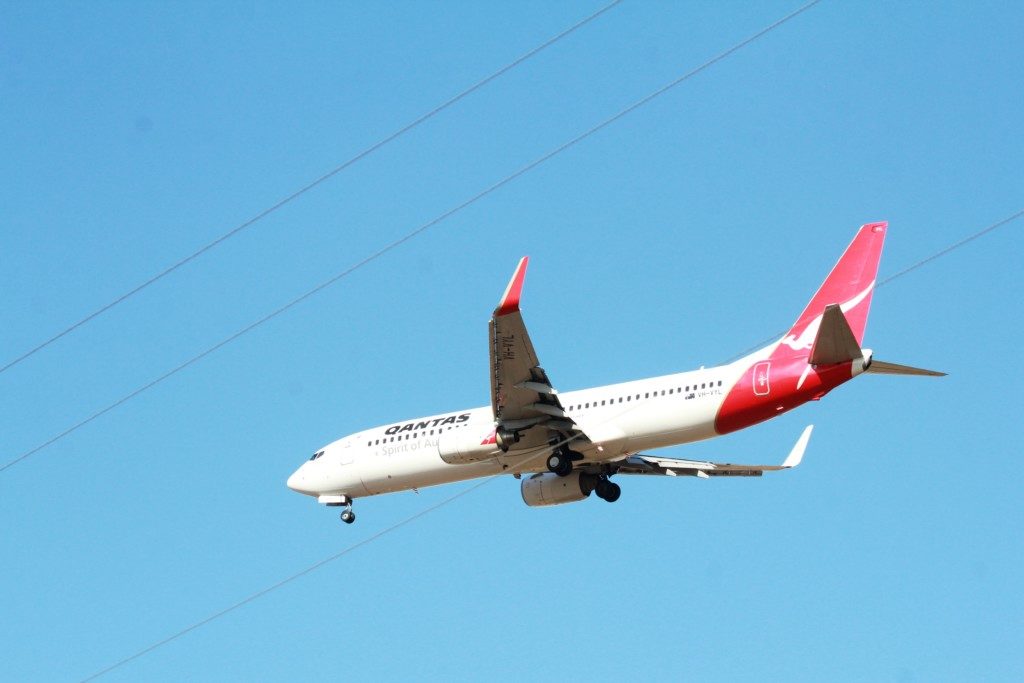 INTERNATIONAL OPTIONS
There are no Star Alliance carriers operating to Darwin, however if you have Singapore Krisflyer miles you can use Silk Air from Singapore.
Obviously in Australia Qantas is the main player and you can redeem your miles from any OneWorld partner.  Although Qantas has no direct international flights from Darwin, you can easily add on a Sydney-Darwin (for example) segment to any international award to Australia.
Malaysian Airlines flies direct from Kuala Lumpur and is a great choice for people arriving from Europe.
There are no Sky Team carriers operating to Darwin although people with Delta miles can redeem them on Virgin Australia.
NON-ALLIANCE AIRLINES & LOW COST CARRIERS
Virgin Australia is the big one and as mentioned above people with Delta miles can redeem with them.  Virgin is also partnered with Singapore Airlines, Etihad and others.
Jetstar is a partner of Qantas but not a member of OneWorld but they have frequent sales so you are better off keeping an eye on their sale page and just paying for the flights.  This is what I did, I got BNE-DRW-BNE for $210 each!
Air Asia flies direct from Denpasar.
Air North has some interesting destinations like Dili, Timor-Leste and some remote Aussie towns.