A very easy and scenic drive from Cuiaba (once you find you way out of the town) is Chapada dos Guimaraes National Park.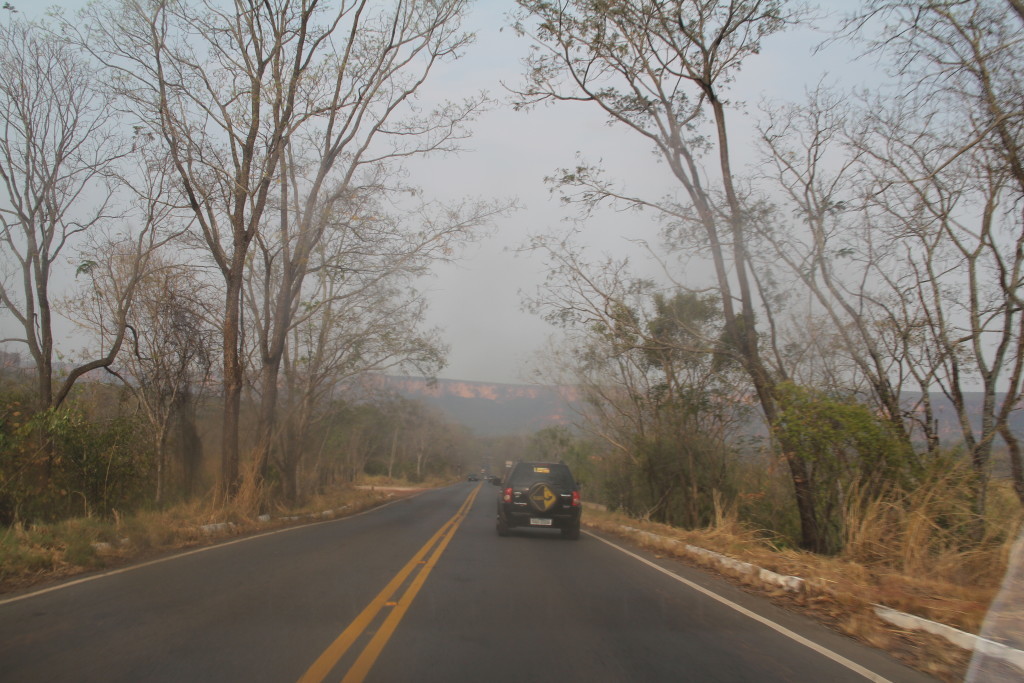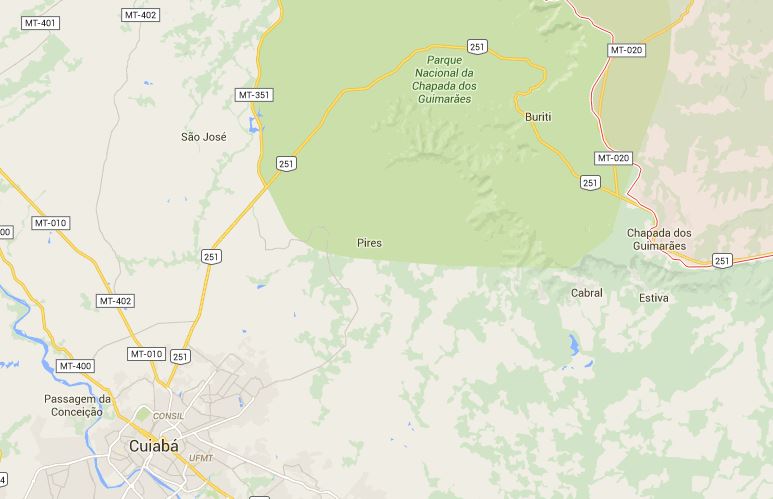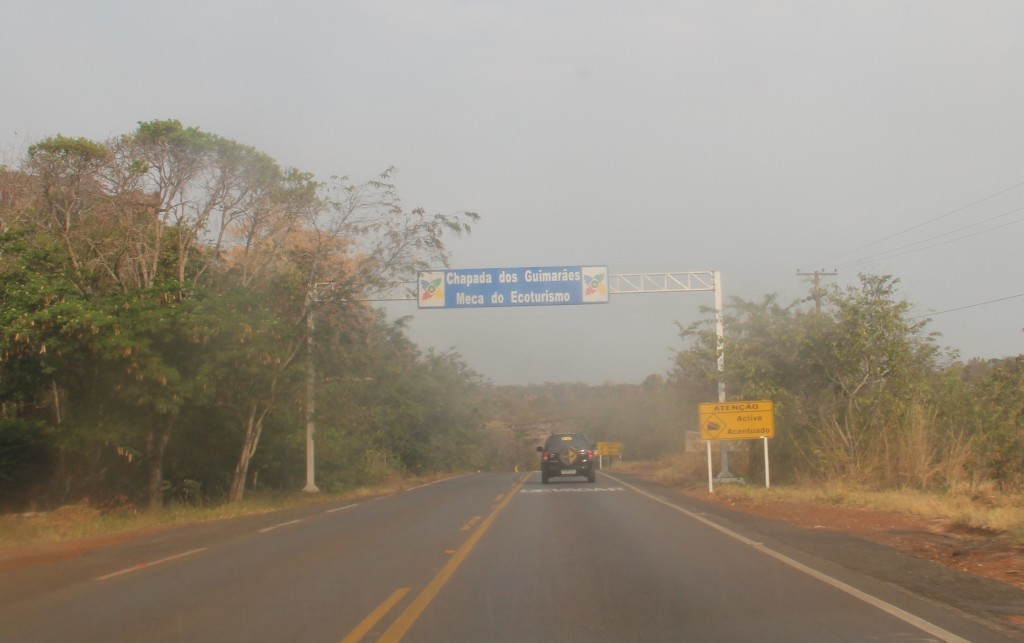 Since we had driven all the way from the Pantanal, we arrived fairly late in the day so just made a quick drive through town and went looking for some place to stay.  This is the town square where Hahns Macaws roost in the evening.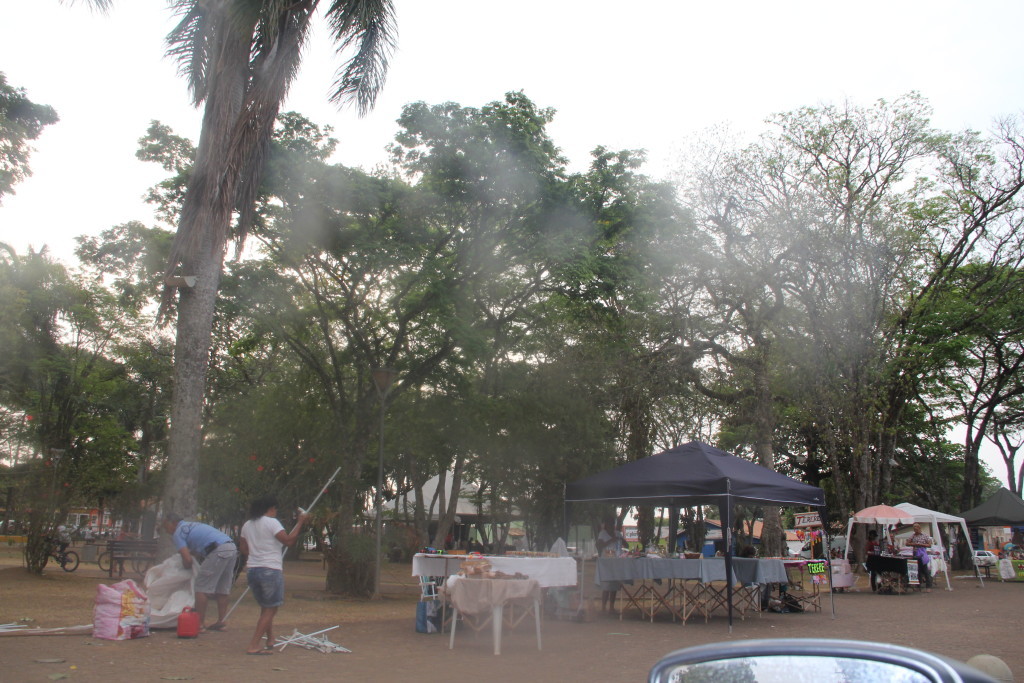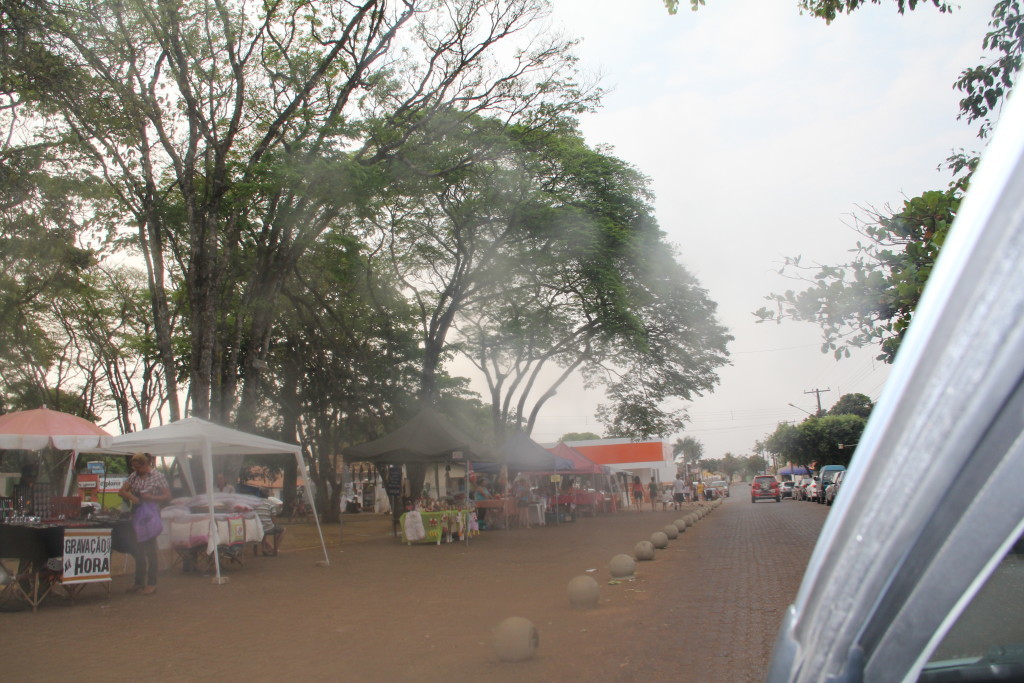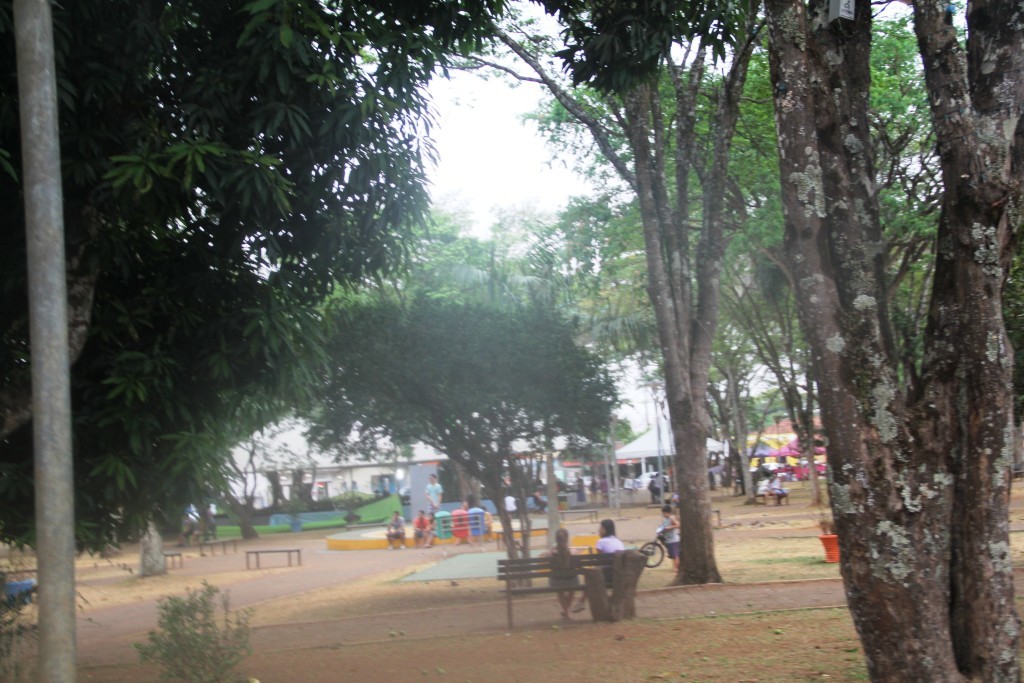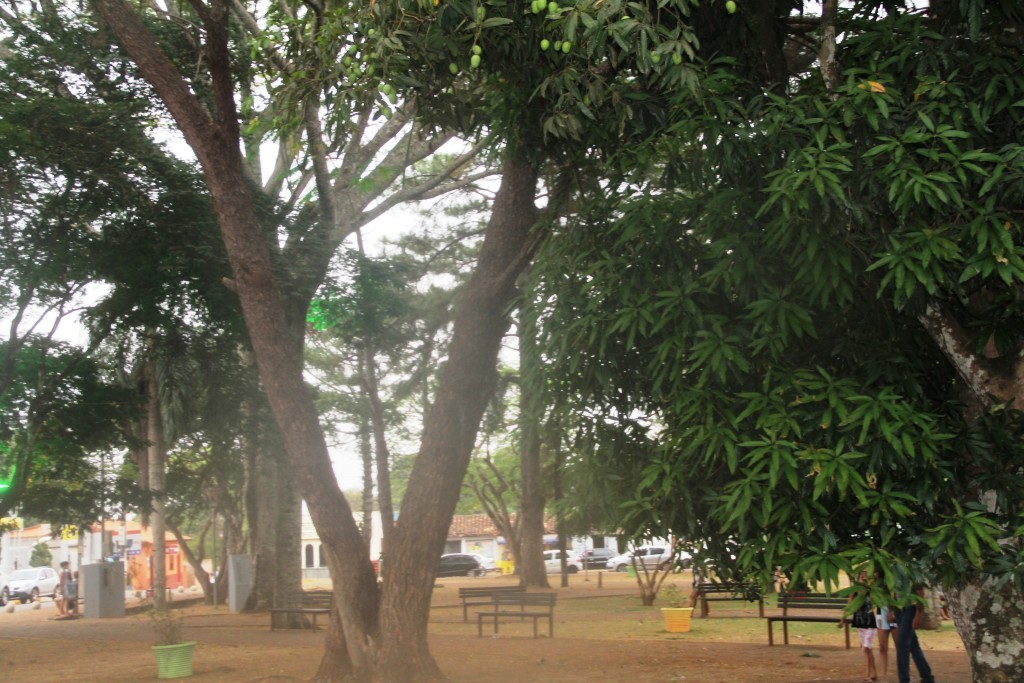 After driving around, we stumbled on this small traditional style pousada with a bird in its logo.  It means "Bird's Corner" which was a good sign and it was ridiculously cheap, around $10 USD-ish!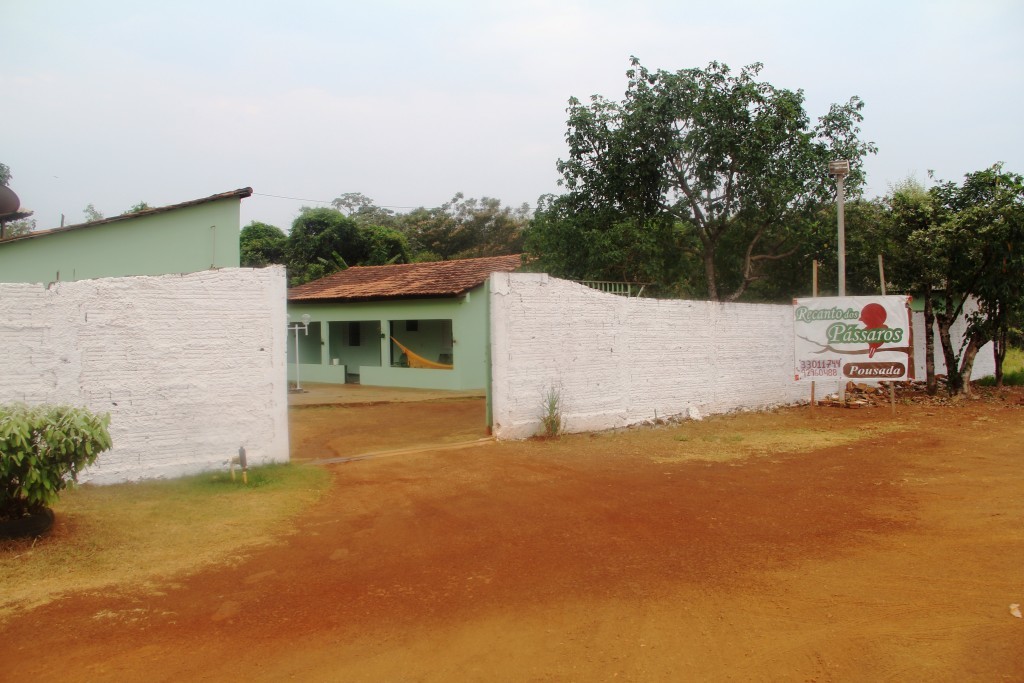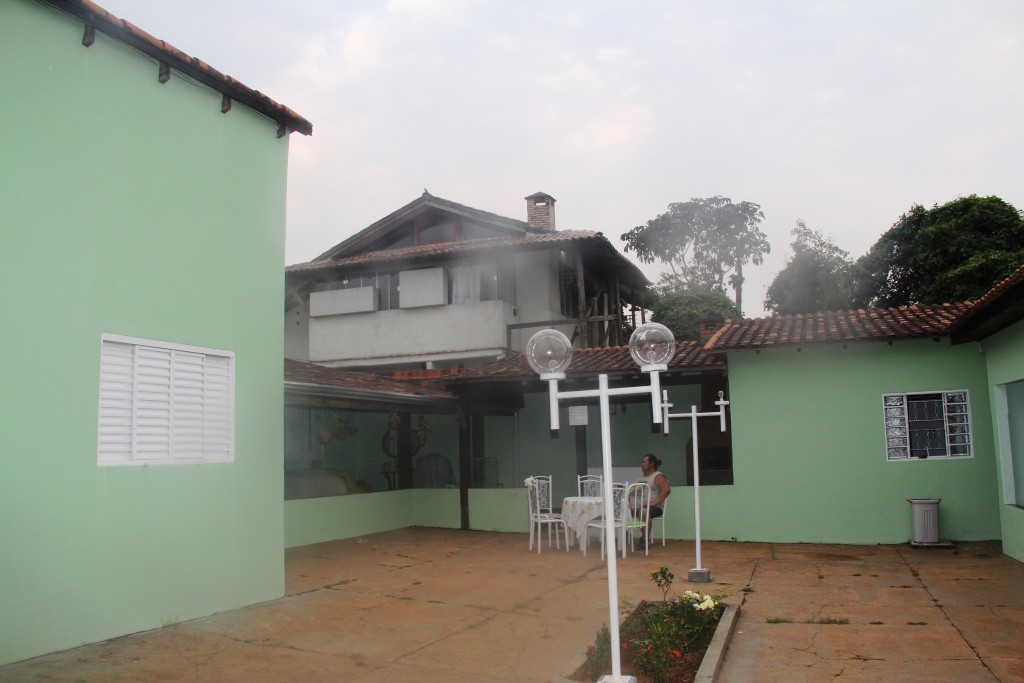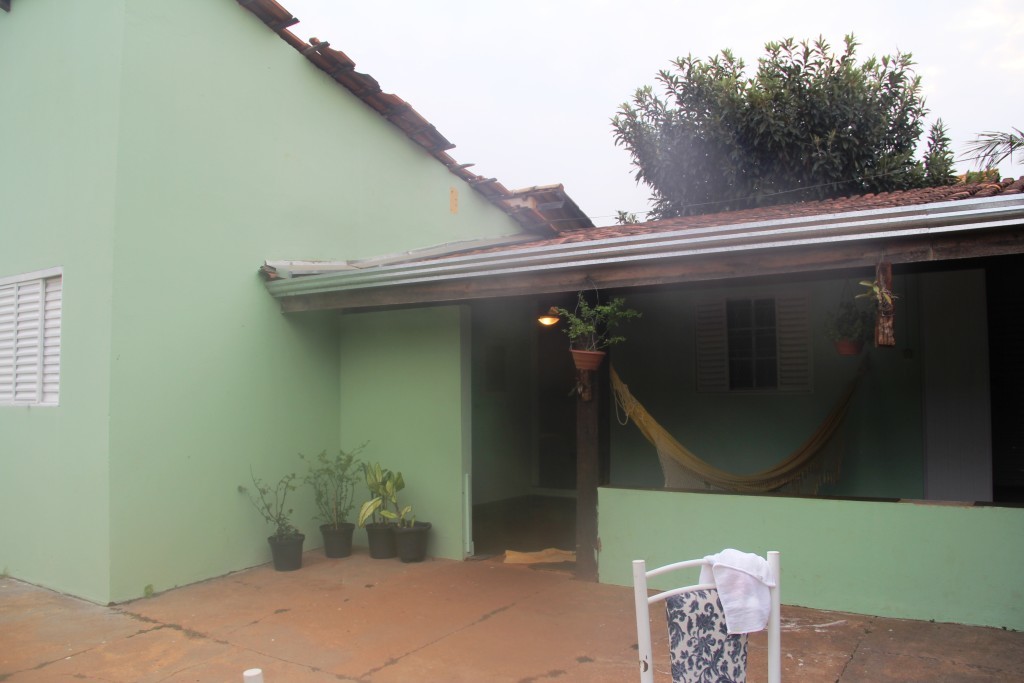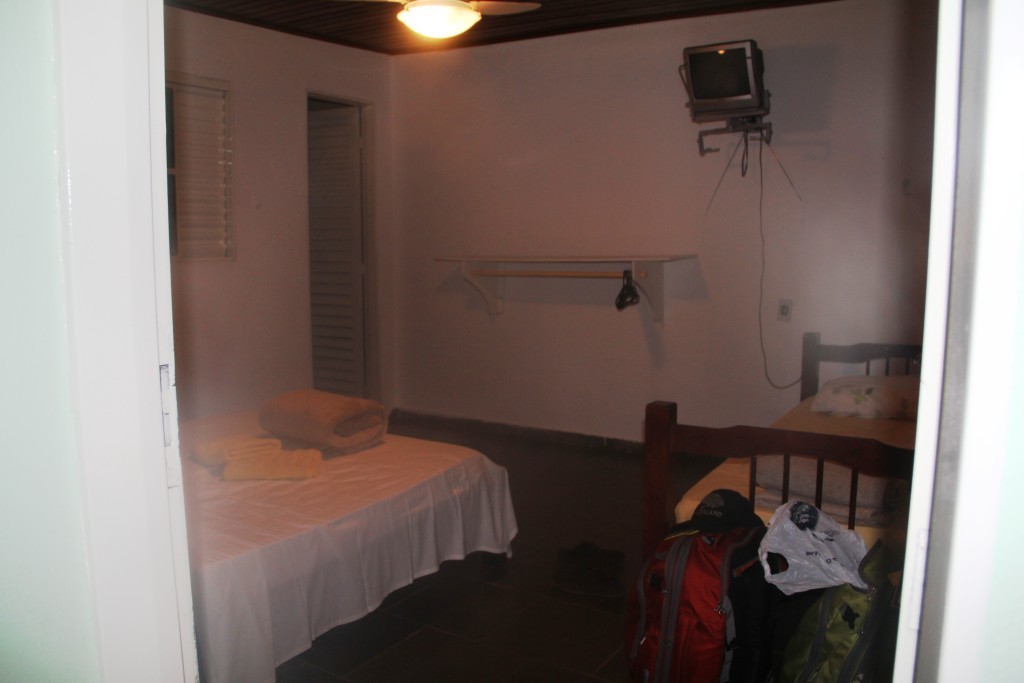 After checking in, we hurried back to the main square to wait for the Hahns Macaws.  They did not disappoint!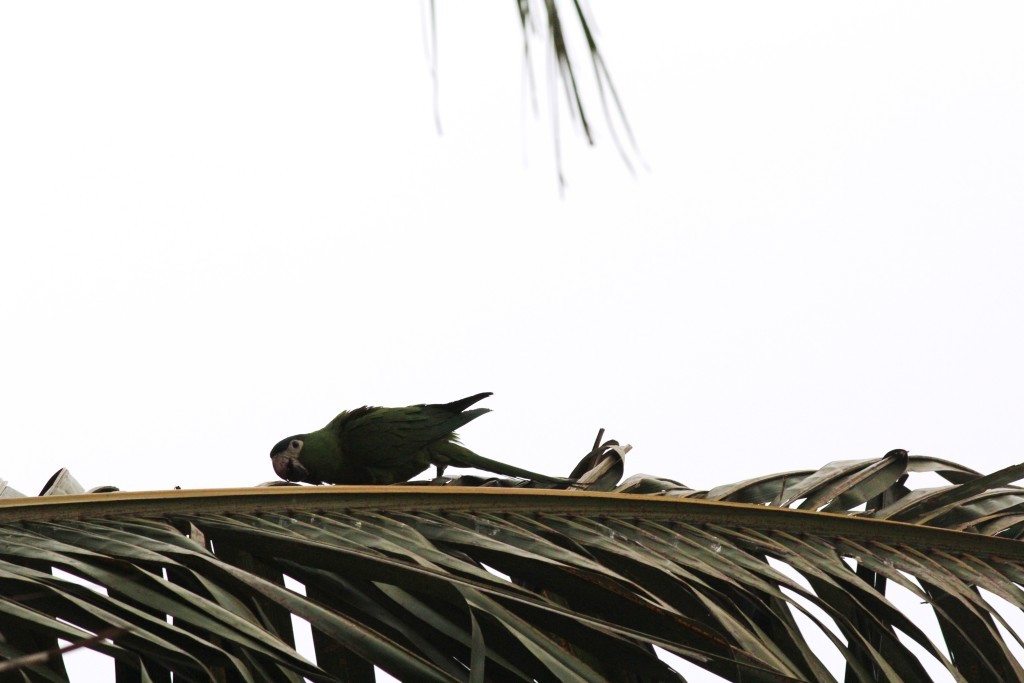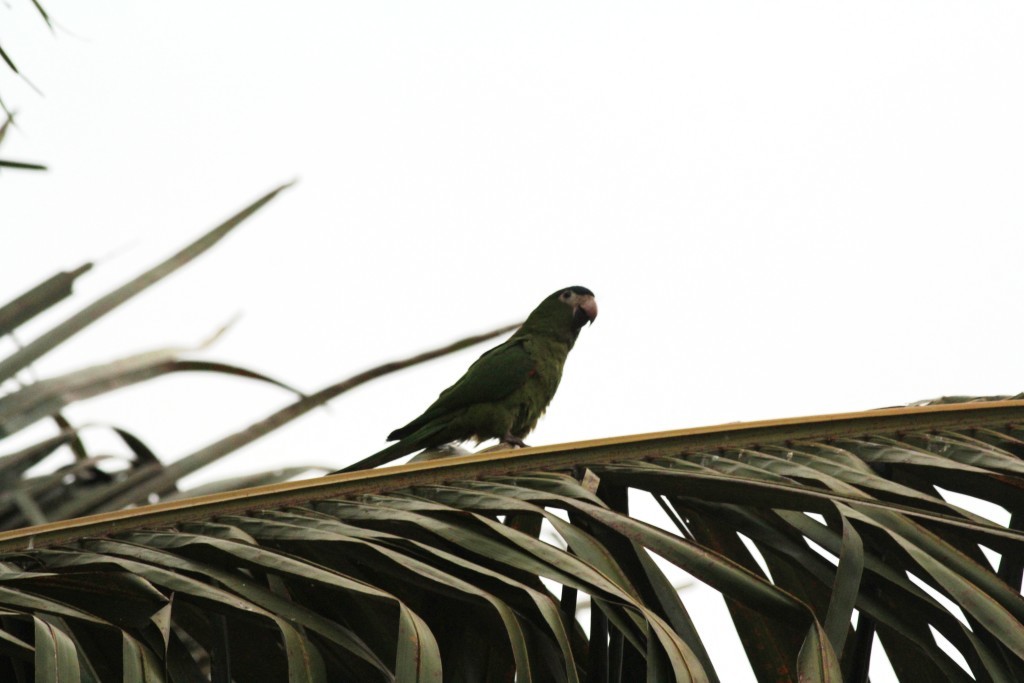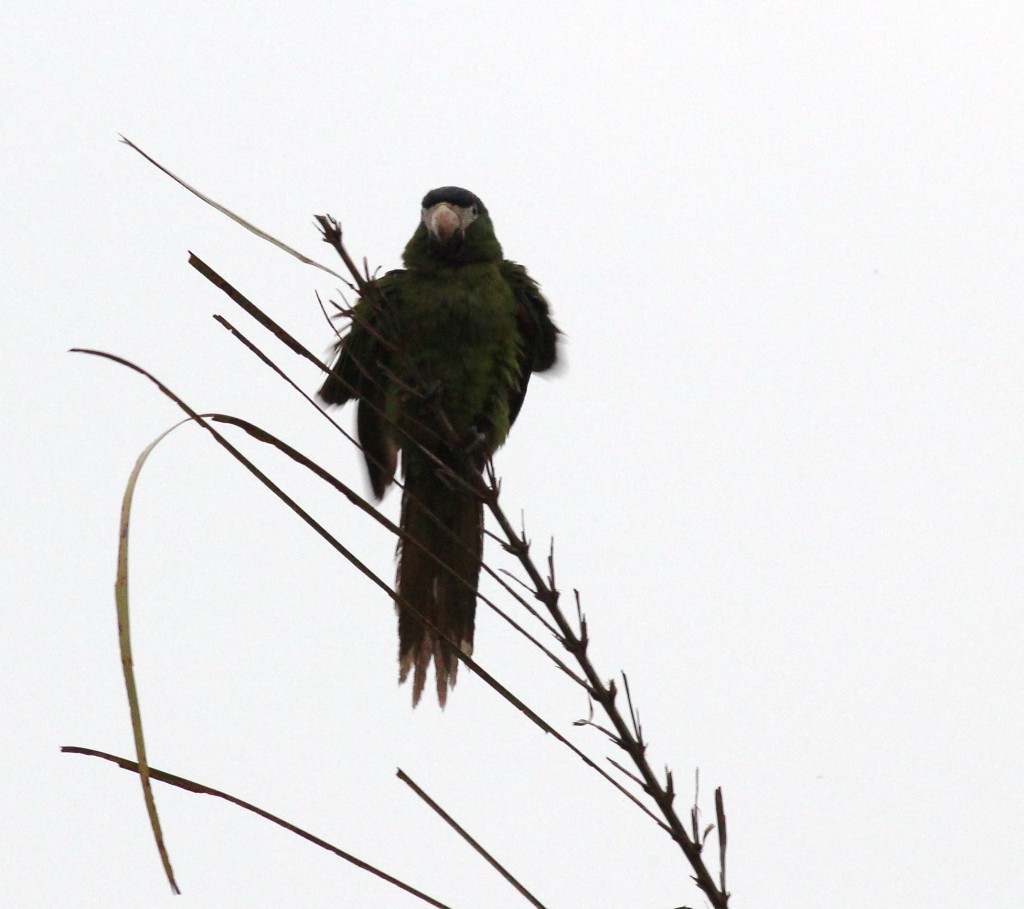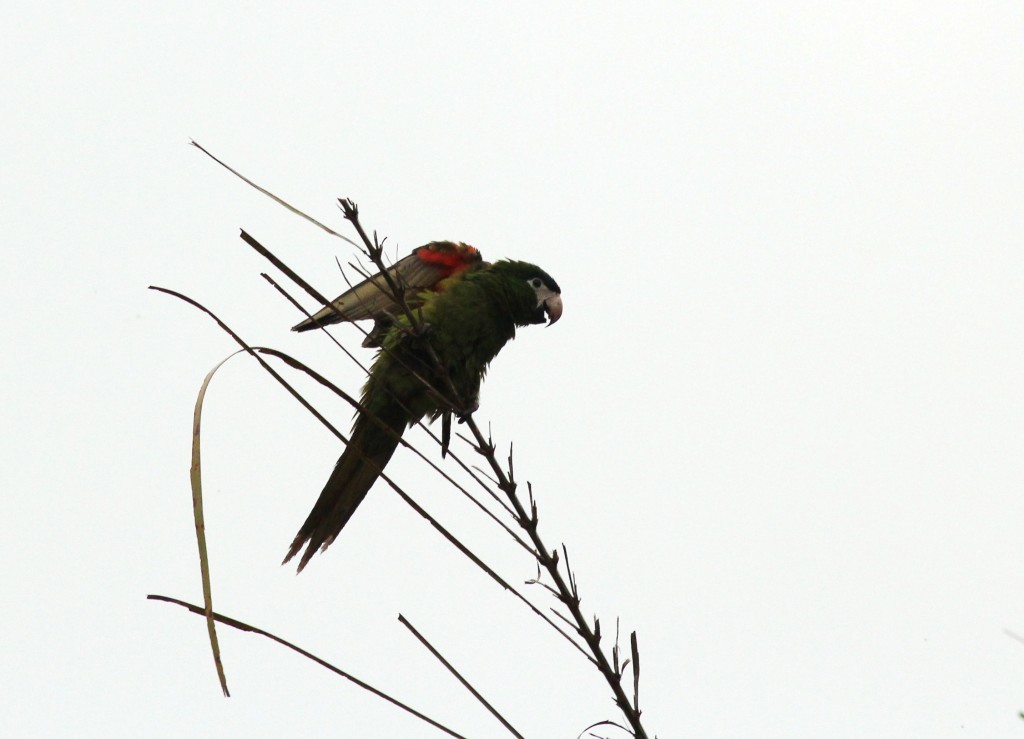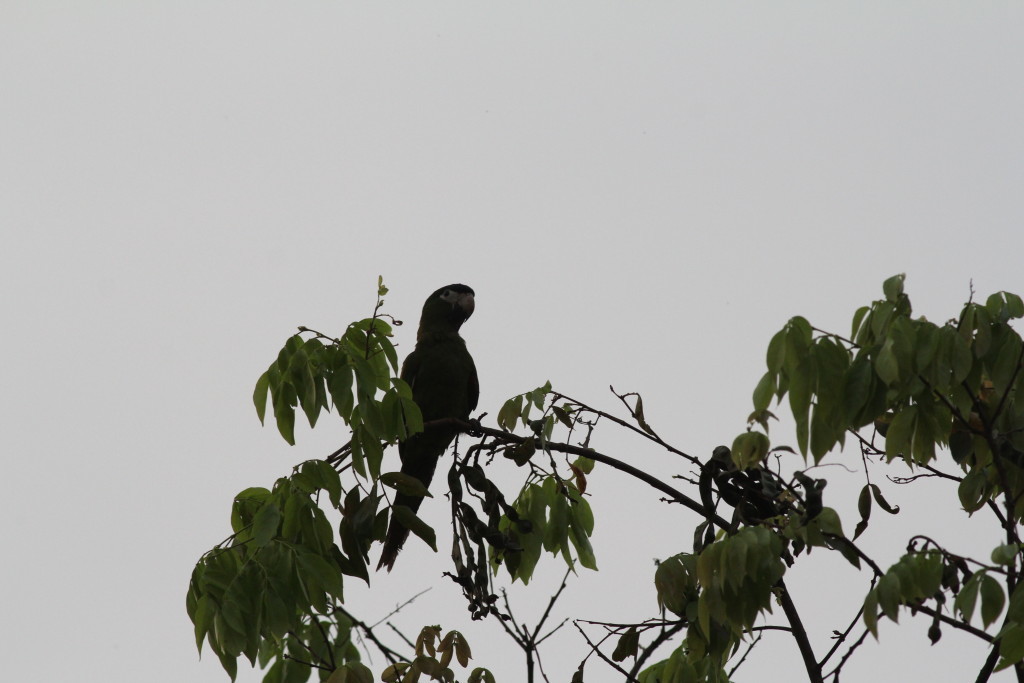 A pair of Chestnut-eared Aracaris were also hanging around.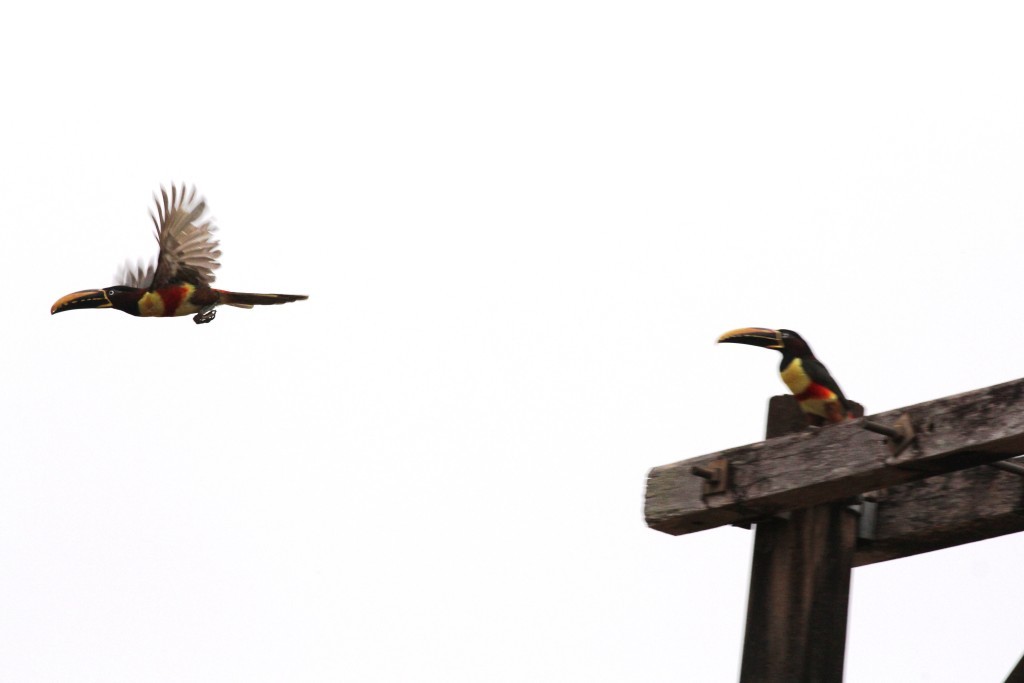 I can't seem to find this one in the book, any help appreciated!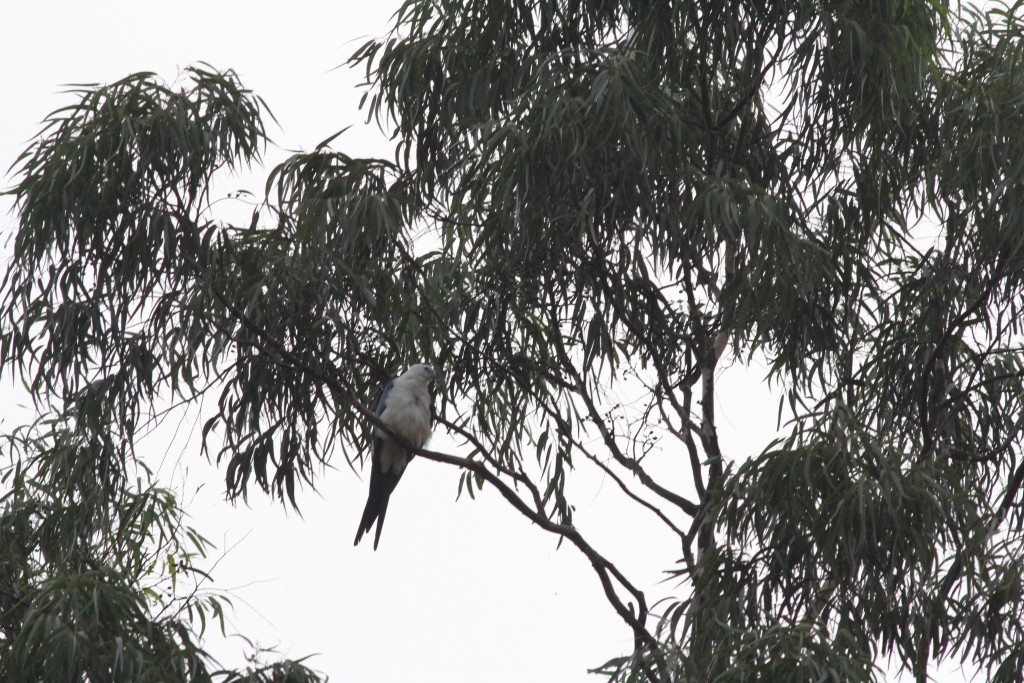 We had dinner at one of the little restaurants in the main square, then got to bed early so we could make an early start to the park.