The Green-rumped Parrotlet (Forpus passerinus) is a small Neotropical parrot. It is one of seven species in the genus Forpus and is found in Northeastern South America.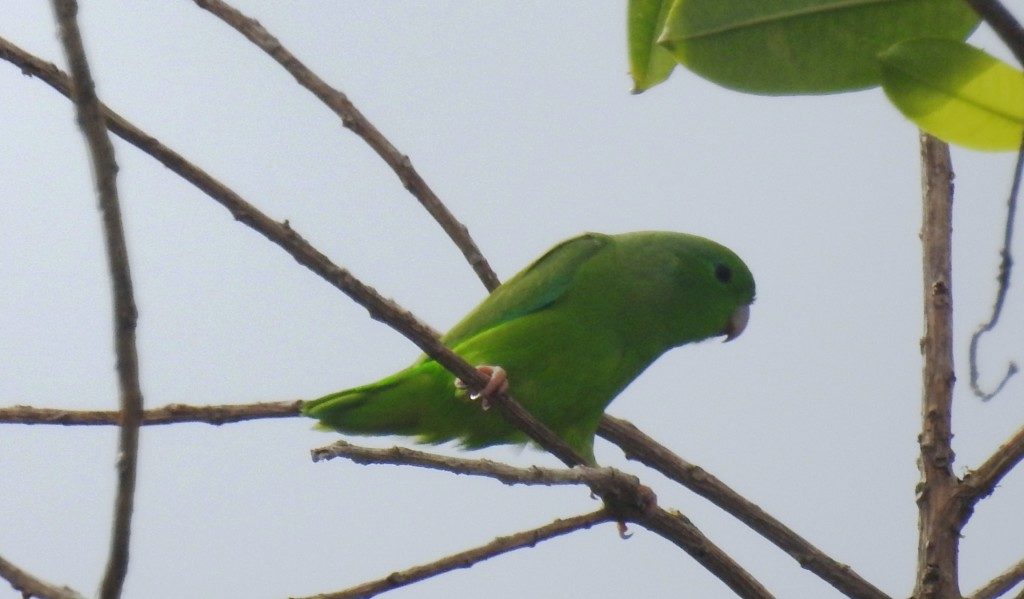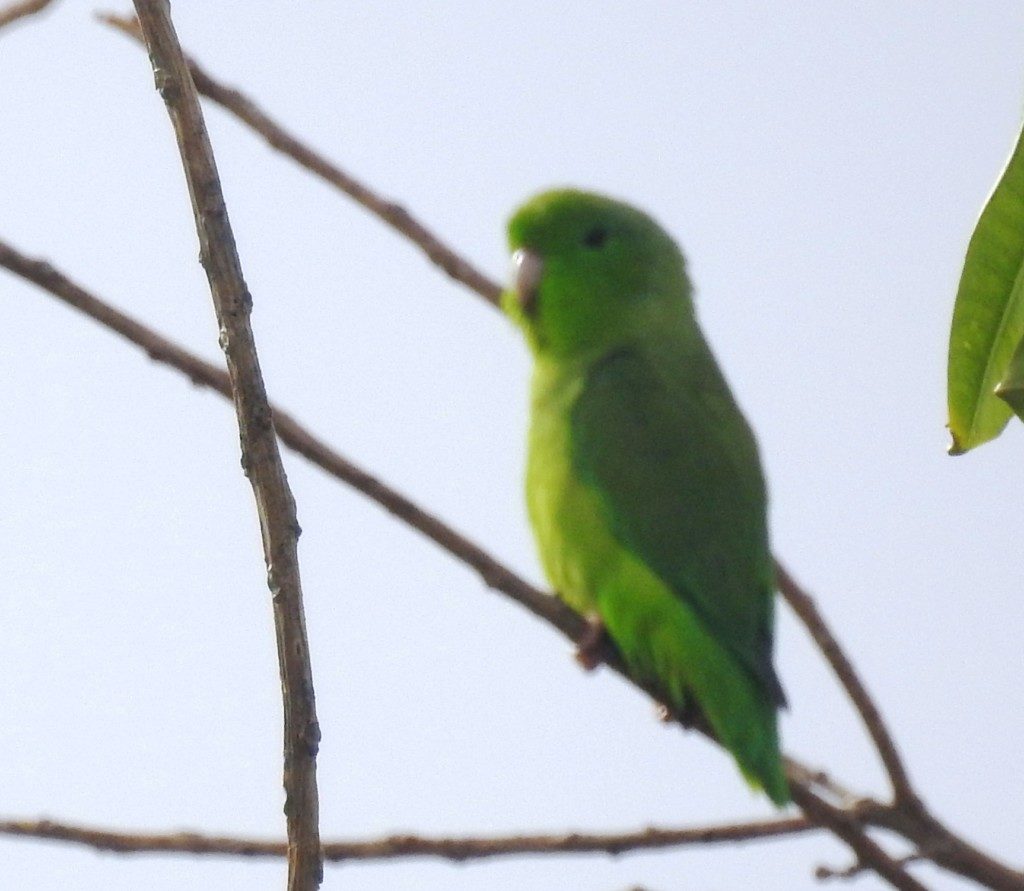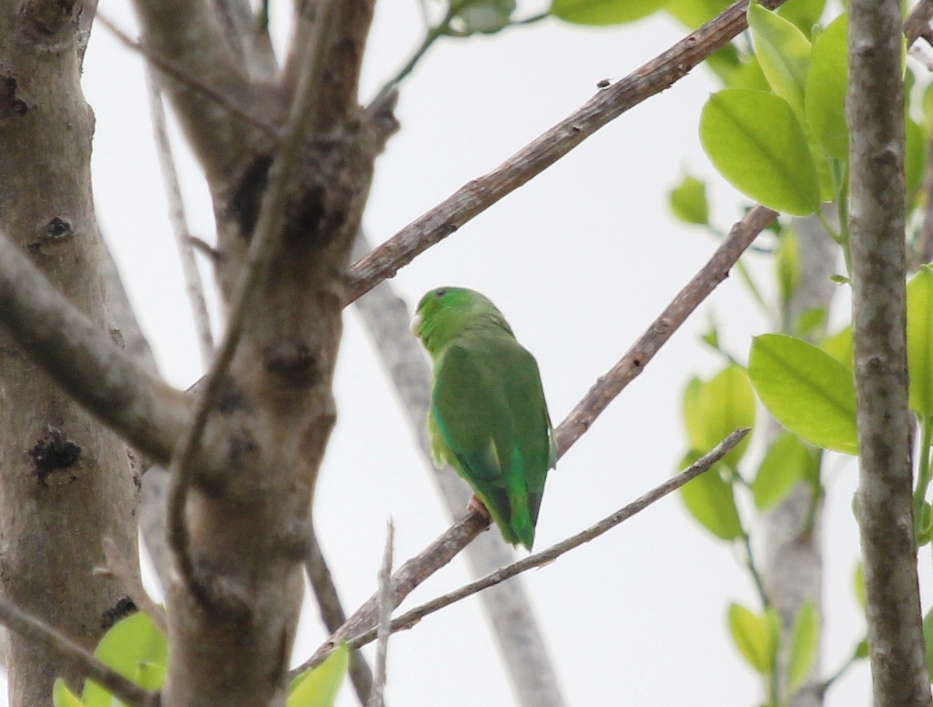 They are found in Colombia, Venezuela, Guyana, northern Brazil and the Caribbean island of Trinidad.  I was lucky enough to spot a few at Aripo Livestock Station in Trinidad.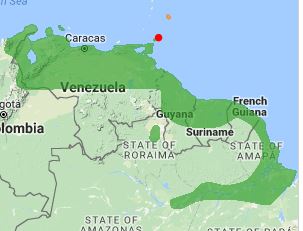 LEARN MORE ABOUT GREEN-RUMPED PARROTLETS
VIDEOS
These tiny little beauties can be hard to spot, look how they lend in with the trees!