Avianca has some really good deals going on right now that can get 2 people from Miami to Leticia in the Colombian Amazon Rainforest for less than $600!  If you don't live near Miami, then use Avios on AA for a shorthaul.  Here's a sample booking.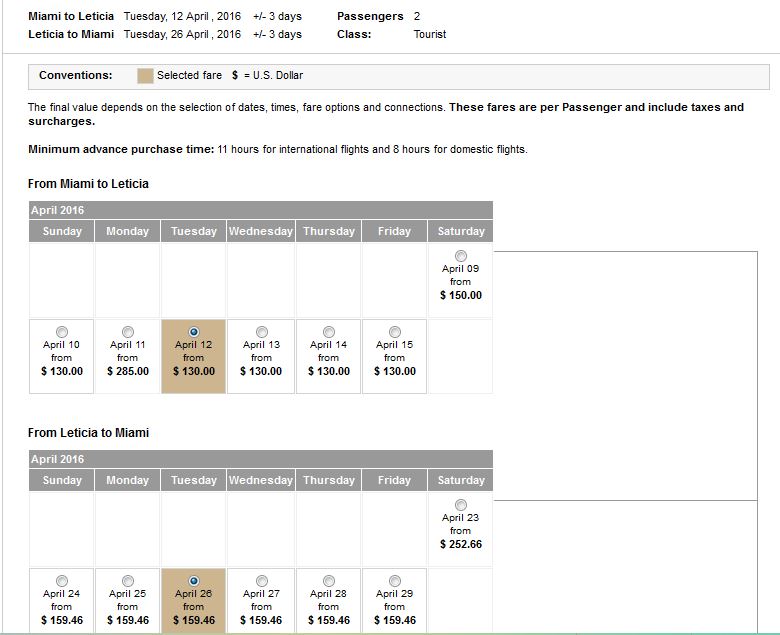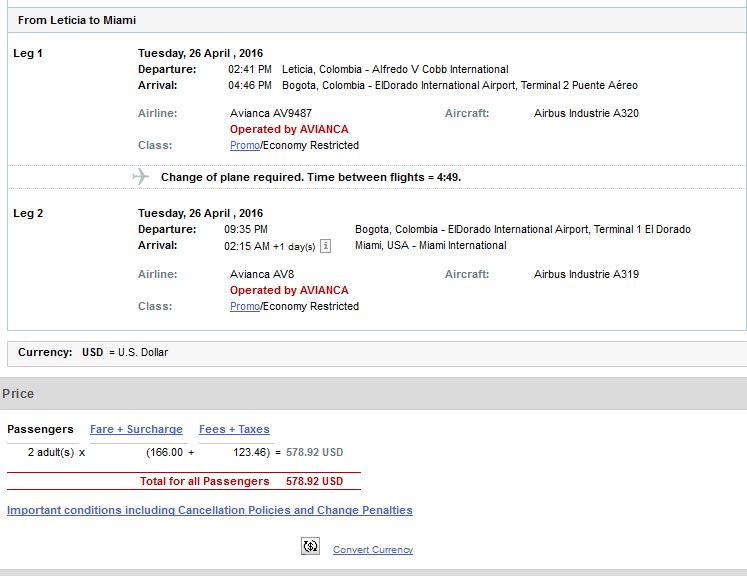 Once you get there, find a nice eco-lodge and enjoy the birds!  Here's a couple I found online though I haven't stayed at either myself, they do look really good!
This is a really good opportunity for those in the USA who can take advantage of it, I know I'd be jumping on it!